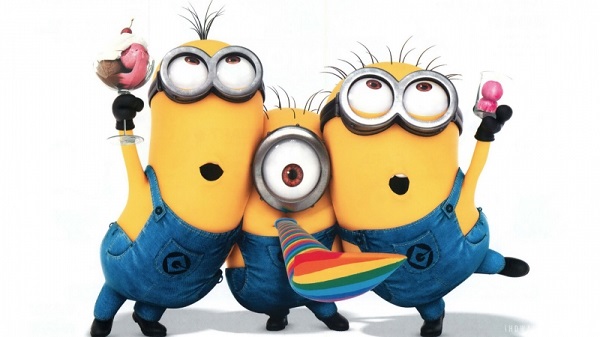 This is an Ideal Org Event
They rounded up all their 20 public and staff…
Epic…
No doubt Clive Rabies has a whole lot of new news. Not.
Oh, the glorious prose…
Well, a few words that sort of rhyme about being hung up on.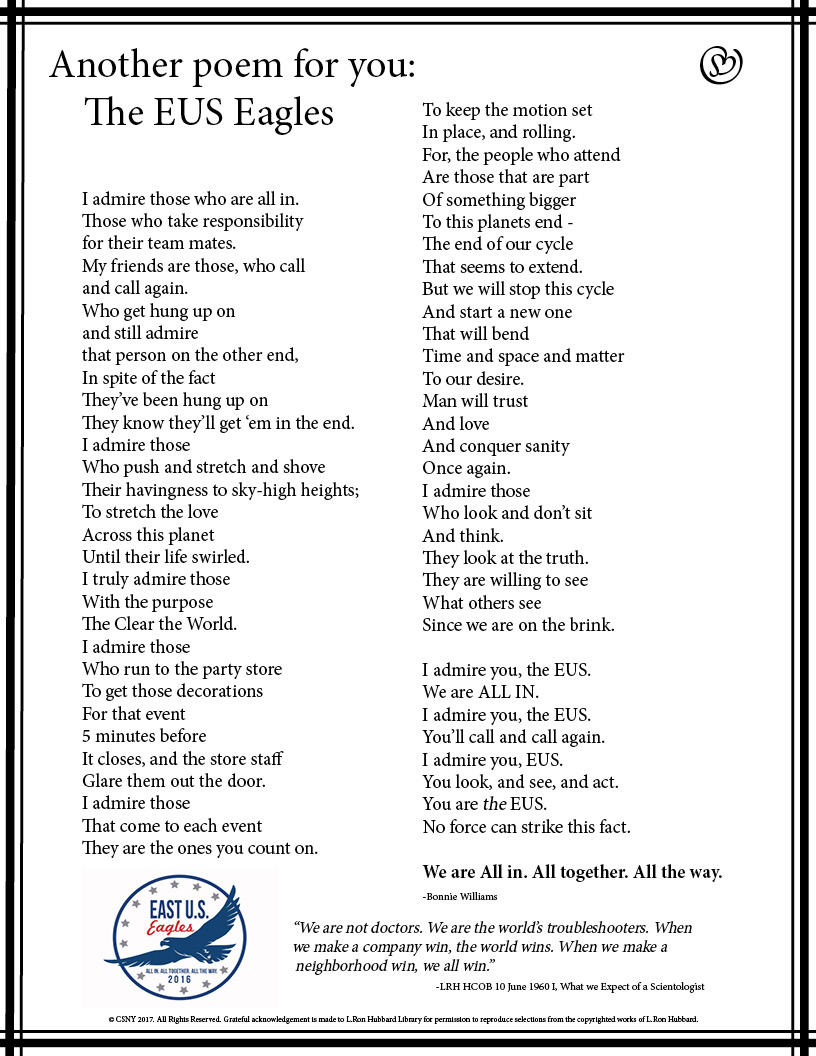 He is back again…
Seems like they only have one guy in Columbus
Imagine a drug free planet…
Somehow Trout Run does not really factor into this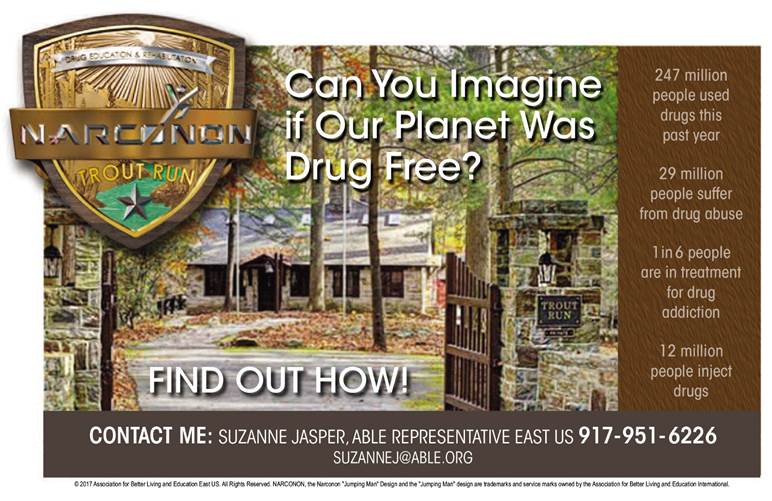 This is what it takes?
A few old white people in togas
Only minorities need apply?
How weird is this? The almost exclusively white Flag Land Base has a business pageant for minorities. Smacks of mint juleps on the porch while the hired help have their annual picnic.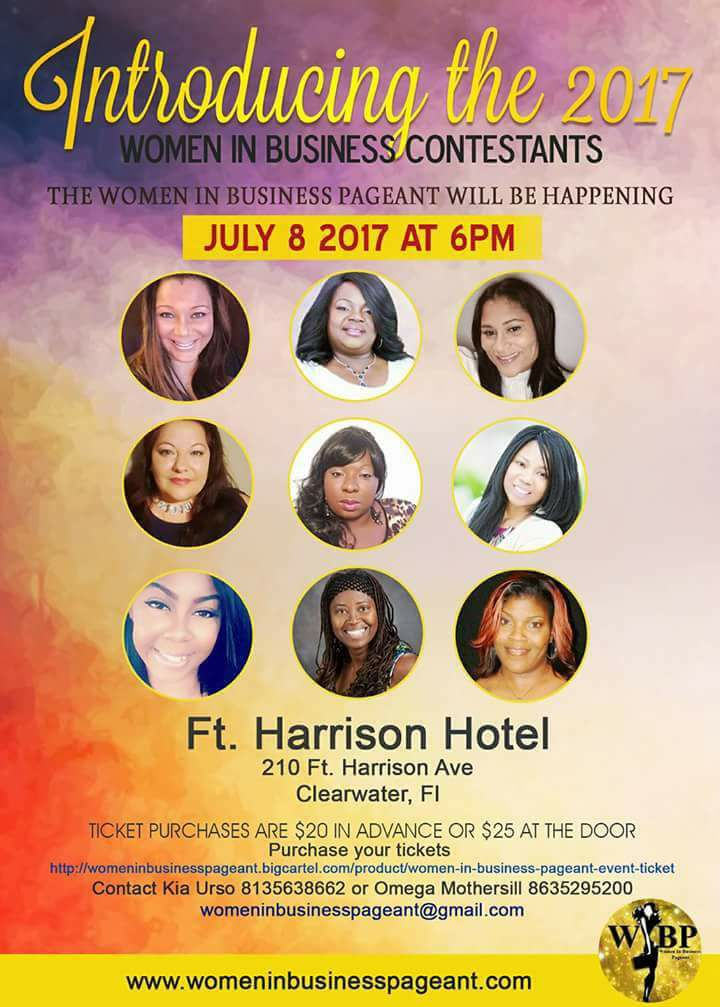 What a game…
You win a wooden anchor in honor of the Freewinds. A wooden nickel would have been better.

An ideal org
What happened to the 10X within months of "going ideal"? This place has been "ideal" for more than a decade. I guess the first 9 years they didnt do much. Even 3 times their production has not gotten them to St Hill Size… And look, they might have 50 staff!

Another young one falls prey
Just sad….

PR and prosperity
Gavin Potter is now the PR expert? Dave you need to grab him and get him busy on your PR as it went down the drain a long time ago….

Conquer your future
Harry Potter is also going to tell you how to harness your potential.  If this guy is so good at everything WTF is he doing holding seminars for 5 people at a time? How come he isn't packing out arenas like Tony Robbins?

Trekkies…
Forget the togas. Spock is going to save the day.

Unleashing Abundance
Wonder why the Freewinds cannot unleash its own abundance?