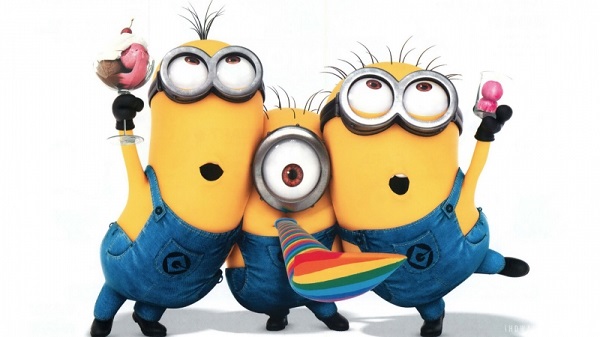 We havent had Thursday Funnies for a few weeks now.  With a break from new Aftermath shows there are no new scientology idiotic responses to dissect.
Some of these funnies are a little old, but they are still fun…
Gathering of the Brave?
Or at least those with 150 pounds burning a hole in their pocket.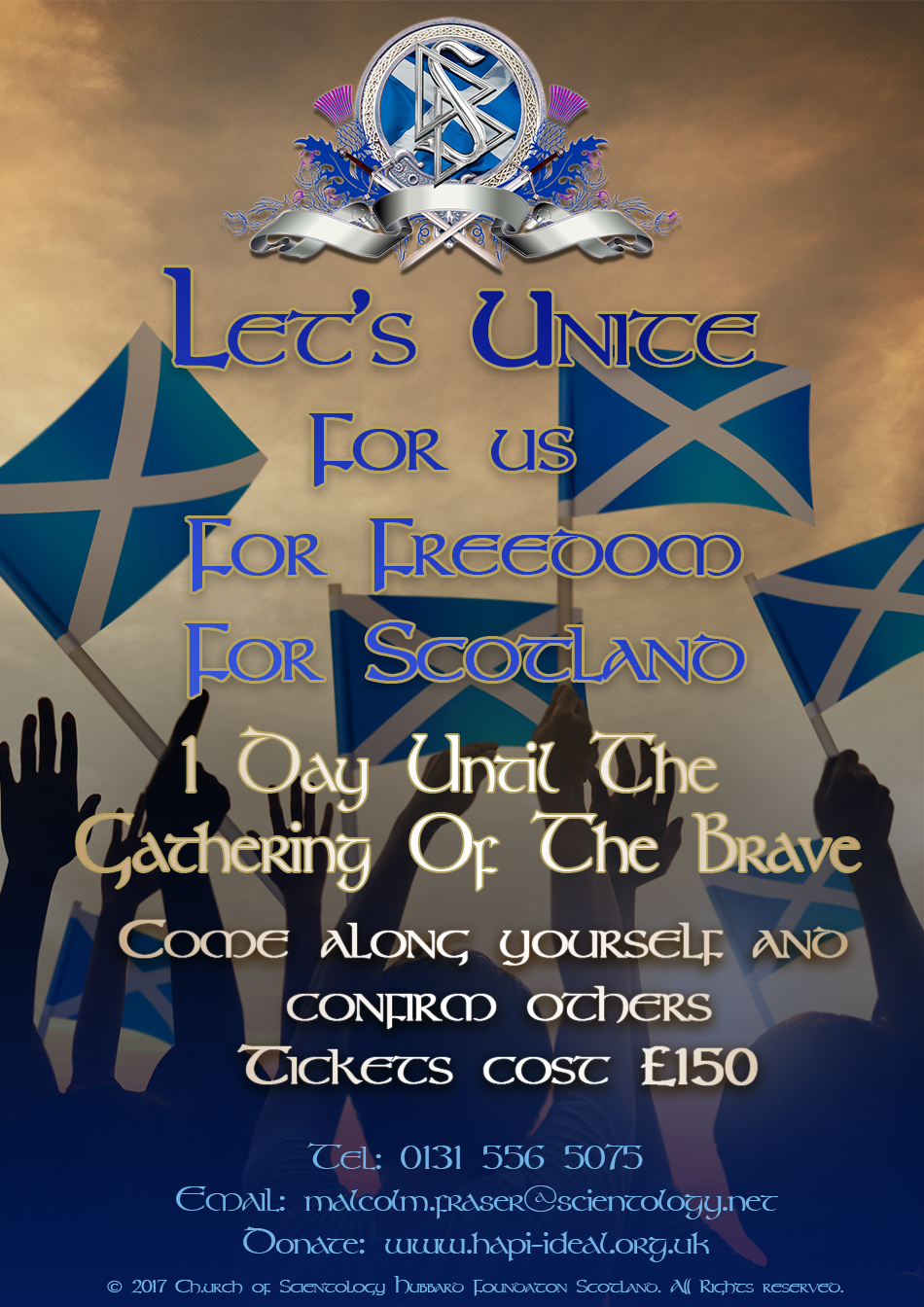 "Well-known authorities"?
Do tell…
Turning the tide…
Really? How?
The Largest Ideal Org in the US
Still pushing how many empty square feet they have as the only thing they've got going for them…
Really milking it…
The world "humanitarian" day isn't really something scientology should be crowing about.
The Wichita/TC Alliance?
Money-making makes for strange bedfellows
The Bard of the EUS is at it again…

What does it take?
Old people in togas apparently…

Game of dones?
What have they gotten done?

It's everywhere…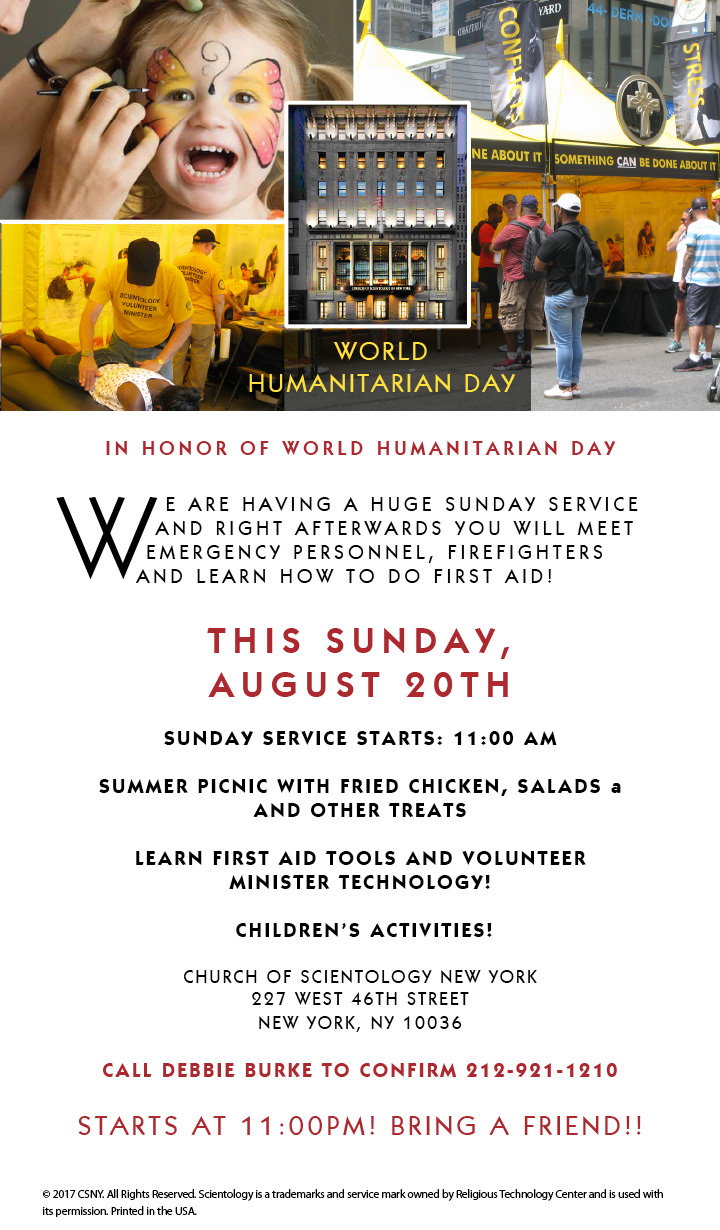 YNOTs?
Good question. Wonder if this "mind-blowing" event answered it?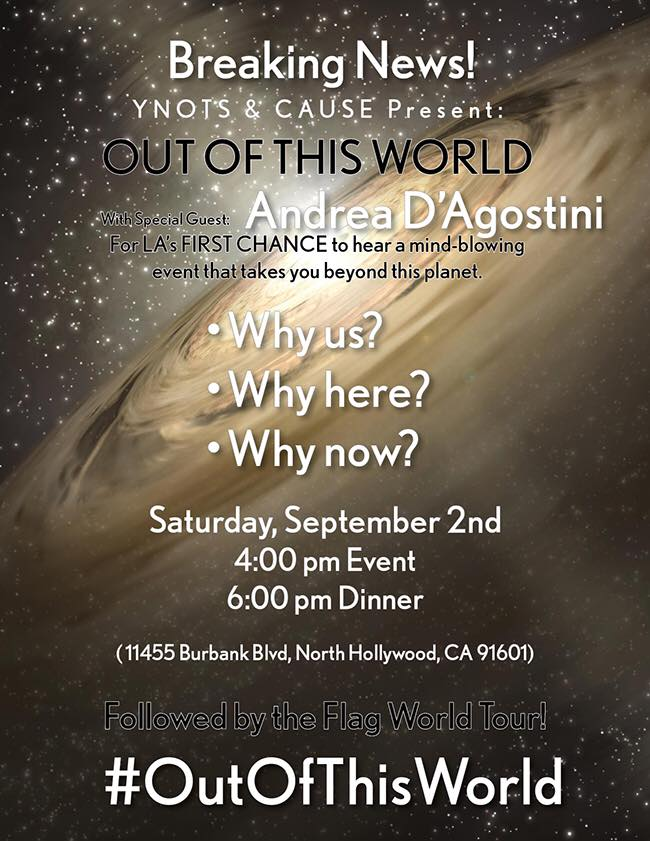 Confront and Shatter Suppression Kings
These are the two who ran away and hid when they saw I was on the same plane flying back to Tampa…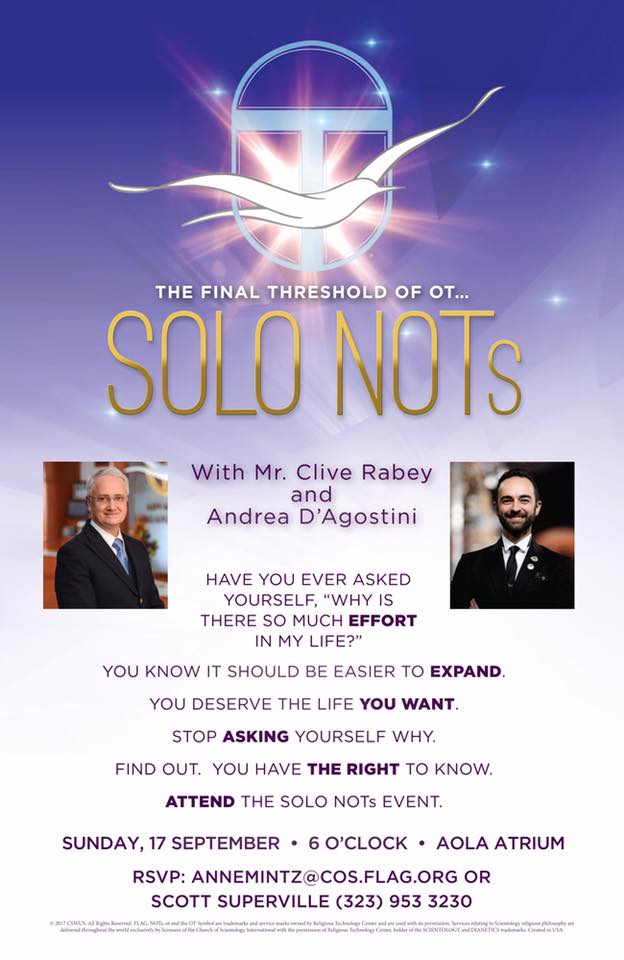 Tom? Tom?
Where are those 2 billion people you promised us?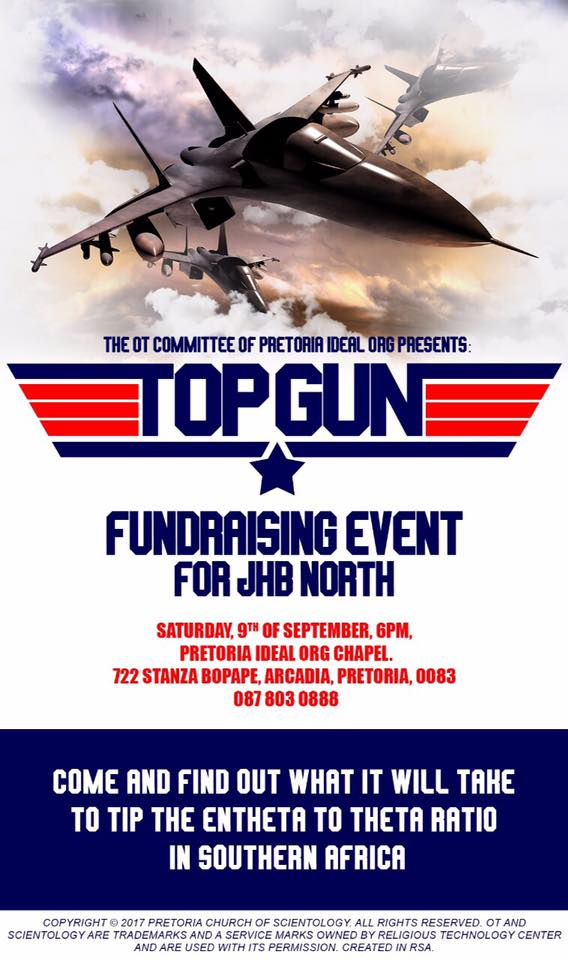 Legendary?
Never heard of him…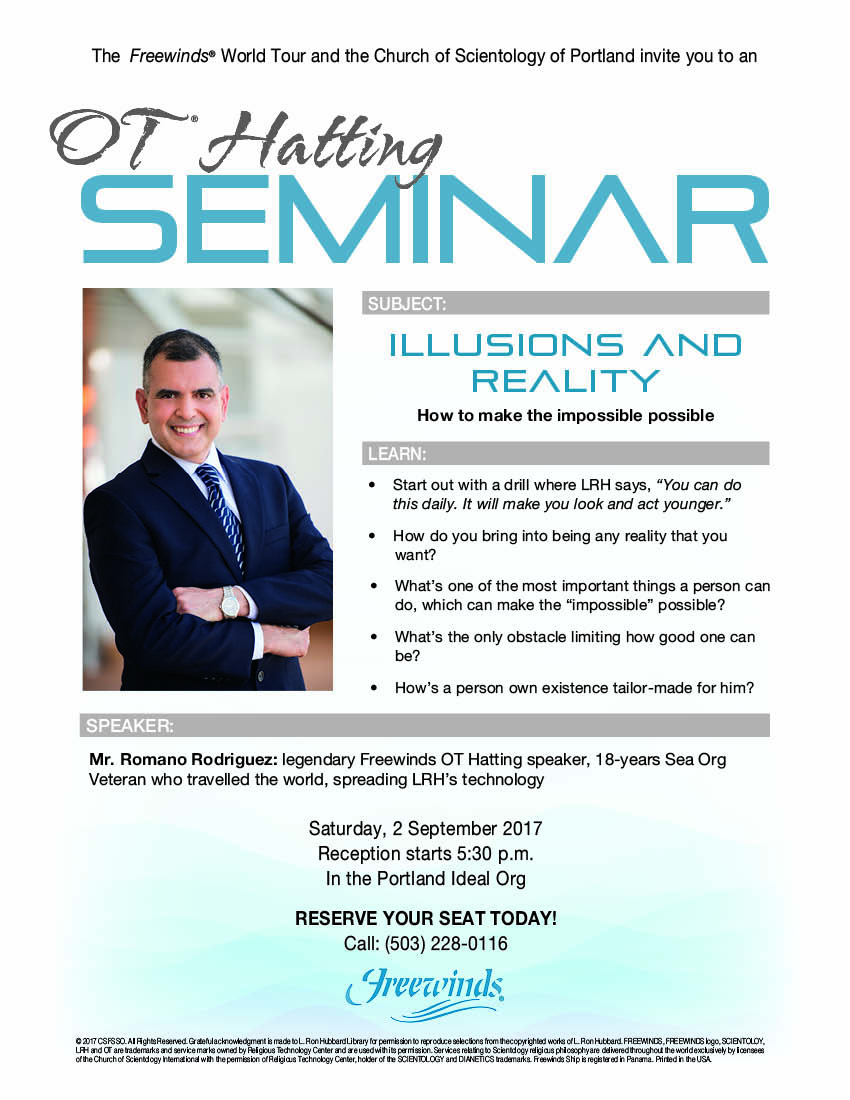 This is good?
They made a promotional piece out of this…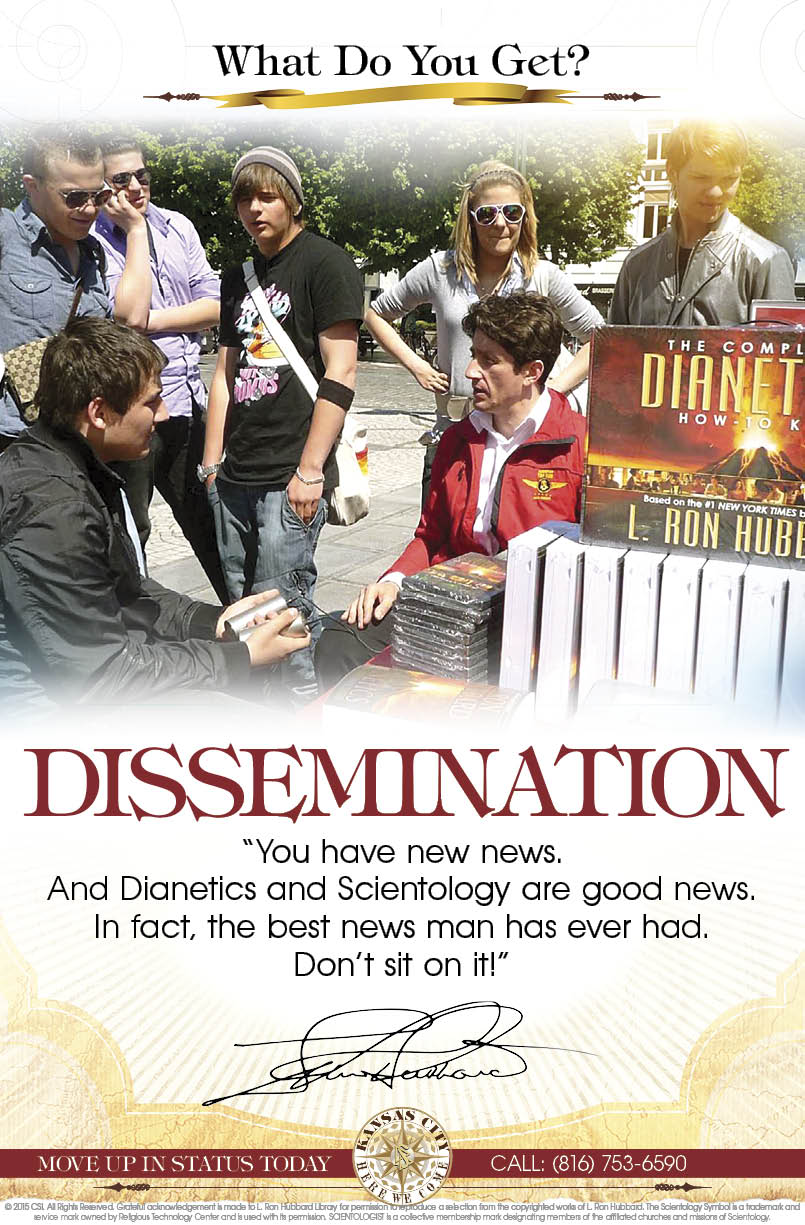 Yeah, college is a waste of 4 years

Money, money, money…

Flag bs
It's all beach time and hanging in the sun…

The future Canada AO
Yeah, well it's been sitting empty for a decade or more. So what's there to celebrate?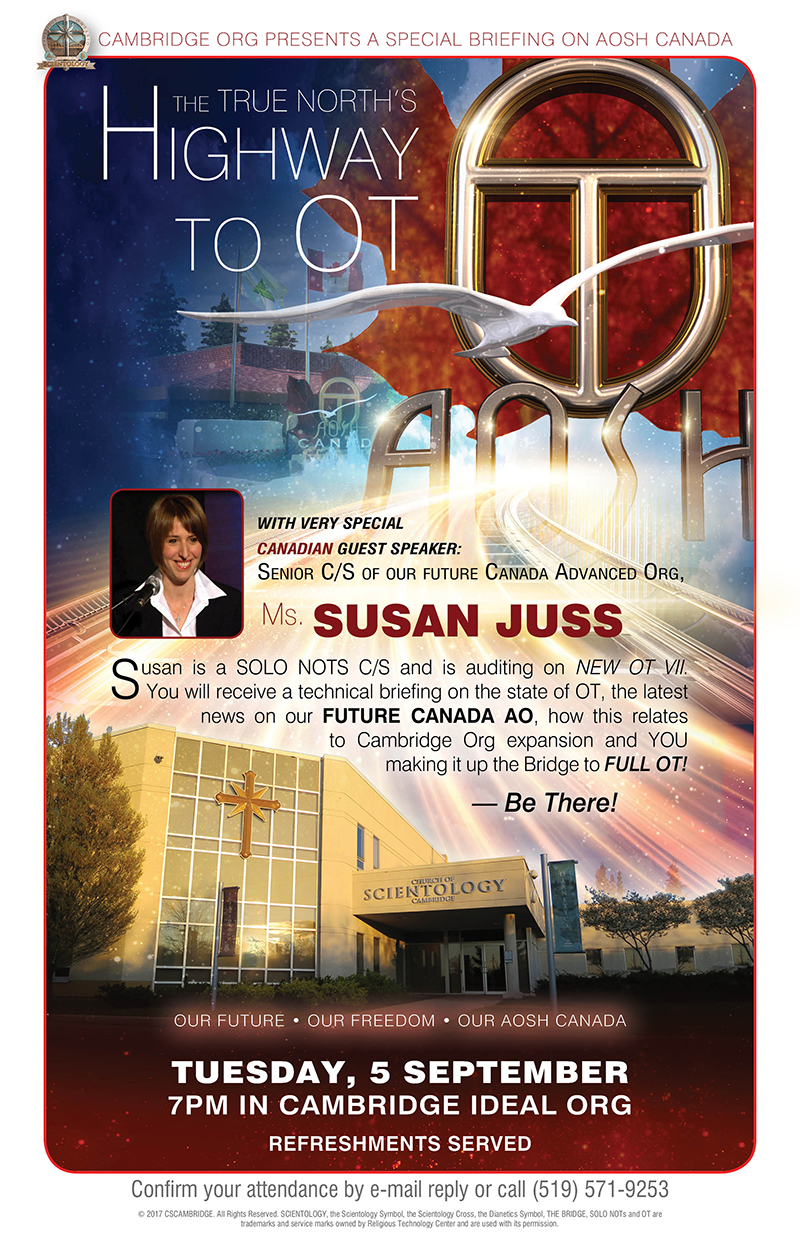 Texas Rebel Alliance?
No scientologist, by definition, is a rebel.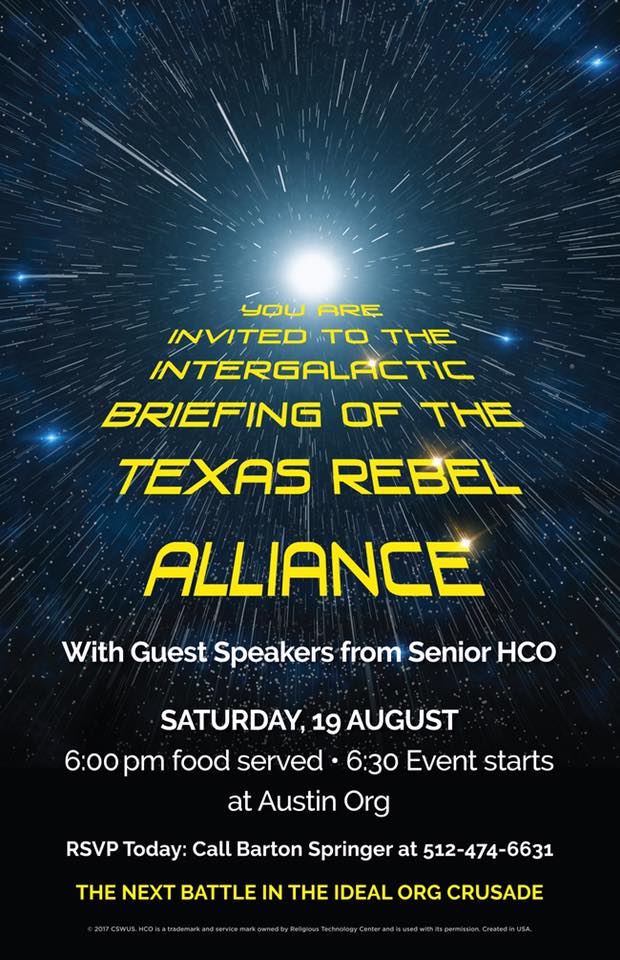 Yeah, stuck in that moment forever

This sounds exciting…

More money, money, money

More, more money, money, money

What else is new?

Do something about the world?
And exactly what is that?

Still running this bs
Atlanta has not grown 1X

Wow 
Laura Malm was in the SO half a century ago! Just finished the SRD? Now that is rocketing up the bridge…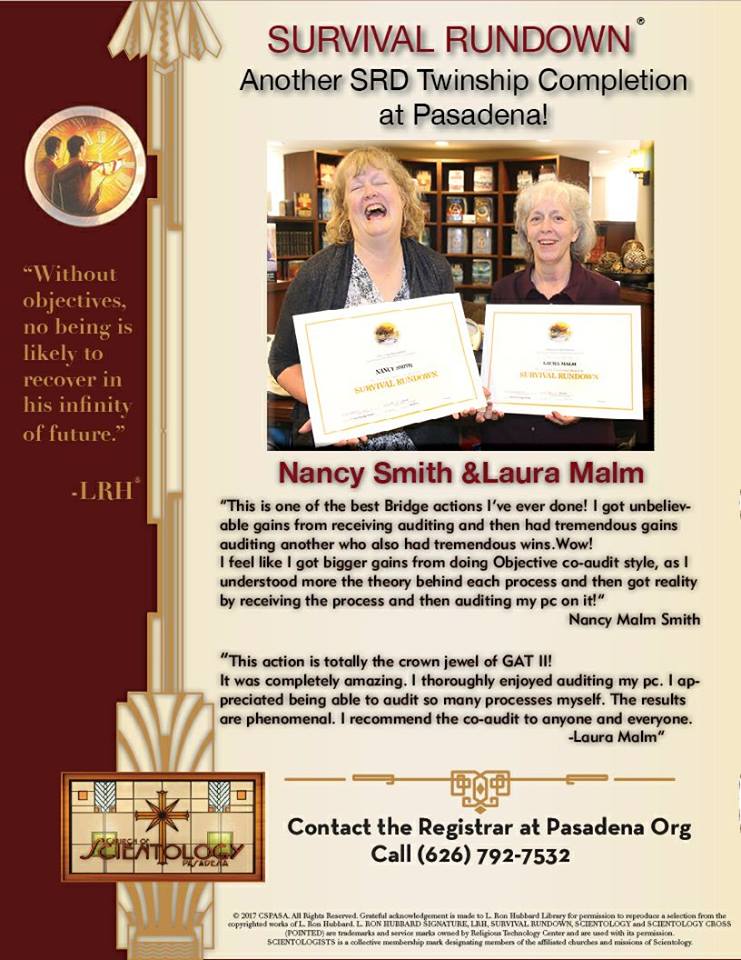 Another "about to change"…
Does anyone REALLY buy this? Or do they just play along so as not to be sec checked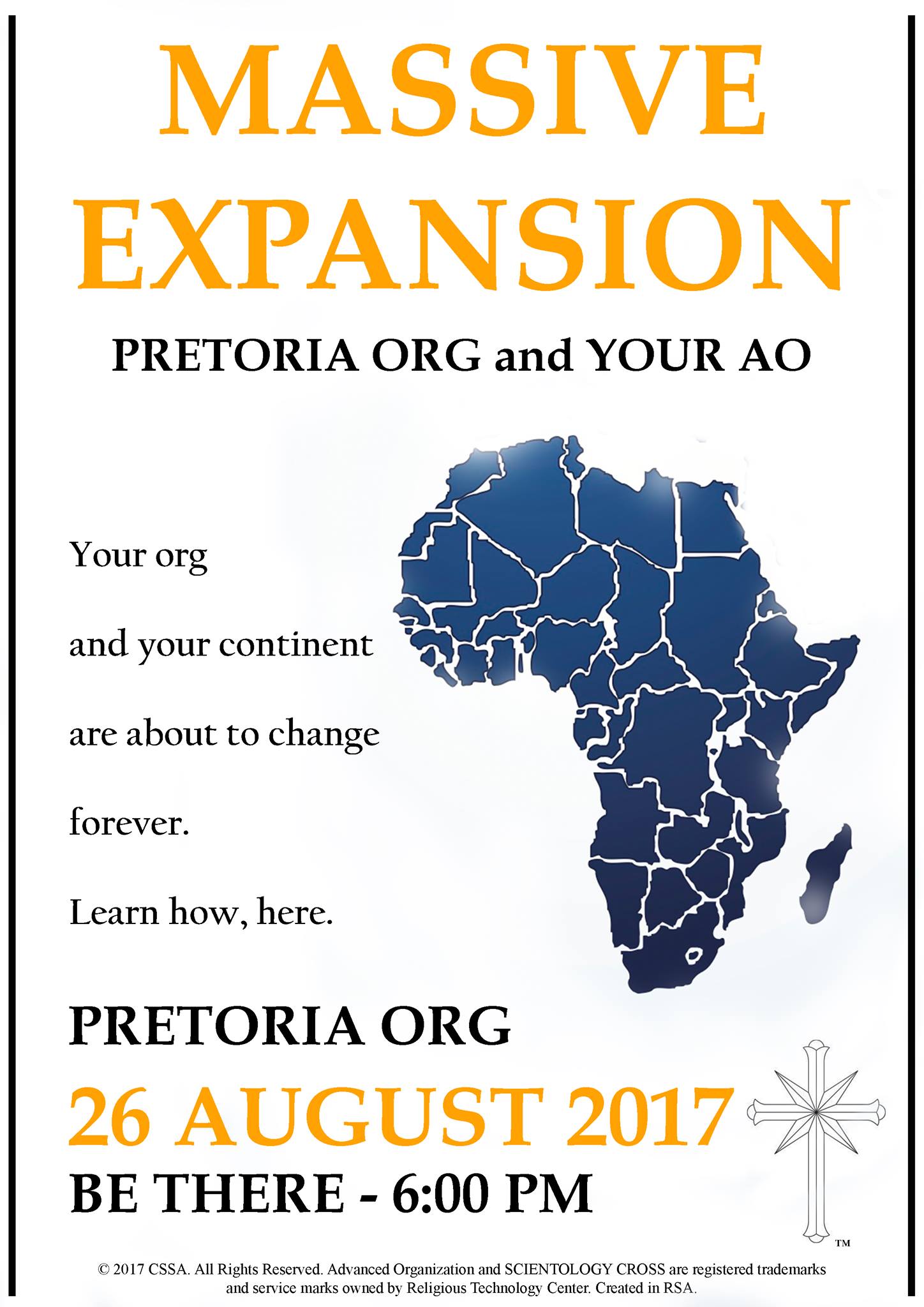 Not a mention of scientology

Help civilization triumph…
Believe it or not, there are those who believe with utter conviction they are doing this.

They're making a new world
And they believe that too…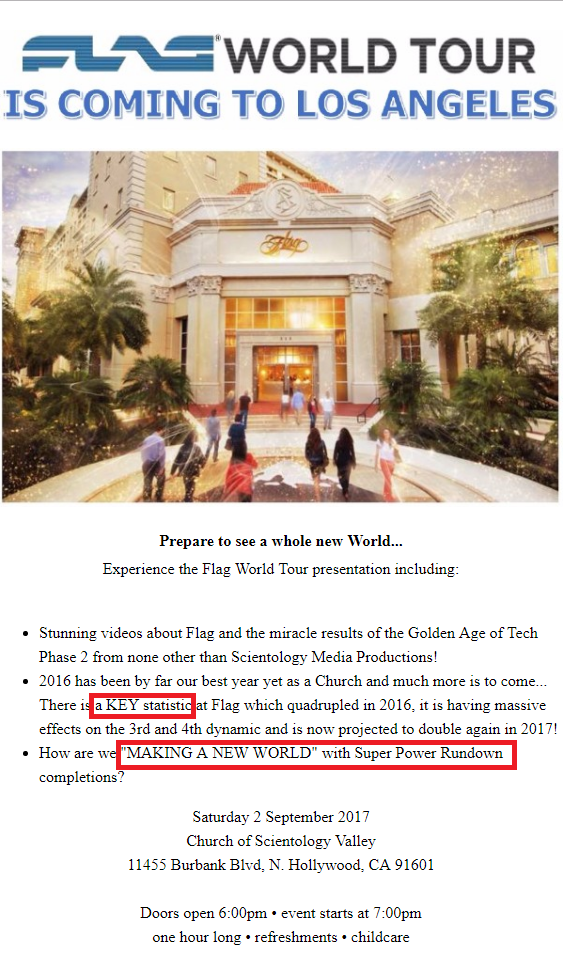 Free T Shirts
No comment…