Africa's Winning
Bet nobody realized that… including whoever wrote this.
And what "historic victory" are they trying to be part of? That LRHED was written about Portland in the 80's. Seems they have a bit of a "comm lag"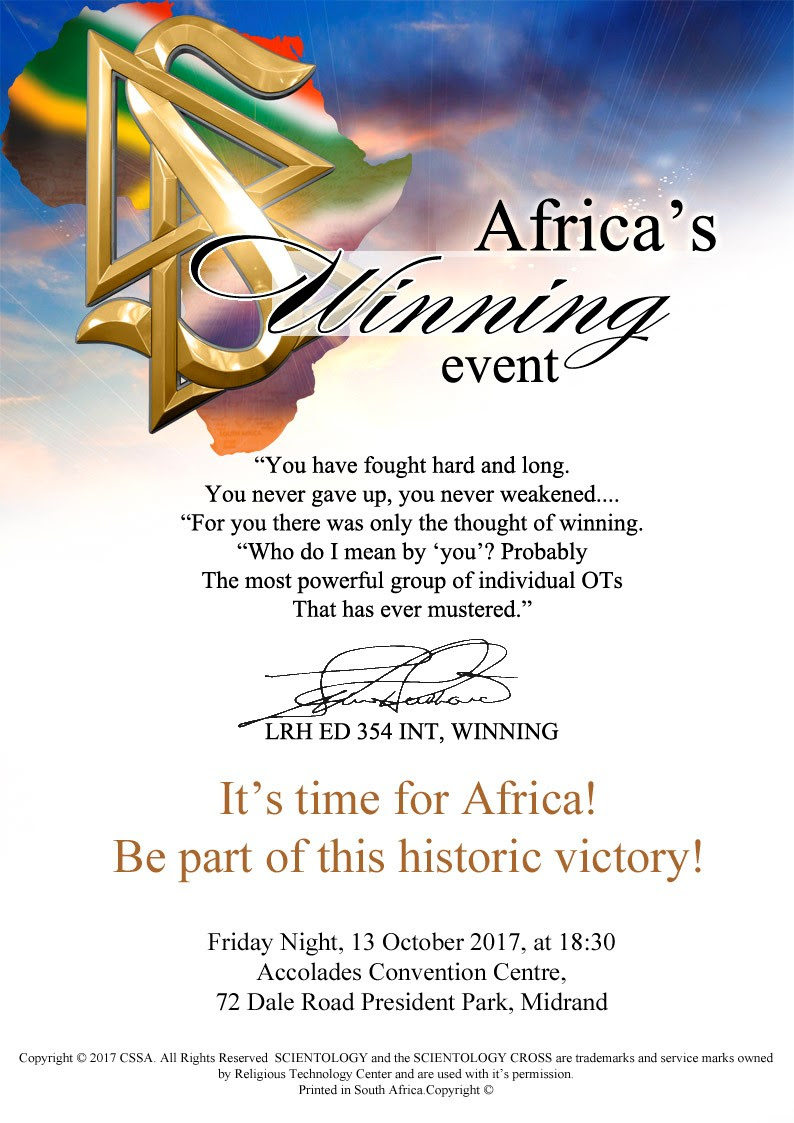 Epic
It's always EPIC.
And they got the Energizer Bunny or Energy Driver or something who is going to bring the lightning or something.
The only important thing – do not forget your wallet.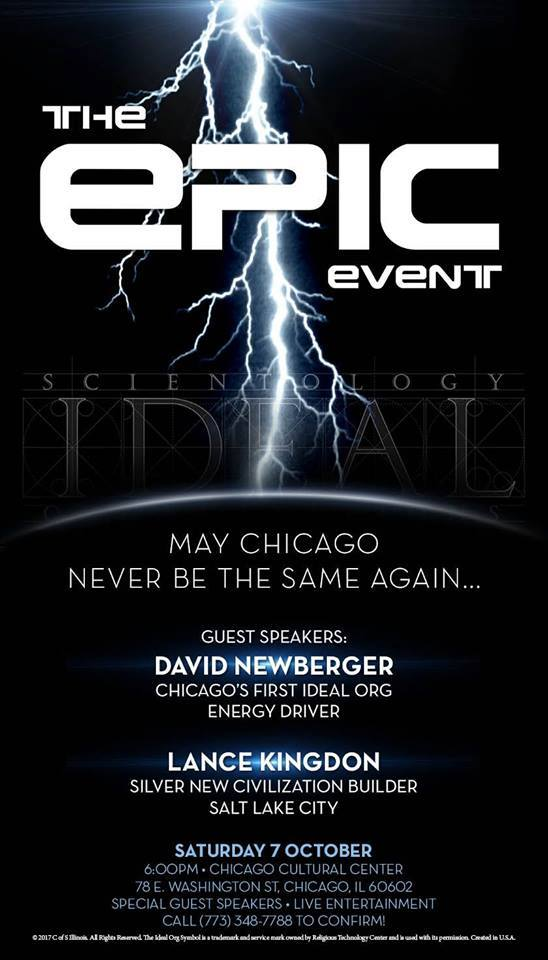 That's a lot of stuff
Successful. Empowering. A party. Launch to Freedom and Ability. Open House. Phew…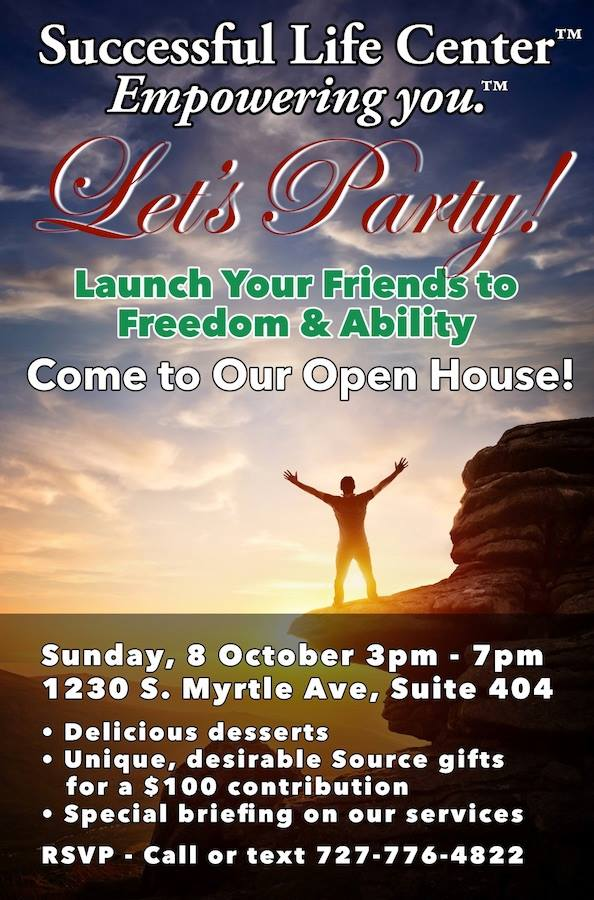 Freewinds Seminarist…
Sounds vaguely vulgar. If she can make the impossible possible, why isn't she back on the Freewinds helping them to get out of their doldrums?
Promoting scientology…
All these people are looking. Yeah, at their TV on Tuesday night.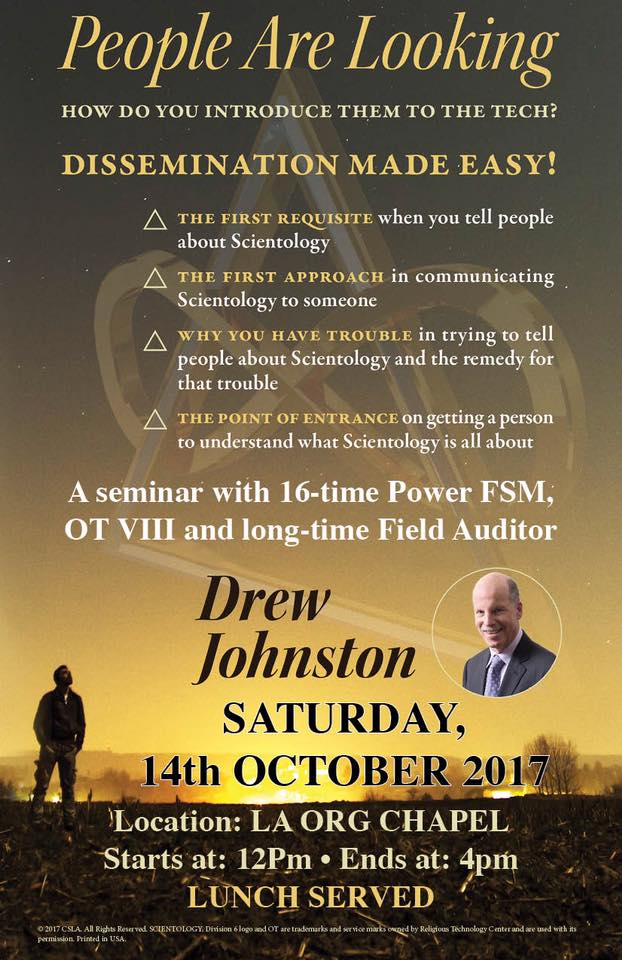 Big pitch
To volunteer for a Haunted House??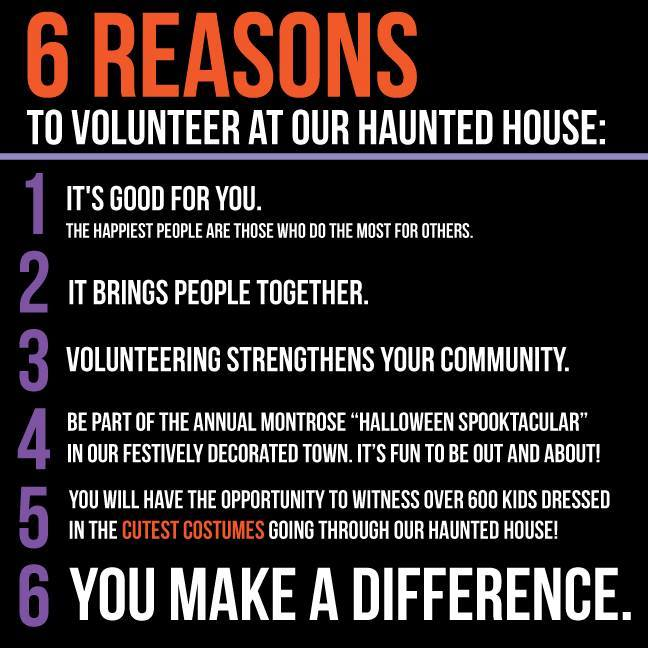 Sounds Amazing
Just don't forget to bring your credit cards. All of them.
Ideal California? There isn't even an org in Bakersfield. Or Riverside. Or Palm Springs. Or Palmdale. Or, or, or…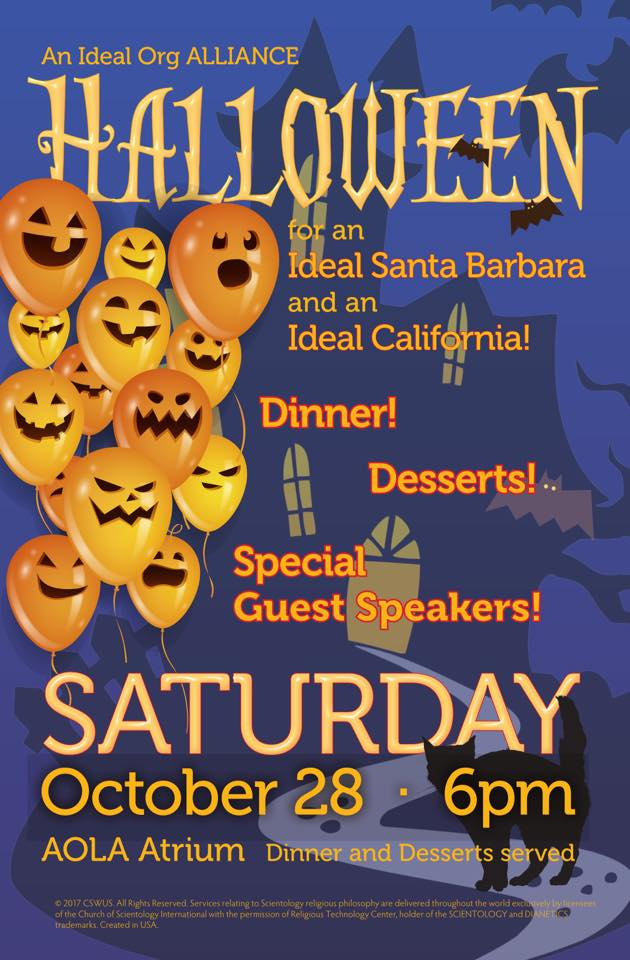 The BBQ is the thing
It's ALL about the food… Poor old Barbara Dews doesnt hold up to the excitement of a hot dog.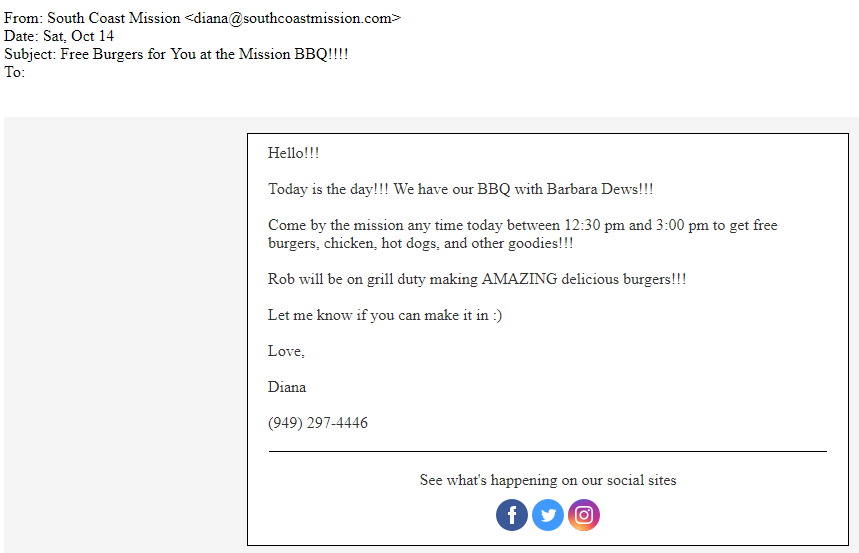 THE Cliff Woods?
The former Int Finance Policeman who raped and pillaged numerous missions… Yep. You can learn from the best.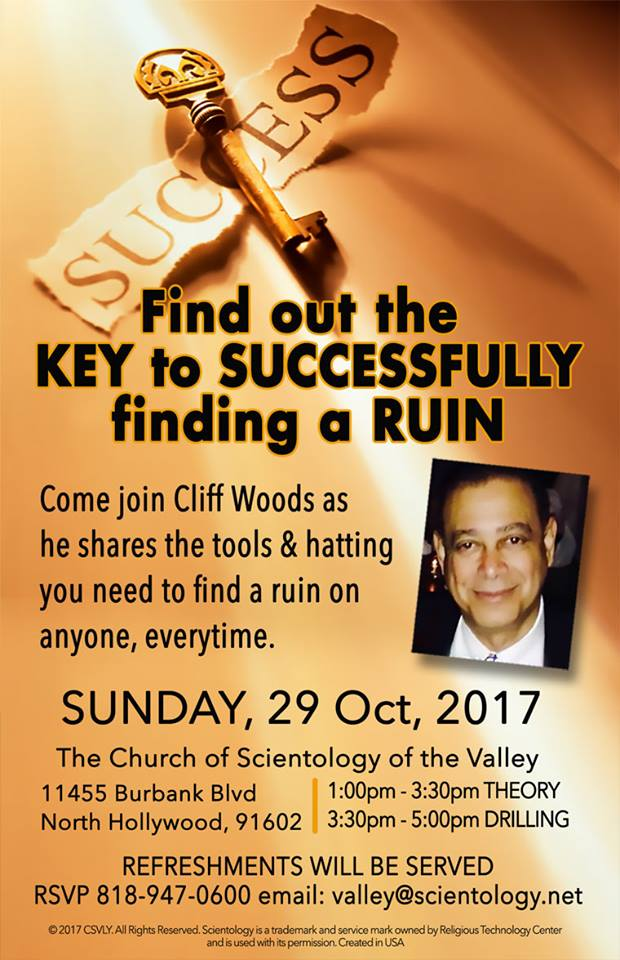 Grammar/typo City
I guess it's all over in Houston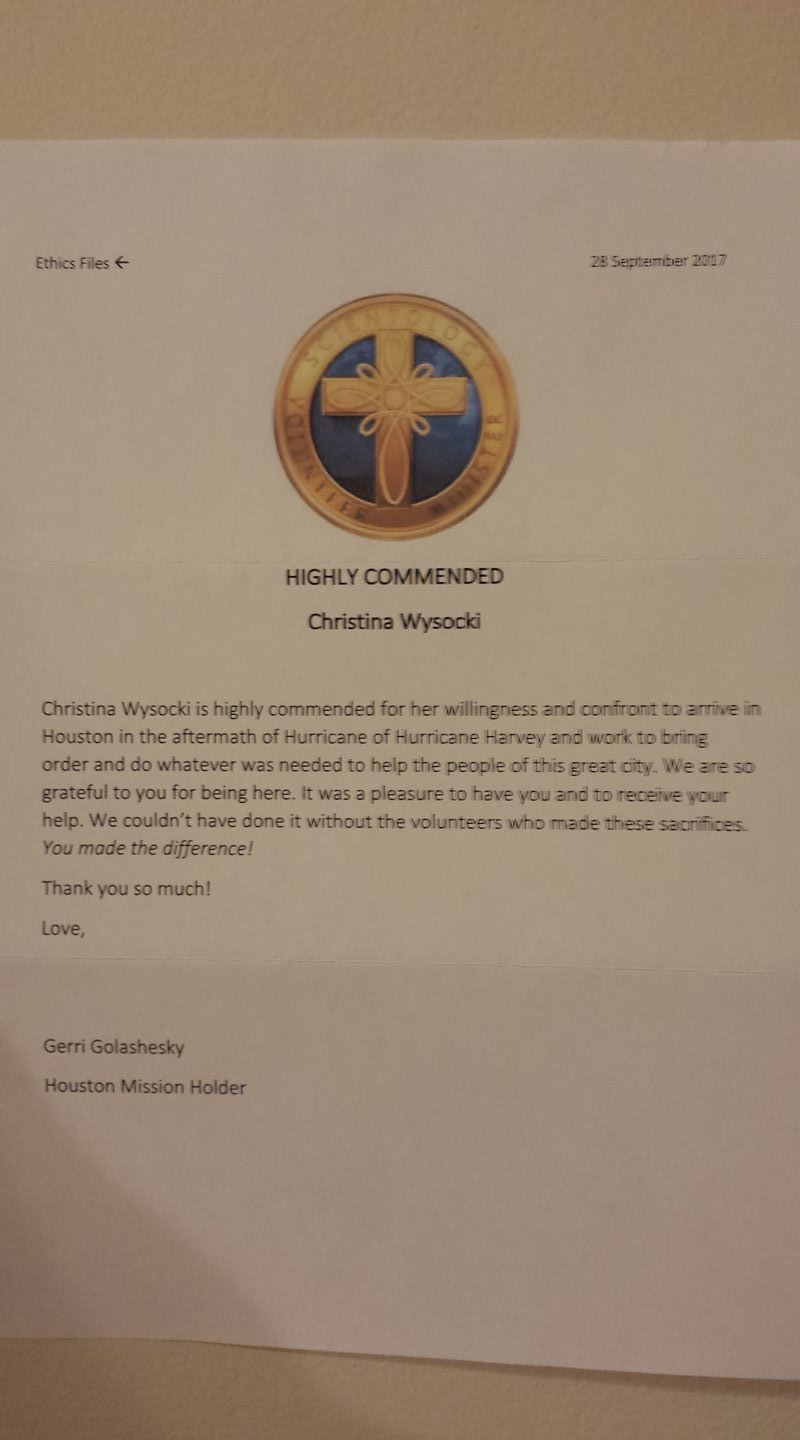 They actually think this…
That photo…
OMG. I wonder if this is blackmail? Give us more money or we will publish that photo…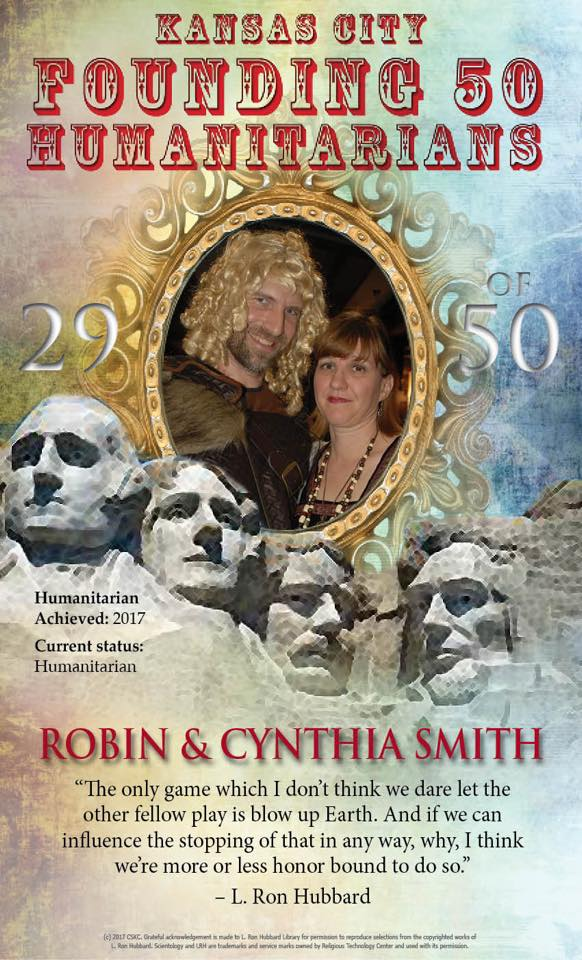 6 Years of Futility
And what sort of flourishing activity holds a "celebration" for its members and makes them bring their own food?
Some serious rebelliousness here…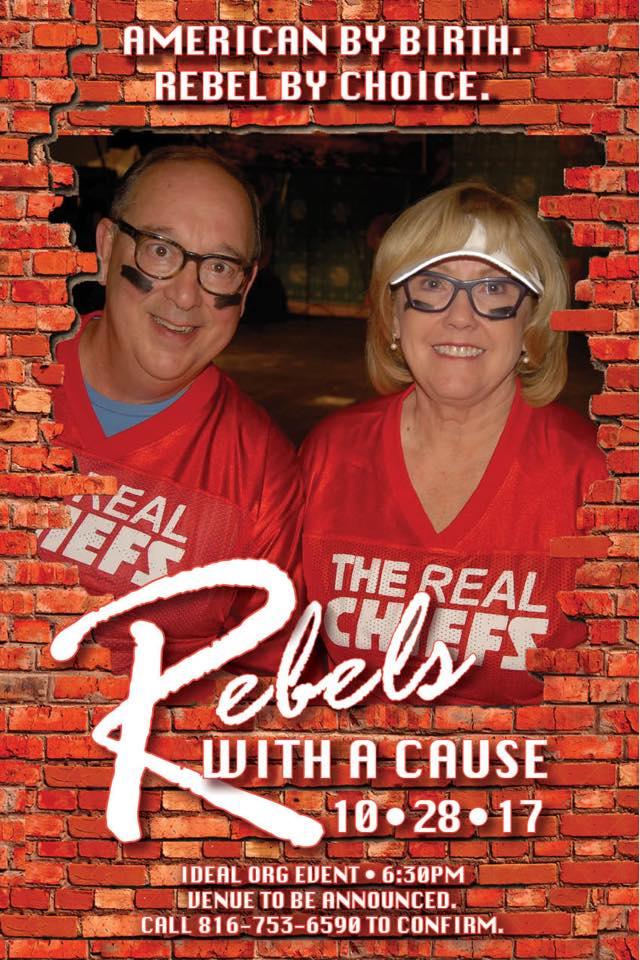 It's a tongue and cheek thing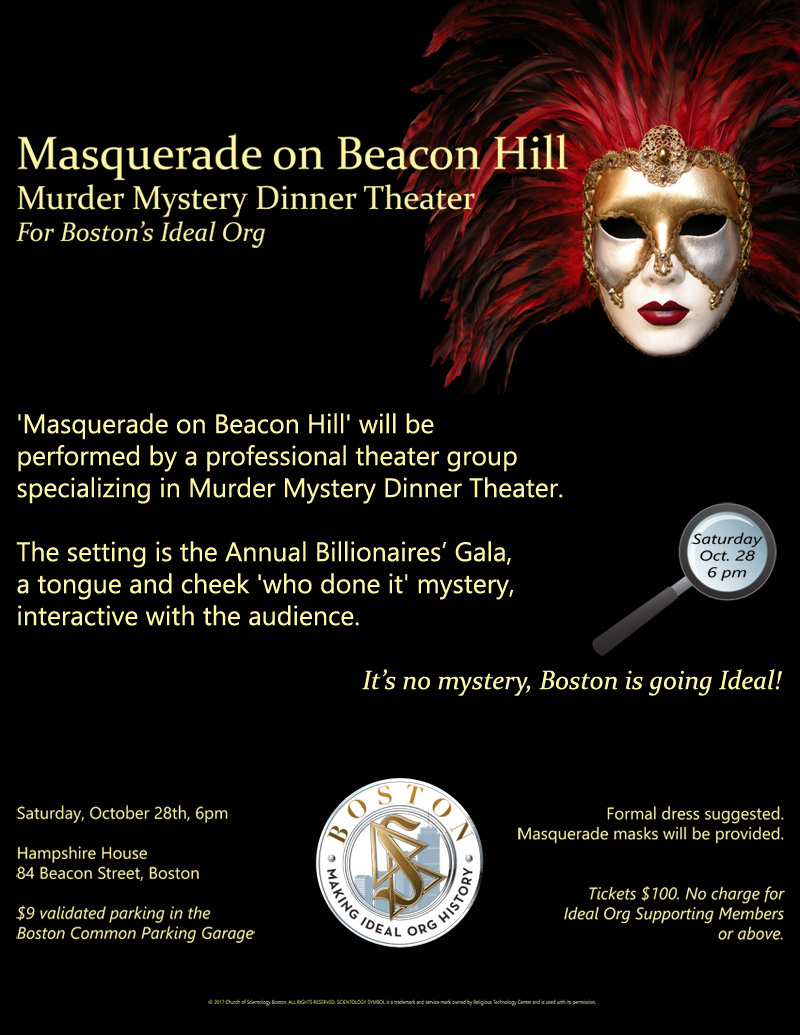 The state of scientology
Really sucks in most of the world except Taiwan it seems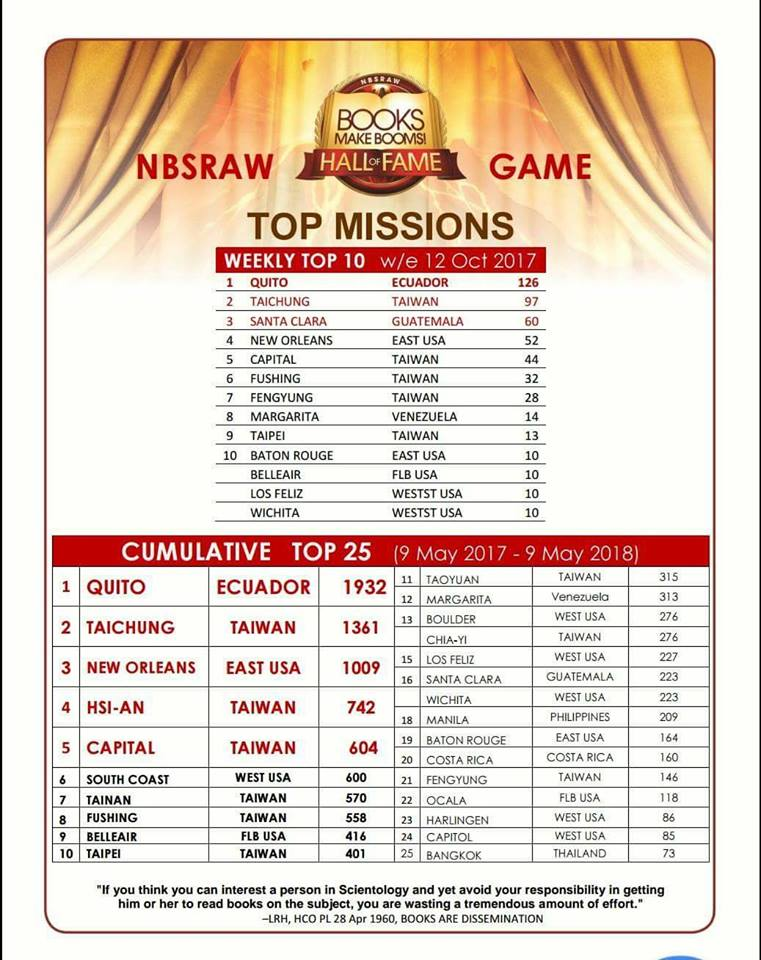 It's a Milestone!
Dave is starting to pay for his ideal orgs whether they raise the money or not. It's getting desperate out there.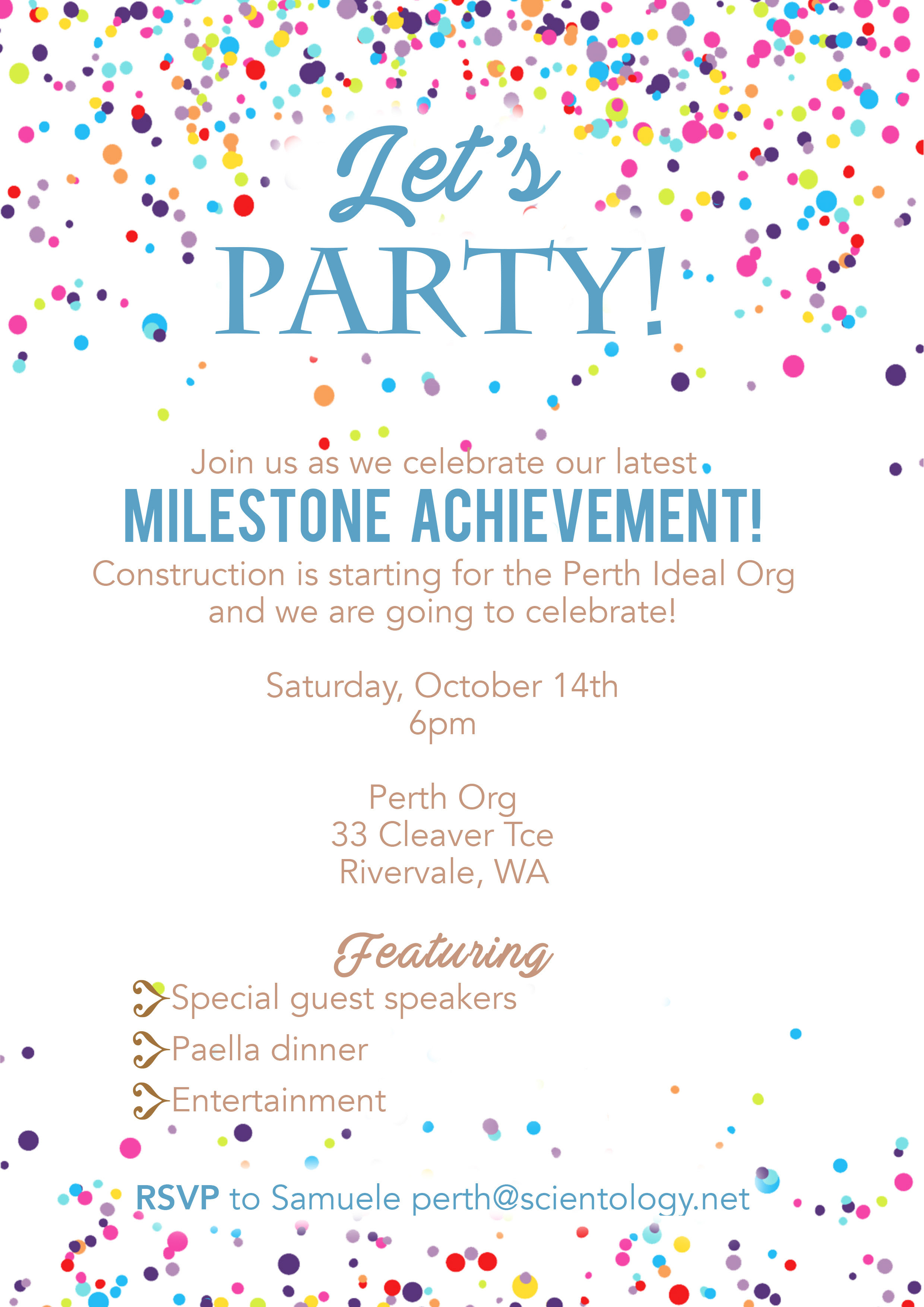 Pirates of Purpose?
Seriously?
And a knife throwing contest??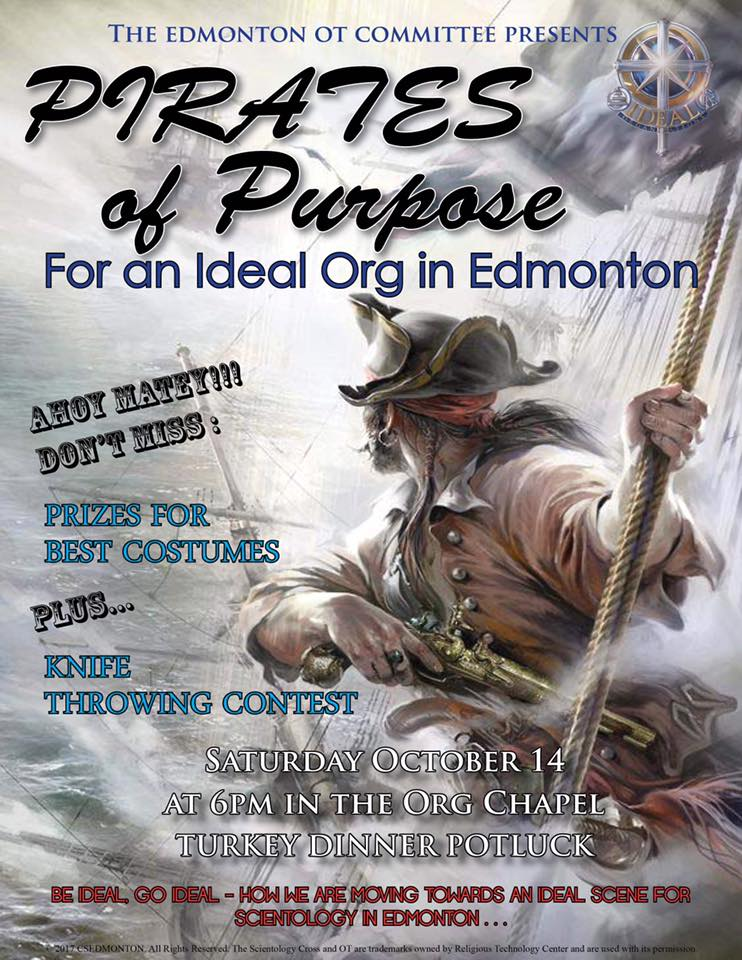 Our Hero's… 
These guys have a typo/stupido in a 6 word poster?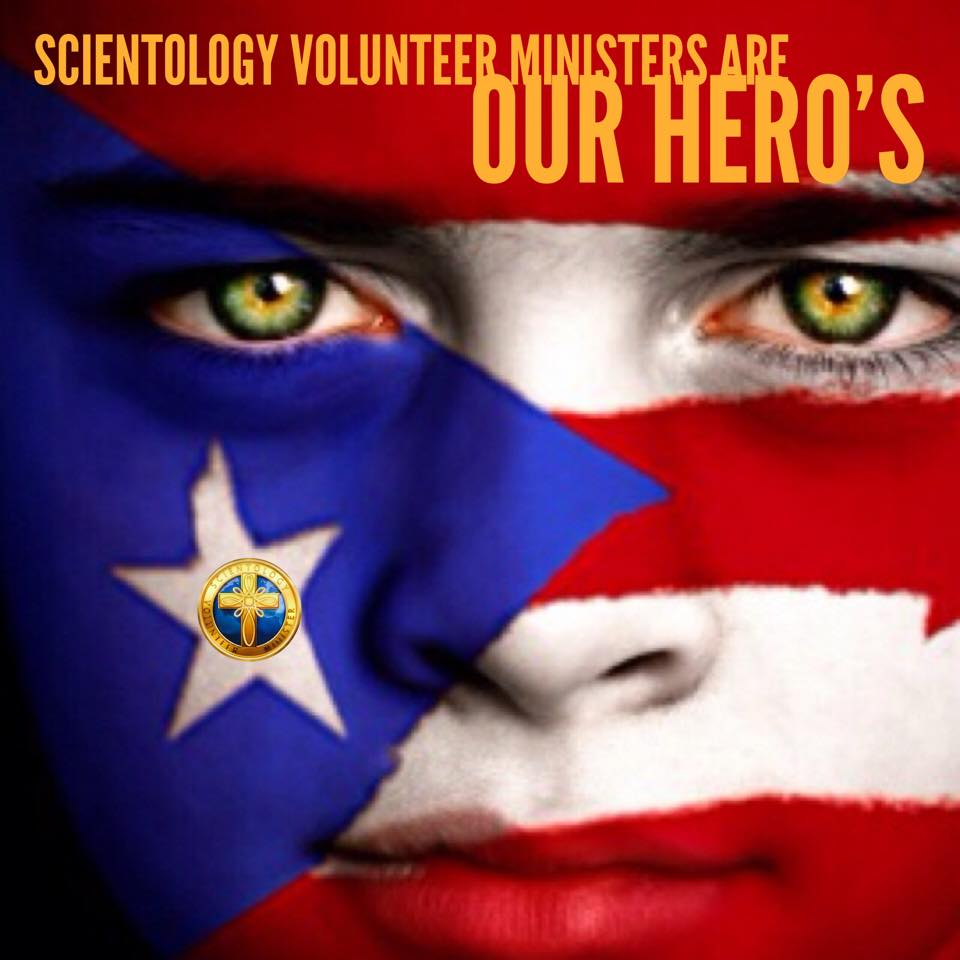 This is good news?
Look at these completions… they have so few they announce people who are not completed but are "on" stuff to try and pad their feebleness.

It's all about the money…
Halloween is the perfect scientology day…
Spooky. Dark. Scary. Skeletons who have been stripped to the bone.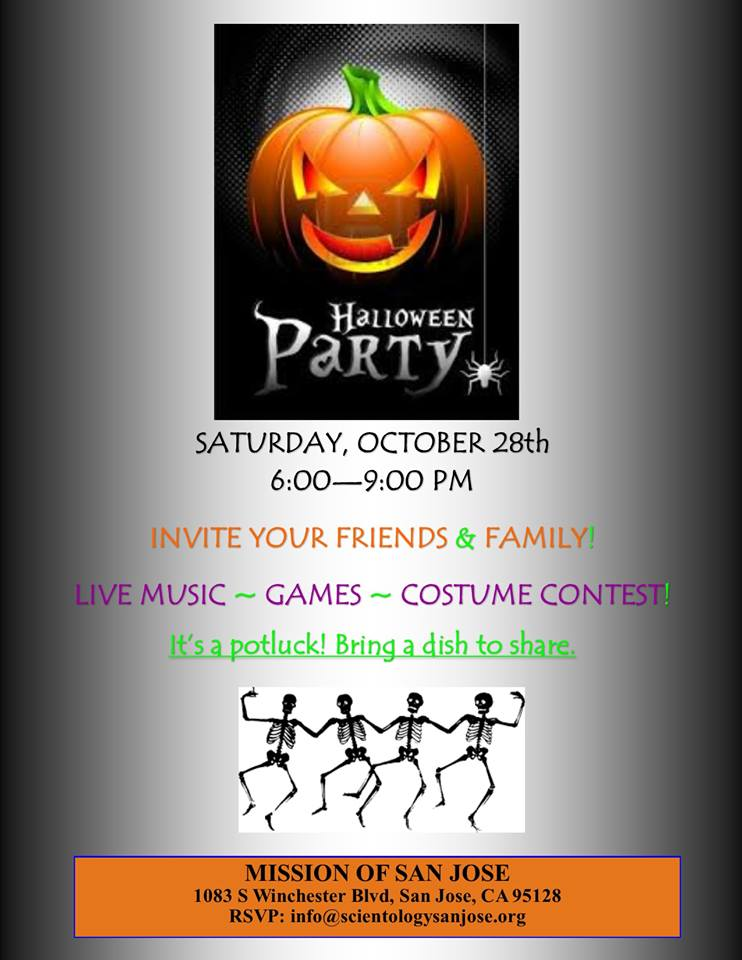 More money
They got their ideal org but they didnt get all the money from their people yet.  Let's milk them some more.