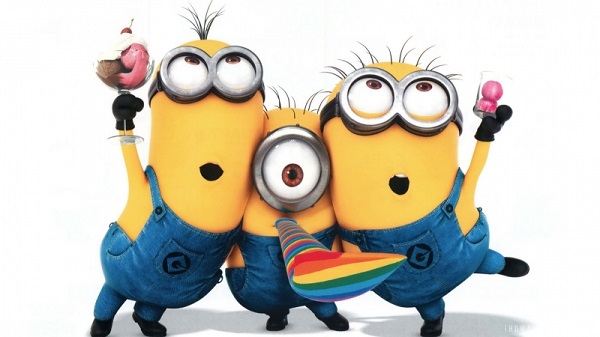 Well, that's odd…
Shane Brockdorff thinks he was sent to AOSHANZO by LRH. Strange thing, I was WDC Sea Org at that time and put together the "Command Team" with Greg Wilhere and others and sent them to set up the first new AO since AOLA. LRH had nothing to do with it.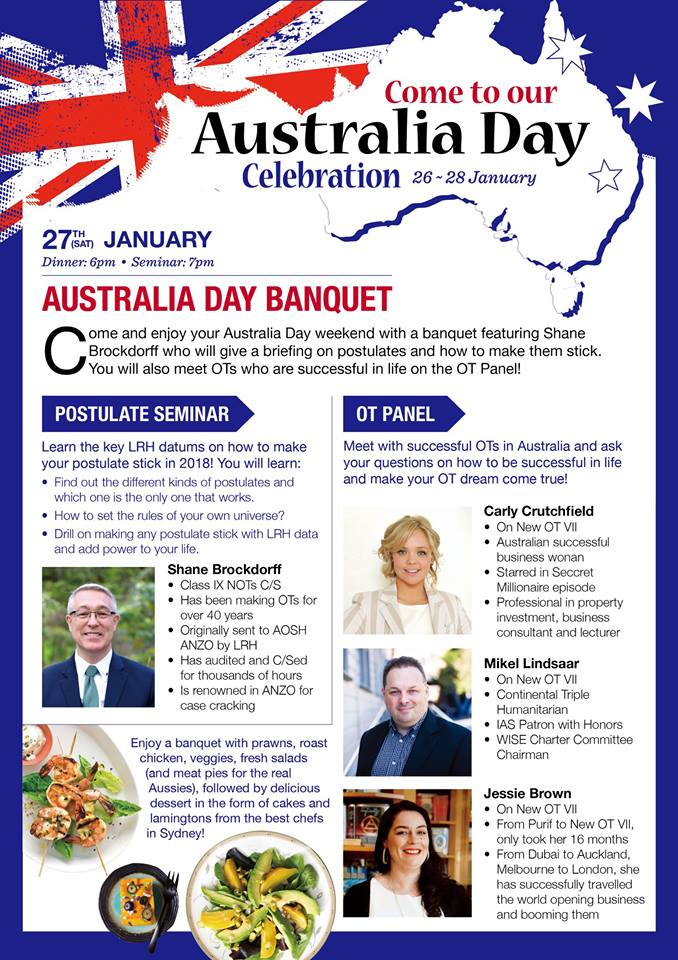 A closed door announcement?
They don't want anyone to know what they are announcing?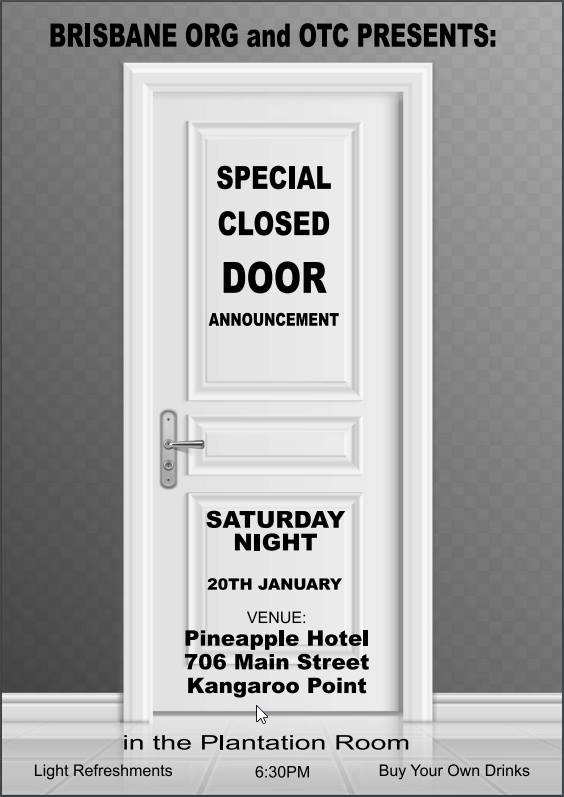 Find a Ruin Everytime
It's easy. Just tell people they are depressed, uncertain, unhappy, irresponsible, unrealistically happy, gleeful etc etc until they agree with something. Works everytime. Or every time.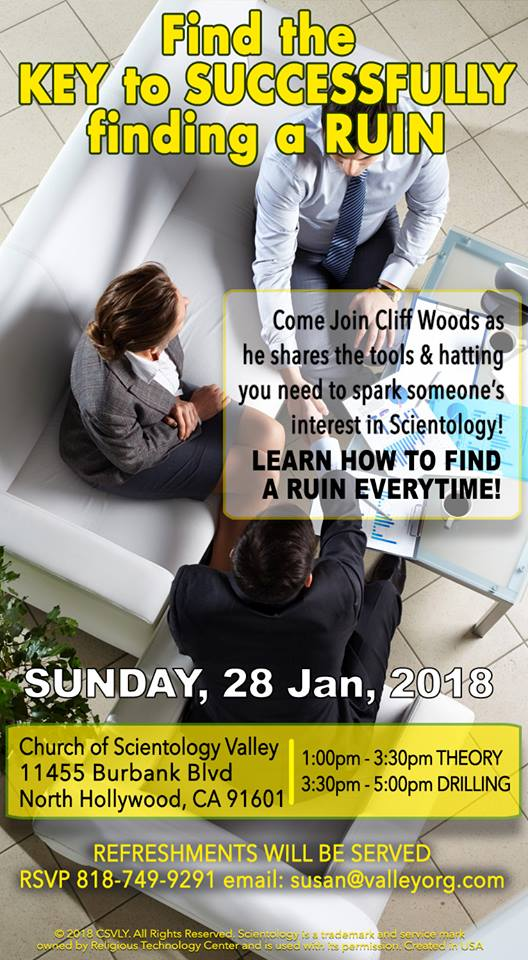 Drill how to find a ruin everytime
Seems to be the new "big thing"?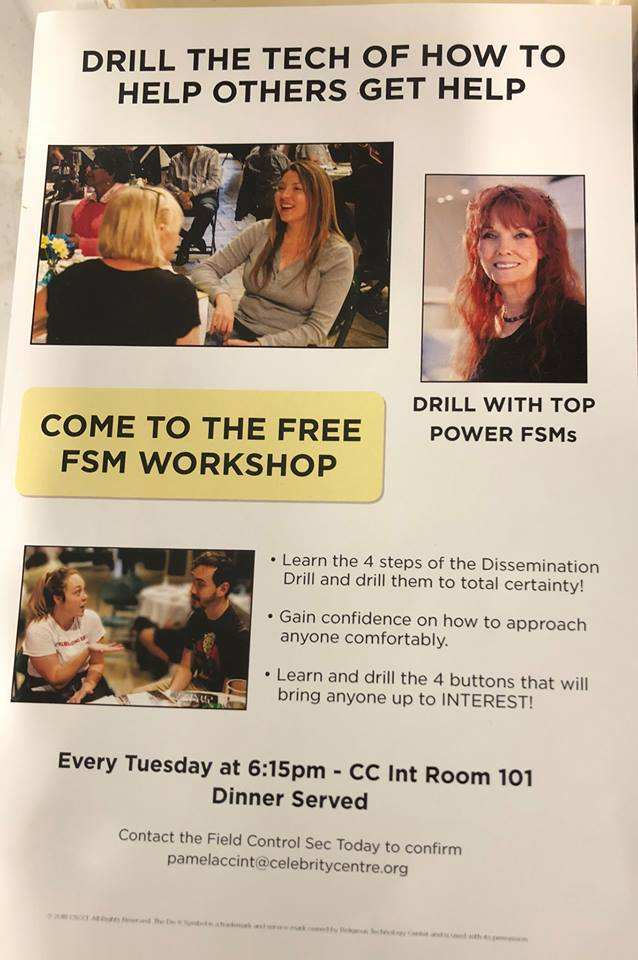 Pasadena "Mission In Charge"
Some poor Sea Org member who has been sent to "make Pasadena SH Size" — they were saying it was "imminent" two years ago. They are right on the verge no doubt. This is the REALLY important briefing that was announced 3 hours before it was supposed to happen…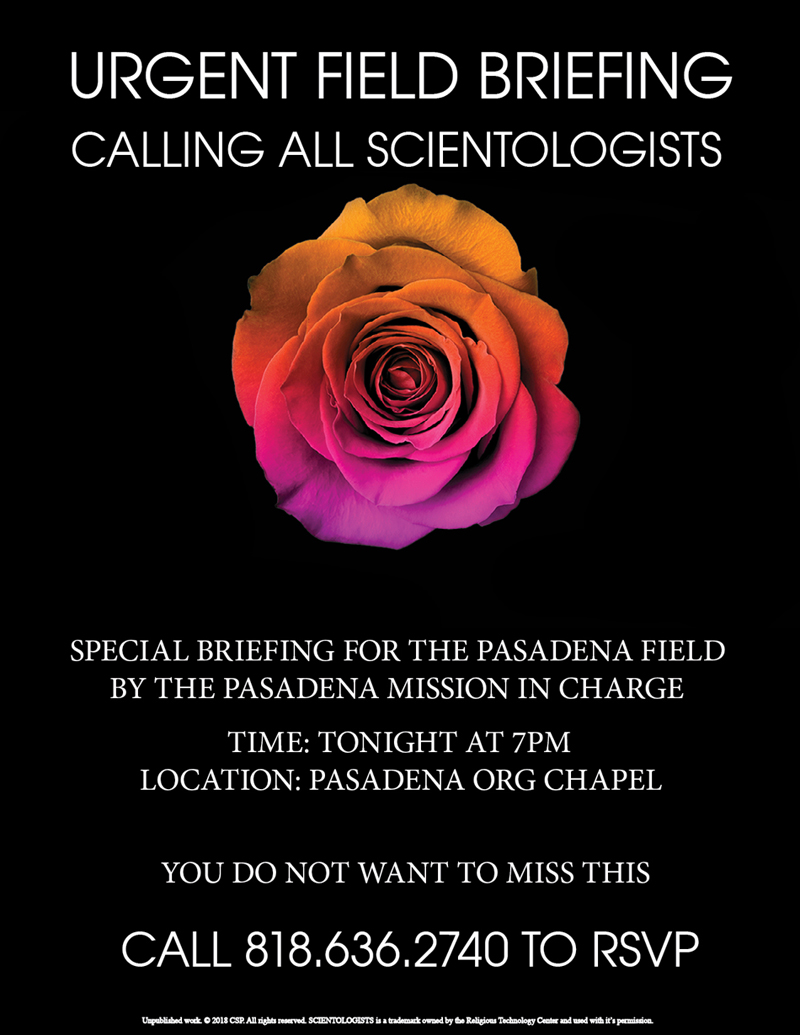 Only $20 for all this?
When you can do it online for free?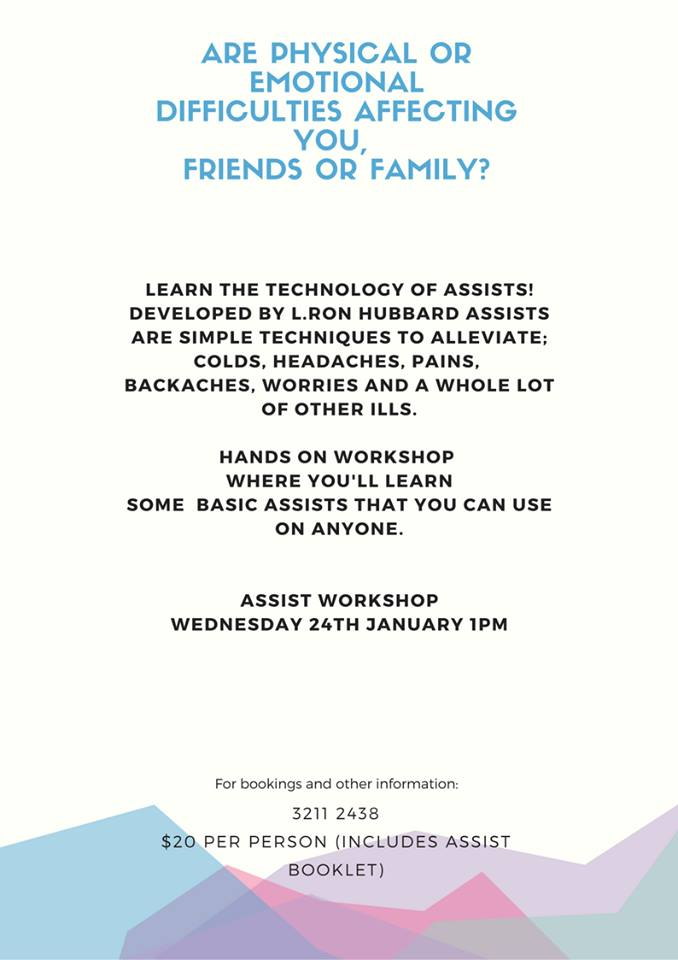 Larry Gilbert…
His postulates have sure stuck good. 40 years on the same hamster wheel. I guess they just send whoever they can "spare".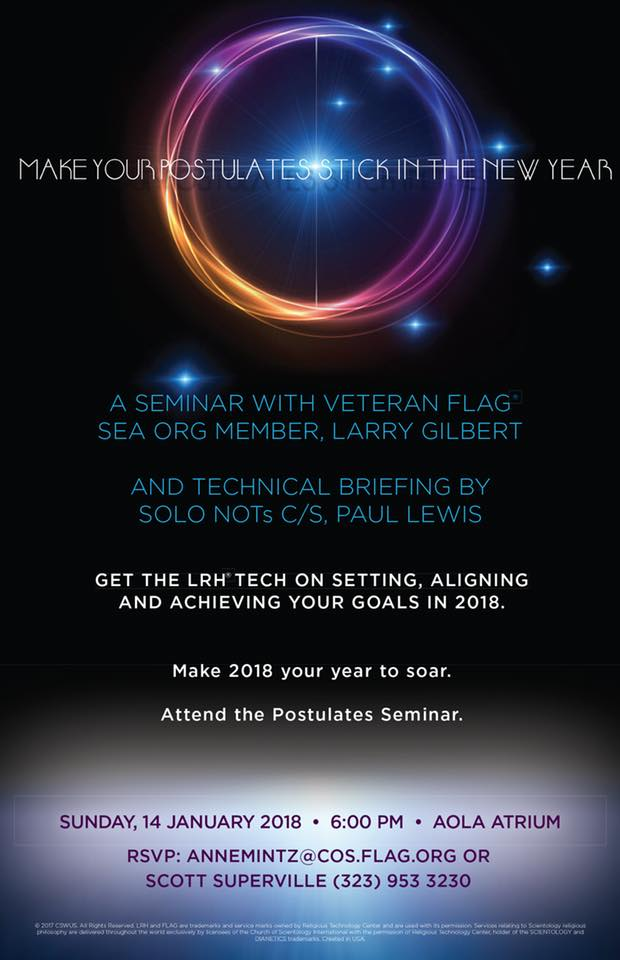 What?
Like they are experts on this?
The reason we have racism? Let me guess. It's the psychs.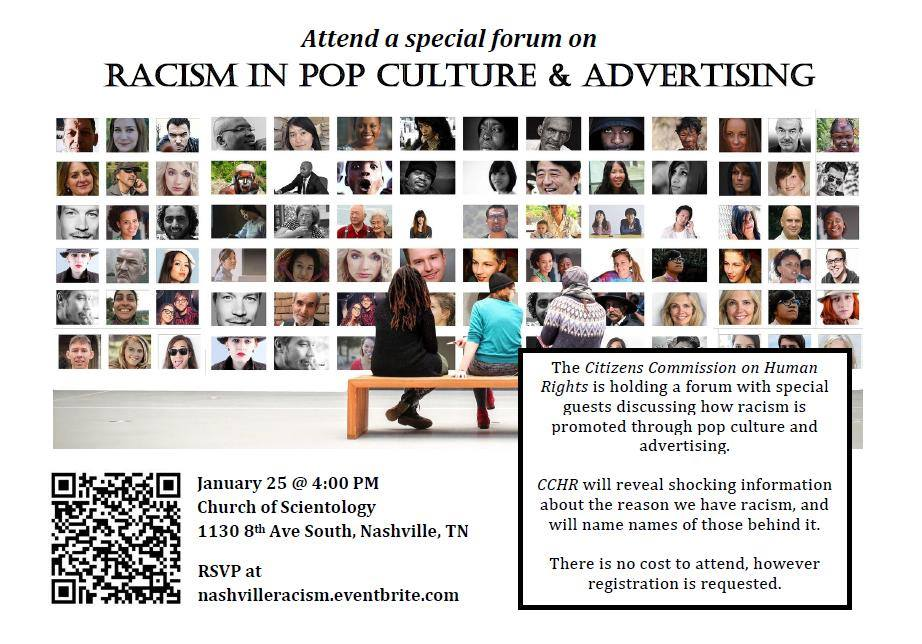 That is one messed up Star Wars theme
Come dressed up. As a Star Wars kangaroo?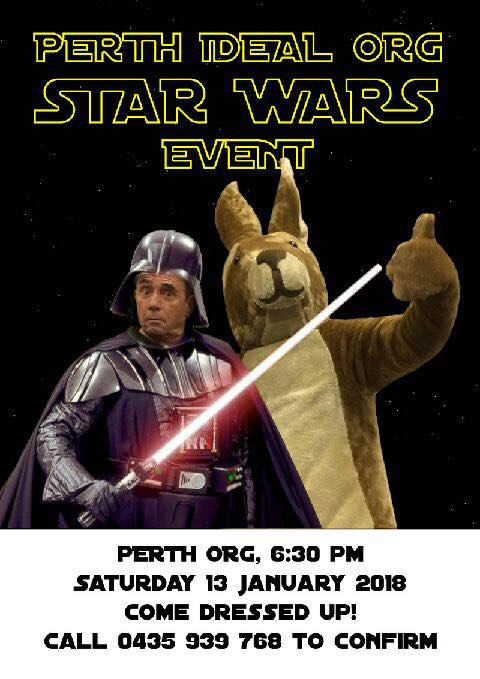 Another expert…
This guy has not managed to advance himself from CO WISE EUS for decades. Nobody in the Sea Org stays at the Cont level forever…
And how come with all his expertise and brilliance EUS remains moribund and can't get Chicago, Philly, Detroit, Battle Creek, New Haven or any of the other empty "ideal org" buildings they have had for decades even renovated, let alone open?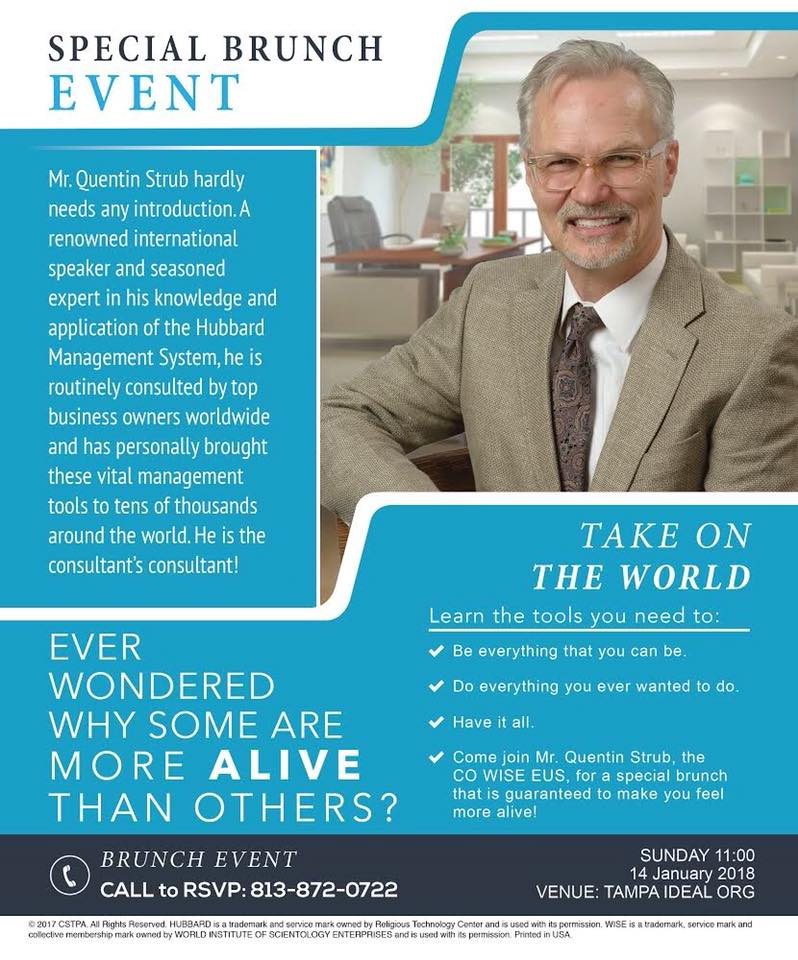 Your need for a meter is…
"…not only assured, but immediate"? Huh?
"Once you've made going up the Bridge a priority, you've arrived." Double Huh??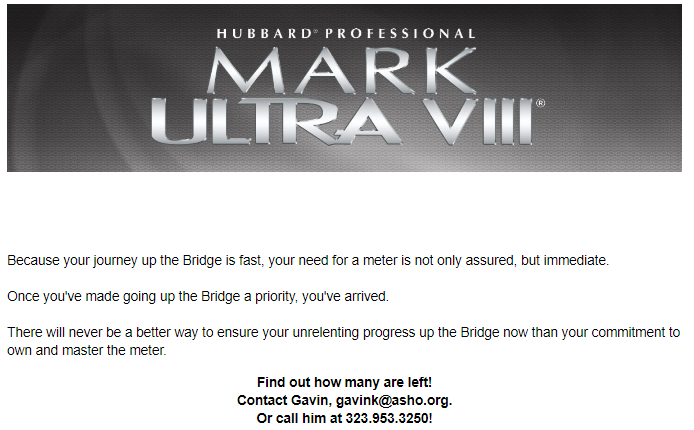 Oppressing First Nations…
Once again, the "champions of human rights" are going to tell everyone this is a psychiatric plot. Better plan, how about doing something to help these people?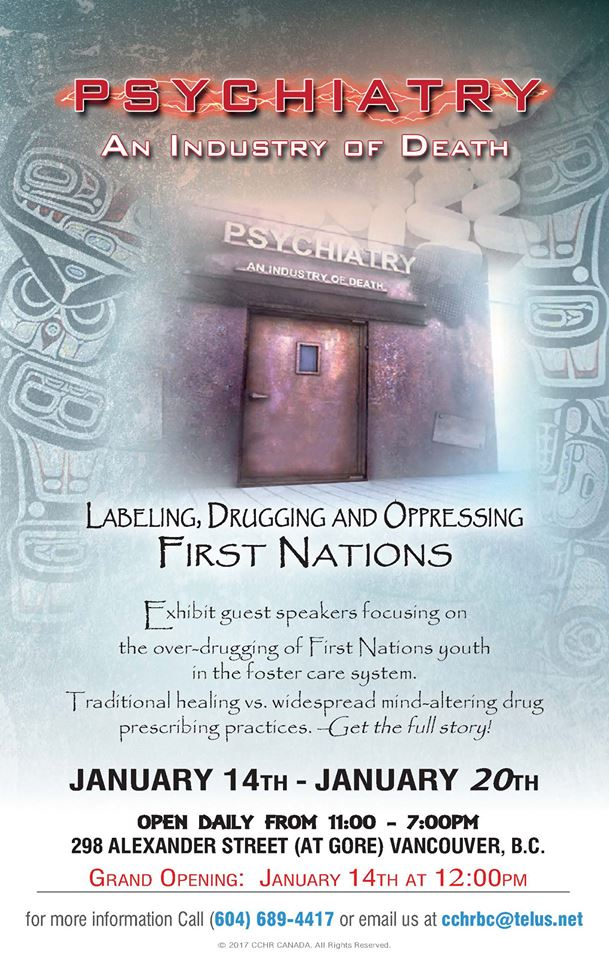 Distributing Way to Happiness…
"…to places you've never heard of before." Why? Why not in places you HAVE heard of? How about Chicago? Detroit? Venezuela seems to be in need (despite having already brought a stable society to this nation with WTH several times before)…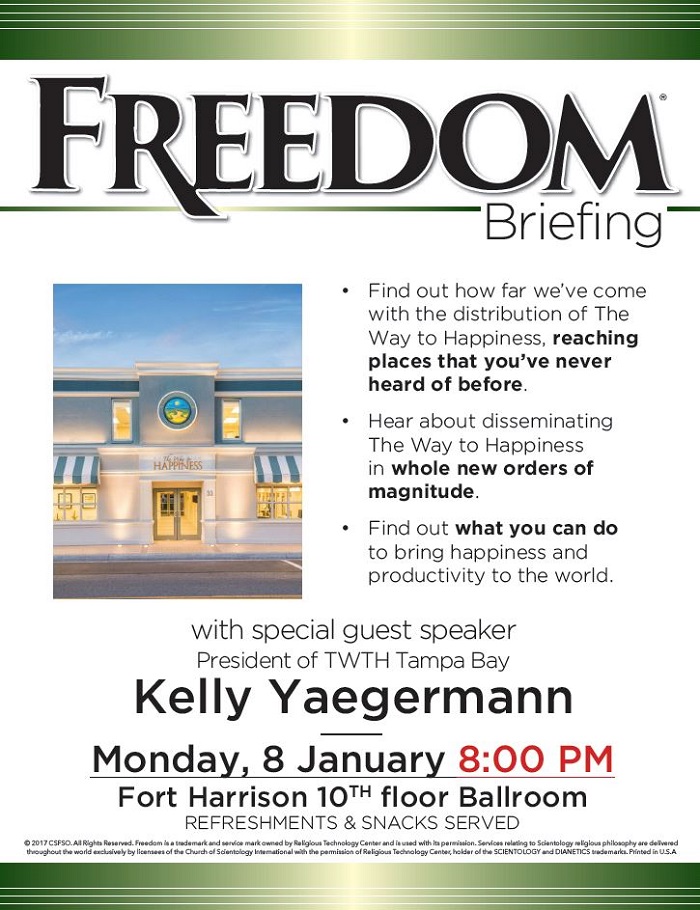 No greater game…
… than sitting in an empty org wondering whether pay will crack $25 this week.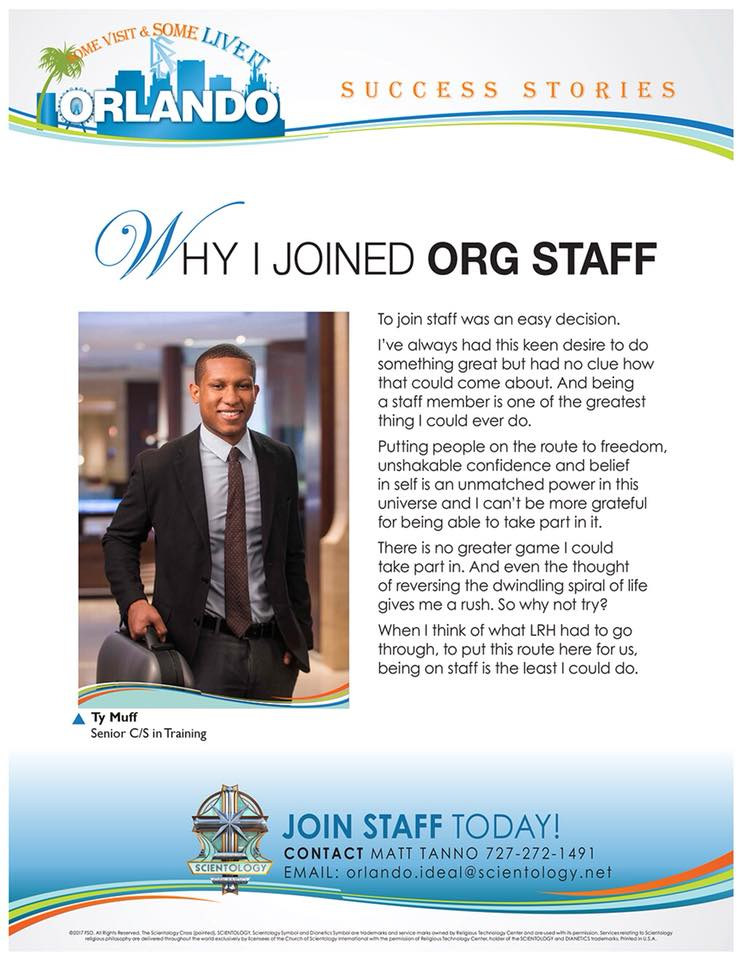 Or filing…
… no greater game that this, for sure.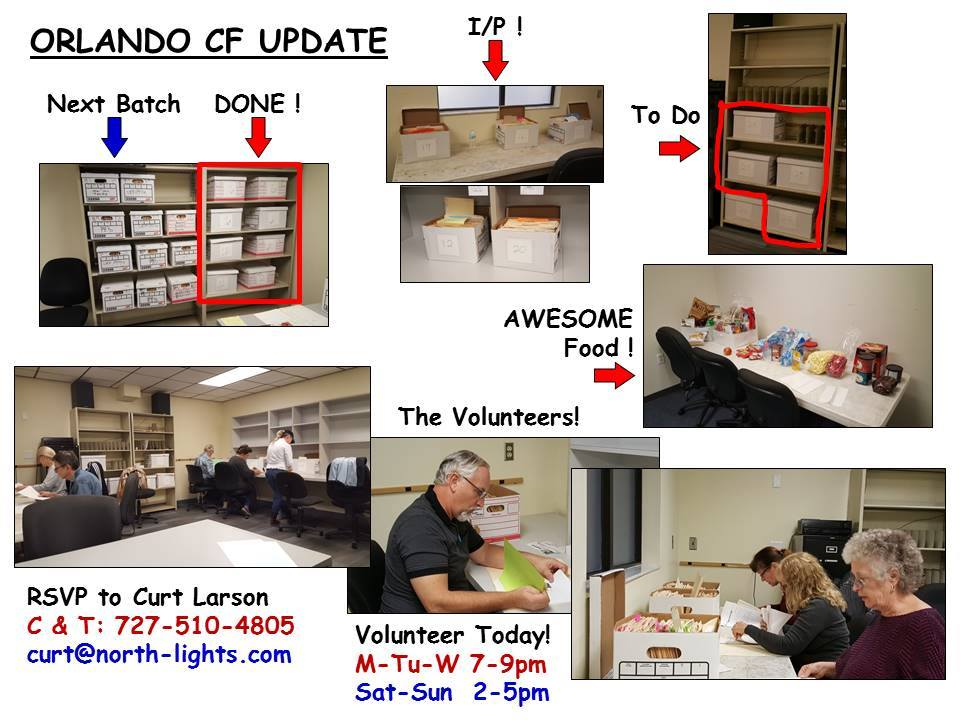 Ruh-roh
Things are not looking good in ideal Perth. 1200 hours behind schedule… And getting bigger every week.
A quote for the ages
Who says OT's aren't capable of superhuman feats? L. Ron Hubbard has never been shy about promising the moon and stars for his "tech."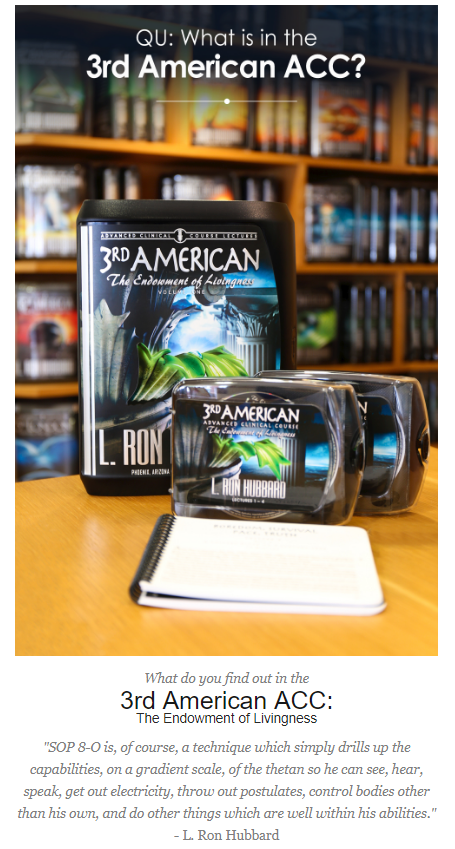 What's wrong with Toronto?
They cannot get their shit together after 25 years. They don't even have to buy a building!
Little old Cambridge, out in the boonies, is "helping" them get it done.
What a disgrace this "continental management org" is…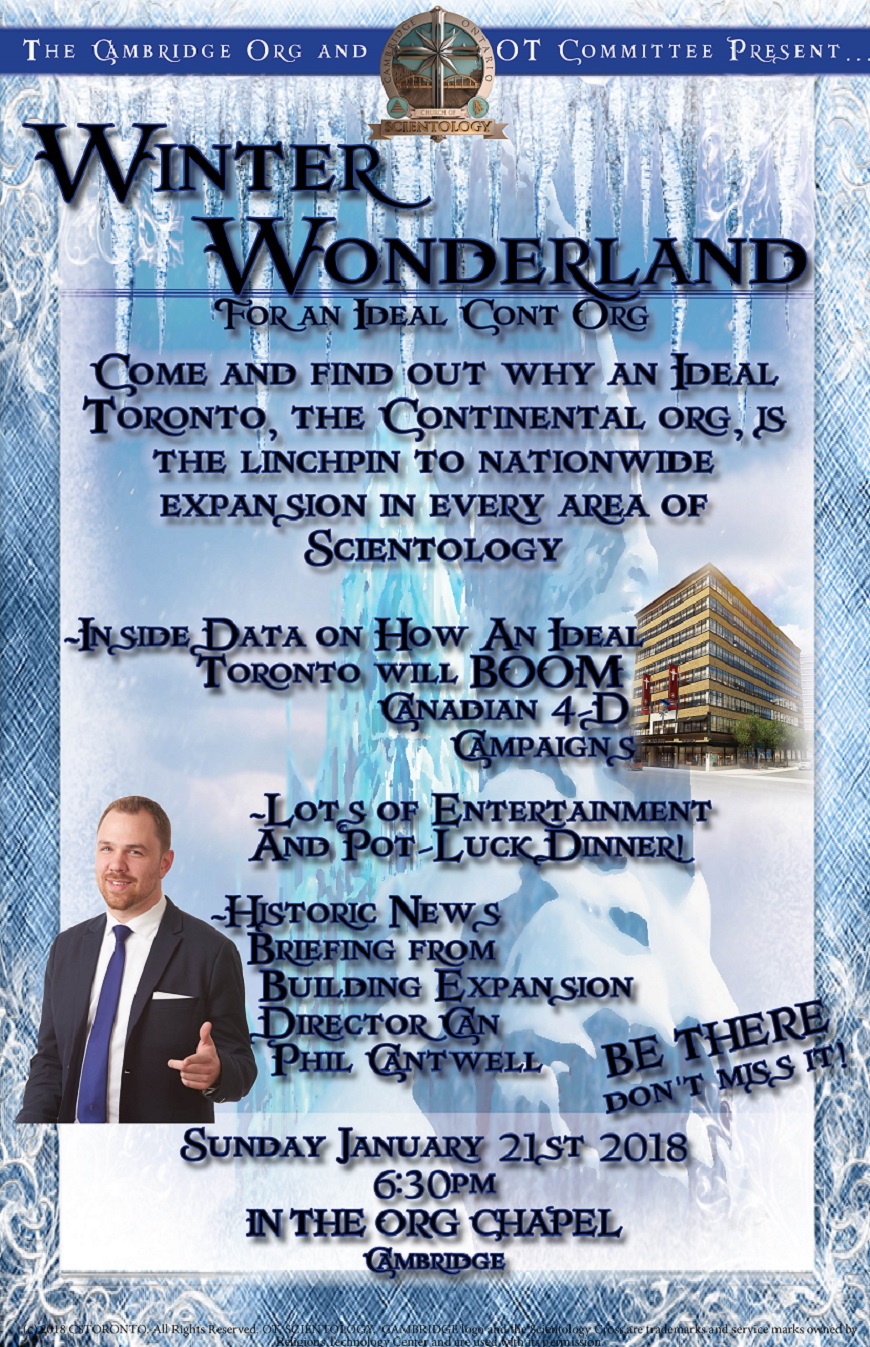 18th Humanitarian?
When do you graduate to Humanitarian Squared or something? How many humanitarians can you fit in a phone booth? These things must be sort of like BT's. You can just keep accumulating them…
Did you know?
This claim would not pass muster at Ripley's Believe It Or Not. But they keep saying it…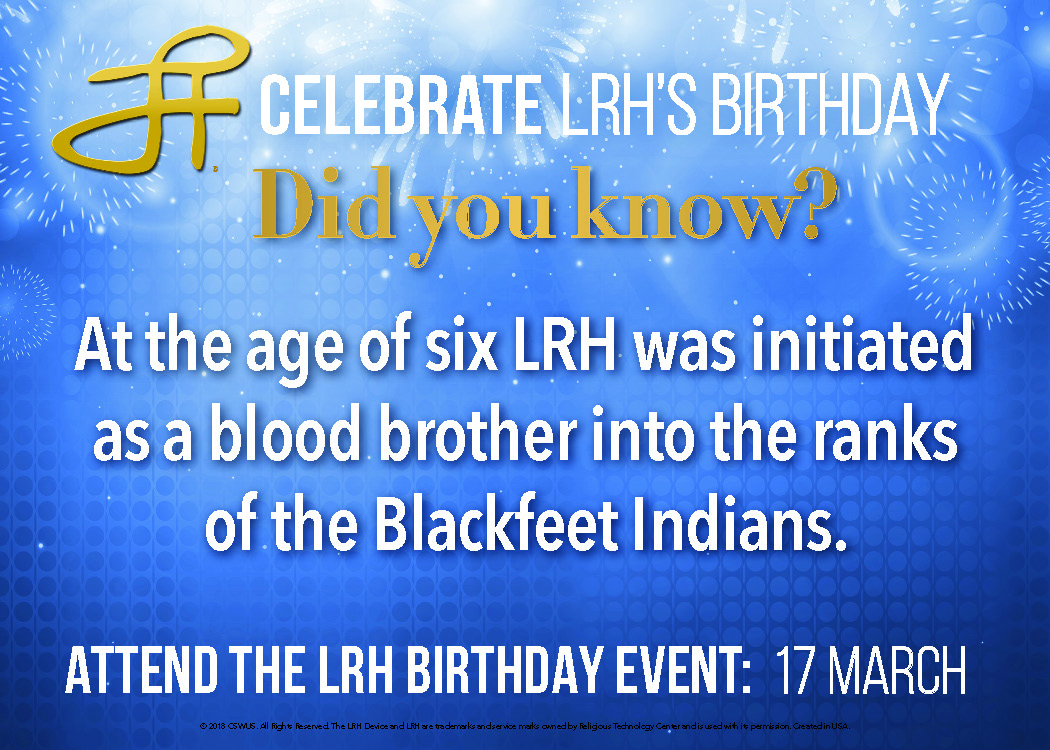 PAC Base Crew
They are supposed to be supported by the PAC Orgs. Guess they are not making much money… Of course, ASHO has nothing it can deliver.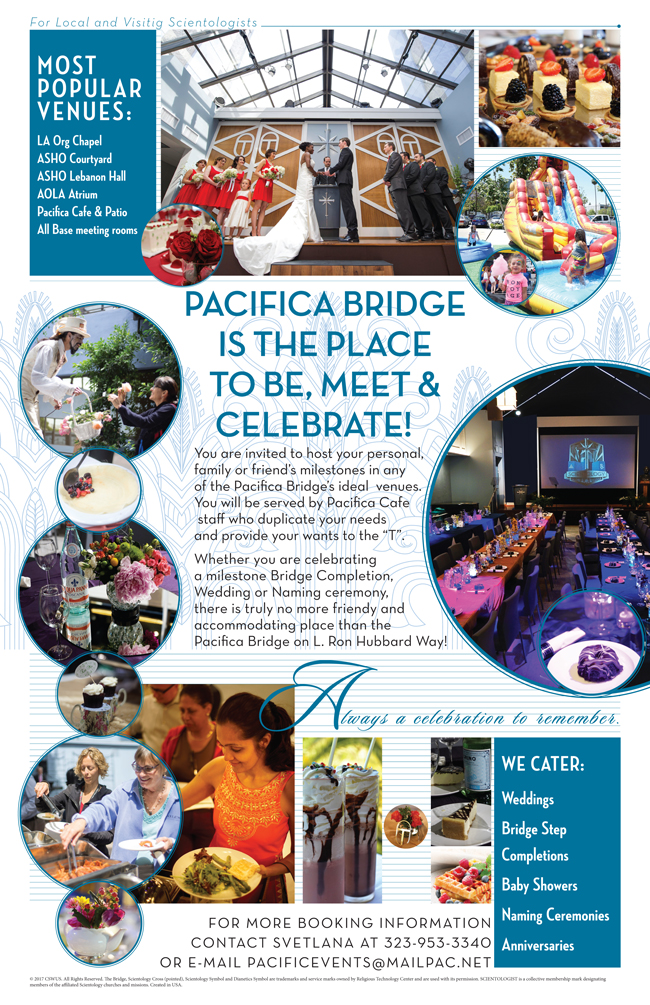 Every dollar helps…
Pastries to keep you sessionable?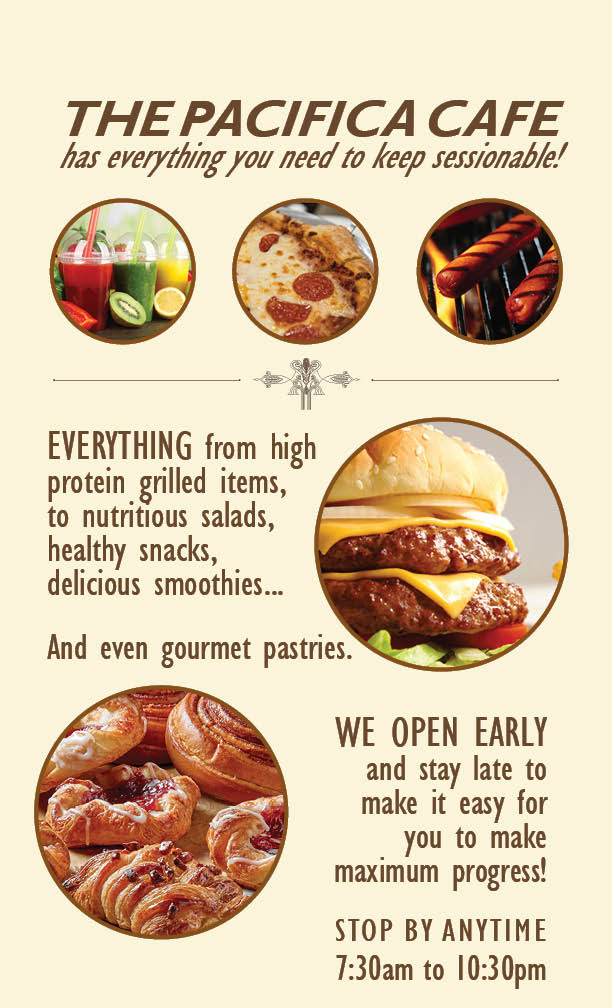 Ahoy Mateys
We are set to pillage and plunder your bank accounts (and women?)
Such an enduring theme of scientology fundraising.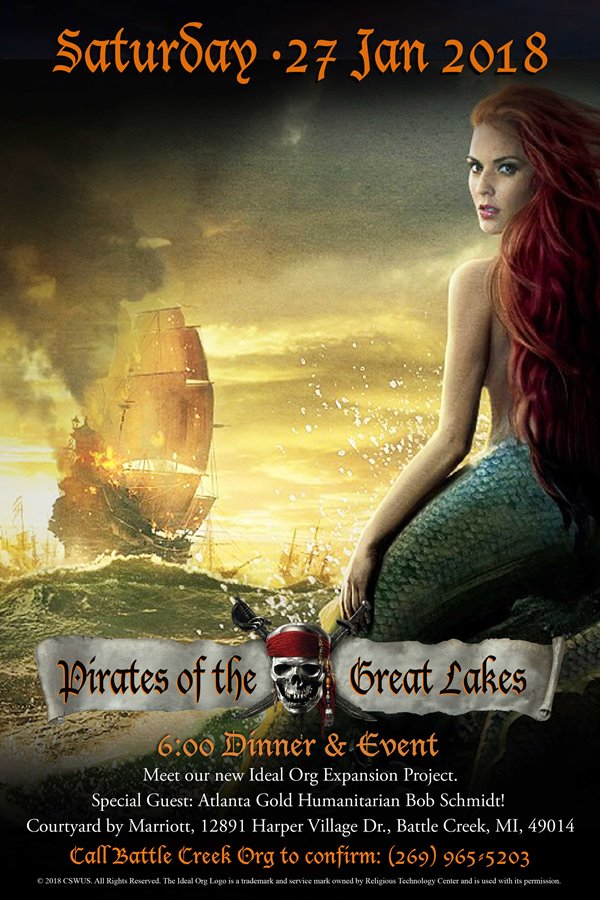 Here's more pirates.
And Sheriff shooters?
Is this a good thing?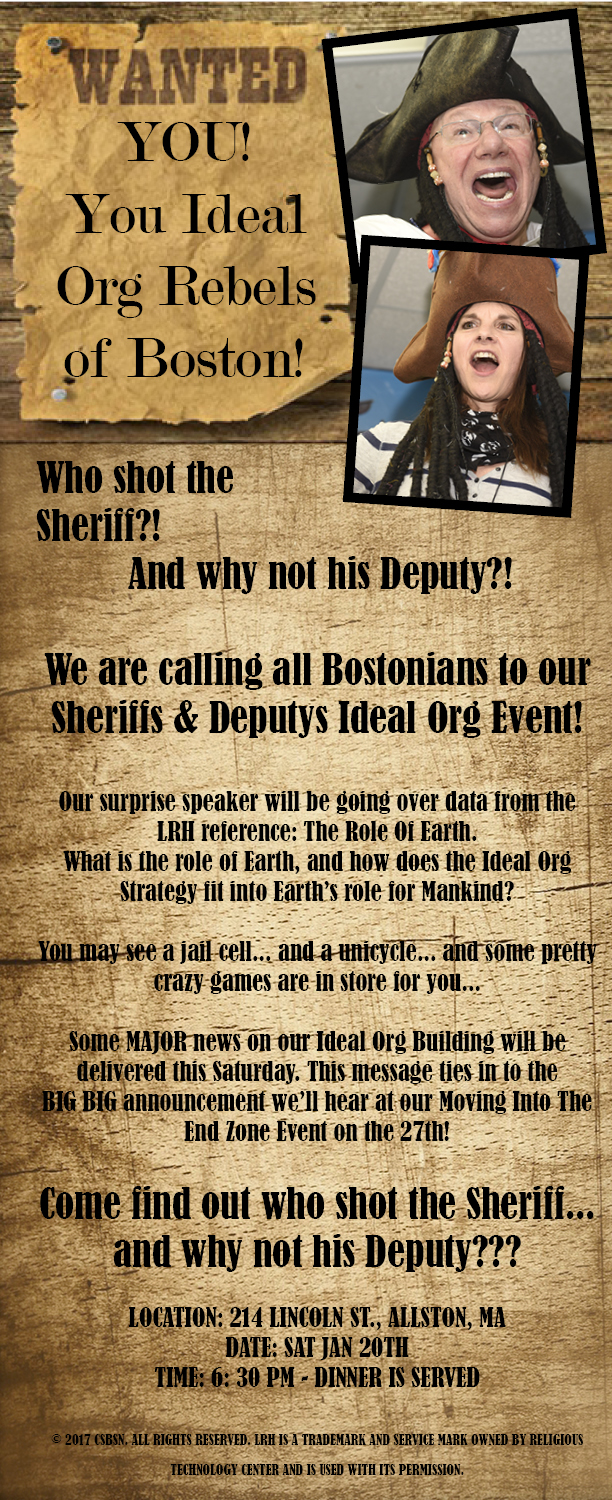 Hot off the presses…
From 1967, news about the World Bank, Cecil King and Lord Xenu.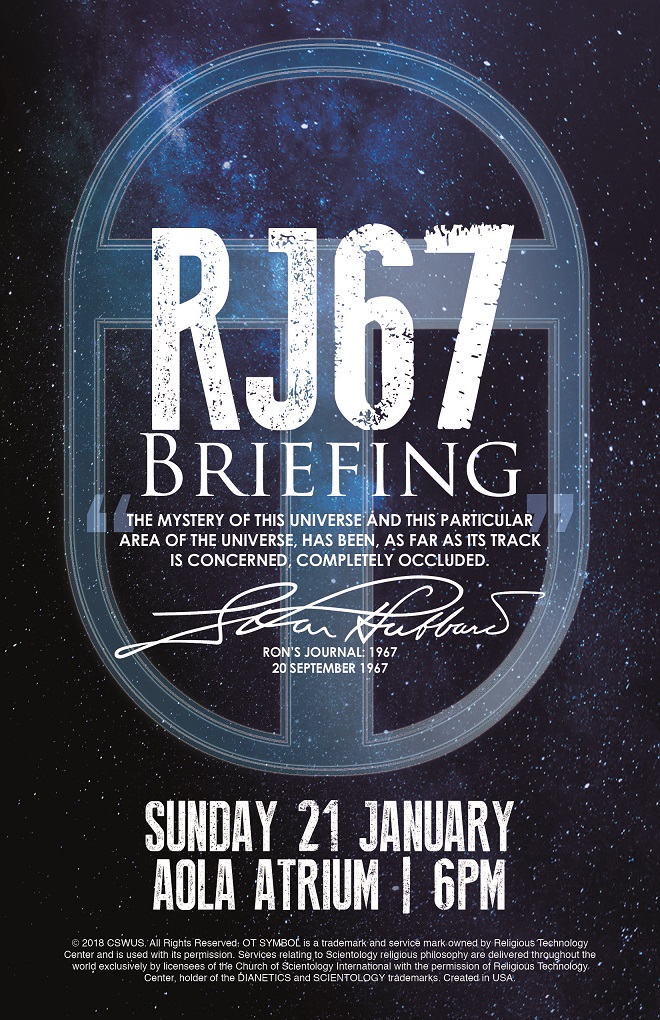 Wish we could say more?
Really? What's holding you back? Afraid if you said "you need to come to this event so we can recruit you for staff" nobody would show?
Frankly, anyone who DOES show is probably gullible enough to join staff. So maybe they are smarter than it seems?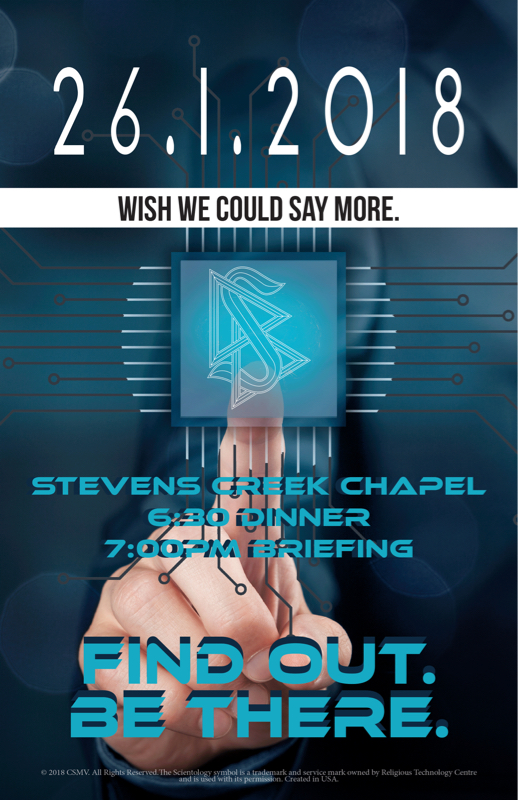 Freedom Fighters…
Tim Bowles? Not so much…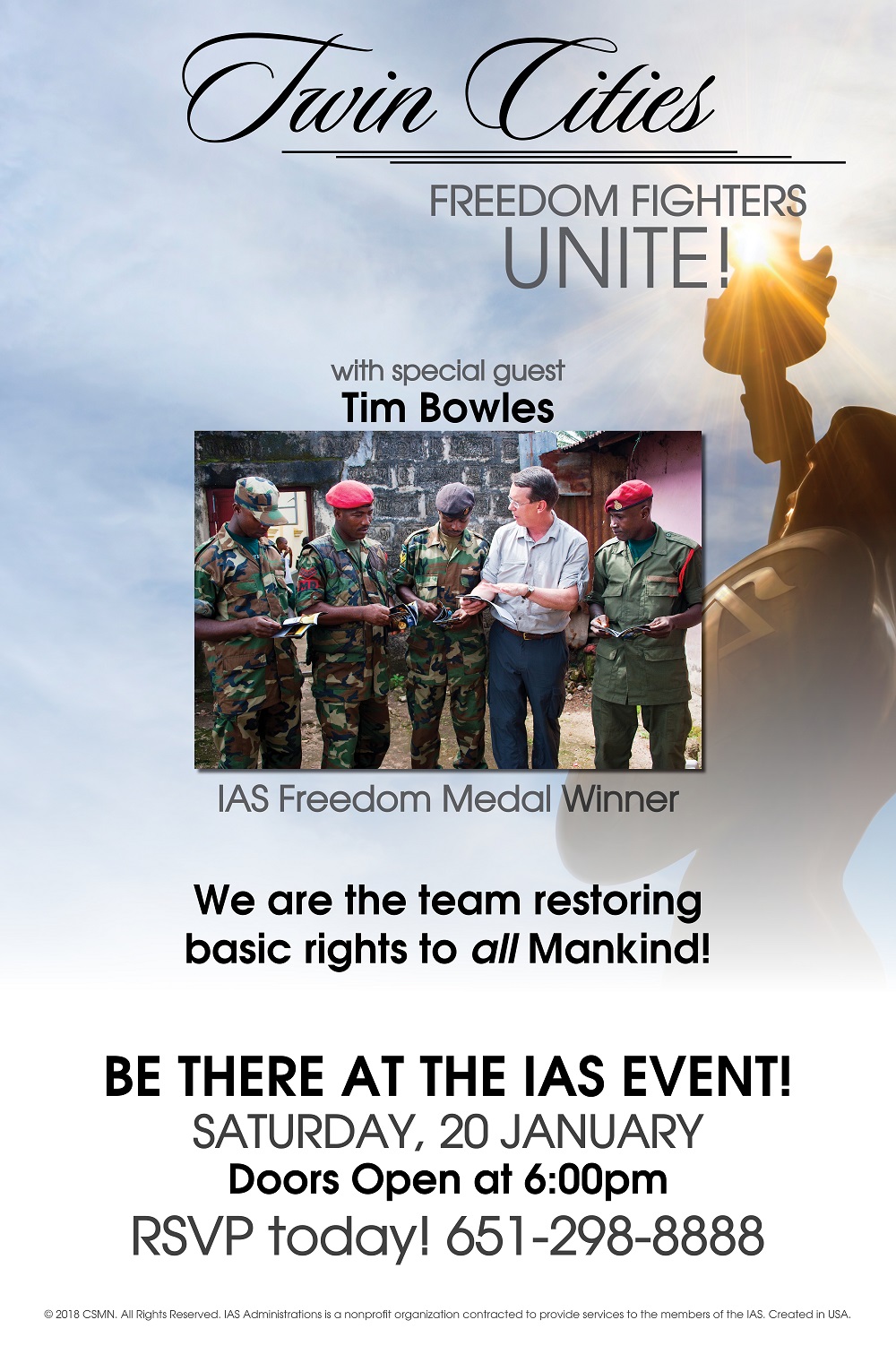 Wait, how come this Freedom Fighter isn't in Narconon?
They desperately need some help. They are disappearing from sight.