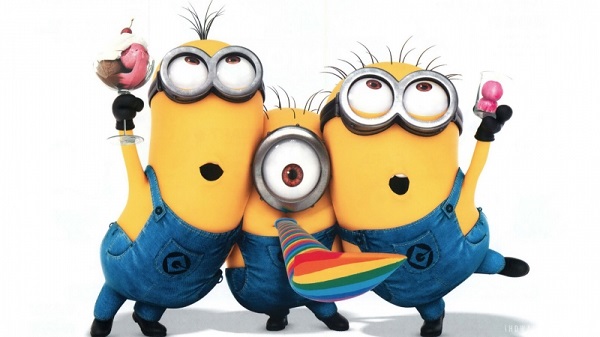 The Never Ending Story…
Now they are doing fundraising "bake sales" in a Mission? For what? An ideal mission building? To pay the staff?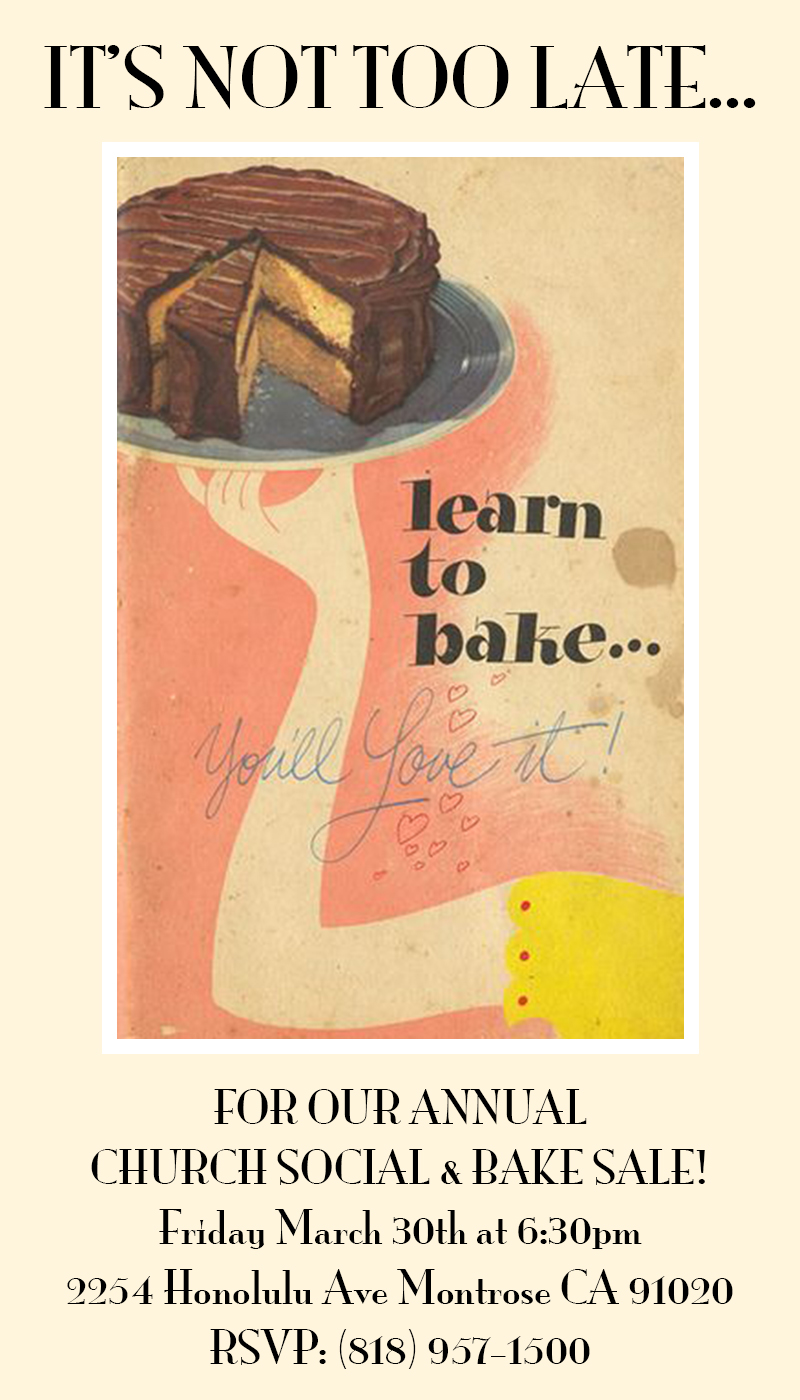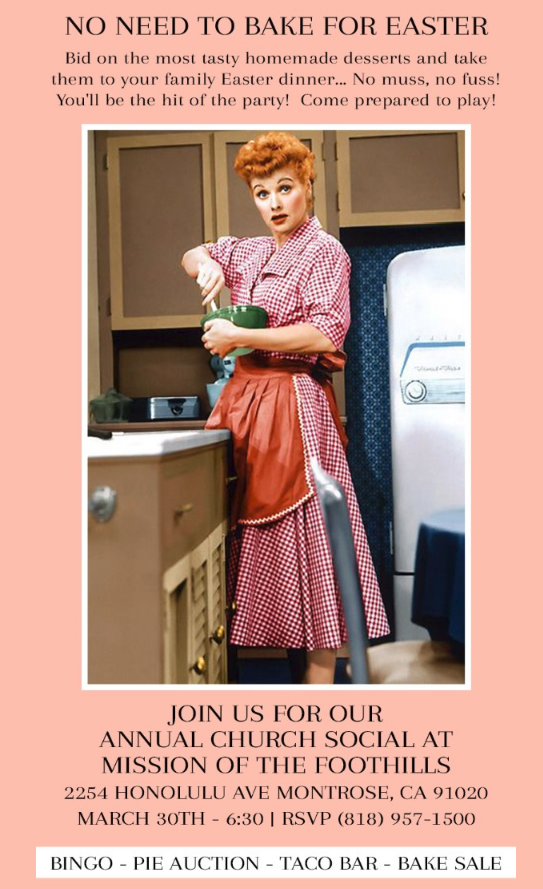 Get App'd?
More accurate would be "Get BS'd"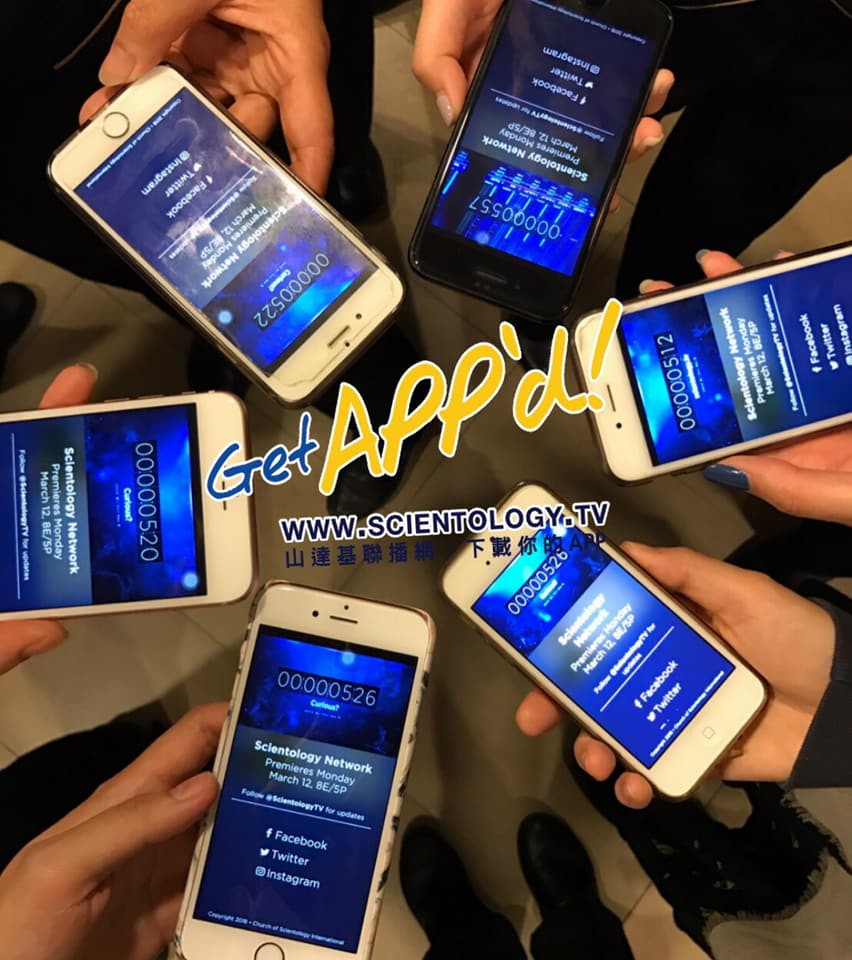 Total knowledge. Total certainty.
Nothing over the top about this….
And it's just ho-hum to scientologists who actually believe LRH had "total knowledge" and they can gain this too.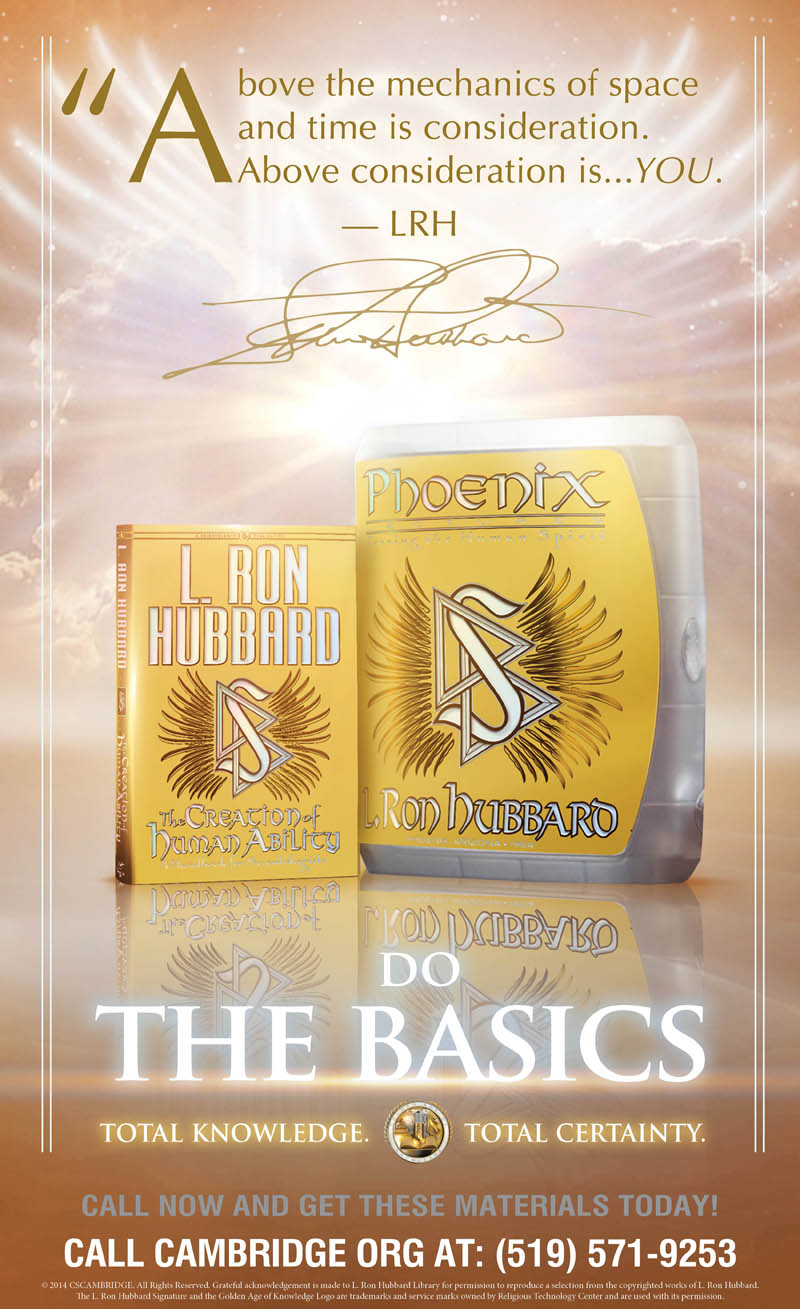 18th??
Sounds like they are cannibals or something and just consumed their 18th human.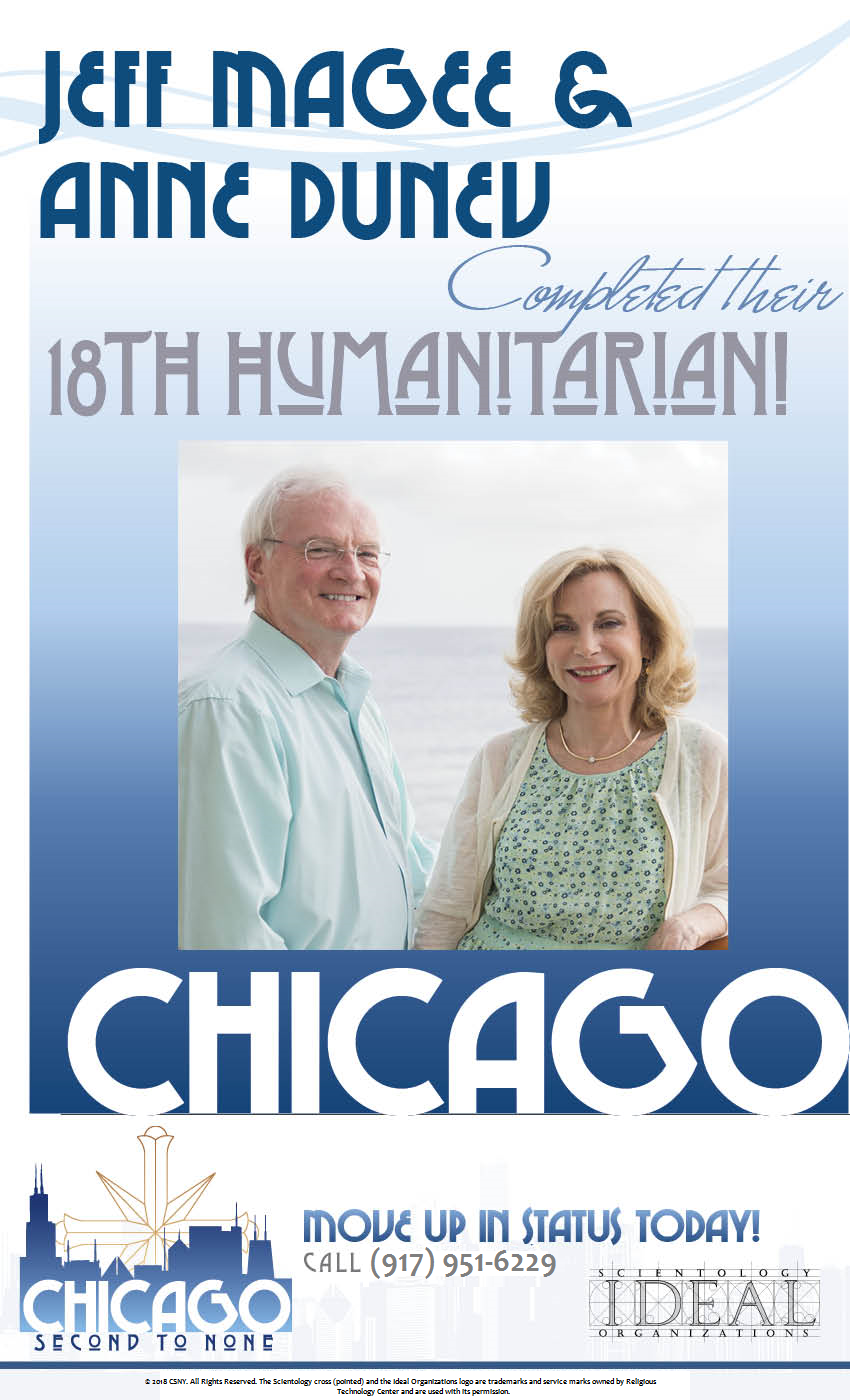 Axiom 10
"The highest purpose in this universe is the creation of an effect"
Jim Bridgeforth? Hana-li? Brandi Harrison?
That's not much "effect" being created.

Drew is back
Once again being promoted as a "Class VIII" (probably until someone reads this and then he will be pulled into ethics again and told there is no such thing as there is no GAT Class VI or Class VIII course — the old stuff doesn't count).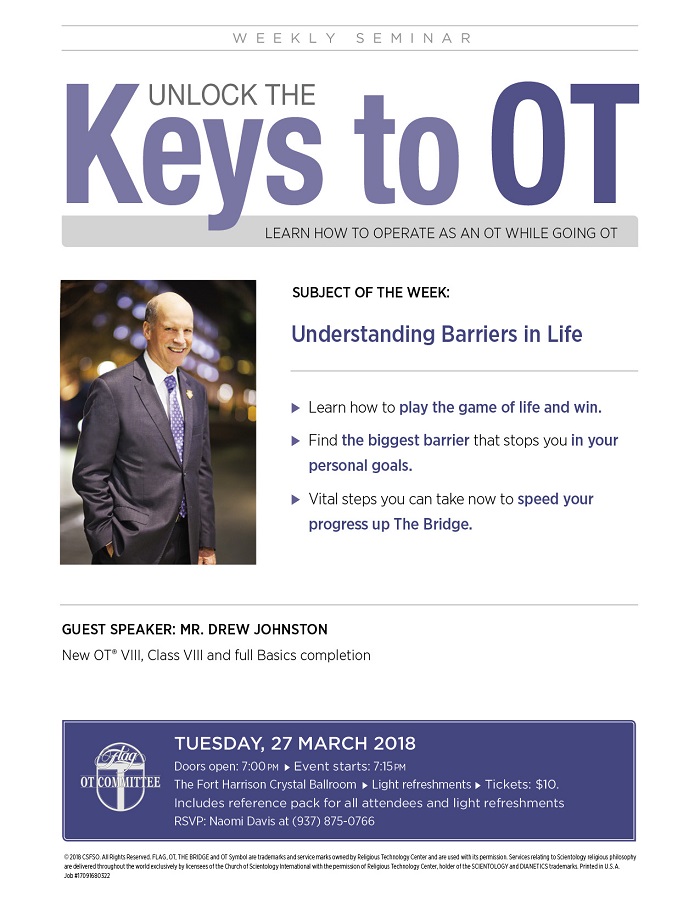 There is many ways….
And it doesn't get better from there. "When public reach, what do they do and what happens?" Seriously?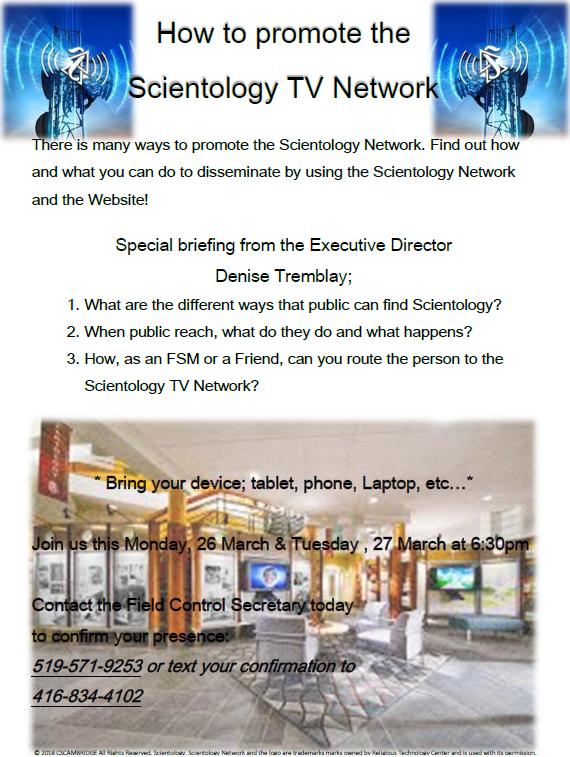 Gag me…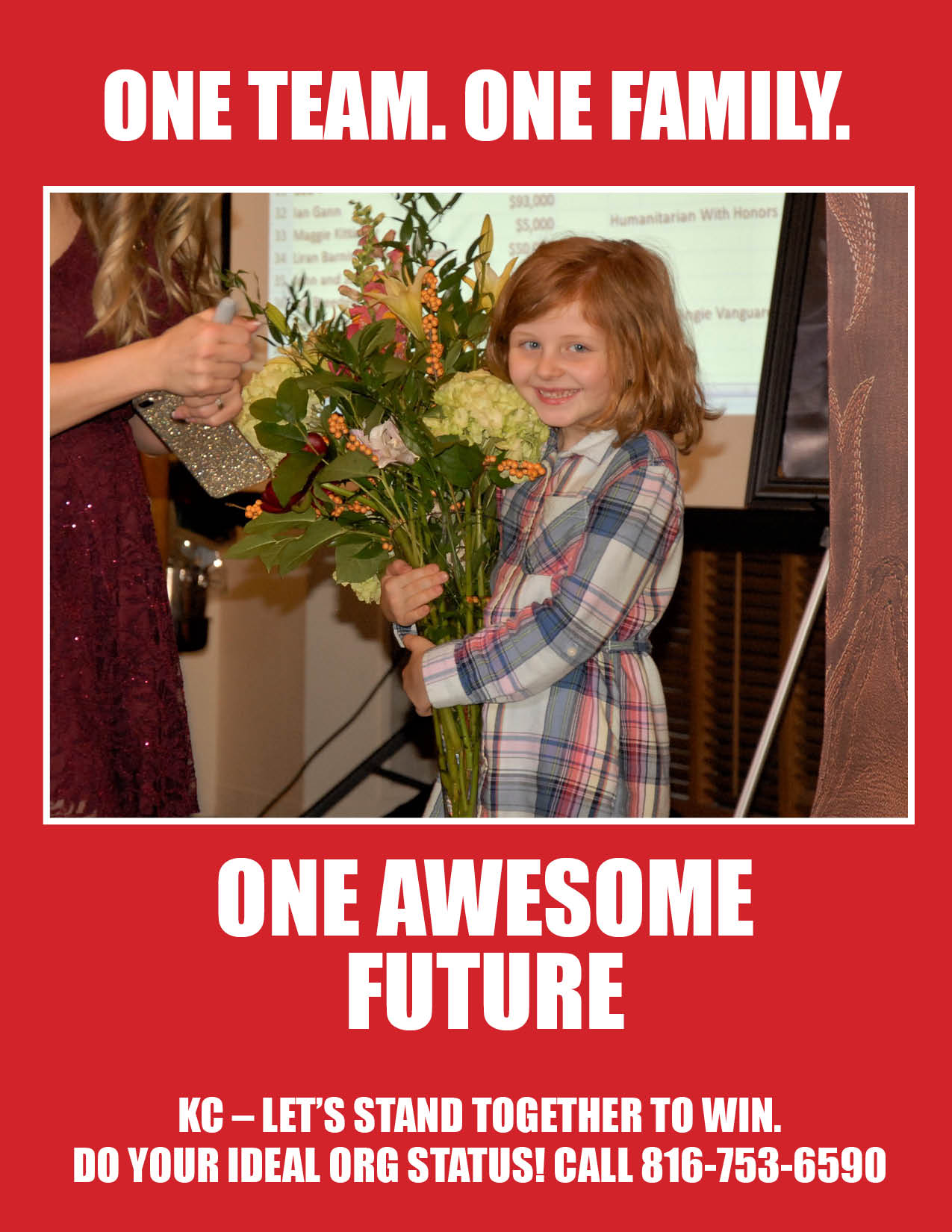 Ireland Idealyness
They are actually proud of the fact that they got someone to come from Canada to complete the SRD? Wow.
Wonder if there are ANY Irish people in this place? Why would they be so hyped about getting a single person from Canada?
Desperate much?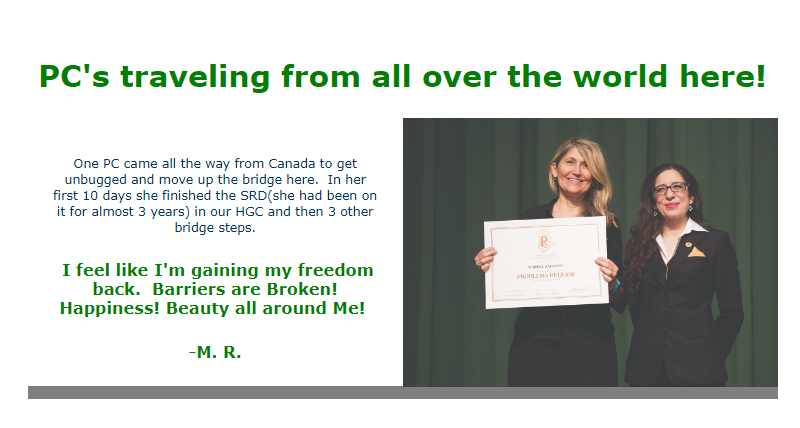 Trainee lodgings?
Wait, they have those 3 motels solely for outer org trainees. Oh yeah, Orlando cannot afford to pay for a room there for their trainees…
Some ideal org.
And just wait til Flag crew finds out the Flag OT Committee is working to steal business from them.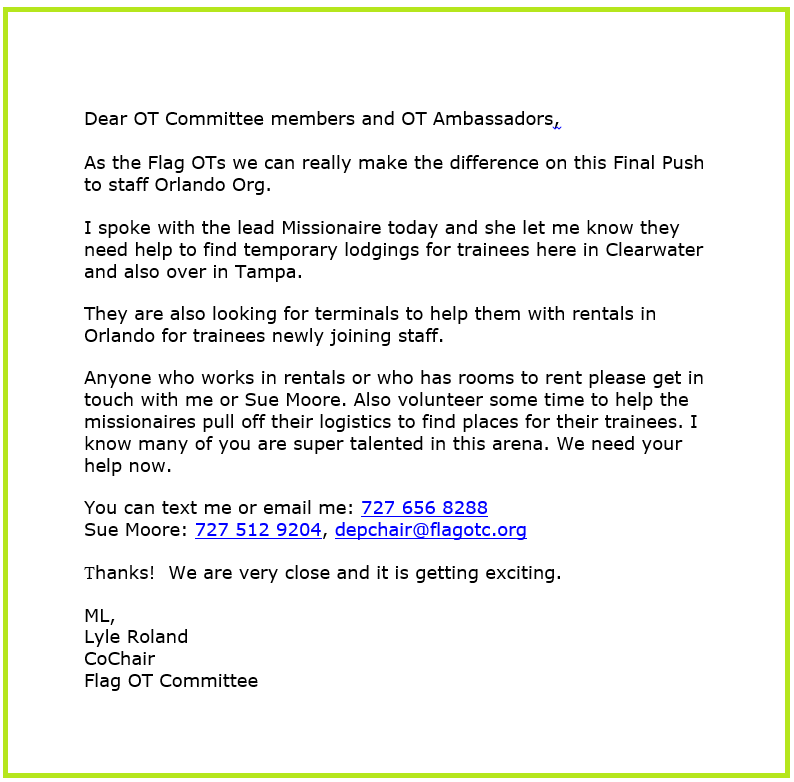 Help whenever and wherever needed…
Riiight.
The actual motto of the IAS is "Photo op whenever and wherever we can get one."
"We're all mad here"
Couldn't have said it better myself…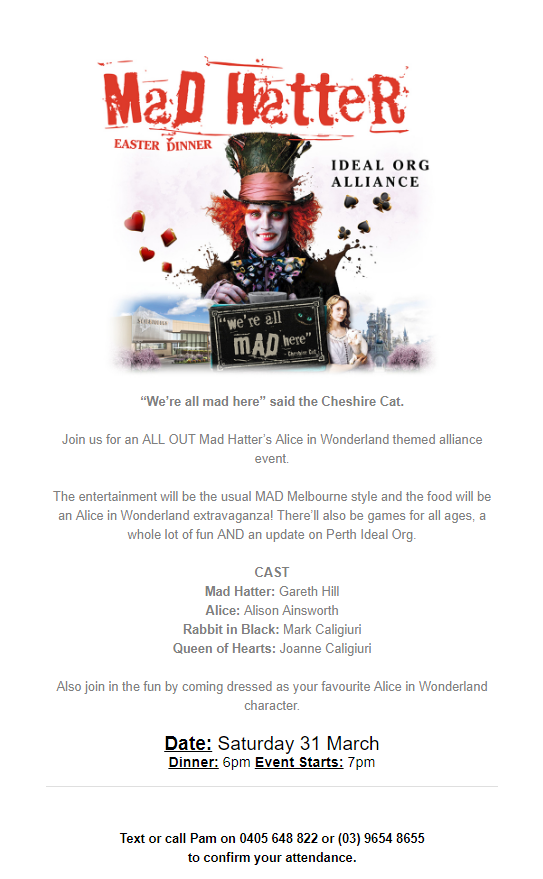 They're cracking it
Whatever "it" may be.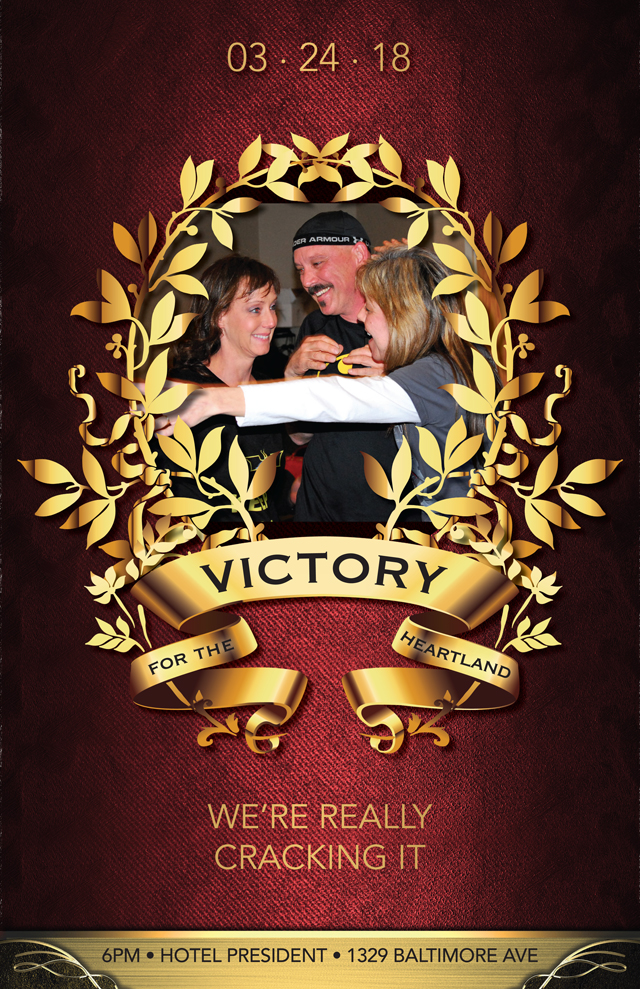 Made OF Manchester?
Bringing scientology to the North? I thought that was Sunderland?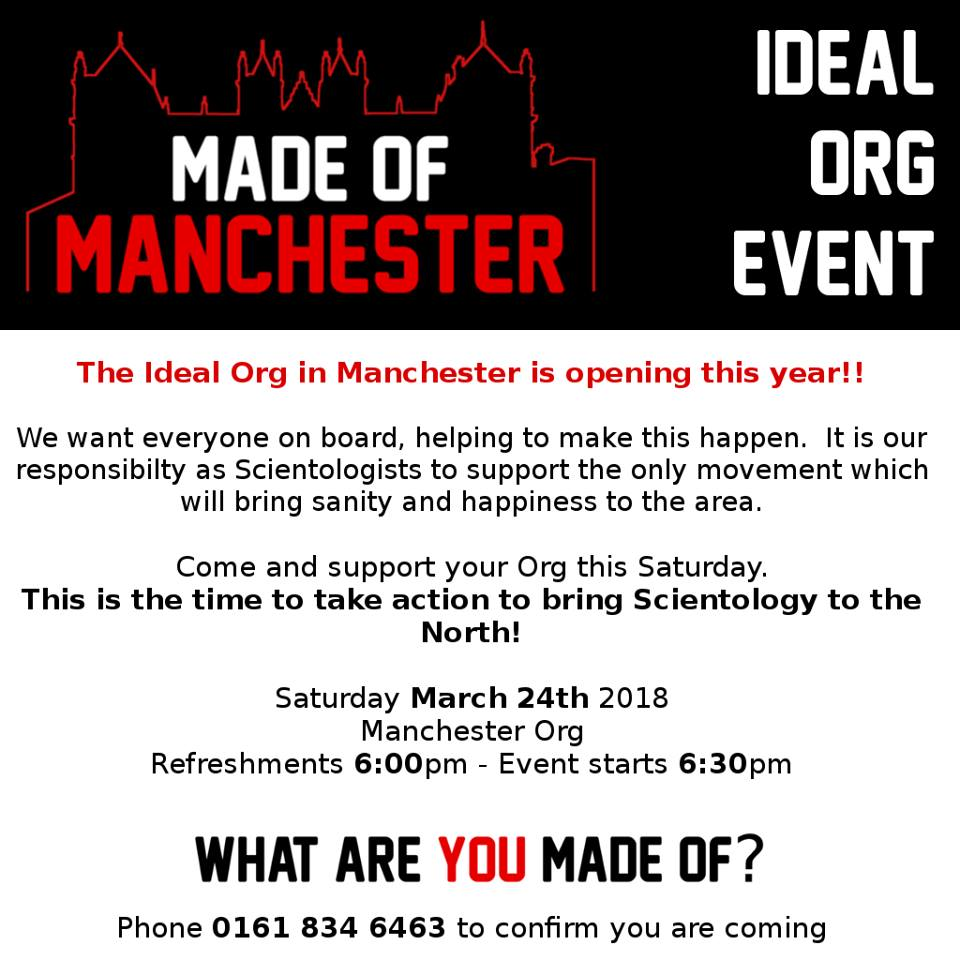 What's Jesus got to do with anything?
Well, nothing really. Just an excuse to get people so they can be regged.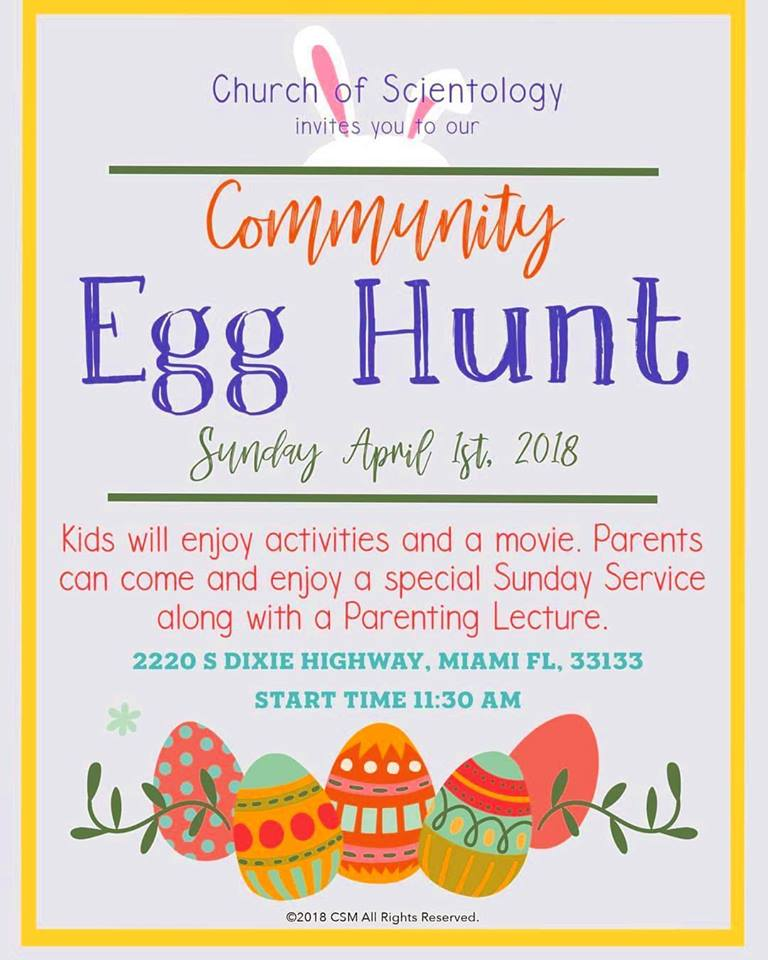 Flag public
They manned Tampa. Now Orlando it seems.
Hey, come to think of it, if you want a Cleared Florida so bad, why didn't you join Tampa staff? Or Miami? Or maybe you would be better off getting anything going in Jacksonville or Tallahassee or Naples? Orlando is already under control. They've got an ideal building. Those other places don't even have a group.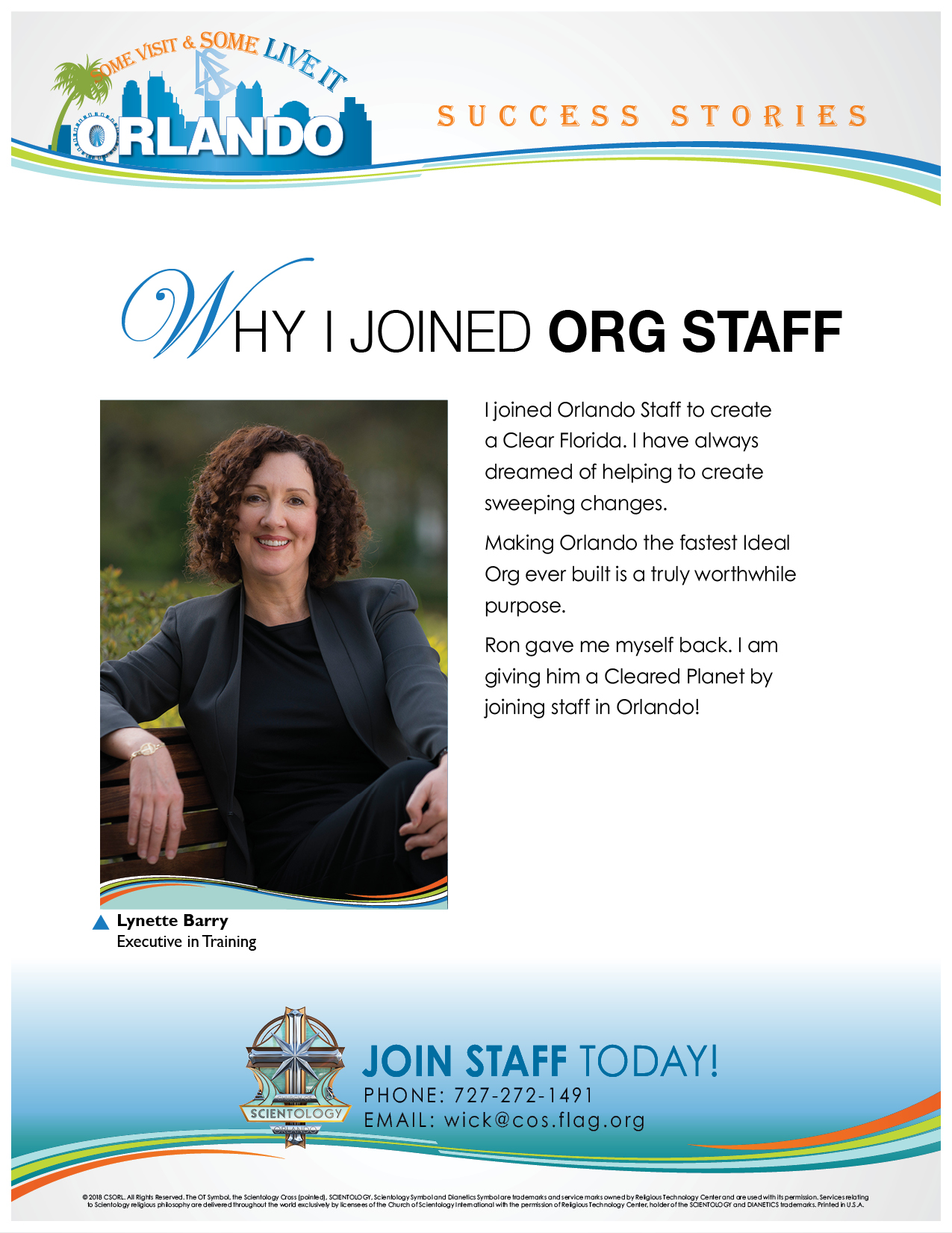 What an Ideal Org CF looks like
In 30 years they have amassed about 1000 names — this is EVERYONE who has ever bought a book or service from Orlando org. Ever.
But don't worry, now that they have a building in a backwater, this city is basically cleared.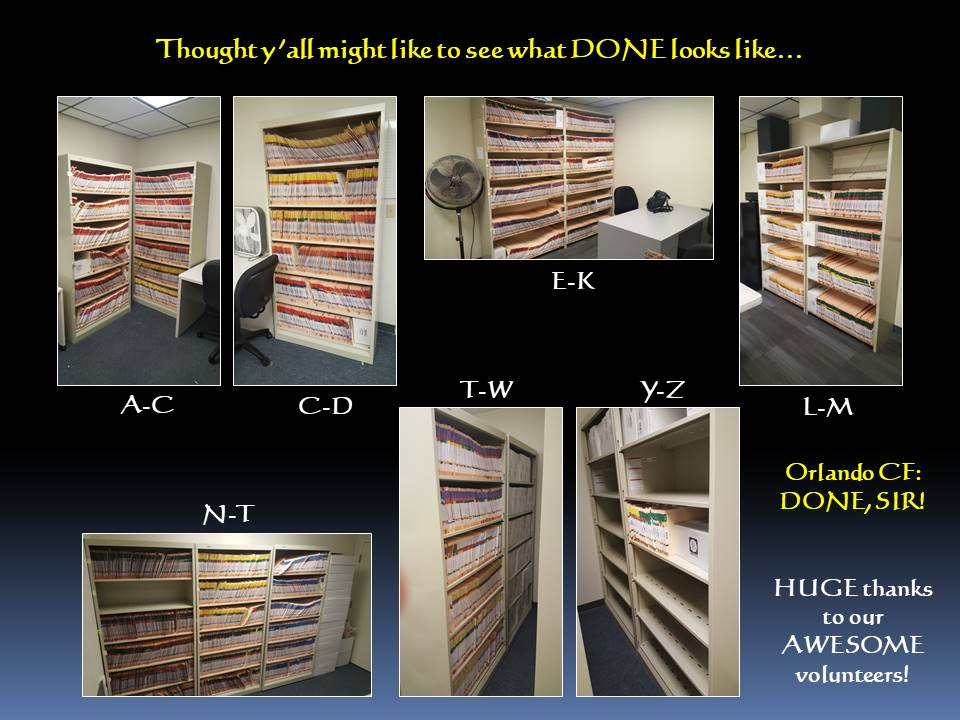 Zero discrimination night at Flag
Wow, wonder what would happen if I showed up for their movie?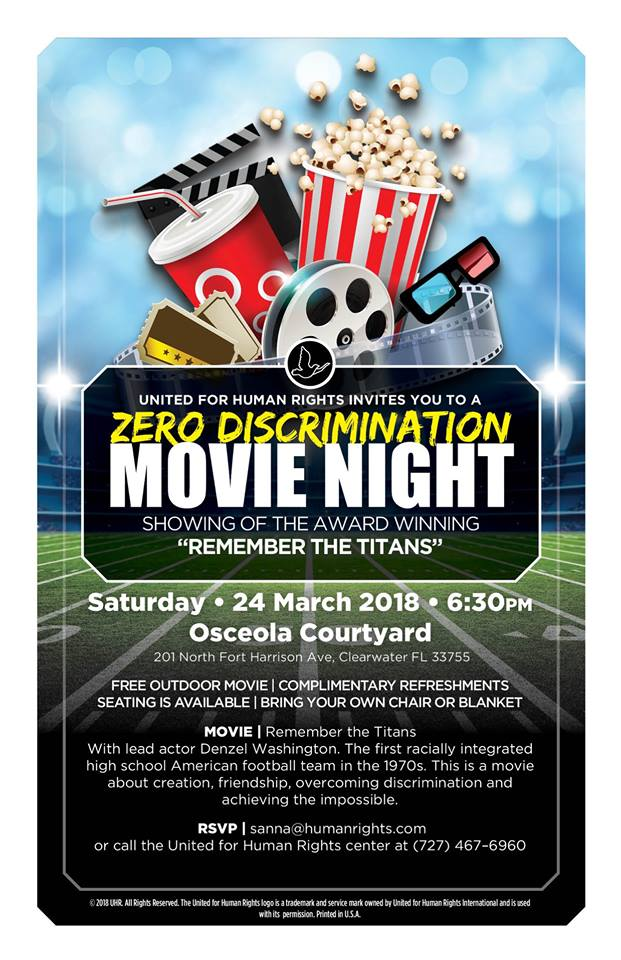 Extensive studies show…
No they don't. Otherwise scientology would be touting them all over the place. I challenge anyone to find a link to a single real study anywhere on the massive scientology website.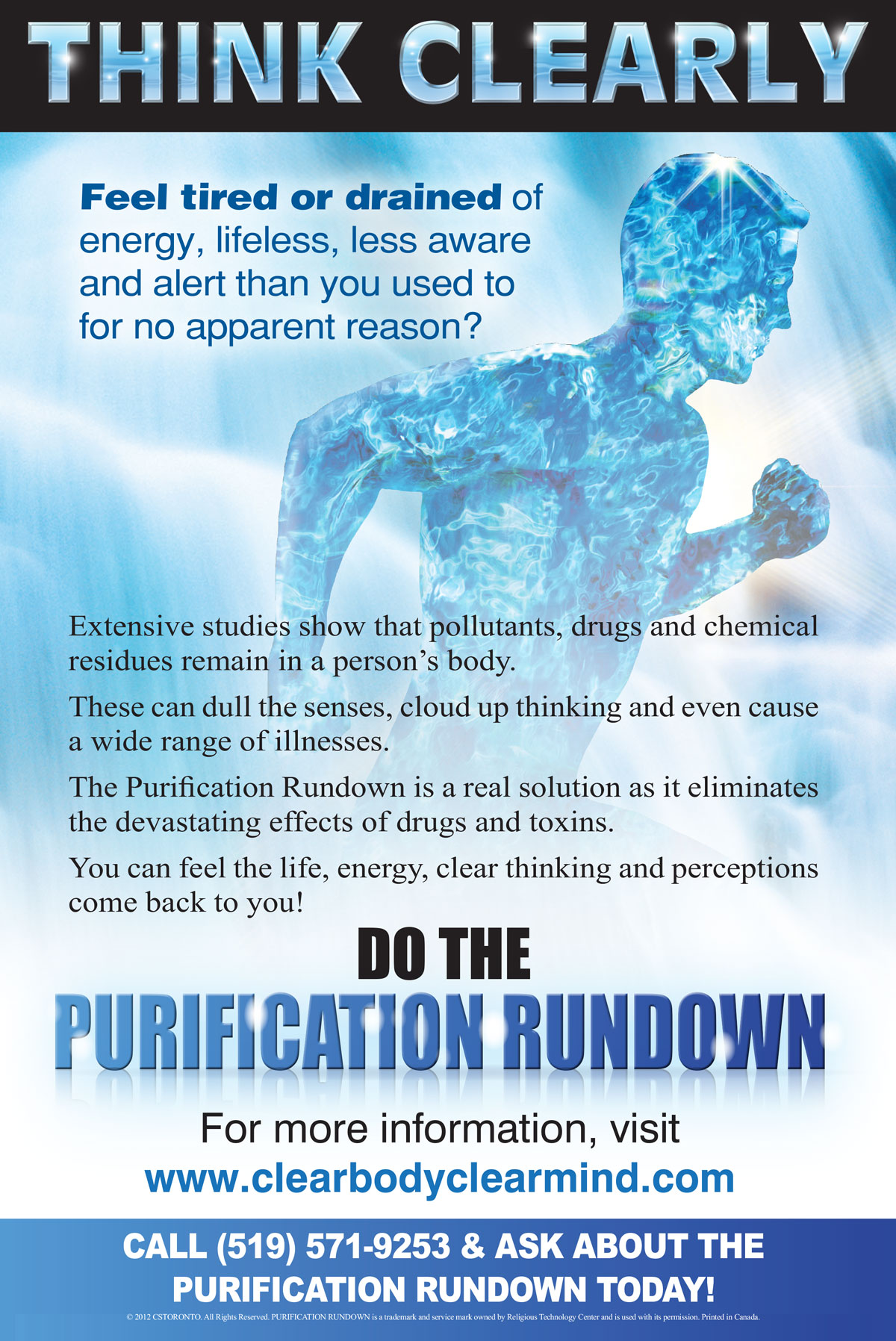 But hey, what if I don't have any money, can I still be part of this?
The answer to your question is simple: "What does LRH say?"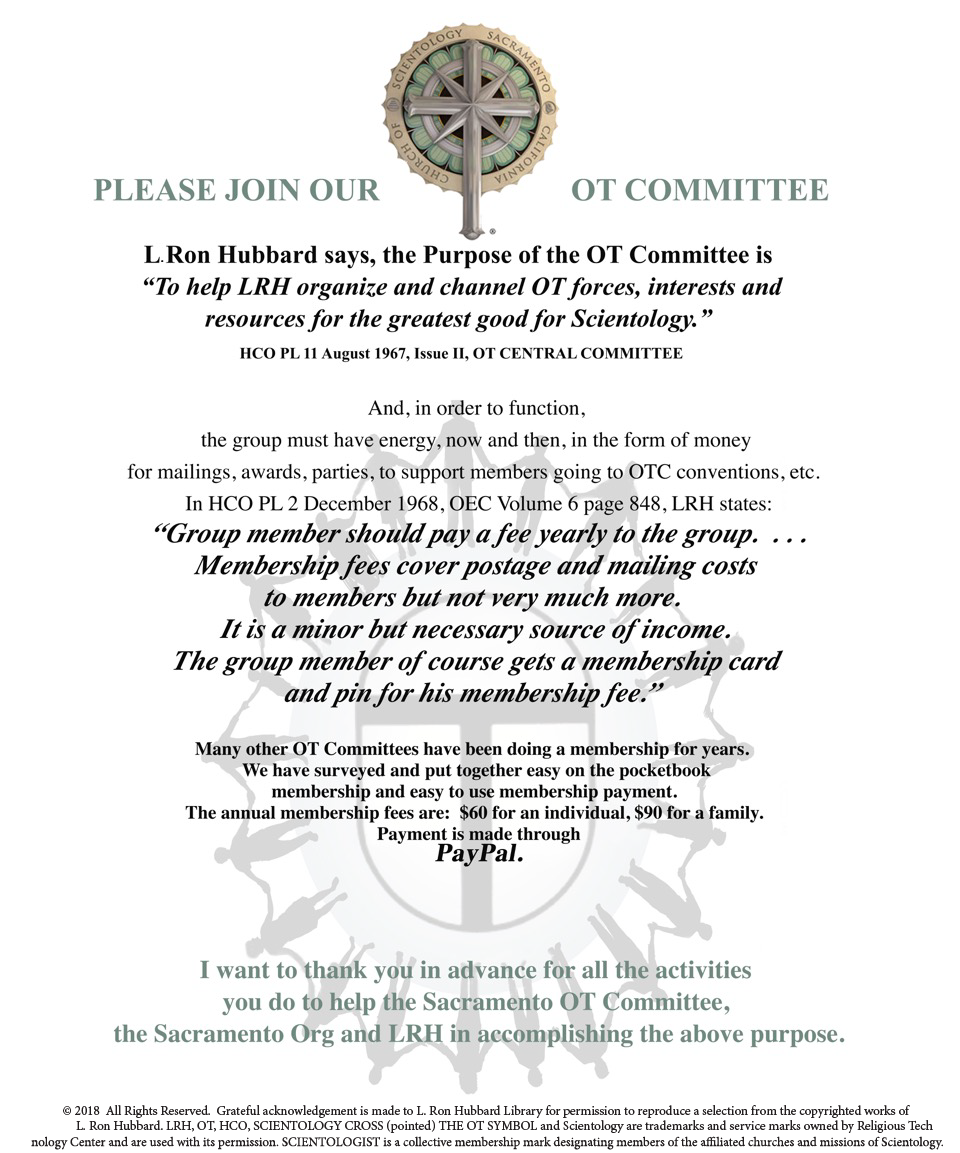 Use CSN to promote…
You don't want to talk about it, tell them to watch TV instead. It's much easier.
Just be careful when they are surfing channels they don't tune in to A&E.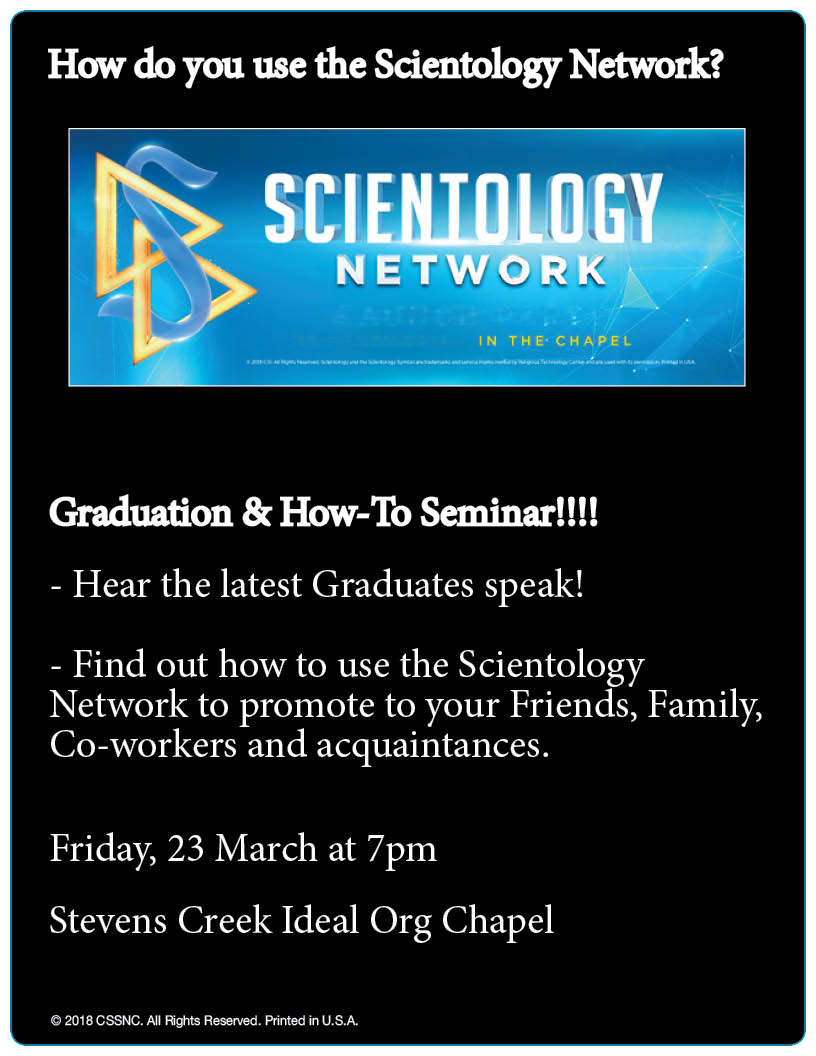 This guy again?
He has never advanced beyond heading up WISE in EUS? He's an expert on "management tech"? He has never risen above lower middle management in scientology where the attrition rate of executives makes the Peter Principle the only stable datum.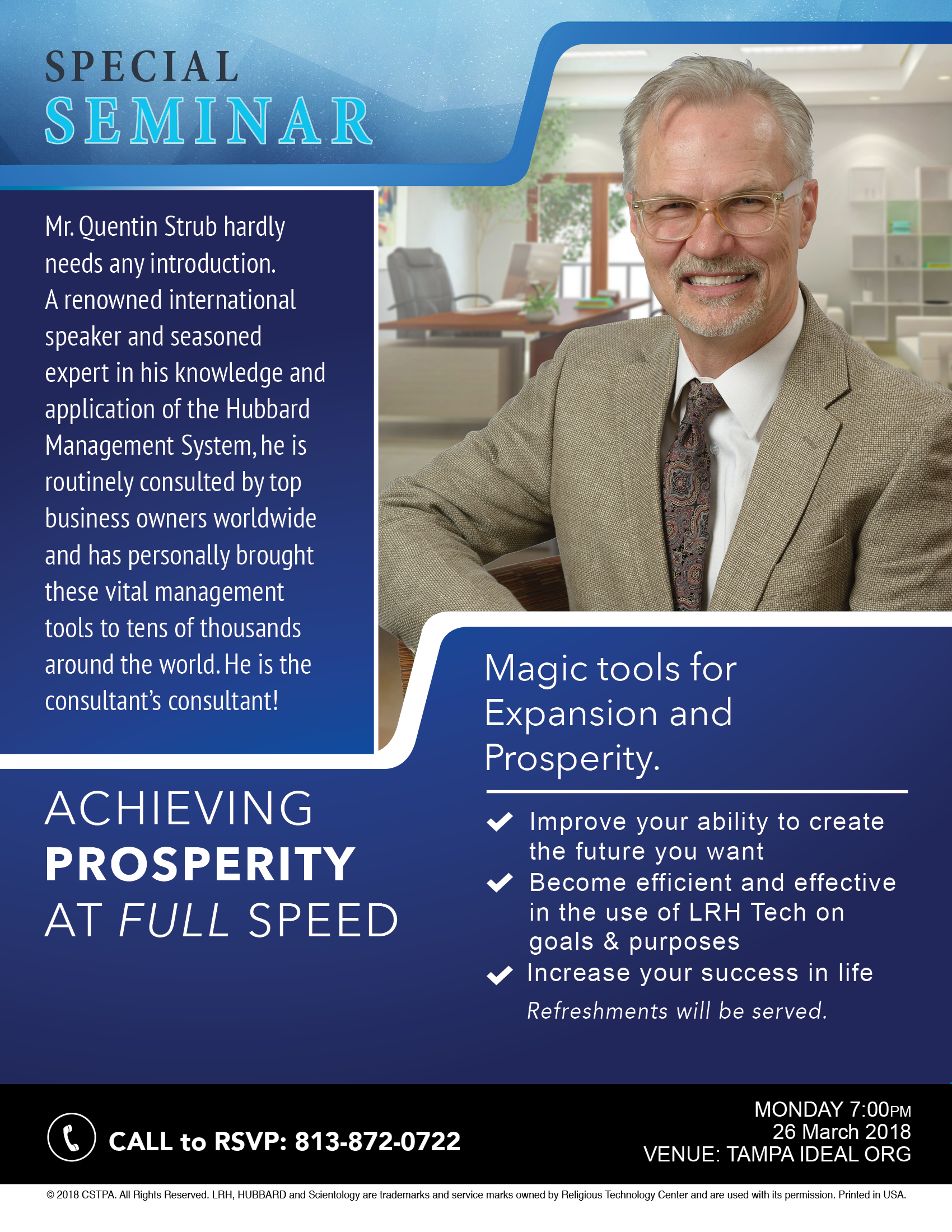 University of New Mexico being suckered…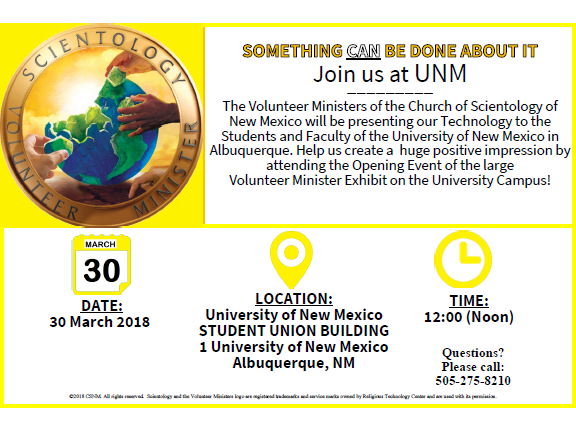 The funniest poster EVER
Unlikely to ever be toppled from the pinnacle of absurdity.
What an amazing reason this is to sell the importance of having an ideal org in Orlando.
The Onion would be proud of this.