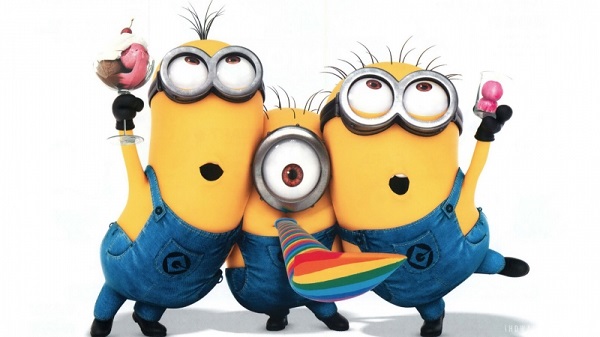 The Chan Man is back…
And it's only $100 to hear him ramble. How could you resist? He will teach you the secret to make yourself rich:  charge people $100 to tell them to charge people $100 to get rich…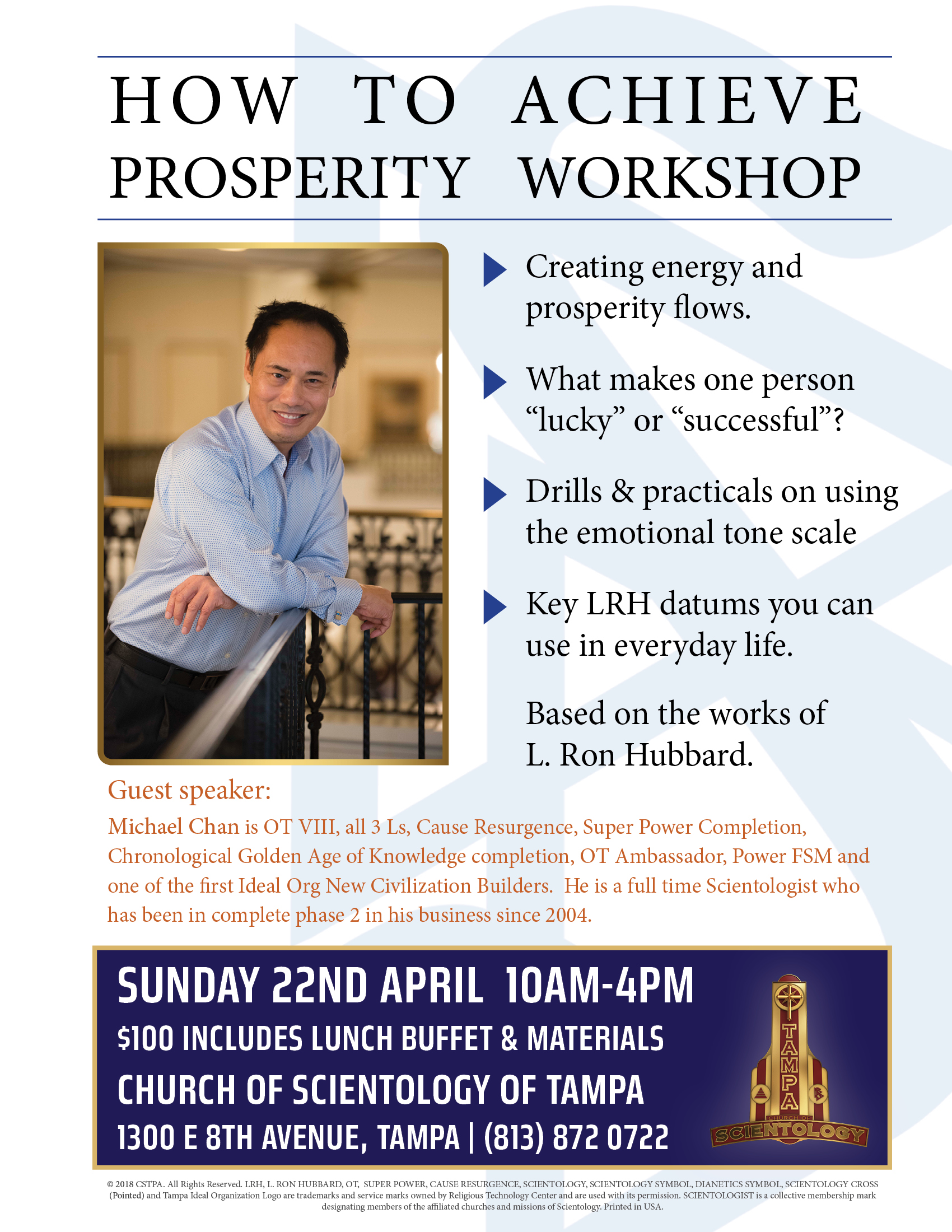 Whole Track Technology to Make More Money!
Jeanie better watch out, she is getting awfully close to setting herself up as a rival to the COB. "COB of the Midwest"?
Love this promotion. Clearly she thinks the weird stuff attracts people… Maybe she could dress up in those white helmets, jump suits and boots like AOLA used to do. That was weird for sure.
But you gotta admit that whole track technology to make money is a good one.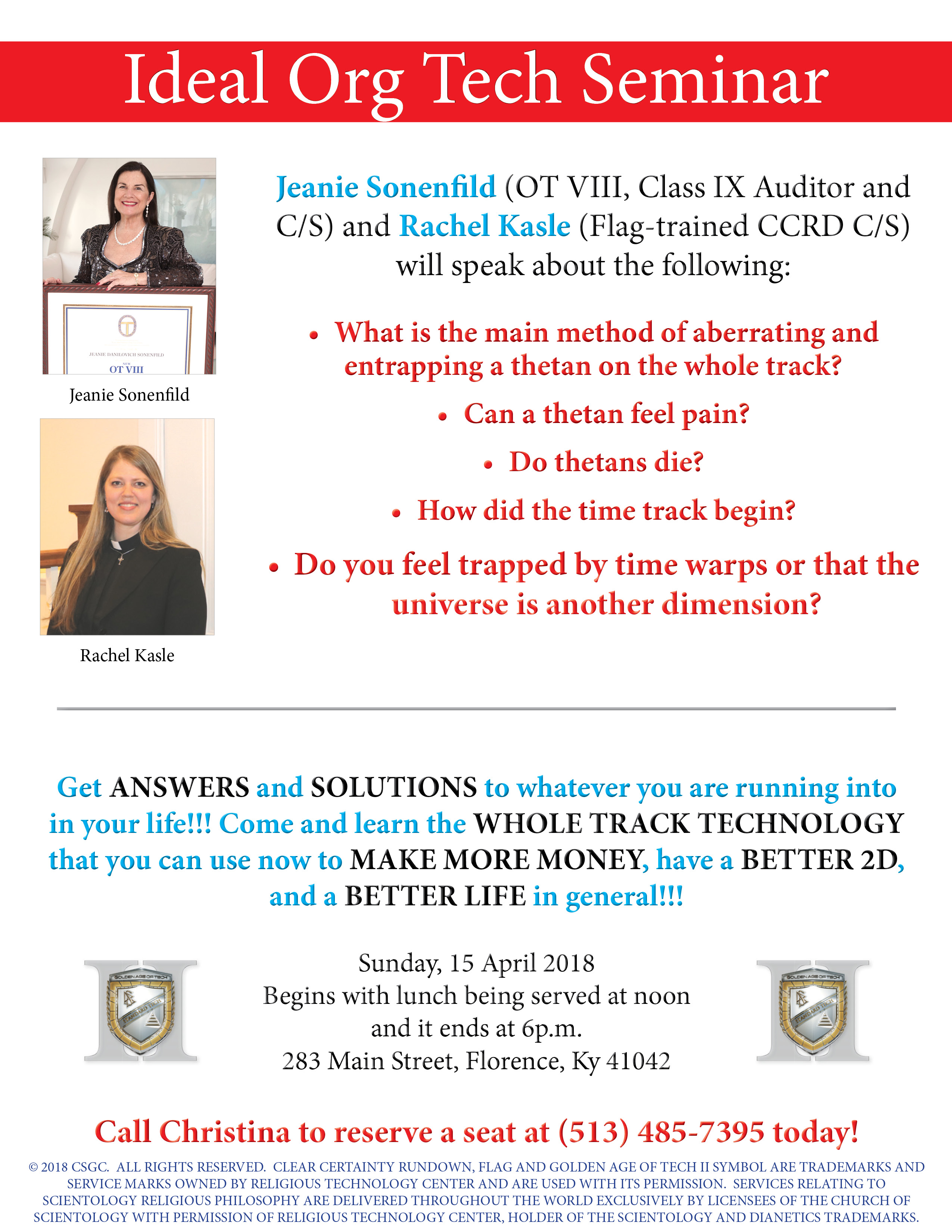 Anonymous special guests and performances…
Trust us, they will be great. What could go wrong, this is at Lake Success!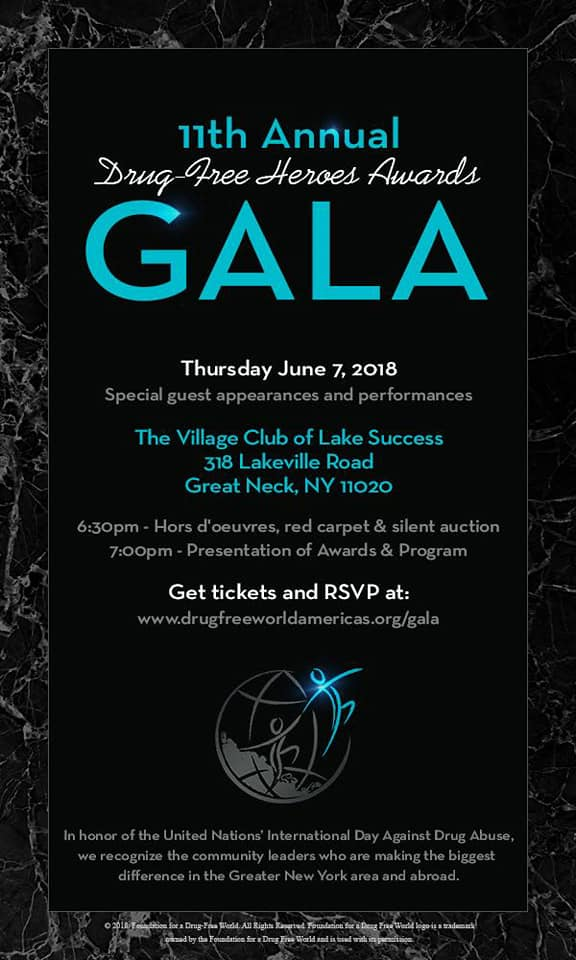 I can't even read this…
But I know it's a sad story of a total con.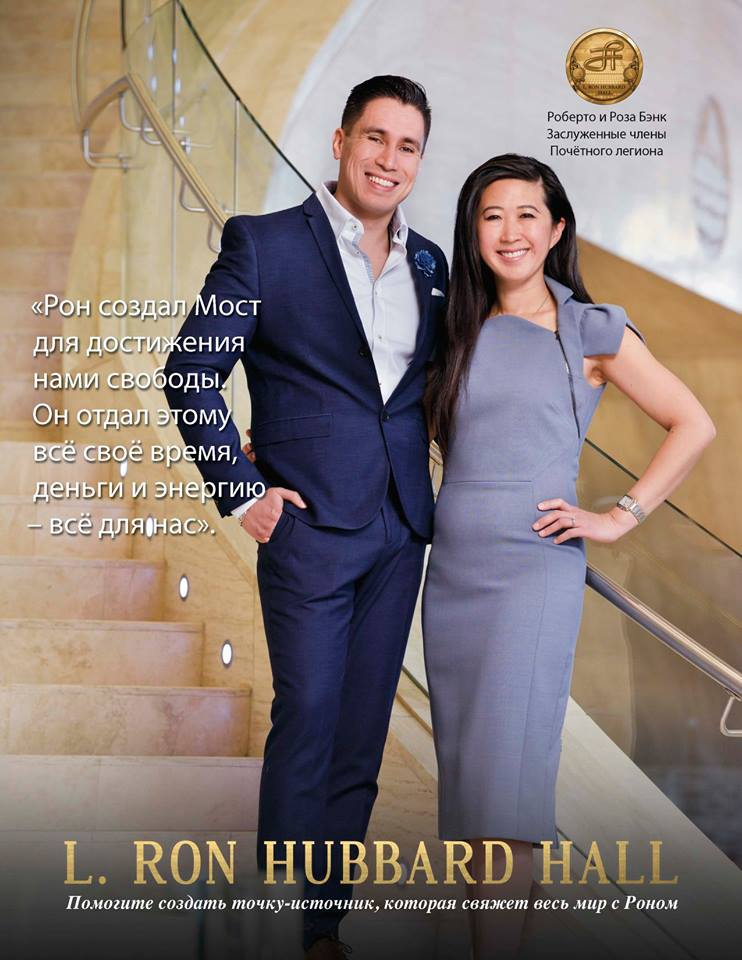 Experience OT!
A video. That is pretty OT.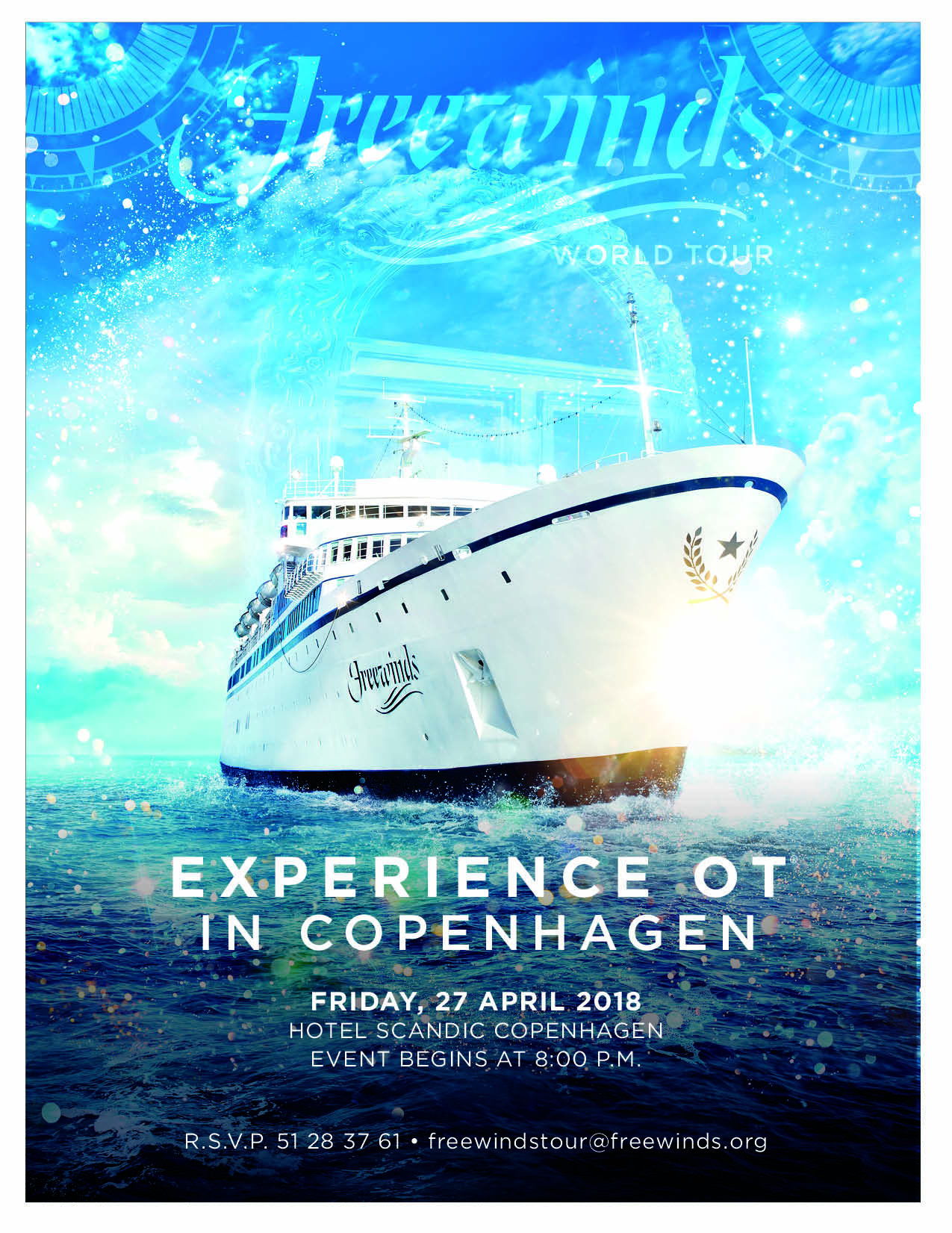 Psych busters unite
In the meantime, please send money.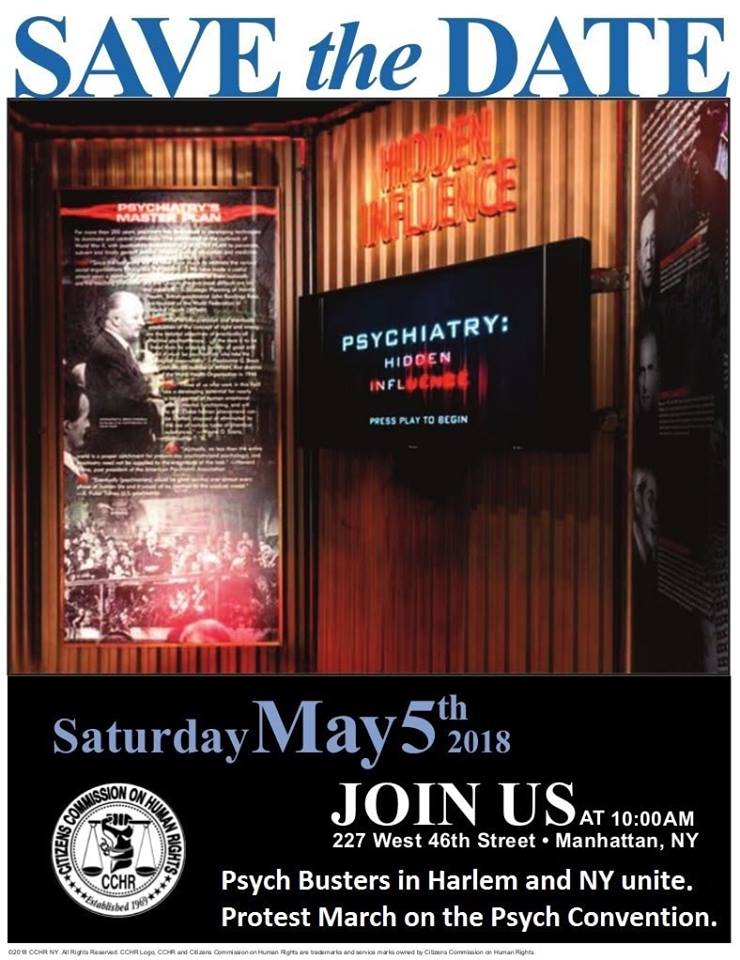 A powerhouse lineup…
Bet you the Chan Man is jealous.
Maybe they should ask COB of the Midwest to come and inspire them with some Wholetrack Moneymaking Tech.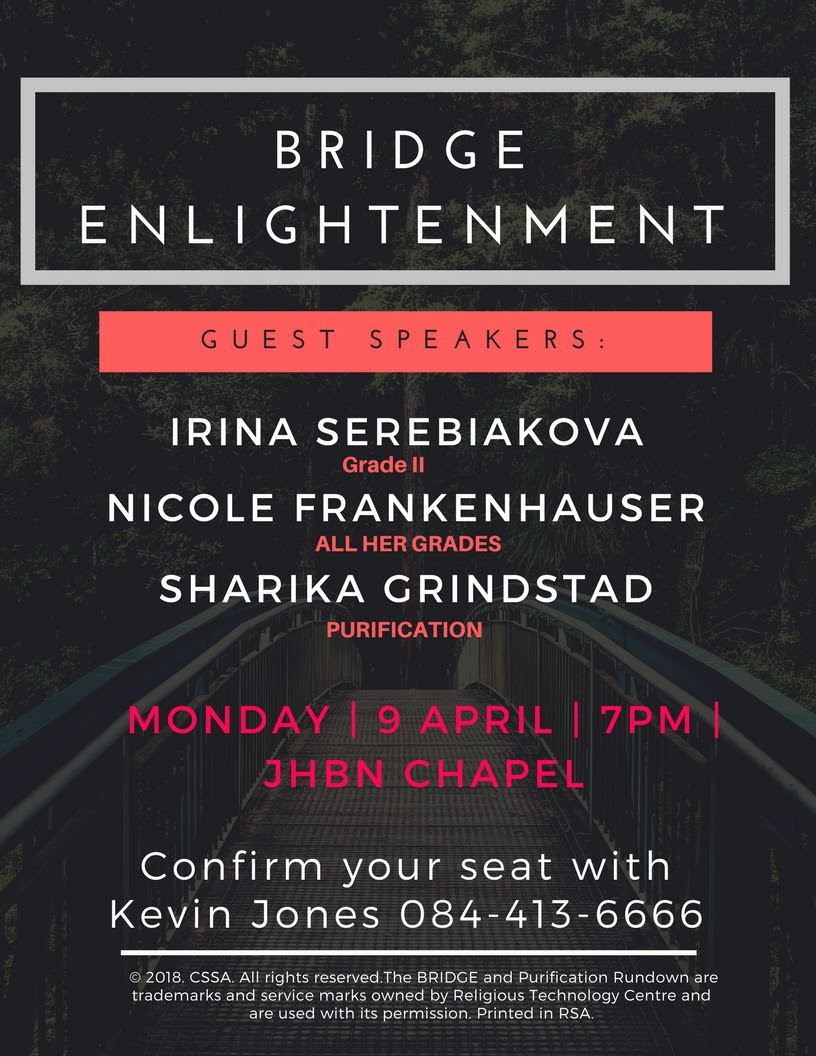 Joke?
Apparently so.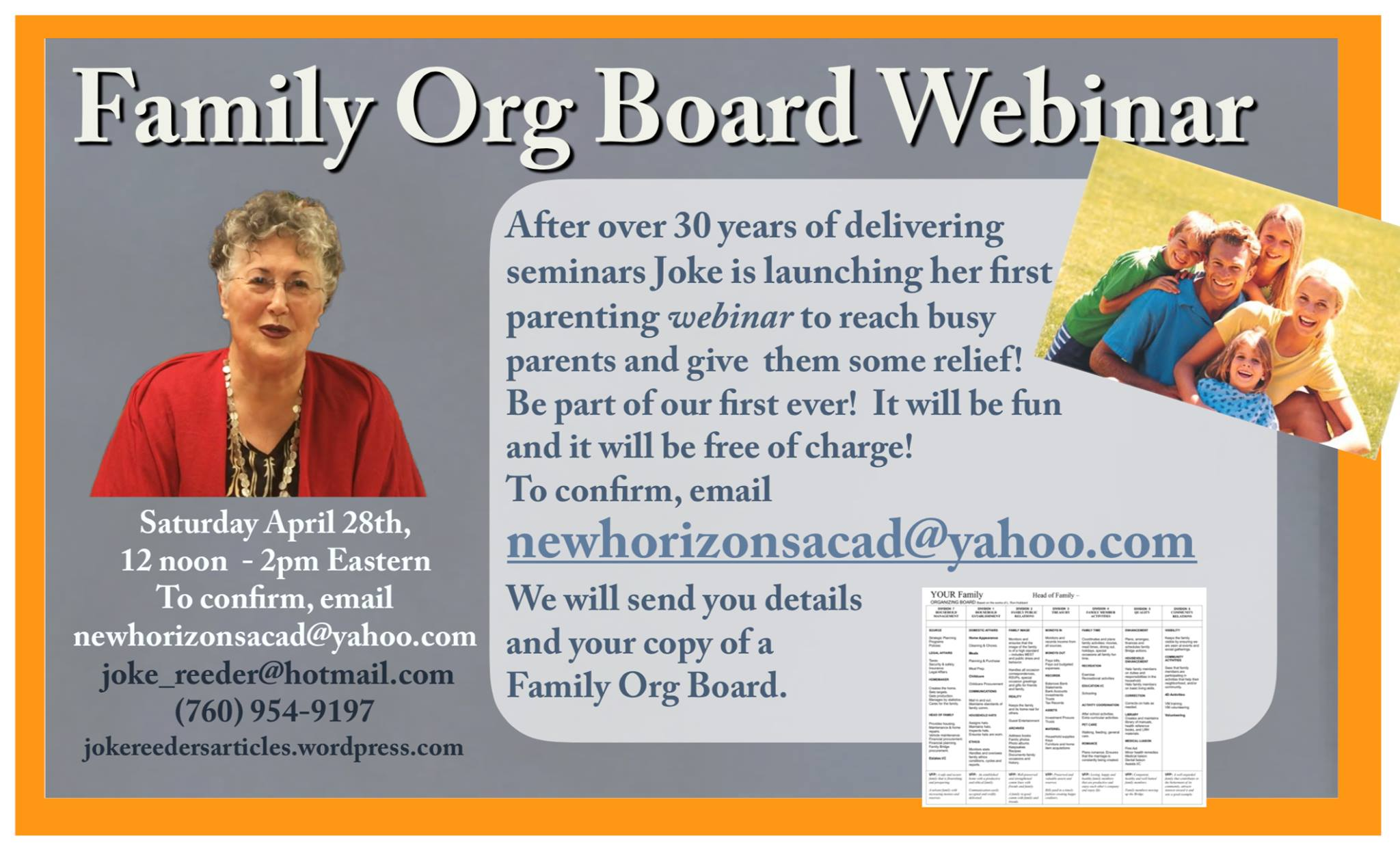 Taco Party
They don't even say who it was a fundraiser for. You know it HAD to be a fundraiser…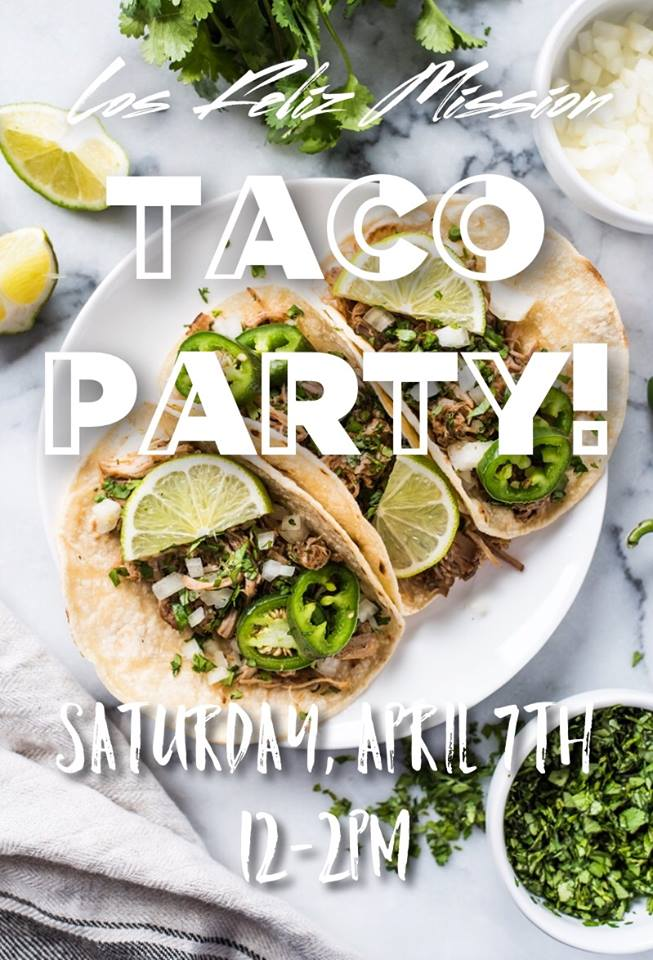 Ideal Org Food
At $25 a head, the food is going to be shit AND they are not going to raise any money (A few hundred bucks won't buy a square foot of handmade rug in the ideal org…)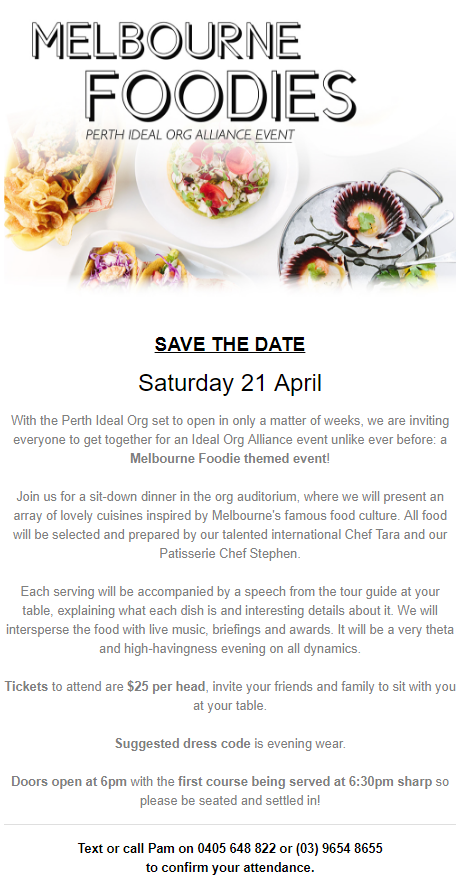 Well, you should know…
There is more to Shana than meets the eye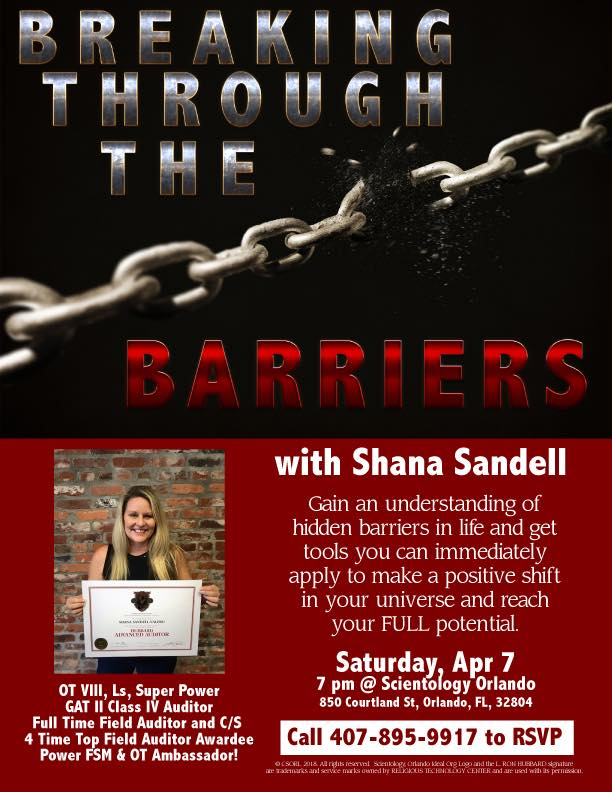 Let's get that petition going — you can see she got a LOT of support: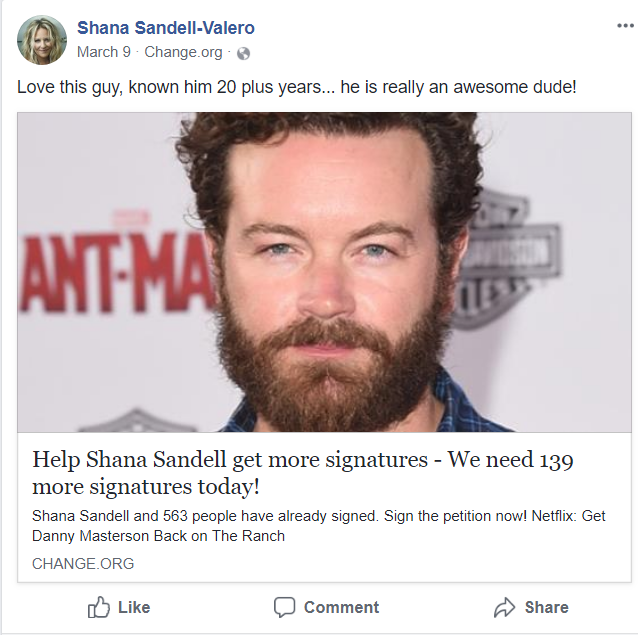 What a reason?
If this is REALLY a good reason, then how come Lakeland FL or Land O'Lakes FL don't have ideal orgs? Or any orgs? Or even a Mission? Or a group?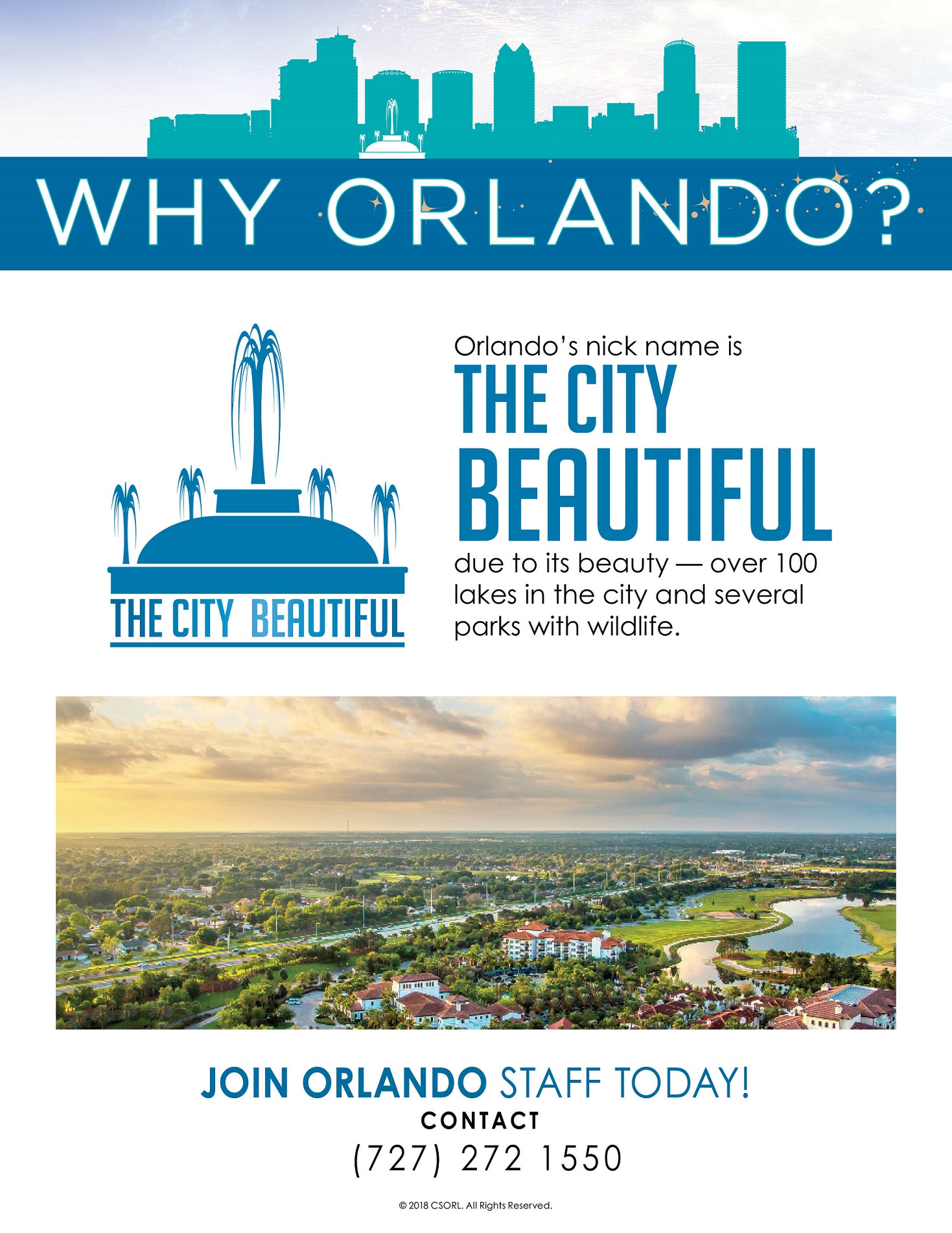 Explain this to me again…
When there are 3 ideal orgs in Florida it will be "ideal"? Even though nothing in Jacksonville. Ft Lauderdale. Tallahassee. Naples. Daytona Beach, Pensacola. Or 100 other towns and cities? 3 is going to do it says who?
And what does she know?
Because she won a freedom medal, she has inside scoop? Really?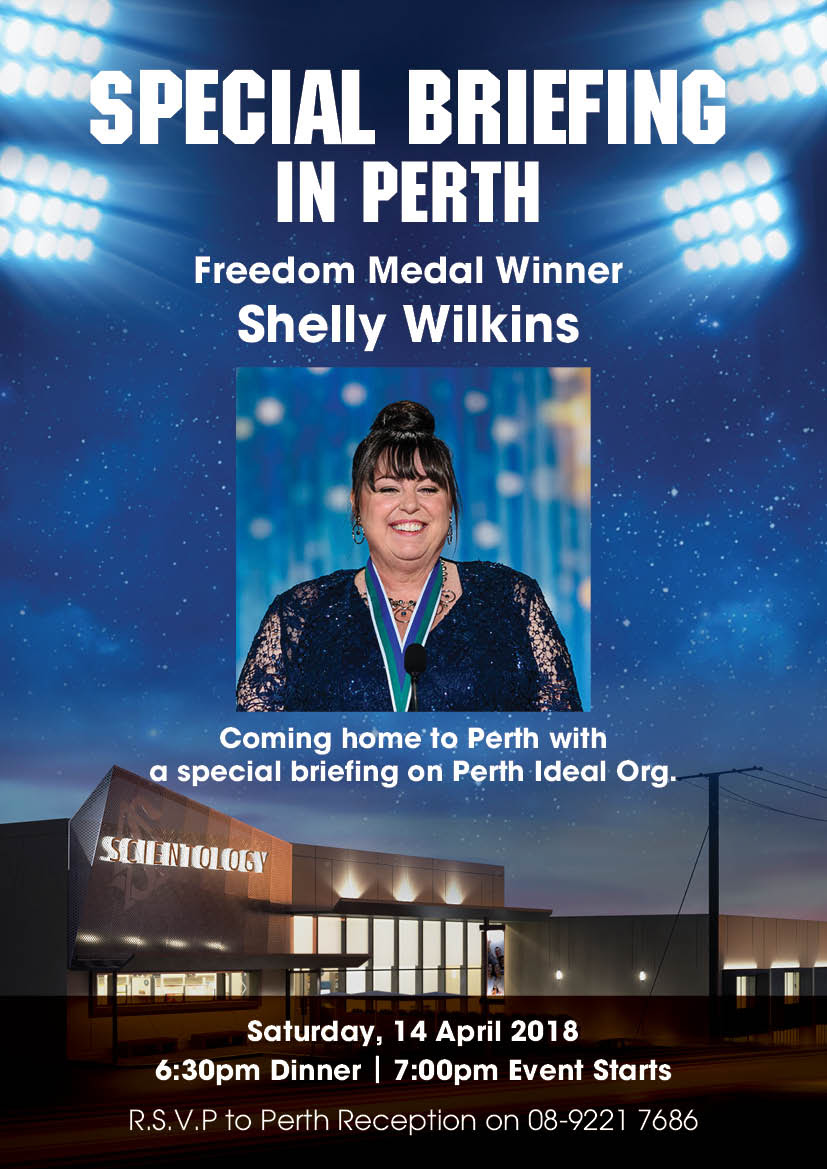 One time only
Yeah, right. Nothing EVER gets repeated in scientology.
It just amazes me that they think people buy this…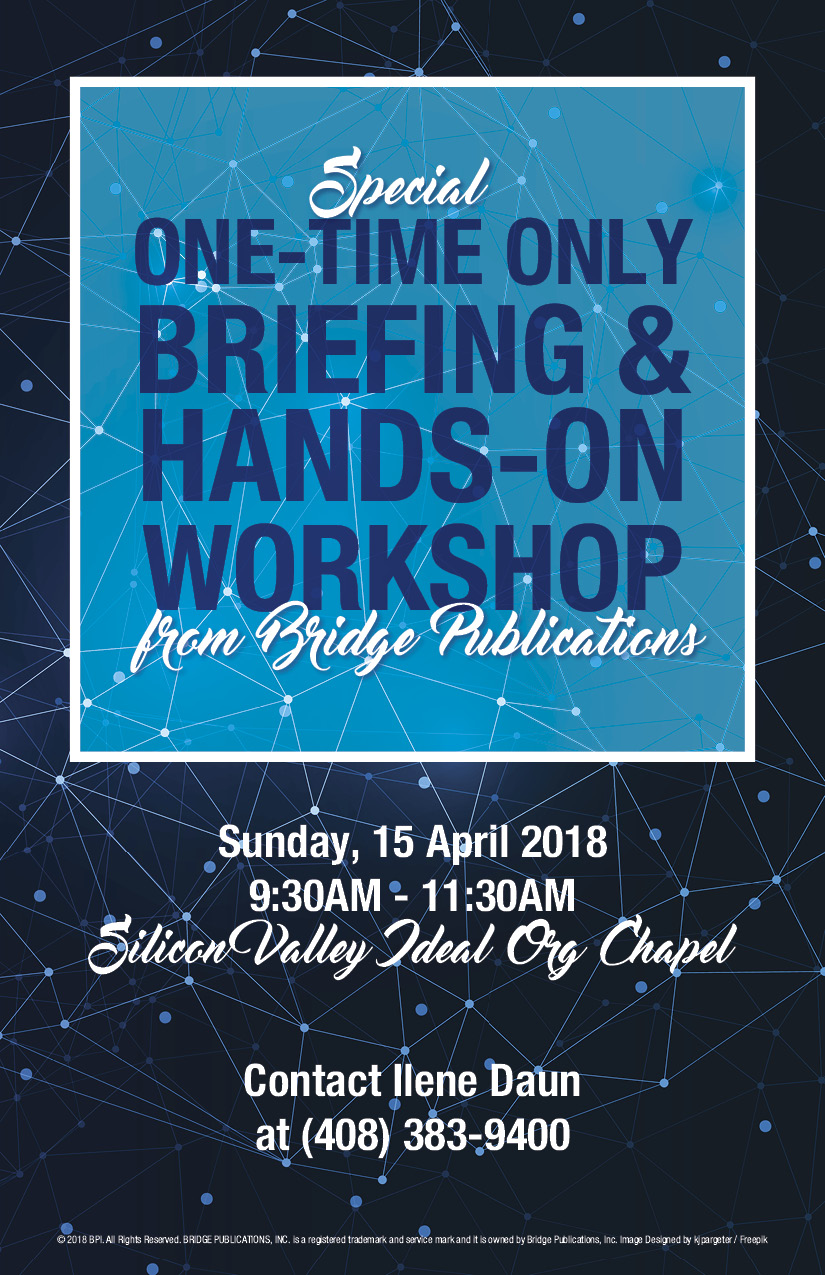 Yep, it's "about to happen"
Planetary Clearing is just coming into view from the steps of the porch to infinity.
This is a line they used to use in the early 70's…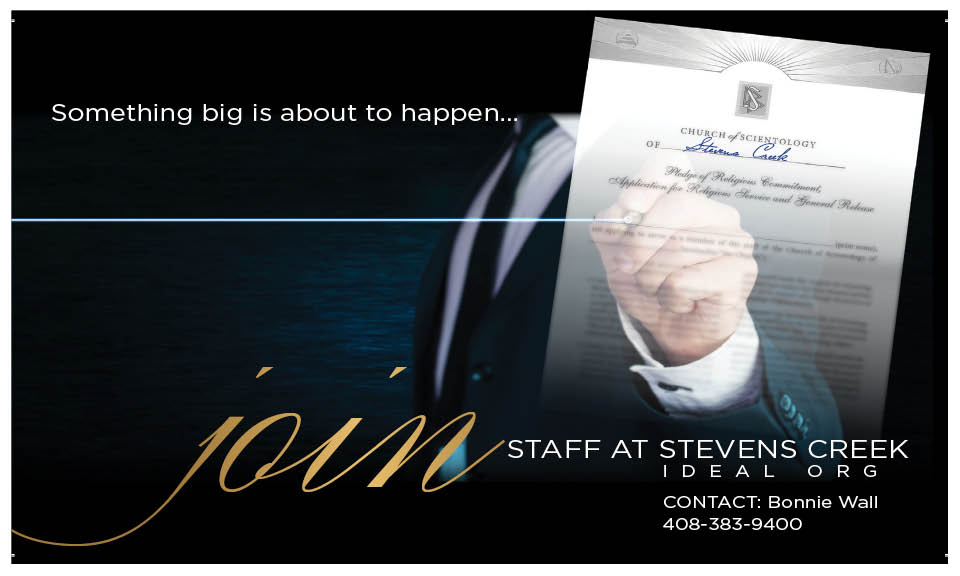 A "Footy Event"?
Always saddens me to see my brother still pitching ideal orgs when he knows Melbourne continues to struggle and is a failure. But that's not something a bubble-dweller can EVER admit. They HAVE to keep pretending everything is GREAT. That is "Command Intention."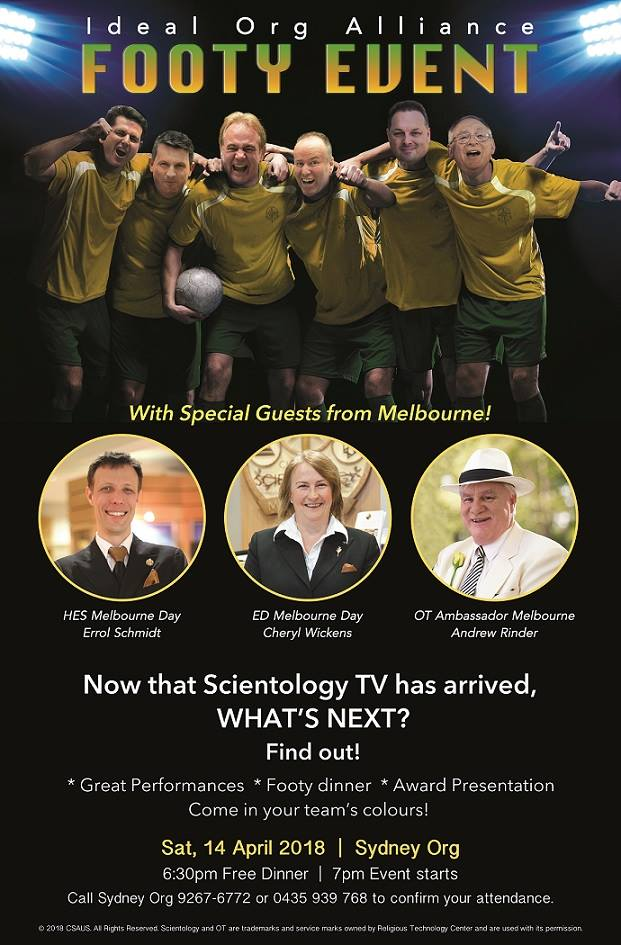 Perth CF
They are 1/7th of the way done after a year and plan to complete in 2 weeks!!! That's some good planning.


Magic
We will trick into believing you should turn over money for a useless cause….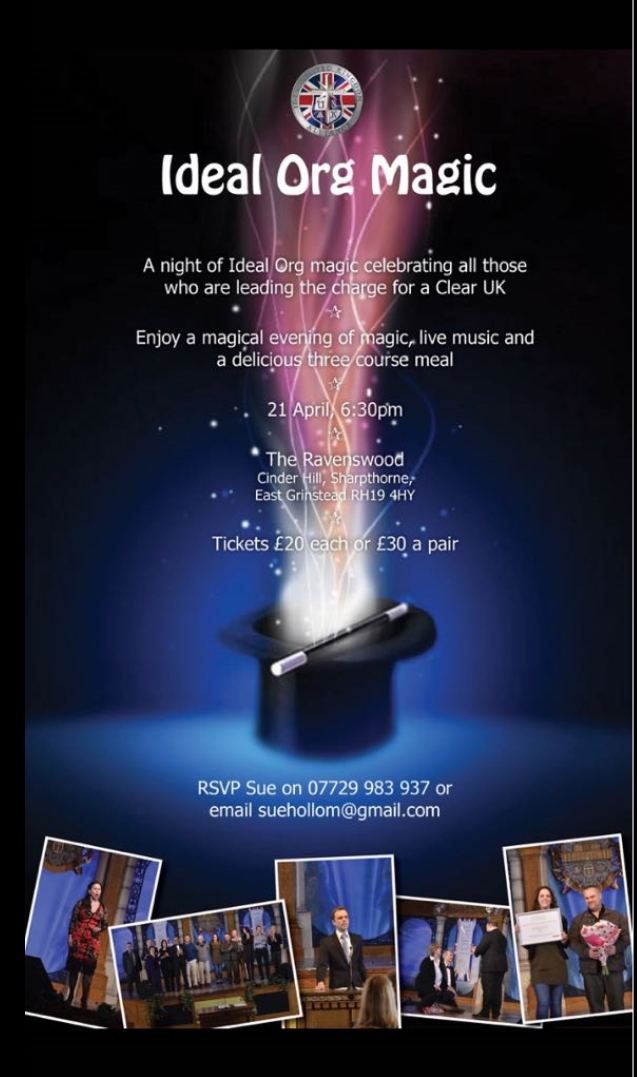 59 years in Scientology – finally "Clear"
Now going "flat out" through the Student Hat to get "prepared" for opening an Advanced Org that will sit empty from the day COB yanks its ribbon.
It's the LAST thing Africa needs. They have 3 "ideal org" buildings rotting away (Capetown, Harare and Bulawayo), one empty ideal org "lot" in Durban and a tiny, failing org in Port Elizabeth with nothing. Jobur can't pay their bills and the other two ideal orgs (Joburg N and Pretoria) are even empiter.
Tell me again why they need an "AO"?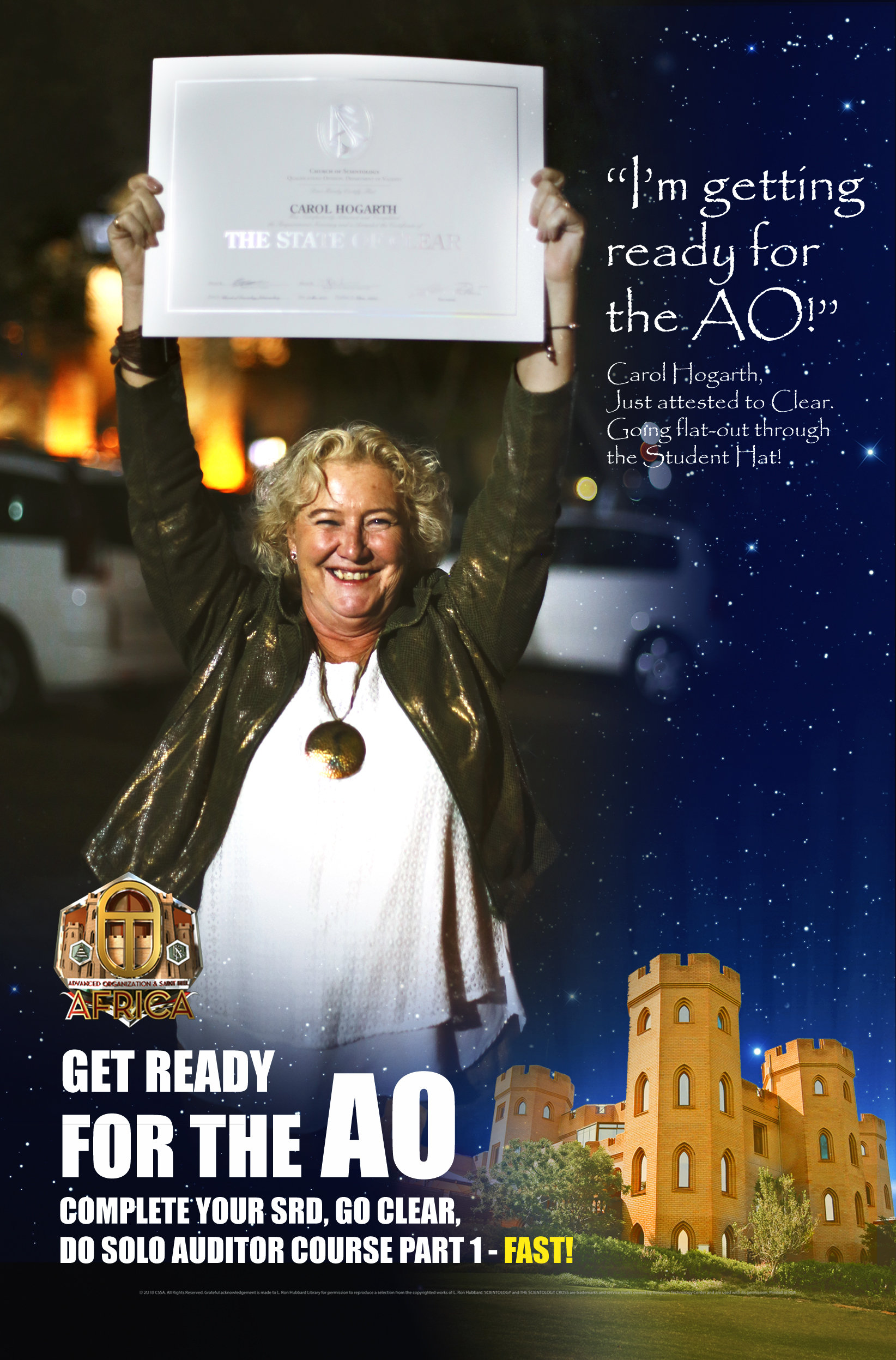 Massive expansion is coming to an org near you
Or maybe to another one as the one near you never expands. It MUST be happening in all the other places….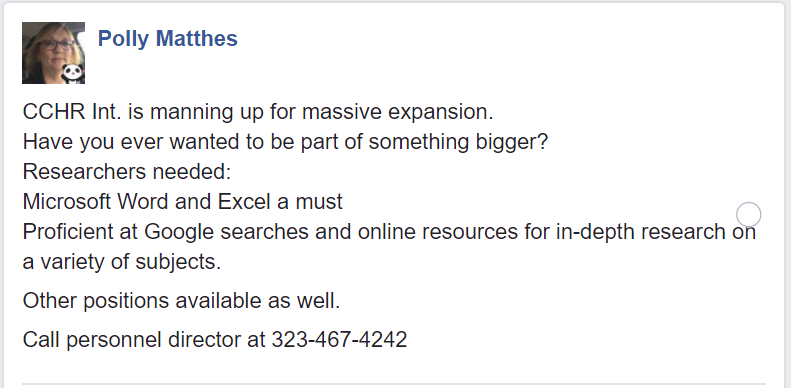 Well, here's a question
If this guy is making so much money, why isn't Austin Org fundraising done yet?
Or did this go from $10/week to $210/week? His "actual" graph doesn't have actual numbers….