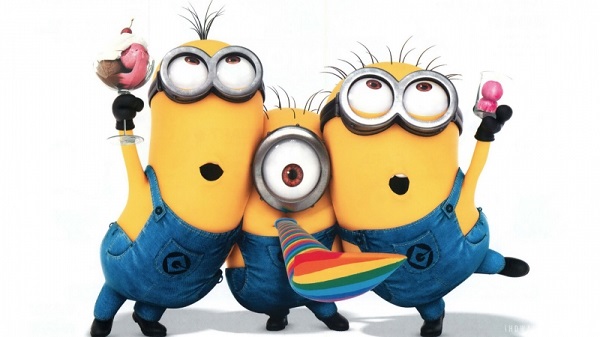 Next time around…
Wow, that's some foresight.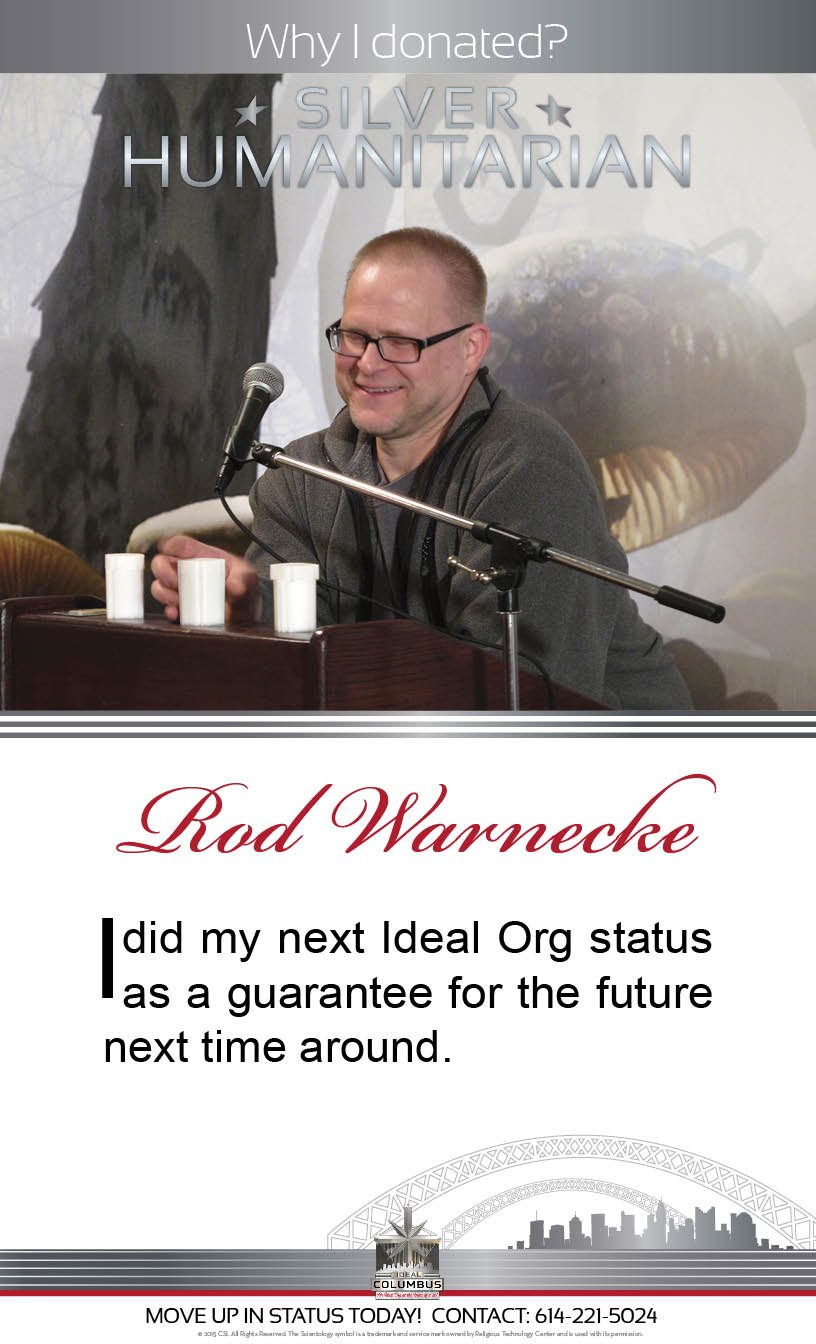 The Final Moment?
Who wants to take bets how long after this final moment they have another fundraiser? It will probably be announced before this one is even held…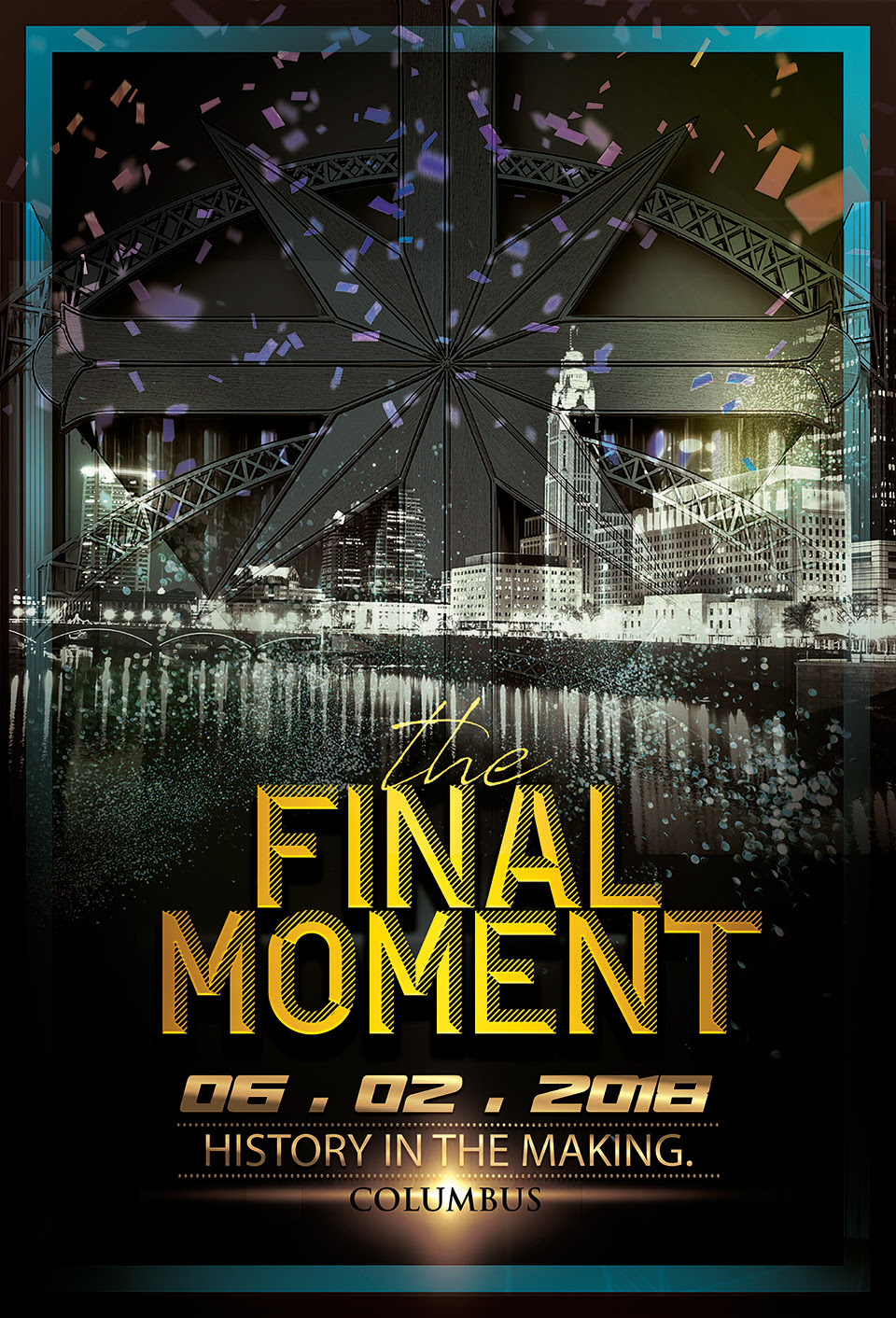 Food, glorious food
Gosh, they couldn't even drag old Michael Roberts along for this apparently. Dallas is so dead they don't want to spend the money to fly anyone there…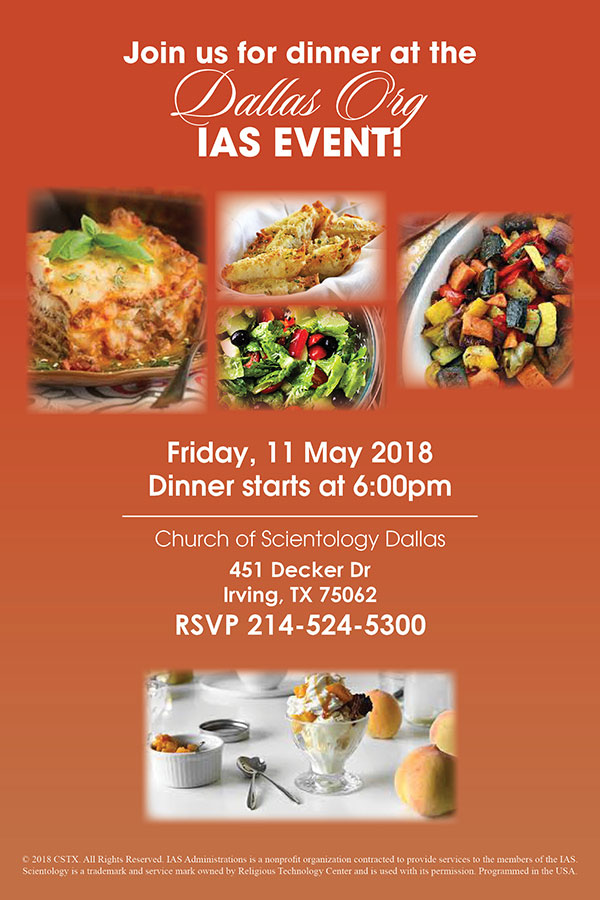 Nothing says service…
Like an empty HGC.
Is that a funny light fixture or did they actually send this out with whiteout on it?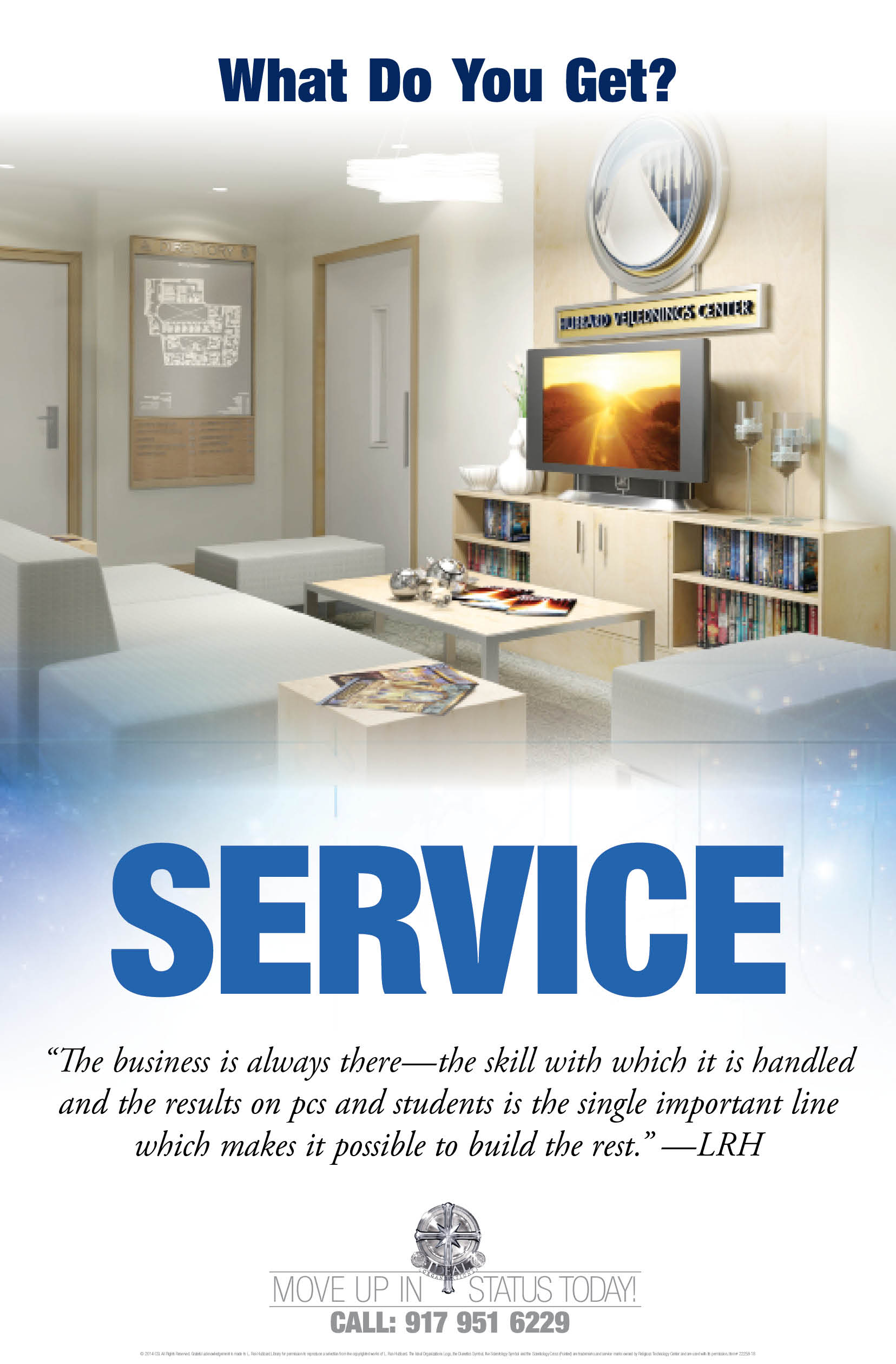 Foothills Mission is going "ideal"
Just as soon as they figure out how to keep their doors open more than 3 hours a day, 3 days a week.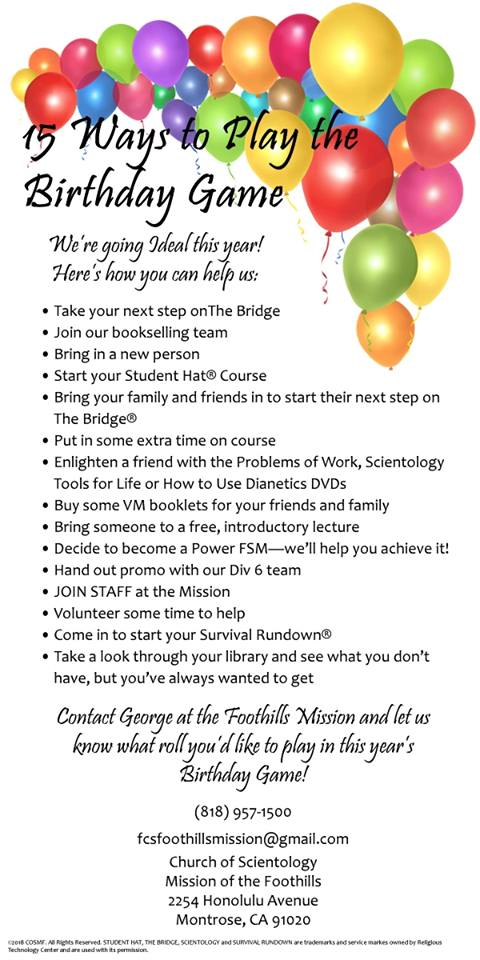 A wooden footbridge…
This represents the majestic state of clear?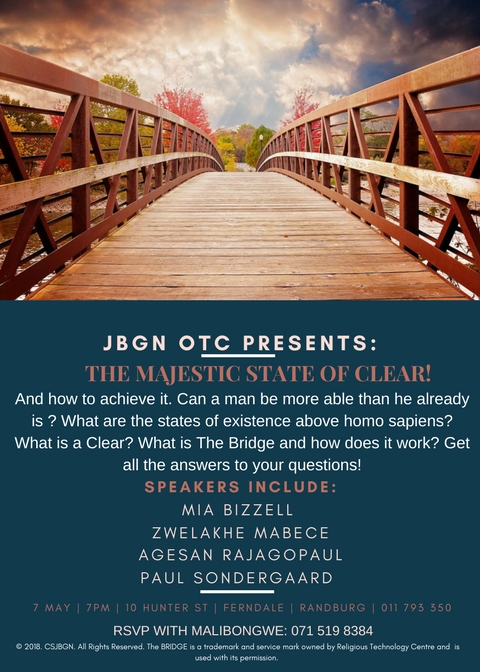 Professional Career Services?
Is this a WISE company?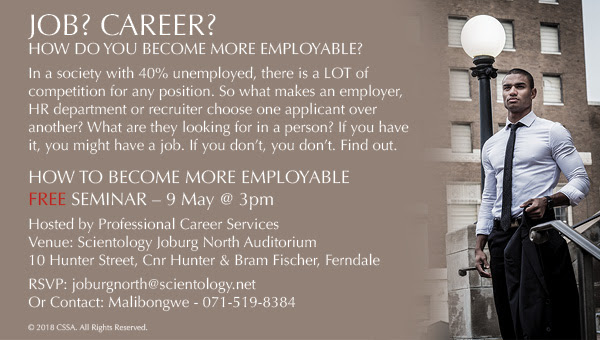 The NY Alliance
Maybe these folks should try to get the NY and Harlem "ideal" orgs going before trying to resuscitate the long-since-deceased New Haven and Long Island groups.
Just a thought.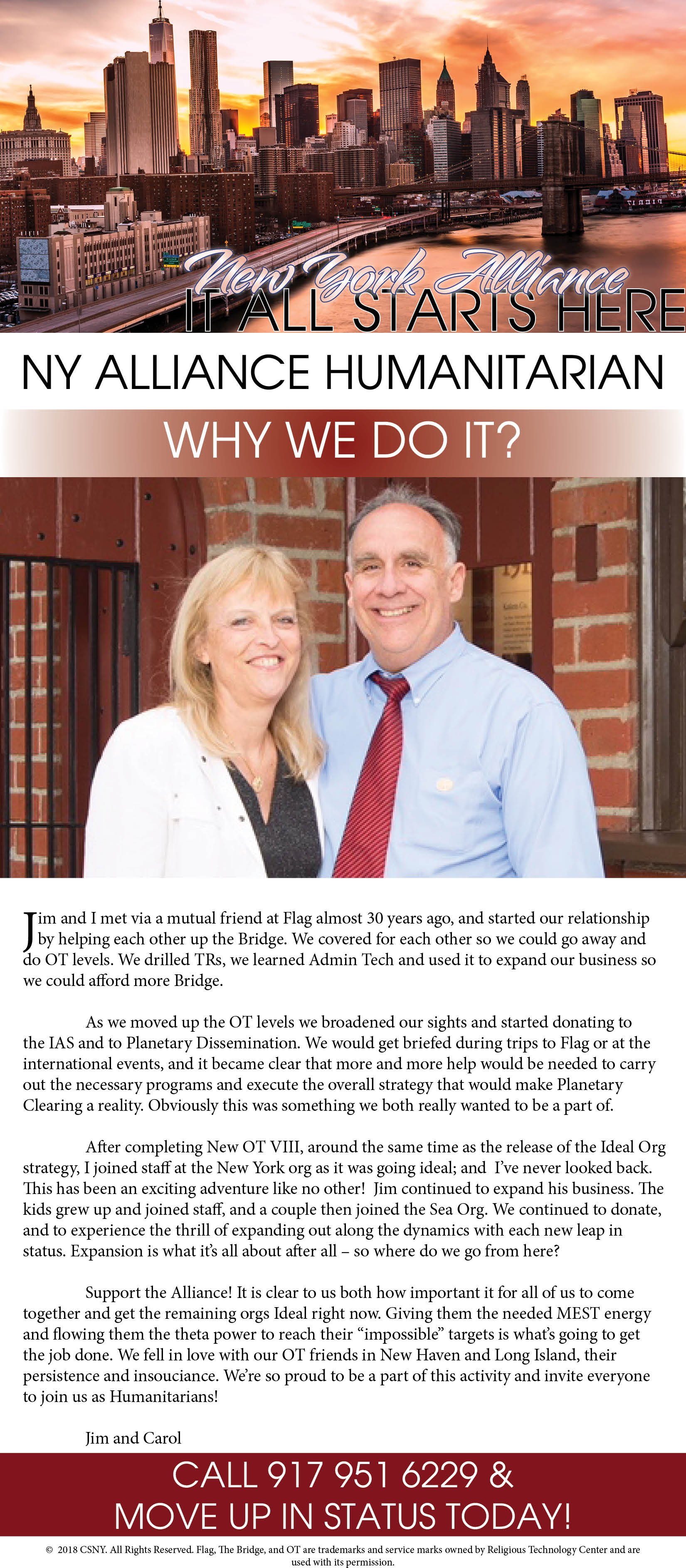 Special Bonus
Learn his tricks to becoming an "elite" FSM. Trick #1 get orgs to pay you to put on events where anyone that pays for anything gets you a commission and counts on the phony stat of "number of people gotten onto a Bridge step."
Trick #2. Repeat trick #1.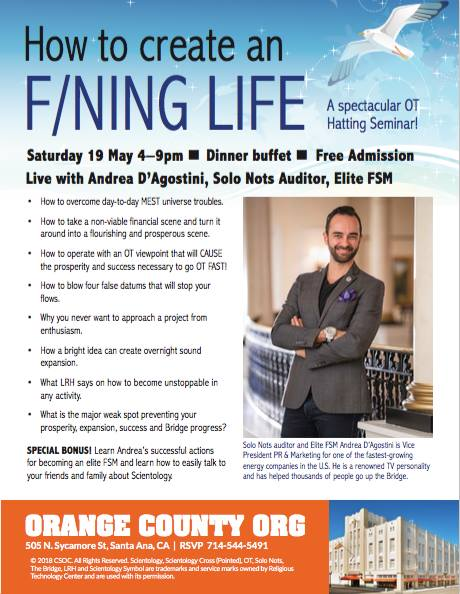 Of course you qualify
If you can breathe and sign at least an X on the contract, you're in.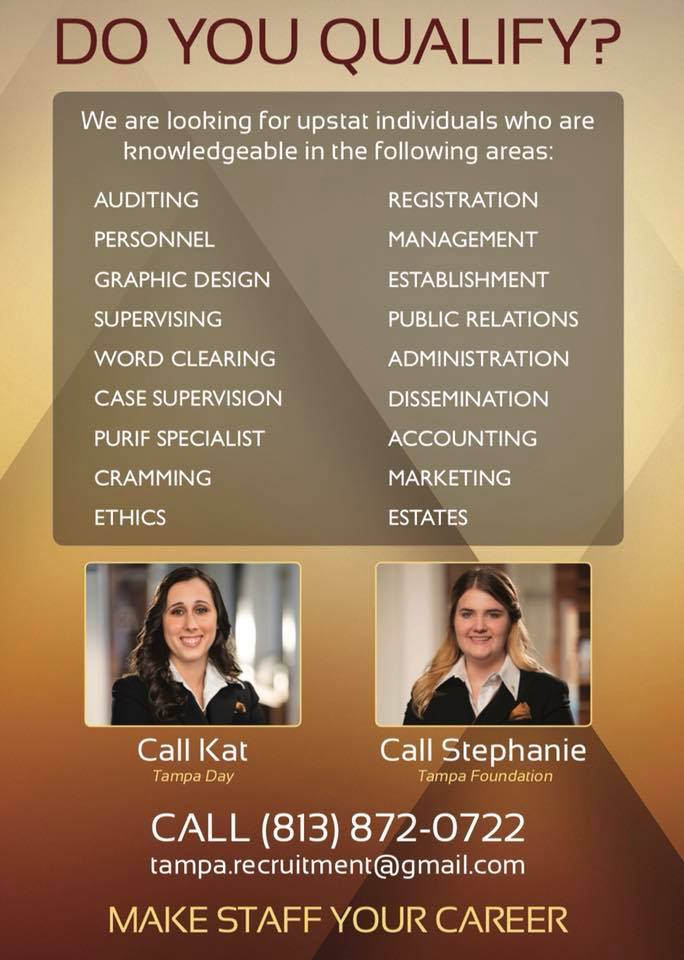 Pay for your breakfast…
But the company will be sublime, so that makes it worth it.
But how come the Charter Committee that oversees the thousands of exponentially expanding businesses applying all that LRH tech doesn't have a few dollars for breakfast?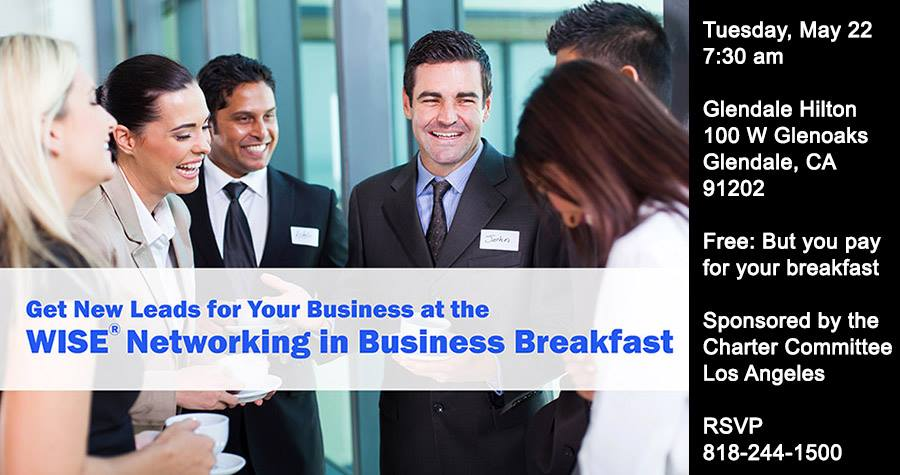 vv