Only $25…
…to find out how an episode on the CSN came about.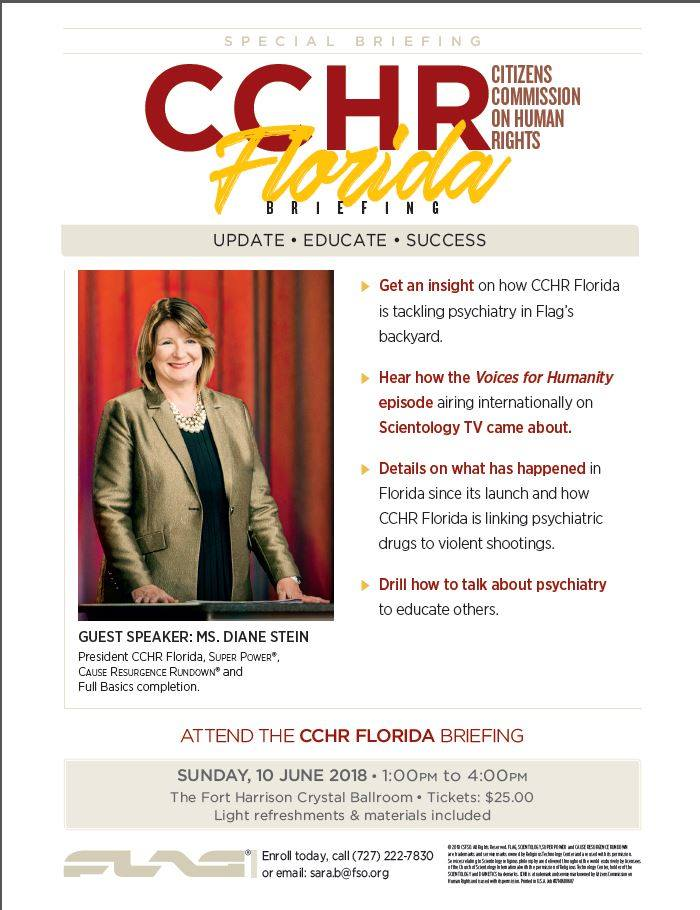 Half price status…
Always a good buy.
And what was the "Victory"?? They still need to "ensure" they complete their construction target. So the victory was convincing people to show up for yet another fundraiser?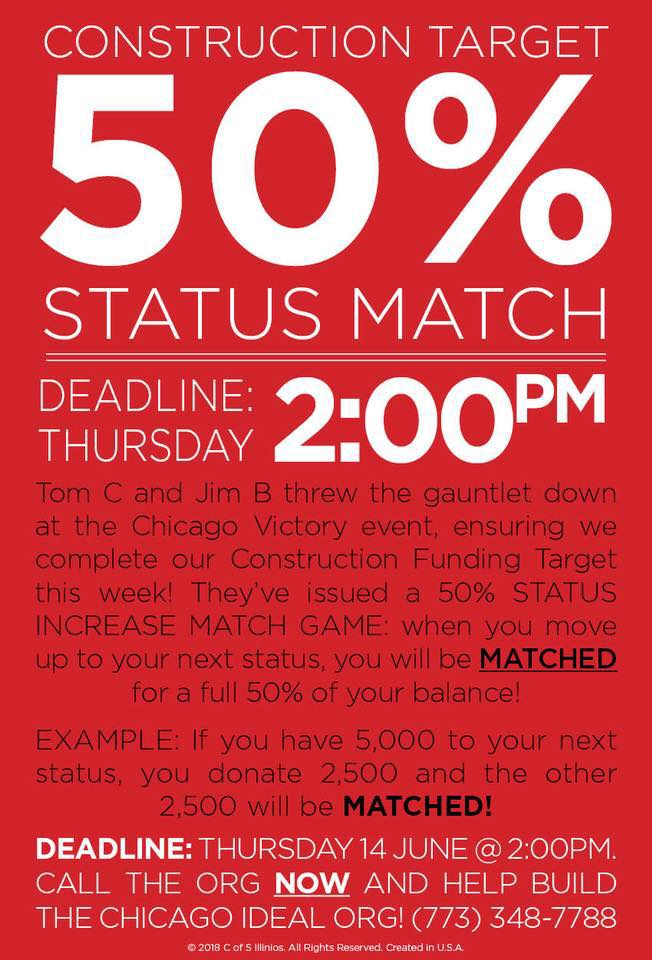 Are you ready?
They're still getting ready? Surely they are now overwhelmed with people flooding into the orgs (haha)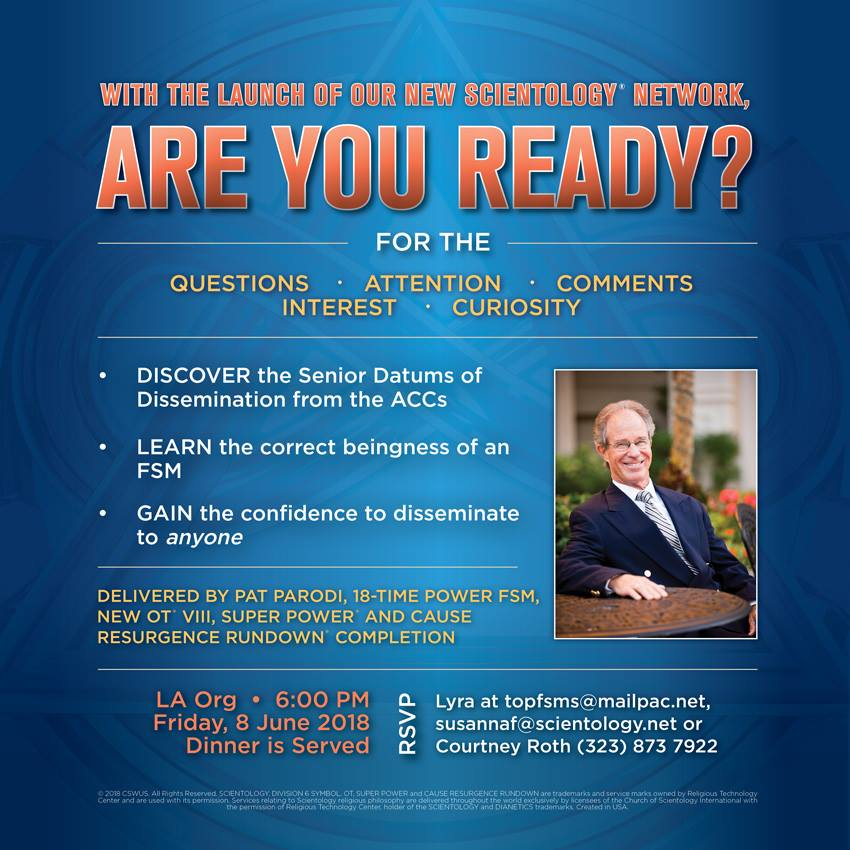 Part Time $1000/week…
Yeah, sure. If you buy this line you deserve everything you (don't) get.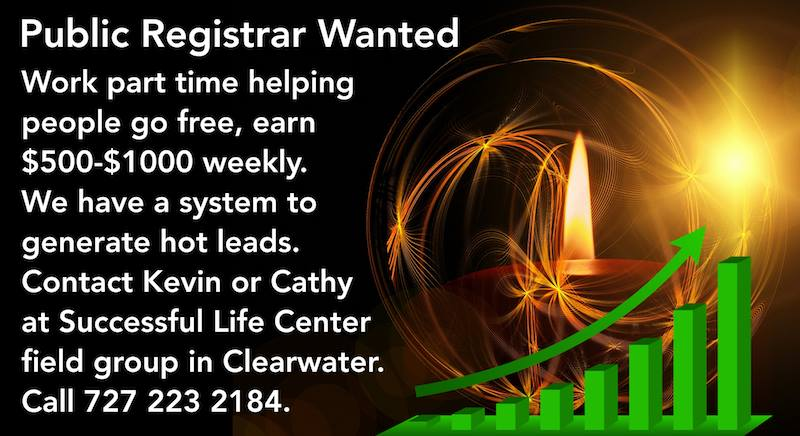 Not very convincing
Something a little more impressive next time perhaps?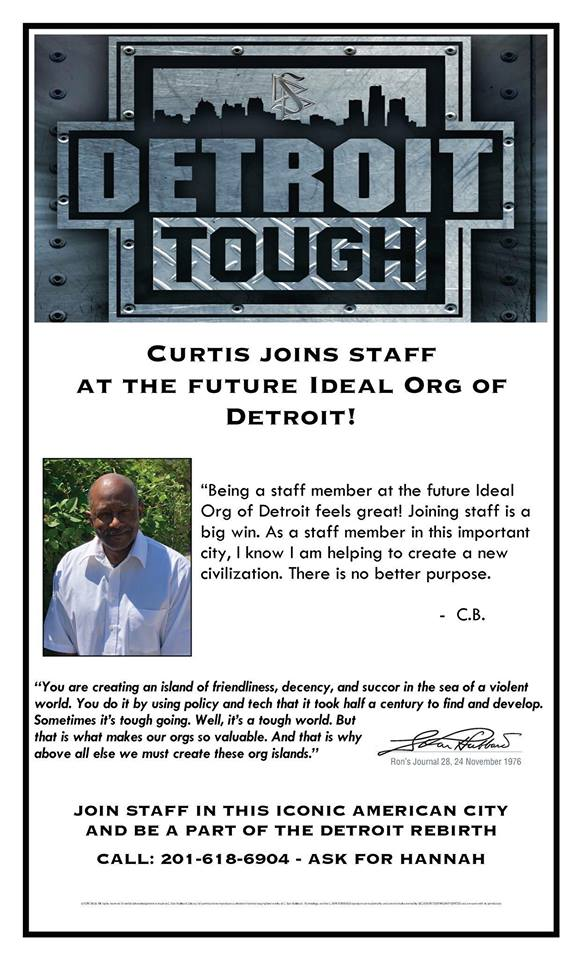 Cashing in on their name…
How do you "have" that?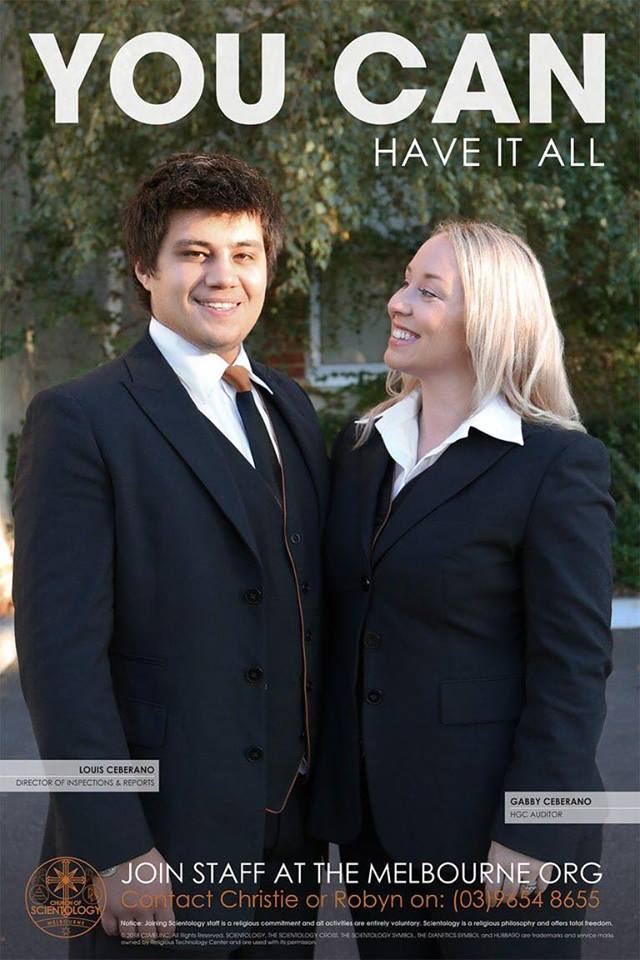 They must be having trouble
They're trying to convince people that being on staff is good for the kids.
Seriously?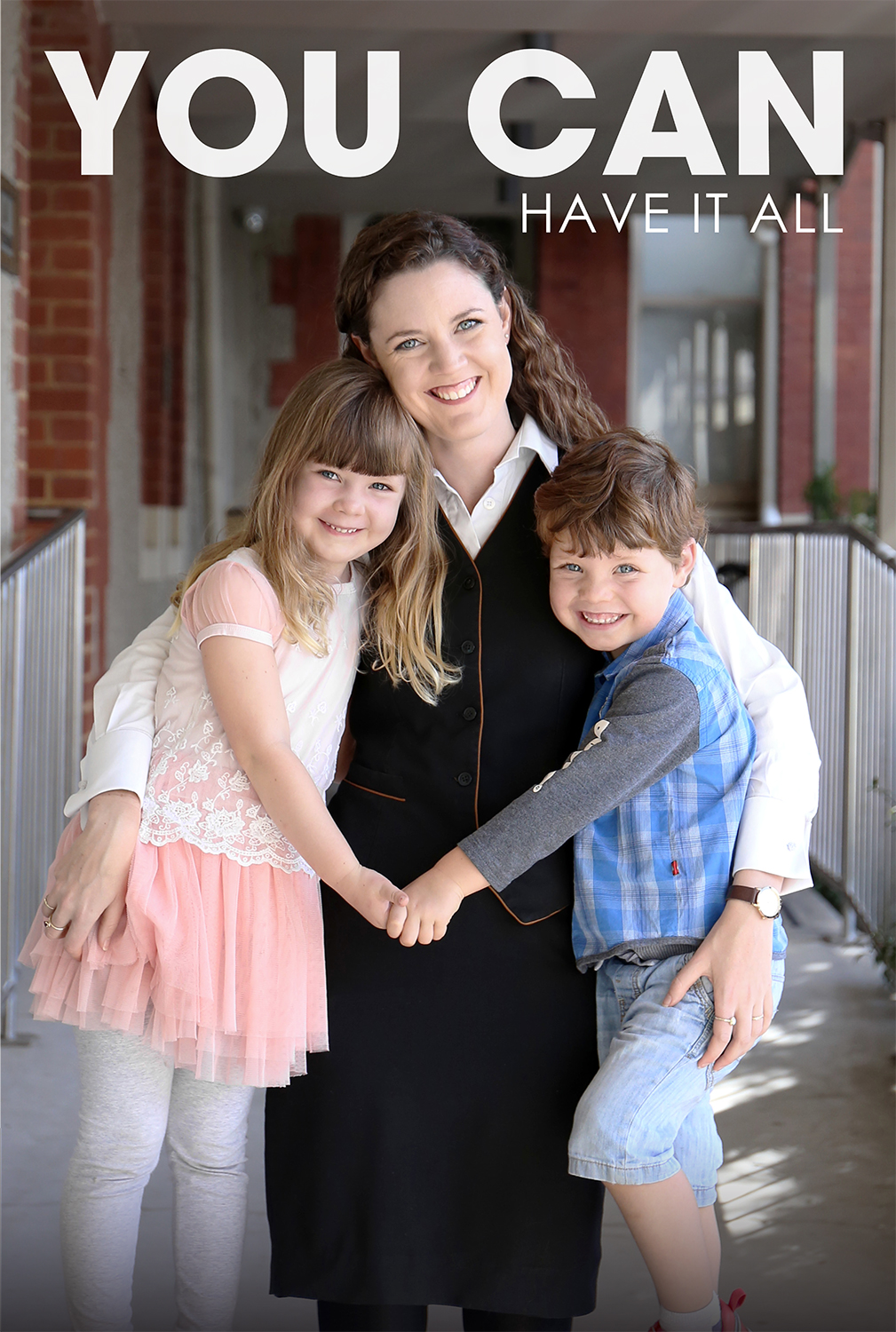 Anything to get people to show up
Just try to avoid the regges…
Isn't there a free movie that might attract a bigger crowd than this one?
How about Central Intelligence, it has a crowd-pleasing mention of scientology.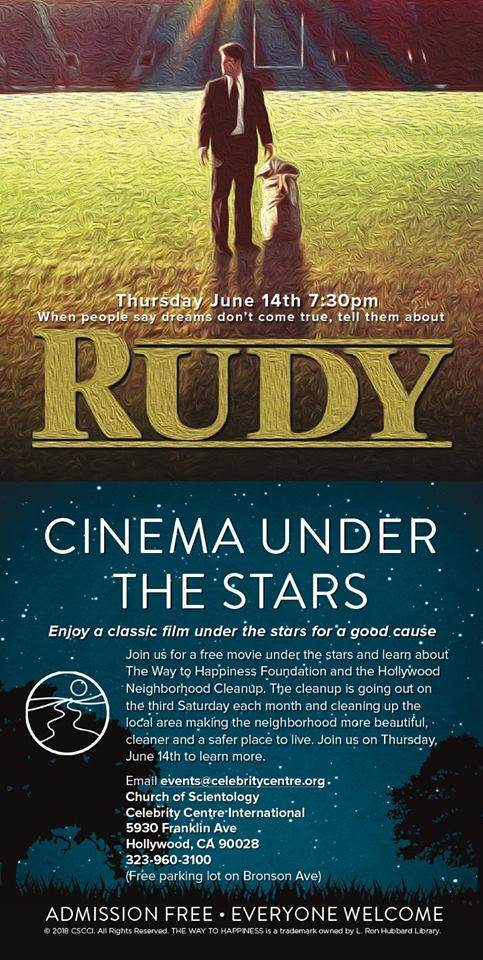 More weak sauce…
I joined staff to give myself a birthday present?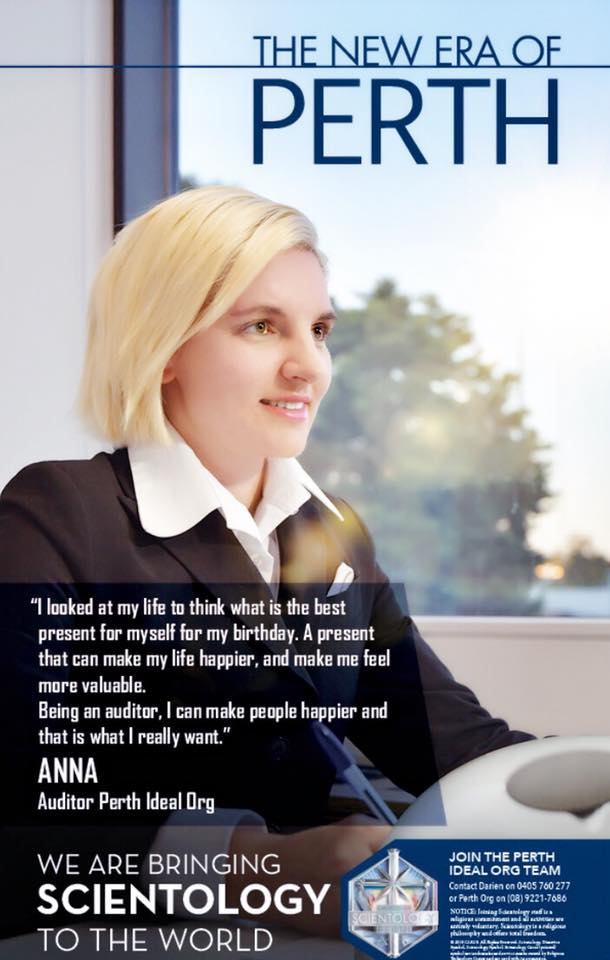 Swingers at SH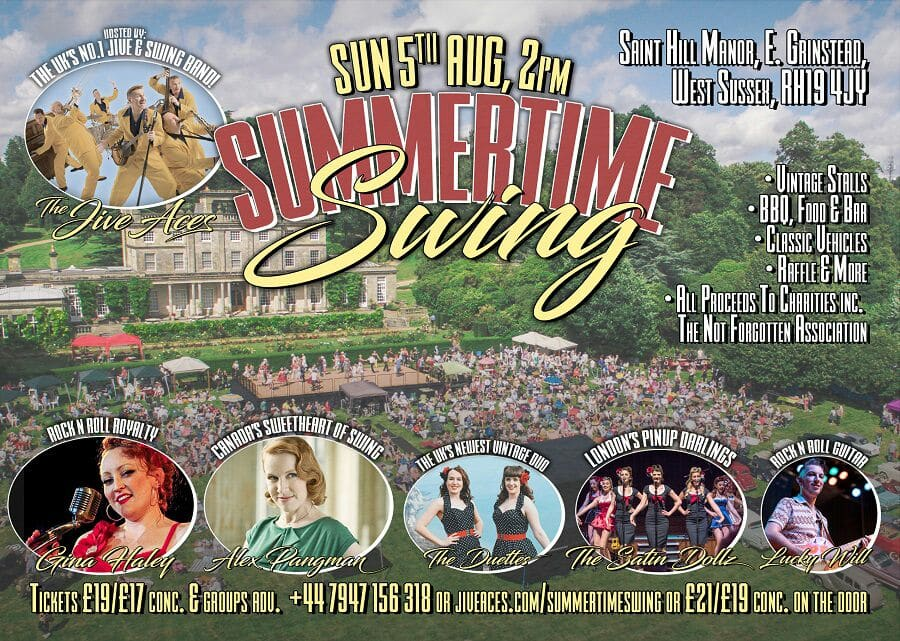 More "have it all"…
Wonder how often that kid sees her mother?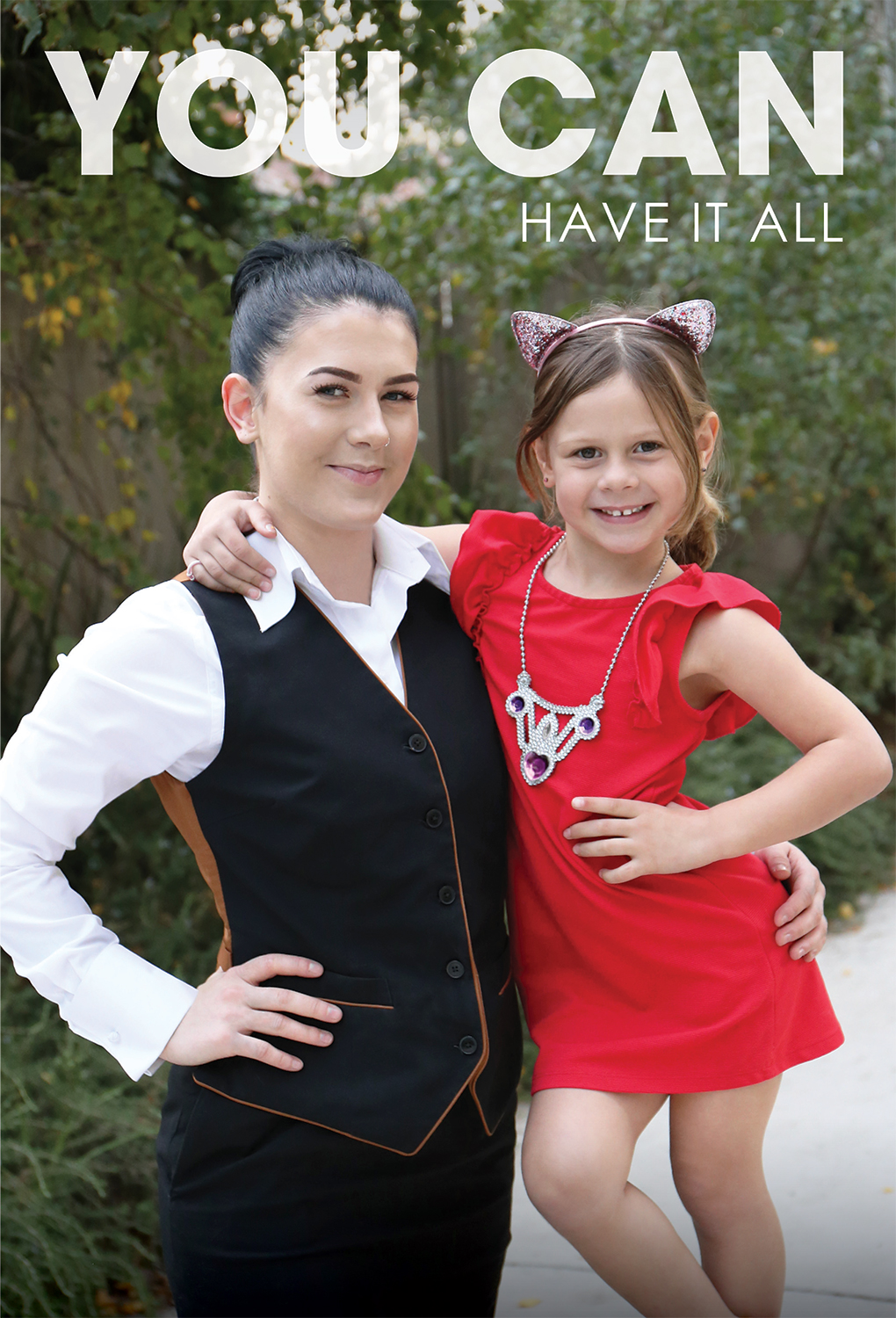 WTF?
No idea what this is supposed to mean?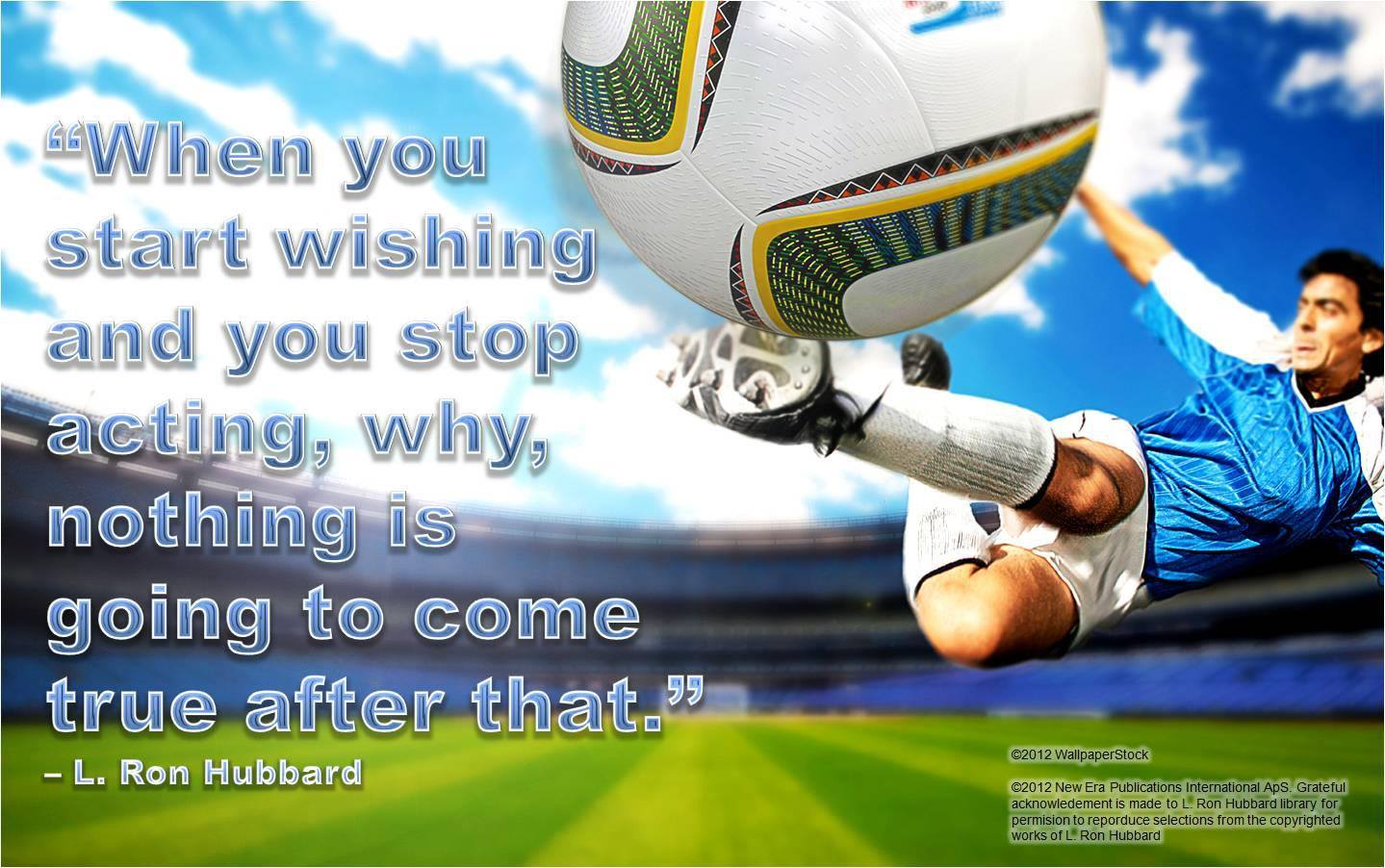 The Chan Man is back
Some more "Prosperity" pitch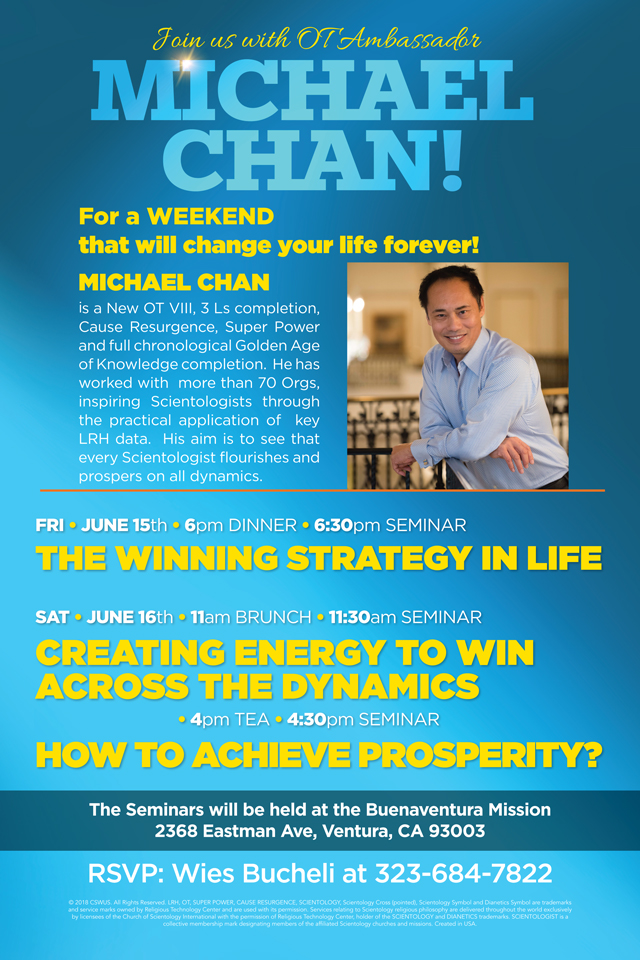 Again, what was this "victory"?
Meet our building?
Only that crazy old Scot could come up with something as oddball as this…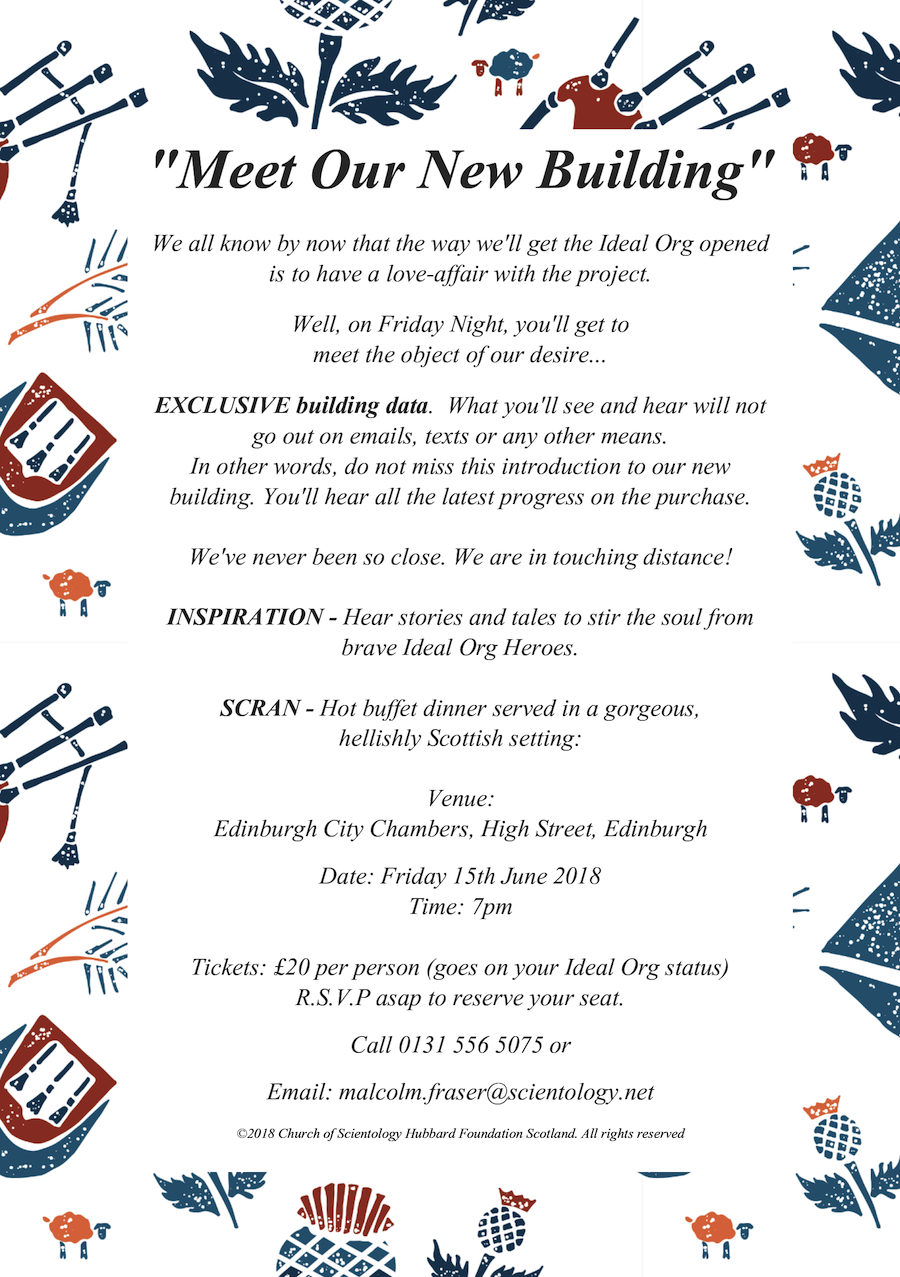 Food, glorious food
Colombian too… High on the list of desirable cuisines? Maybe the recipes involve the Way to Happiness?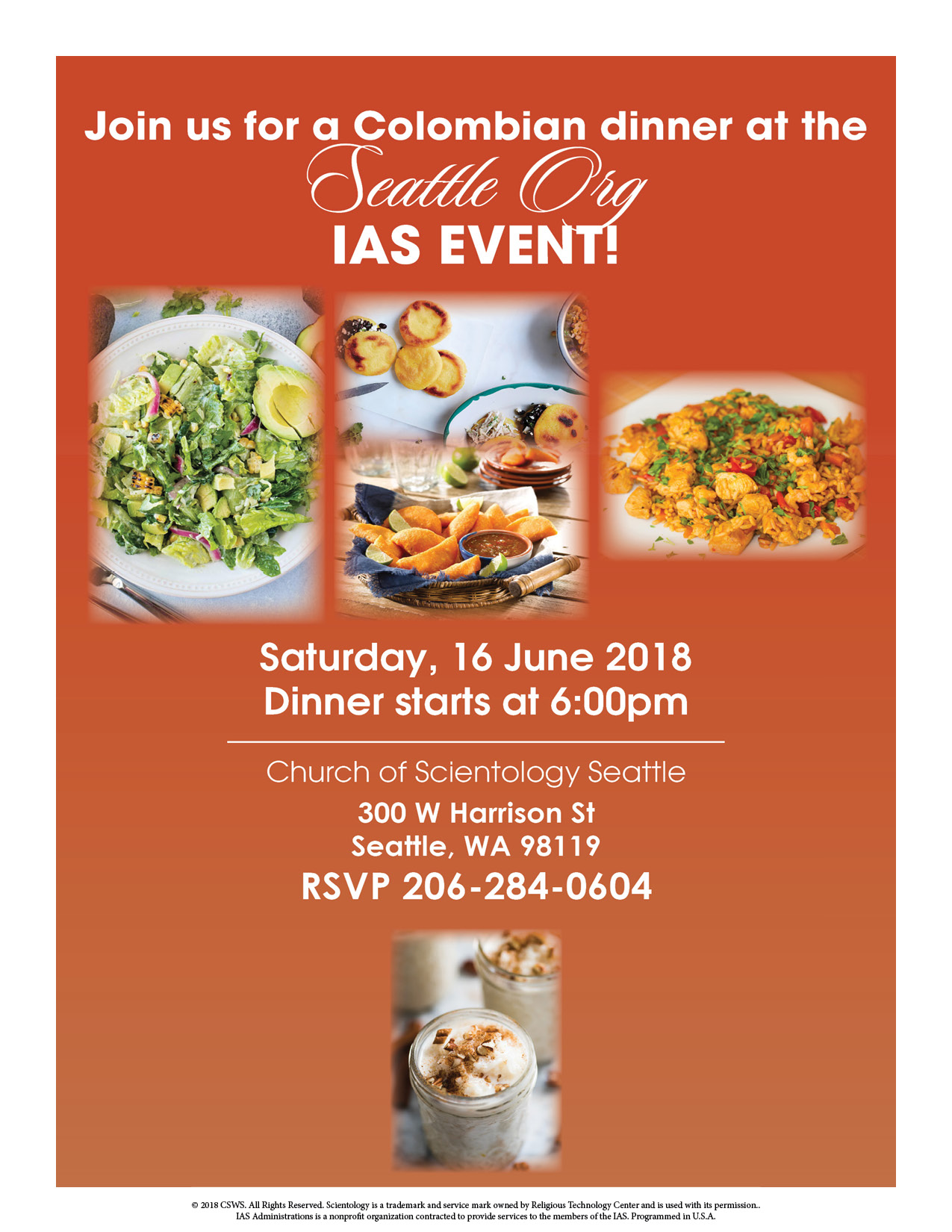 Maiden Voyage is baaacckkk!
4 weeks in a row of endless call-in for lame events.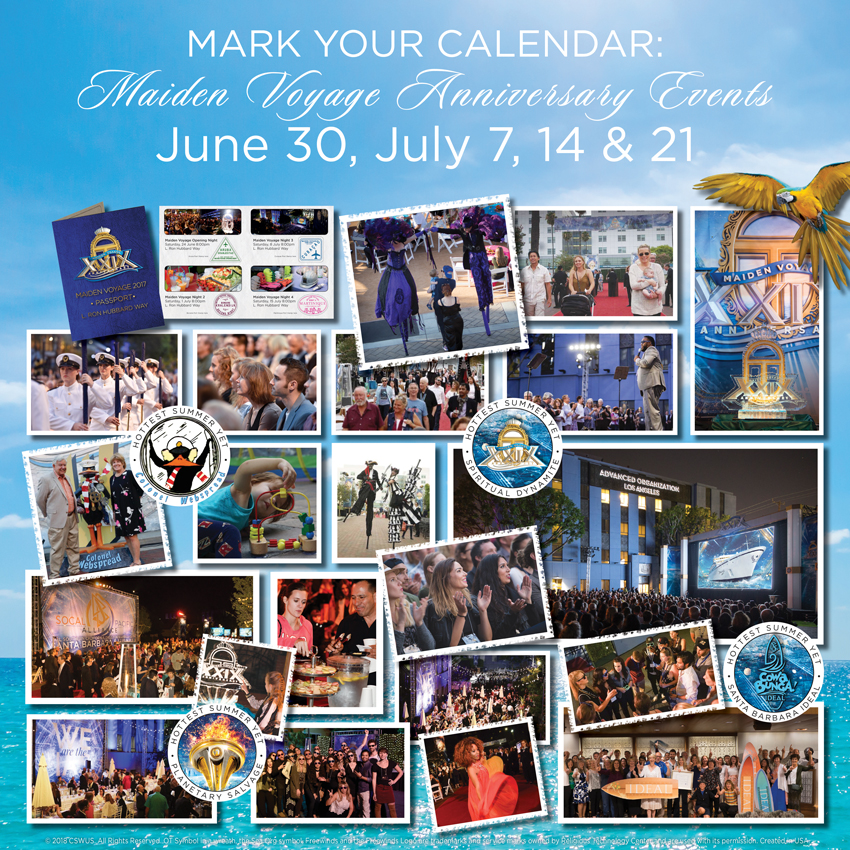 A new gimmick
But the question is why isn't this the alliance for the entire world? Or US and Canada? Or North America.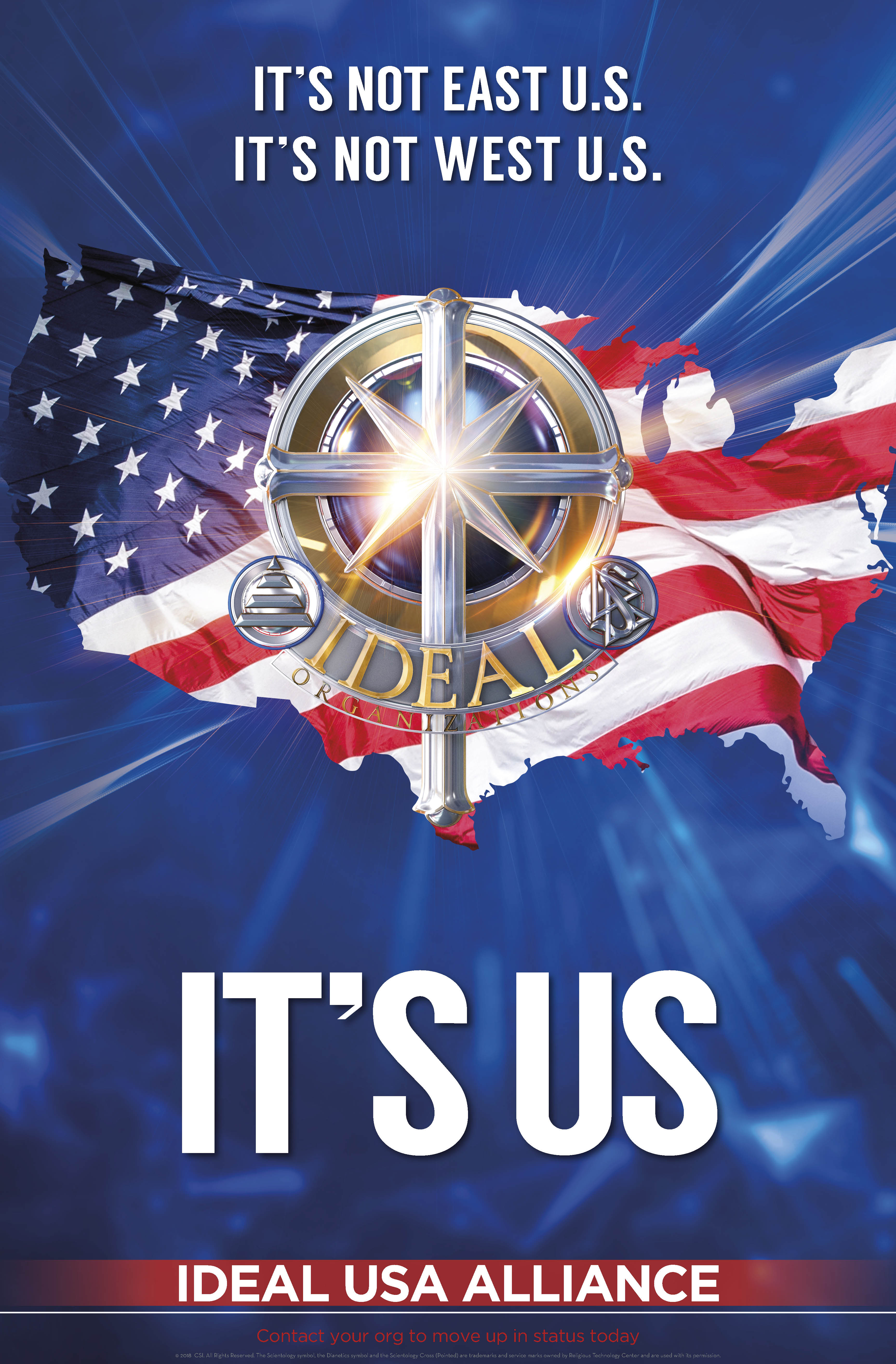 The switch is flipped?
What switch? They turned out the lights?