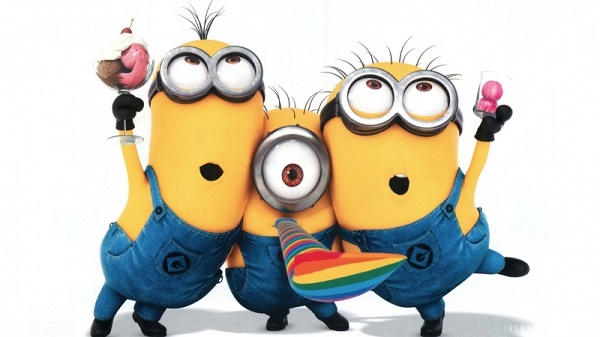 Huh?
All you know from this poster is they will be asking for money…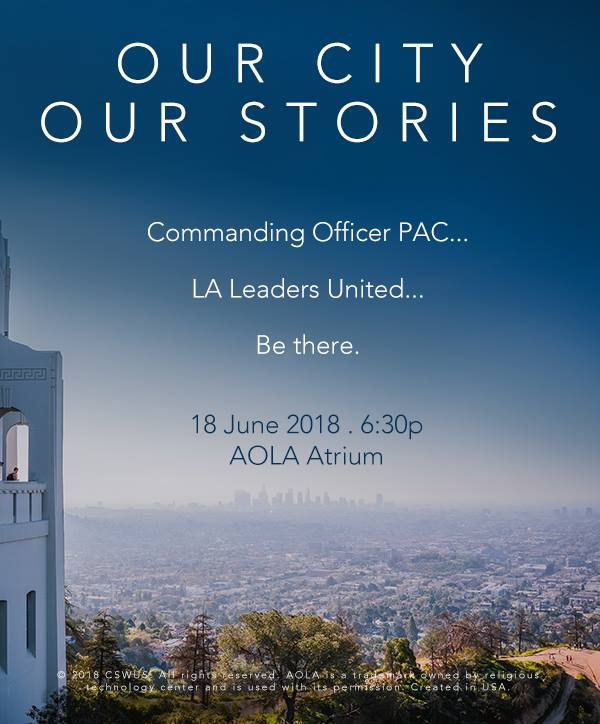 The point being?
Give us your money of course.
Better off sticking with the first 5 words
After that, it's just about taking your money.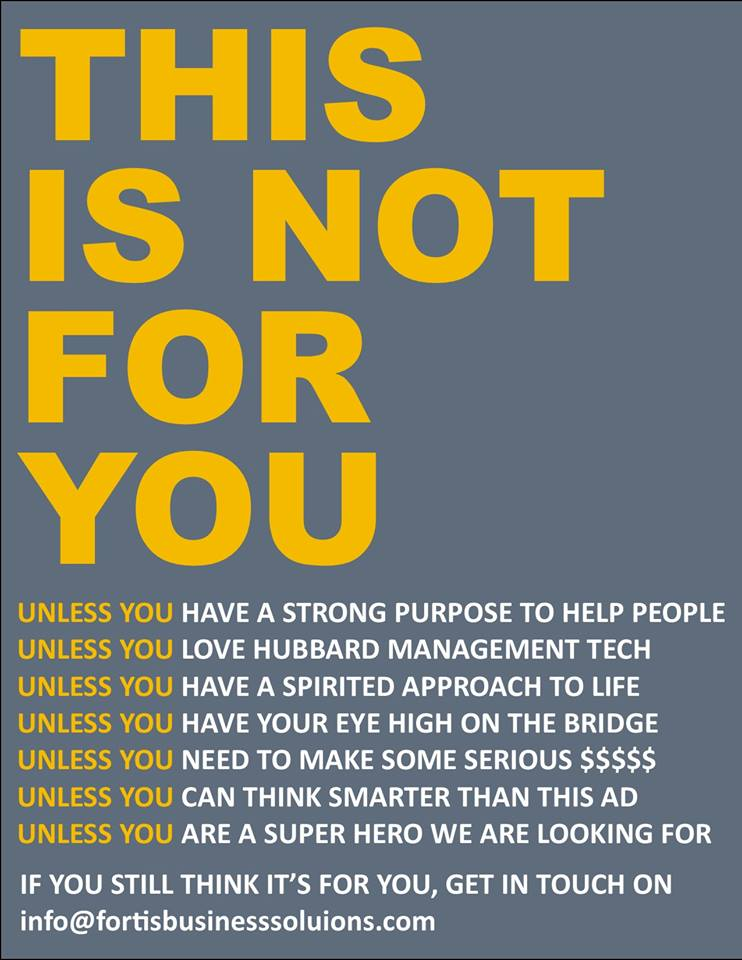 It's vitally important news
You need to give us more money.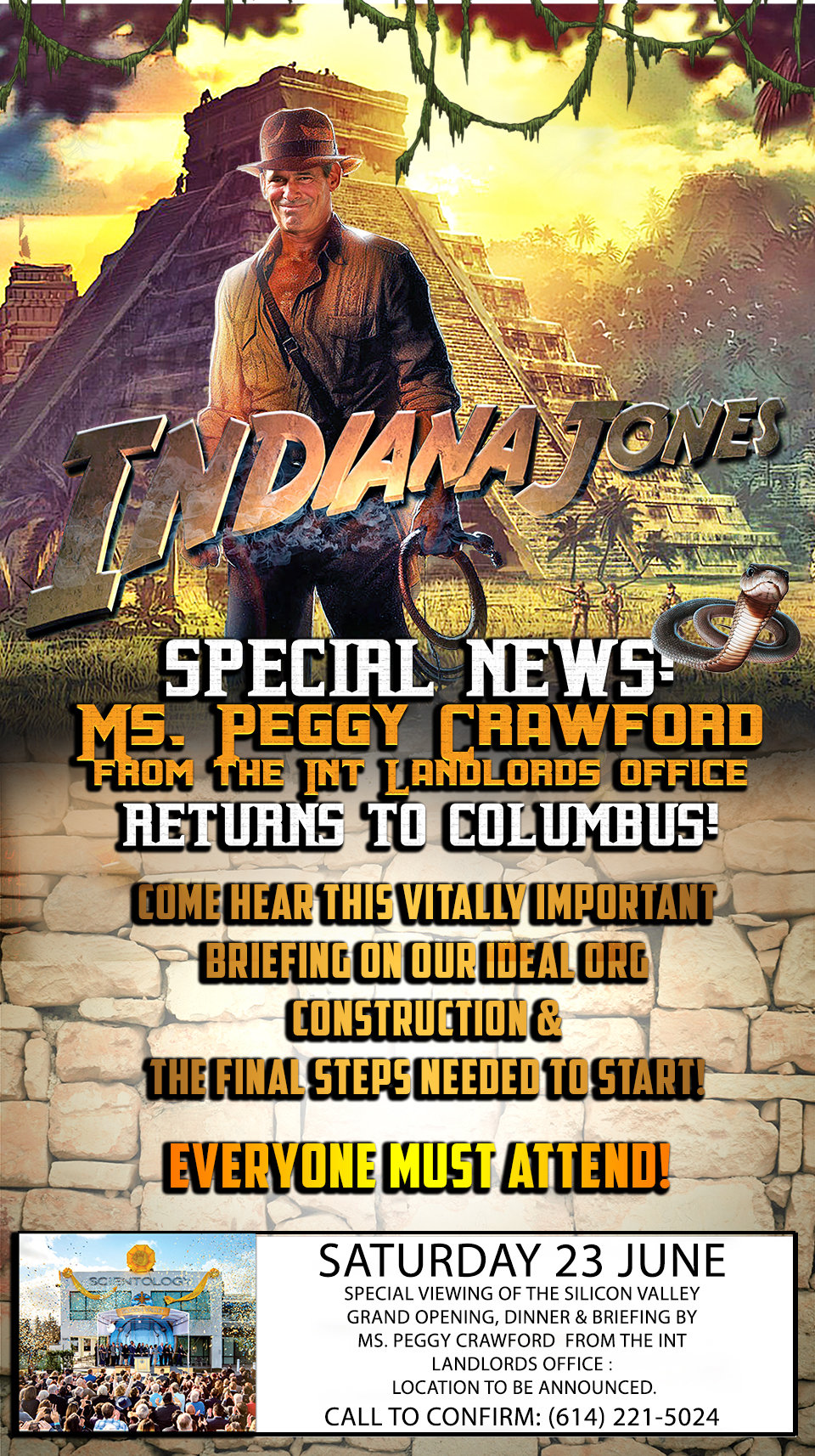 Not so much…
But REALLY concerned about whether downtown Clearwater has any future at all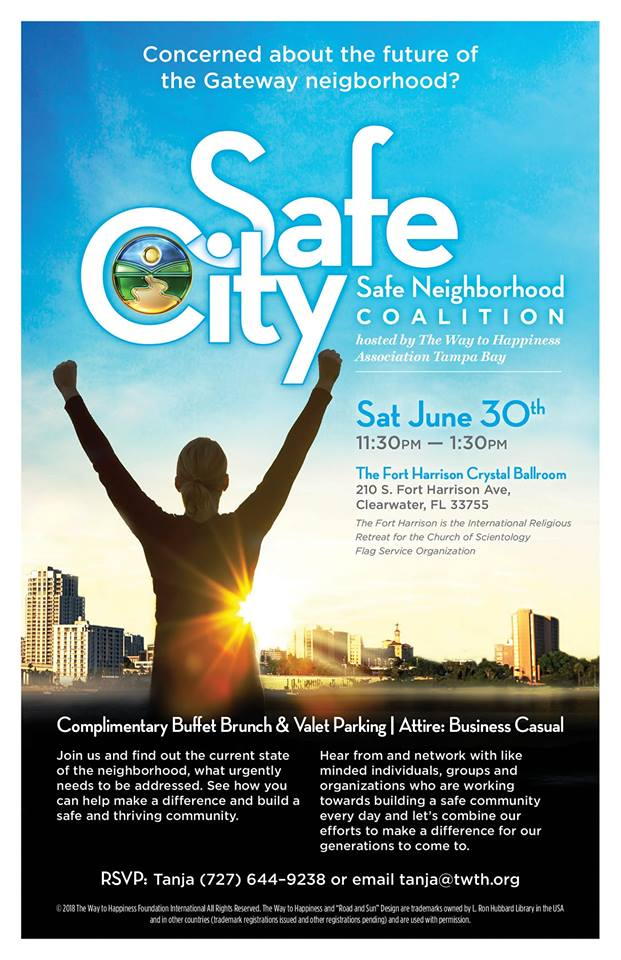 How to be unstoppable
Brought to you by the people who cannot get anyone to come to their ship even though it's the only place in the universe where the first "real" OT level is available (unless of course the lucky thetans on Target 2 already have an ideal org…)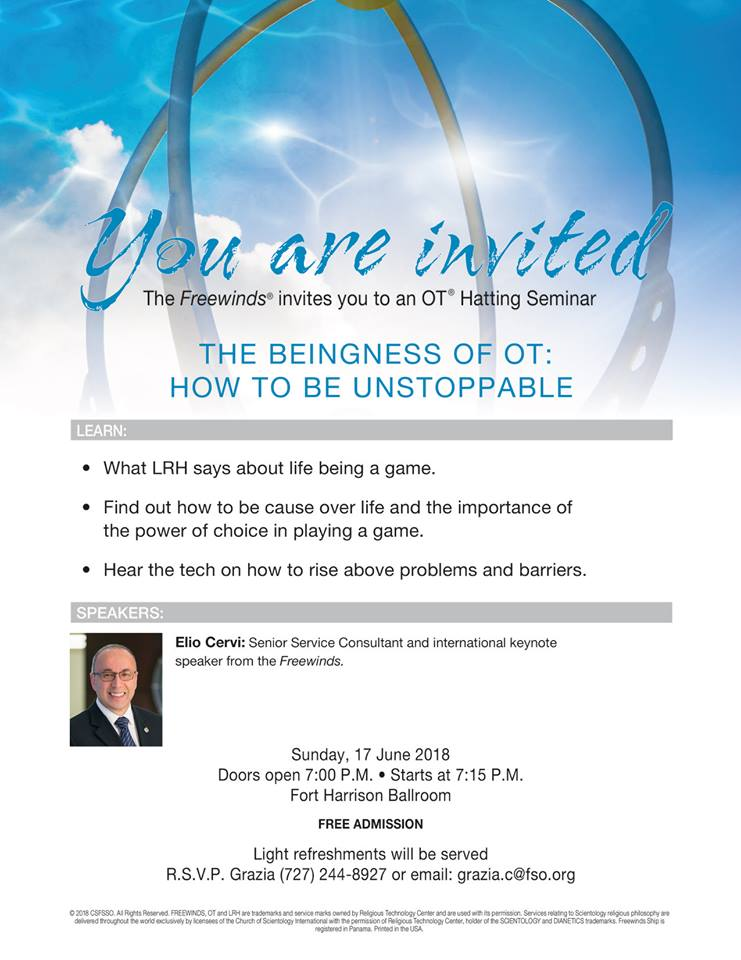 That's very sad
He paid good money to run his 77 year old body around a pole all day.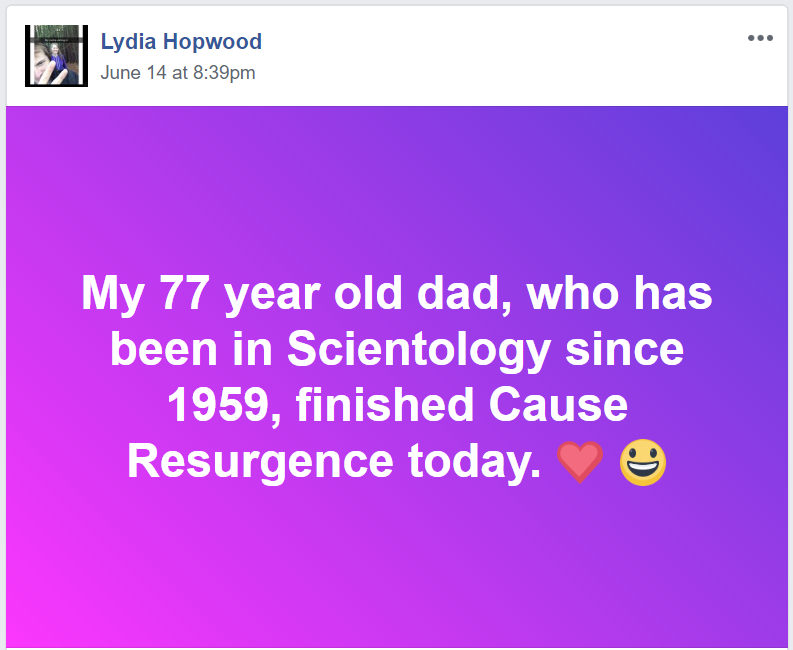 Administrative Masters of the Universe
Conatct them…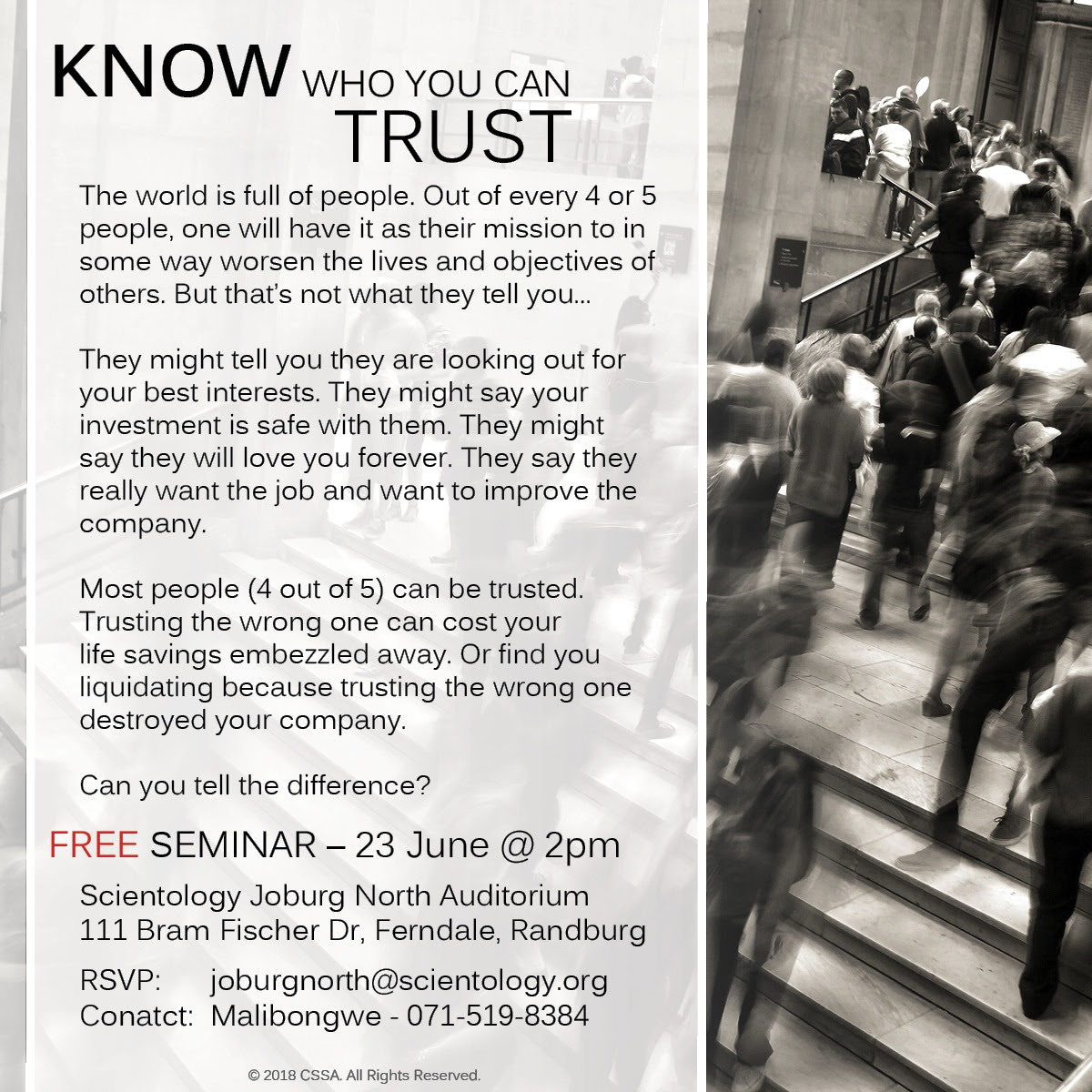 By Popular Demand?
Wonder how they define that…. You can bet the crowds will be flooding in.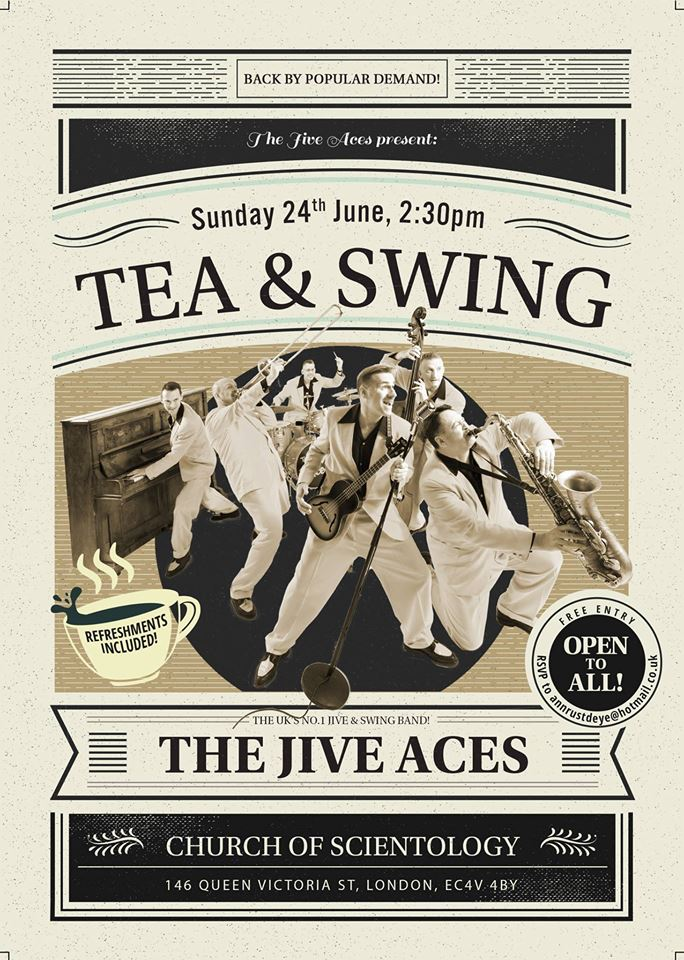 Ooh, "refreshments"
Nothing is free, they want you to pay them money.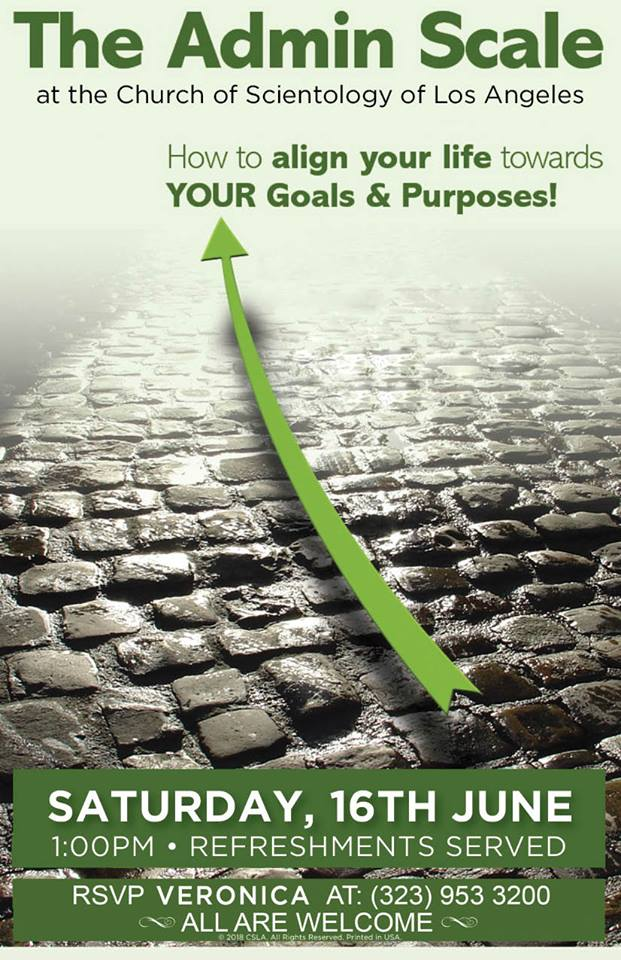 Book Yout Tickt now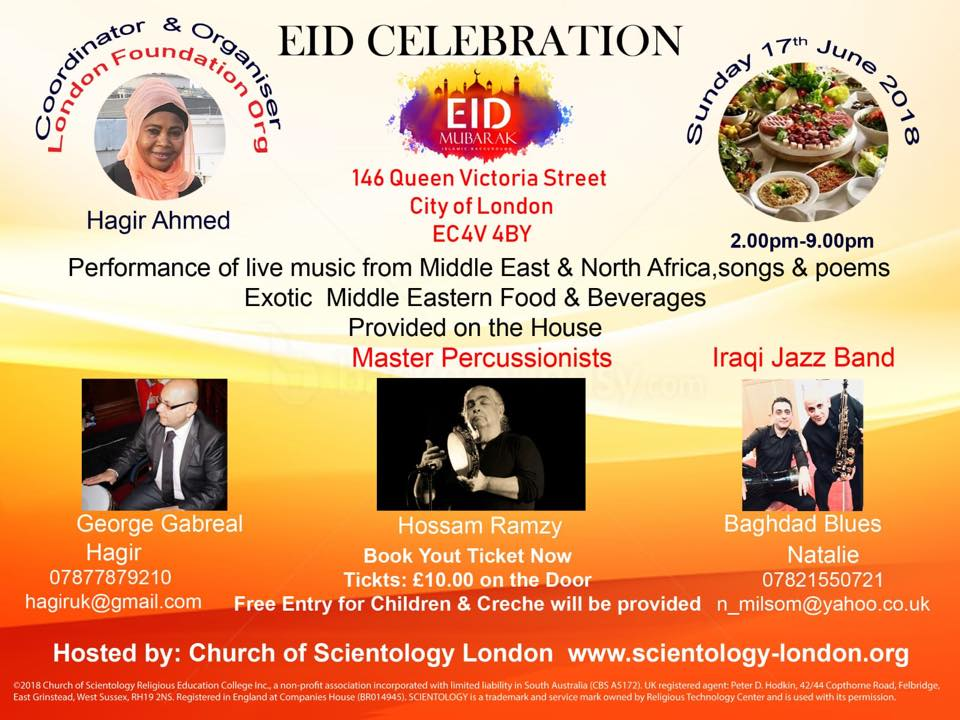 You can have a camera…
Wow.
Fundraising Forever!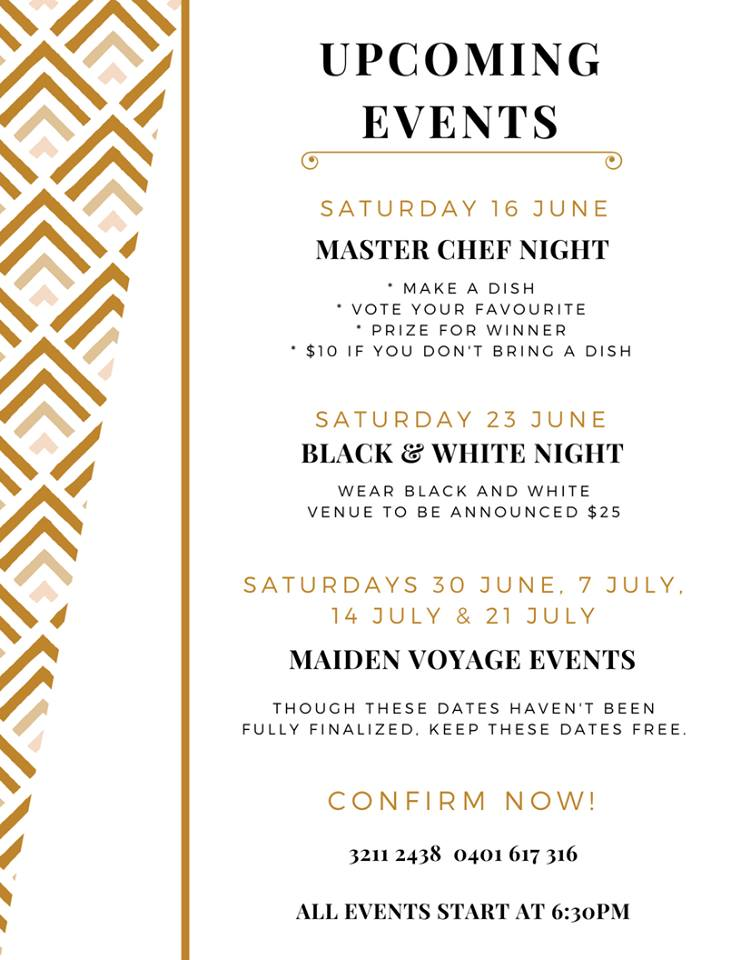 Still going on the files…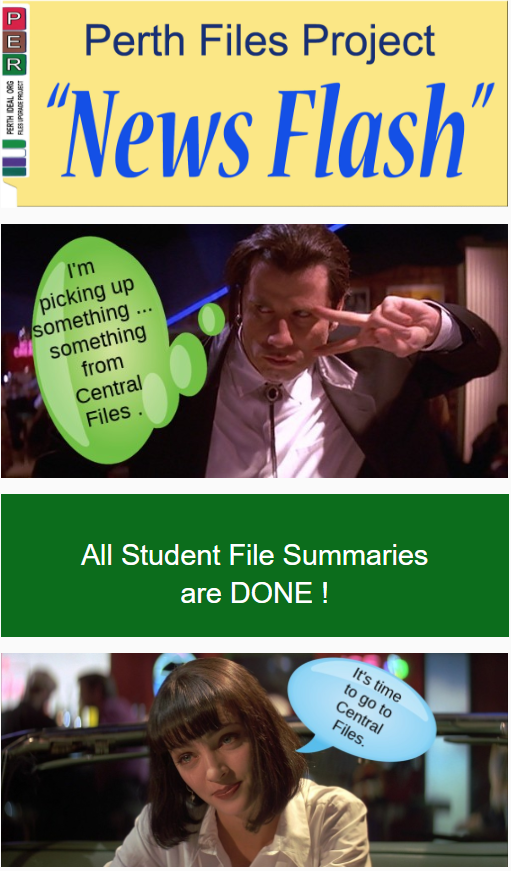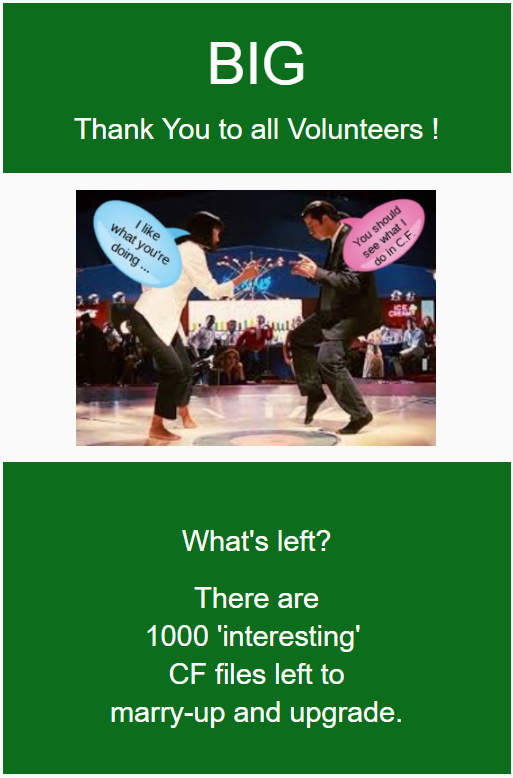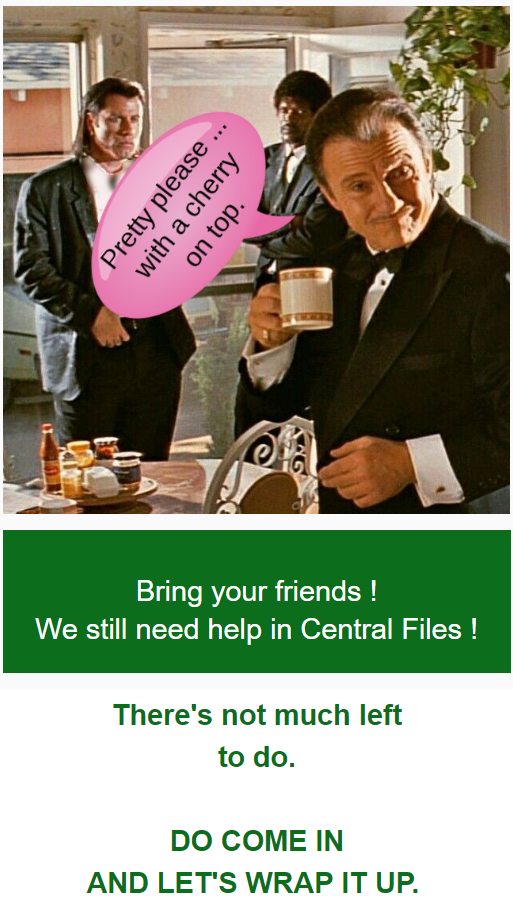 Ace Ventura
Wow, that's a good reason to give money. Ortega chili company is from Ventura.
They are apparently serious about this.
Seems to be a trend started with Orlando. Unfortunately, Venture doesn't have much to offer.
And I guess the affluent community of Santa Barbara is no longer going to have an org at all?