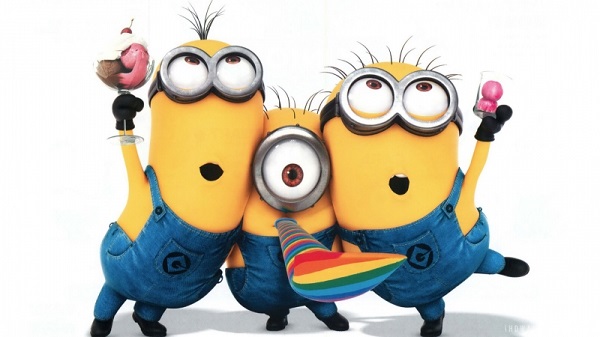 "Our strategy to a whole new level!"
The squirrel buster in charge is hosting a fundraiser! And that world without psychiatry? It's way closer to a world without scientology…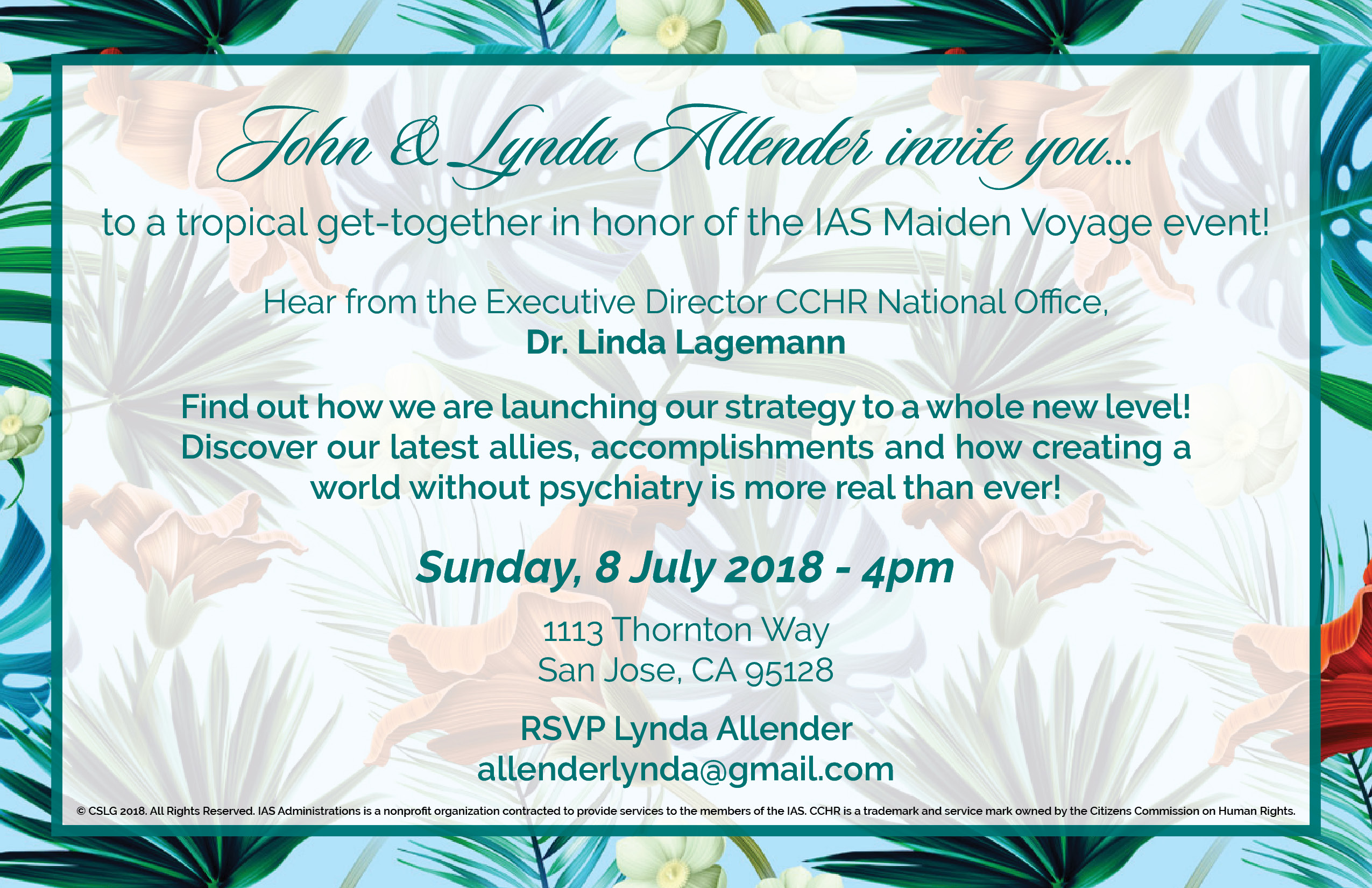 Really?
From an alley… who had this brilliant idea?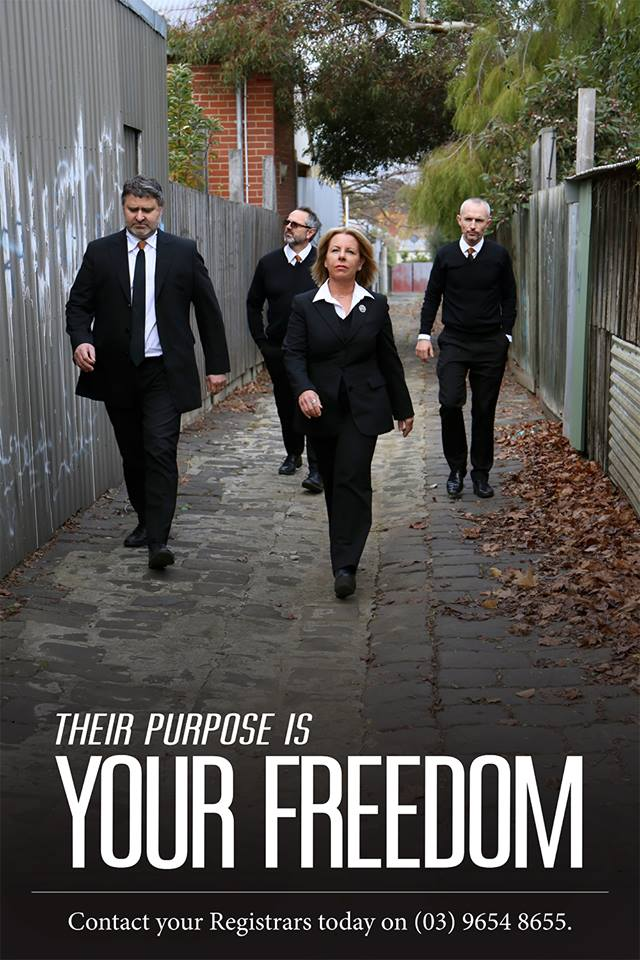 40 years of nothing
And now they think giving money is going to accomplish something.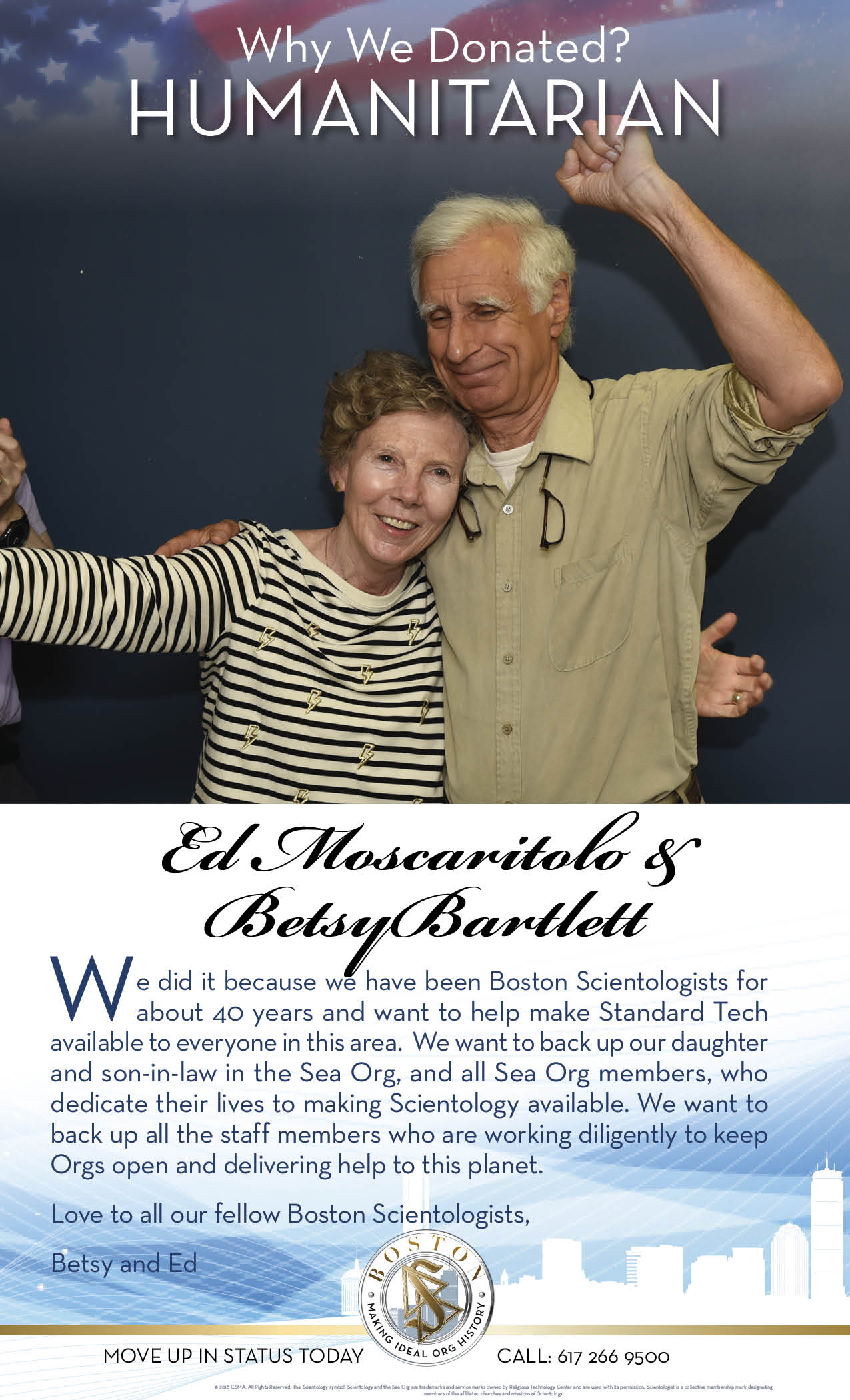 It's a festival
Desperate for anyone to show up for anything…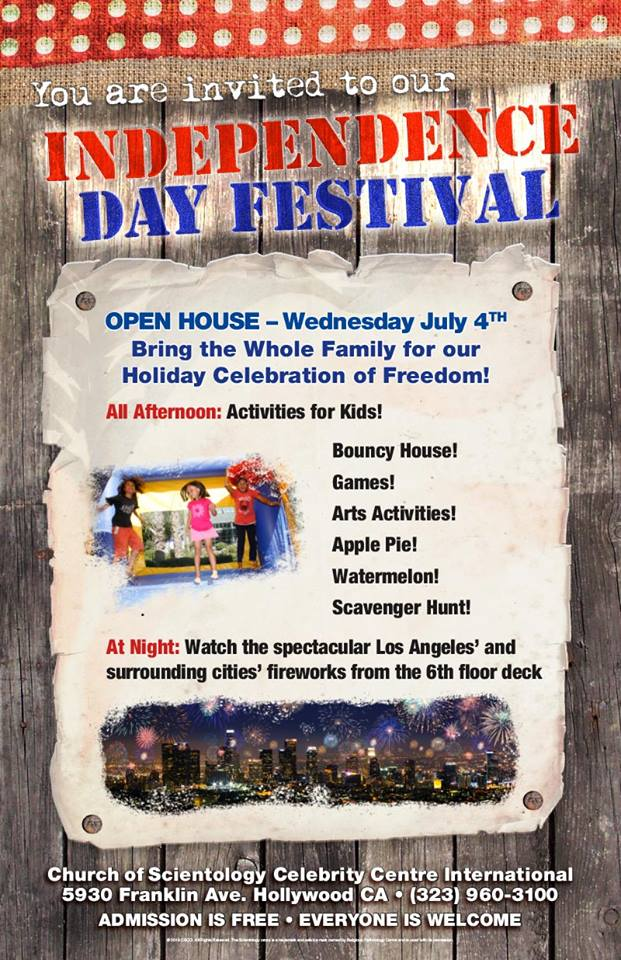 Bring in the outsiders…
Flag public seem to be the only ones left to support these "ideal" orgs.
Oh, and the kids…
Love those kids…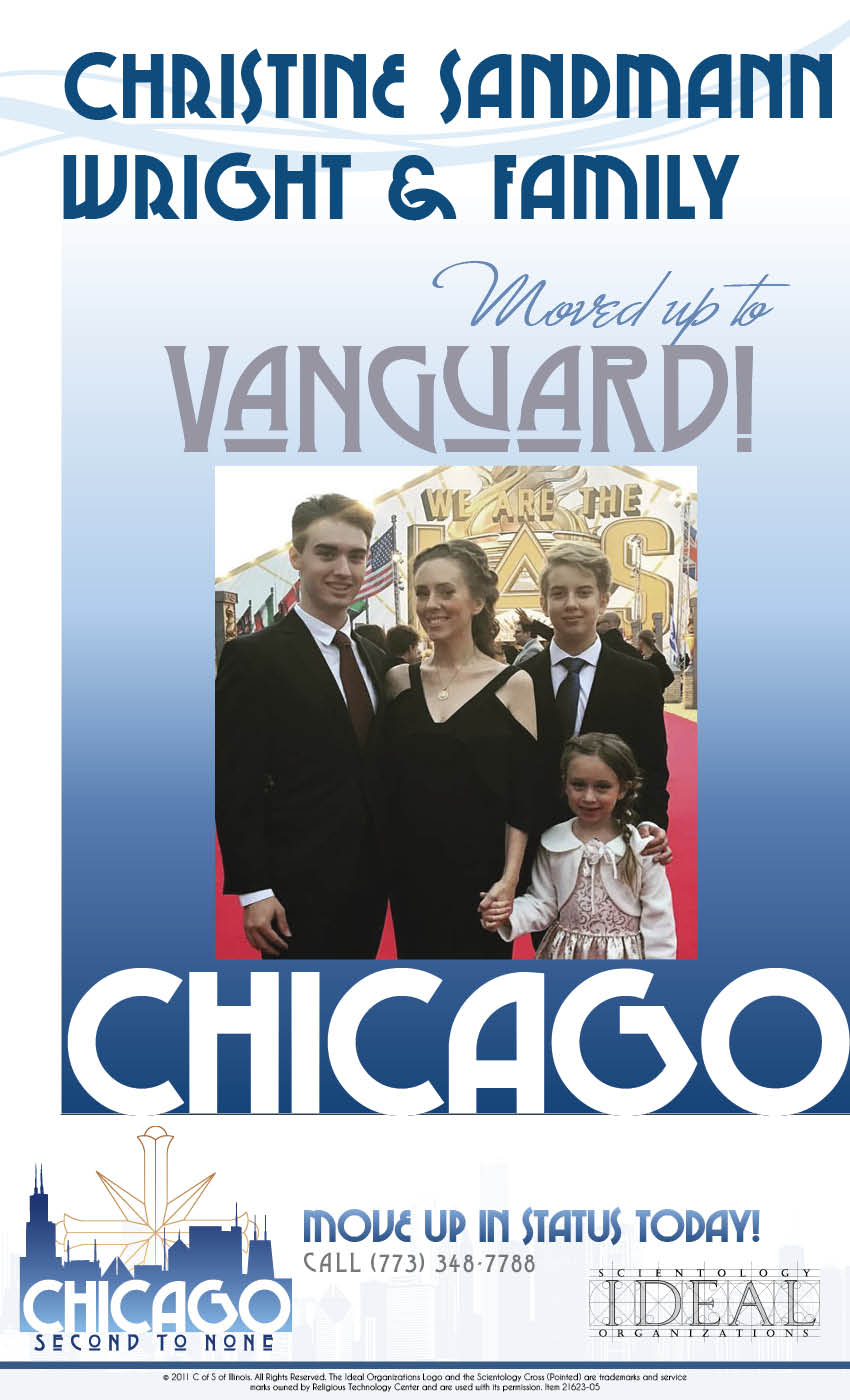 Bouncy house… Petting zoo… 
Everything but scientology.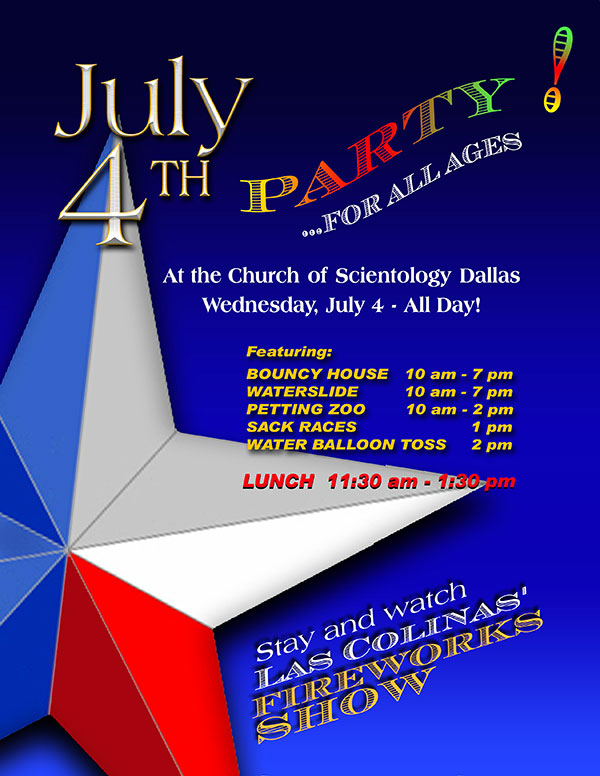 They don't have an actual clear…
But it's the next best thing.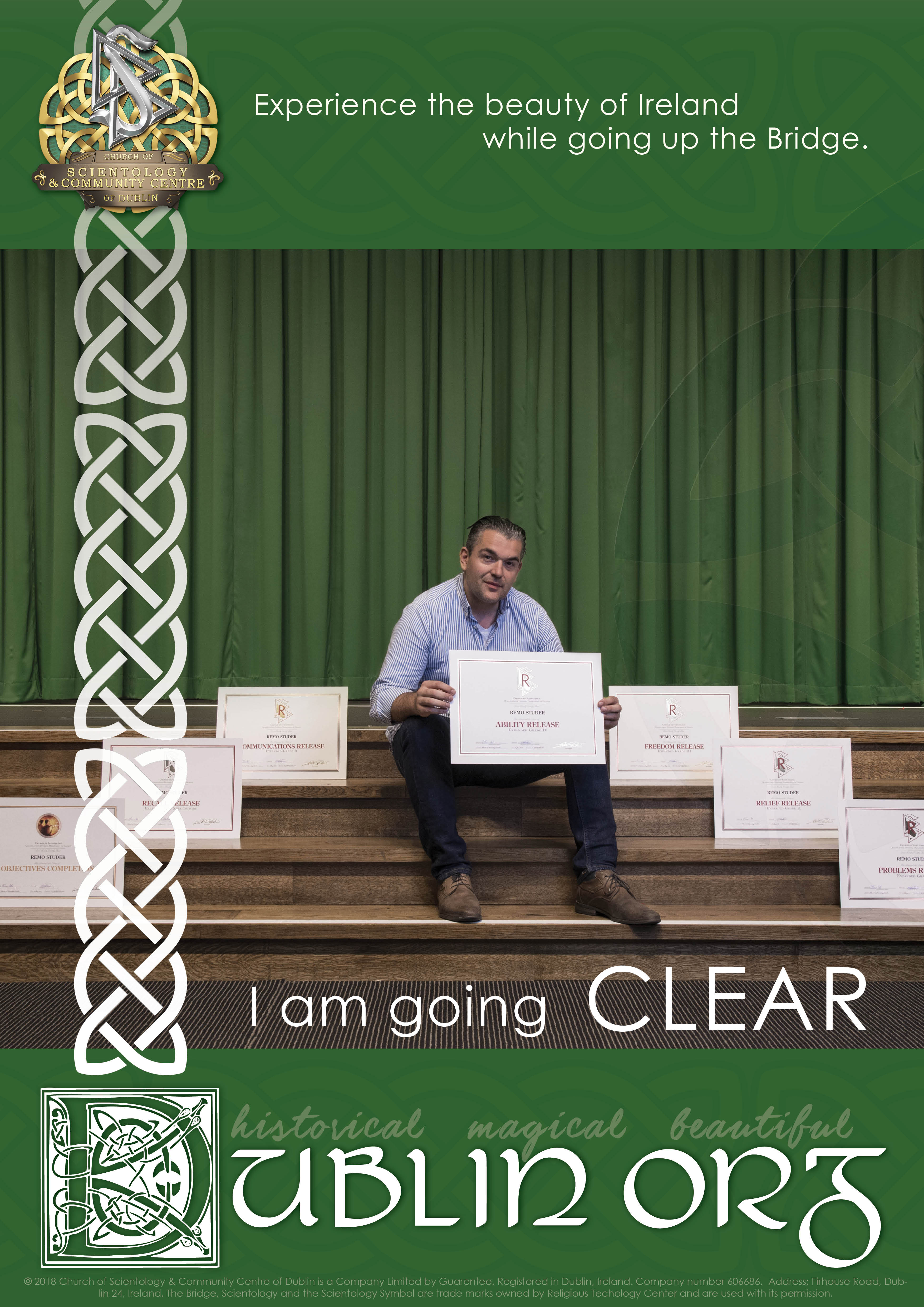 Food, glorious food…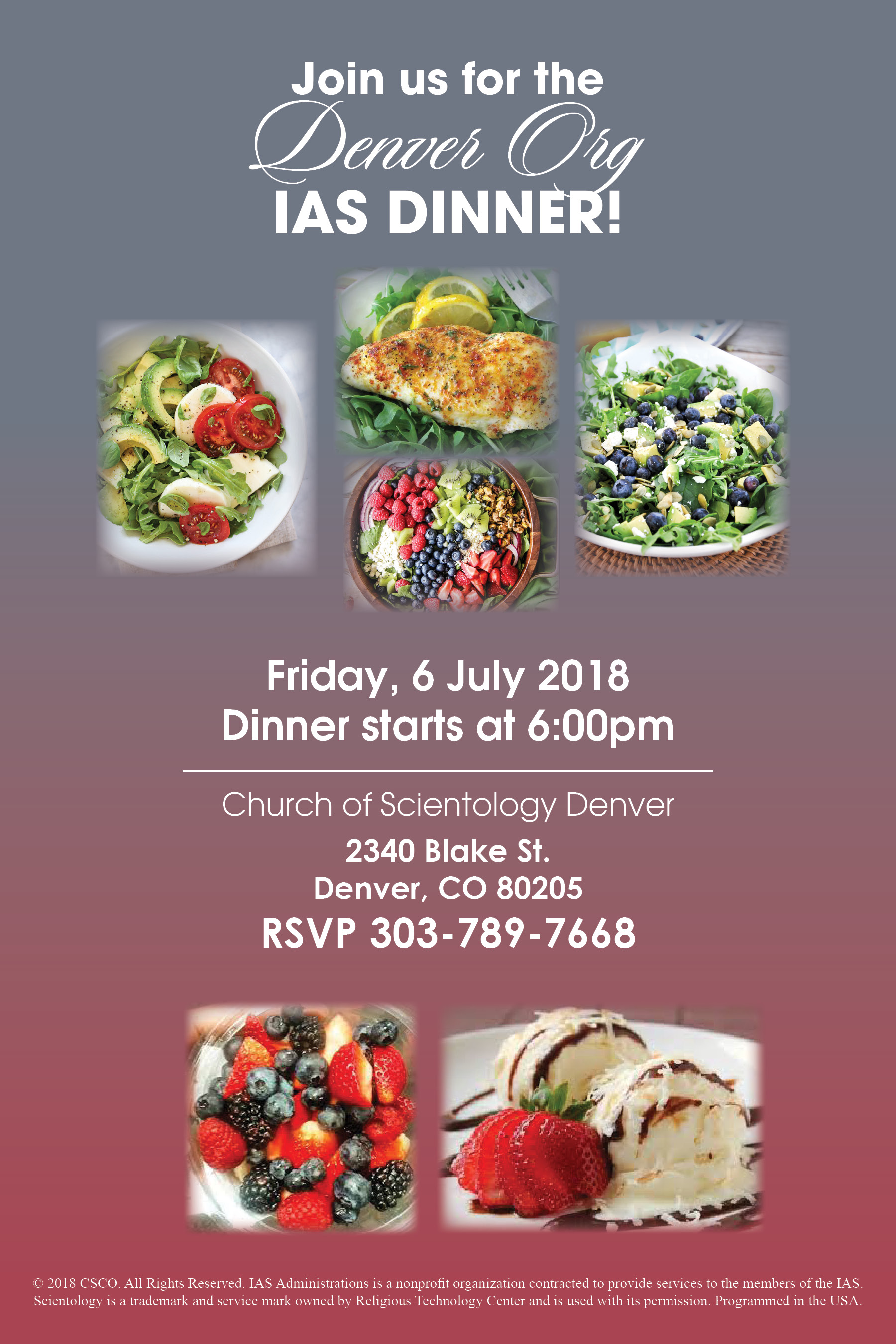 Hubbard is rolling in his grave…
The idea of scientology businesses inside orgs was the reason WISE was created. He never contemplated it could happen at Flag.  He was screaming about the "external influences" in Philly and Sacramento. Imagine it happening at Flag  OMG…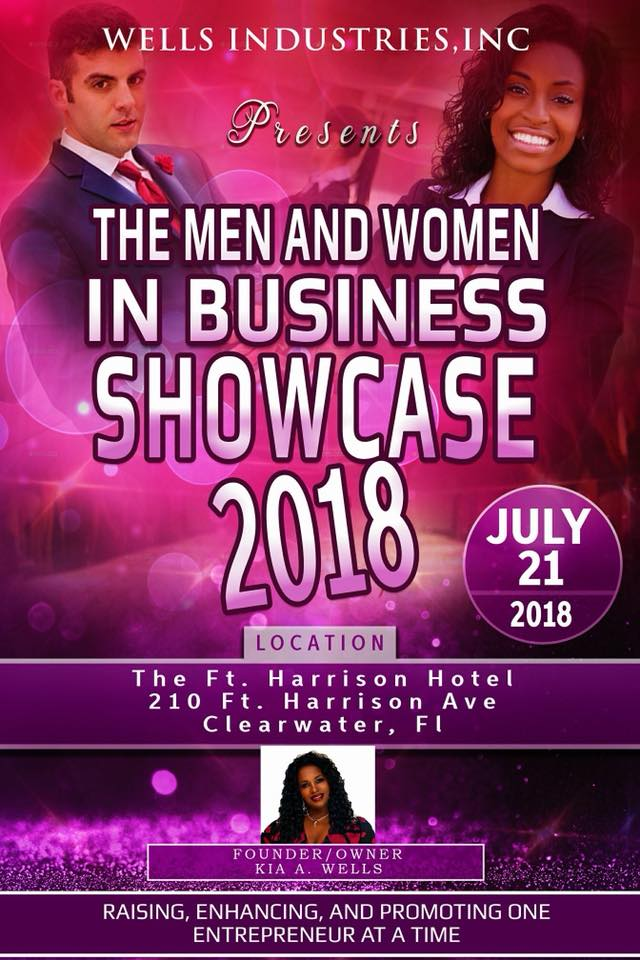 Looks tough and resolute…
Wonder if they actually have anything going on for real? Or just a stylish photo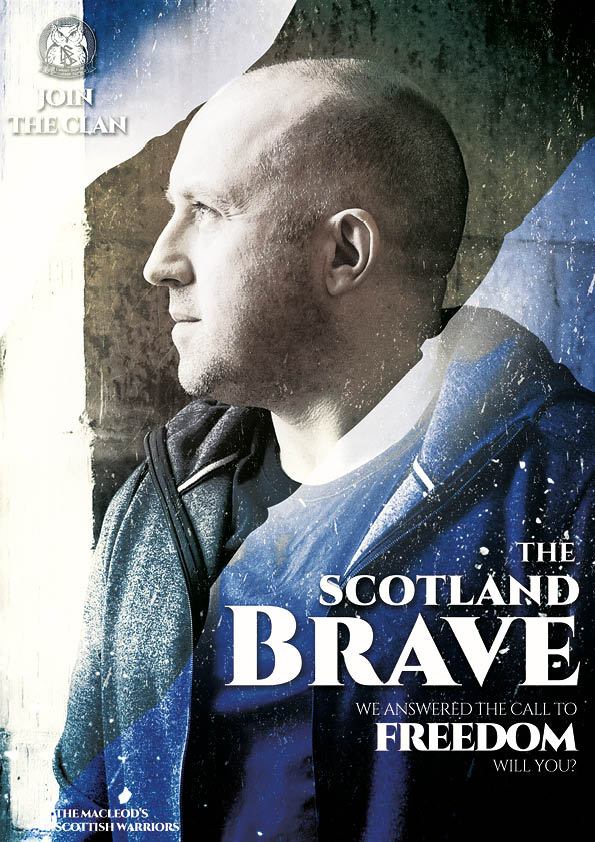 Check it out
I'm sure there will be thousands in attendance. Maybe Miscavige can apply for a medal for this once the crime rate drops….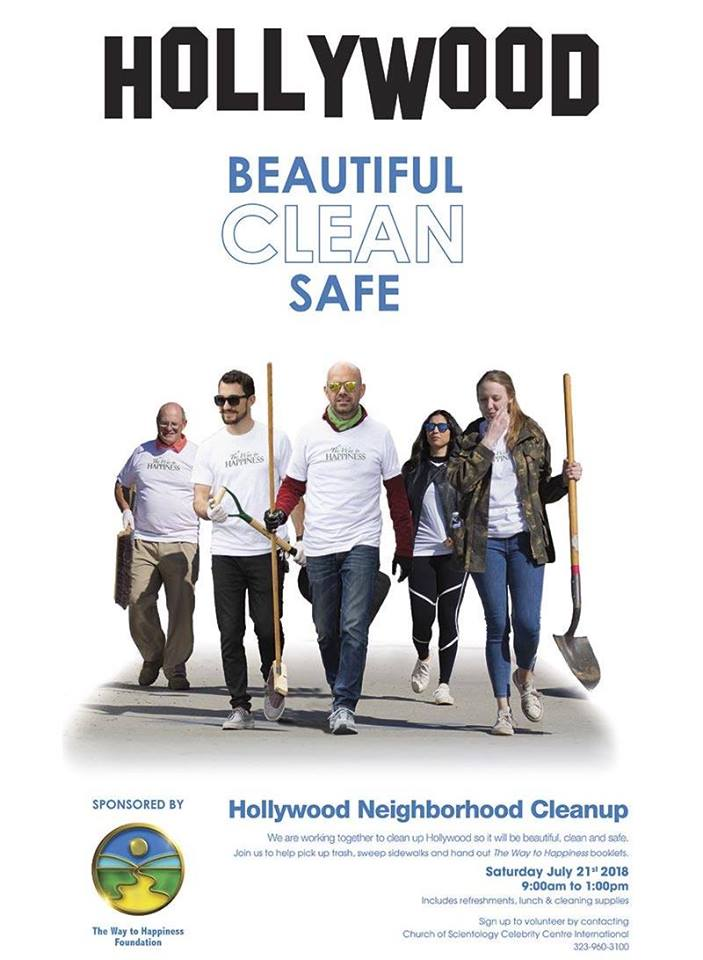 Finishing!!!!
It's only been 15 years. Why is it going to happen now?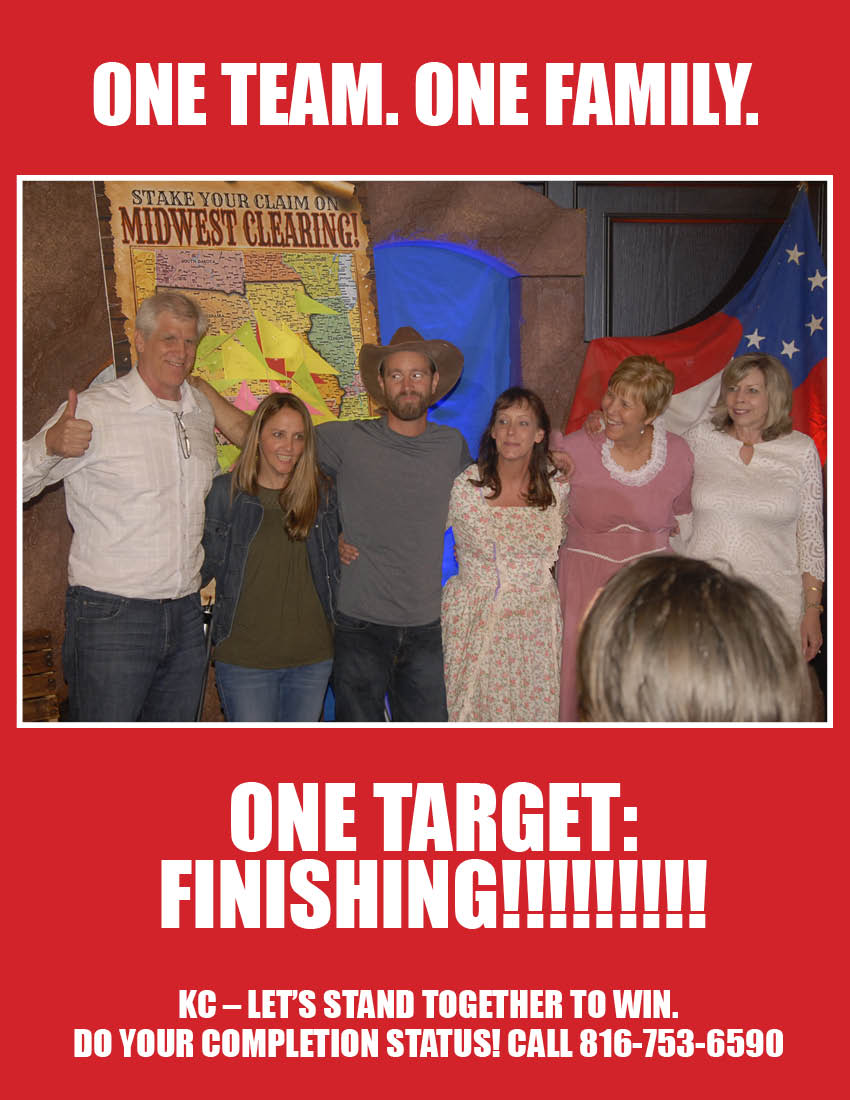 43 years on staff
OMG. Sad.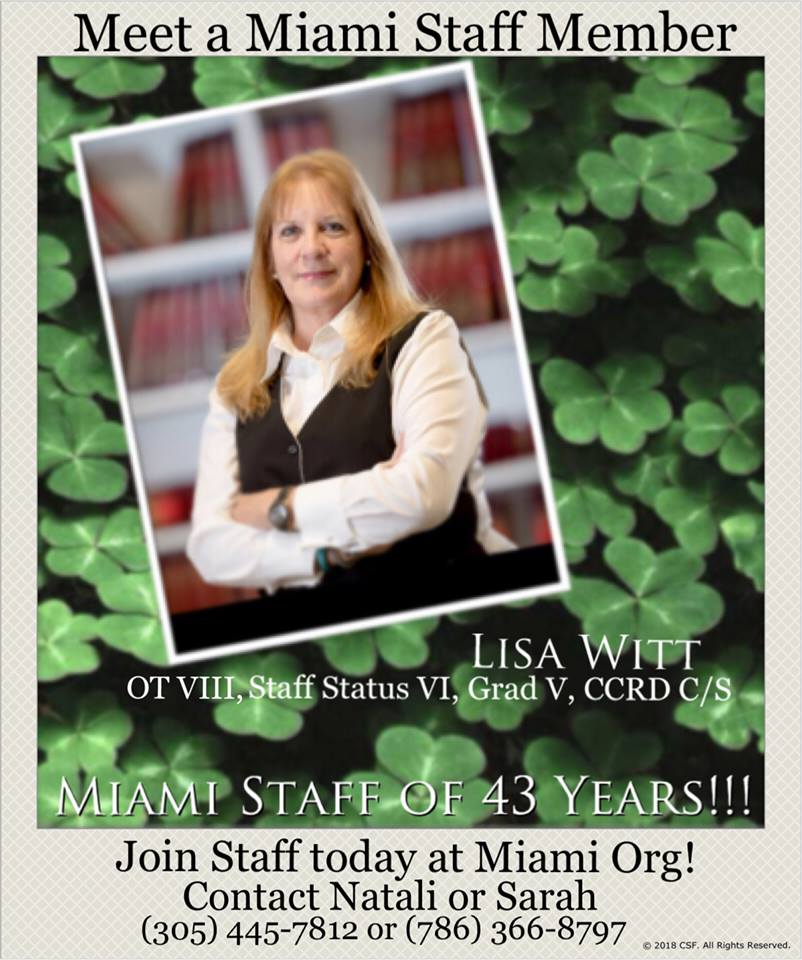 What a Success Story
They actually publish this like it's good? This is gibberish.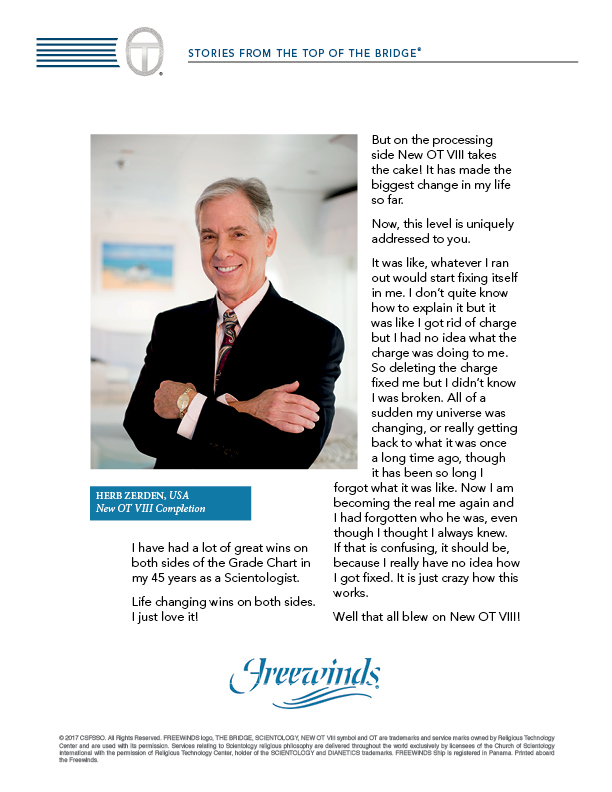 Same old pitch
They have been doing this same briefing for years… And still no sign of OT IX and X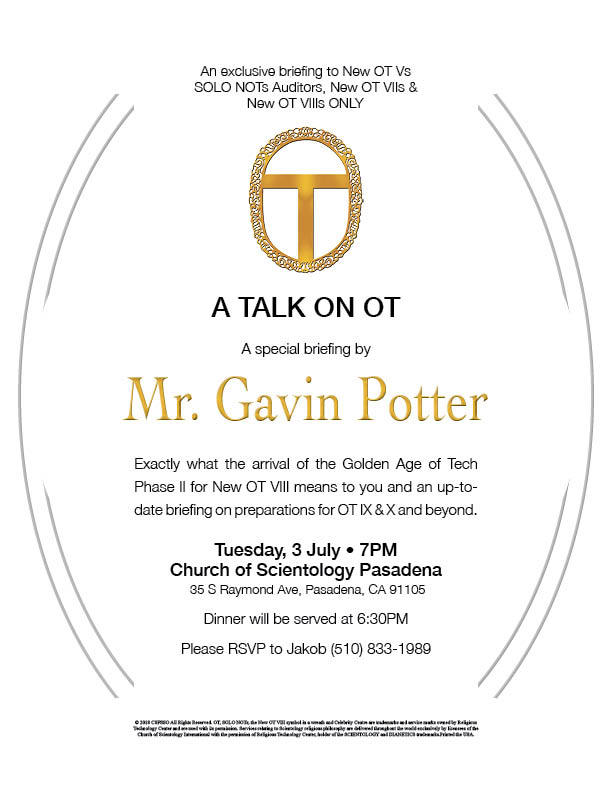 Just like the rental car companies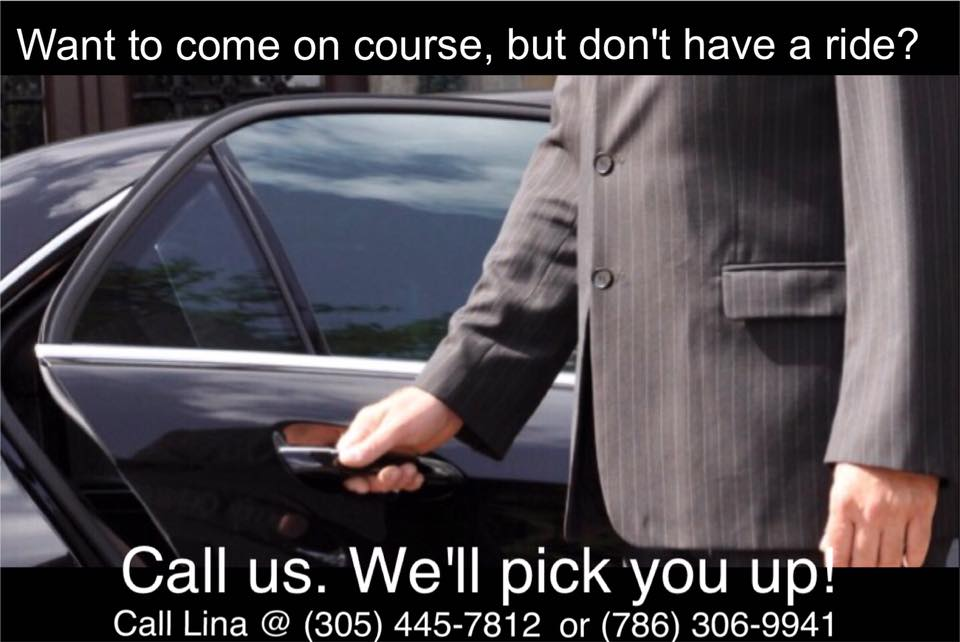 A monumental milestone
The milestone is hearing the strategy. Wow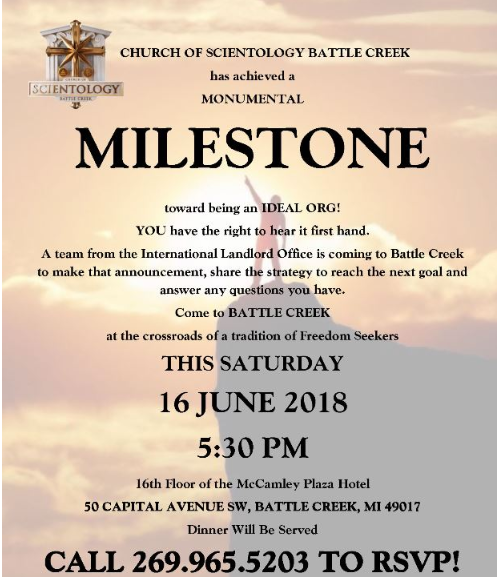 After 5 years they made a clear?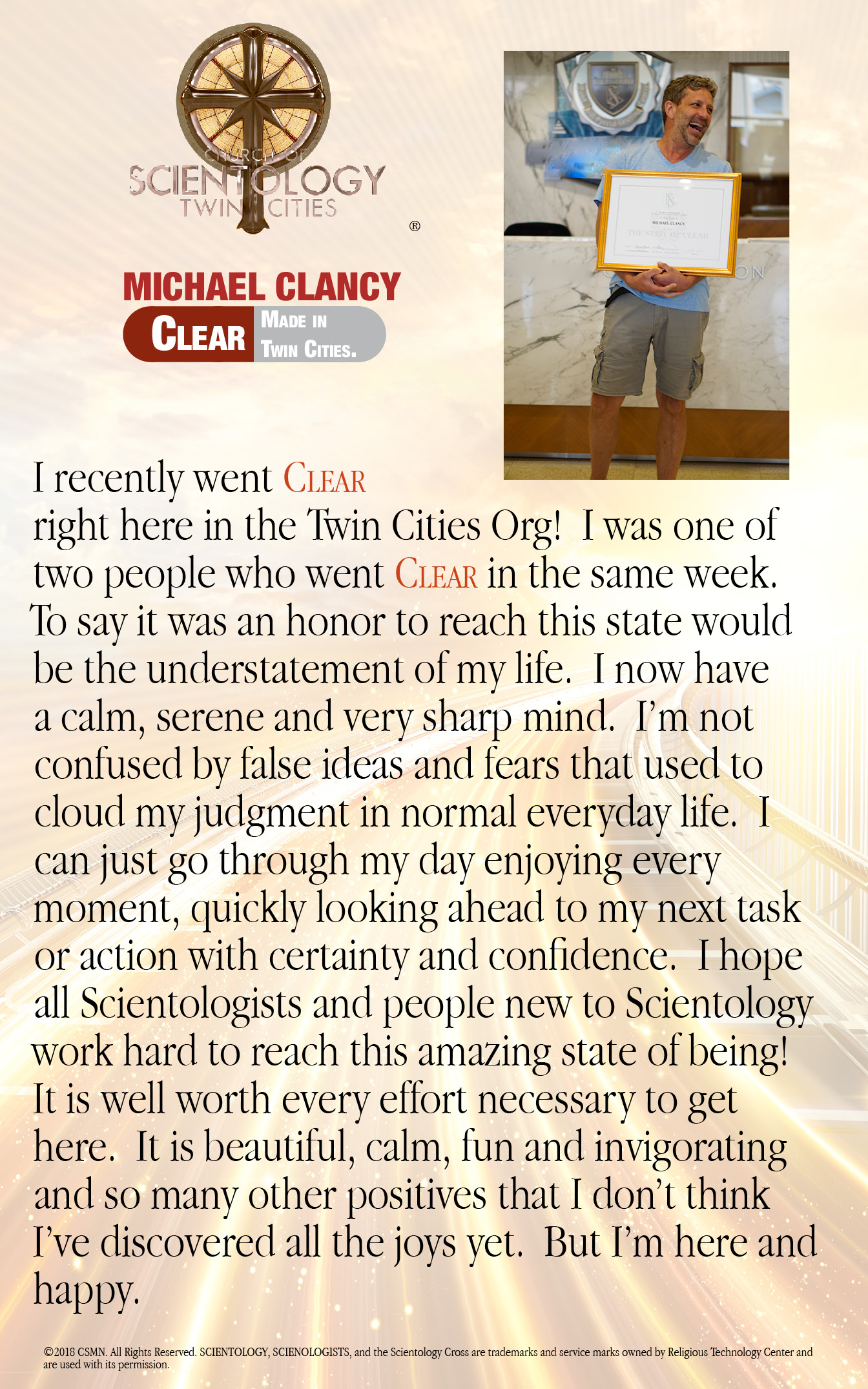 This is not normal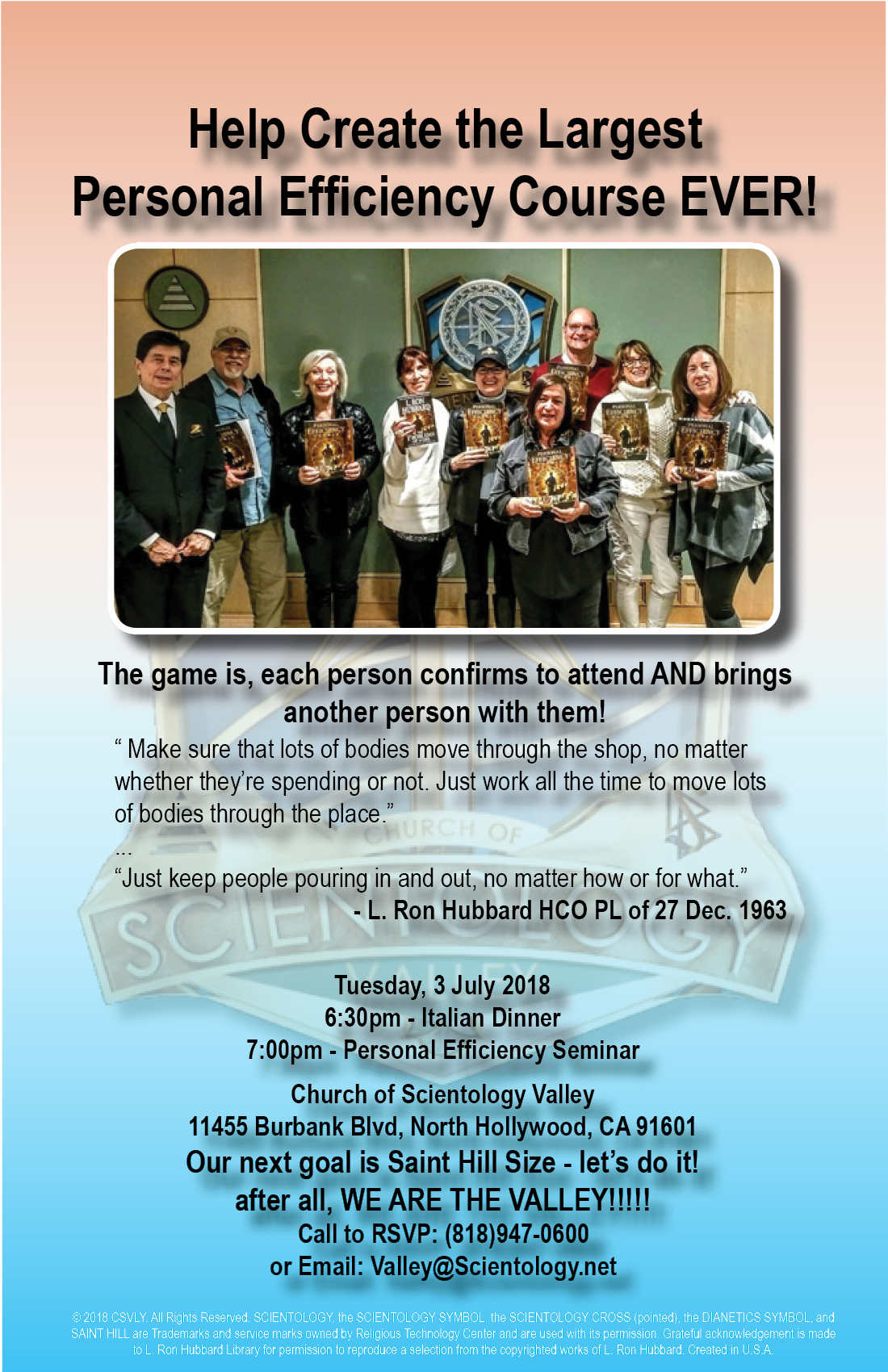 Check out the photos
3 people handing out booklets… For a hundred million visitors