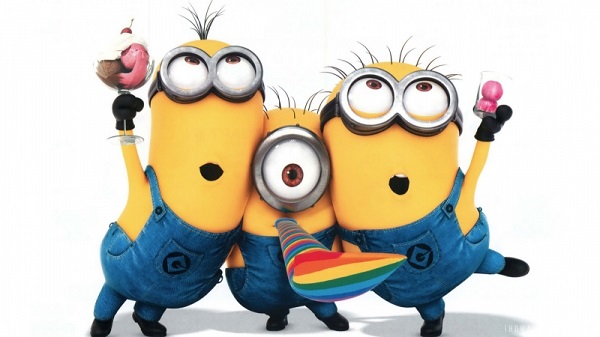 Well, if you're so good at this…
How about generating ANY expansion in ANY org ANYWHERE?
Kevin Wilson was touted as the person who was taking over Valley Org. That place is deader than a doornail. Why not go there and prove you can accomplish anything? No commissions?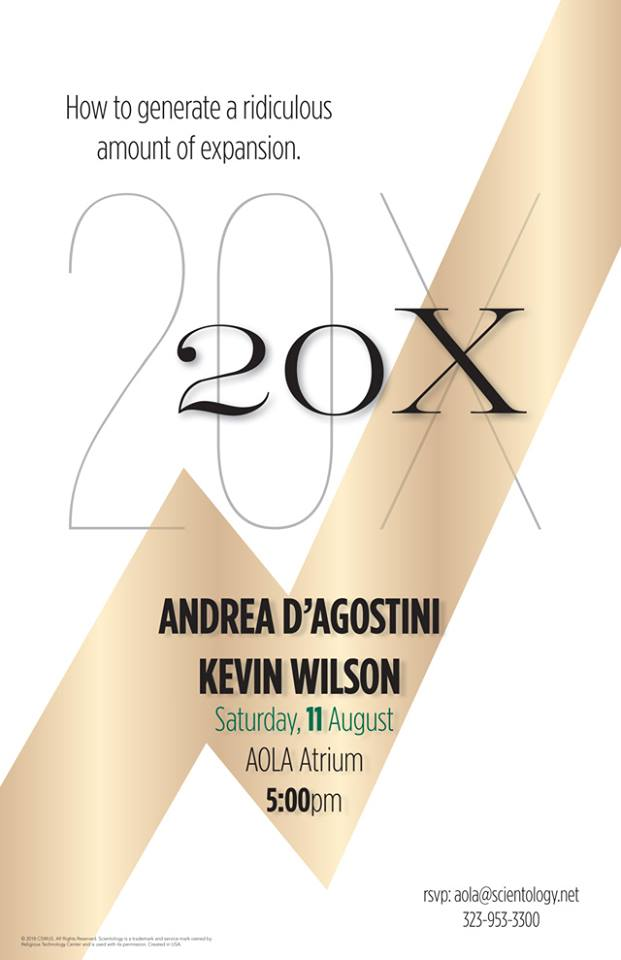 Bring a blanket…
A picnic basket, friends, family and MOST IMPORTANT — your credit cards and check books. All of them.
The Raiders of the Empty Bank Balance will be part of the double feature.
Remember, nothing is free in scientology.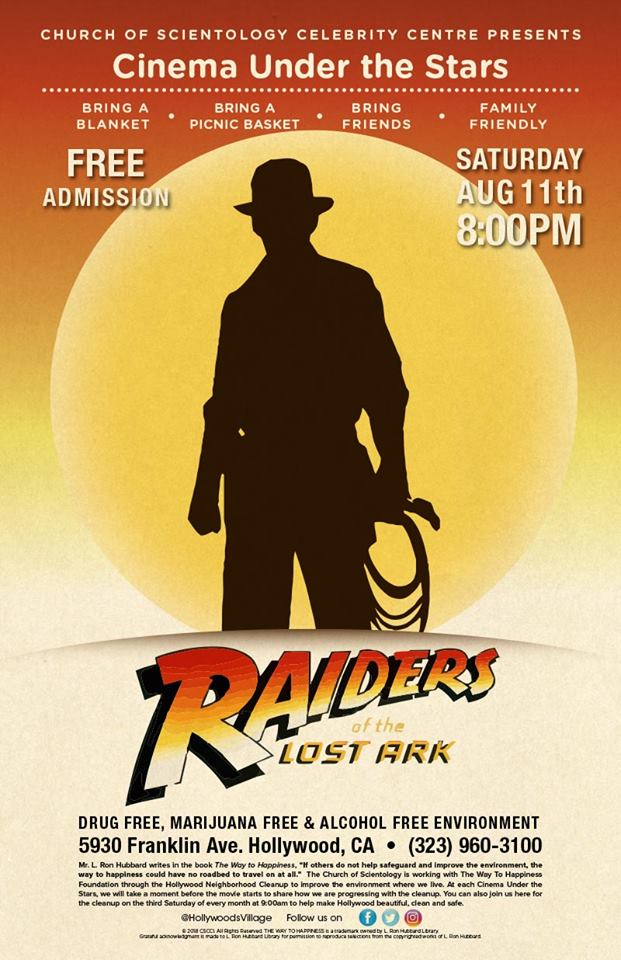 Secret location…
This is a hero?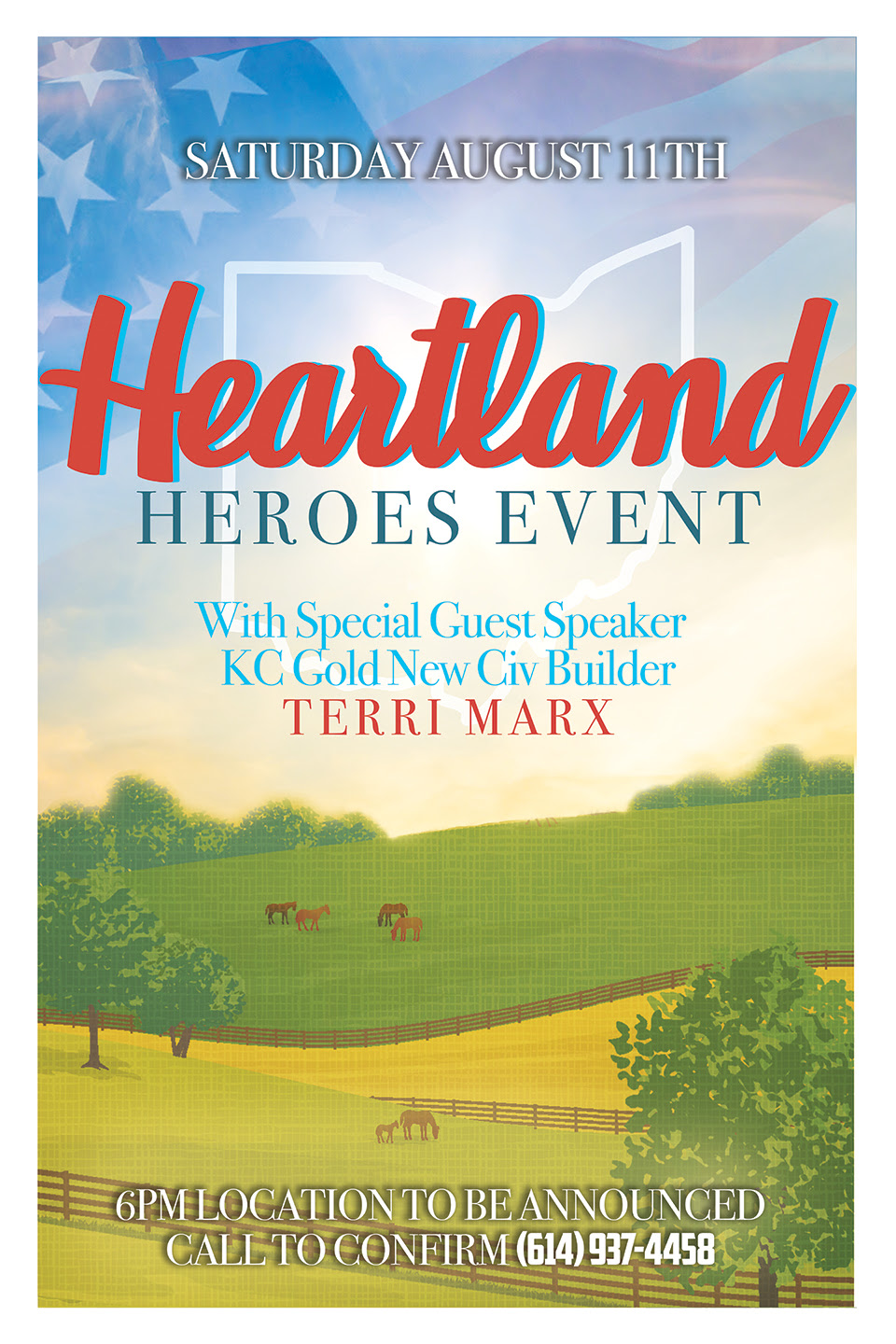 Well, not really…
They're not Done Sir with anything…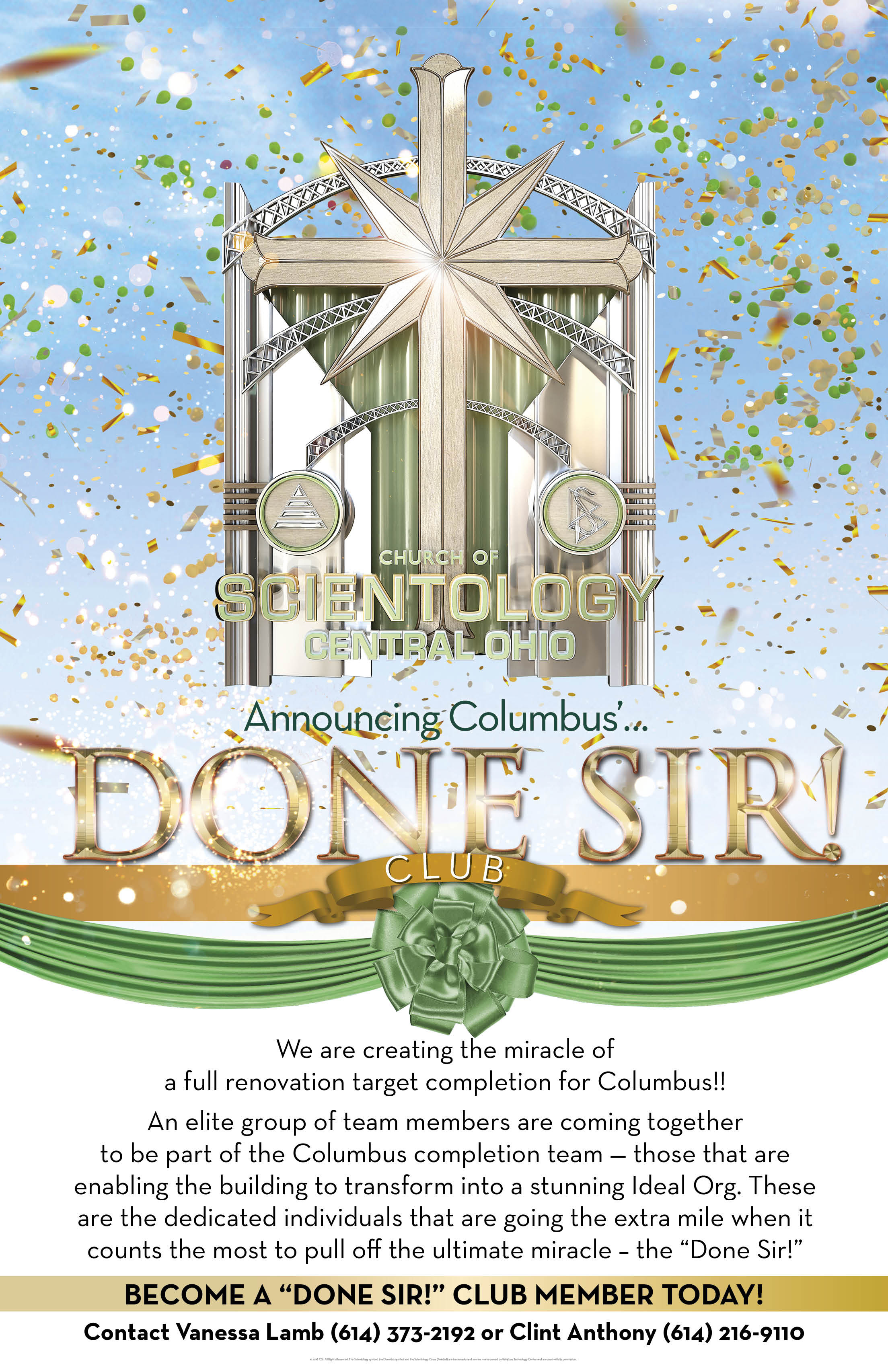 1200 people a week
They havent had 1200 people through their doors in a DECADE.
They could "think big" and go for a place that would hold 10 people and they would struggle to accomplish that for the next decade.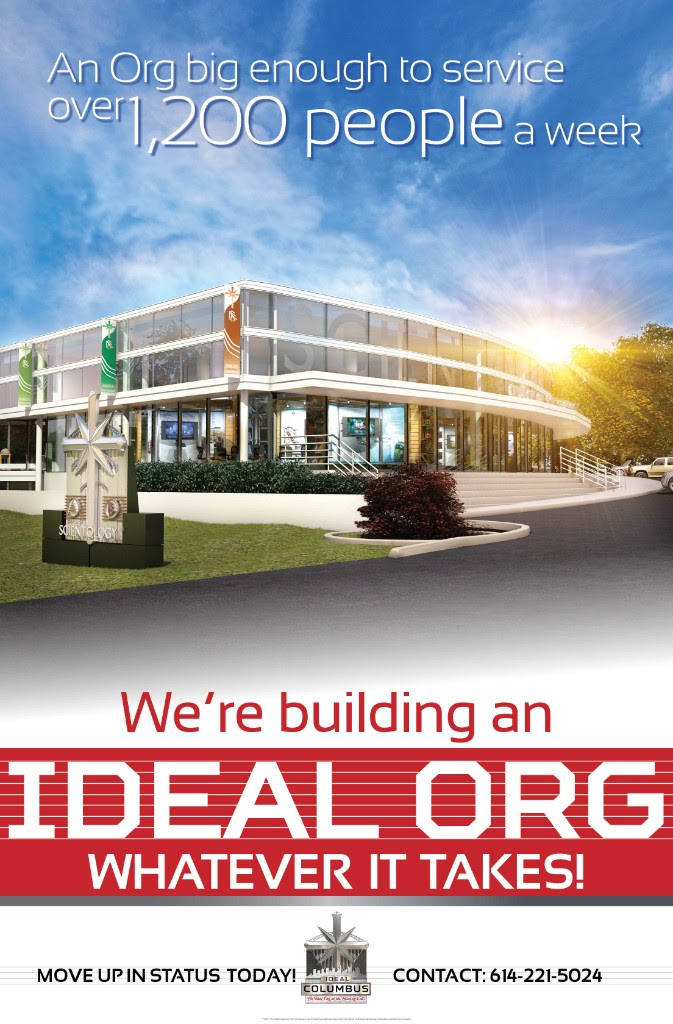 Wonder where they got this idea from…
David Miscavige had a soccer pitch built at Gold when he was trying to lure David Beckham in…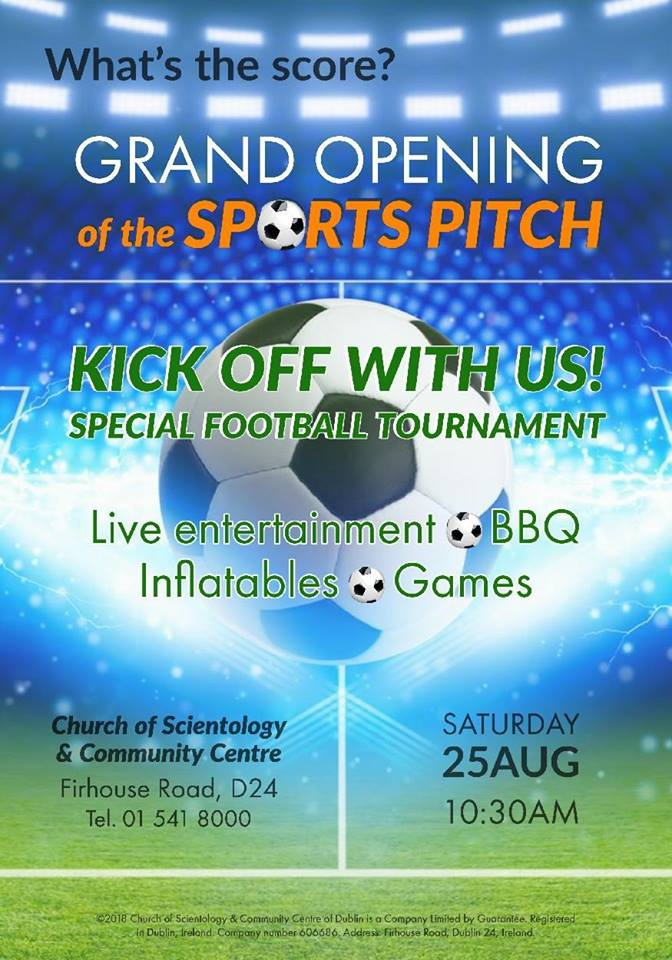 Huh?
Is this guy trying to be a DJ?
Tell me it ain't so. About as UNcool as you could be…
This should read: "You can make a total fool of yourself"
Guarantee a prosperous, happy future…
The BEST thing you could do to ensure that comes true is steer clear of this.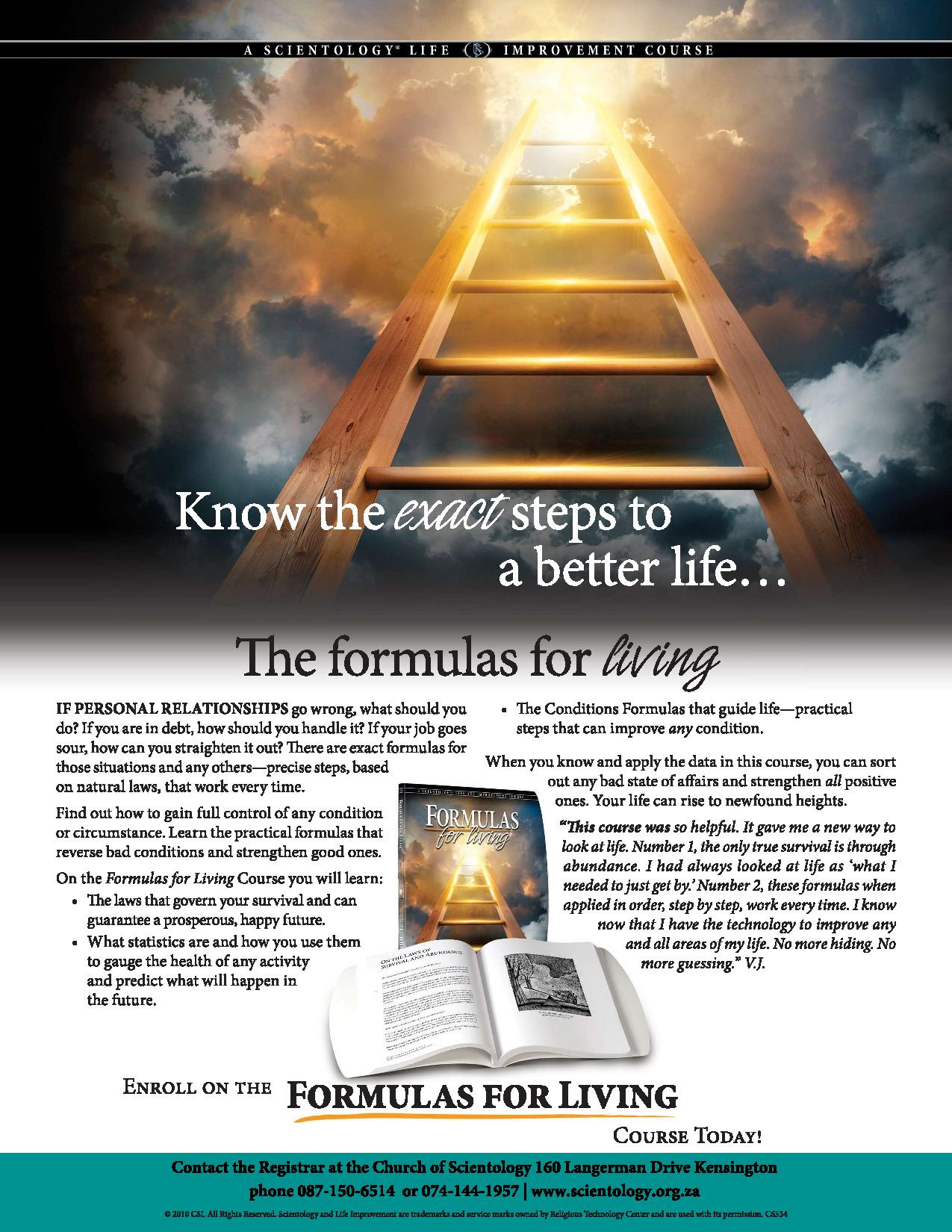 How LRH used PR tech to establish himself into any new community he entered…
Really?
Like Rhodesia? England? France? Greece? Italy? Morocco? Spain? Portugal? Bermuda? Curacao? the US?
Never known anyone who was UNWELCOME in so many places.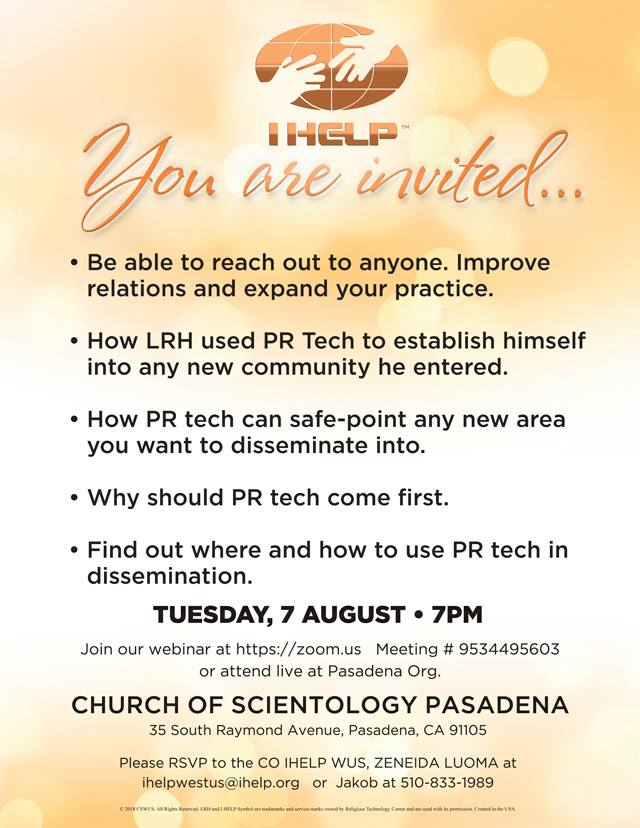 Debug any postulate
How about the one every scientologist has to Clear the Planet. It's going BACKWARDS.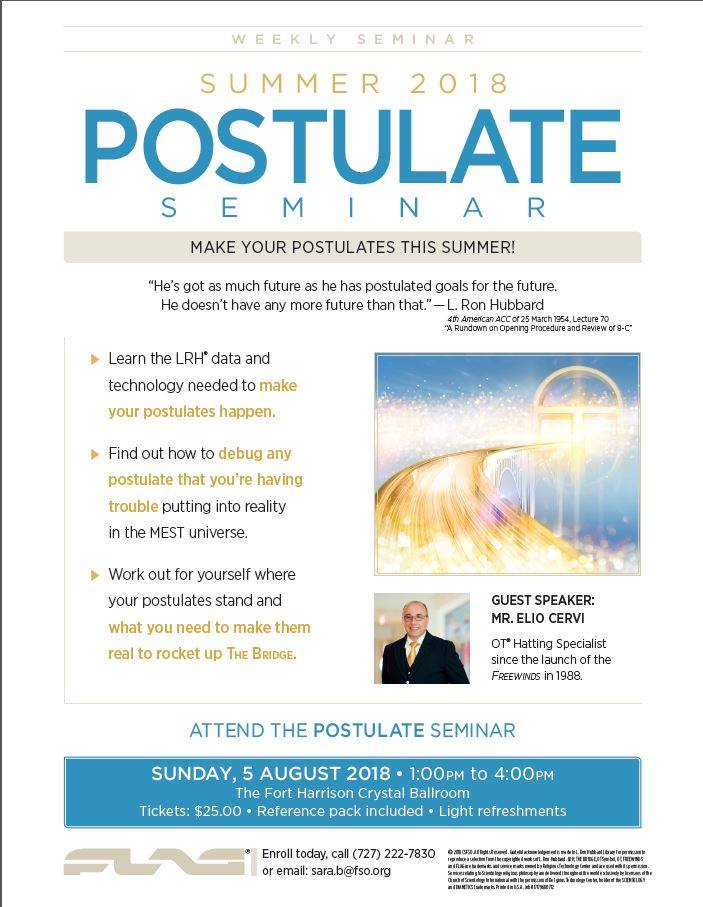 Ron's gobbledygook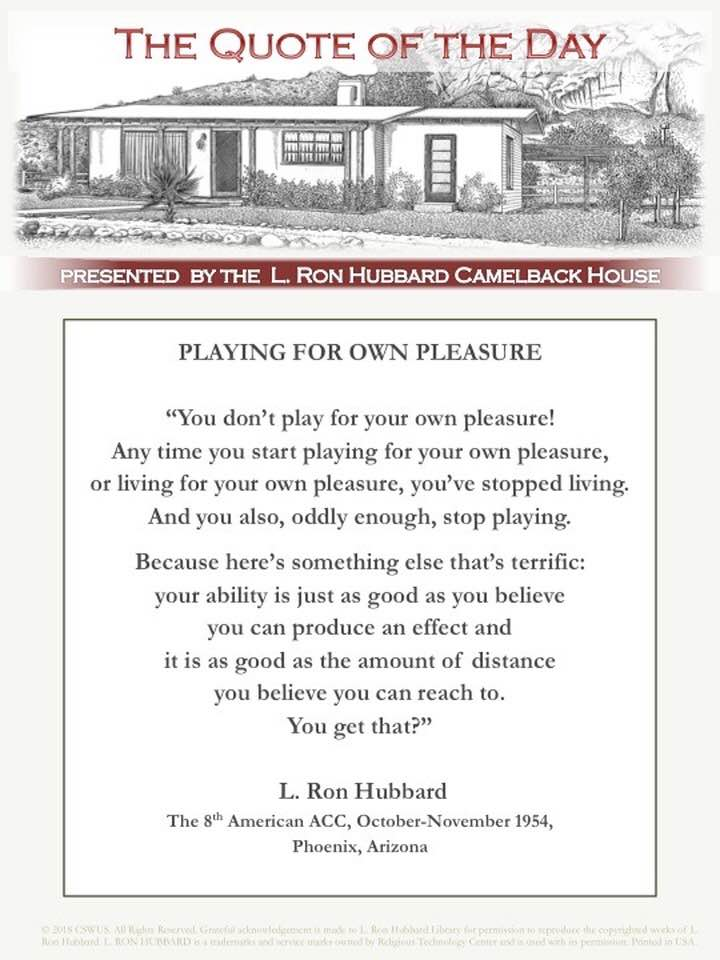 Panic has set in?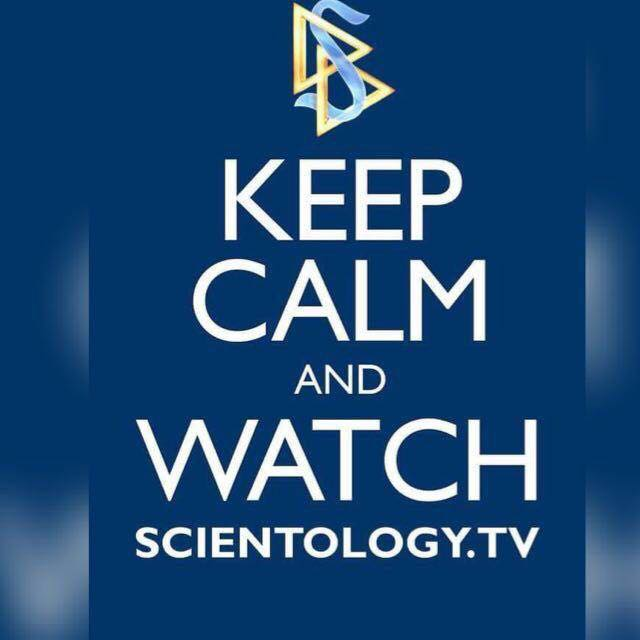 I WOULD want to miss this…
But then again, that's just me.
PS: Why Harry Potter?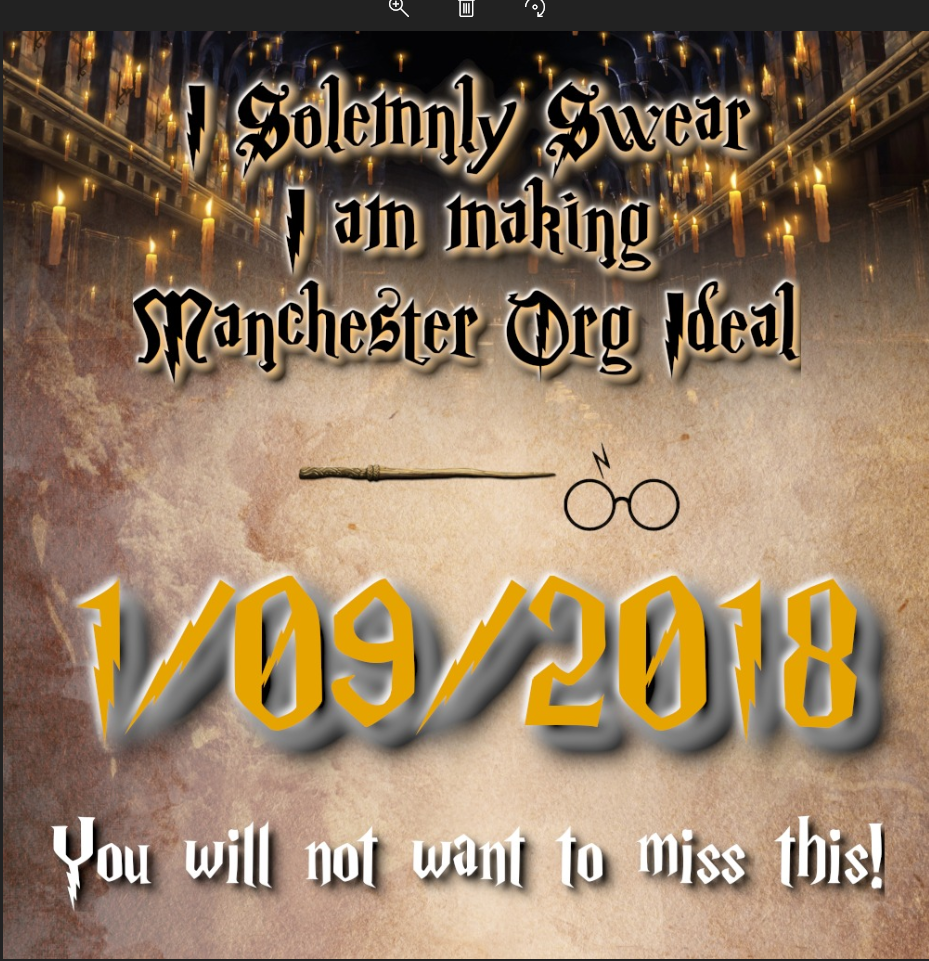 Get your discount status
How much is left to go? Who knows.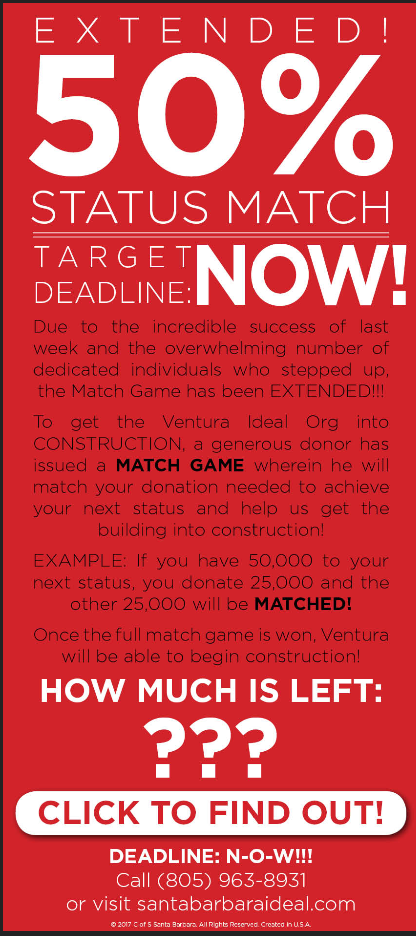 OMG Two Clears!
Only 10 million left to go…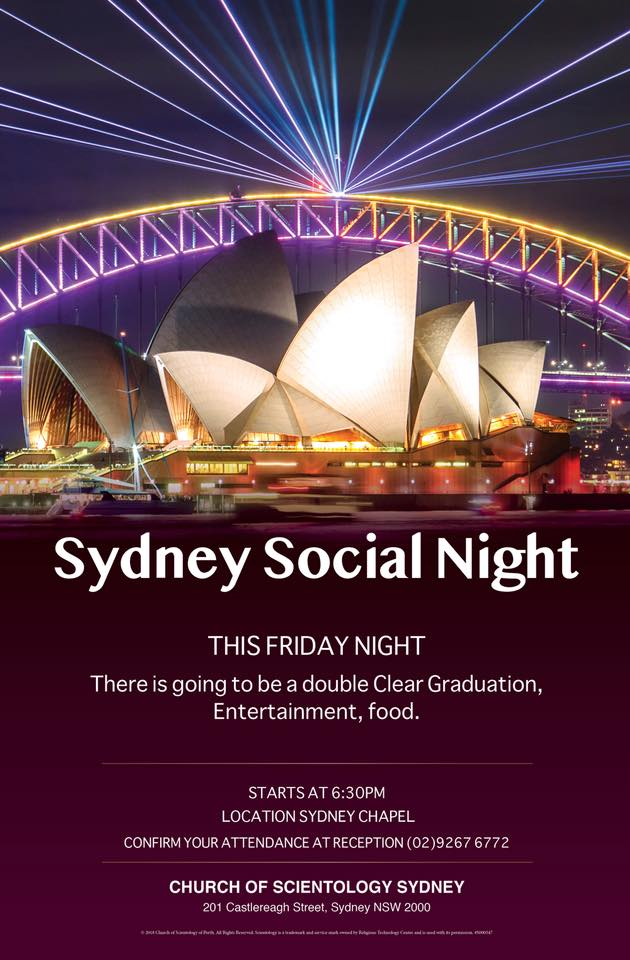 No idea what this is
But it seemed weird, so I threw it in the mix…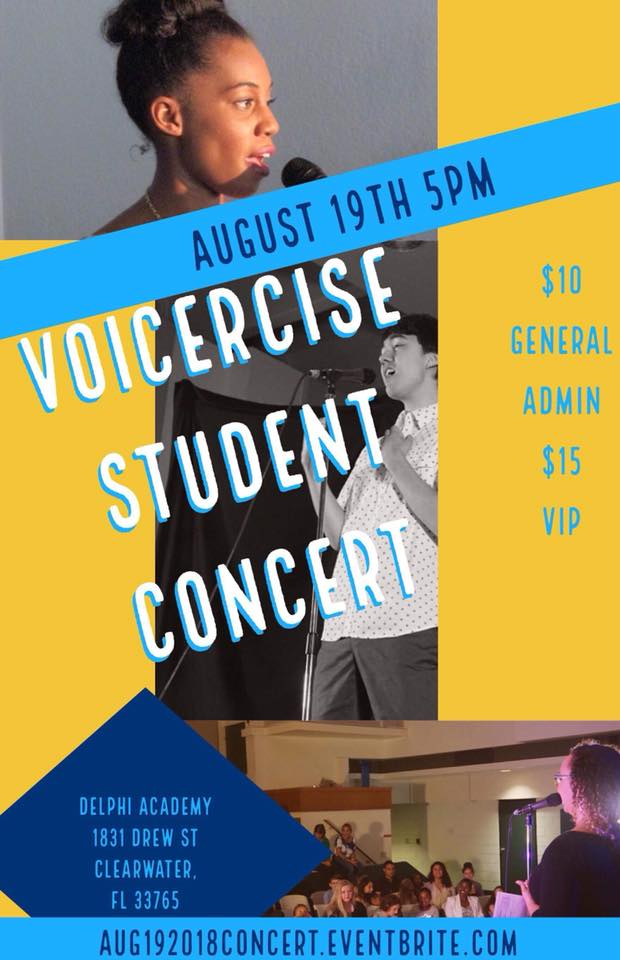 The "Return" of ChanMan
Wonder where he is returning from?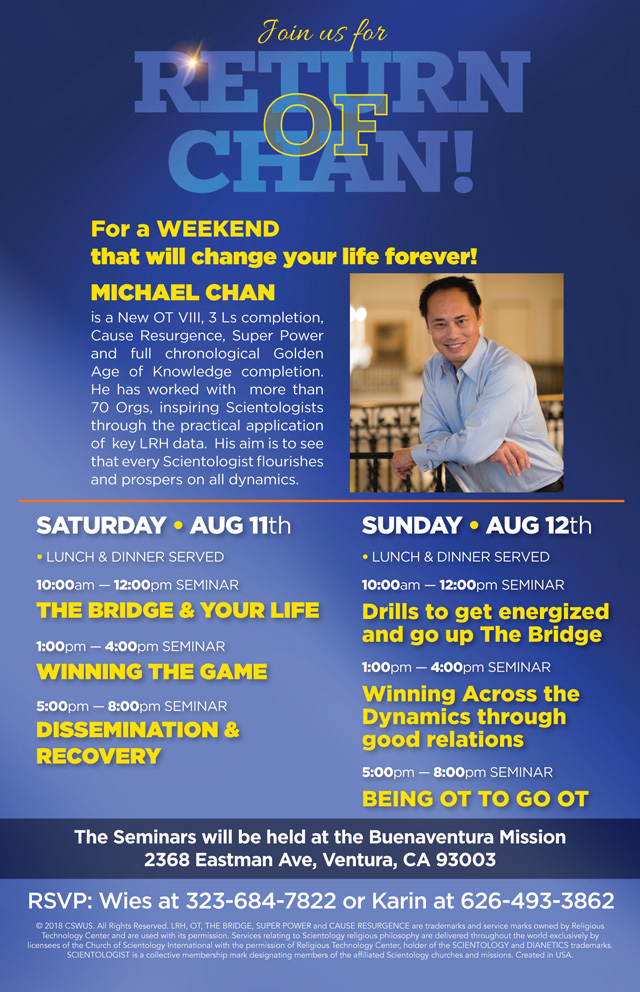 I guess he has really "returned"!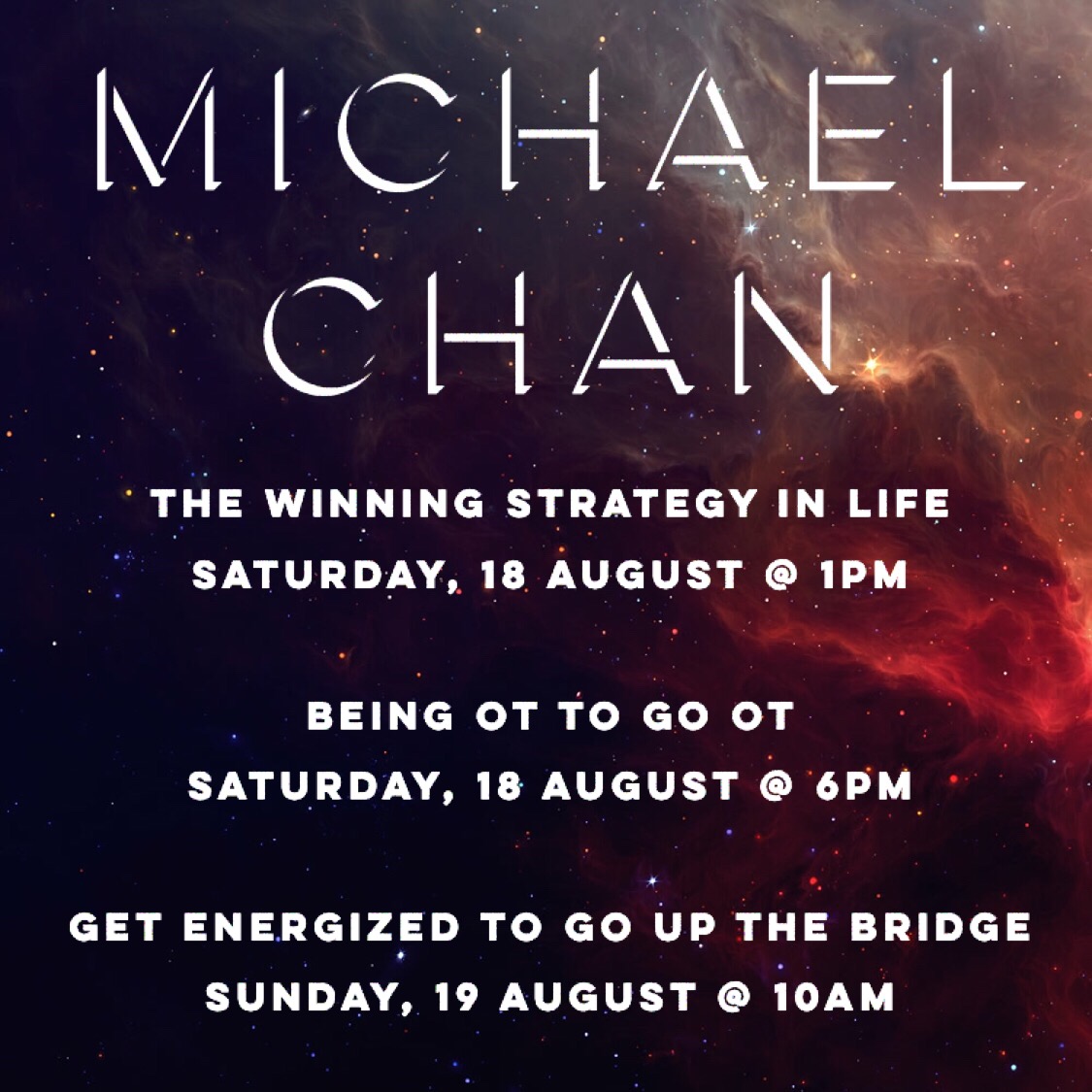 Wait — I thought they were already ideal?
Go karts? Racing for the future…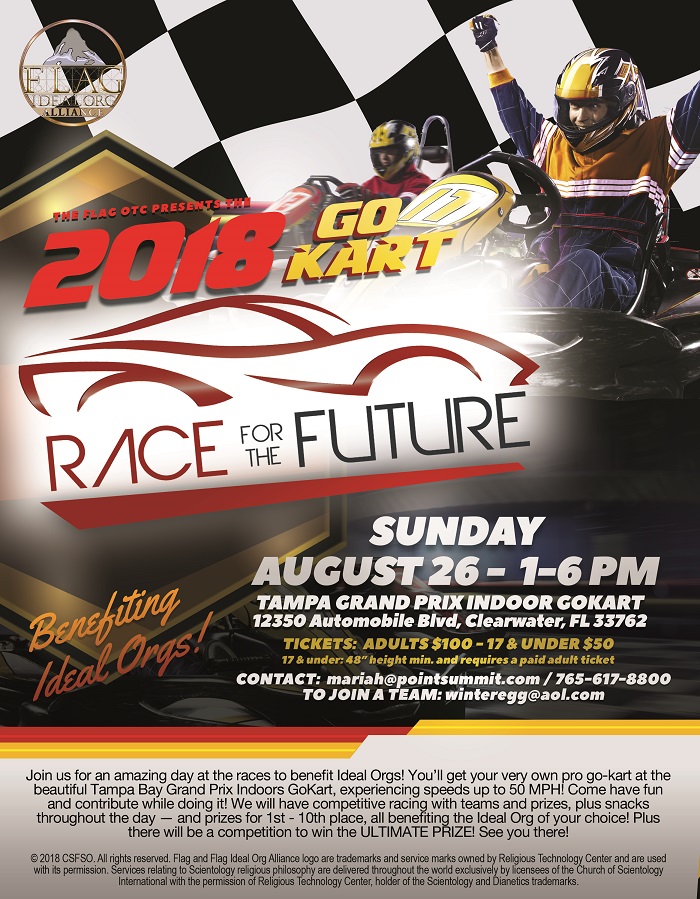 IAS CCHR fundraiser in his home?
Things are really sounding desperate…
But I guess he gets the commissions.