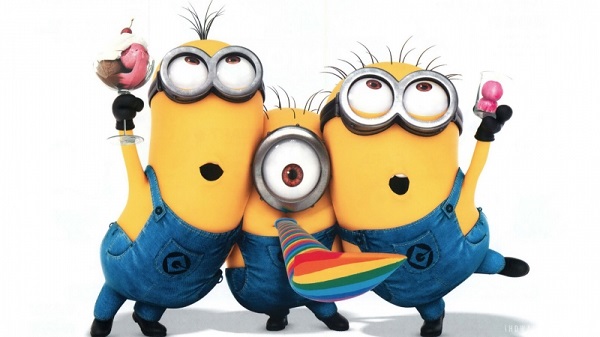 Columbus is DOING IT!
Not really.
Lots of action about Columbus this week. There must be a fundraising mission there…
This org seems to have been designated as one to be on the line up for a Miscavige ribbon yanking ceremony and they are trying to squeeze as much money out of the suckers before central reserves foots the bill.
It's always an indicator when you see the same old Flag whales giving money…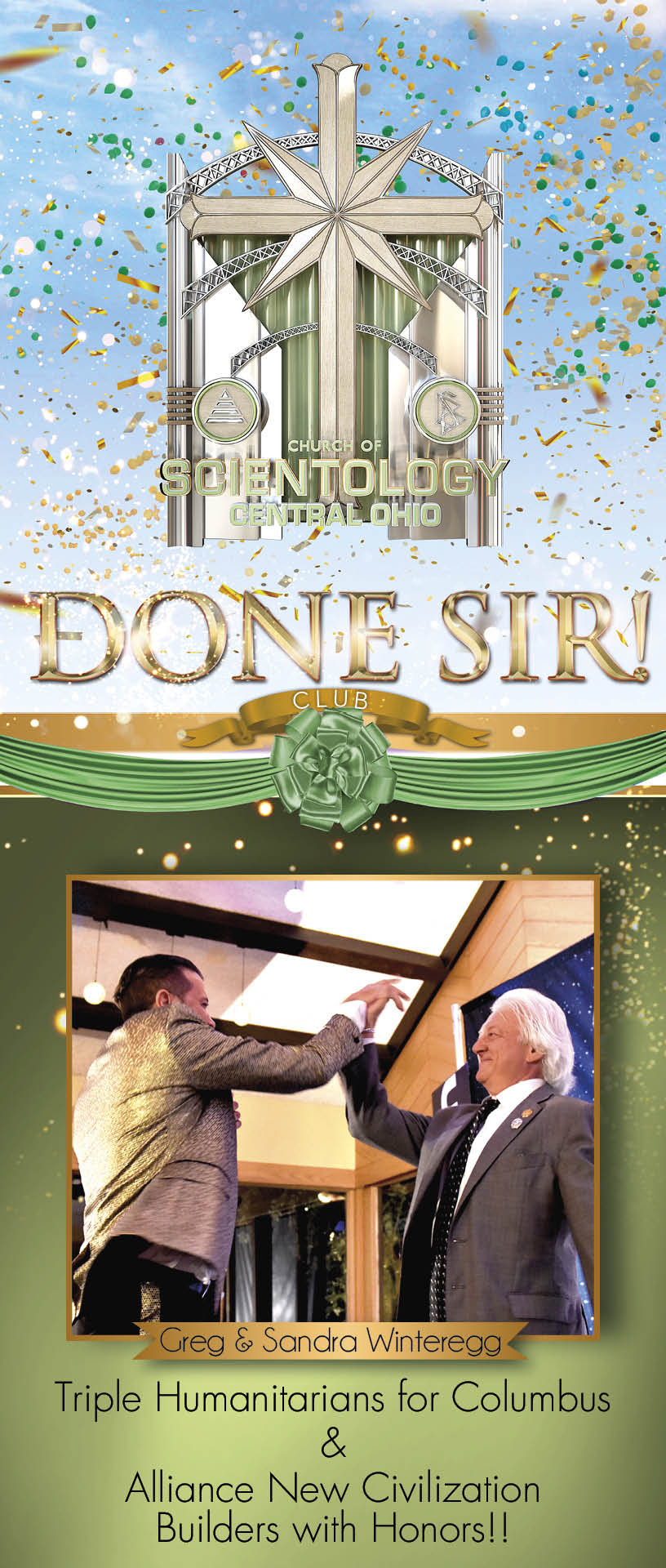 Space for 370 New scientologists
They couldn't round up 370 new , OLD or deceased scientologists in Columbus…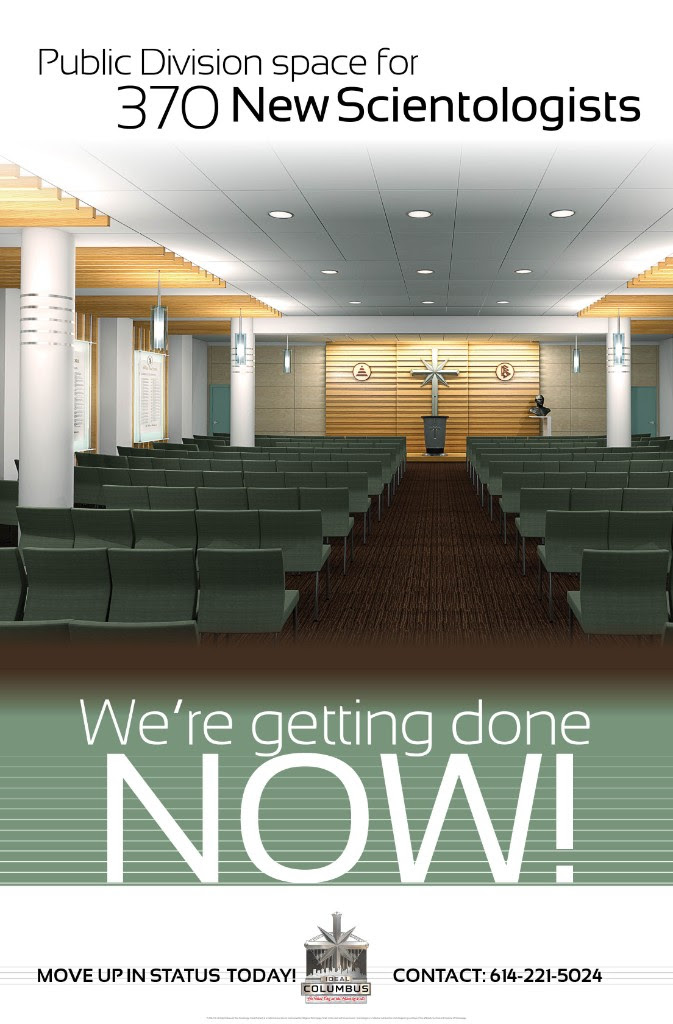 168 Students
I can almost guarantee you that today they do not have ONE student on any Academy level course.
If you build it they won't come.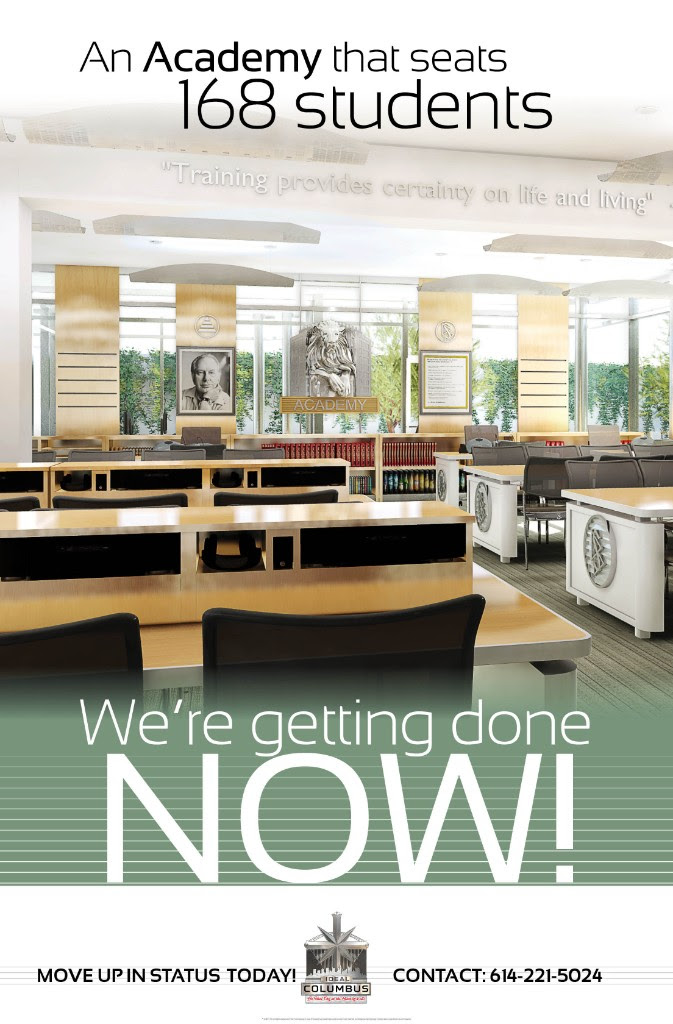 Going for the win?
Definition of a win: an empty building.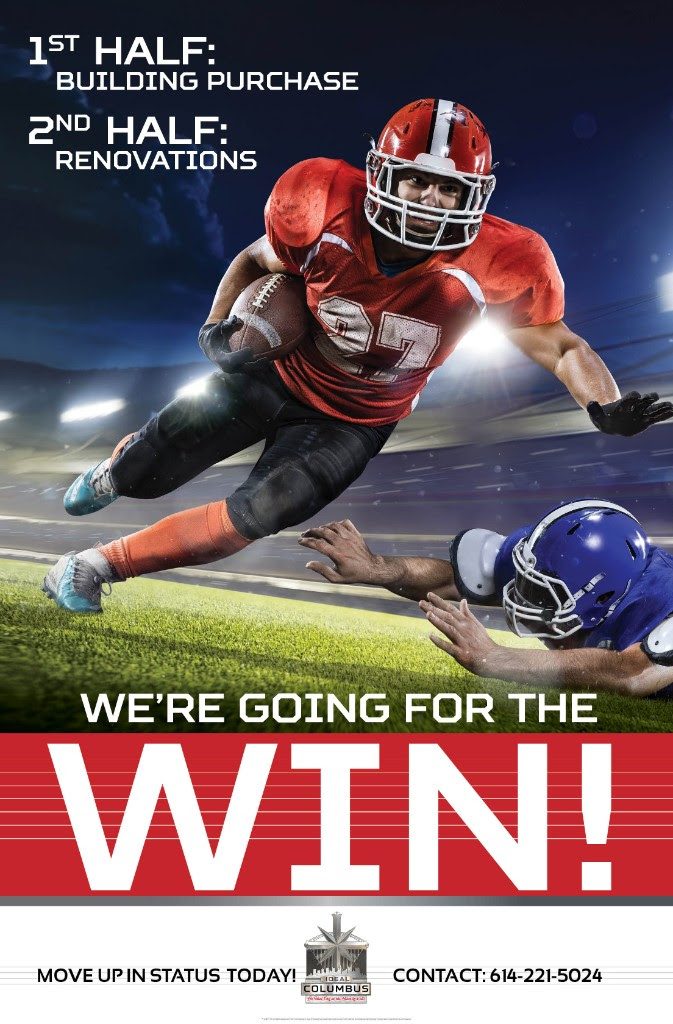 Freedom is realized?
By the ideal org alliance?
What this actually says is: Freedom comes about by giving money to ideal orgs. It's WAY better than auditing. More case gain per dollar…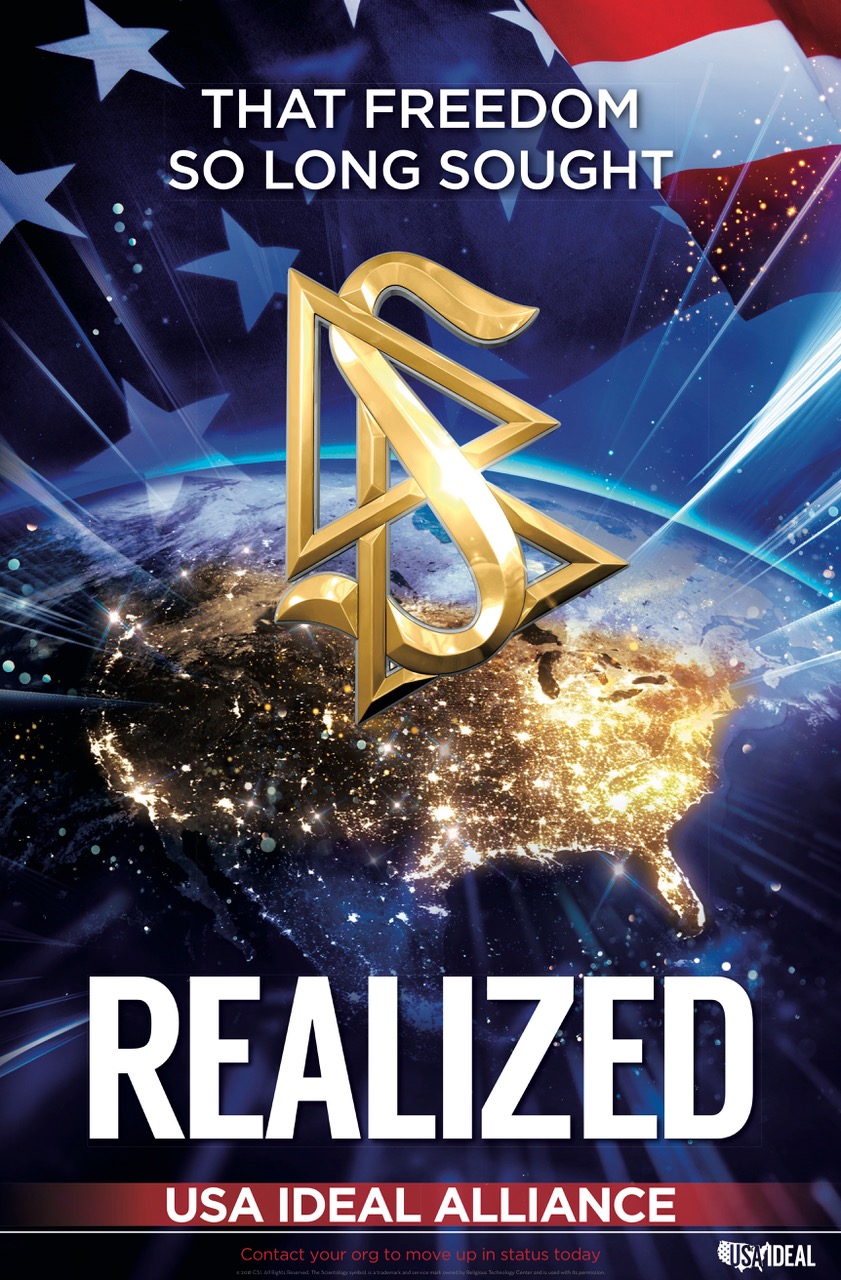 Is it just me?
Or is this horrendously UNappealing.
Even the photoshop sucks.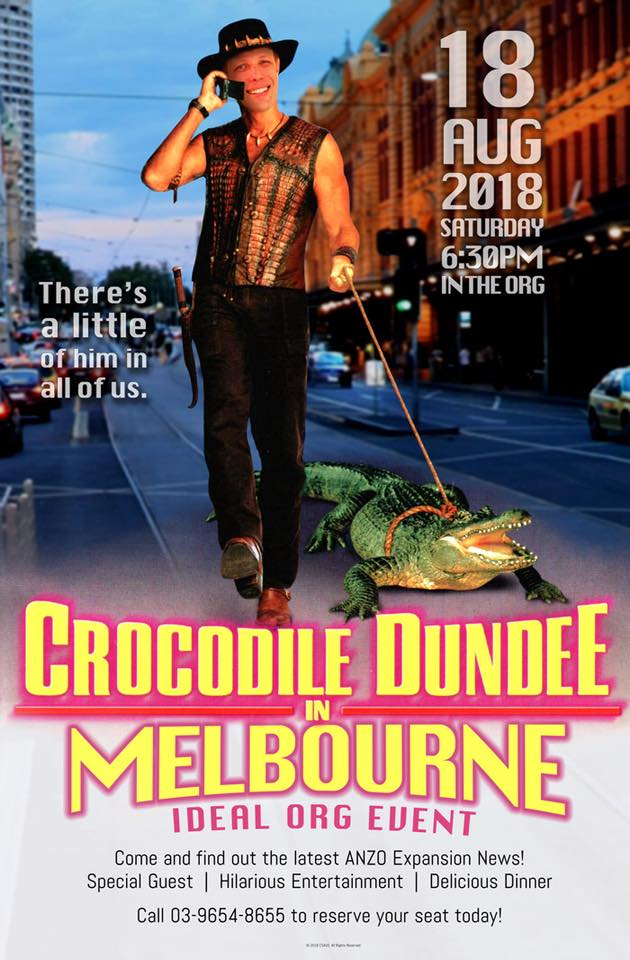 Experience OT
All you need do is write a check or ring up your credit card and you will discover what it is like to be an OT. Endless regging.
Now if there was an OT level to get rid of regges rather than BT's it would be a big seller. And they wouldn't even need to reg for it!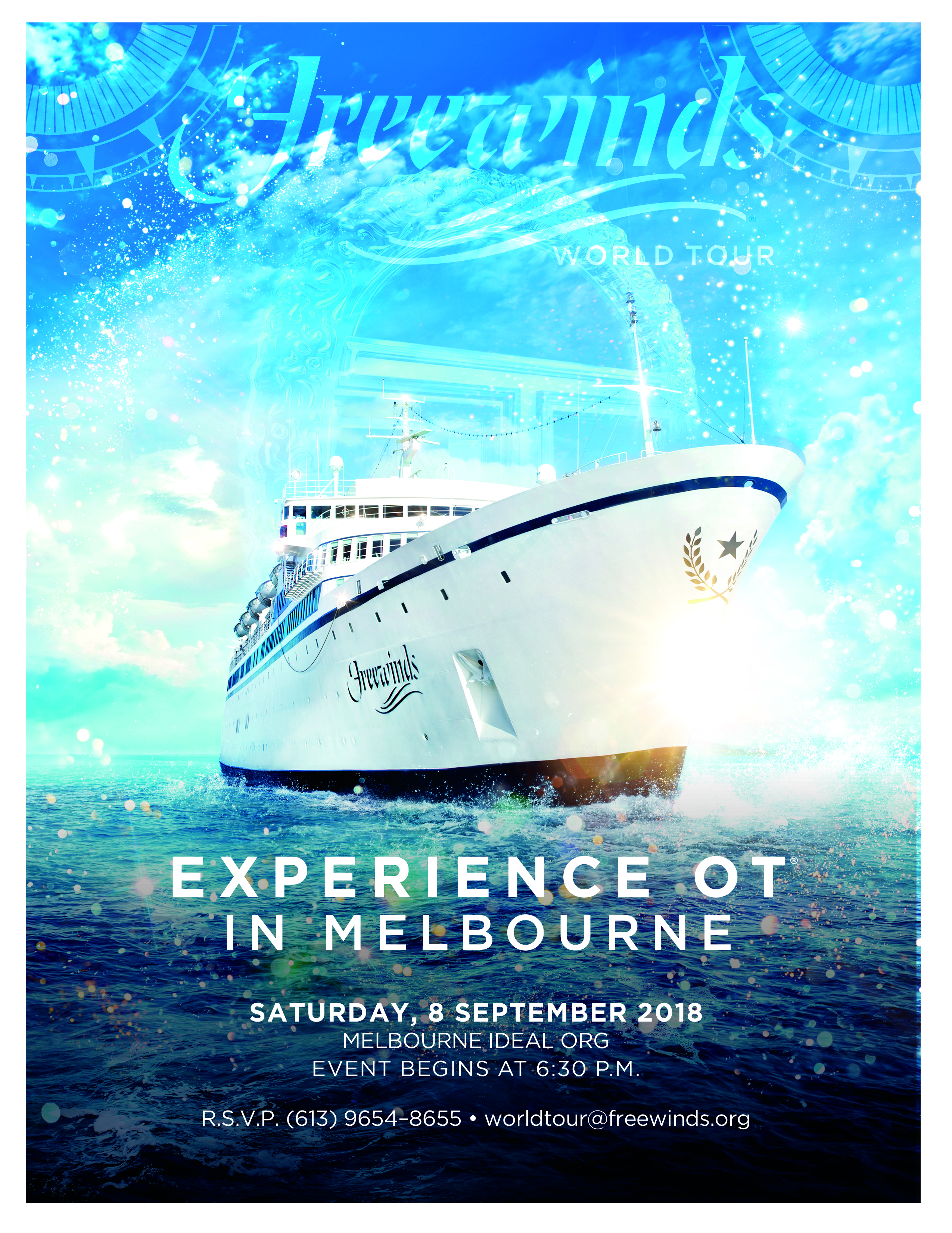 The place to be…
Sure doesn't look like it every time I drive by.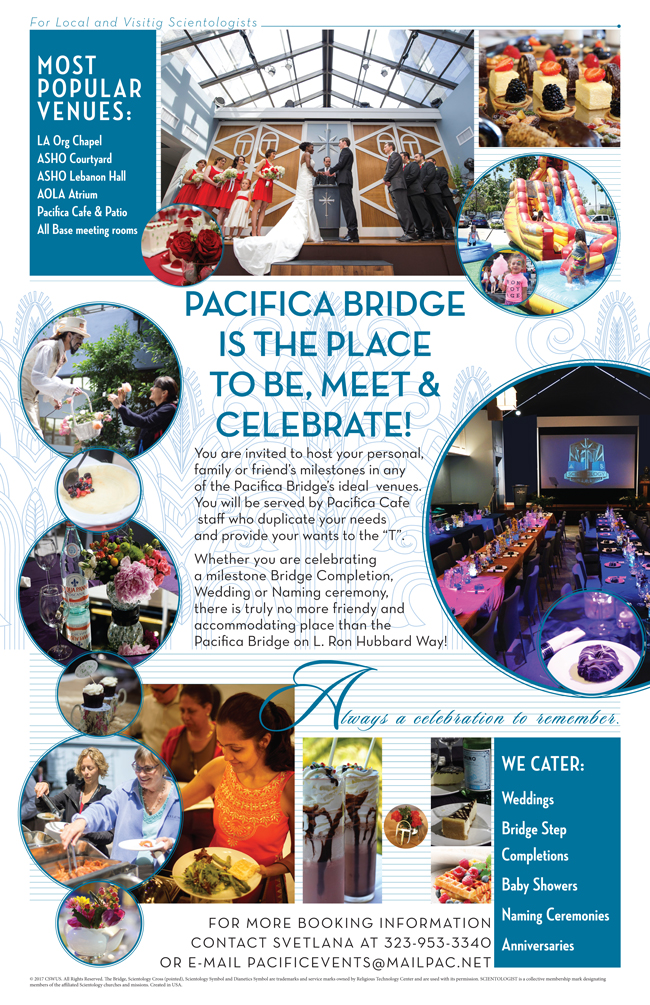 Because of the case gain of course
Why did we do it? Why wouldn't we do it? Makes sense.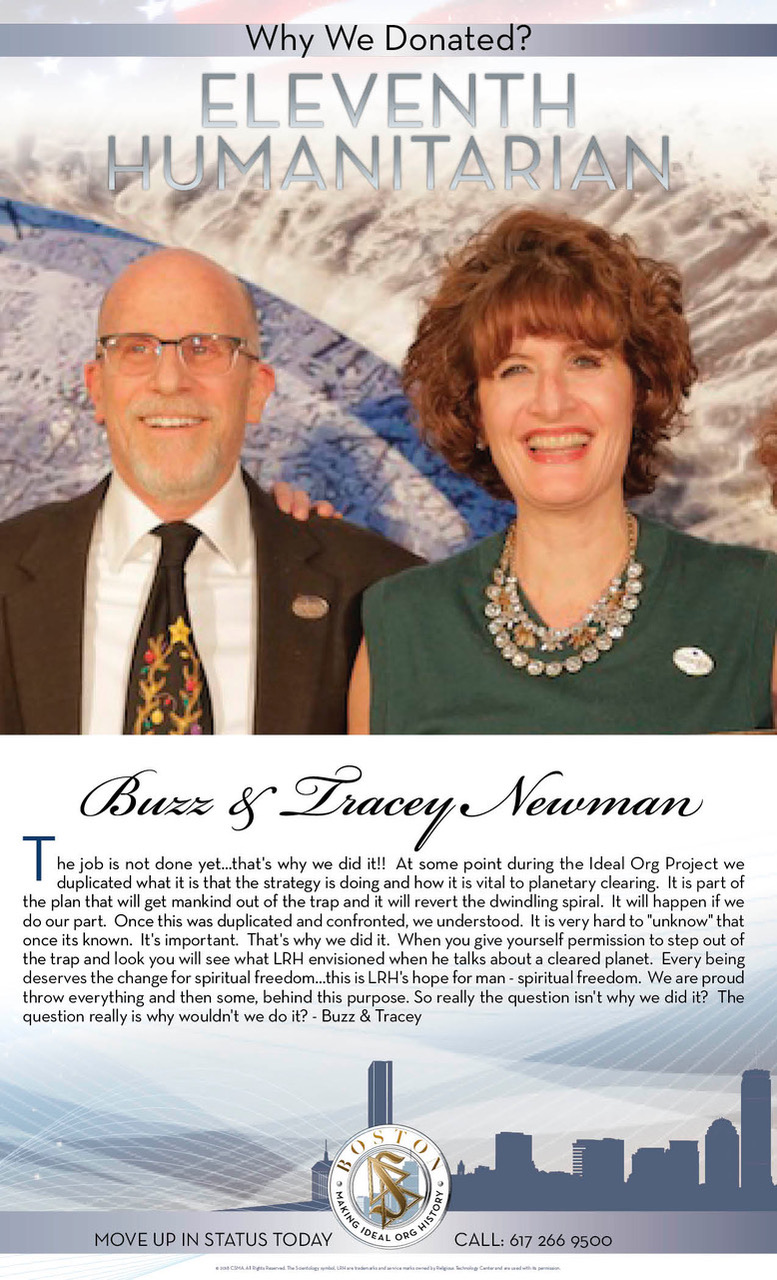 Scientology will be big and stable enough
It's an interesting thought. If there is enough MEST perhaps it will conquer theta? Or something?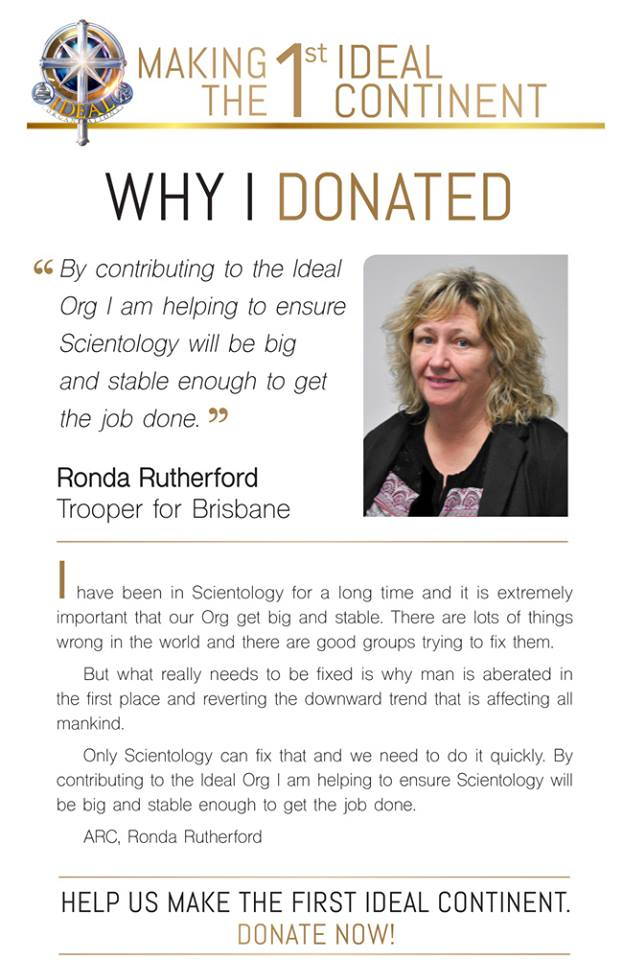 A seminar for the ages
Dave and everyone else needs to be there…
They don't seem to be able to create any safe-points.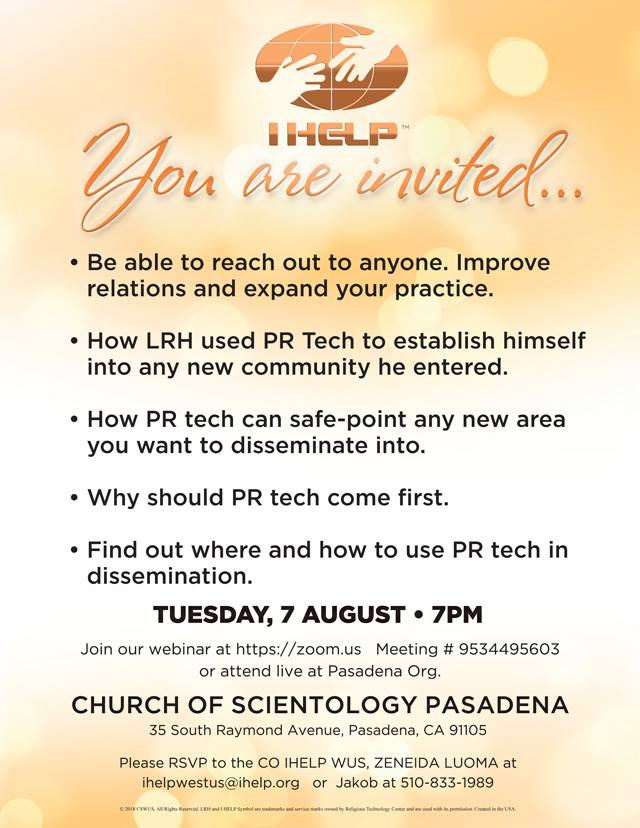 This is embarrassing…
Or it should be.
At least you can sort of explain an ideal org.
But an event venue that is smaller than Ruth Eckerd Hall that they have been using for 30 years. Why?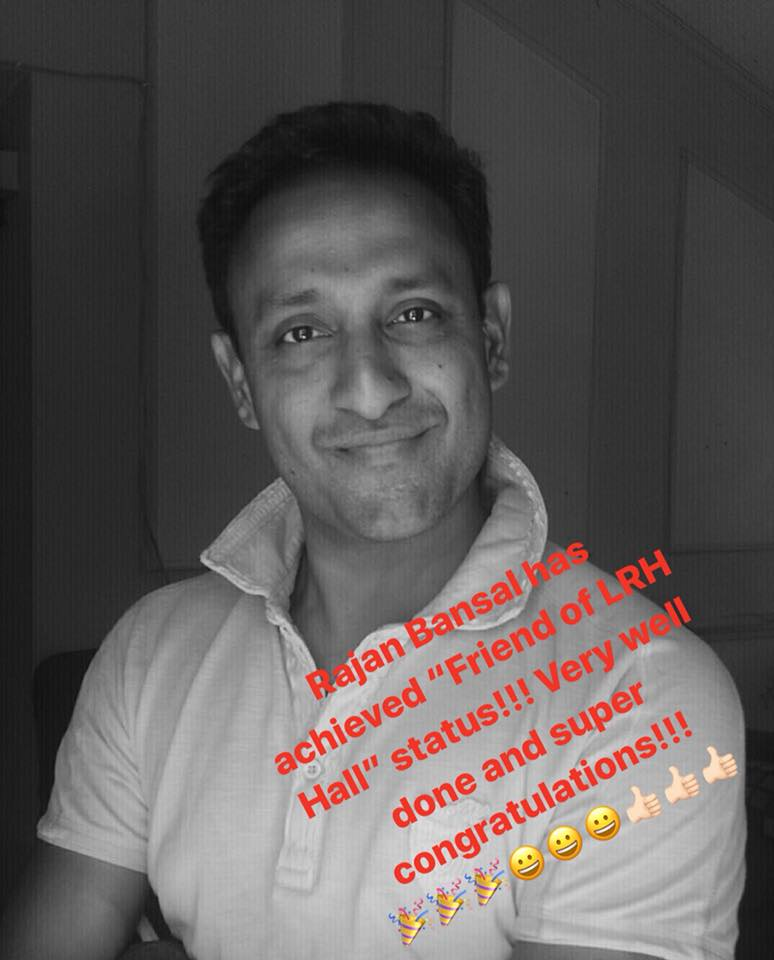 Huh?
I don't even know what this means?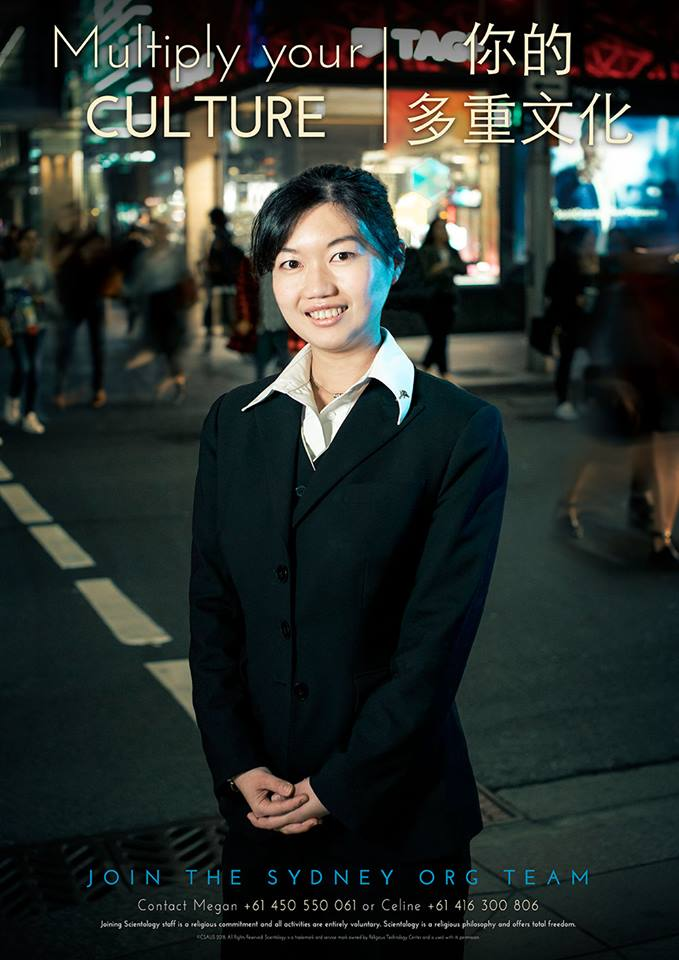 Make it go right
Wonder how long you can keep saying that when things are just not going right?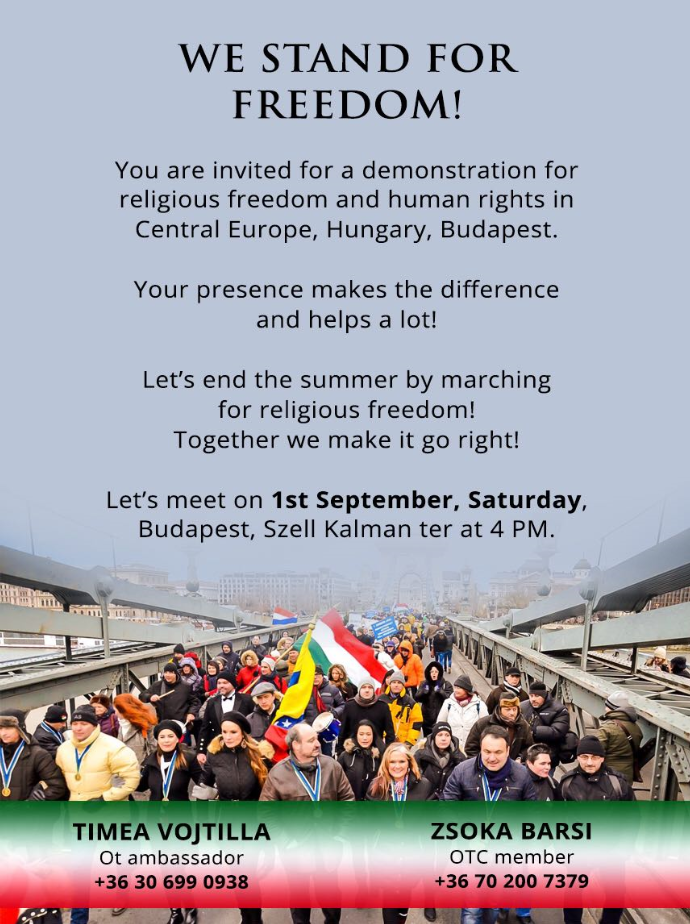 Something completely horrid must have happened…
This took a TR's course in 1990. After 28 years this is their "stat-push" letter?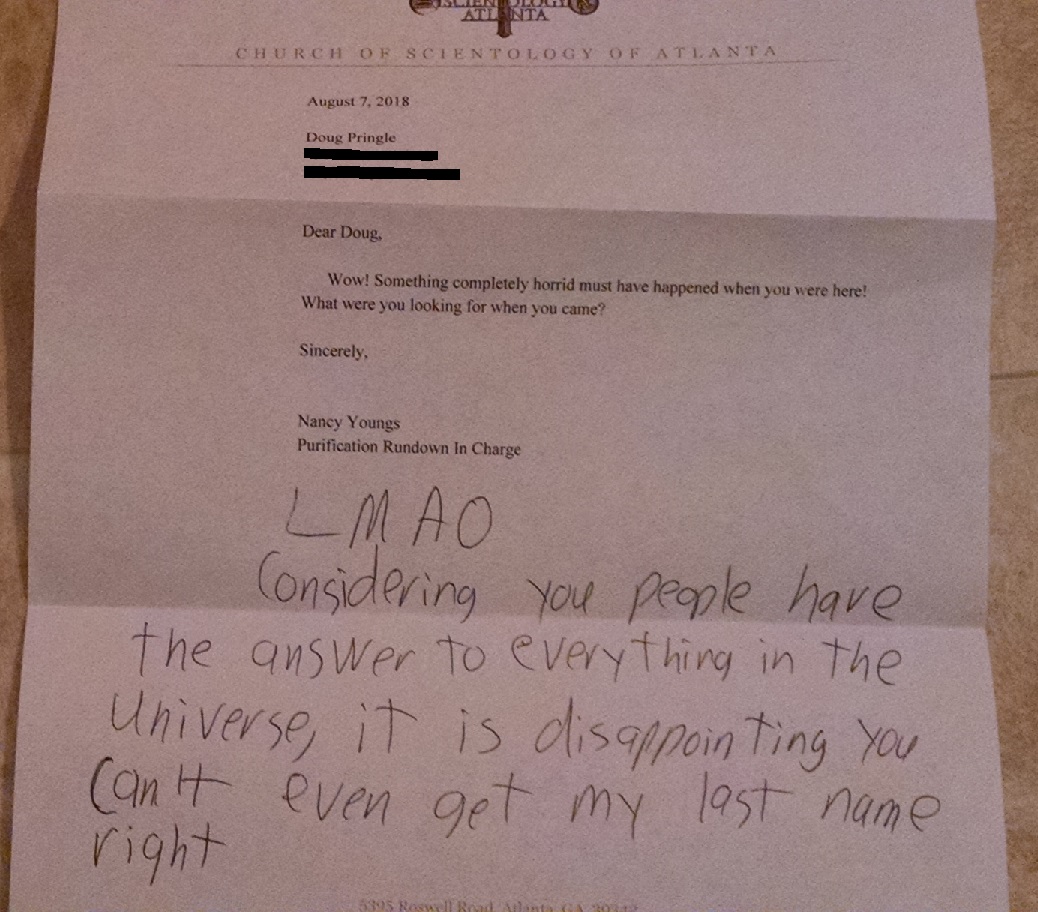 Competent. Confident. Truly Free.
Bet those speakers are none of the above.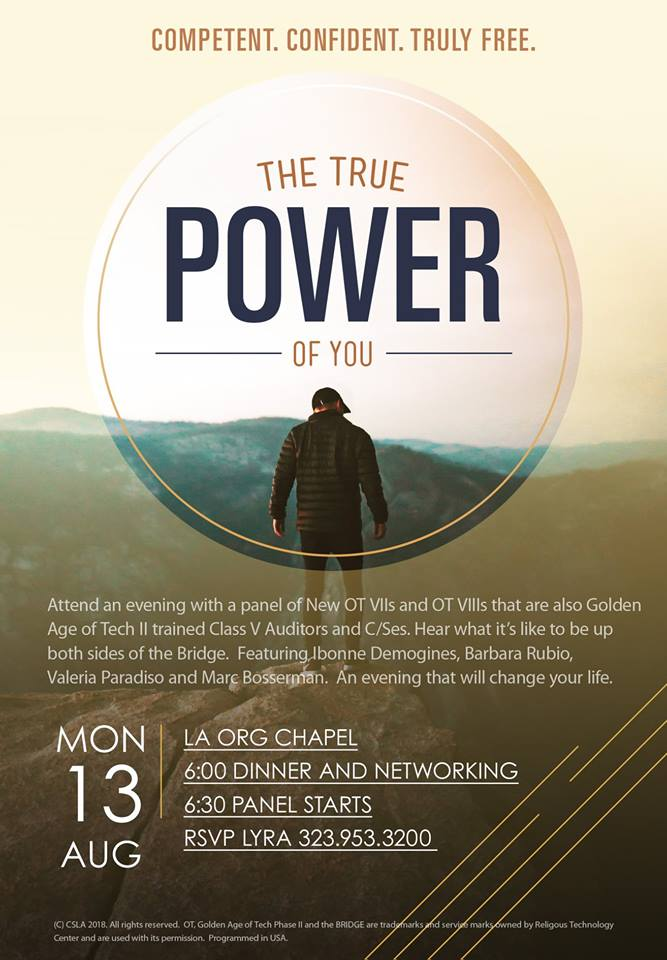 Top Blokes?
Is it because I am Australian that these ads seem to weird to me?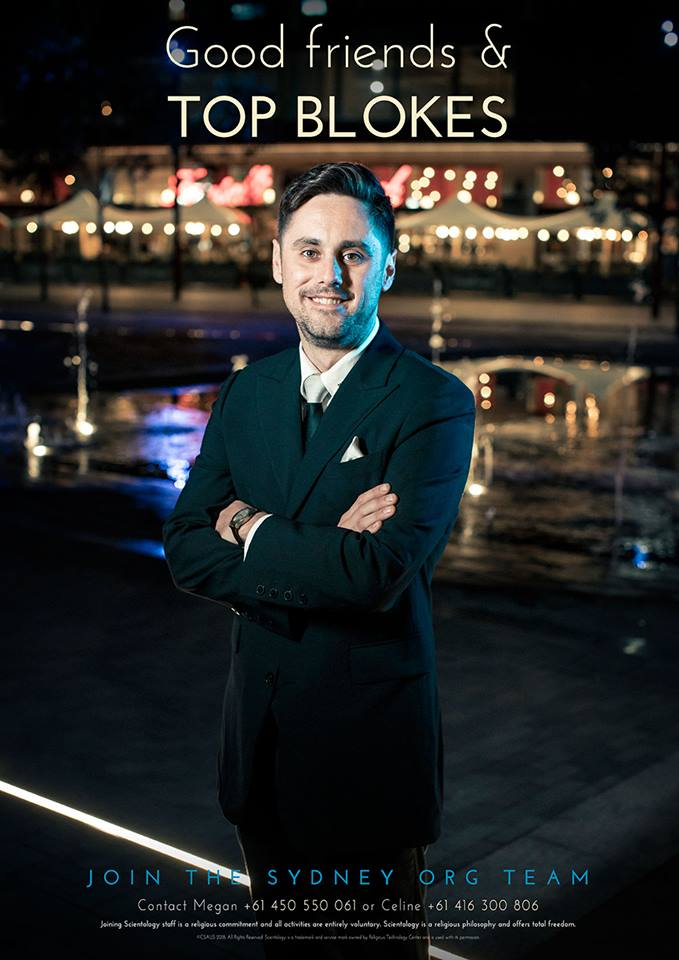 Sea Org life here we come…
Do you really have any idea what you are getting yourself into?
Wonder why every scientologist is in debt?