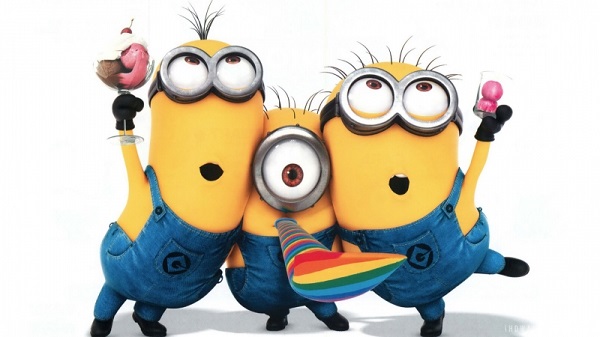 No barriers?
Why not resolve all the barriers to org expansion? To making Ideal Orgs?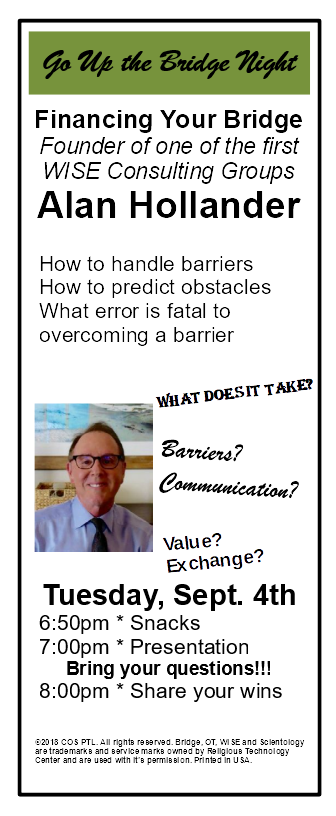 Elvis?
Seriously?
And he loves Vegas so he is promoting Albuquerque?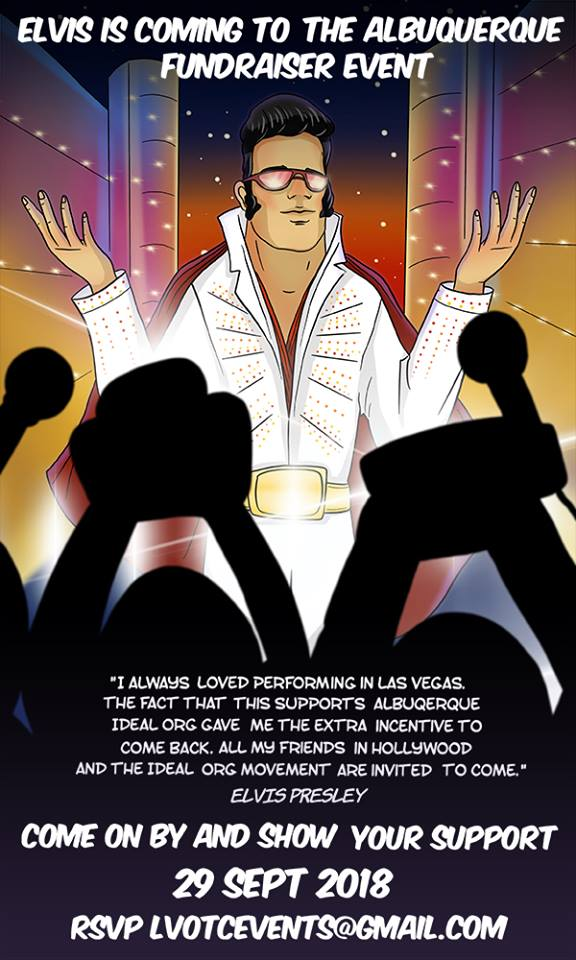 1st Ideal Continent
It's going to be a LONG time before they get Canberra or Adelaide anywhere near "ideal."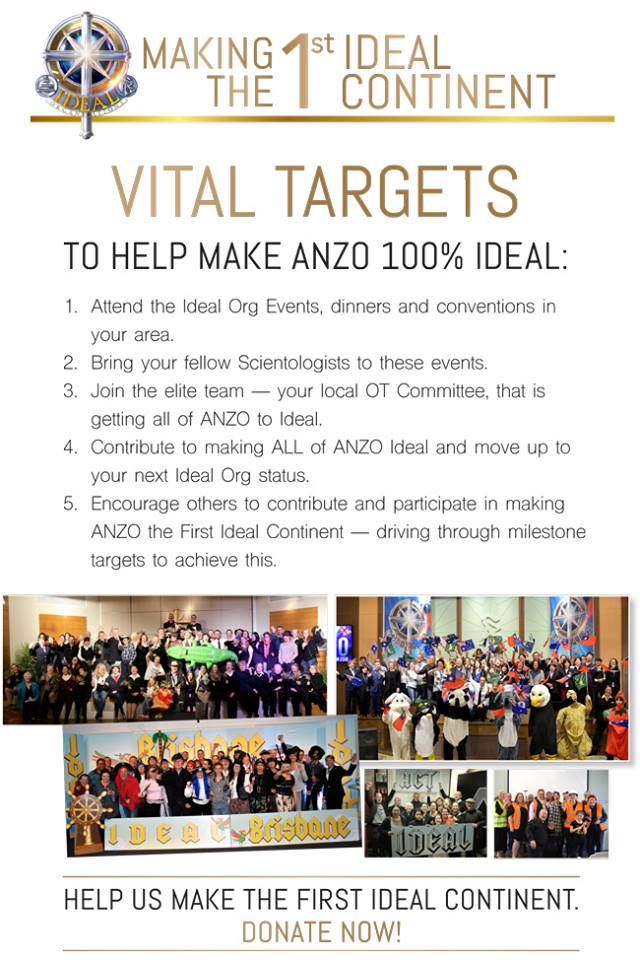 Free hot dogs…
Anything to try to get anyone to show up so they get be swarmed by Regges.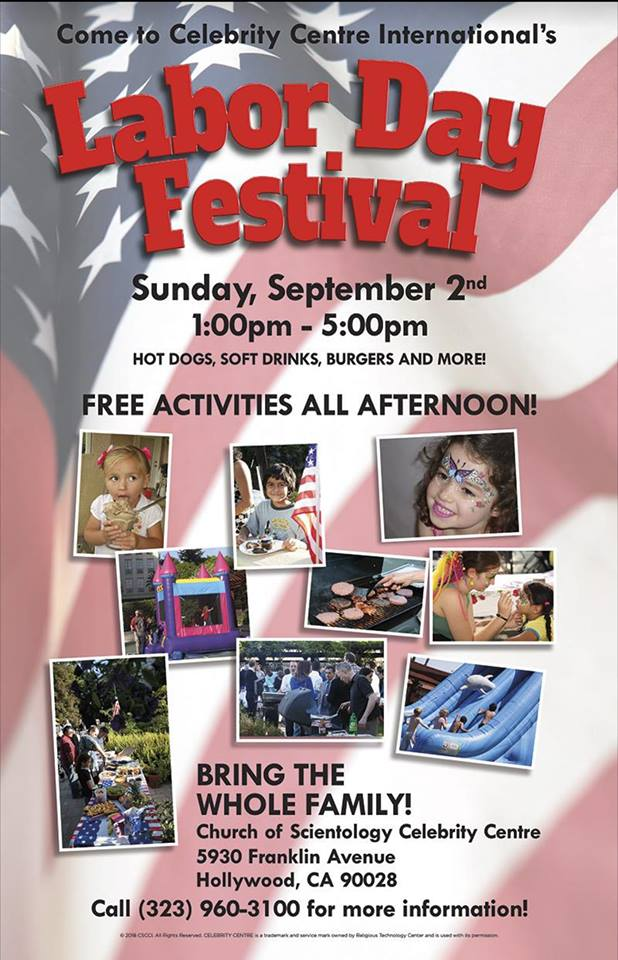 The Renaissance Speakers?
Michael Chan Flim-Flam Man
Only $10…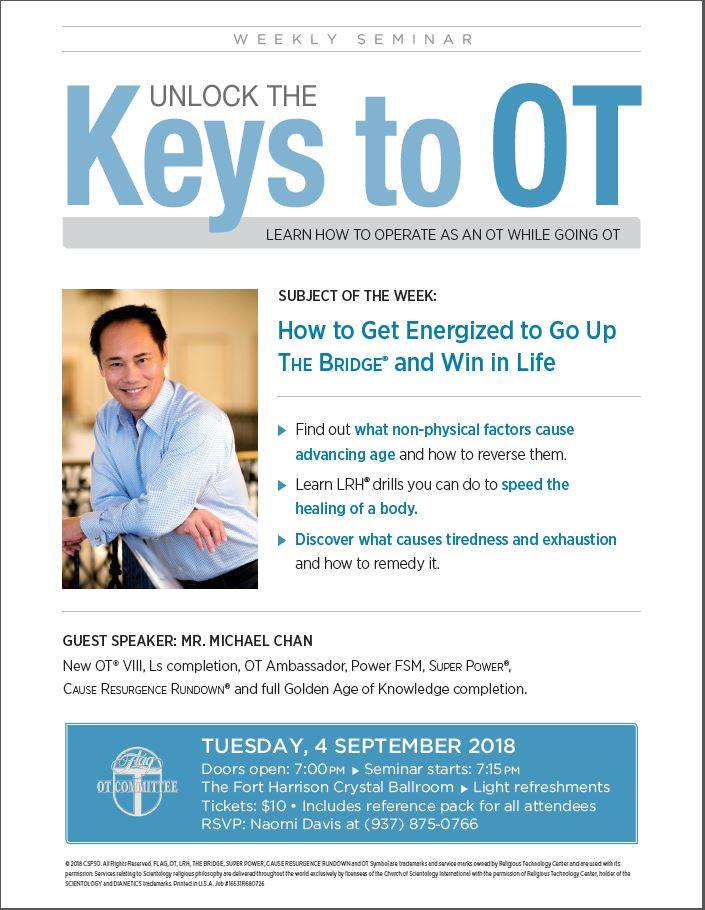 Dissemination?
Drug booklets? You do know they don't talk about Scientology right? This is your idea of an OT civilization?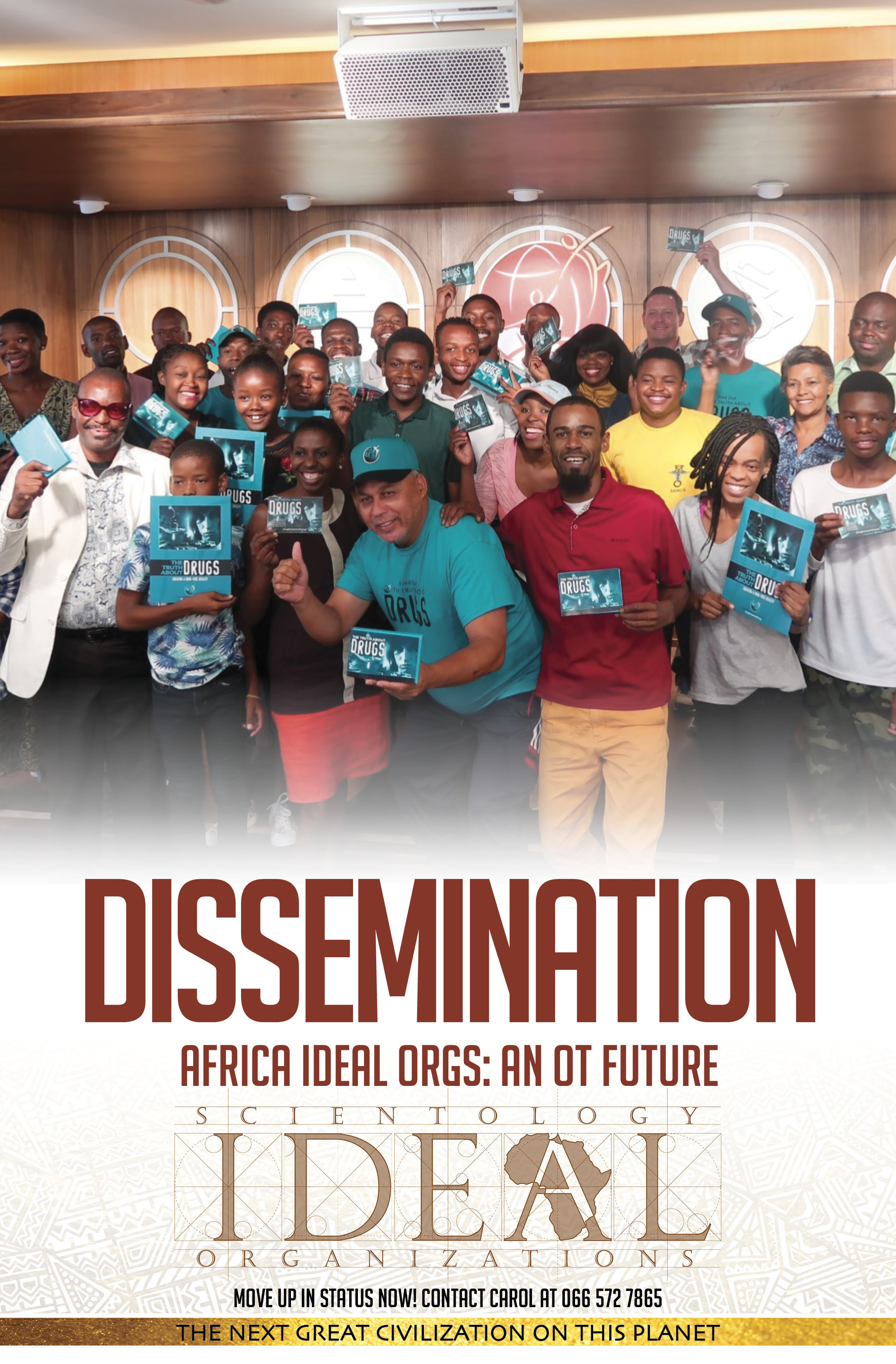 Why PR is senior to everything?
Because the facts really suck when it comes to scientology. So you have to try to spin everything.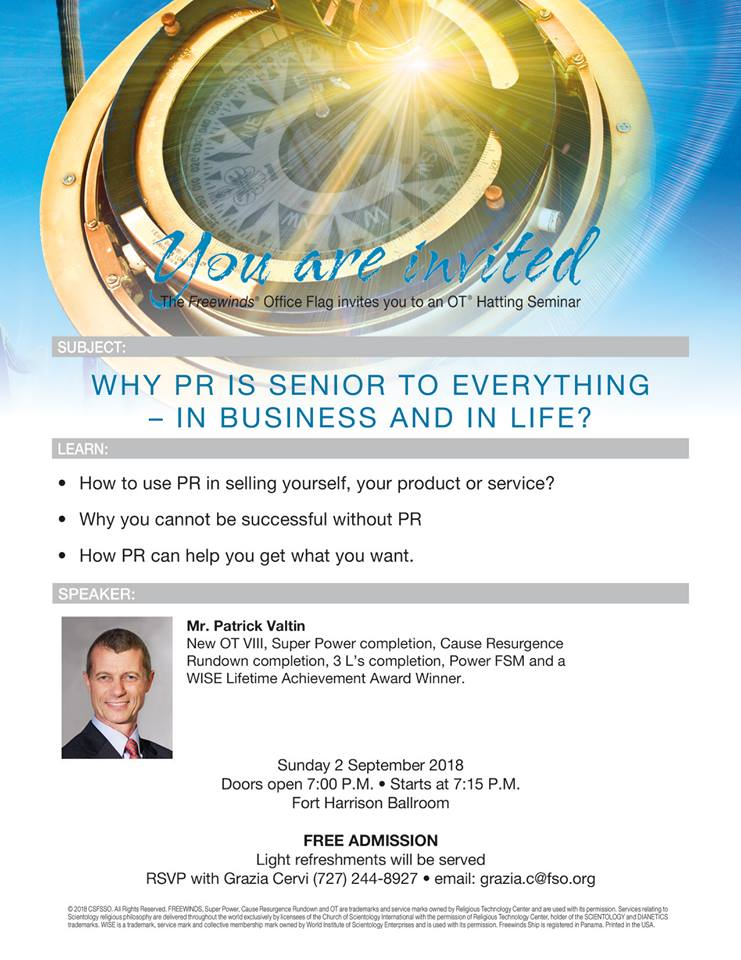 Oh Clifford, Clifford, Clifford…
You qualified. Congratulations. So does anyone who can draw a breath.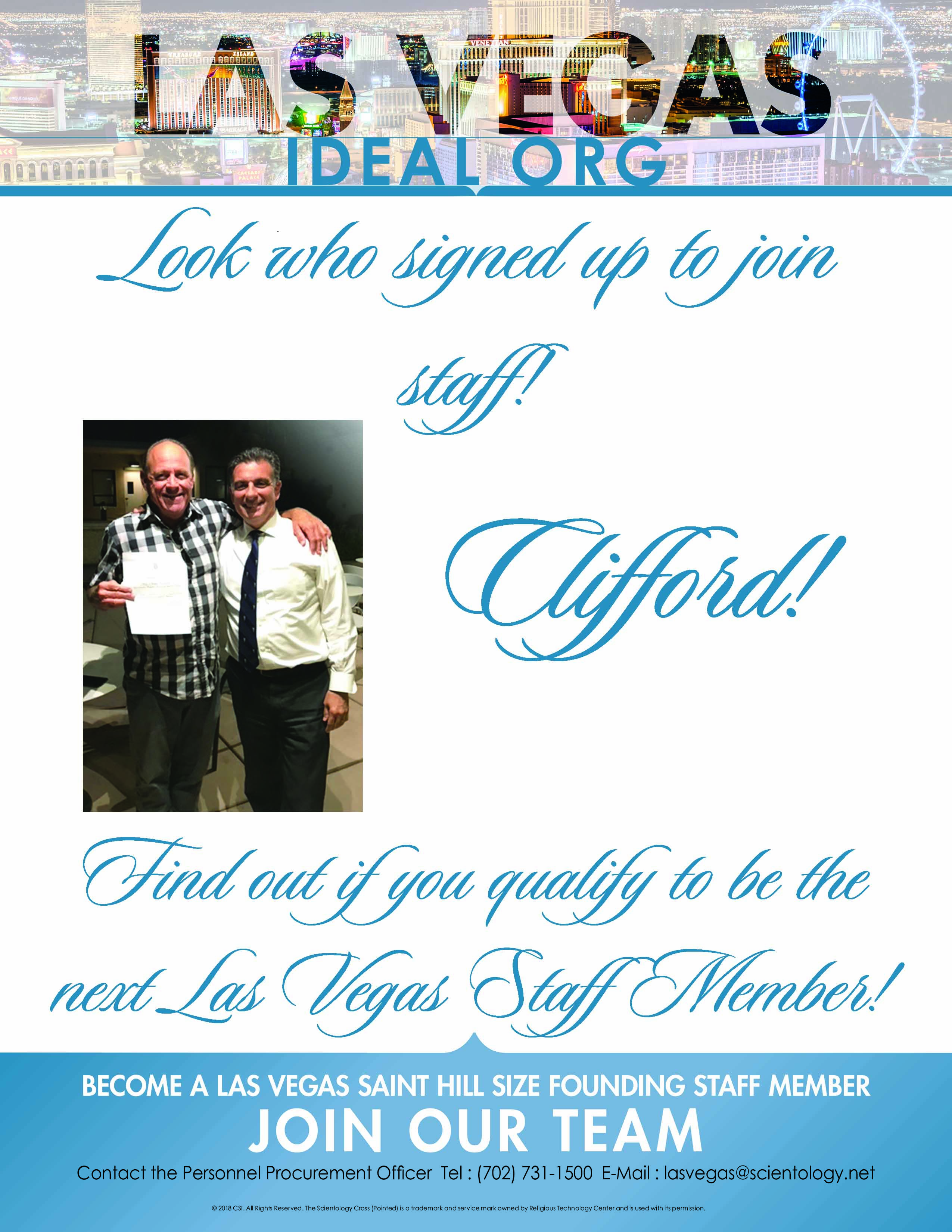 Bet he didn't buy this with his staff pay…
Truth in advertising. See above. PR is king.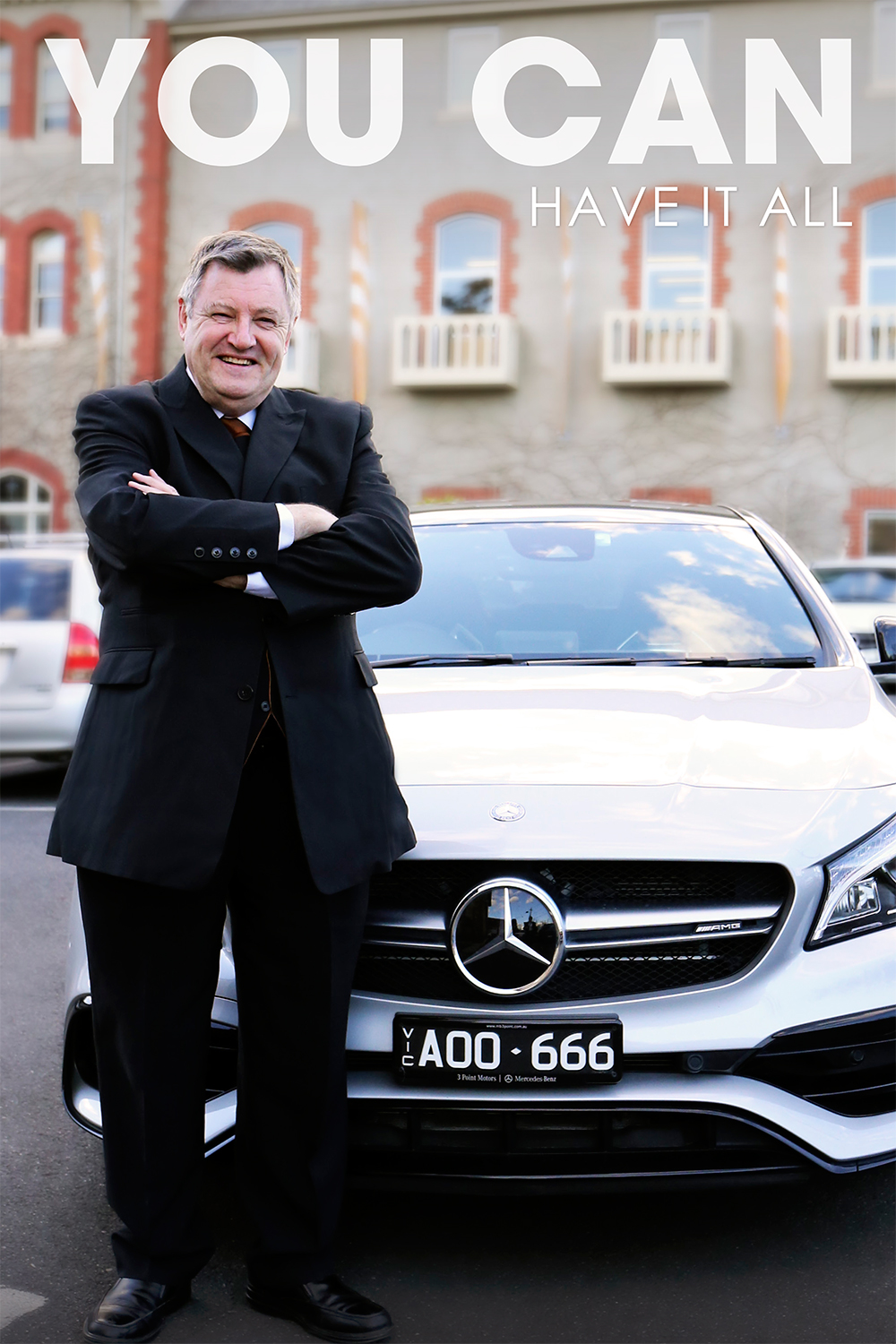 A new look at OT?
Wonder what's new?
I can tell you and save the the trip — NOTHING.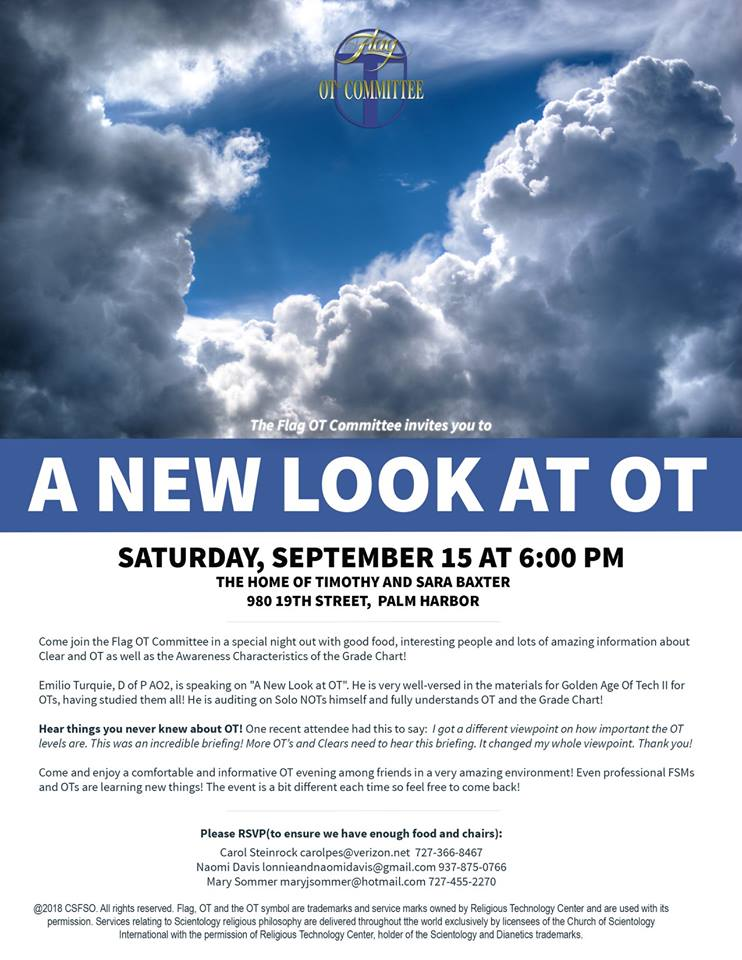 The Slammers of Plymouth Rock
A famous "eval" title back in the day of the L1 R/S witchhunts. This reminded me. If you don't get the "inside baseball" of this, just read on. It's not really significant. Plymouth is one of the most infamous of the tiny failing orgs in scientology and has been for 40+ years.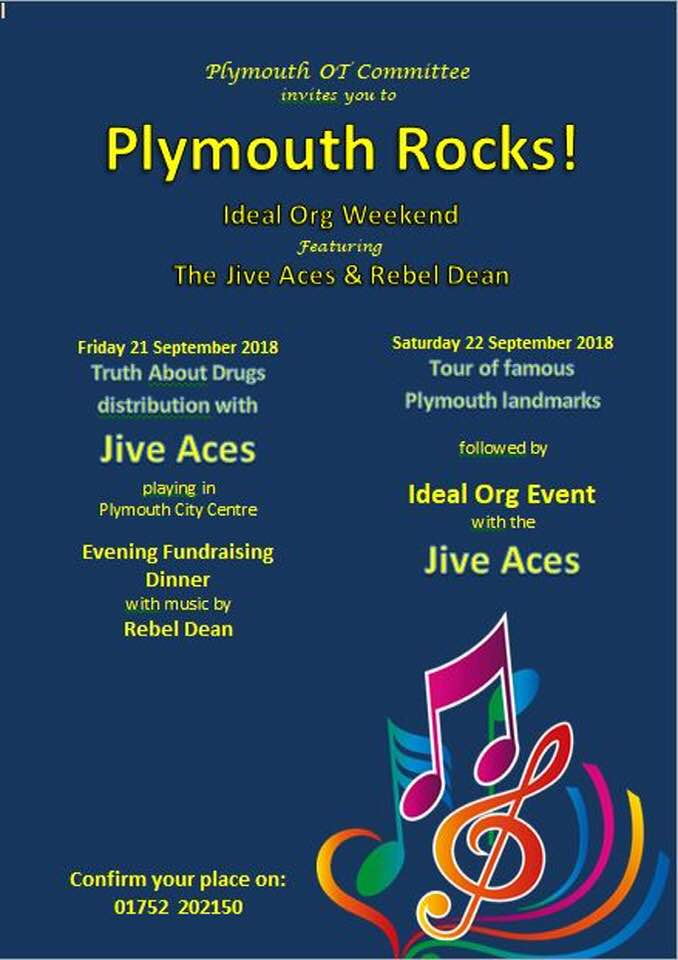 Successfully raising children…
Keep them FAR away from anything written by LRH.
Do the Safepointing. Watch the CSN.
And other words of wisdom from the peanut gallery.


Seattle breaks all records?
How about getting anyone on the Bridge or making a single Clear?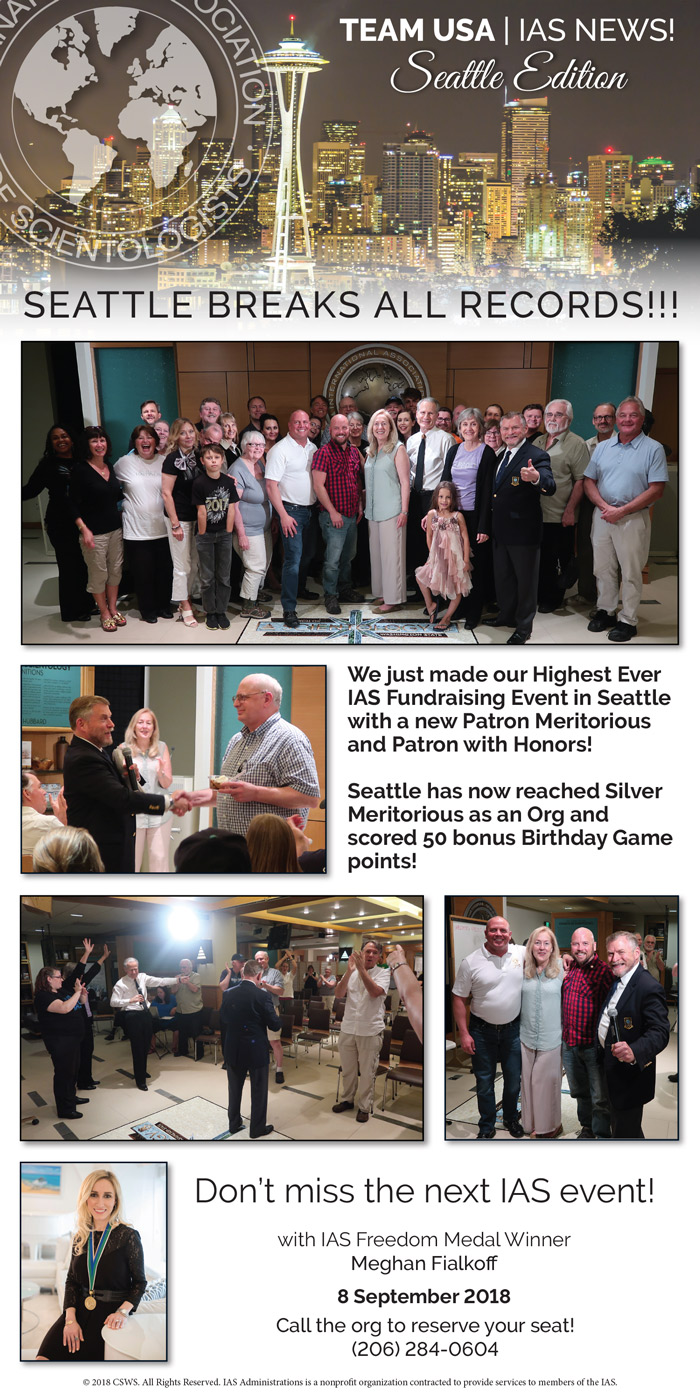 Wow, he's LIVE
Is that amazing or what?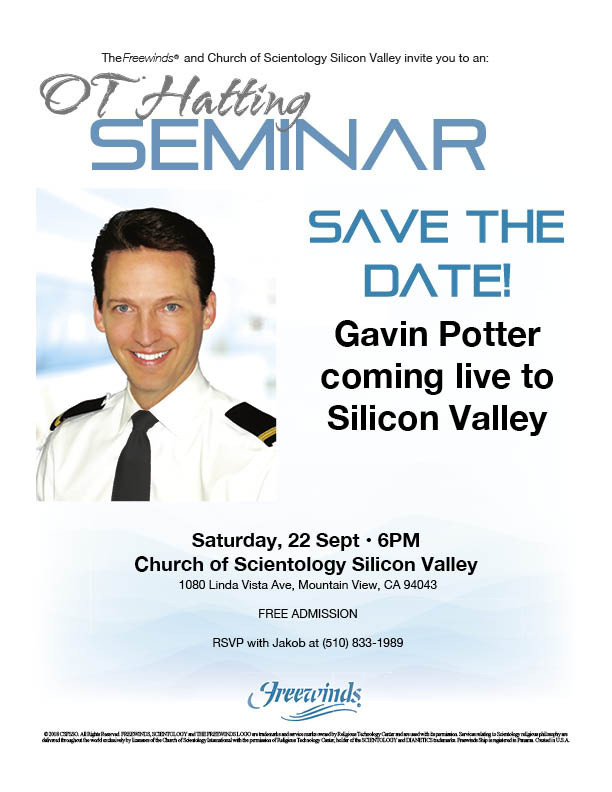 Mandatory…
Got that?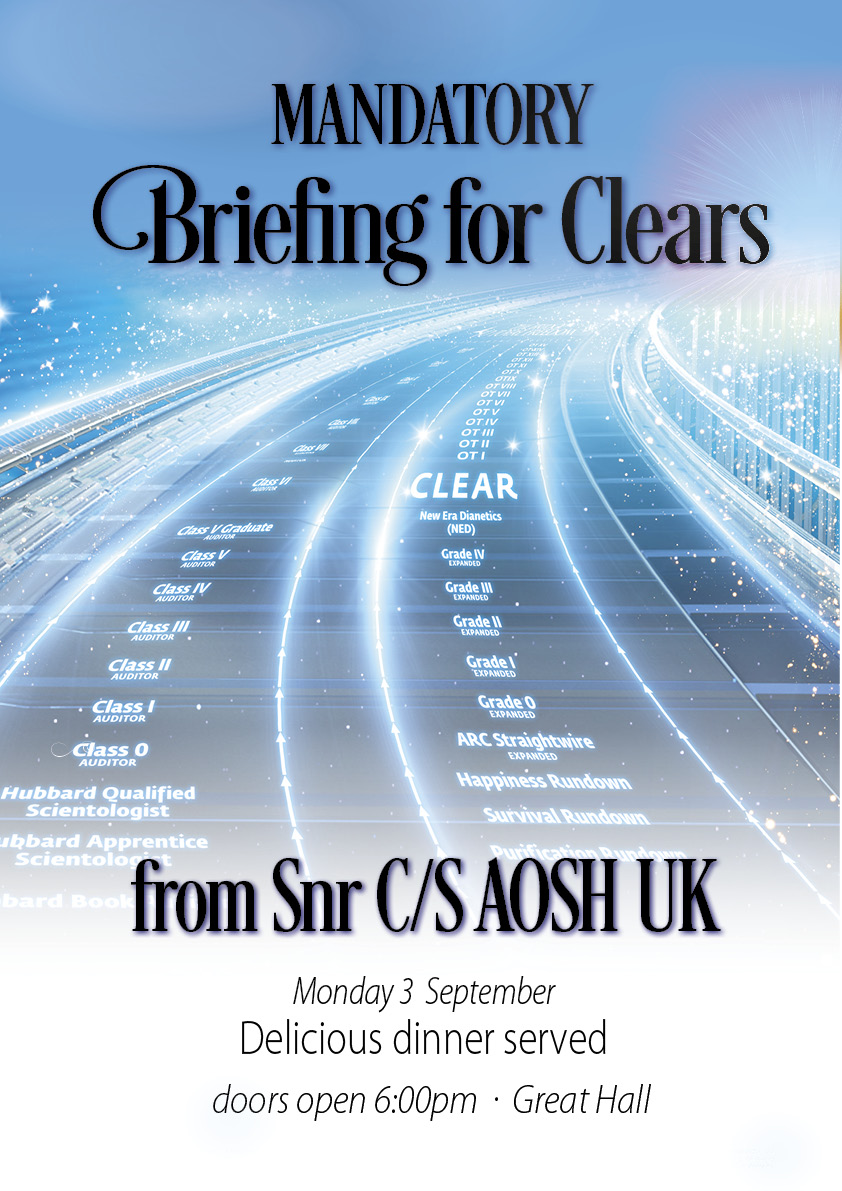 What's the deal with the runny paint?
Tears of sadness for the deluded?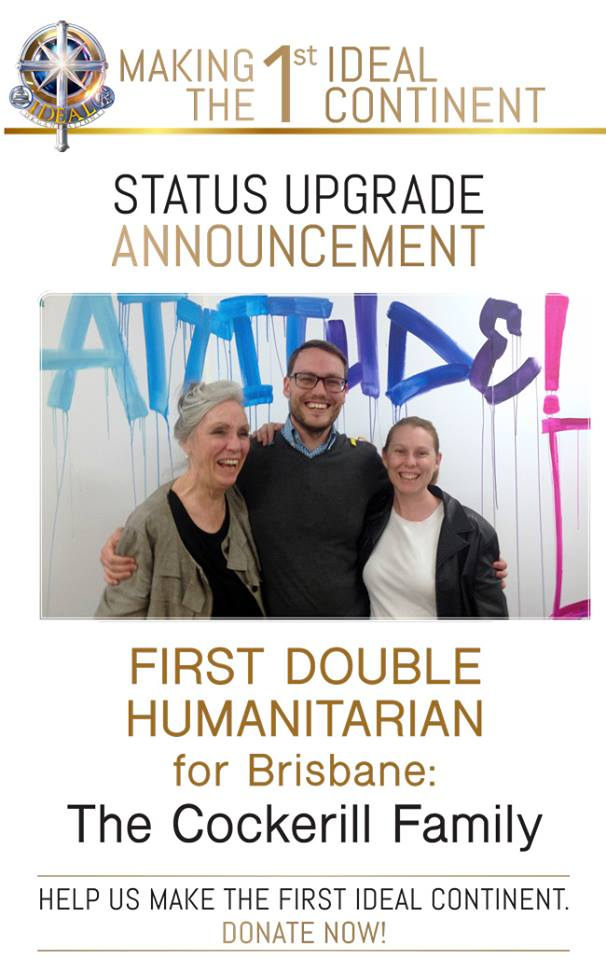 Another foreigner…
I guess it really is ALL that's in that building.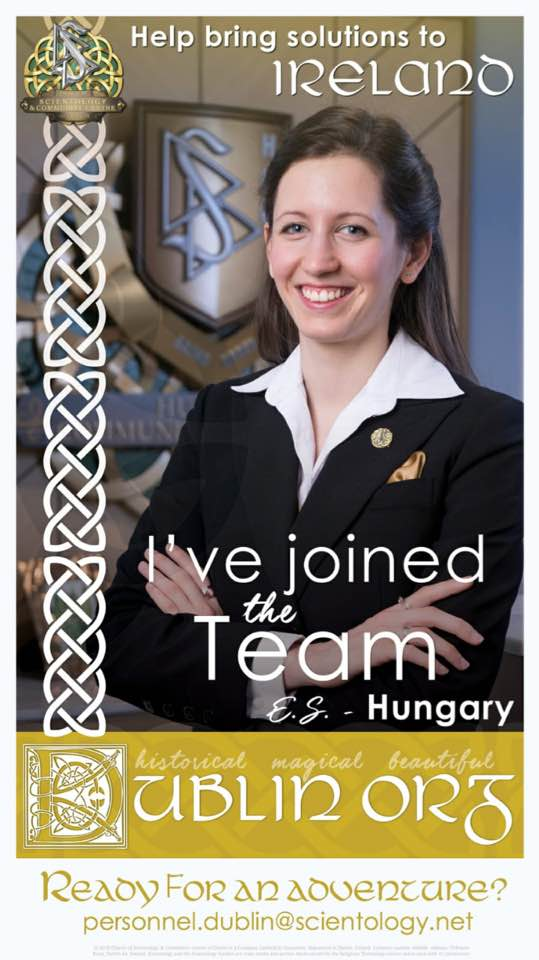 A free lecture
Isn't that special….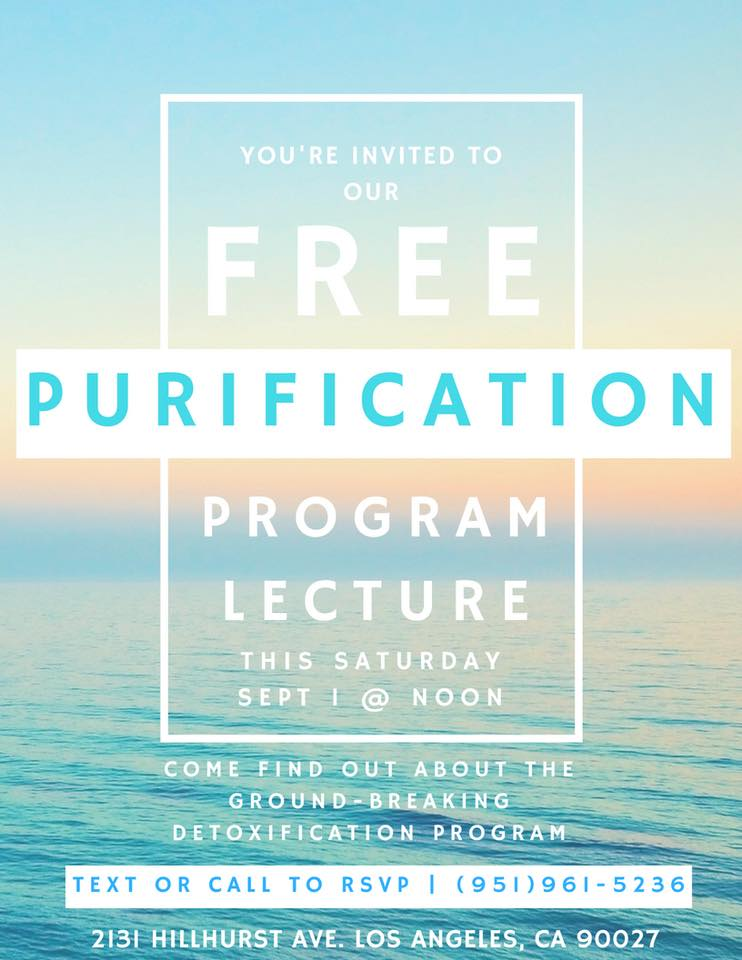 The ED is going to give the wins
Probably nobody else to speak? But not to worry because her wins were monumental…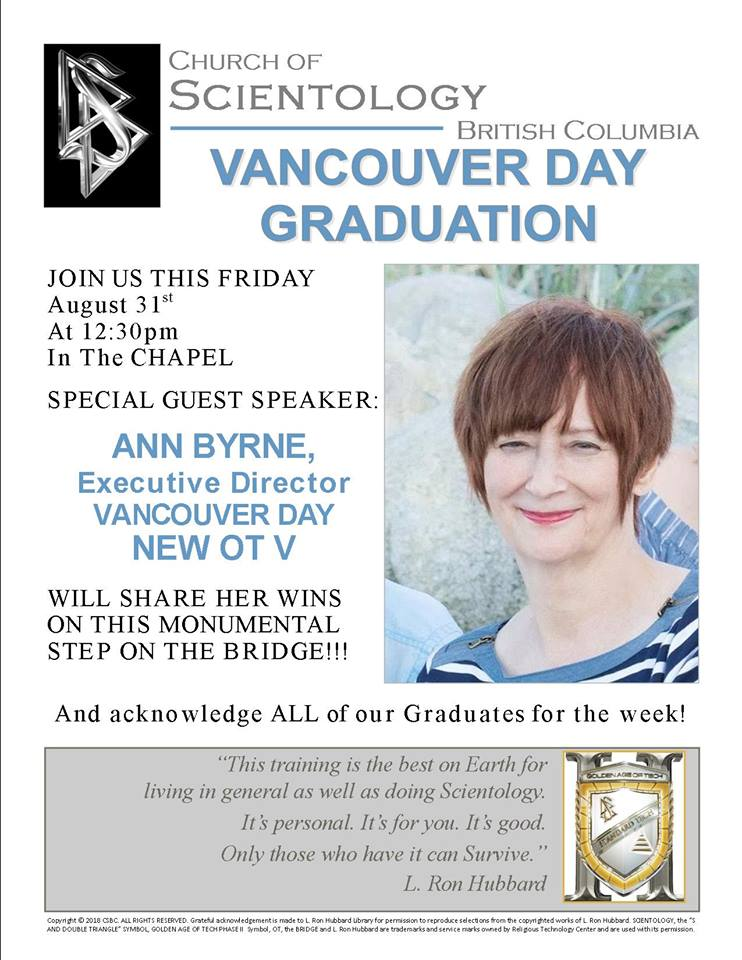 We need students…
Really? I thought you were ideal?
But note — you can rest assured they will be in good hands because she is on OT VII.  So was Rex Fowler…

Honoring the flourishing and prospering artist?
Why — those are the only ones who can pay?