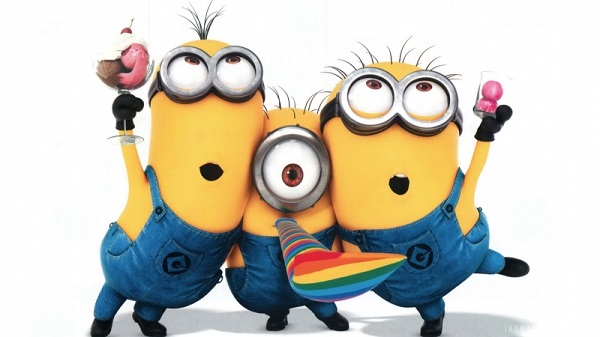 Hey Phoenix…
Rather than worrying about Albuquerque and raising money for them, why don't you do something about your completely empty ideal org right there?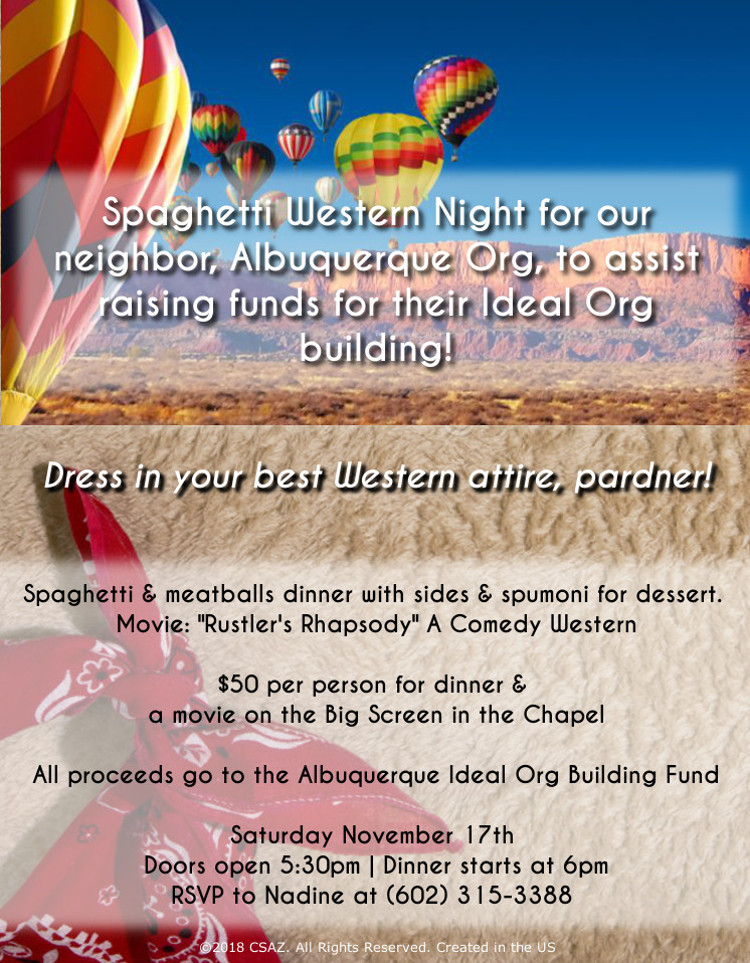 Hey UCNH…
You going to invite the survivors of violence at the hands of scientology? That would fill your venue…
You do know who you are getting into bed with I assume? And just don't care?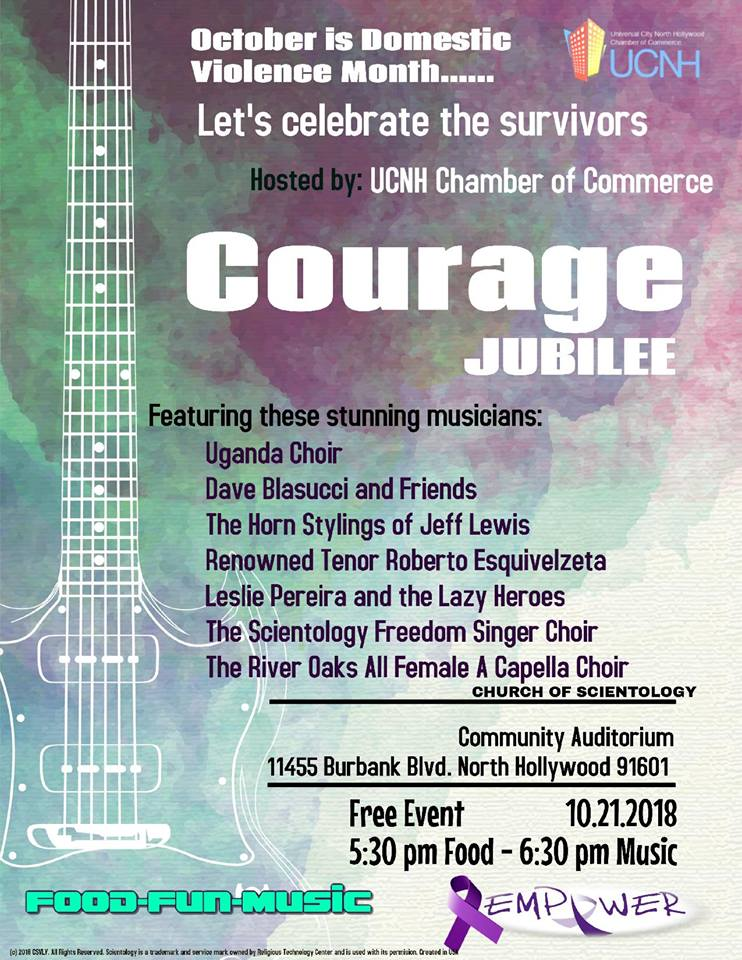 International Speakers?
But they have no name?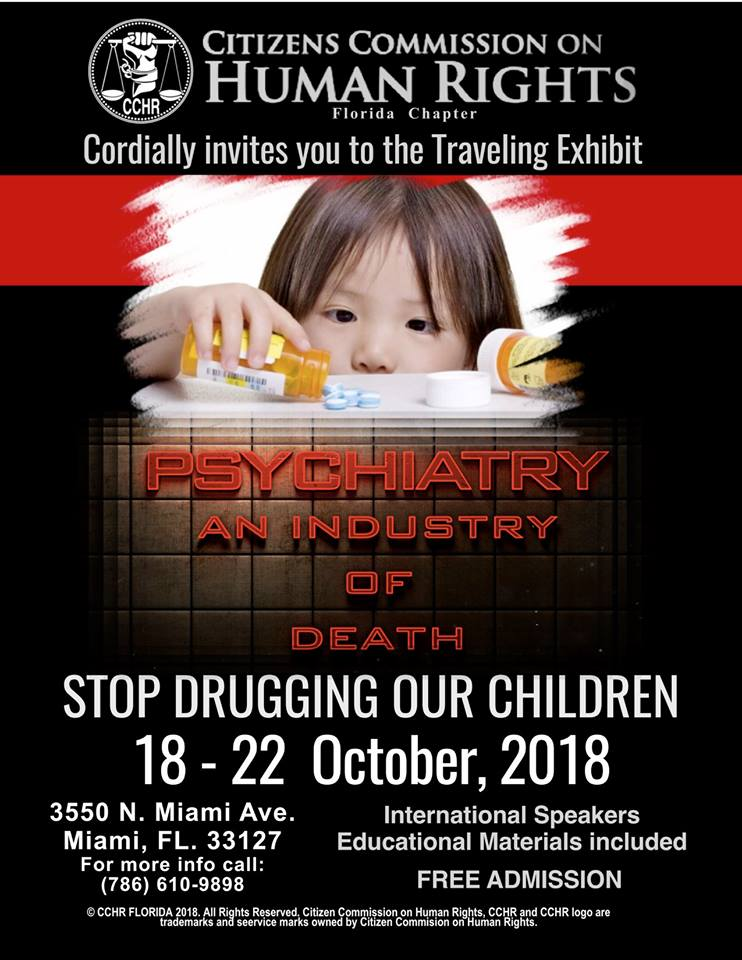 Heading rapidly towards St Hill Size
Of course they are.
They've been slacking off since they became "ideal" in 2012 and NOW they are really getting moving.
Or is 6 1/2 years to not get there what you call rapidly?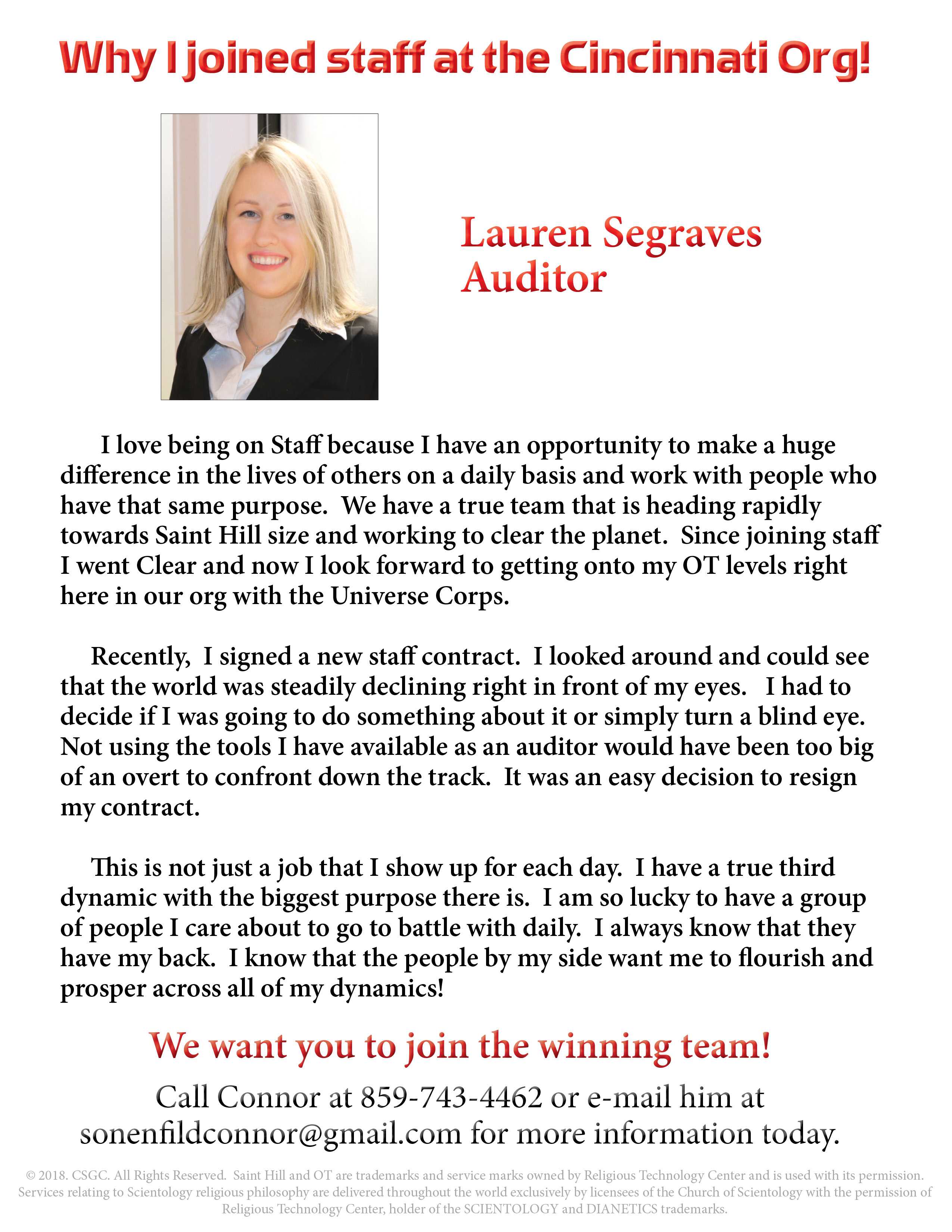 What is done?
You got money for space planning? Money to buy a building? Pay for the renovations?
You don't have an actual building?

A few positions left?
Hahaha… They will take anyone at any time.
They probably don't even have 50 staff in this org. They are supposed to have 200. And a week after it opens, no matter how many they have on October 14, it will be a lot less.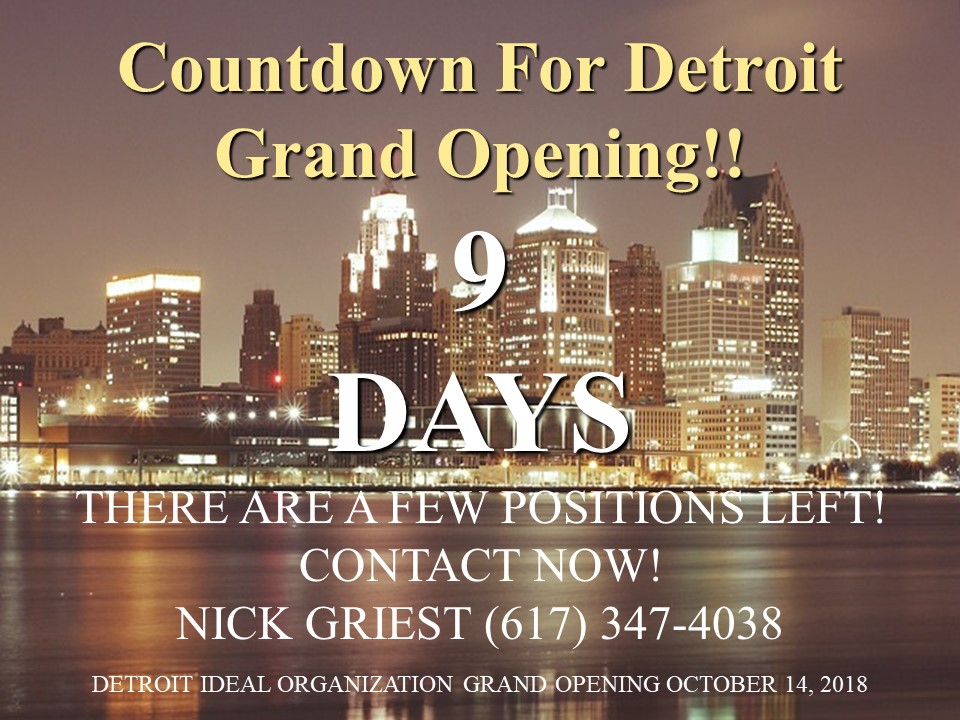 D is for done?
Then how come the day before True Leader shows up to yank his ribbon you are holding a "Fundraising Event"?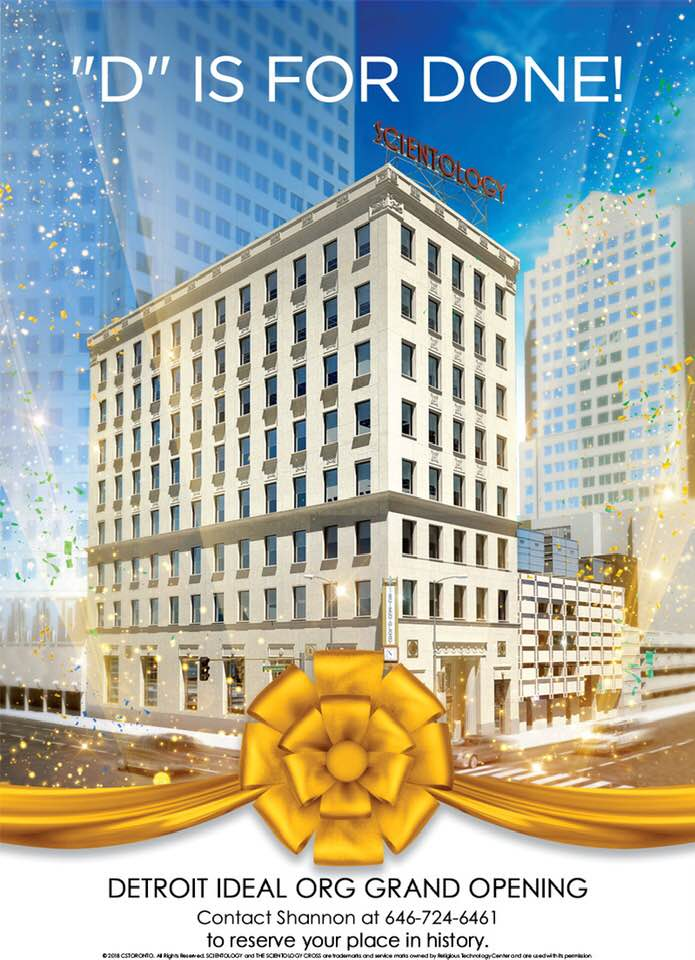 Don't miss this!
They will probably have someone to drive up to the Panhandle and send back a report (like they did with Florence) and report back "no worries, this is all media hype, the hurricane is a nothingburger."

The Ultimate Experience?
Sitting for 2 hours listening to True Leader spout Shermanspeak…
You notice how more and more scientology is promoting Miscavige as THE thing? Like this is going to be witnessing some historic Gettysburg Address or "I had a dream" moment from this True Leader of men.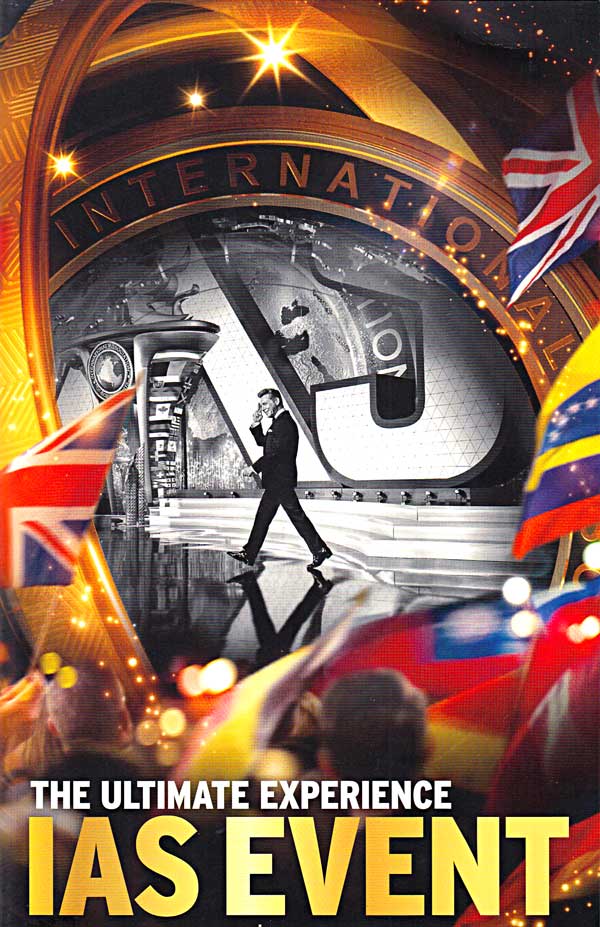 26X
Well, we will be expecting Phoenix to become St Hill size right after Lee Burns swings through town.
They have to be at least 1/26th of St Hill size now don't they?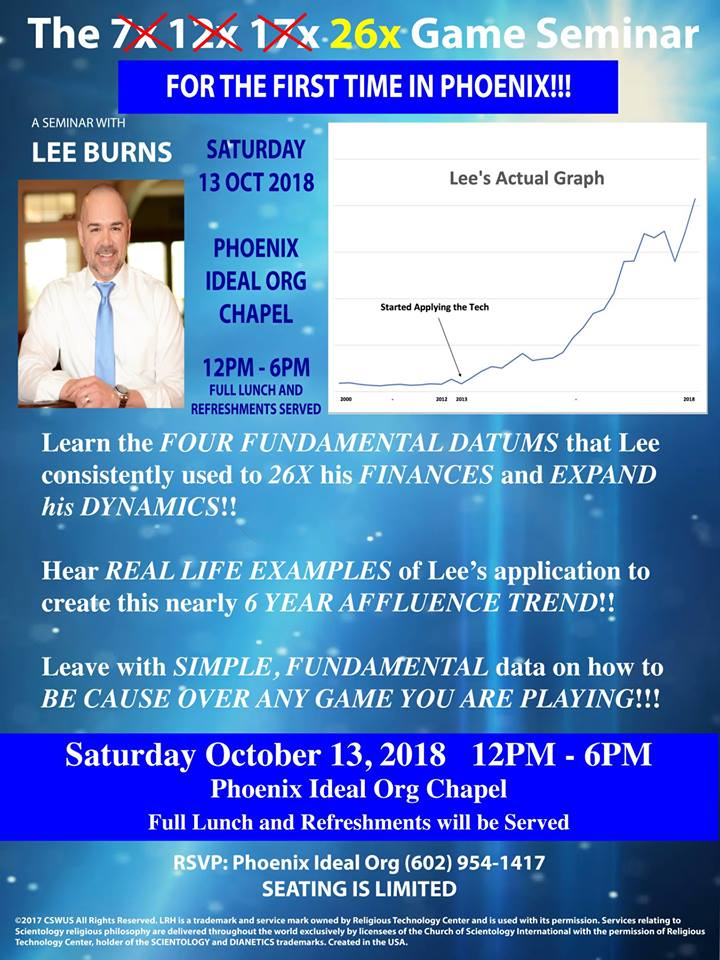 The man with the answers
Harry Potter knows the secrets of success.
He just cannot apply them to himself to get anyone to the Freewinds.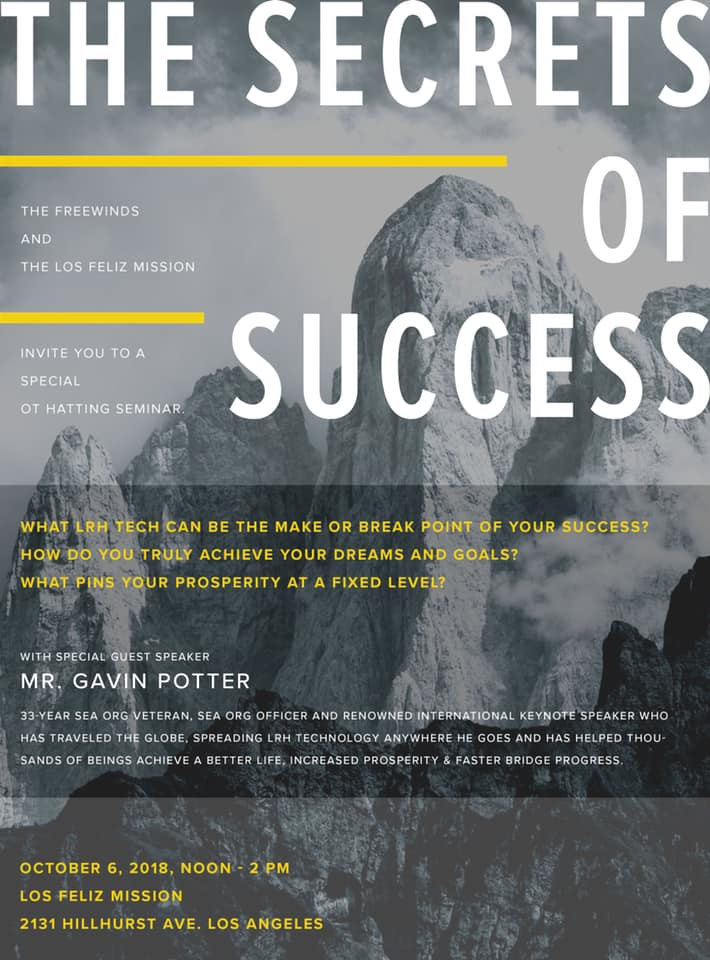 She Came Back…
This experienced staff member has returned… and is the Receptionist?
Wow. They didn't even have a receptionist.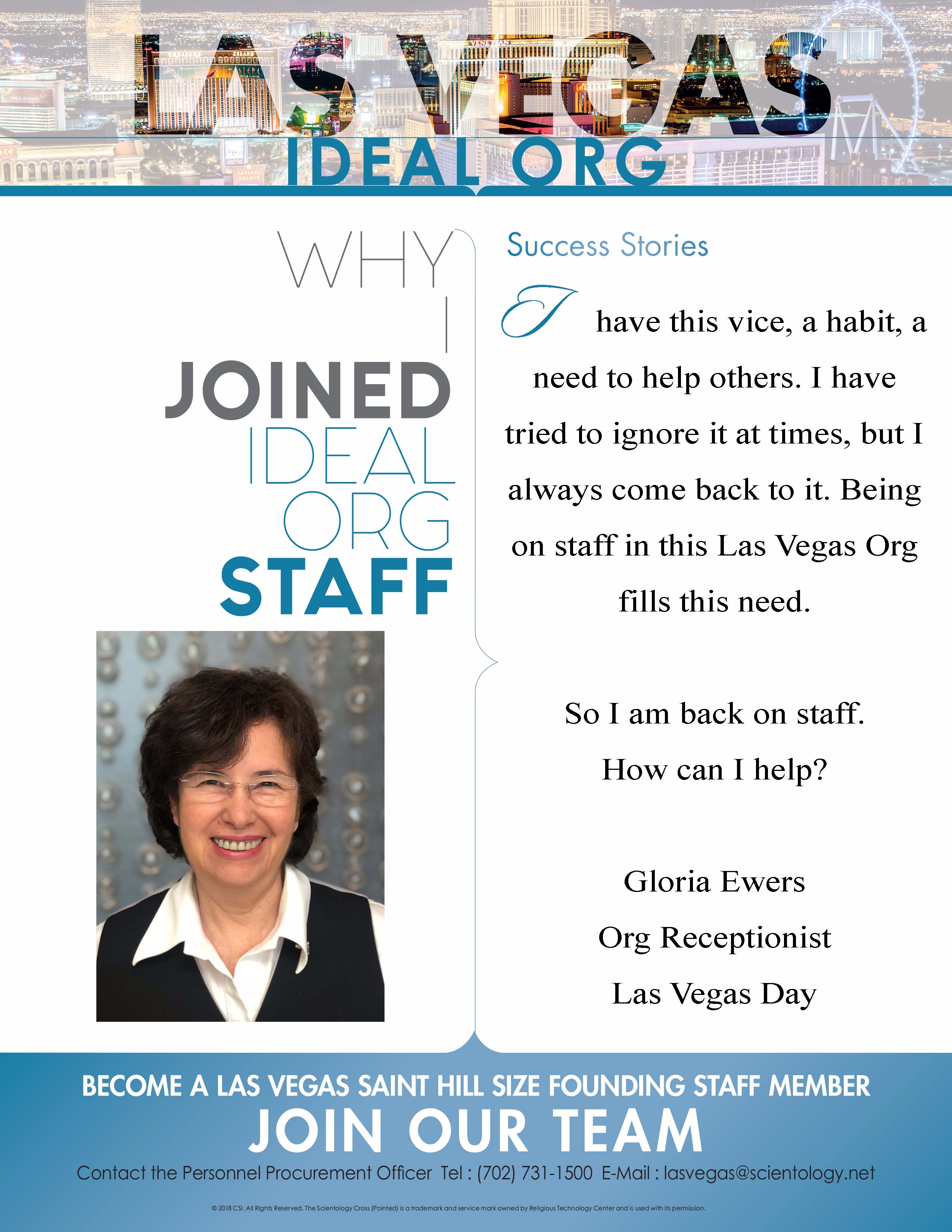 Bet this was a blast…
Celebrating 35 years of going nowhere.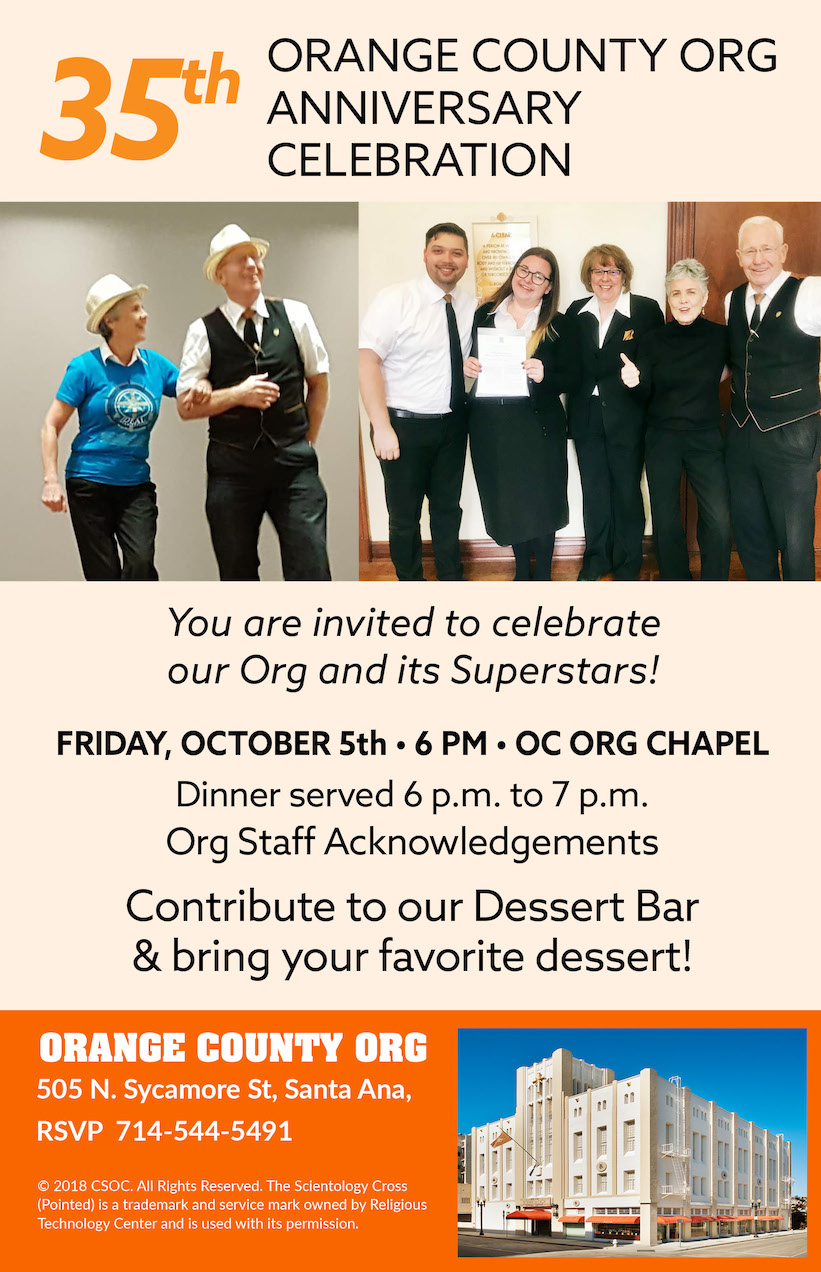 Seriously?
This is your "agenda" for meeting #2?
"We did meeting #1, now what?"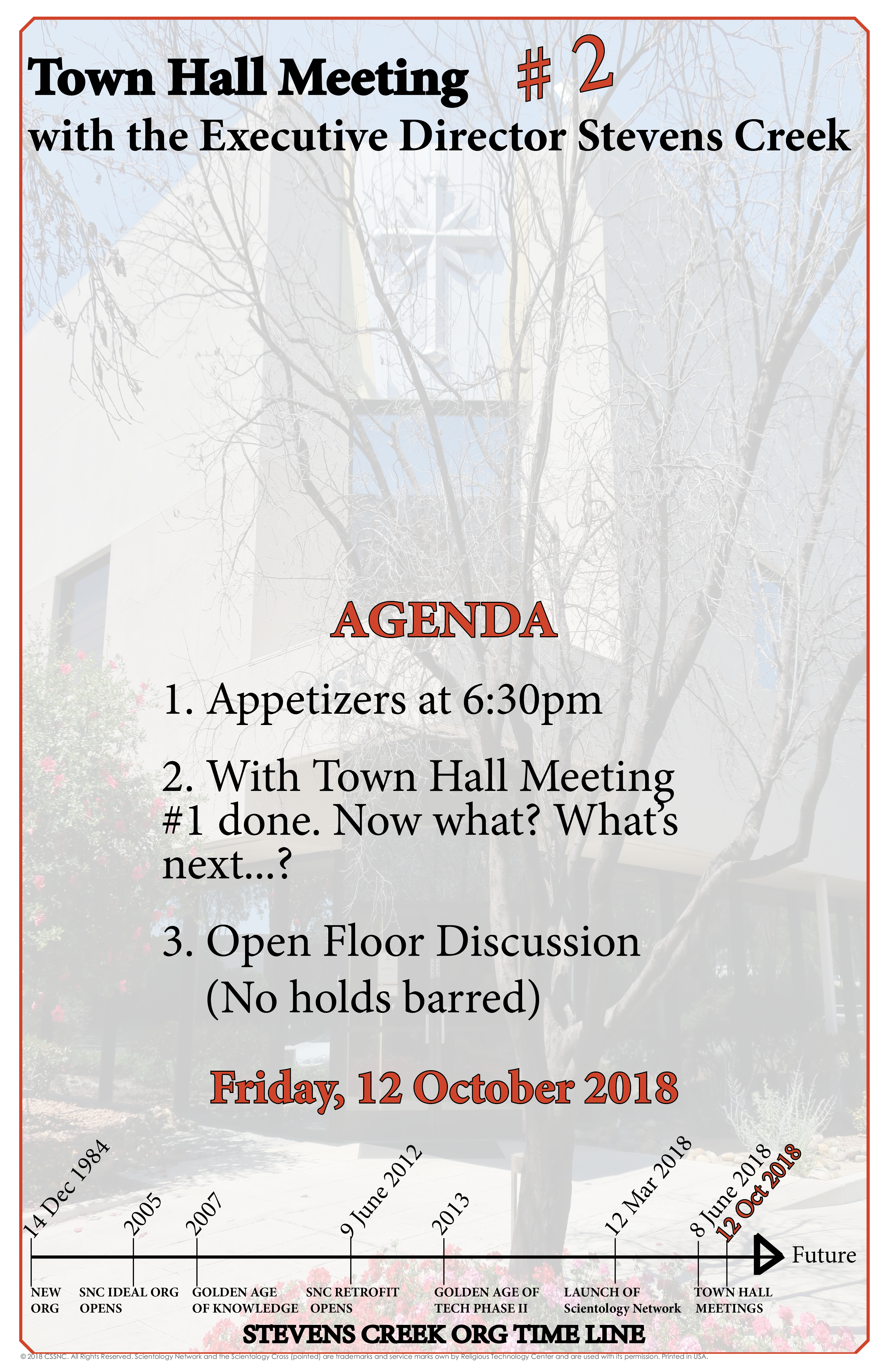 Impacting the quality of life on earth…
Is she really this deluded?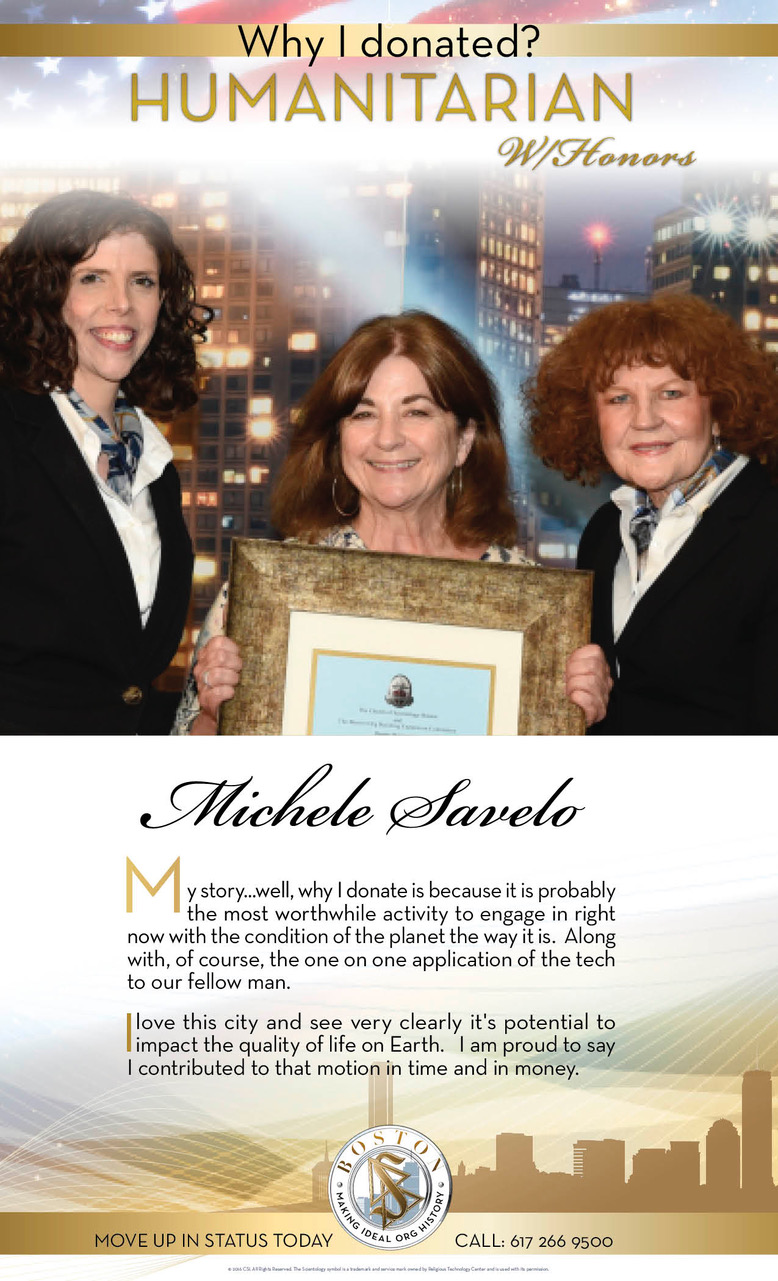 Monumental, Epic, Watershed
2 new episodes!!!!!!!!!!!!!!!!!!!!!!!!!!!!!!!!!!!!!!!!!!!!!!!!!!
That's apparently what $50 million buys you.