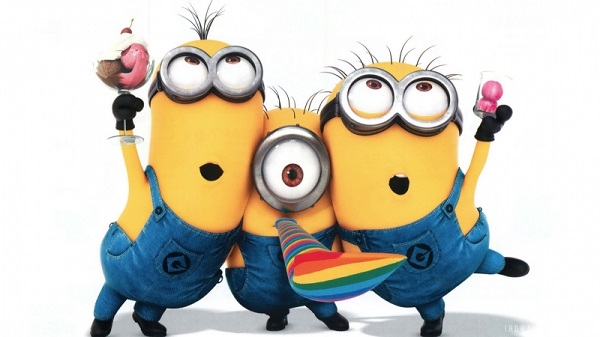 Starting to load up on the Christmas pitches.
It's so odd that scientology jumps on the Christmas bandwagon when they do not believe in Jesus Christ. Well, not really.  Anything to get "bodies in the shop" for the Regges.
Upcoming Ideal Org?
One of their tech staff completed the Student Hat at Flag.
Yippee… they will be clearing KC in a matter of mere decades now.
Well, if there was anyone who was ever at cause…
It would be the D/In Charge of telling people "Thank you, keep running" at Flag. It's a tough job watching people run around in circles all day.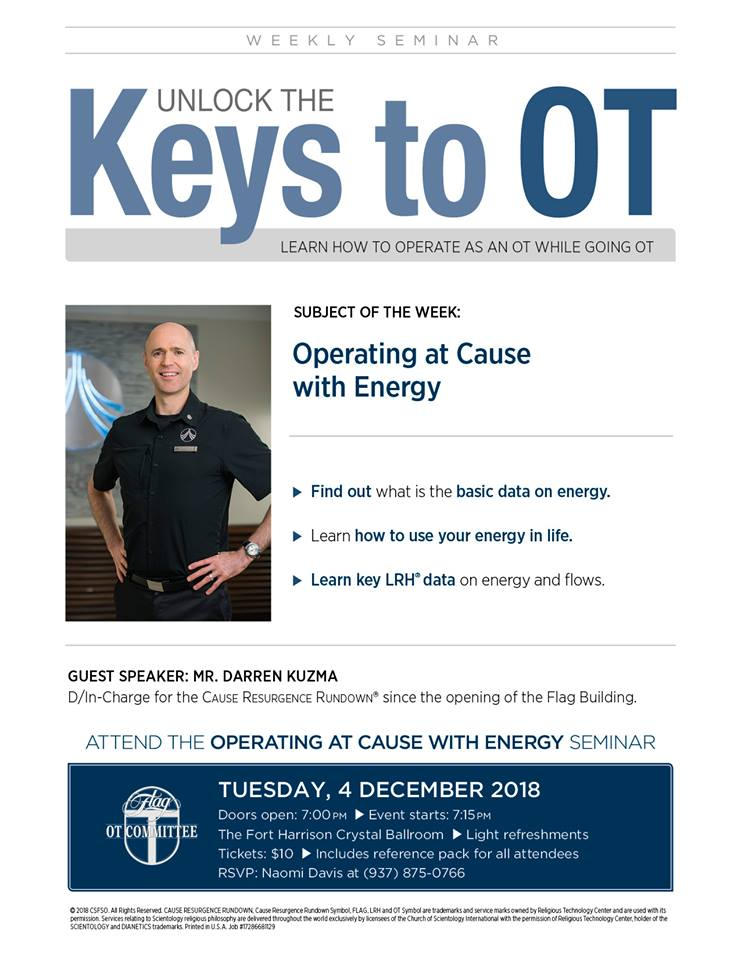 Flourishing and Prospering at "warp speed"
Hate to see what "steady" or "stagnant" growth would look like.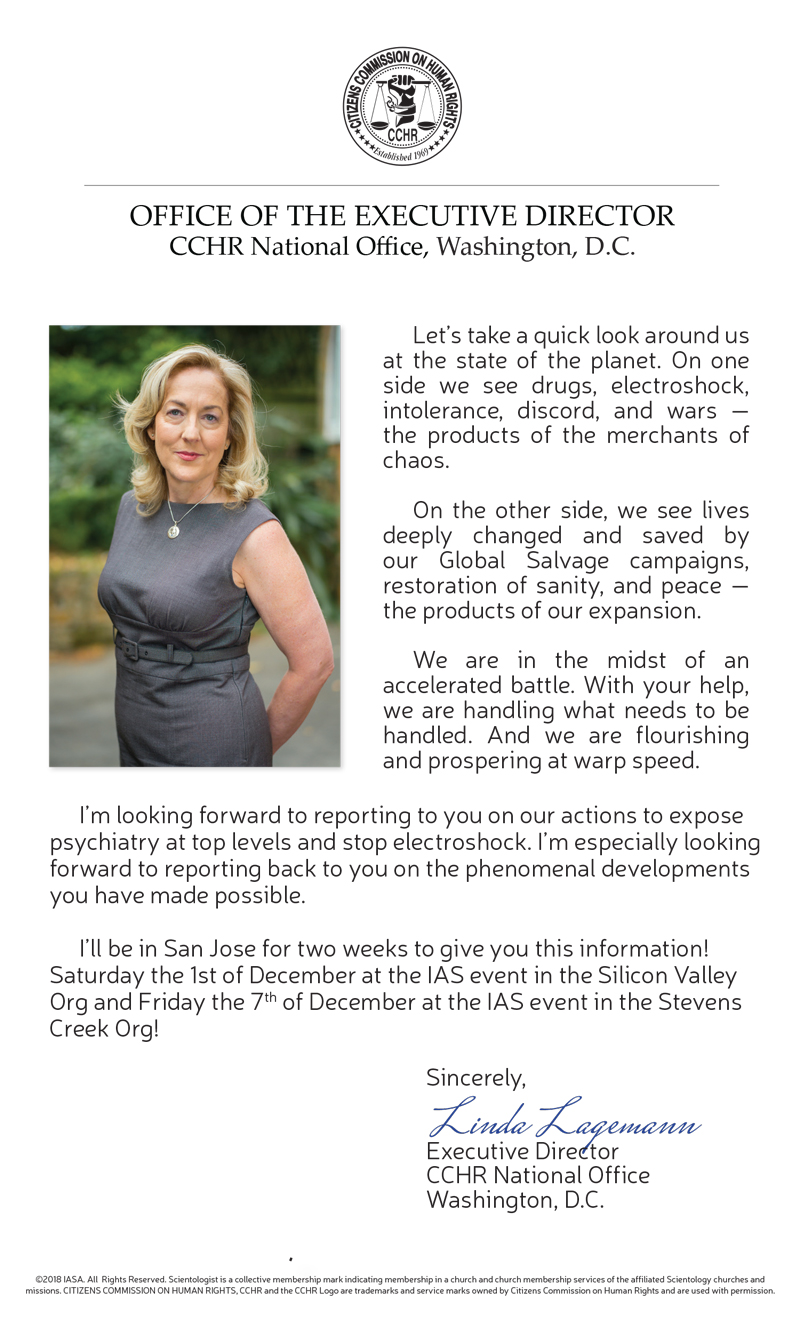 Luke and Rose Marie
The two biggest names at "CC" LV…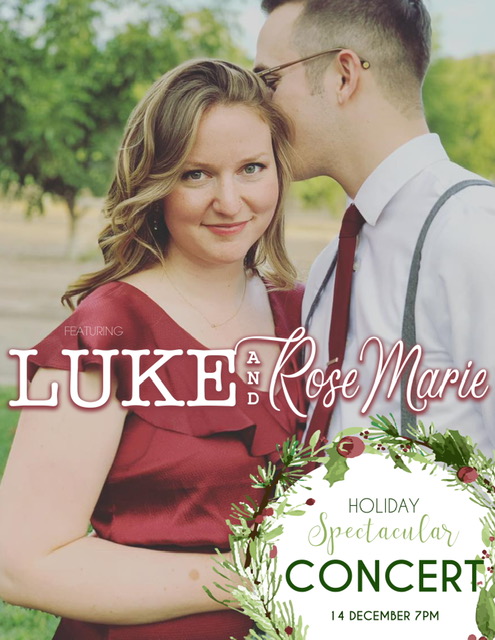 Wonder if she could do anything for the org?
They're dead in the water. They need to take control.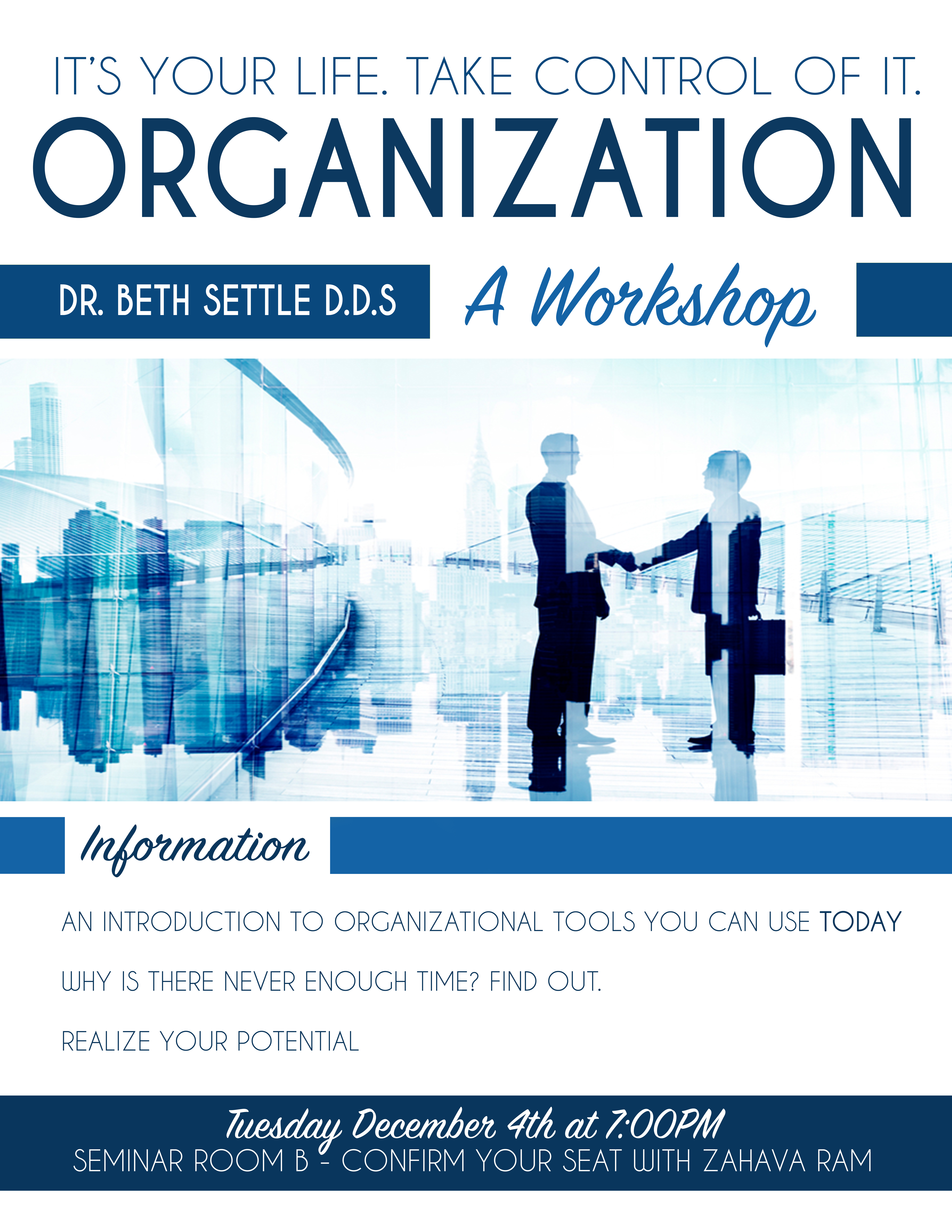 The Whales have landed
Ideal Org Atlases?
Platinum Maximus.
Platinum Laureate.
Dumbass Extremises. These so smart businessmen don't know their money is not being used for ANYTHING other than real estate investments? Oh, that's right, they are so blinded by brilliance of their statues they cannot see.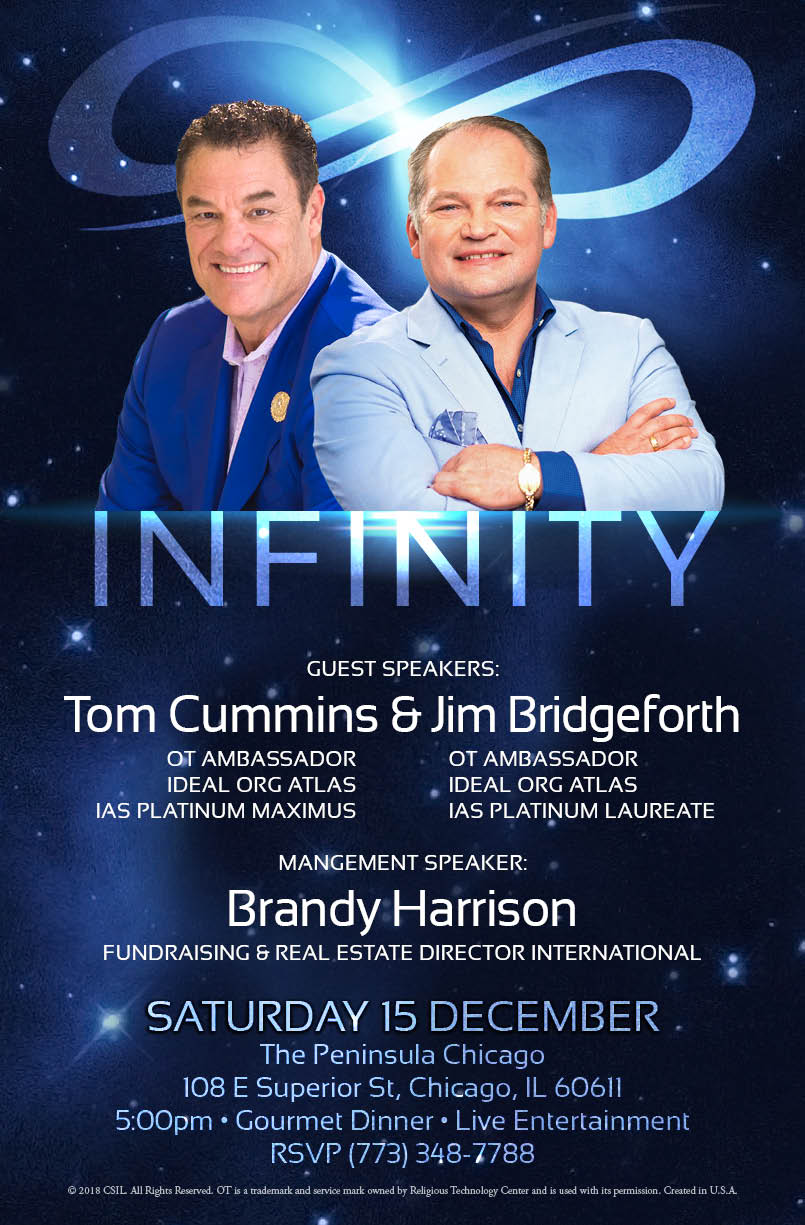 Brainstorming Braai?
Braai – South African for BBQ.
Brainstorming – universal for "we don't have a clue, let's see if we can figure something out"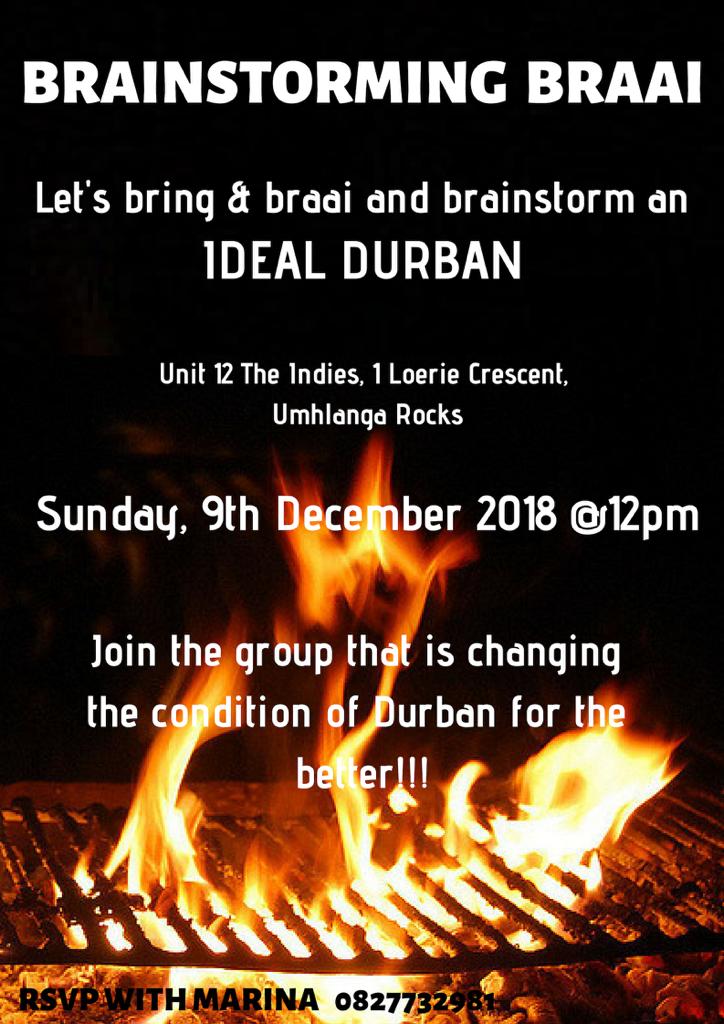 Surfing event?
This Durban stuff just doesn't seem to be going anywhere…
i don't think they are actually going surfing. Just thinking about it. Just like they're thinking about that ideal org.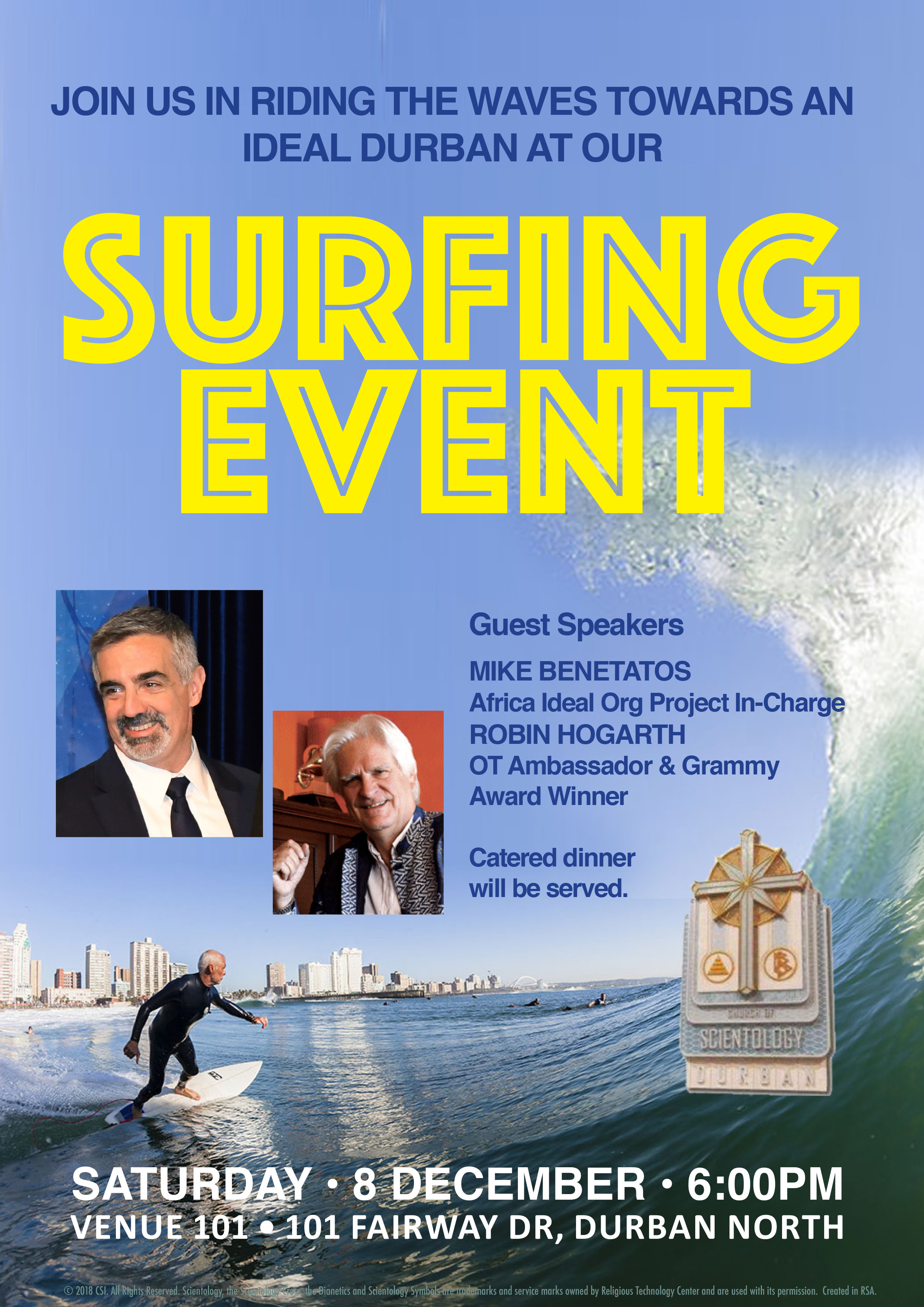 Brunch and Consultation
Sort of like BBQ and brainstorming?
Denmark Ideal Org is rocking
They don't even have success stories to promote? Not even a student hat retread? Just a couple of people who are "on" the SRD.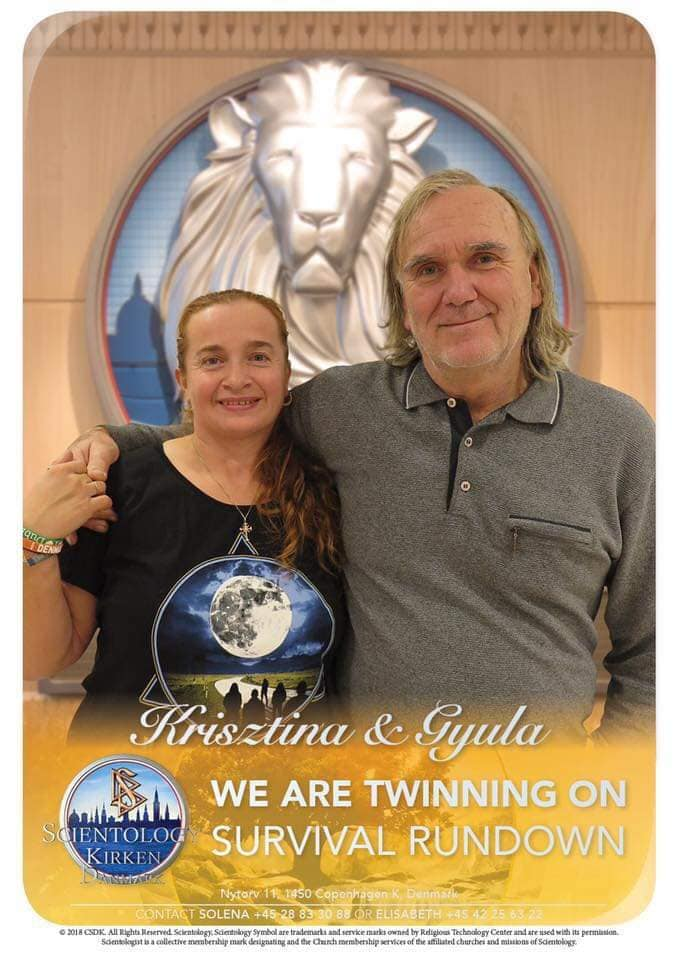 You would not want to have an unsecured eternity
What a terrible thought.
Especially when the good old IRS can help you with your eternity security.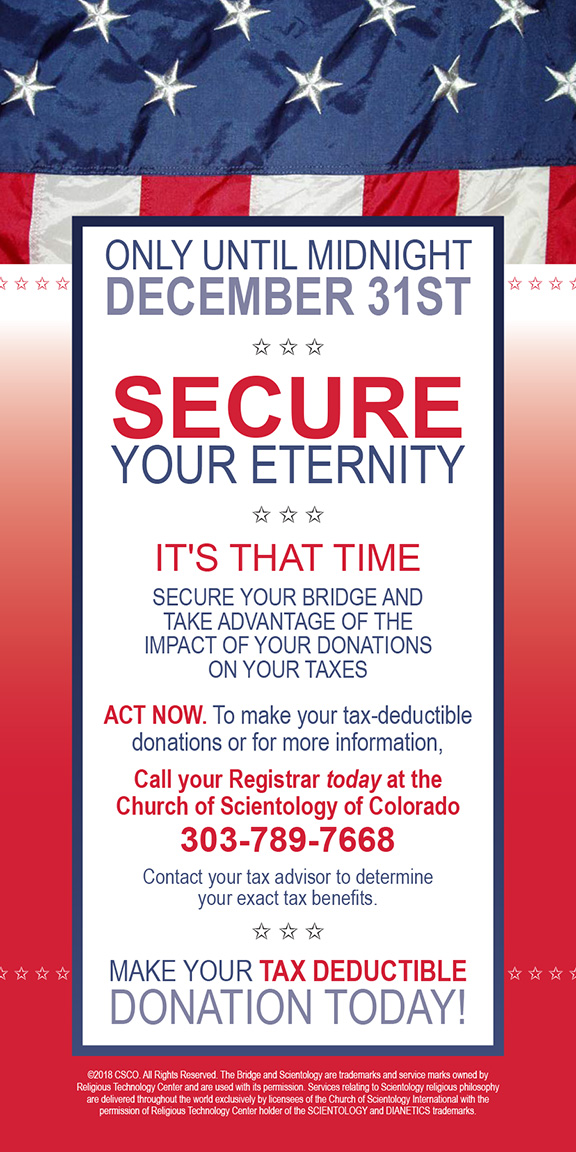 Yeah, I'm sure these guys have all the answers
Obviously everything is just rolling along great because they have been applying LRH tech to the situation.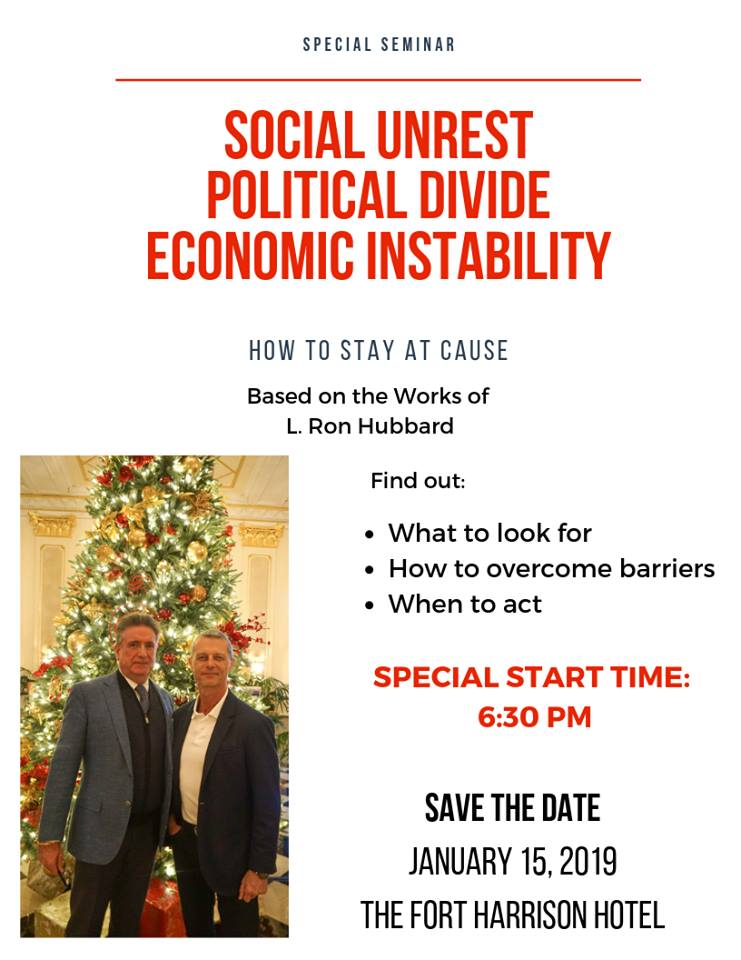 The prestigious Hall of Fame
For extension course students?
Seriously?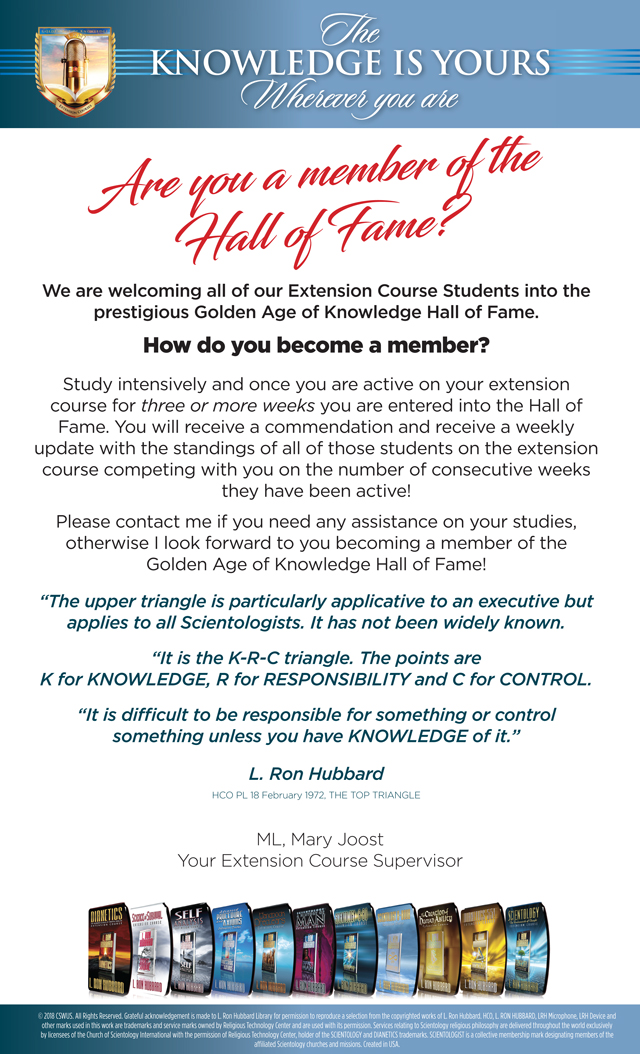 Big news on HAPI's building
With best Christmas jumper and crackers.
Unfortunately, there is no news on the building. But there will be an update from Father Christmas on how many cookies he plans to eat on Christmas Eve.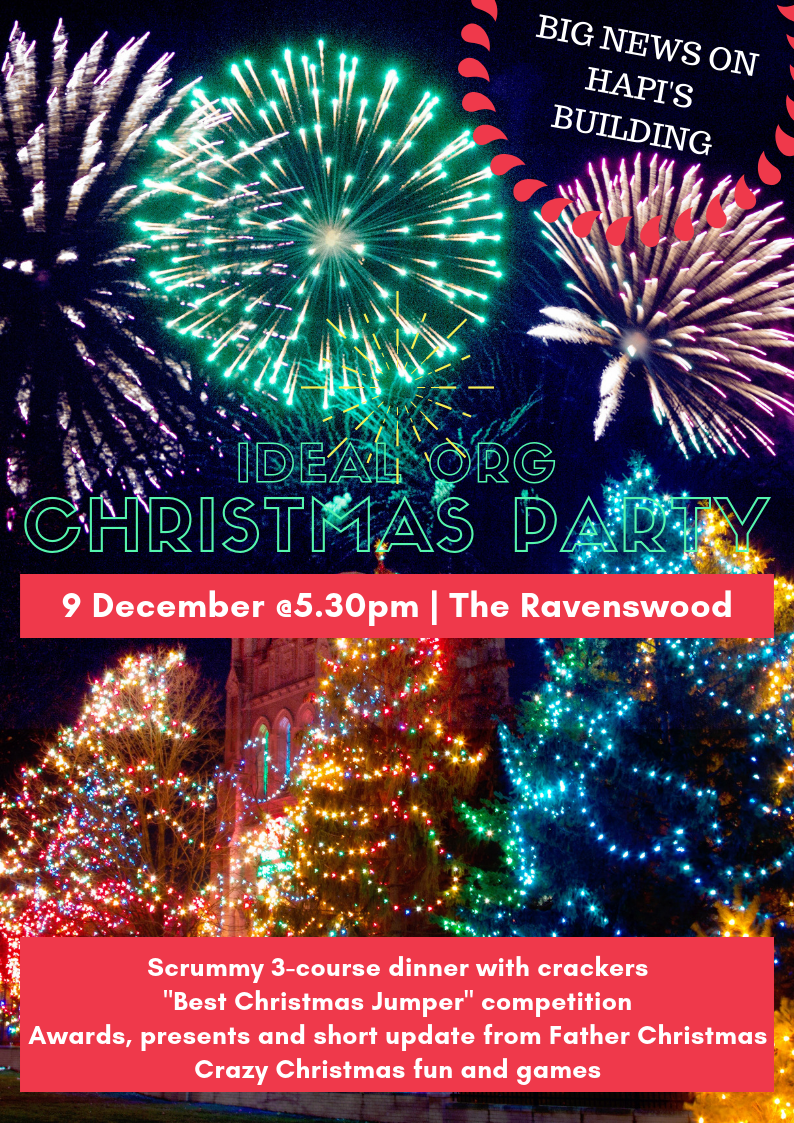 The Howson Group
This a scientology field practice. What are they doing holding their Christmas party at the non-religious WTH Fdn?
Must be a source of income for WTH Fdn to rent out their offices? In which case anyone is welcome. I bet the "Never brush your teeth society" could hold their annual party there as long as their check cleared.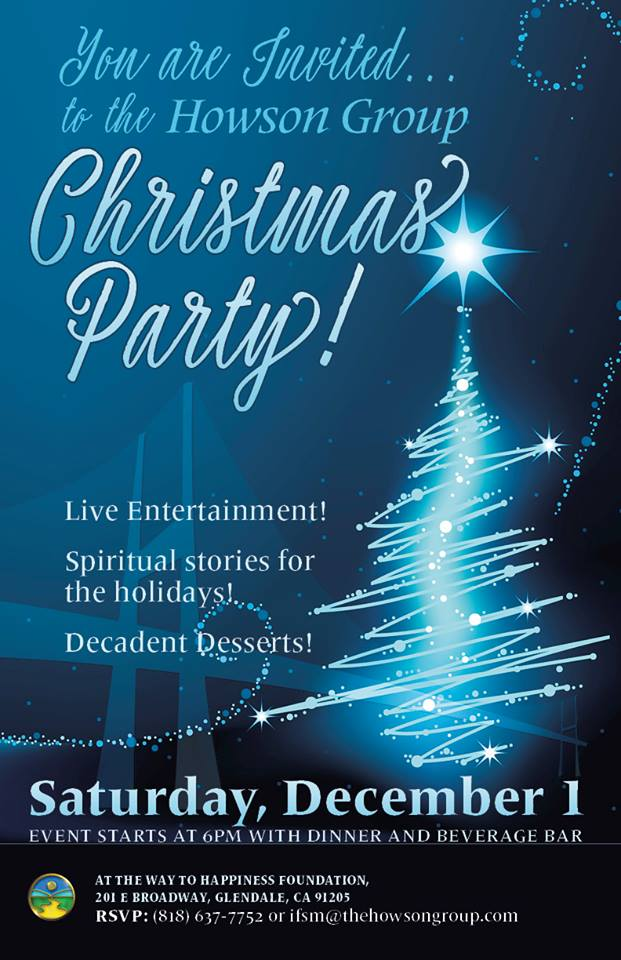 Well, that's what you say…
You just forgot the bit about the money.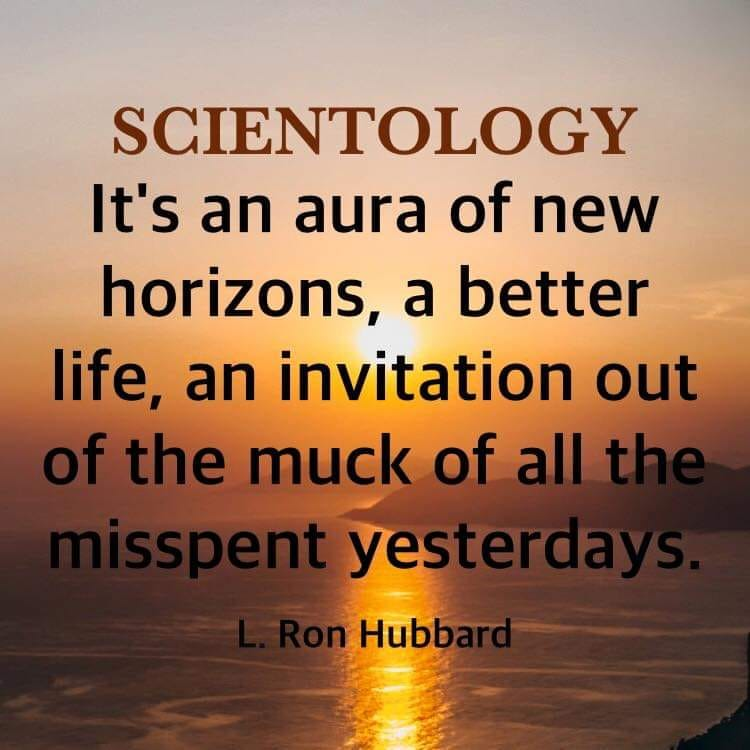 The new "SO #1" line.
Letters to Santa. And you can get a "good roads, good weather" letter back from one of Santa's Elves, just like those letters that were sent to Ron.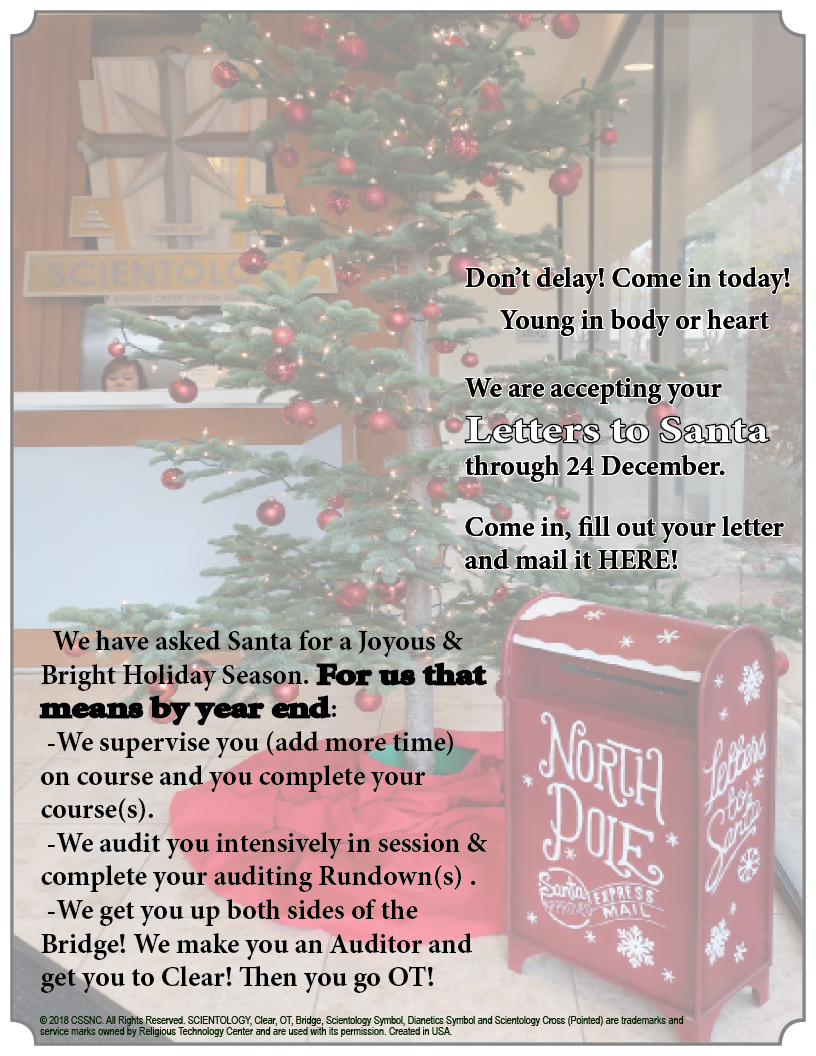 Yikes!
Do you have to secure your eternity with the IRS first?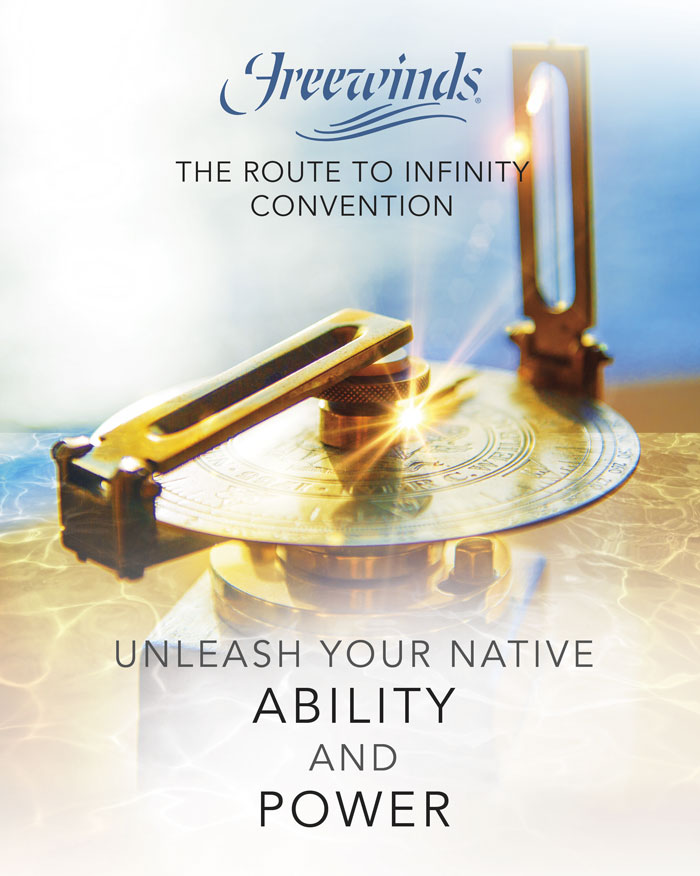 These PR conventions are the BEST
Just look at the amazing PR they have gotten in Colombia and Venezuela!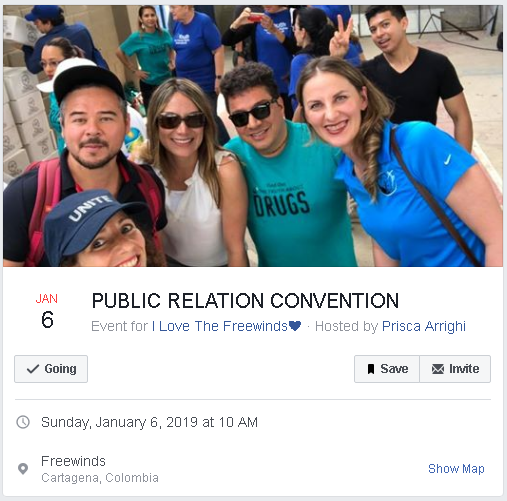 Just don't bring any children of SP's
They will be summarily evicted from the premises in keeping with the true holiday spirit of scientology.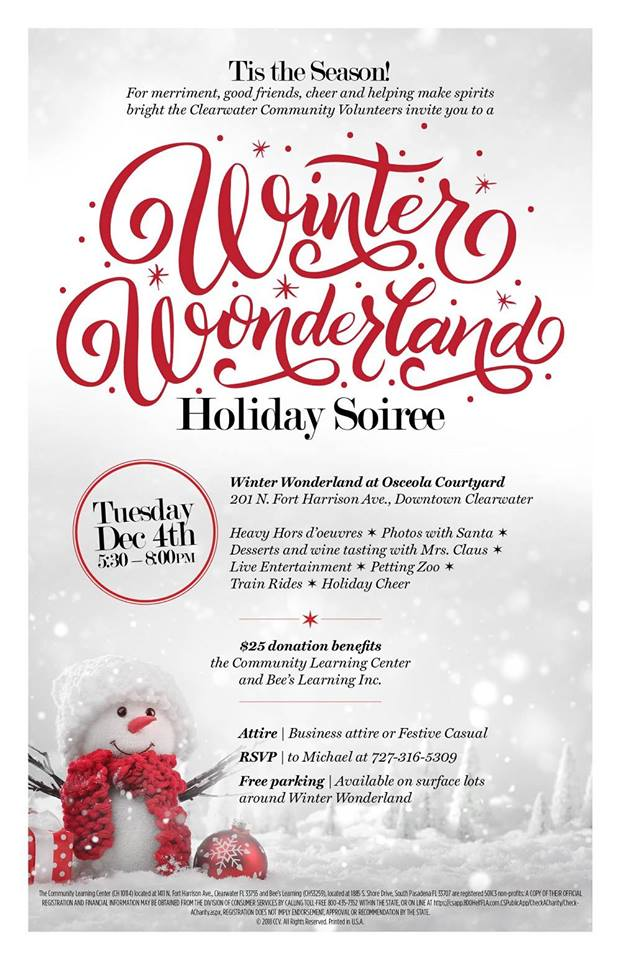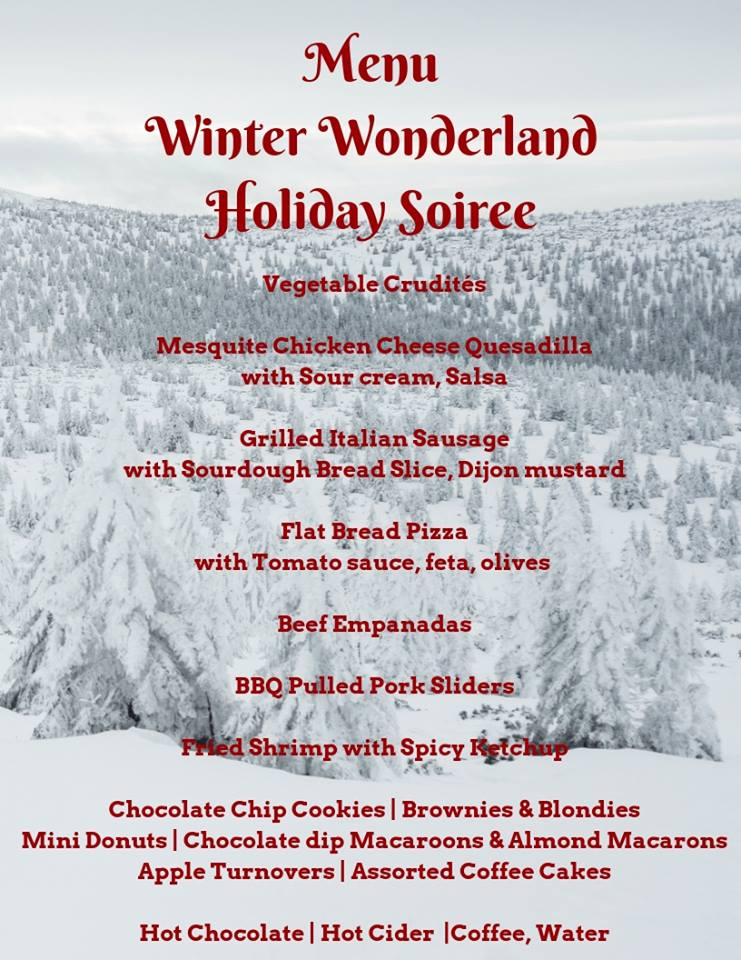 More Holiday cheer…
And regging of course. Goes without saying.