We have a bit of a backlog, but due to traveling I have been unable to include ALL the funnies that have been sent in over the last couple of weeks. But still, plenty to bring a chuckle here…
2 Years of Nothing
But if you're "tired of being ill" they will get you well in celebration of two years of stagnation.
No 10X expansion to be seen here…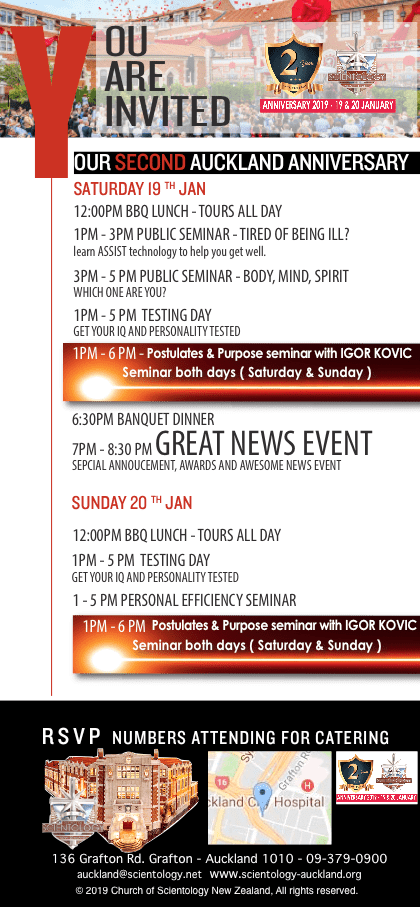 Graduation with a "bonus"
How to expand your business. WTF?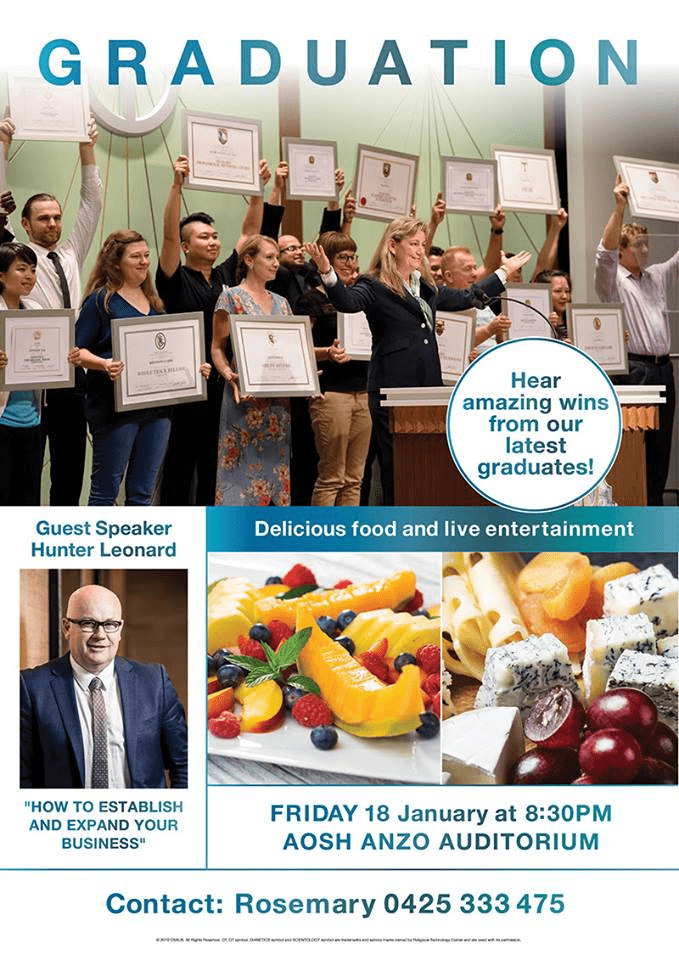 Successful relationships
Scientology's forte of course. No broken marriages or destroyed families in scientology…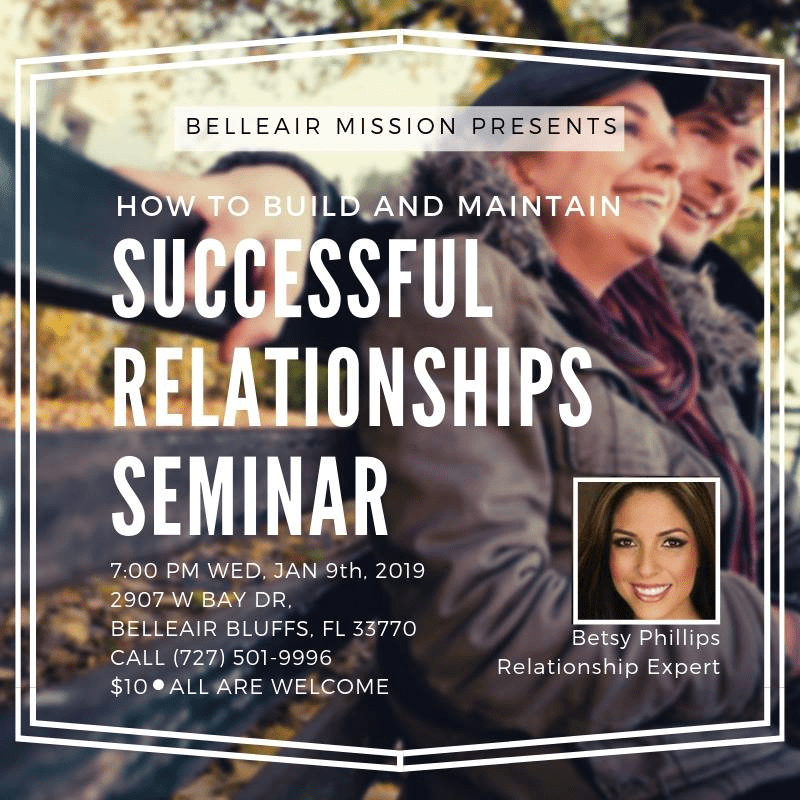 Wondering?
What happens if people use their event as an opportunity to hand out Aftermath Foundation cards?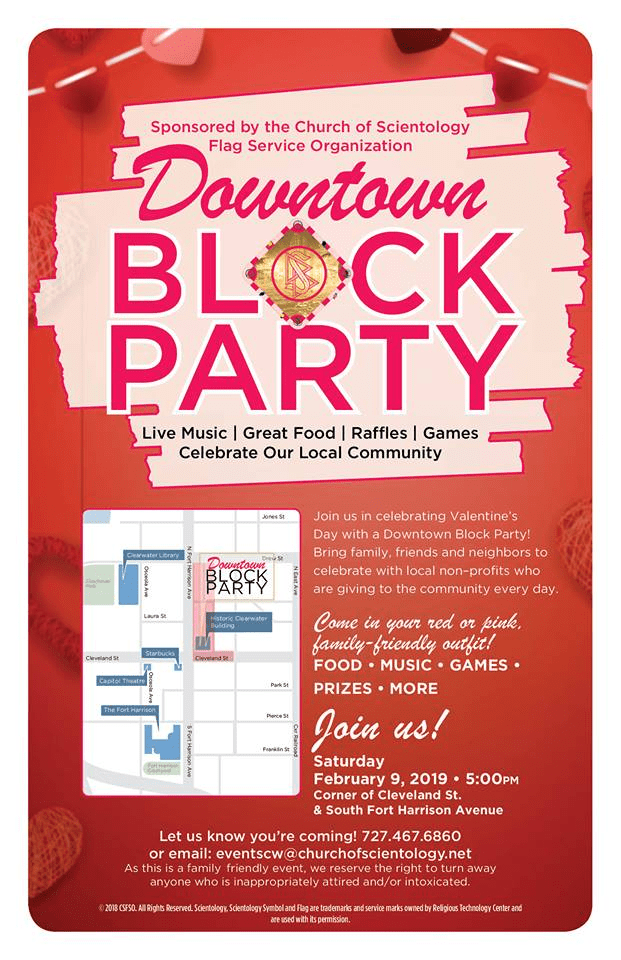 Corner of Shame
How can they keep doing this?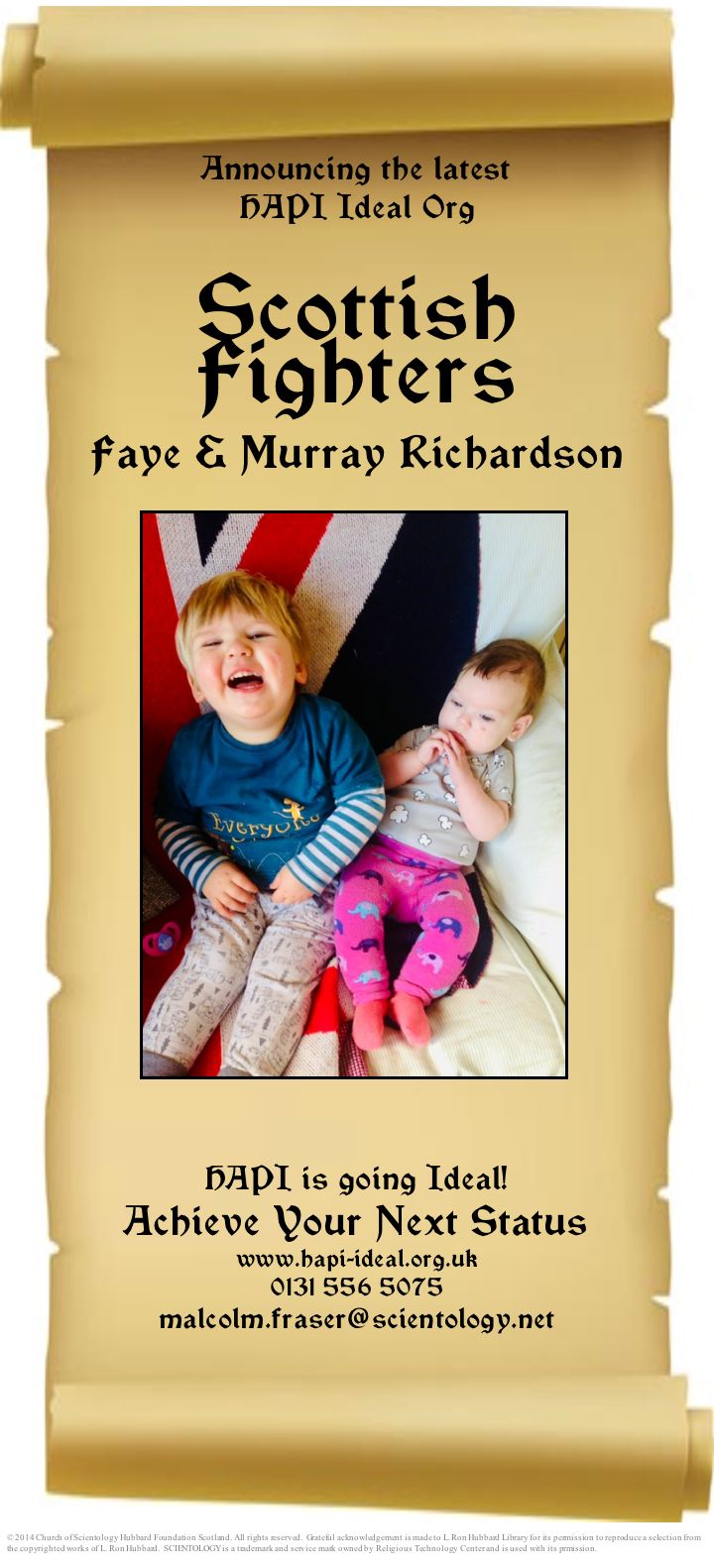 New Haven rebels?
Where have you been for the last 15 years — you guys have had an EMPTY "ideal org" building since the earliest days of this boondoggle and NOTHING has ever happened?
Lots of dreams, not much action.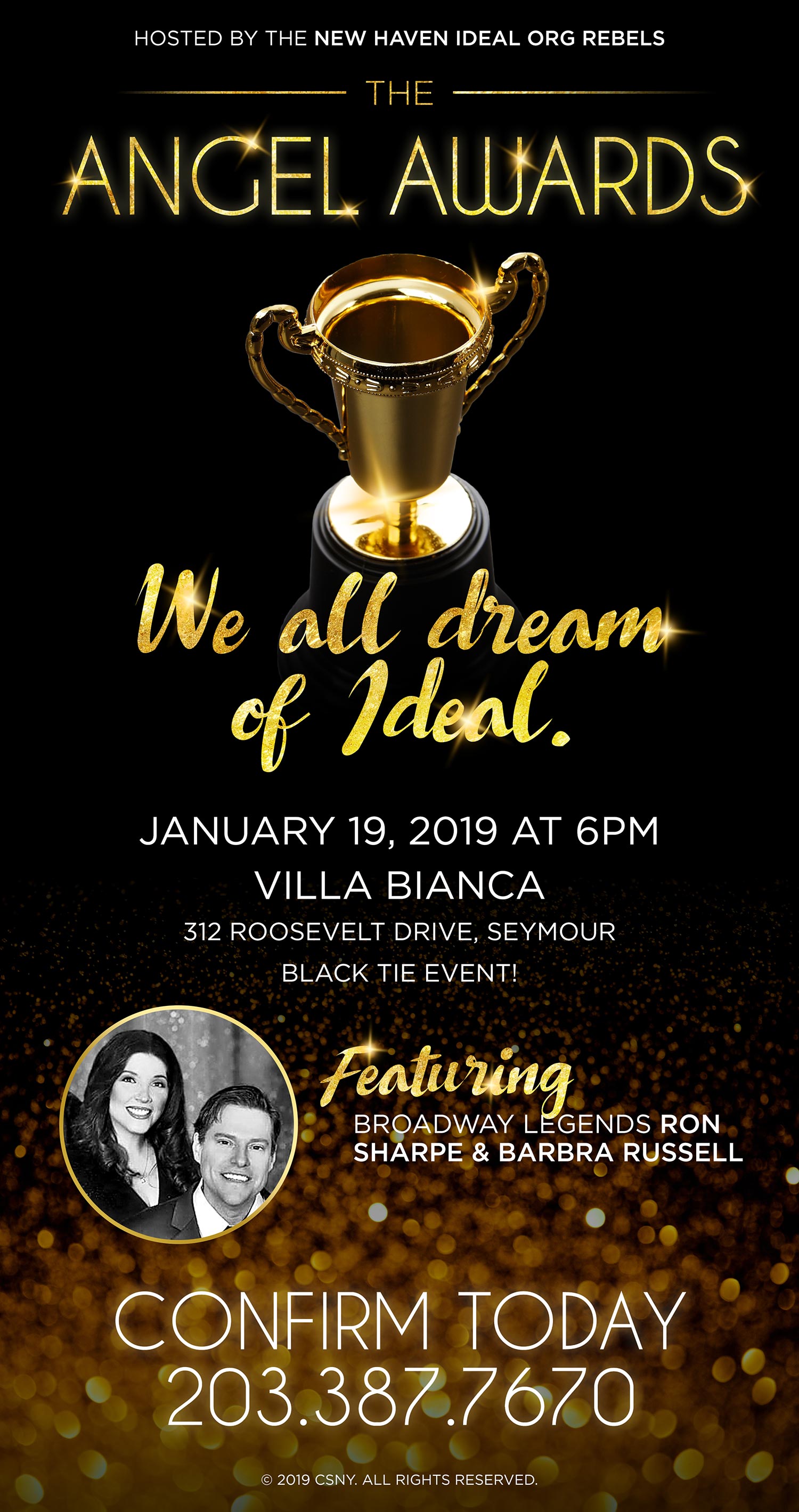 Unprecedented, unparalleled, over-the-top…
…levels of BS.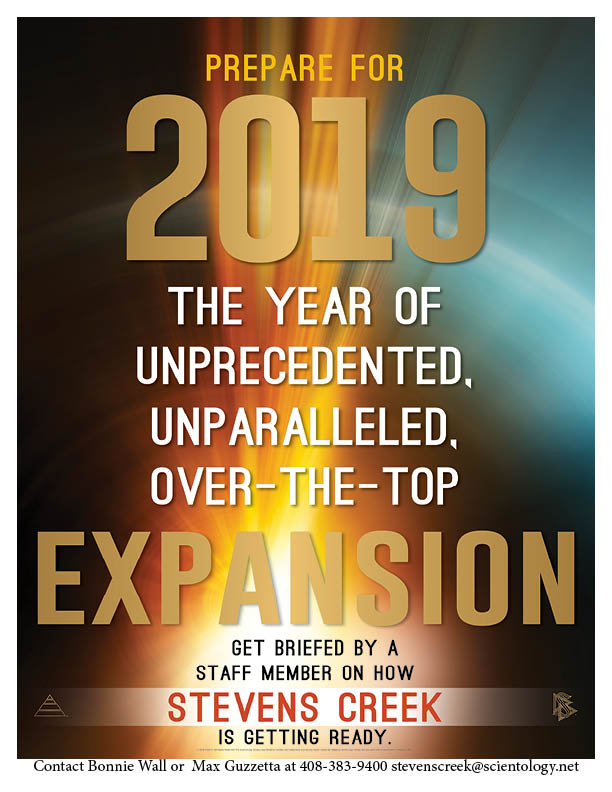 And the winner is…
The VM with the MOST photo ops for the year.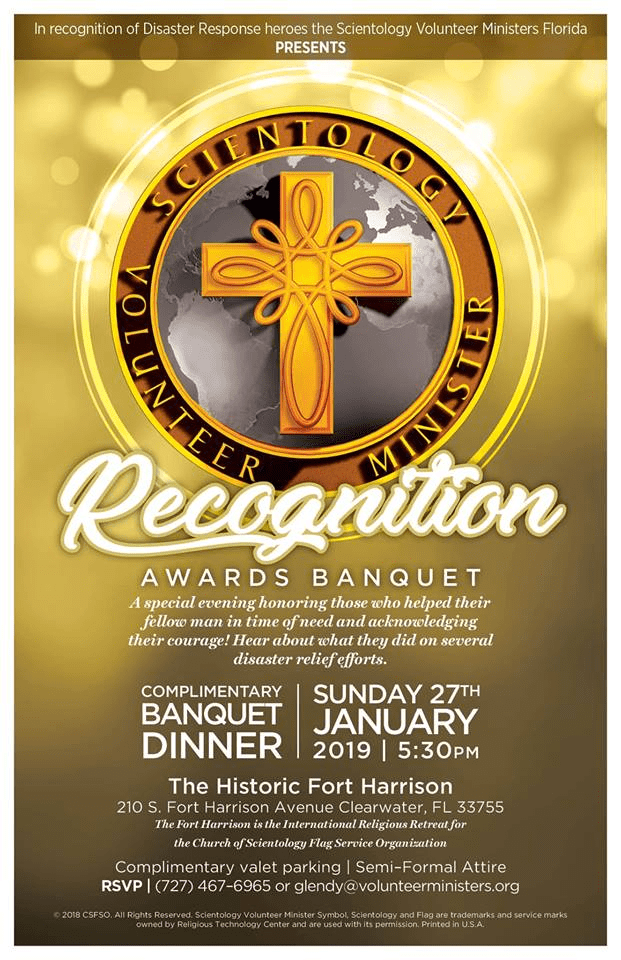 The clown on the tricycle…
This is the same graph they have been using for years. Just a line on a page with NO specifics. Could well be number of boogers he mined from his nose.
Would you seriously take advice from a clown on a tricycle?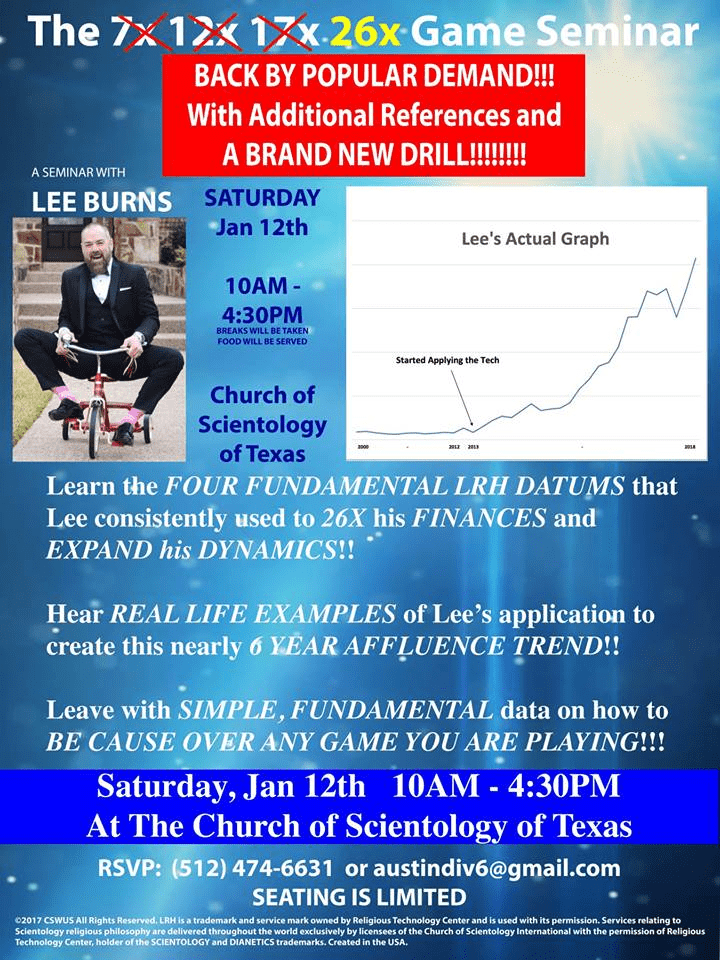 Doubtful
It's going to take Bart Simpson to finish this off…
The ideal org formerly known as Santa Barbara is a real bitch.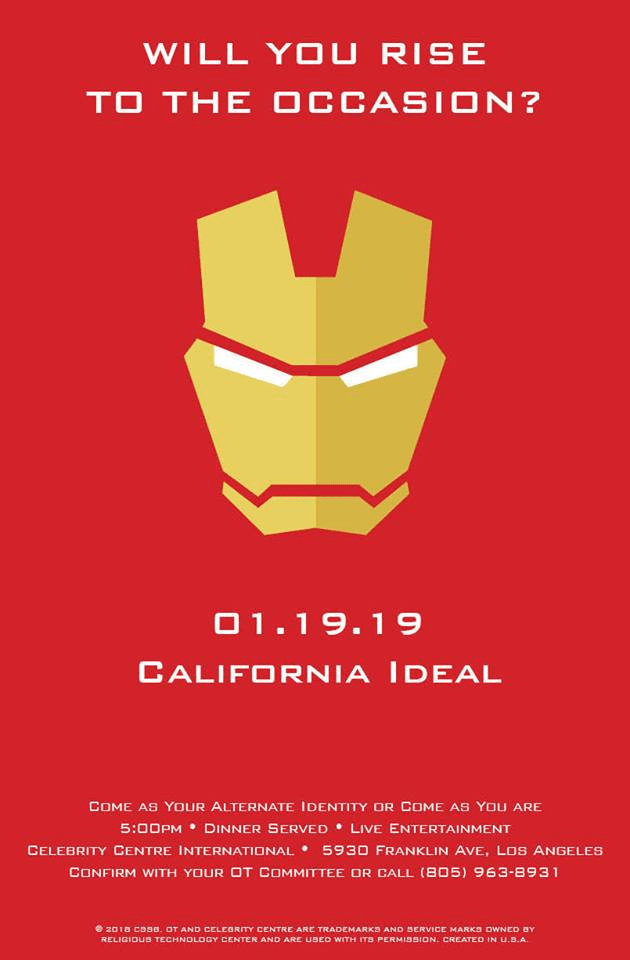 A new movement…
You do know he wrote this decades ago and this "movement" has gone nowhere right?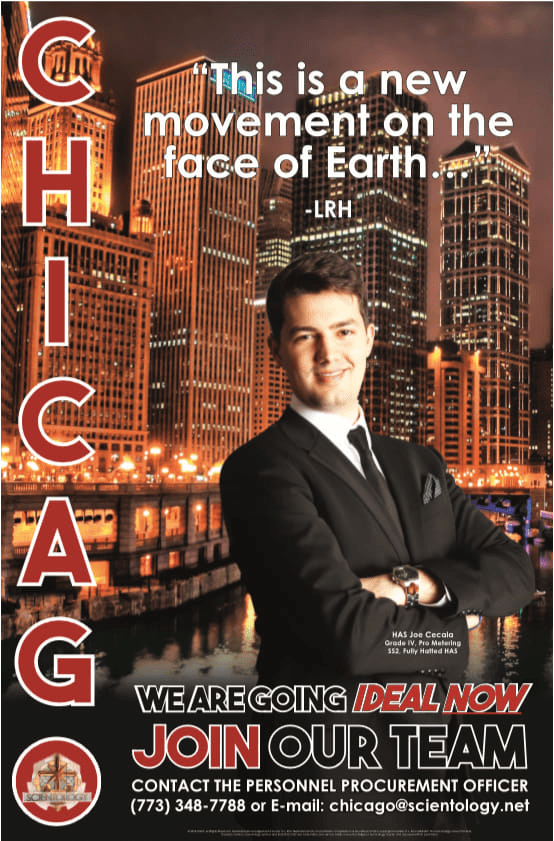 Pay me $10 and I will tell you…
…how I manage my finances.
I tell other people to give me money.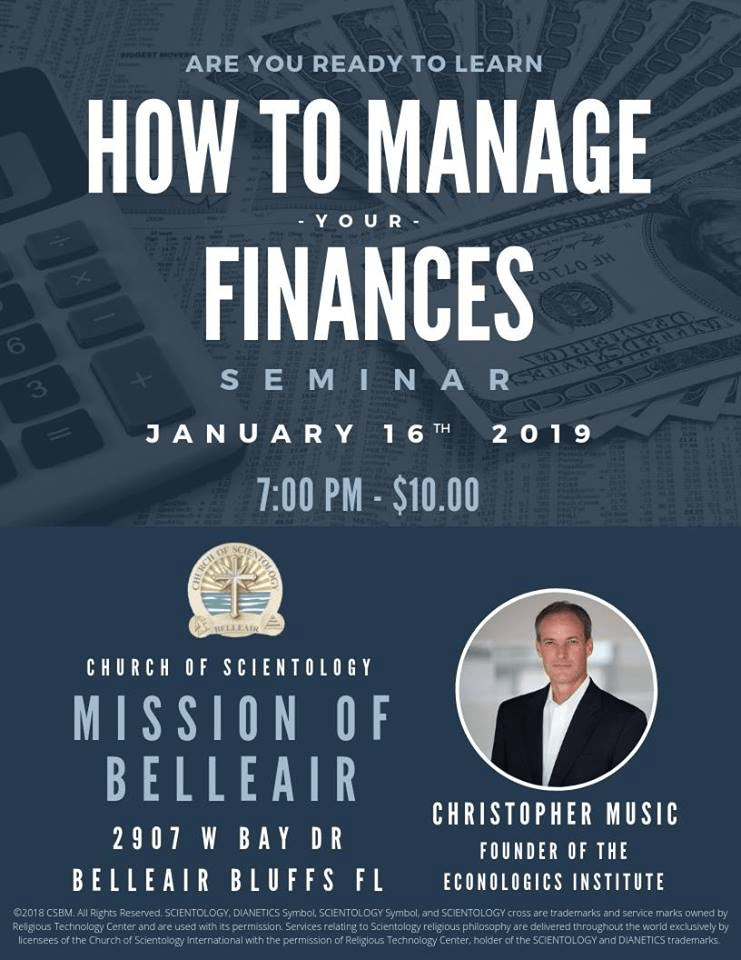 Another small and failing "no org"
Just remember to bring your wallet
Great quote…
Scientology began its decline right about that time.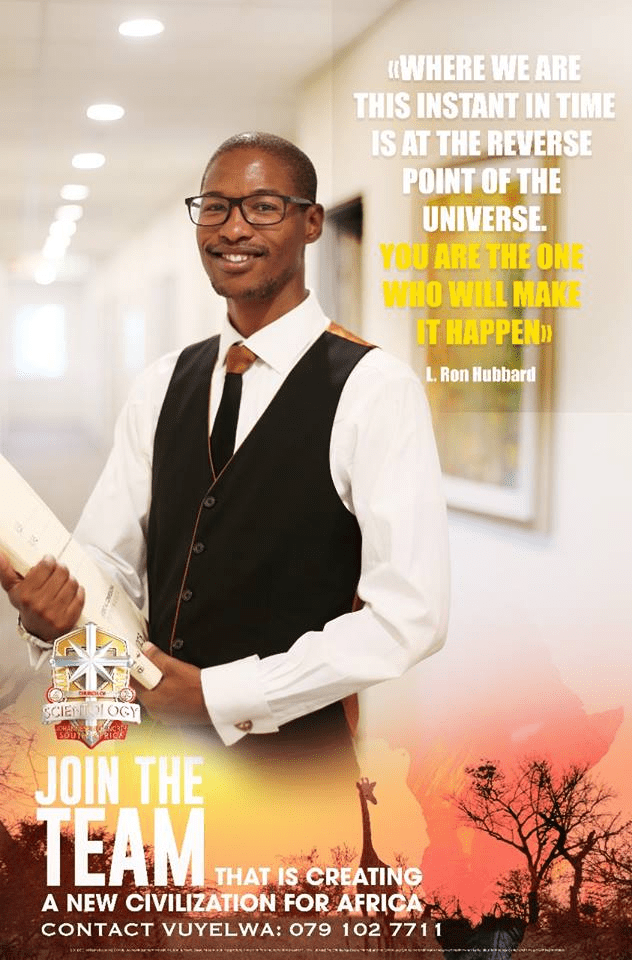 Are you deluded or what?
Wonder what all the jokes about scientology mean then?
"totally winning" over the "psych controlled media…" ???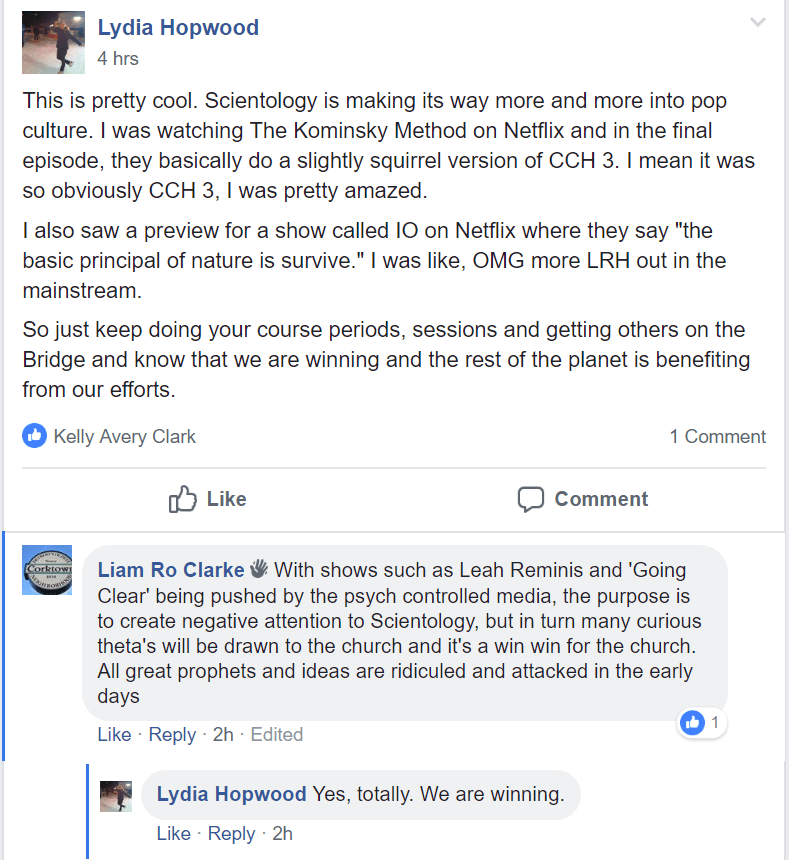 Truth in Advertising
You can have all this stuff they show as long as you have it BEFORE you start on staff…
That's in the super fine print.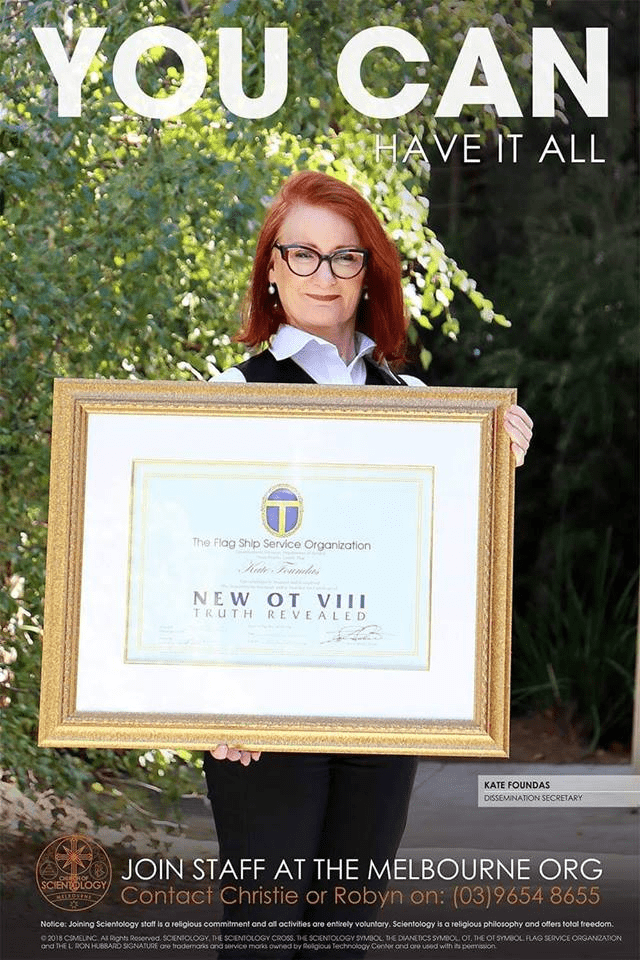 Tom Cummins
Mr. Cool…
He looks more like the drug dealer he used to be than the BMOC whale he is held up to be today…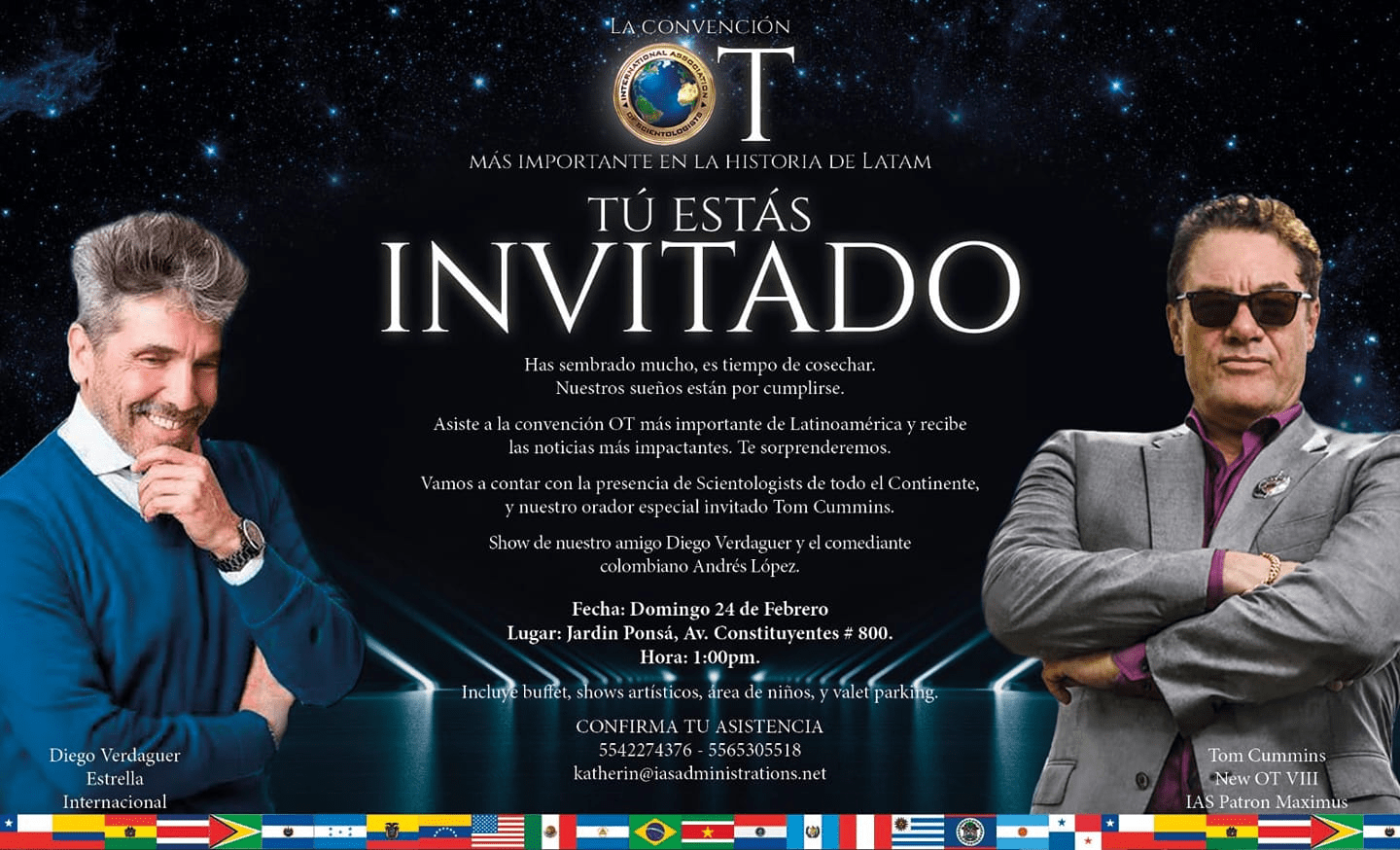 How about "Why I left the Sea Org"?
How do you qualify to even BE on staff at a Mission. There is Hubbard policy that forbids ex-SO from doing so?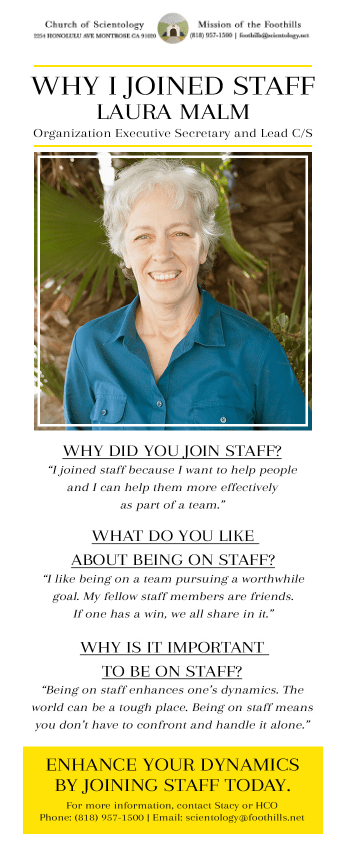 ANYTHING to try to get some people in the door…
Even if its just to watch a football game? The Regges will be there for half time…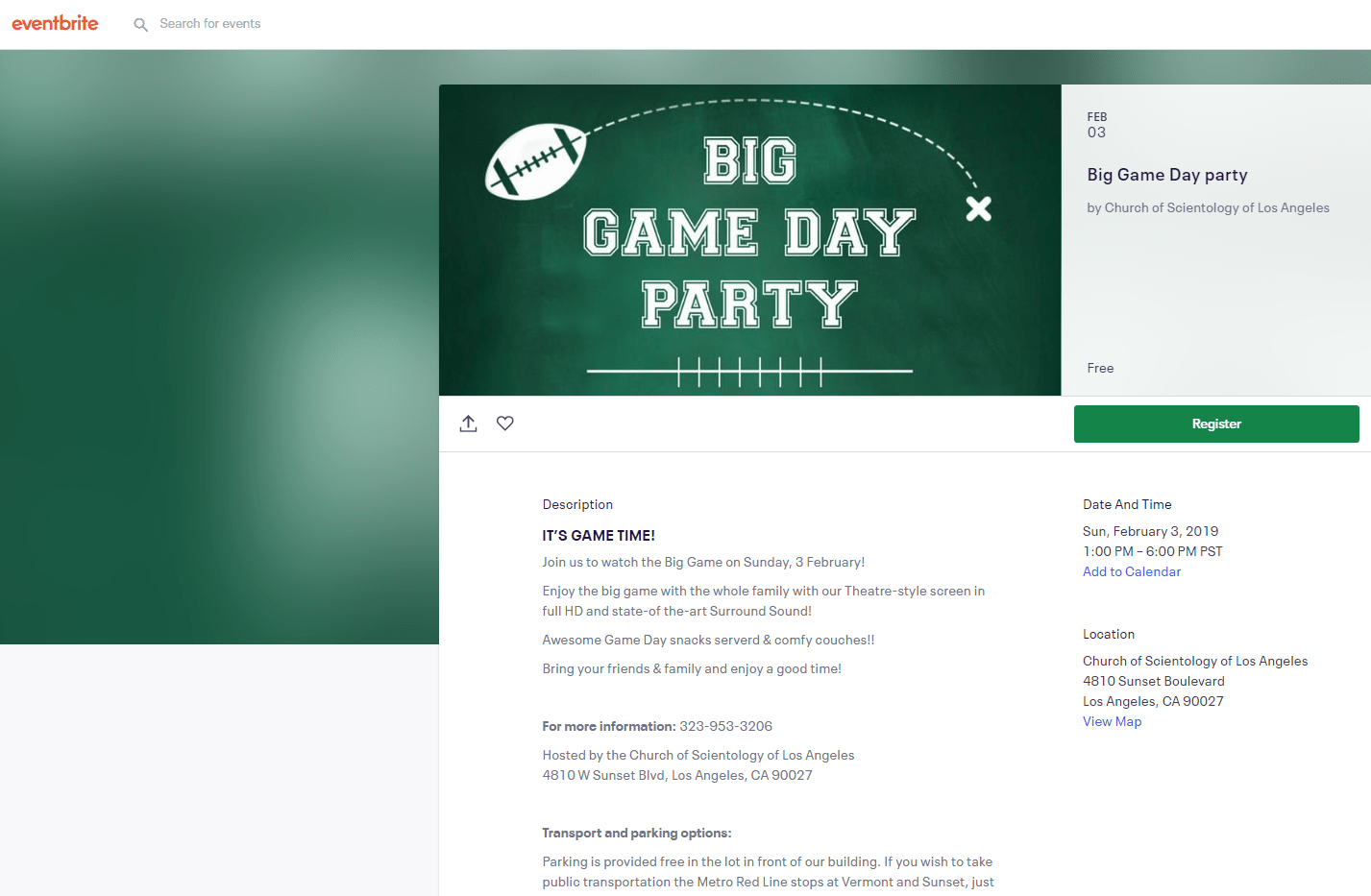 Here's my free seminar
Step 1 — avoid scientology
Step 2 — avoid scientology.
This increases your chances of a lasting relationship immeasurably.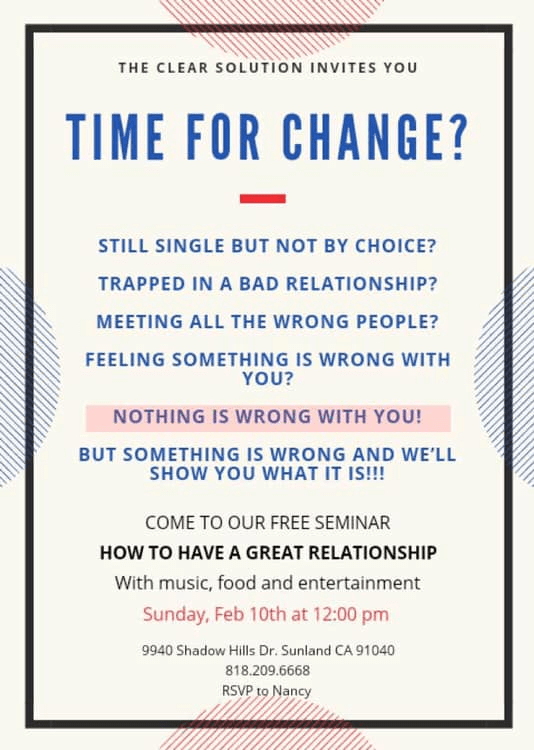 Boy, he REALLY duplicate the material
Learned all about "U-Tube"