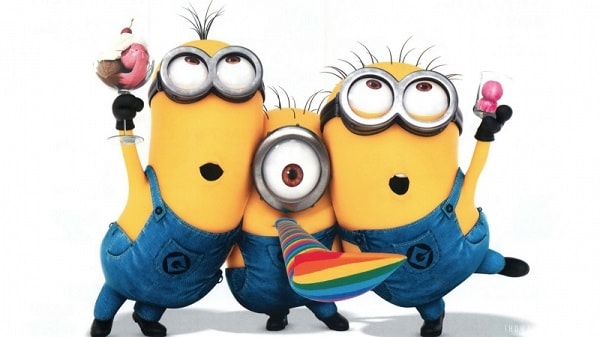 We ARE going St Hill Size
Just like the 150 other orgs that havent done it in 30 years.
Not even all the "ideal orgs" though some have now been "ideal" for 15 years!
But it IS happening in Auckland…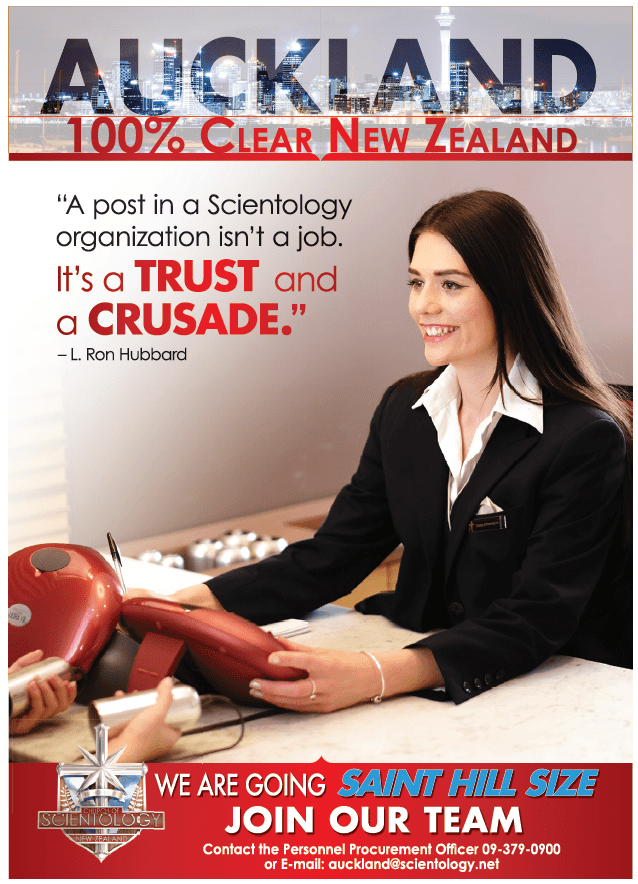 Weirder and weirder
The reason it's untold is because it's absolutely bonkers…
Family Tragedy
This is NOT going to turn out well for this family…
And Columbus is really rocking — they are so excited to promote that they have one guy who has done ONE DAY in the sauna… OMG. Stop the presses.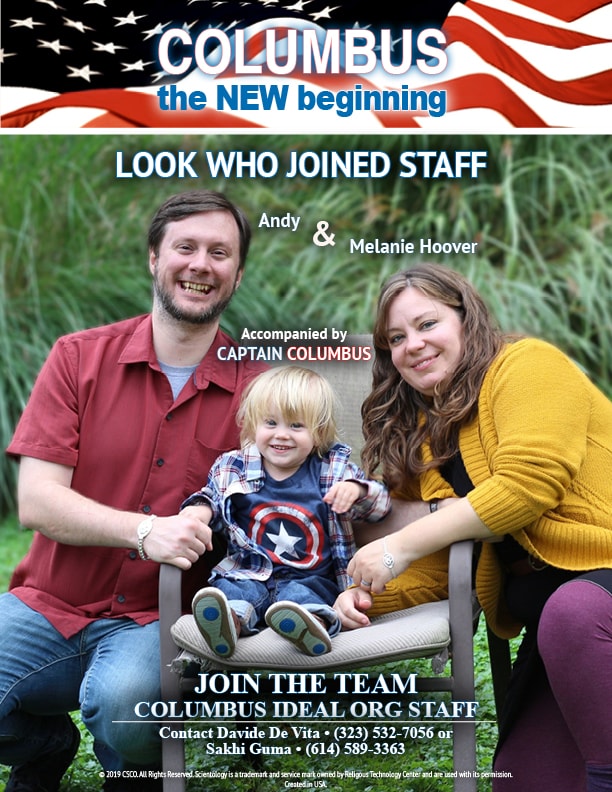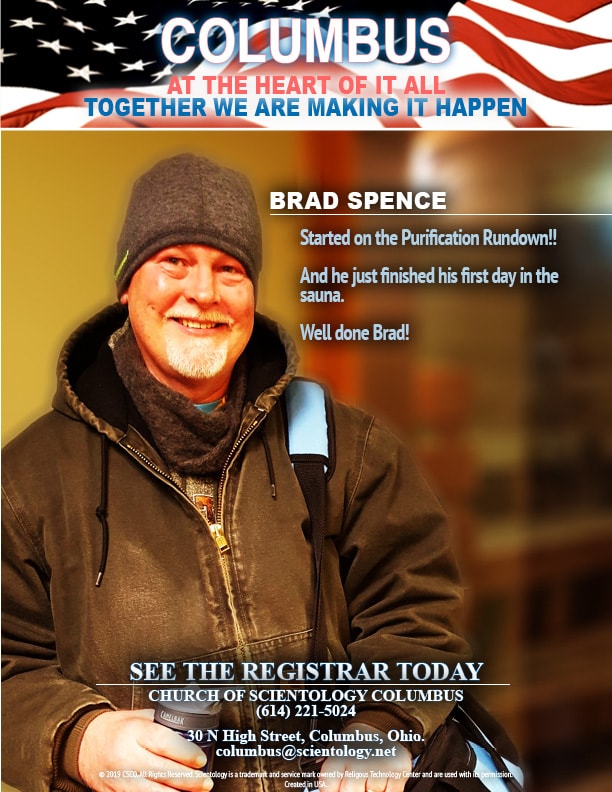 The Oscars?
More like the Razzies…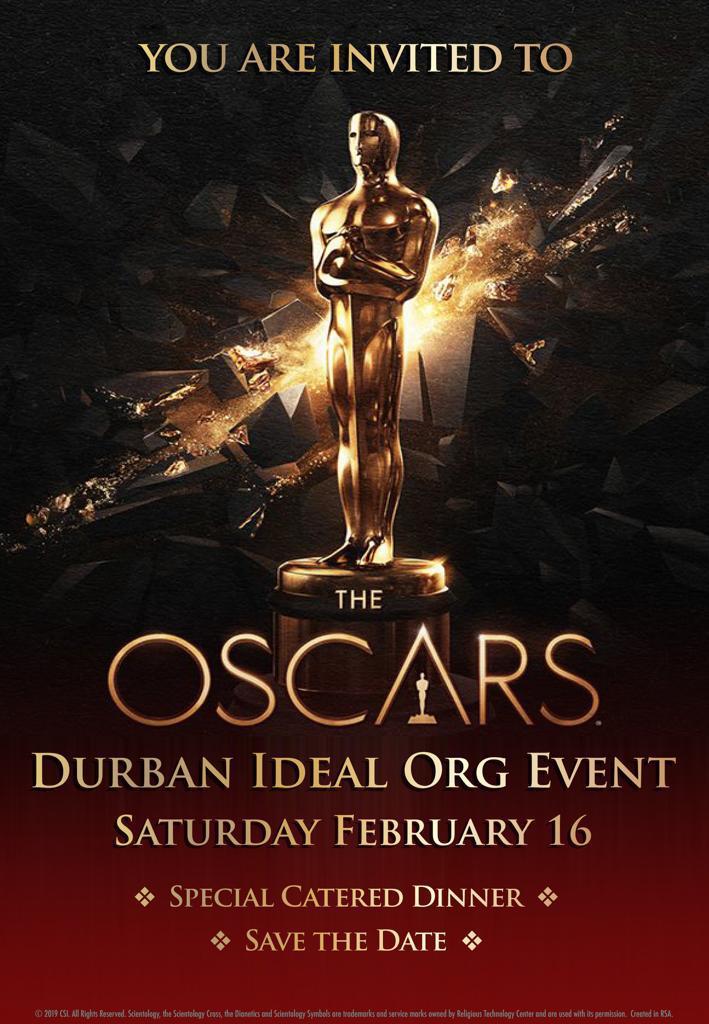 The Stunning Truths
If they DID tell the actual truths about Stupor Power and what it is REALLY for they would be boo'd off the stage.
This is the L. Ron Hubbard handling for "dead in the head" staff… It includes a LOT of word clearing.
There is nothing super about it other than a marketing gimmick. He loved to give exciting names to things to make them sound great. The Survival Rundown. Ket to Life. Wall of Fire. Living Lighting. etc etc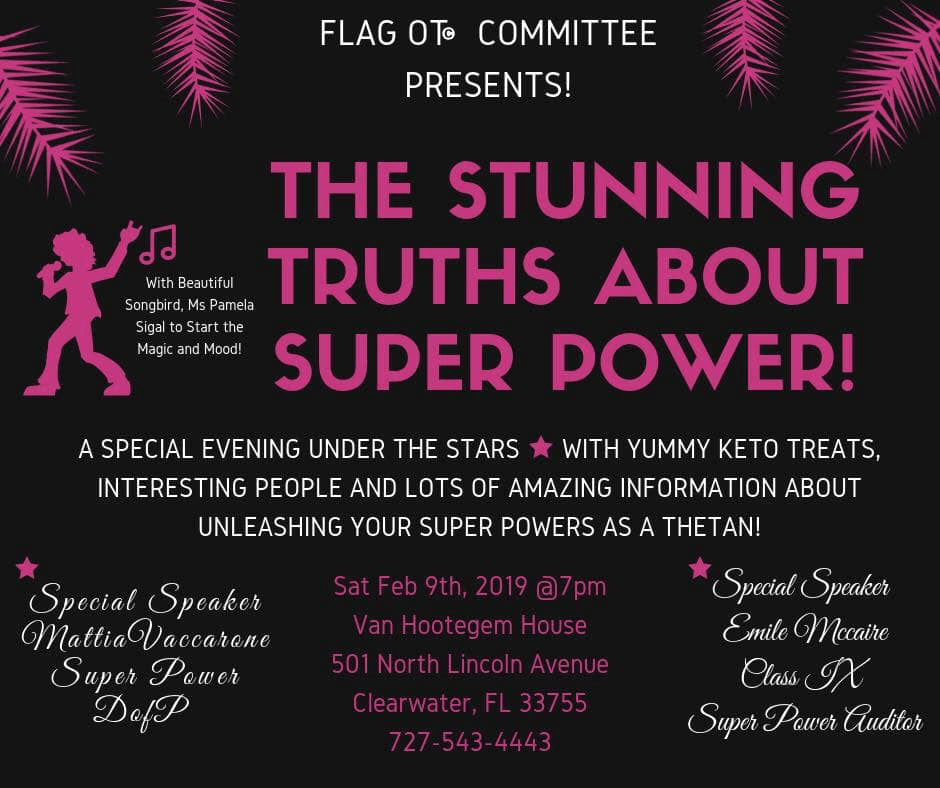 Let's make some cookies
Not sure what this has to do with anything, but they sent it out and we have it for you here hot off the press…


Havingness = money to pay me
The one ability which will instantly increase your havingness — the ability to apply for a new credit card.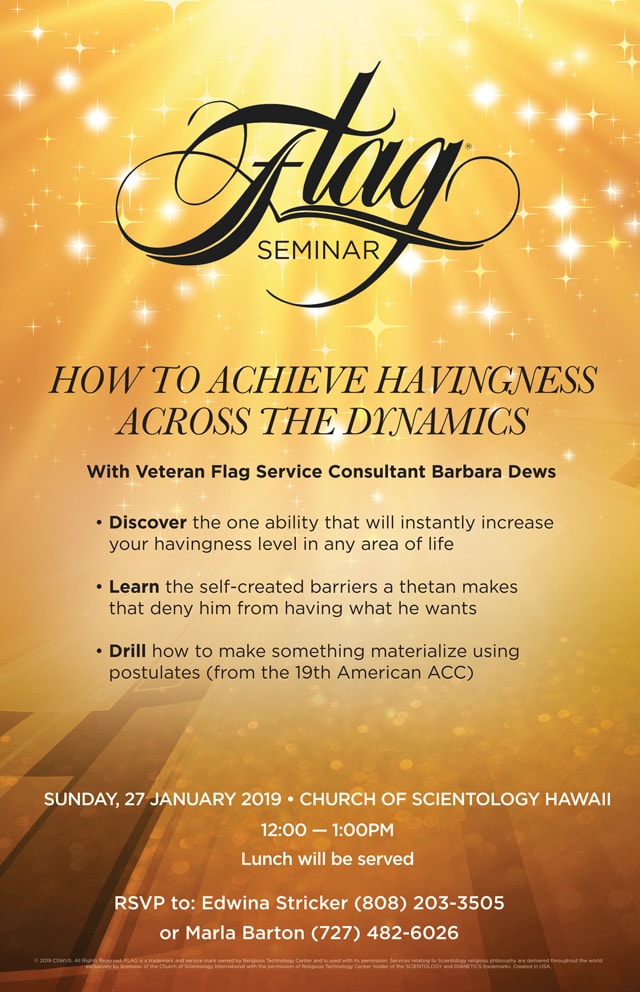 A bit long in the tooth?
He's been gone now for 33 years. Isn't he overdue to return to duty in the Sea Org?
If anyone should be applying the "We Come Back" motto it's the Commodore himself surely? 21 years is the standard Sea Org leave of absence for those who expire. Though in the 50+ years of operation not one documented case of a SO member actually returning after that leave? And this includes some of the most powerful OT's ever…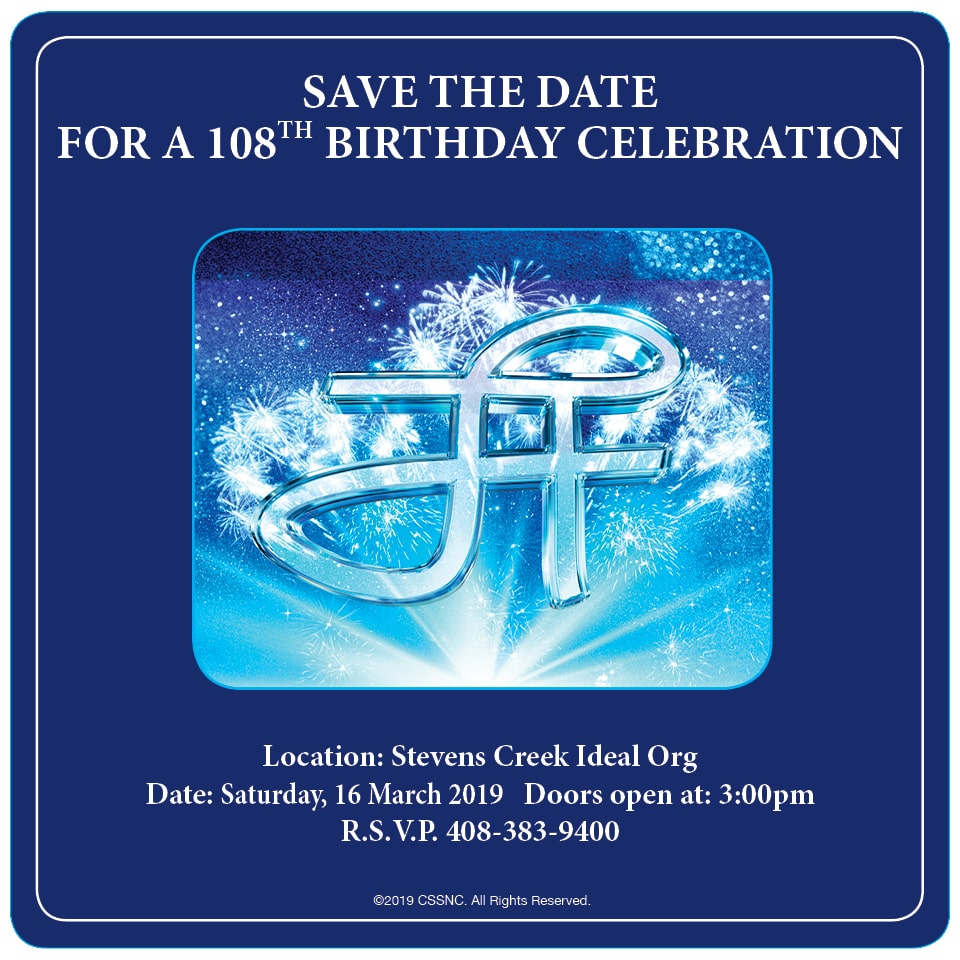 What fun!
"Splendid news on the strategy…" sounds amazingly groovy.
Just don't forget your check book and credit cards.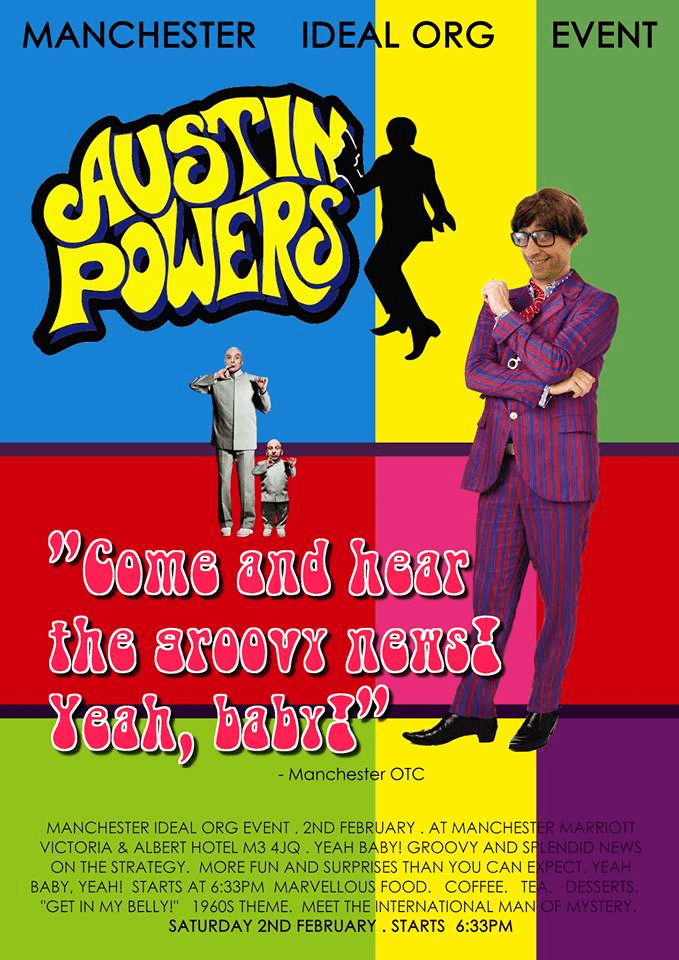 Based on the works of L. Ron Hubbard…
NOT based on the LIFE of L. Ron Hubbard because it would need a very different title.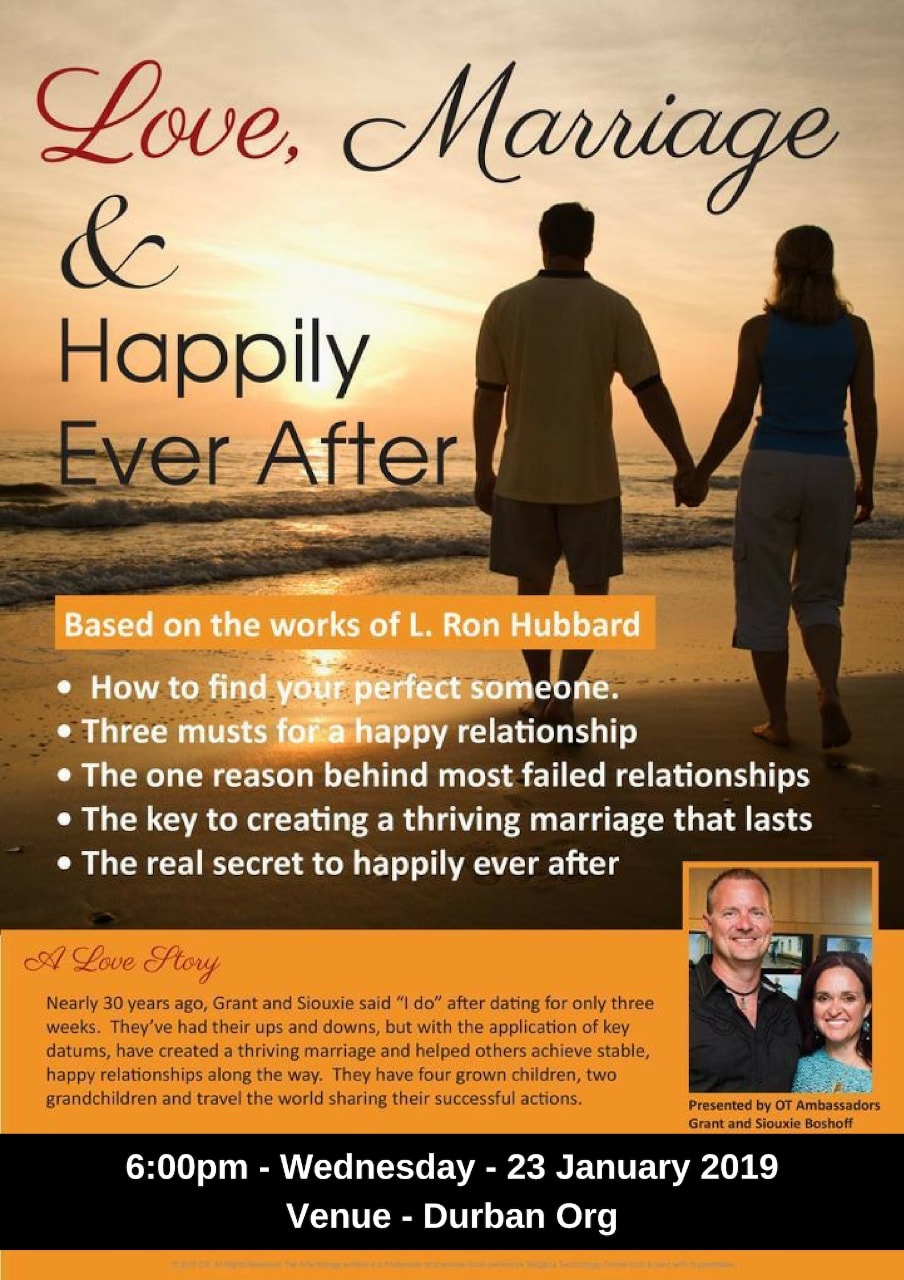 Showing the world how it's done?
What is "it" exactly?
8 years later and still not St Hill Size?
Can't be doing that well… Or is this better than the rest of the world who have trying to get to St Hill Size for 15 years after "going ideal"?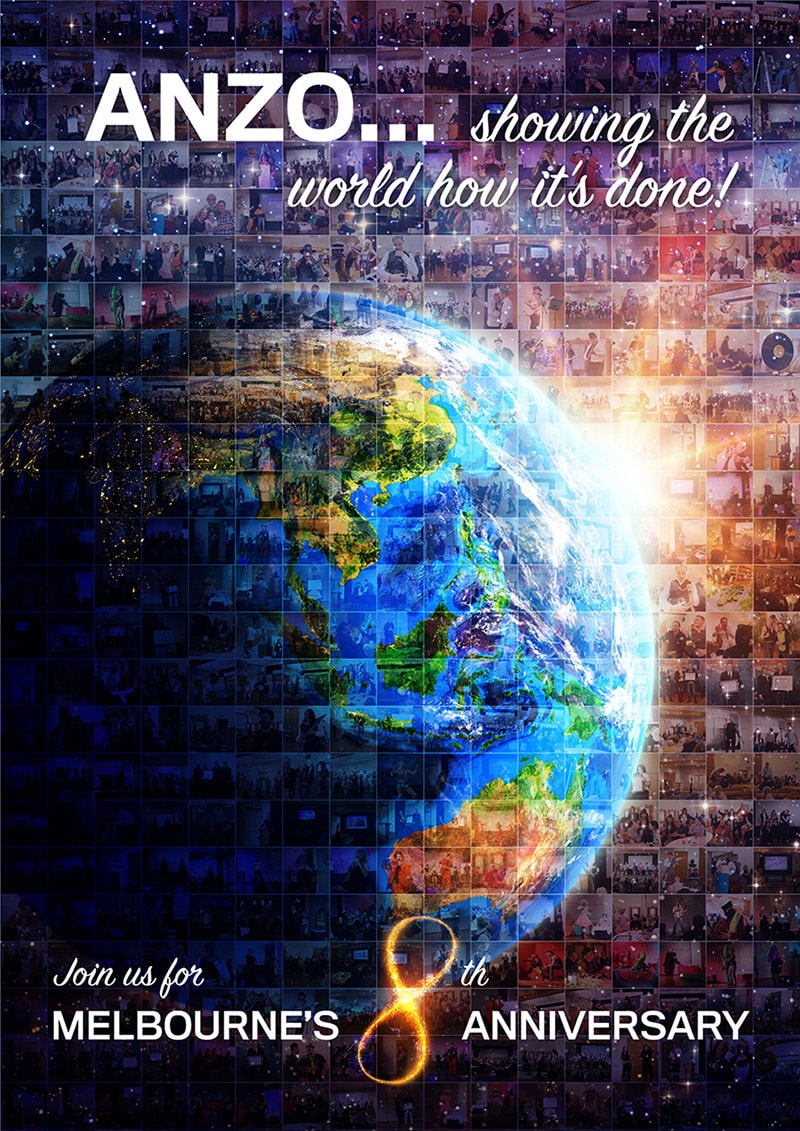 Normal people spell it Caribbean…
But it will no doubt be incredible!
What is it that is going to be Caribbean or Carribean anyway? Like what will be different than just being in Orlando?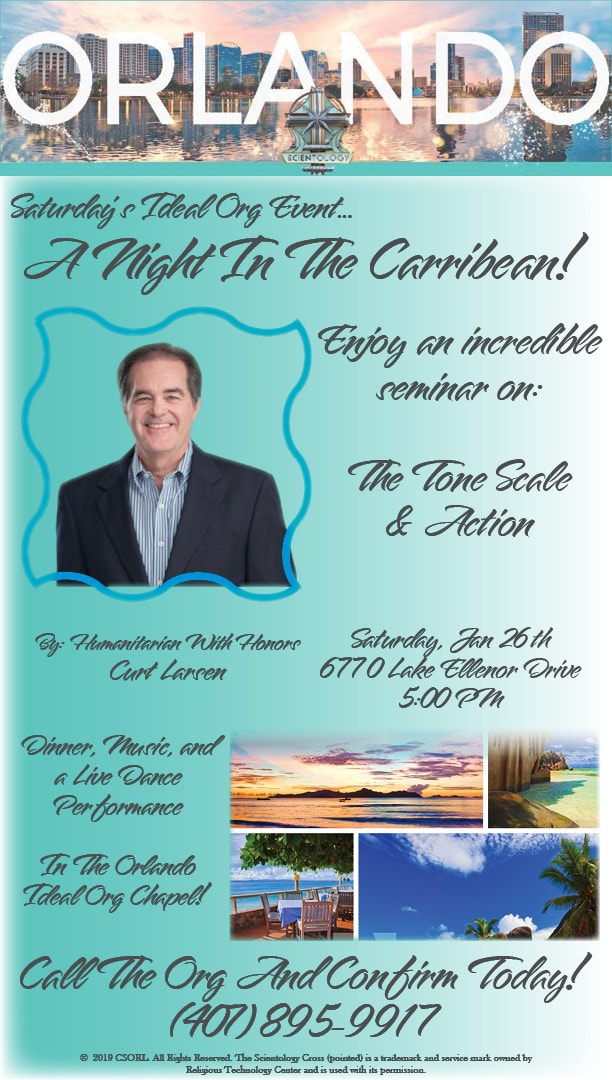 It's Crazy Eddy The Discount King
Our prices will not be beaten for cheap "Carribean" cruises and "accomodations"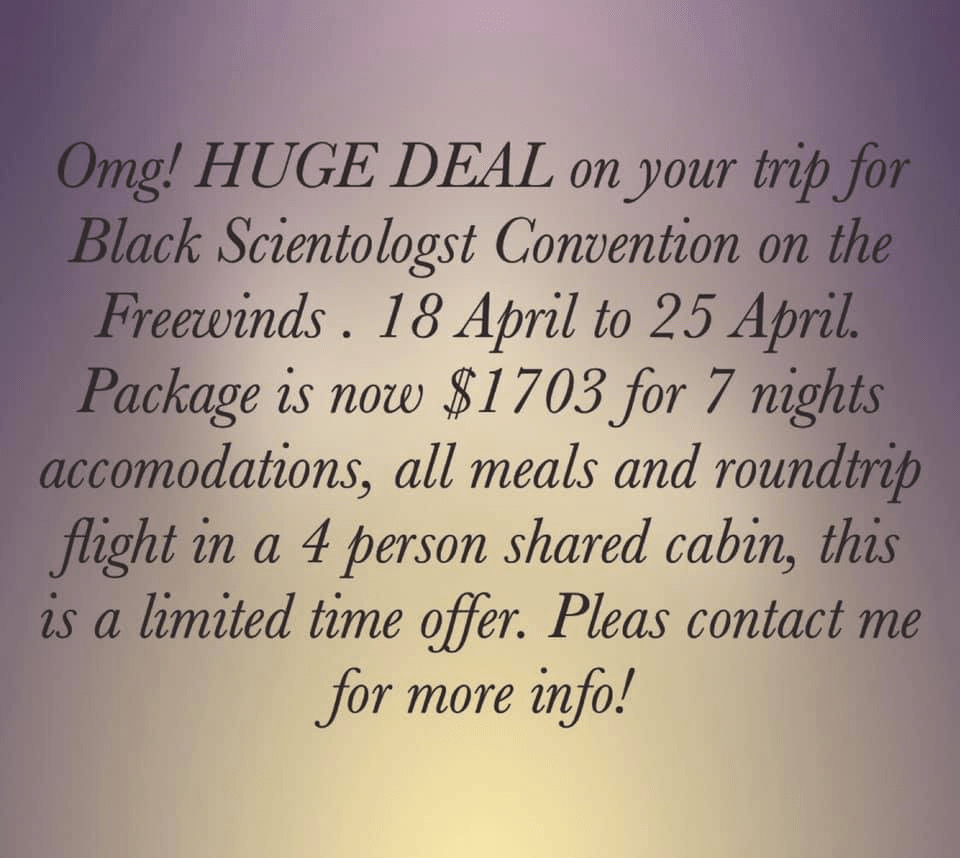 Keep those postulates rolling…
If only you could postulate your way onto a plane…
BTW, YOUR Advanced Org is in Sydney, just a couple of hours flight away.
But Africa is offering CHEAPO rates right?
It's like scientology orgs have turned into used car lots competing with one another to attract customers with lower prices than the other guys.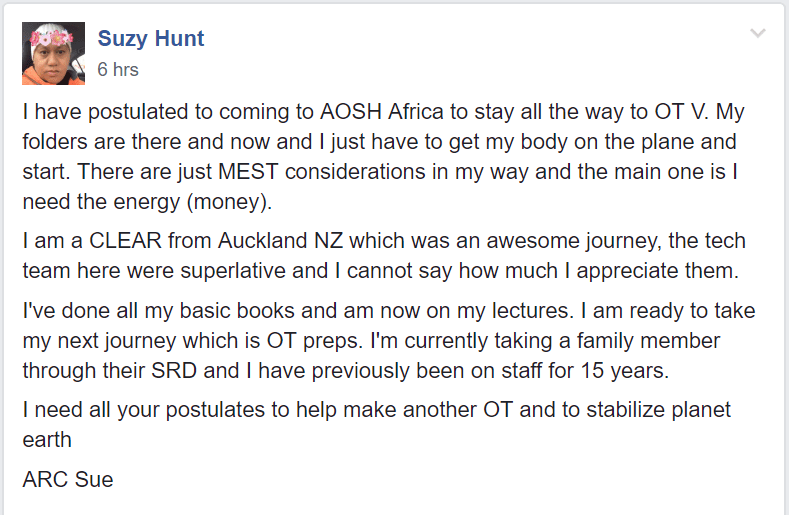 I guess you don't need to actually go do it
You can unleash your super powers with Barbara Dews presentation alone!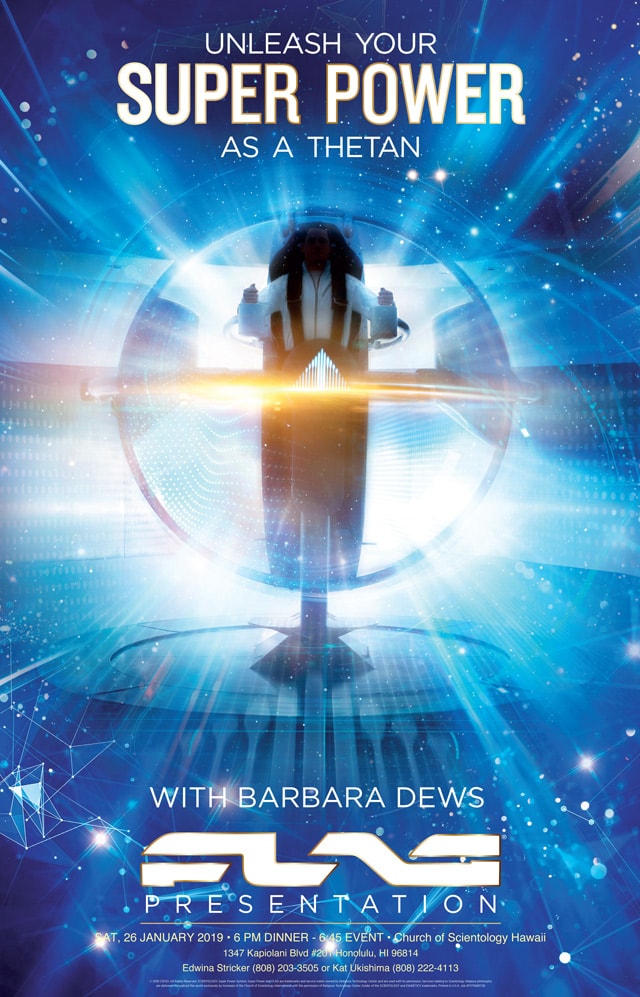 More stunning truths…
Not really. Just PR bs.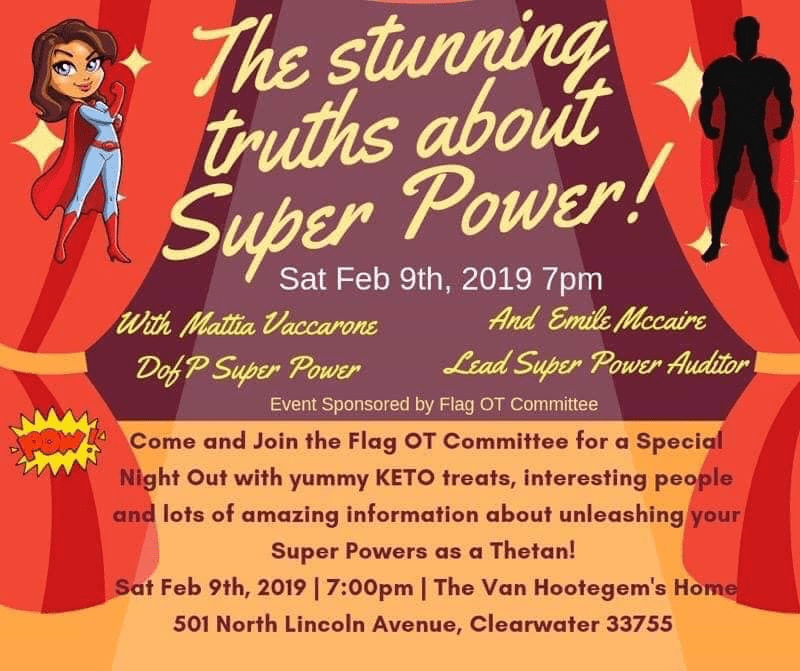 Anything to get anyone to come in the door…
Even if just to watch football — not even Scientology TV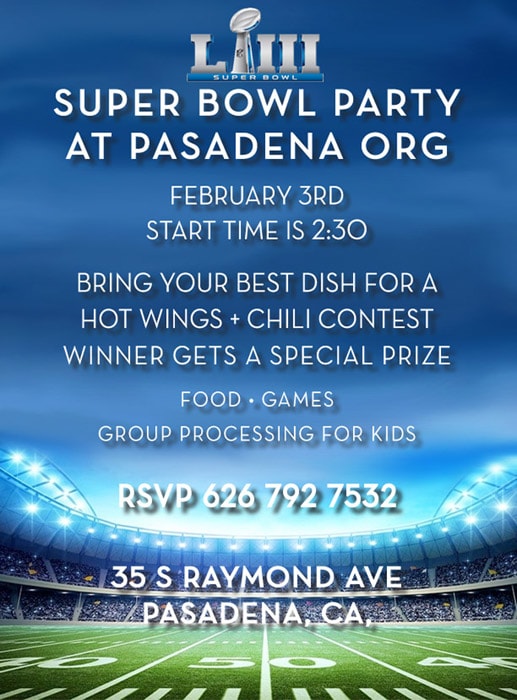 The Cause of Suppression
What scientology is focused on. Being suppressed.
The answer is simple.
Come clean on your own overt acts. At least according to your tech….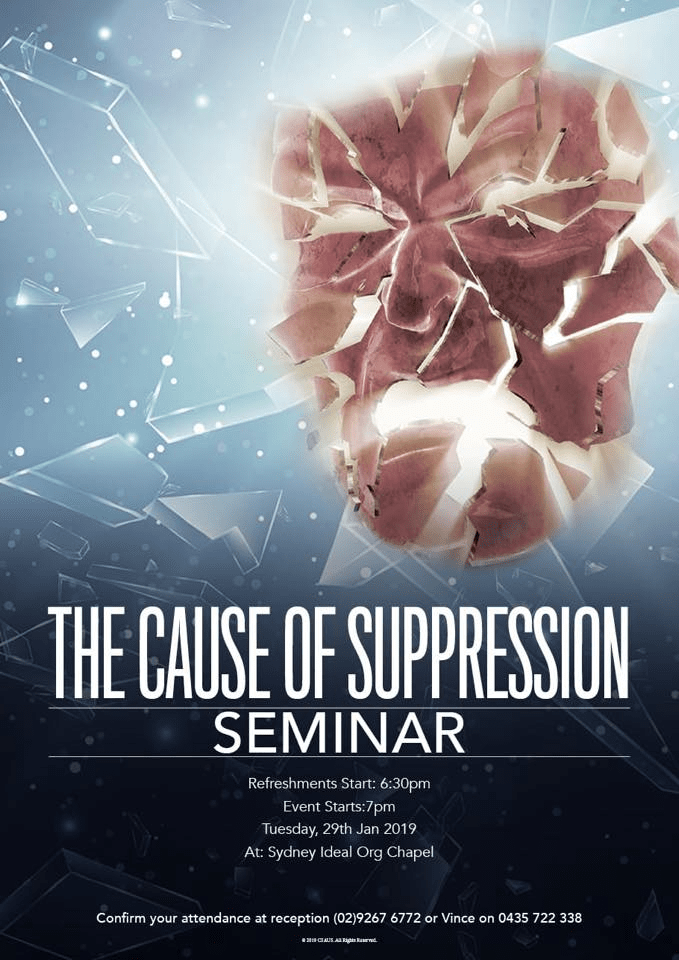 How is an AO doing this?
Aren't they supposed to get people through the OT levels?
Not conducting introductory lectures…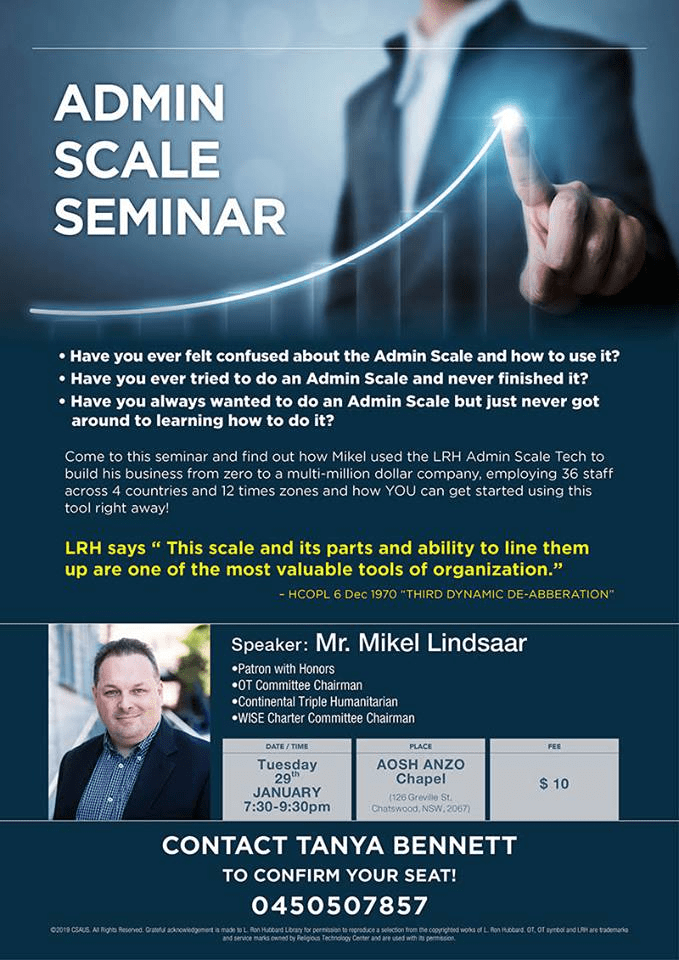 Another one — they ARE going St Hill Size
And why now exactly? What's new and different?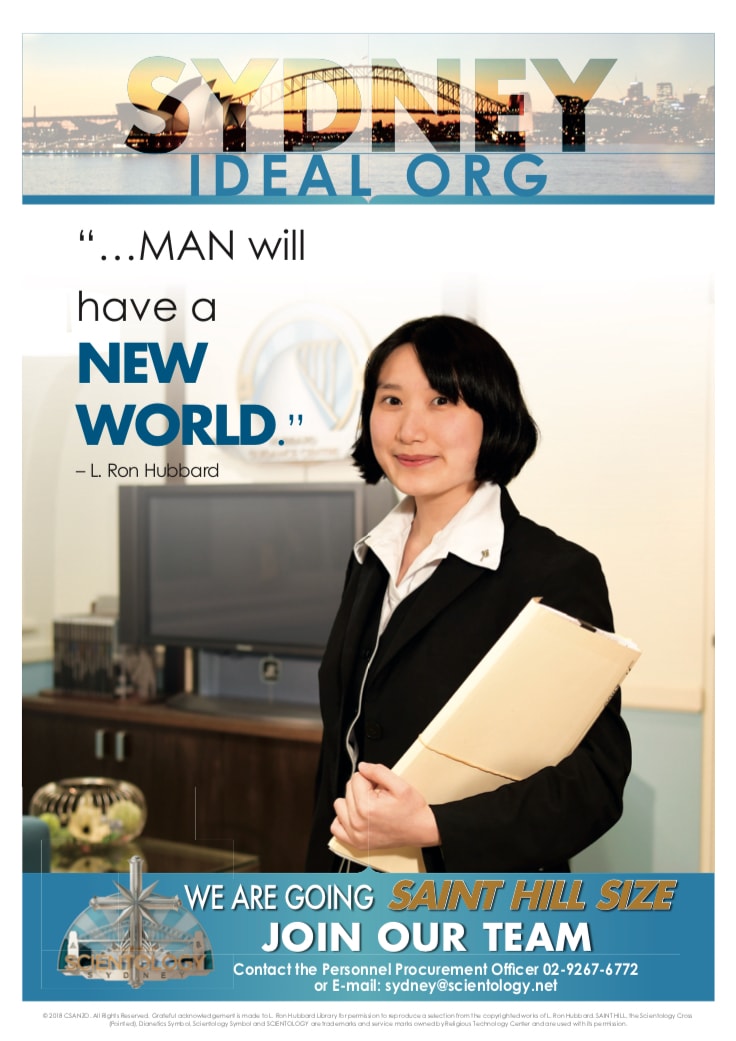 The world of make-believe
Needs no comment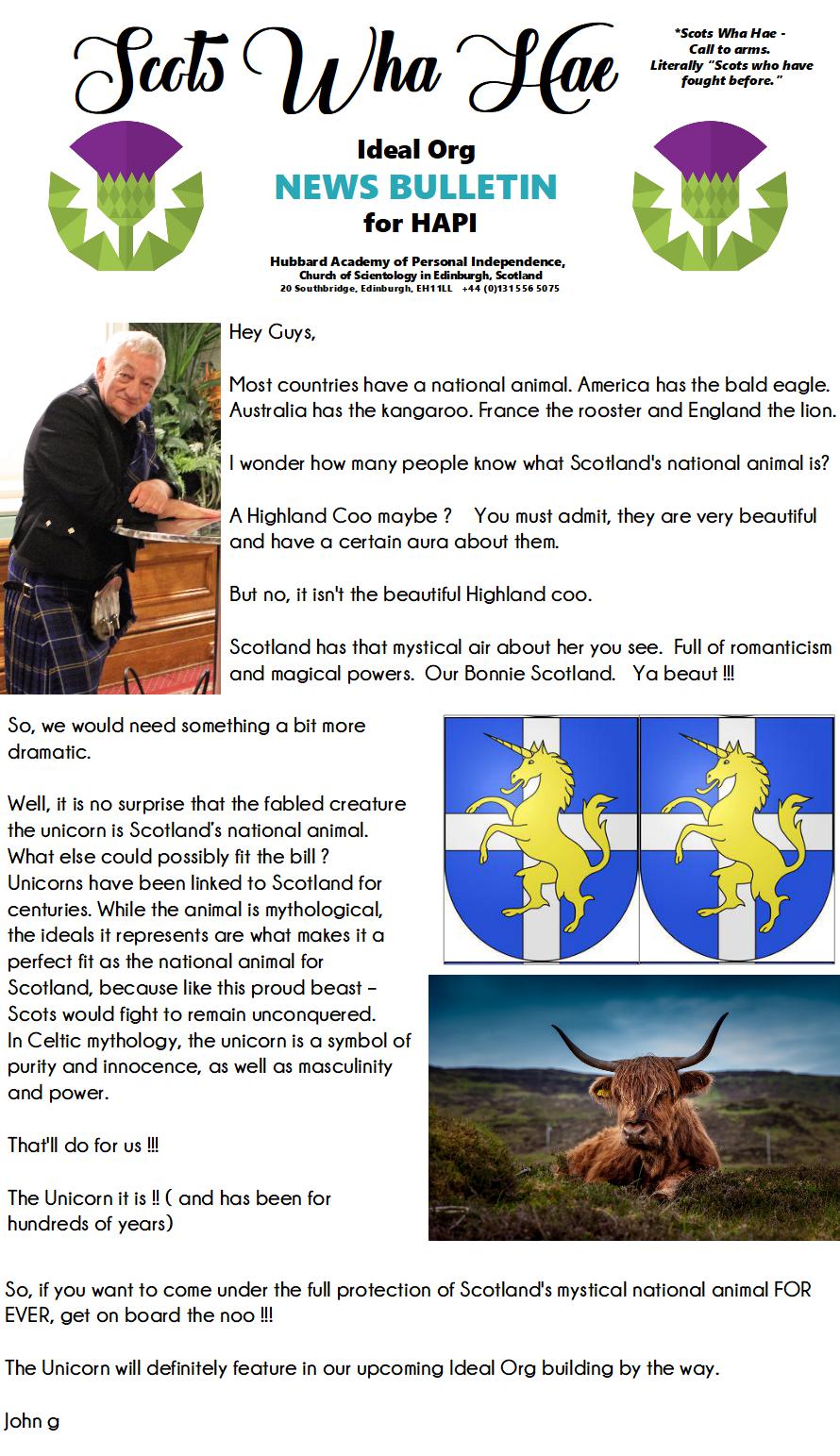 Huh?

They're going ideal NOW!
Right. They have had this empty building for well over a decade.
Now they are going to do it! Of course.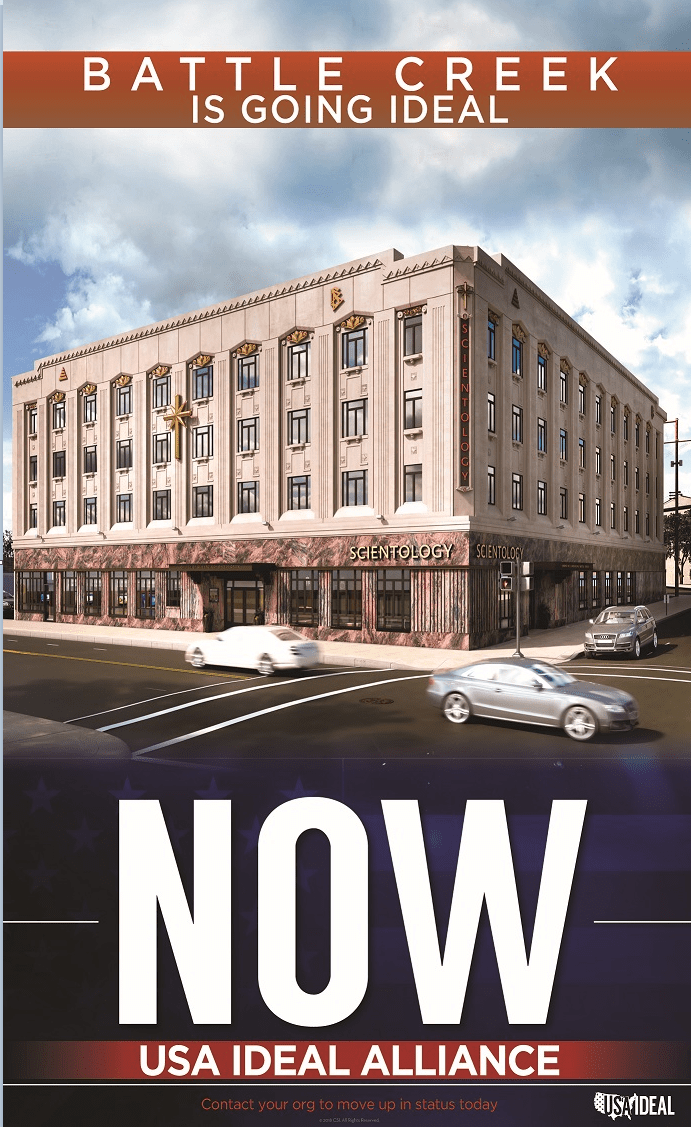 Oh, another one…
Two of the OLDEST ideal org buildings, bought back in the early days — BC and NW.
They each got a spiffy new poster.
Maybe Uncle Dave is going to pay for their renovations after all this time because he is running out of ribbons to yank?
The Final Words
Fortune cookies…
Maybe this is what the woman postulating a trip to AO Africa needs. A fortune cookie…
Scientology, the only game where everyone gets nuttier as time goes on.