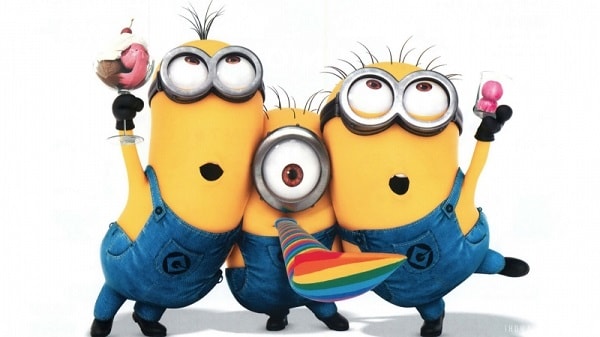 An evening that will change your life…
Barbara Rubio? Seriously?
I dont know these other women but "hearing what it's like to be up both sides of the Bridge" must be some sort of code for "don't end up like me"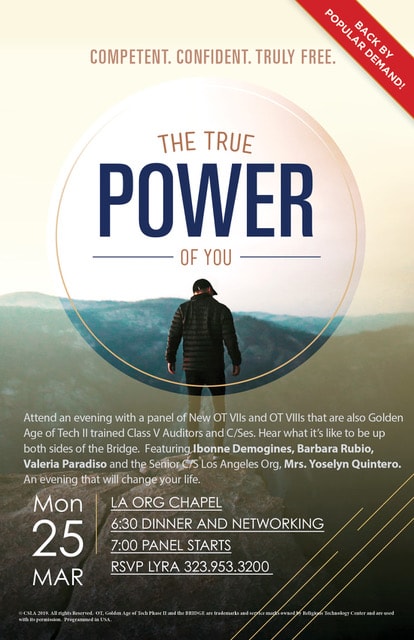 The Warriors…
All 3 of them. Under the guidance of a full time Sea Org mission. Wow.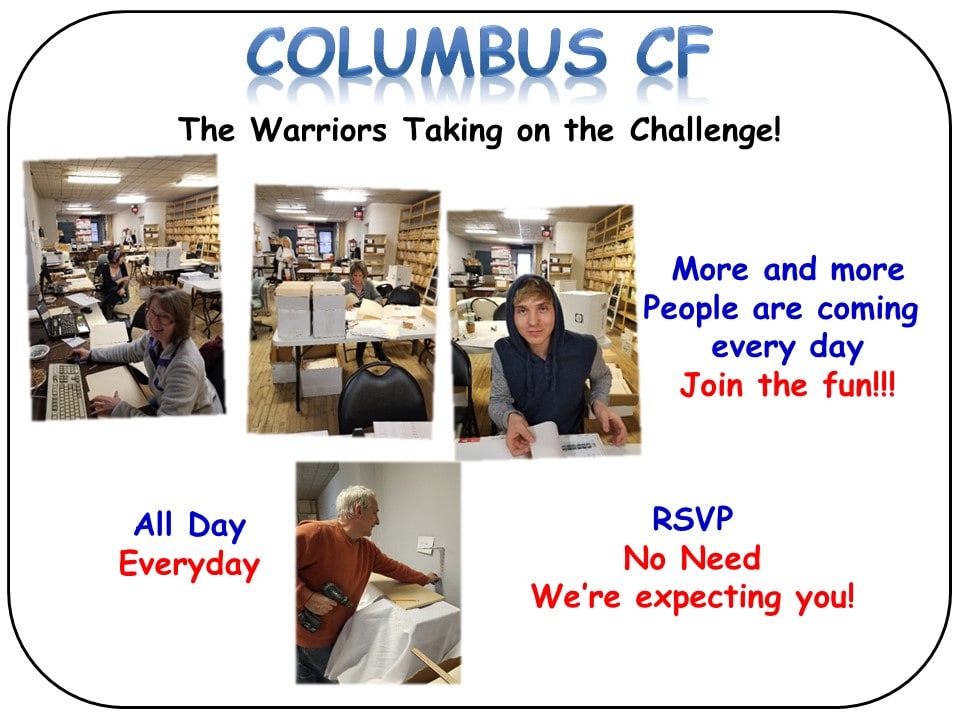 Still using Brutus
I suspect this is about as far from what Brutus wants as possible….
I guess these really ARE the only 3 people they can round up.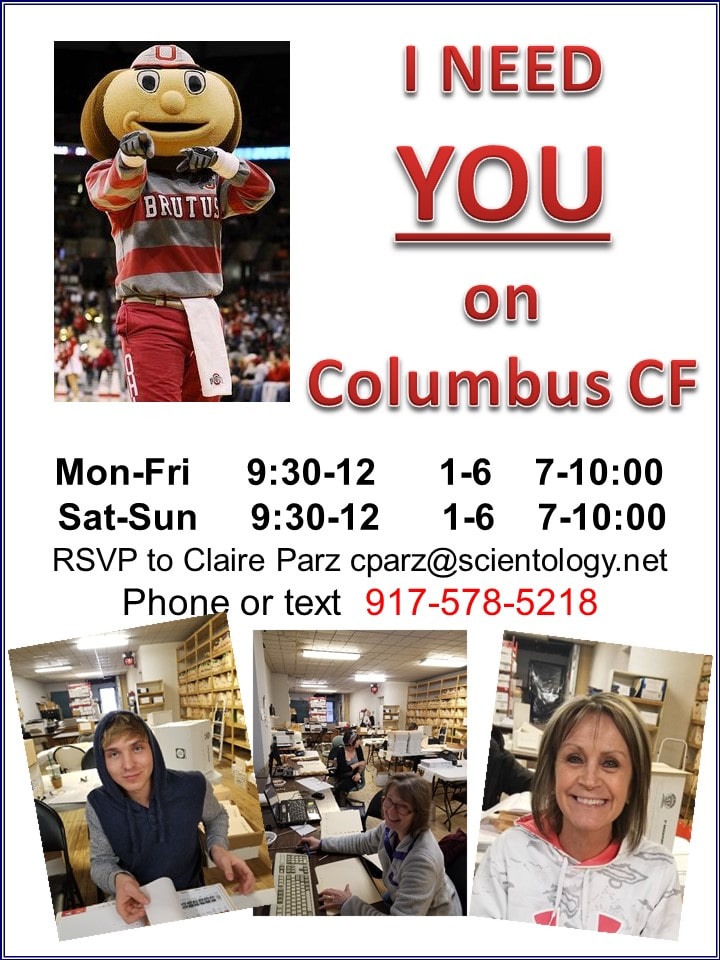 I can grant you personal immortality…
Ermmm, I thought that was a given?
Begs the question: what about the impersonal immortality?
And "well" — does that mean no heart attacks?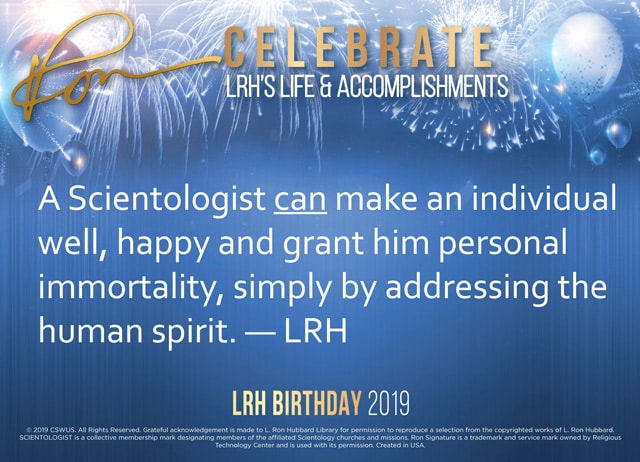 Join the Sea Org…
Nowhere is more expected of you — as in FUNDRAISING for empty buildings. This seems to be the ideal scene for the Sea Org — their poster child is an Ideal Org Fundraiser. Now that is something to aspire to…
Oddly, Toronto has had the same building since 1978 and in 40 YEARS has not managed to raise the funds to renovate it.
But the crossed arms look is really appealing.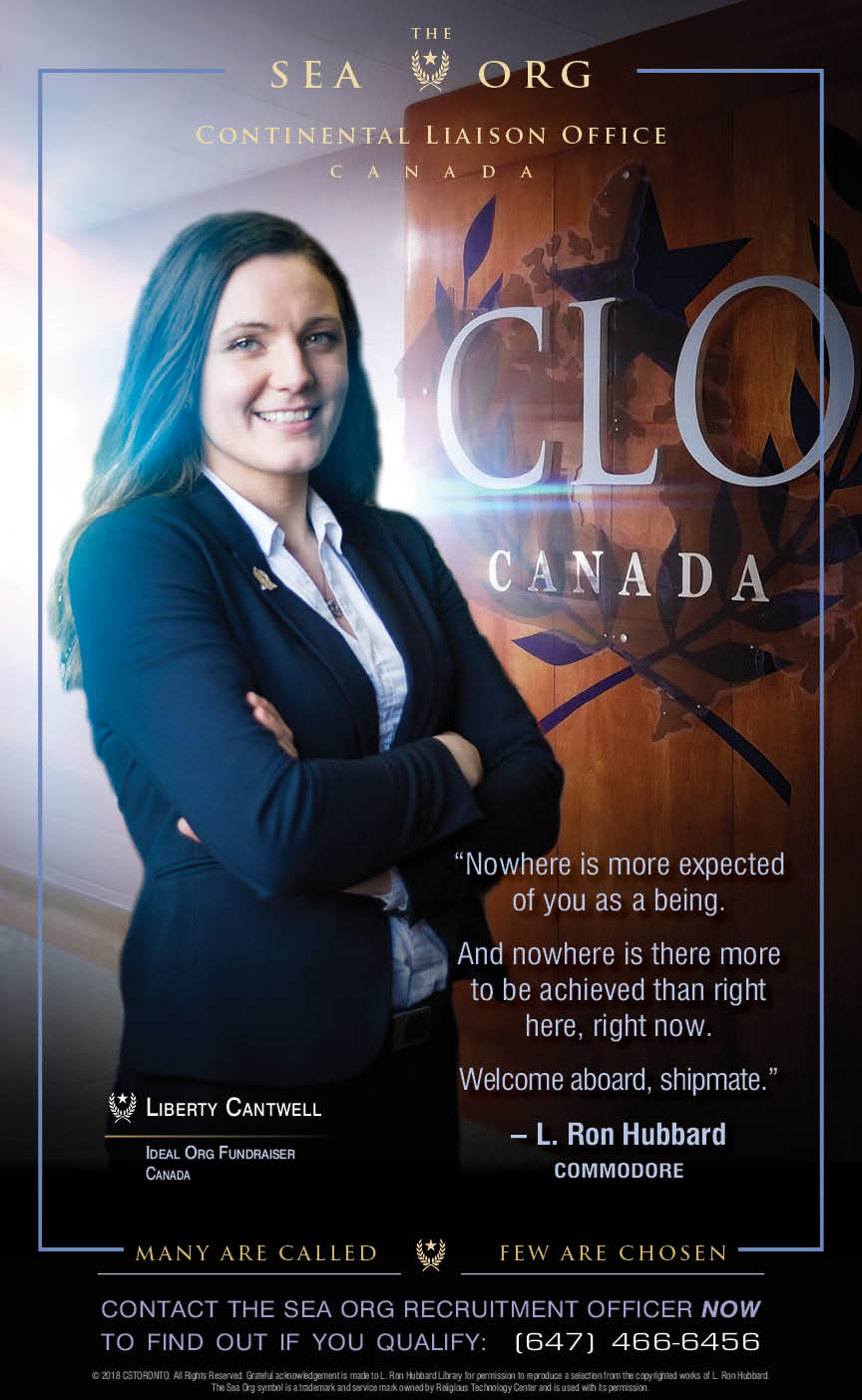 Arms crossed is the thing
And darkness. Always darkness.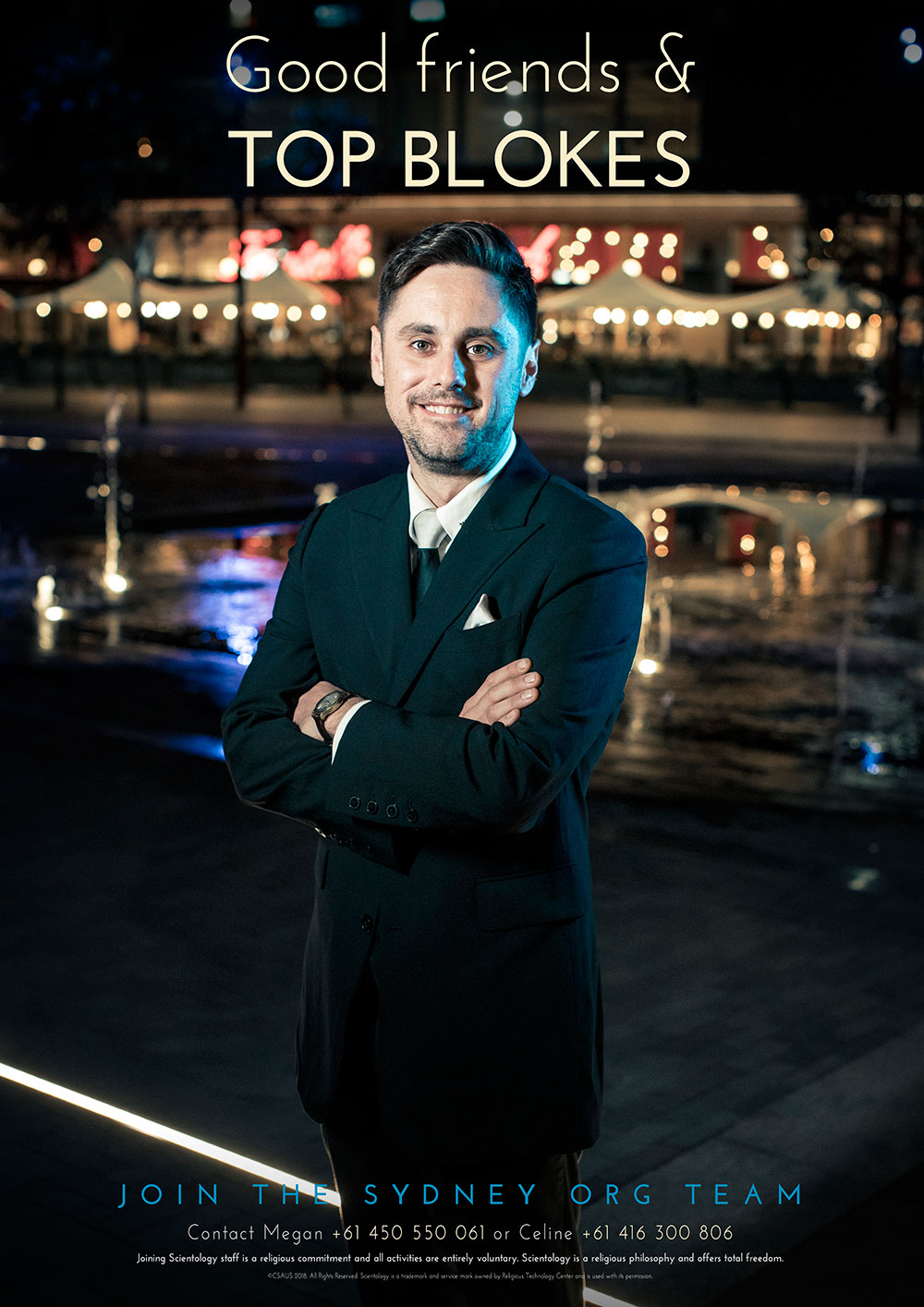 The Sharks are going 80's
Another amazing night of high pressure sales techniques
Hmmm…
Must be having a lot of desertions?
Highest Ever onto Solo NOTs…
Odd thing to promote in a Class V org that does not deliver Solo NOTs (or anything close to it).
Who knows, might have been two people.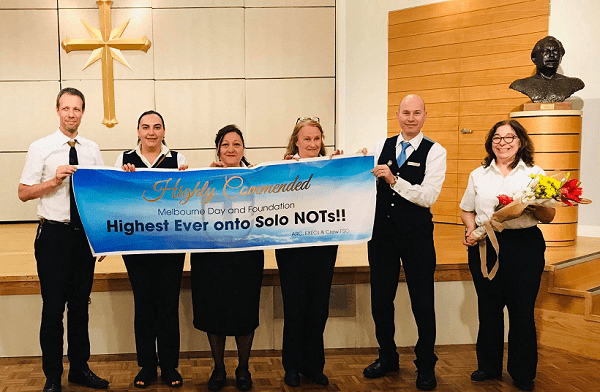 Up Coming?
This is probably NOT a typo. They simply don't know how to spell.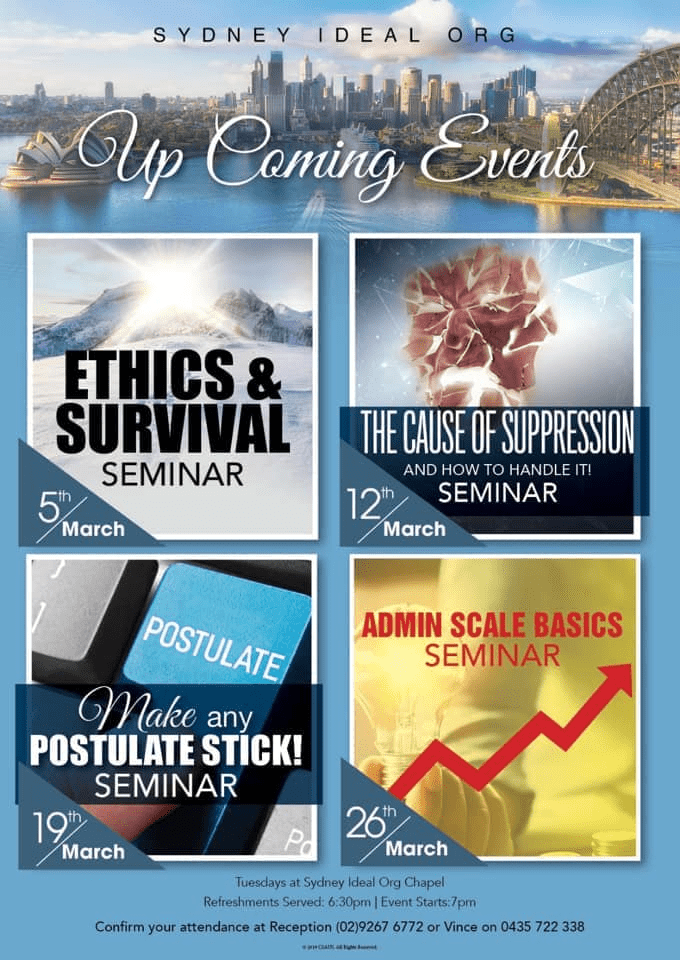 These guys do everything BUT scientology…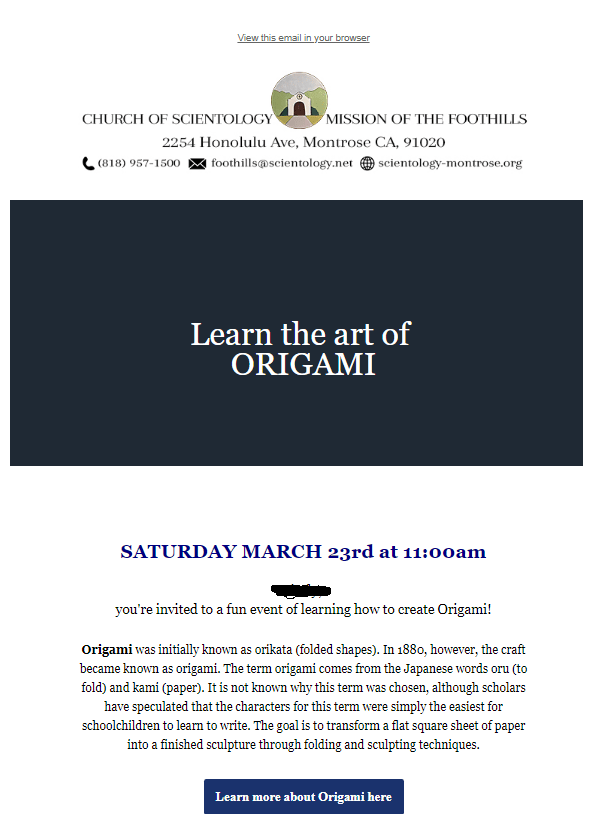 Here's another one from Foothills…
It's missing the bottom. Hubbard would be turning in his grave. Origami. Bingo. Pie Action. OMG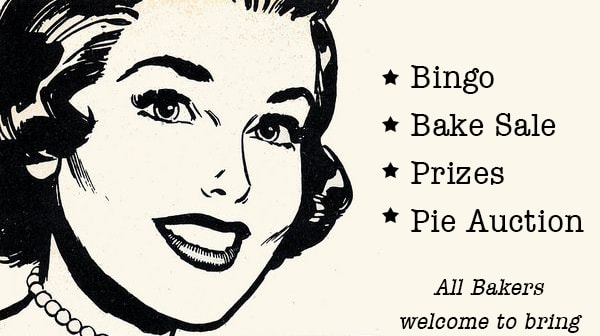 Just a bit over the top…
The only organization in the world effectively fighting for human rights in the field of mental health?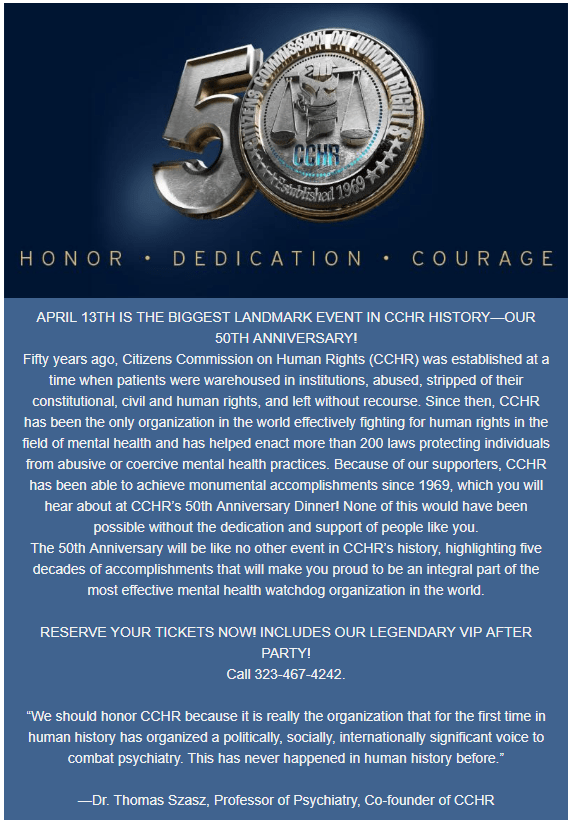 Limited availability!
OMG, they are selling like hotcakes.
Quick, buy them before we mail them out to radio stations, libraries and anyone else we can think of so they can throw them in the garbage and we don't have to (and can announce that 200,000 copies are "in the hands of the public")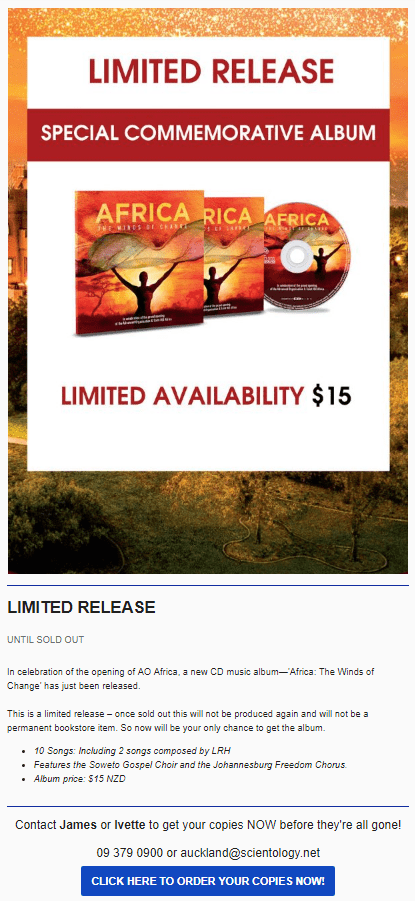 What does this have to do with "Going OT"?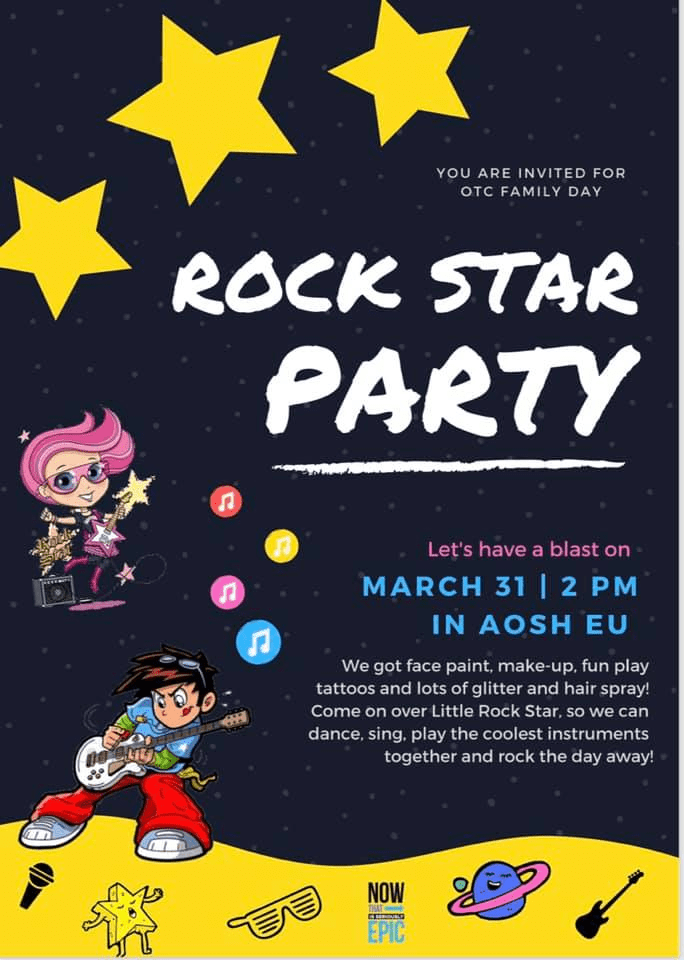 What is the bee about?
Anyone know?
Is it just me, or does this guy look like a telemarketer on an SNL skit?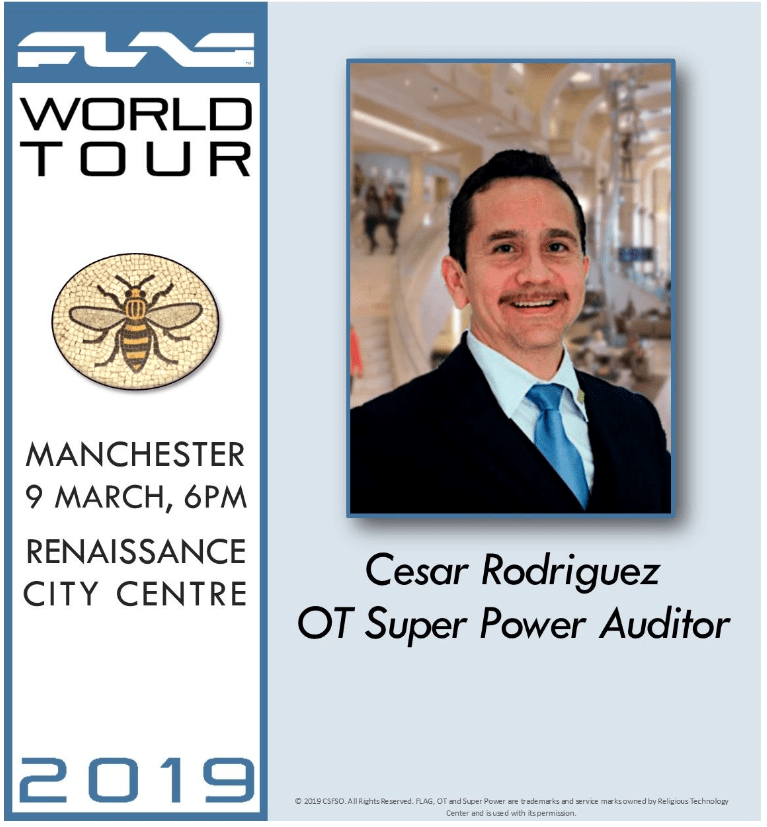 Leadership?
From this guy? Who married into money and has run in circles to "completion" 3 times already?
What exactly are his credentials? He completed scientology auditing? So did Reed Slatkin — and he was ALSO a trained auditor…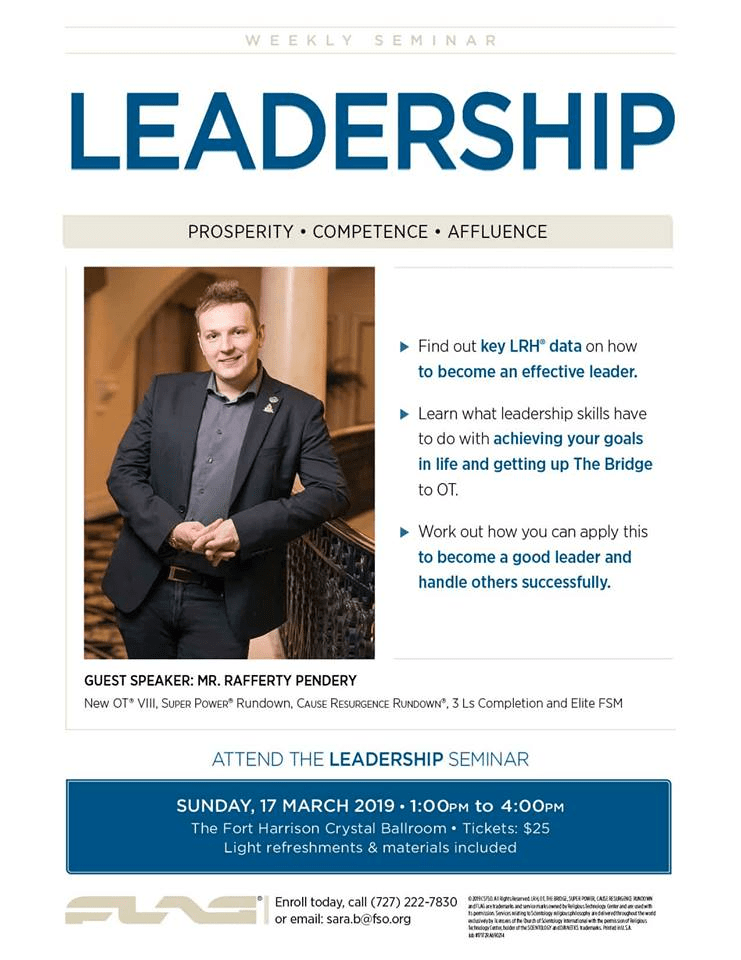 More fakes pretending to know how you can make money…
So you can hand it over to them.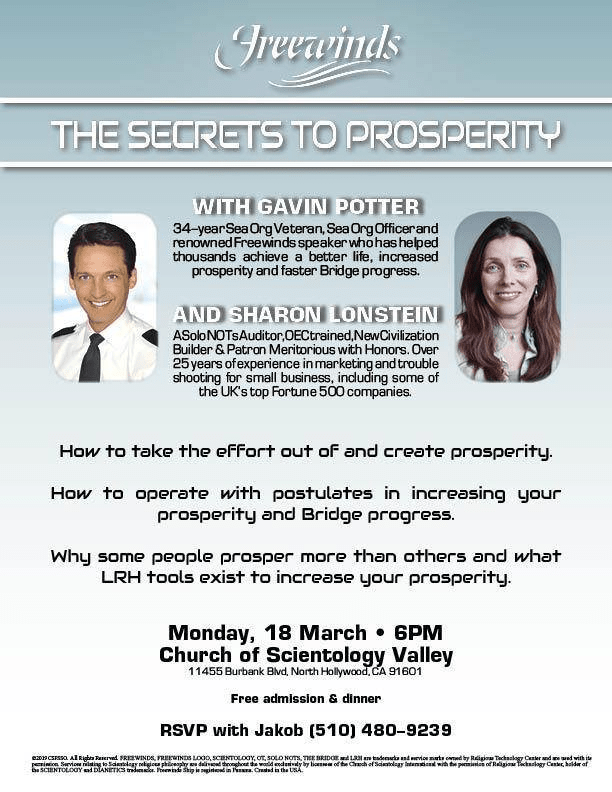 A new look at OT…
From someone's house? With staff from Flag in attendance? Tells you how hard it is to get people to agree to go to Flag these days…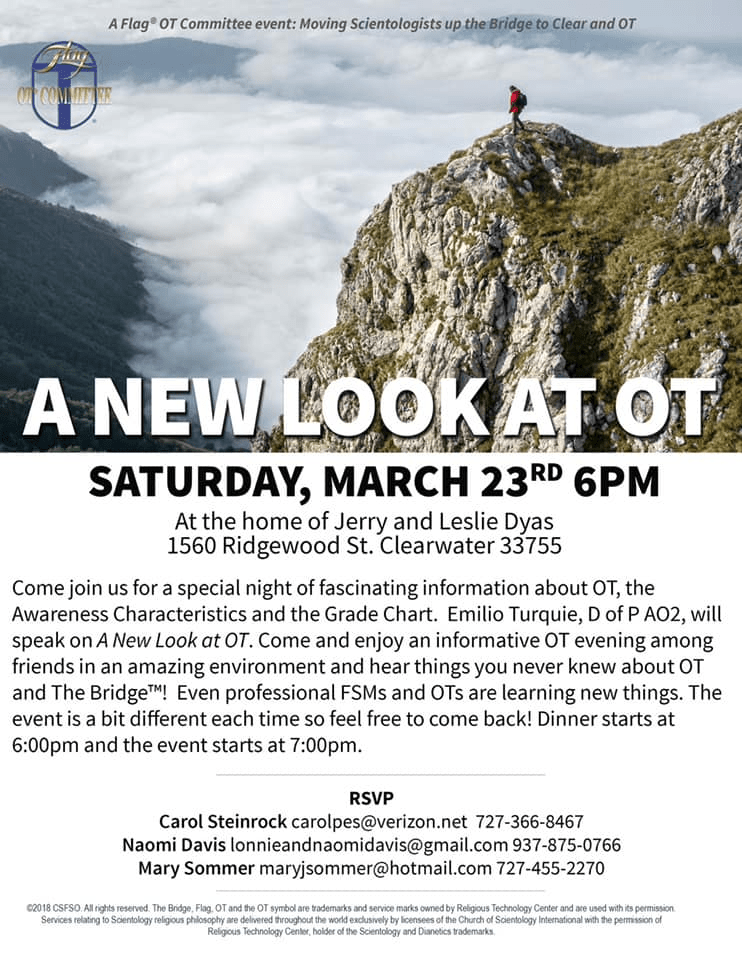 Yep, he looks motivated for sure…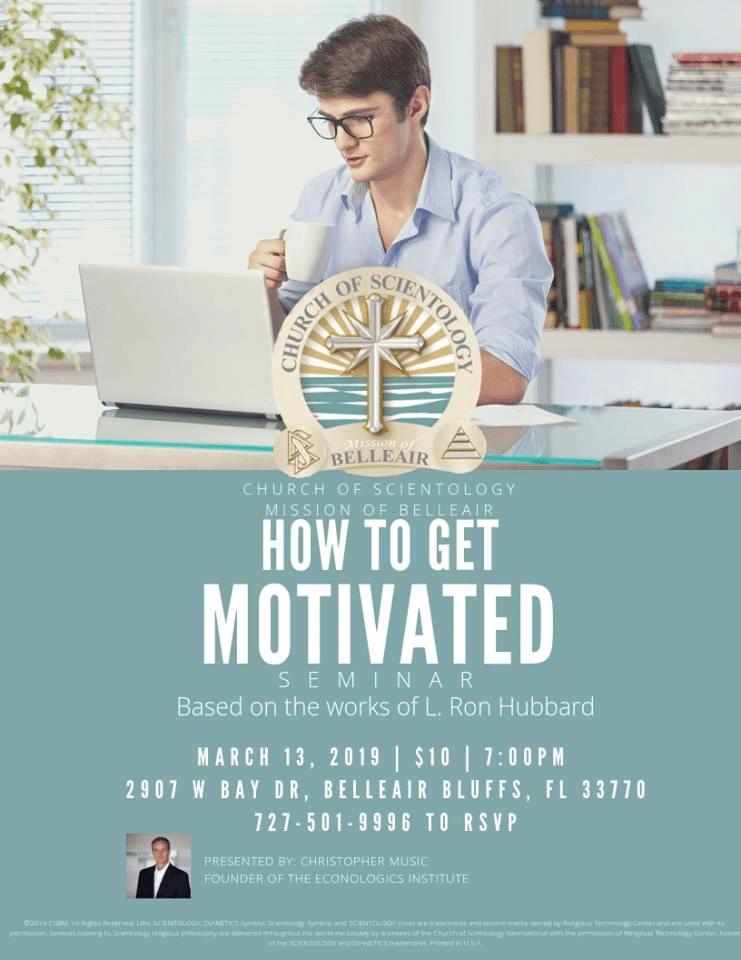 Well, maybe the motivation is because he is a stock photo model?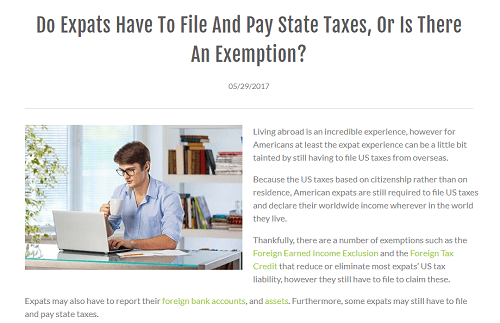 I cried 3 times…
When I realized I have handed over a ton of cash, all for nothing.
These statements are so ridiculous.
What this means for the world? Dan Sherman prattling on about some imaginary accomplishments of Hubbard?
People who knew LRH "blew me away"?? Well, if that's all it takes, I could REALLY blow you away.