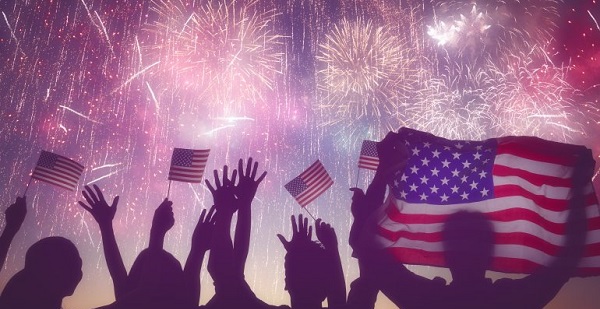 It's the 4th of July.
Happy Independence Day to all the US citizens that come here.
Come celebrate with us Scientology style
Of course, scientology uses the 4th (and any other holiday they can latch onto) as a fundraising excuse.
Bring people in for bouncy houses, $1 hot dogs and face painting and unleash the regges…
Surely there isn't anyone left that doesnt know what this is all about?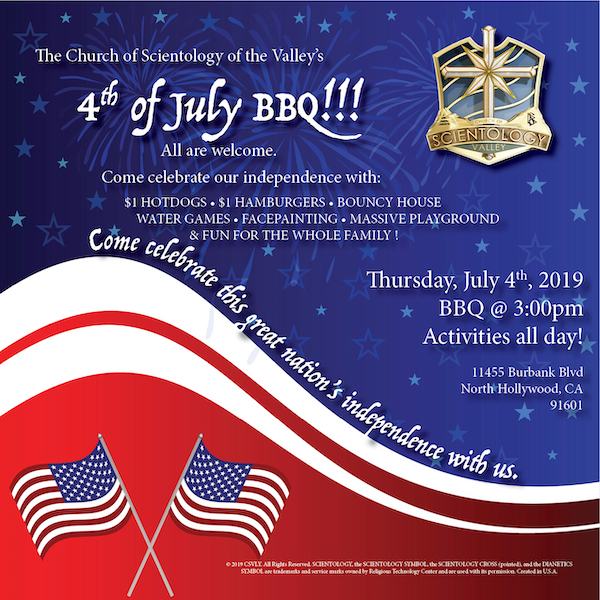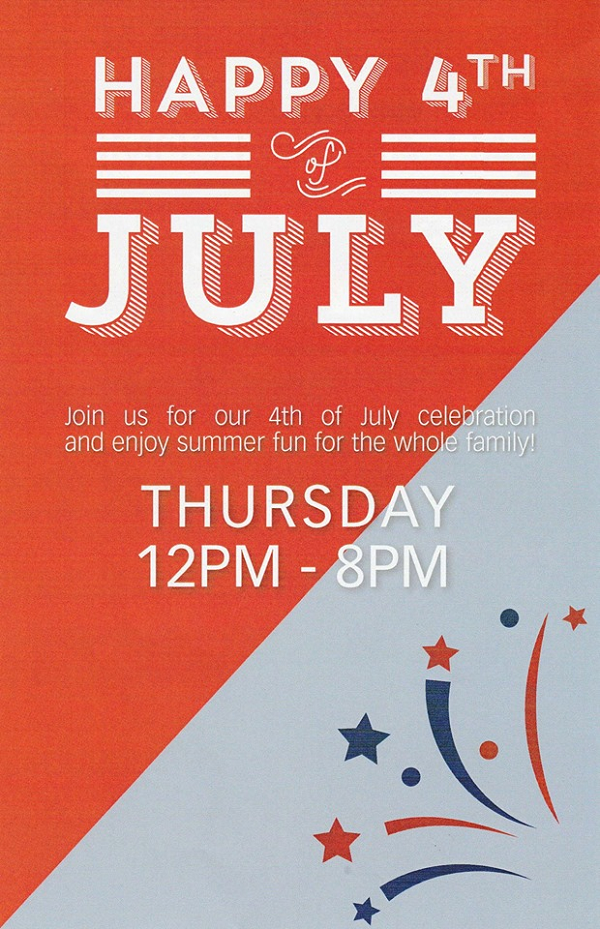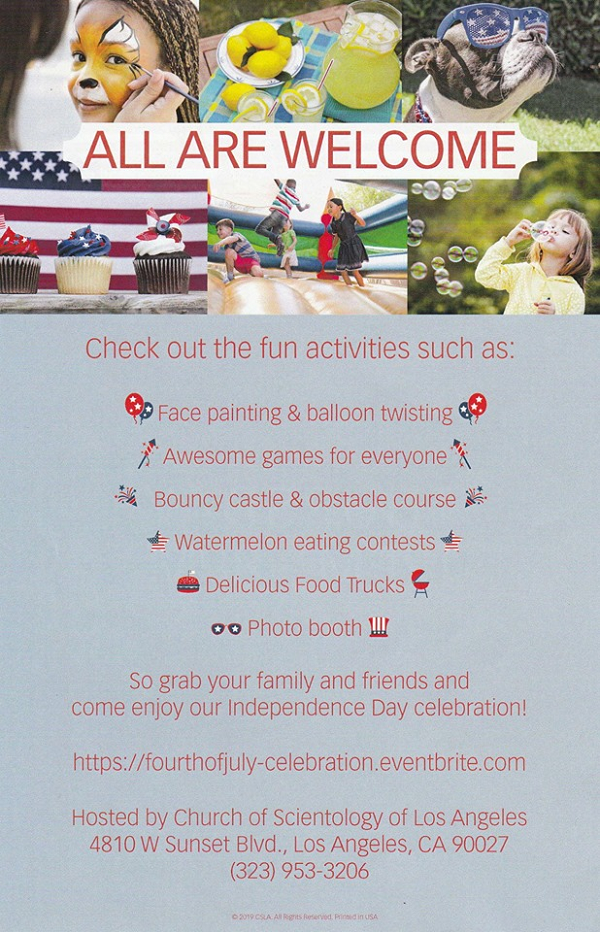 The other big news this week…
Shermanspeak extravaganza in all orgs as the silver mullet rolls out some more fantastical stories about the incredible (in the true definition of the world) feats of L. Ron Hubbard. He has now apparently graduated to the "source of creativity."
Dozens of these posters came in this week from all over the place. They all look the same and had various admonitions about attendance being necessary.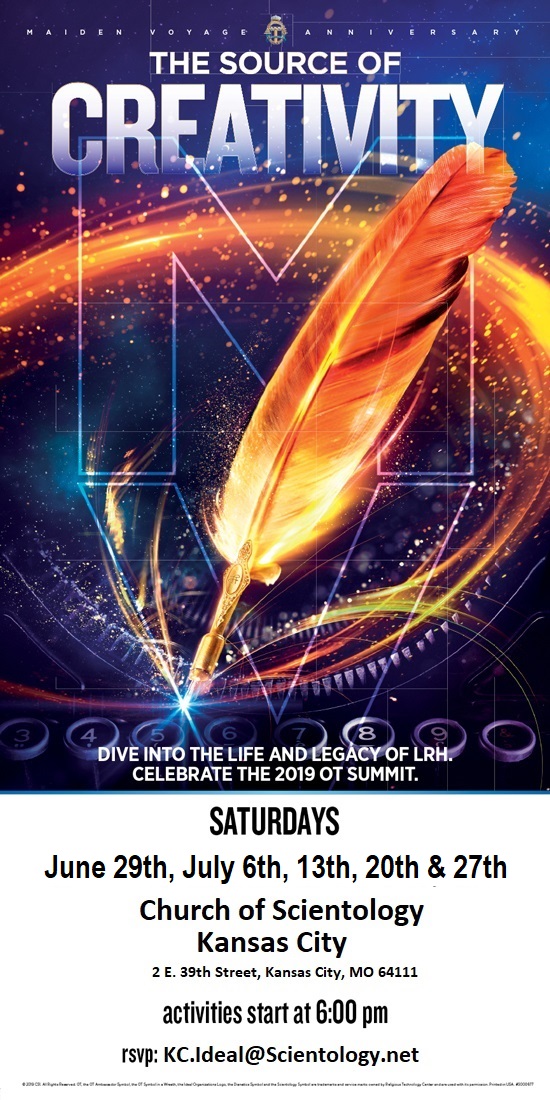 So hot, it's Texas hot…
Whatever that has to do with Austin "ideal" org.
Another org, like Toronto that can't go ideal even though they don't need a new building. After 15 years of failure I think they might have cooled off a bit…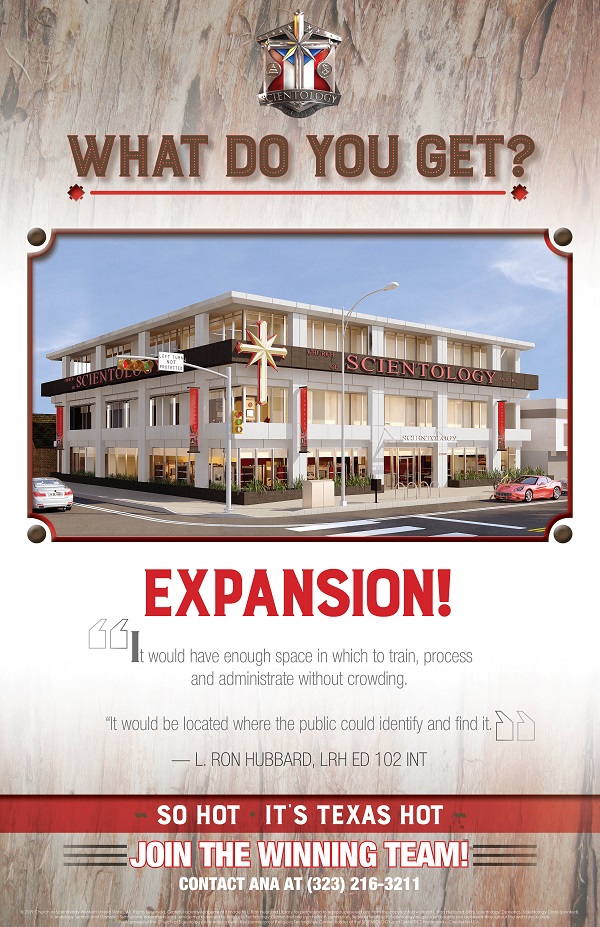 Not really the "winning team"
But they are located in "the live music capital" so that's a good reason to join staff there. Right?
How come all these orgs are trying to attract people to MOVE to their city? They don't actually have anyone there who will join staff?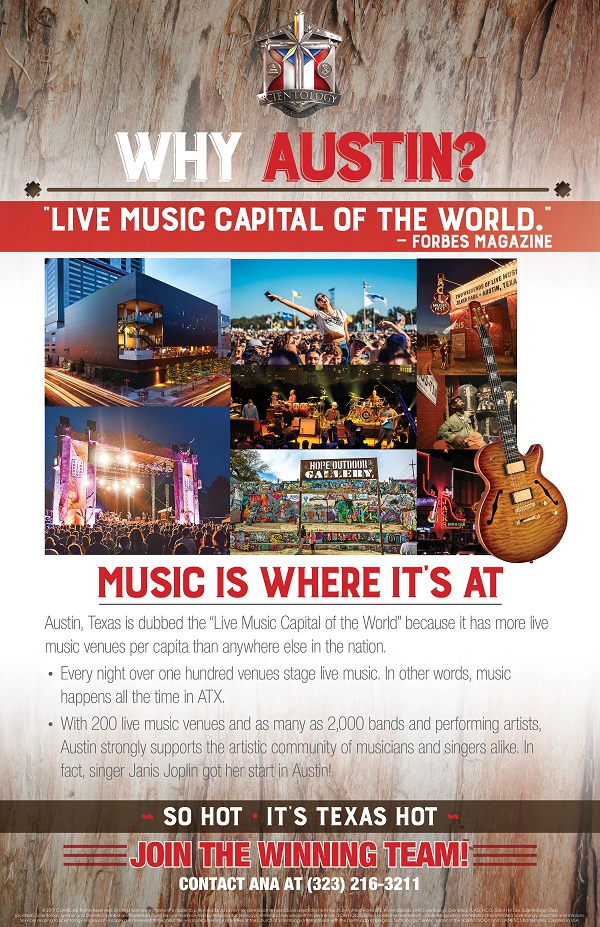 Oh, blast from the past…
True, this is only 5 years ago. I happened across it when looking for something else and shortly after those posters above came in.
I wonder how they define "soon to be Ideal Org"?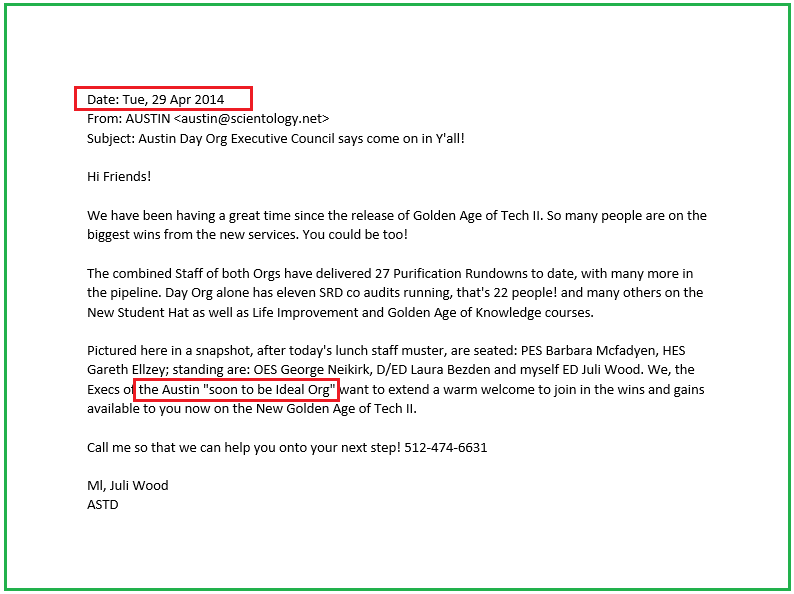 Columbus and "International Stage"
Somehow those concepts are chalk and cheese.
And just as a note, nobody recalls the days when Columbus was breaking any records over and over… Nobody. Anywhere. Ever.
But break out the imaginary fireworks to celebrate your imaginary accomplishments.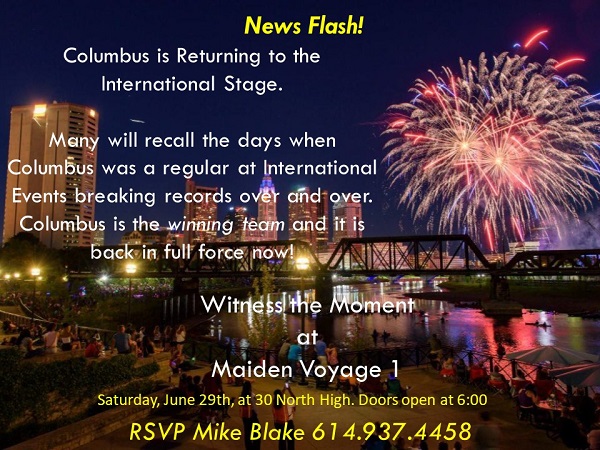 Here is the Columbus pitch…
Now, you have to decide whether to head for the live music capital, the city with more fountains than Rome or the "heart of it all" — 50% of all Americans live within 600 miles (?)
For that matter, 98% live within 2000 miles of Columbus… But if you want to know WHERE to join staff on that basis, 50% of the population of the US live within 300 miles of NY City, so they have you beat…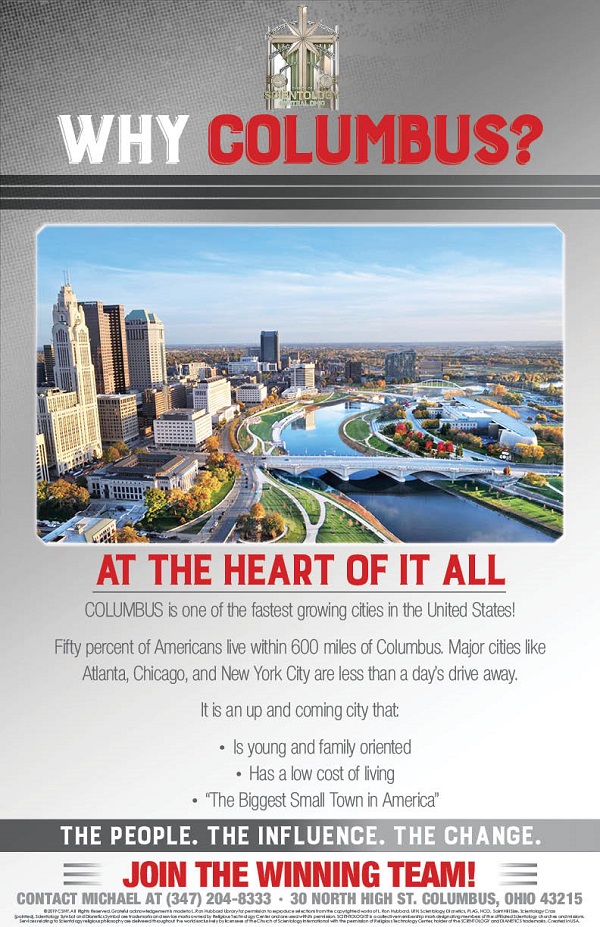 The #1 city for opportunity…
Not if you are a scientology staff member it's not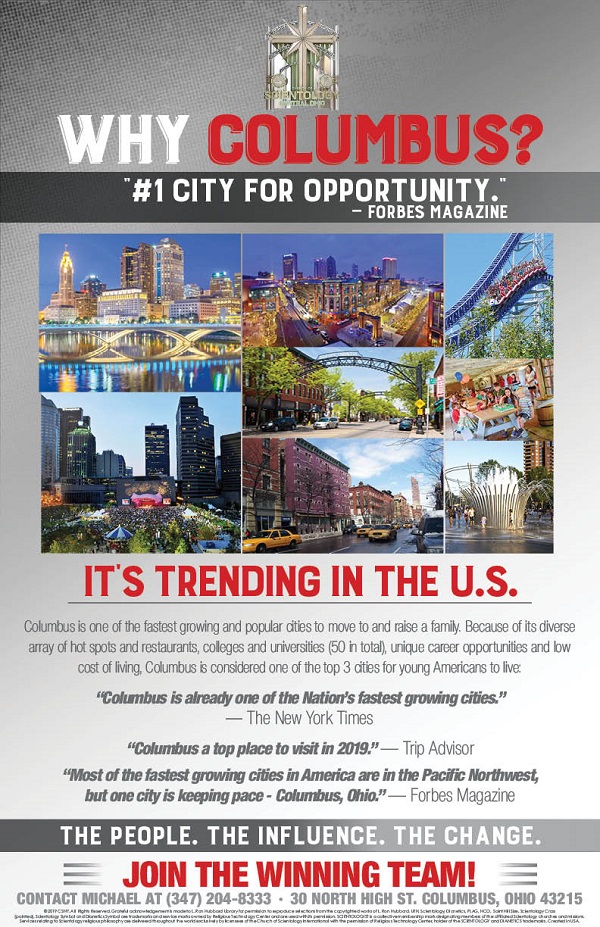 You know this quote is from 1959 right?
STILL not true today, 60 years later.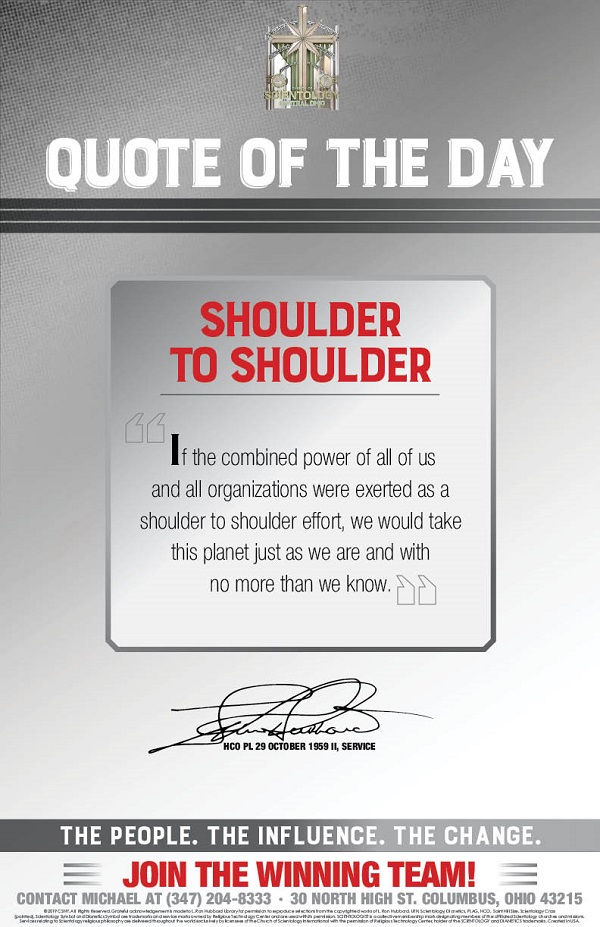 And this one is from 1965…
Asserting there was 5 years left for planet earth.
Why do you keep using these things?
And what is it with your "The Few. The proud. The Marines" slogan? It just makes NO sense at all? You came up with this playing MadLibs?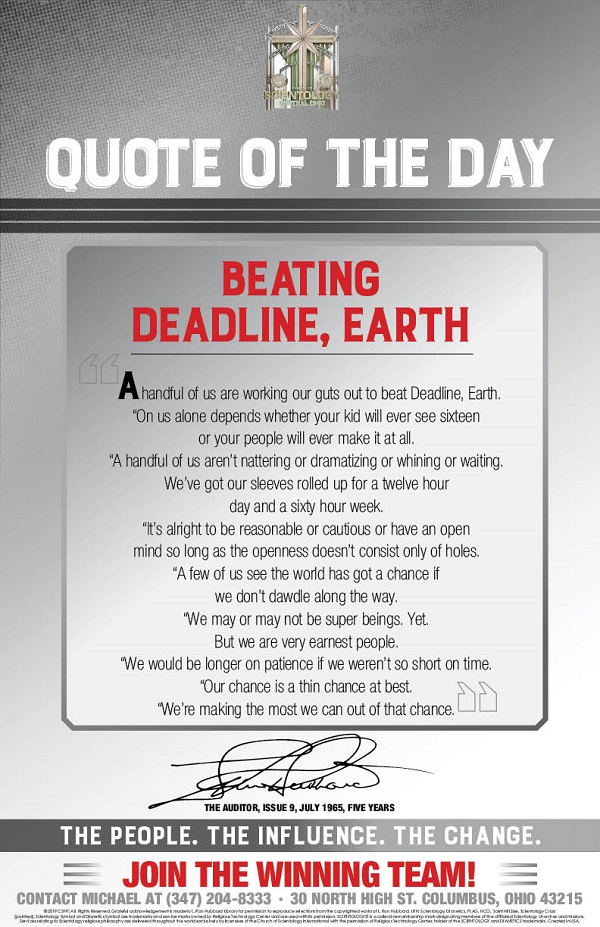 Desperate times call for idiotic measures…
First they did the Anatomy of the Human Mind Course, now the introductory lectures designed for new public??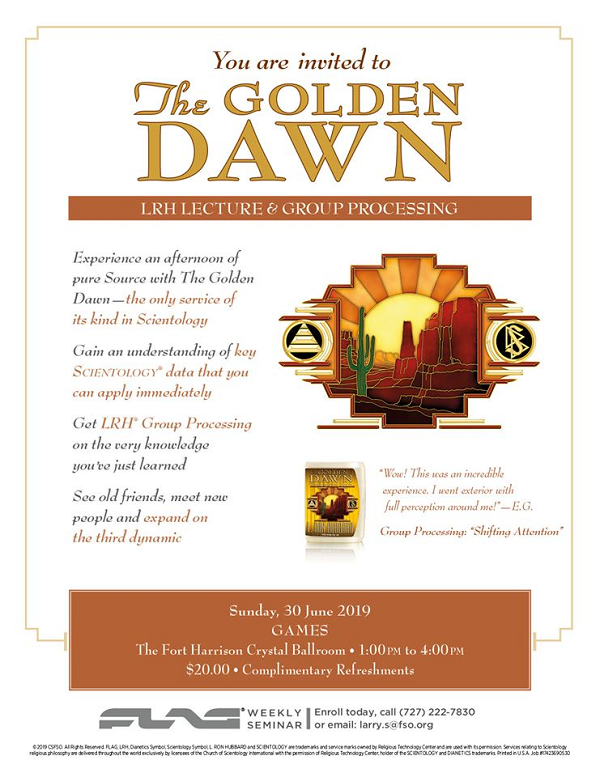 Pick out the Scots?
This is a list with many names I recognize who have nothing to do with Scotland.
Can you imagine if those proud Scots in 1320 had declared "as long as we have the Normans, the Saxons and the Anglos pitching in to give us a hand, we will have a thatched roof over our heads…"

Tell them to watch TV?
Oh, how far the world of scientology has sunk.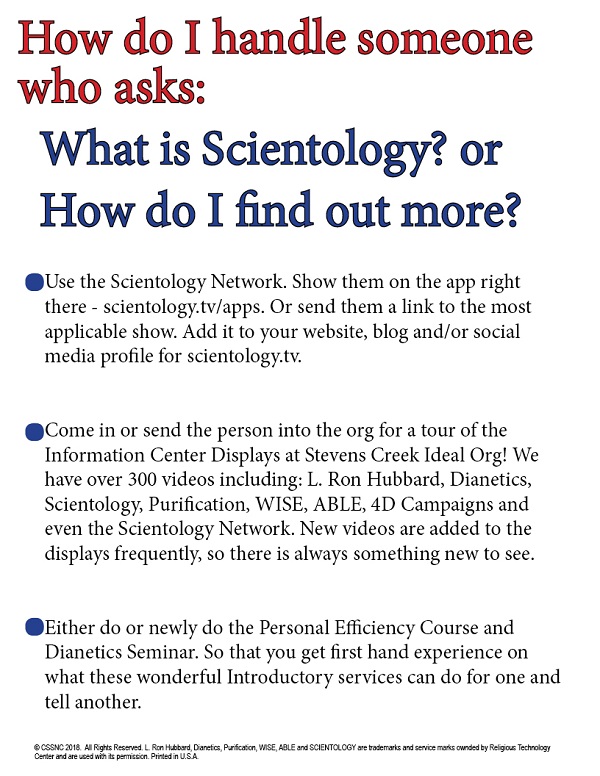 Cannot get rid of these people now…
Havent heard a thing about Columbus in 50 years and suddenly they are everywhere.
The People. The Empty Rooms. The Futility.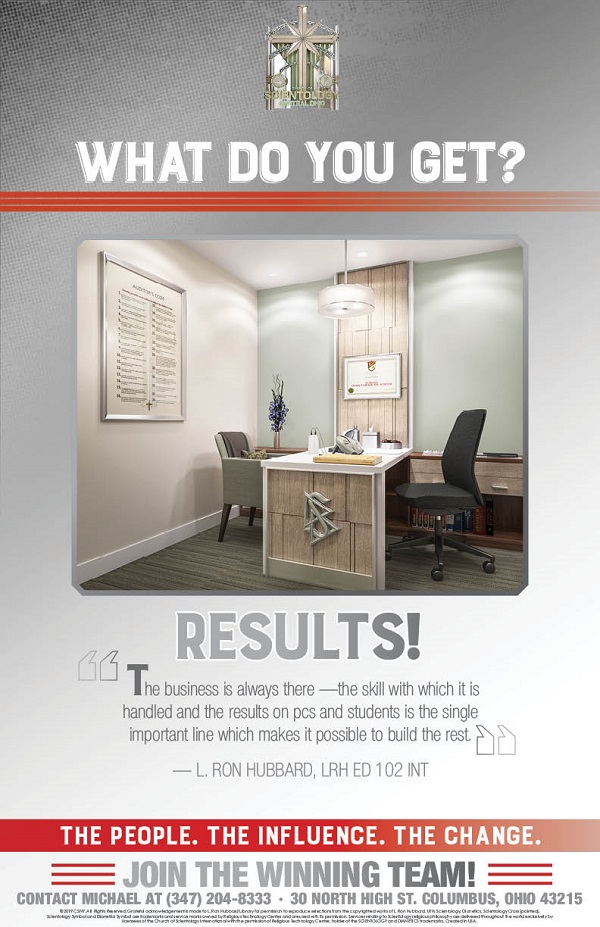 Inglewood Latino potluck
Flamingos, pineapples and loudspeakers. WTF?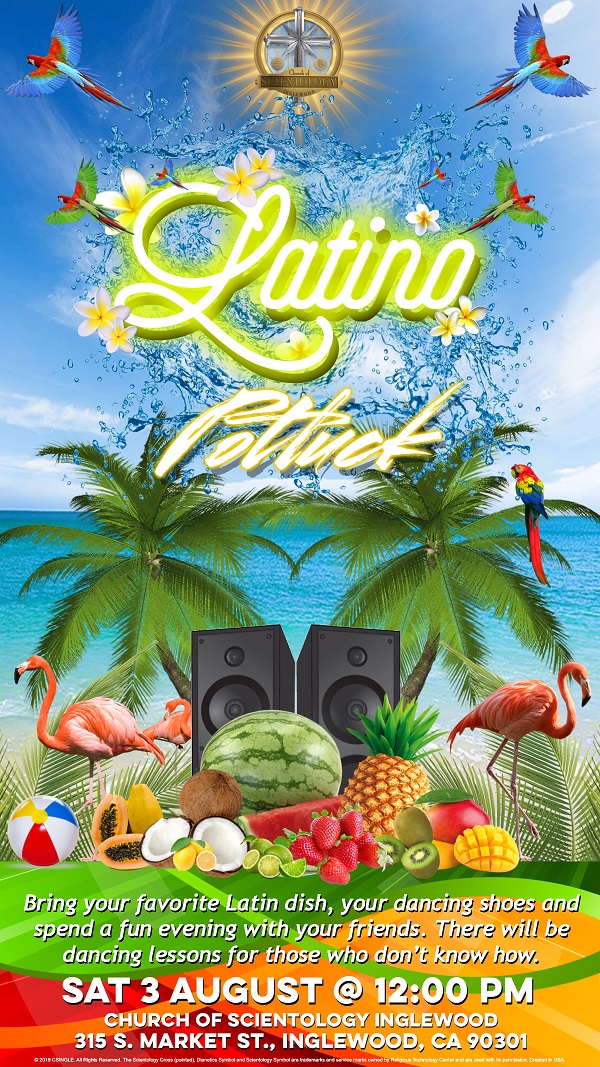 Here's Kansas City's new pitch…
No longer pushing fountains.
We have half a million people…
If this is a big selling point, go to Chicago. They are trying to find suckers for their ideal org too and they have a hell of a lot more than 2 million including surrounding areas.
If this is your thing, go open an org in Houston. That's WAY bigger and has NOTHING.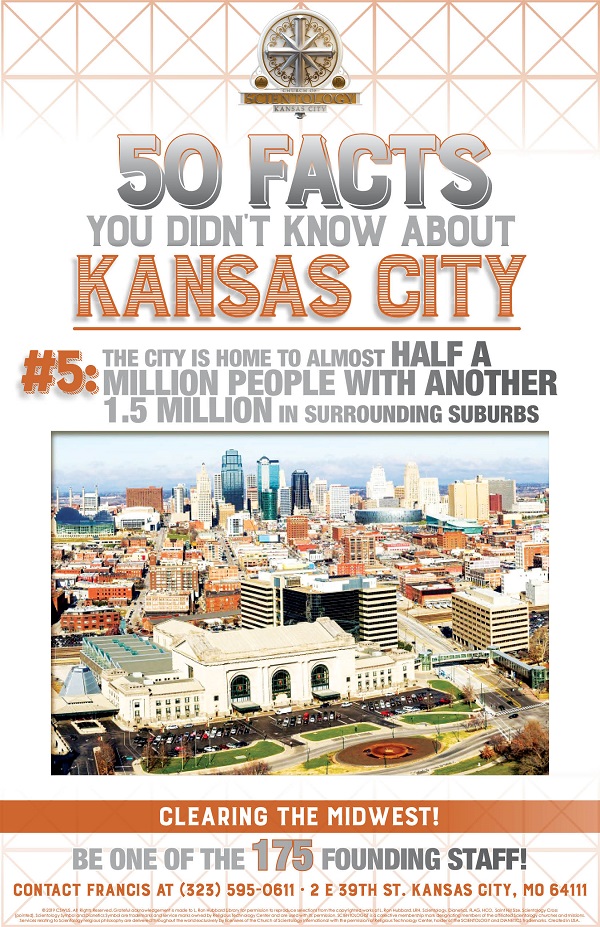 Oh, must be a "talking point" quote
Everyone is sending this one out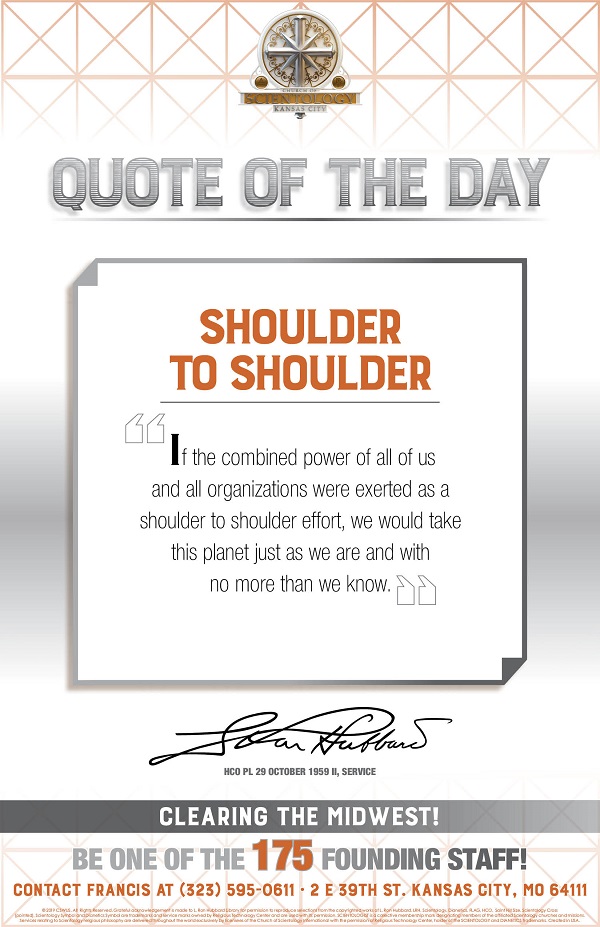 No flamingos?
Pineapples?
Loudspeakers?
Are you going to address the elephant in the room — you dont even have a single org in Brazil, let alone an ideal one. And it is the biggest and most populous nation in all of Latin America.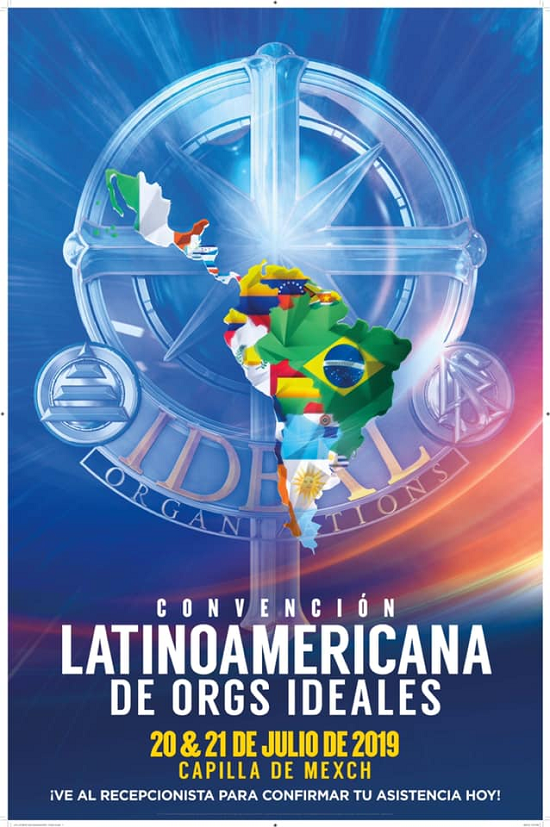 They're trying to get "wogs" to come to this one…
Easier pitch for you — just tell them to watch Scientology TV. Like scientologists, they won't be able to understand a single run on sentence delivered by the silver mullet. But unlike scientologists, they are going to be asking "WTF did he just say?" while the scientology clubbed seals are going to be giving their 432nd standing ovation for the evening…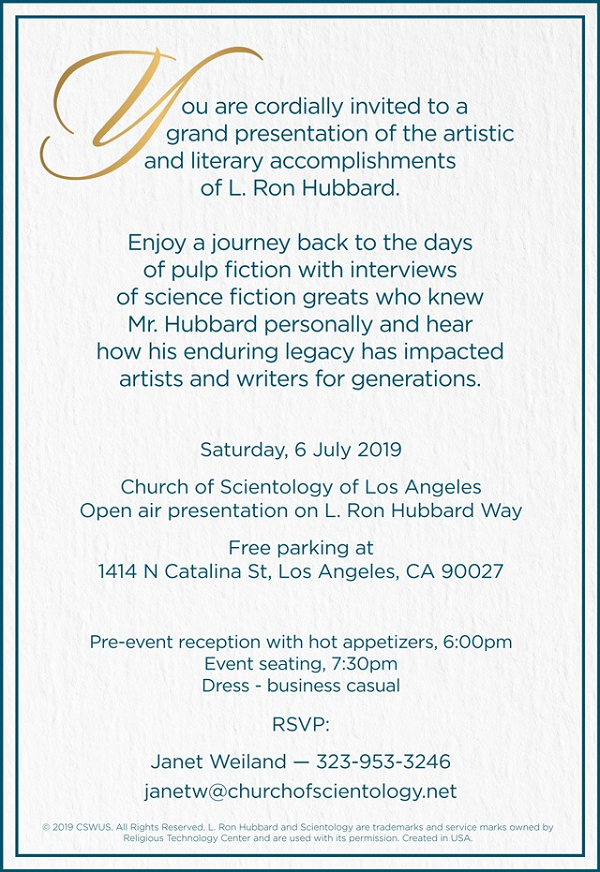 Pasadena still pitching to kids
They seem to be doing this more than any other org?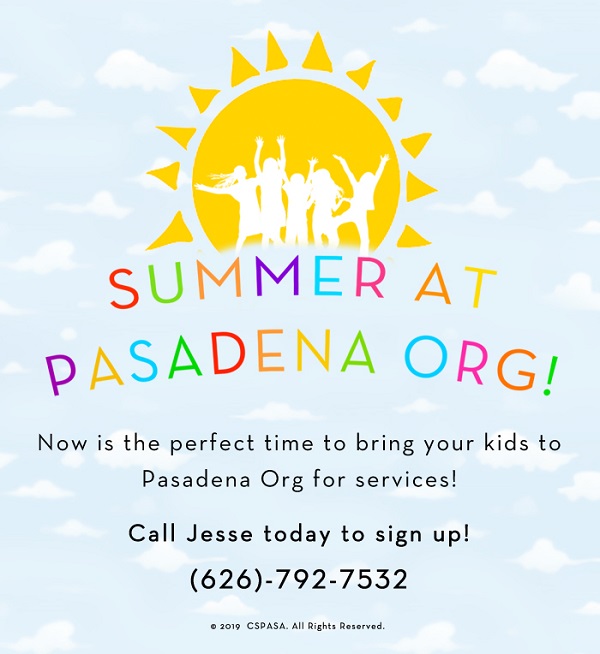 Just like Austin and Pasadena and, and, and…
They ARE going St Hill size.
Don't hold your breath…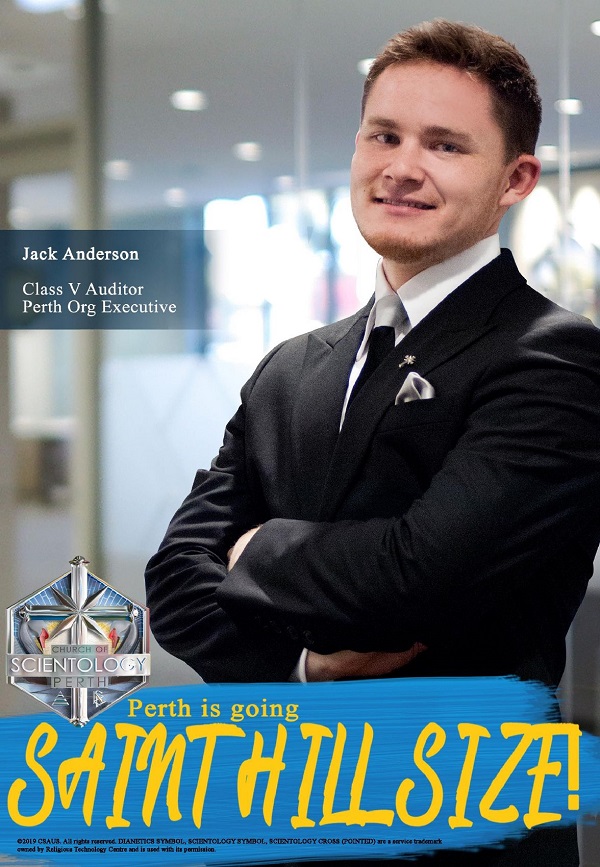 Oh, how the mighty have fallen
Remember when OT's were being ordered to attend the "confidential briefings" of "Mr. Rabey" who was working hard on the target of 10,000 people ever started on Solo NOTs?
That's STILL not done.
But things are so desperate at the FSO now he is trying to help scrape up some bucks any way possible.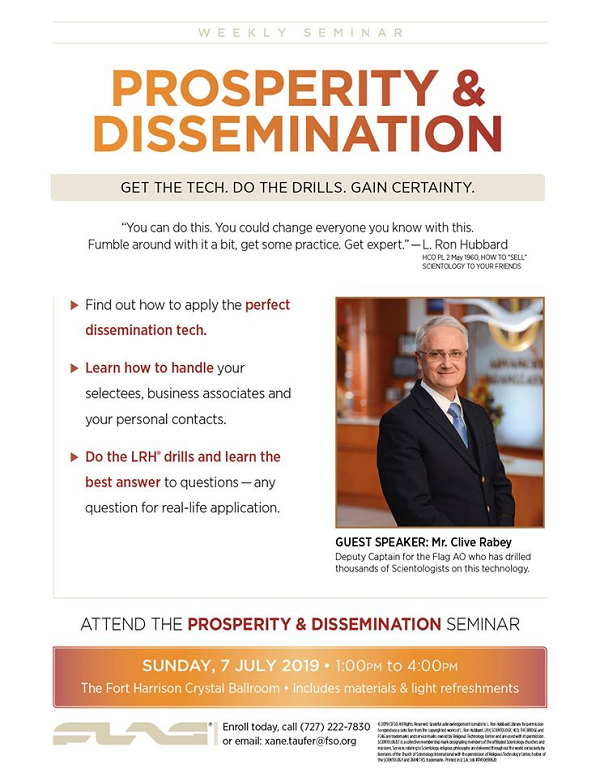 Family Day and Scientology
Like Columbus and the International Stage. They just don't go together.
One stock image and a lonely VM was all they could muster.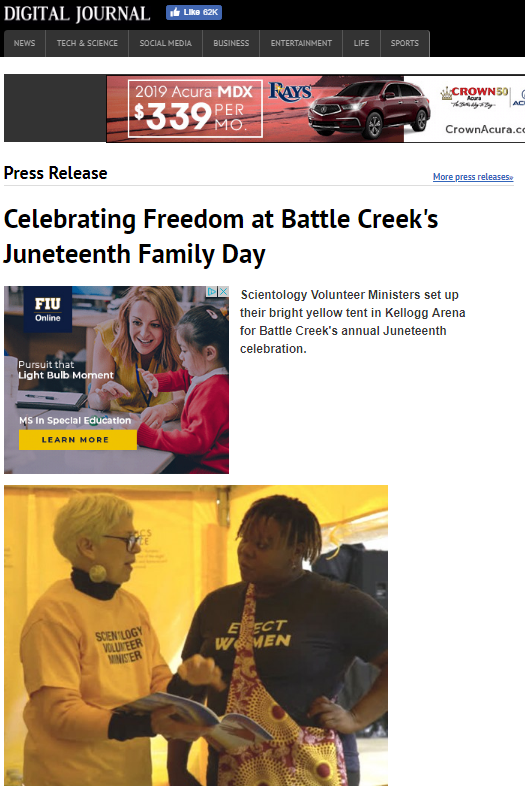 This is NOT where to find out about this…
Though I suppose people do visit former concentration camps to get some up close and personal understanding of the holocaust.
Maybe the same principle applies here.
They should be holding this at Gold.

"Bigger and Better" Dinosaur Family Weekend
Wonder if they will explain how Xenu's H bombs wiped out the Dinosaurs 75 million years ago.
I suspect this is where Hubbard came up with the date for Incident 2 — he read somewhere that the dinosaurs went extinct 75 million years ago — I think scientists have now revised this to 65 million years ago now.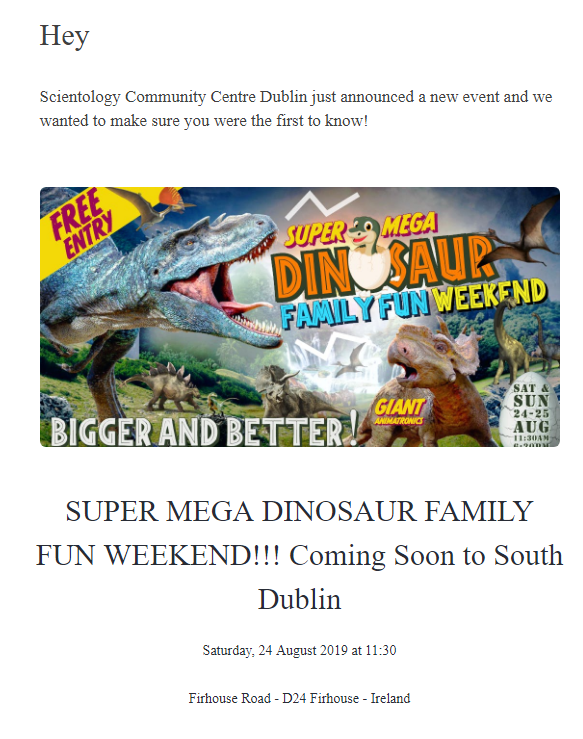 Fast Track?
Like Austin?
New Haven has had an empty building for 12 years. Long Island is a nothingburger. Battle Creek a mess too.
If this is fast track, I guess normal track is not moving at all. Or maybe going backwards?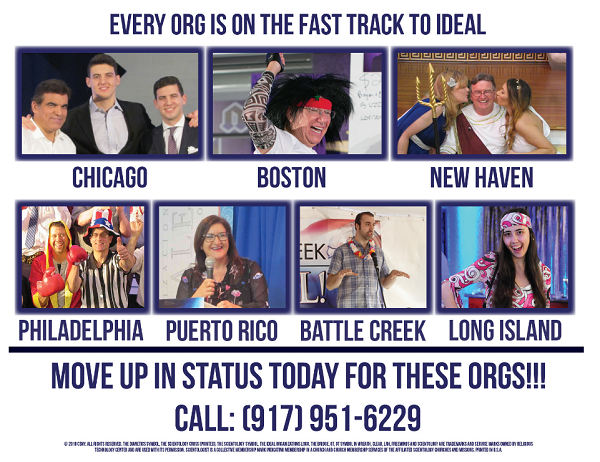 The Elite?
Seriously? That's what you think of yourselves?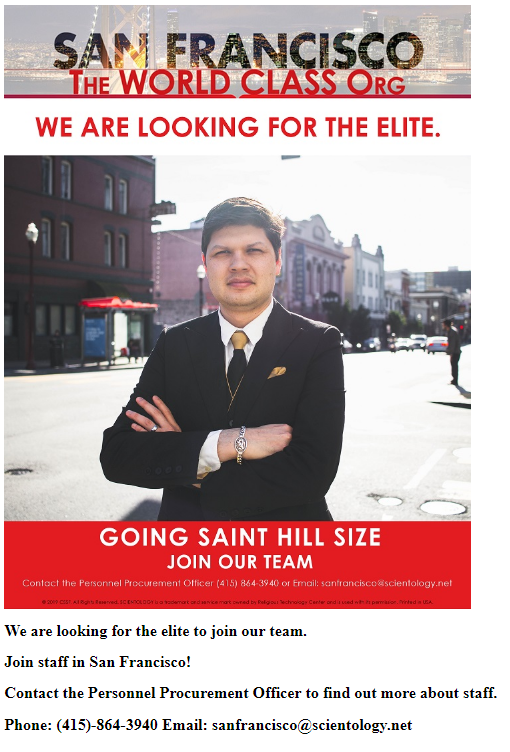 Joburg sinking
The only public they can scrape together are people from the other hemisphere? Because the exchange rates makes it cheap…
This is the first Clear they have made in recent memory in this ideal, St Hill size model org.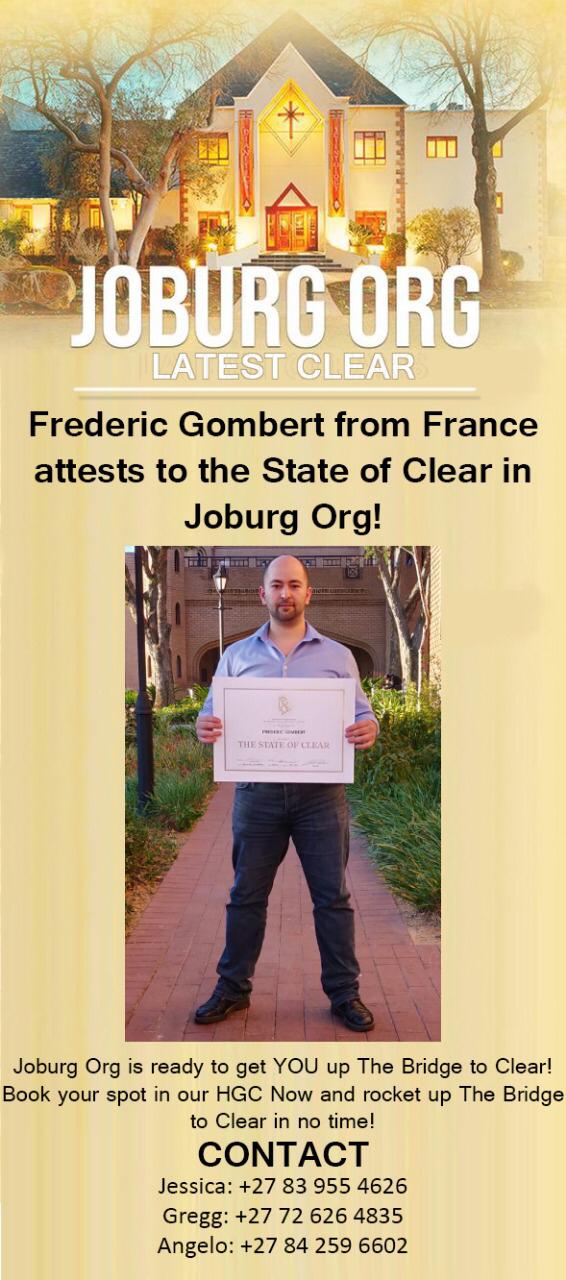 Freudian slip?
Lights,  camera, action…
The REAL purpose of this is a "photo op" that can be used for future fundraising promotion and perhaps an event.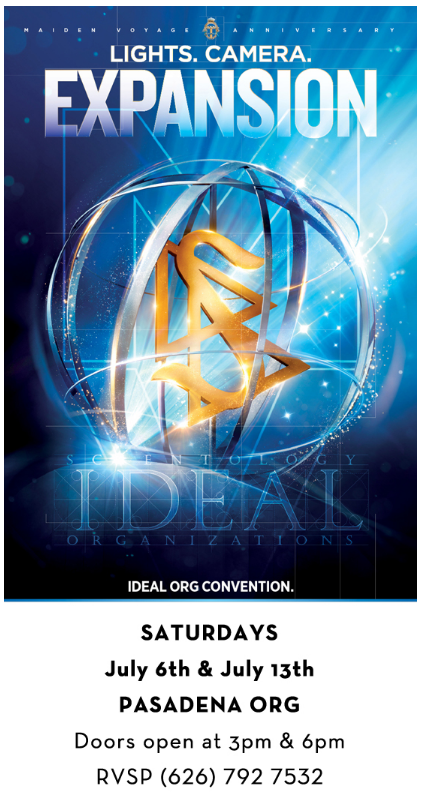 HAPI heading to the industrial wasteland?
This should really help put them on the map.
It's worked out really well for Malmo and Dallas and all the others who have used this "ideal" strategy.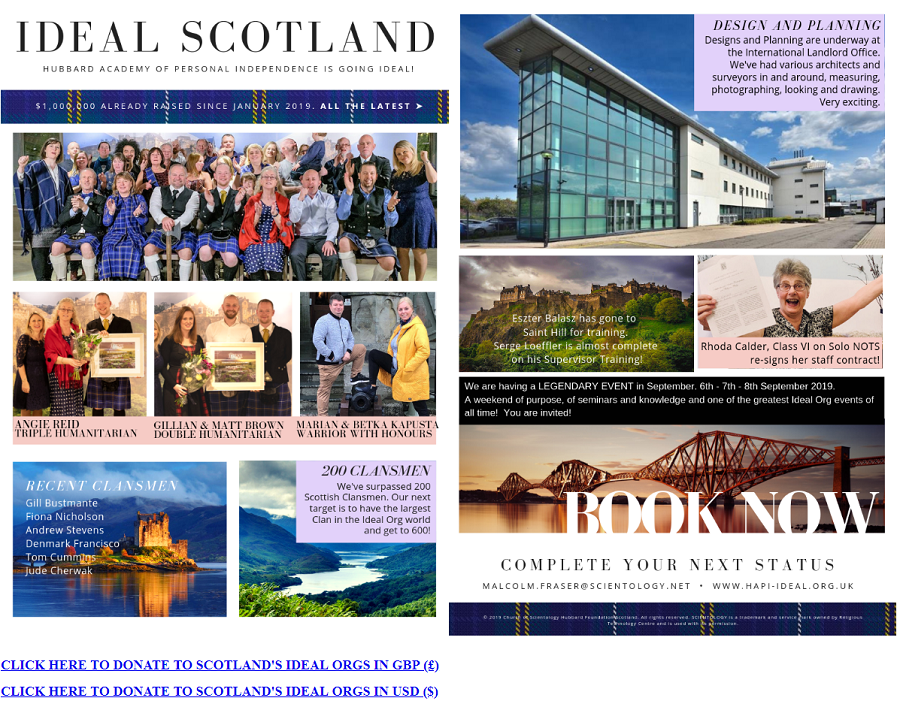 Truth in advertising finally?
They dropped the rest — "Few Are Chosen" because, well, ANYONE who is sucker enough to sign a billion year contract is accepted.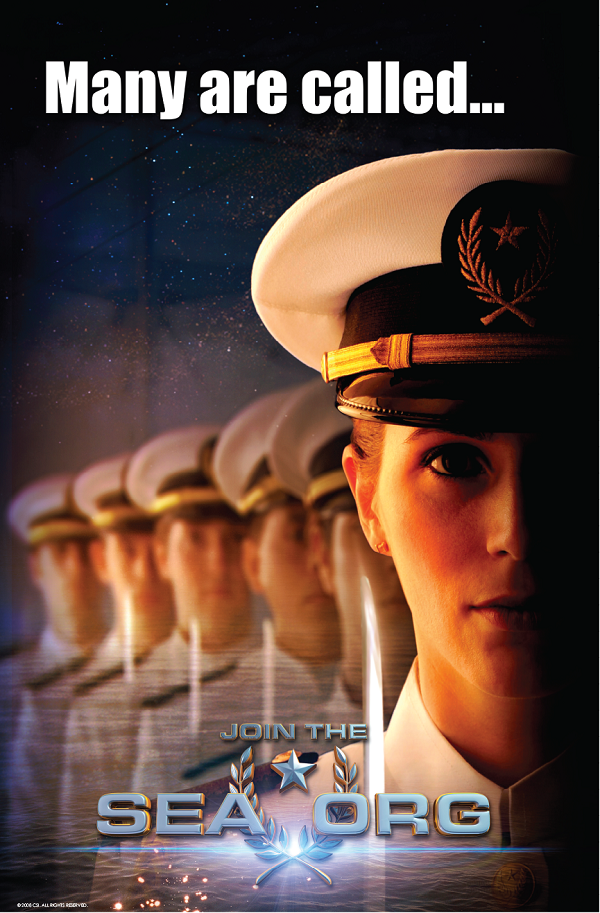 A Clear USA?
They cannot even Clear L. Ron Hubbard Way…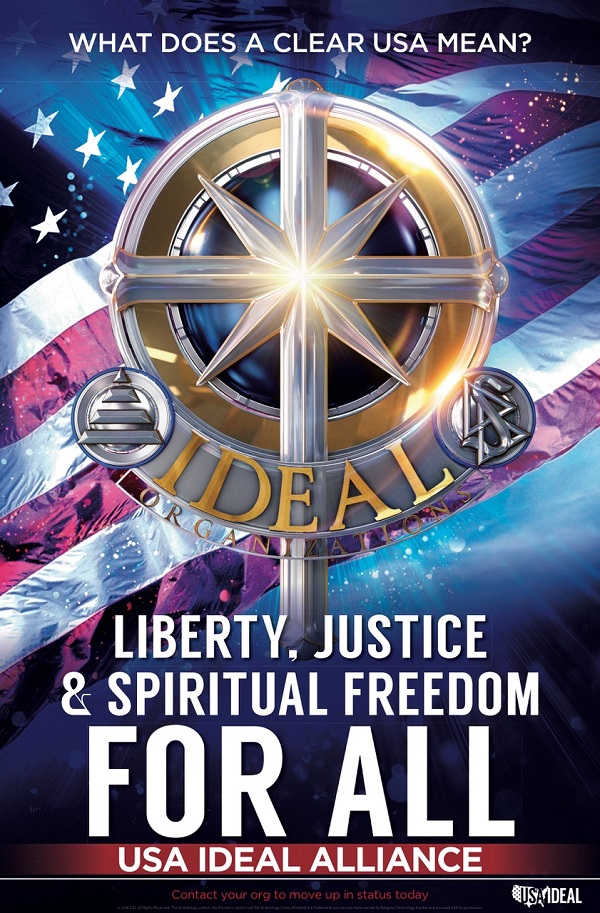 Final Nuttiness
Meaningless drivel.
Yeah, and we have to be rich to get rich. And be sick to get sick.