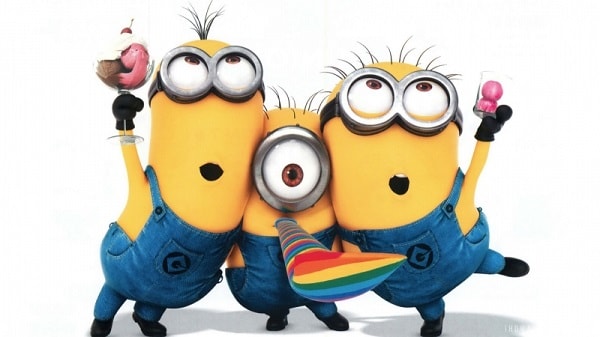 A total PR front
They are as interested in understanding other faiths as they are in giving money away for charity.
It's all for show.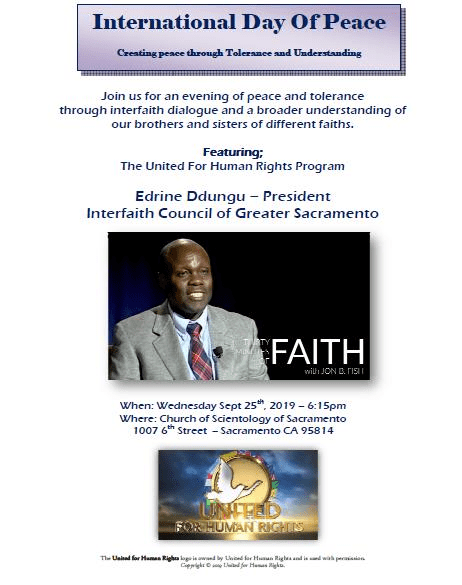 They HOPE…
An artist. A VIP. Or an Opinion Leader shows up.
Unlikely, but hope springs eternal in the bubble of scientology.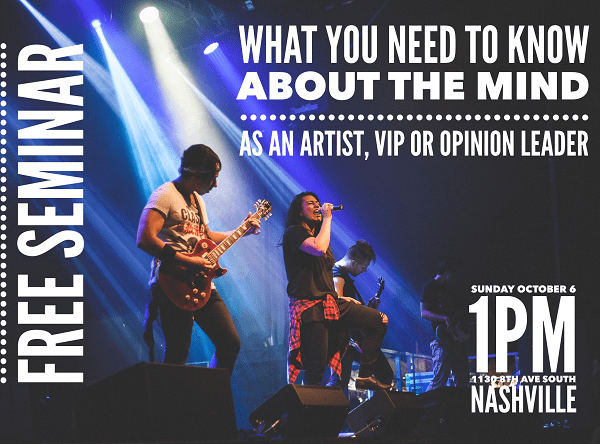 It begs the question…
Why didn't he do this in Zimbabwe. They bought TWO ideal org buildings in that country?
The answer is they have two buildings and no orgs…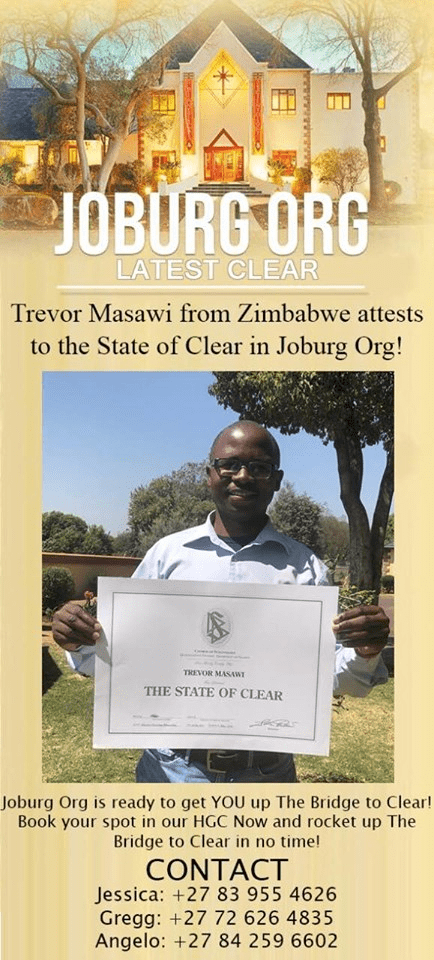 It's simple…
The magic is that once you get started you can't get off it and you have to pay tens of thousands a year for the privilege.
It's the perfect money-making magic trickcheme.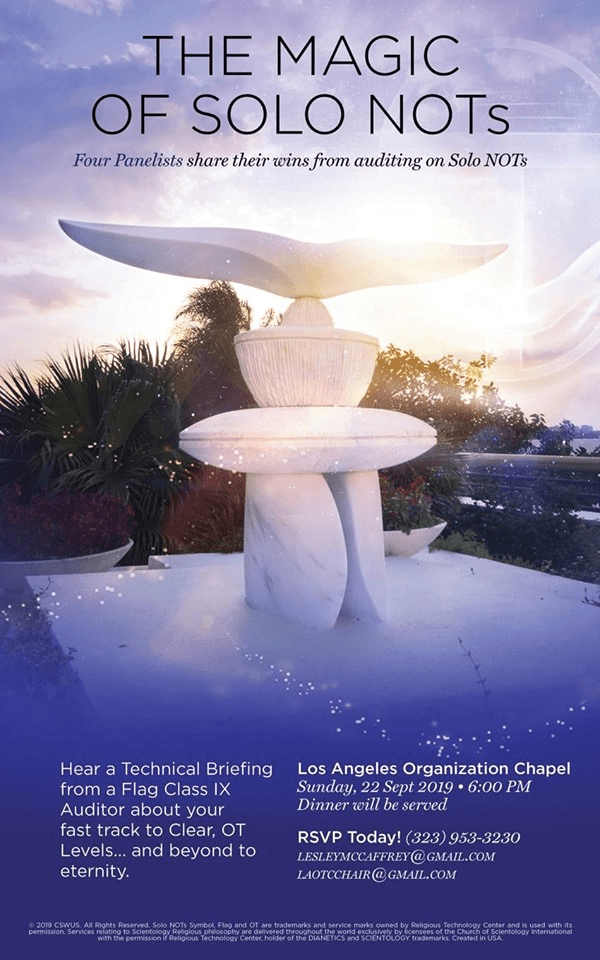 The Successful Life Center?
Competing with the Belleair Mission in Clearwater?
I don't think they will be around for long…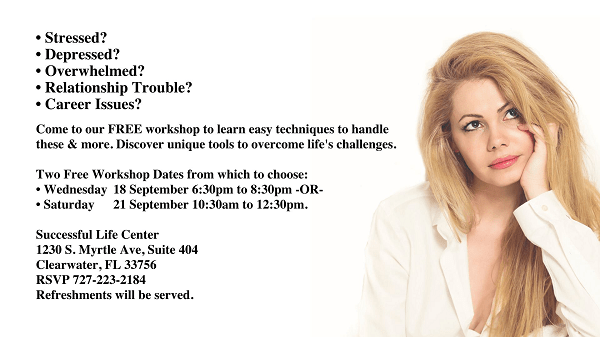 Wonder if Innisbrook knows this is scientology?
Innisbrook hosts a PGA tour event.
Scientology is NOT popular in Pinellas County.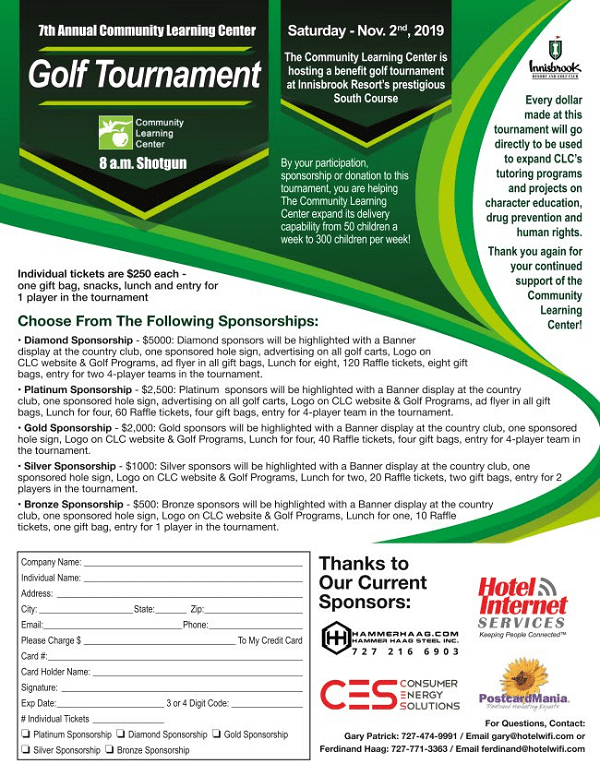 They're still not done?
They had a big "Done Sir" event and everything?
And now from the look of their chart, they are not in fact even close….
The backdrop couldn't be more appropriate….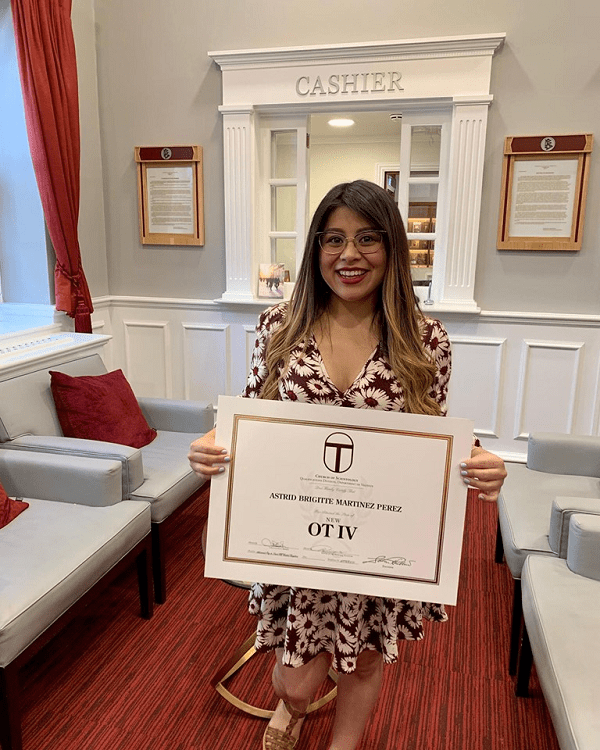 Theta expansion?
Maybe it's time to do something in the real world instead of the "theta" one.
Your "ideal" org is disappearing into "not-isness" as you postulate your expansion…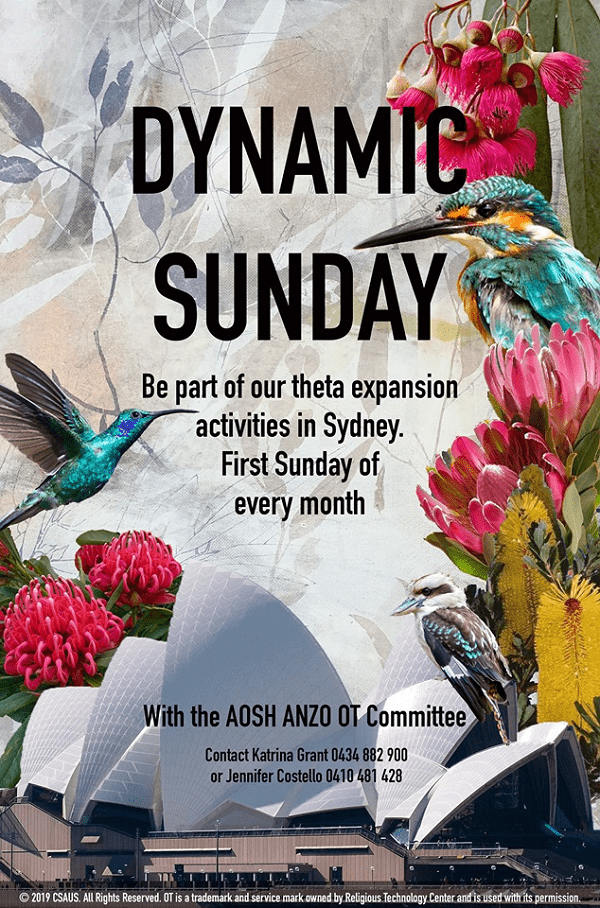 Inspiring music, inspiring images…
Less than inspiring spelling — and the message, meh…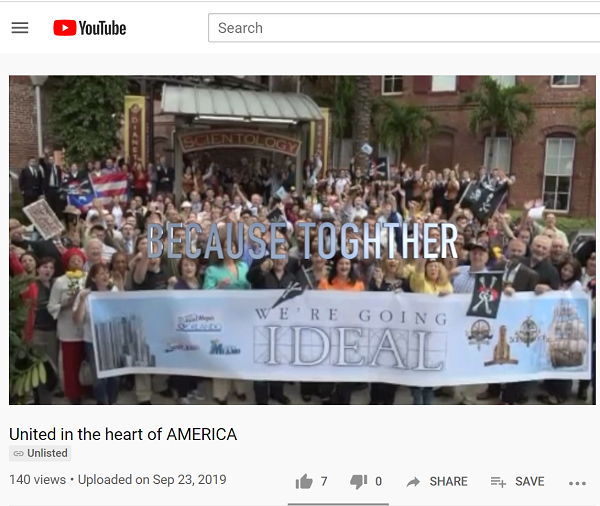 Look at all those happy people…
And not ONE of them is a person applying "Hubbard tech". They are all stock photos.
It begs the question: Without the "tech" how they hell are they doing it?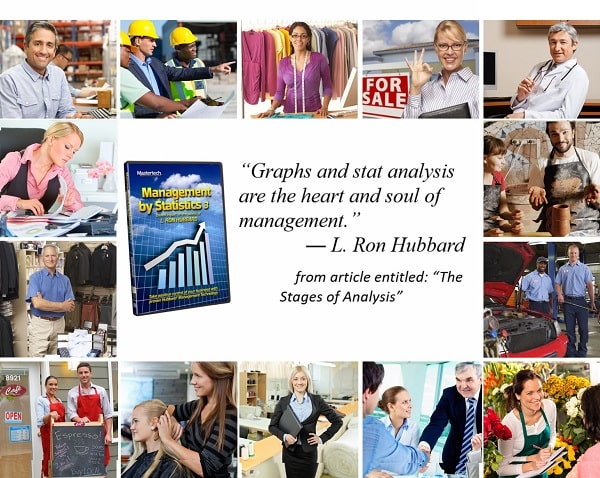 Is this really cool?
Someone with an emeter on a scooter on a rooftop?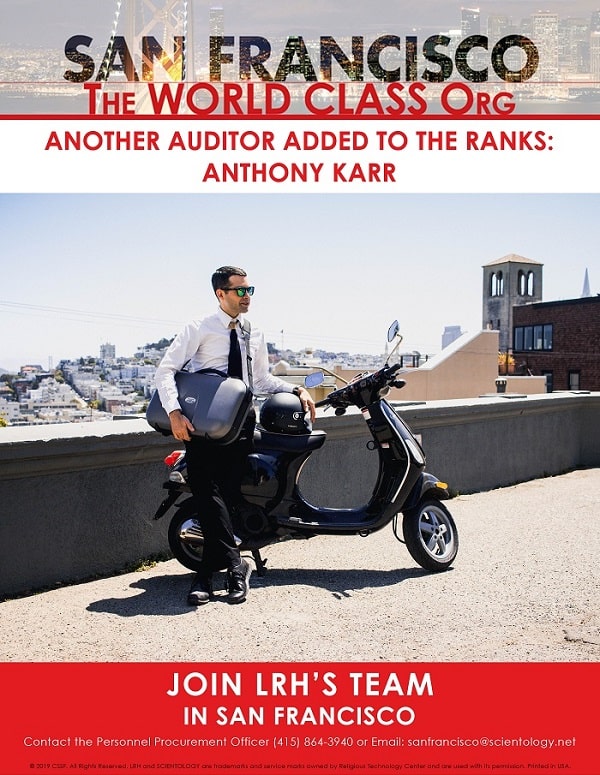 Too much smiley
But he has the arms crossed.
Want to let him know though that Ron is no longer working on Clearing the planet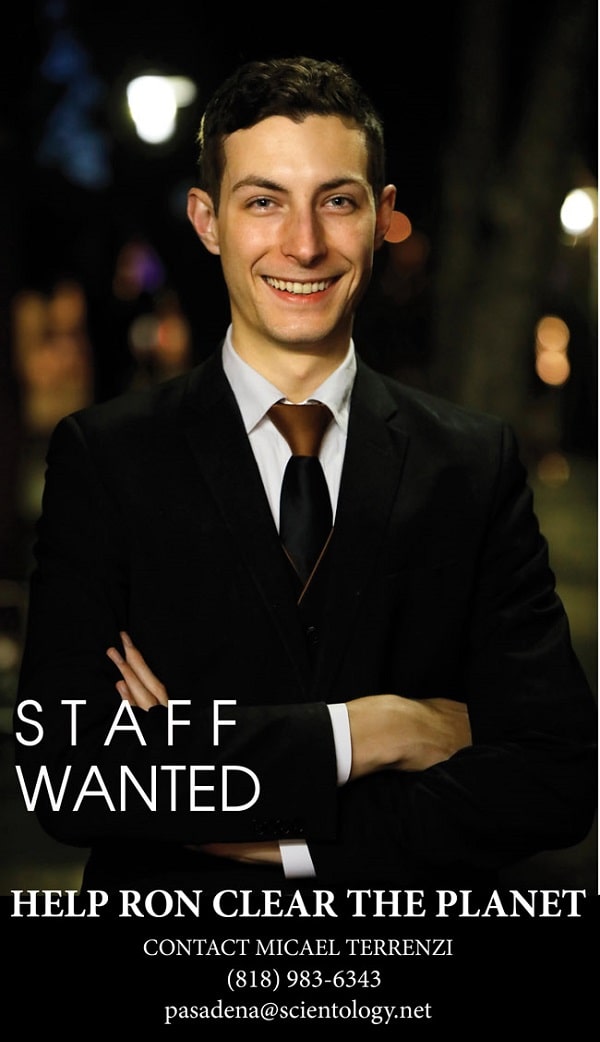 Finish off?
As in "put out of their misery?"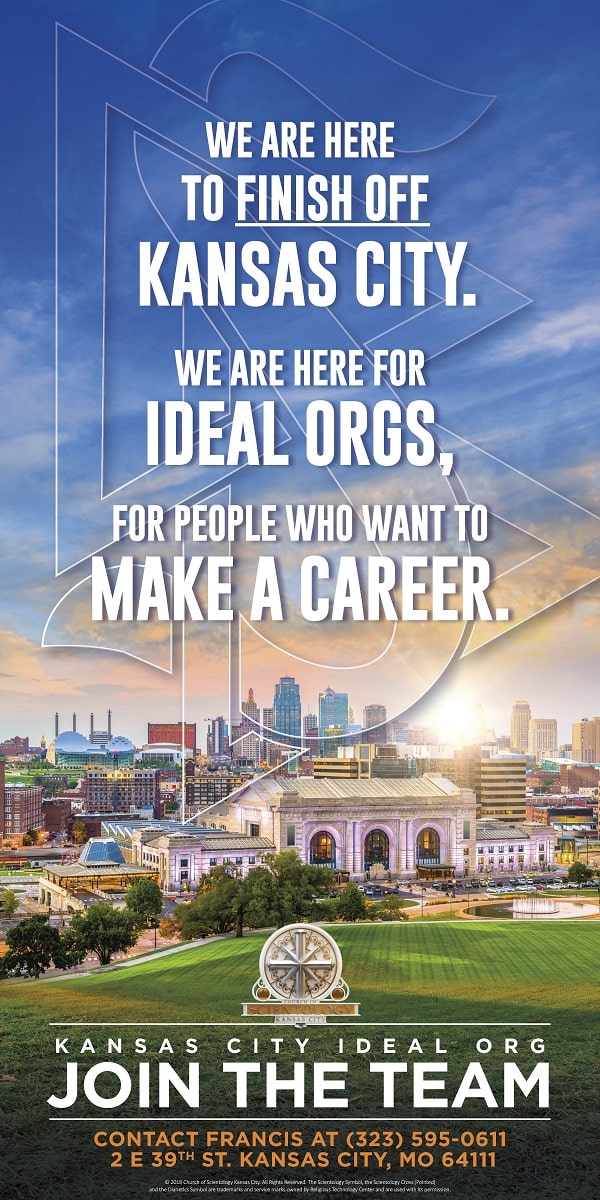 The best they have to offer?
Come and watch a rugby game…
Bet the New Zealanders love the fact they have the shirt backwards.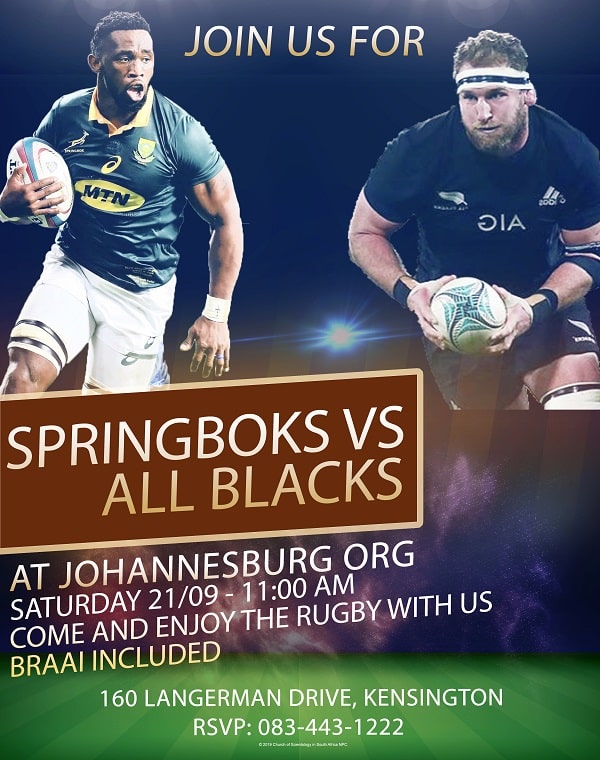 Hope to 3 million Vietnamese?
How come nobody has ever heard of this?
How come he doesn't have a Nobel Peace Prize, let alone an IAS Freedom Medal?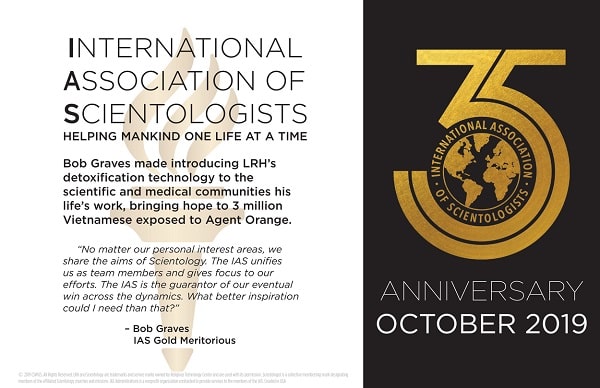 Are they desperate at Flag?
It's an old trick to "get the stats up" — find the stuff that people didn't count yet.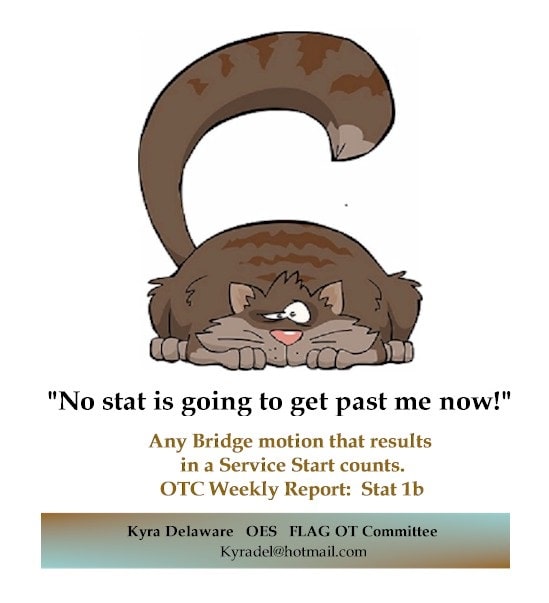 Yep, really desperate…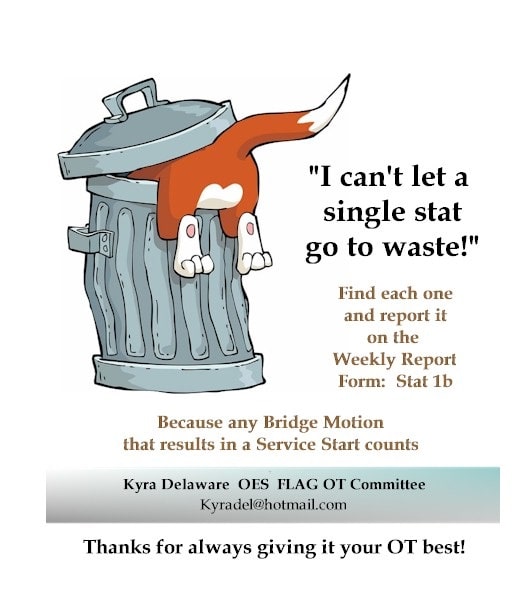 It's sure to be an adventure
Make sure you bring your check book…
Or at least a pen to "pledge"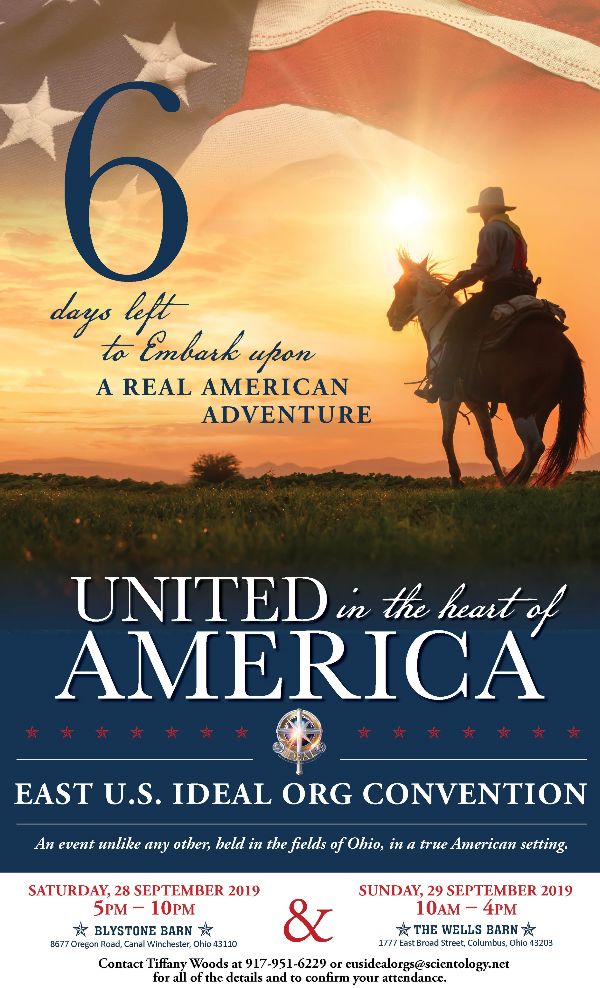 Bring back KTL
Their grammar is atrocious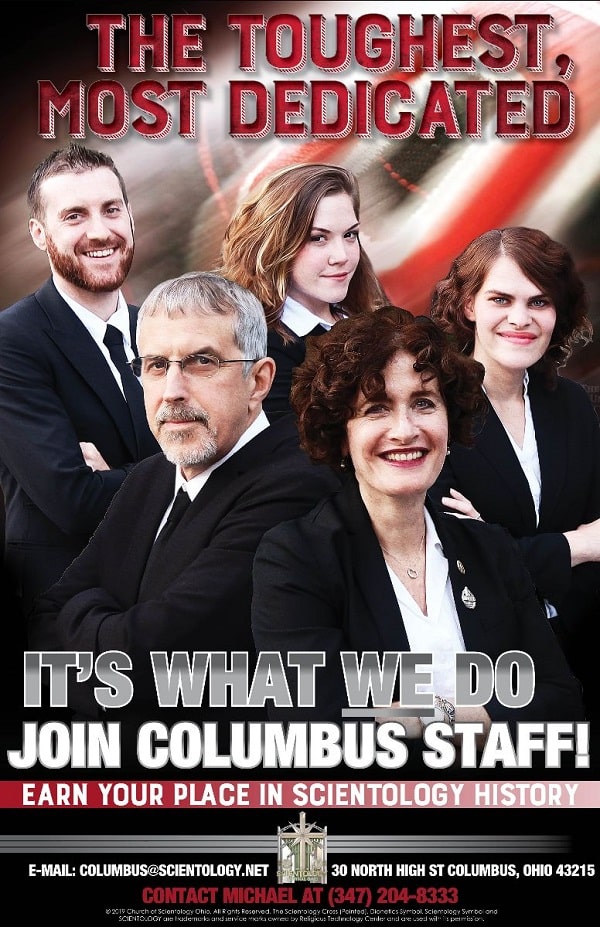 Camelback Droppings
Now being served up as a regular dish it seems. It's nonsense offered as brilliance.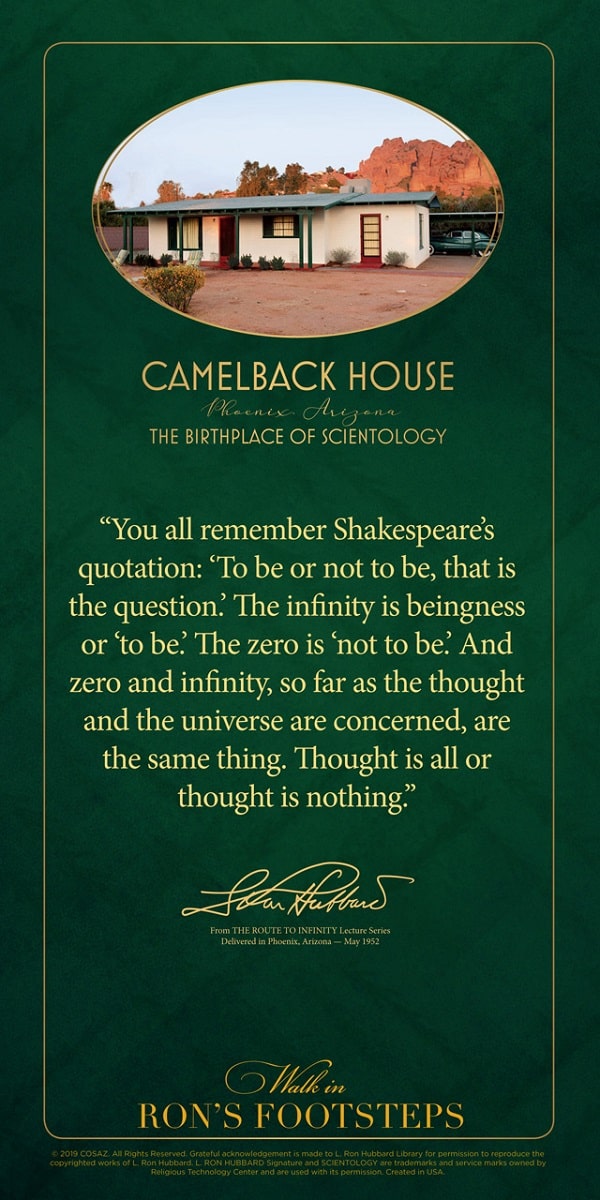 Bring a lawnchair
Don't expect they will have any more attendees than the ideal org in Nashville for their artists, VIPs and Opinion Leaders get-together.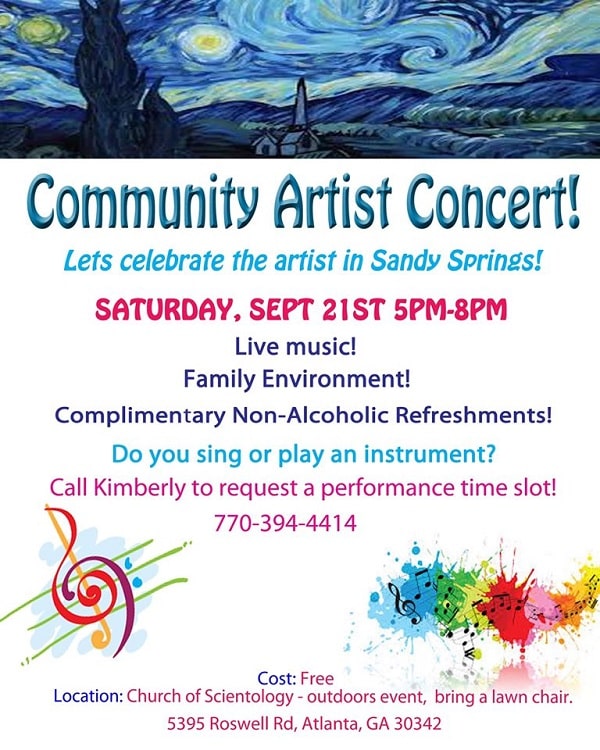 What happened to the thousand VMs?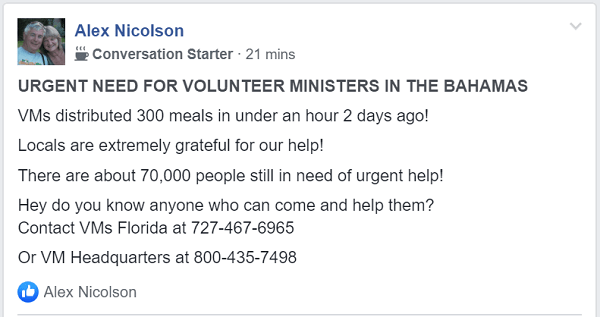 Out of the fishbowl…
Into a more crowded fishbowl.
This is prosperity?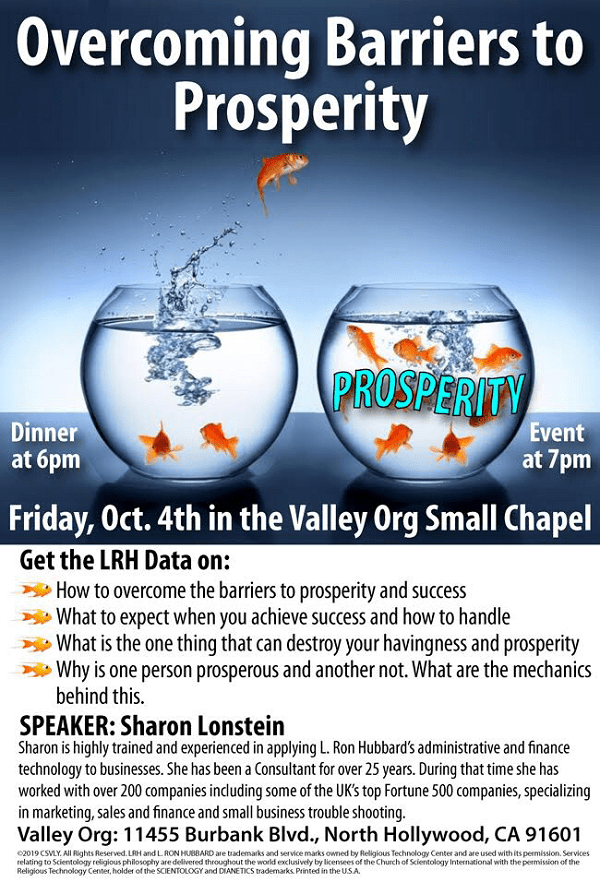 More theta movement
Wonder how this works out — giving someone a card on the street to watch TV?
They won't have close to 40 people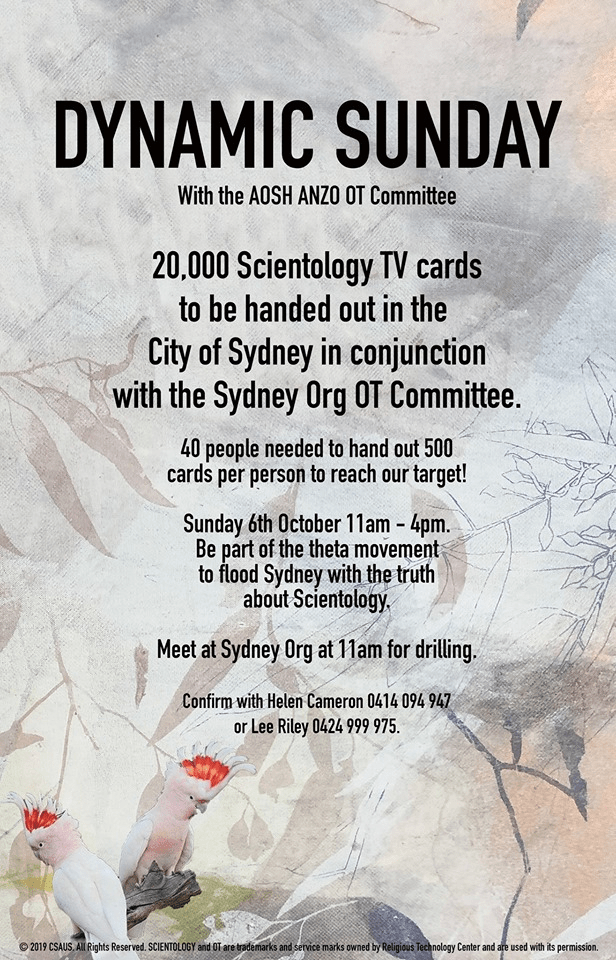 Give us money
We have 40 VM's (out of a thousand) we have to support in the Bahamas…
The largest group ever…
20???
Monumental event…
Sure to be. They hold them every week. Nothing ever changes.
Perhaps it is appropriate they have adopted a mosquito as their new mascot?
It was unbelievable I tell you…
MIRACLES happened.
Water turned into wine.
The combined might of all the OT's in California came together.
And we STILL need more money…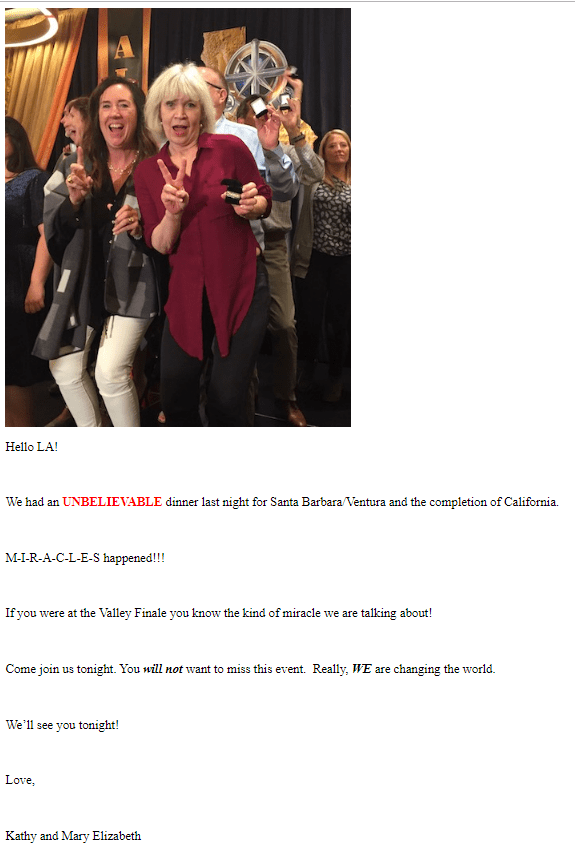 Bring back KTL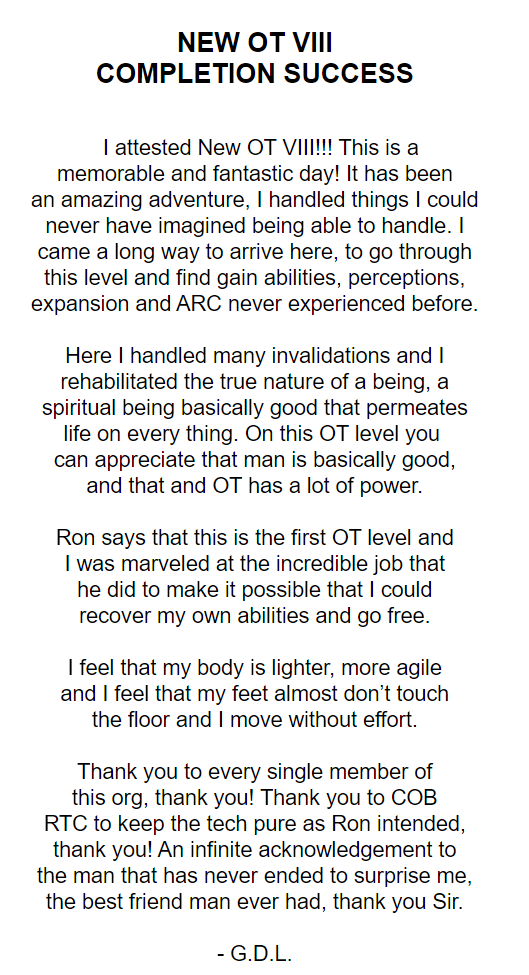 It's the BIG tent event
All these activities. And literally HUNDREDS of regges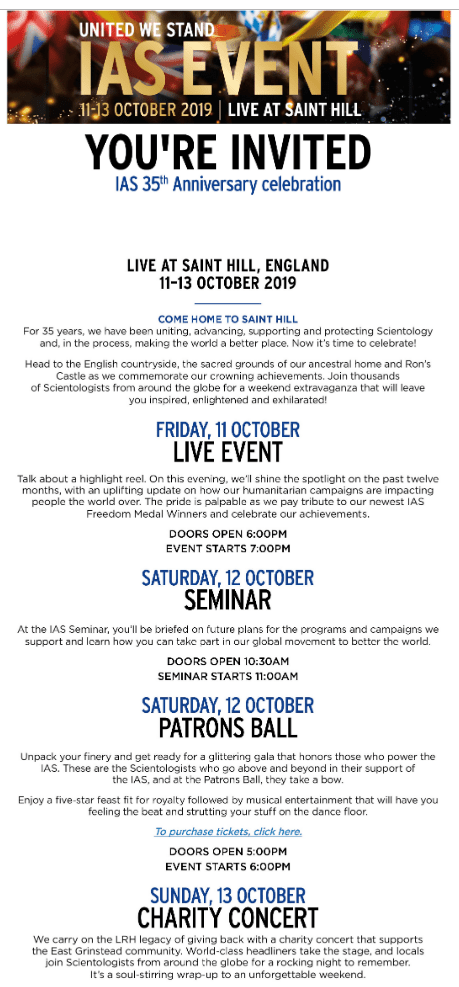 Interactive workshop?
Meaning what?
They NEED this seminar
The "ideal org" of Pretoria has disappeared from view
That 60's housewife look is really appealing…
Isn't it?
Anyone?

Halloween at LA Org
Come and be scared by the Regges.
Trick or treat?