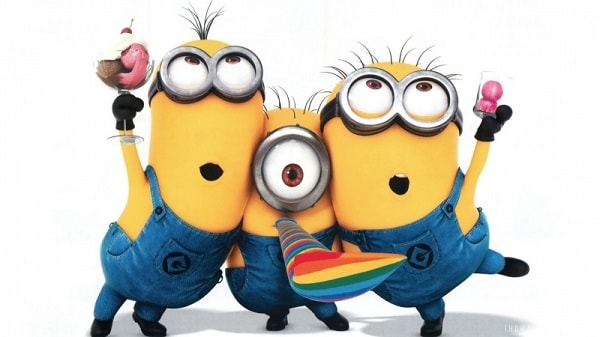 One of these 3 didn't get the message
Arms folded is the only way to go.
All of them missed the memo about not smiling.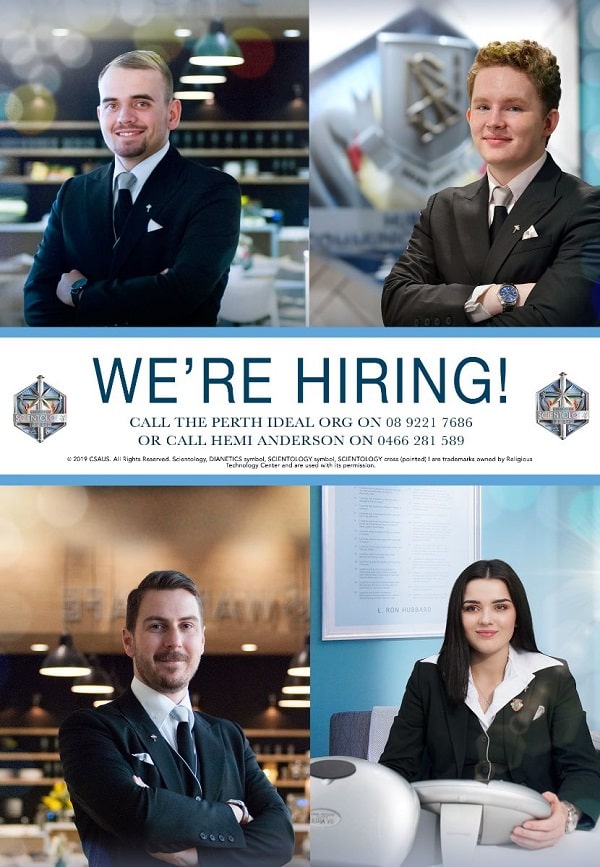 Narconon not flourishing
They are disappearing from the face of the earth….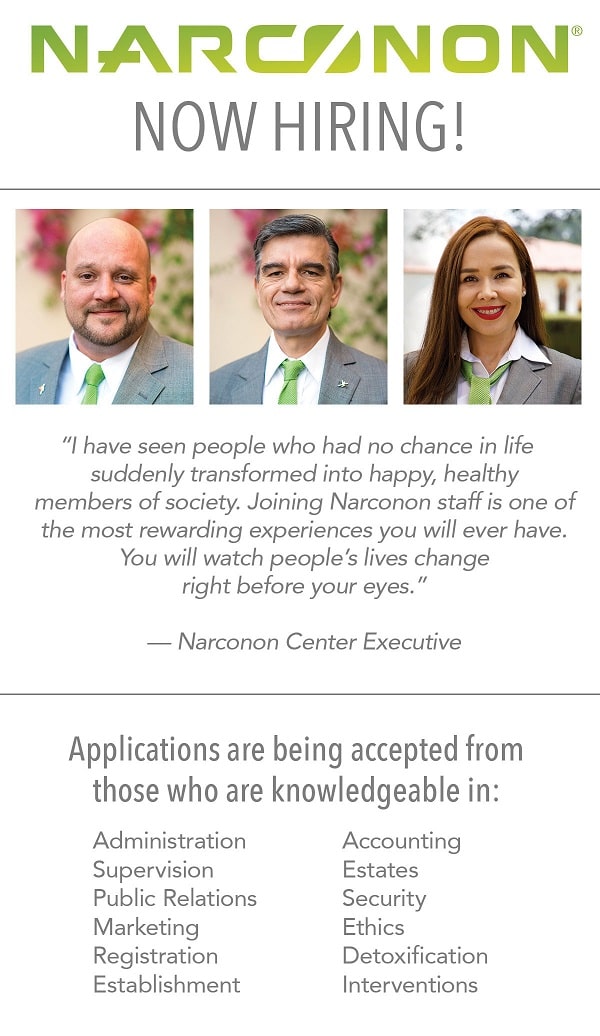 We finally made 2 Clears
We have to tell the world with a special promotional item because it's such a rare thing…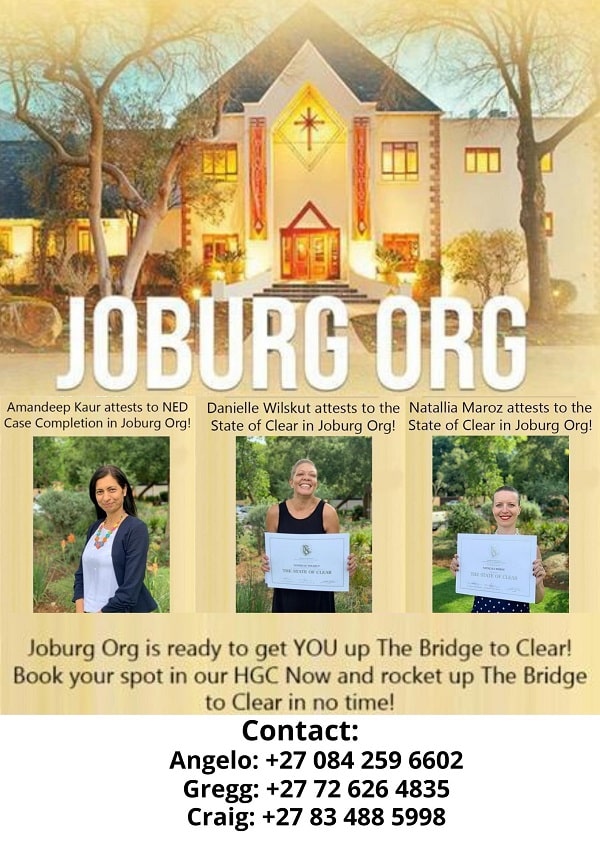 Like really rare…
So we made ANOTHER poster for the same person.
The St Lucia Sickle Cell Association hasn't done their homework…
Or they are just really hard up for a place to show a movie.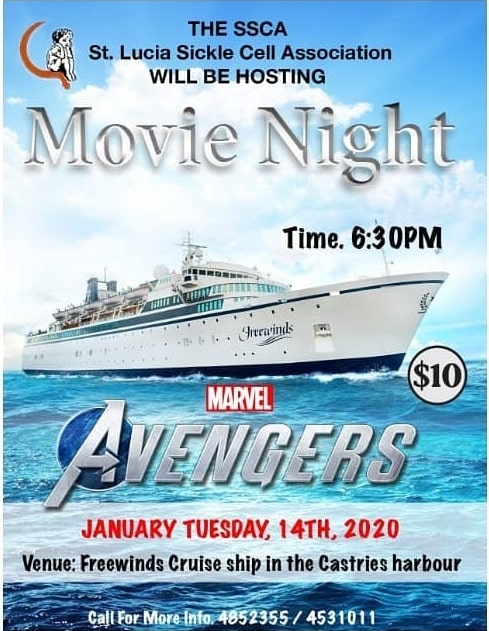 Did these guys do their homework?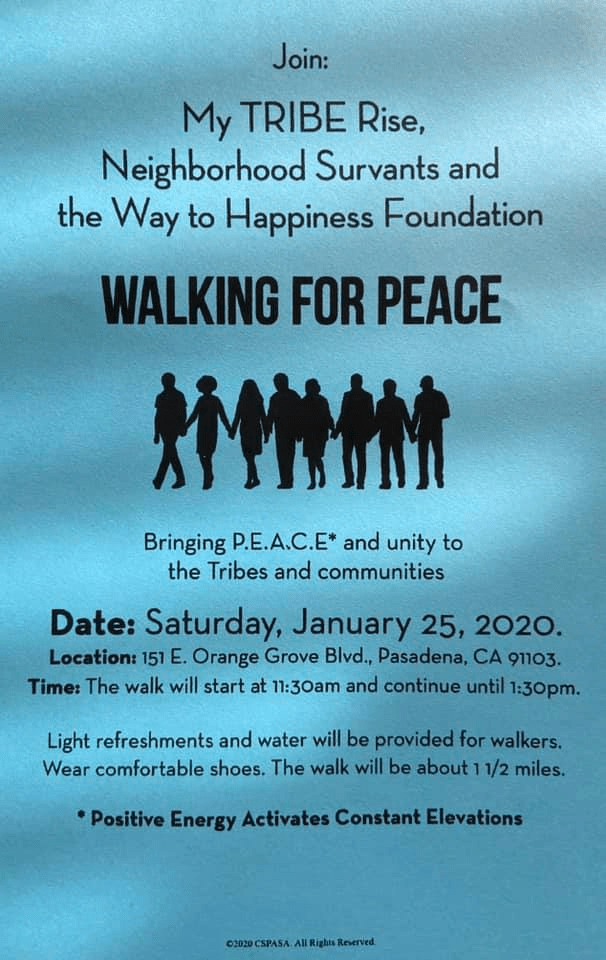 This should flood new public in…
They call this "Dissemination"? Not even mentioning the word?
Learning the ABC's
Always Be Closing
Do you think this has impact?
Most people wouldn't understand this AT ALL.
Just because it is a quote from Hubbard, doesn't mean it is a good thing to use….

Michel Labourdique?
The former CO International Training Org? Was he actually shipped to Columbus and made a supervisor?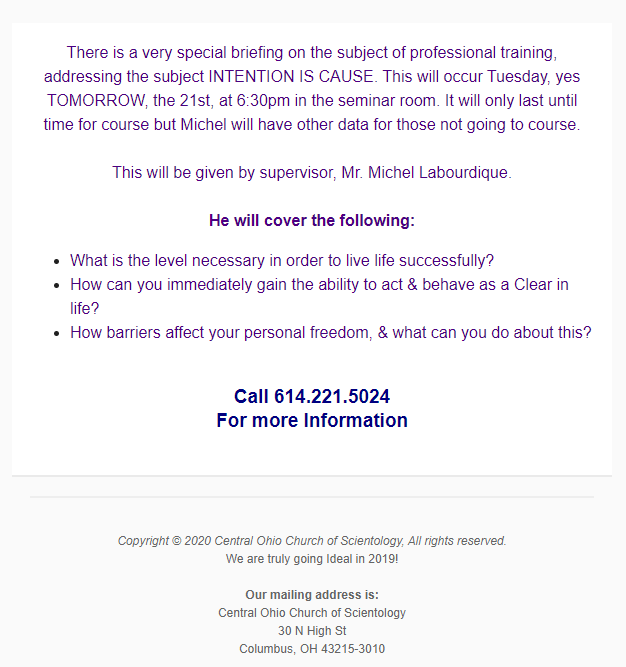 Wishful thinking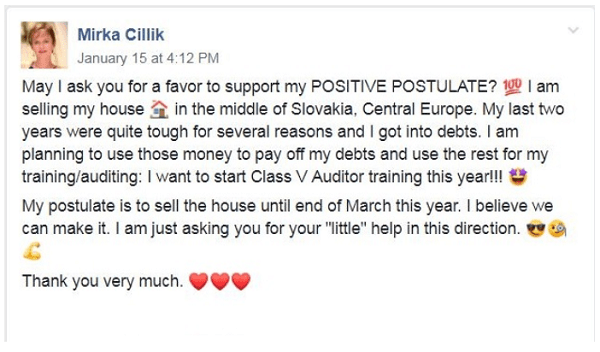 The Holiday Inn Battle Creek not available?
Or it costs more than you will make?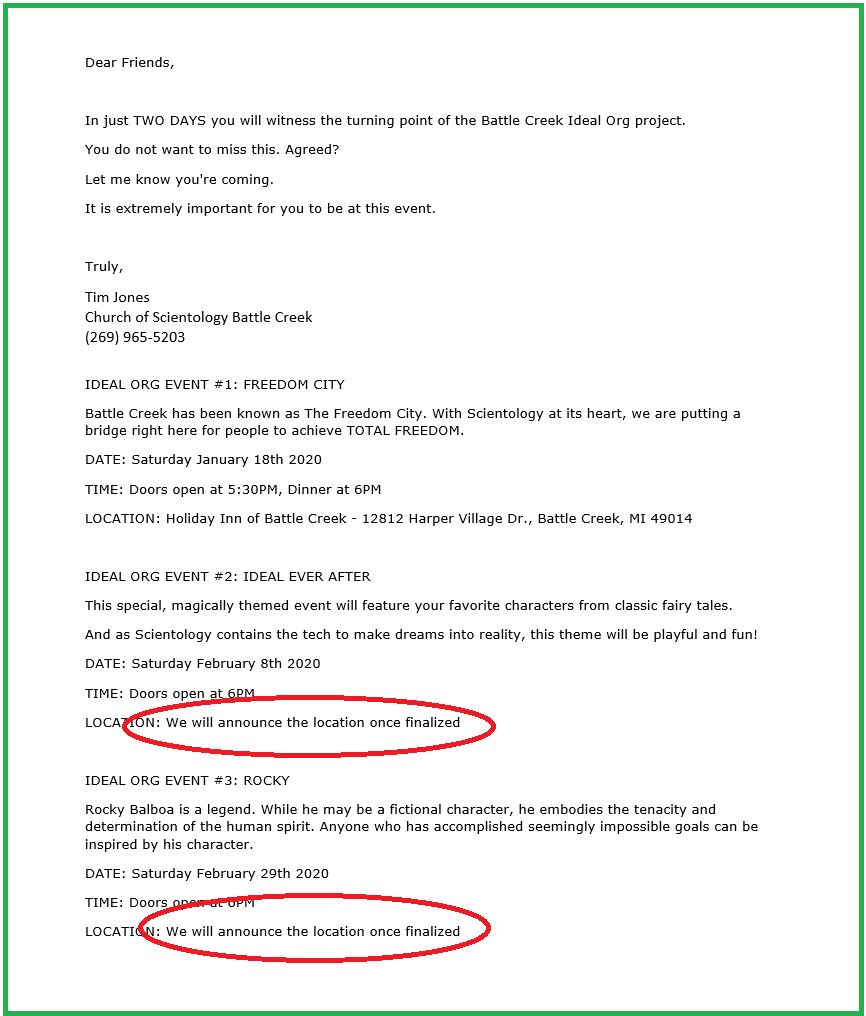 St Patrick's Day is "Family Day"?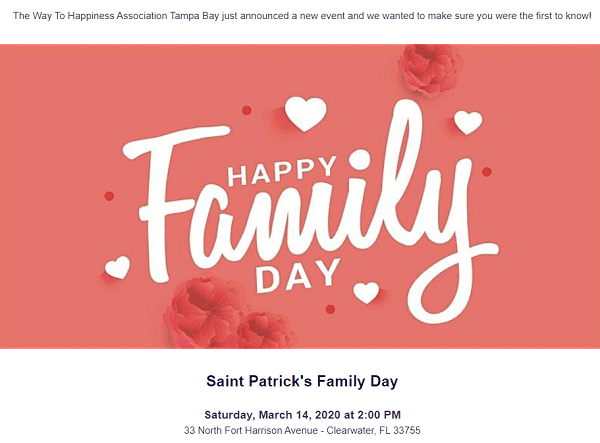 Well, it's better than putting them on a scientology course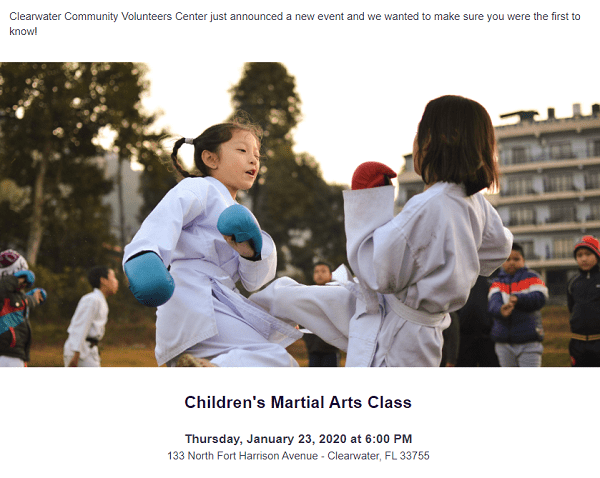 Commemorate the Holocaust….
With the organization in bed with the rabidly anti-semitic NOI.
Speaking of NOI
The scam artist hasn't been put in prison yet.
For someone who bilked millions out of the government for "education" programs, his spelling leaves a bit to be desired. It's only 3 words and he spells one wrong. On the COVER of his book?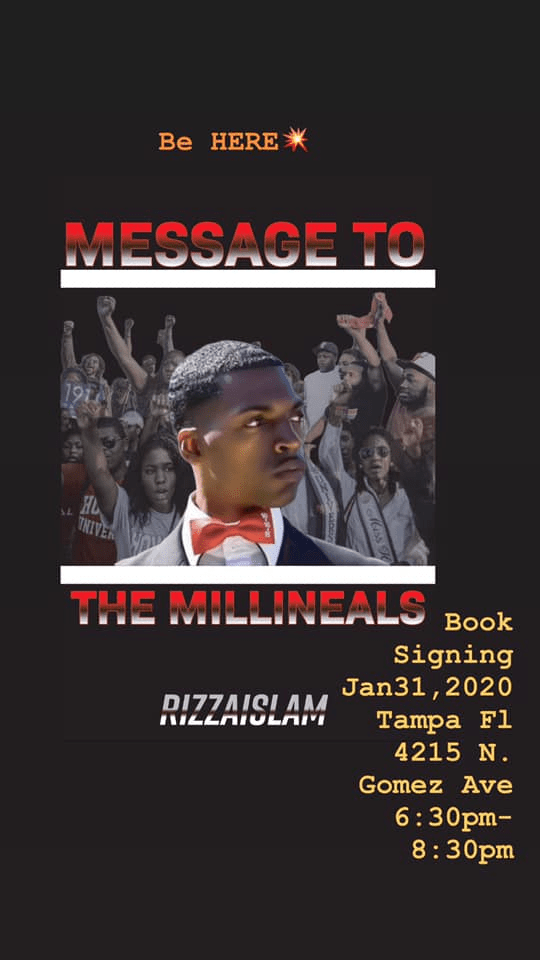 Steer clear of this…
The scientology idea of parenting is disastrous.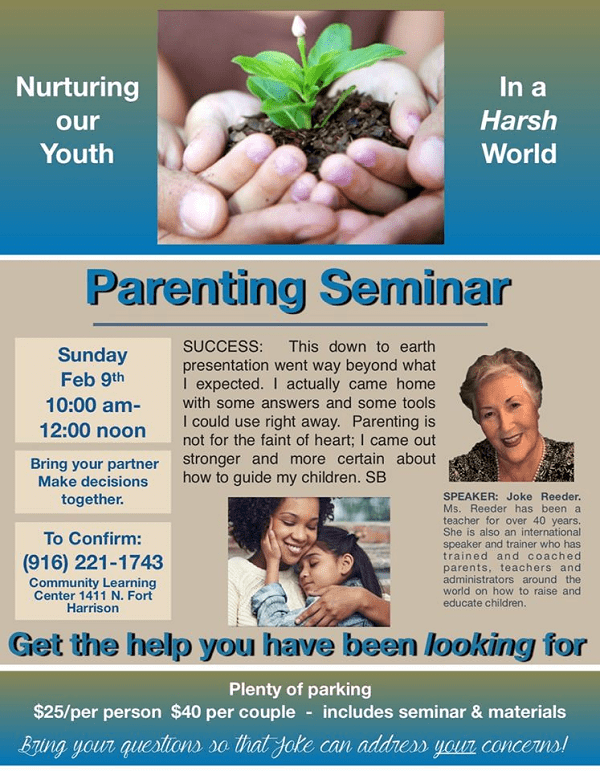 Ideal Wrestling
Are they going to apply choke-holds and body slams as the newest reg techniques?
Last man standing gets the wallet.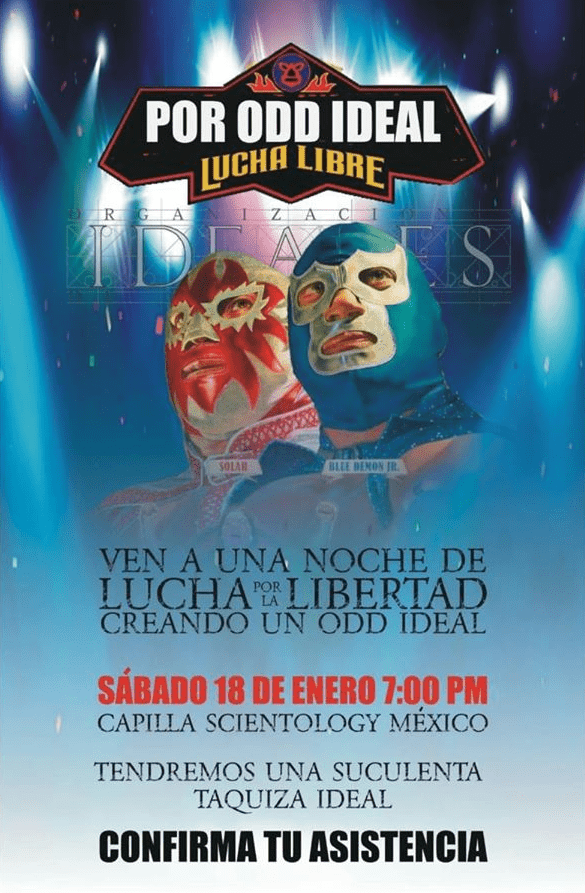 New Haven is happening…
Not really. One alumni isn't going to get them anywhere.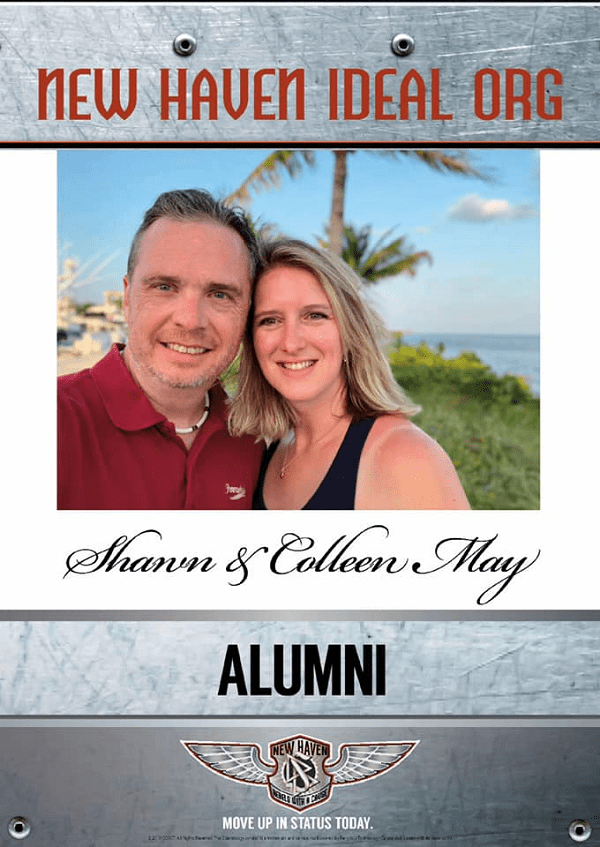 More wishful thinking
Social media postulate fishing seems to be a new passtime.
The scientology "thirst trap"? (check it in an urban dictionary — today's "new word")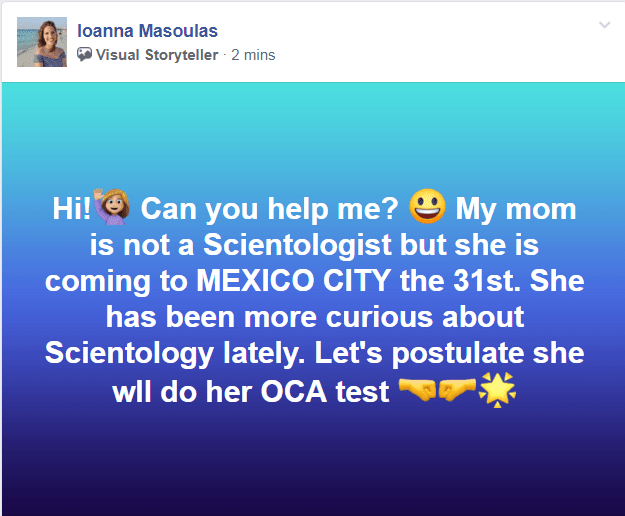 Confused
What are they fundraising for?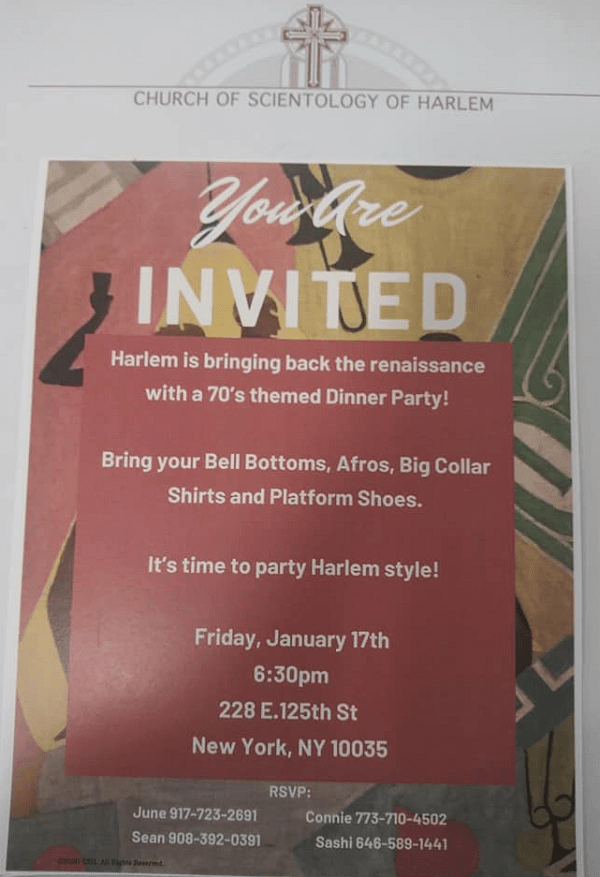 Every scientologist needs this lecture
You can then look around the room and spot dishonesty right there.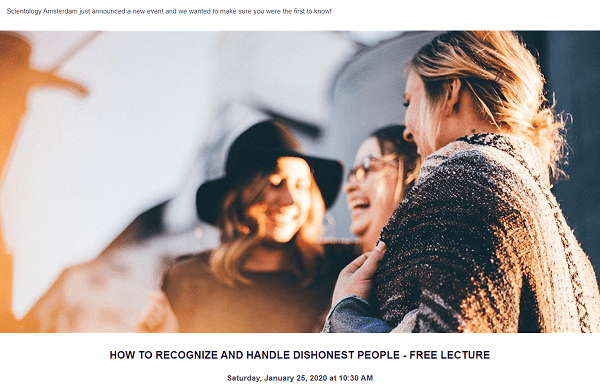 The Freewinds has to put on an event…
In order for people to "experience OT" at the Flag Land Base?
Wow.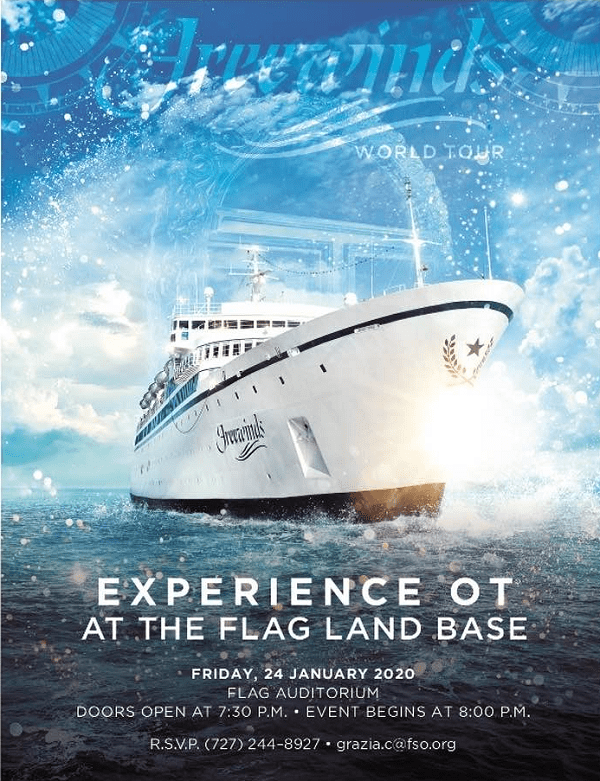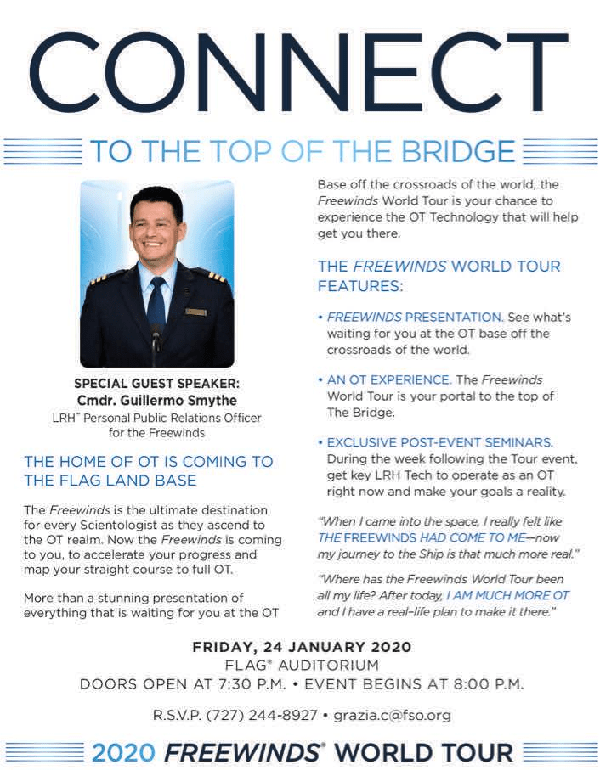 Not a whole lot of FSMs I suppose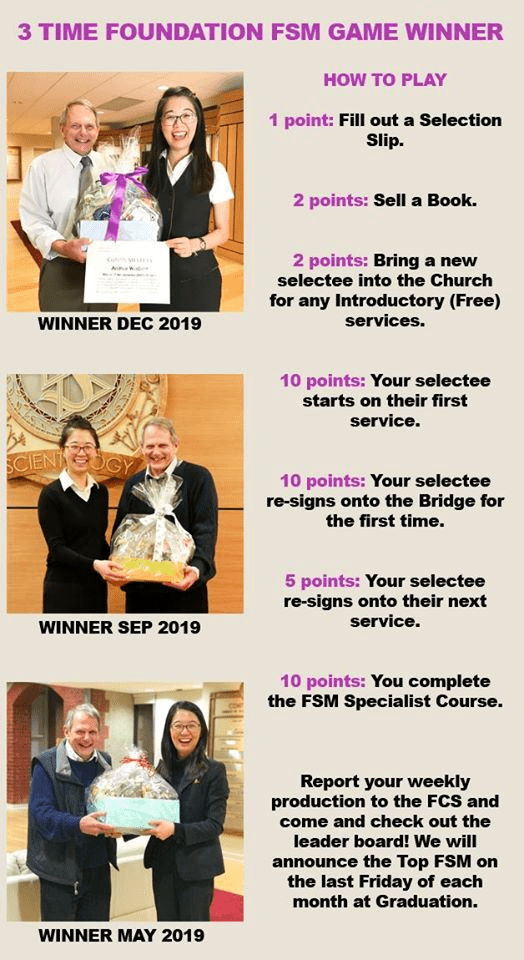 The Commodore is rolling in his grave
Or stamping his feet on Target 2.
Oh mighty Mecca of Technical Perfection, what have you become?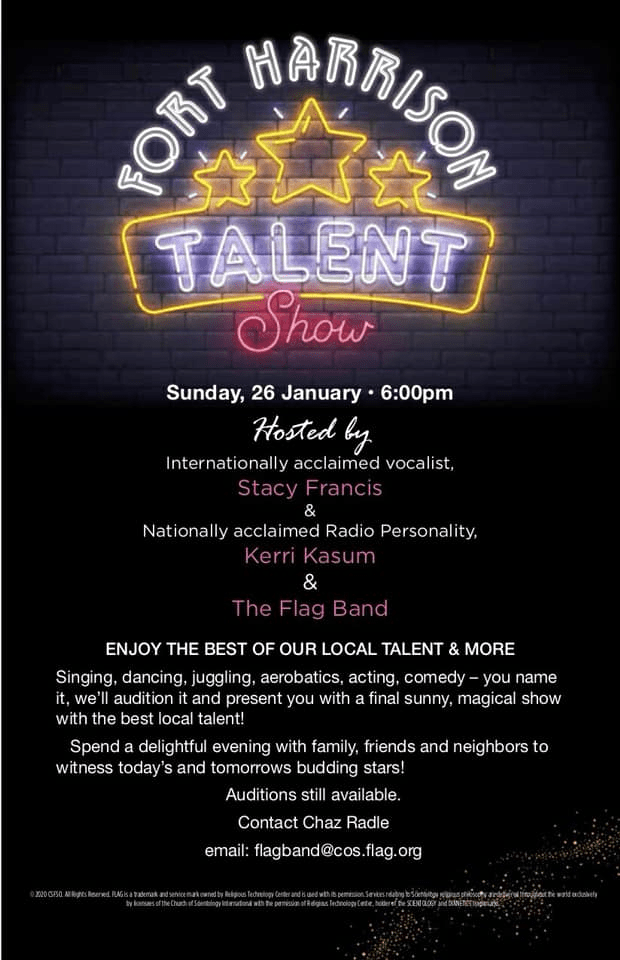 Criminon?
Miscavige didn't even MENTION you in the New Year's roundup of the decade's accomplishments…
The accomplishments were that incredible eh?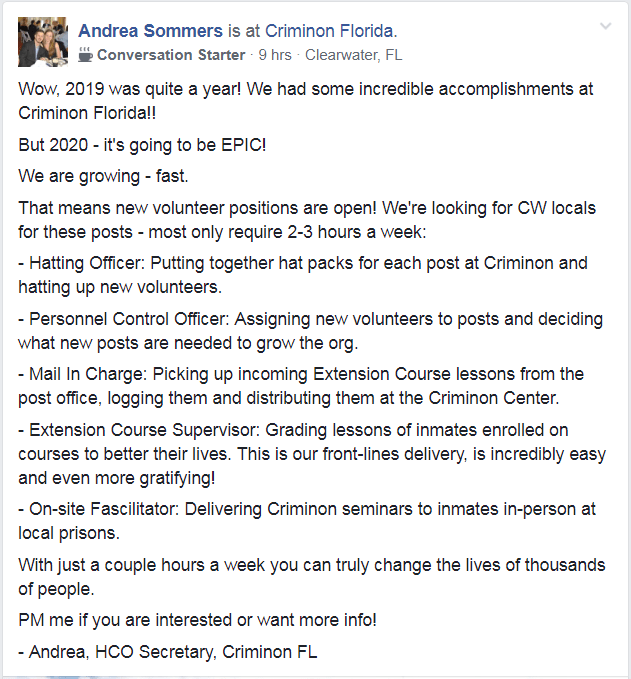 OMG someone actually started their Objectives in Chicago
Now, that is some big news folks.
Stay tuned, sometime next year they might promote him as COMPLETING it.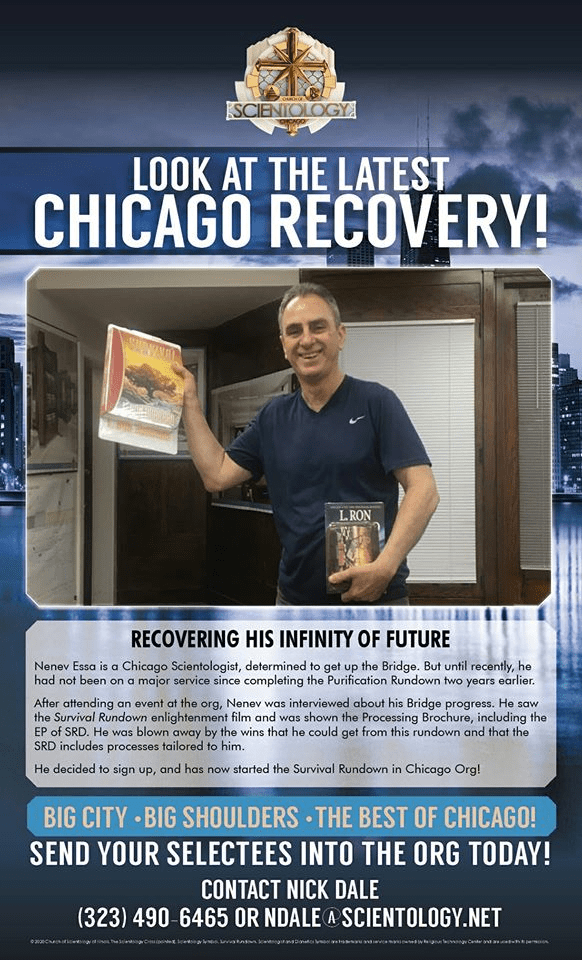 The WISE guy is the best they've got?
Tell you one thing for sure, nobody wants to assume the beingness of Quintin Strub. Perpetual nobody in CLO EUS.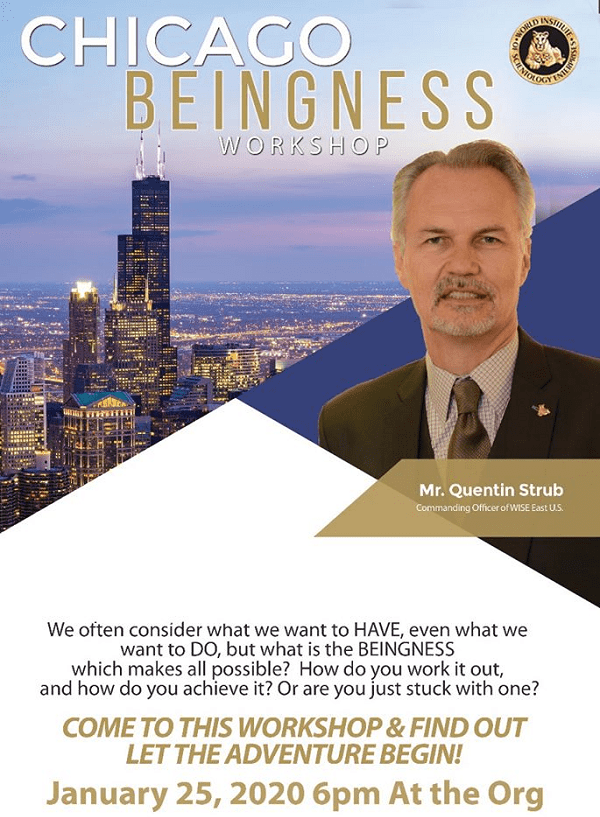 Yowza
He has been auditing people on Dianetics for several years and today was the first time something got handled in a session?
And they are promoting this?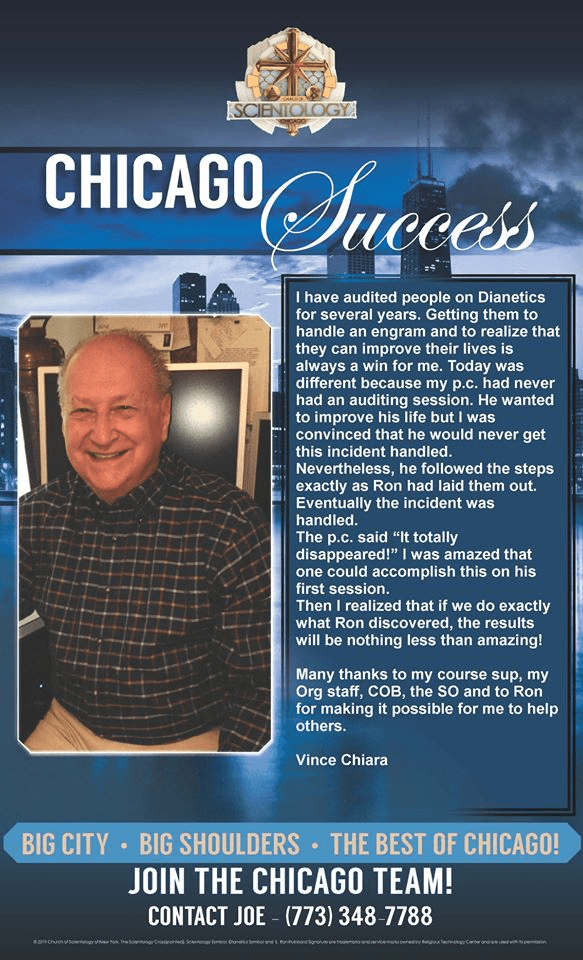 Too cool for school…
These guys just exude sleaze.
Kiddie Corner
How sad.

They blurred her name…