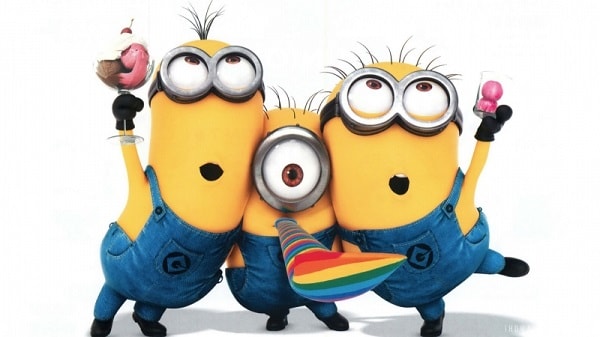 They were the heros of the Big Balloon Bust of Ventura
Why aren't they doing something about Ventura instead of giving money to the non-existent org in Albuquerque?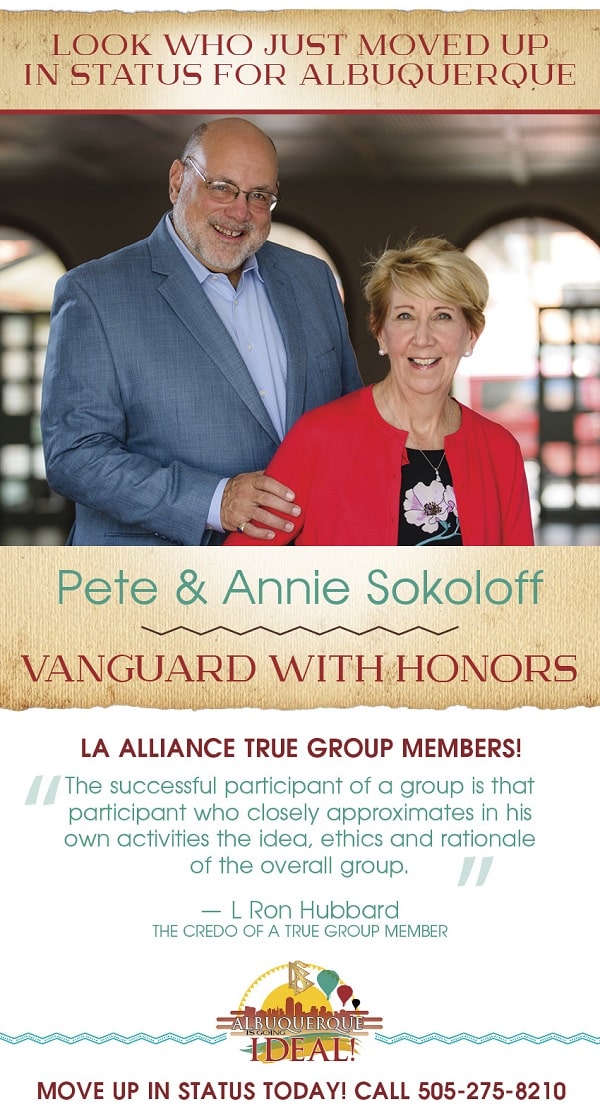 Just who is this guy?
And why would anyone want to give him money?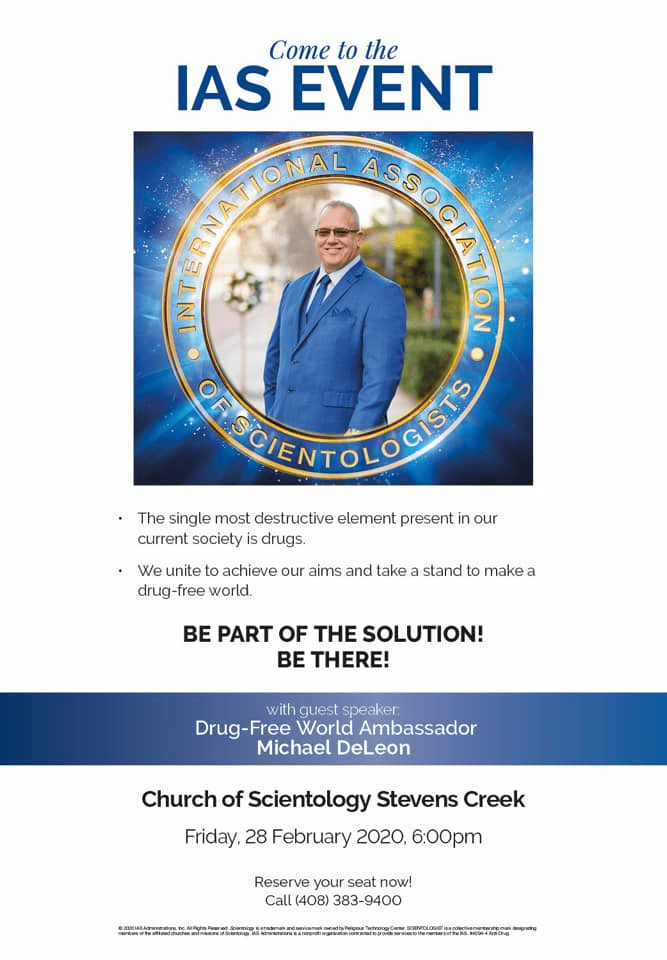 Another week gone…
Still the same number of man hours needed as last week?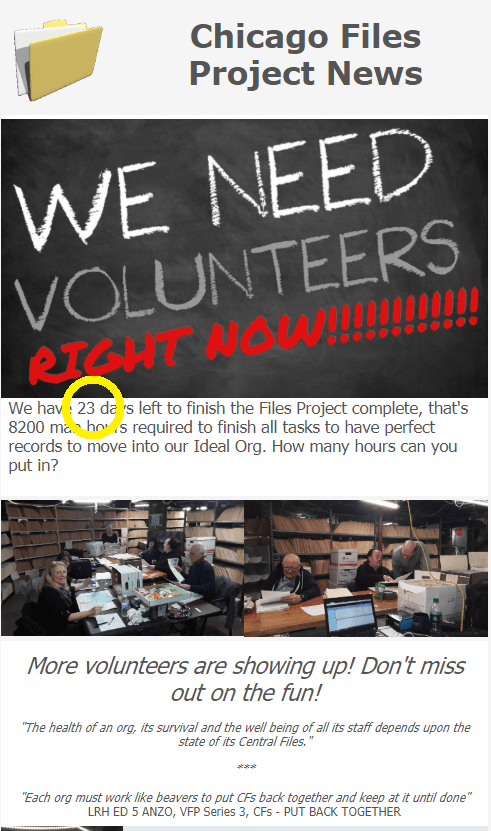 Any excuse to try to attract some wogs…
Hopefully.
Maybe they think there is no Spanish-speaking Google so they can get some suckers?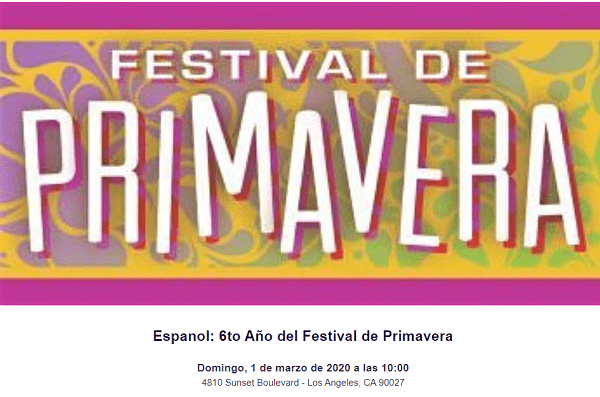 Oh, what a thrill…
Would not want to miss out on a live-streaming 360X humanitarian!
But then again, if he's got so much money, why doesn't he just pay for it all?
In fact, why doesn't the IAS just pay for it all?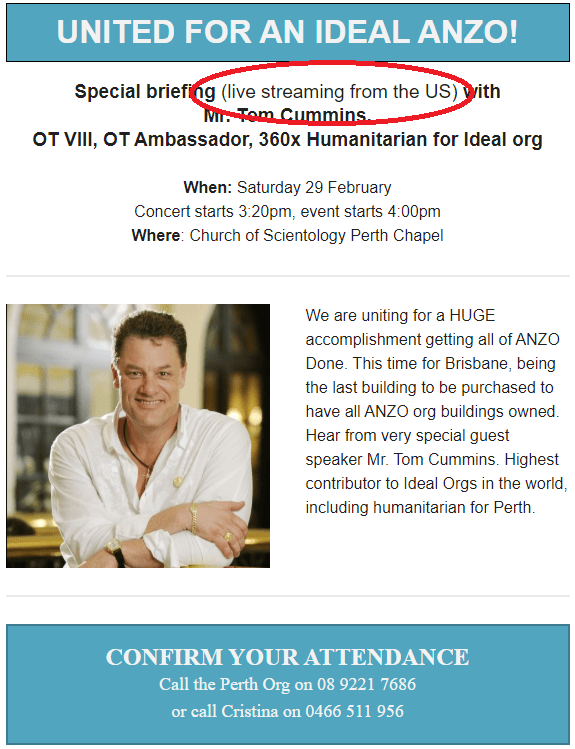 The Chan Man has roared back in a big way…
His loopy lectures are one thing.
They're just the set up for the "one to one appointments" where he goes in for the wallet grab.
Speaking of closers…
Who would possibly WANT to become a "badass Body Router"? This is a profession that nobody wants.
But why do they need to bring in a NON-STAFF member to hat their "public" on body-rtouing.
Albuquerque or bust
We have seen it in Ventura and now in the Valley.
You do know the Valley org is completely empty right? How about doing something to make that ridiculously expensive investment pay off?
In scientology it is always "something new" to take everyone's attention off the last failure.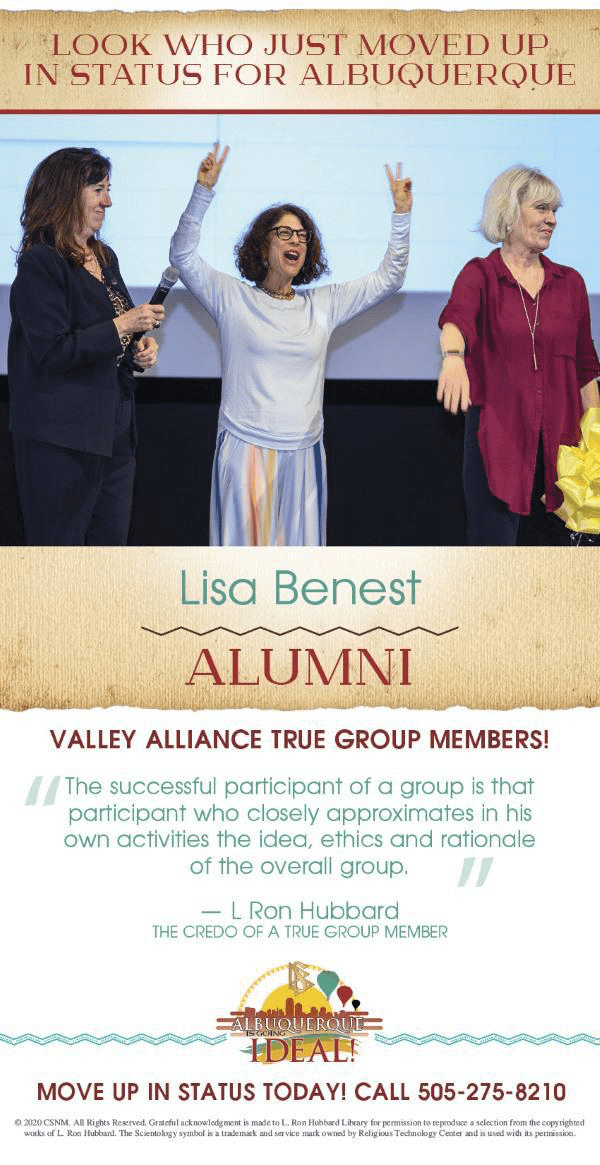 The answer to question #1
Yes, bodyrouter.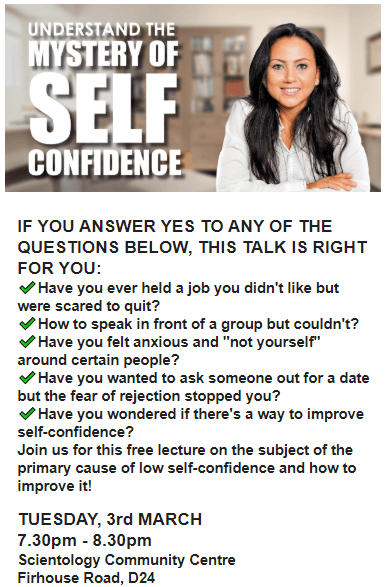 Oh dear…
This little old lady is spouting drivel. And she really believes it.
I wonder when the last time she saw black oily residue ooze out of a person's body…
The circular bridge
This is all they've got — their OT's redoing their TR's. That is some big news.
The first ideal "Continent"
You are going to have an "ideal" continent without a single org in India, China, Philippines, Indonesia, Malaysia, Thailand, Vietnam, Cambodia, Pakistan, New Guinea, the Pacific Islands etc etc
That would be pretty ideal wouldn't it?
But you will have a building in Canberra and Adelaide.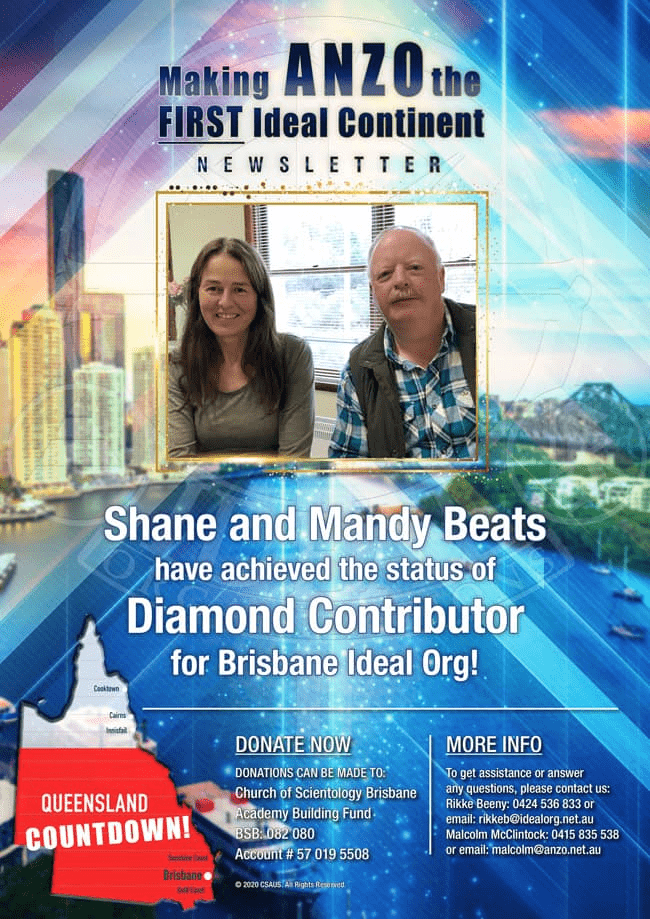 Intro Course Completions
Presented like they are major Grade Chart Comps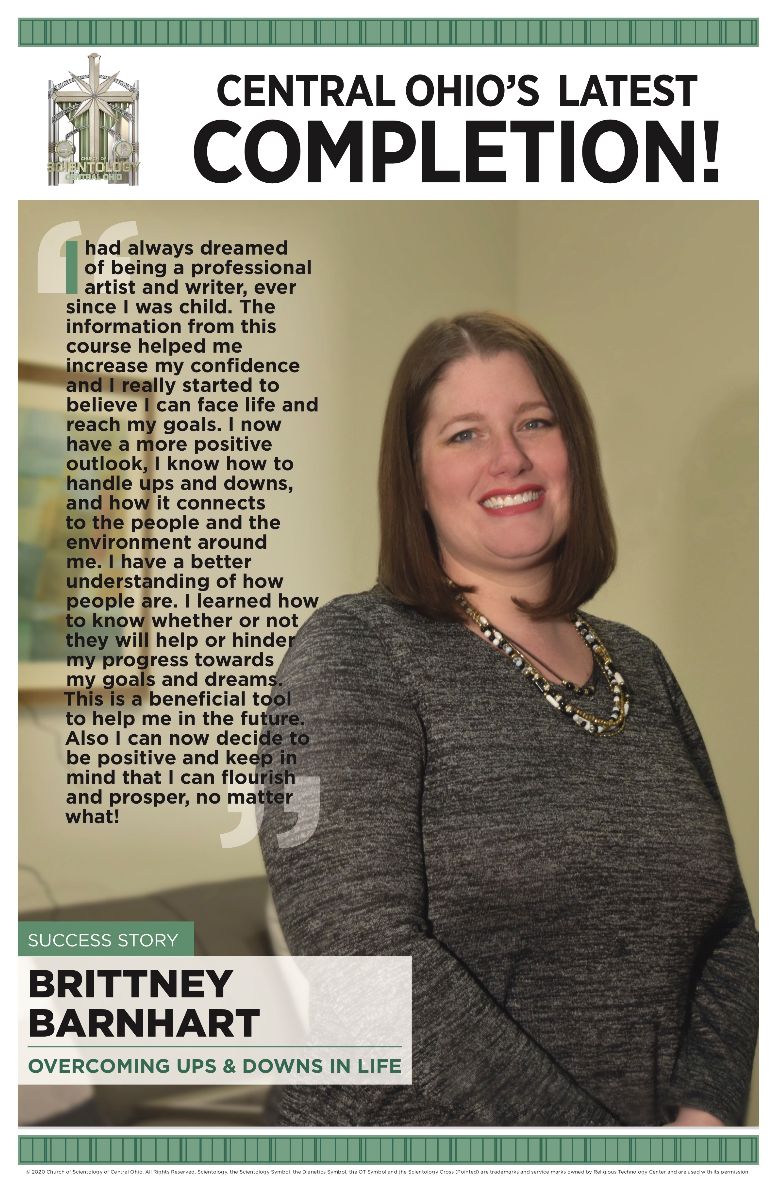 And here's another one…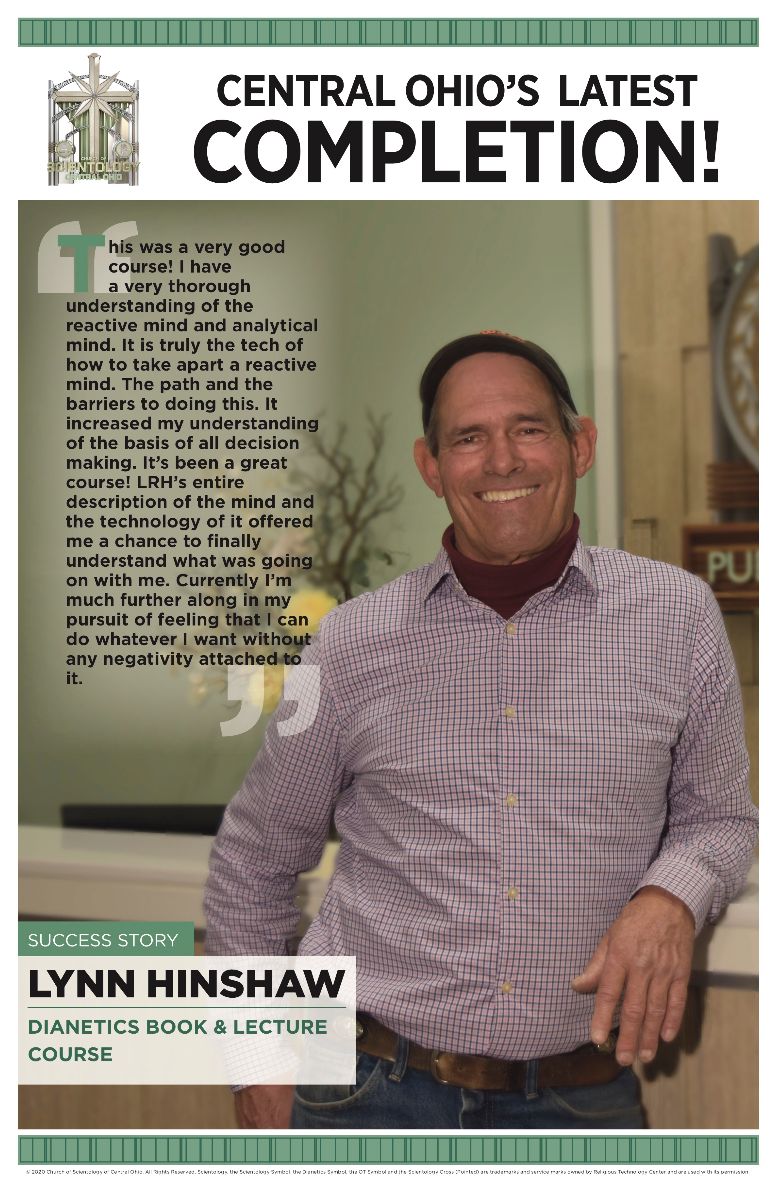 Bet they don't show any "after" photos of how many showed up…
They had some stock shots they took on Ribbon Yanking weekend.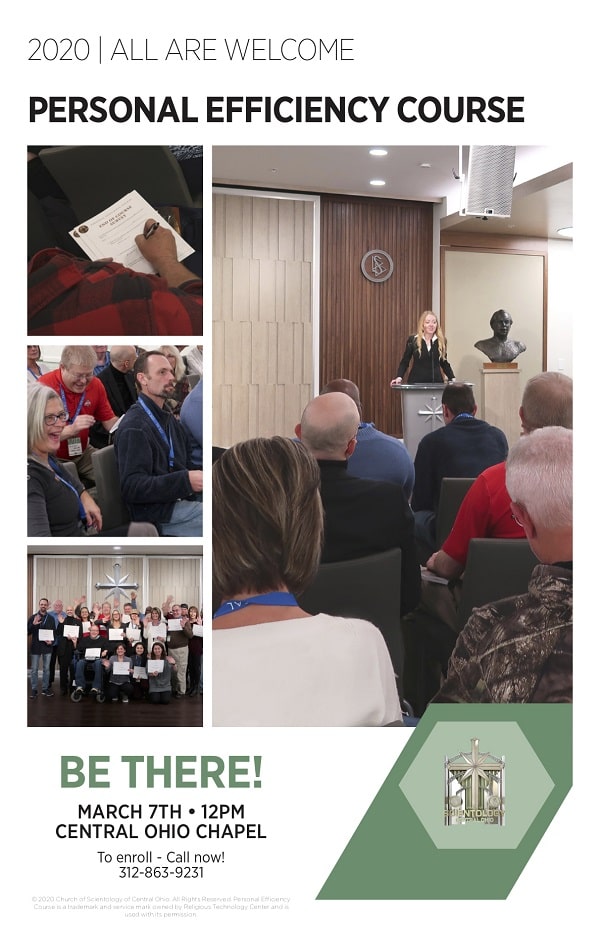 He was with LRH
SO veteran.
Class 6 OEC.
Given a lecture at a tiny mission — not even one of the closer tiny orgs (Pasadena, Valley)…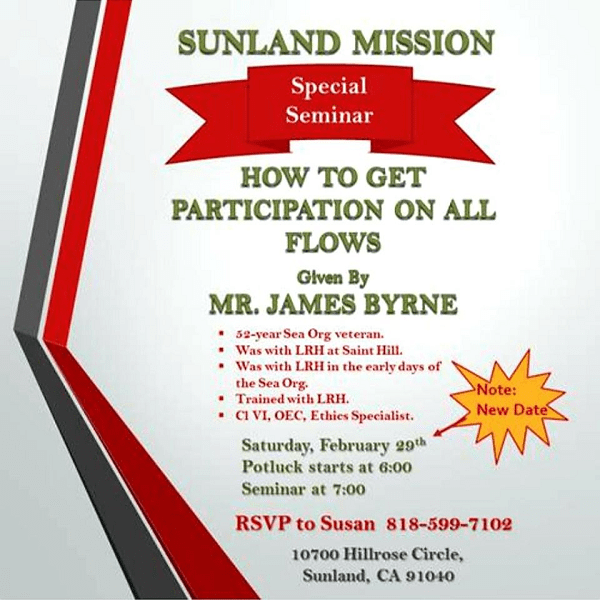 Why is this on a ship where there are no drugs?
They crew don't need this message…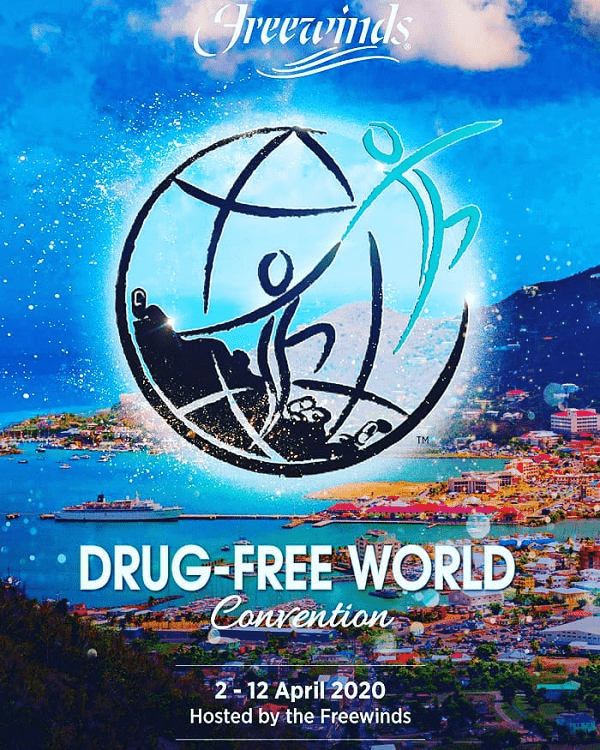 Commedy
They are going to do a spelling bee and it will be hillaryous…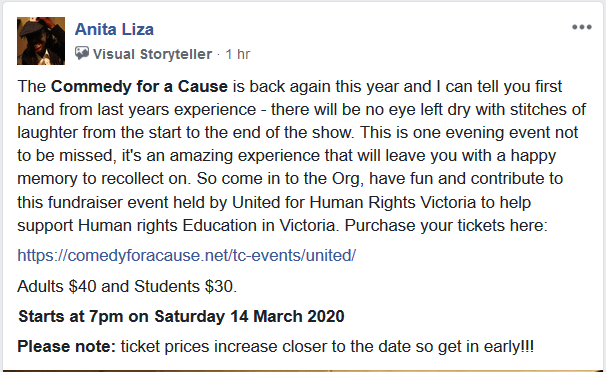 What a fun day
Bet they will have at least 3 people there.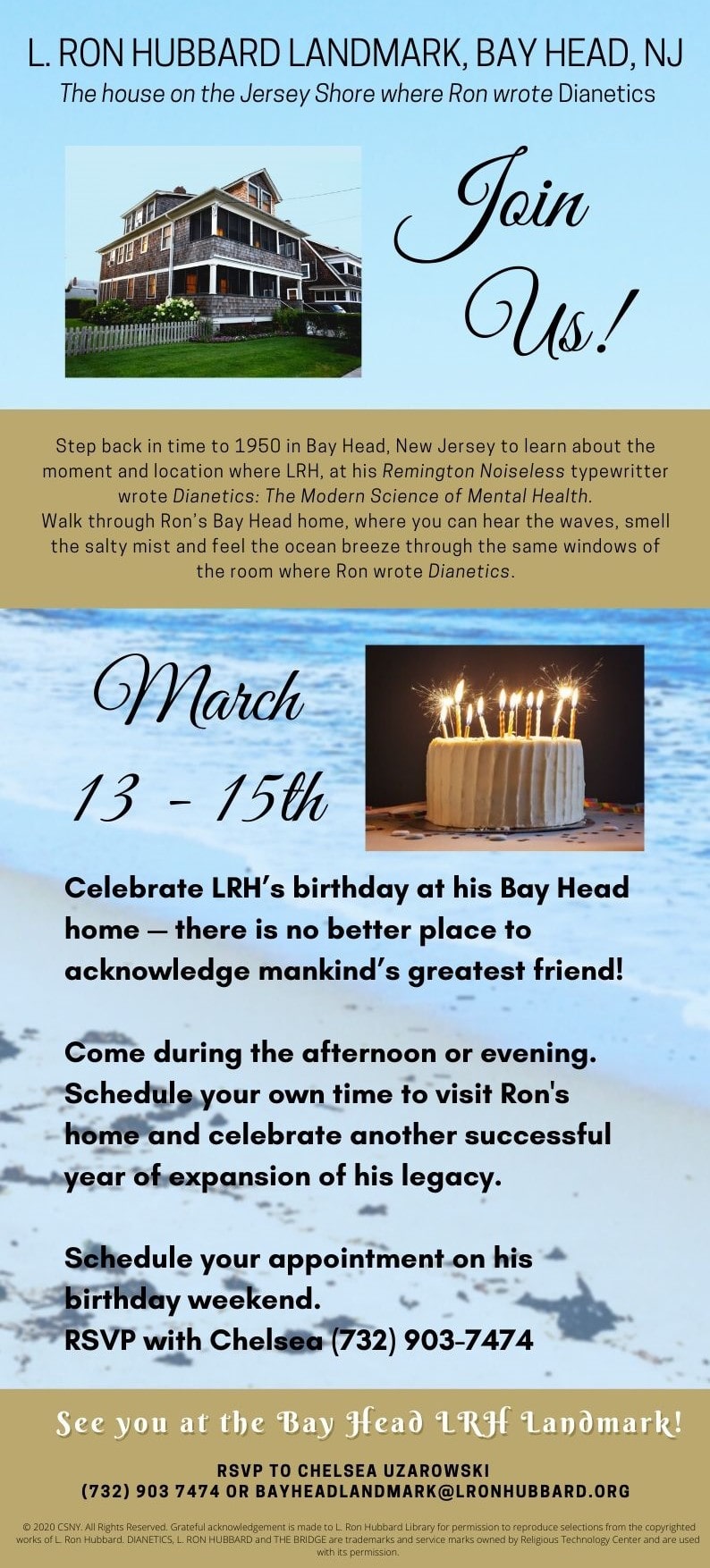 Awful pay!
Someone finally included the full quote.
New recruits should be flooding in the doors any minute now.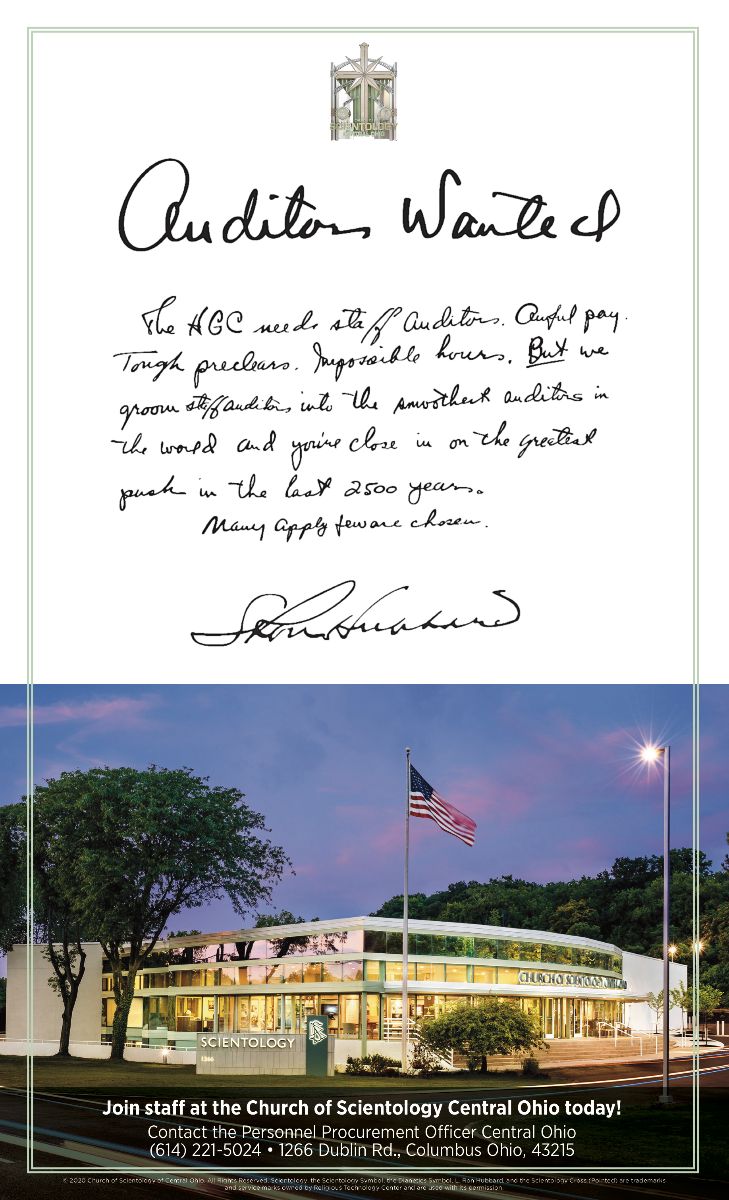 They hope this will be sponsored by the city…
Everyone knows its scientology. Not a chance.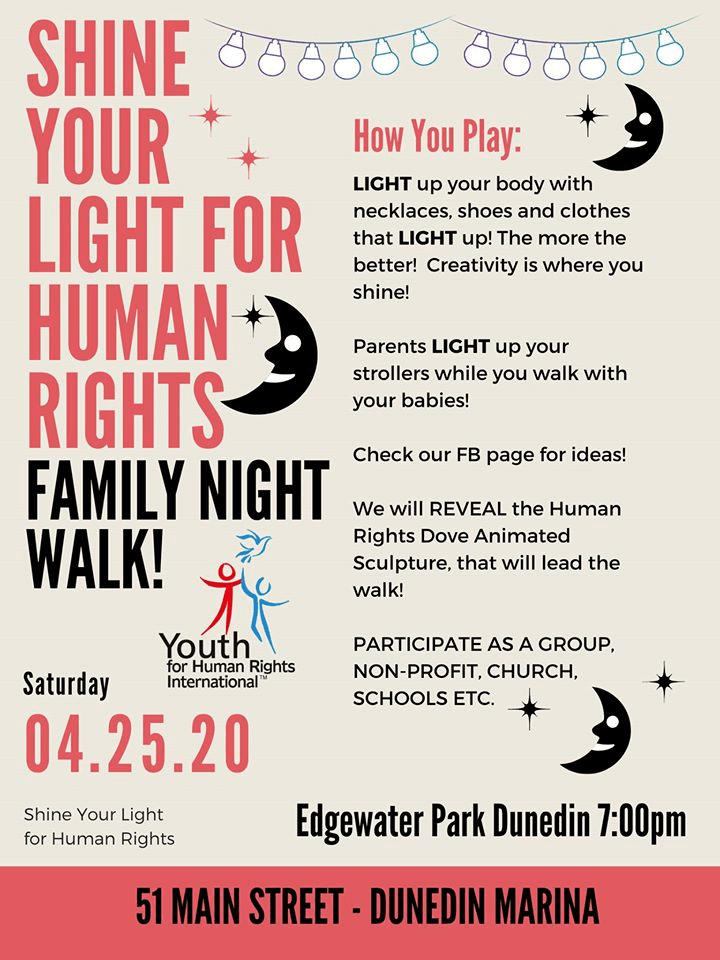 Two years…
And what do they have to show for it? Patted themselves on the back 47 times.
Not much else…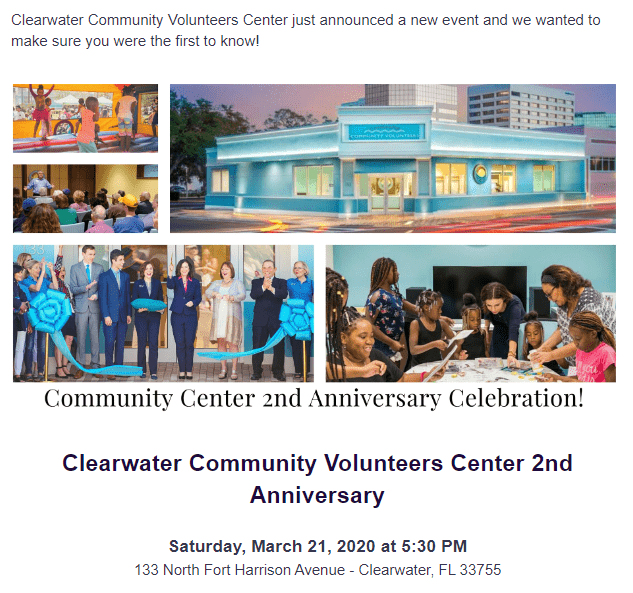 Stock shot?
Why not real people?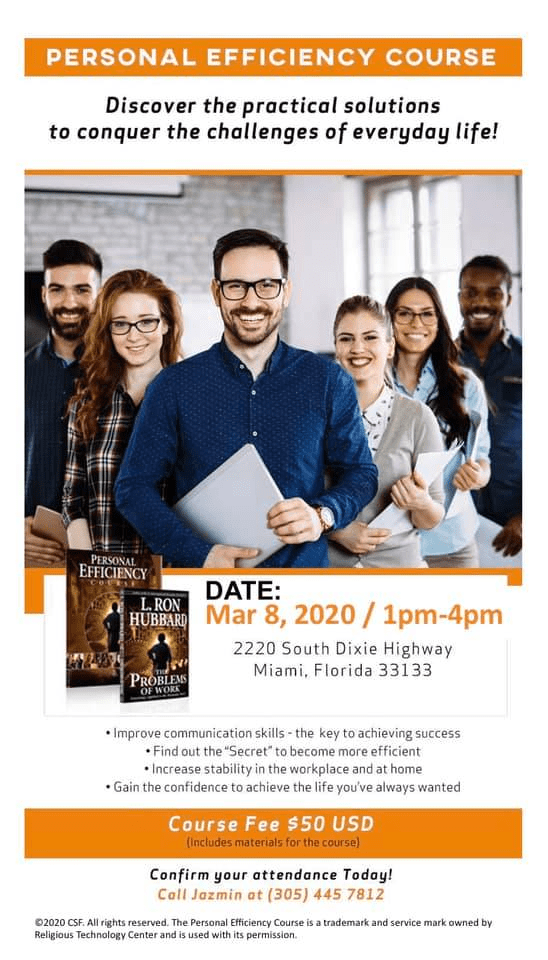 Cringe Corner
That was me a LONG time ago…