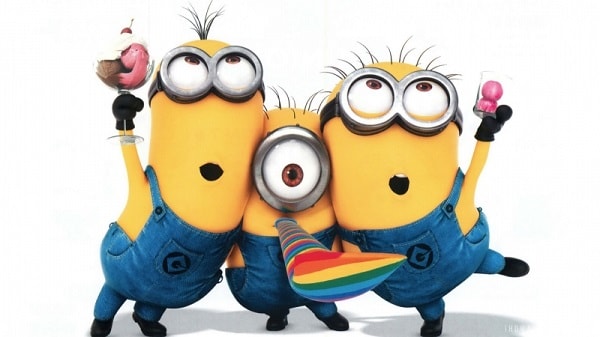 10 weeks with Arte Maren…
People PAY for this?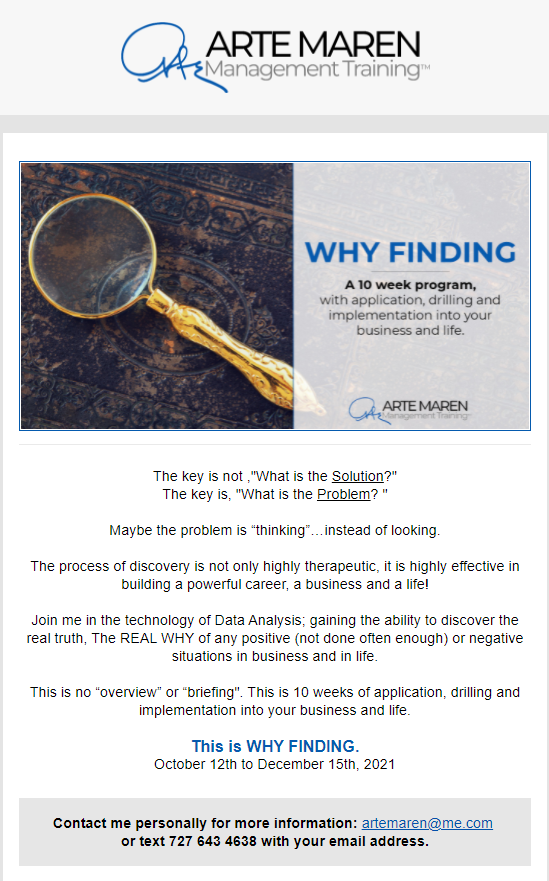 Amount raised – $0
This is her birthday fundraiser that's been up for a year. She is the Snr C/S of the Portland "ideal" org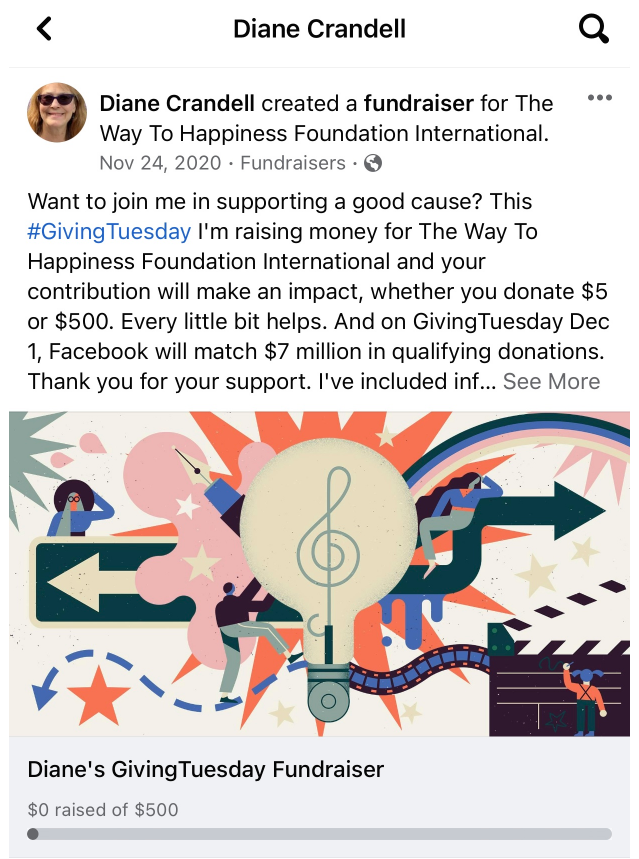 Wait until you find out…
Actually you have to pay more to get that ability because you really cannot confront life until you are done with OT III.
And then OT V.
And then OT VII.
And on and on…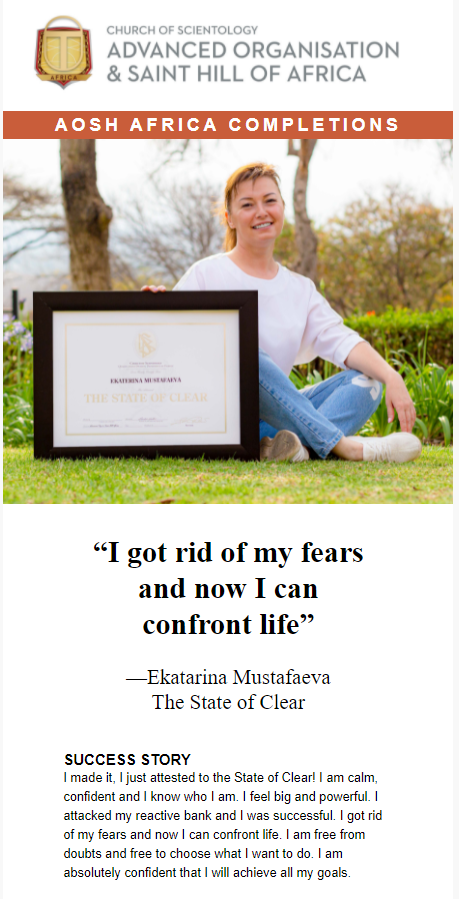 That's a real stretch…
Many of these people OD'd — First guy on their list, Don Simpson was in scientology for a while. Didn't save him.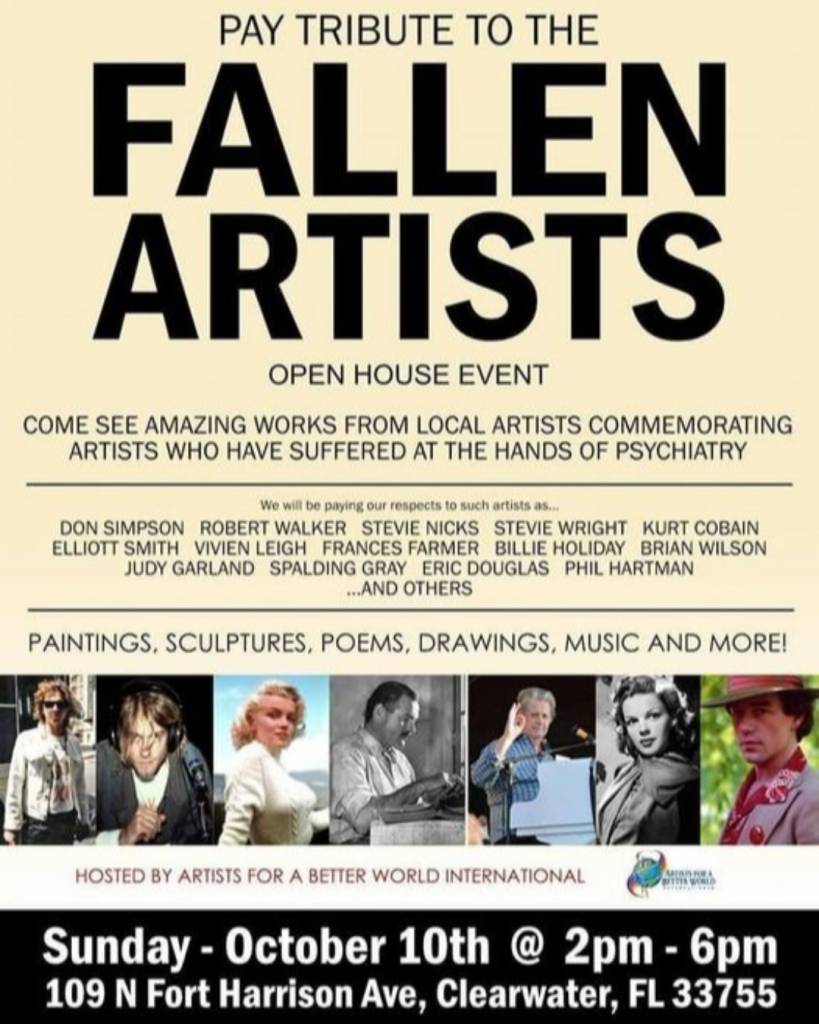 Buried in the reactive mind
Until you discover you just "mocked it up"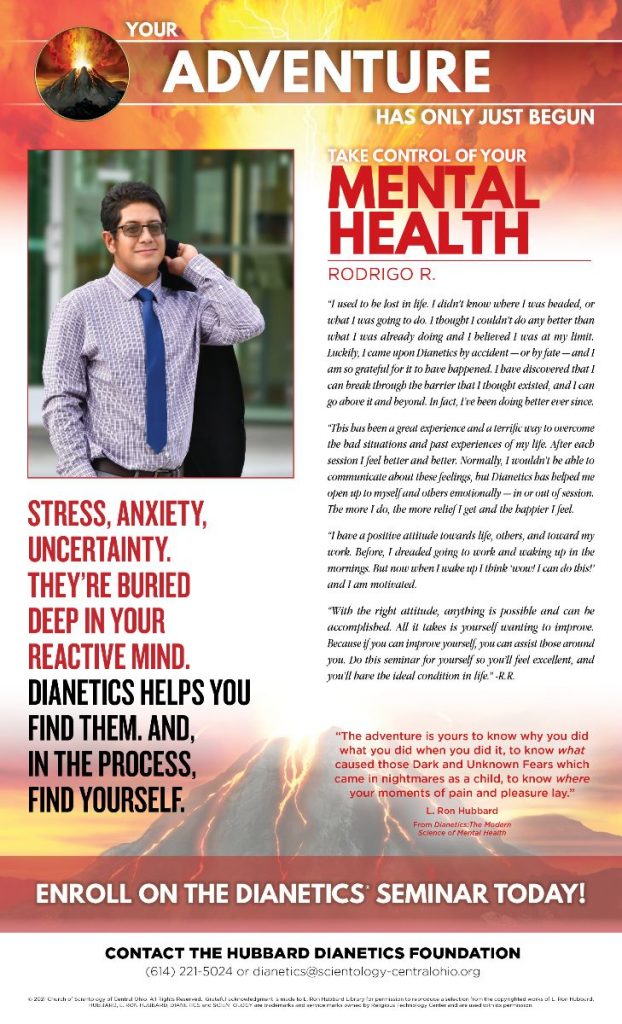 Clive Rabies is back
The implication is that they have cracked 9,000 after 30+ years.
Probably not. They just got embarrassed by saying they had only gotten 7600 or 7900….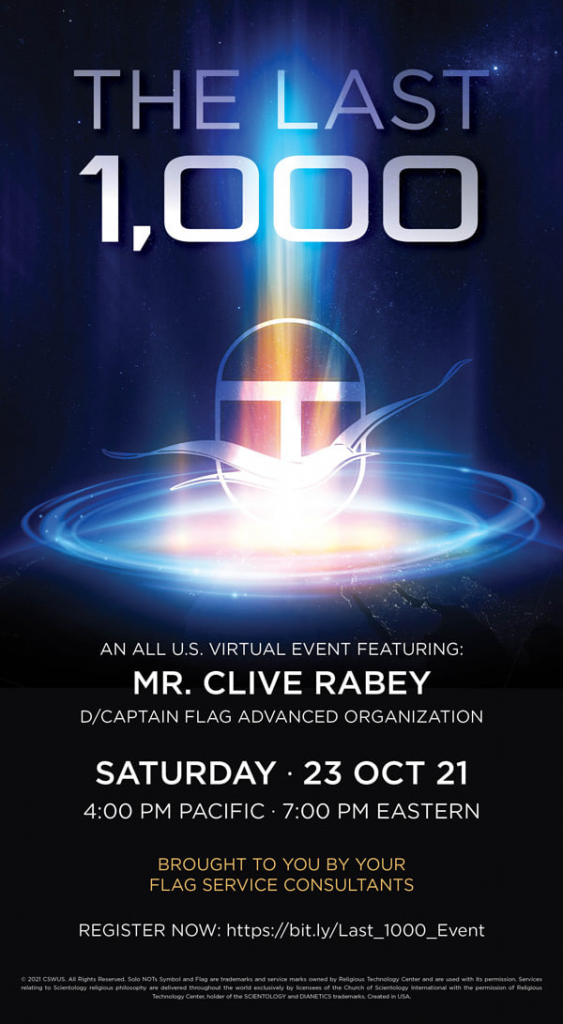 Our local TV campaign…
I have not seen ANYTHING on TV here?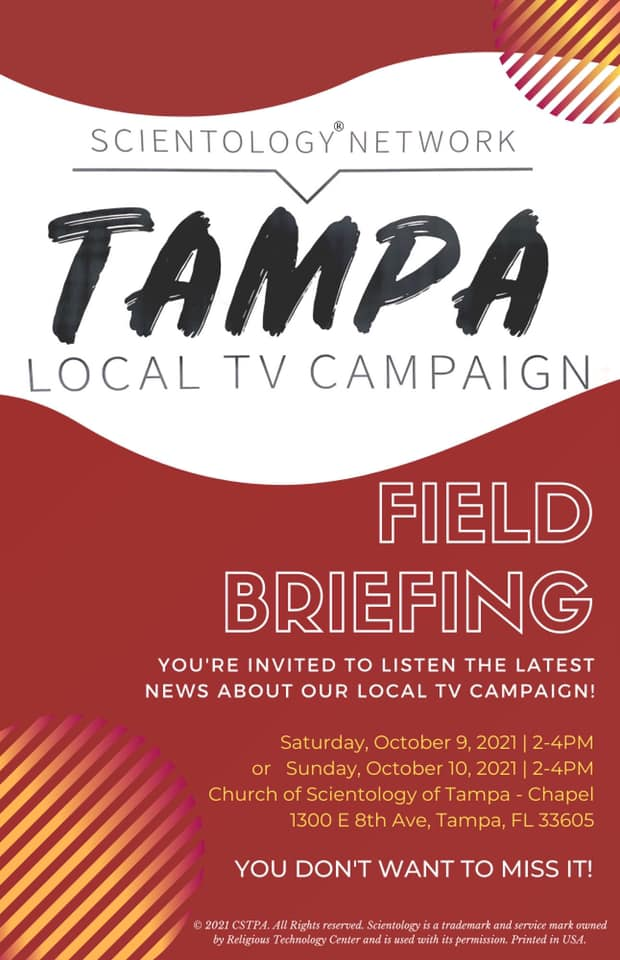 Who writes a "success story" about "spiritual counseling"
This sounds totally fake.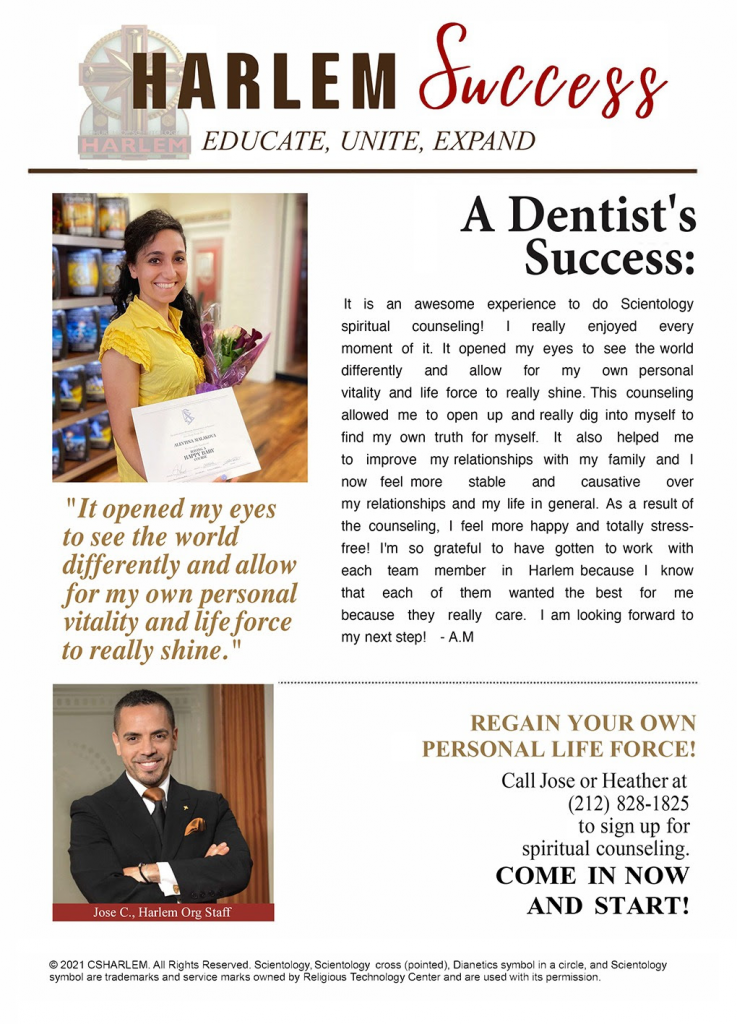 They're still at it
Pimping "ideal" states and provinces because they get enough money eventually to purchase a building.
Never mind that even when they get their building, absolutely nothing changes.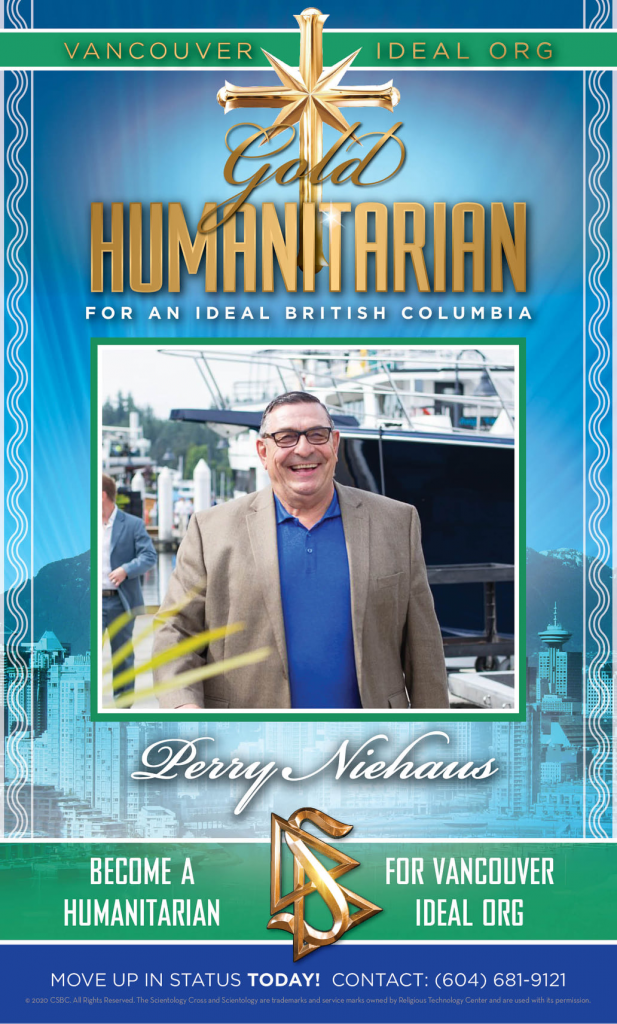 Kiddie Corner
Sad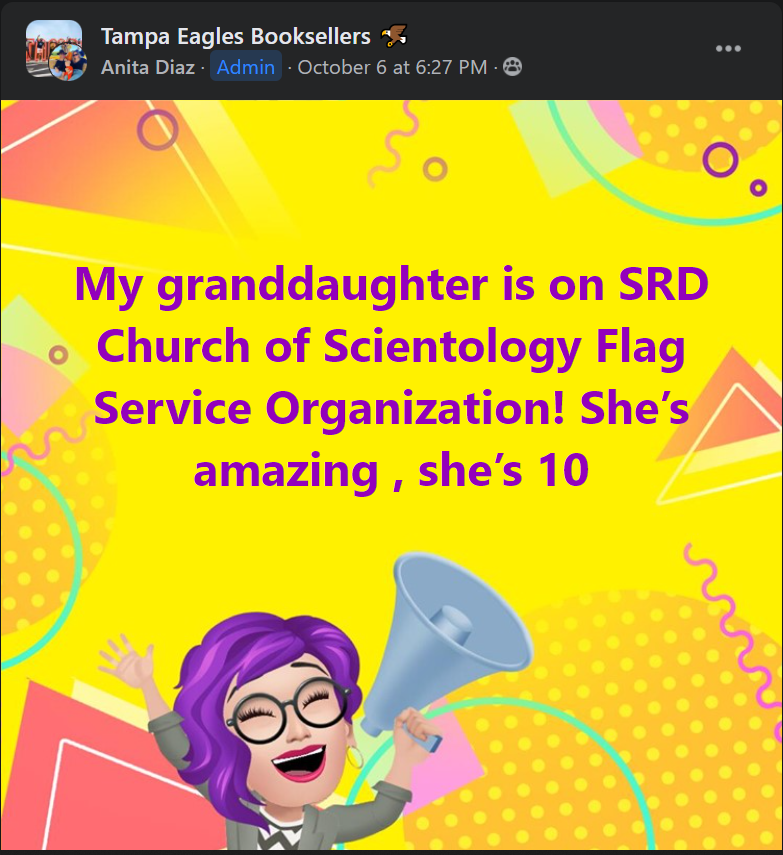 Another ideal org fail
They have 14 people who read a chapter of Hubbard book in a week.
And think this is worth announcing.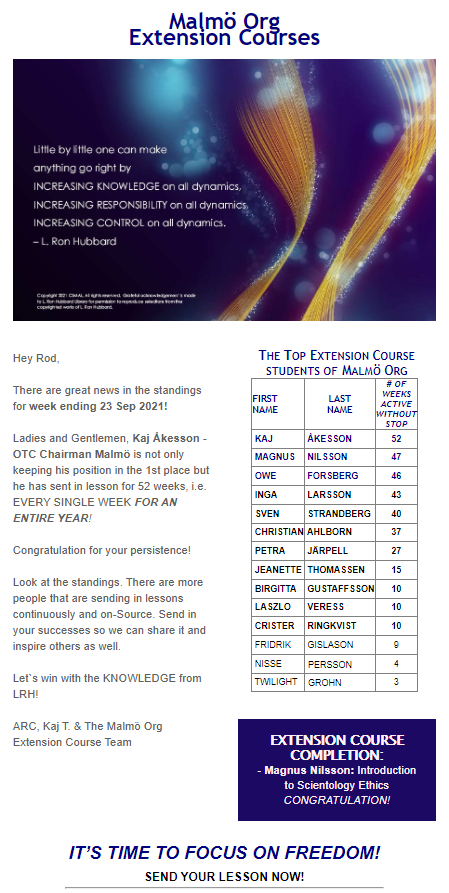 Rise Above the Storm
You can take responsibility for everything all at once right now….
This guy is batshit crazy.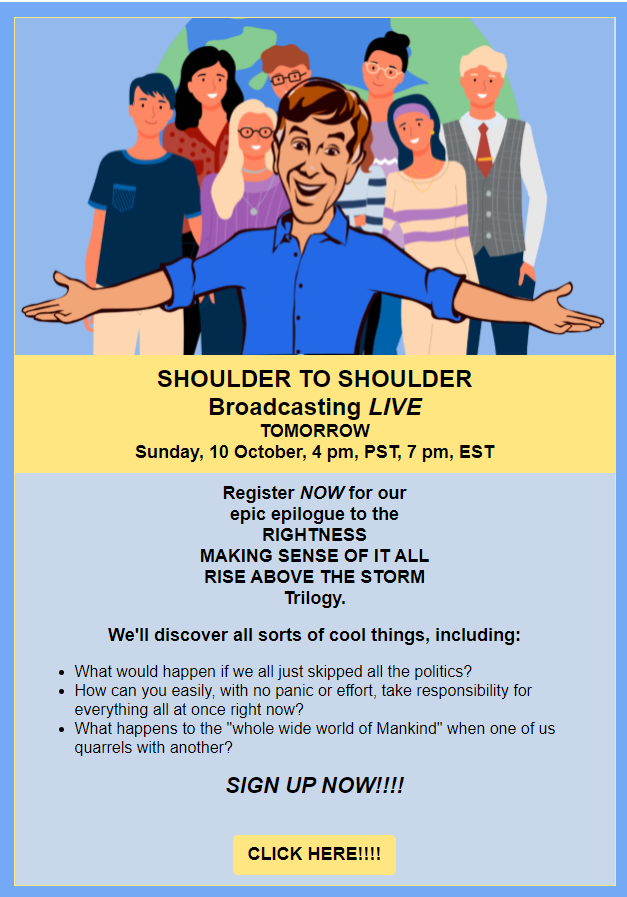 Come for the "big lunch" afterwards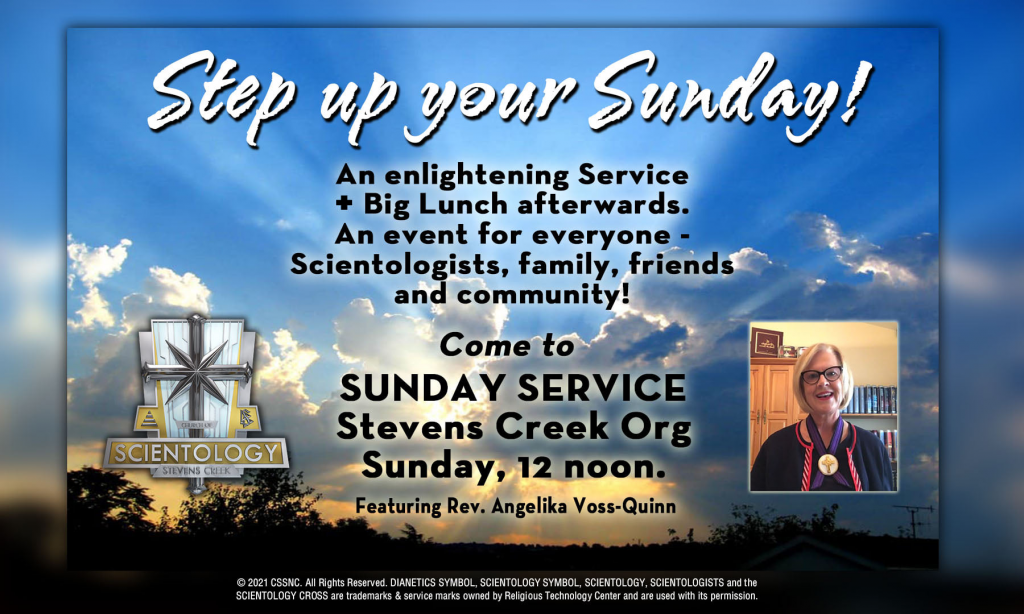 The laughter stops when the Regges show up
Actually, they're there the whole time. So it probably won't be much fun.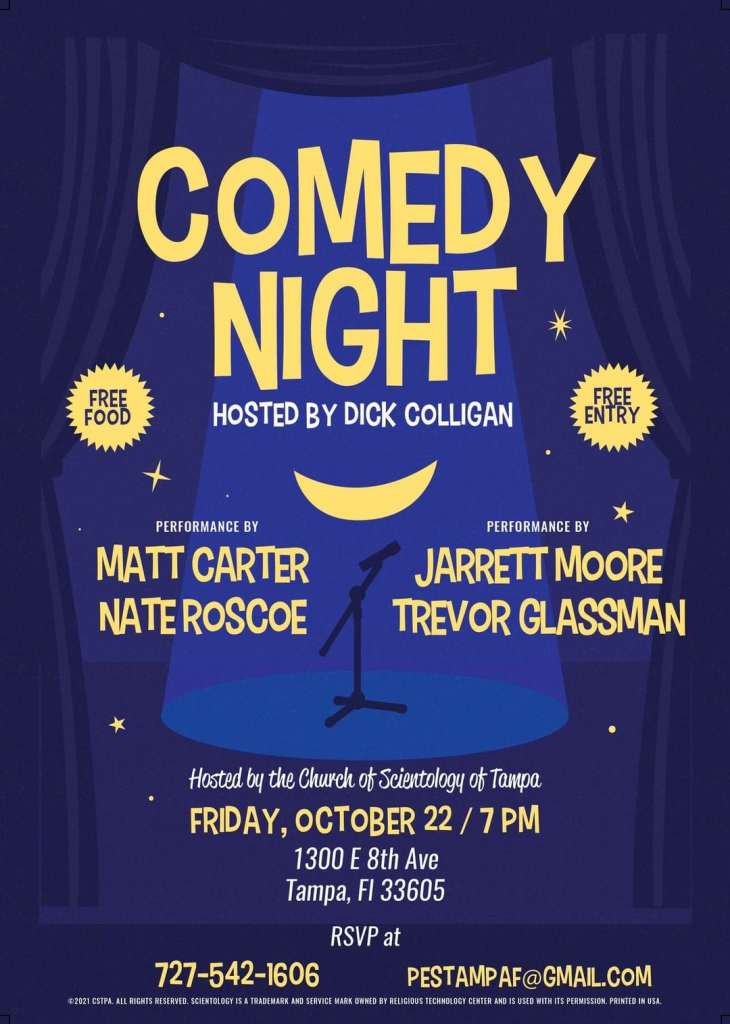 The need for speed?
They have been working on trying to get this done since 2003!!!
What's a couple more decades matter?
But it does raise an interesting question. If this truly is the only way to Clear the Planet, which is the only way to save mankind, why isn't Tom Cruise just buying buildings for all the orgs? Couldn't cost him half the money he already has.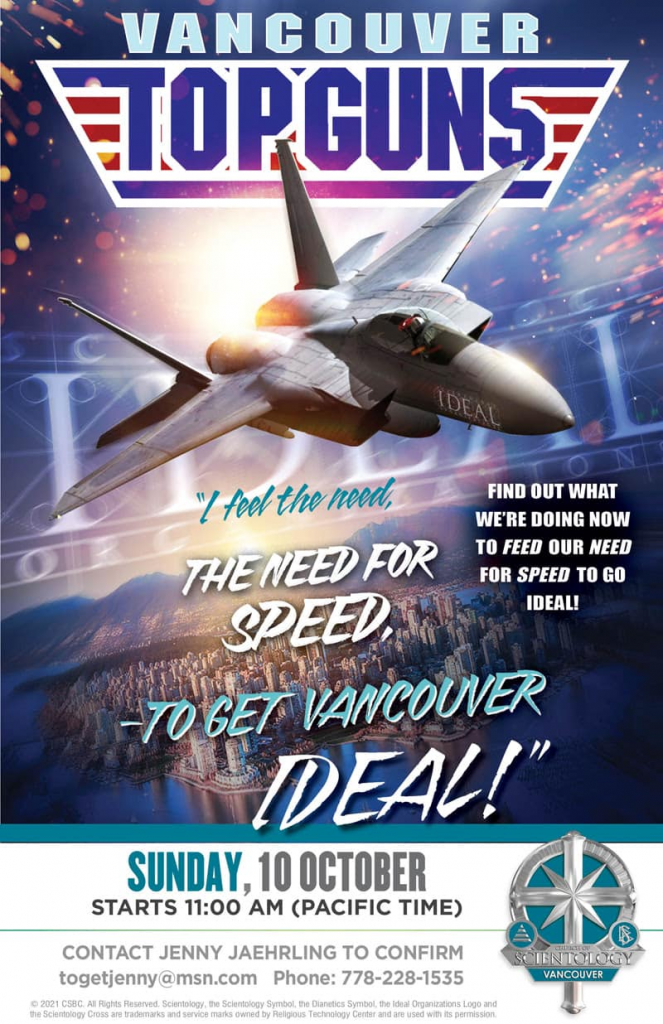 Canada is #1 in the whole world?
So what does this say about the continents that have ten or more "ideal" orgs, and Canada cannot even get the Toronto building that they have OWNED since the 1970's renovated to be called "ideal"?
Maybe these "ideal" orgs don't mean anything at all?

Gary Howes?
Of course HE has achieved all HIS goals so he is going to tell you how to do it now.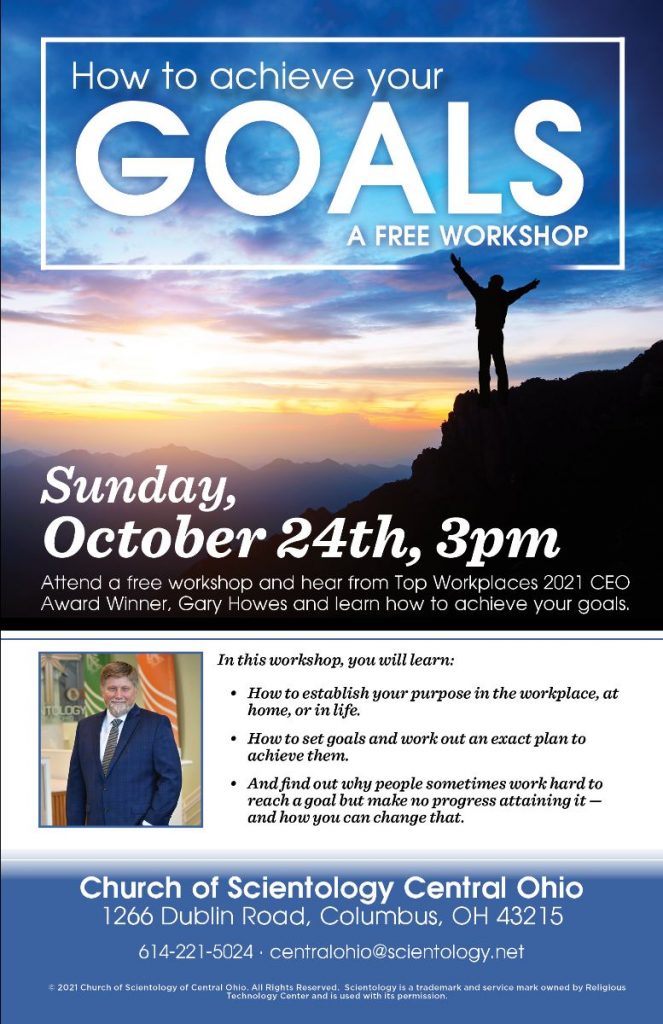 Any excuse for an "Open House"
Just trying to get some bodies for the regges to prey on.
Why else would the Foundation for a Drug Free World have a scientology org open house?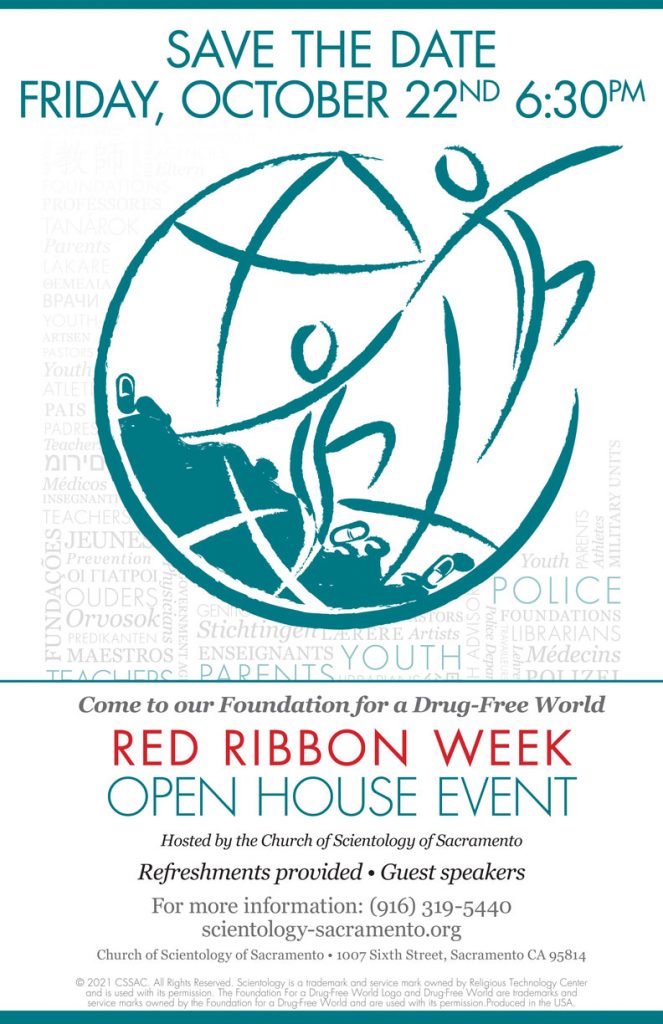 Kiddie Corner II
And Drug Free World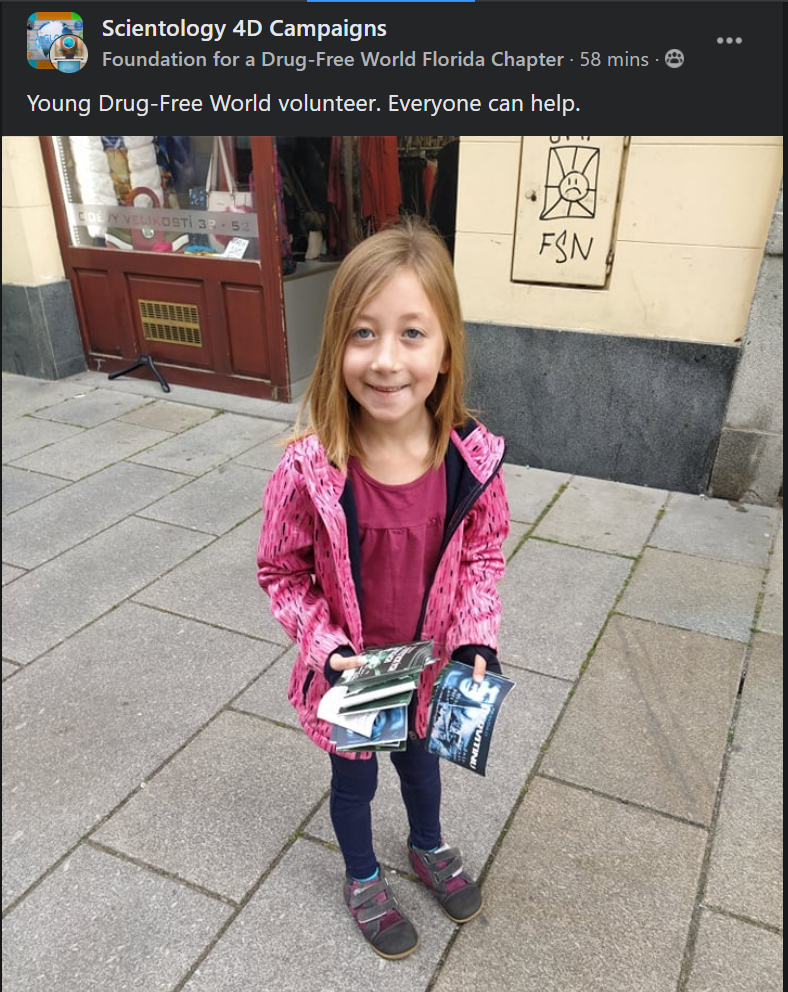 The "Flag Alliance"
They're still trying to get money for Puerto Rico?
What else does their "alliance" consist of?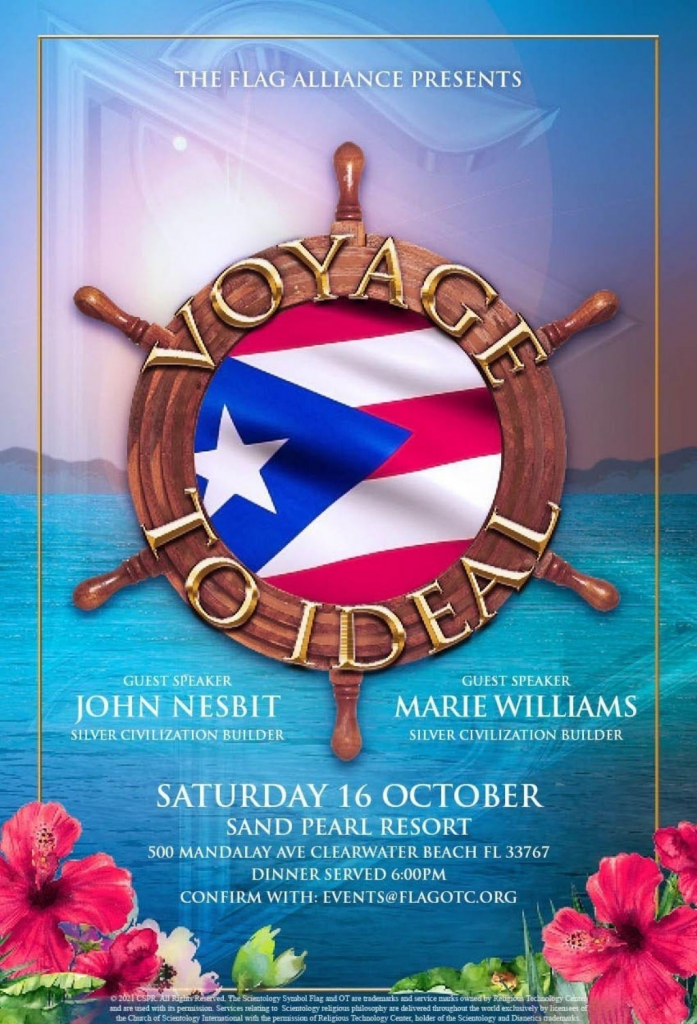 Old Jeff Pomerantz
Out of mothballs to rehash the same old pitch. But they're "we are all one" is not for ideal orgs, it's for IAS.
Believe in Battle Creek…
The big question is WHY?
These guys have had a building for 20 years and not been able to renovate it!
One thing for sure. The Midwest may well rock, but not to any scientology tunes.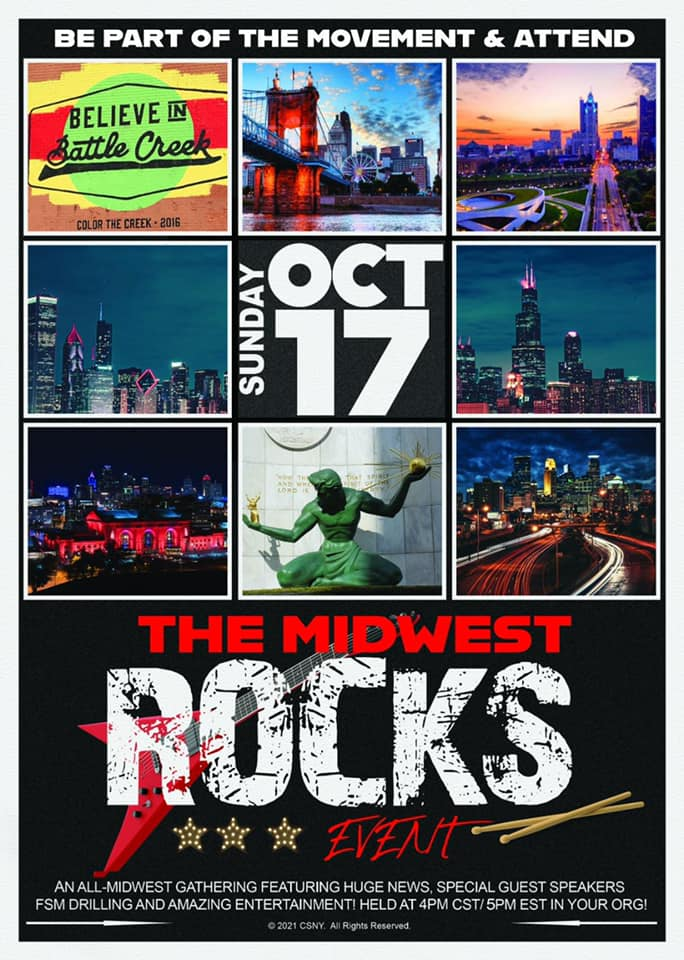 A Reverse Raffle
Because a regular raffle isn't off policy enough.