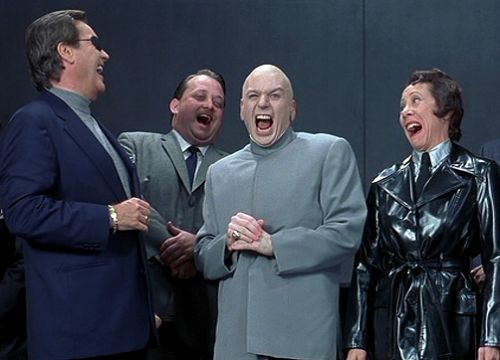 Bush league
Less than 30 people. Planetary clearing is happening for real in St Louis.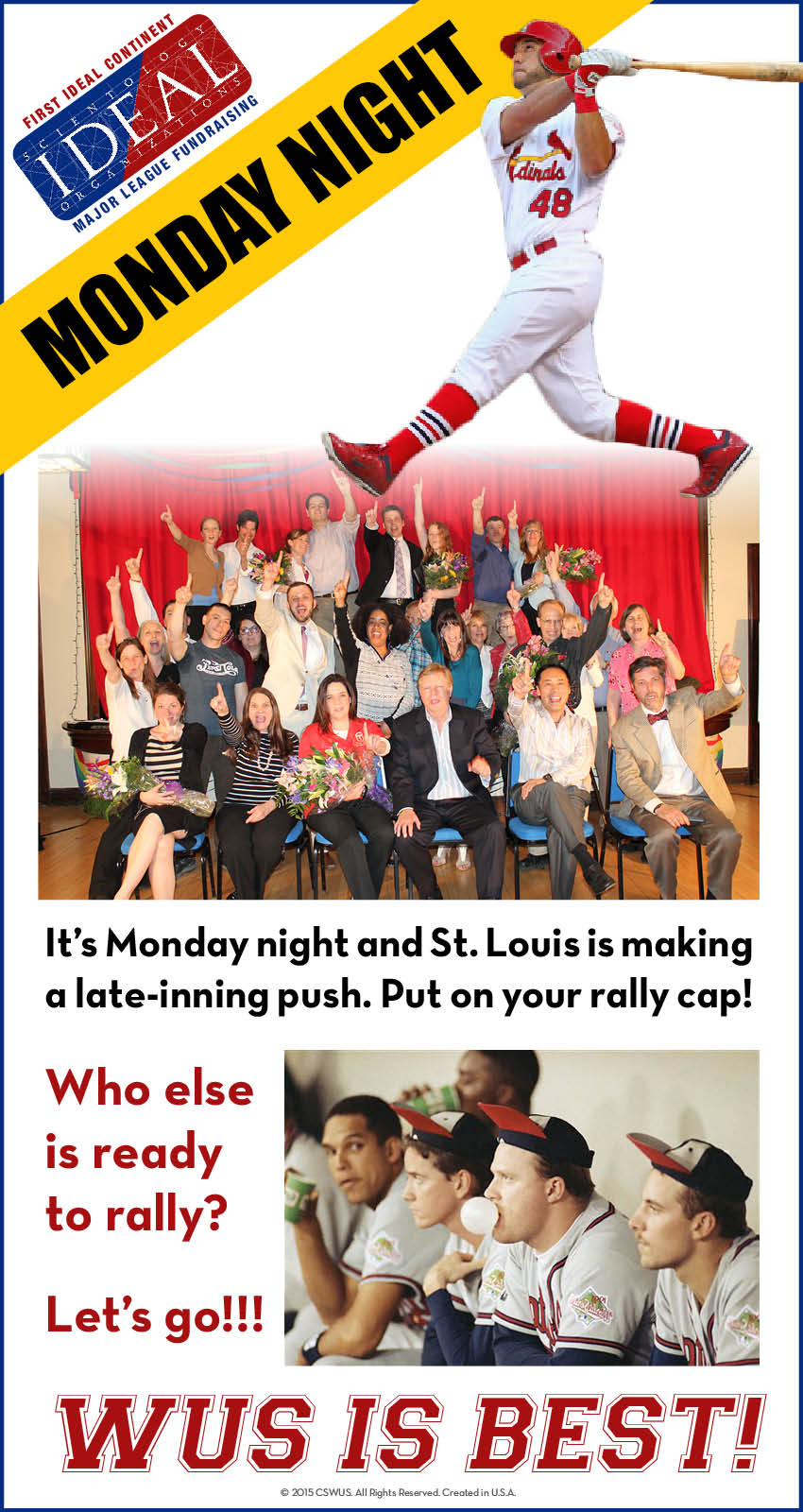 How to overcome financial stress?
That's easy: Stay away from any scientology affiliated organization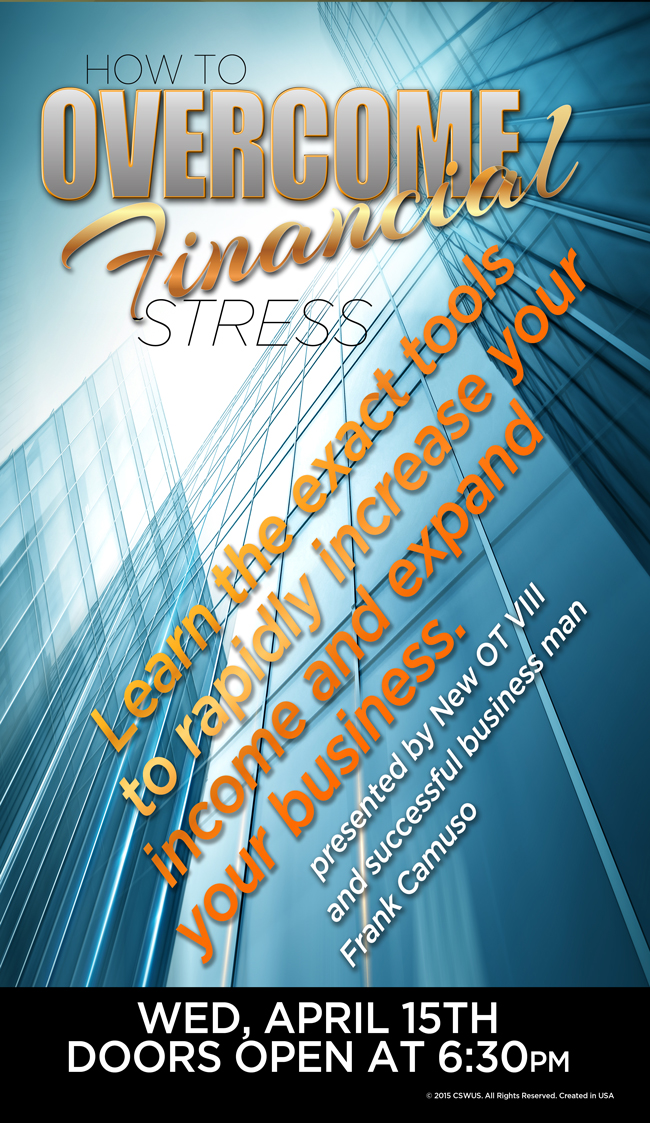 Say What?
This email is about as bizarre as they get.
Hello,

One year ago 200 school girls were abducted from their boarding school in Nigeria and haven't been seen since. Imagine the loss for their families and friends.

It might seem far from home, but somehow, this is part of our dynamics.

In PAB 79, THE OPEN CHANNEL, LRH states:

"If this world has any faintest chance of surviving it will be not because I write, but because auditors can and will think and do."

You, as an auditor – whether that be a trained auditor or a book auditor – can make all the difference in day-to-day situations.

We live on a planet that is in dire need of change and help. We have that help, real help and in reaching out and offer that help you will not only improve the lives of those you touch directly with LRH tech but you will create a ripple-effect way beyond that.

An auditor can and will do something about it and even better, an auditor can and will do something to prevent live's tragedies from occuring.

We, from I HELP, are here to assist you in doing just that.

I HELP members across the world are using LRH's technology every day to improve the lives of those around them and to assist them to become more able. However, we do need more. We need to outnumber those who have less humane 'solutions' in store for mankind.

Become an I HELP member today! Reply to this e-mail to let us know you want to join the team or call on 07939588961.

You can and will make a difference.

Sincerely,

Ann Roelens
CO I HELP UK
Here's an idea for you Ann. Instead of focusing on girls abducted in Nigeria and the terrible loss for their friends and families — something you can do nothing about — why not do something about the families being broken up right under your nose with the church's disconnection policies?
Chan chan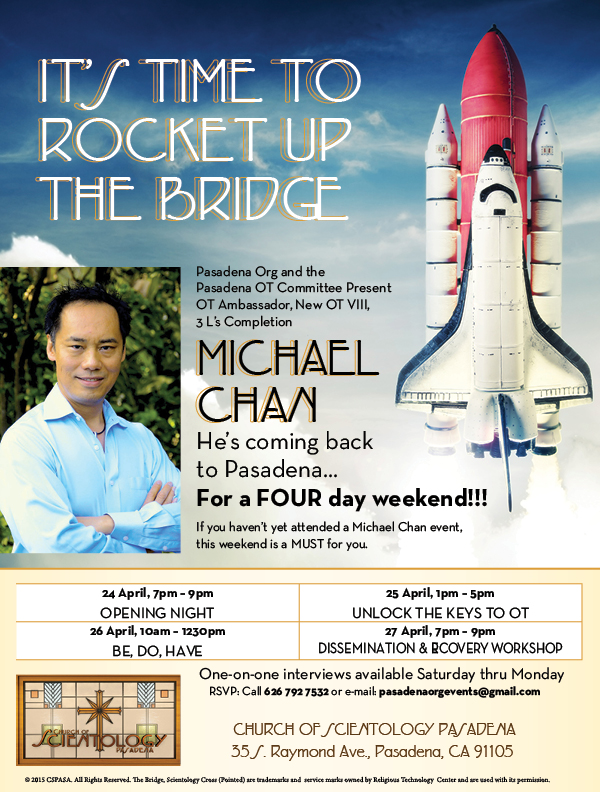 Oh my, a four day weekend. Look out Michael, Dear Leader is going to get jealous and think you are trying to outshine him. The next thing you know it's "Michael Who? Heard he is connected with the squirrels."
Chili
This guy is now the "face" of the IAS. What has he ever done other than wear silly shirts and braid his chin whiskers?

Sunday
Wow, if they teach you how to gain command of life every Sunday — and they did it for real, that place would be jam packed every Sunday and would have moved their lecture to the LA Coliseum by now and people would be paying to attend. No free food would need to be offered to try and attract people to attend. Command of life? Are you kidding me? (well… as a matter of fact, yes we are, we cannot even figure out how to pay our bills).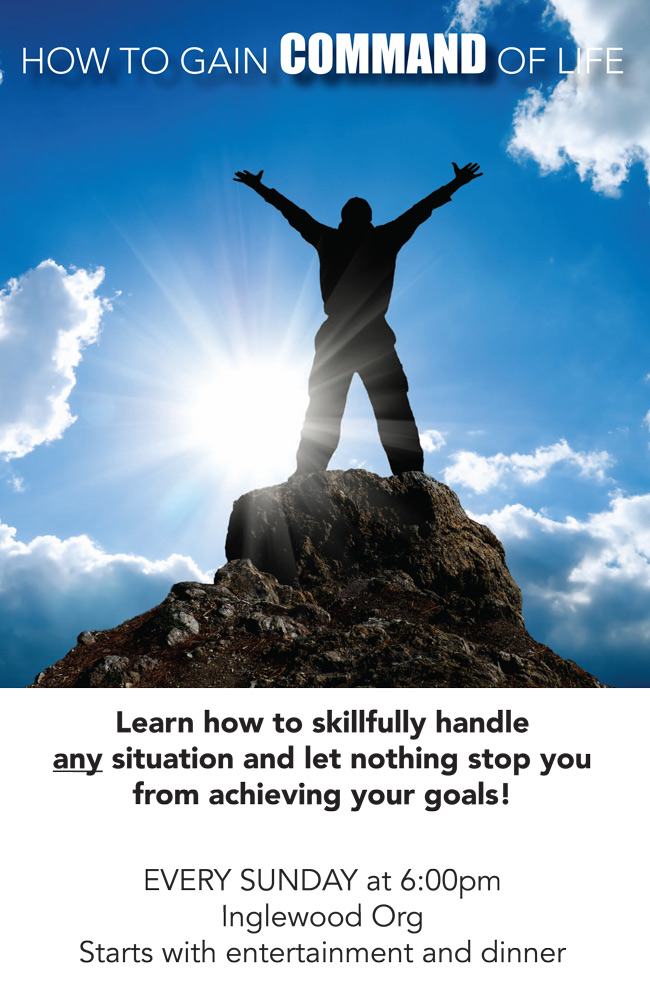 Winning
Really? So why is everyone who is left being told they are now responsible for the "international" ideal orgs? Why isn't each org responsible for their own org any longer? Answer is obvious: the orgs that are NOT done are never going to be done as they don't have enough public with enough money to make it happen.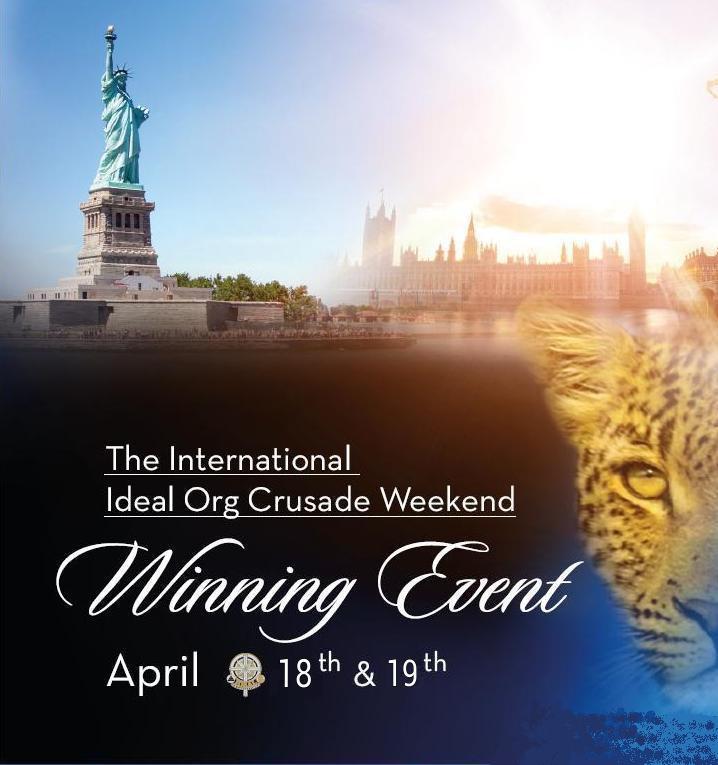 Circle Jerk?
They will try ANYTHING. Humanitarian statuses. Next gimmick "infinity" club and "infinity jackets." Next gimmick hard hats. Then gold and silver hard hats. Now the circle of jerks heroes.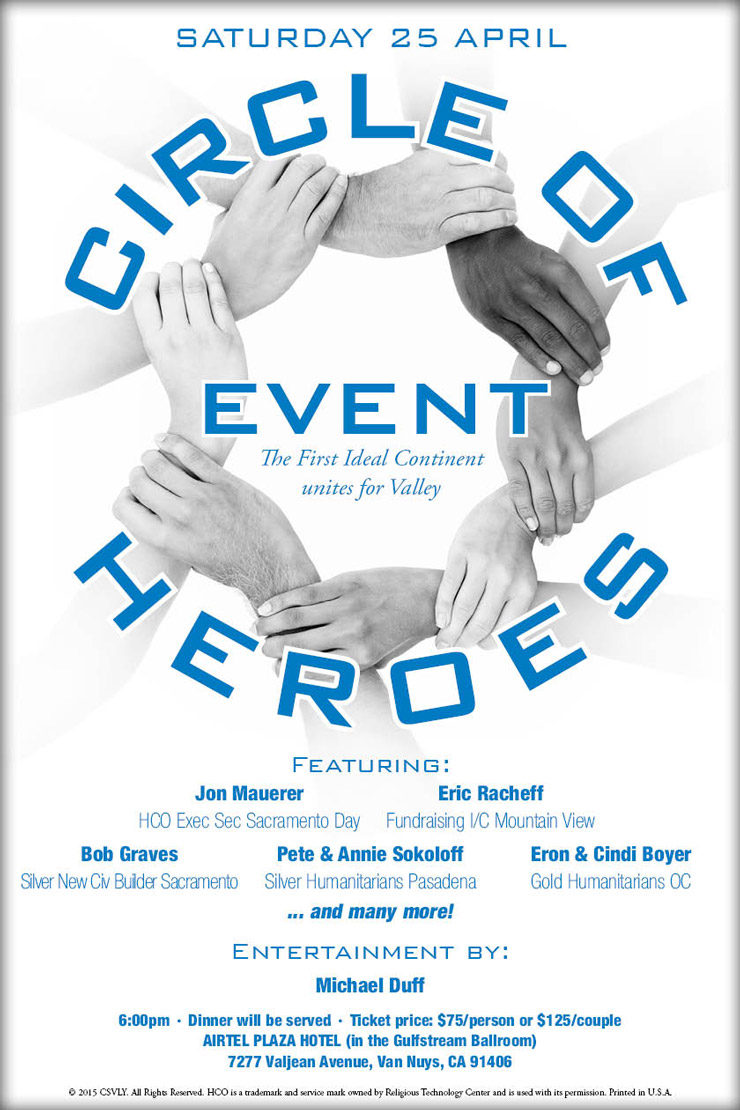 Spring
Such a witty play on words. And the Cont Finance Dir gave them a briefing about how important their org is. Because his stat is crashing. It IS urgent…

Now it's fundraising by MV…. The ever shifting goalposts of Valley.
Inglewood
Hold the phones. It's not Valley that is the most important org in the world. It is Inglewood.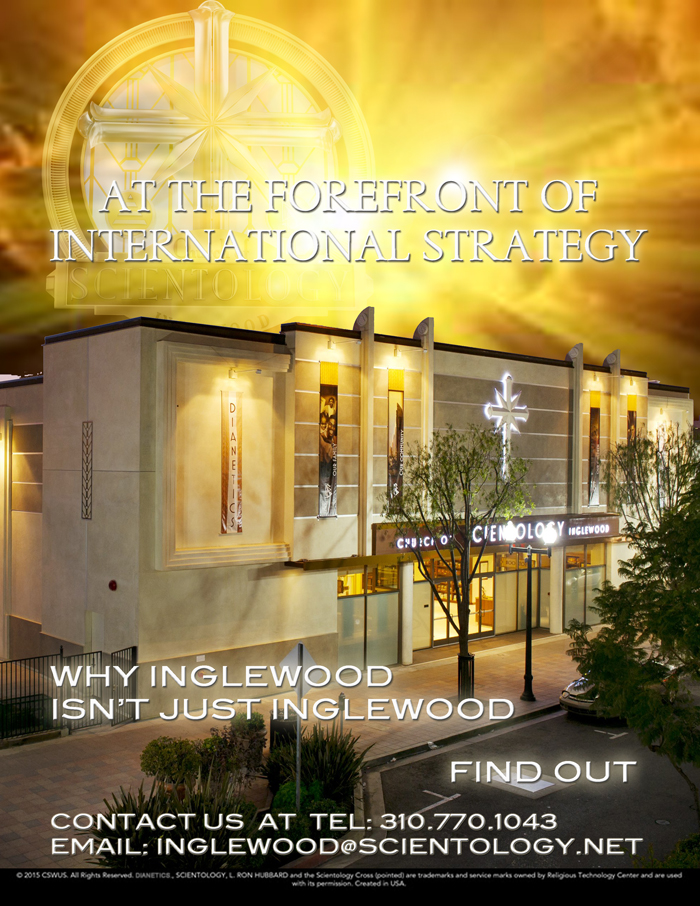 No better reason for Inglewood than Valley. It's what they say to all the girls these days.
Pasadena Patsy
Apparently the only person moving up the bridge in Pasadena is Tim and Rona (Pasadena ED) Bowles' daughter.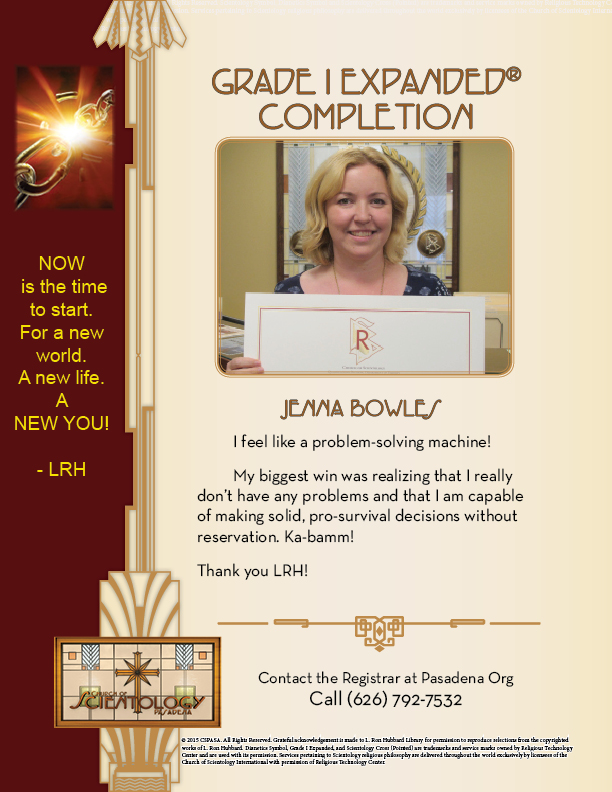 Organize Your Life
If the quality of their graphics is an indication of their organizational ability, I would steer clear of this one.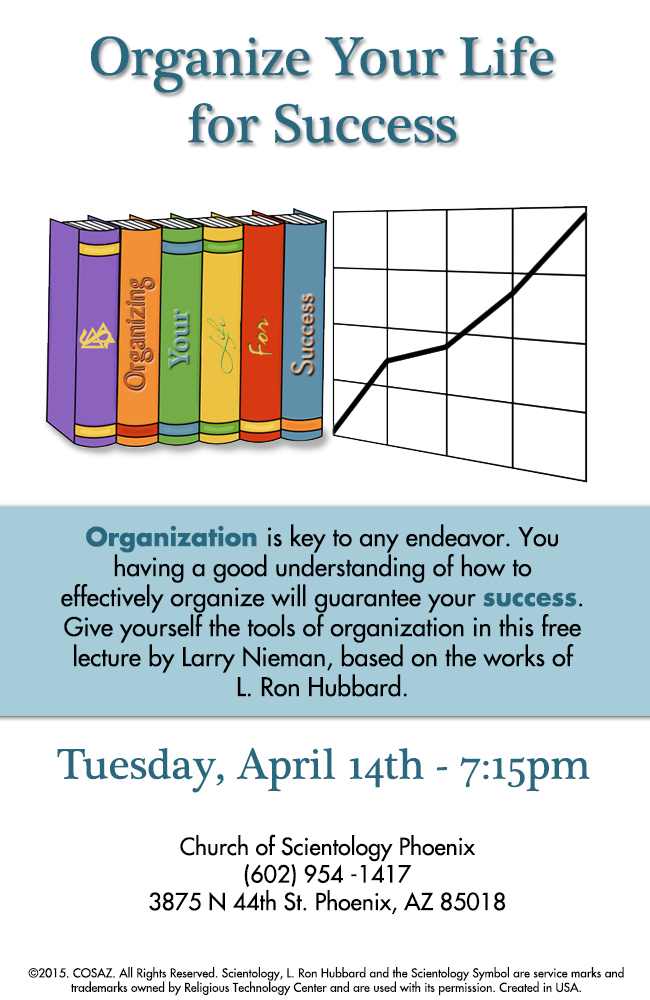 Magic Mike
Learn how to make someone's wallet appear in your hands without them realizing it…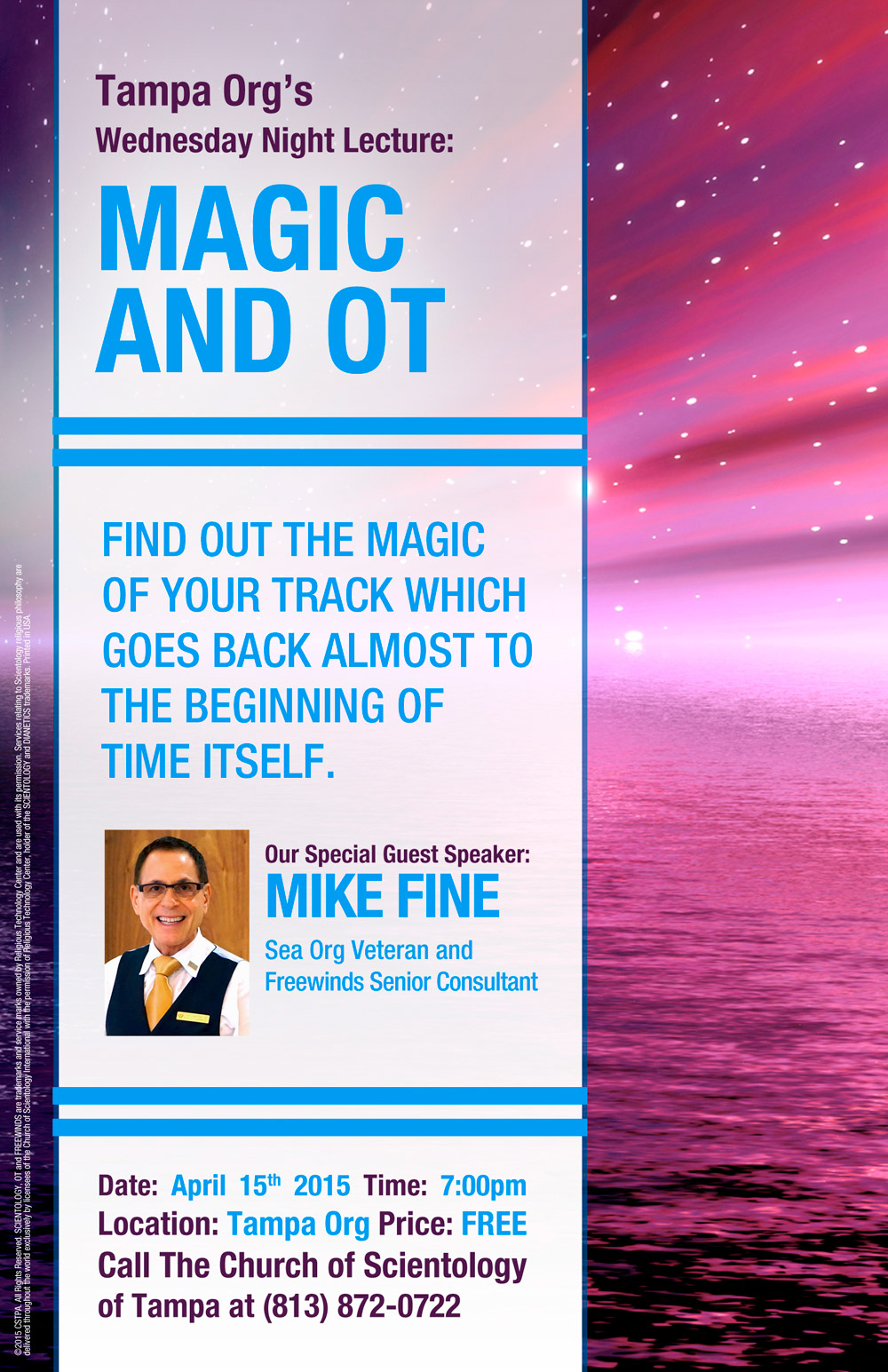 The Jensen royal family
Money talks, training walks. Mama and Papa get top billing for top dollar. Daughter plays second string because she hasn't turned over as much money. They are the heroes. She is just a lowly Sea Org member who is a Class XII C/S. Scientology royalty and scientology slave.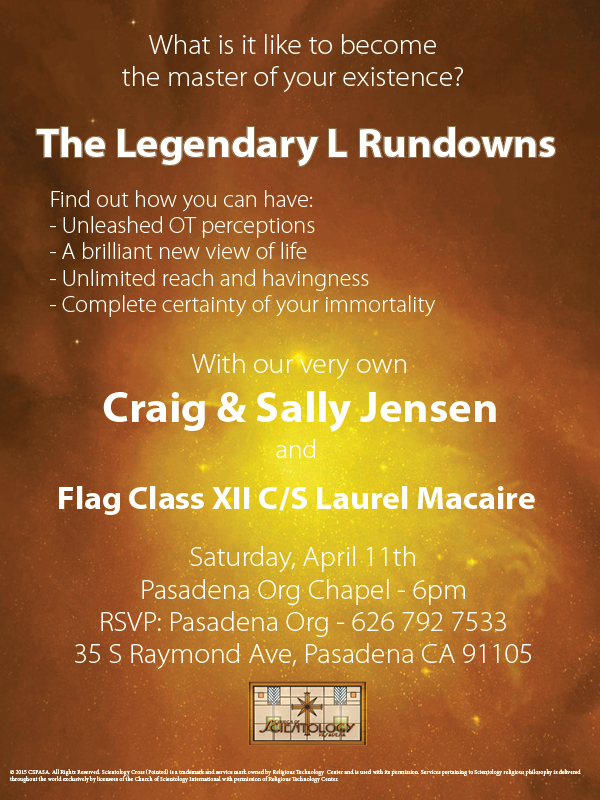 CC Nashville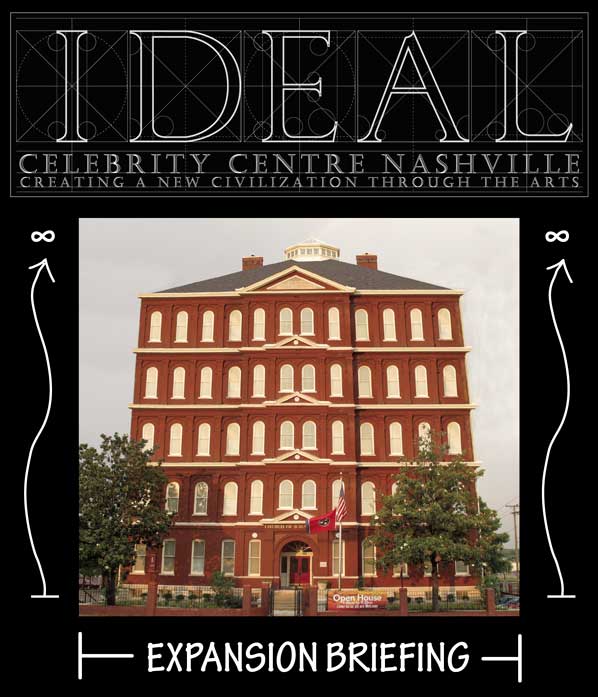 They are moving into a second office on the ground floor. Just 4 more floors to go.
Free Service?
They will apparently do anything at this point…
TM
A message to you from L. Ron Hubbard
                      "F e e l    L u c k y?                            
WIN AN EXTENSION COURSE"
Effective from 10 April 2015 to 9 May 2015
     "Complete the following sentence in 25 words or less, and if you win you will at once receive an Extension Course fully free and without further obligation:
"I LIKE SCIENTOLOGY BECAUSE _______________________________________________."
Send to Extension Course Director, extensioncourse.clo@scientology.net
IAS Lies
Bet the IAS has done NOTHING in Haiti since the video crew left a week after the handful of VM's arrived to hand out WTH booklets.
"I am a student of engineering who was
almost destroyed by the earthquake in Haiti…"
Since 9/11, the IAS has been sponsoring all major disaster relief efforts around the world.
Thanks to donations of IAS members we have now touched the lives of 6.1 million people in 51 nations at 228 disaster sites.
In the last two decades 6,800 natural disasters have claimed 1.3 million lives. We must be prepared.
| | |
| --- | --- |
| | "I think if I had this information about drugs I could have made a better decision. I could have had enough belief and trust in myself to say 'no.'" |
| | "I was born and raised in Liberia. We have basically been fighting for our lives. I found Youth for Human Rights on the Internet. They are giving me the opportunity to help my country, my family, my people, my region, my race and mankind." |
| | "When I saw my parents coming through the double doors of the psych hospital, I knew I was rescued. I felt very blessed for my parents finding CCHR. Without CCHR's help I don't know where I'd be right now." |
Get Cardoned
No comment needed. He is his own satire.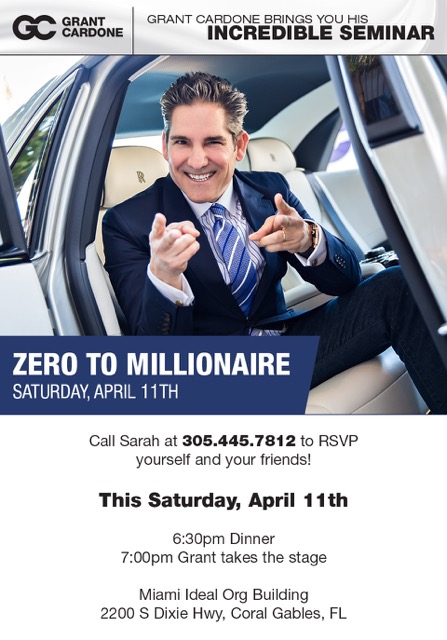 Regraded Being