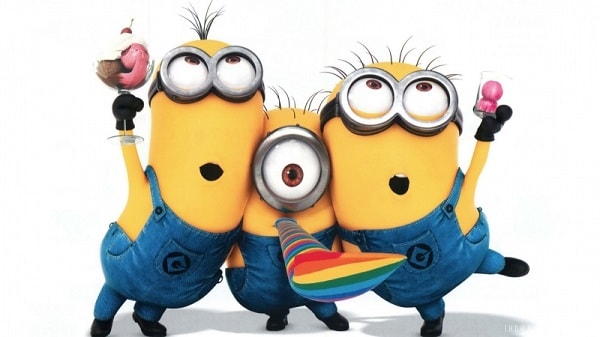 Lots of funnies about the Dear Leader in the Sky this week — celebrating his birth on this earth, not so much his departure though (come to think of it, why isn't January 24th celebrated as the day he completed his OT work on this prison planet?).
All people on this planet?
He is helping them by giving money to renovate a building in Cape Town??
Hey Michal, why dont you join the Sea Org?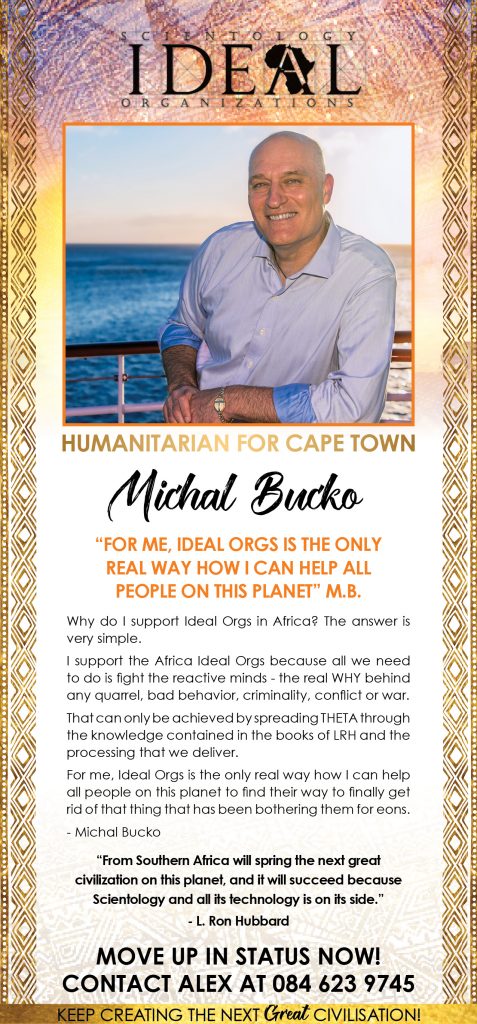 Catching up to the internet era…
Aren't they afraid people are going to see things they shouldn't by fishing around with their phones?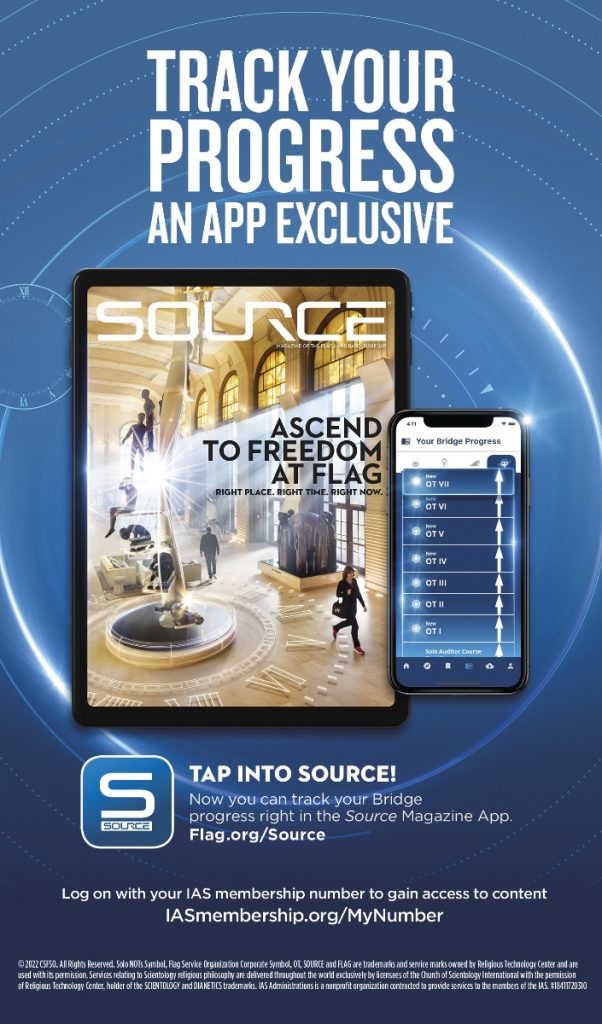 A WISE guy from Bulgaria….
Makes a lot of sense for the Freewinds????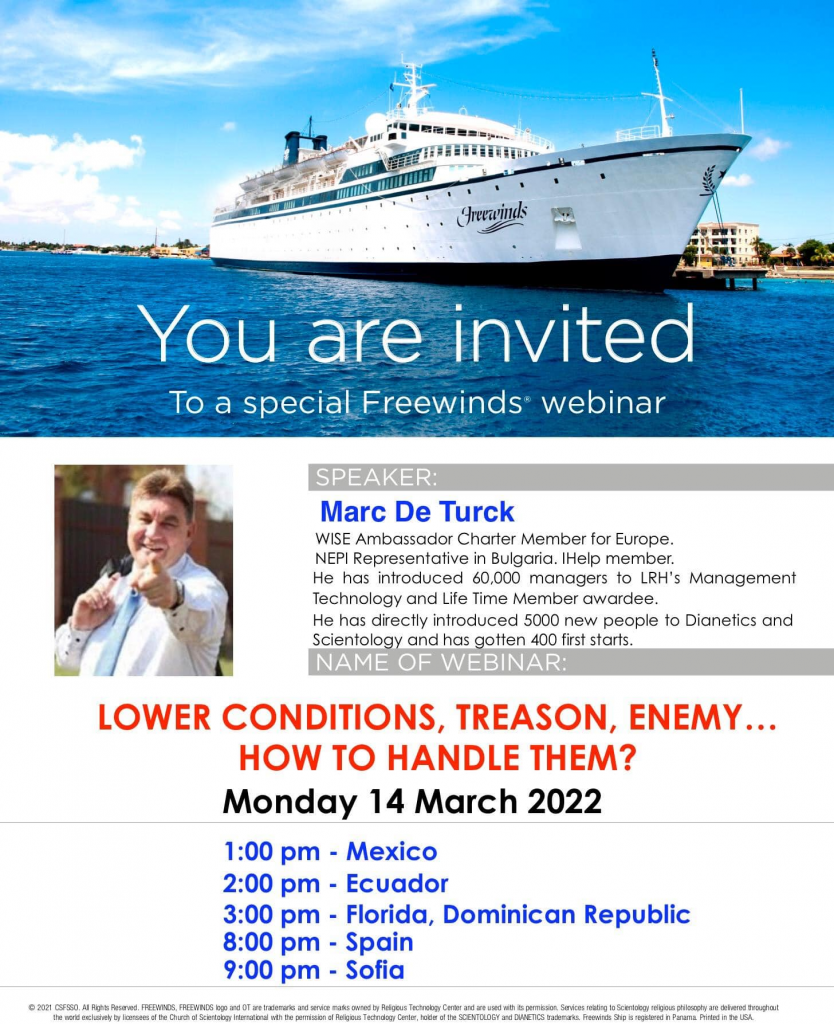 AOSHEU?
They're doing raw pubic seminars now?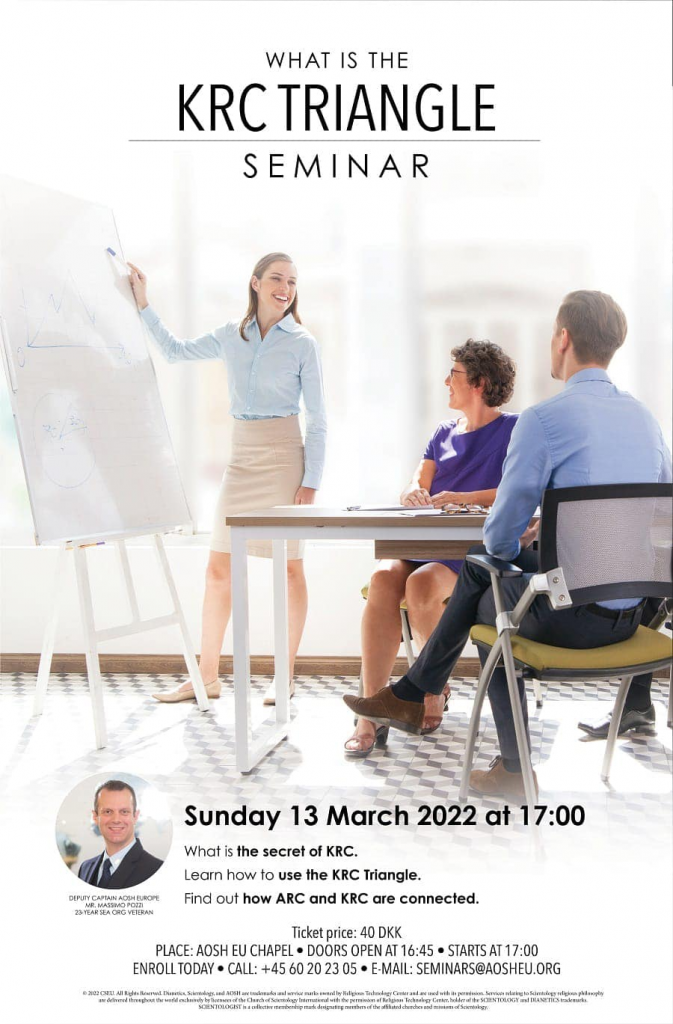 The first of many….
A "Field Briefing" and a birthday celebration?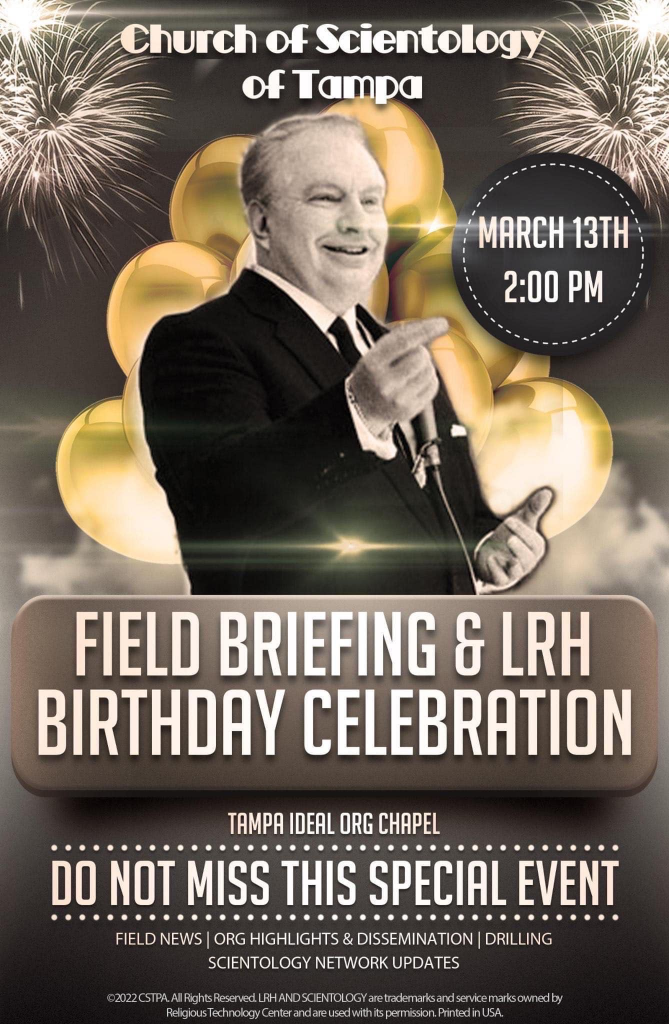 Friendship?
He abandoned everyone 35 years ago. Some friend….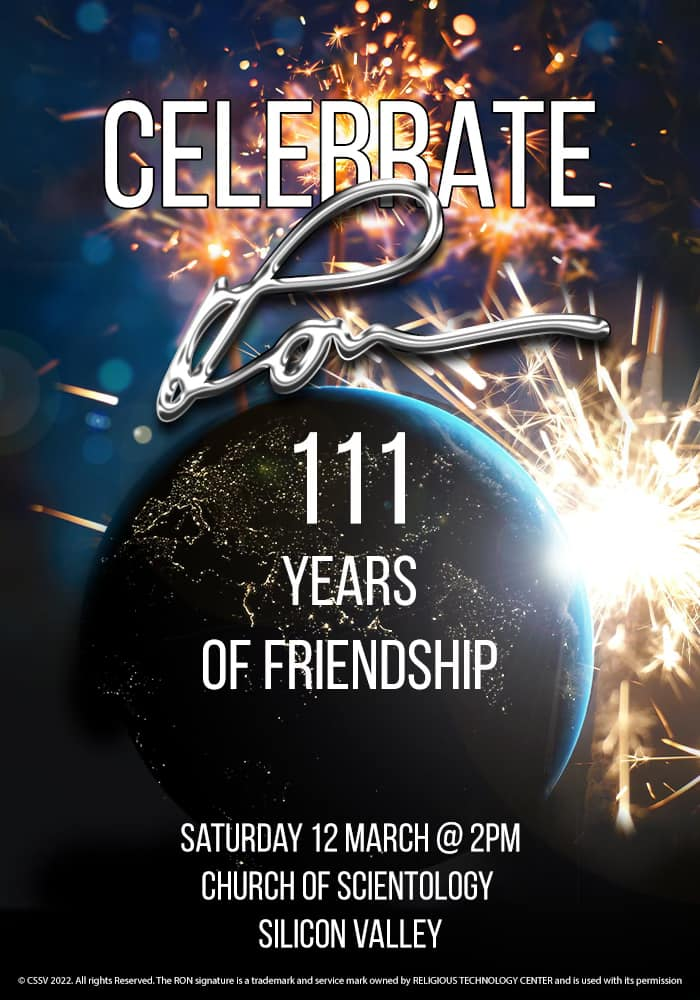 A cake and that's it?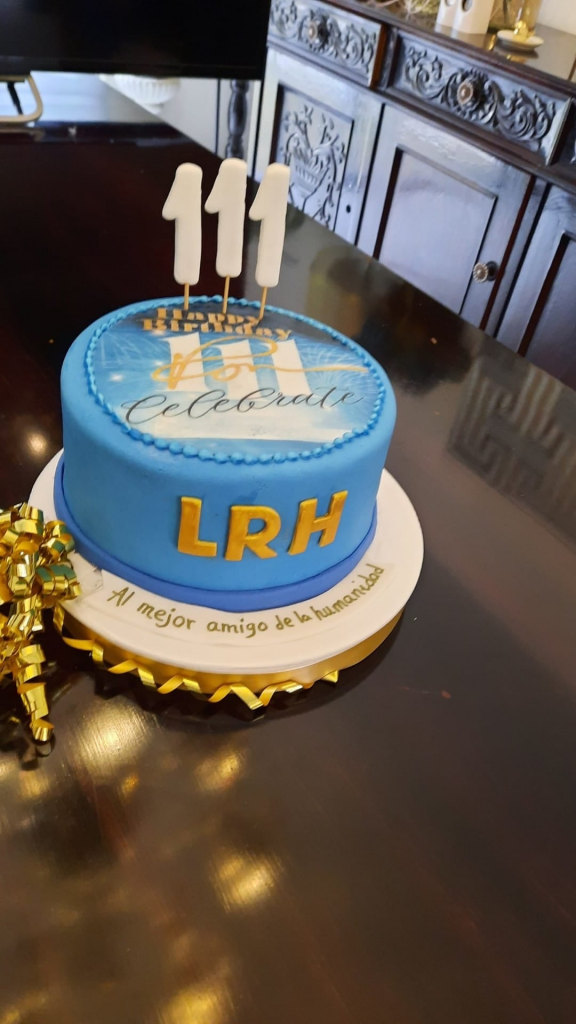 A toast and a "Short" briefing
Don't want anyone to think they have to hang around too long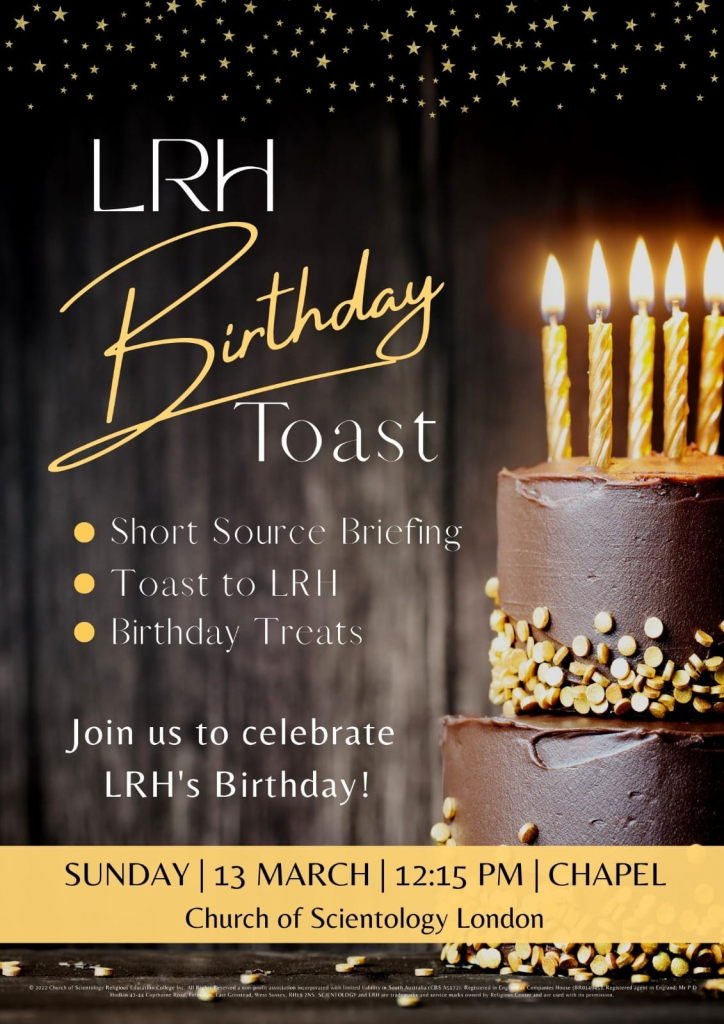 Sea Org Symbol
"We Come Back" — except he didn't.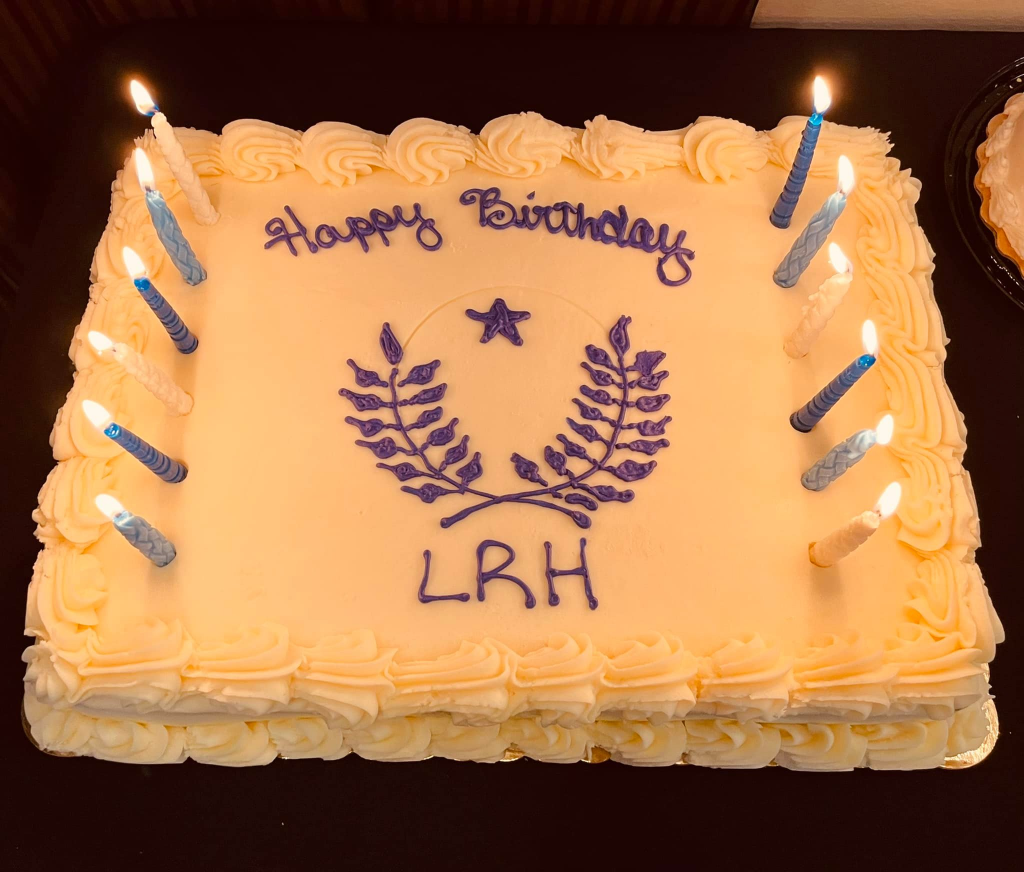 No idea what they did…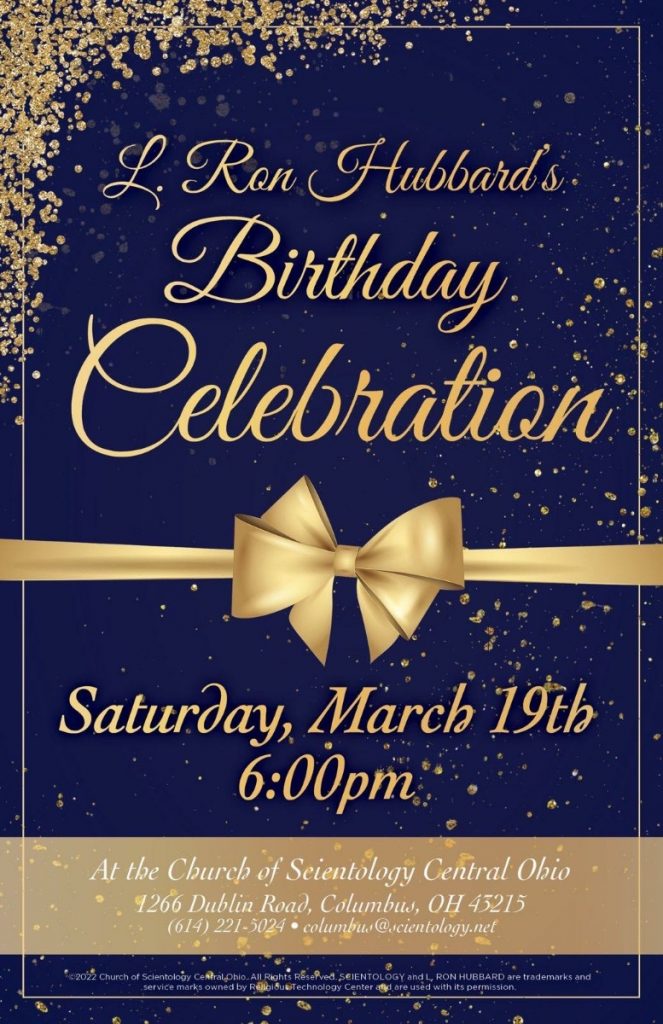 Bring your own birthday cake???
This is a new one.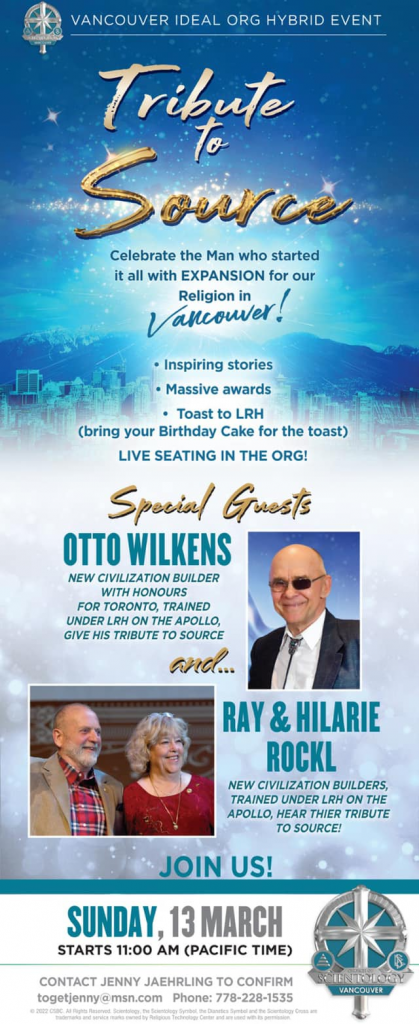 Graduation?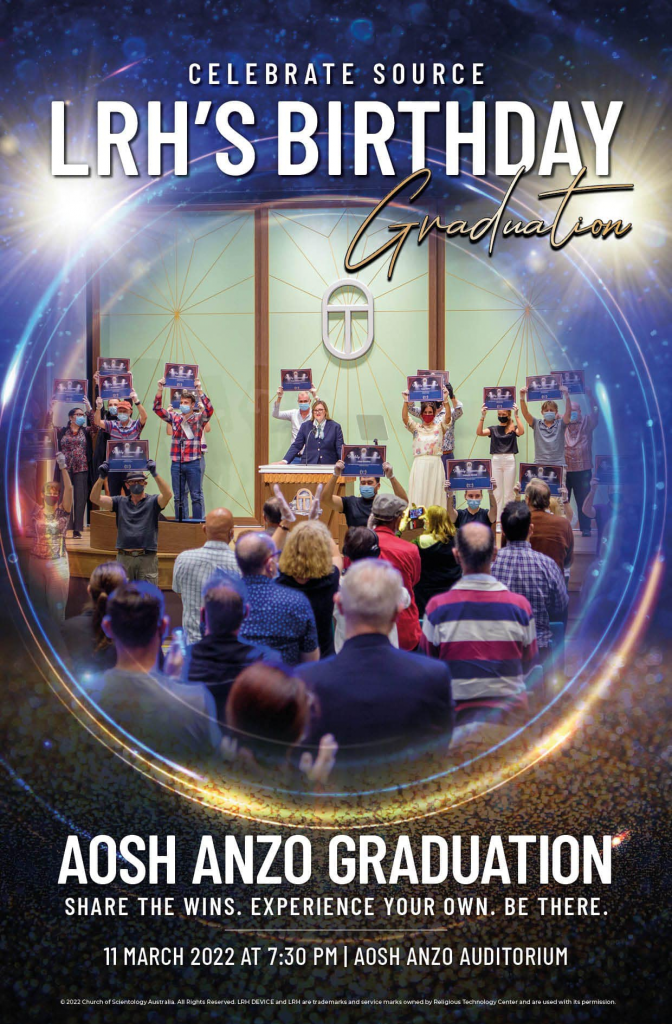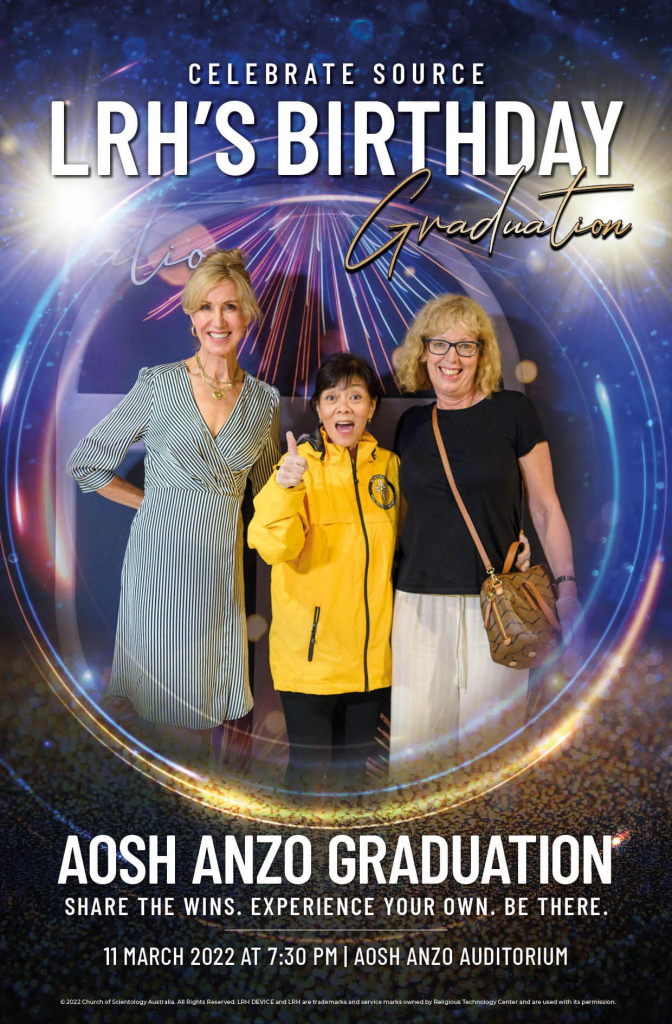 A BBQ?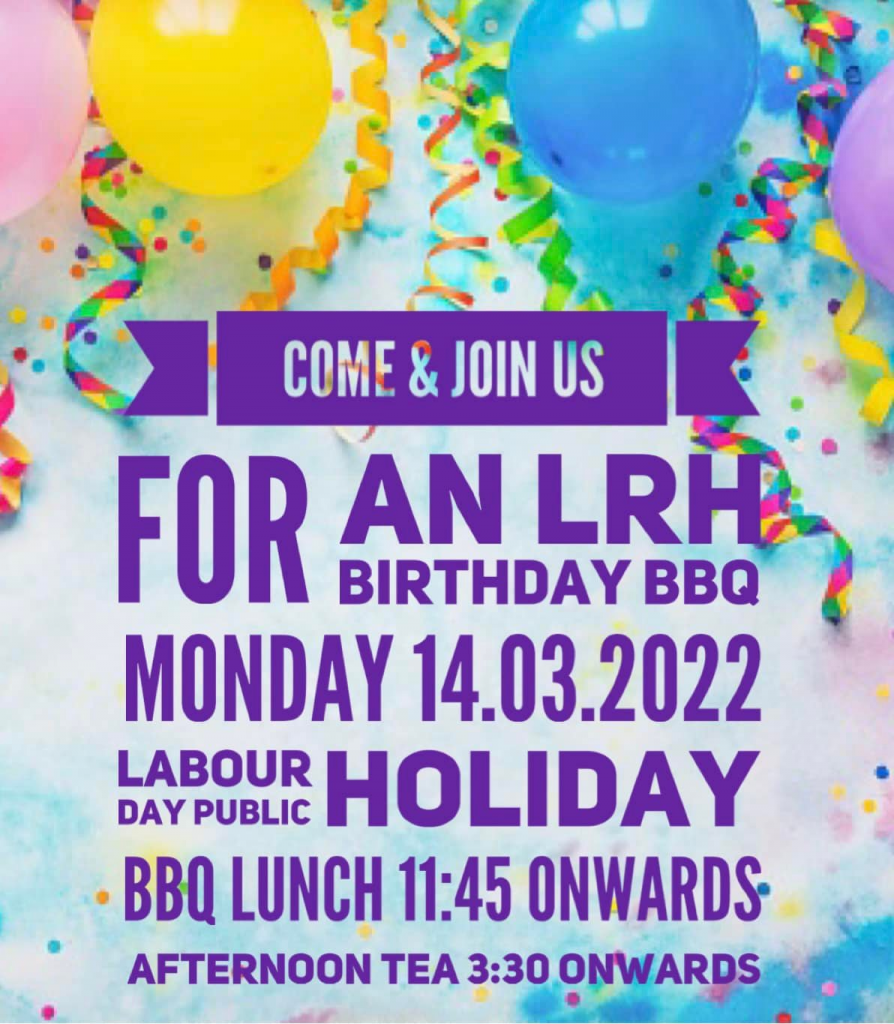 They roped in some suckers…
The LRH Birthday gift from two people who know nothing about anything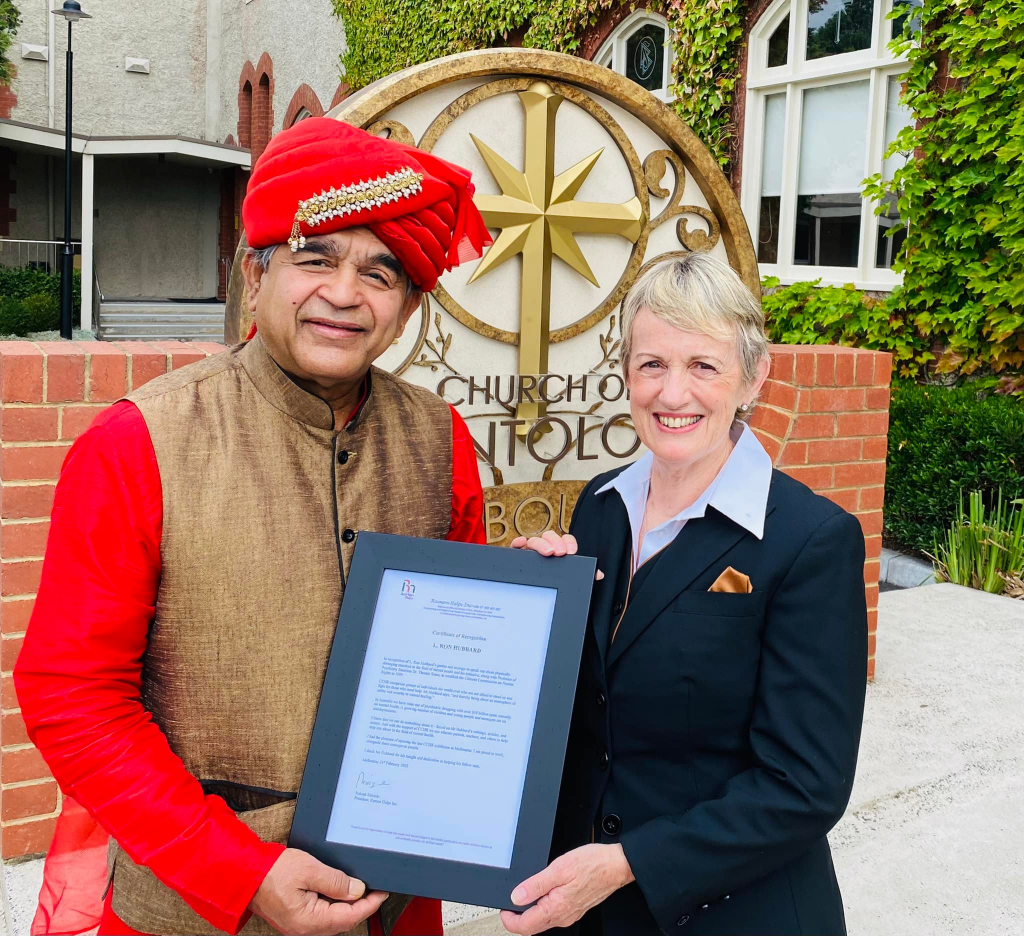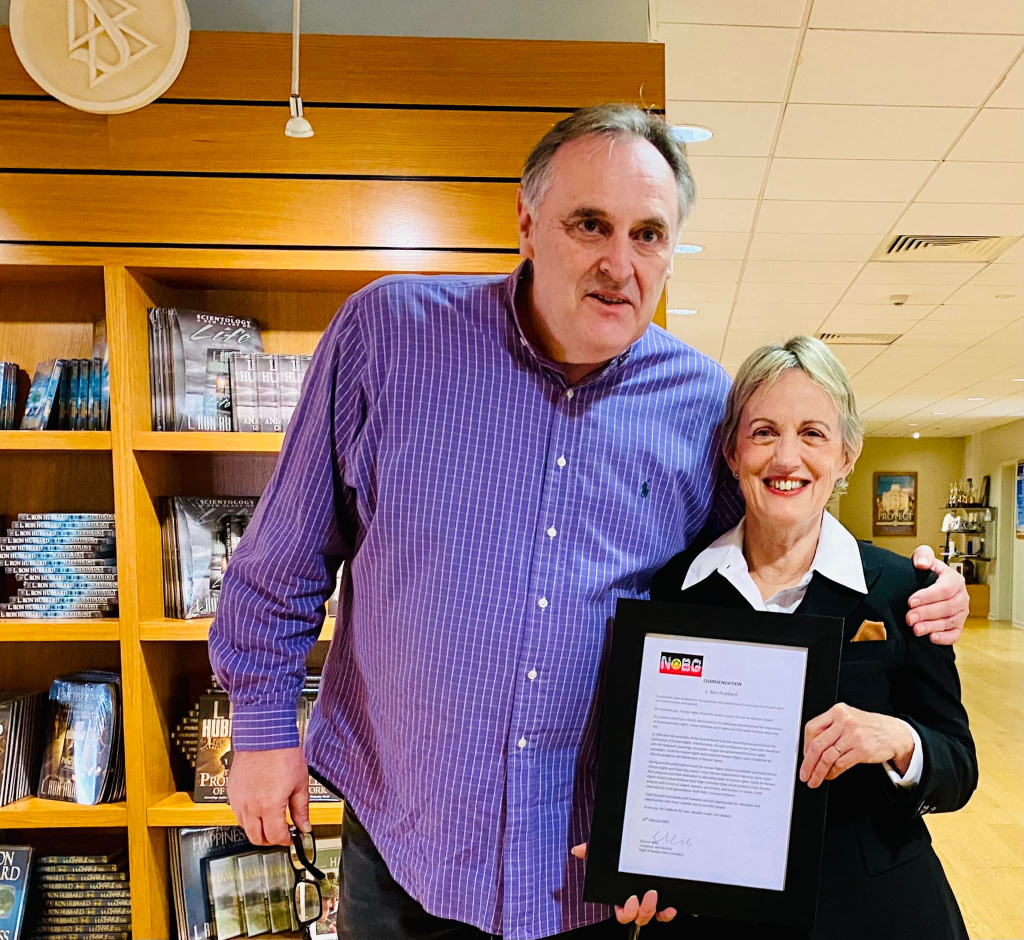 In honour of LRH's 111th birthday! Church allies Rakesh Raizada, Director, Ramon Helps Inc and Warren Wills, Director, Young World Choir Company, acknowledged Ron for his technology visibly used throughout all the 4th Dynamic campaigns.
DSA, Jan Lester is pictured with Rakesh and Warren.
*masks and gloves off for photos.
Why does it have to be virtual?
If it's true, magical OT powers with no limits – then how can't they overcome the COVD problem?

Big News
They sent someone to train to deliver Dianetics?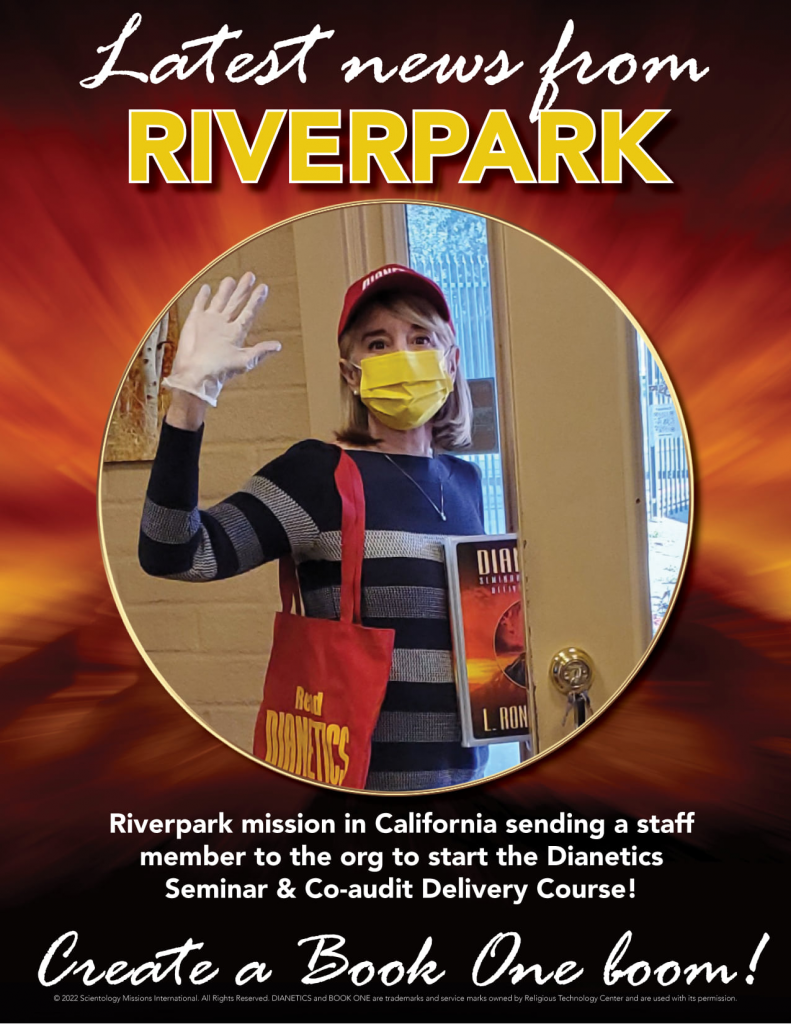 They blurred out her name…
And then put it right underneath?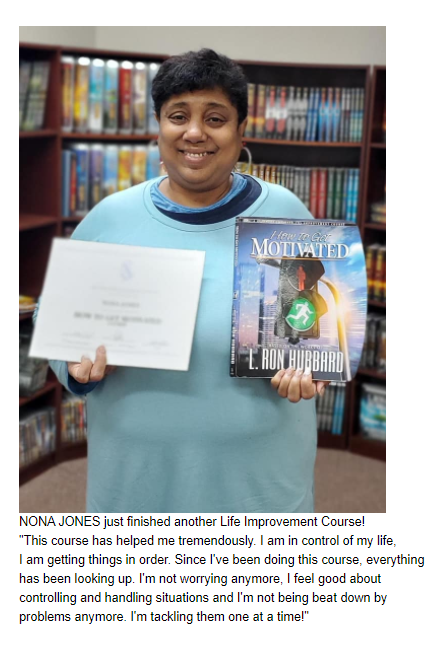 Snooze Letter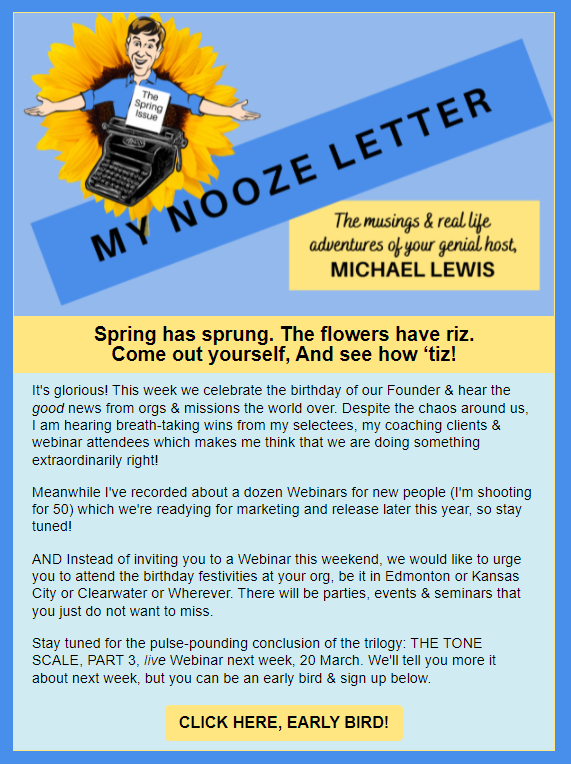 Sadly, this is probably true…
They think they are helping somehow.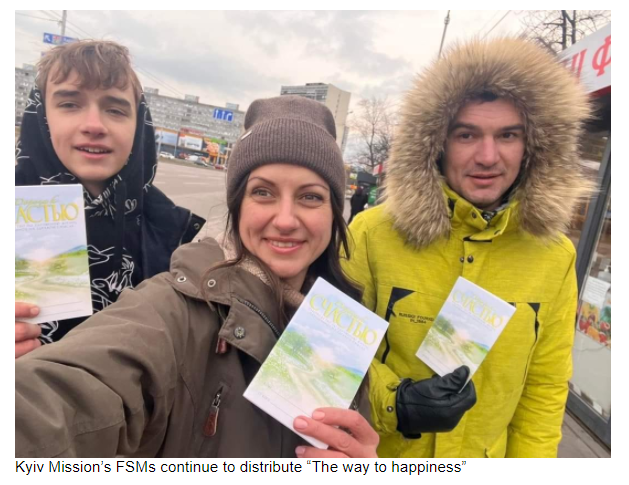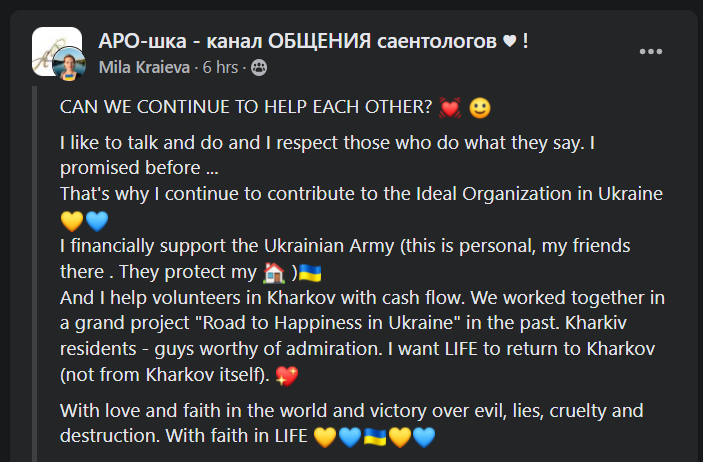 Breakthrough?? Seriously Big News?
Hint. They want more money…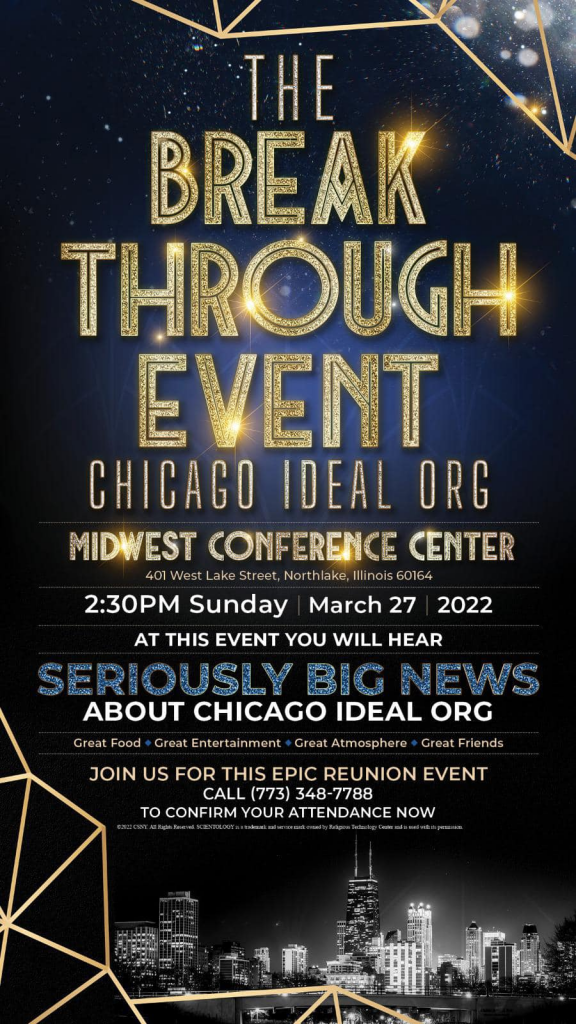 Obviously they're desperate for some bodies in the shop

Nothing could be more appropriate
The perfect metaphor for scientology.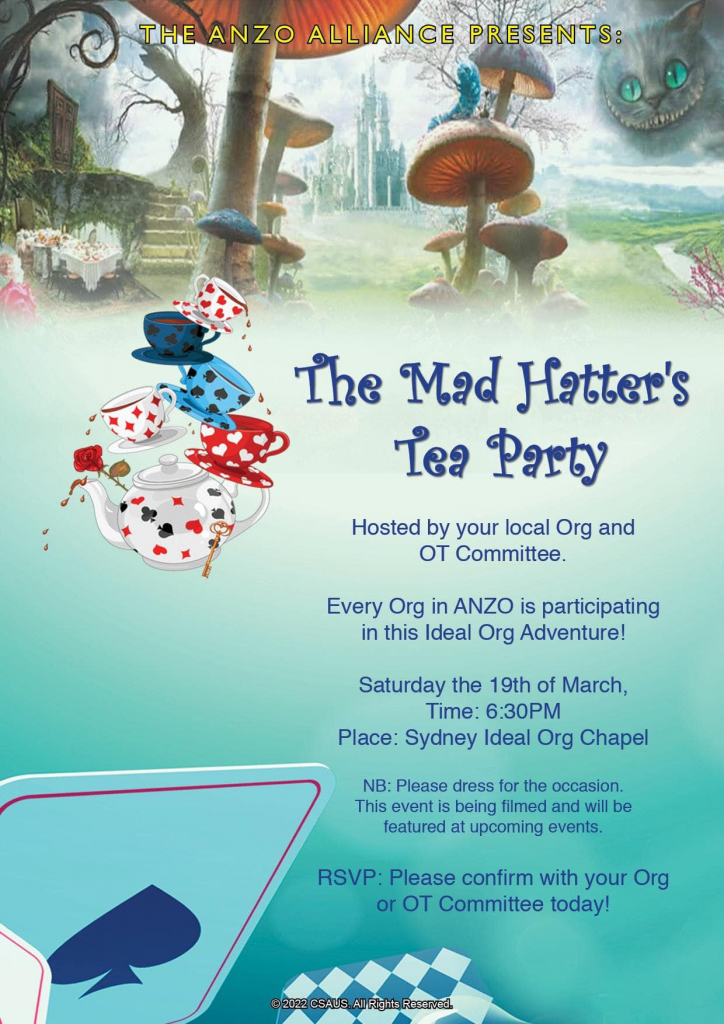 mm