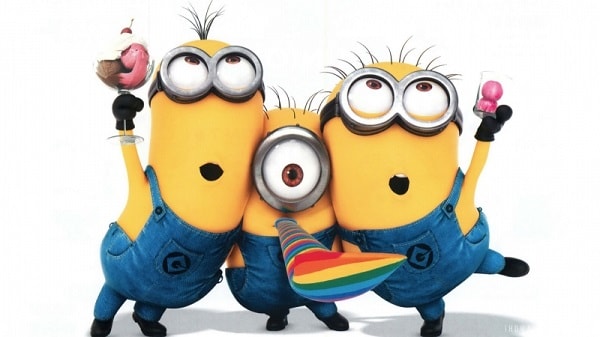 The bubble seems to have dried up with their promotional items this week.
All worn out after a rousing celebration for Source perhaps? Too busy scraping up money to buy a birthday present for Captain Miscavige at the end of the month? Run out of things to say?
Well, this is a surprise
They have a "Black Scientologist" taking a service at AOSH Africa!
Of course, its at the bottom of the Bridge, nowhere near the OT levels.
Wonder how many people there are in this "Black Scientologists" group?
The Ideal Attitude?
Simple: hand over everything you have of value, take out a second mortgage and max out all possible credit cards to give to the "ideal org" fundraising scam.
This is for Vancouver — but it's Seattle doing the heavy lifting.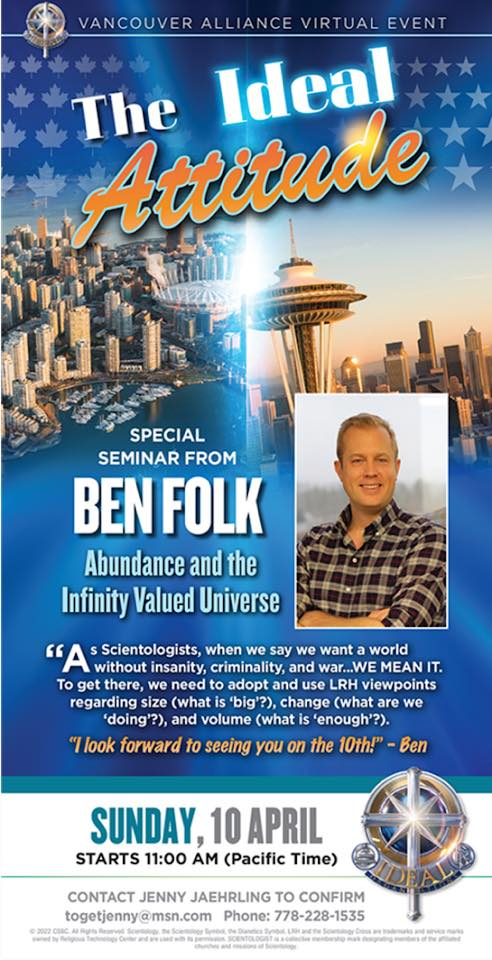 Massive Year of Expansion
This "ideal" org now has 12 staff! SH Size is supposed to be no less than 100.
Obviously, "going ideal" doesn't do anything to achieve St Hill size.
Would you listen to this guy?
Why are they still doing zoom?
What is going on here?
Orgs are the only places that are supposed to train and classify auditors??
Is this person actually doing auditor training outside an org or is this just a generic "success" they are promoting that has nothing to do with their "standard tech courseroom" that delivers "extension courses (not studied in a courseroom) and basic books?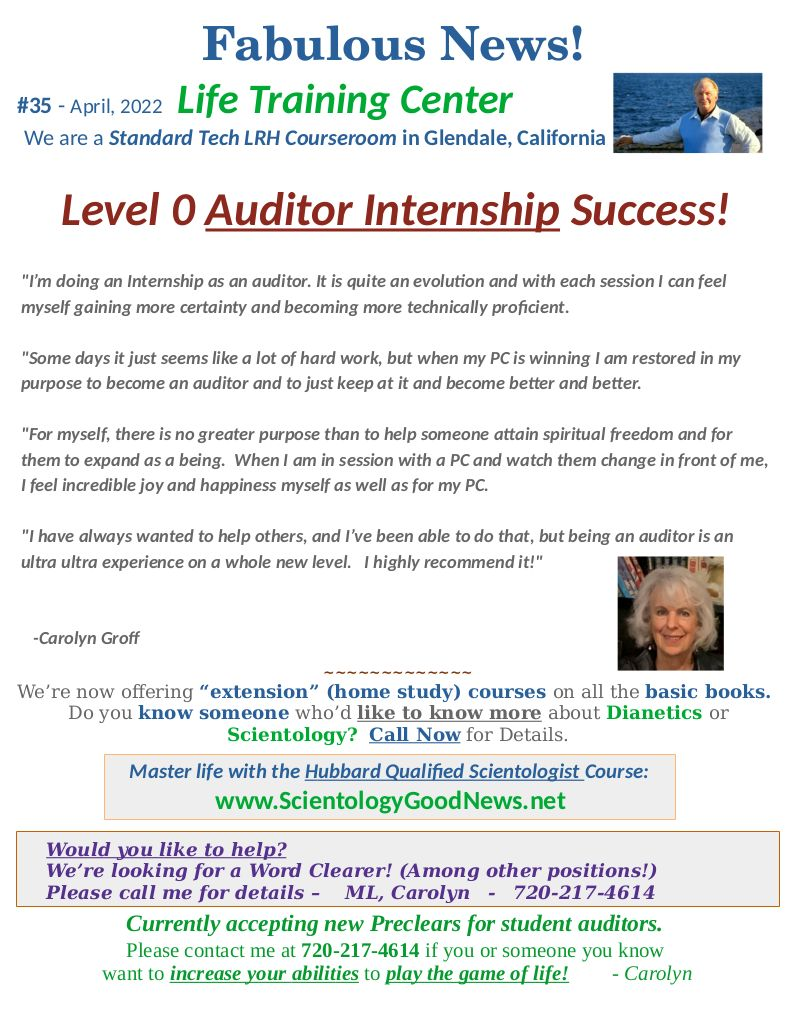 Cashing in…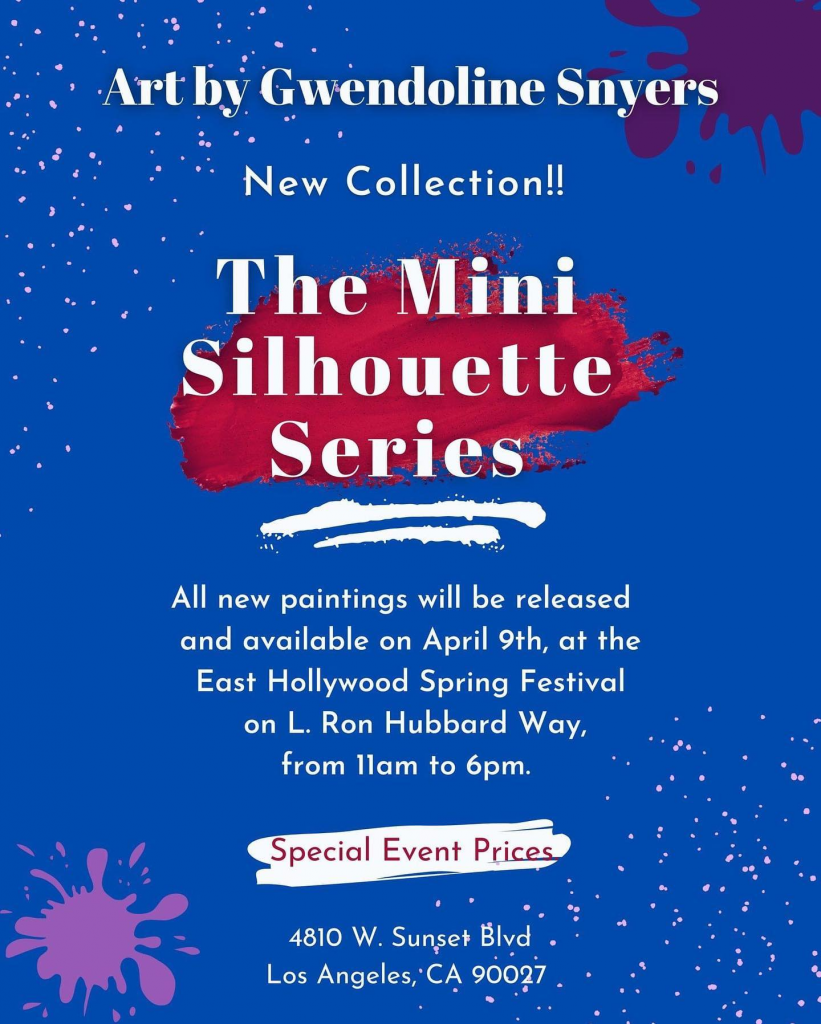 Another low level completion at the "Advanced Org"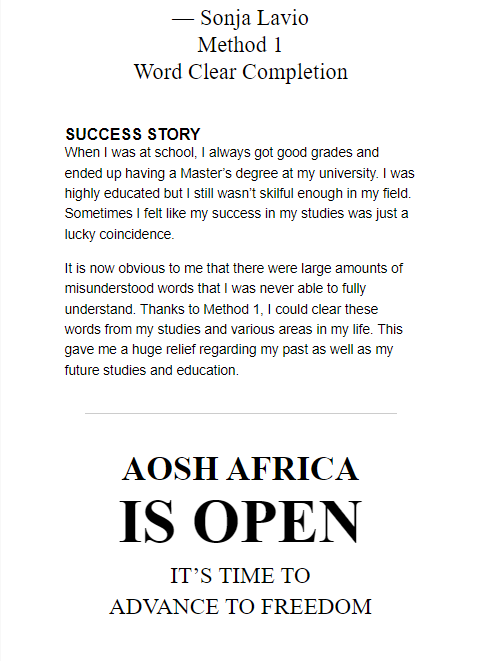 Still white and whiter
Despite the first entry above, you can see that this is a white AO — the AO for the entire continent of dark skinned people.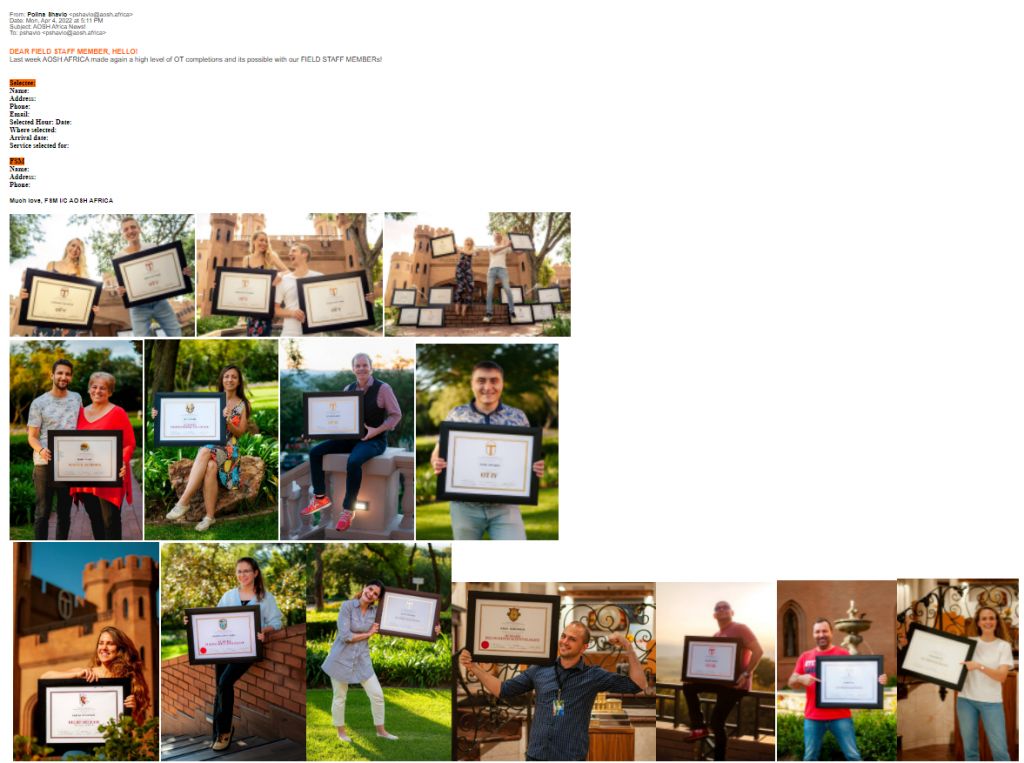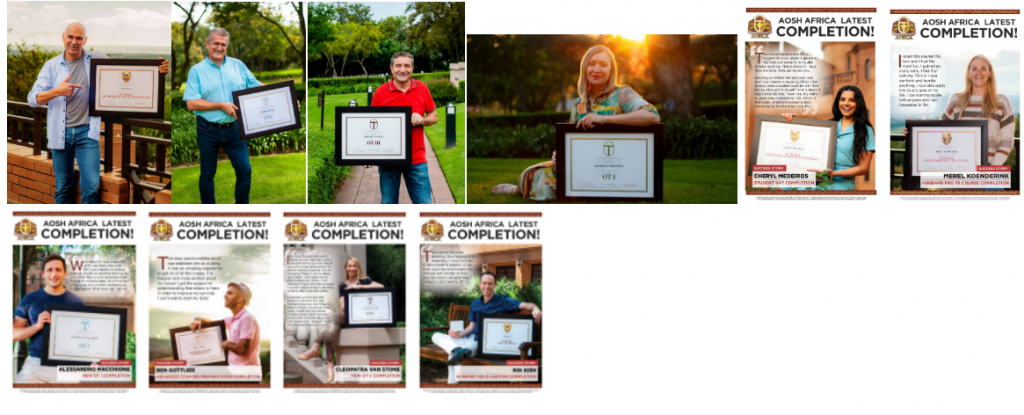 Central Ohio Unites
Behind a "Fourth Dynamic Champion" who is doing this for the MONEY he makes on commissions.

The grift goes on