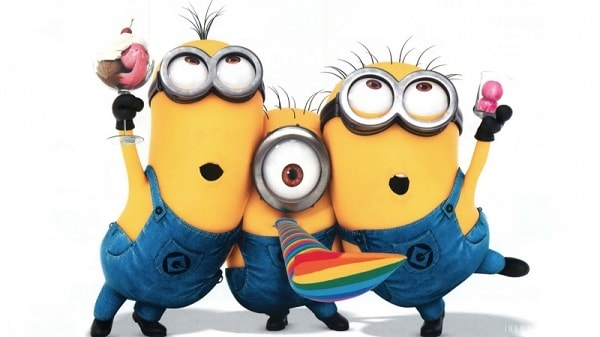 Not a whole lot of funnies this week.
But as always, there are some good ones!
The Scam Goes On
How, after 20 years, people are still turning over cash for this proven failed program is hard to fathom.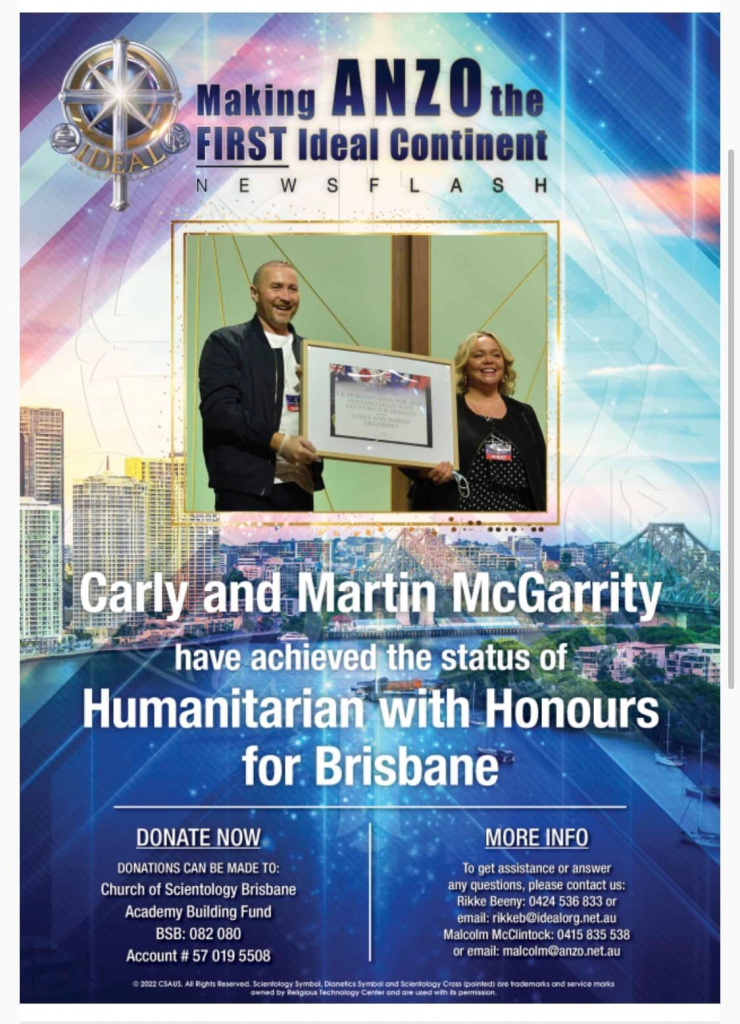 Hooray for my sec check!
I'm in the middle of OT VII and I got a sec check! Wow. And then I found out I was in Power! Wow.
Such incredible tech!!!!
But as a Solo NOTs auditor and one of the top beings in the universe, how is it that you need anyone else to clean up your OWs or tell you what condition to apply?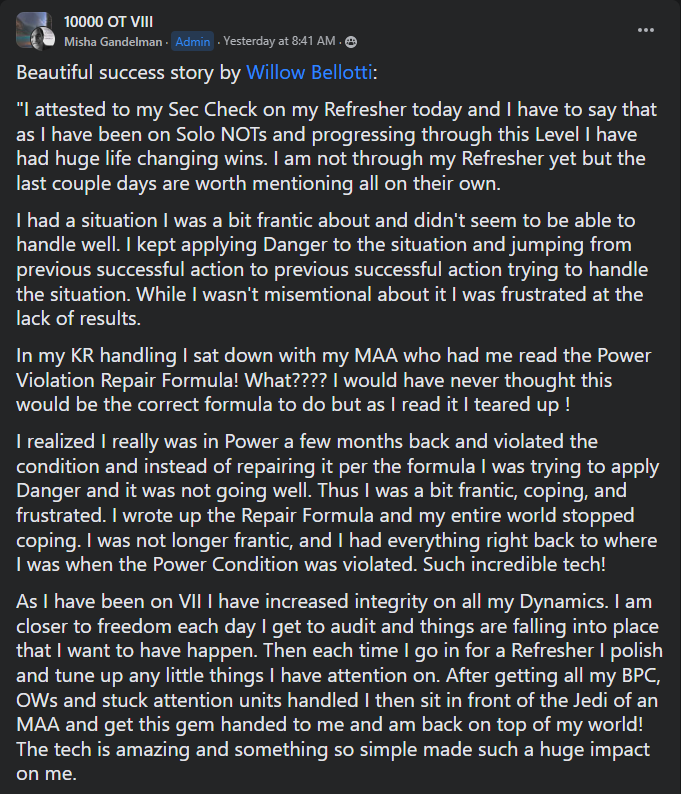 Oh Canada…
Lagging way behind on getting the Ideal Org program done.
Not even the "continental org" that already had a building (that they moved out of and has sat empty for a decade or more) has been completed in nearly 20 years.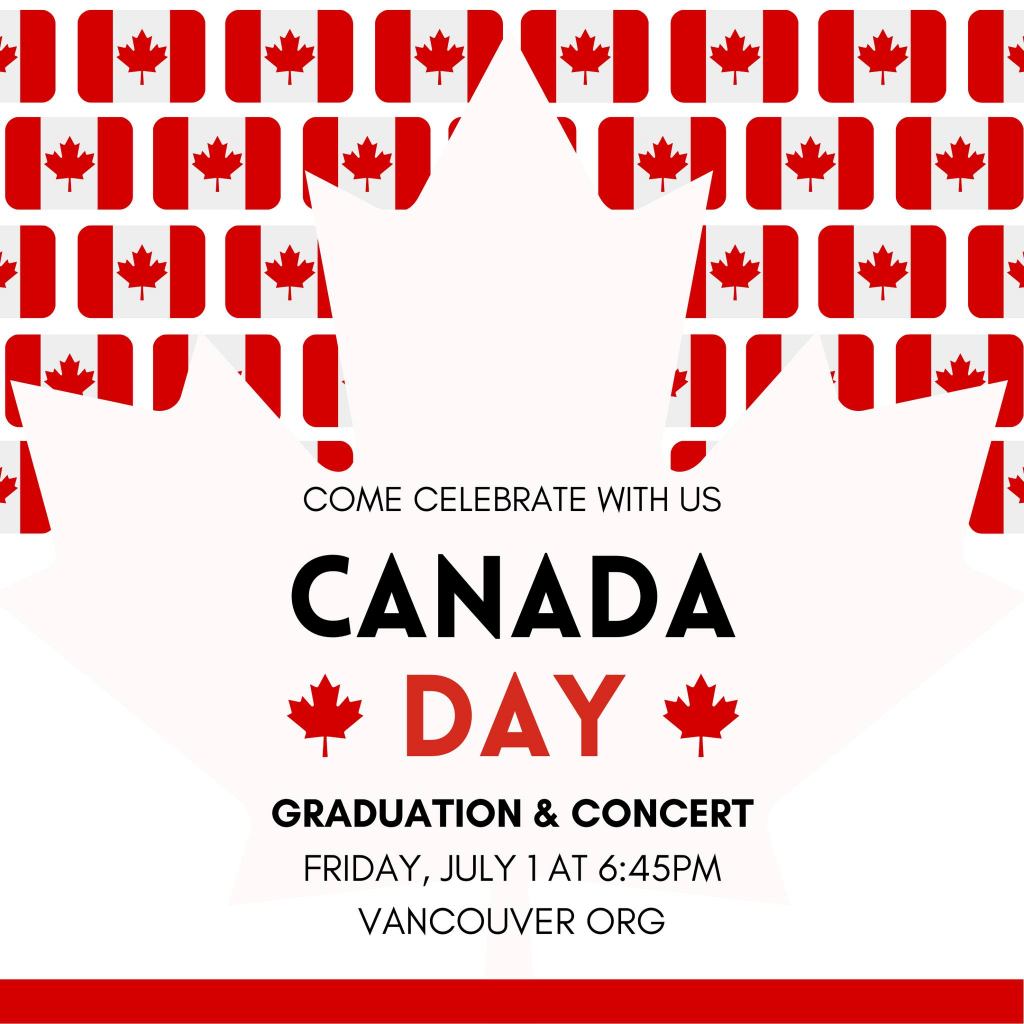 A "Unique" celebration
At least they didn't call it milestone or epic.
"Fantastic" food. I think not.
The "best" company?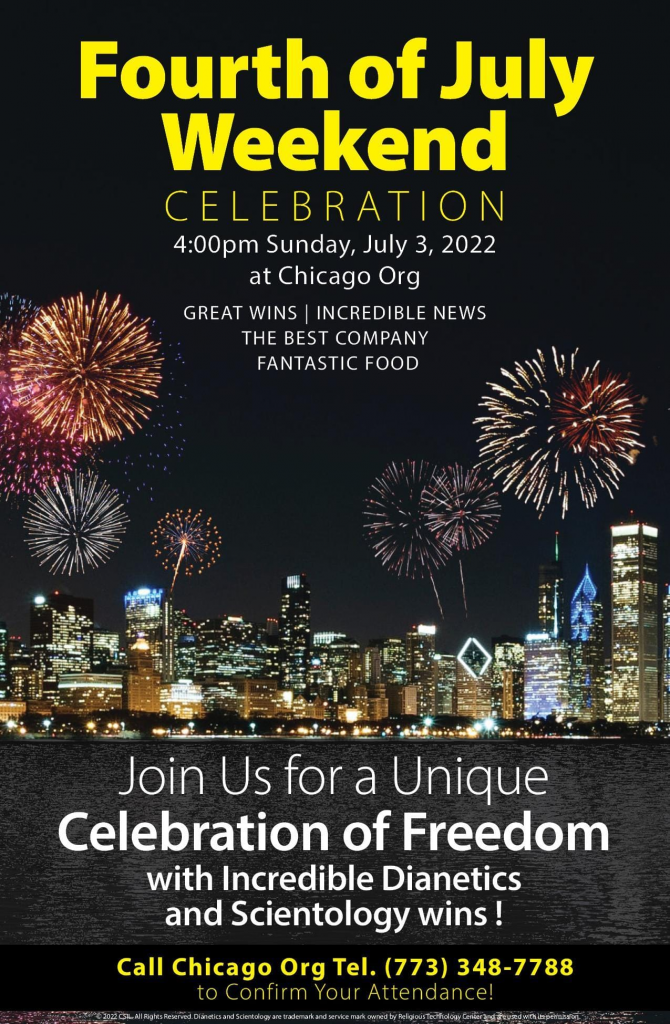 Kiddie Corner
She really knows how to spot those SP's in her life now.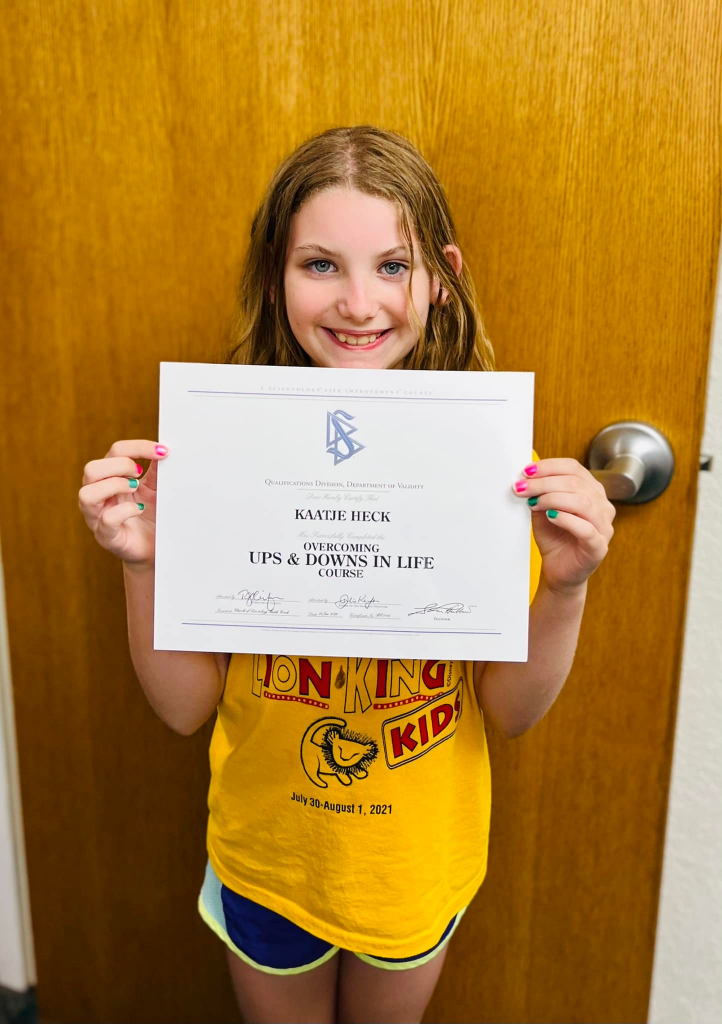 Highest ever after highest ever…
The familiar claim of scientology orgs through the ages. Especially those that are new.
And of course, there has been an "unprecedented amount of reach."
How about some actual numbers?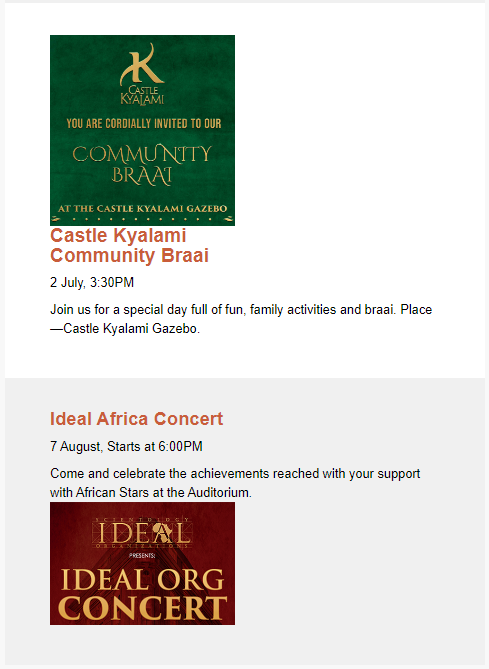 Oh look, some actual numbers!
The Advanced Org, in just one week, made "5 OT's" — that could be two people completing OT 1 and 2 and one person completing OT IV. It takes "5 OT's made" to get one person from OT I through OT V.
So, this monumental accomplishment of highest-everness is equal to ONE person making it through OT V.
Gosh, servicing the whole Continent of Africa with 1.2 billion people, it will take them a mere 23 million years to get everyone through. Provided the population doesn't increase.
But they are oblivious. They got more this week than last so they might get some laundry time on Sunday morning.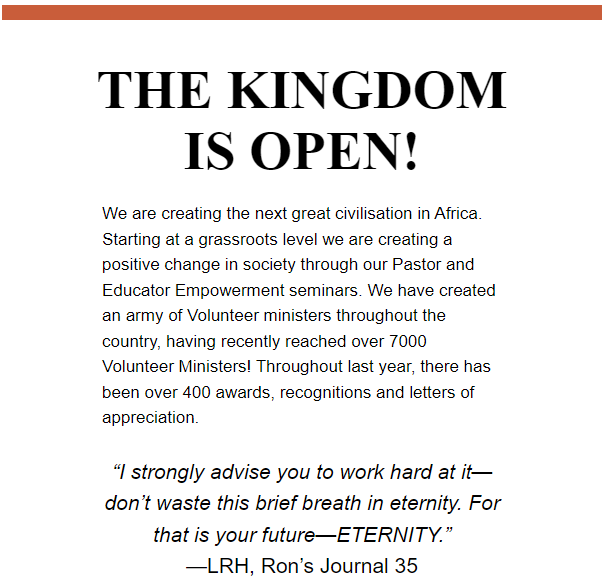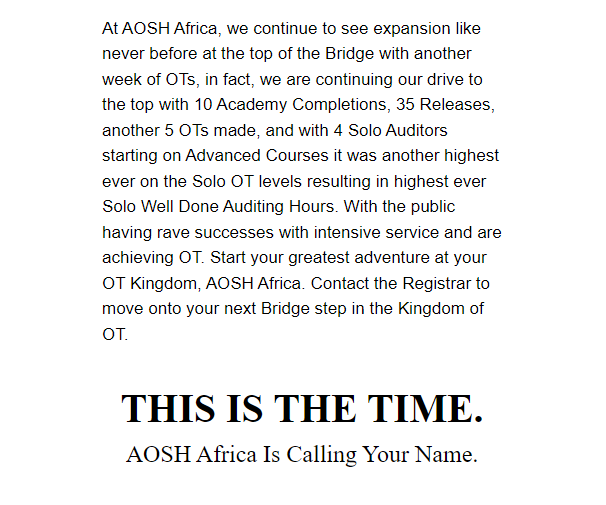 Yeah, there's just one problem in the thetaverse…
Disconnection.
Everything here is conditional on remaining in good standing.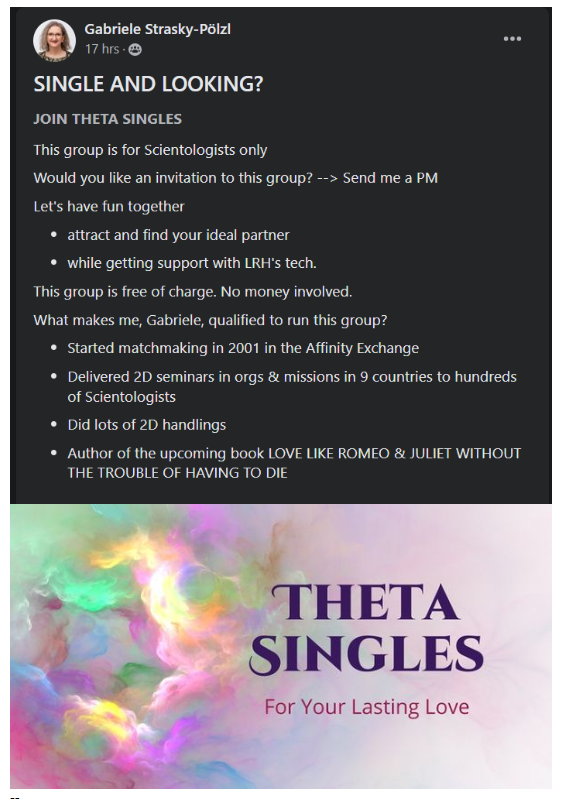 We're serving a "delicious"  lunch…
Hope that persuades some people to show up.
Because someone in this photo is not looking like they're having any fun at all…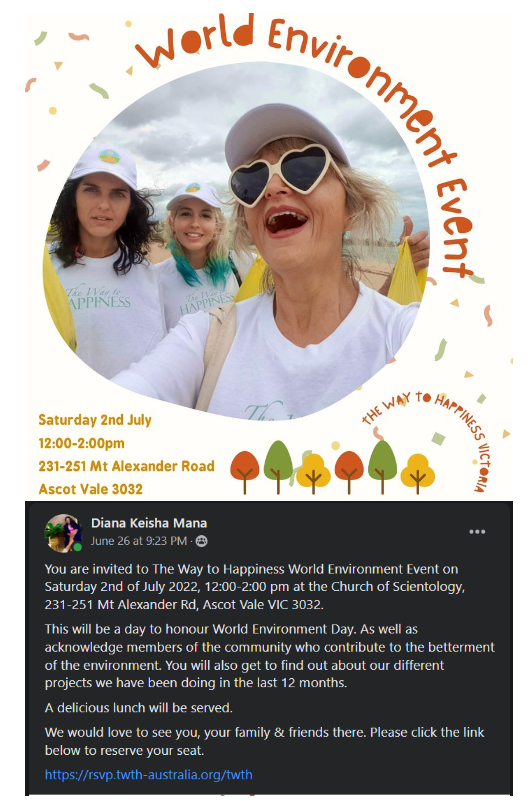 Who are these people?
Why are they in this poster?
Is it an Indian dinner that's being served?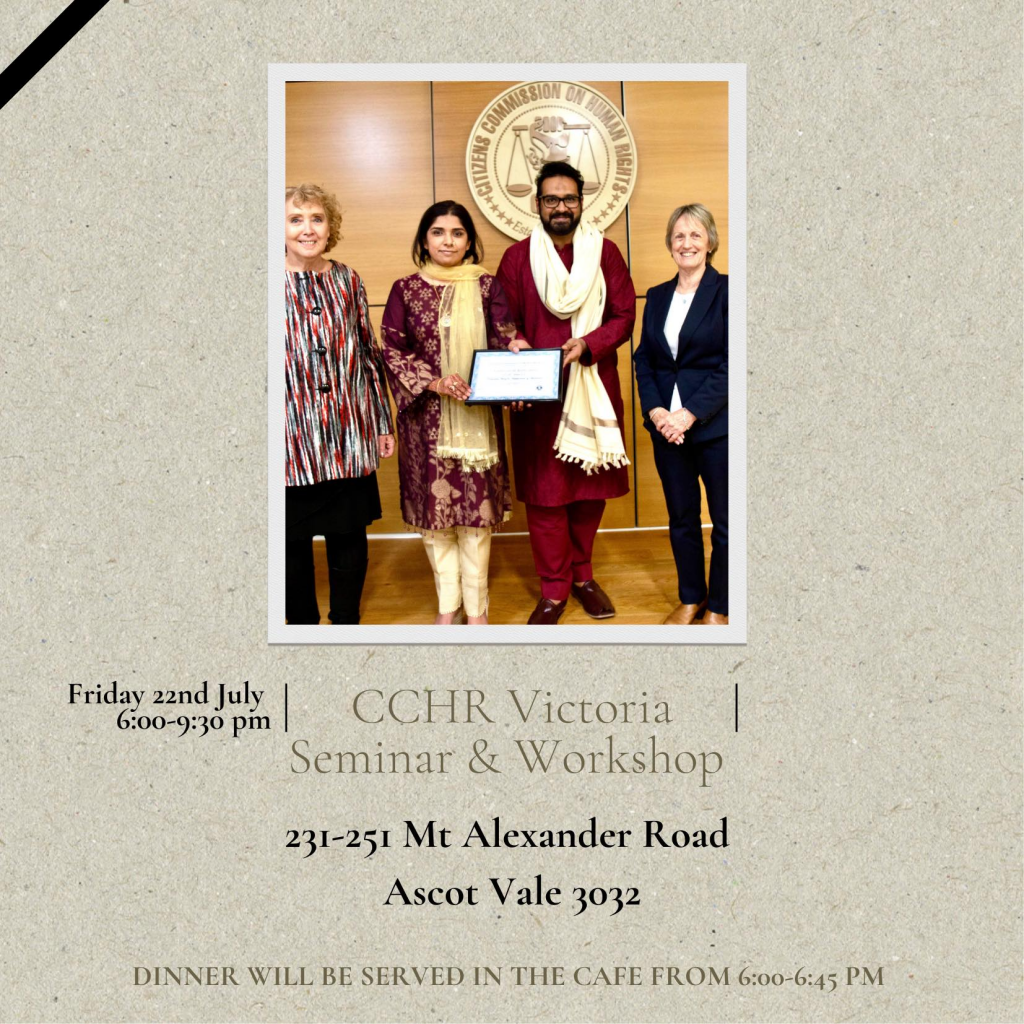 It's where the magic happens
The "Valley Blues Chicks" "stole the show" recruiting for Chicago org?? Why wouldn't they be recruiting for Valley org? They don't have enough staff to have one person in every room? In fact, why are THEY on staff?
But, stop the presses, they completed their program… So Valley Org must be at least St Hill size right?