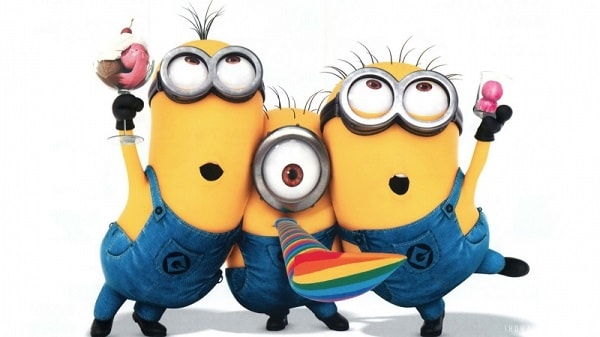 The Chan Man
He is going to singlehandedly make Canada ideal, like he has the US (except for those who are still trying…)
If this guy is SO powerful, how come all orgs aren't done yet?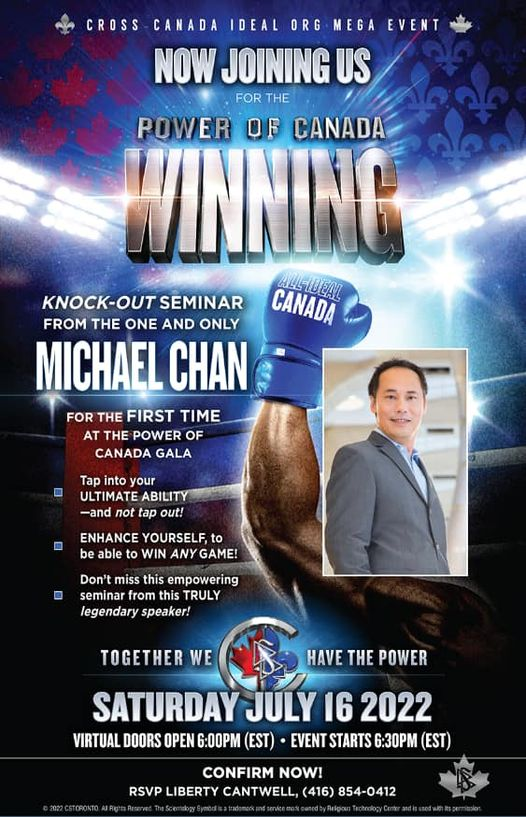 The Magic of Chicago?
Bringing out the best in your child… Plus Freewinds "goodwill" tour and the Top Gun Chicago Air and Water show.
Every one of these is a disguised recruitment event. Trying to get anyone to show up they can pressure into joining staff.
Why not start with Marcy Sargeant?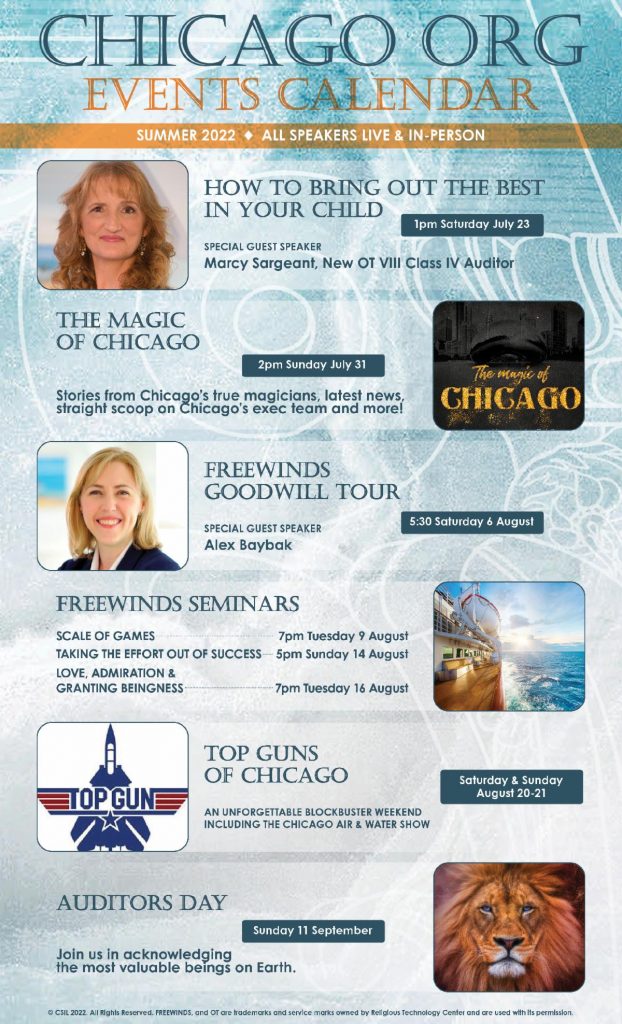 Wick Allcock is still in Melbourne?
He HAS been "put out to pasture" — and having been in the SO since a teenager, he has NO IDEA how to disseminate scientology.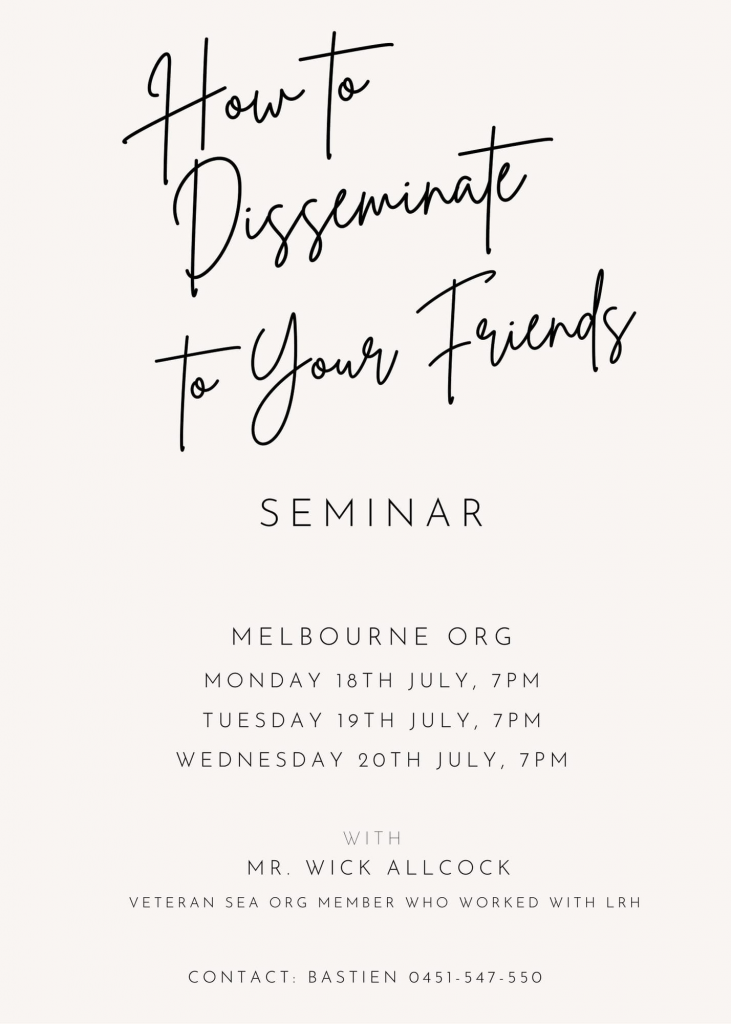 This is an "ideal" org
They are so excited they have one person "studying" the Academy levels they have to promote it. No completion, just that they have a person studying…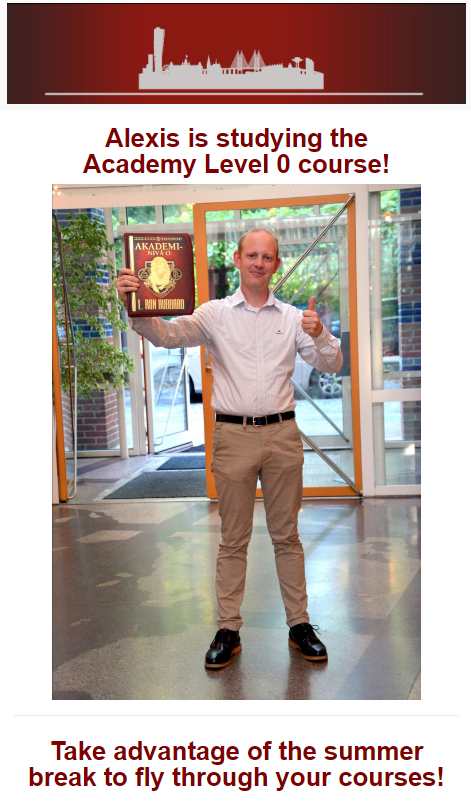 Er, that's quite the Comm Lag
He died in September 2021 and you are holding the memorial service in July 2022???
He, after 30 years in the Sea Org made it "all the way up the Bridge to pre-OT levels"?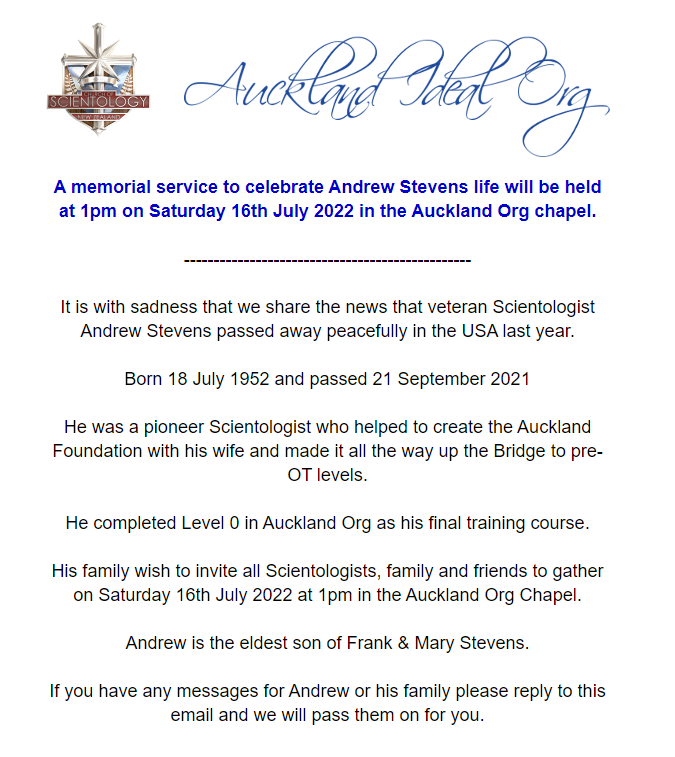 Never stops the hustle
"I can arrange pictures with him"…
Wonder if Joy Villa is going to join in?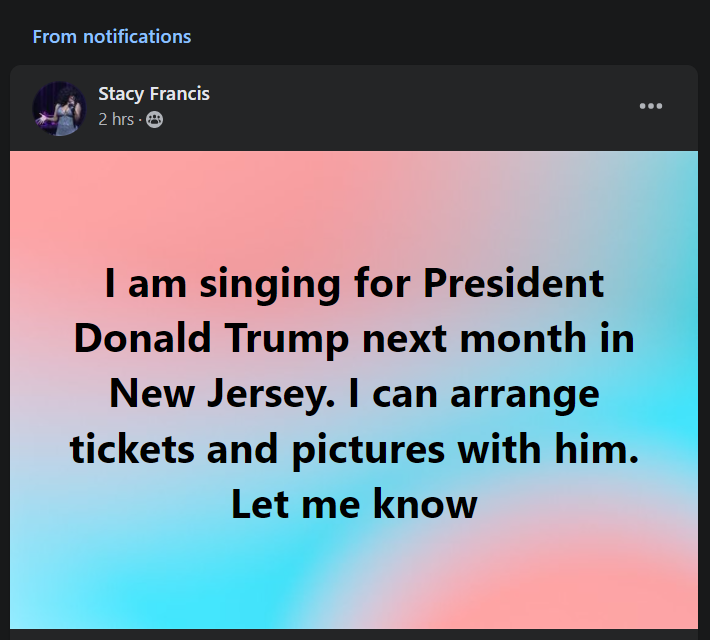 ASHO is coming and they're bringing food!
Don't miss this epic, milestone event.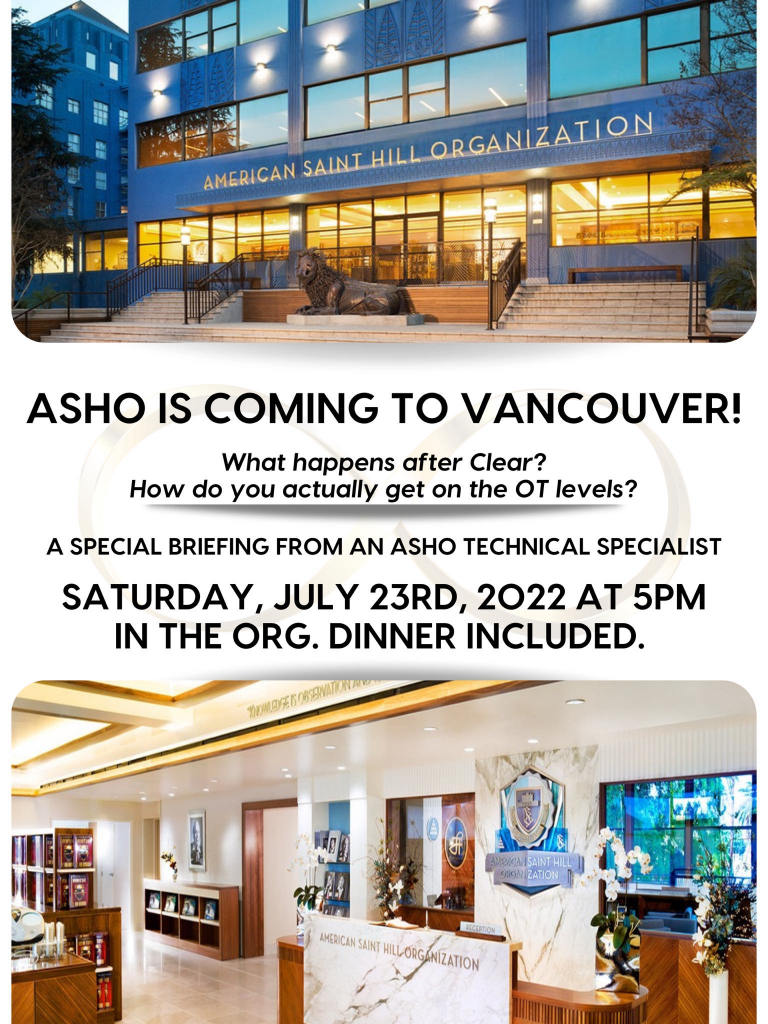 Another epic, milestone event
They are bringing in someone to talk about the ACCs and HQS? Guess they don't have any actual graduates this week…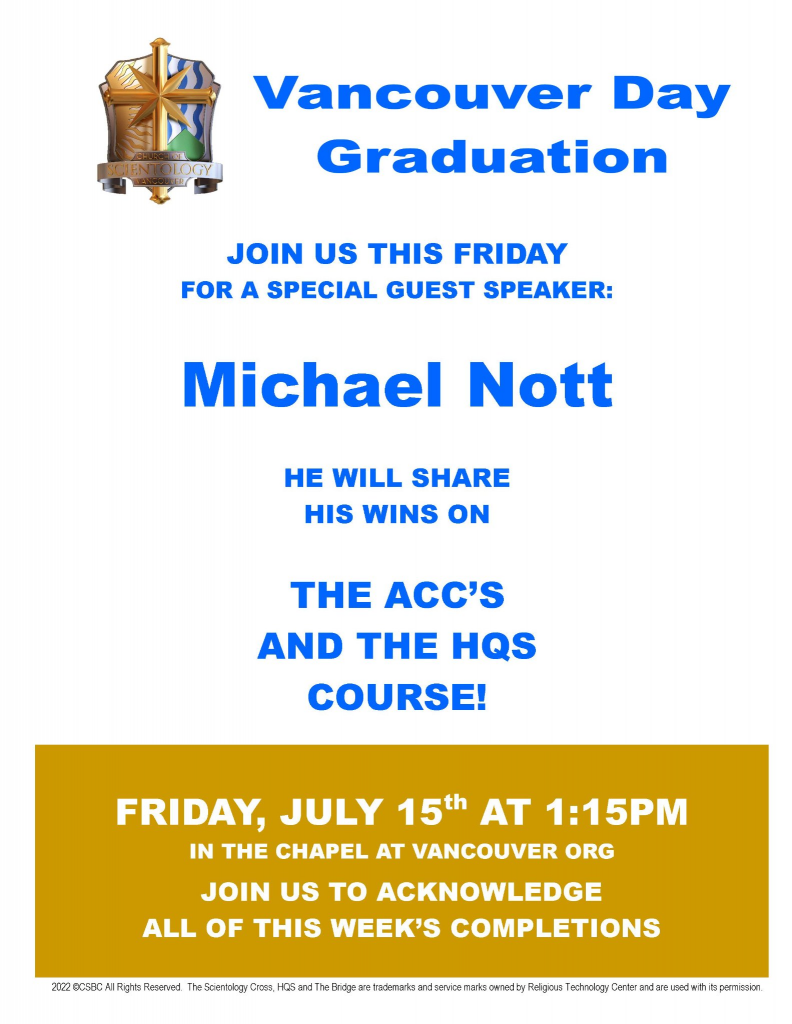 More Chicago "magic"
Struggling to stay open for nearly 50 years now.
That's something to celebrate.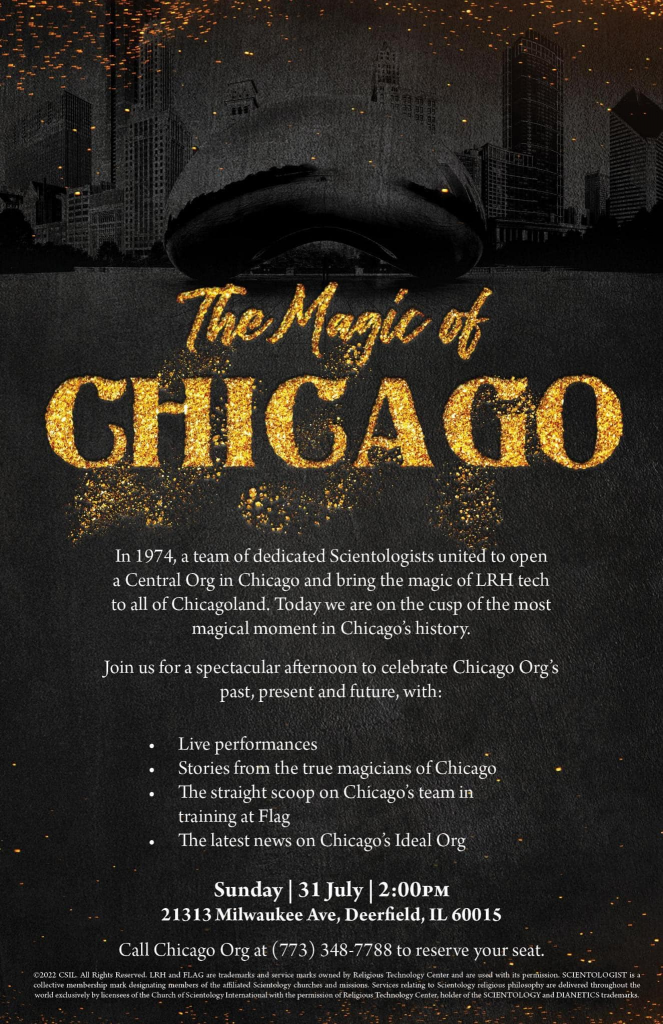 Another "I am training"
No graduates of anything to promote…
And not even someone on an actual training course.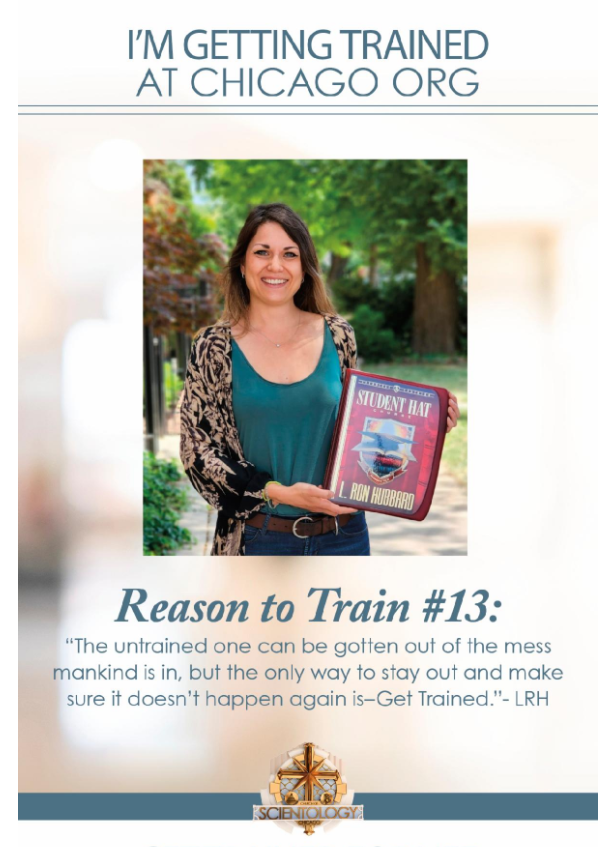 What about the IAS?
Nelson Mandela Day
We are using it as an excuse to promote Mary Shuttleworth…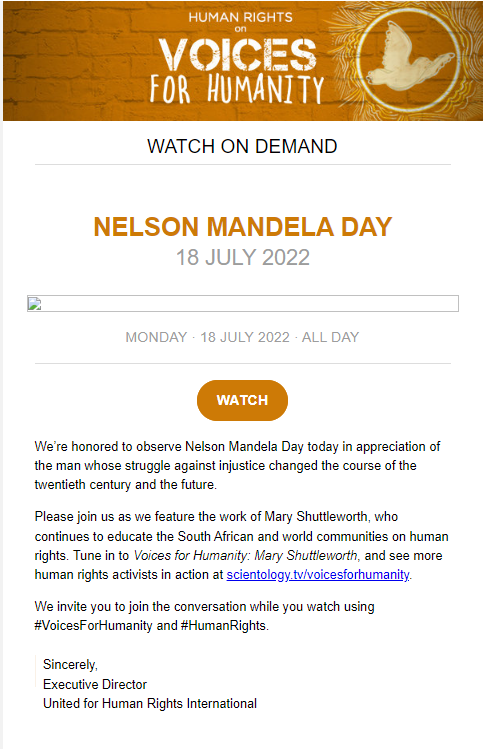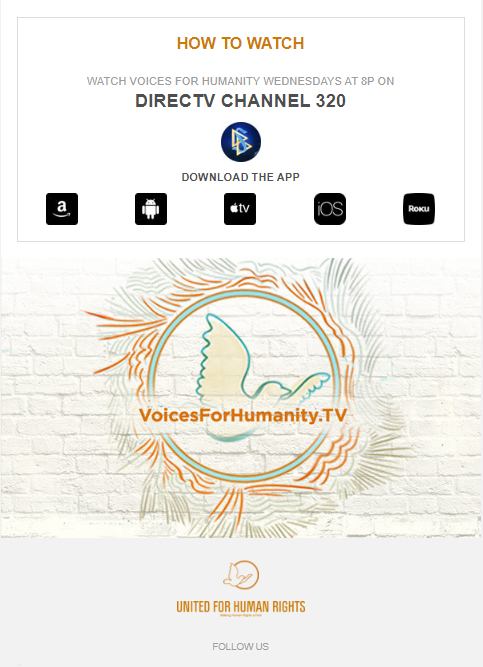 Seats are limited…
For re-showings of old video briefings.
Yeah, sure thing.
Still "Gearing Up"
Anything is possible…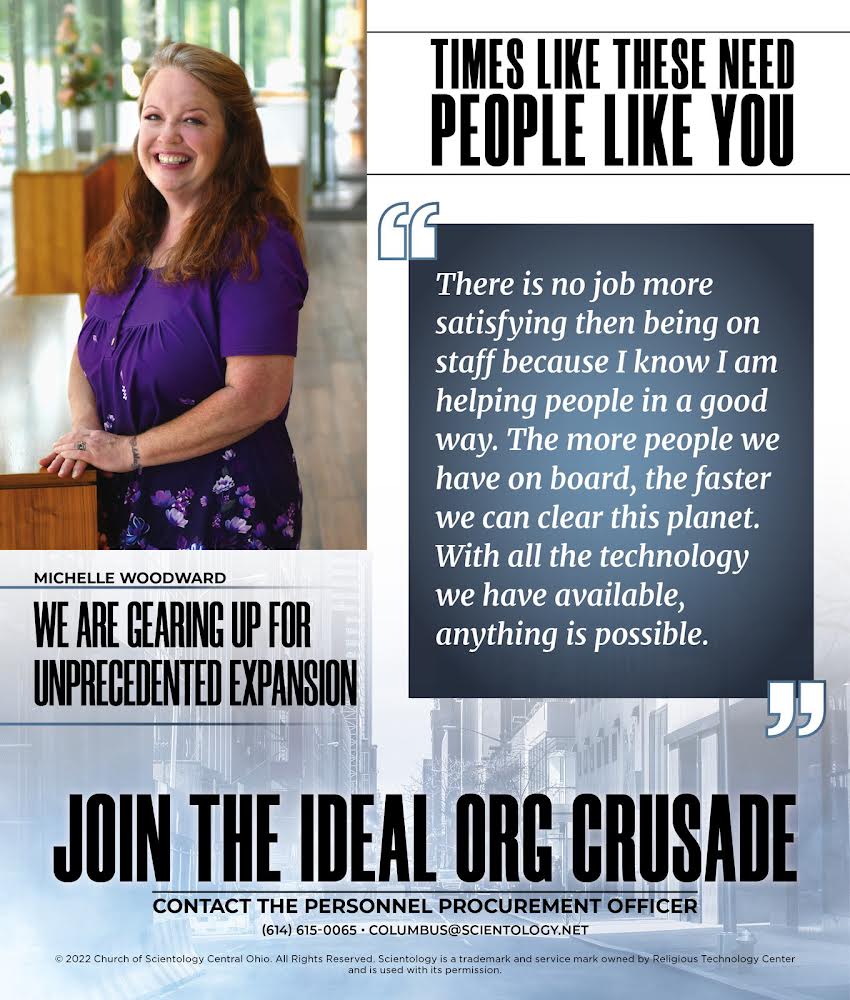 Hubbard knew all about loyalty
Juts ask Mary Sue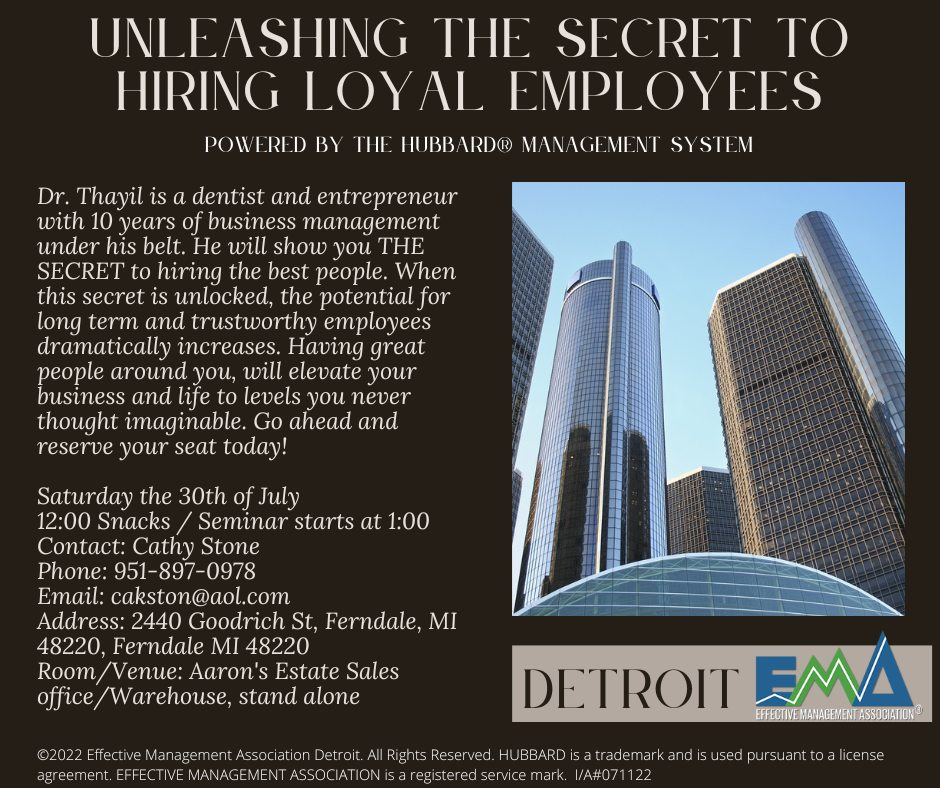 Forget the Irish
Dublin caters almost exclusively to those they can entice to come there with cheap prices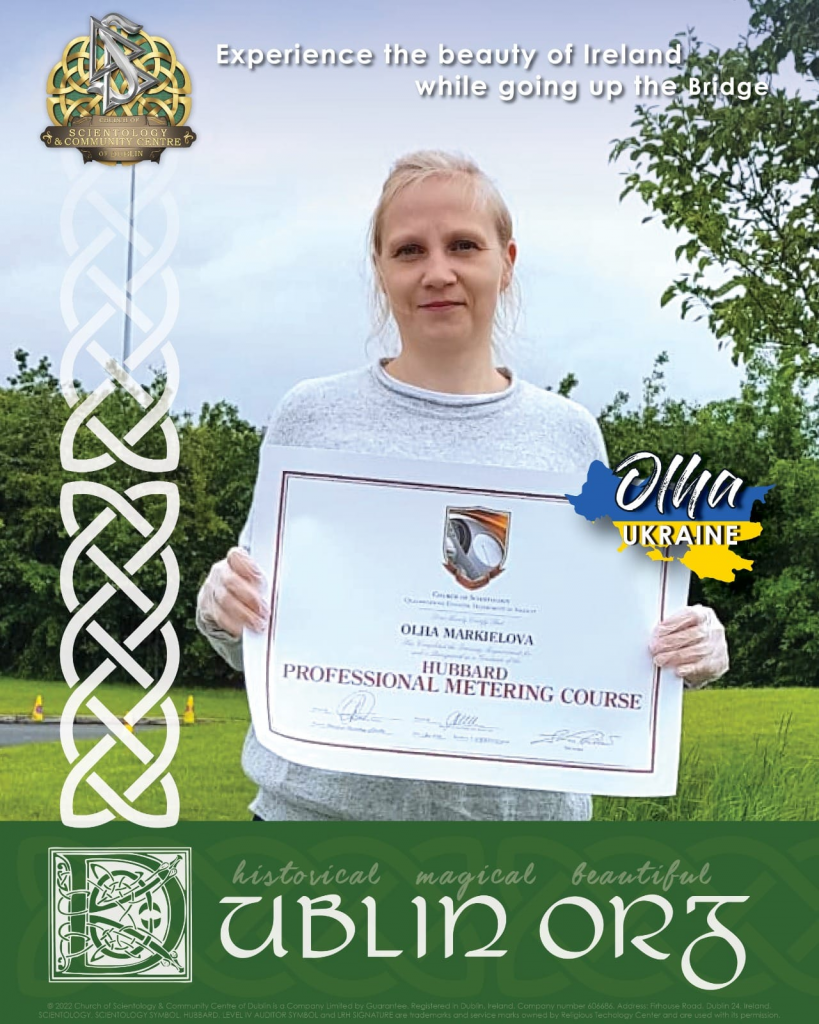 "Permanent" FSM
And that is better than just being a normal FSM because?
Absolutely nothing.
But status is incredibly important in scientology.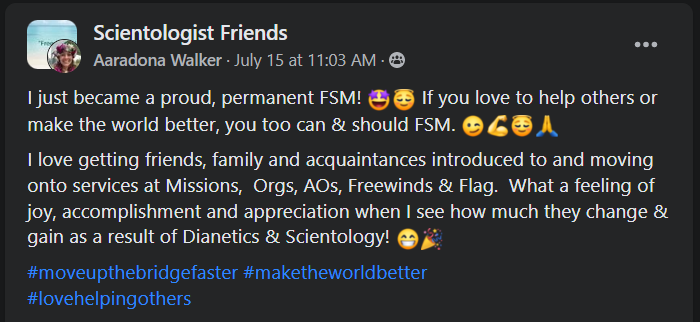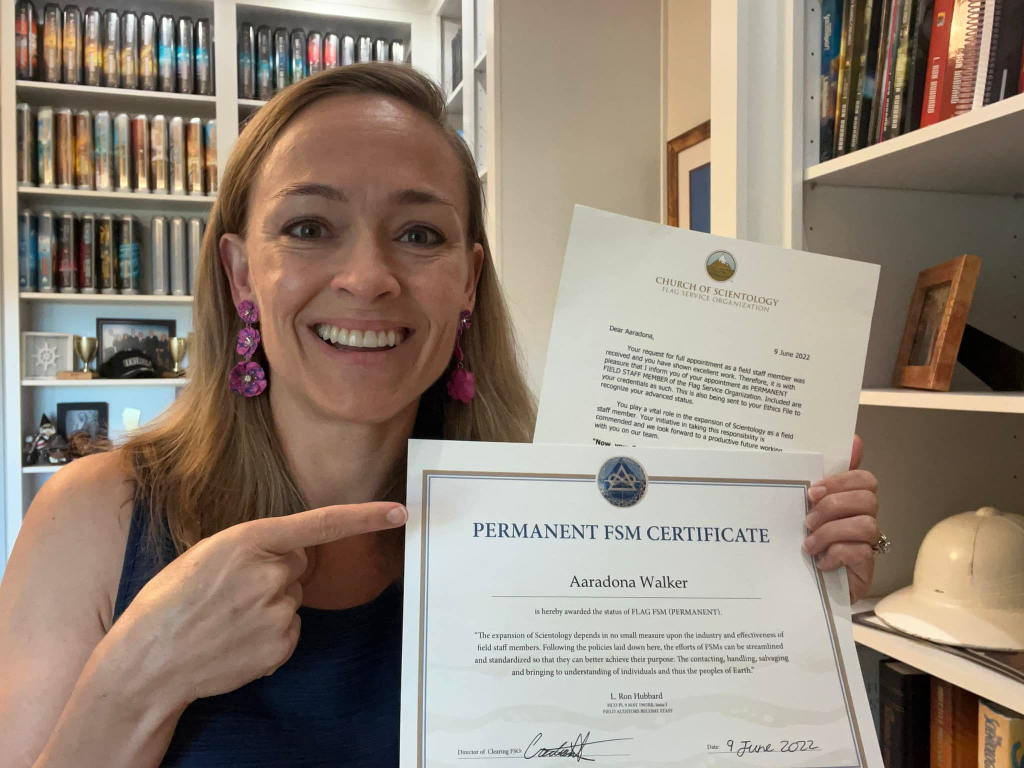 Jettero Heller can solve the world's problems…
Even Hubbard's fiction is seen by scientologists as offering insight and "tech."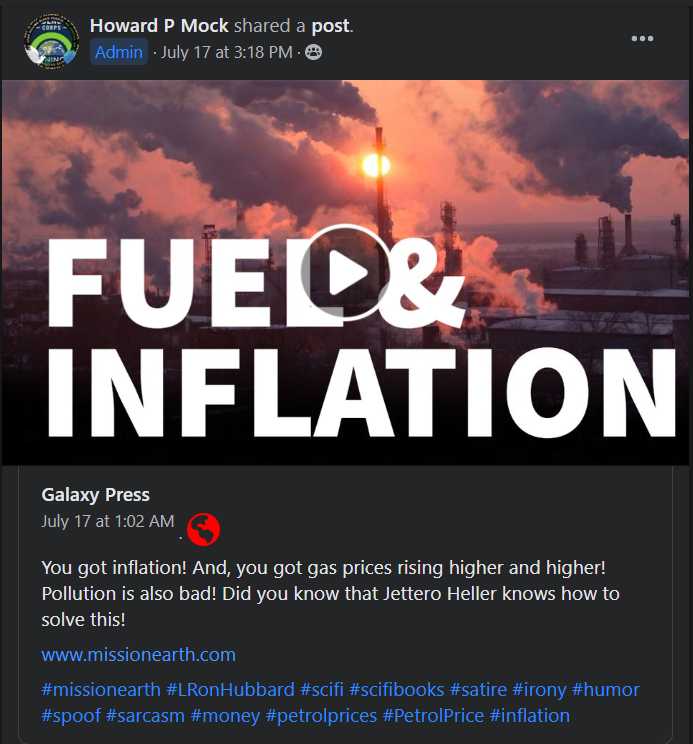 Kiddie Corner
She looks so bright….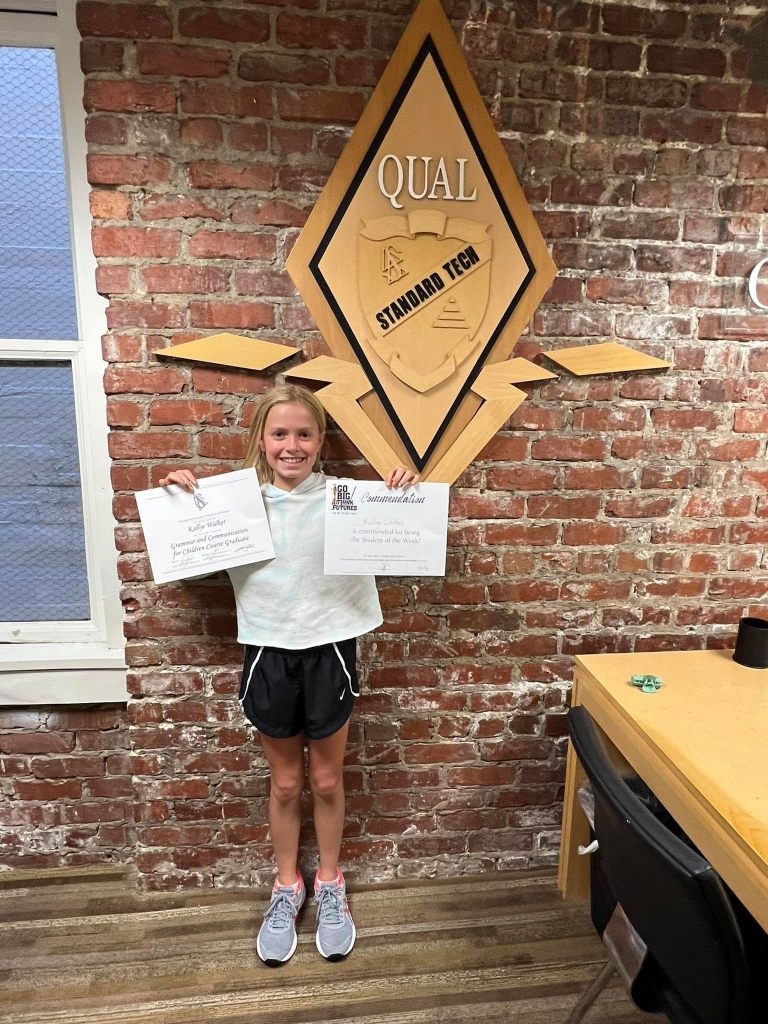 It's always food these days…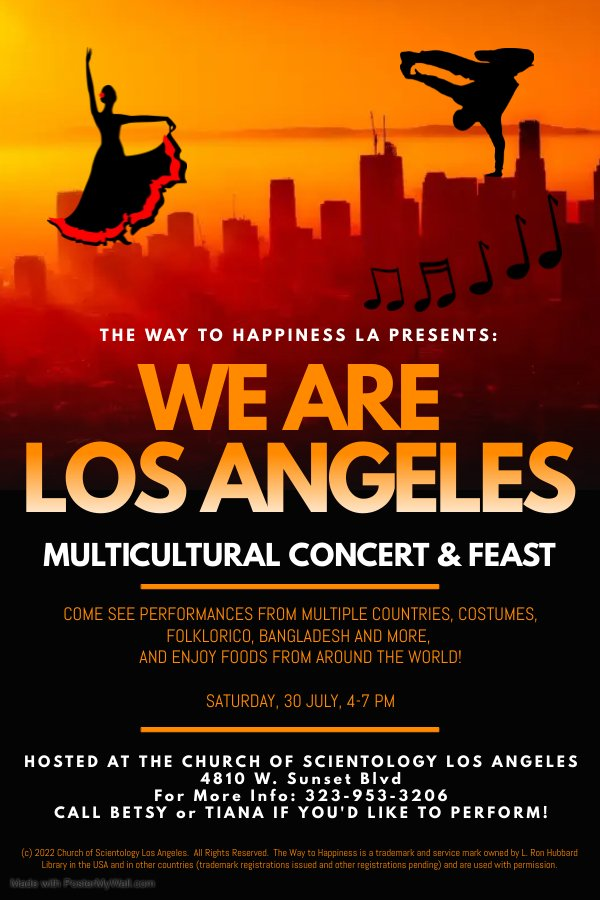 Silicon Valley Ideal Org
Don't hear much from them these days.
Remember when they were going to take Google, Apple etc by storm because they had a new "ideal" org?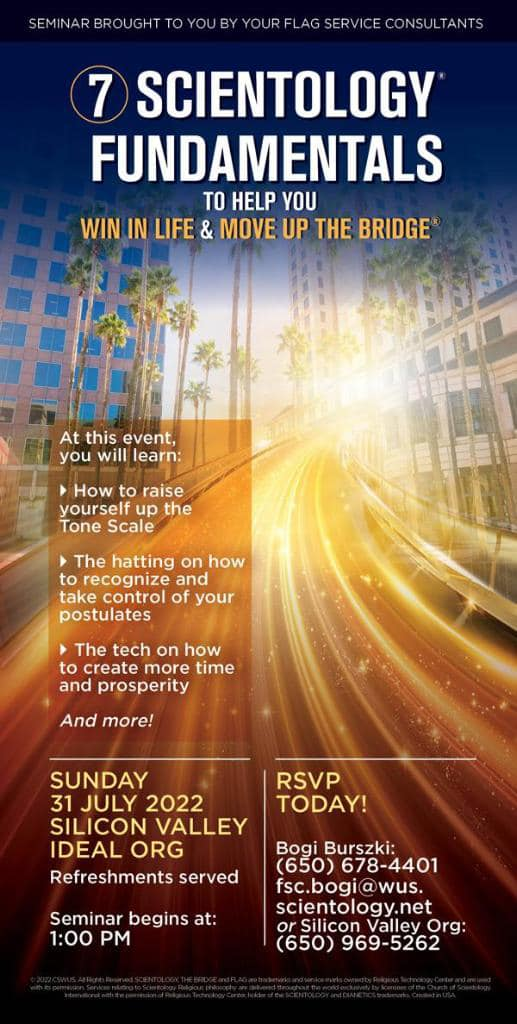 The plan to "handle" NY…
Yeah, they can't even pay their electric bills.
"Call Party" after the meeting
Boy, that really sound like fun.
And this is some impressive looking promotion