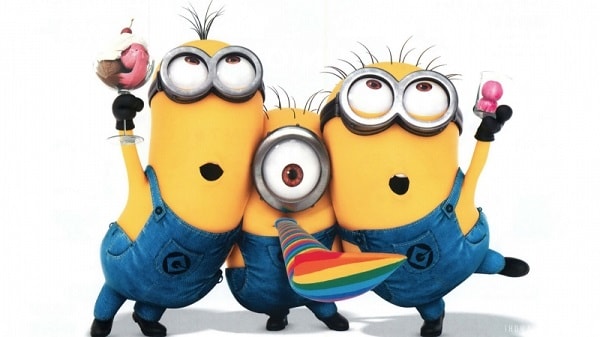 Why is "Graduation" never just graduation?
Because they don't have enough people completing anything.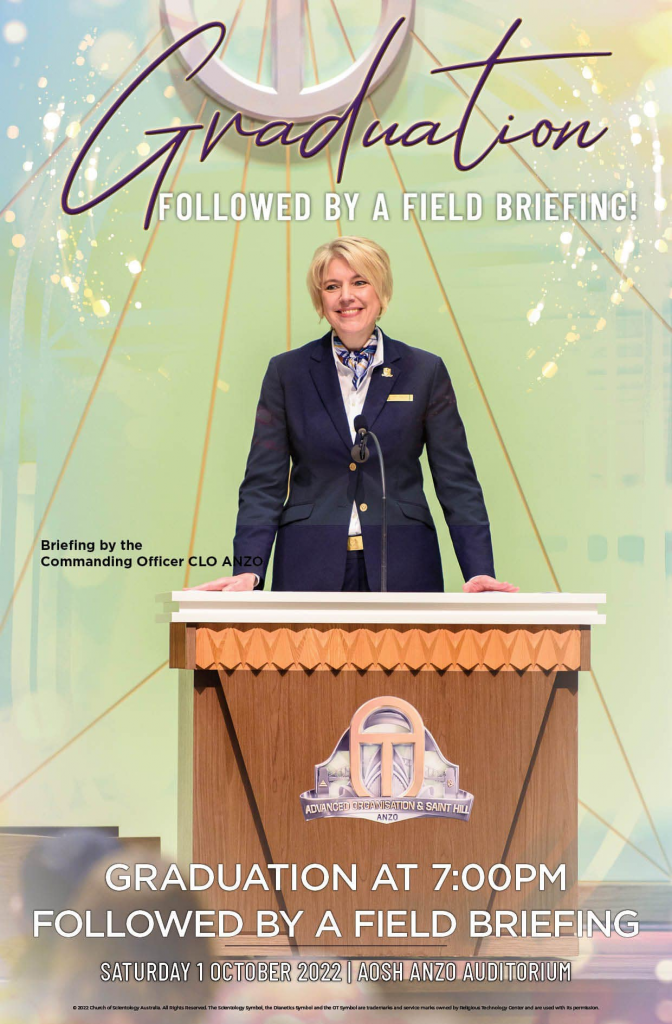 The results are in?
Form where?
Did they take a poll there too and discover it has the worst reputation of any group in the country?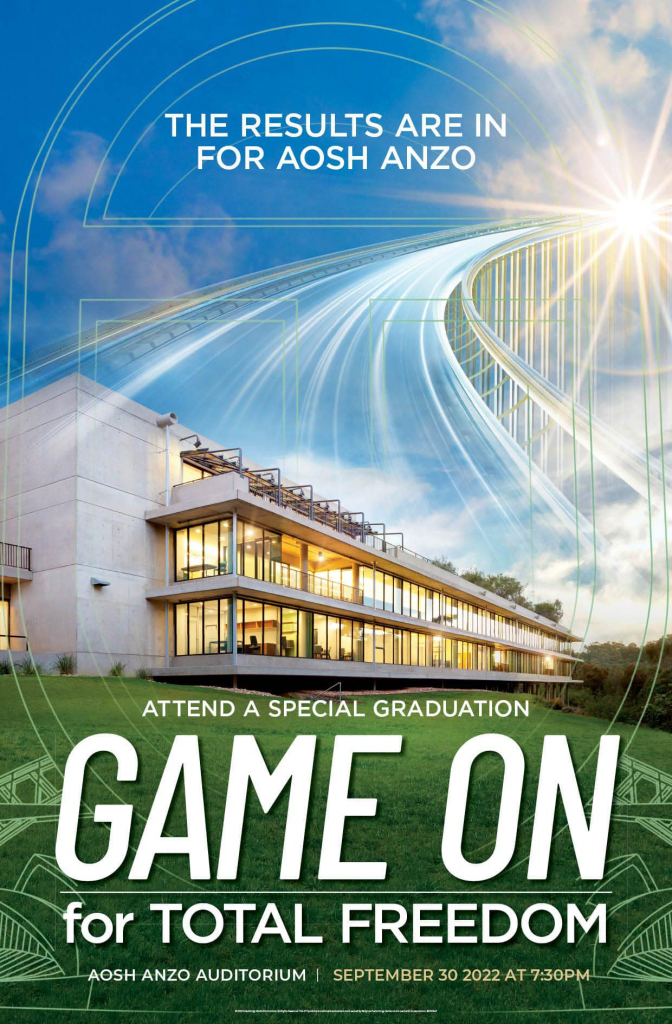 What it's like a the top of the Bridge
No different, you just have less money.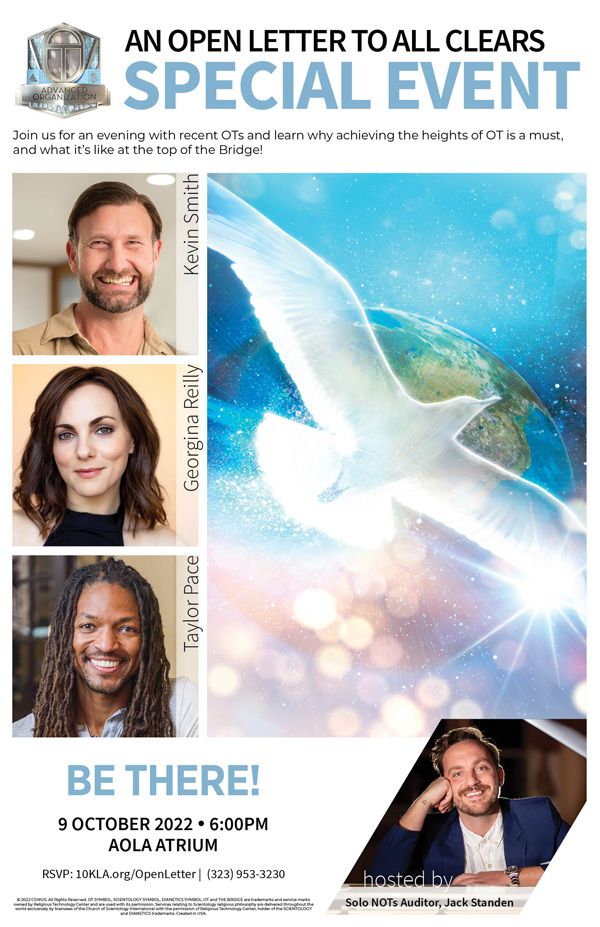 The Bay Area is Dead
They're going to try to revive it.
How strange, there are 4 ideal orgs there…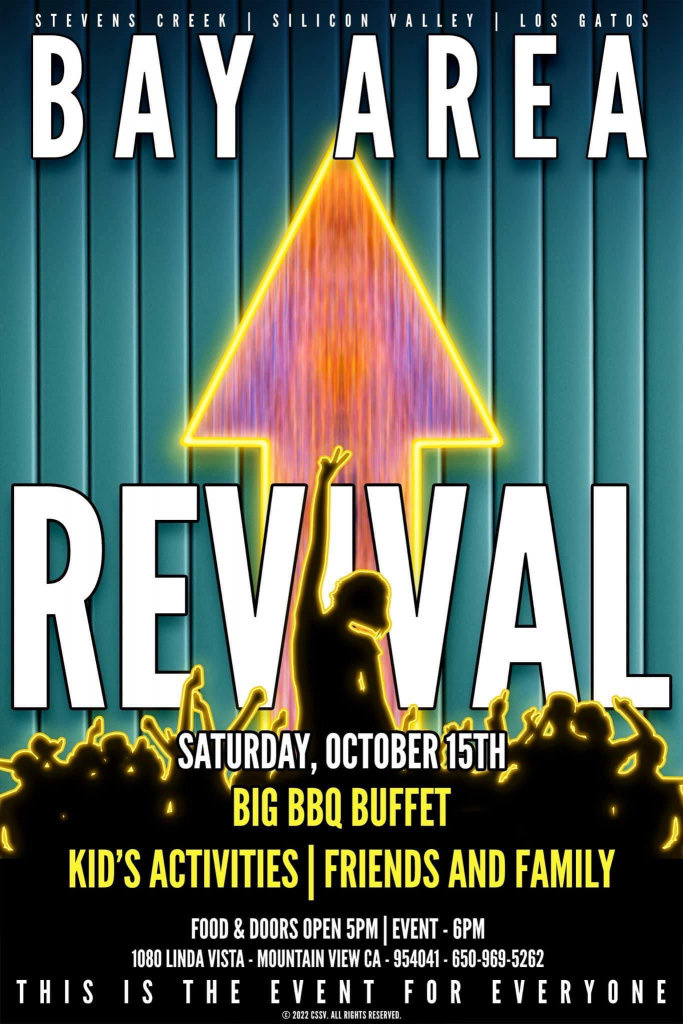 Raven Kane (Campbell) has a new name?
Why?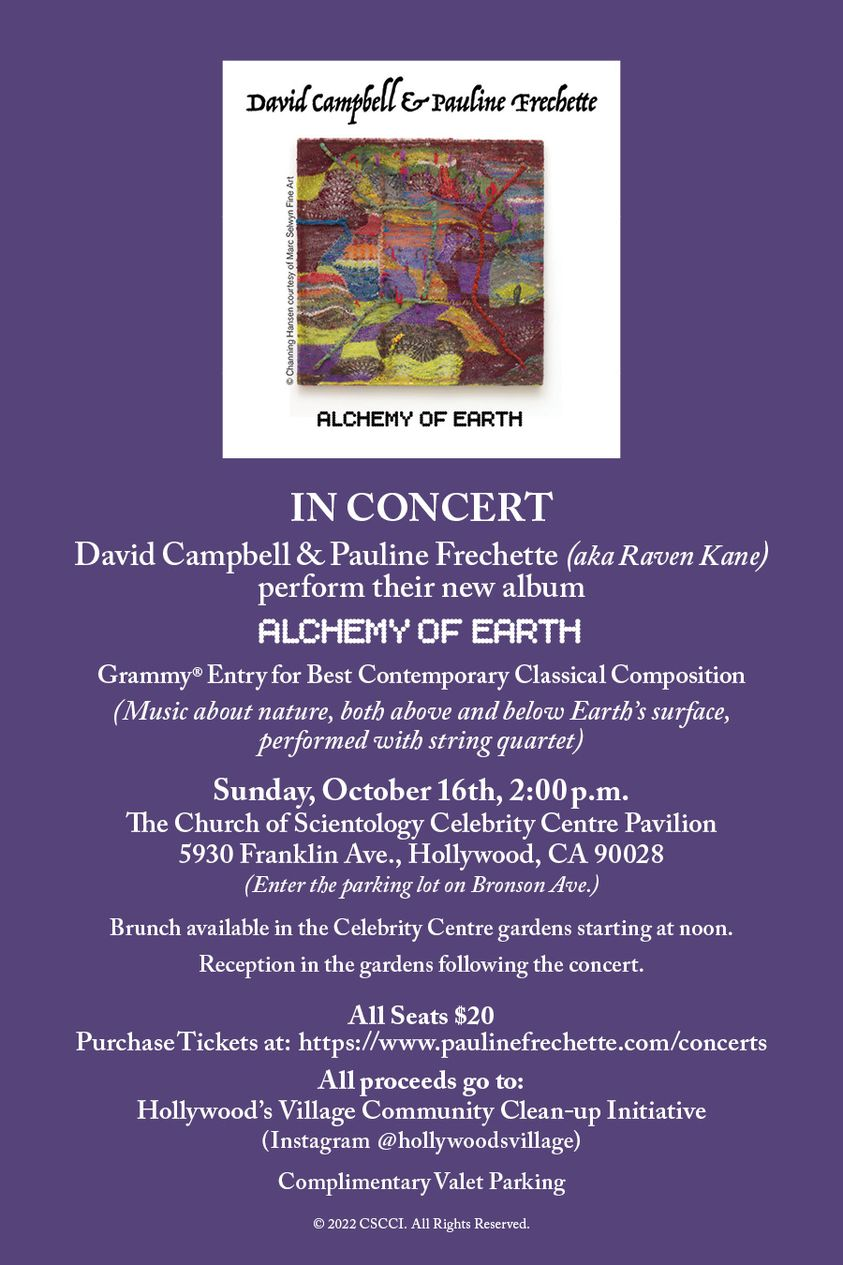 Effective Management?
Howe to write a novel?
Love their copyright notice too — "Scientology" but it isn't even used in their promo piece.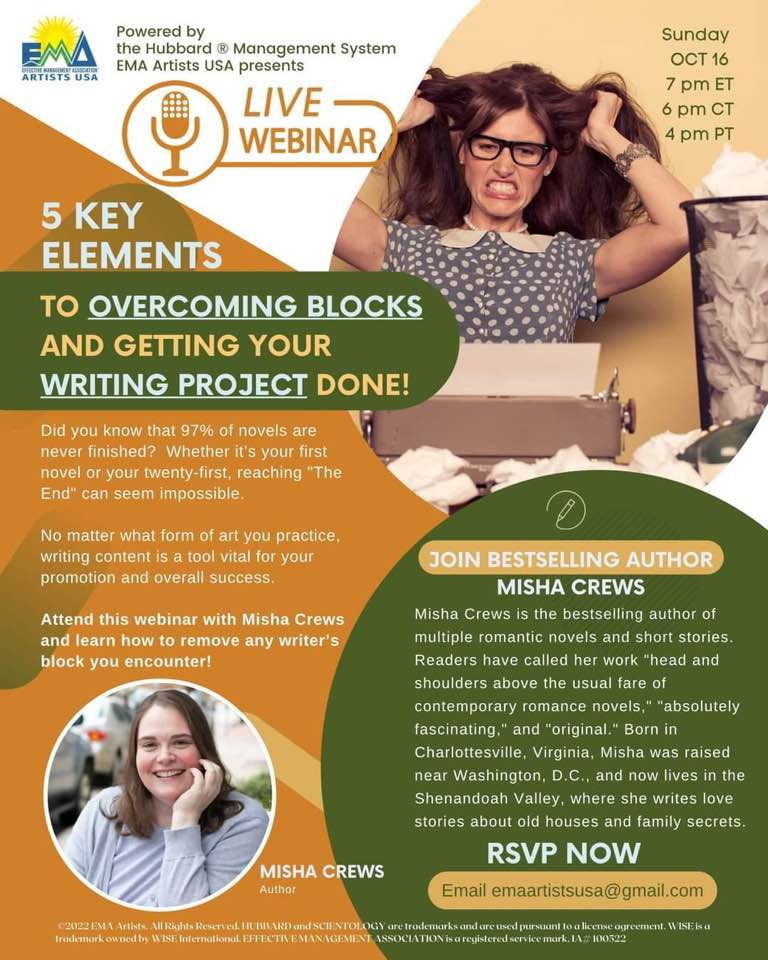 The Chan Man Cometh
If this is the "Crusade for an ideal USA" why isn't he in one of those cities where they DONT have an ideal org still?
Obviously, this is where the money is.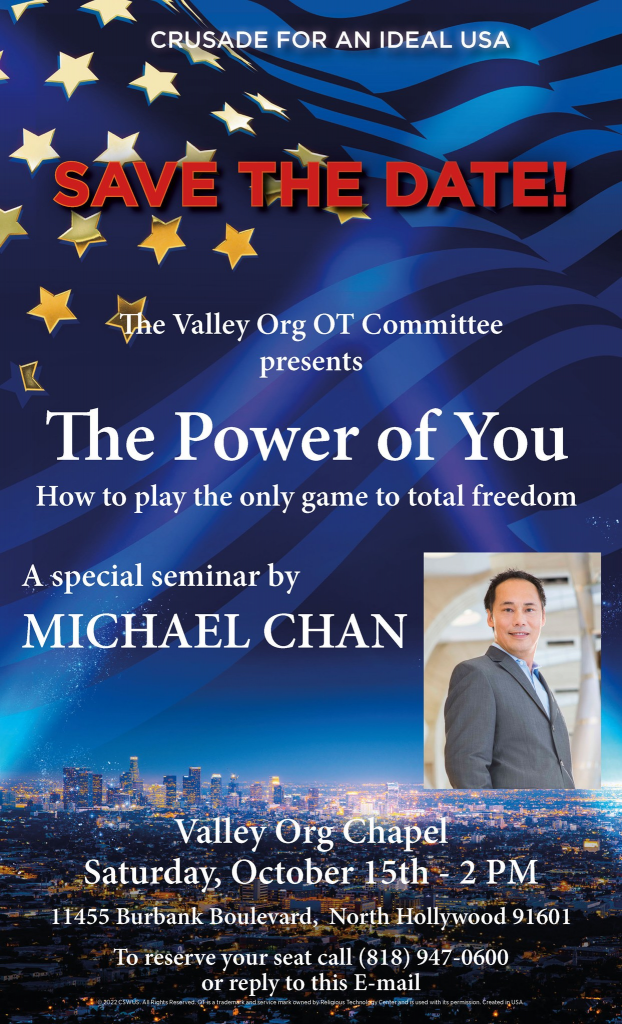 Nation of Islam from Alabama?
Why Chicago?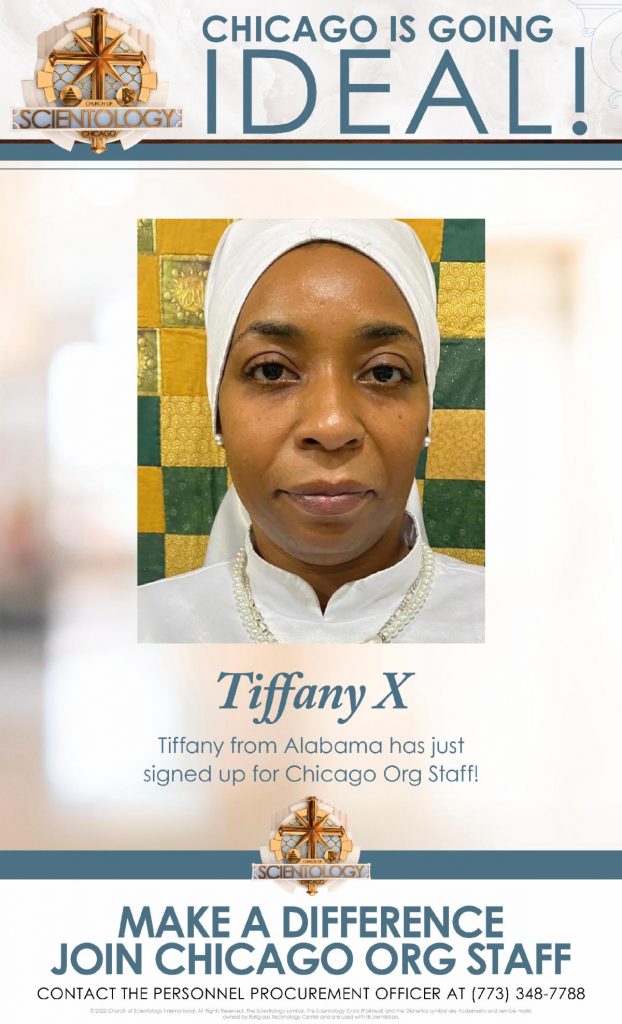 Well, if it's Meenu Mann! count me in…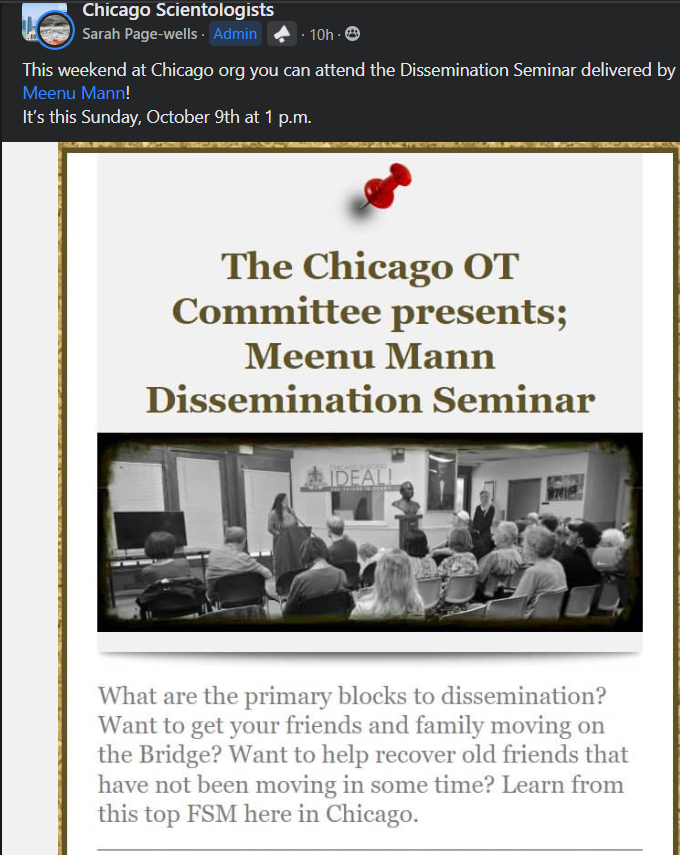 Another "veteran" for Chicago
Welcome to Cocoon.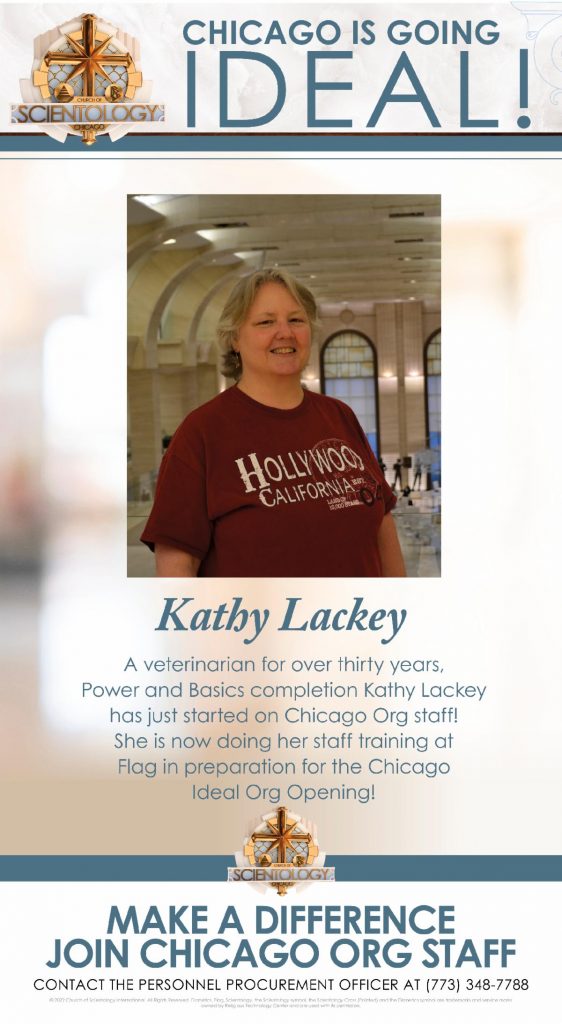 Creating a New Civilization
They are SO delusory…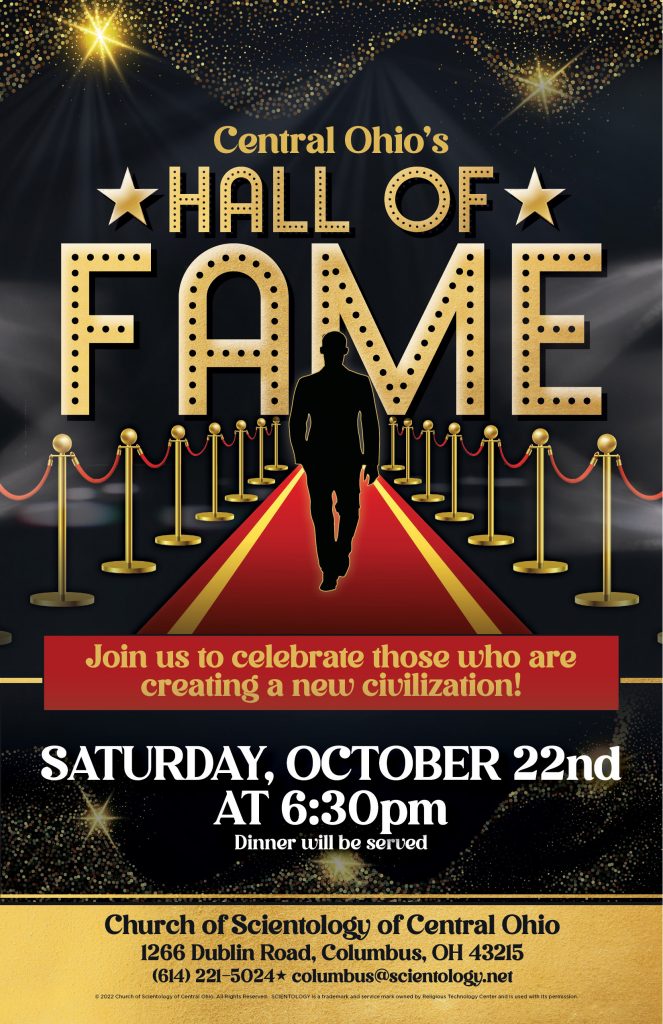 Hi!
What do you know and why should we care?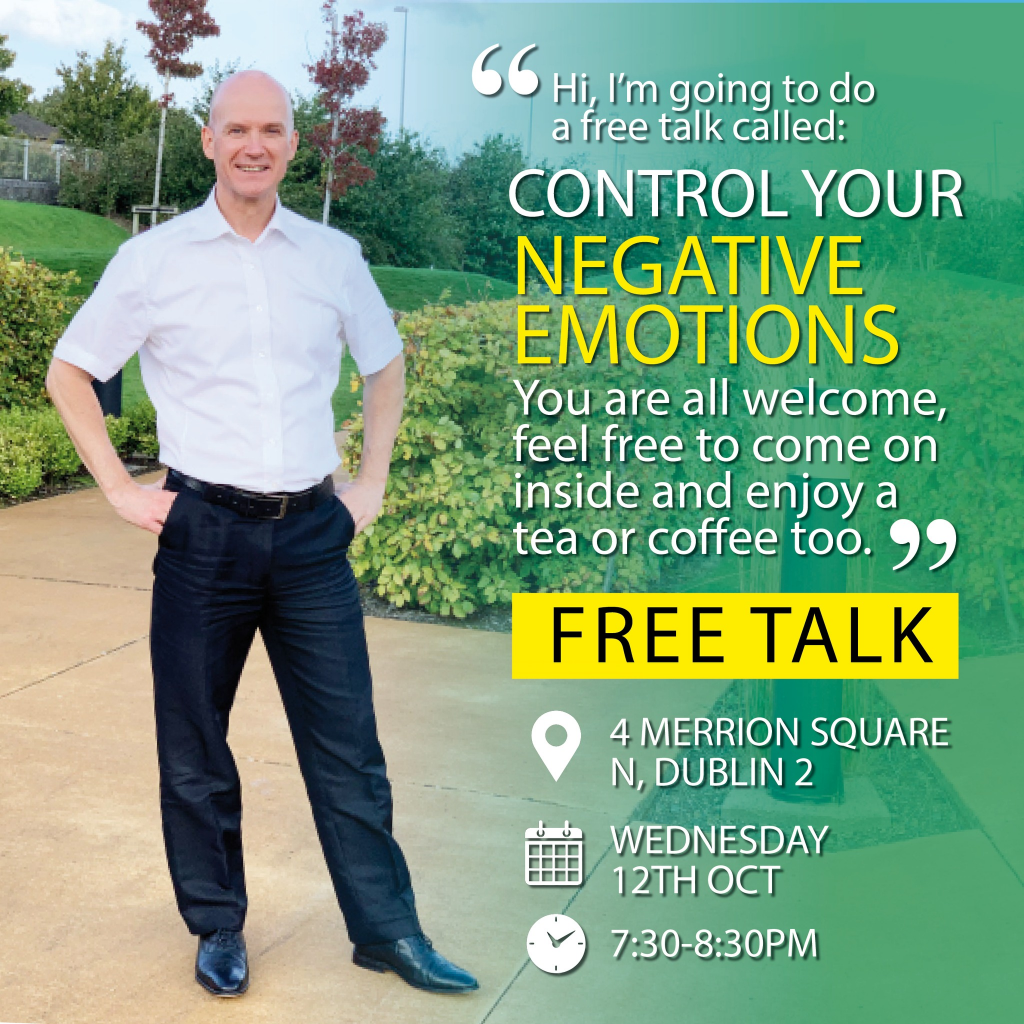 5 years of creating a new civilization…
This ideal org has 1200 people onto the Bridge in 5 years (you know this figure is immensely inflated from the ACTUAL number). But taken at face value this is 240 a year or 20 a month or less than 5 a week!
With the attrition rate from there being about 90%, you can deduce how much impact they are having on a nation of 5 million people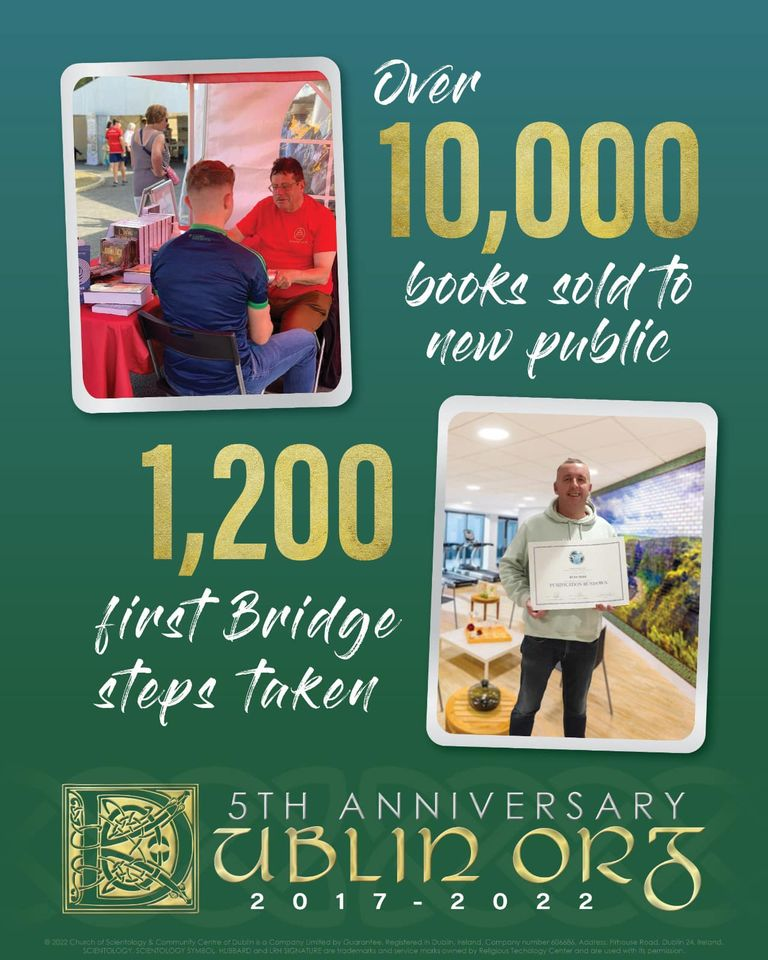 This is just weird…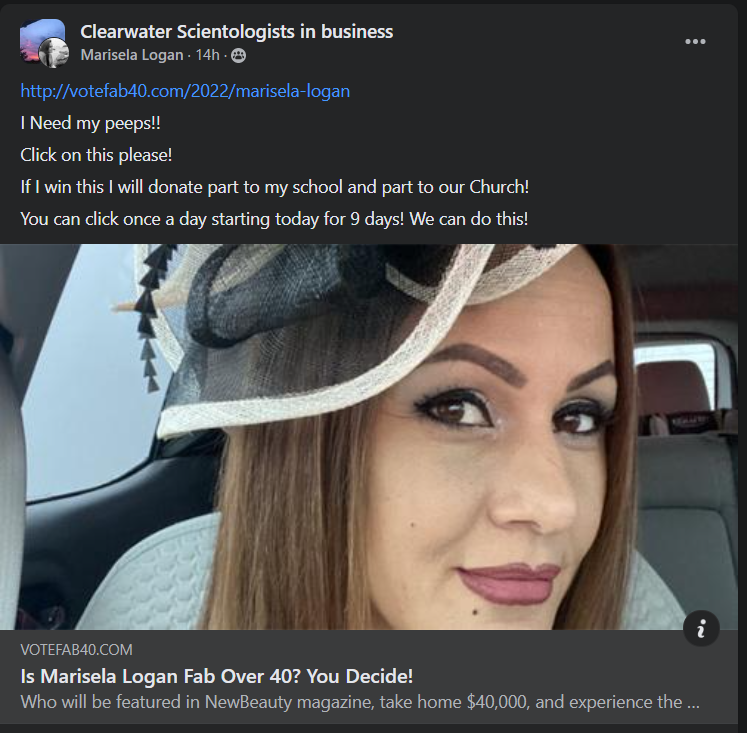 The Flag Band…
Wow, wow and wow!
They are apparently inimitable – though like everything in scientology, that is clearly overblown hype (inimitable means: "so good or unusual as to be impossible to copy; unique" — kind of hard if you don't do anything original)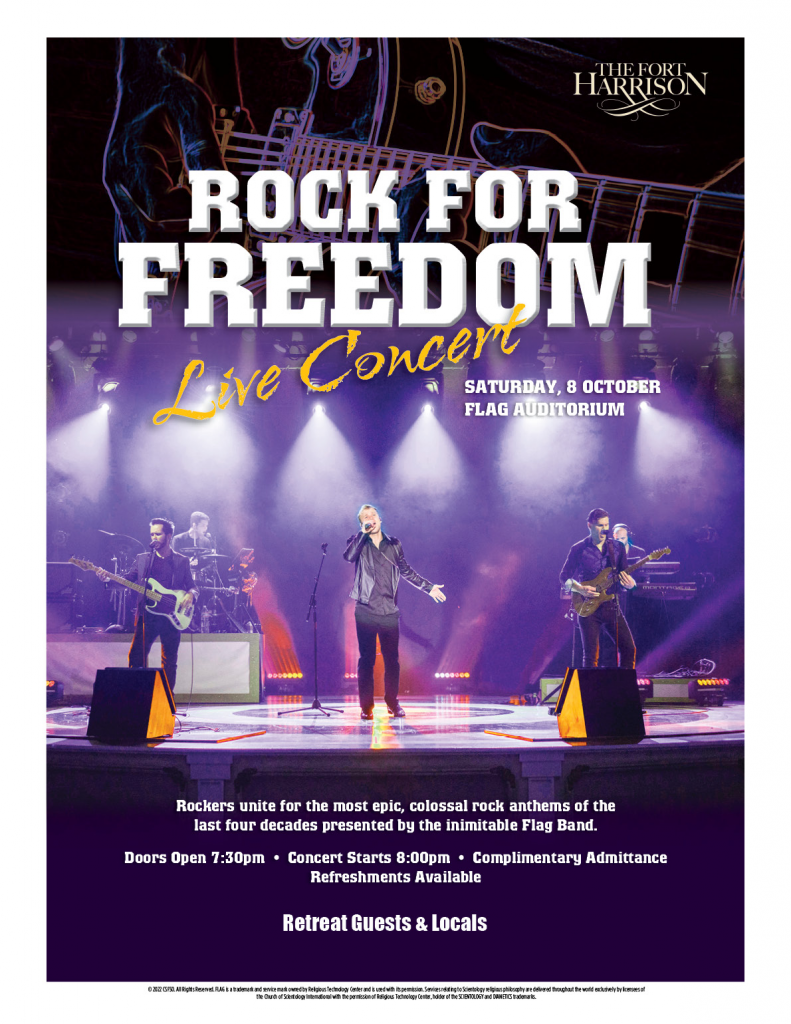 Halloween
The next excuse to try to get anyone to come to the org…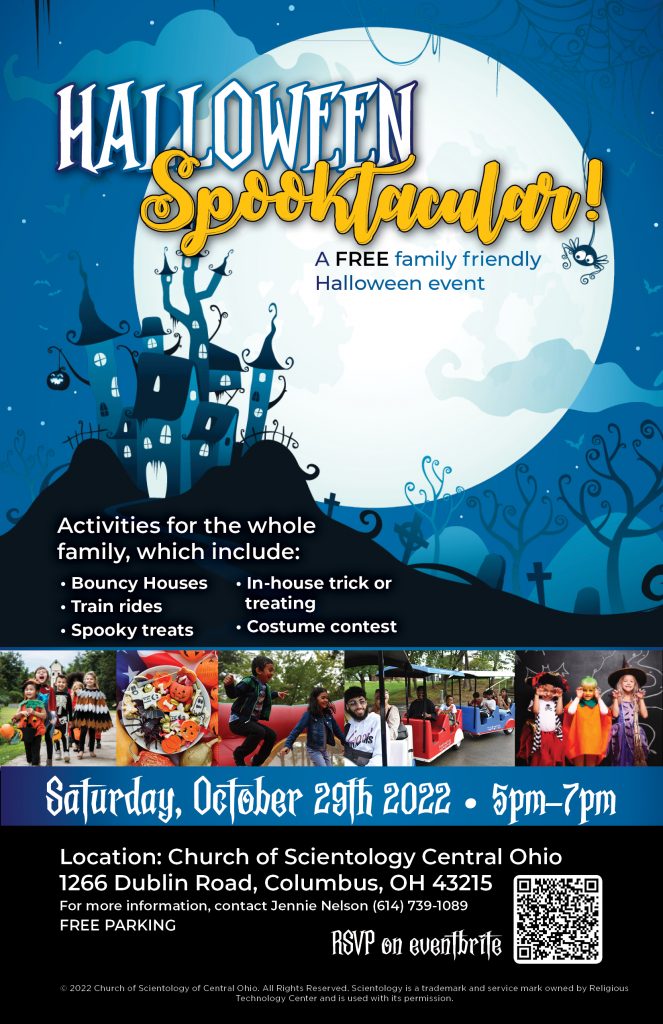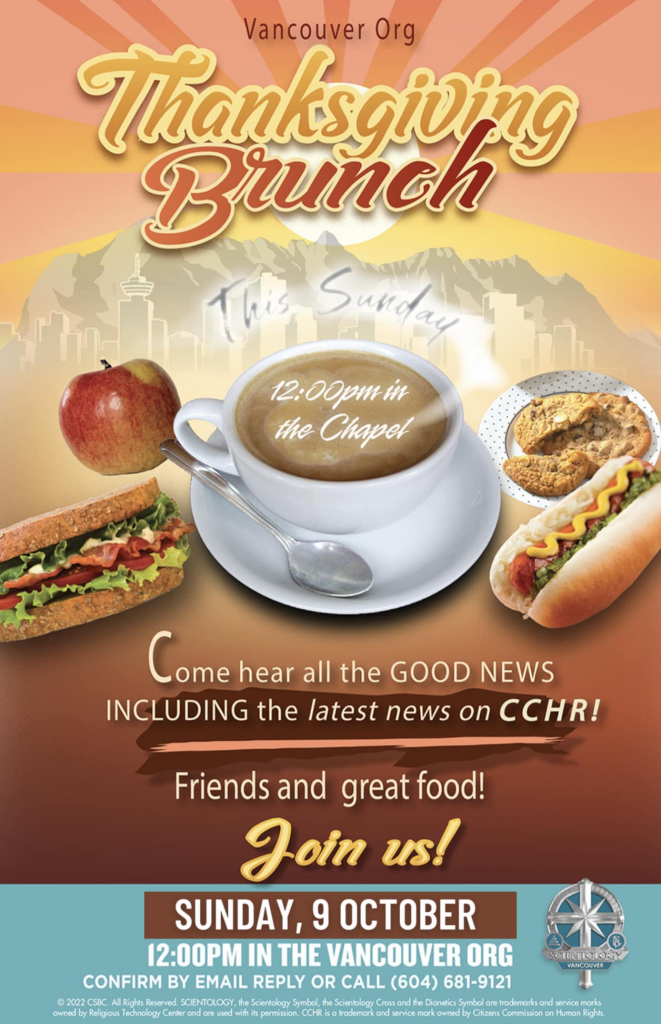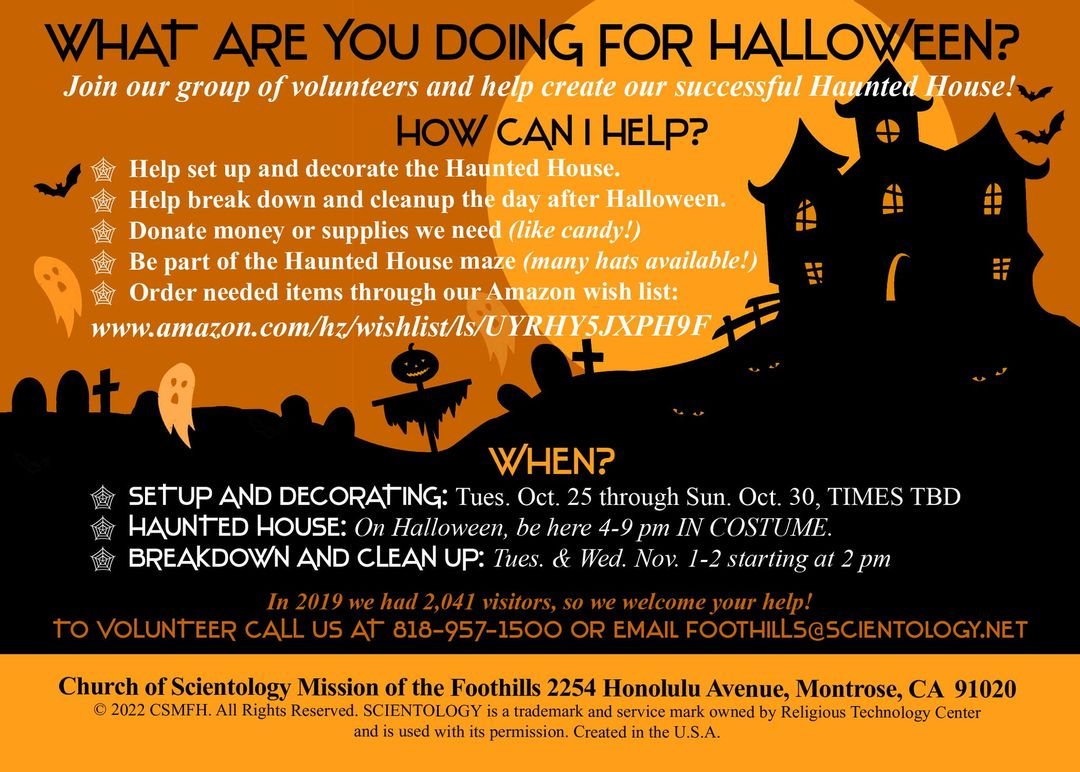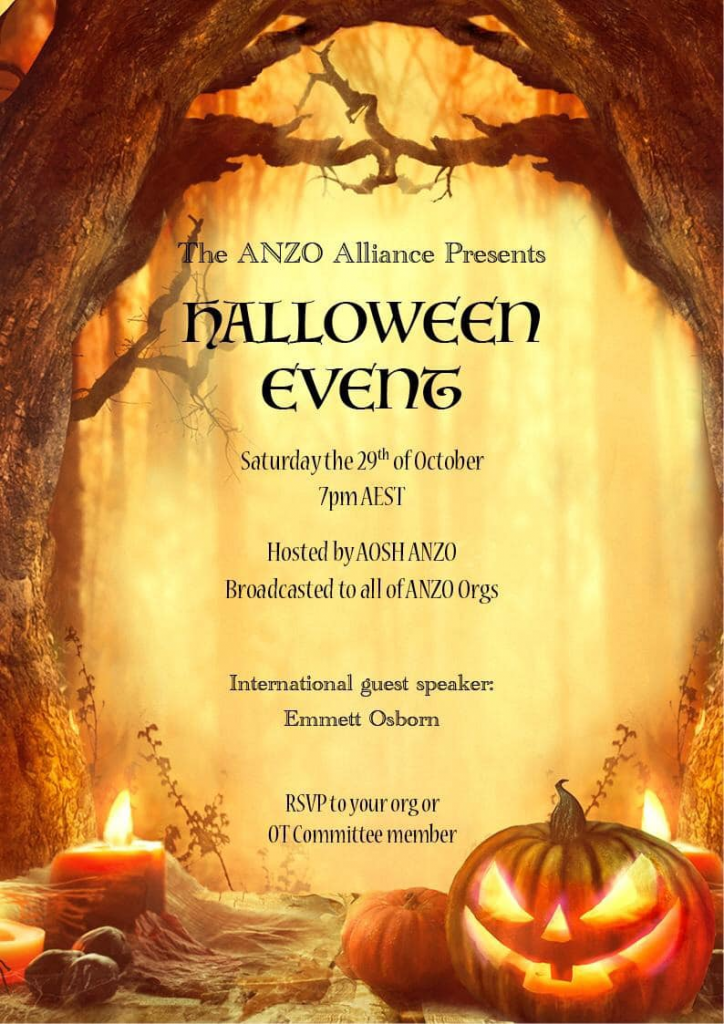 Kiddie Corner
Sad as always…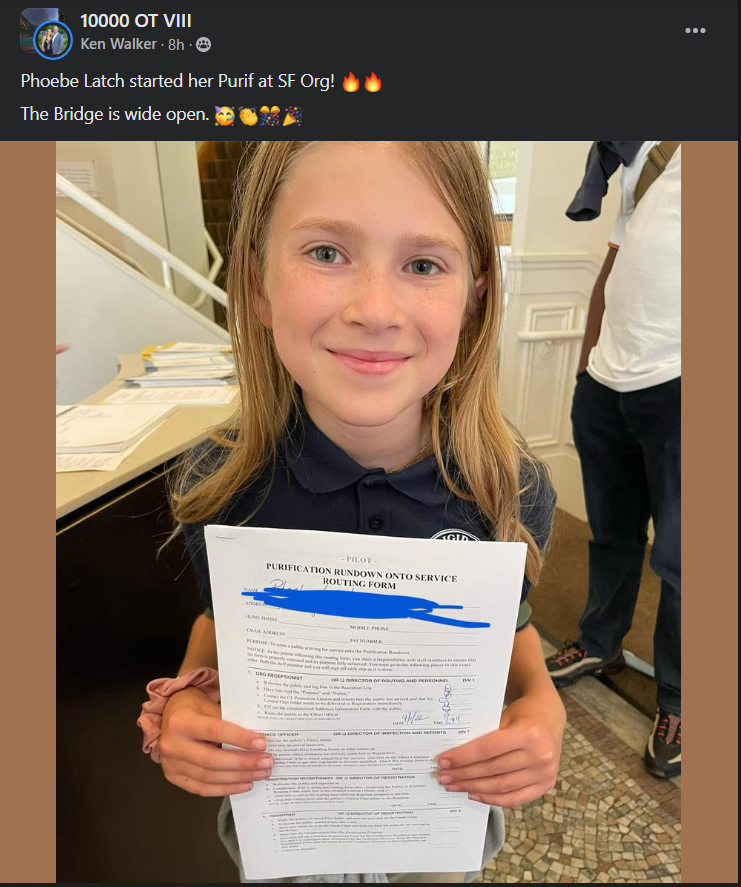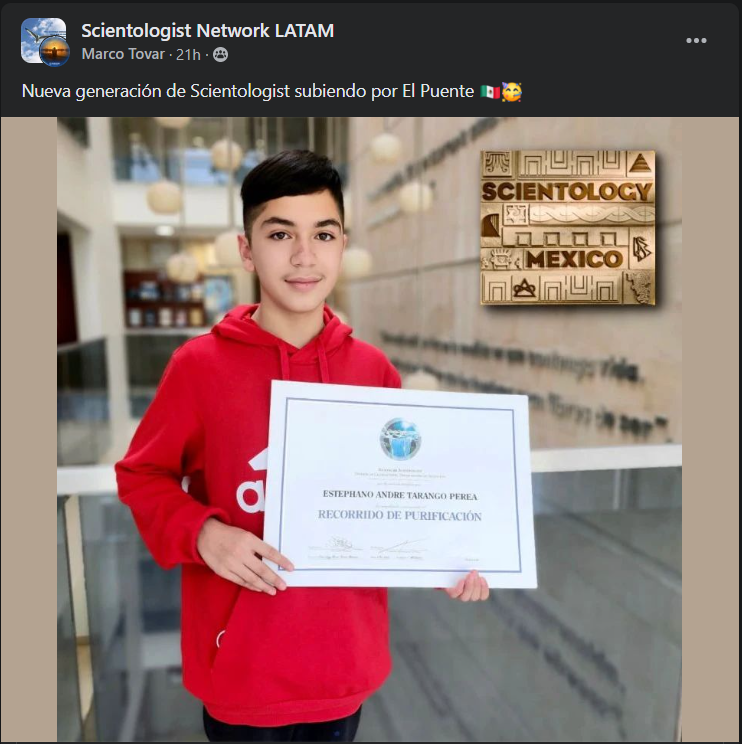 Out of the mouths of babes…
Hubbard's PDC mumbo-jumbo "allowed me to change my viewpoint on what I consider to be true."
They don't even realize what they are saying.
"Truth" in scientology is highly malleable…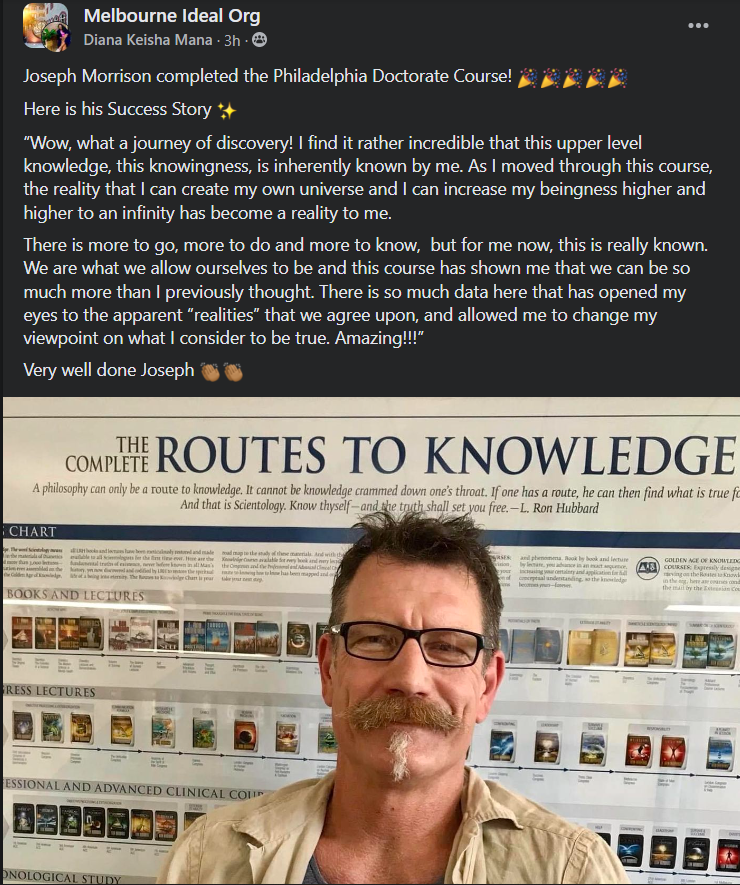 Rikke and Malcolm
An invitation to dinner from these two is like jumping into the shark tank after slitting your wrists. The two main "ideal org fundraisers" in Australia. She used to be an RTC Rep at Flag until she was banished to Australia because of what she knew about Miscavige's involvement in the Lisa McPherson case.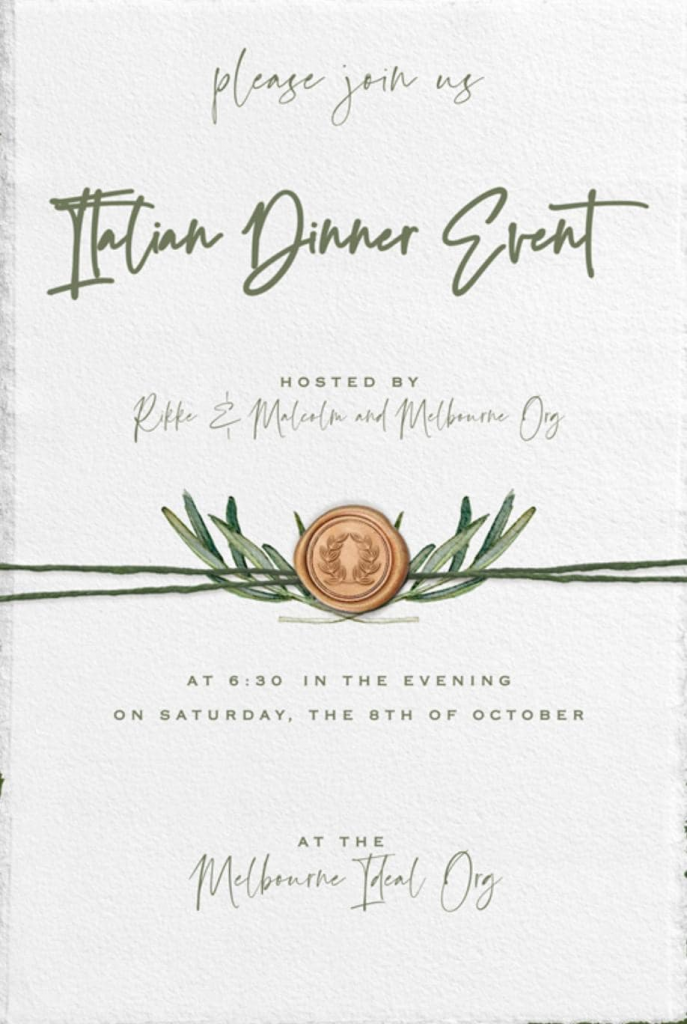 Giving assists and face painting?
Huh?
They wish
It took them a week to round up the people for this photo…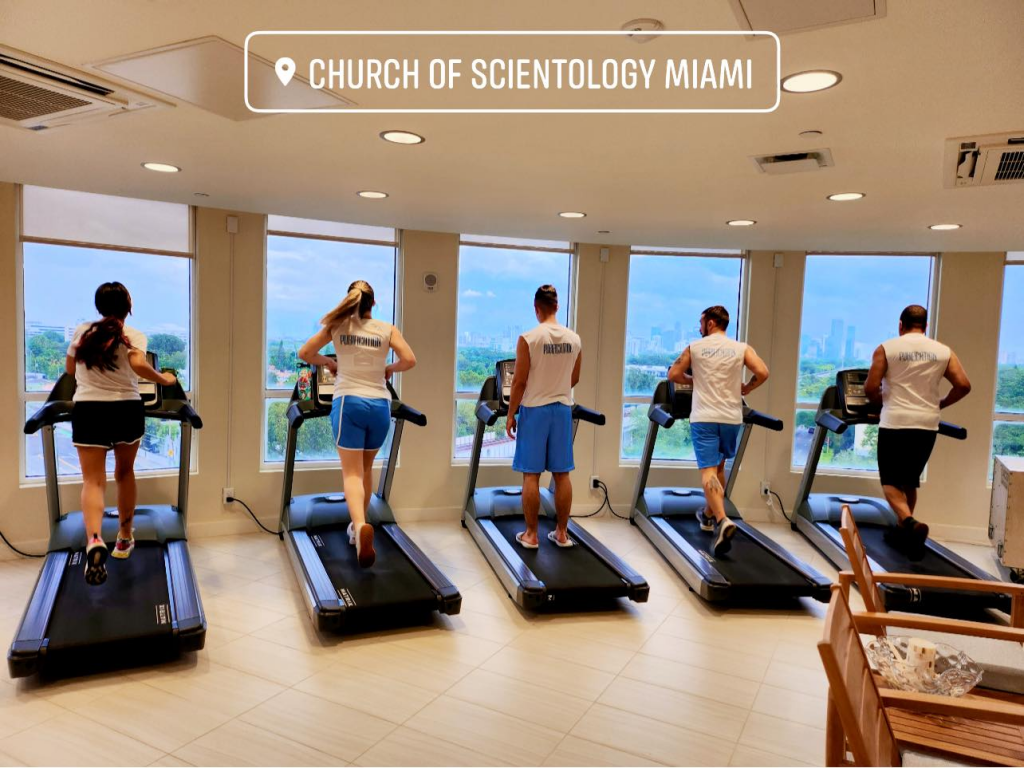 The NOI on "mental health" at the scientology ideal org
Sounds perfect.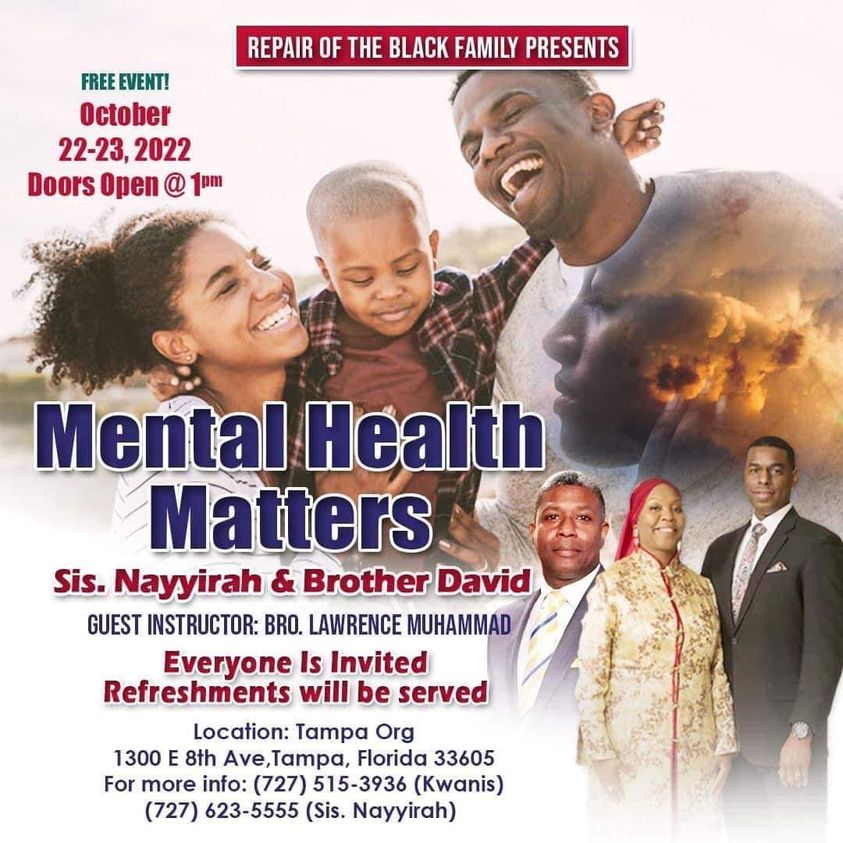 A "group of OT's"
No names?
Nobody worth your time obviously…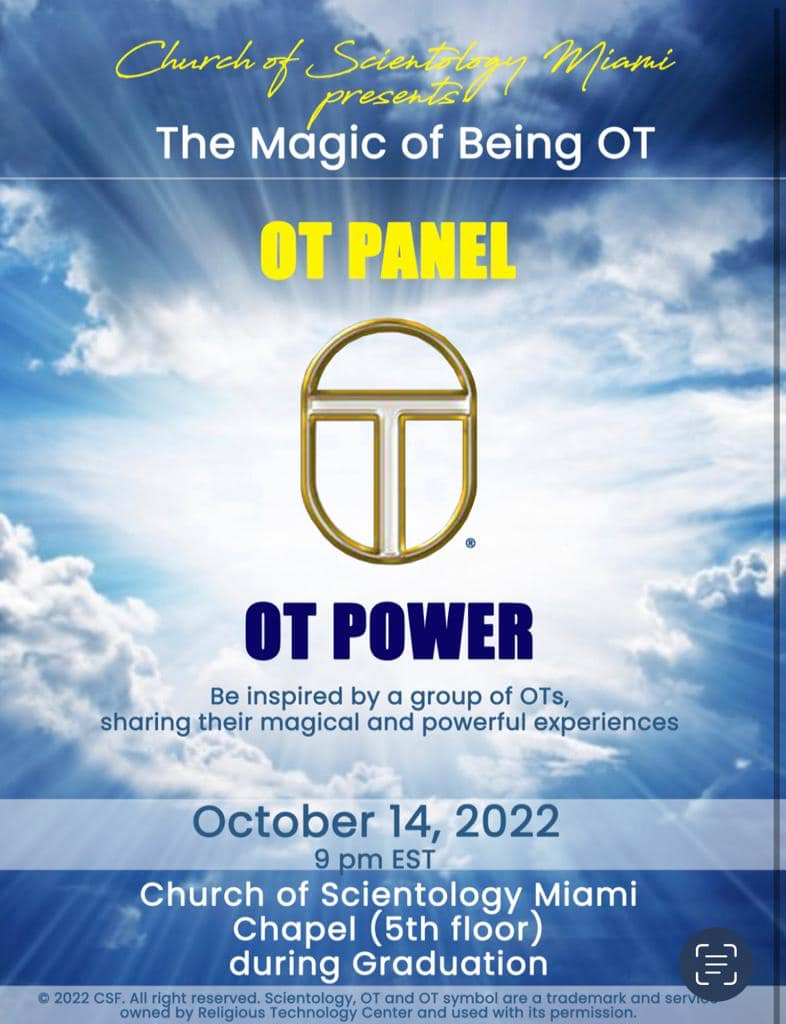 The social media tsunami
If this guy is so good, he needs to start helping scientology as they are 6 feet under the social media tsunami and going down fast…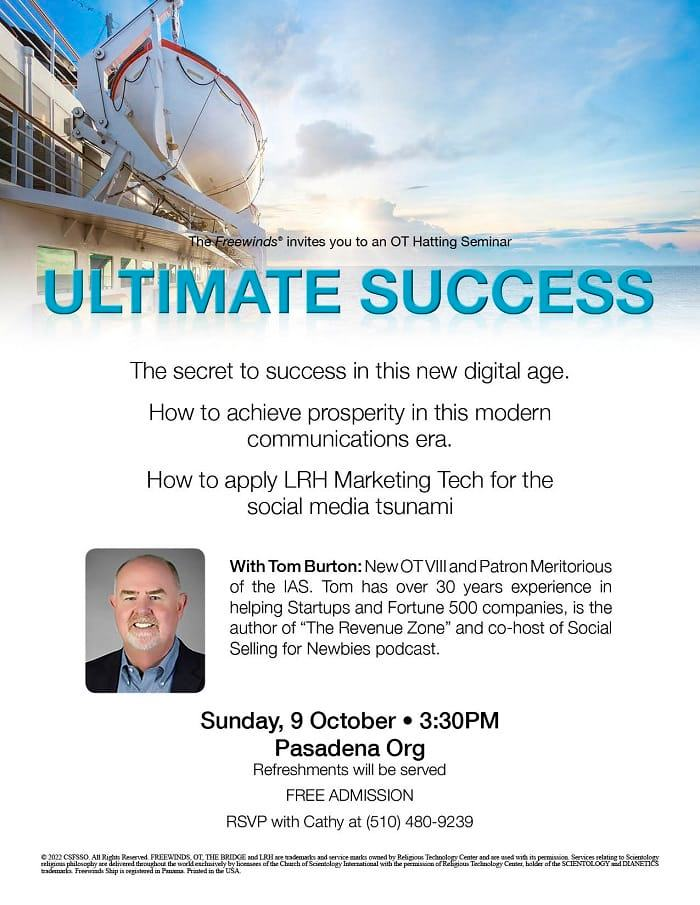 You know pirates are not good, right?
They plundered their victims.
Perhaps this is just a "freudian slip."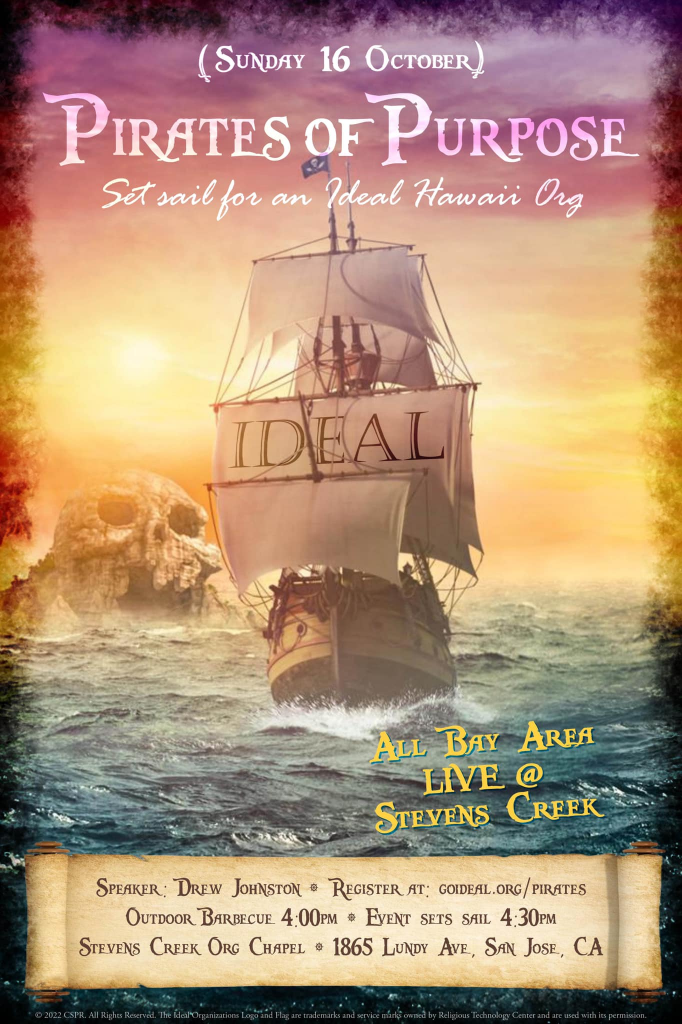 Hmm, something is fishy here
They are already "trained auditors" and they have "secured" their GAT II Academy Levels. Seems like they just paid and are not actually training.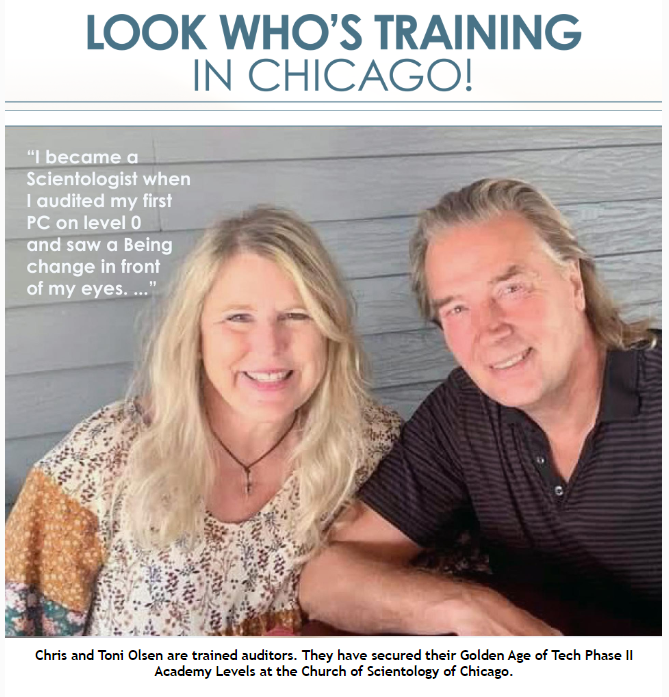 Behind the scenes?
Old Mike Spurgeon has been leading Canada absolutely nowhere for decades now. Still don't have a Toronto org even? Or the long-promised AO that was purchased 15 years ago…
It was probably a type and meant to say "Behind the times…"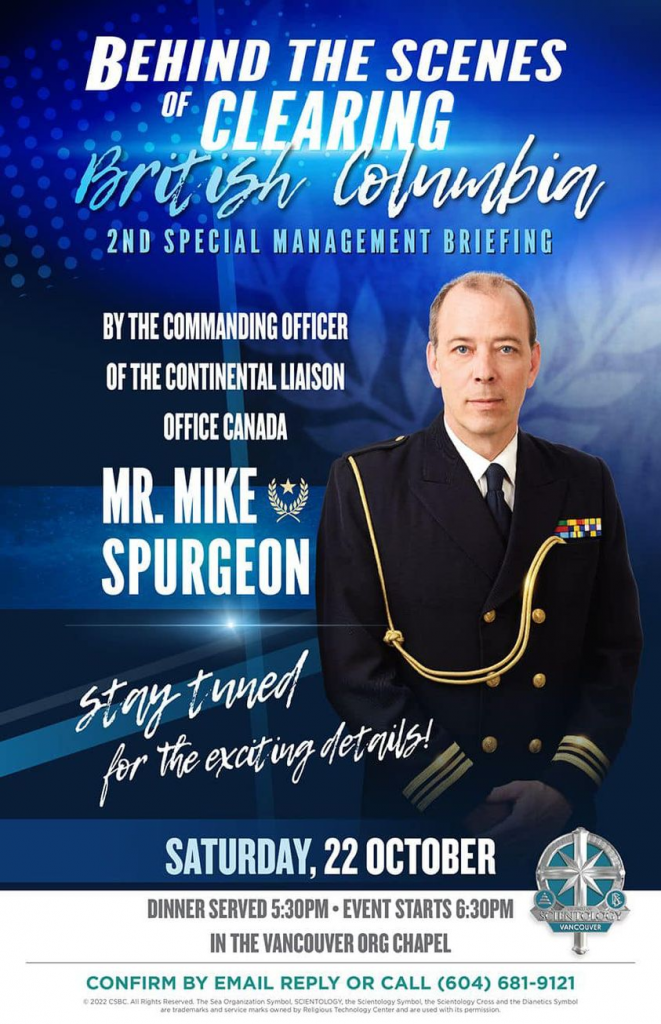 Since 1950?
You know scientology wasn't even invented by Hubbard until 1952 right? And the first scientology org wasn't created until 1953? And Class V orgs only came into being with the change of the Grade Chart to move Dianetics after the Grades…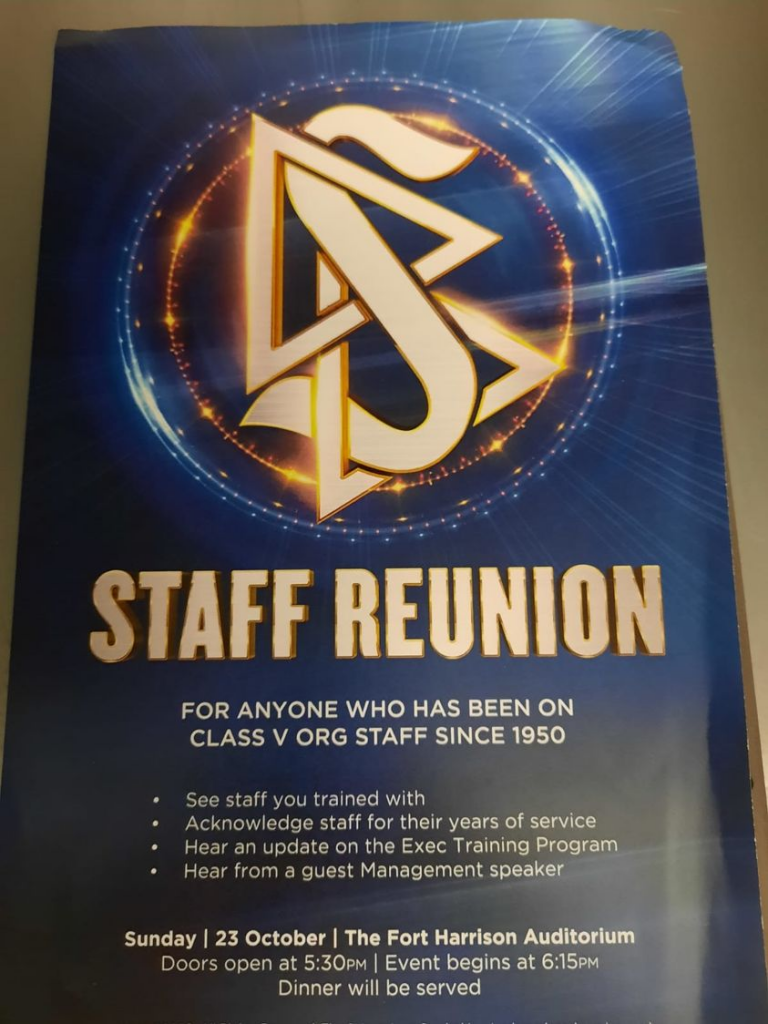 Still wobbling along to be the "first ideal 'continent'"
Poor old Canberra doesn't even get a mention…