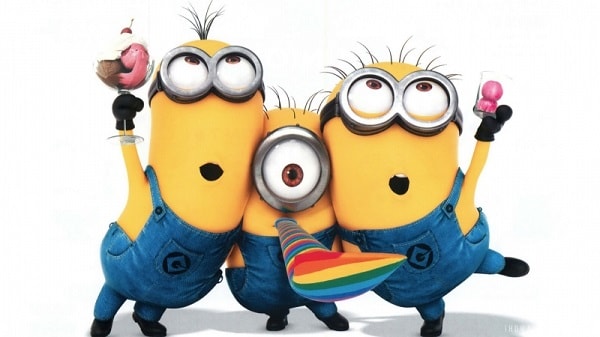 Why? Because Ron pretended he knew everything…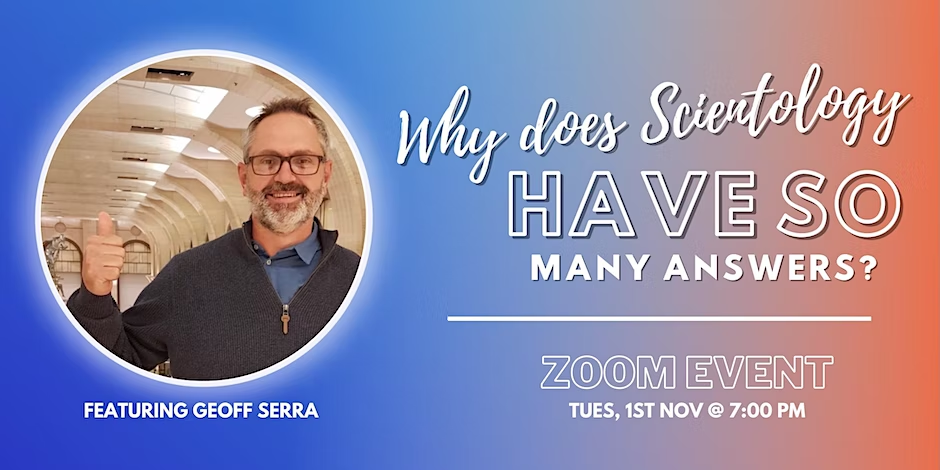 Seriously?
This is good news to shout from the rooftops?
Halloween is a bigger deal than Ron's Birthday or the IAS events?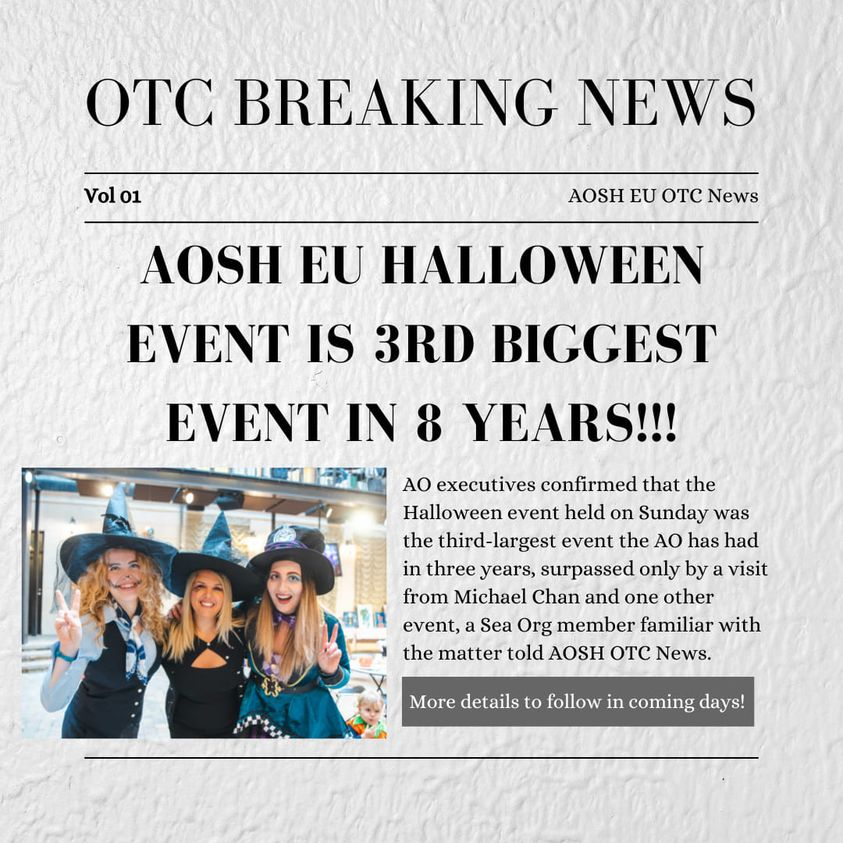 I don't think so…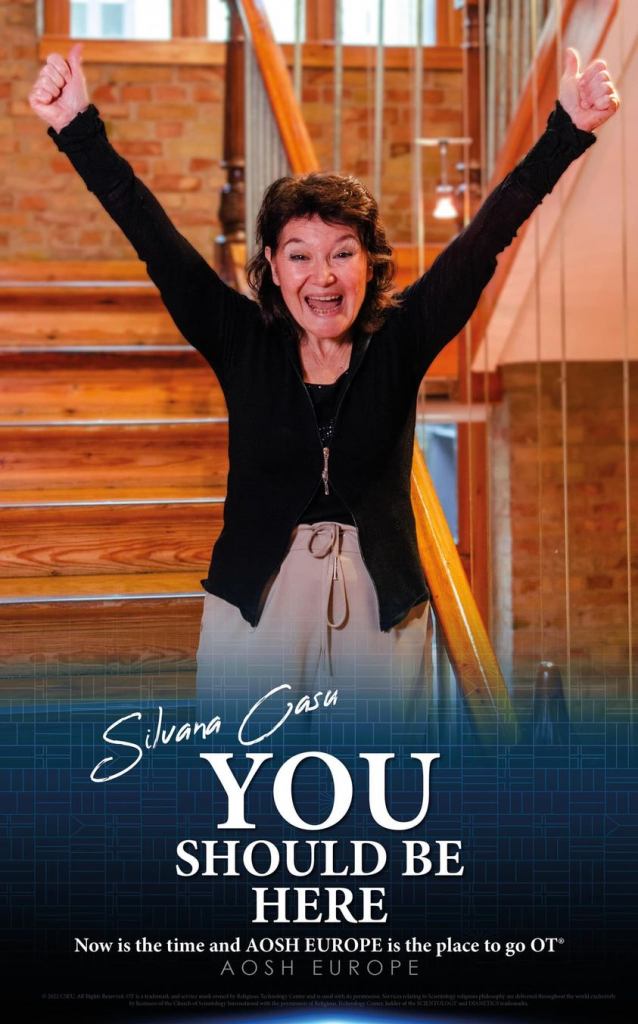 Keep those cards and letters coming…
Not getting much input it seems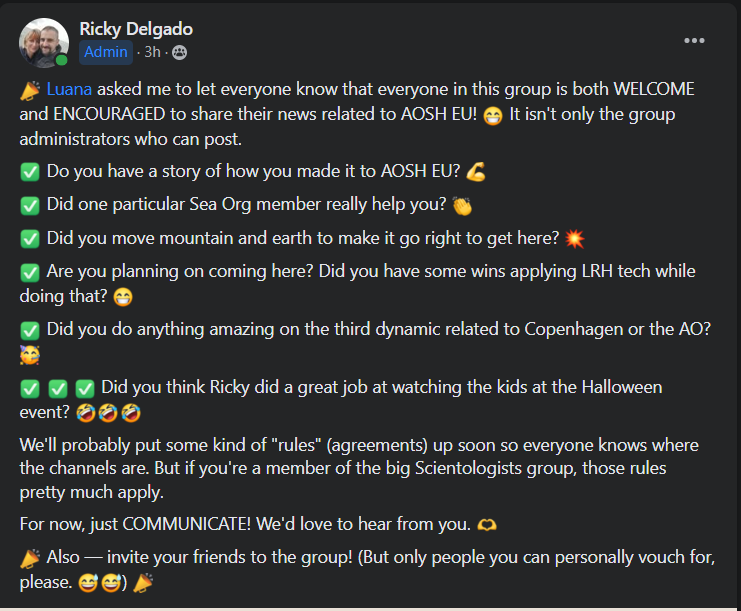 Really worried by the lack of activity…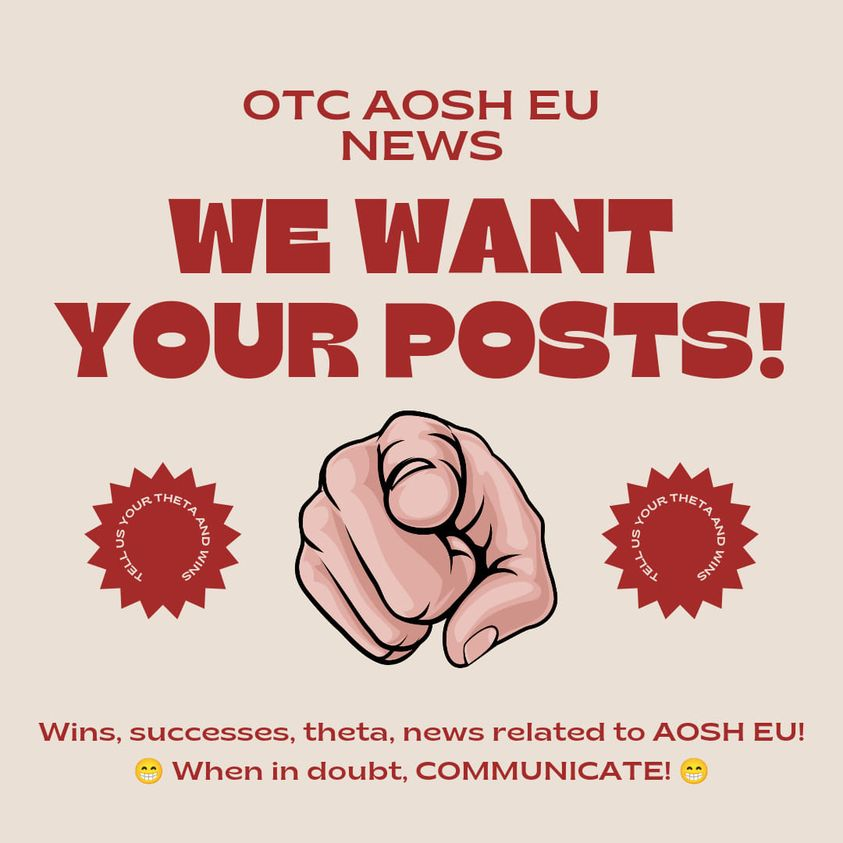 The reality of life on staff…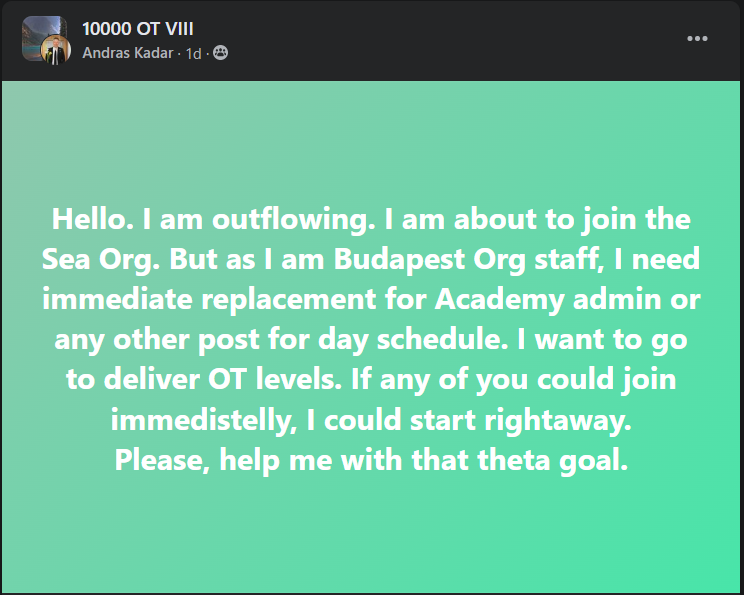 ASHO
They used to train the "Dukes of the auditor elite," now it's DJ's, pumpkin decorating and some "success stories" from the AO across the street.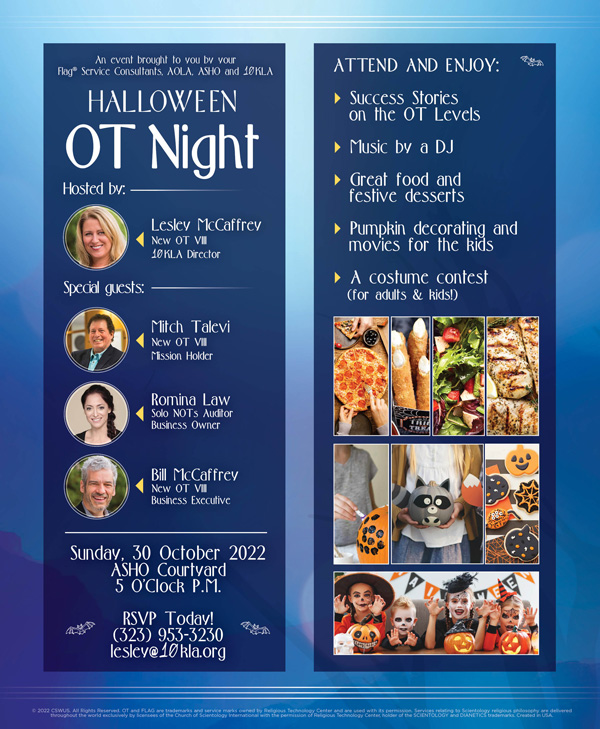 "Top artists and celebrities"
But we are not naming them. Because nobody knows who they are.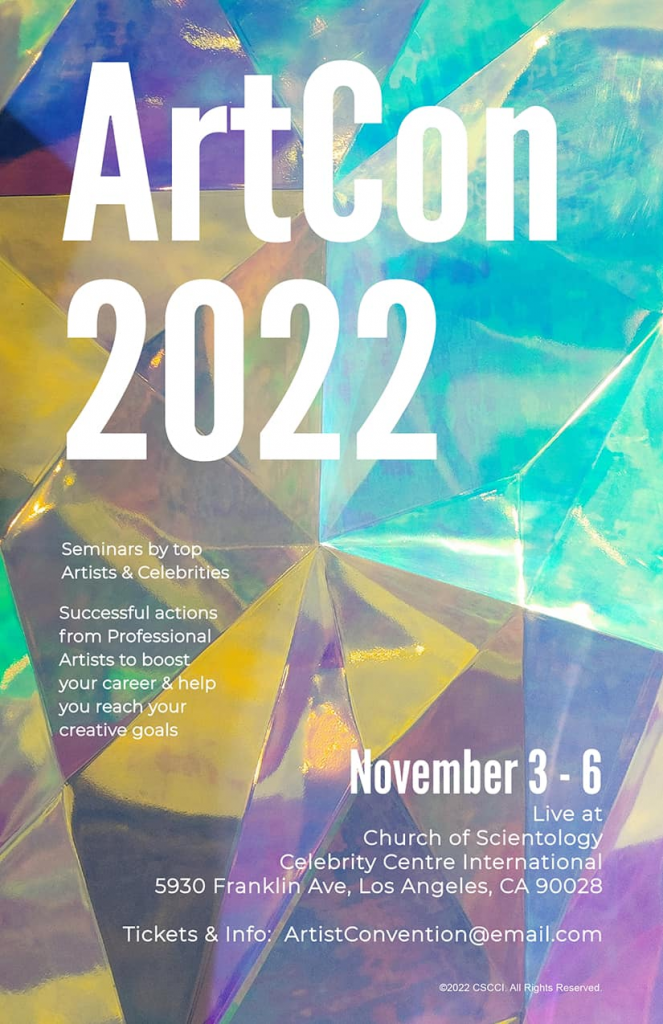 Restoring calm and happiness to Chicago!
They have surpassed 10,000 booklets — 90% of them went straight in the trash.
And boy, those photos are evidence of just how much they have accomplished.
Columbus Ideal Celebration
After 3 years they should be at least 3X St Hill size. They are smaller today than when the COB yanked his ribbon here.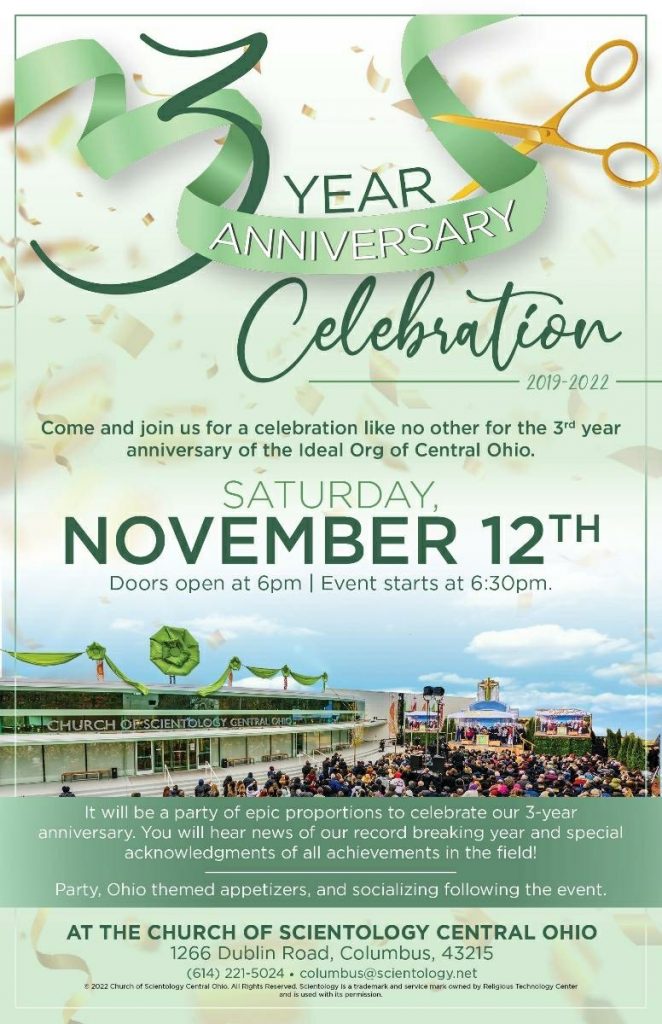 Isn't that special?
And absolutely irrelevant to anything to do with this org…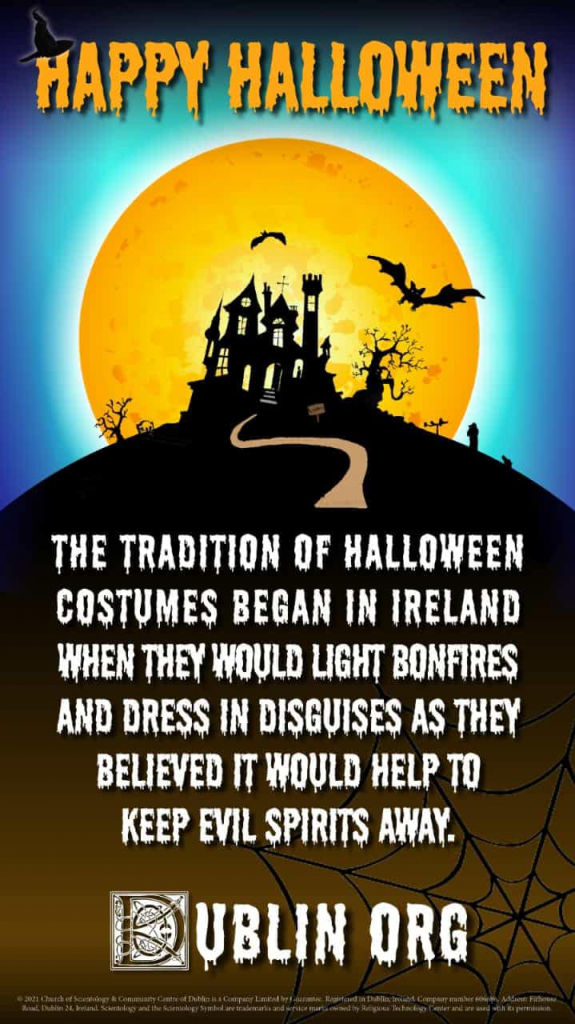 Art show at the AO
That's about all they have to offer…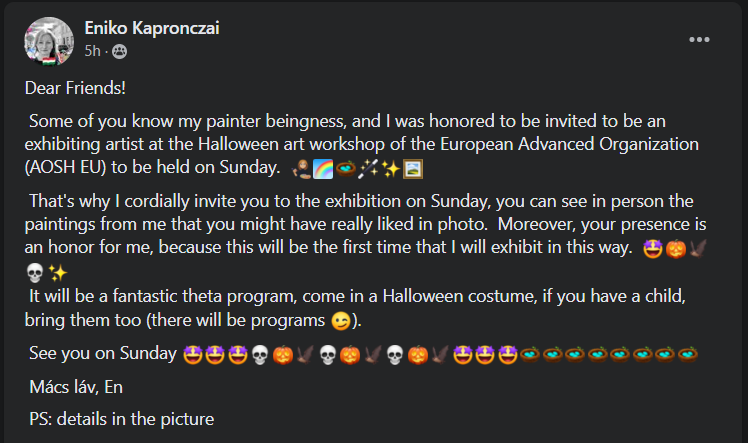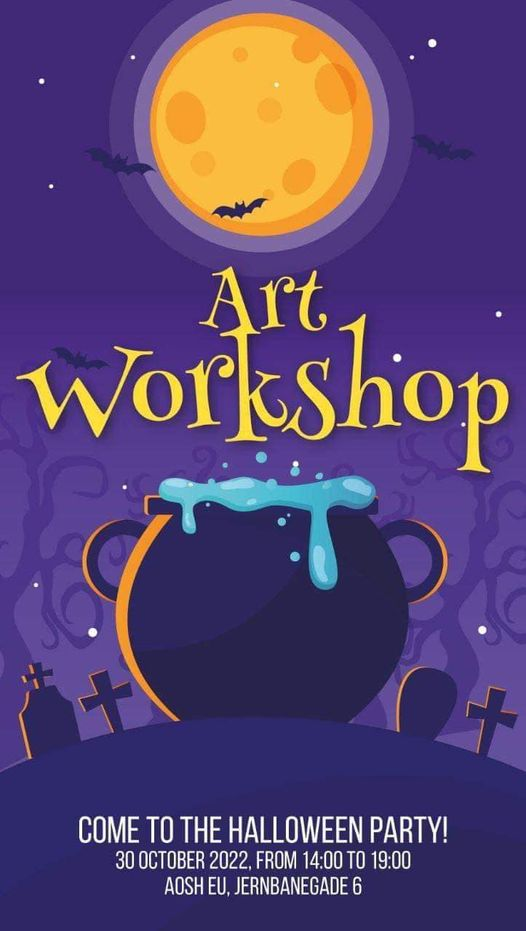 Dinner and movies
It's the Mecca of Technical Perfection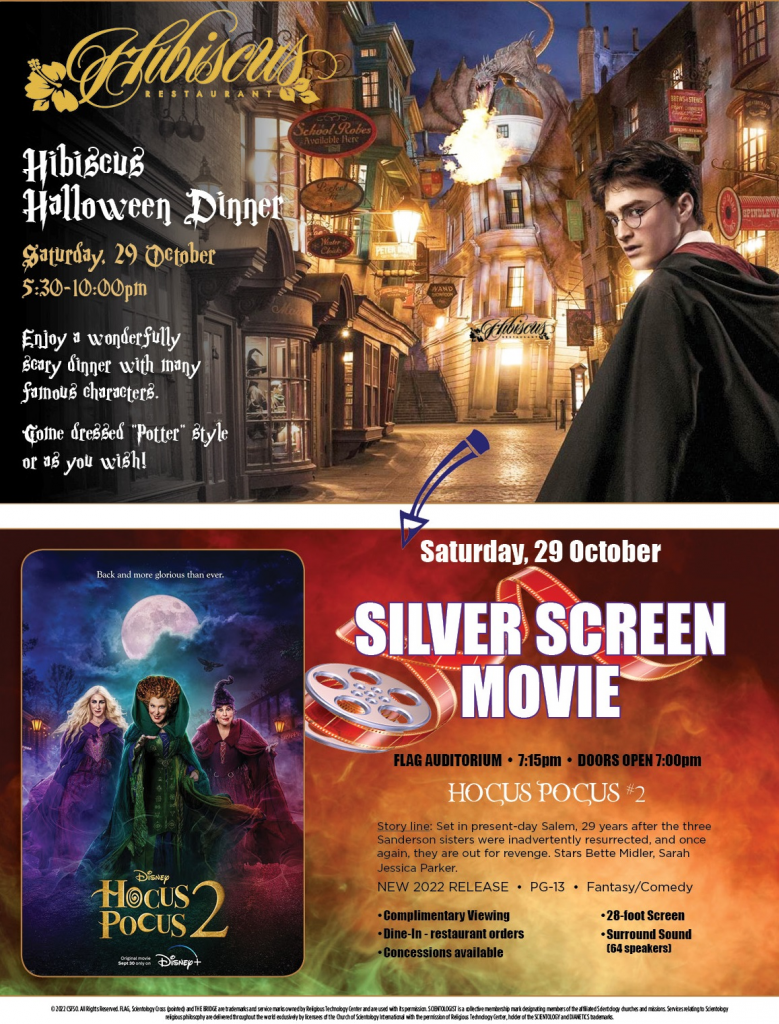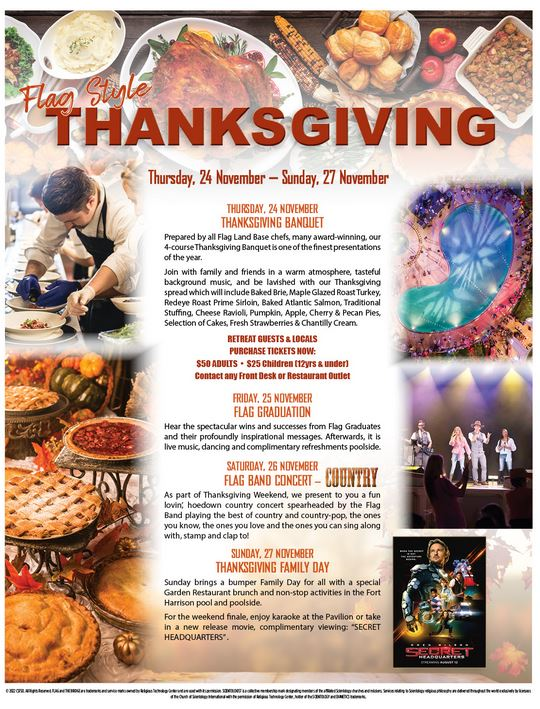 Our gift to the community?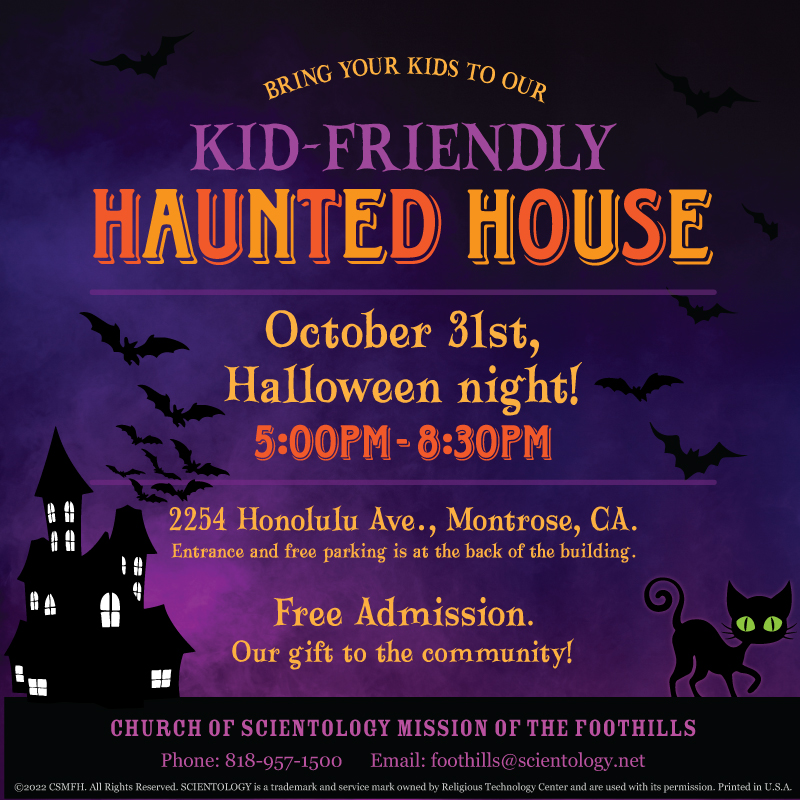 Global News!
Our time…
Really?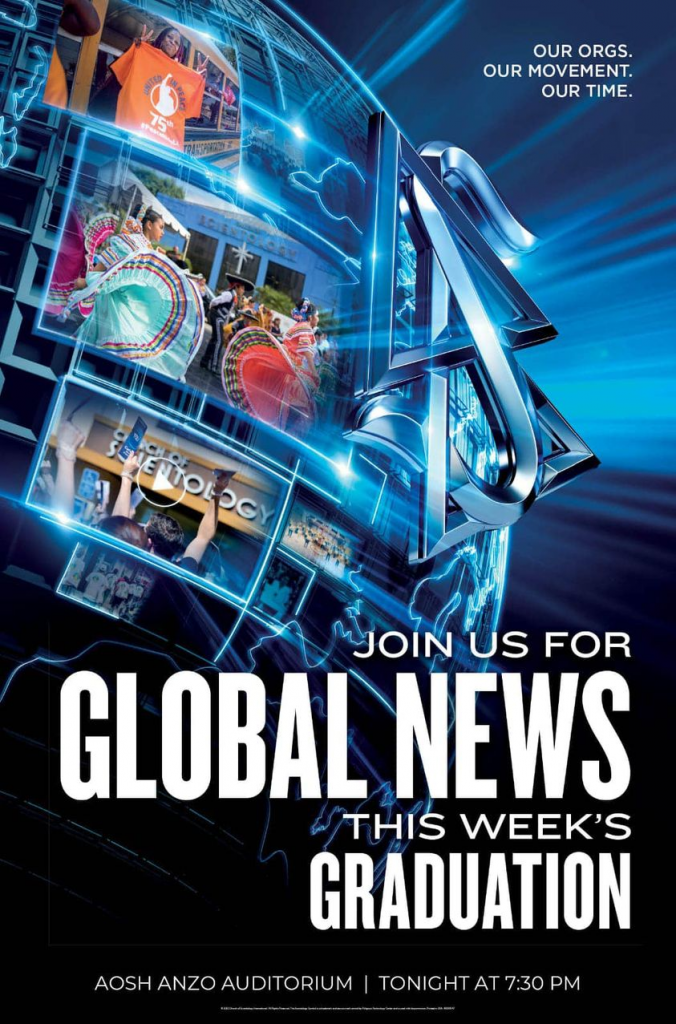 The secret of money and prosperity
Shh. Don't tell anyone.
The secret is: Stay away from the IAS.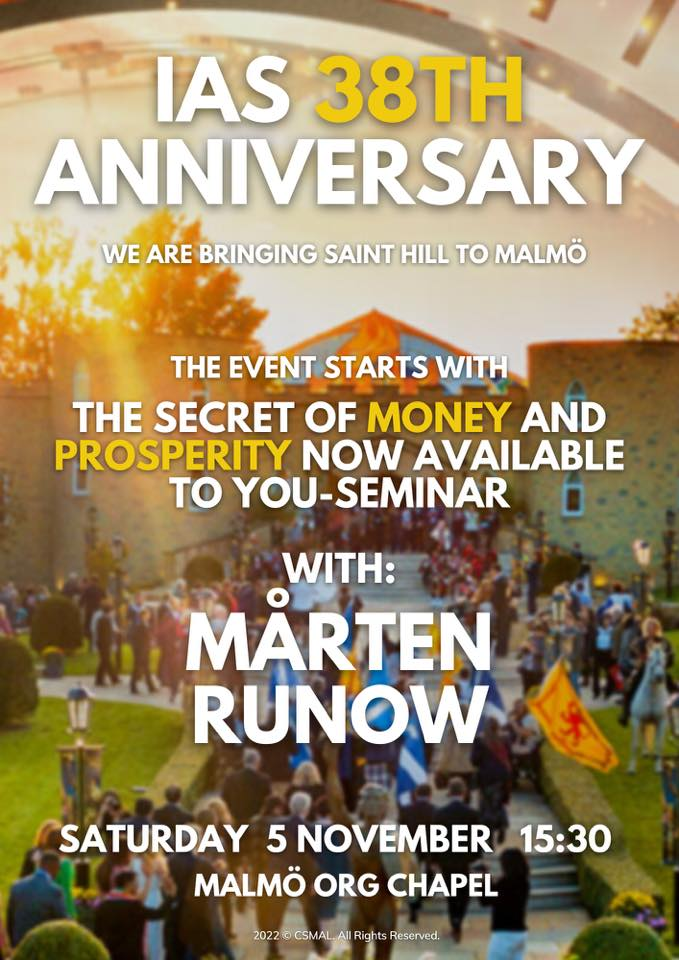 Just getting started
You realize they have to wait until the entire complement is there and everyone is fully completed before they can return.
No trained executives for Chicago for at least a year.
Typical Miscavige arbitrary.
14 in one week!
2 OT III's. No OT V's. At this rate, everyone will be at the top of the Bridge… Never.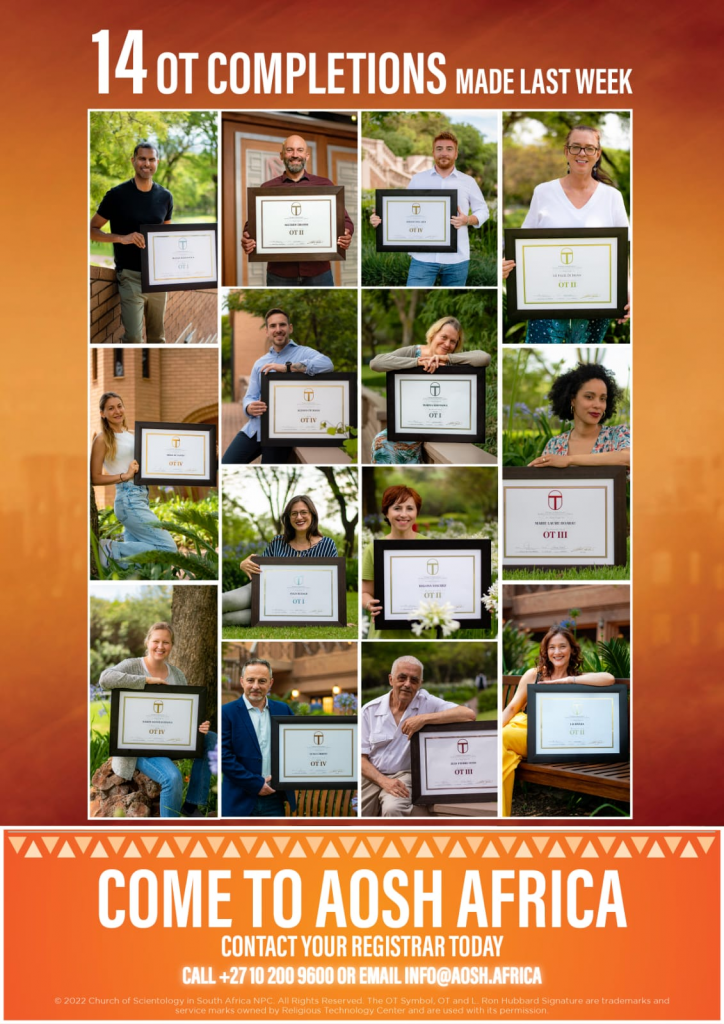 Capt. Johnny Smith LAPD
What are you thinking??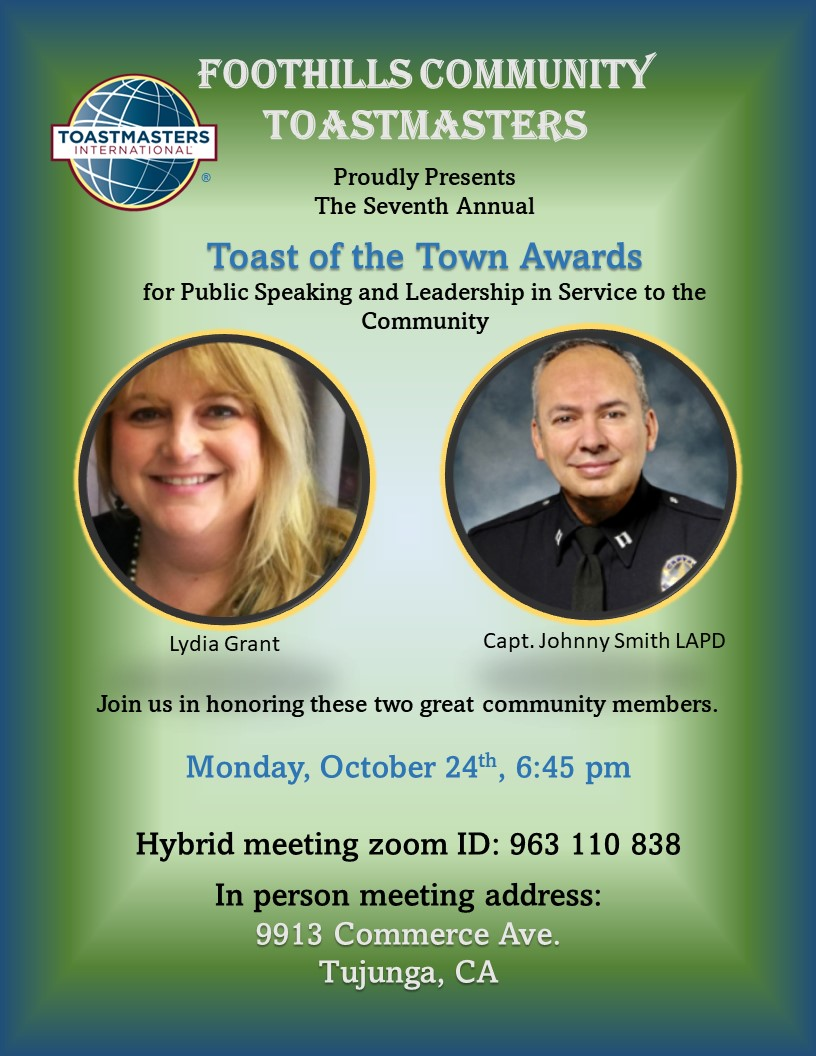 Sad