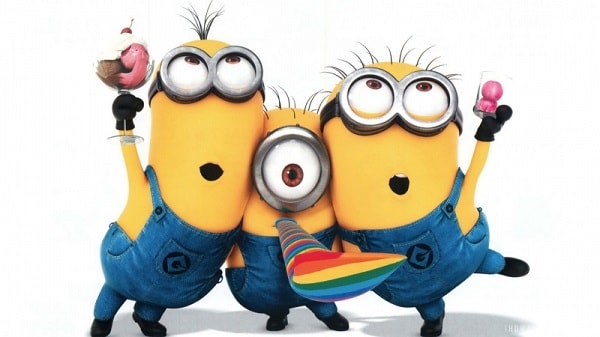 Thanks to all who attended the book event last night at Penn. It was great to see so many supporters, people interested and old friends. My appreciation to Marci Hamilton and the team at Child USA for organizing the event.
And now, some l
Holiday Cabaret??
Isn't this a CC thing?
And they are giving a free dinner?
Plenty of regges will be on hand.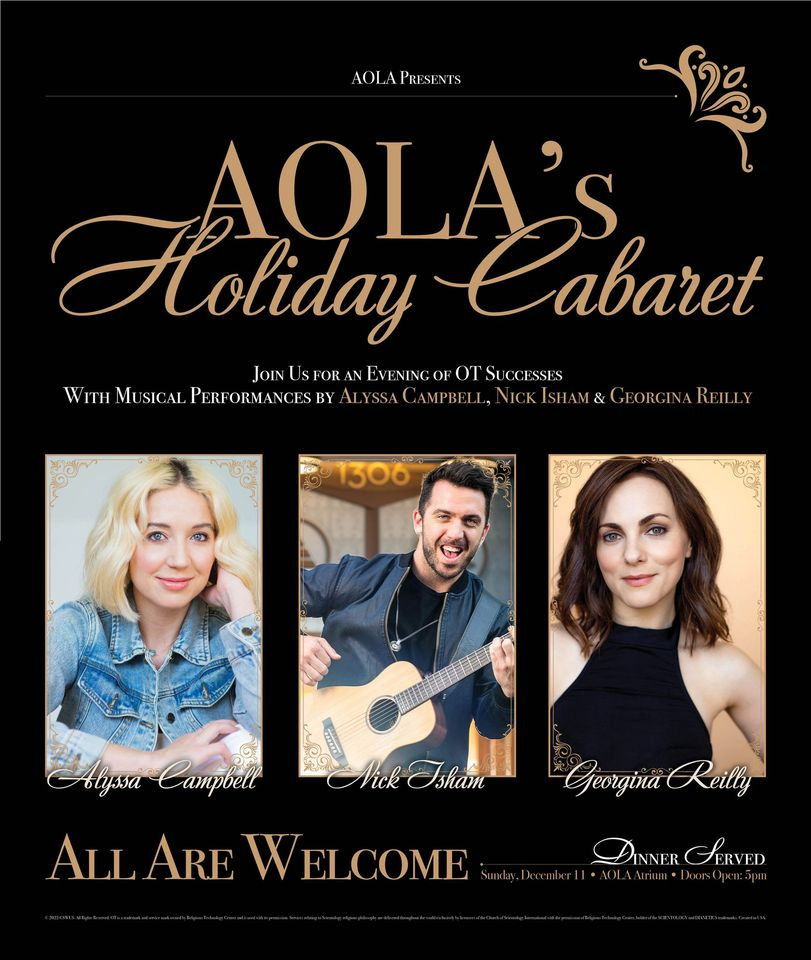 Sunday Service 
Because we try to pretend we are like a Christian church.
I guess the Lead C/S at ASHO doesn't have anyone to C/S so he is reading Hubbard out loud in Chicago.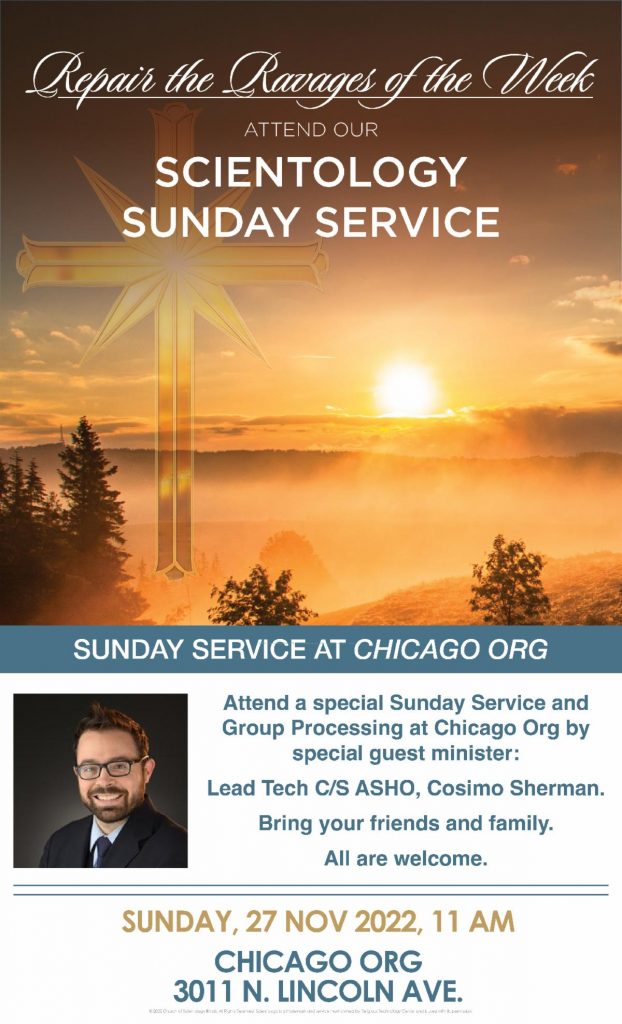 They're loading up Chicago with Sea Org members
It's the new "ideal org" pattern.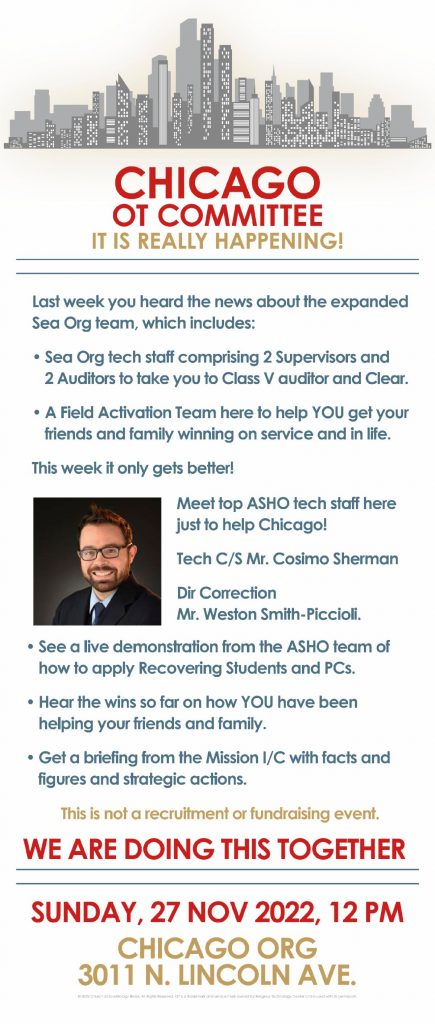 Kiddie Corner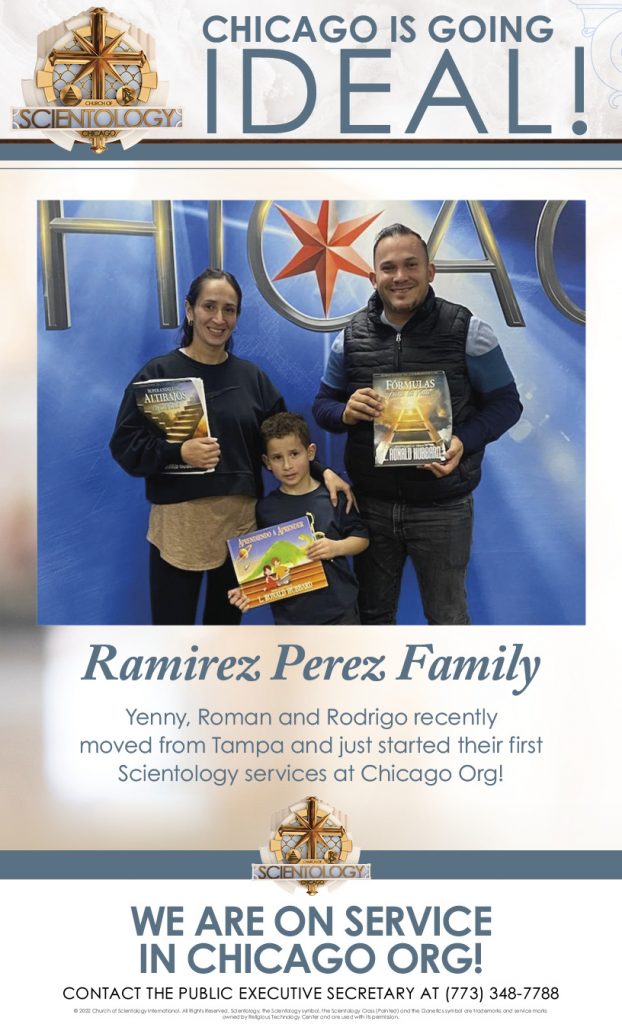 "Competent WISE member"? 
Never heard this as a description of anyone before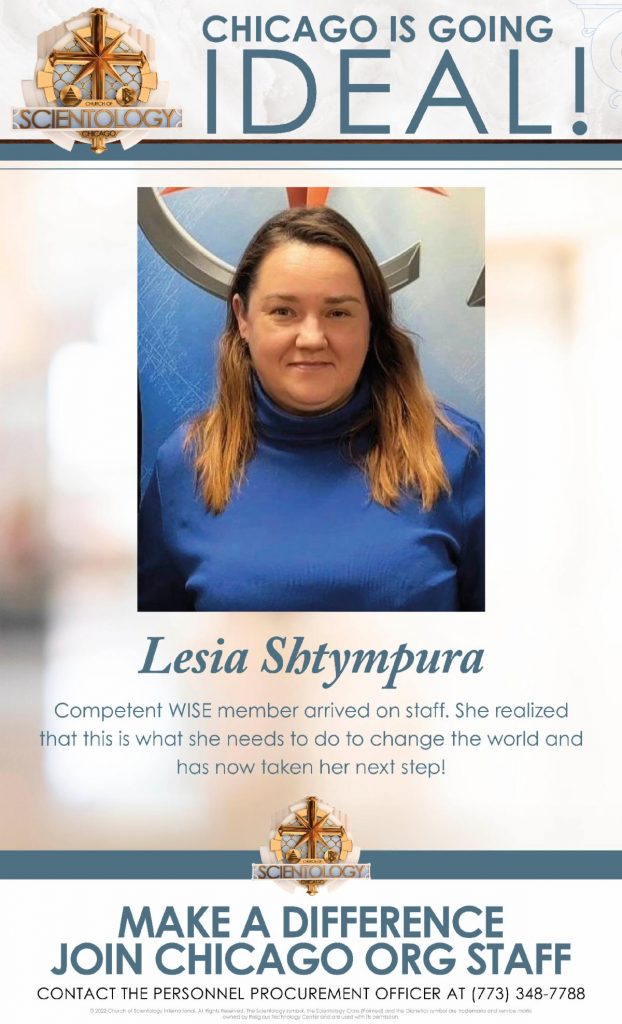 That Org Board is so cool!
Better than most ideal orgs.
He should have checked his fly before the photo was taken. Or at least after…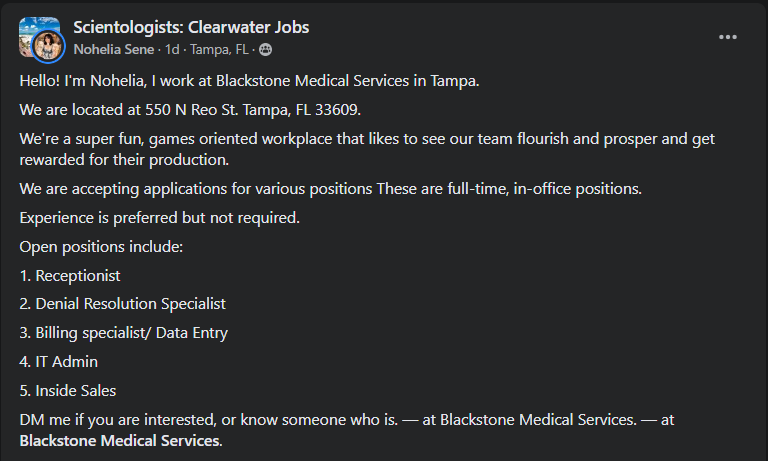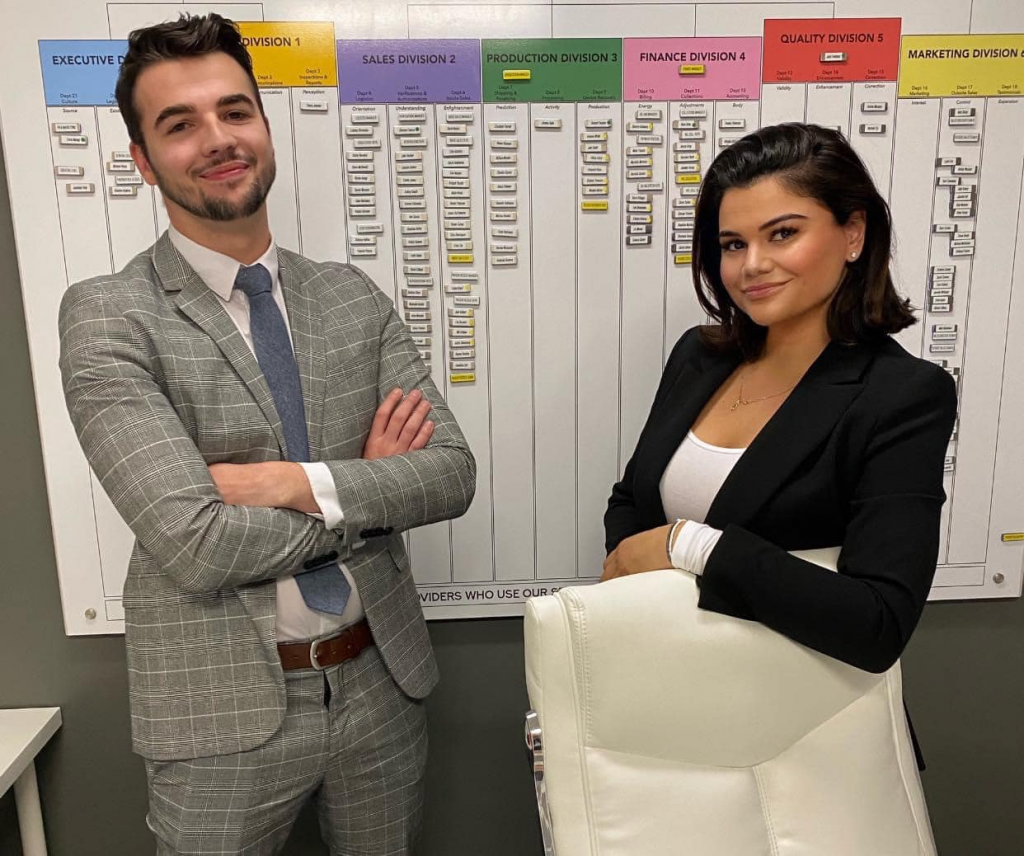 Three hundred turkeys
Credit where it's due, if they actually provided 300 turkeys, well done.
They could only round up 2 VMs to put on their shirts and take a PR snap?
We can Clear Canada
They're going to do it with "on-line meetings"
Yeah, right.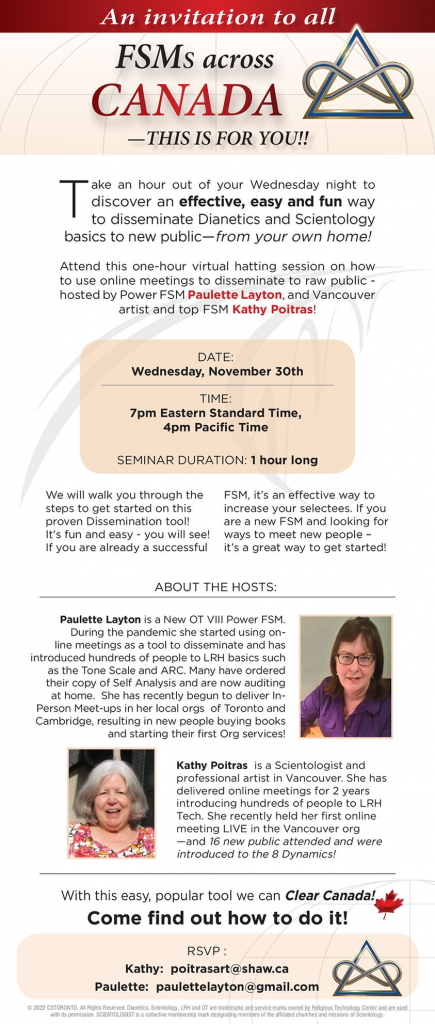 Saint Hill is an exciting place
Still using what Hubbard said when he was delivering the Briefing Course in the 1960's — even though they have NO Briefing Course these days.
You could be at least a bit honest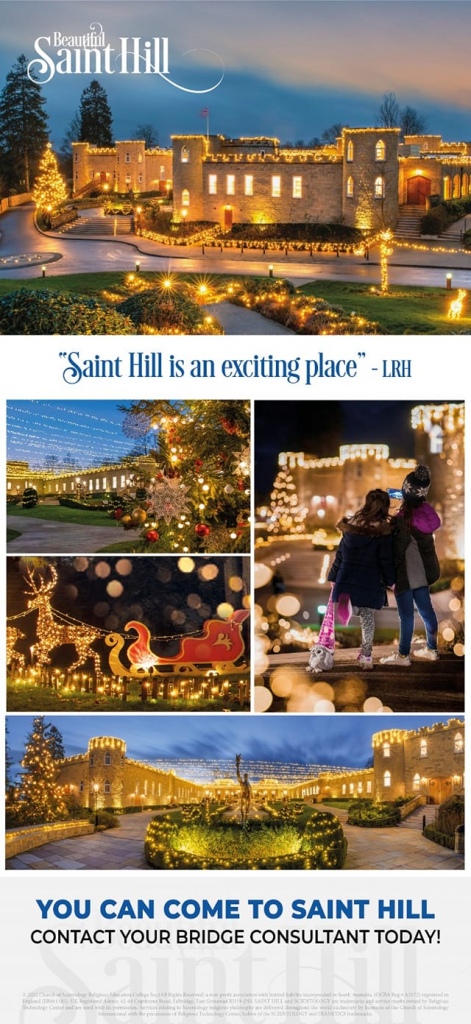 OMG — ONE org has their trainees done 
Though apparently not sent back to their org??
You can bet some orgs will NEVER complete all the requirements. Just like some will never be "ideal." There will be fanfare about a few and then orgs will be waiting years to get their people back while they wash dishes to pay for their time crammed into dorms…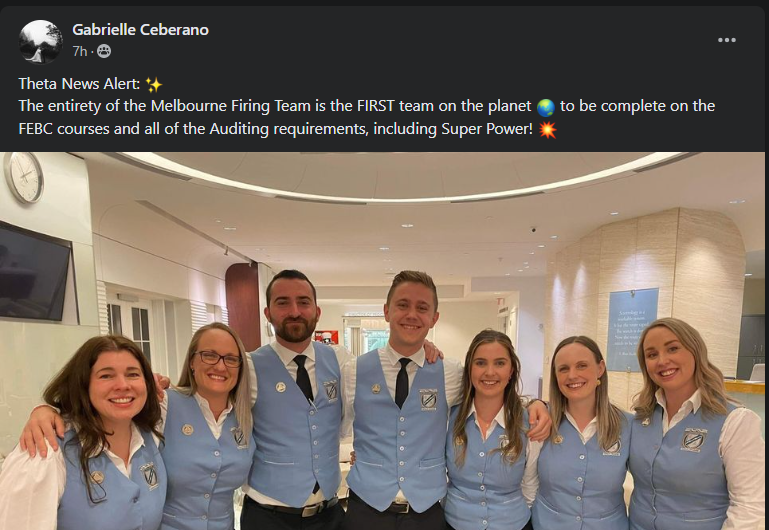 Class VIII?
Nobody is a Class VIII any more.
But in any case, the last time John Parselle audited anyone was when he did the original Class VIII course in 1968. He has been a REG since then.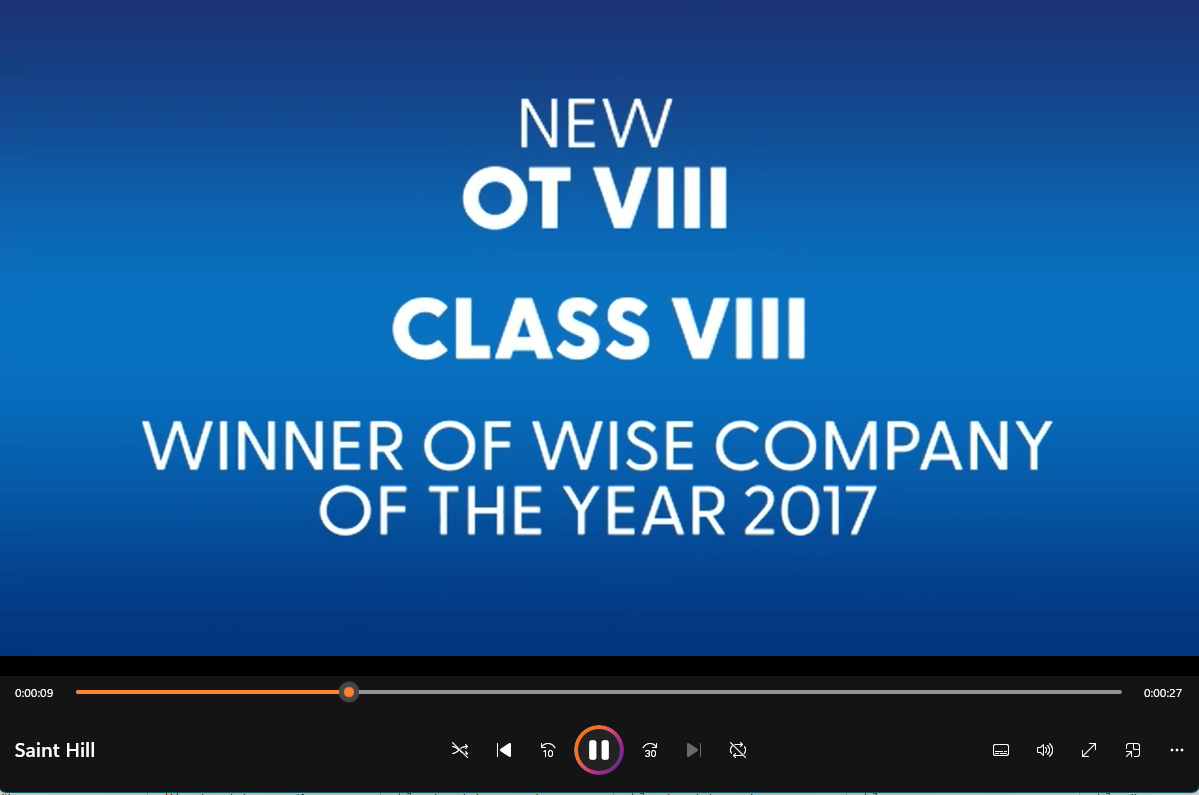 A live demonstration
Of recovering students and pc's?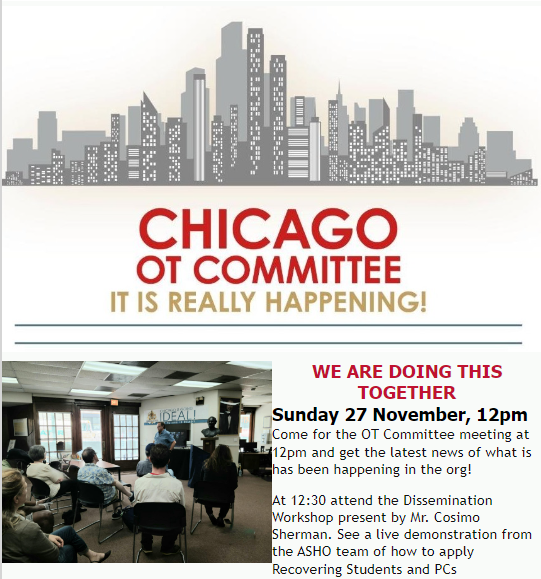 Chicago graduation?
Featuring someone at  Flag, not Chicago…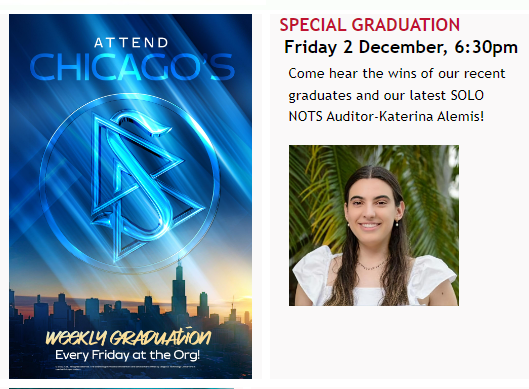 The next generation of scientologists?
A briefing by a Sea Org member? No next generation in the SO.
And this guy must really have nothing to do in the HGC at ASHO.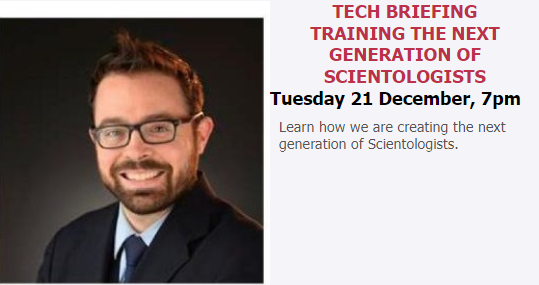 Scientology Christmas Service
That's an oxymoron

Christmas Bonuses
Begging for money so the staff might get a boost — these XMas bonuses are miserable in any event. But the orgs promoting this to their public is just sad.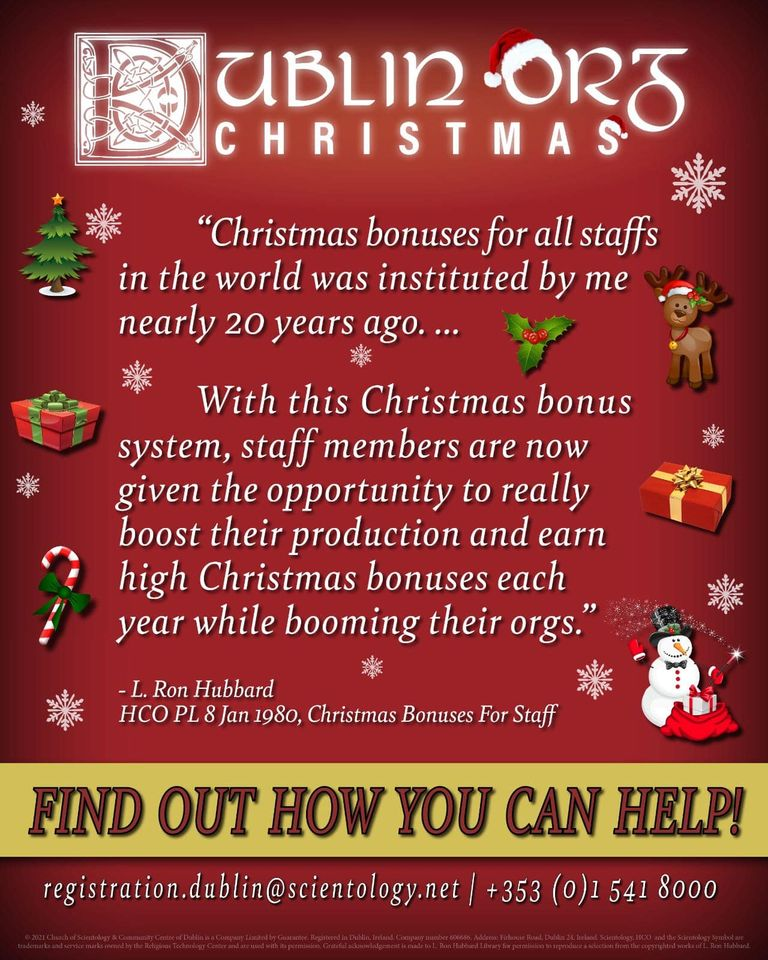 The scientology potluck pitch
This seems to be pretty much a standard thing now.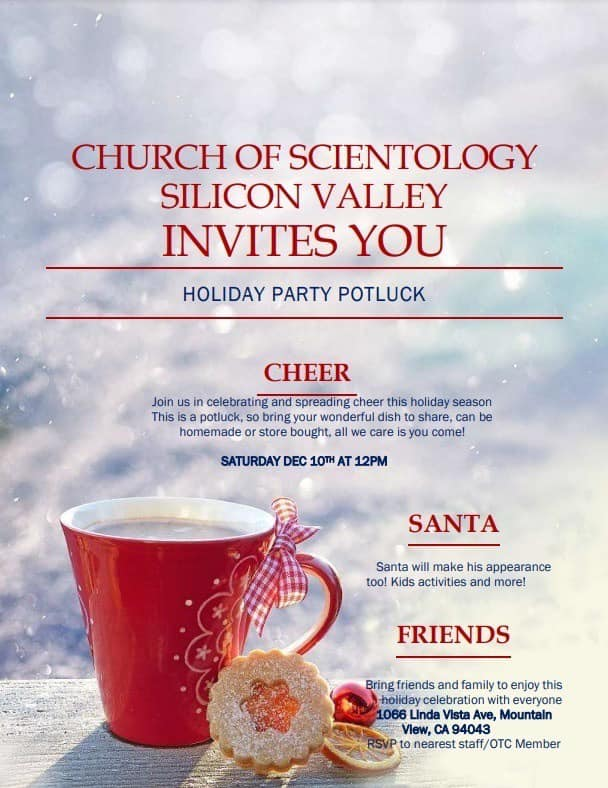 They're really pushing this one…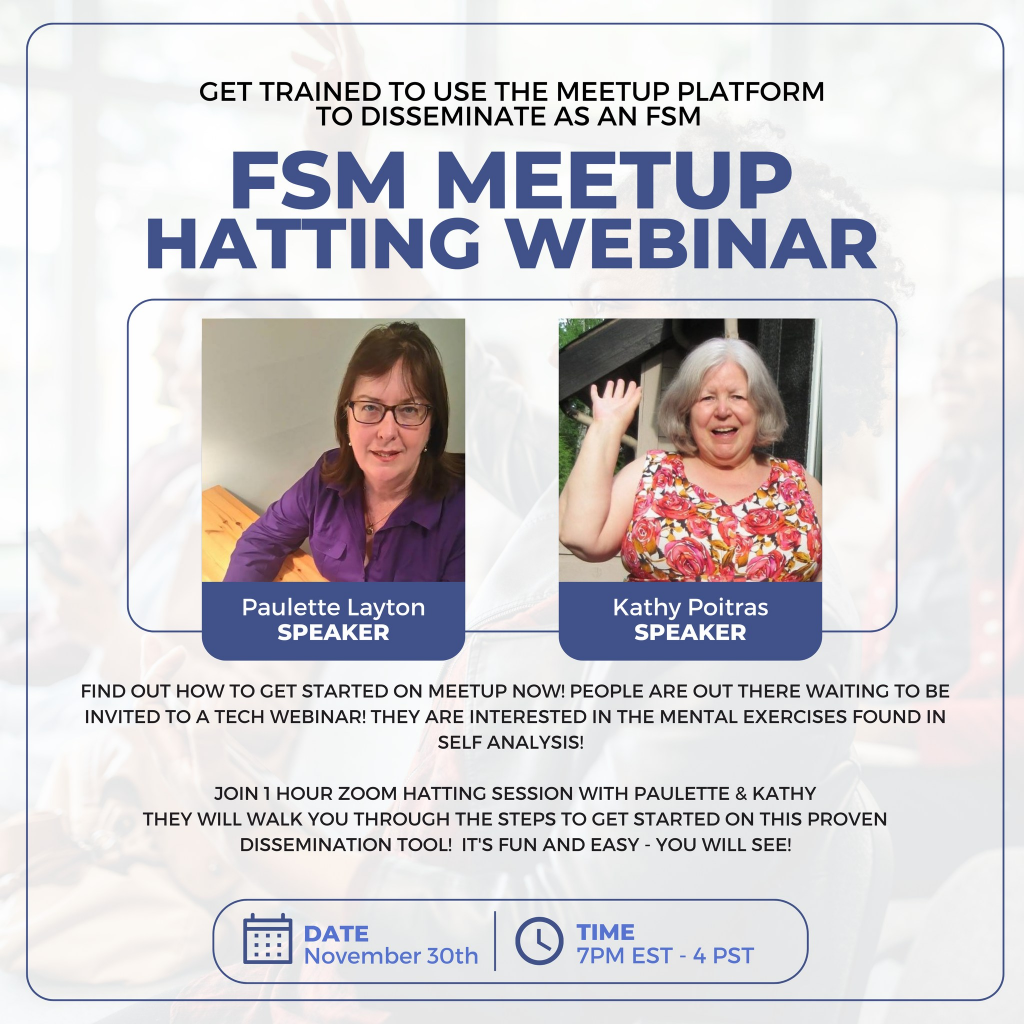 Holiday Gala
An "ideal org" event.
You know what that means. Bring your checkbook and your wacky outfits.