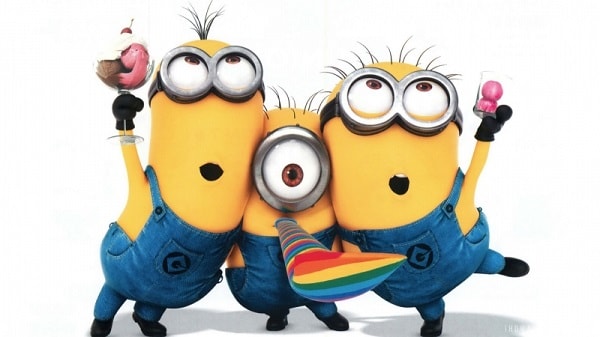 This is the "Advanced Org"
Their "Safe Pointing" campaign…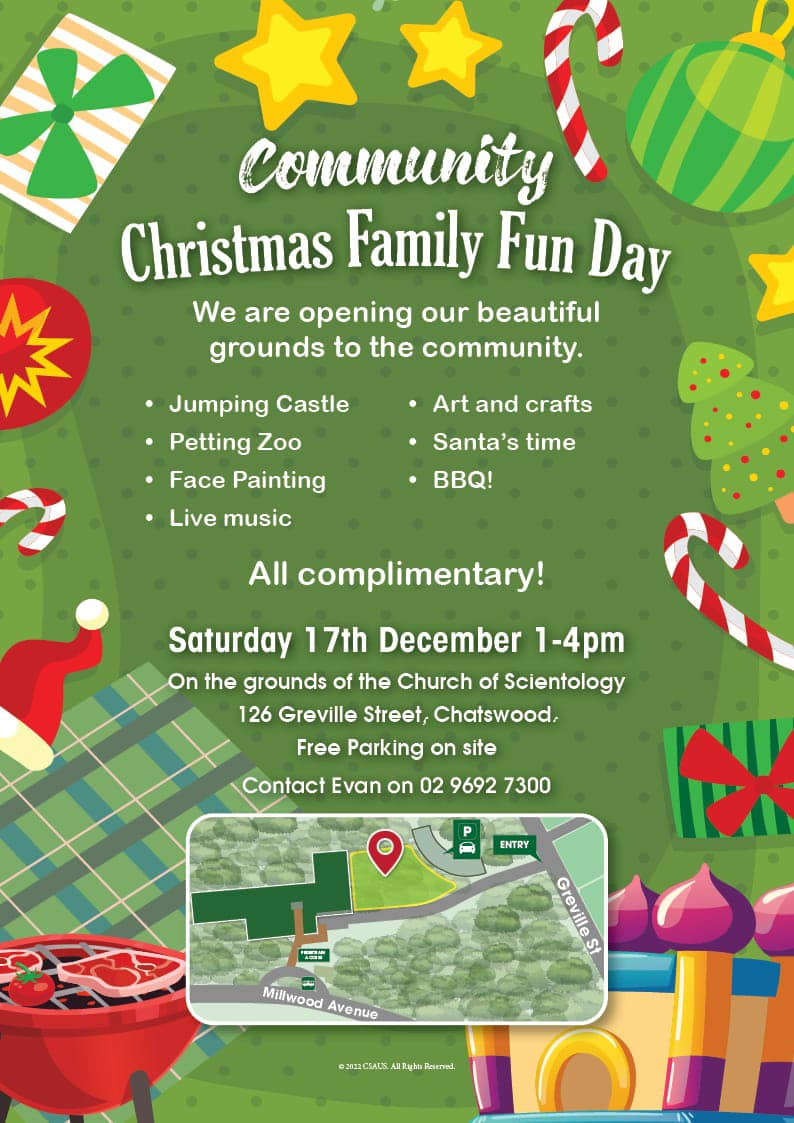 ASI's "Tasty Treats"
Get yourself a shot of hot jolt — while they try to sell you some "priceless" "special editions" of Ron's old, not very good, fiction.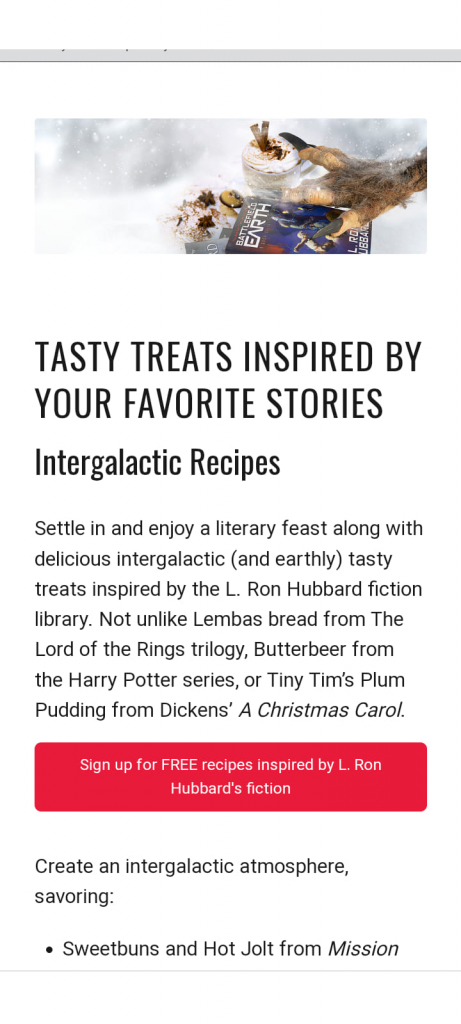 He's Running in Circles
He's "on Cause Resurgence" — wonder if he's dizzy?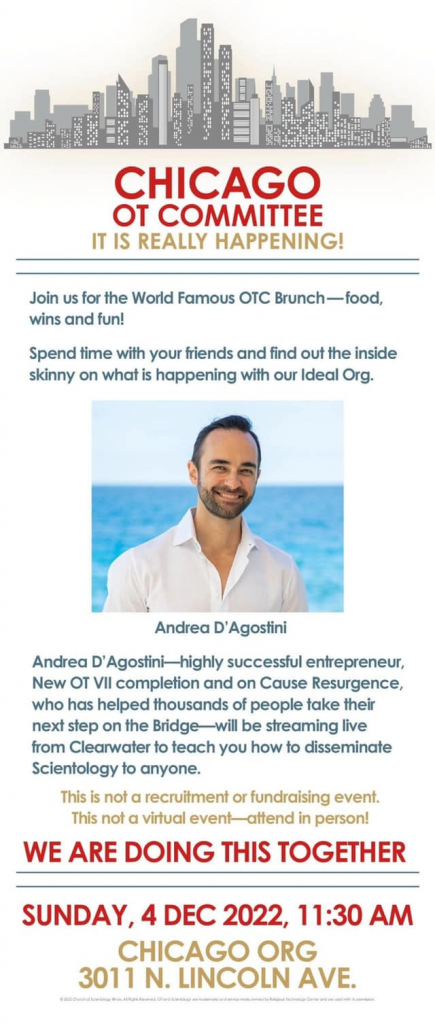 No Org Graduates?
Just someone from Flag?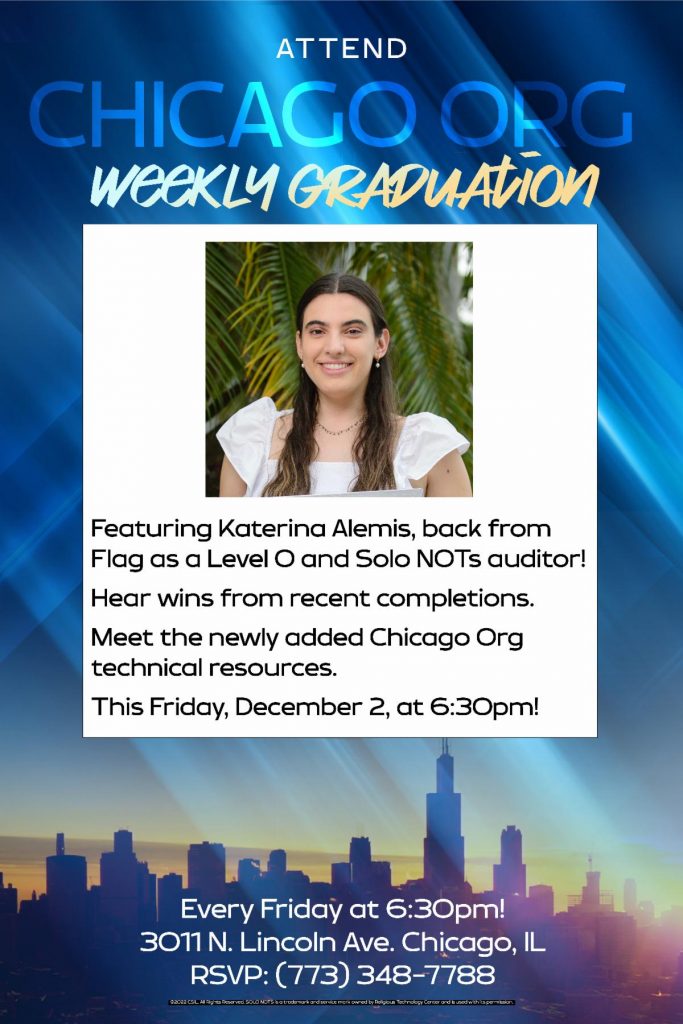 An example to others?
Oddly for Chicago, she is young. This poster is a bit misleading given the other old people we have seen…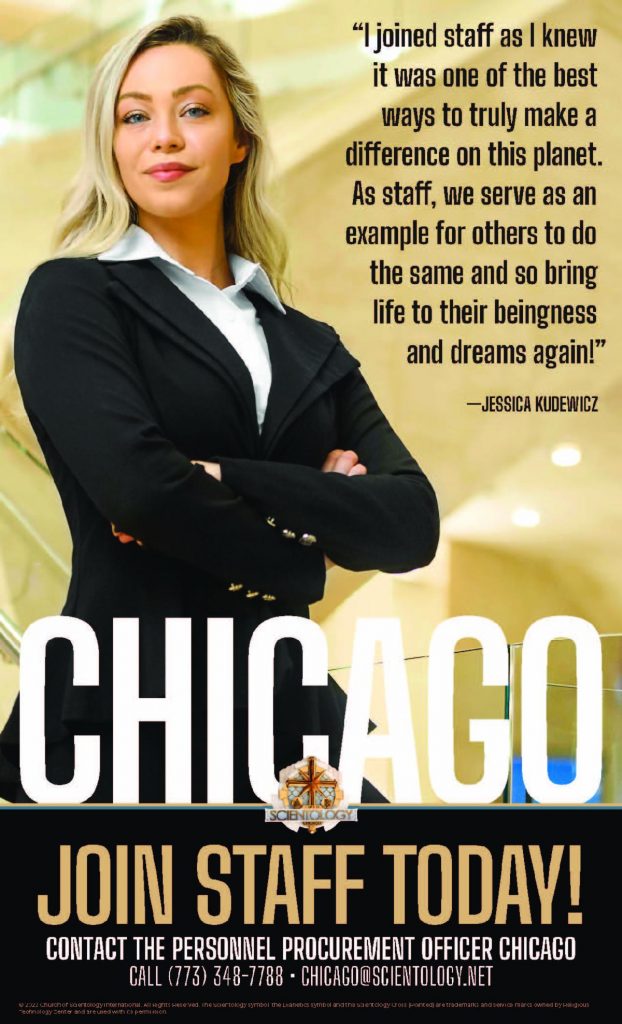 Avoid bad decisions
Like paying $6 for this bunk and getting a "free" book.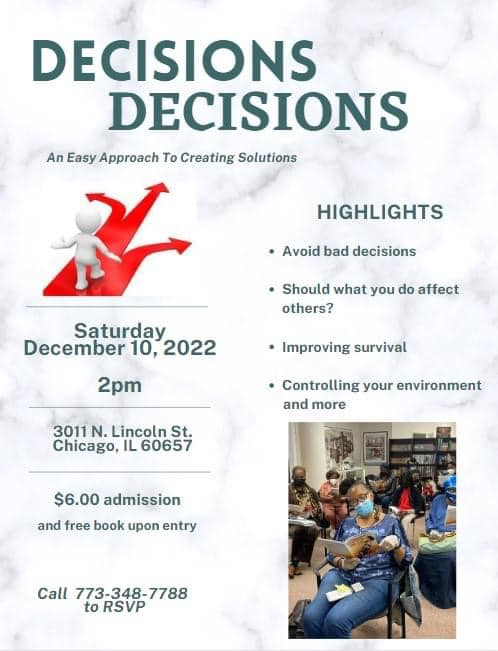 "Being on staff would make me a better mother"
Oh boy. She is totally unreal.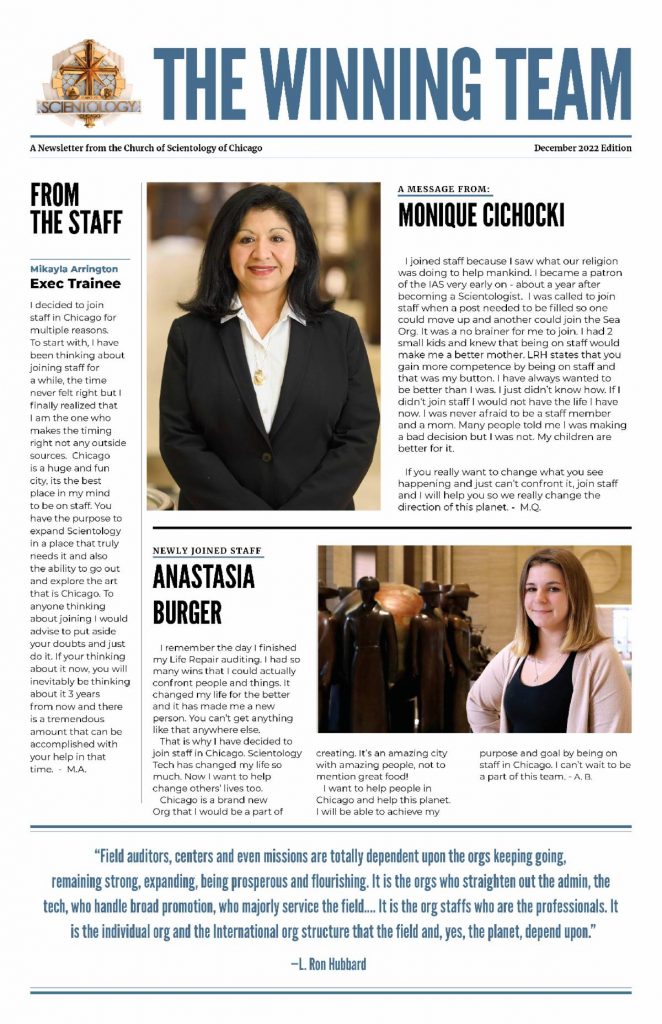 Yep, "secure your eternity"…
So we can get some money to the staff.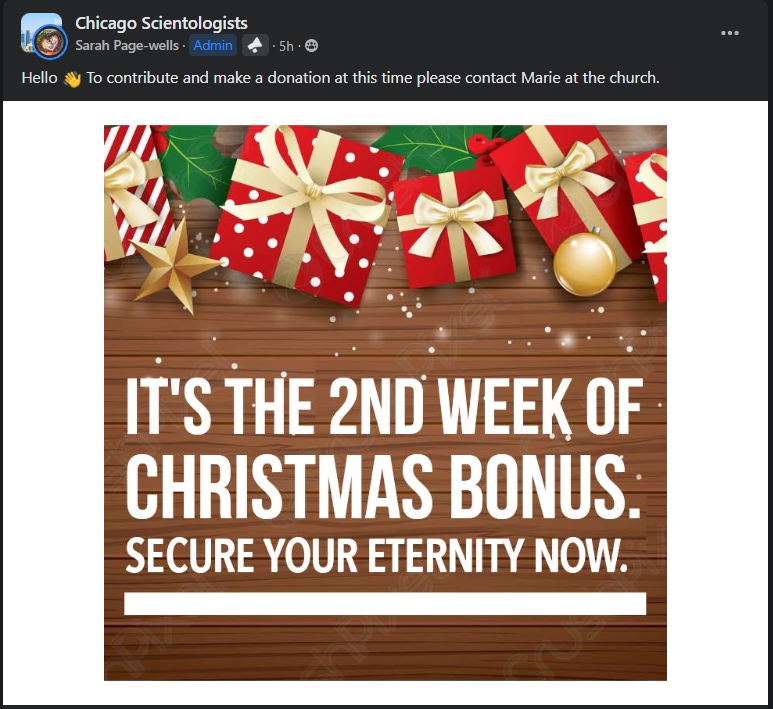 At least an hour
What can 3 people in a completely dead org talk about for an hour in a "production meeting"?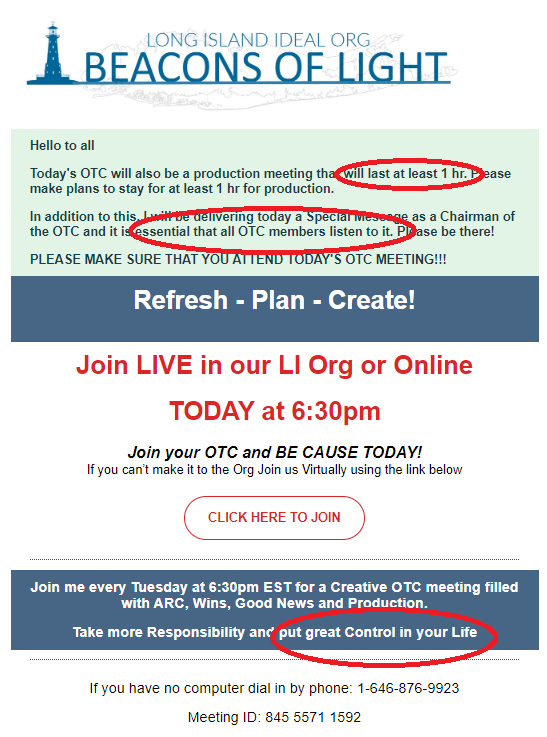 The Big News for Chicago
It's special. It's "getting done."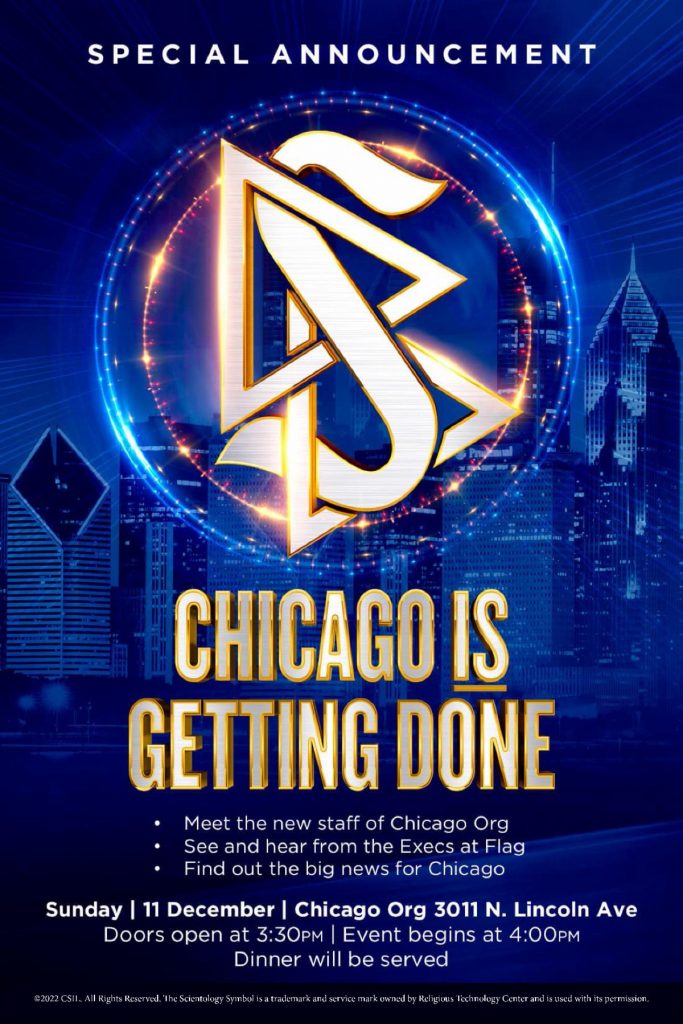 Find out how you can help...
Give us your money. NOW. All of it.
Because it's confusing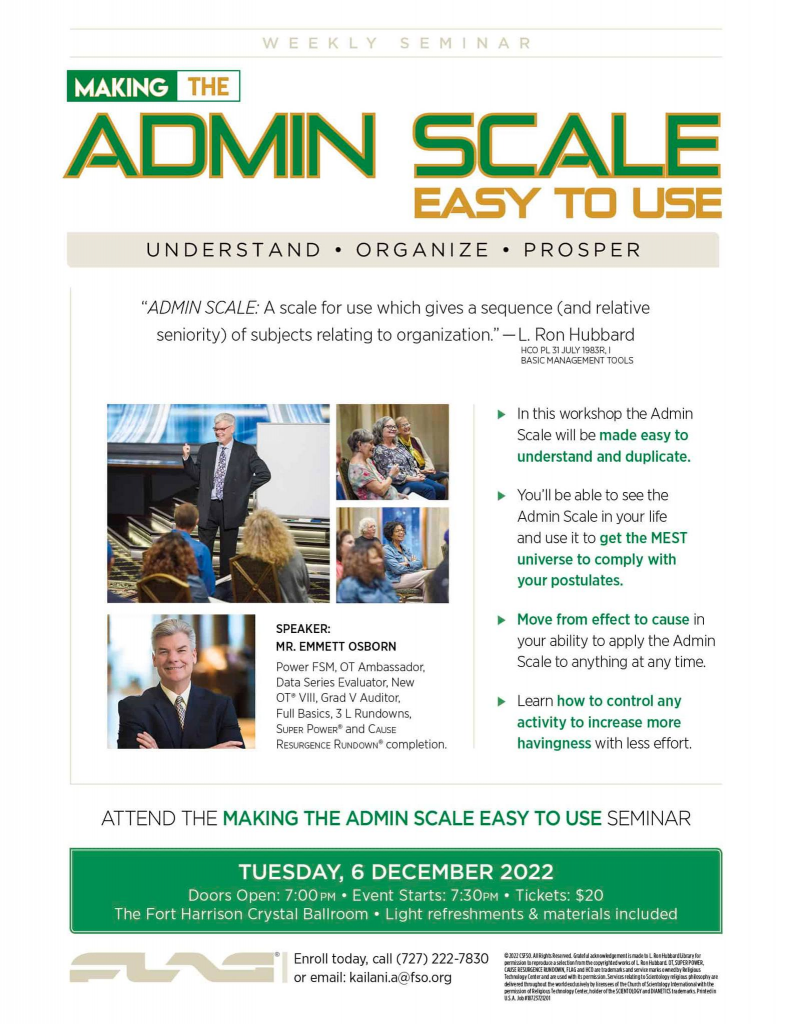 Wonder if these other orgs know?
Scientology is an organization of systemic human rights abuses….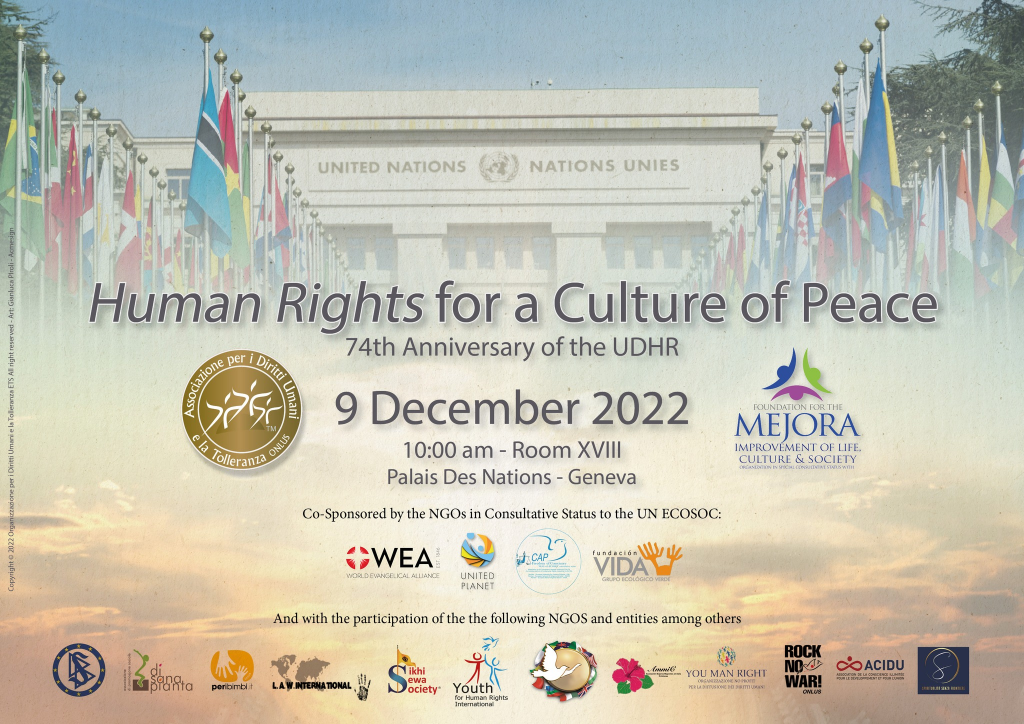 The perfect scientology business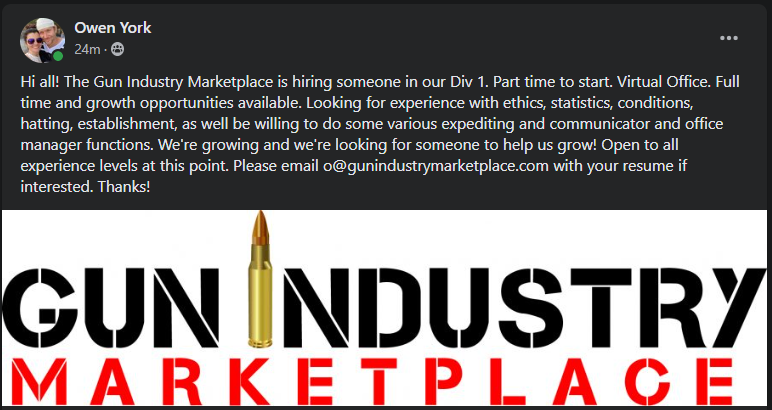 "Bringing sanity and help to all"
That's what they tell them and that's what they buy into.
Sad.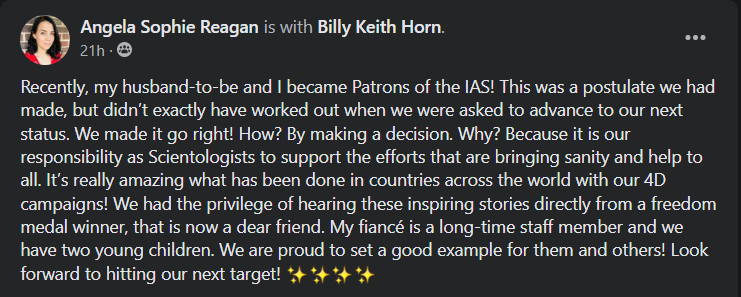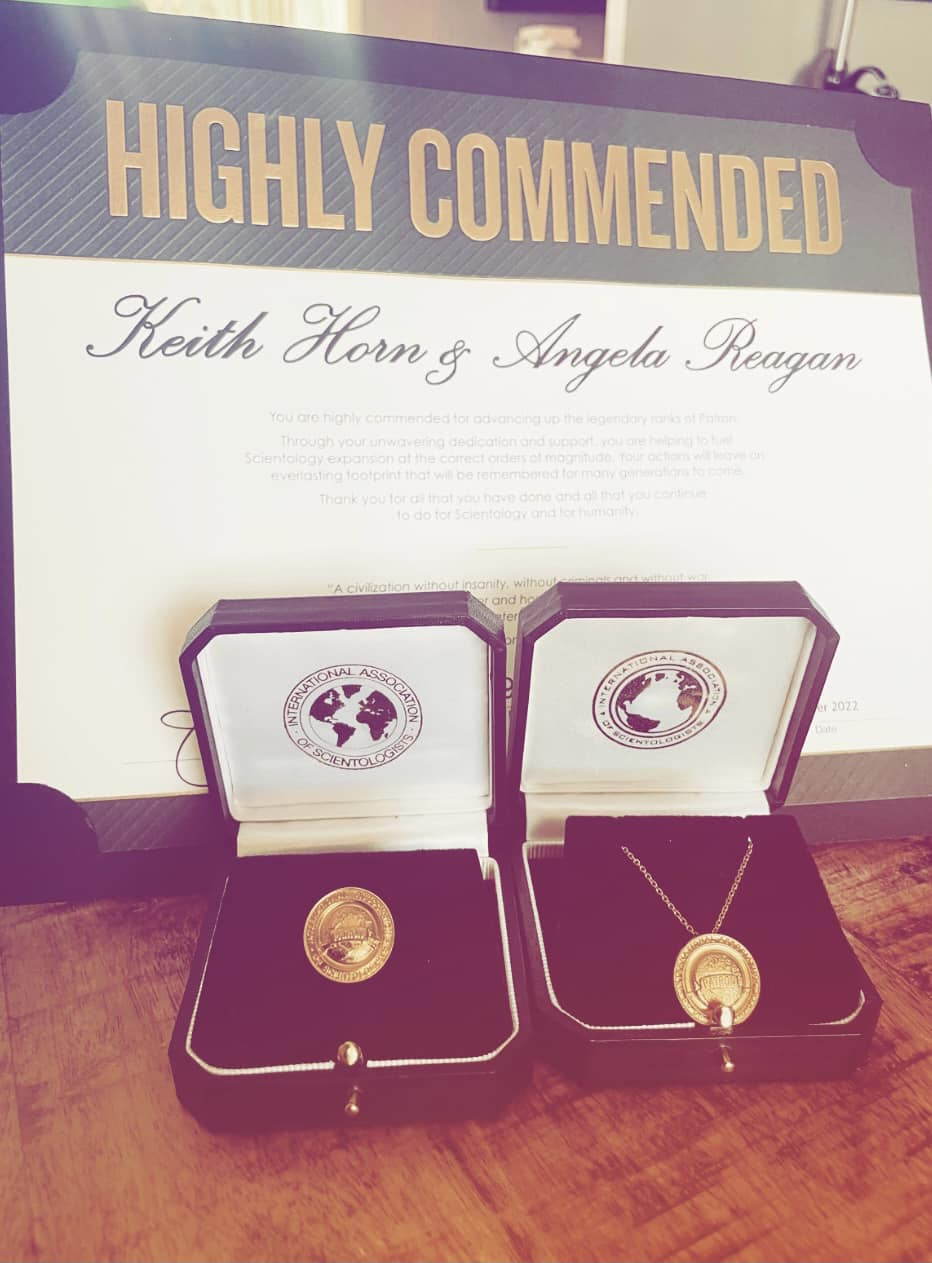 No clue what happened
But he was way too young to die.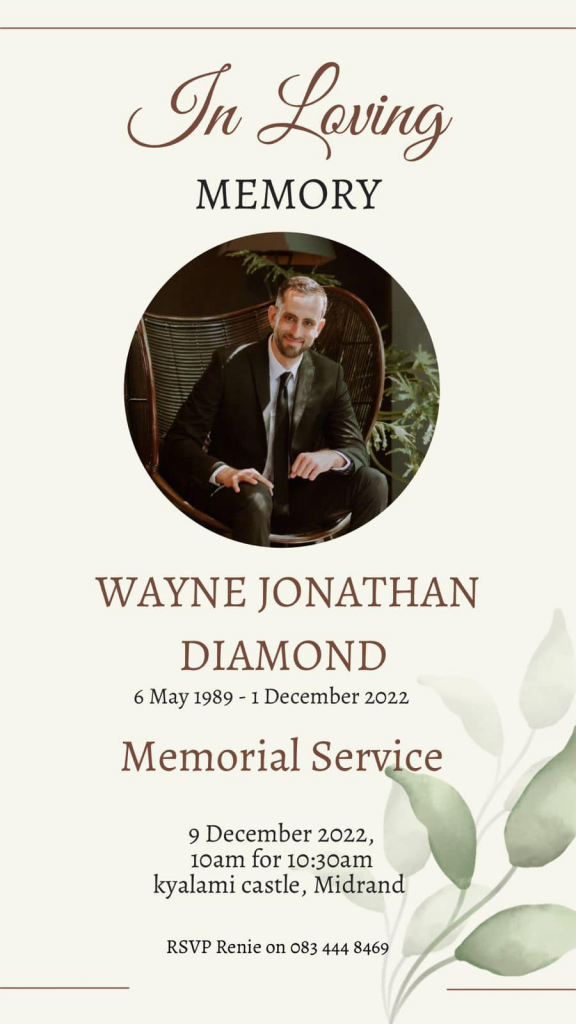 Kiddie Corner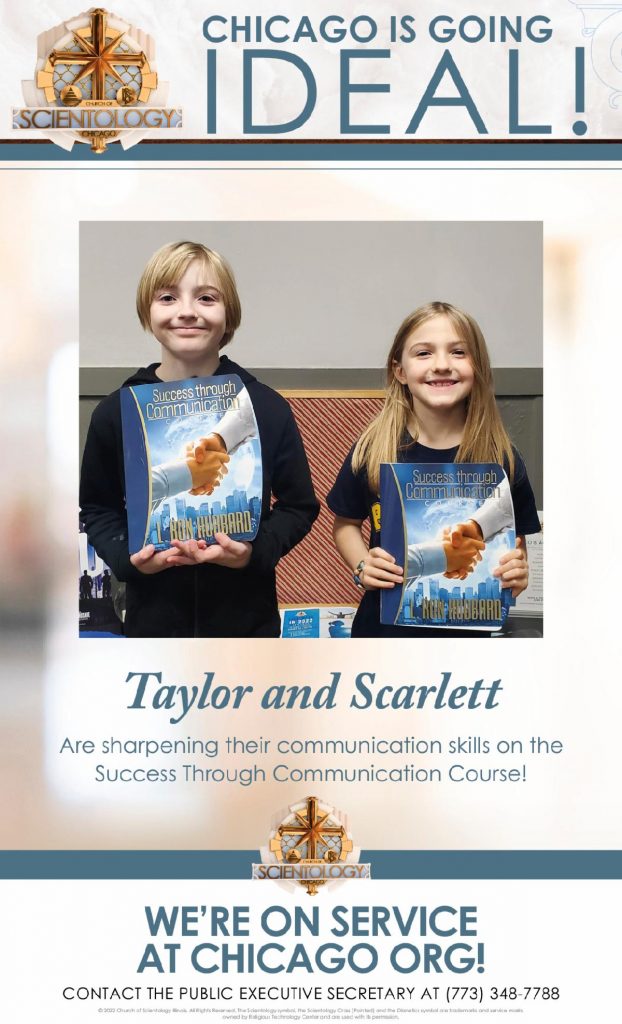 The Chan Man hitting up S. Africa
Well, not really, Apparently they are the Advanced Org for Canada, US, Spain, France, England. Hell, pretty much everywhere.
They must still be selling their stuff cheap.
Lydia Hopwood joins the STAND League
Crazy meets crazier.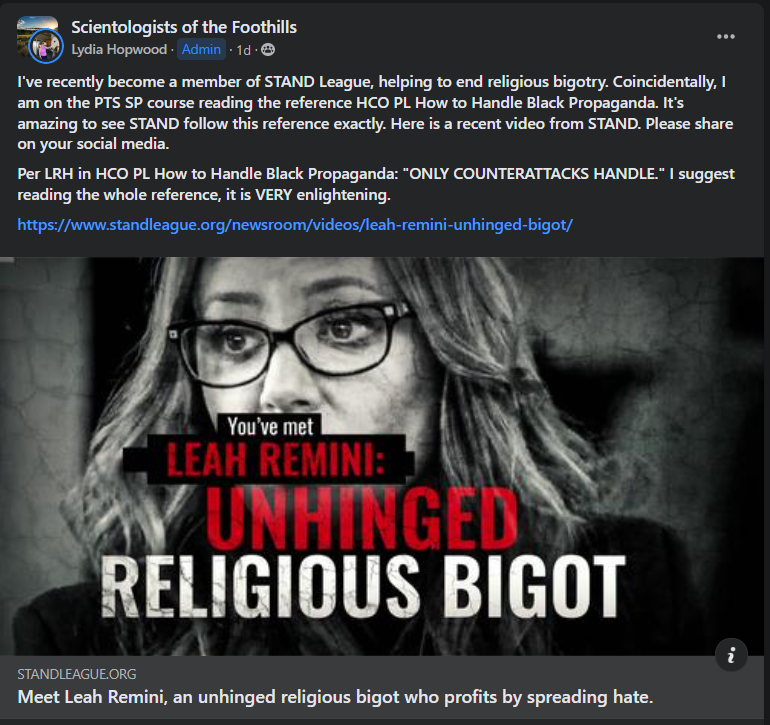 At the Bromley's home?
This is the "ideal org" Christmas Party?
It's not like they don't have 50 empty rooms in the org?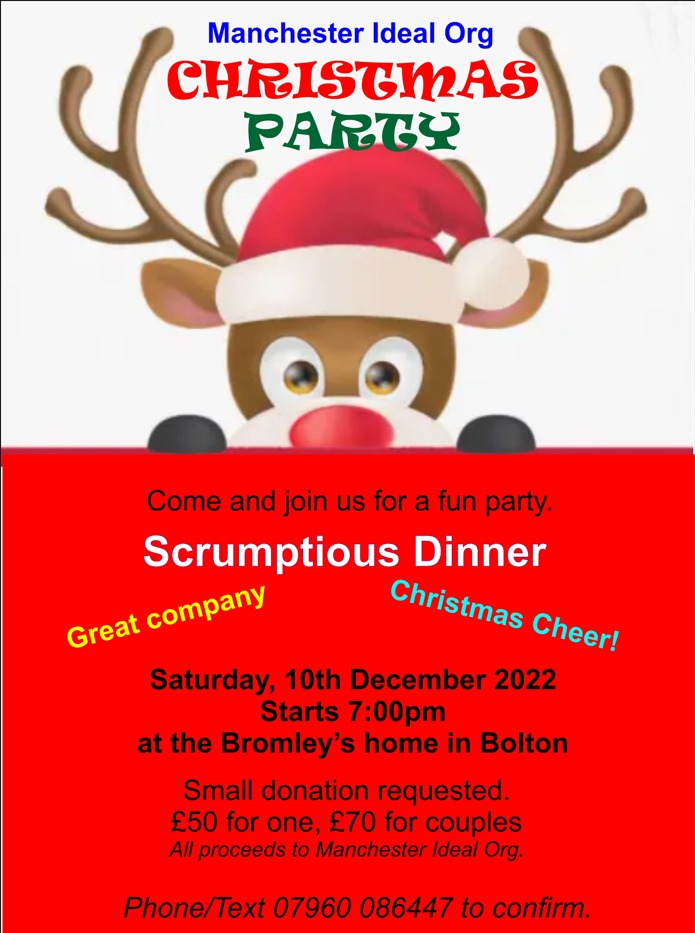 Julian Burnside AO, QC wake up…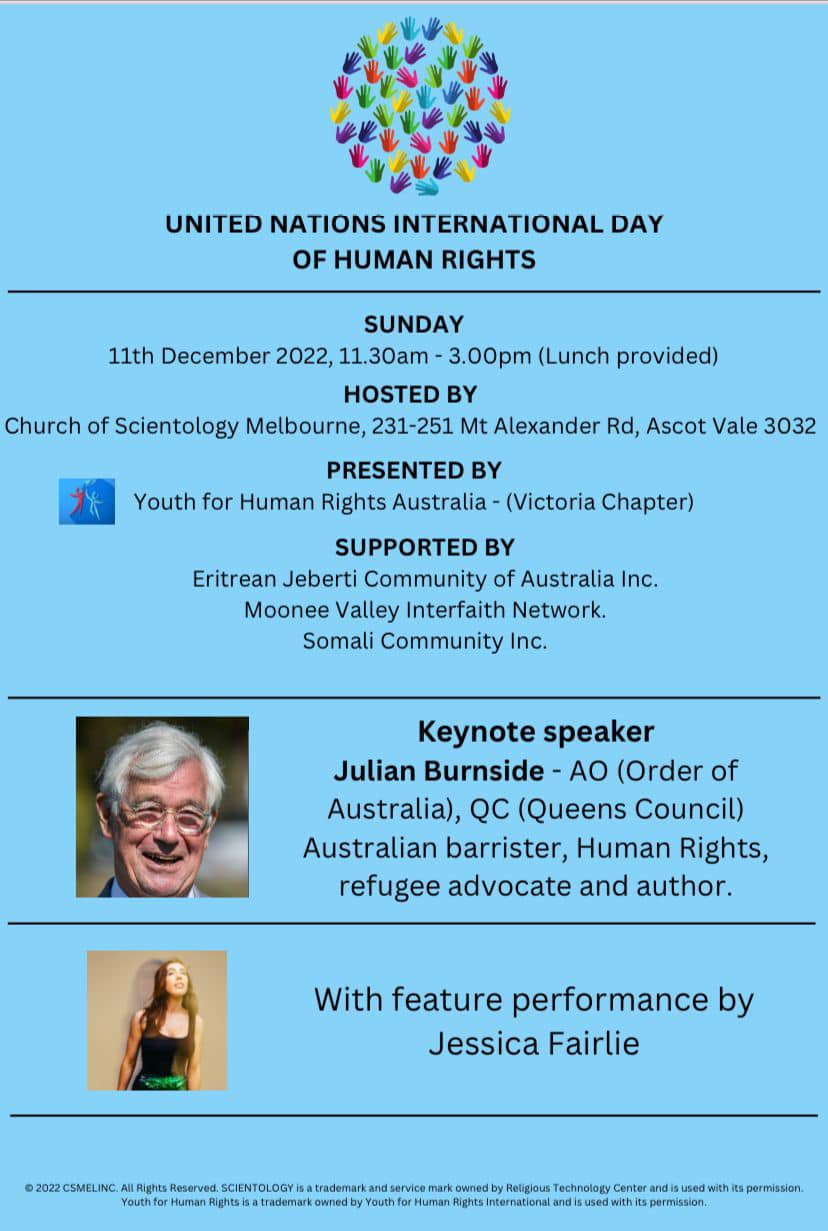 No Habla Espanol?

"Confront and address our problems together as a community"
What does this mean?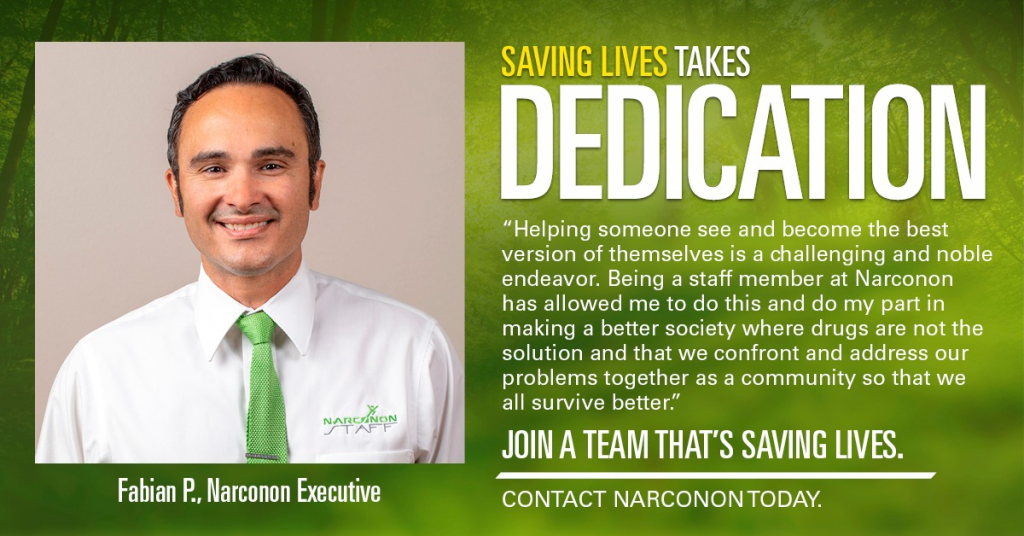 OT VIII is more accessible than ever….
Is this because the Freewinds never leaves the dock in Aruba?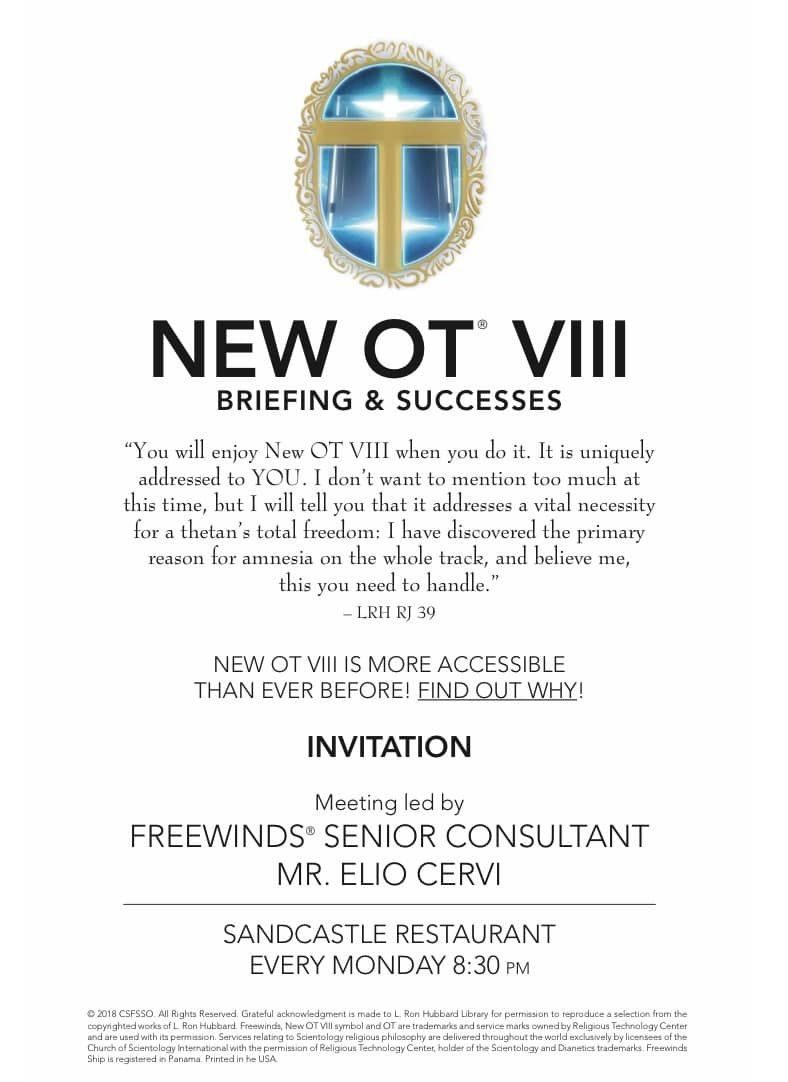 Puerto Rico is in completion mode
Meaning absolutely nothing at all. Other than we intend to take more money from you.
Why aren't these people from Orlando doing something to try to resuscitate the flatlined Orlando org?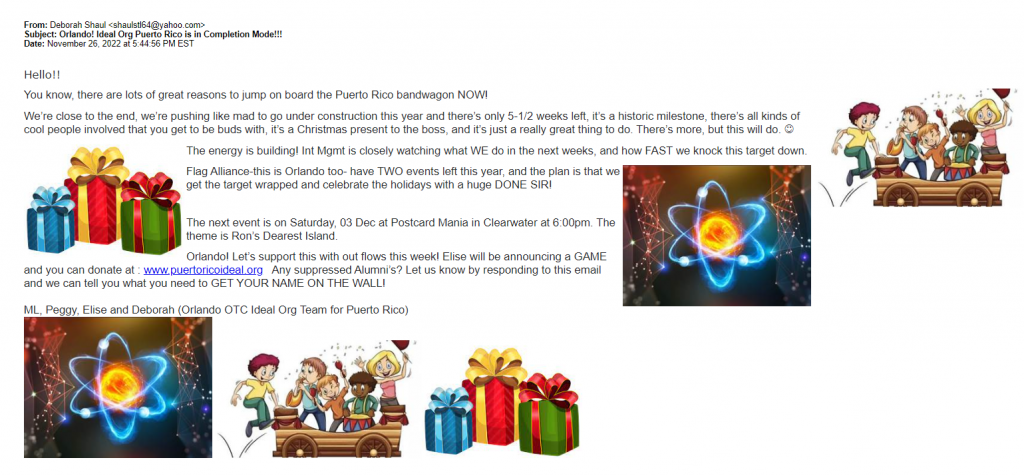 Are they serious?
Religion has been the cause of more wars in history than anything…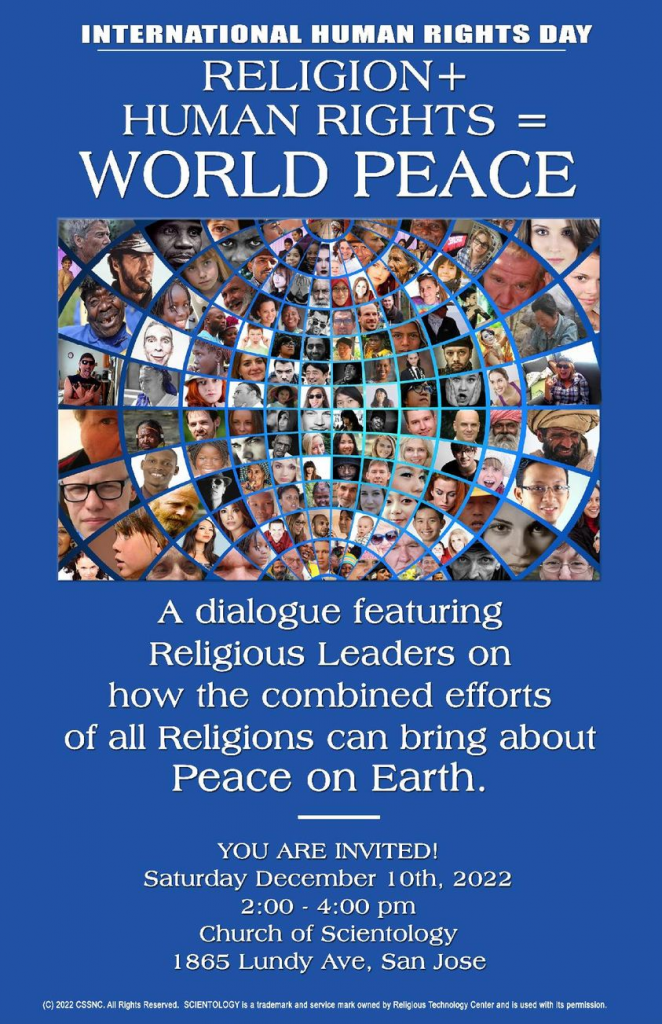 Lots of magic…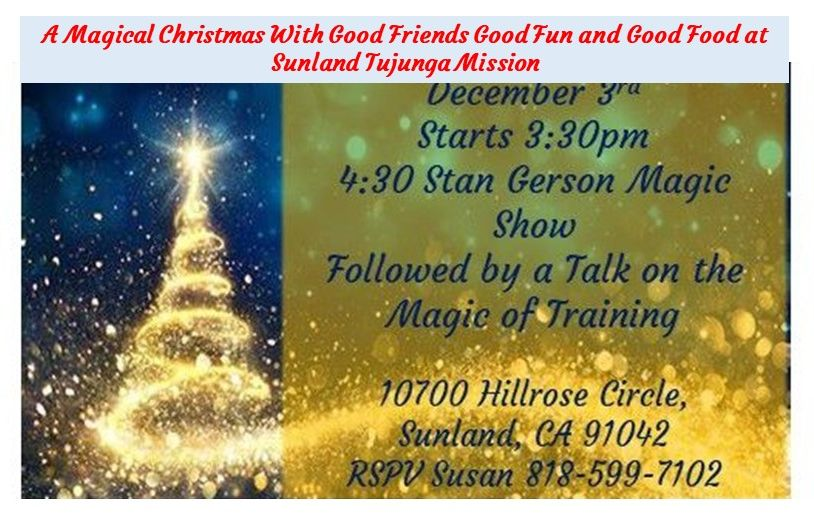 Graduation and talk show???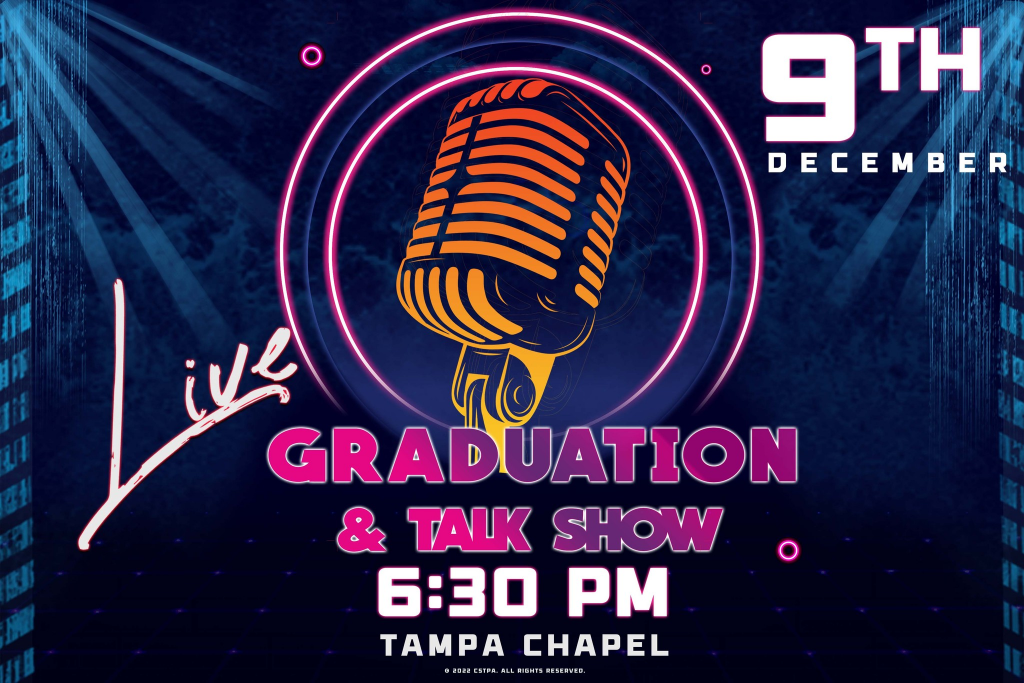 Rocketing towards their target
They've raised 10 million "maple leafs" (if everyone pays what they have promised which never happens) — can you imagine investing $10 million in an organization that might clear a few hundred bucks a week? "Standard Admin" at work…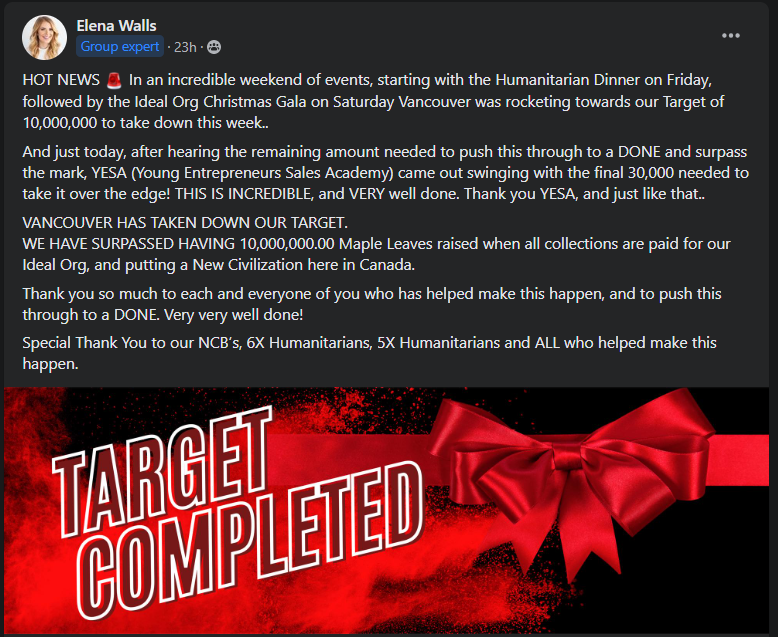 A miracle?
The only miracle is that they can still convince ANYONE to show up for yet another "fundraiser" for orgs that are not even in their city.