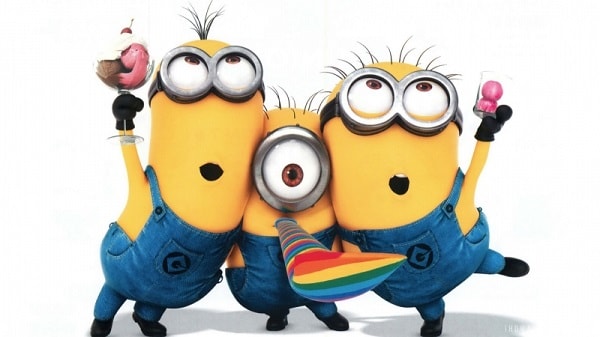 Of course, this week we have a lot of late Xmas or (as someone cleverly put it recently — R6Mas) announcements and urging people to show up to the orgs for New Years celebrations reg events.
Generic Please Come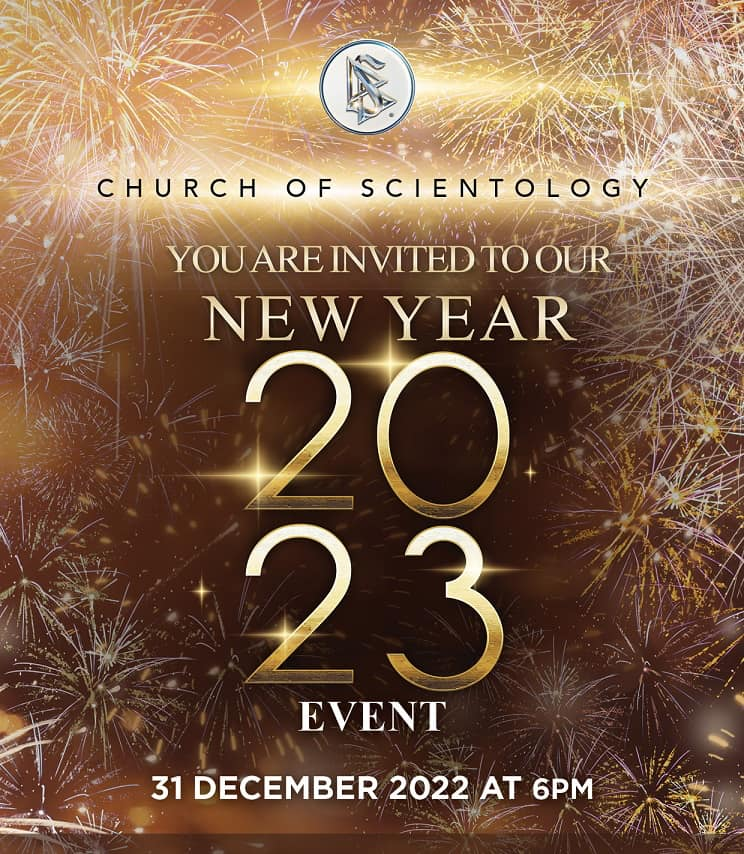 CC has a DJ and Dancing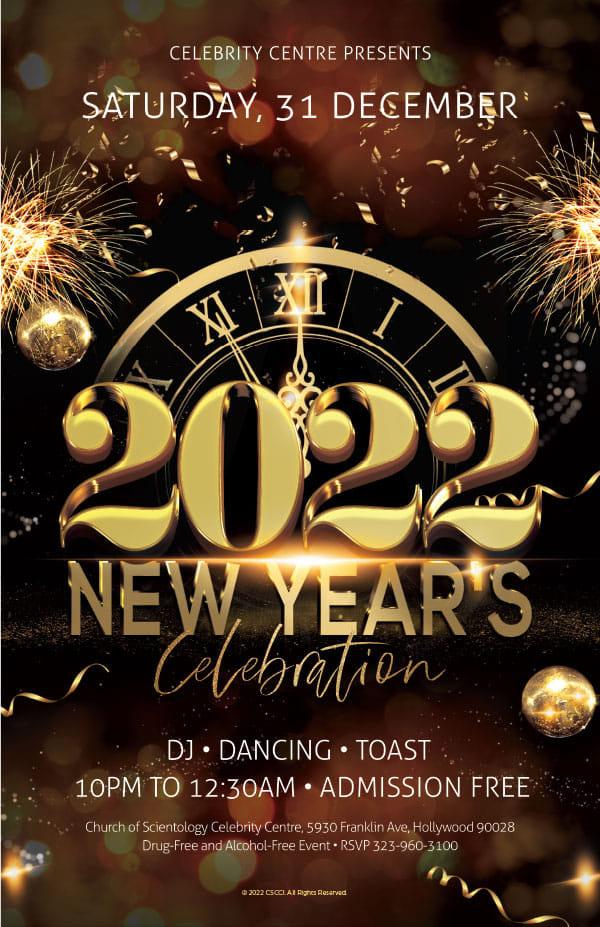 Angels?
More implants from the R6 bank according to L. Ron Hubbard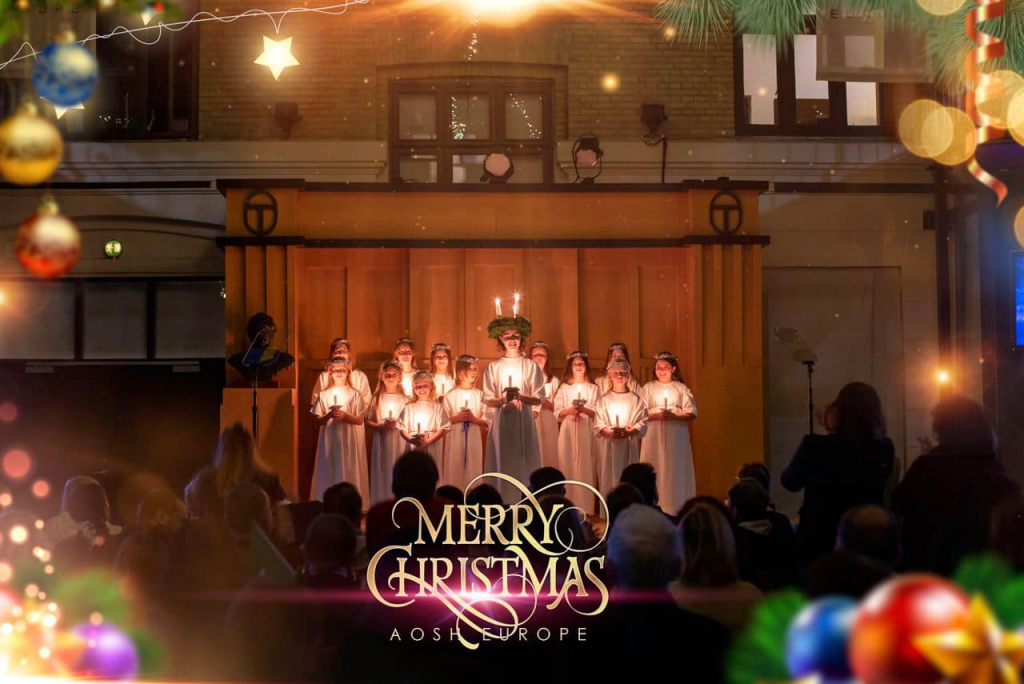 Melbourne for Brisbane
Because Brisbane can't do it for themselves…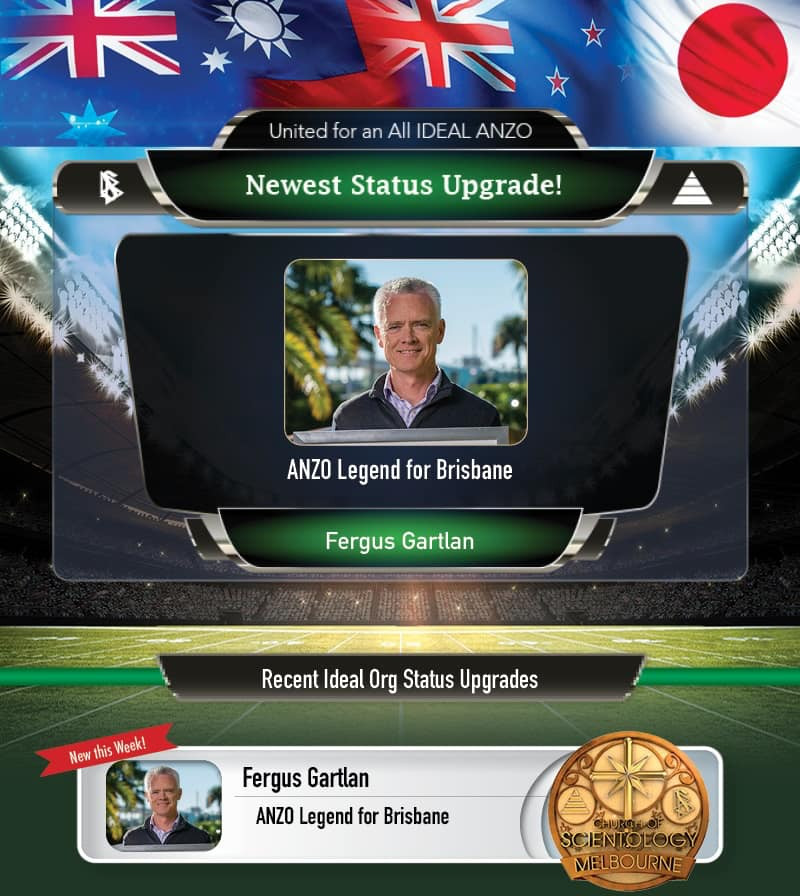 You are not mortal
BUT, we will sell you your "eternity"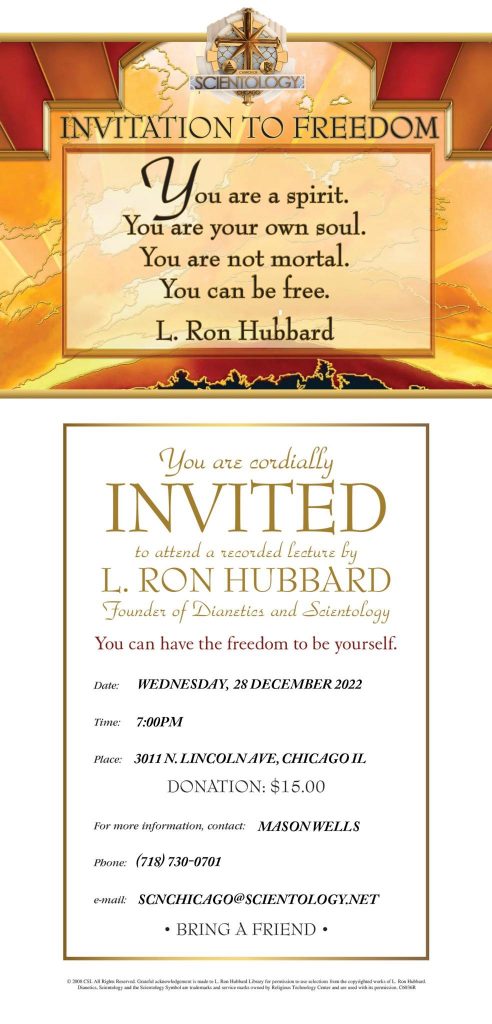 P
This lady is going to tell you how to get up the Bridge
Make a LOT of money, or
Join the Sea Org and pray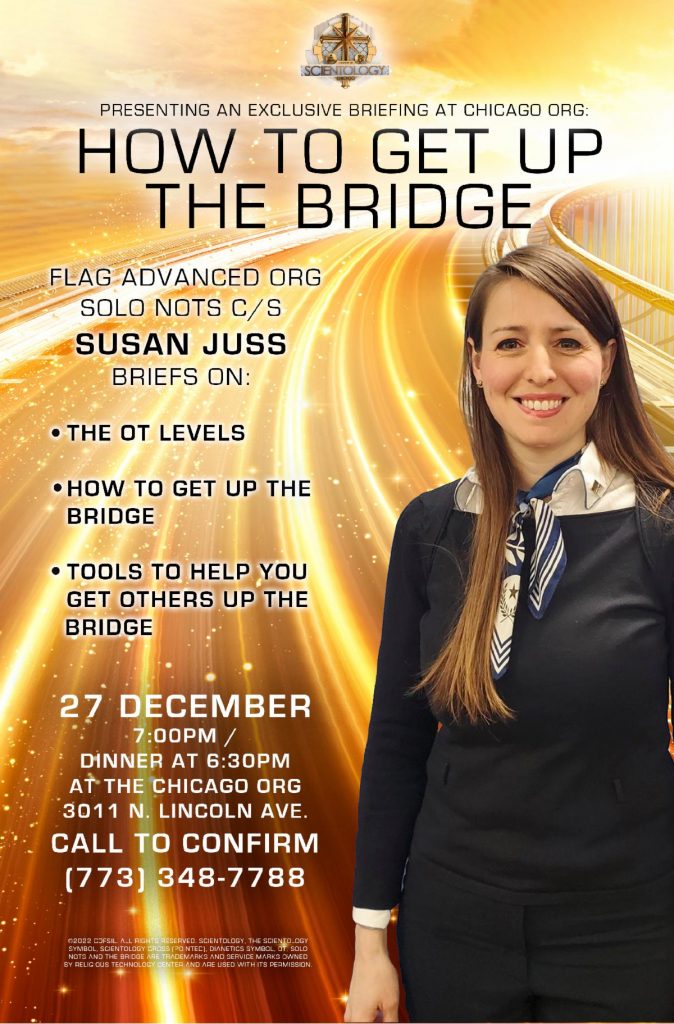 All of our accomplishments for 2022
This portion of the event will begin at 11:59 pm.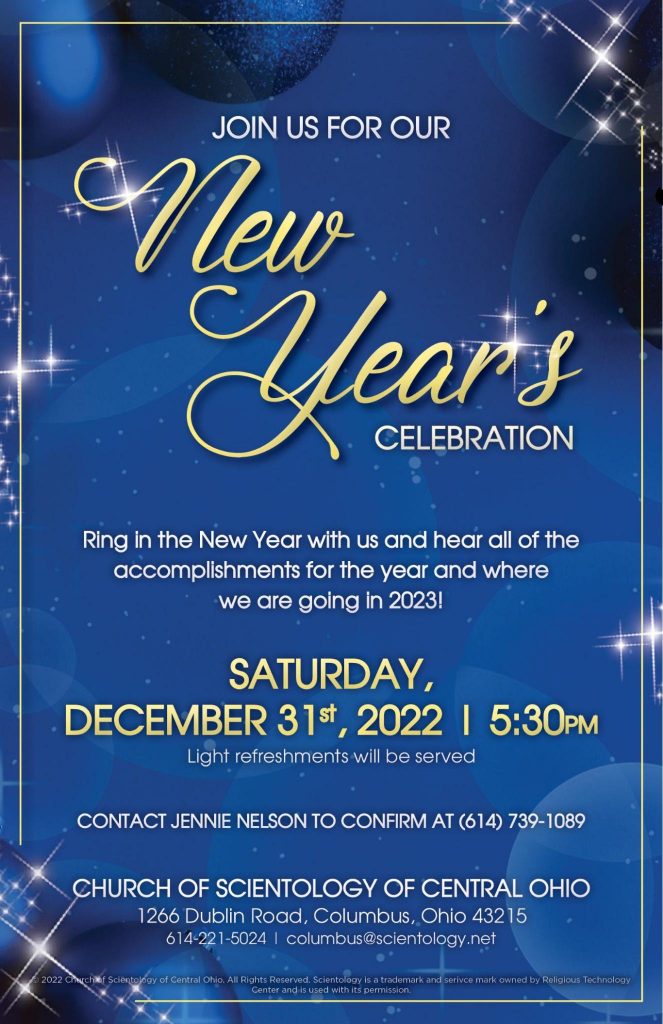 Wow, big news
Someone completed the Basic Study Manual!
Chicago is really rocking!
BTW, he is a 2nd generation scientologist.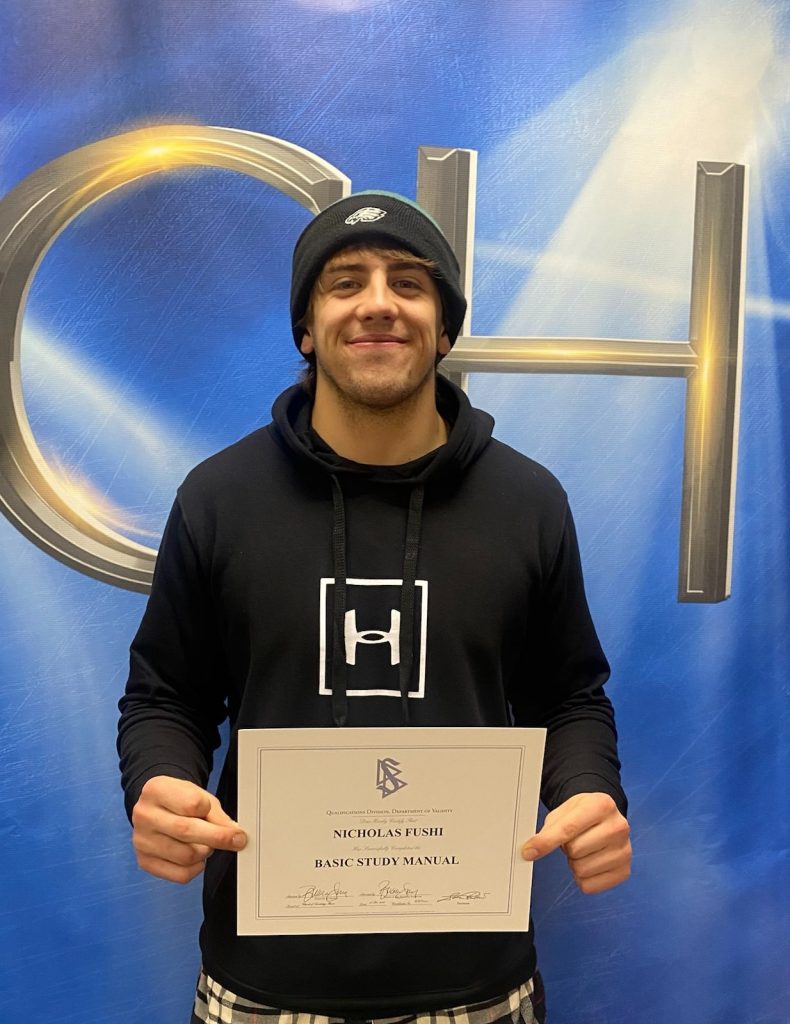 The secrets of marketing…
Sell the world that you can deliver eternity and freedom.
Works for a while, until everyone finds out the promises are empty.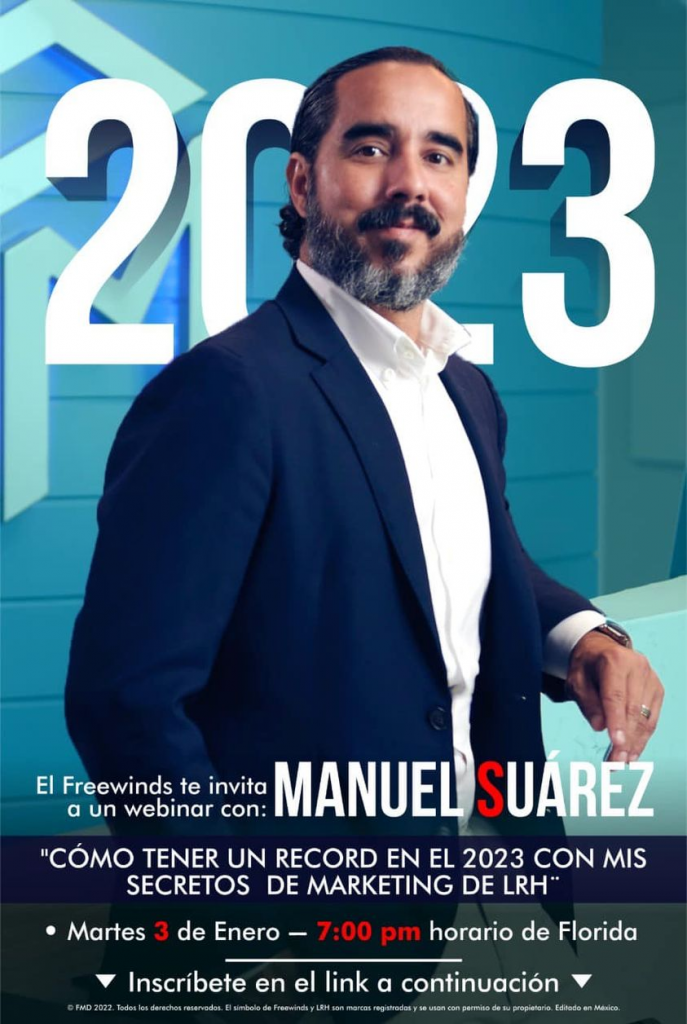 She joined staff to get more knowledge of scientology…
That's not going to last long.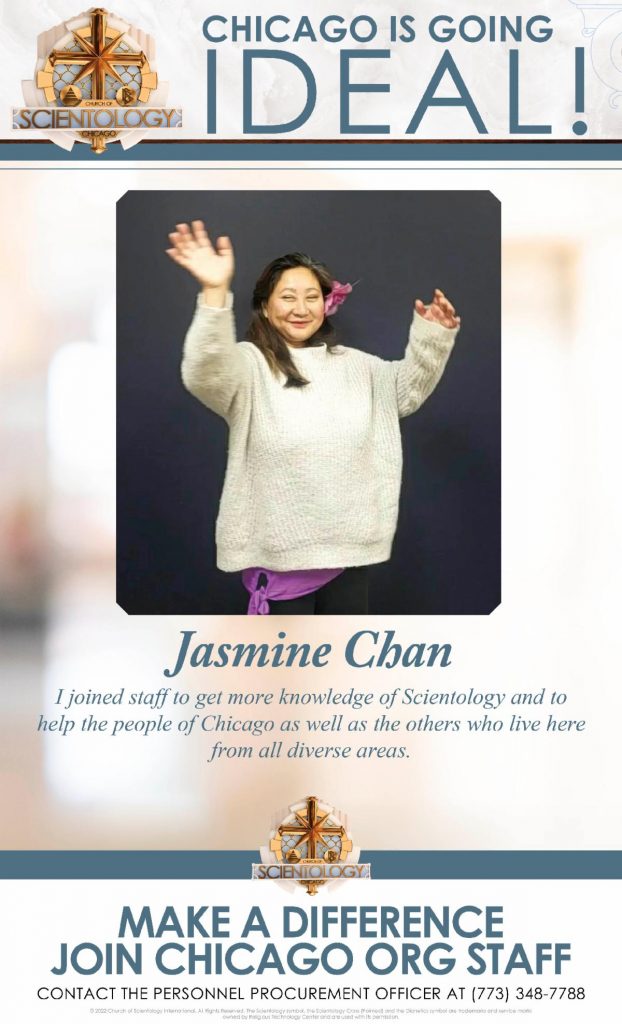 No Briefing Course on his TIP?
That was a prerequisite to OT IX…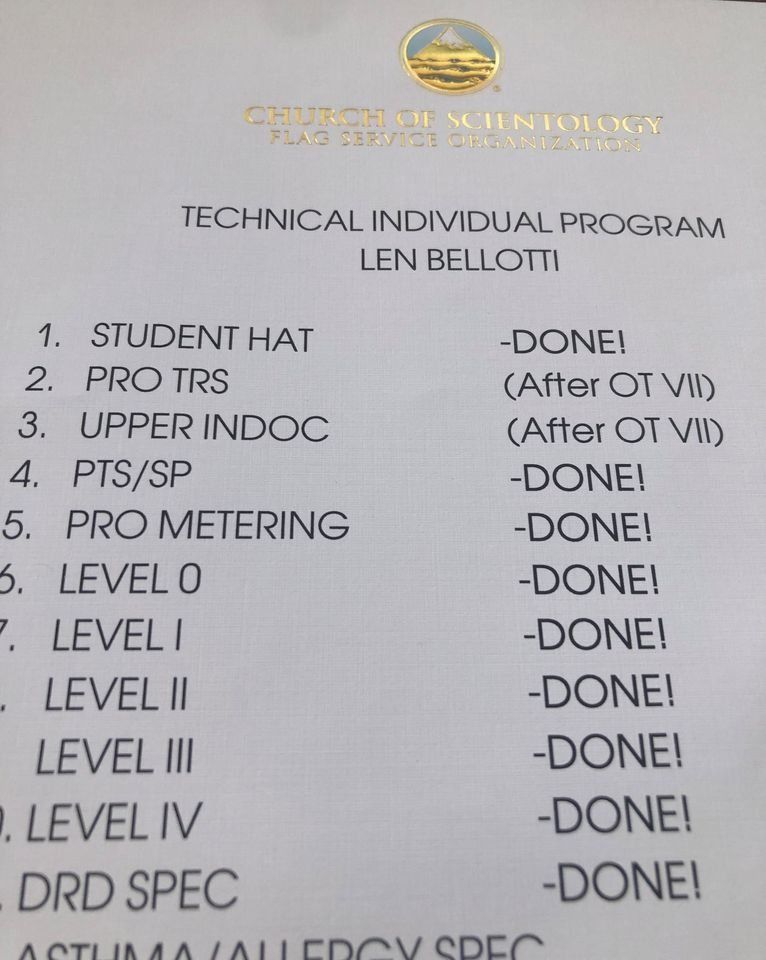 It's an ideal year?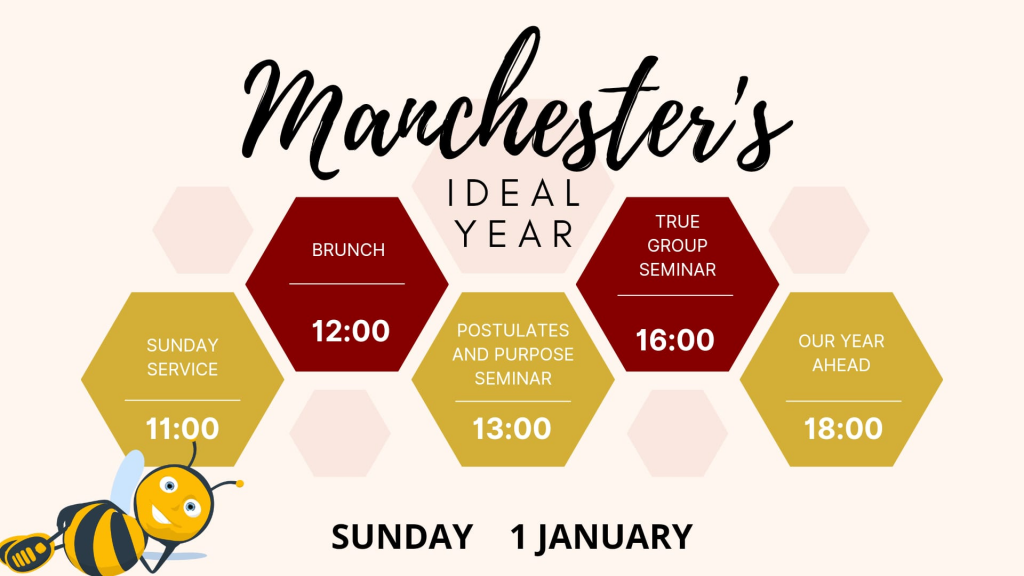 DJ Donkey Punch's Mission 
Come on in and sit on our couch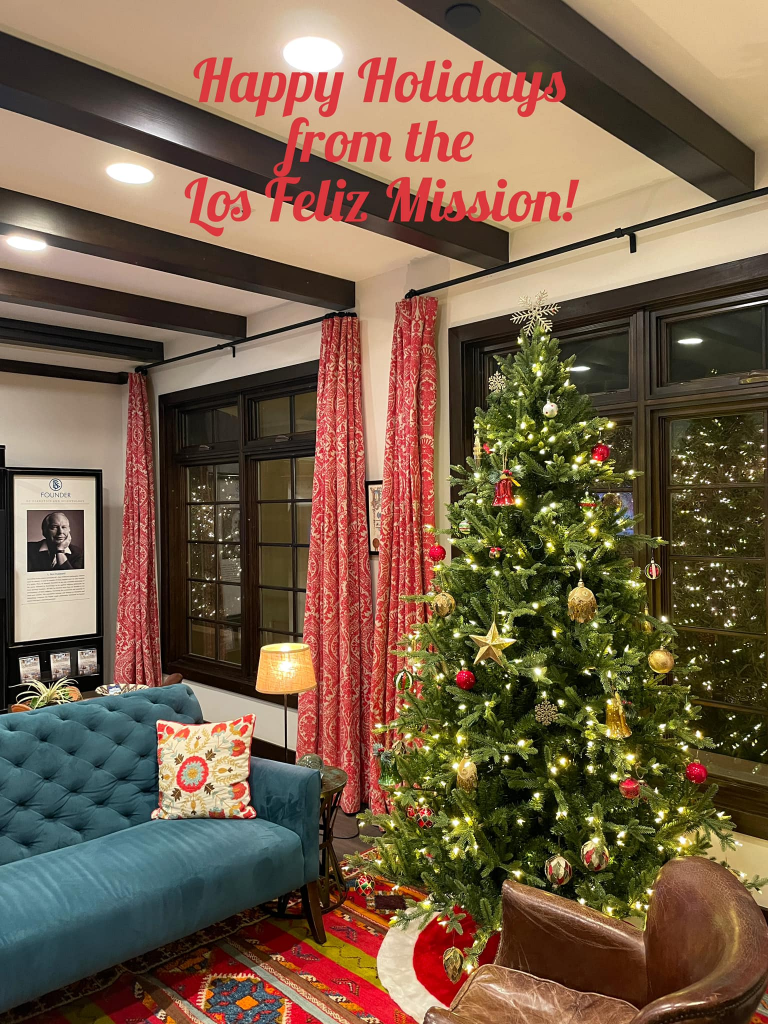 Playing the Christmas Game!
Auditing 7 hours on XMas day.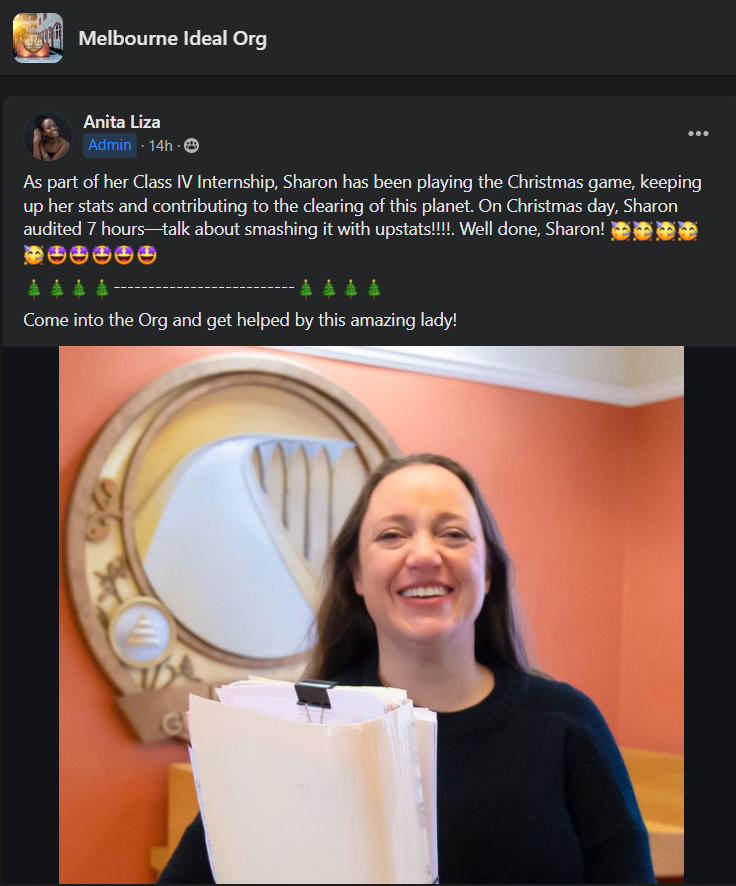 Huh?
For every study time you put in, you get "one free"? No clue how this works… they charge by the study period? Or maybe this is Swedish humor?
Meaningless PR
A person apparently from Melbourne standing with someone from DC who is part of a congregation of Muslims with 8000 members and he "realized" his organizations wants the "same things as scientology" — well actually scientology's PR statement about what it wants…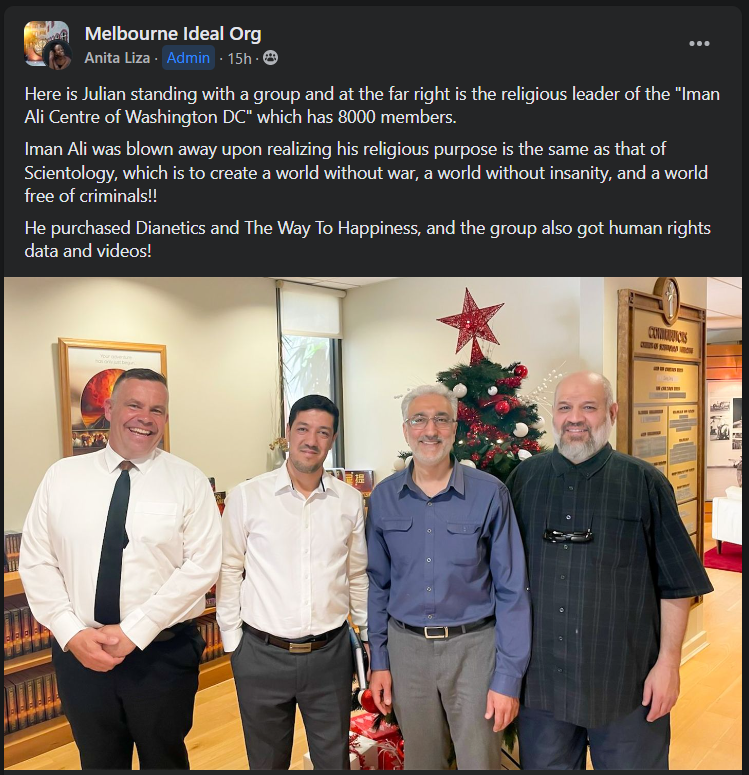 They're dropping a ball from the scientology sign?
A basketball?
Tennis ball?
Hope someone is there to video this.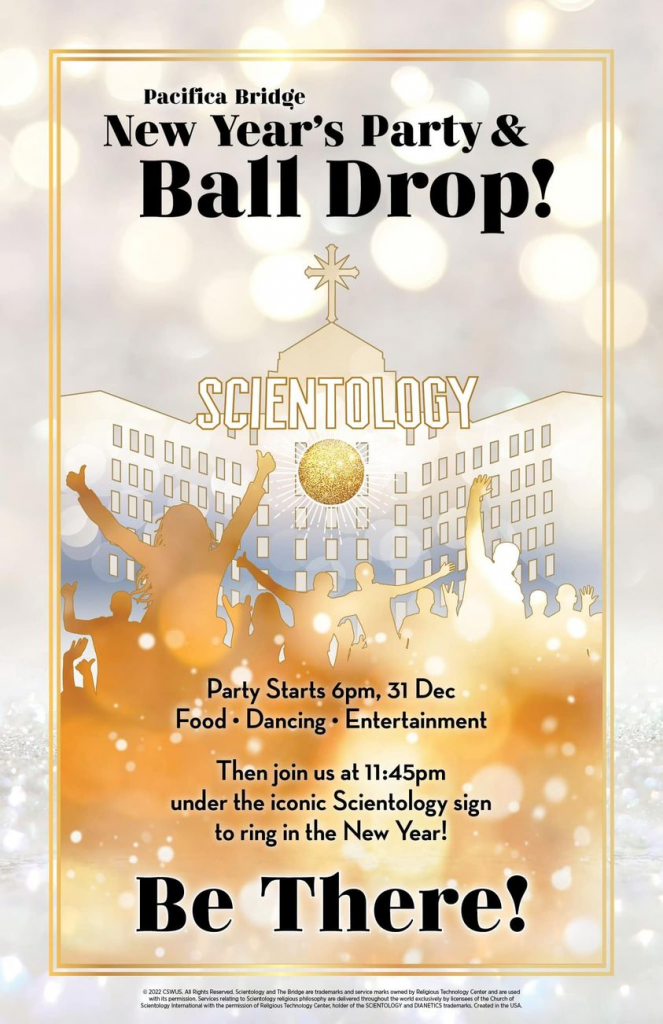 Yeah, give us your bank accounts
That's what Ron says…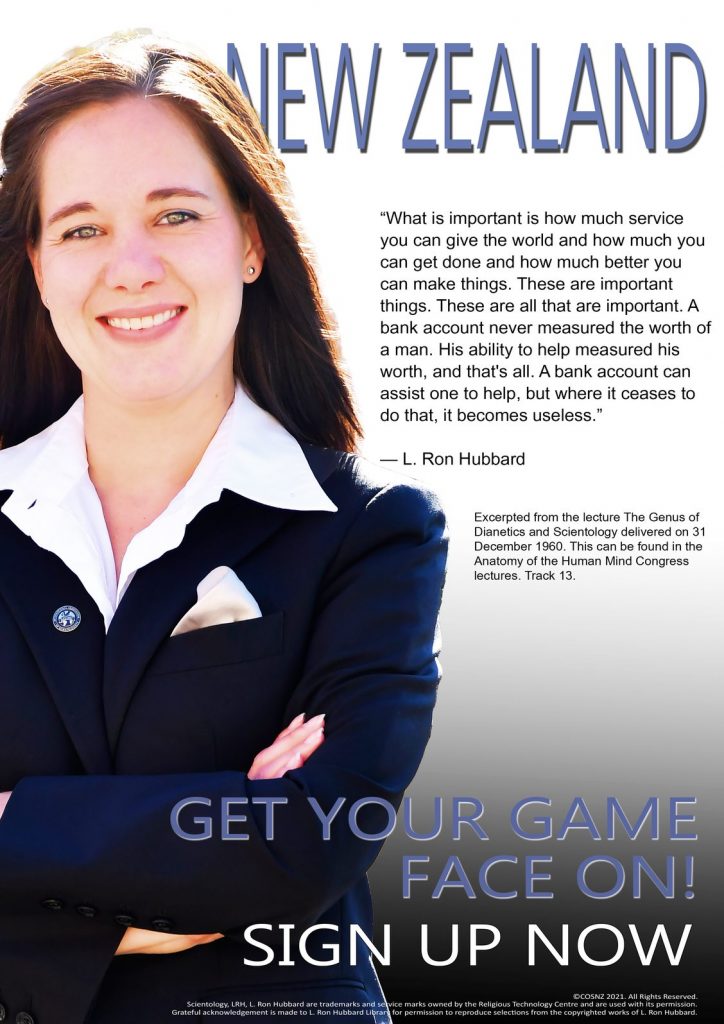 Remember the call for the SMP shoot?
Urgently needed people on the roof of the complex to take a photo.
This is all they could get…
4 cardboard cutouts?
My heartstrings led me this way…
Maybe you should also engage your brain
Another call for an SMP shoot…
Seems like the only thing they have going on.
Why are public people doing call in for MSP photo shoots?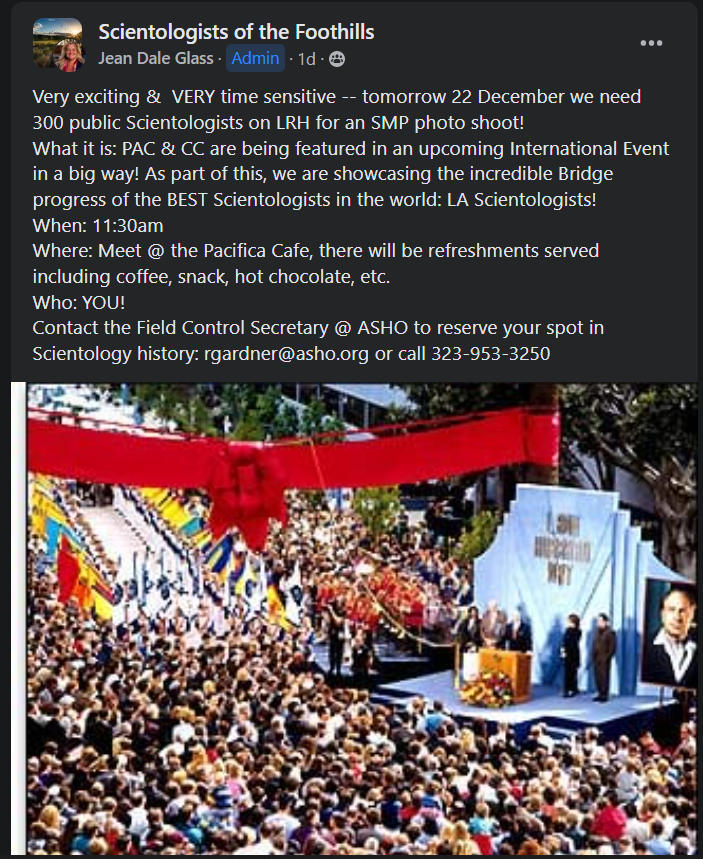 "Being there with Ron"
In all the glory of "Lebanon Hall"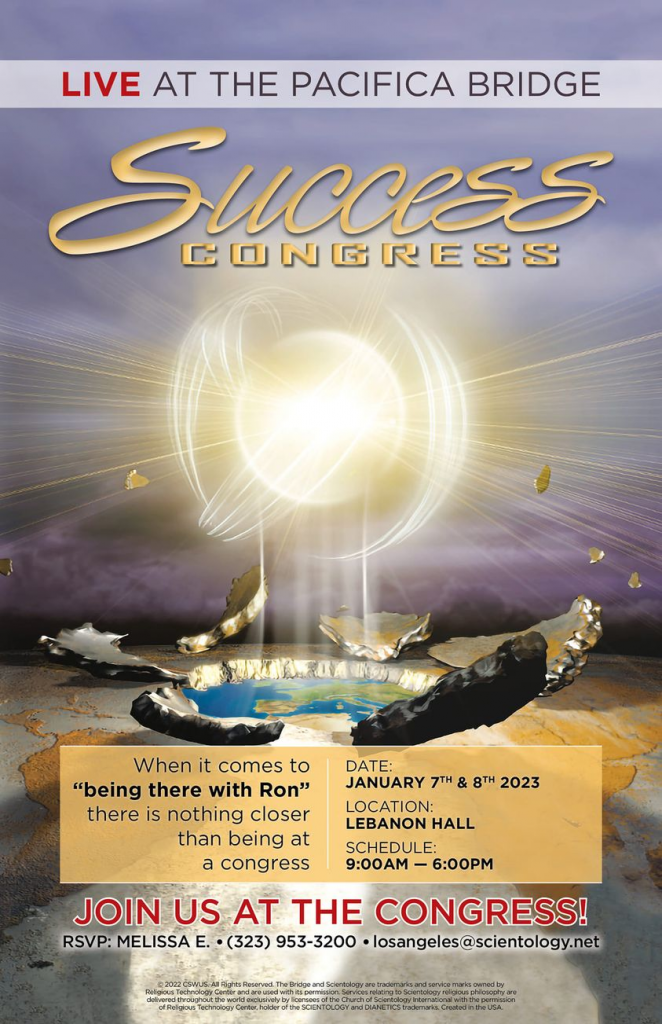 Typical scientology think…
"Our company hands out WTH booklets" — but we don't want to have to buy them ourselves.
So why don't you donate them to us?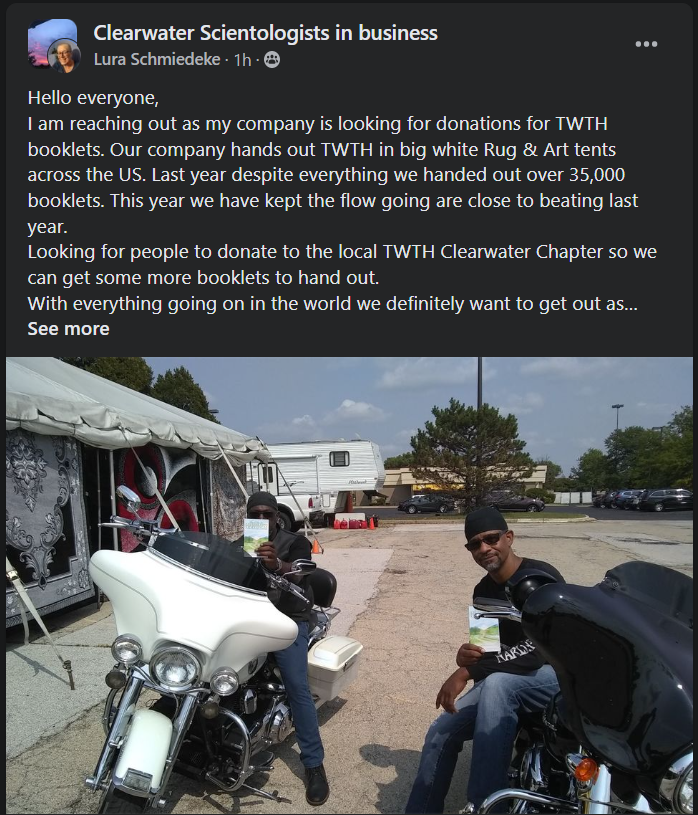 Winter Wonderland…
What a sad showing this is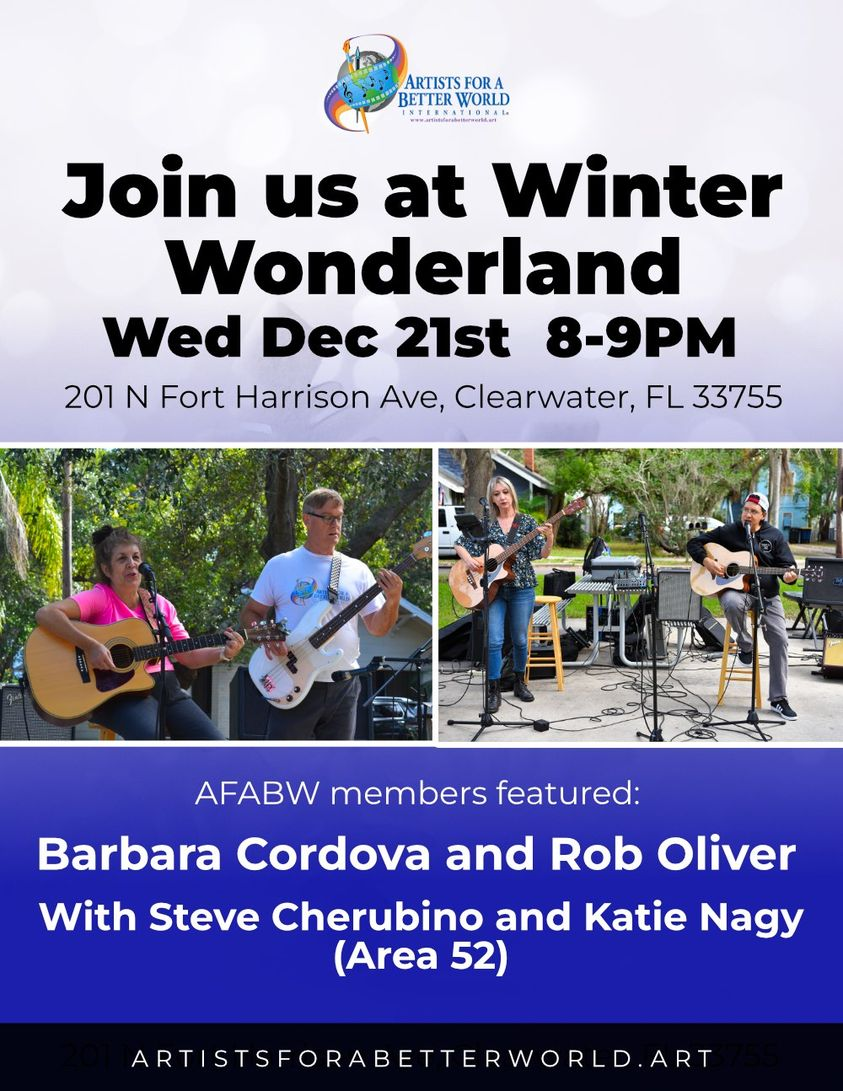 Low key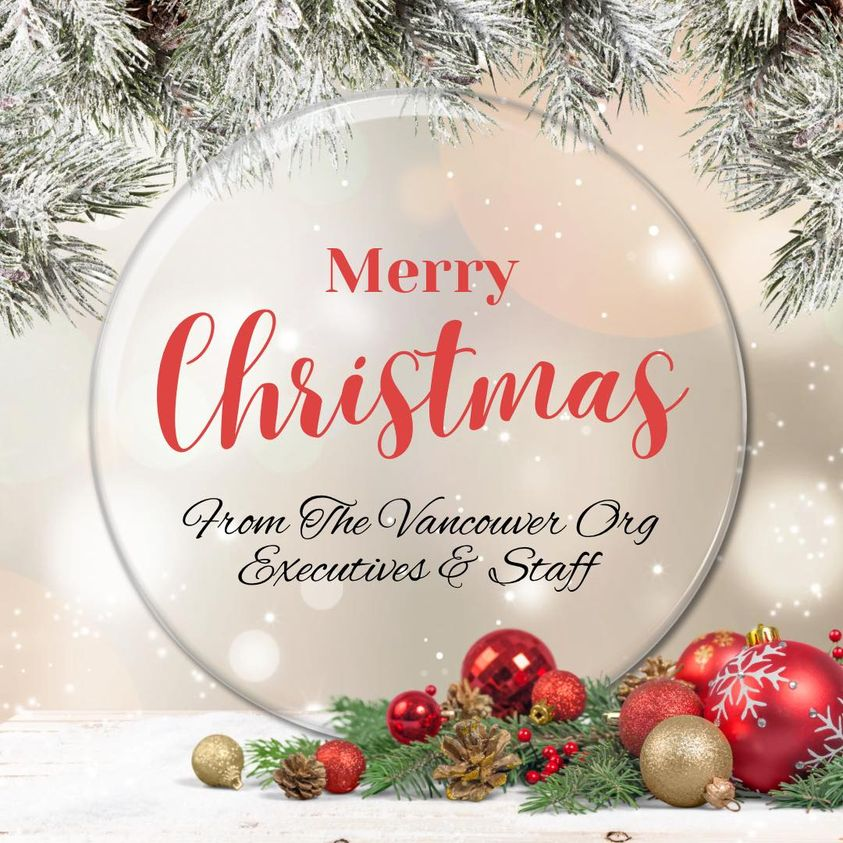 Do you think this is a stock photo?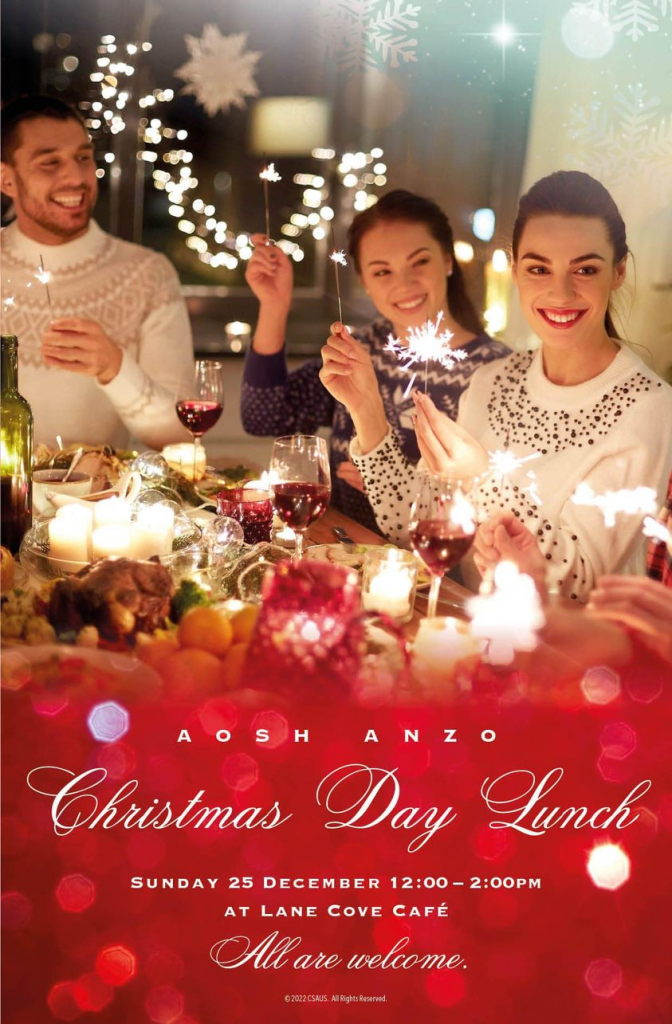 You R6Mas present this year…
A cupful of vitamins, 3 tablespoons of oil and 5000mg of niacin.
Yuck.