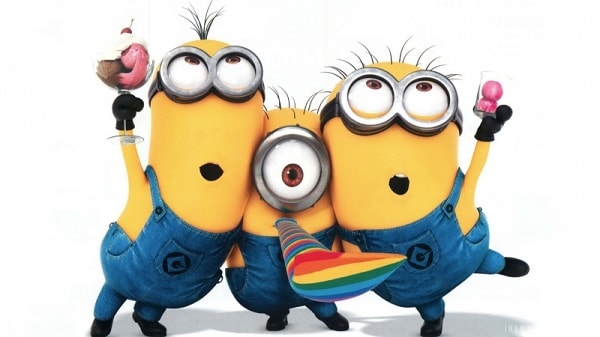 Of course. we kick off this week with the hype about the magnificent, epic, earthshaking, LRH Birthday celebration.
Finally, the final component…
How stupid were we, thinking the ideal org "movement" was the "final component" for Planetary Clearing? There is in fact a final component to the final component… And next year the final, final component will be the new "on Source" KTL because nobody who actually studied the OEC/FEBC had done KTL and that is why they couldn't apply the tech and the stats didnt go up… And after that it will be the now "on Source" False Purpose Rundown because KTL can't bite when there are unhandled evil purposes. And on and on and on. It's been this way since 1951…
Being on staff has helped my second dynamic…
She hooked up with someone on staff? That must be it — being a staff member is catastrophic to all relationships.
A green card perhaps?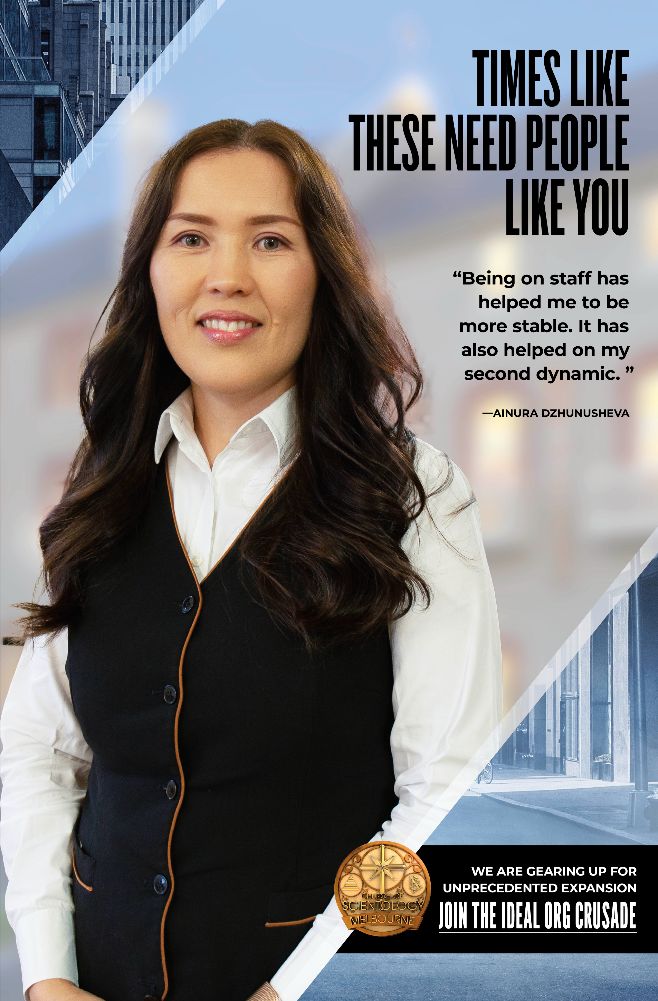 Oh, finally…
2023 is THE year. Just like you have been saying every year since 1995 or so…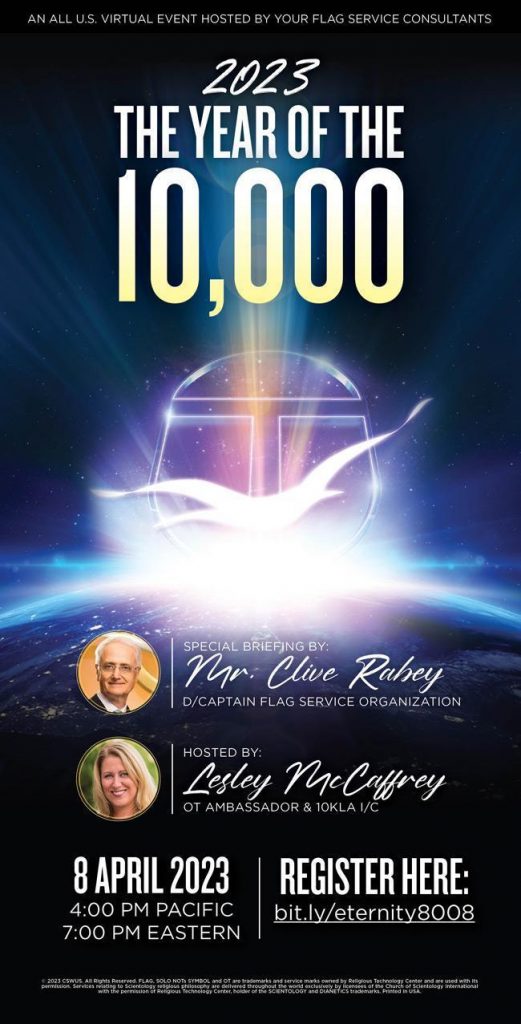 Quickie yourself up the Bridge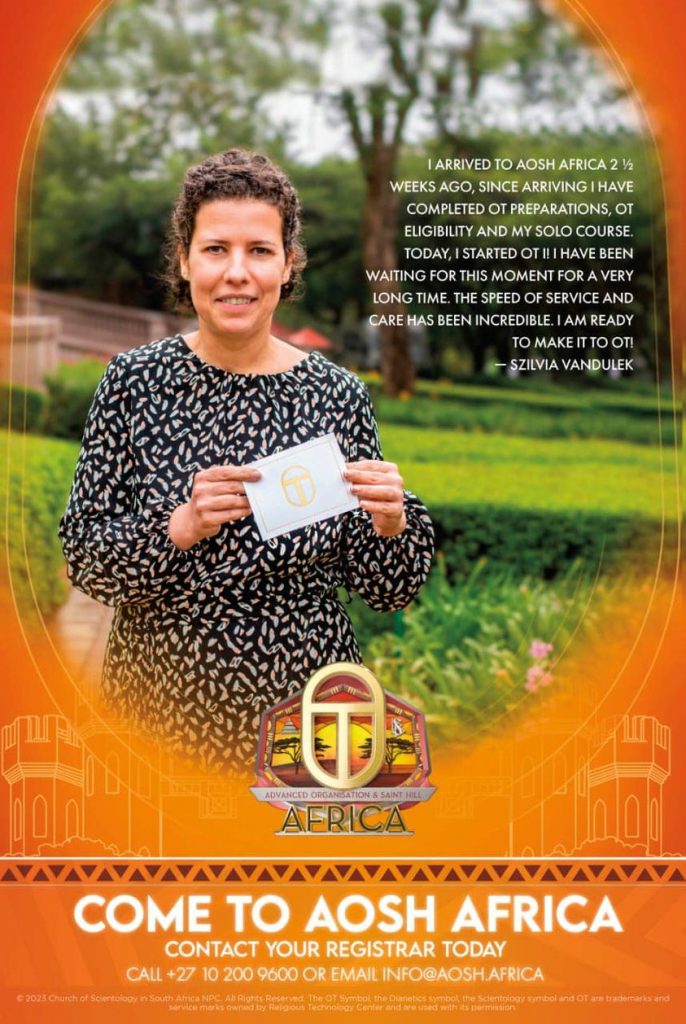 IF they're so powerful…
How come they can't finish their org and get it opened?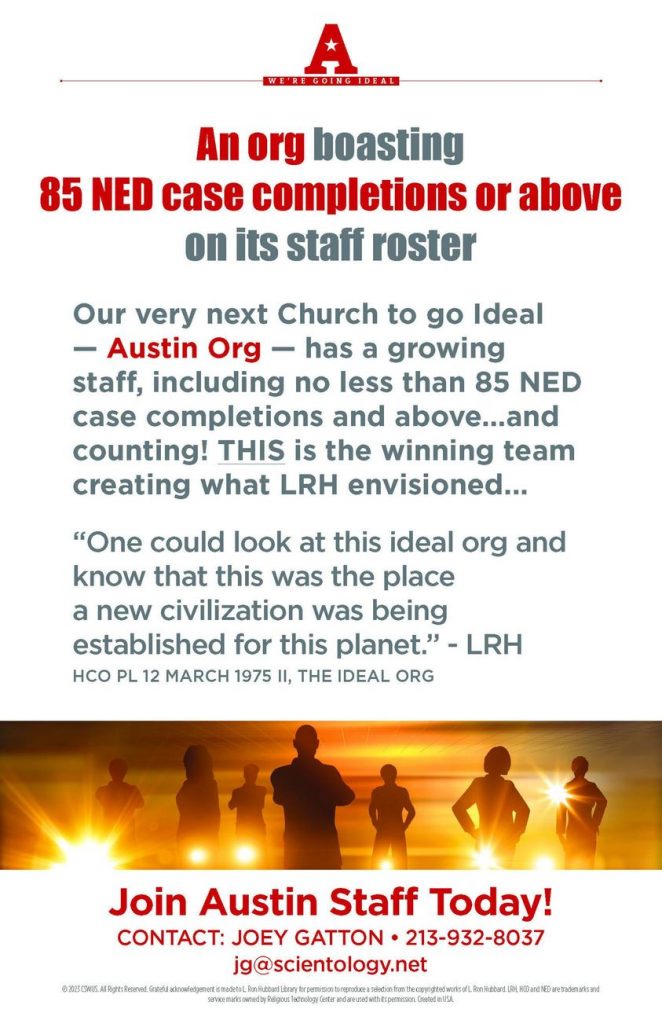 And this place is EMPTY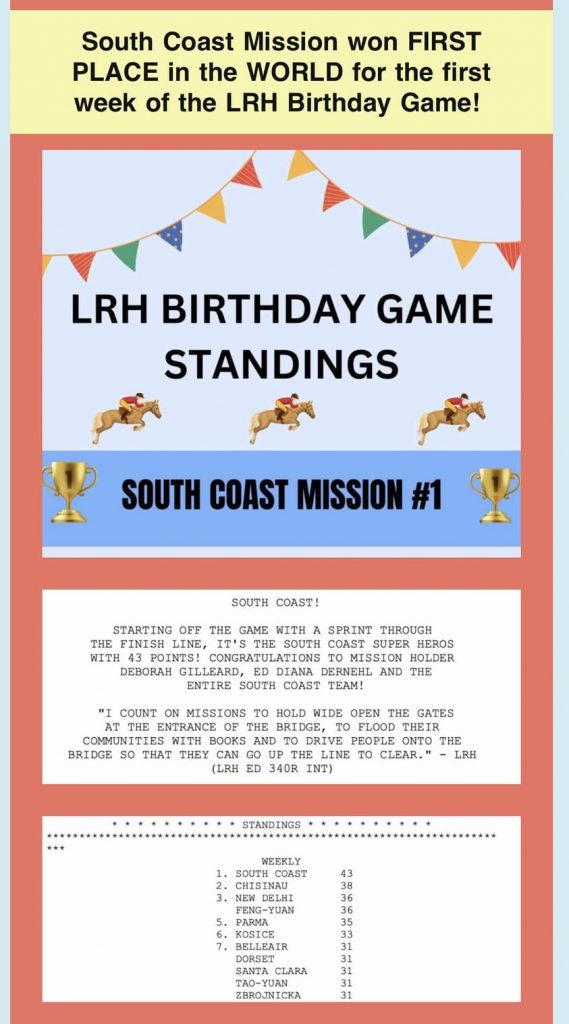 Not "squirrel" at all…
Is seems scientology is SO desperate to have some African Americans visible in their promo they can get away with anything…
I would hope the Dir Registration is a staff member…
This is a strange thing to announce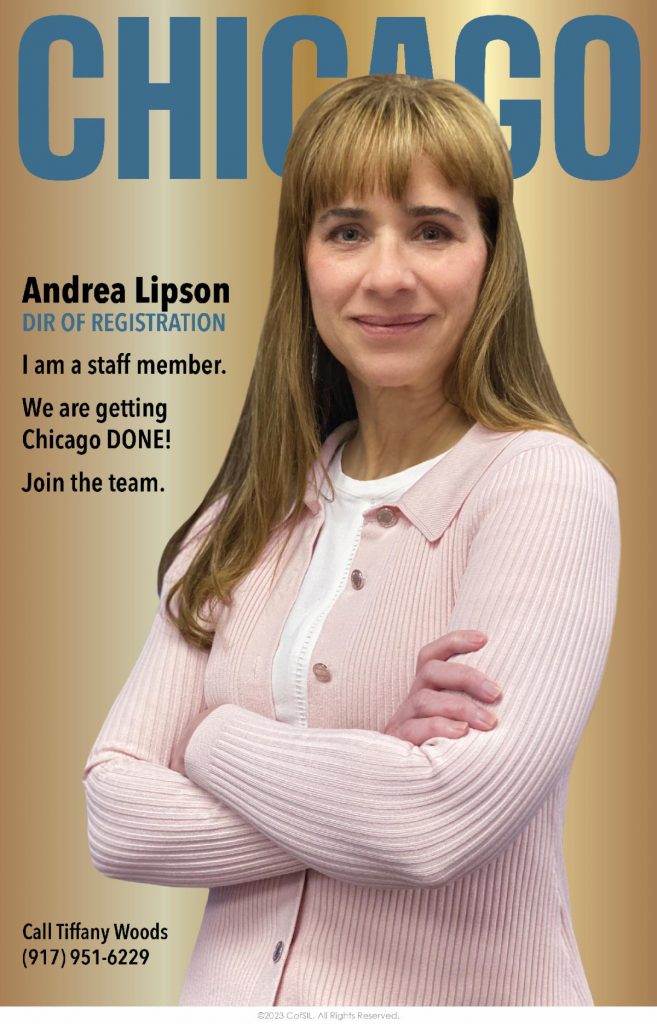 Auditing Handles "Drug Damage"
How do we know? Ron says so…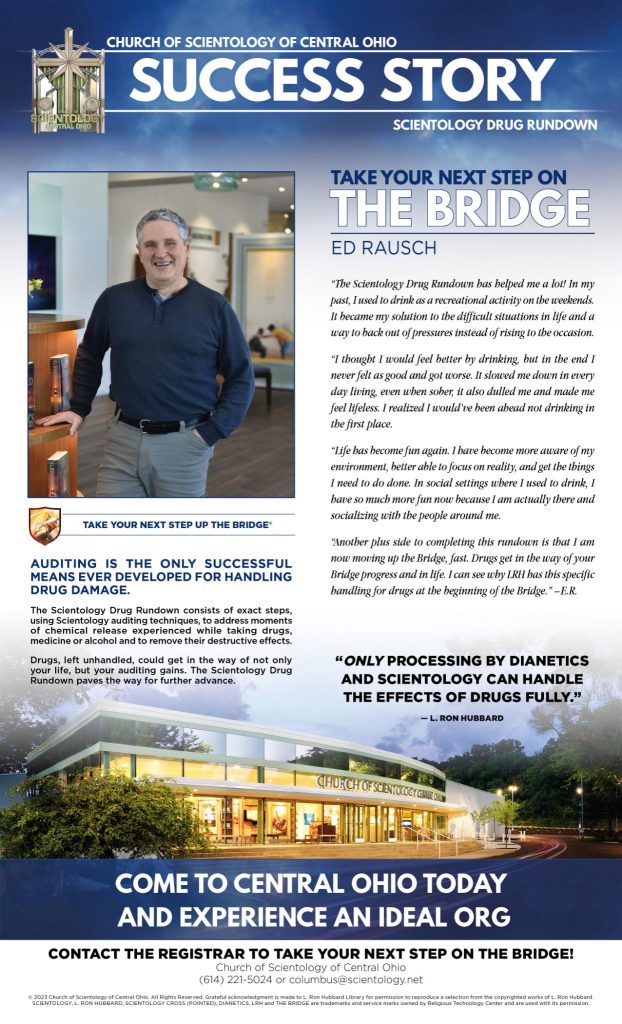 More "quickie" promotion
I could have SWORN there was something where Hubbard forbid this…
Remember "Quickie Grades" back in the 60's. This is what they promoted then.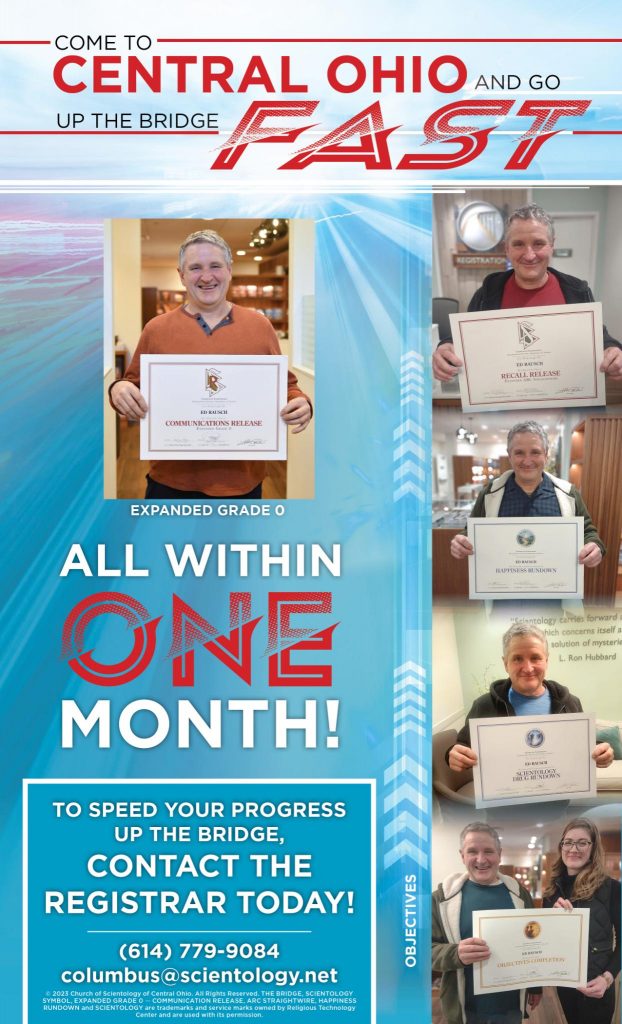 A silent auction
Oh no, not fundraising?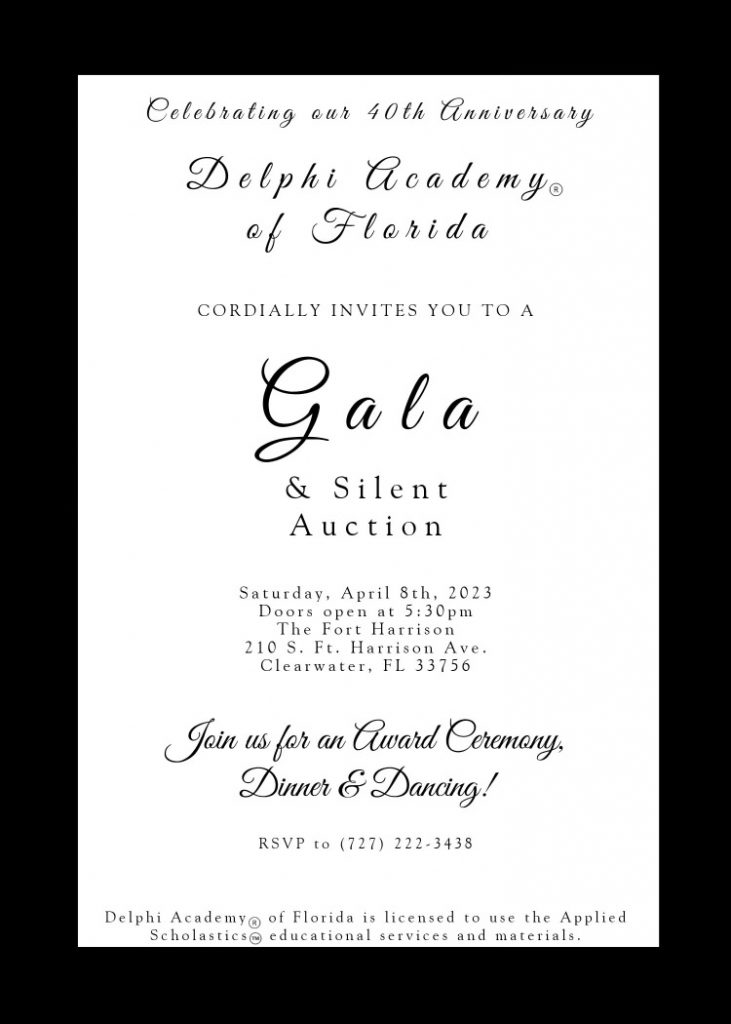 He is 112 today!
But dead.
Such a creepy thing to do….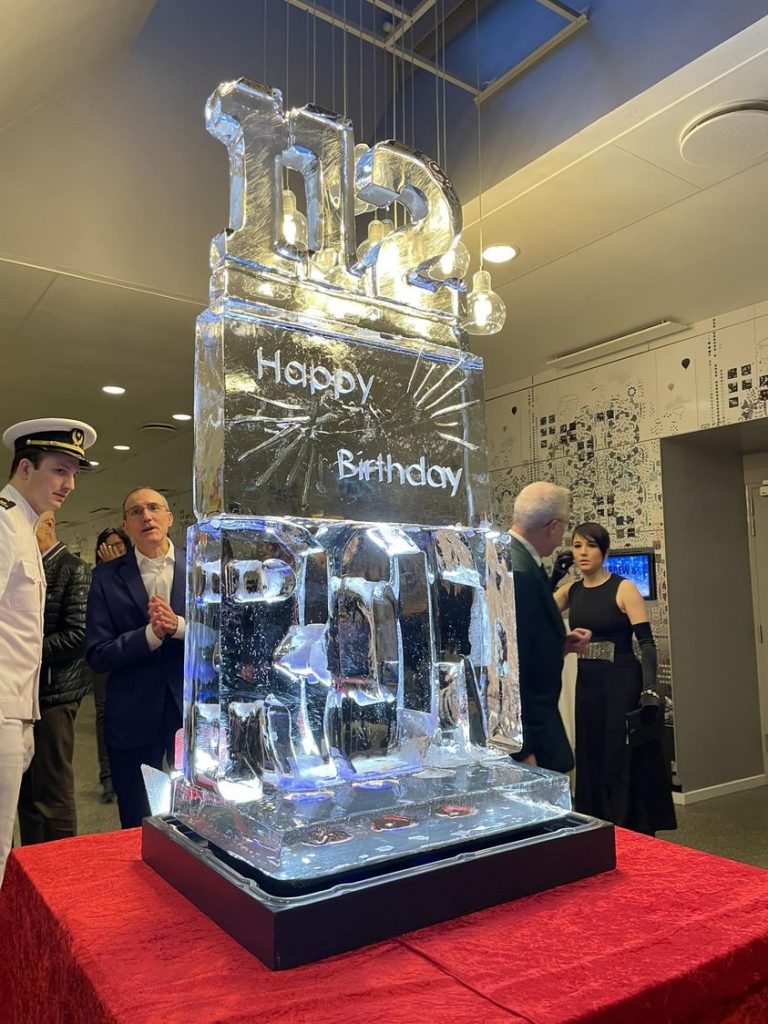 Yeah, because we are SO "christian"
"Reverend" Dave Petit oversees an all-star (?) cast of performers nobody has ever heard of…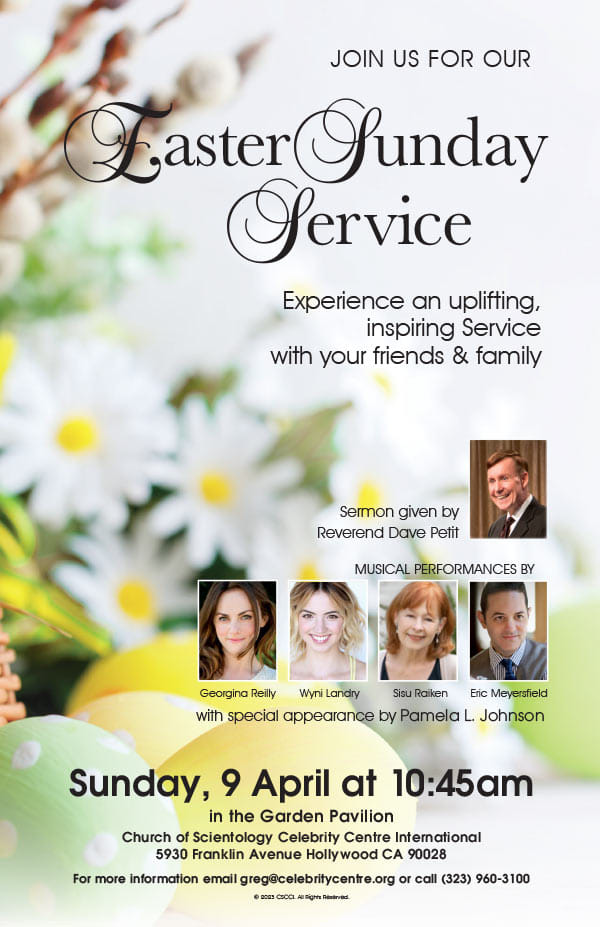 Their "christian celebration"?
Egg in a hole and cheese blintzes.
And only $25!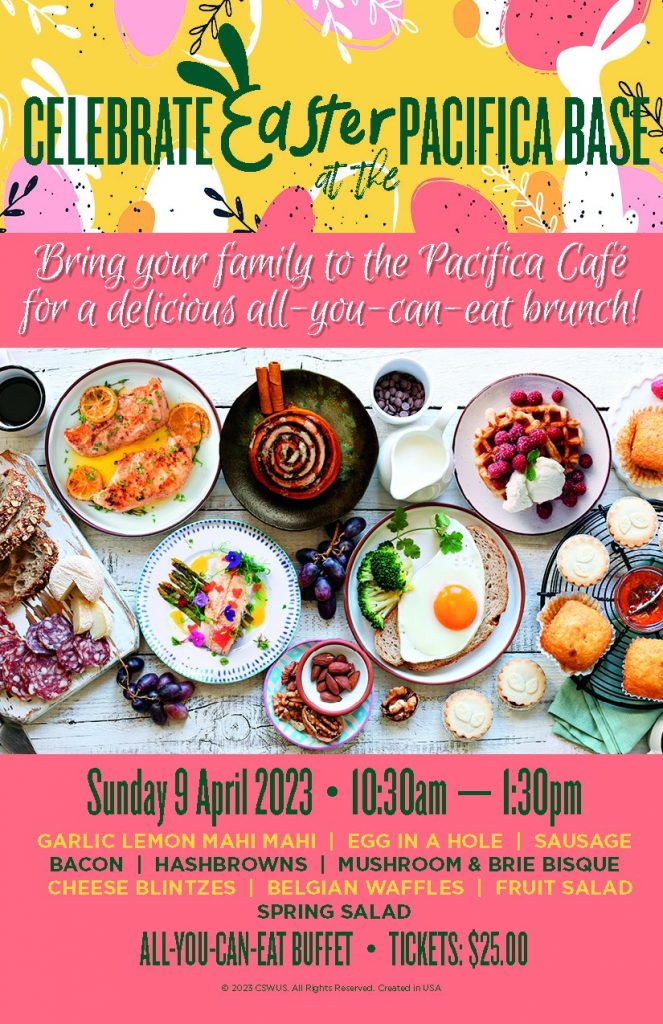 This will be unforgettable
Because we say so…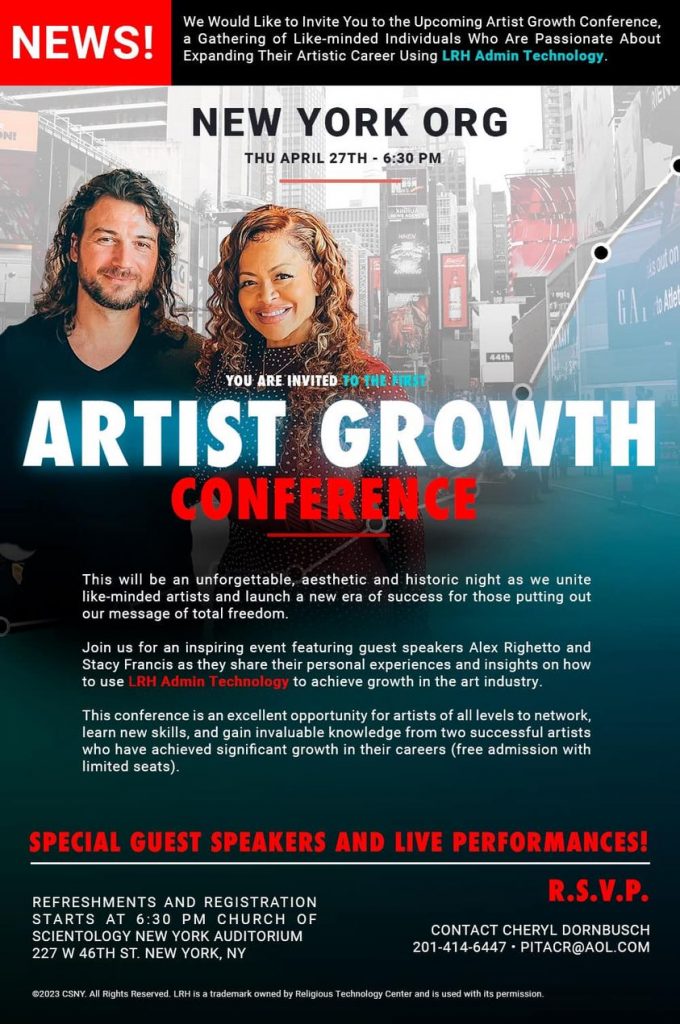 She just "KNOWS" it's the right place to be
Very sad.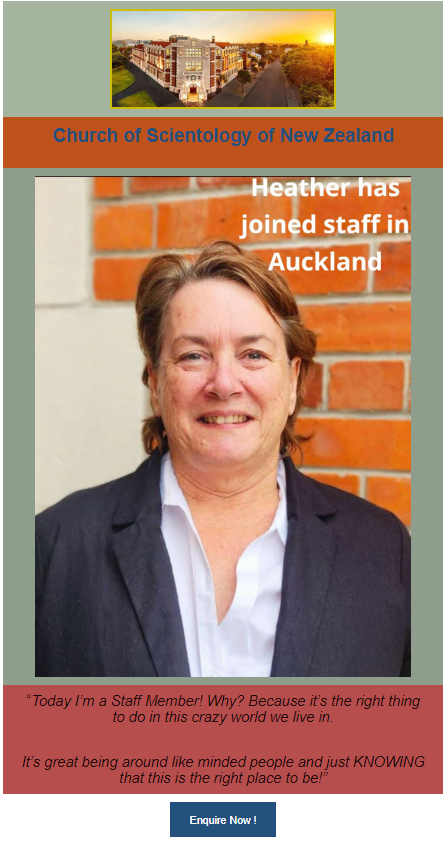 Kiddie Corner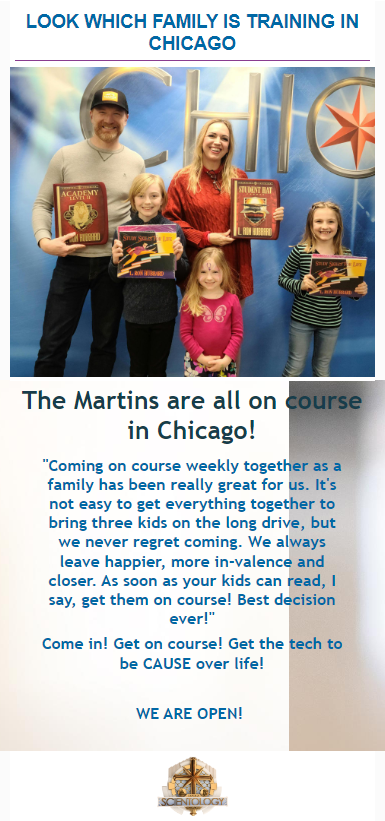 "Tampa Brad" is hiring
But he has gone pretty quiet on social media. I guess OSA caught up with him.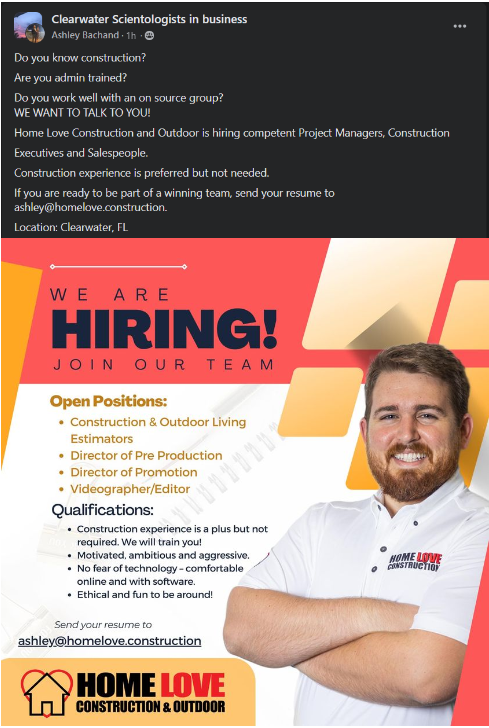 Yeah, "recent circumstances" are always tough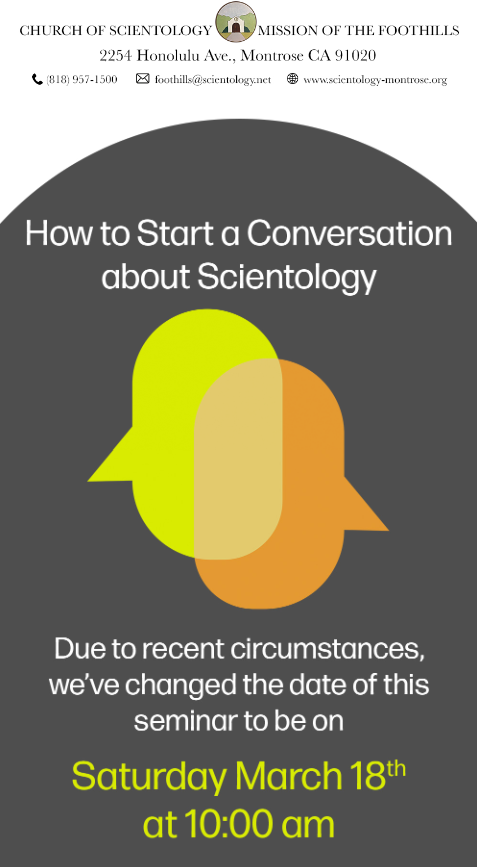 Another "inspiring" presentation
But will it be unforgettable?

Also "unforgettable"
Save the date — it will be in March. We think. Maybe they forgot?