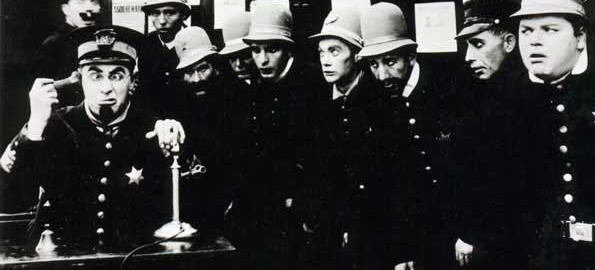 It's hard to top a letter from a scientology lawyer, but here we go…
It's Epic. World-Changing. Powering Up The Planet.
Every event has to be more over the top than the last one. Where can they go next? They already sound like they are writing copy for Marvel Superhero comics. Mad magazine?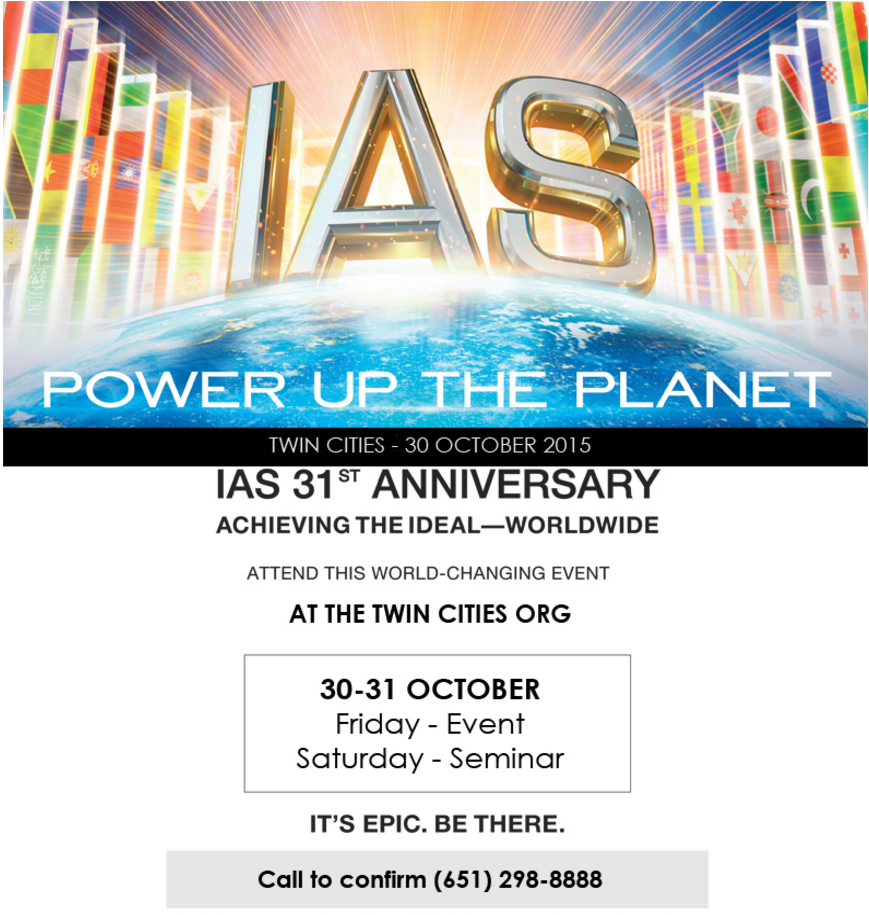 Aren't they ideal already?
How can their files not be filed? They are "ideal"???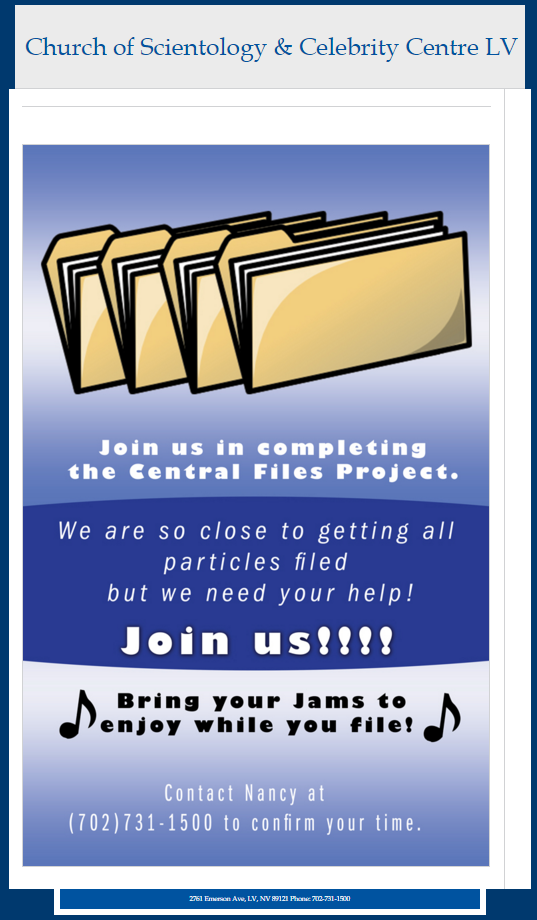 Big Weekend?
This what passes for a big weekend in HAPI. A professional FSM comes to try and squeeze some commissions out of your few sad public?
But don't worry, he will literally jolt you up the Tone Scale and make you OT POWERFUL ABLE. Hell, it's better than auditing…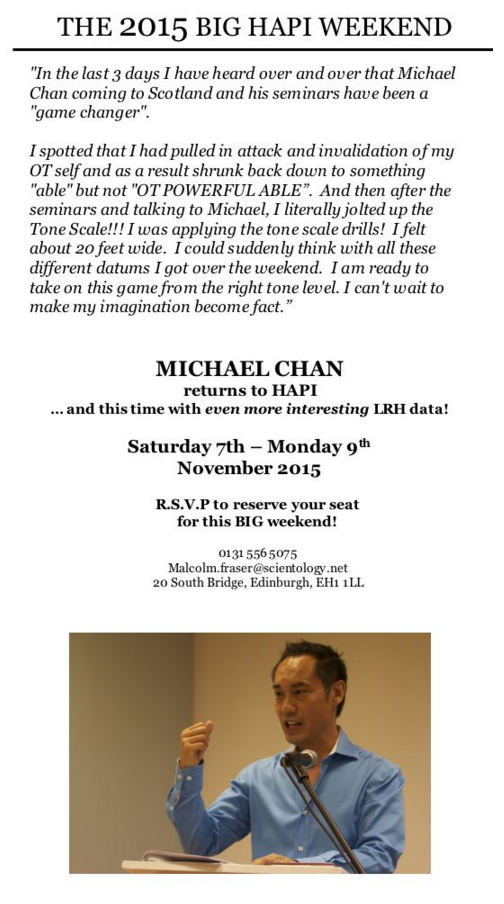 The Money Grubbing has no limit
Trying to explain to the tired and penniless why they should keep giving money to the OTC when they also have to give it to the IAS, the FSO, the Ideal Orgs, CCHR, Applied Scholastics, Planetary Dissemination, Criminon, Narconon, WTH and the COB Birthday Gift Fund…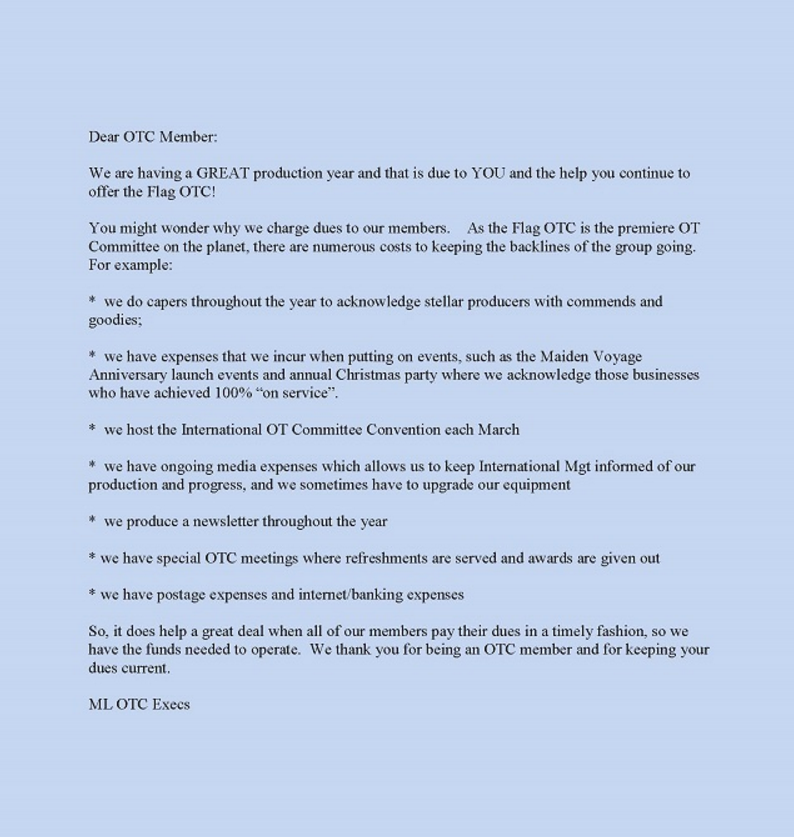 Food, glorious food
Cupcakes. Wow.
And Fran Andrews will be there convincing people to give money to the IAS to help the psych campaigns when she knows that do NOT fund CCHR and she and her other staff will be out begging for money separately to try and keep CCHR going.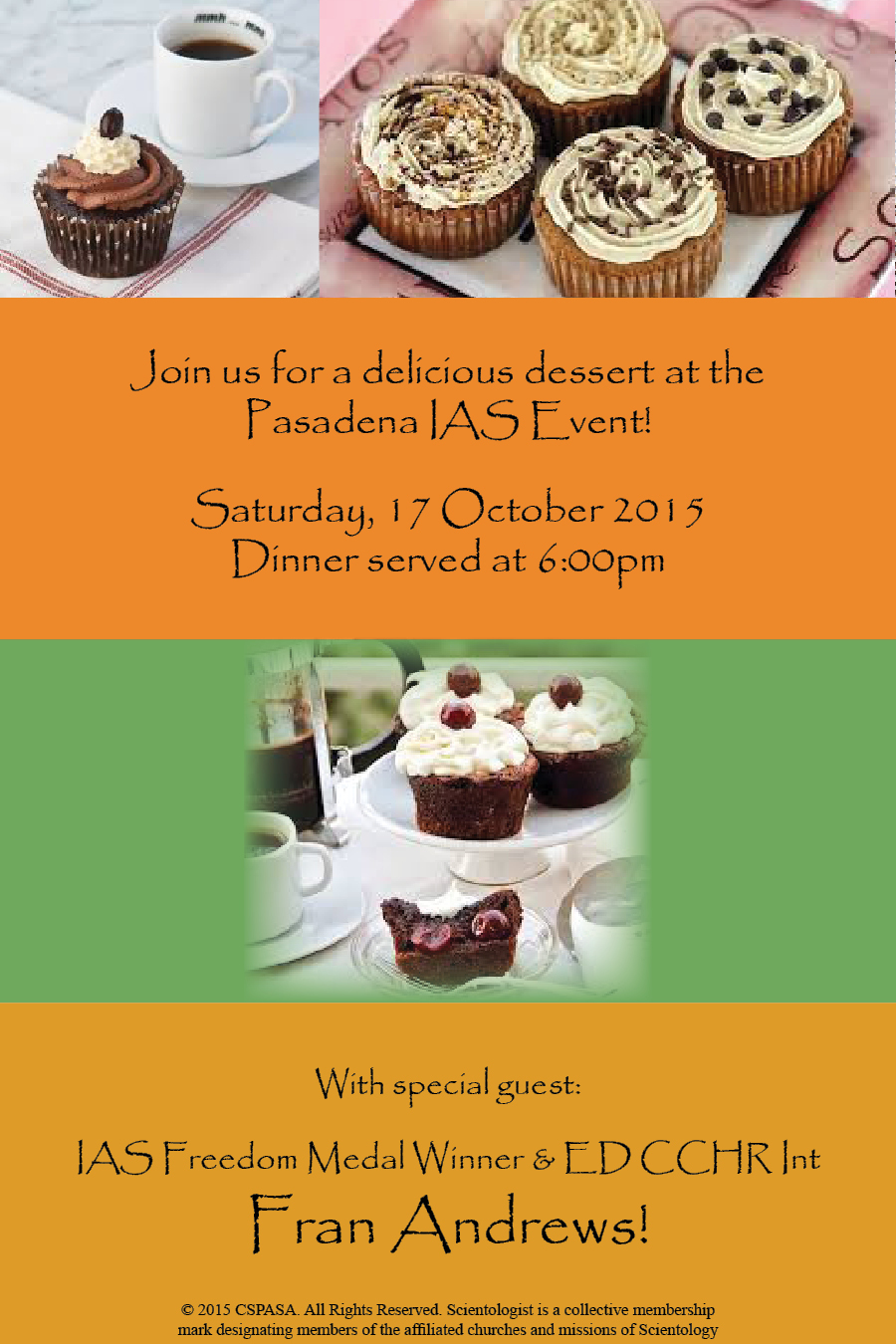 It's catching on
Come for the $1 pizza and by the way, there is a graduation happening too…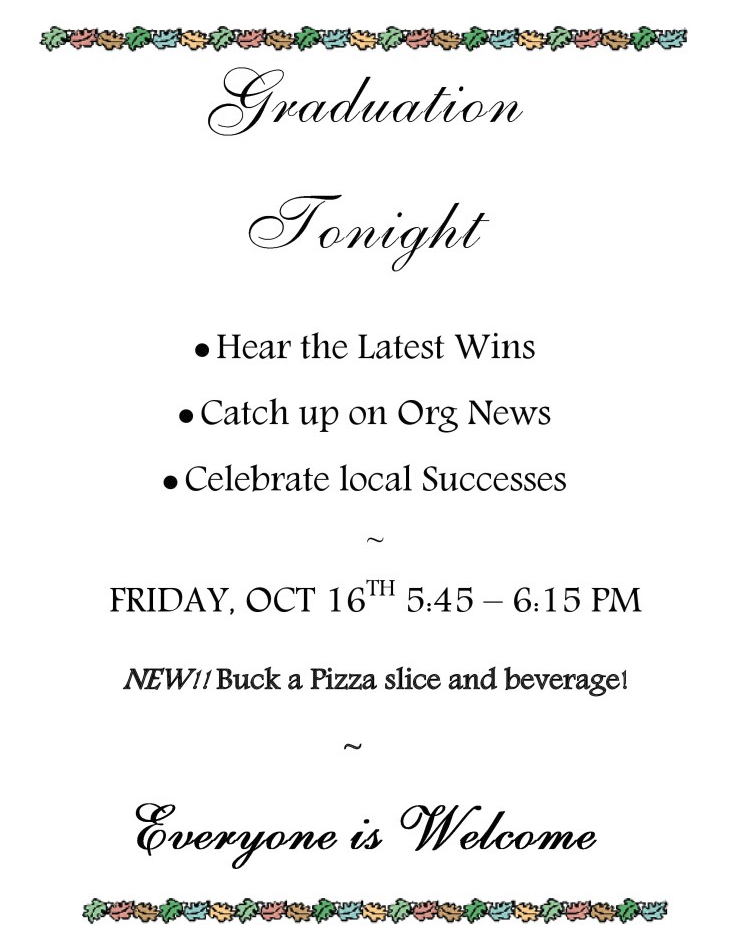 Celebrate the grand accomplishment
"Ron's vision has been realized. An empty building." After 4 years they still don't have 20 Objectives completions.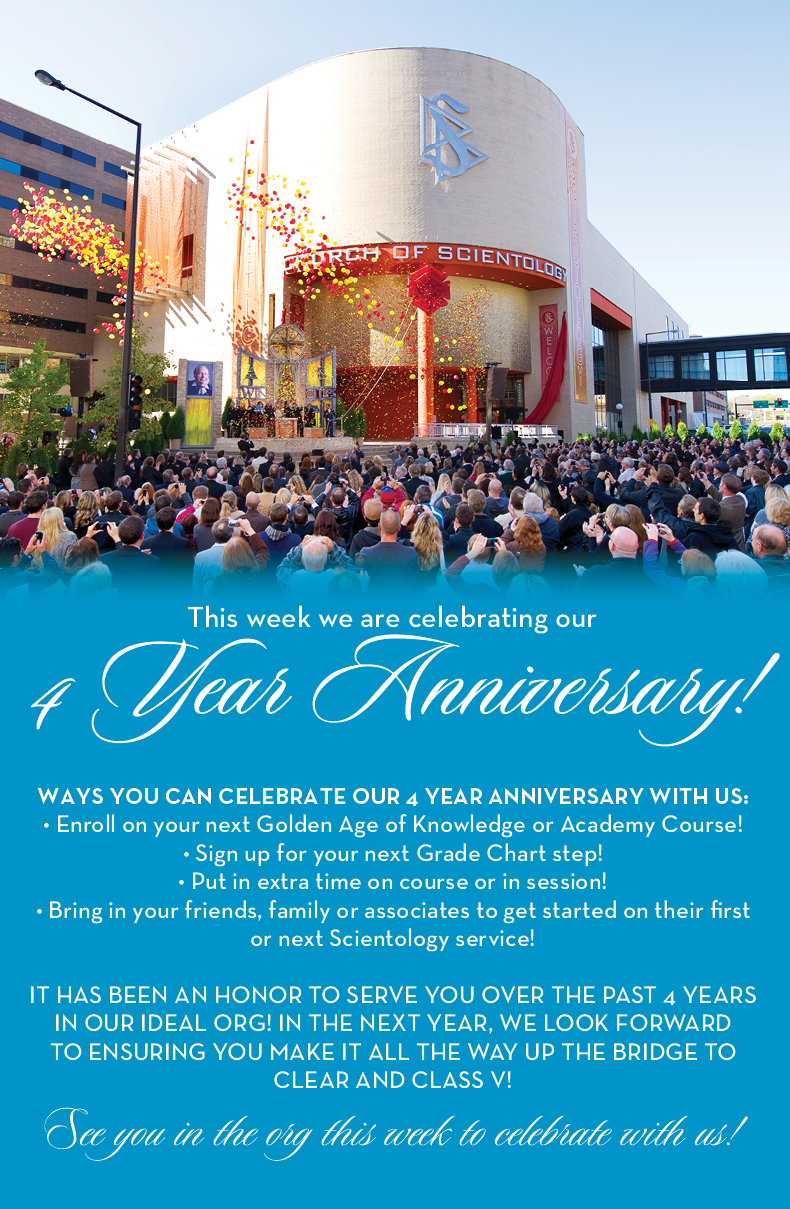 6.5 year anniversary?
Any excuse for food.
What the hell are these people "celebrating"? That their org is empty and they cannot pay their utilities bills (or staff)?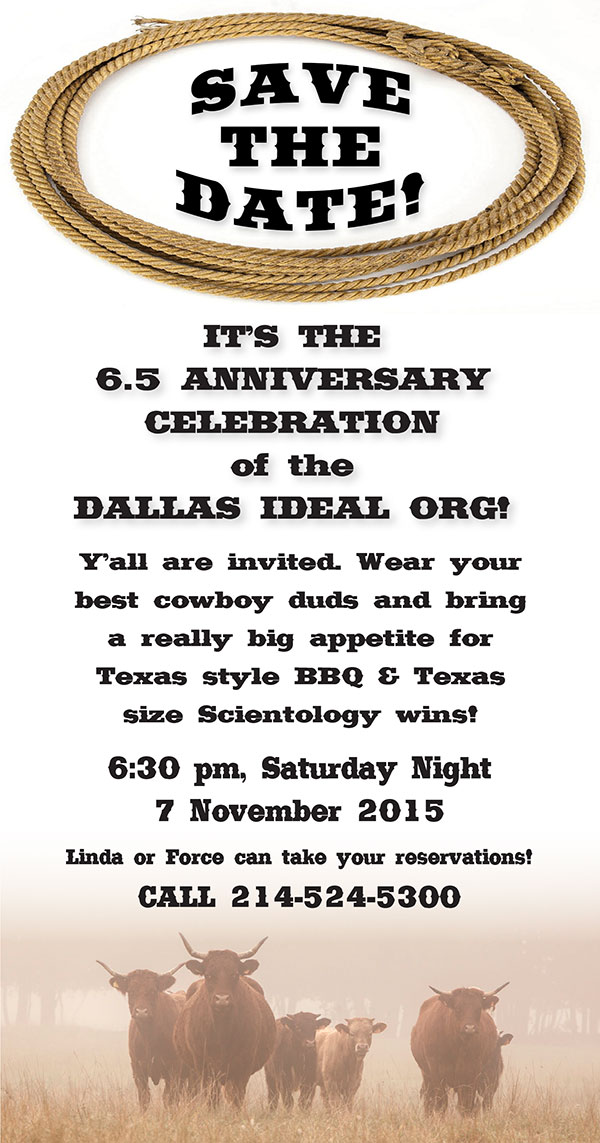 Seven Wonders
I bet you her 7 "wonders" are a little different than mine.
It is a wonder that the IRS is allowing them to abuse the tax system.
It's a wonder anyone continues to give them money….
It's a wonder anyone buys the bs — "To be OT to go OT"??
etc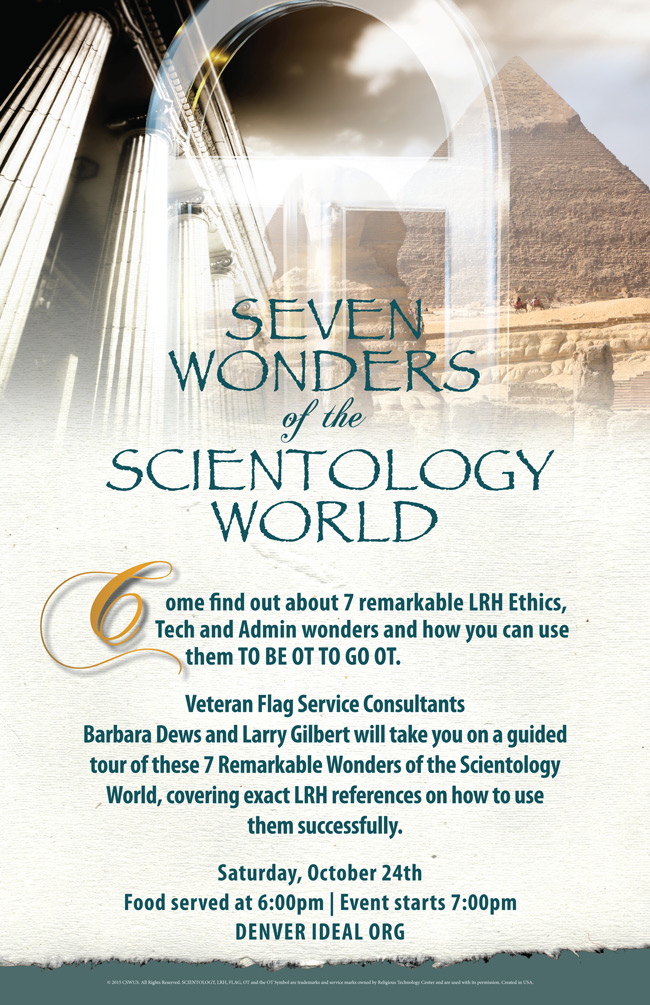 Moneywinds
Would not be Thursday if there wasn't something from the most OT Org on earth offering to help you make money.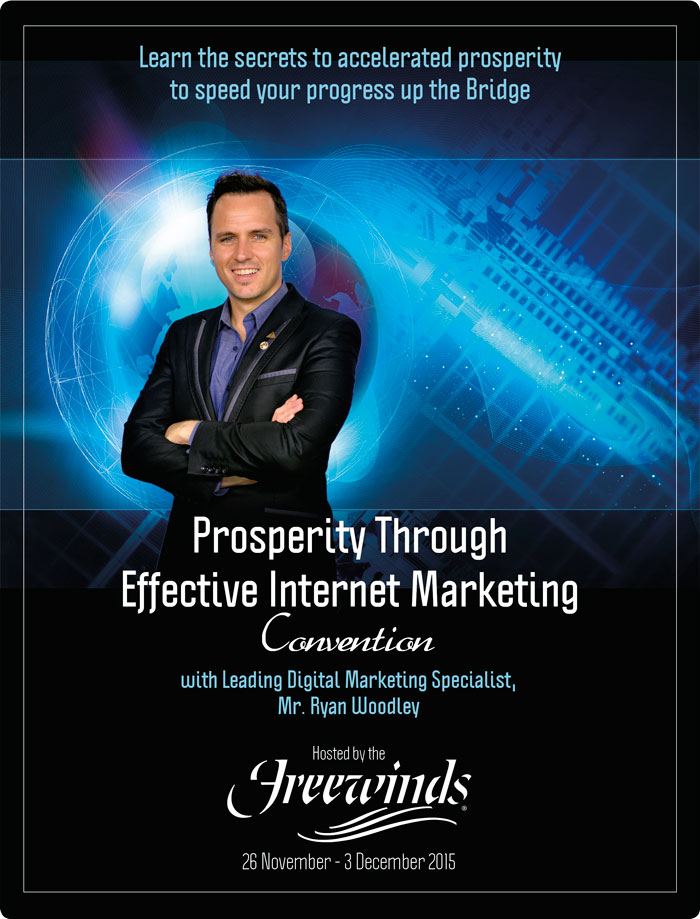 African American Cultural Epicenter
It just never looks very culturally epicentry? If this was New Haven it would make more sense…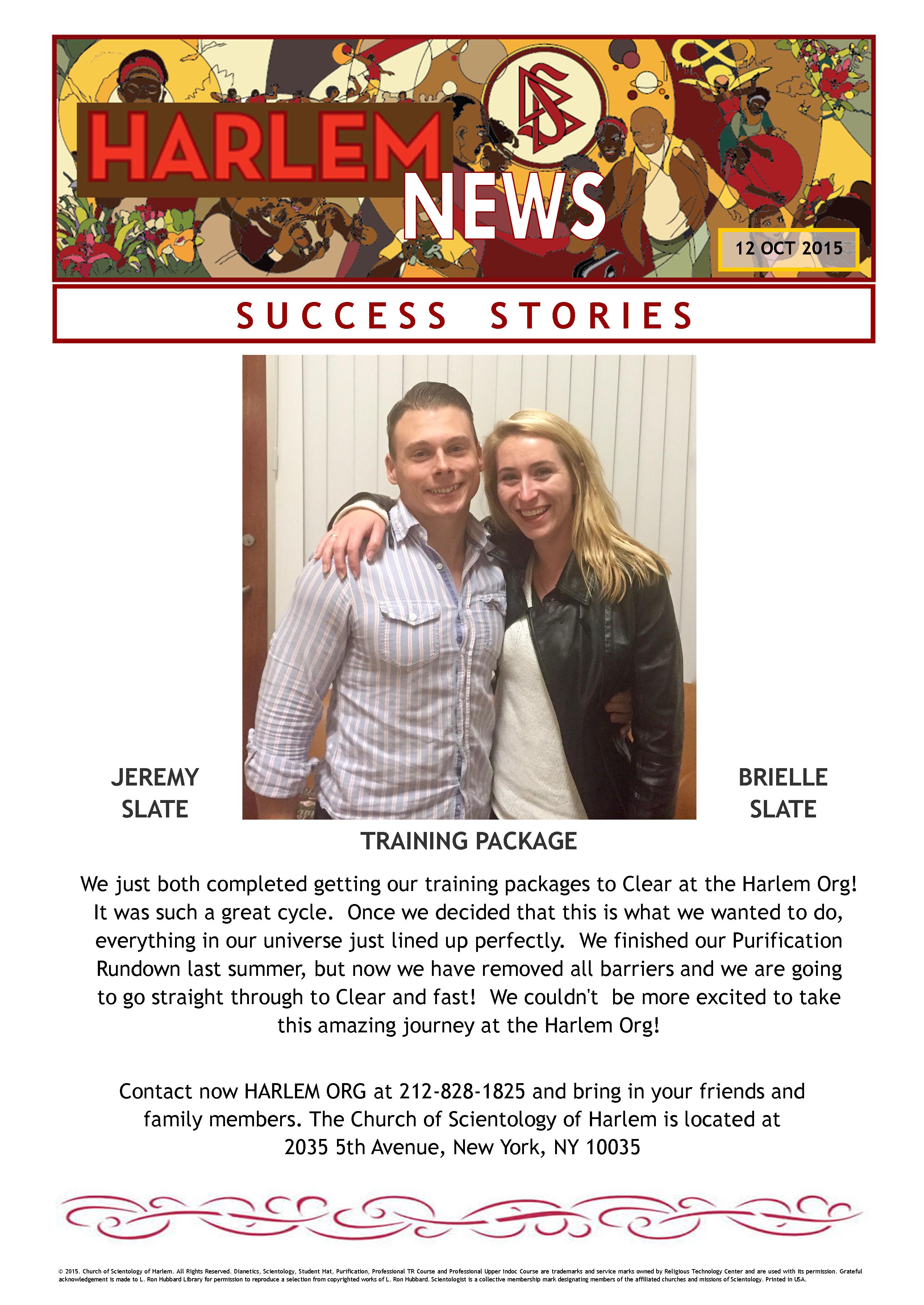 More cultural epicenter news
From the other side of the country… And look at that crow of the entire staff of this "ideal" org…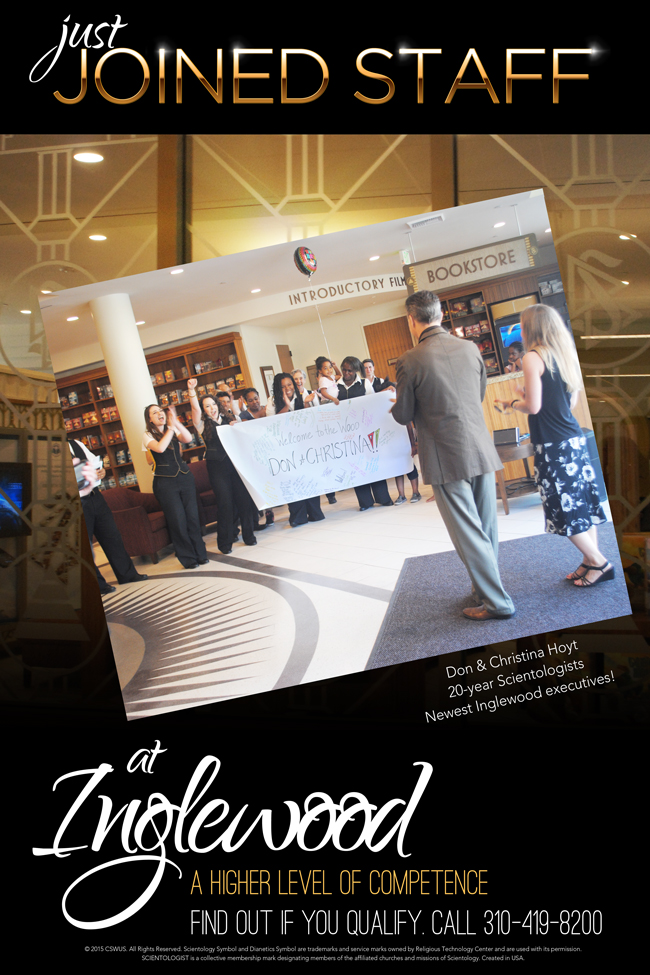 Mission Possible Expect The Impossible
Huh??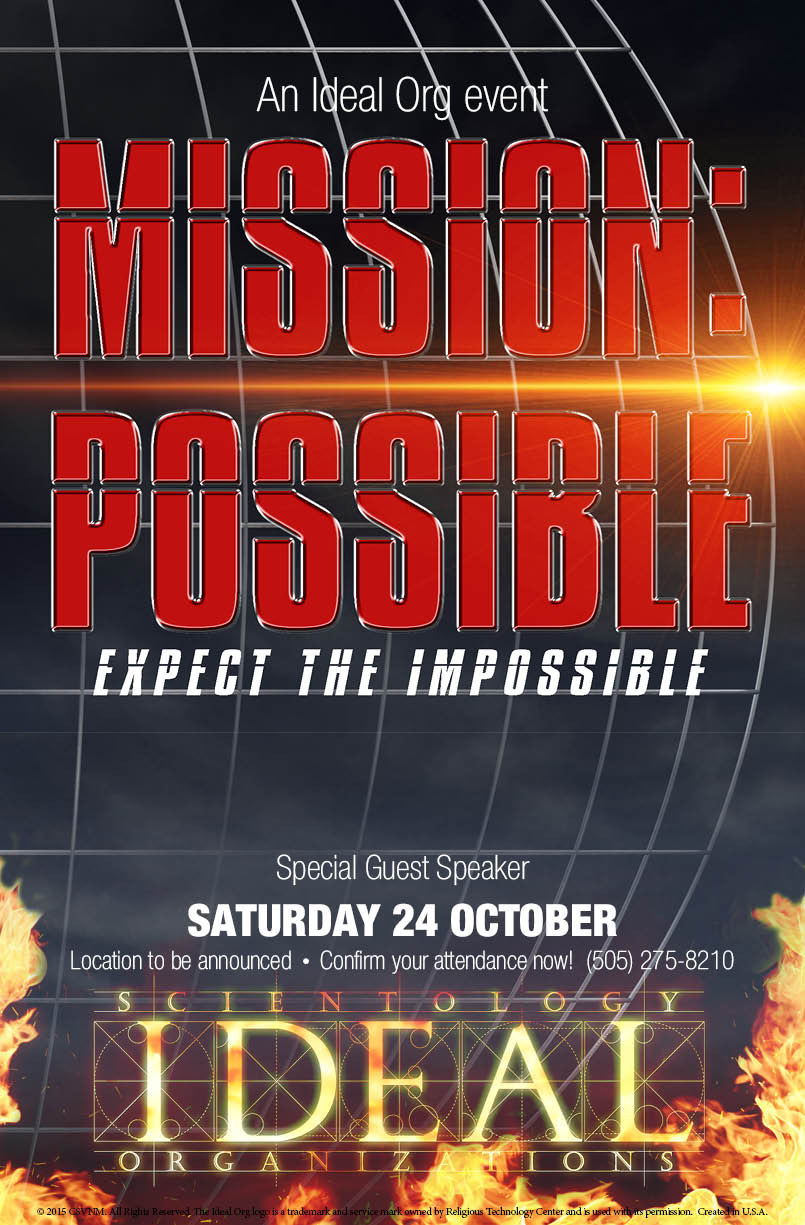 Mighty Stupid Miami
It's UP, UP, UP.
Really? This org is perhaps 10% of the size it was in the 1970's. But they just keep repeating these silly sentences as if they MEAN something? Don't they read what they say?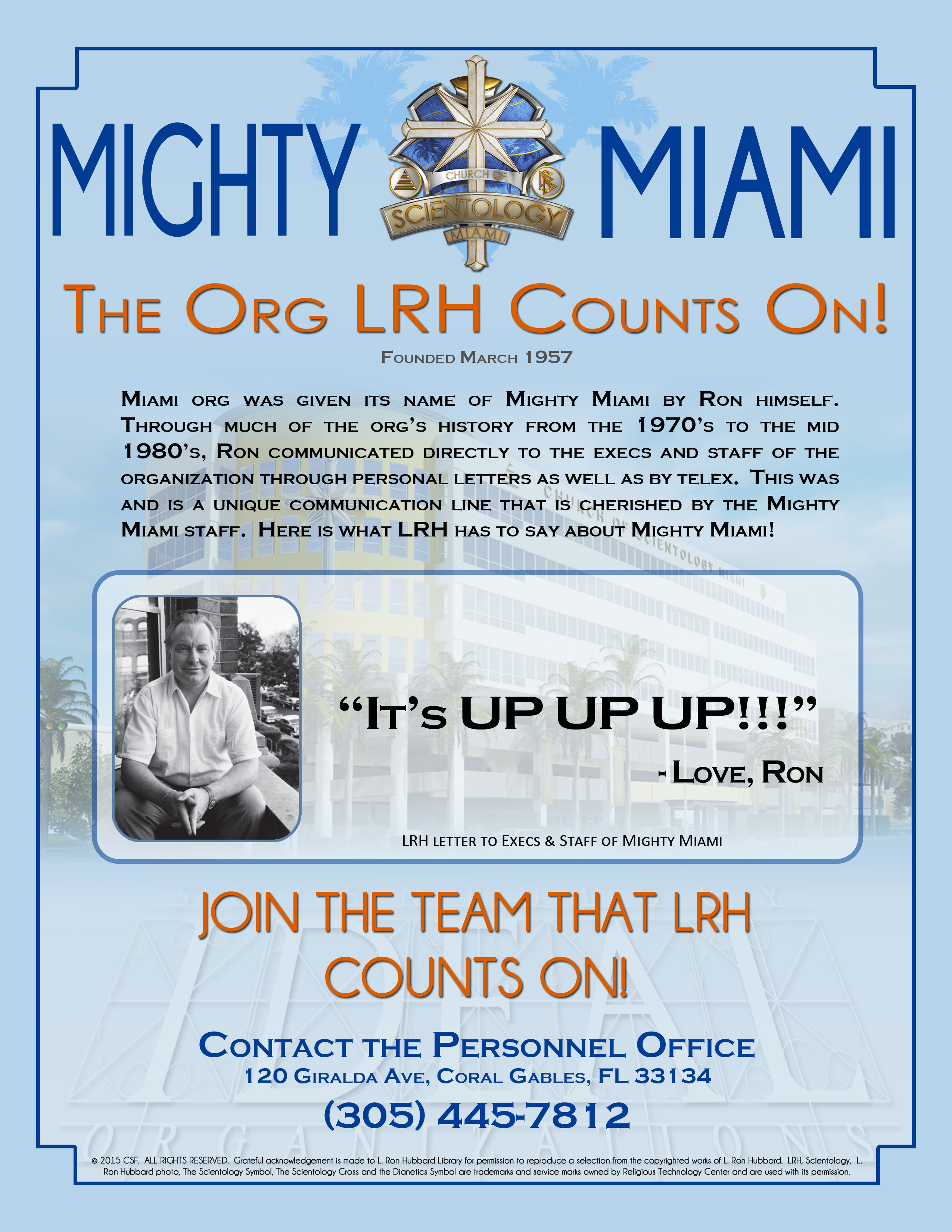 Charlie Chan strikes again
The truth is that this guy is only there to reg people and earn commissions. Nothing else.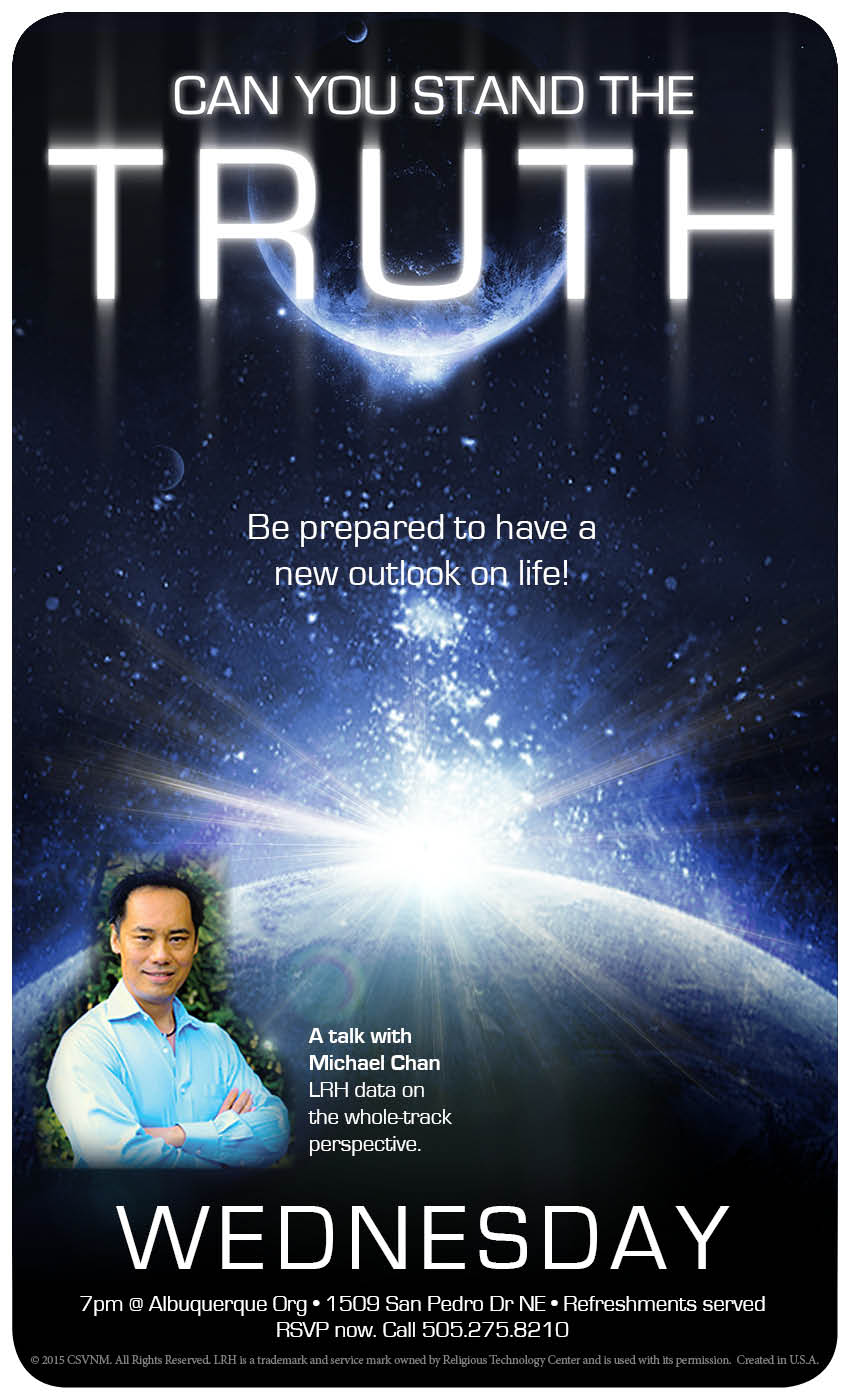 If this is true….
Then WTF is GAG and GAG II? L. Ron Hubbard himself said in 1969 they were delivering "the exact, correct, speed swift technology to every being."
The people that put these things together don't appear to read what they say. But that's nothing new.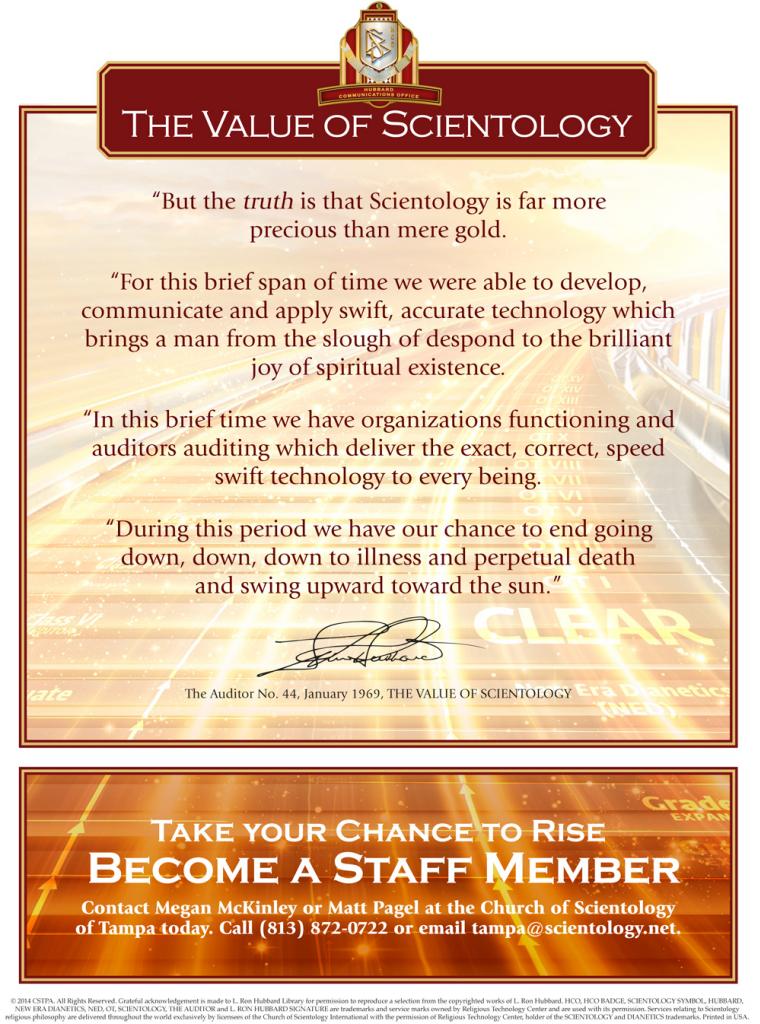 Cringe Corner
OMFG. What are they thinking?
And this tells you what a booming "ideal" org in "the first scientology city" is really like — this 7(?) year old is "one of Portland's most productive FSM's."