Be a genius…
Avoid handing over anything for something so stupid.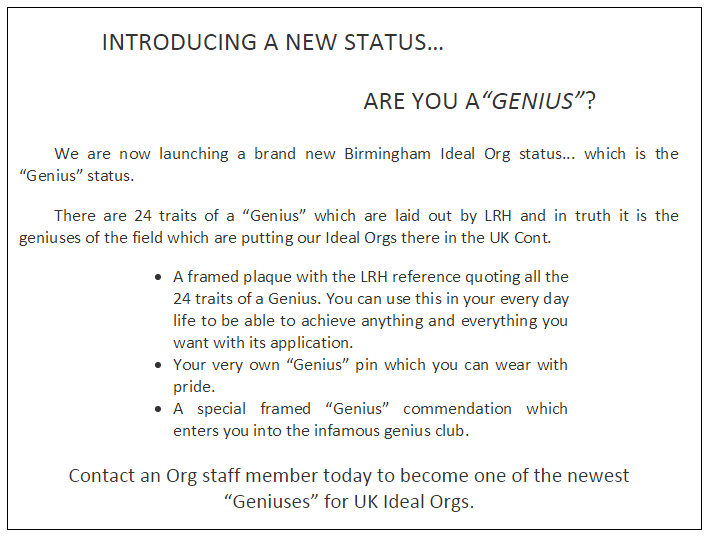 ASHO's finest
This here is a proud ASHO Duke of the Book Reading Elite.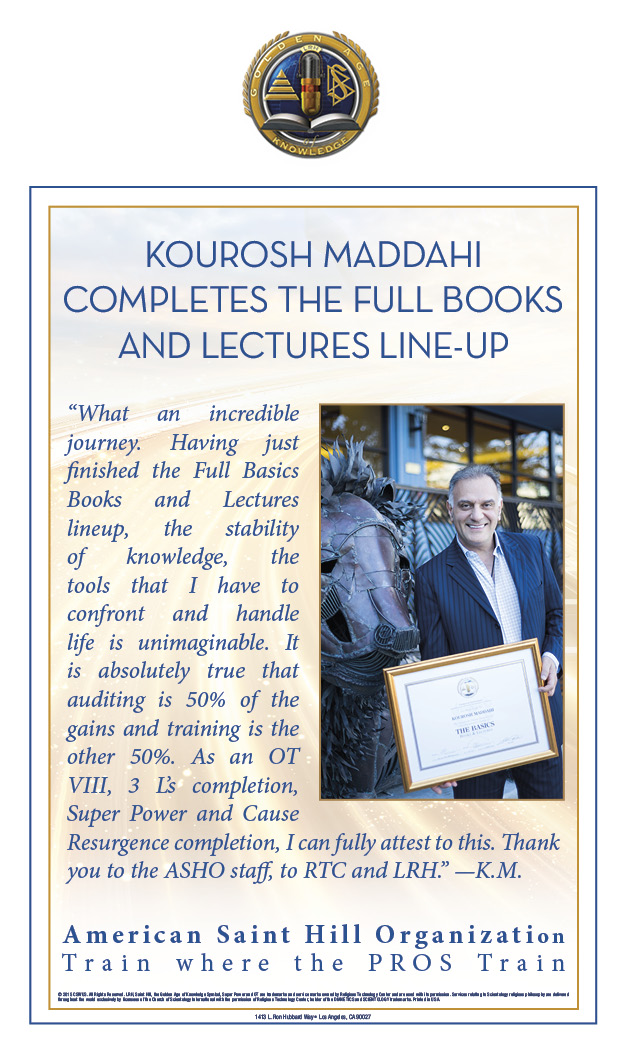 Big News
No doubt it will be monumentally epic if it's being announced by the "OT Alliance I/C"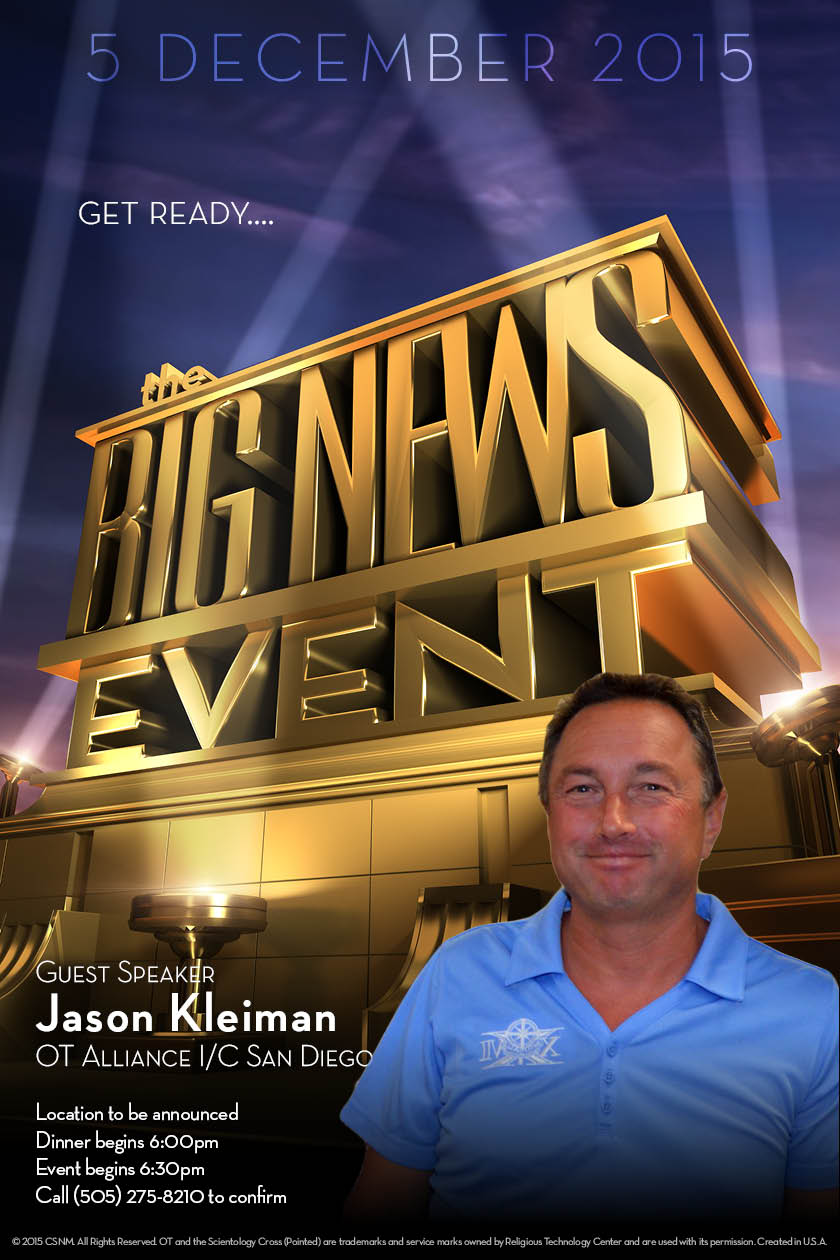 Hold the presses…
It's even monumentaller than that. Two people are required to give it the gravitas it deserves. So, bring in the PES.  Wonder what the org ED is doing on Saturday night? It's not big enough for him/her to make the announcement? In that case, I would give this one a miss… Actually, I would give them all a miss. I have a sneaking suspicion they might just ask for some money.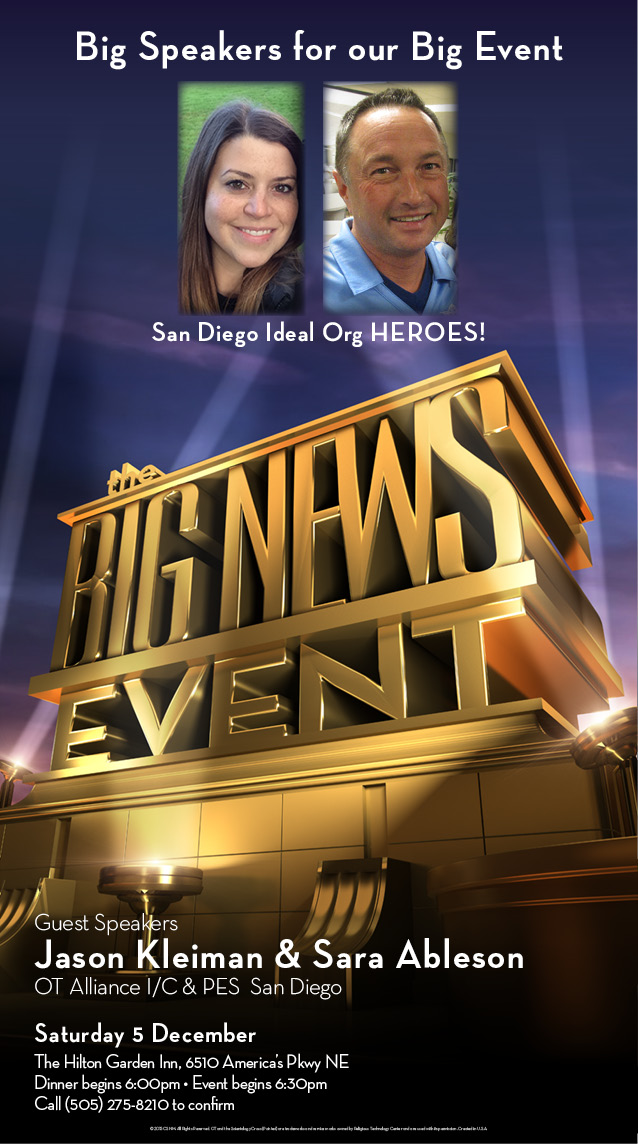 Be like Portland…
Empty and pathetic. But we are not going to tell anyone that. We go on pretending how we are experiencing massive expansion. Even though 2 years later we are STILL not SH Size when L. Ron Hubbard said it should be done in a "matter of a few weeks."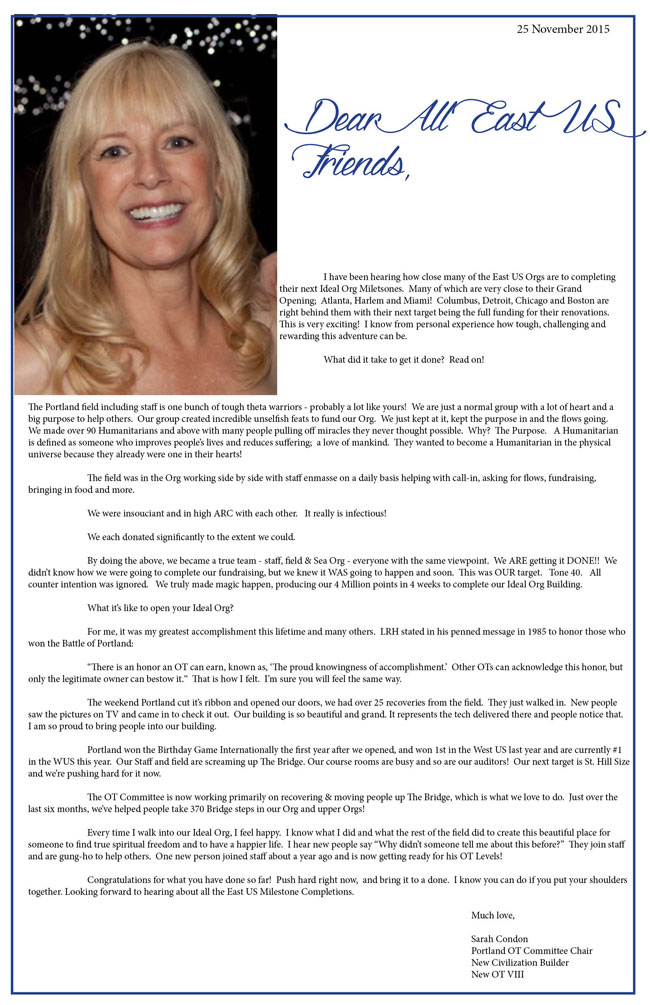 Religious Sacraments
It's like Mass or Confession or meditating or something. In scientology it's Closing that is the most revered form of religious experience.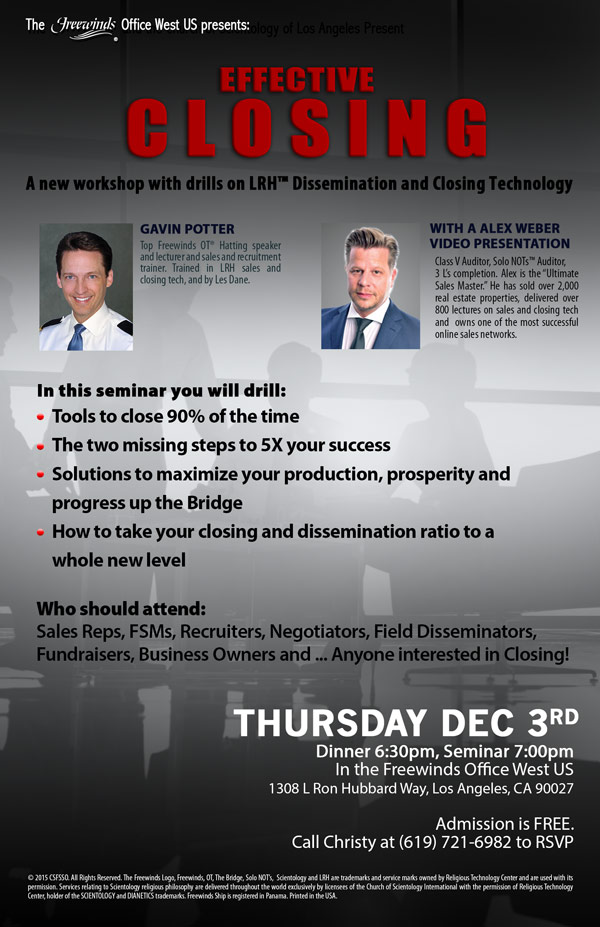 Speaking of money…
The Moneywinds needs one of those "Fixated Person" rundowns….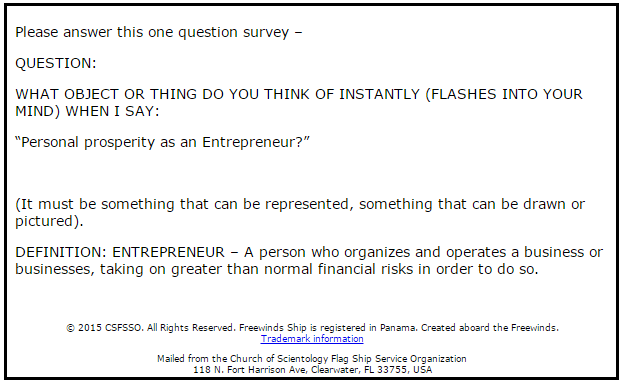 Still speaking of money…
Of course, when the subject is scientology, that is only to be expected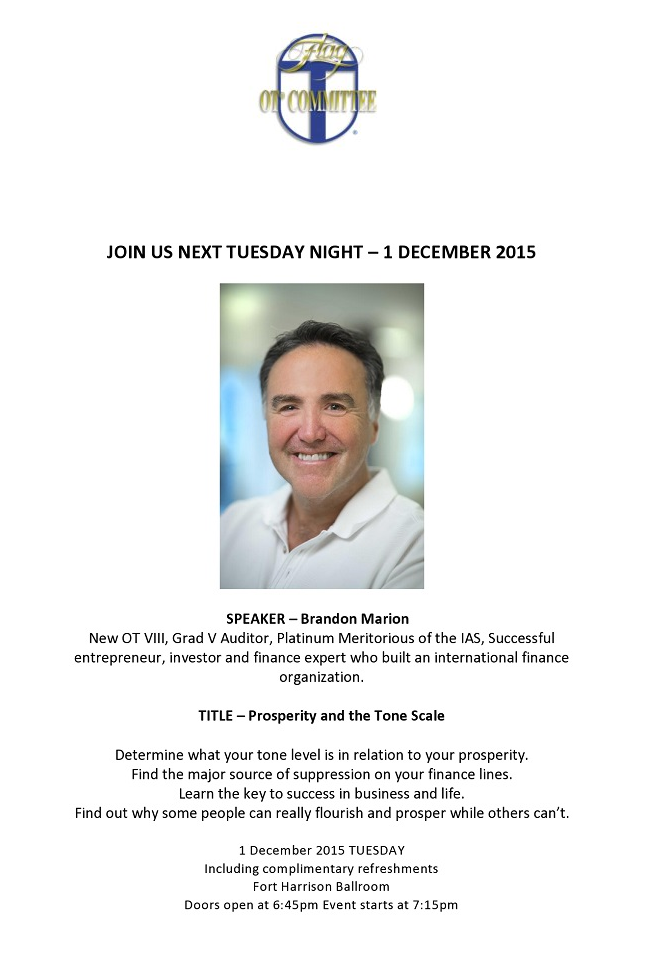 Food, glorious food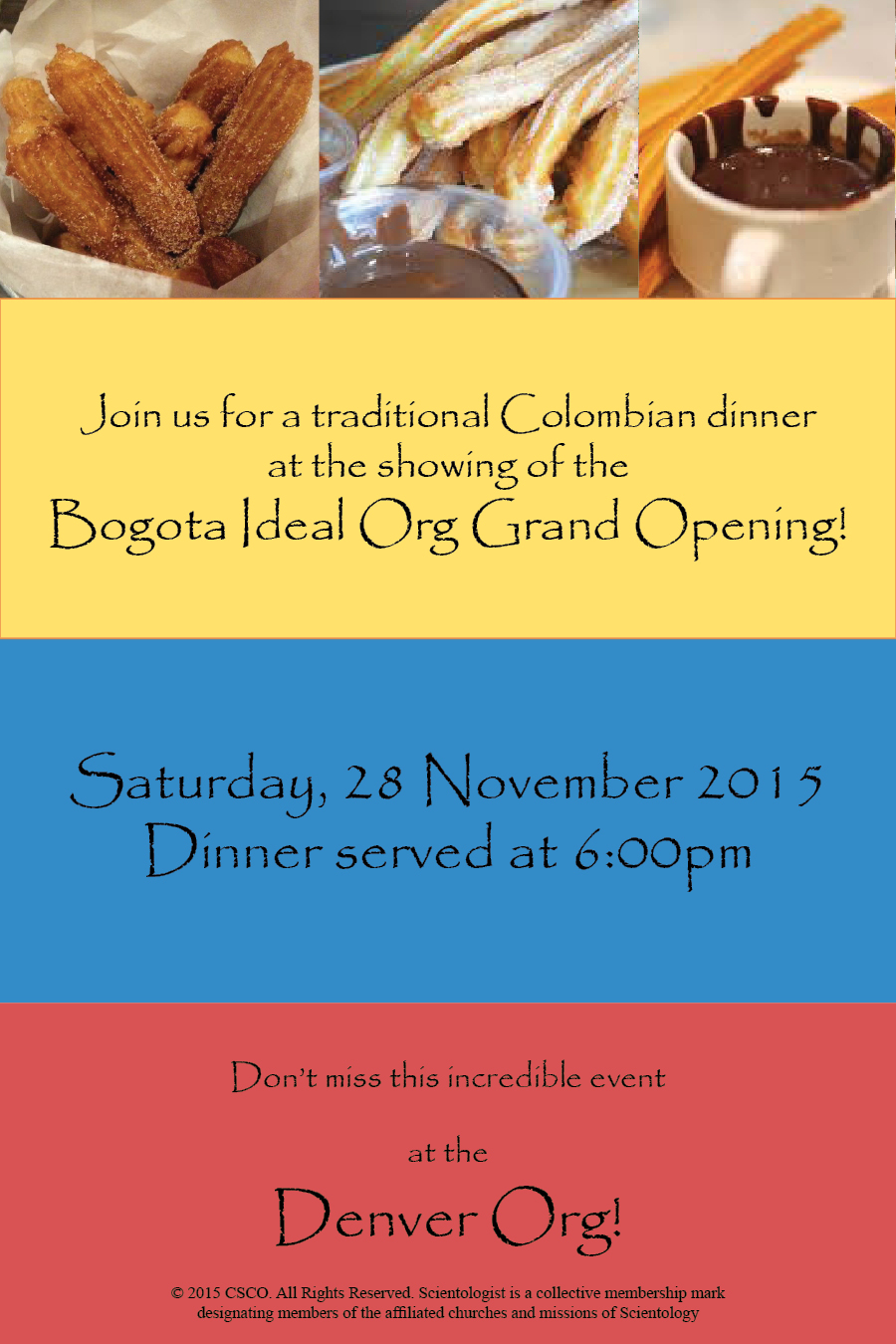 This IS an Incredible event. 
Plantains and fried stuff.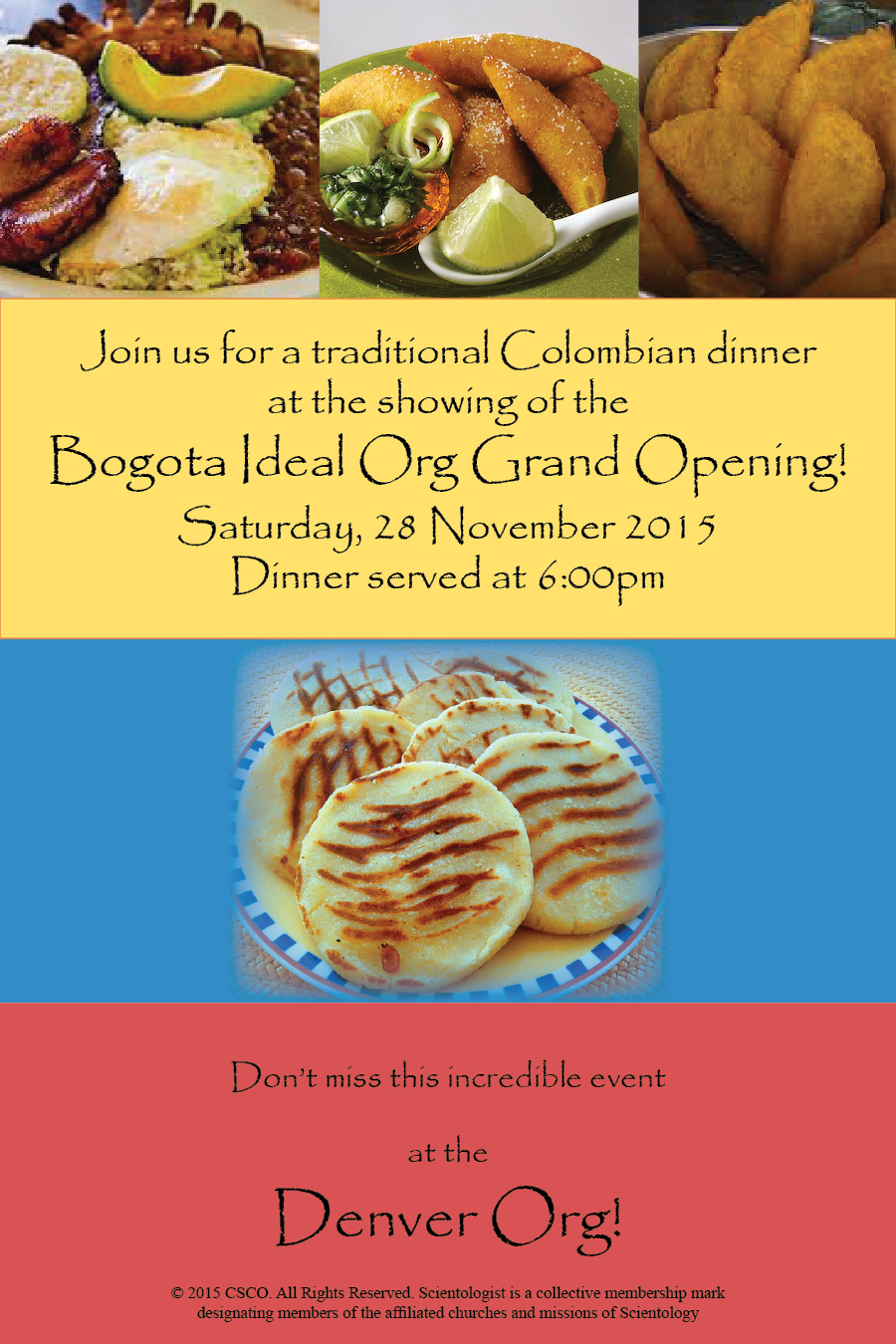 It's bleak in Albuquerque
Oh boy, after two weeks of the "Match Game" with Rocket Man Dave, they are only up to $6,000. Ain't gonna get 'er done.

Corny Miami
Like I said, soon they will be publishing letters "from LRH" about the weather. They went one better. Cowboy hats.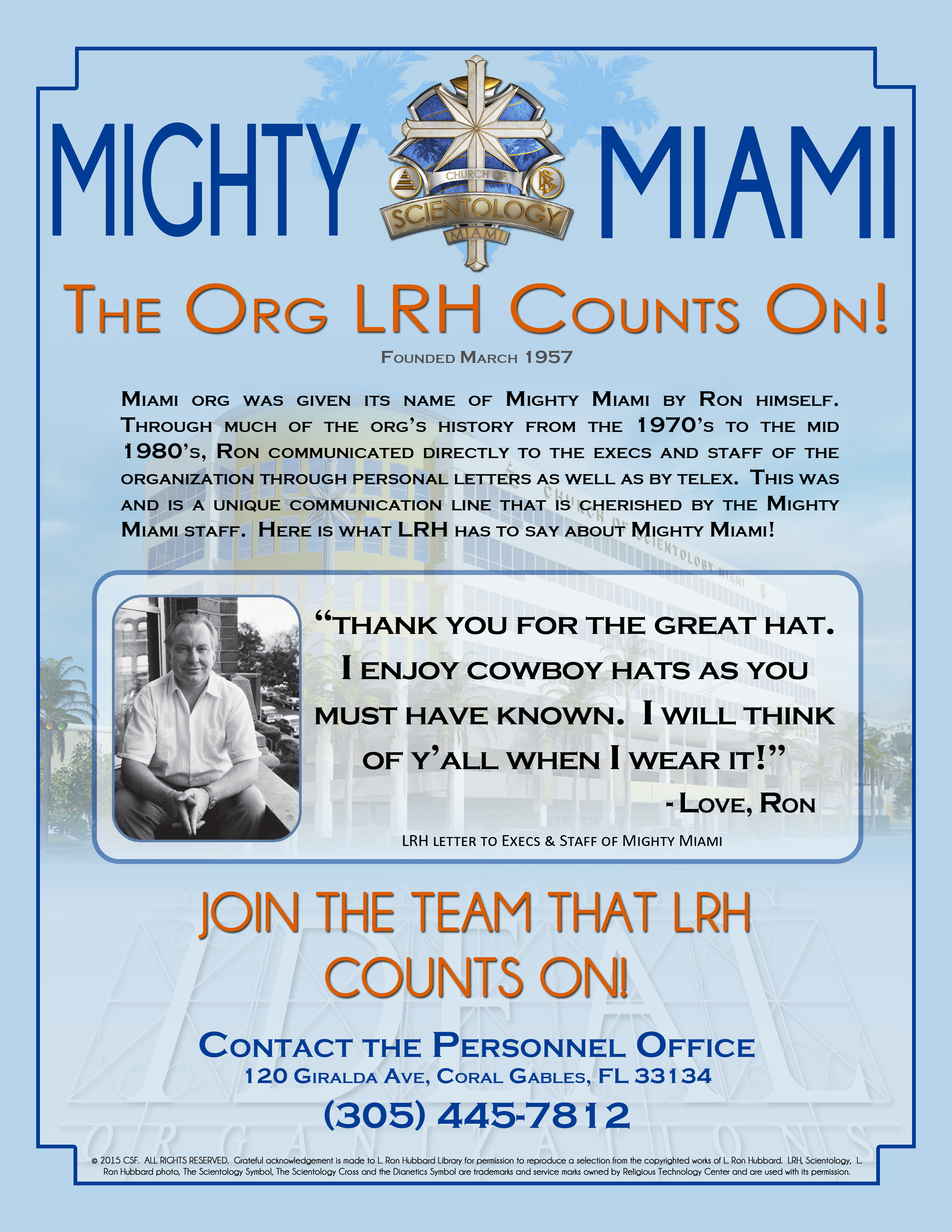 Hmmm… not quite. MM was the telex code for Miami, just like LA or NY or DC or BSN. Didn't mean "Mighty Miami" then (or now)…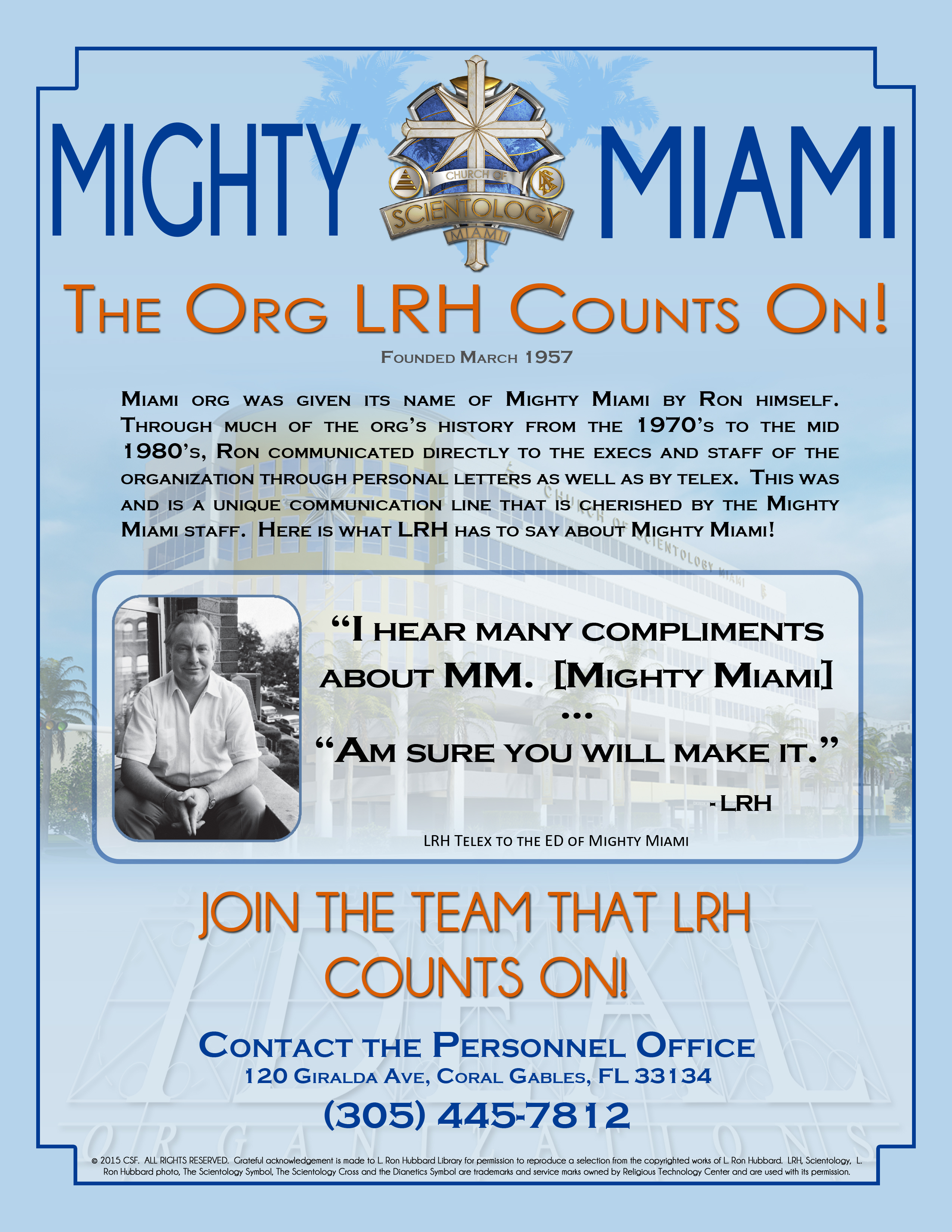 Wow, it's FREE
And it's in their "state-of-the-art" Chapel (huh?)  Still, give them credit. These days most orgs would charge or require a "pot luck" item. (Doesn't mean they won't try to reg you if you show up for the film though…)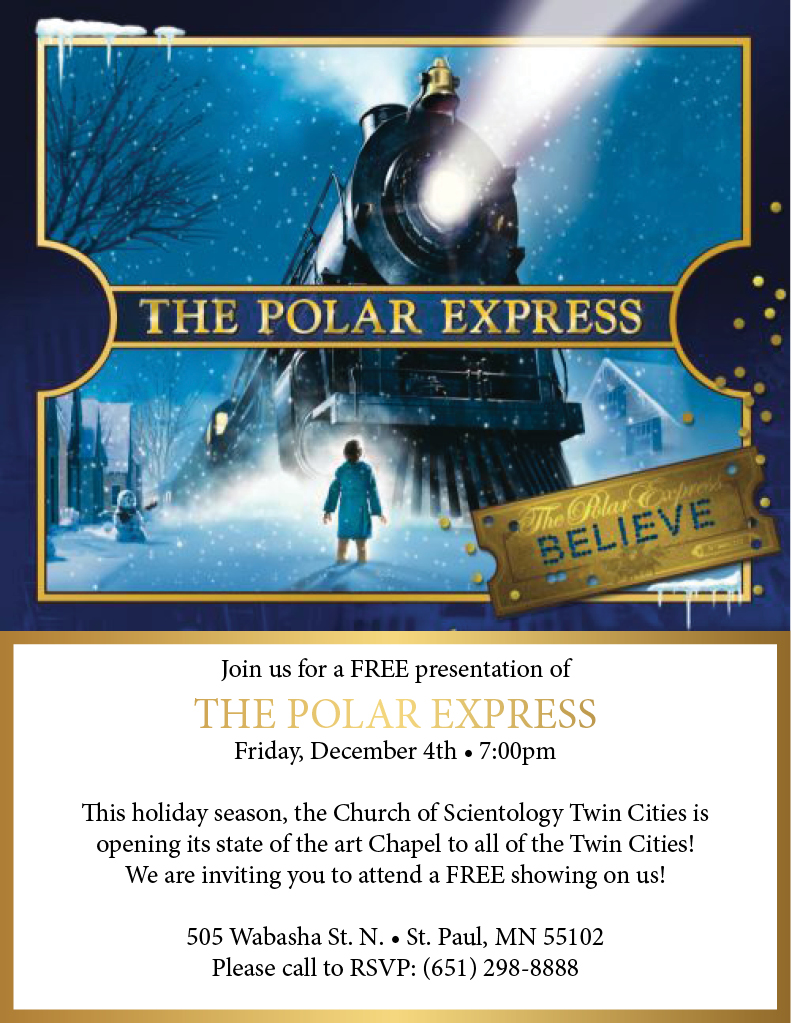 Again?
I think this would be the third time (not that they are likely to make it again, ever). That only workable administrative technology on earth really does the trick….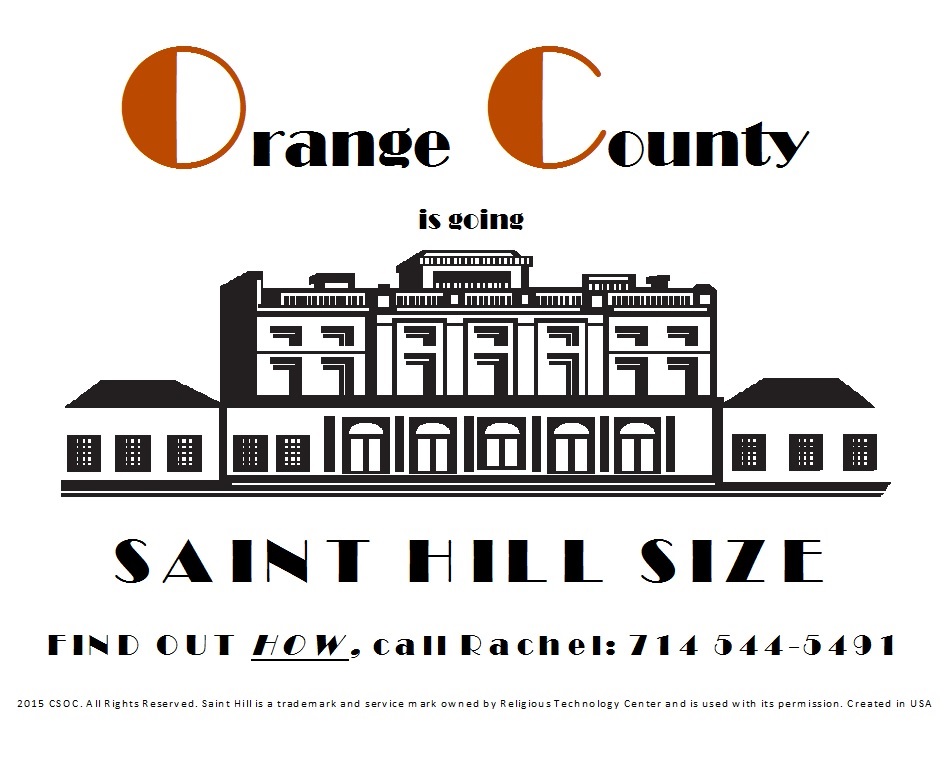 Generic pitch
"It's membership is in the millions…" Afraid to put a number out there now. It would HAVE to be bigger than the last time which was 12 million. And if it WAS 5x the first 5 decades then it would have to be 50 million. And if they said that, even the most dead in the head sheeple would know there was something wrong.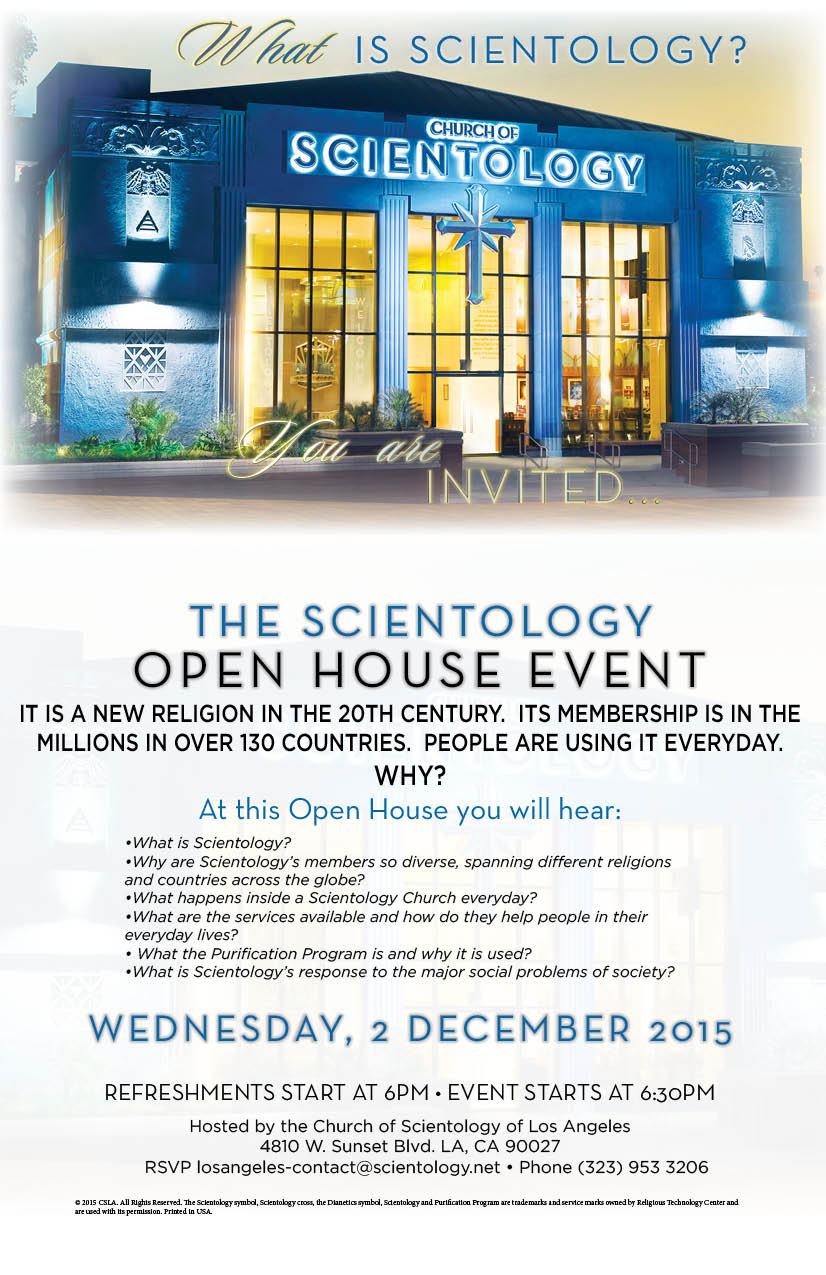 Spontaneous combustion?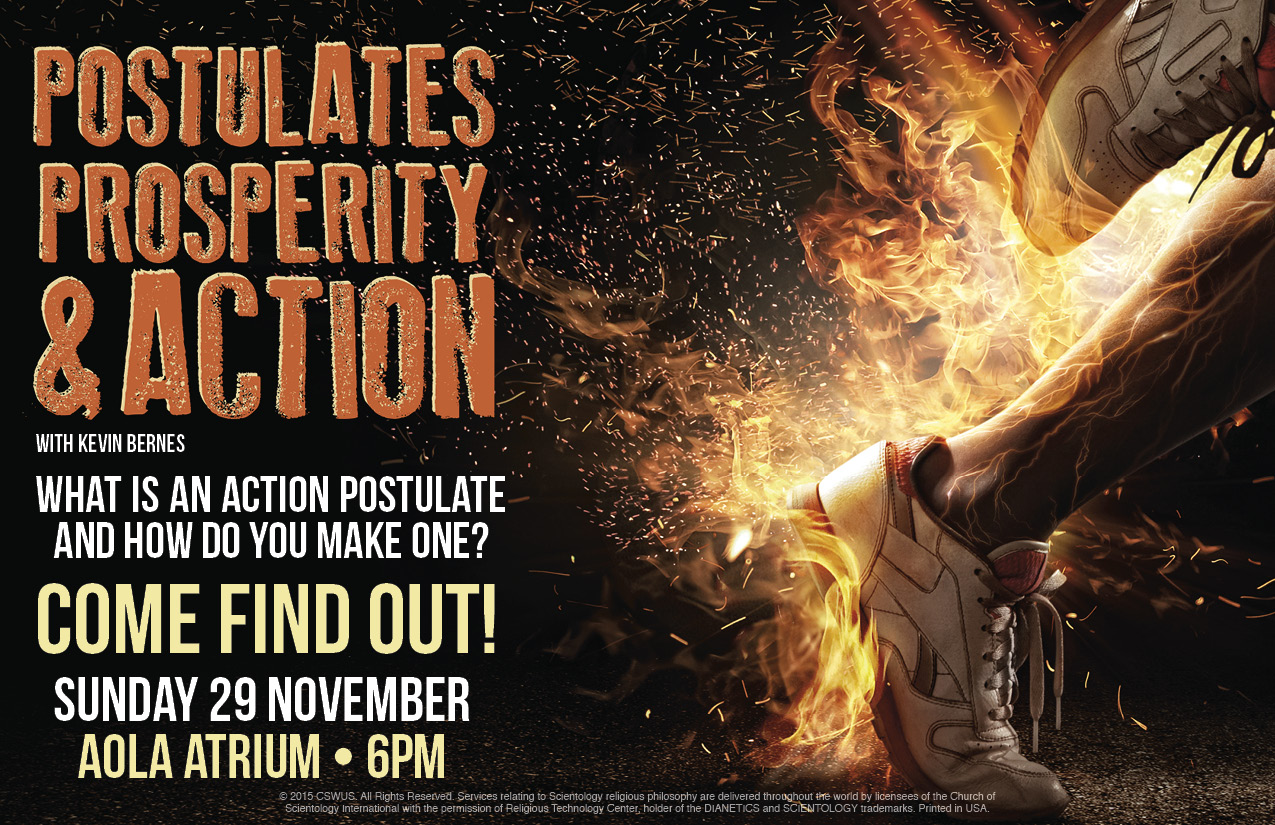 Flag Ideal Org Alliance
I thought they were getting Puerto Rico, Atlanta, Miami and Orlando done? I guess it must be HAPI? Why? No reason. Because Robbie Burns wrote Auld Lang Syne. Not much of an "alliance", more like an ad hoc potluck.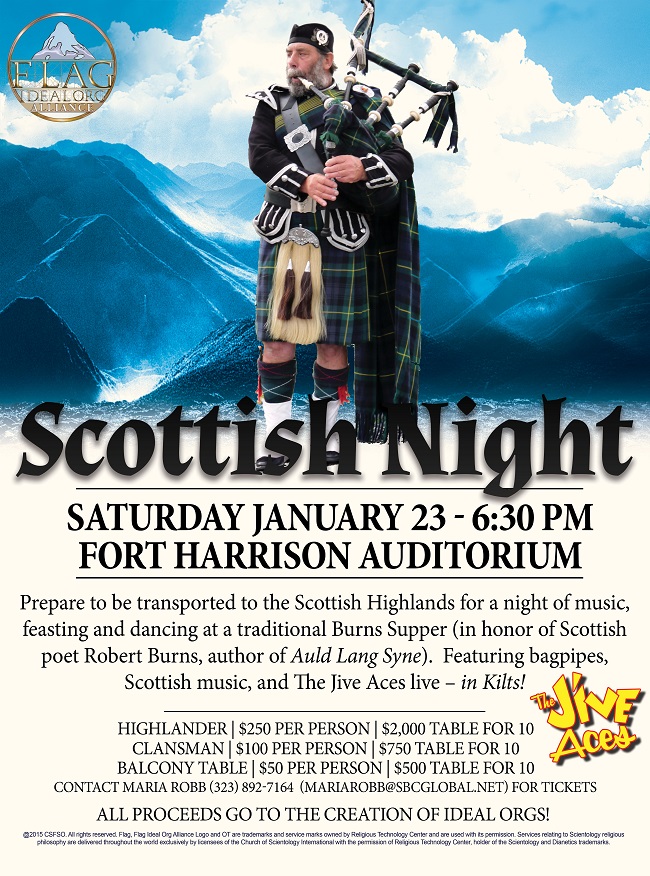 Special. Epic. Monumental. Blah.
It's the "new thing" — show videos of org openings that everyone has already seen and call them "IAS Events". You know there is someone pushing up their stats behind this nuttiness.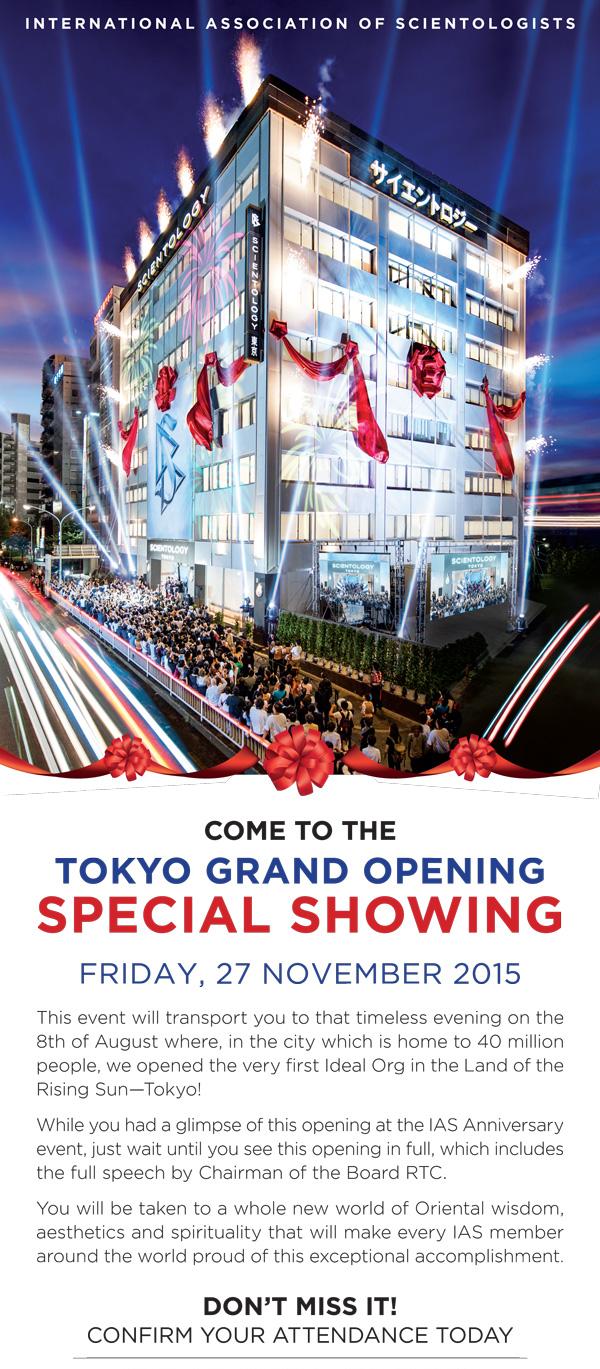 Dating Website?
Every time I see these things come in it reminds me of the unsolicited and unwanted ads for dating websites. Or Escort Agencies.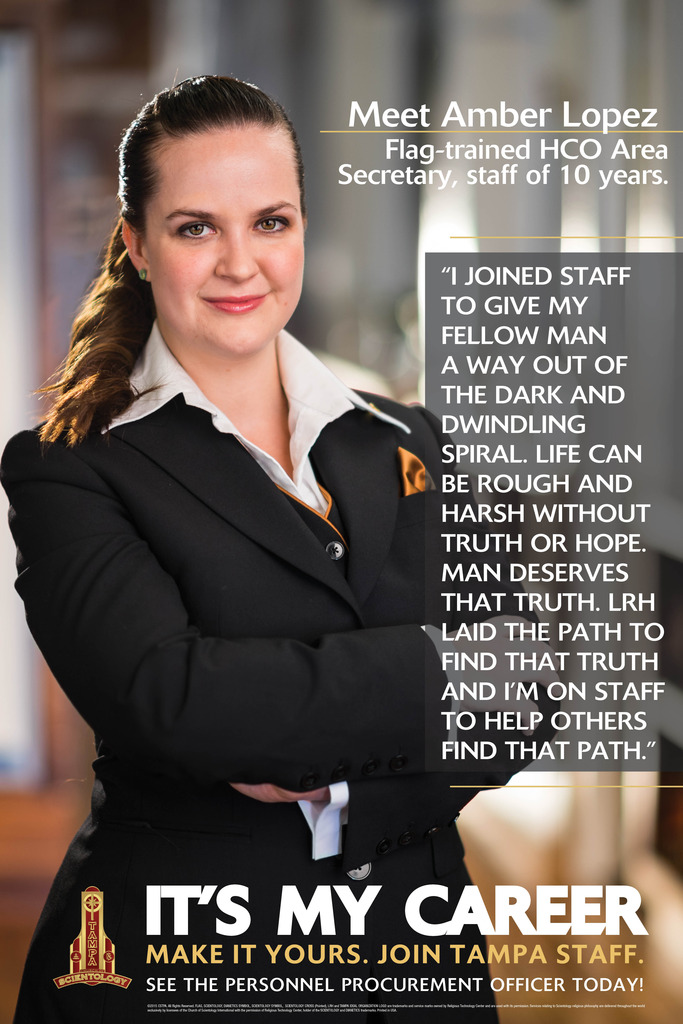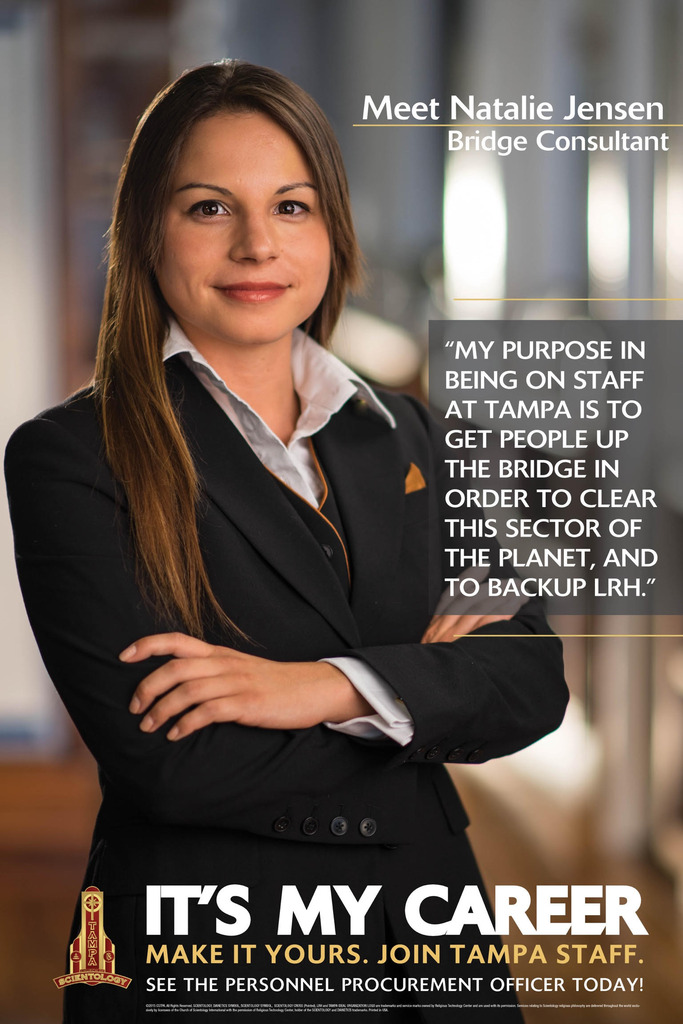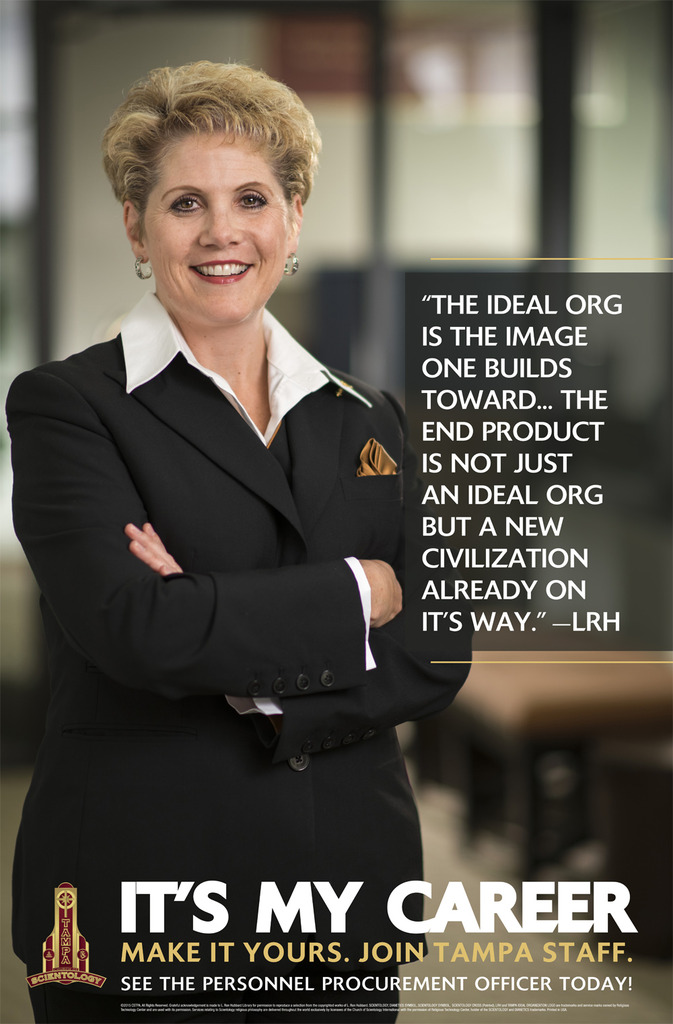 The irony of moneymaking for XMas
I hate to tell you guys, but you don't believe in XMas.

Would not want to miss this one
Look how Epic. Monumental. And watershed this is…. Poor old ASHO, they don't have ANYTHING to even hype any more.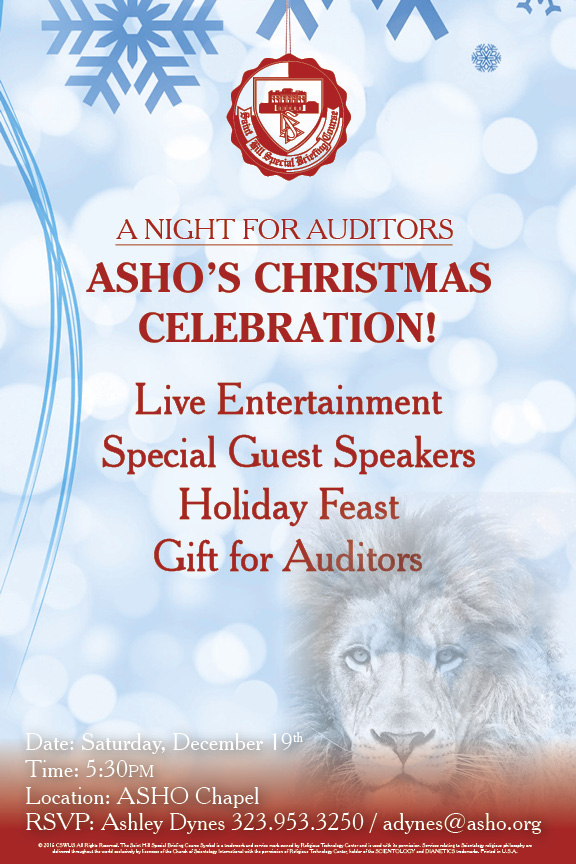 Make your plans now
You can pay for the privilege of being regged on New Year's Eve!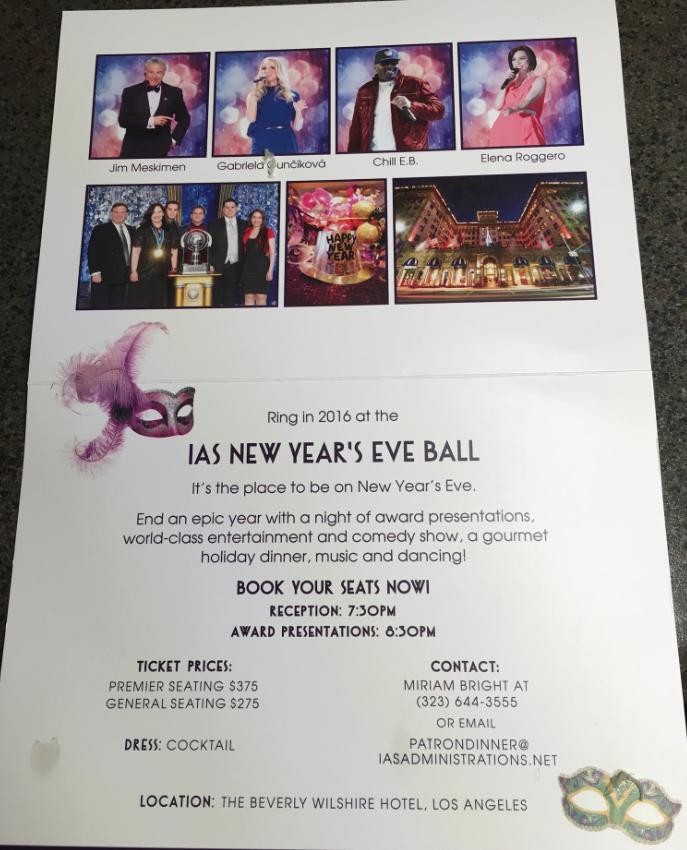 Big News
What else could there be? (unless you are ASHO….)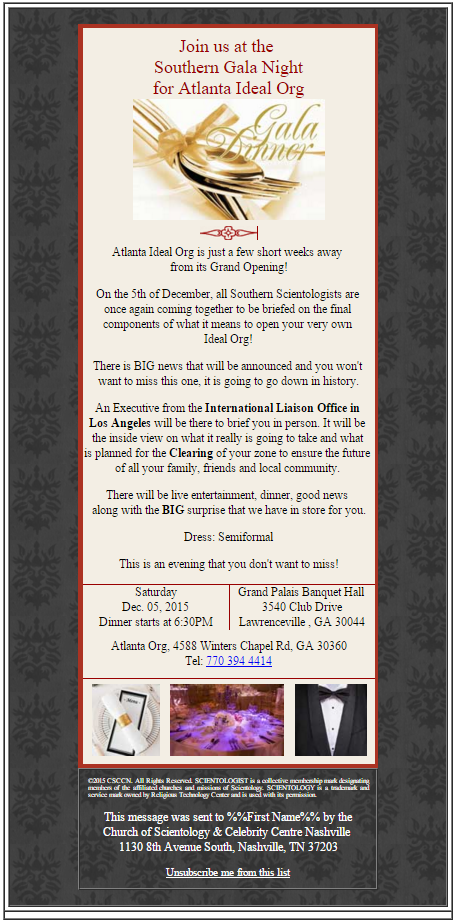 Why?
17 Italians in Kansas City. 6 dwarfs in San Diego. 5 maids a milking in Detroit. Wackadoodle.

Oh wow, Bogota!
They get plaintains and stuff in Denver.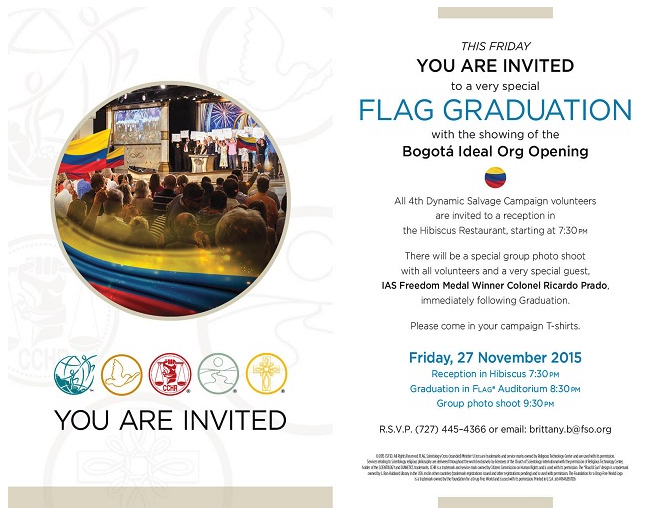 Portland again
Not an actual STATISTIC in sight. Just "many came in for free sessions" — sorry Ben, SH Size is an unrealistic dream no matter how big and expensive your building is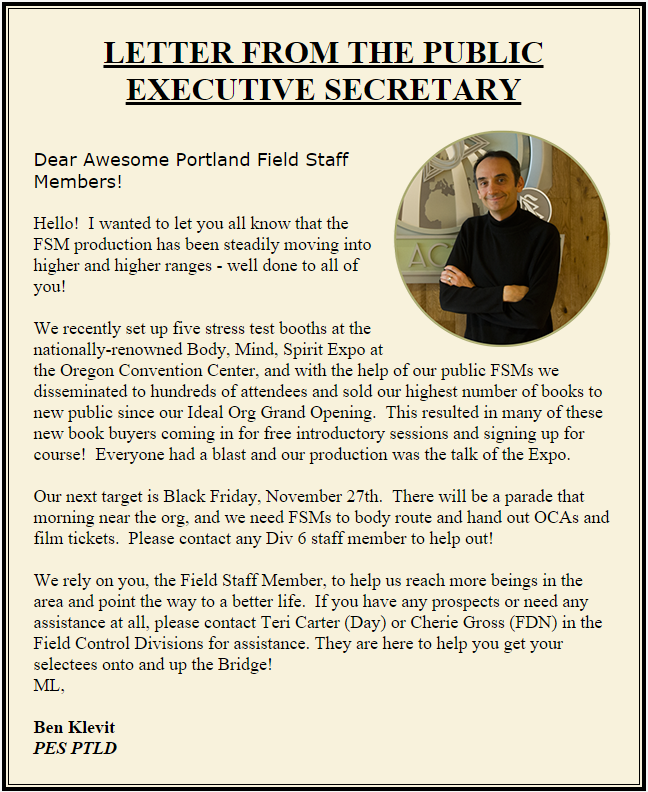 This is a Dissemination Success???
8 people (most of them staff no doubt). SH Size is not a dream. It's an hallucination.