It's the Season of Giving — to us.
Hey, I thought it was scientology that was supposed to be changing communities?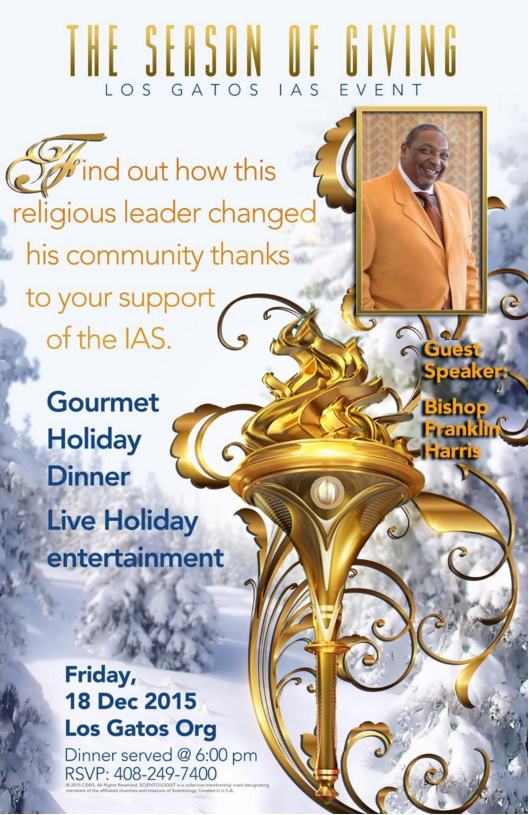 Dallas?
Promoting an OT 1 success story? I guess they don't have any completions on the services they deliver at their "ideal" org?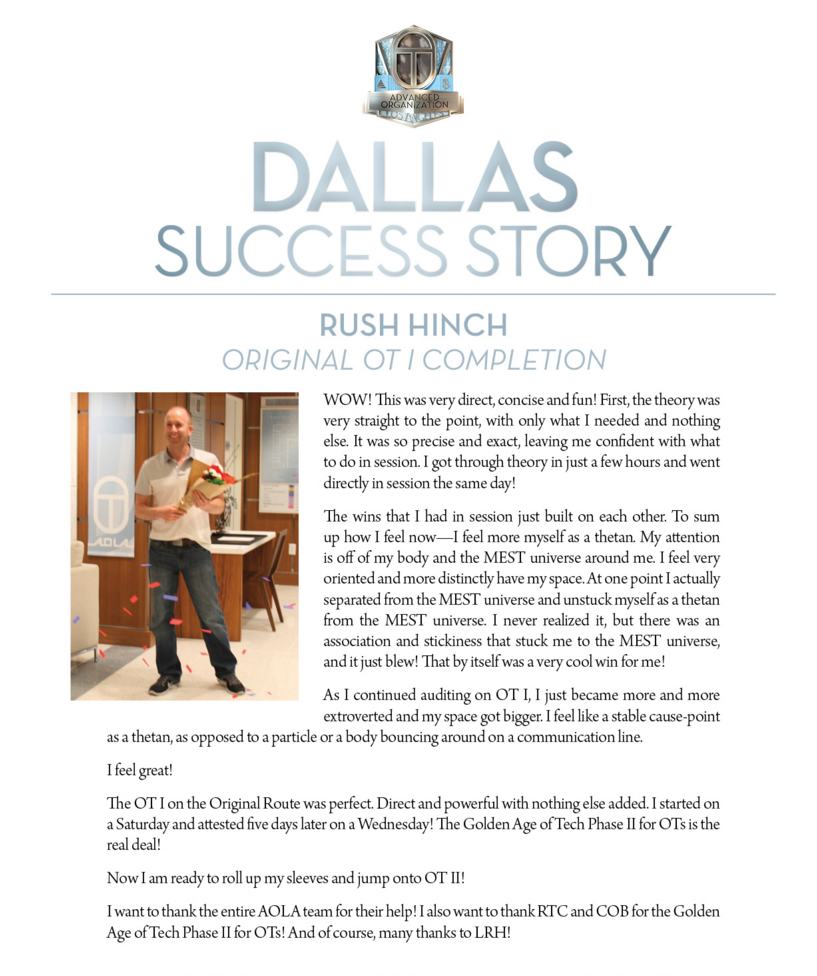 The role of planet earth and why we are here…
Nothing like a promise you can't deliver. Wonder what an "Ideal Org" event is? They have been "ideal" since 2003.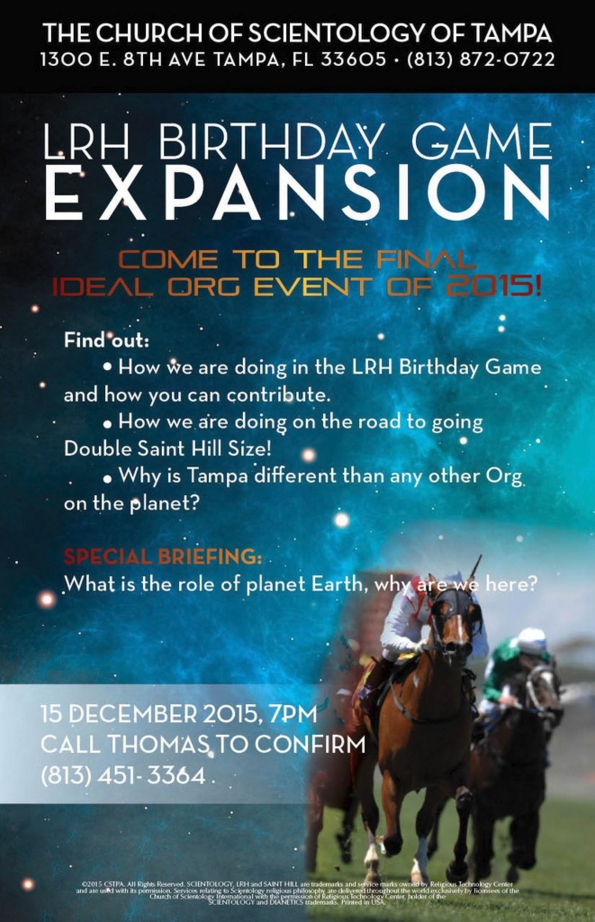 New status
Nothing gets scientologists more excited than a new status. Damn the volunteer work and who might be benefited. It's the PR value that matters.
And they are already counting hours "assisting the OTC" for the President's Volunteer Service Award… Gag.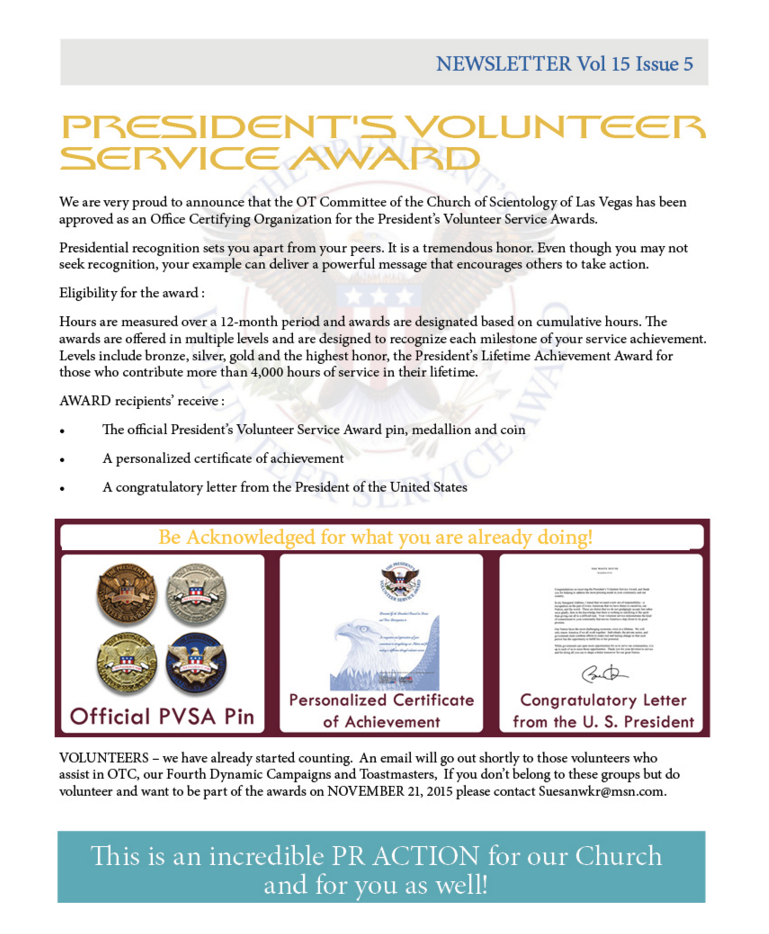 Freedom Fighters…
What a sad joke. I am sure MLK or Gandhi would be proud of their efforts. Singing "carols" to themselves.

Life changing
I guess going bankrupt is a life-changing experience…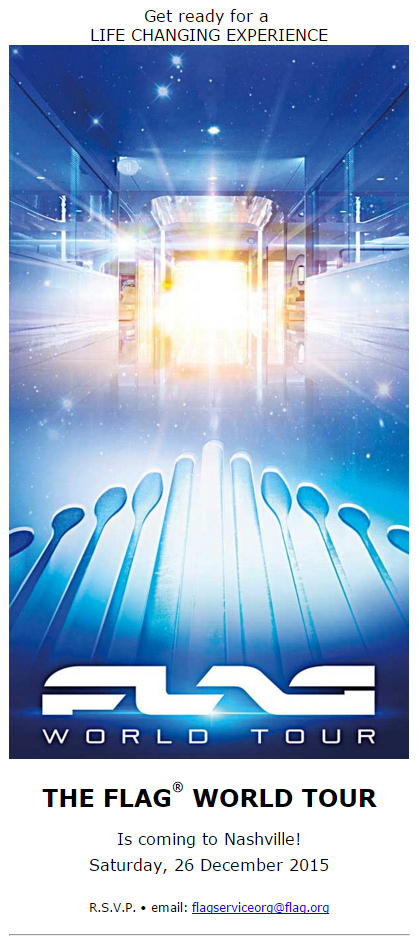 Bet this rocked out
Wonder if they are planning a Ramadan party too?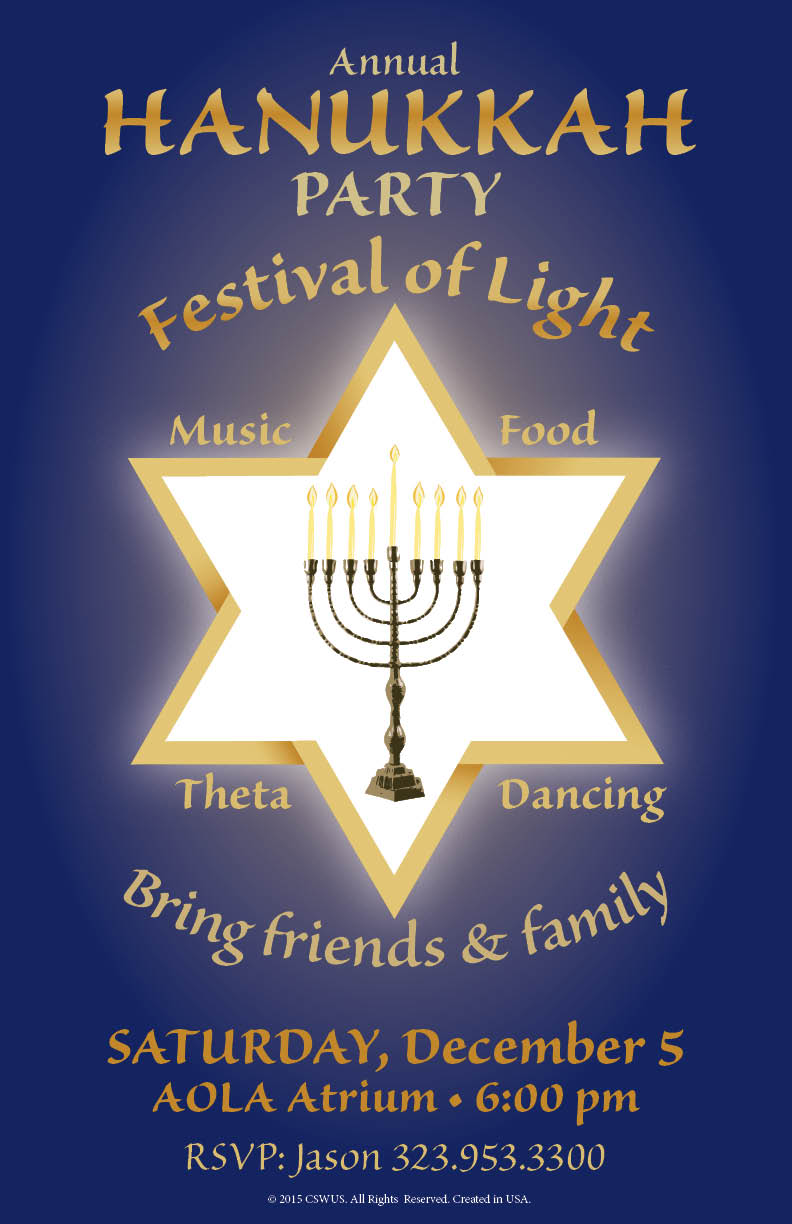 What does it take?
A large helping of crazy goes a long way…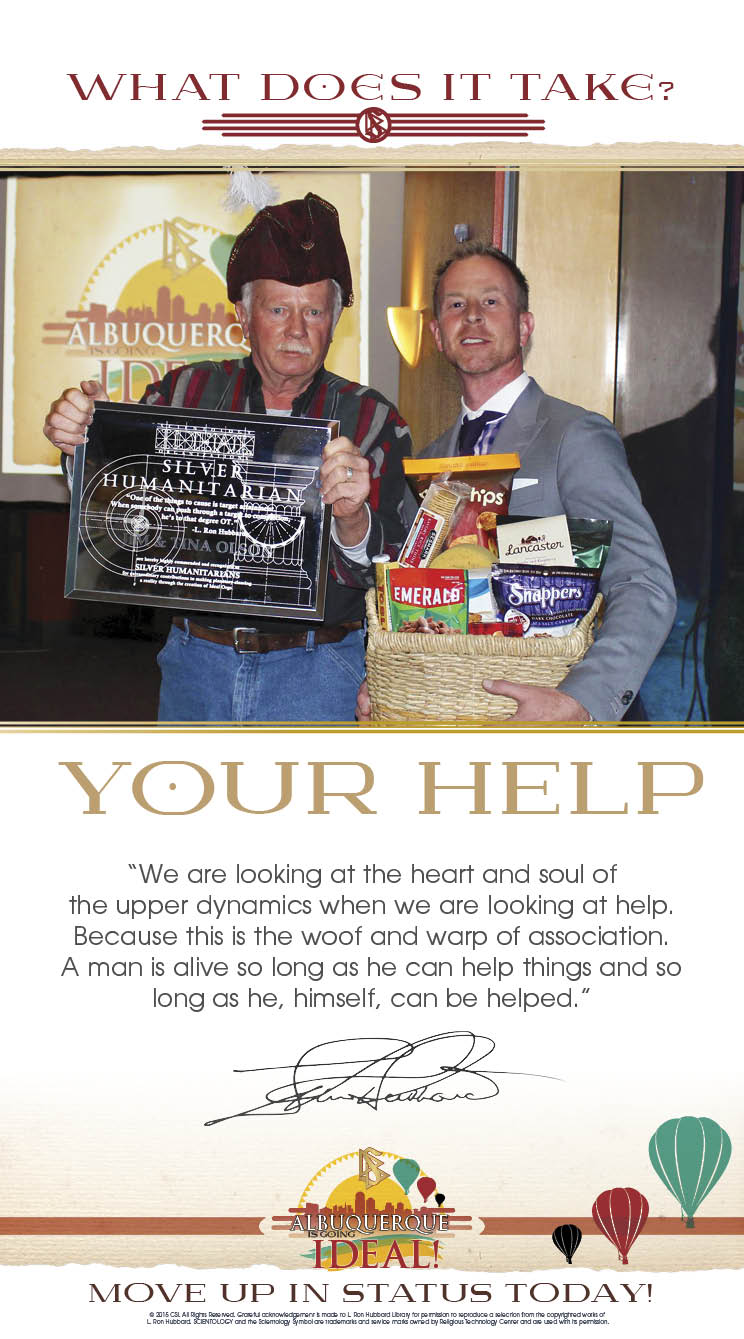 Madly Miami
Wonder what happened to them as they are clearly NOT a strong org?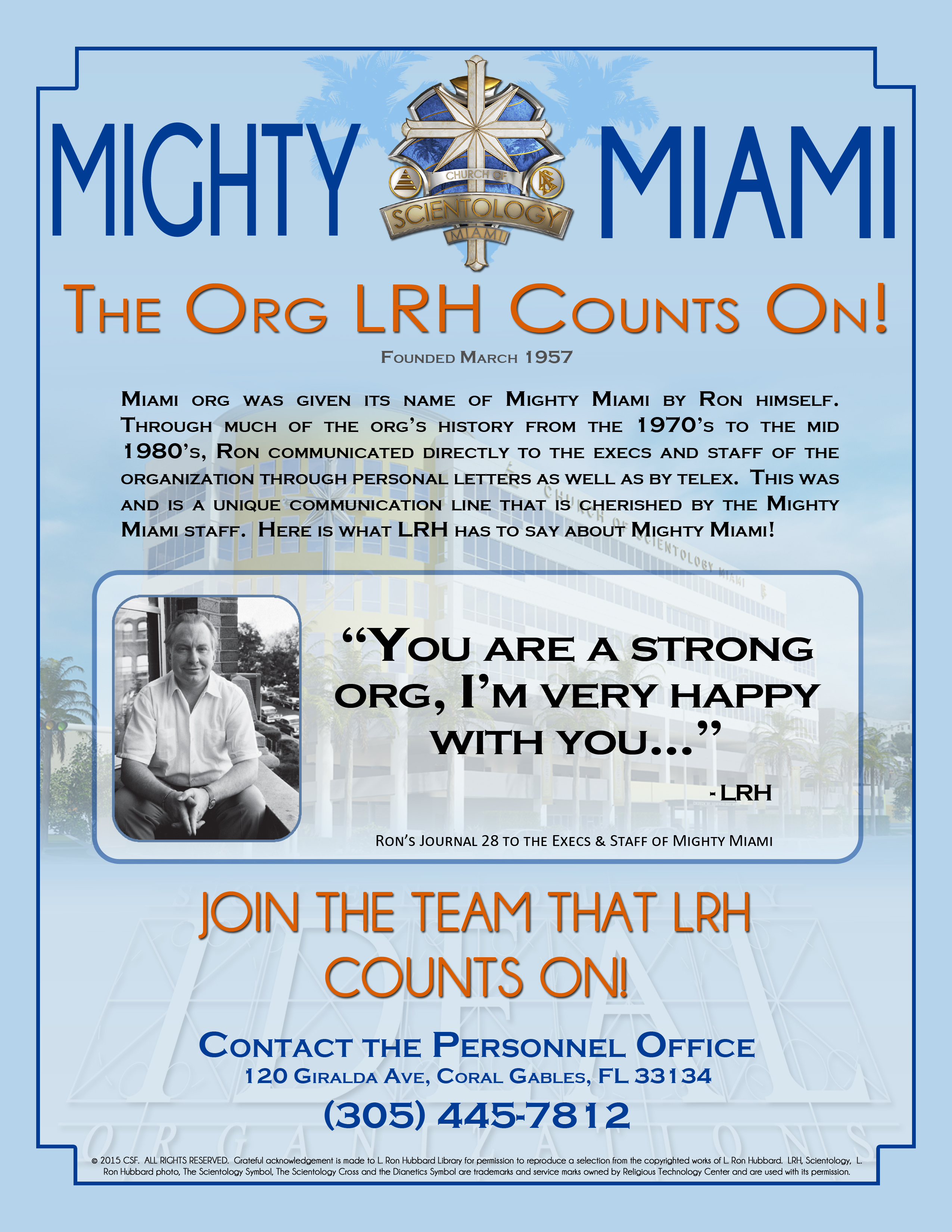 EUS is on a roll
Well, for them this counts as a "roll." 4 pages of nothing but fun….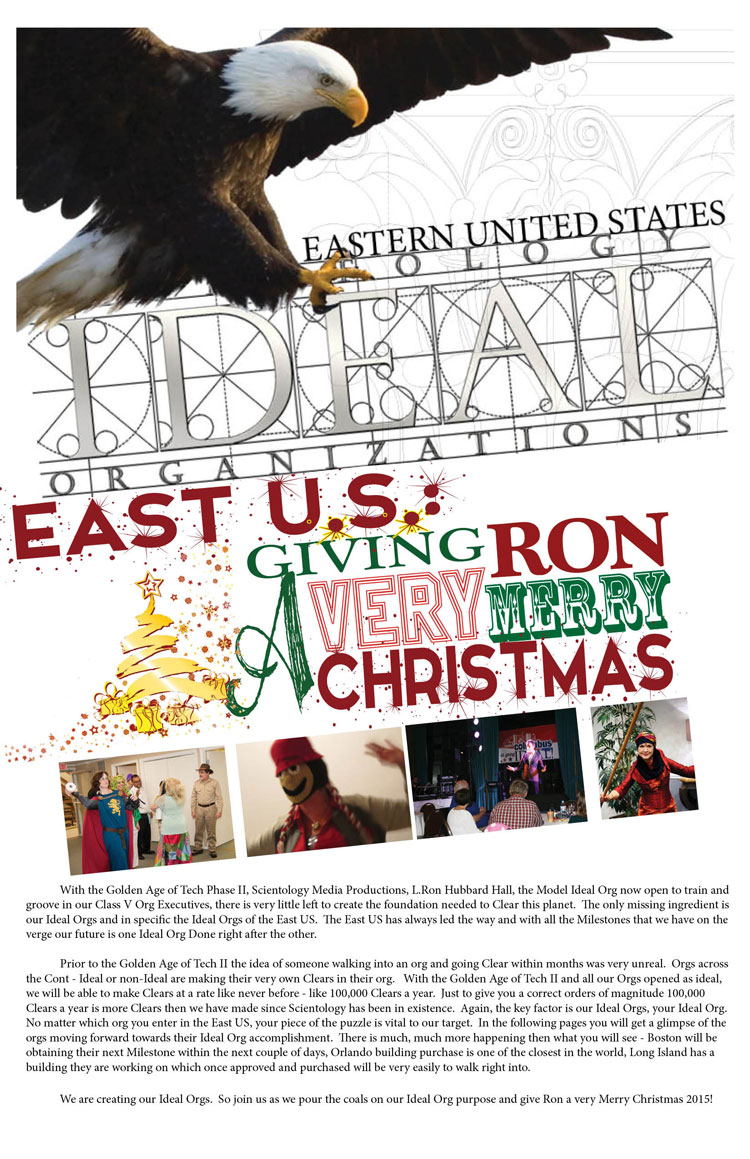 The ONLY thing missing for a Cleared Planet is the rest of the EUS ideal orgs. Then they will make 10,000 Clears a year. I guess they don't realize that at 10,000 a year it would take them 20 THOUSAND YEARS to clear EUS…
Miami completed their "Construction Estimate"
A gem from a list of inane statements…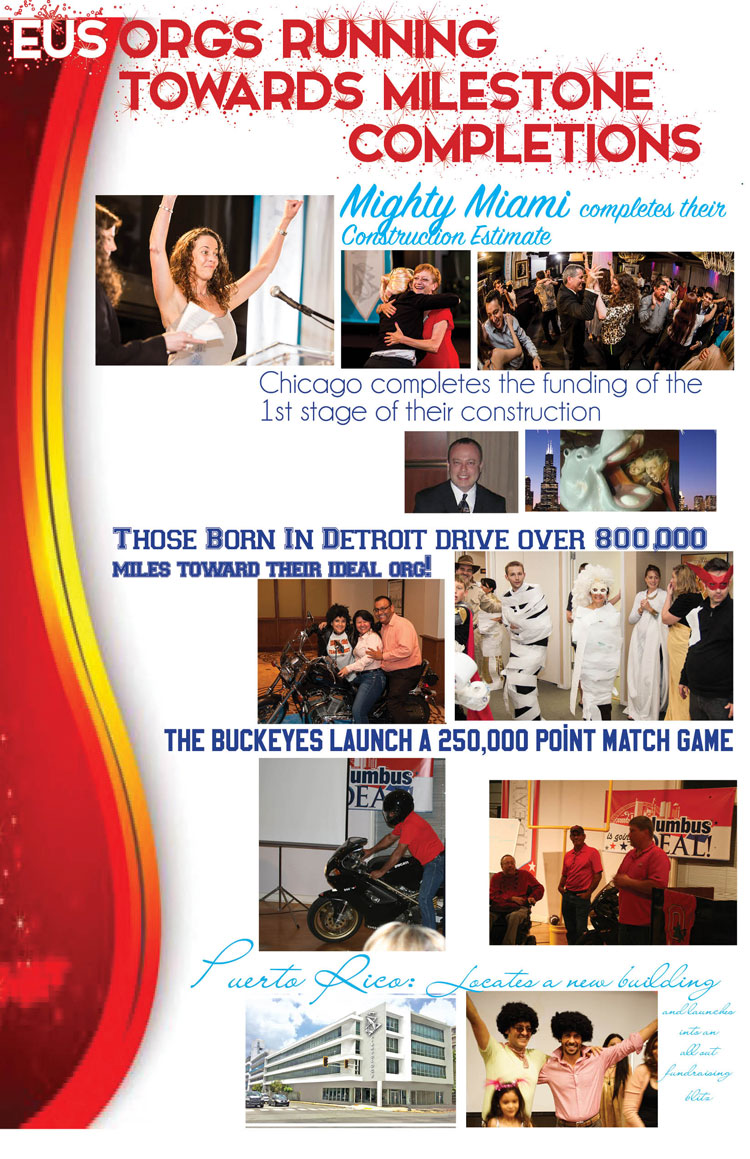 Very Special
Epic and monumental, watershed and straight up and vertical.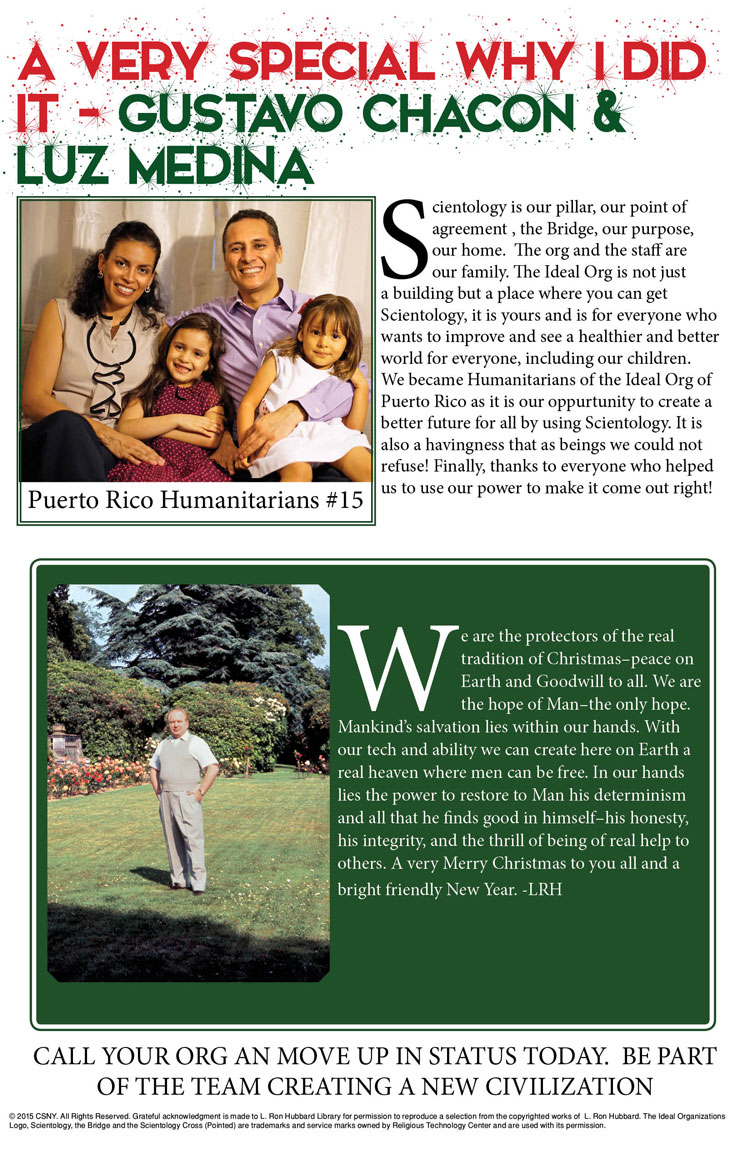 Harlem
STILL not done…
Nor Atlanta. But that is the best they have to show.

Meaningless drivel
This quote means absolutely nothing – it was written in 1978 or something… It has NO relevance to today.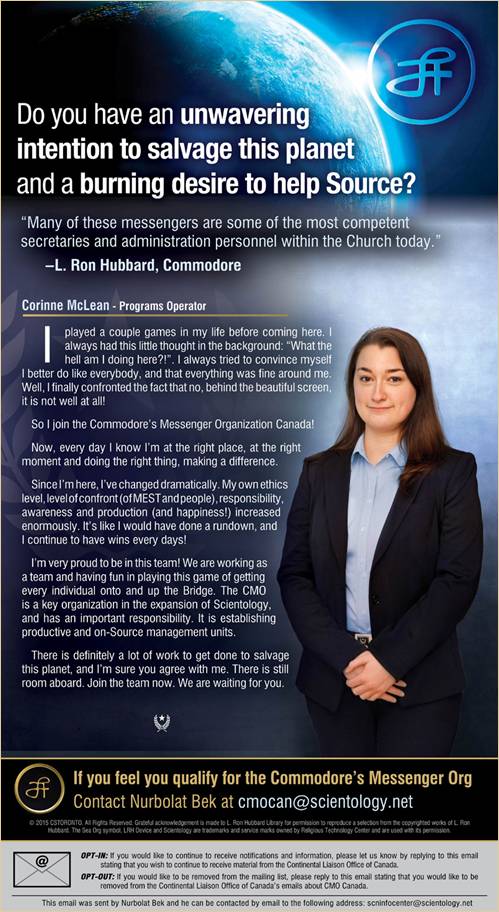 WUS shows em how it's done
Just throw some lines on the page without numbers, toss in some "8X" and "3X".  And by doing so demonstrate to everyone how an "ideal org" means NOTHING. Because this org has been "ideal" for years. They are NOT even SH Size. So, if they "8Xed" their VSD they must have been virtually 0. Because 800% expansion doesn't get them to the "make-break" point.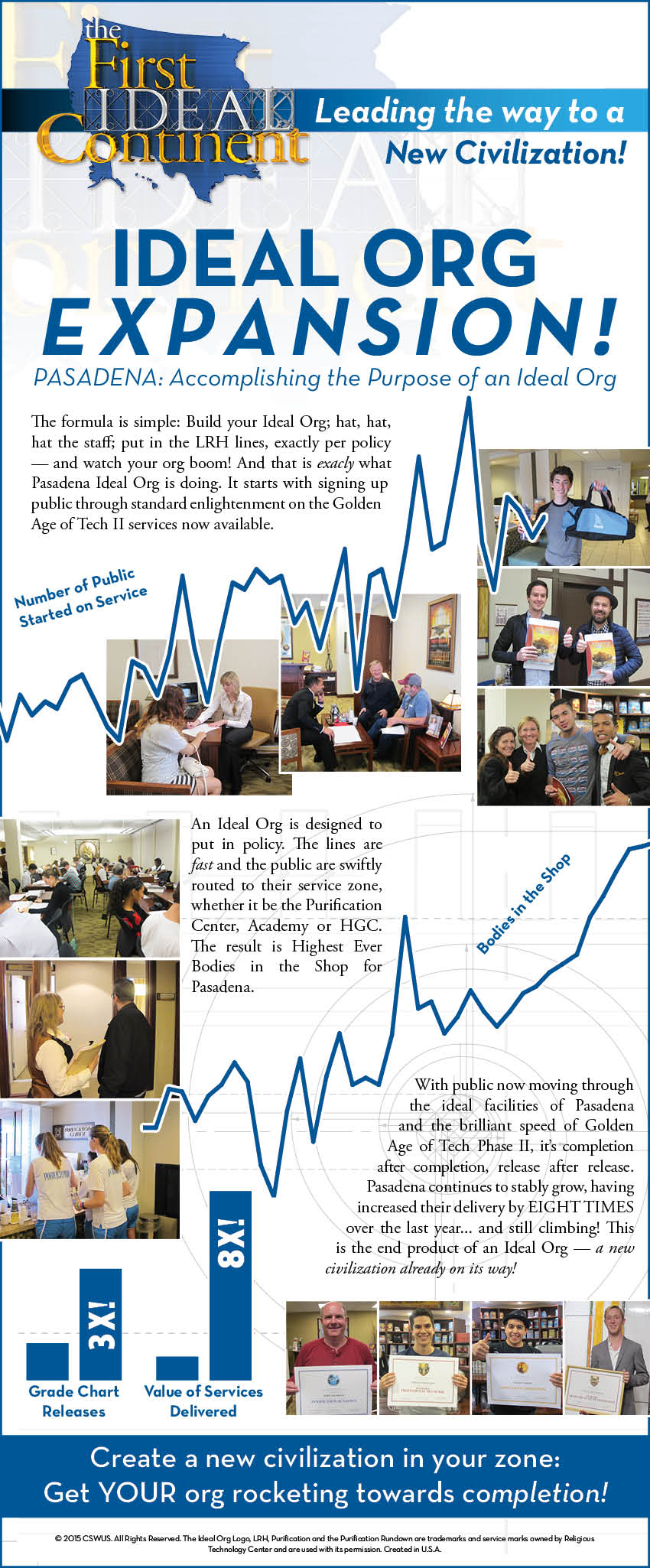 Uncle Sam is going to pay for your bridge
Riiiiight… Liars gonna lie.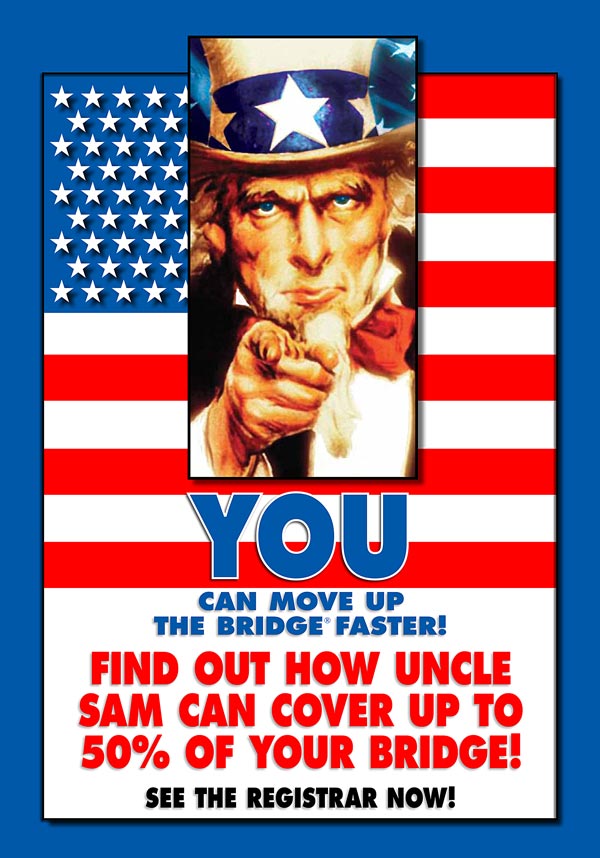 More from Tampa Match.com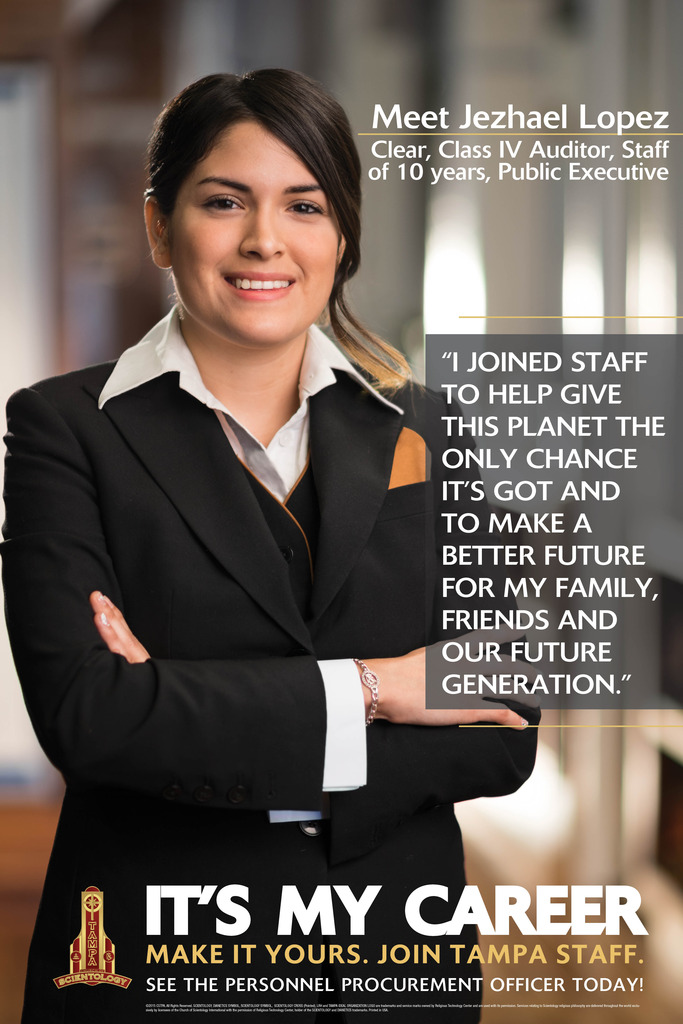 What's wrong with this picture?
7 of the 8 orgs made less than $1000 towards their "ideal org" status… And this is good news?

Potluckin' It
It's just sort of sad.