Filing for Idealishness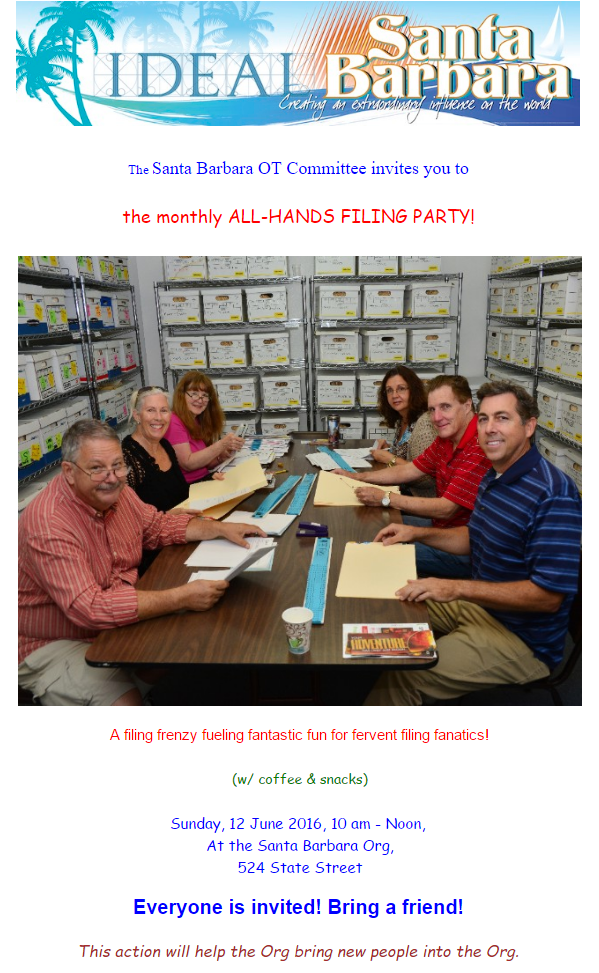 Simply the best filing anywhere….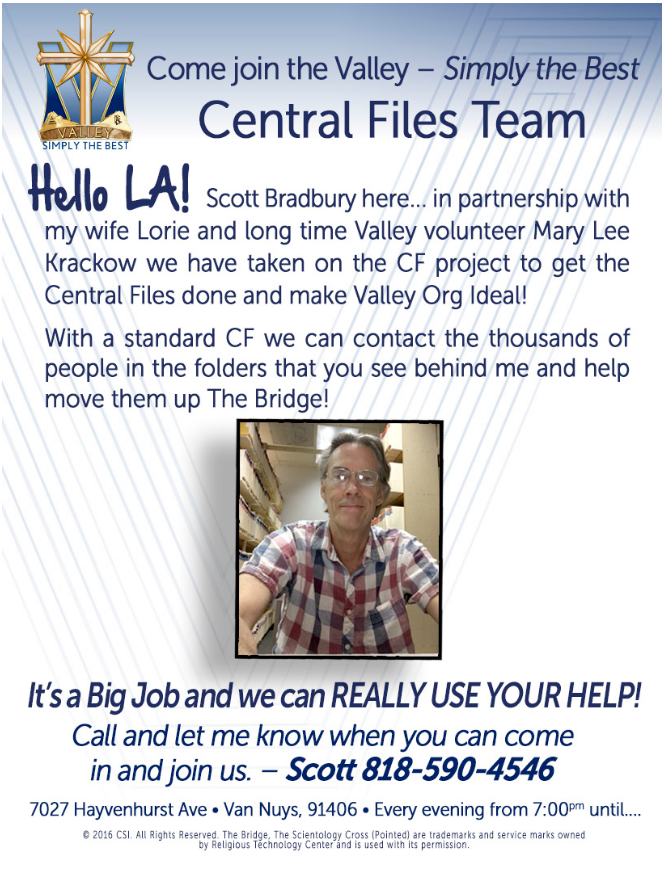 Another Taufer
Just what the world really needed. This one is pitching in to help raise funds to support Ken Kramer.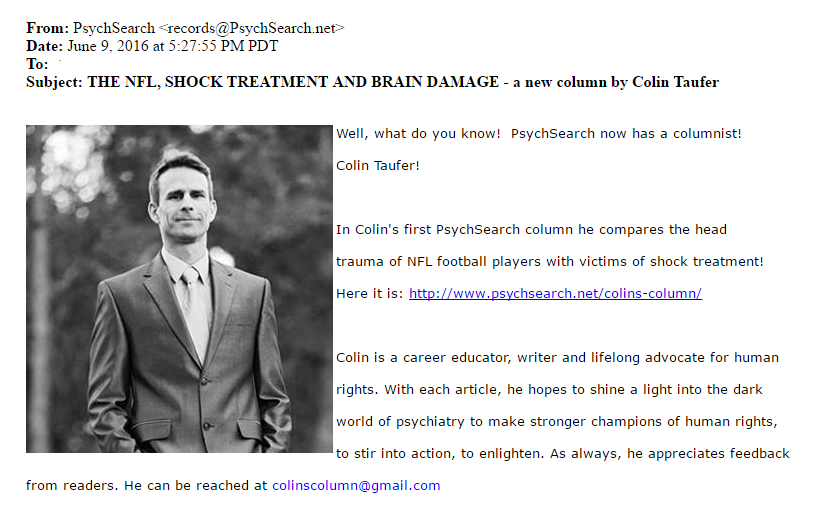 Not just a temporary thing
Bit of an understatement…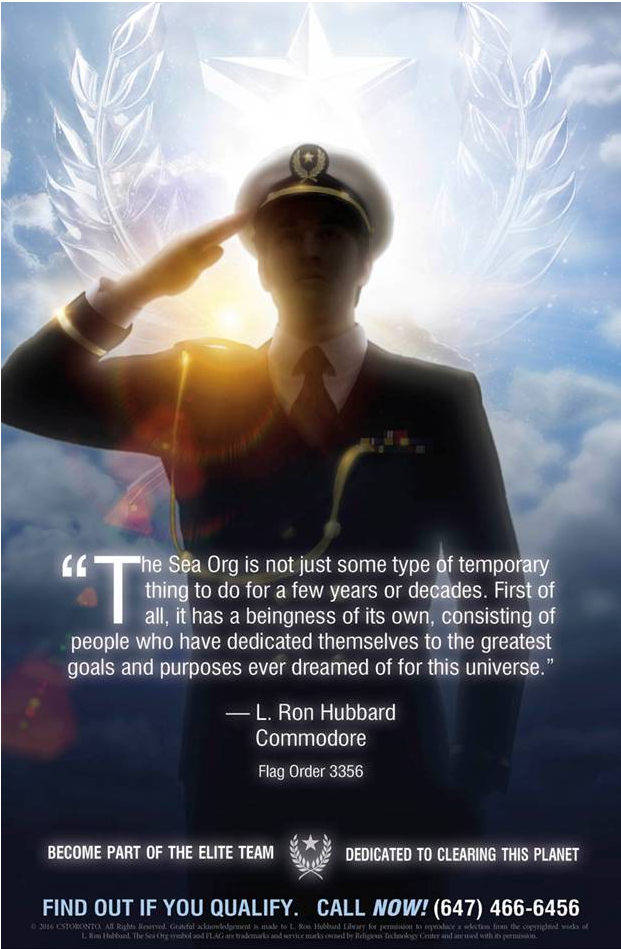 They're really pushing the Sea Org.
Unfortunately this is all 45 years out of date. The Sea Org hasn't expanded for decades…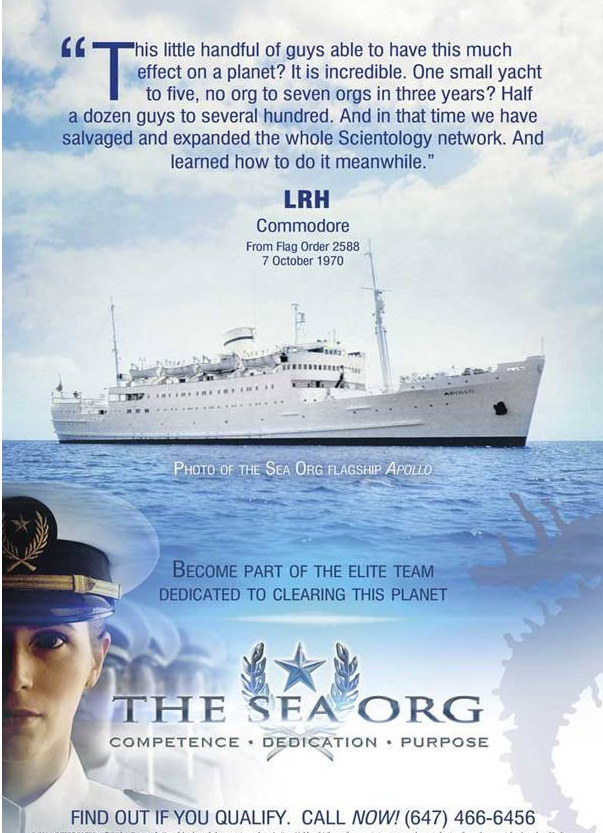 They know he died a while ago, right?
This one is REALLY out of date…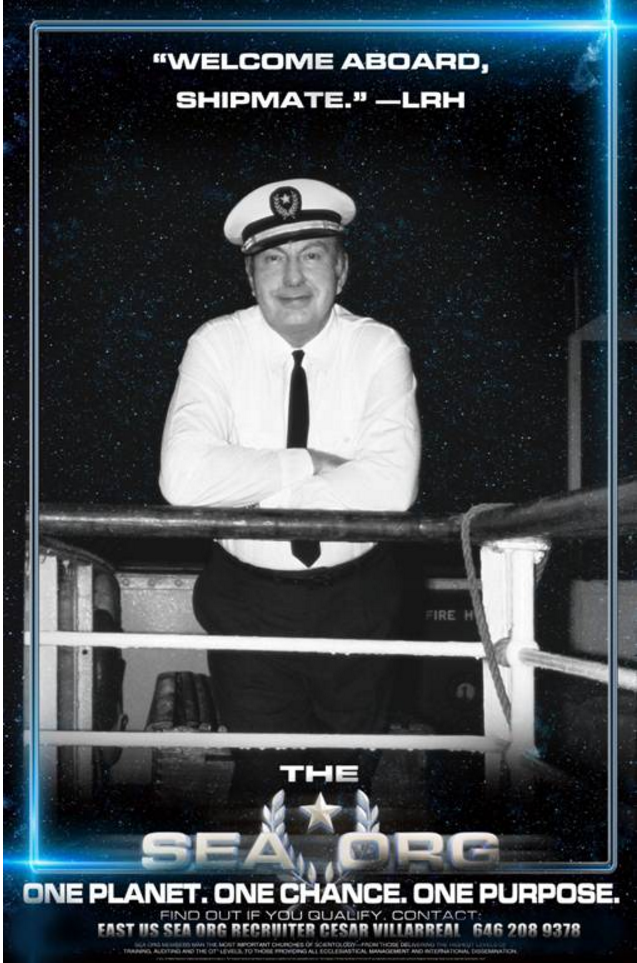 Start a Narconon today
A golden opportunity for the investor who cannot get his hands on an asbestos factory franchise!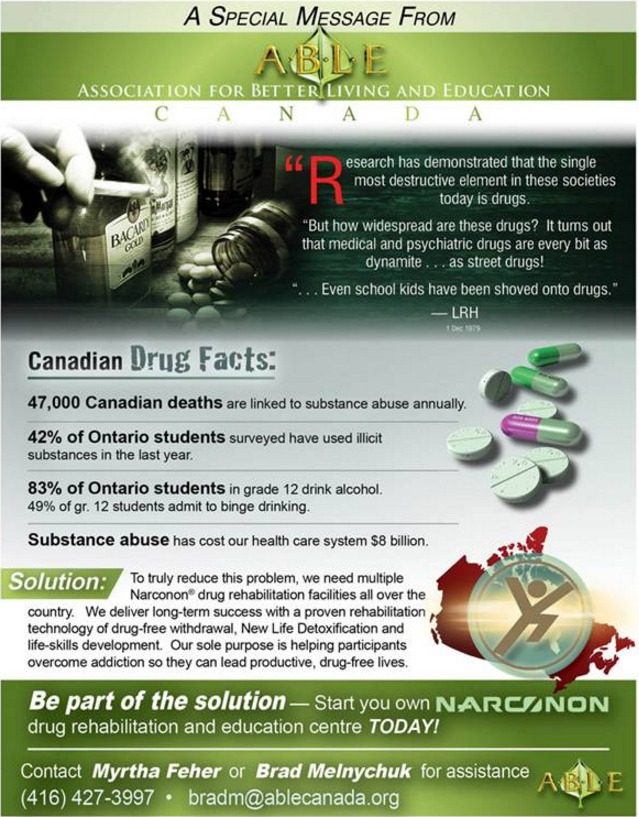 No fun
Describes scientology perfectly….

Creating Money and Controlling Time
If this guy can do these things, how come he is delivering seminars to nobody?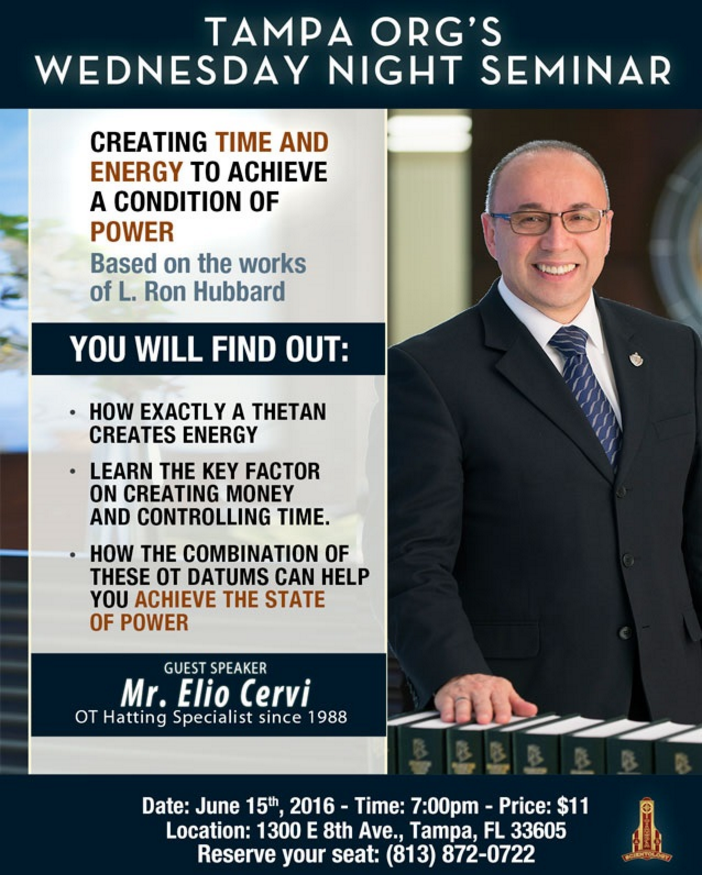 Irresistable. Iconic. Global. Unbridled…
Bullshit.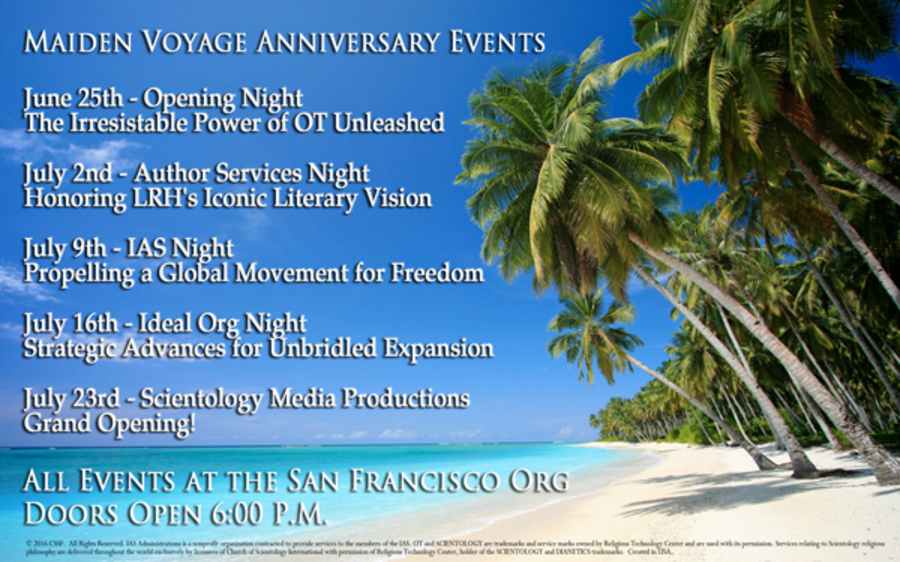 Keep the flows going
Never stop handing over your money to scientology…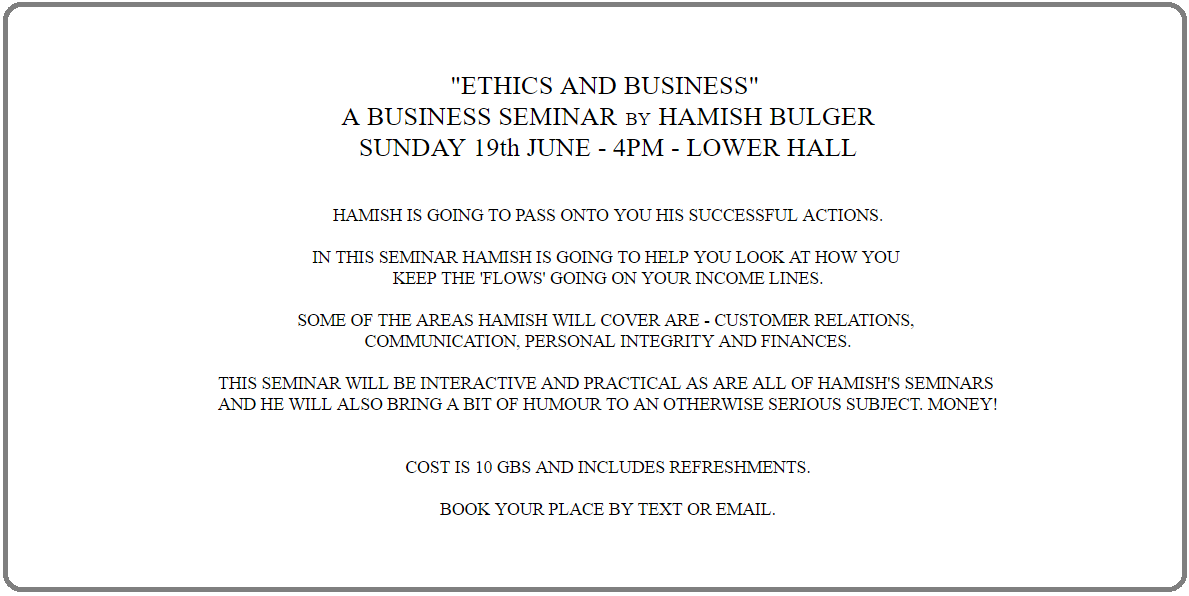 Highest Evers!
With no Briefing Course, St Hill is achieving "highest evers." L. Ron Hubbard is rolling in his Target 2 grave….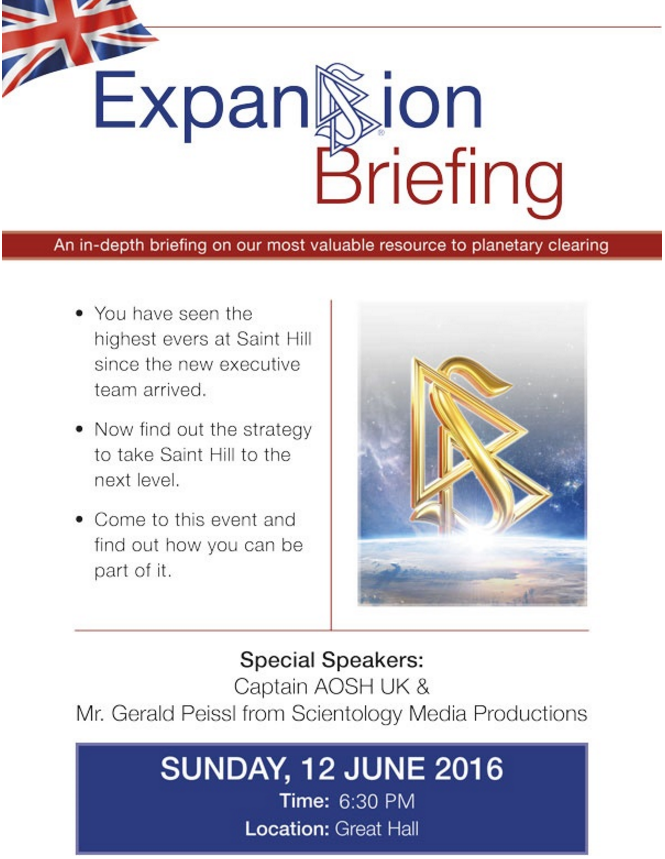 How does Gavin get in to his own briefing?
He isn't OT VII.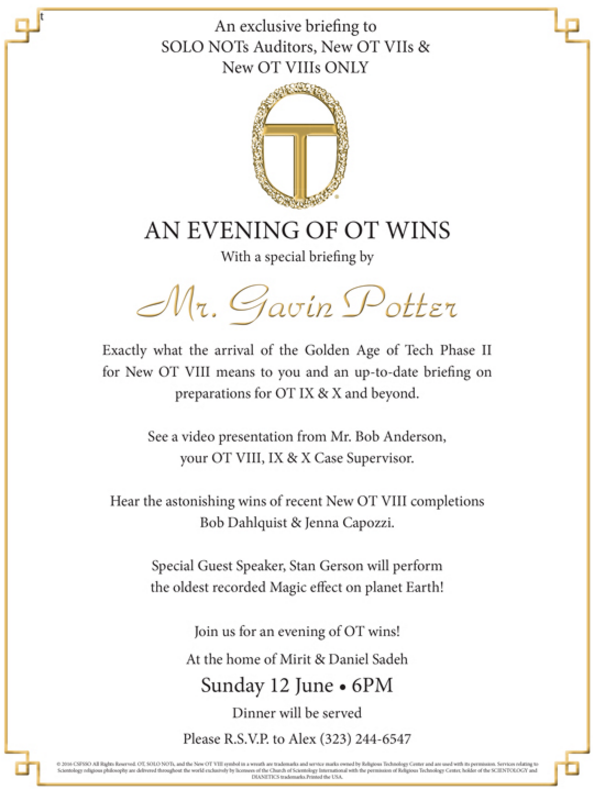 More Optional Conventions
Really curious if anyone EVER responds? Do they just keep sending these out until someone bites?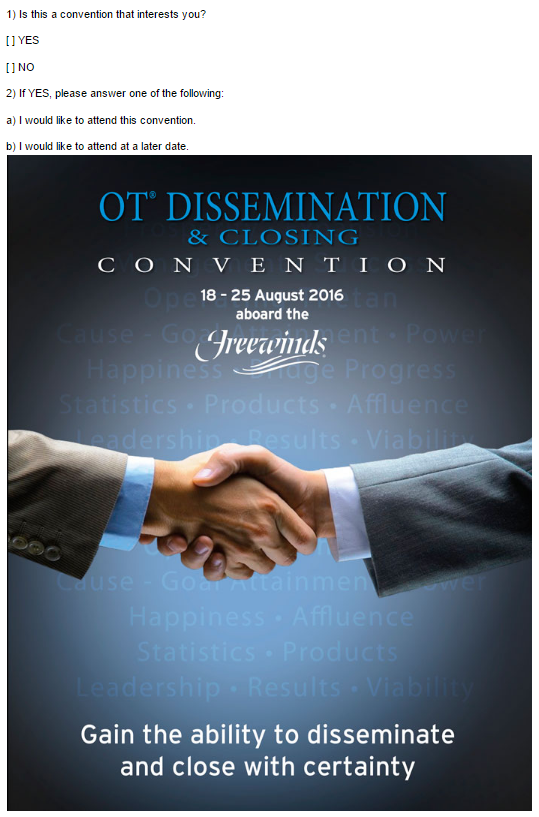 And another one…
August is really lining up to be a strong month for conventions on the Moneywinds.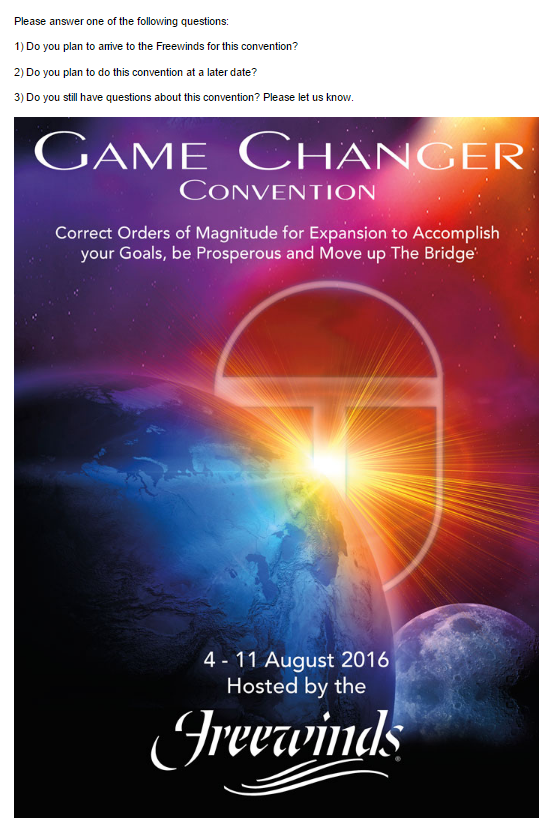 It used to be 5. Then it was 3. Now it's 1.
The shrinkage of PAC is 5X. LA D and Fdn, ASHO Day and Fdn and AOLA have become a single entity. Org Reduction and Eradication…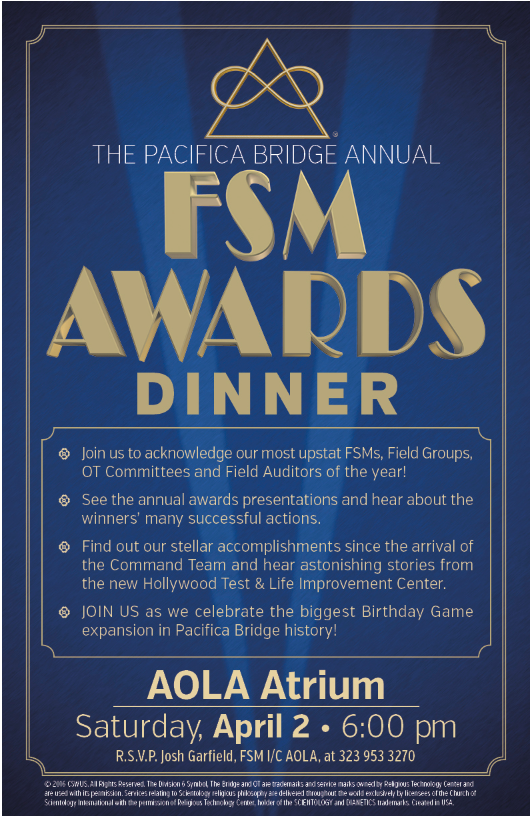 The Enturbulated Environment
I bet his is really enturbulated. This tells you what their attention is on…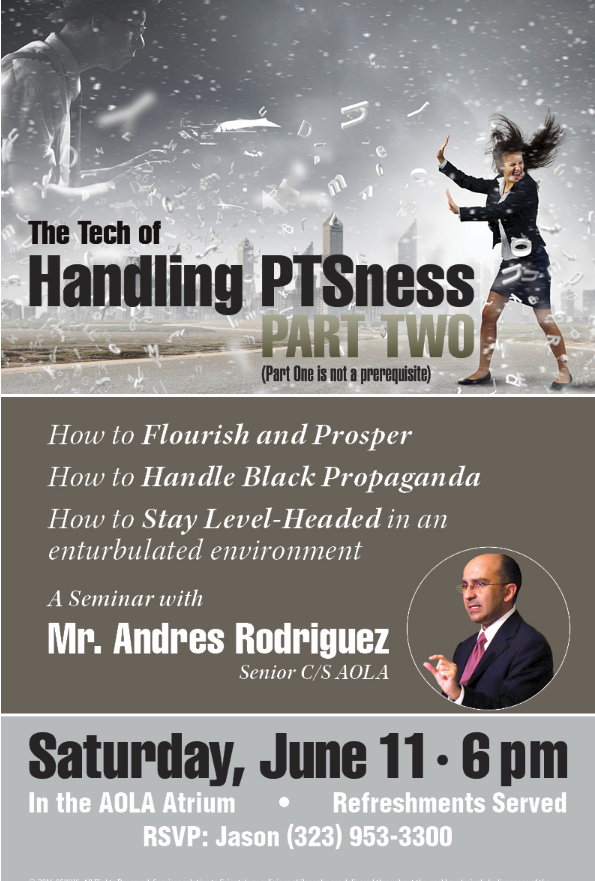 What? No Names?
How are you supposed to sell status ("Life is basically a status") when nobody knows who got the status?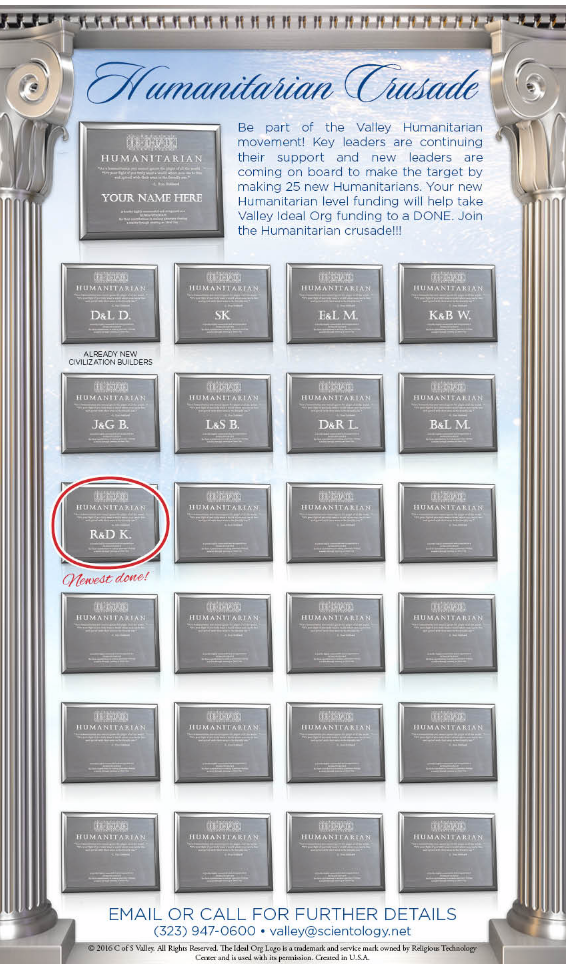 Added Attraction
Dave Petit and Michael Duff didn't do the trick. So they added some eye candy and a briefing on human rights in the Valley? Is this about porn stars wearing condoms or something?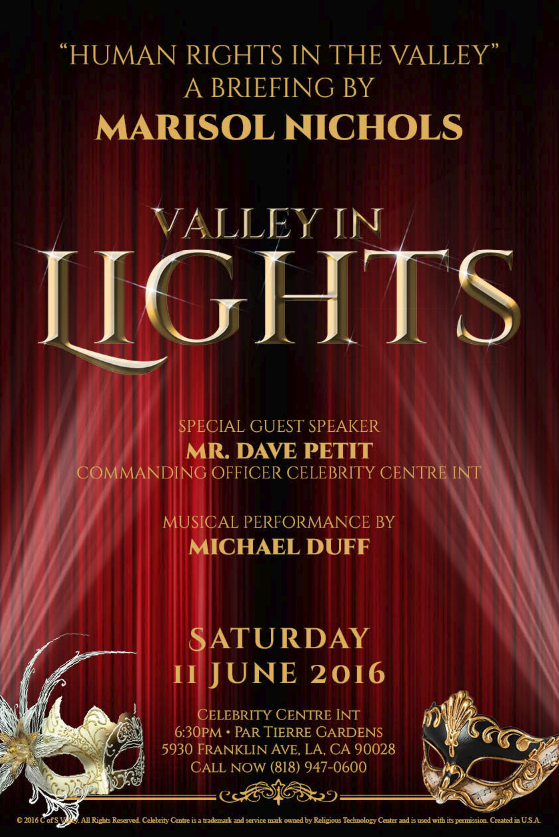 12 Auditors a year!
Wow, this is the model, ideal SH Size org… One auditor made a month. Not going to be "clearing Tampa" (or even Ybor City) anytime soon…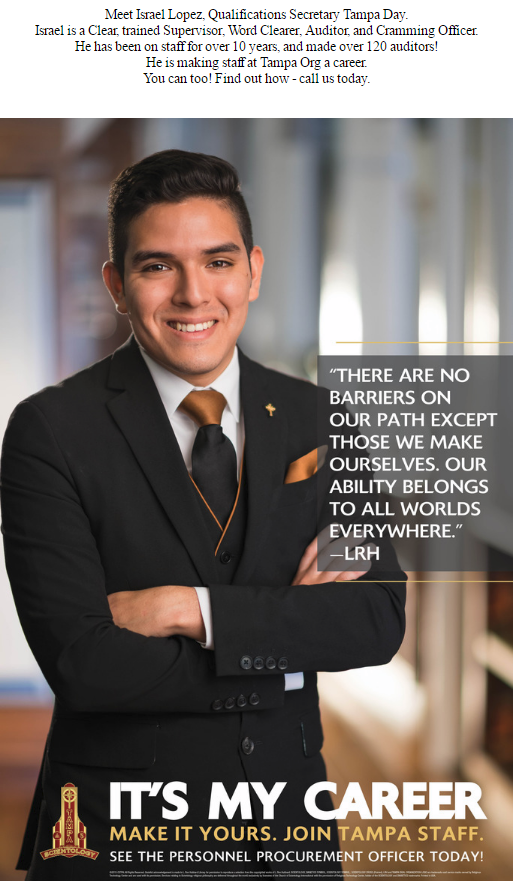 One-of-a-kind
NOI completes SRD. Latin American finishes Running Pgm. Actress talking about L's. What, no Grades? Clears? OT's? Or "normal" people?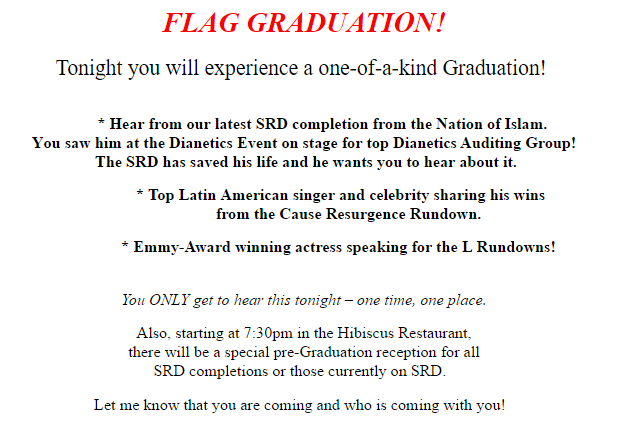 Dinner by Roger and Vicky
That was enough to get me to drop everything. Then I saw there was local good new.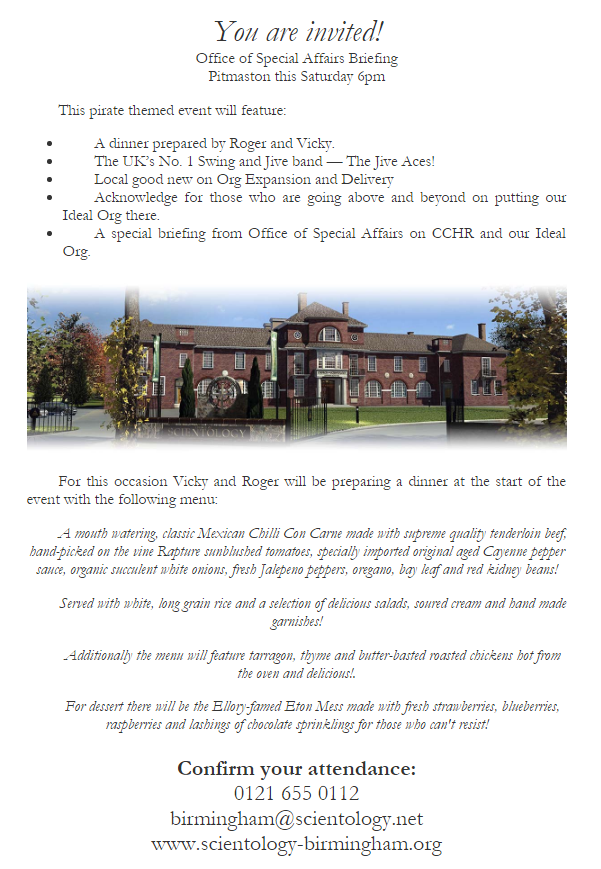 This is just wrong

How is that WTH Campaign spreading calm across Venezuela going?
Last we saw you had taken over the Venezuelan government and had WTH being distributed by every government agency.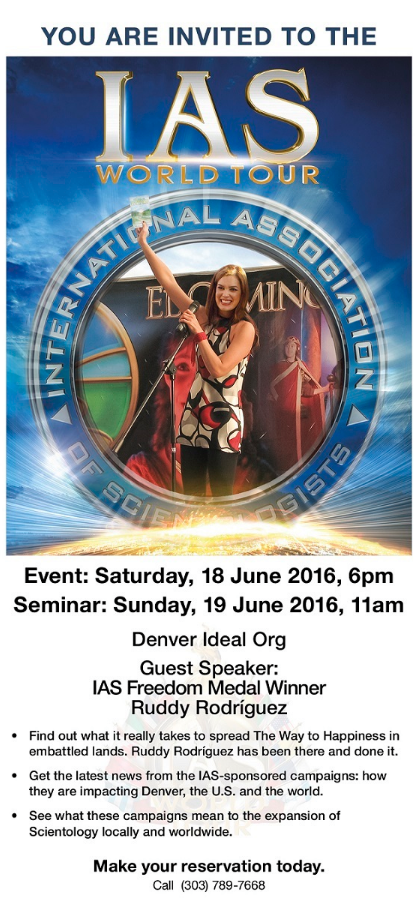 This is Dinner?

You need money to get up the bridge
And to achieve that you can drill the two dozen things genuises share — snatched right from the pages of a weekly rag mag!
Took them long enough

OMG, Miami was mentioned
And it was "nice".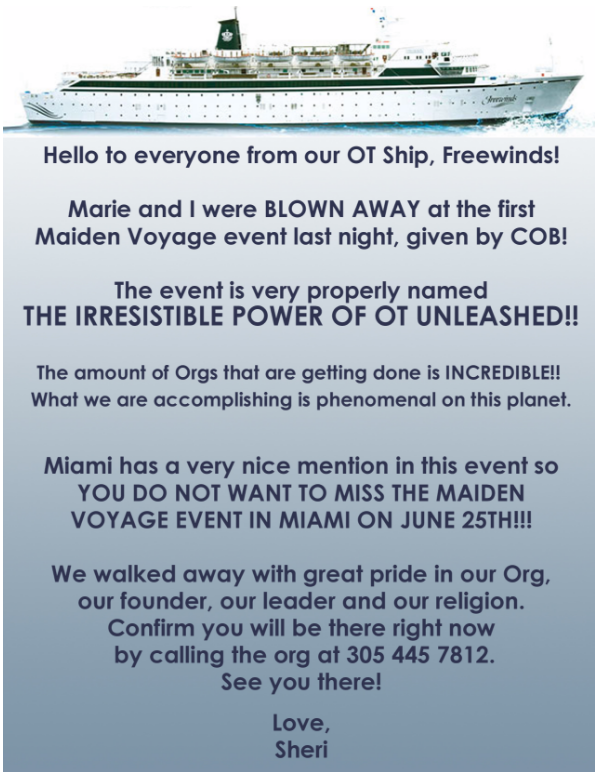 "Bubbles" Champagne
The terminally unreal enthusiasm has earned Kaye a new name.
Love that line: "we are poised for unparalleled expansion on our way to a Cleared Planet" — preparing to get ready to start expanding. What a perpetual state of idiocy these people exist in.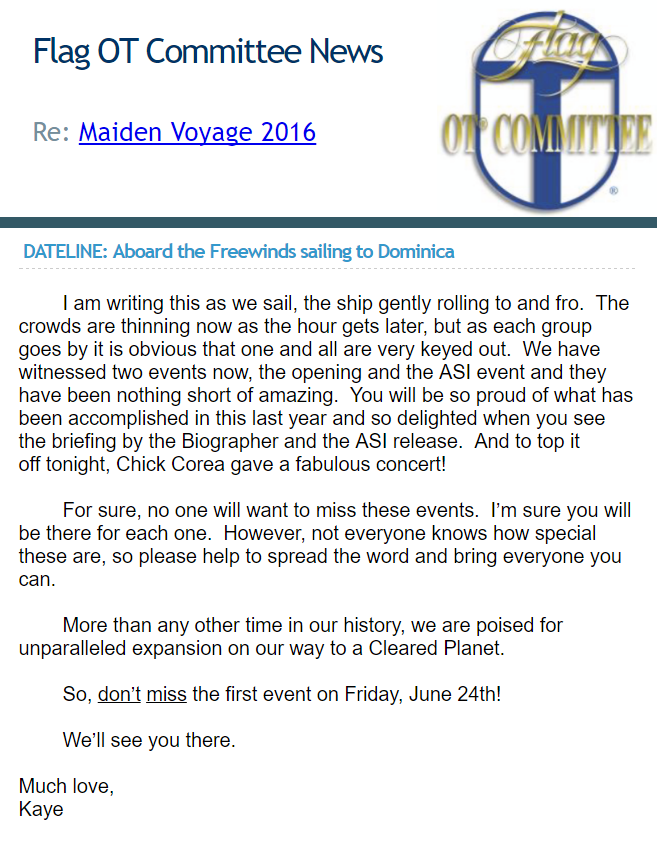 Poor showing
When the total confirmed for the event is only 250, you know you are going nowhere. Remember, this is the "largest org in the world" in the center of the largest number of scientologists on earth.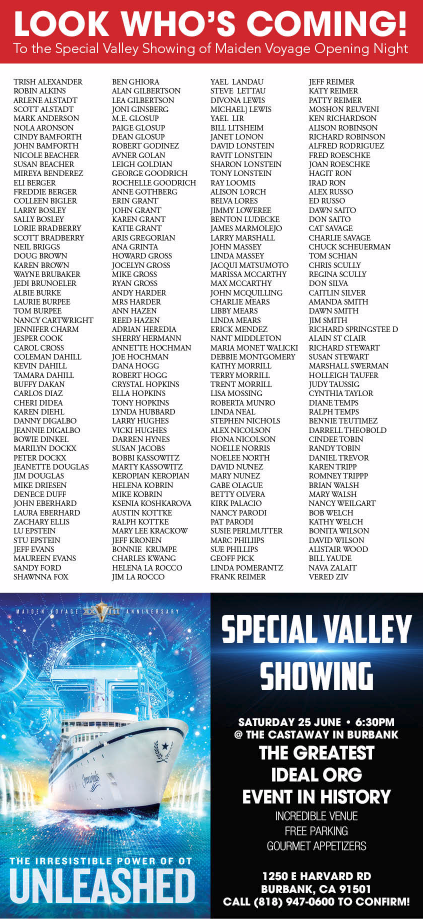 A clear!!!
Yes, we finally made one. And she is either a giant or that Snr CS is exceptionally small.
But of course, the real center of attraction is the juggler/chin balancer.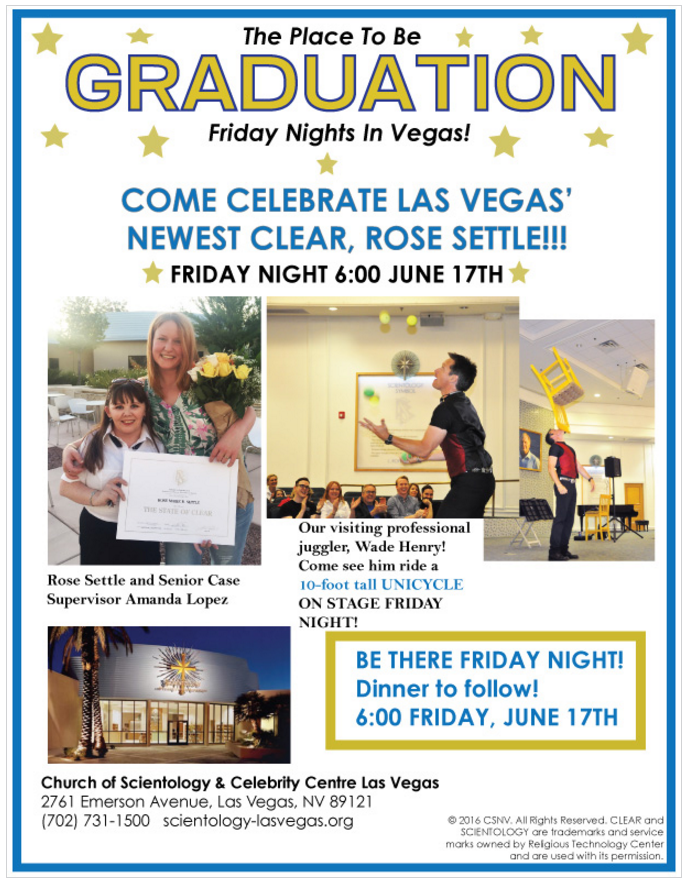 A New Look at OT
That should be interesting. Wonder how they justify this against the "Verbal Tech Checklist"?
Or maybe he is going to tell everyone it's all just bs?

I thought they claimed to be a church?
So what are they doing selling science fiction books? Or is this just considered to like a late addition to The Basics?