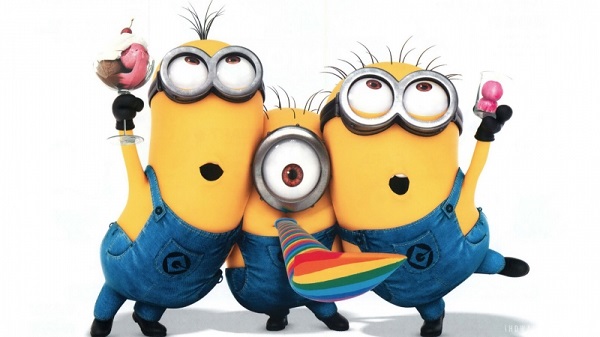 Irony Alert
They apparently don't even notice that the image of "service" is a computer screen and some white things on desks.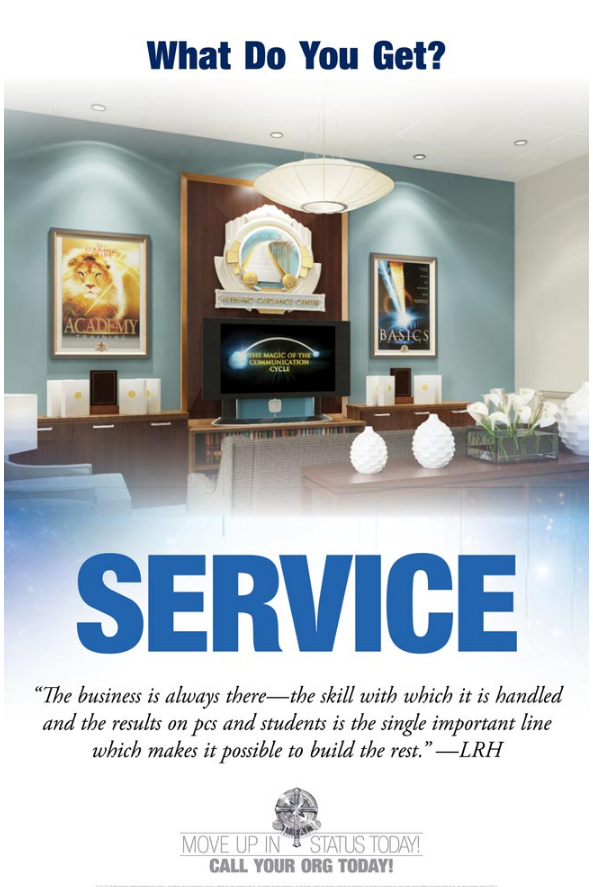 One hour VM event for photo shoot
Funny, they don't actually DO anything. The ONLY call to action for the VMs in Pasadena is for a photo op… Typical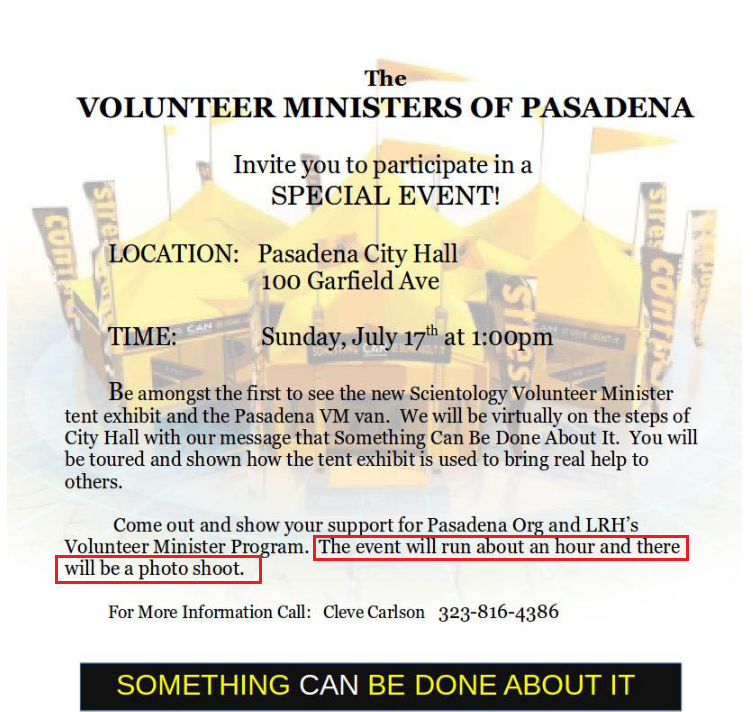 Moneywinds
Just a series of announcements for their "conventions" – despite the fact that according to COB they are packing the place out with OT VIII's… How come the Moneywinds never mentions DOING OT levels, just making money…
Learn how to "close" — seems pretty religious to me.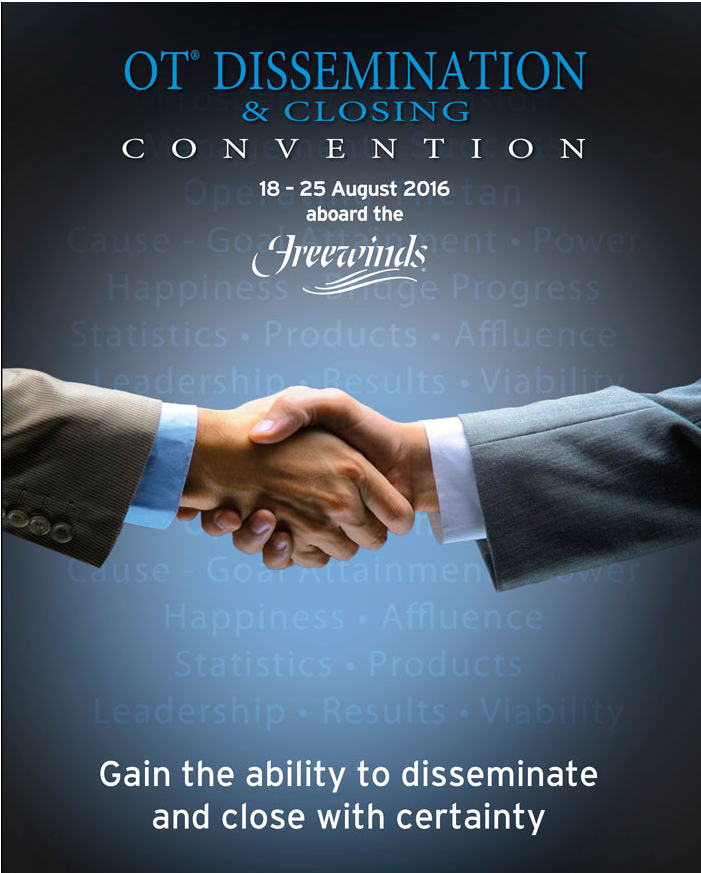 Even the CO FSSO has to have professional FSMs as part of of her "prosperity convention"…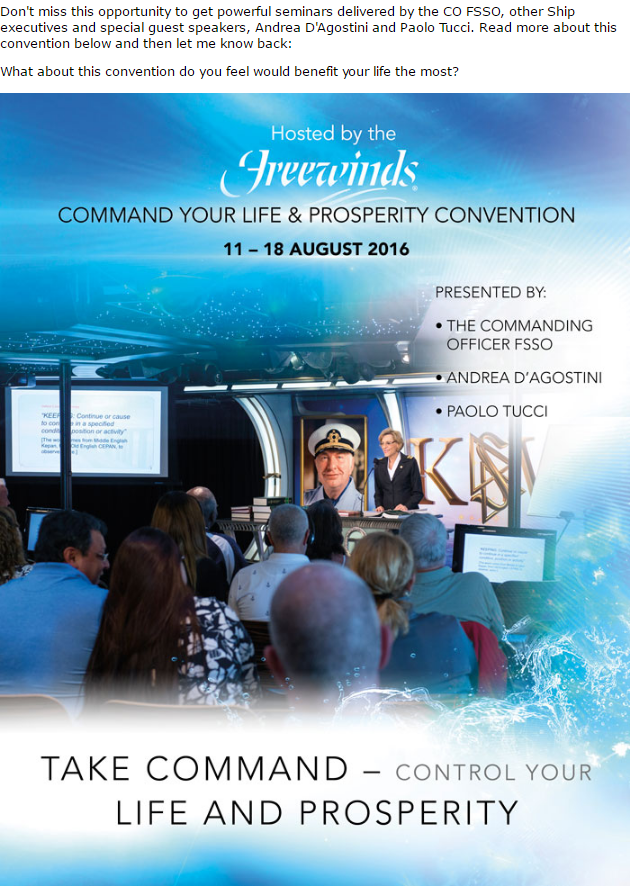 Mick Davies – "Freewinds executive" – he is like the Letter Registrar or something. After 44 years in the SO.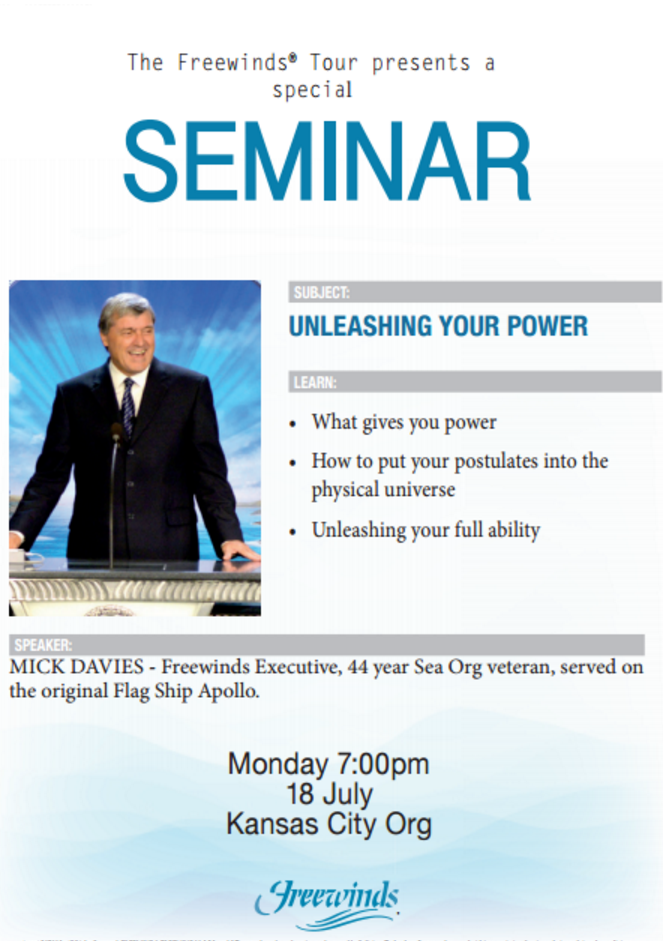 Harlem is happening
It's only been a decade. And it's entirely funded by the IAS (there are not enough African Americans in scientology to buy a sign for the front door….)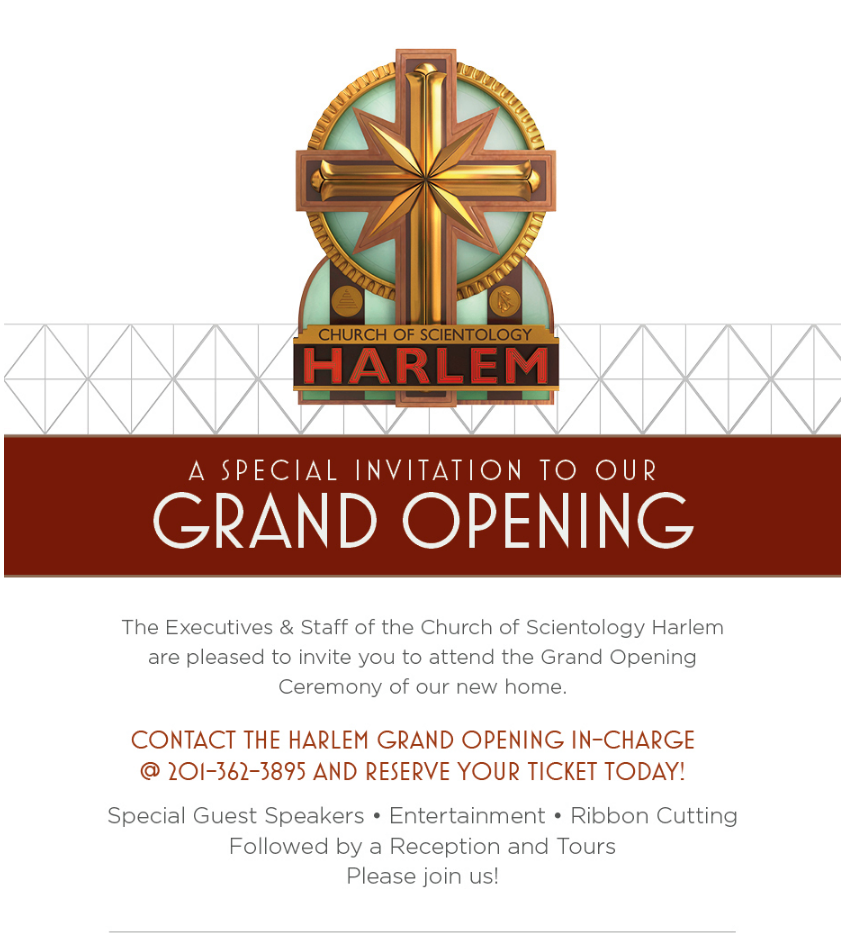 And here is the expert rundown from our friend Colin… Oh my, talk about living in a bubble.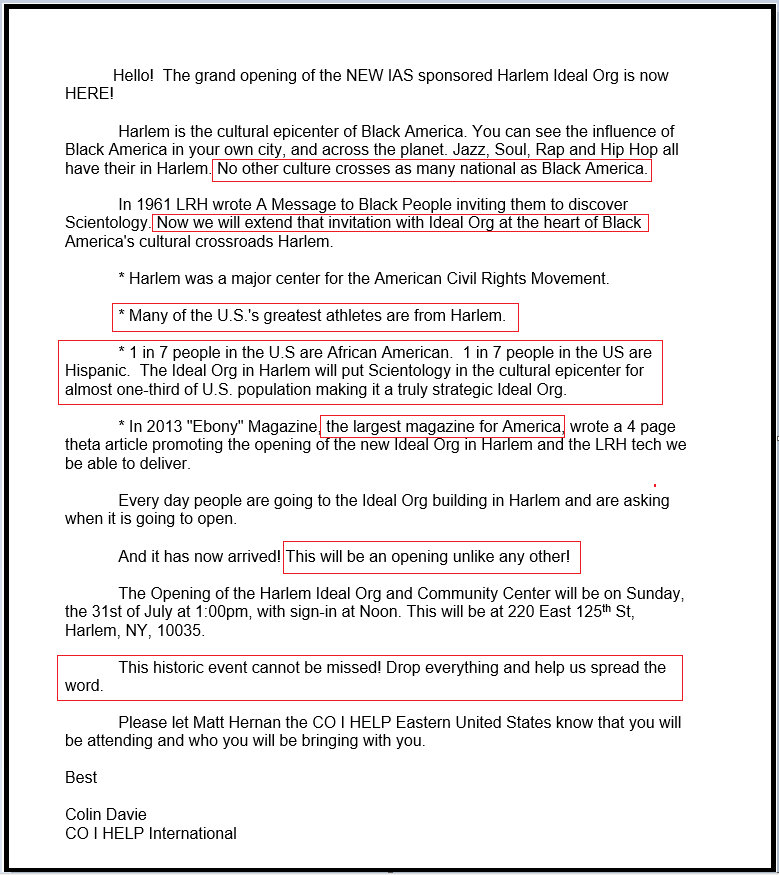 Maybe they could postulate some expansion for Denver org
Or at least a full parking lot during the baseball games. Maybe they could do something about the Rockies performance so the crowds are bigger.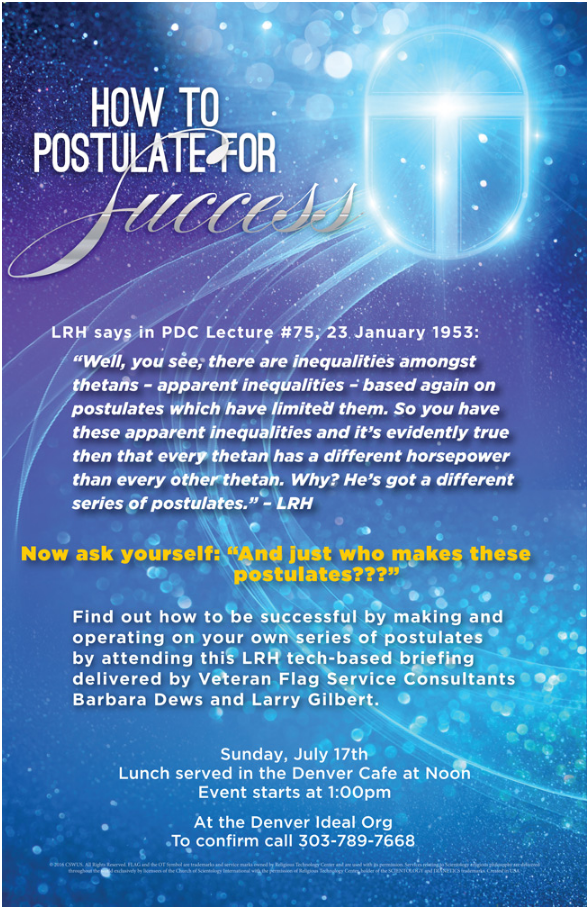 The org is doing excellent
Apart from the child porn and lunatic asylum promotional items… Everything is generally going real good here at HAPI.


The Captain is extremely happy…
And it's super fun…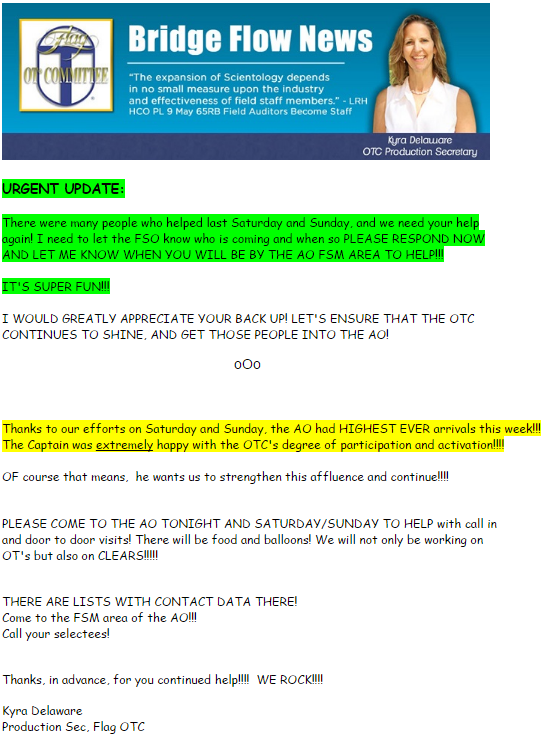 11 Arrivals
All this hoopla for 11 arrivals to come and re-read the "new" OT materials? Surely they jest.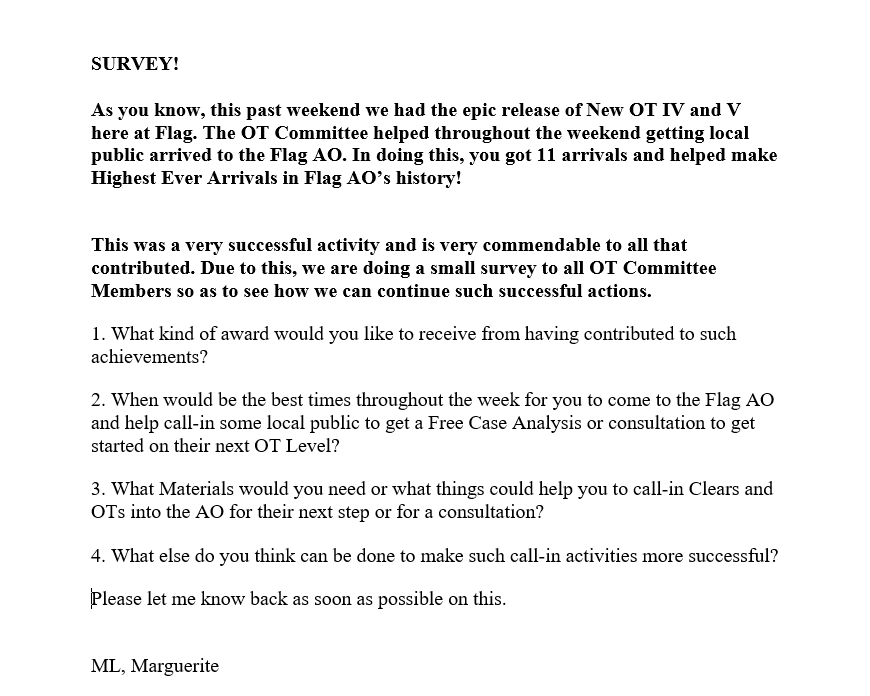 More child porn
And here is the mother of two of these children.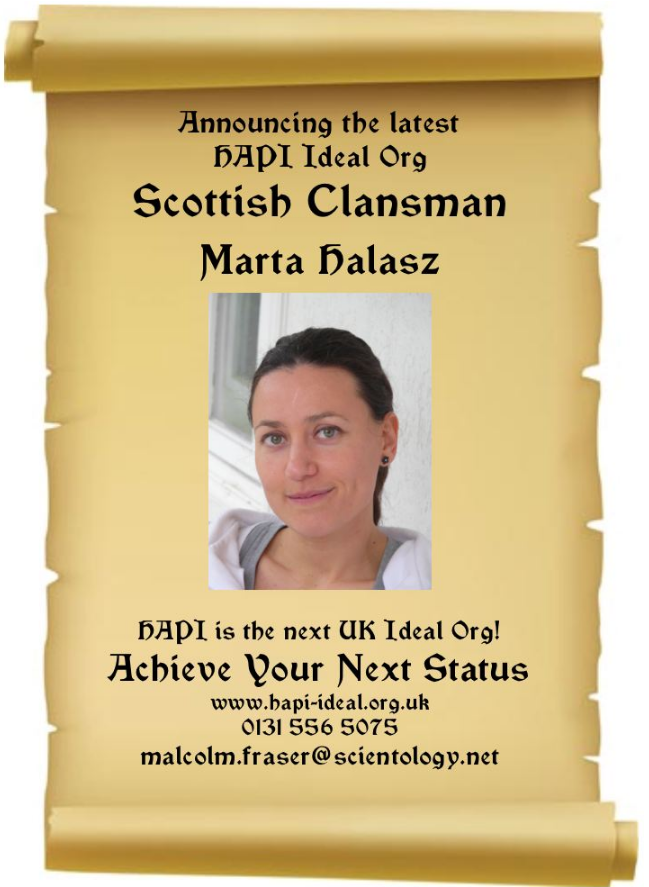 Why him?
How come the org doesn't have anyone to do this? It really is amazing how these professional FSMs leech on the orgs.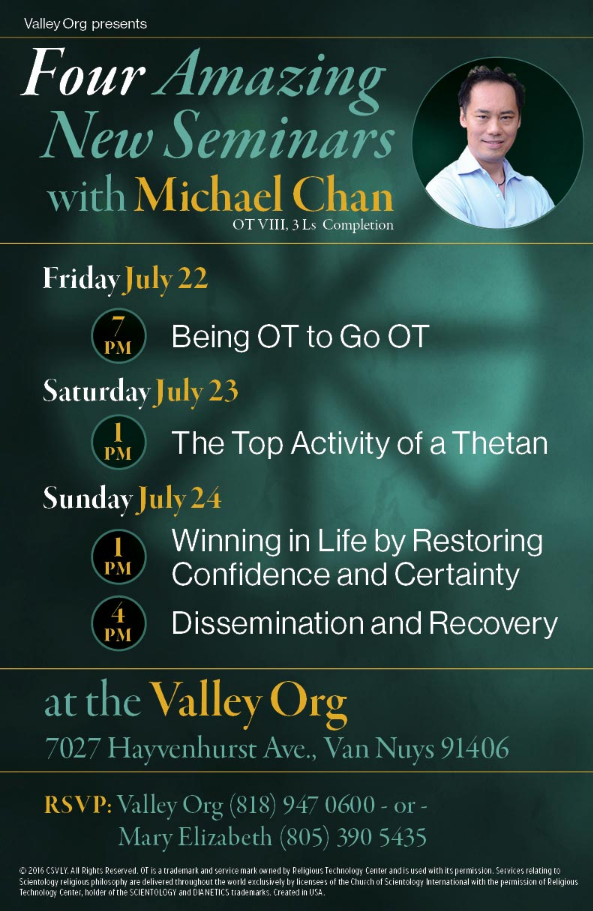 Due to lack of interest…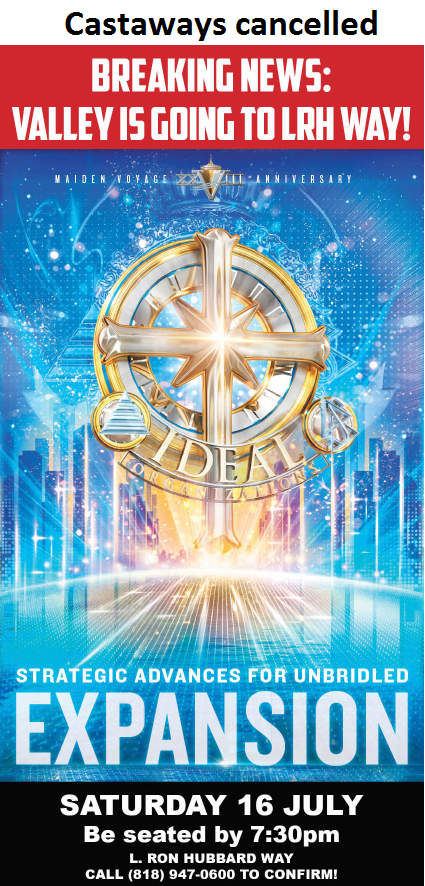 "After party" = Reg Event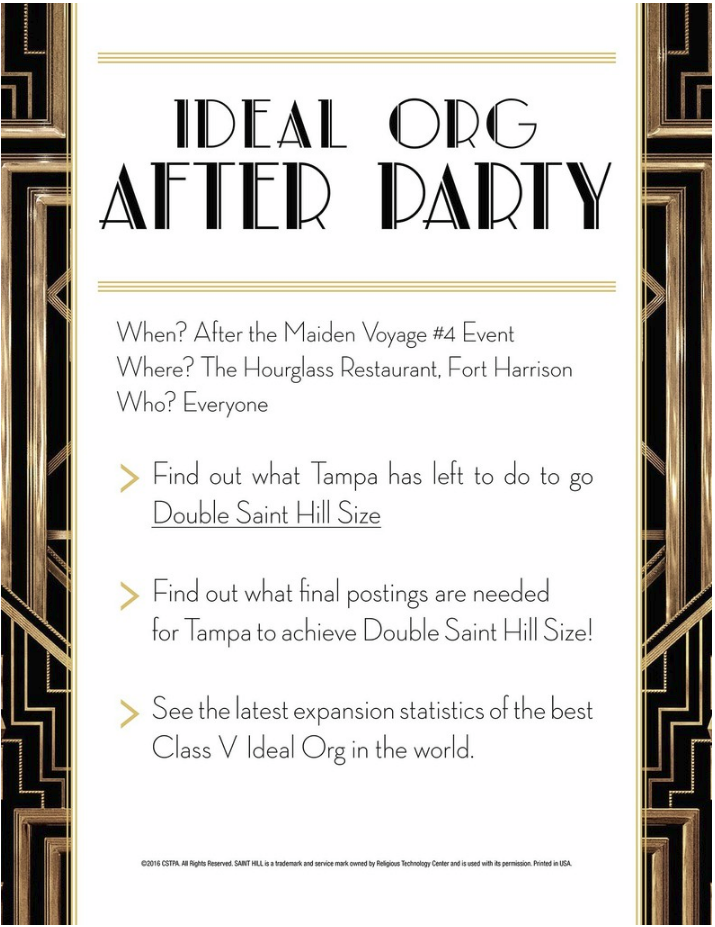 "Ideal" Sea Org dining
This is becoming absolutely ridiculous. Wonder when the "ideal" trash dumpsters are going to be announced?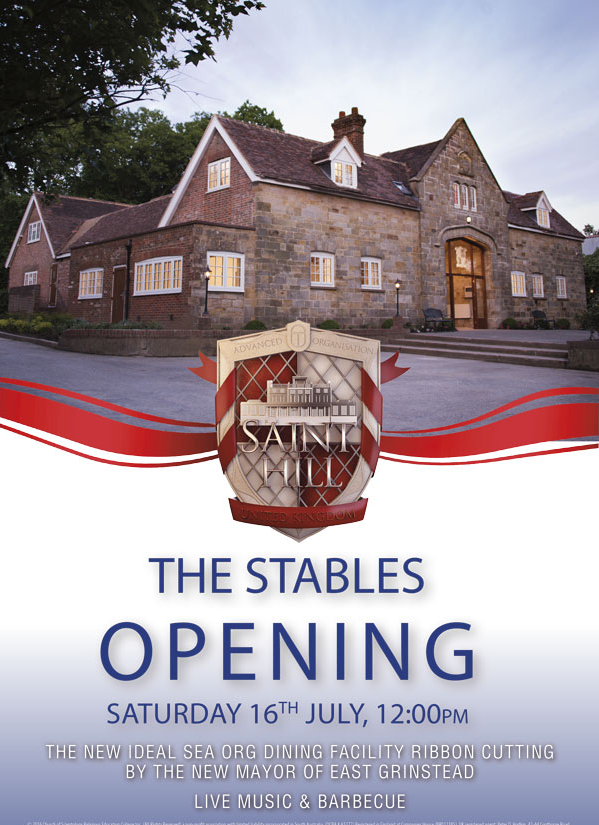 The Scientology Motorcycle Association
WTH is going to save the day.
We got our woman.
And we are dragging her off to our cave. There really is something twisted about these HAPI people.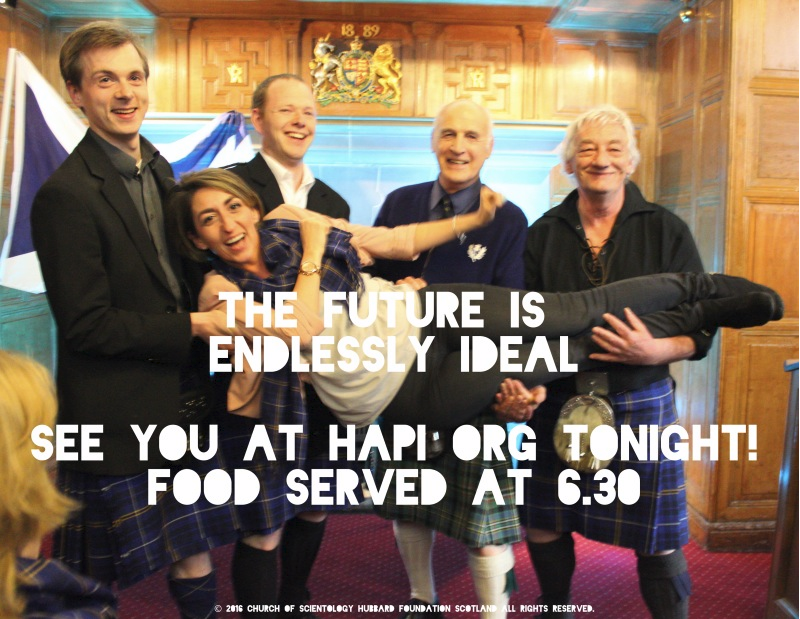 That's perfectly logical…
…if you still pick up and carry off your women to your cave I suppose.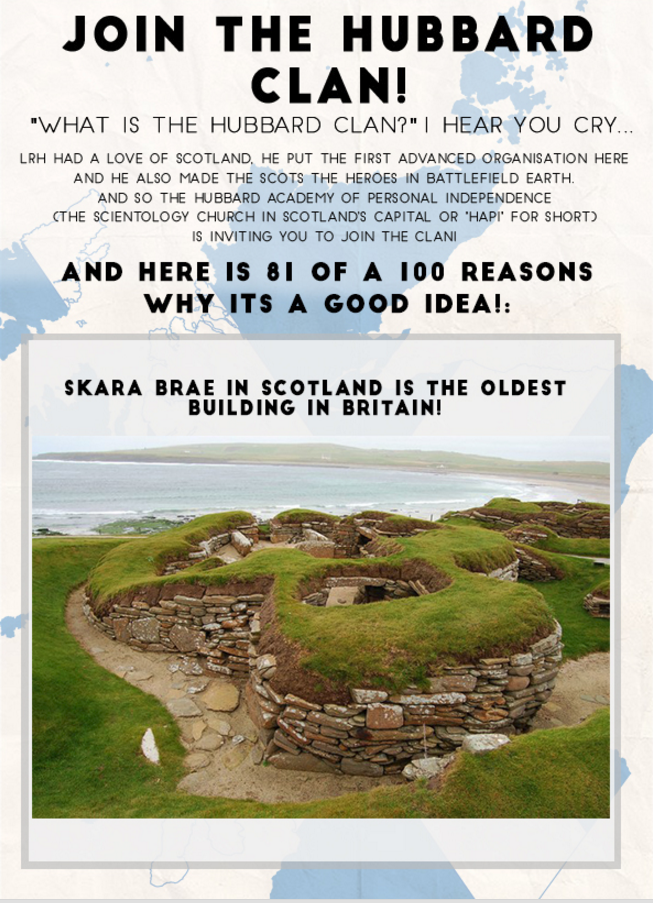 Marveling at the brilliance of LRH Management Tech
What did she see?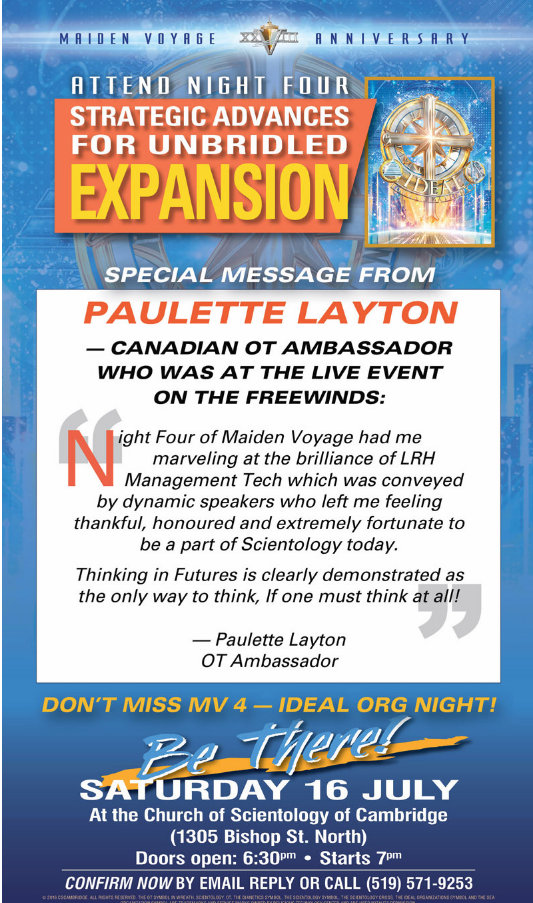 More Pro FSM work
This time they throw in a meal to help him make some FSM commissions….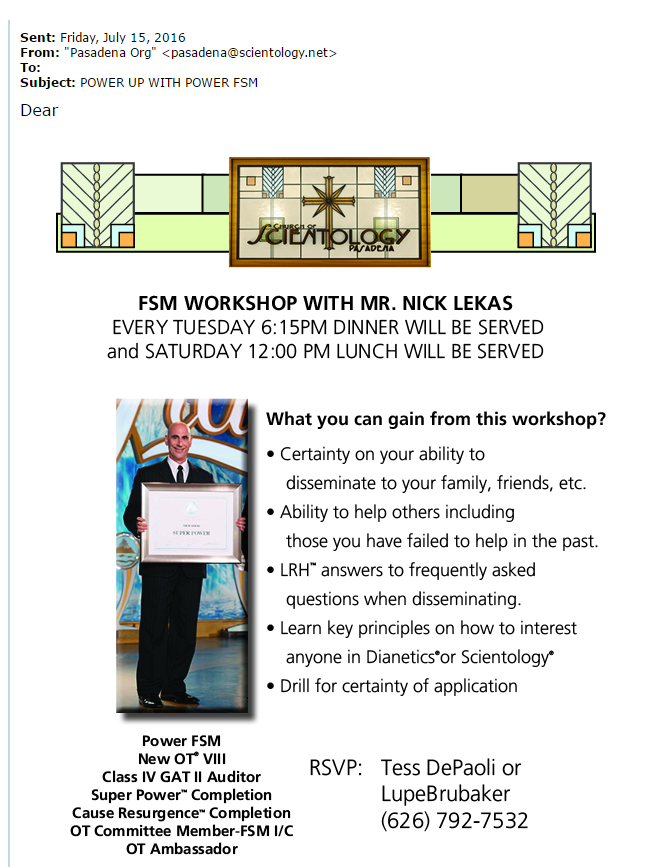 I have absolutely no idea
But anyway, donate now.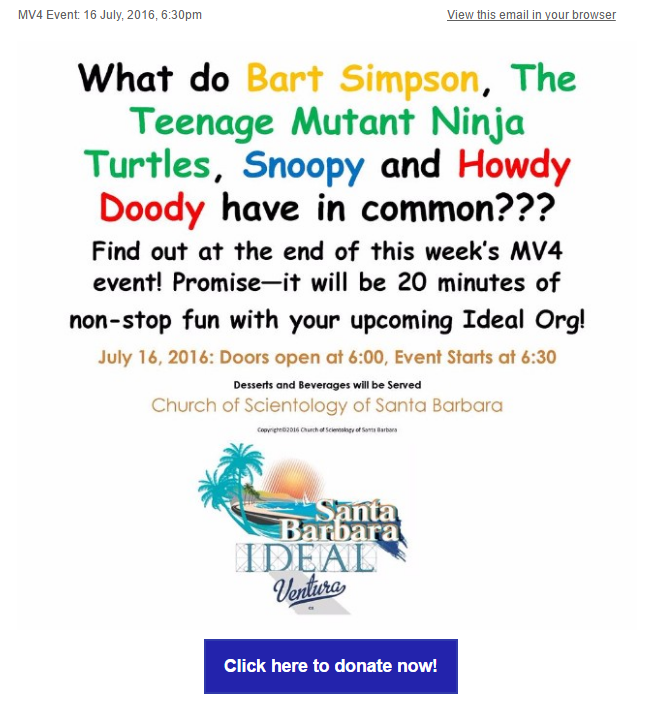 Donate now
Always, give us your money.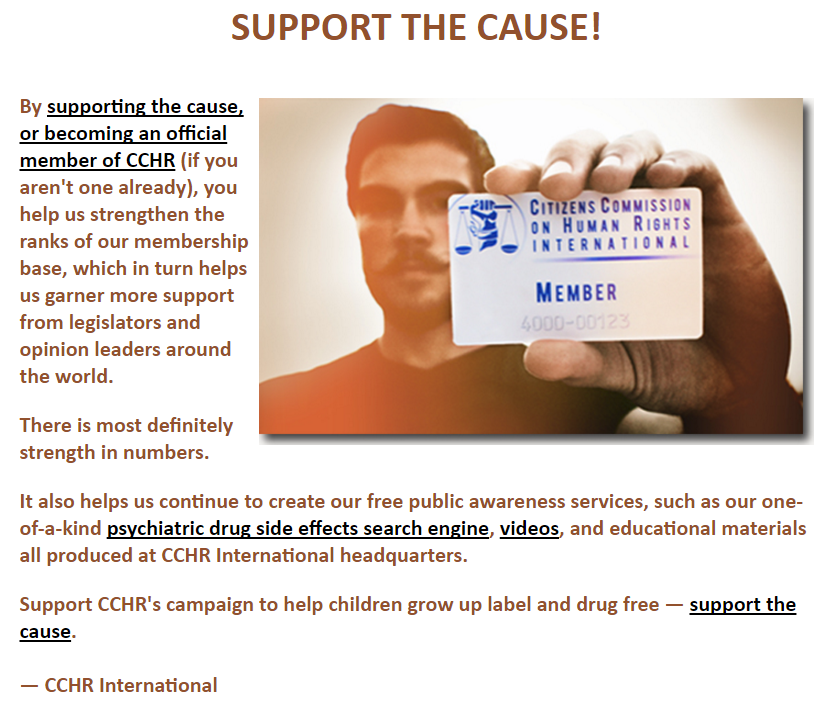 Small and failing continent
Surprising he is still there. Usually people are replaced after 10 years of failure. Guess Canada is so unimportant they can't be bothered.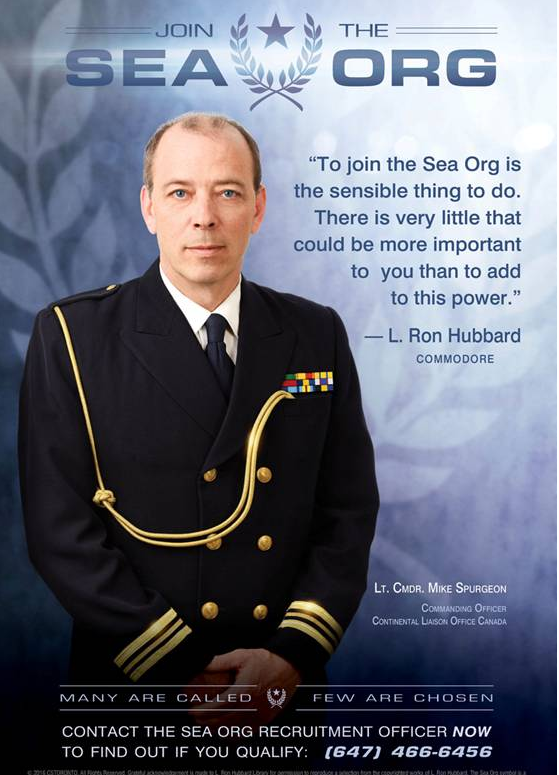 It's a one-time showing
At least until tomorrow. Or you look at the DVD attached to the ISN.
Colin Davie strikes again. He has about as much credibility as Baghdad Bob at this point.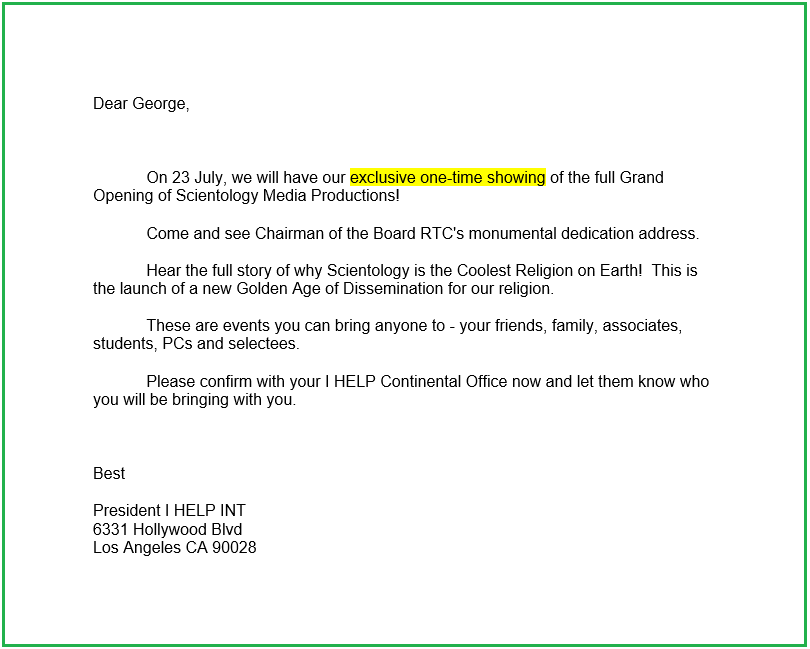 Valley
It just never ends.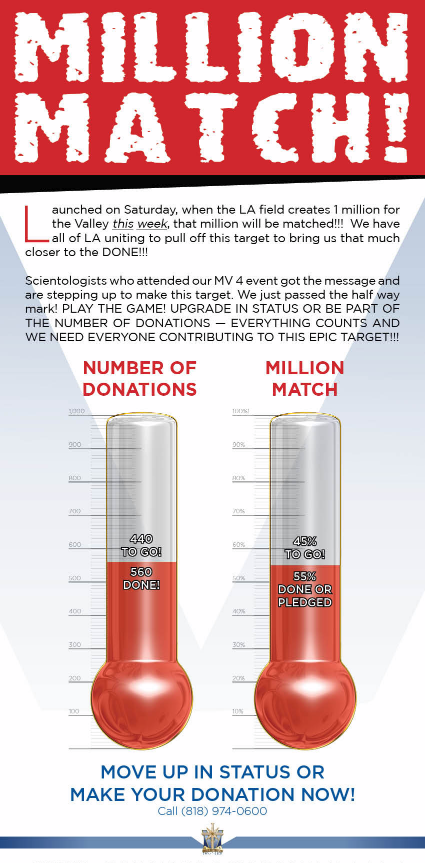 Tony Hitchman
I guess he is in the clear from the threat of prosecution for his involvement with Reid Slatkin's scheme.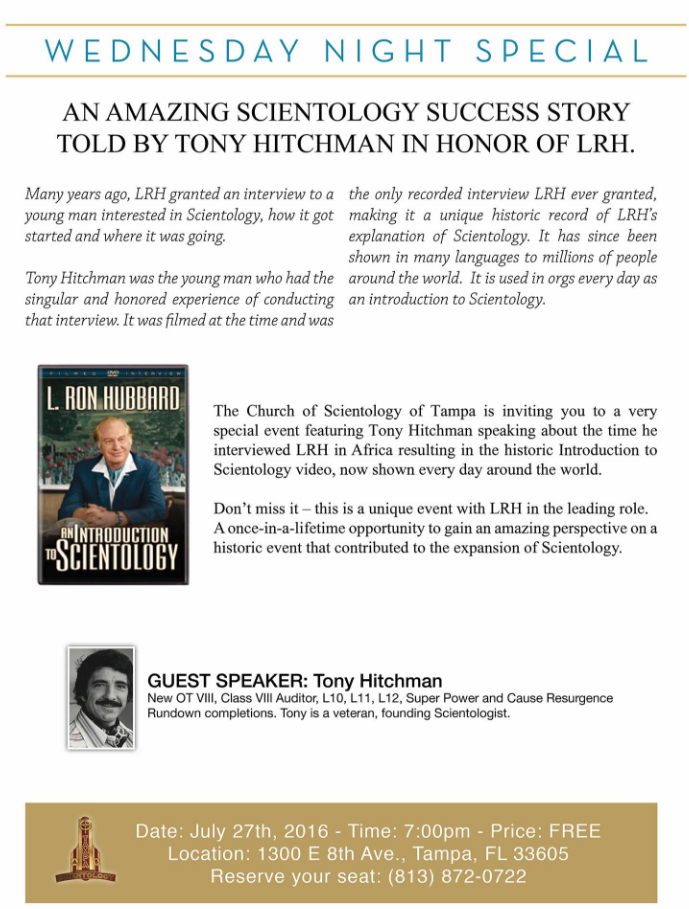 They're leading the way
Then it's completely hopeless.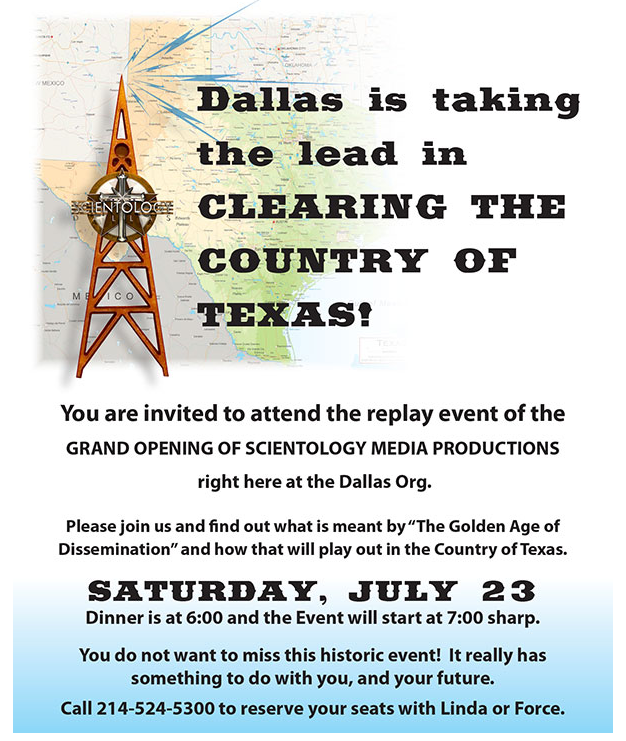 Just sadly pathetic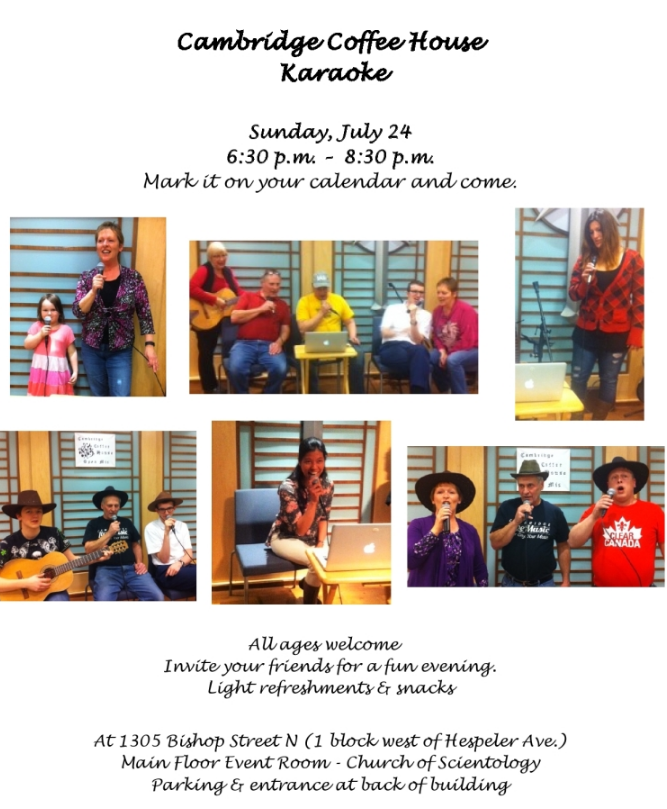 Hot, breaking, epic news – Half Humanitarianships For Sale. Yet Again.
Same as the hot, breaking epic news of last week.
And next week.