It's a Blockbuster OTC Meeting
Revel in the good news: Only $6.4 million to go.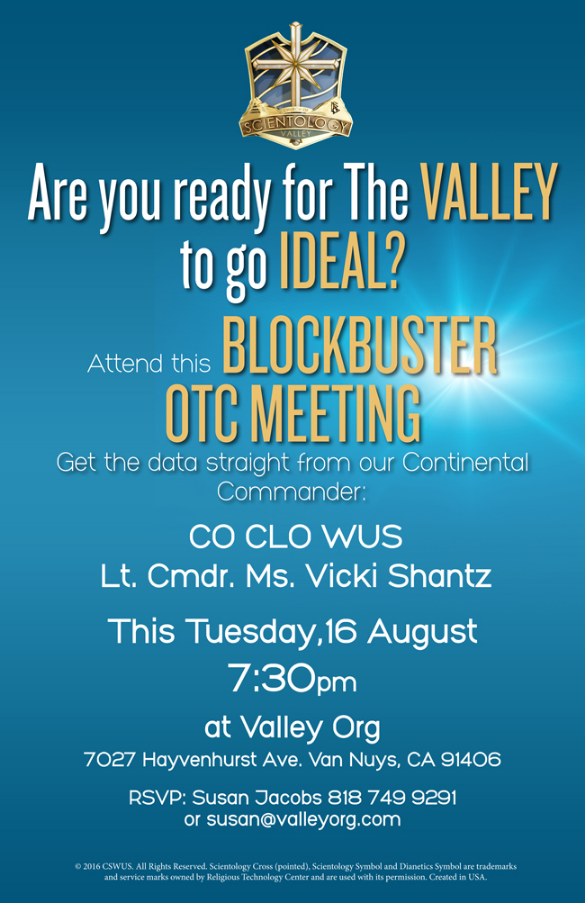 More Blockbuster News
This Ideal Org had a single person complete a course. The Student Hat no less. That is cause for a massive celebration and a promotional piece.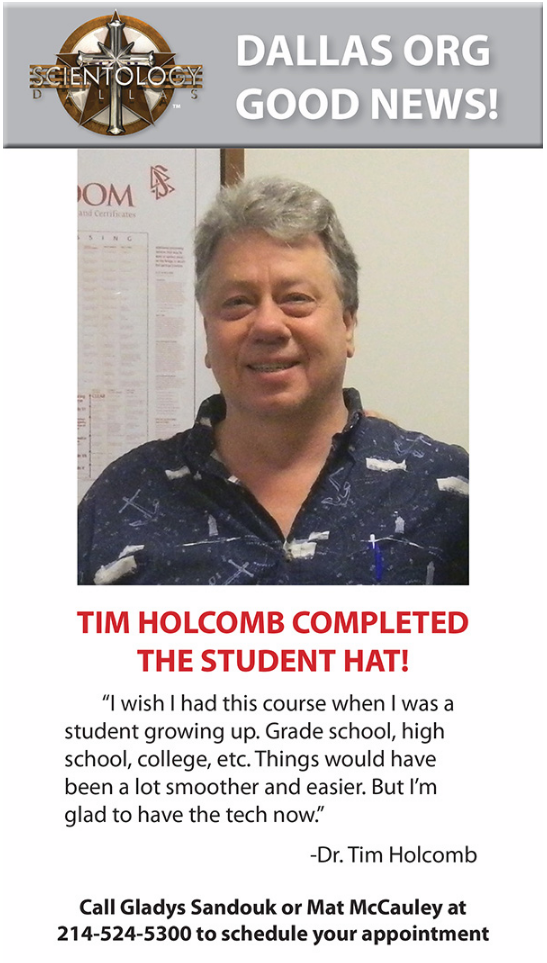 Why CF?
"Because its files of people who have bought something." Makes total sense. Truth is, nobody has a good answer.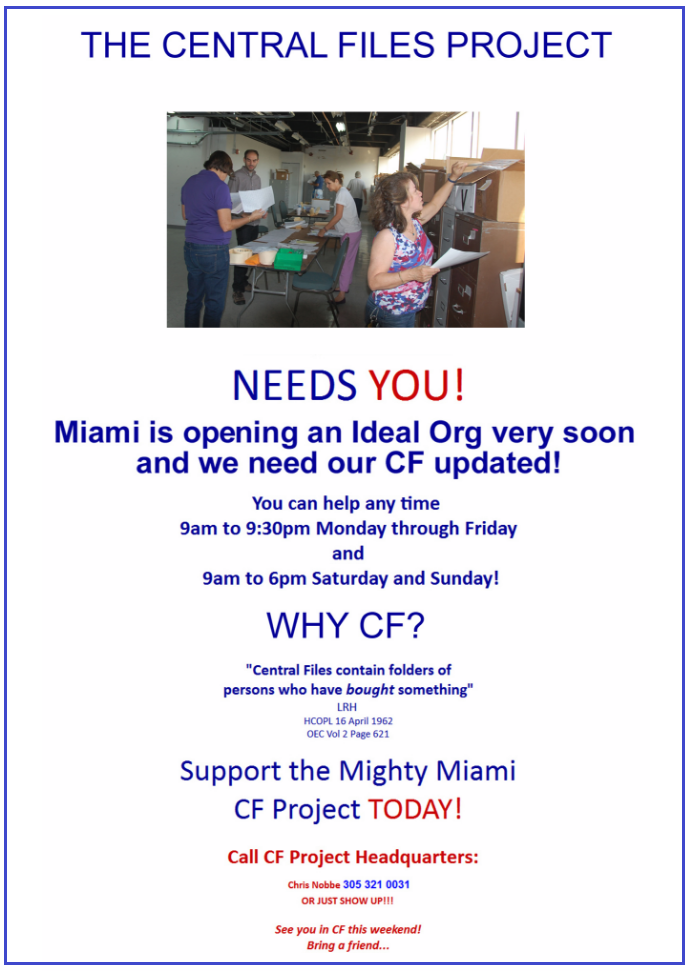 Los Feliz Mission?
How low can you go — a Mission is holding a fundraising event for an org….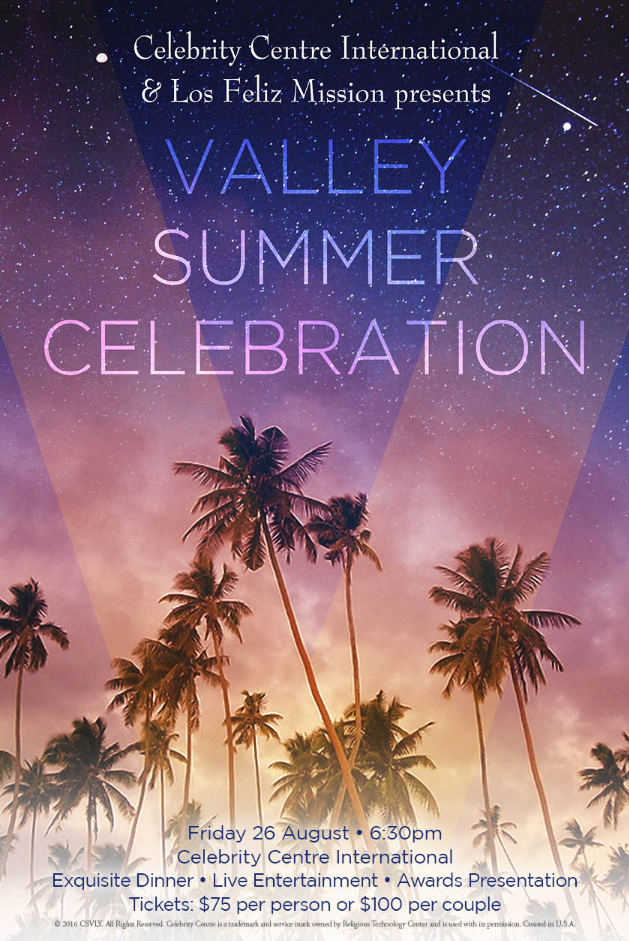 Mighty My Mammy
LRH is still dead guys. Most of those "friends" he referred to here have long since been declared. The two successful Miami ED's from this era (John Sexsmith and Dave Troph) are definitely declared.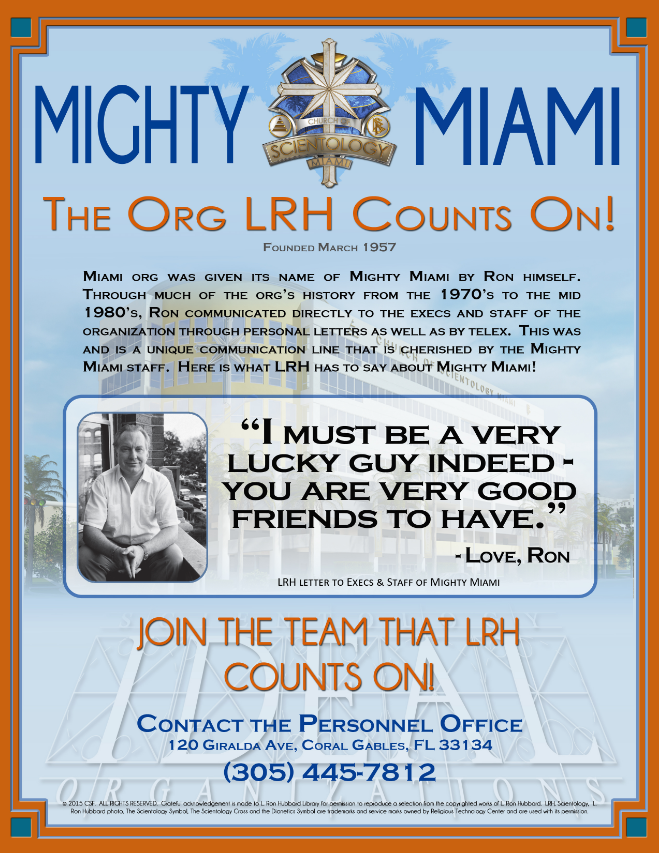 Pretty Woman. Inane quote.
They say sex sells. The quote sure doesn't.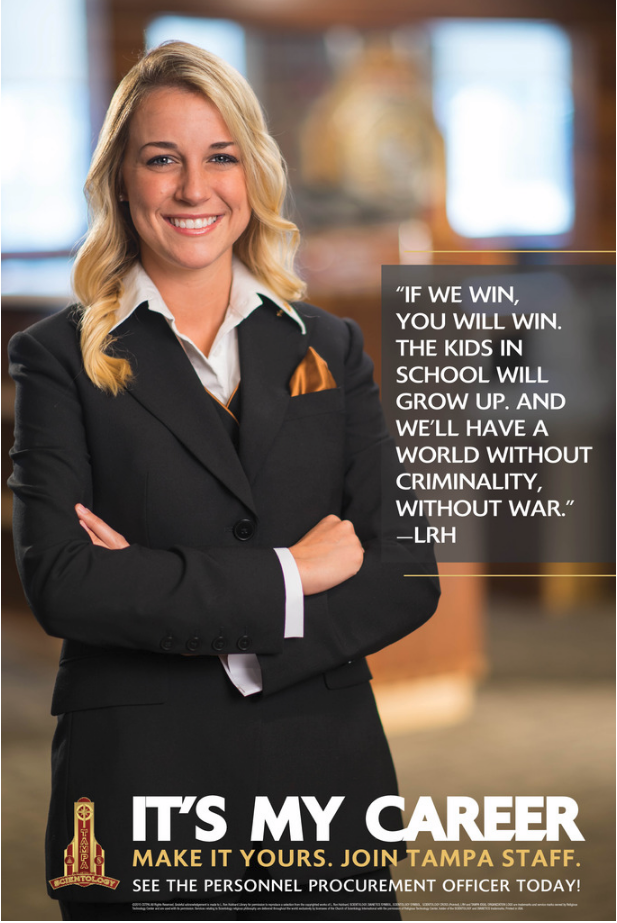 What, no dinner?
They are getting cheap….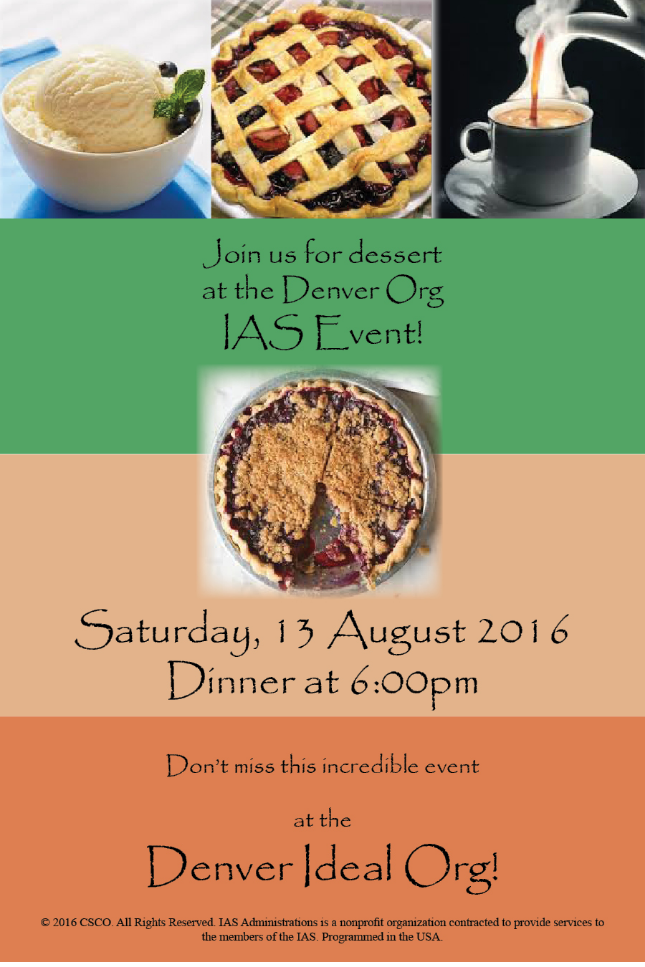 Make your illusions come true
Unintentionally captures the dreamworld scientologists live in. All you have to do is believe.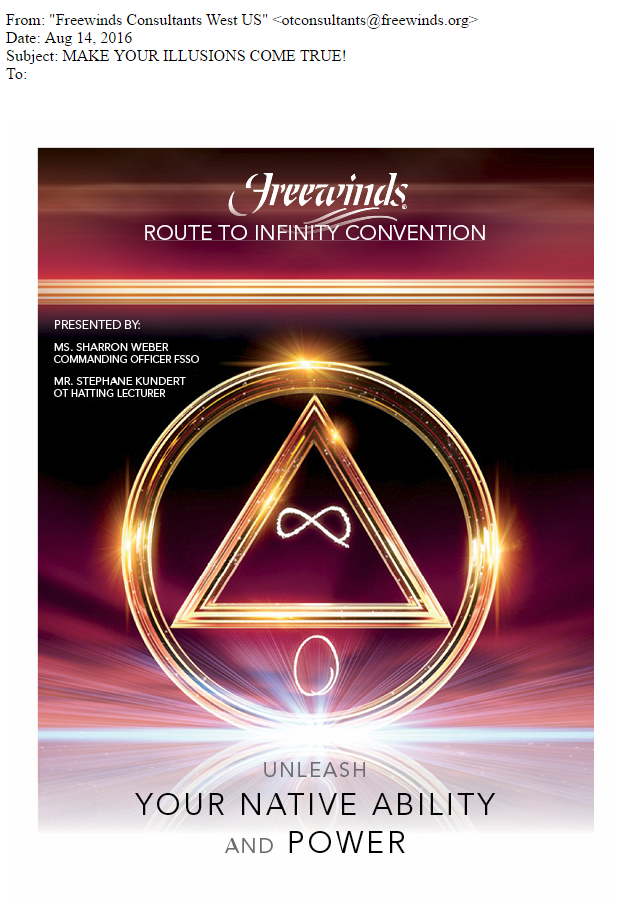 Why CF?
We still have no idea — but it's command intention….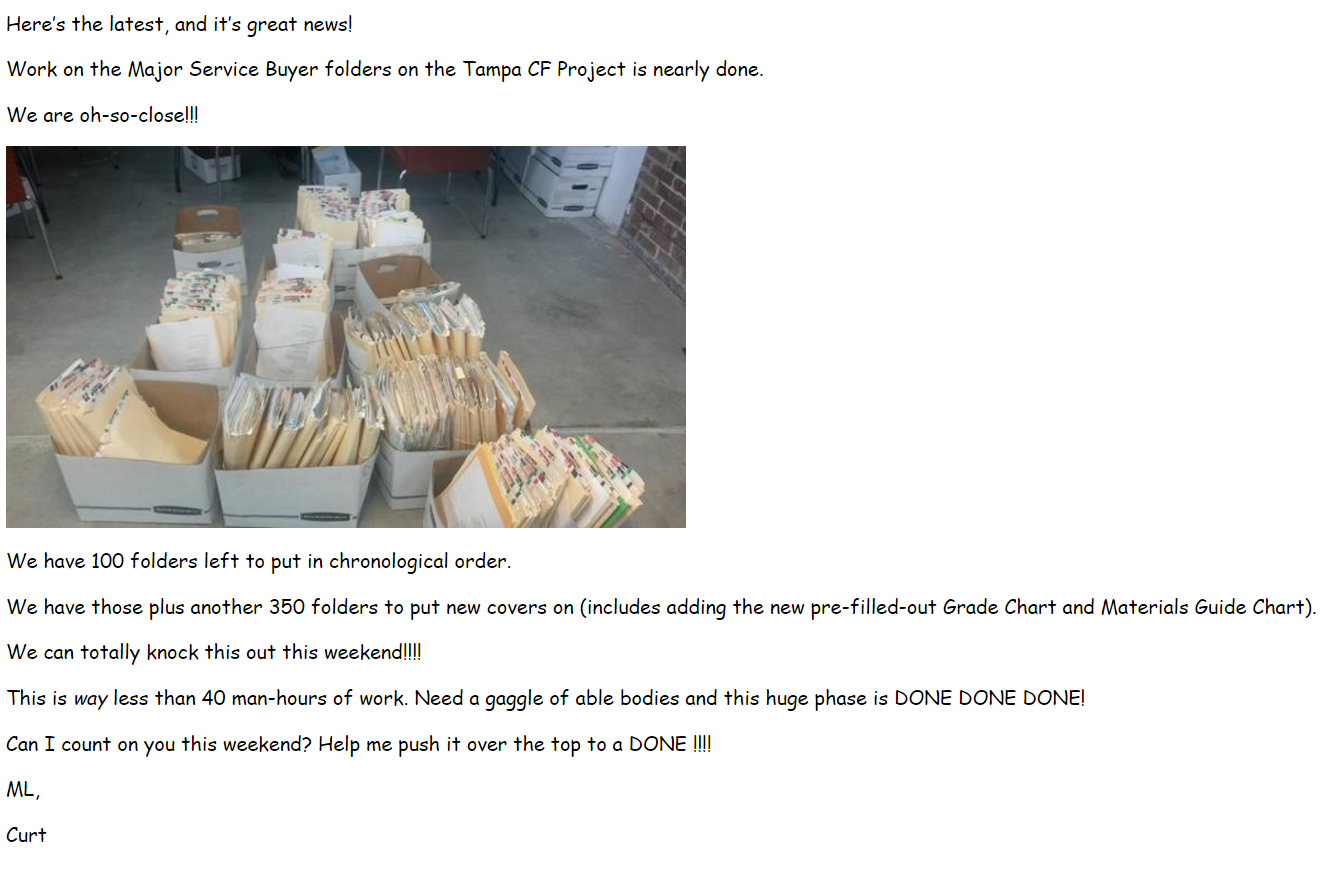 Come to the Freewinds….
For the music????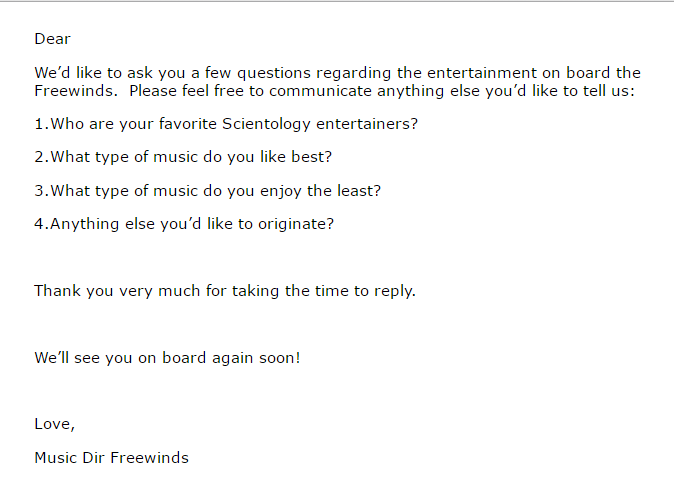 Merchants of Chaos on the loose
Chicken Little and the Boy Who Cried Wolf are going to double team Dallas. The IAS must be hurting to send two heavy hitters to an empty org like Dallas. Oh, wait, they recently had that shooting of the cops. Cha-ching. "Horror and disasters = income."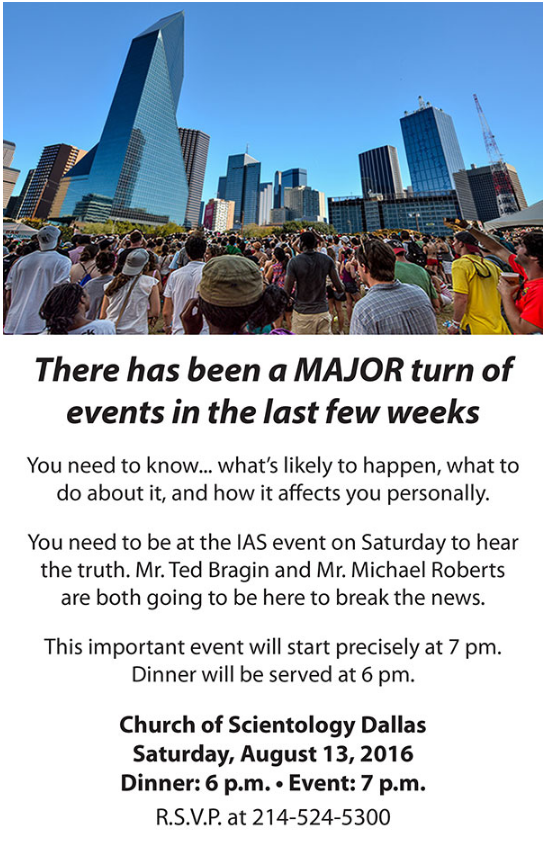 Prosperity for everyone
Except all org staff everywhere….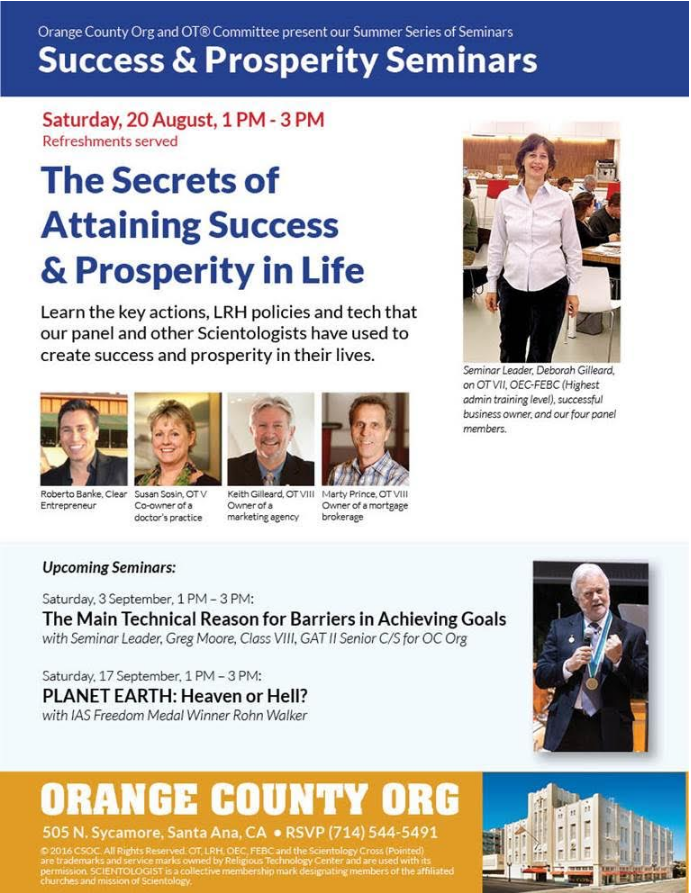 Folks of the Field
We have been an ideal org for 5 years now. According to the promotion, we should be expanding 10X every week. We would have 2 million staff by now if that were the case. If we had grown by 10X in 5 years we would have about 200 staff and be SH Size.
But don't worry. we are NOW going to go SH Size. It's pretty hard for us to imagine, but it IS going to happen. How do we know? We just said so. Again. For the 100th time.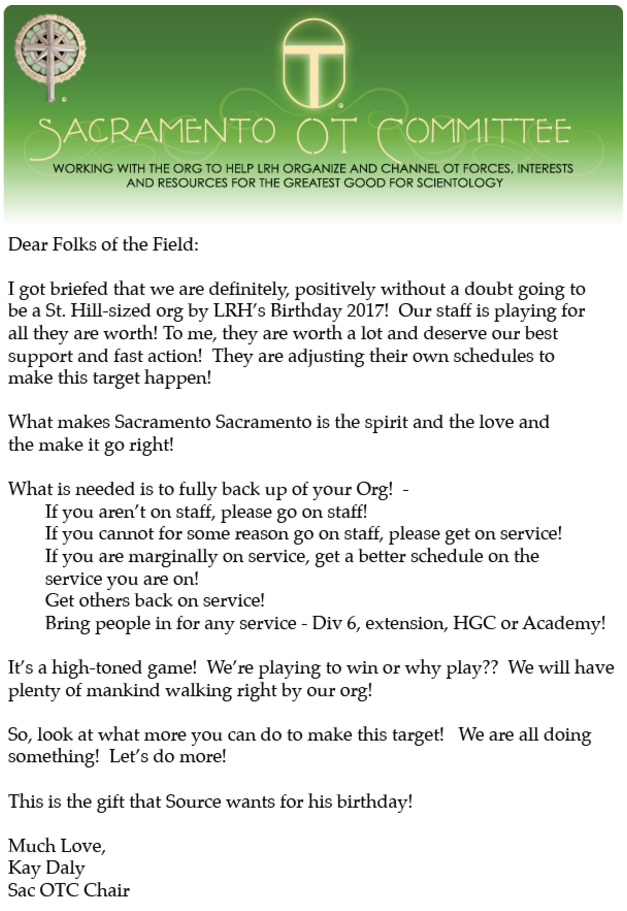 Imitation is the sincerest form of flattery
Donald Trump is using the scientology playboook. Send money and you get a certificate to hang on the wall. AND you are appointed a member of the Board of Directors. I think that's an even better name than Alumni or Humanitarian or Patron. But it wouldn't do in scientology because there is only one person on the Board of Directors and that is The Chairman.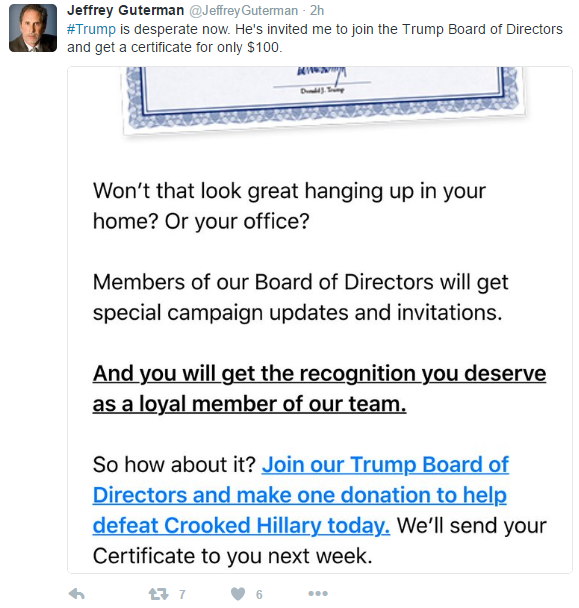 The Largest Field Group in the world
And they only audit CHILDREN. Doesn't say much for the rest of them. In the entire world. There are dozens of COUNTRIES where the ONLY dianetics and scientology are field groups.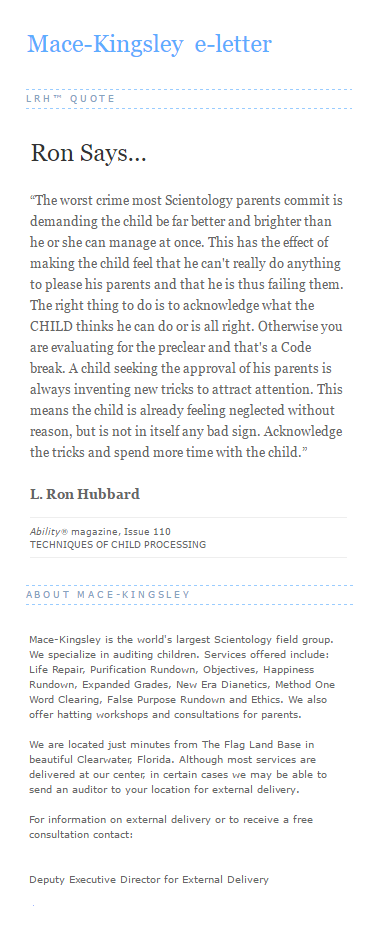 The most powerful events you will ever attend
Don't let The Chairman see this. He will be really pissed.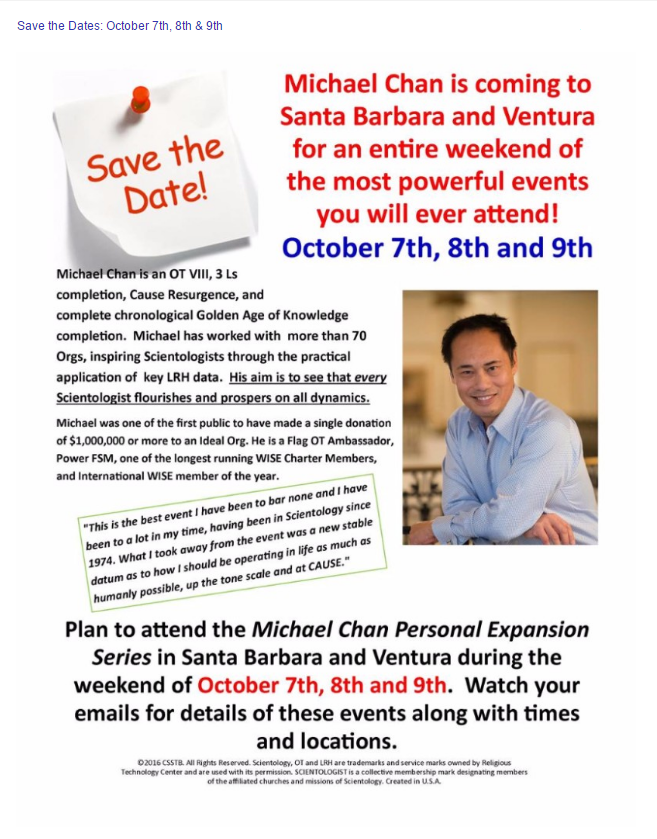 I thought SuMP was the global dissemination thing?
Nope, it's books.
And by the way, if Pasadena Ideal org is only TARGETED to sell 100 books, it tells you the sort of expectations there are. And just how pitiful these "ideal" orgs are.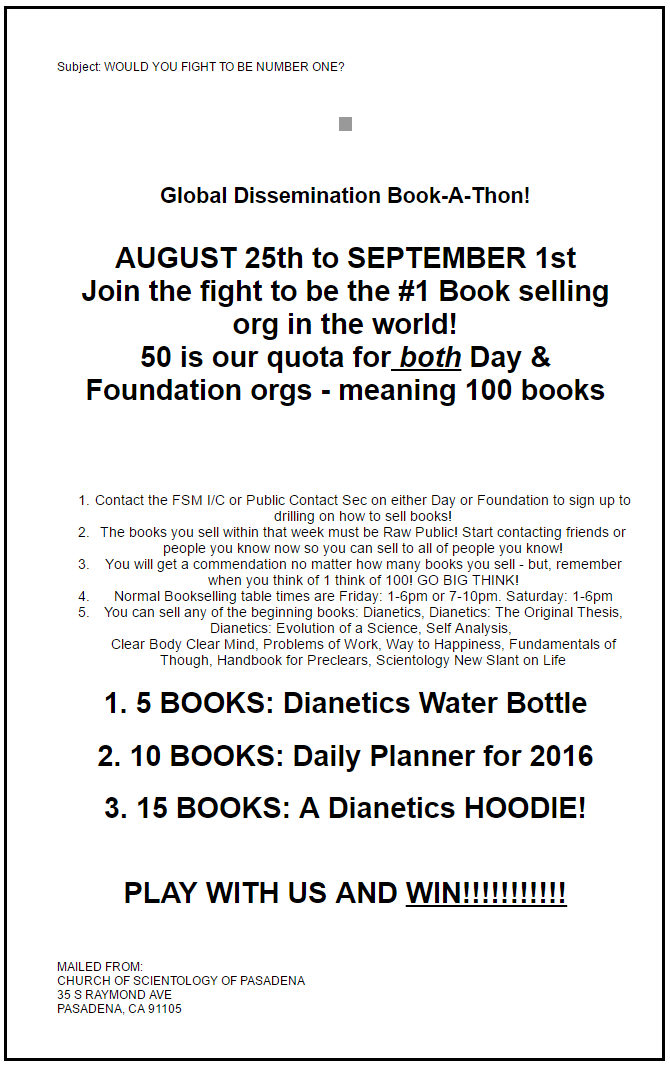 Postulates
Hawaii could use some of this. This org is so invisible it hasn't been heard from since 1982.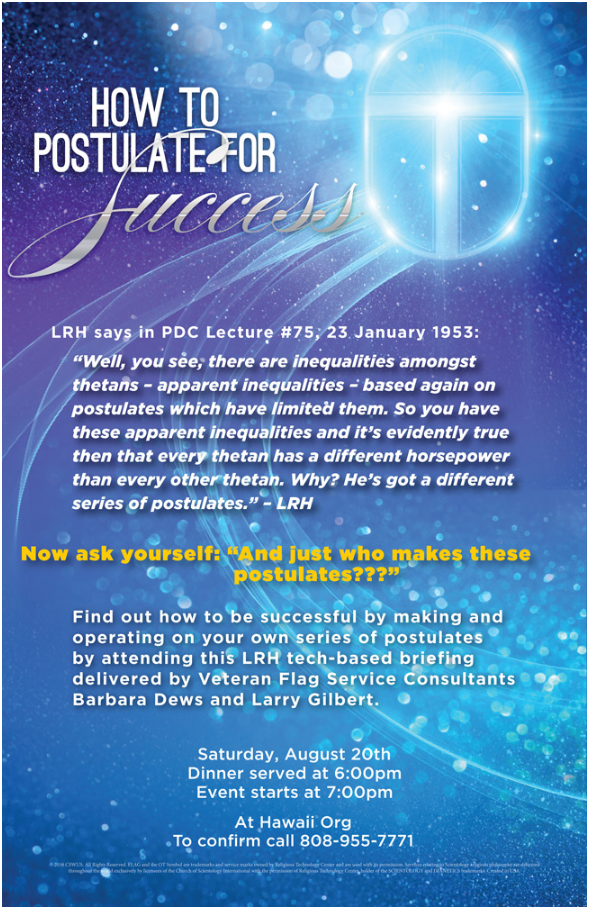 Arrogant. Check. Deluded. Check.
And I assume you guys in Cincinnati just don't WANT a big, booming org. Cos you don't got one…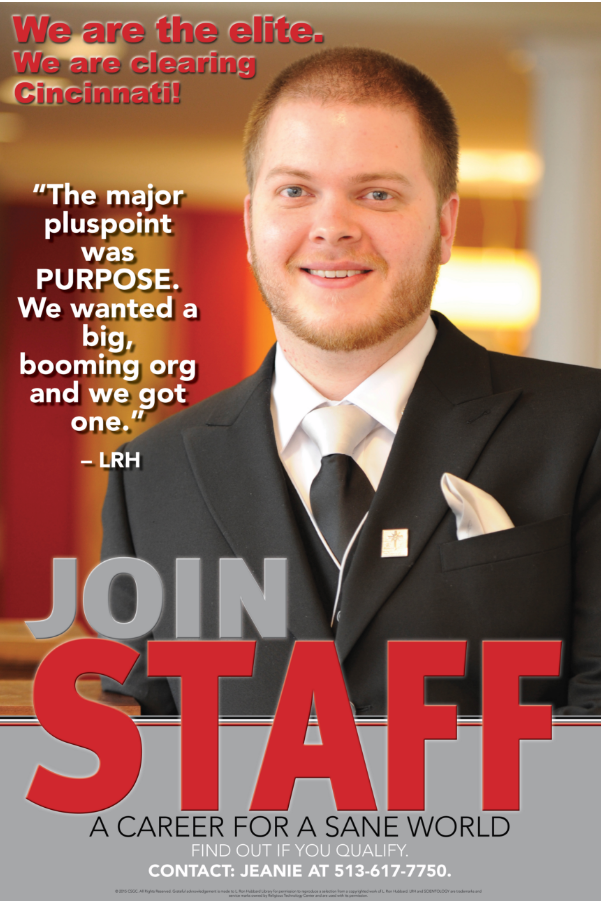 The most important city on earth
So said Ron in 1951…. No reason not to believe it now. Right? Nothing much has changed since the end of WW II.
Hey guys, if you are so epic, how come 10 years after becoming "ideal" you STILL aren't SH Size?
And you do know that SH Size would not come close to filling your huge, empty building don't you?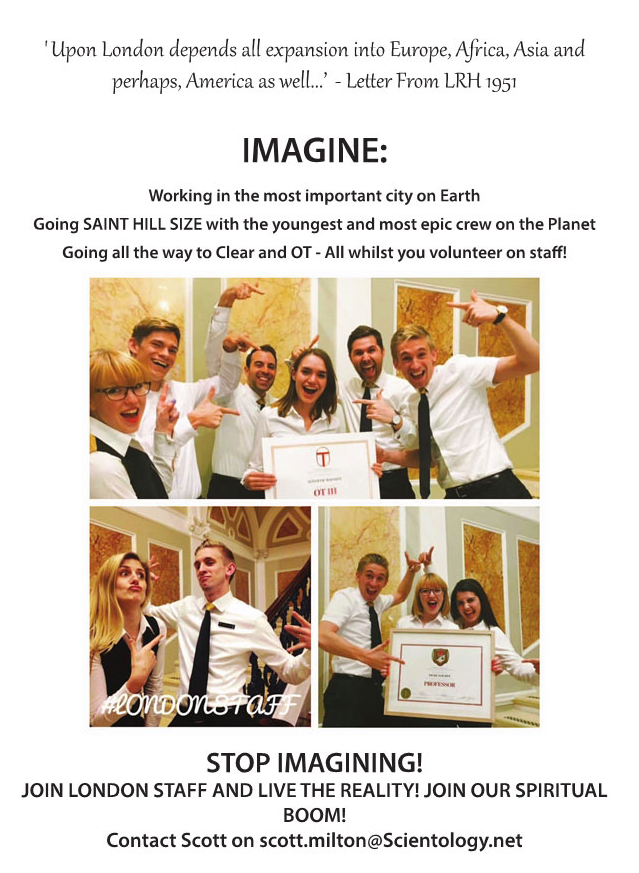 Bruce Wiseman – the Source
Oh oh, another one for The Chairman's hit list. There is only one Source and that is Dear Leader.
What happened to our mission to end psychiatric abuse? It was recalled (for those not formerly in the Sea Org it means a "mission" has failed)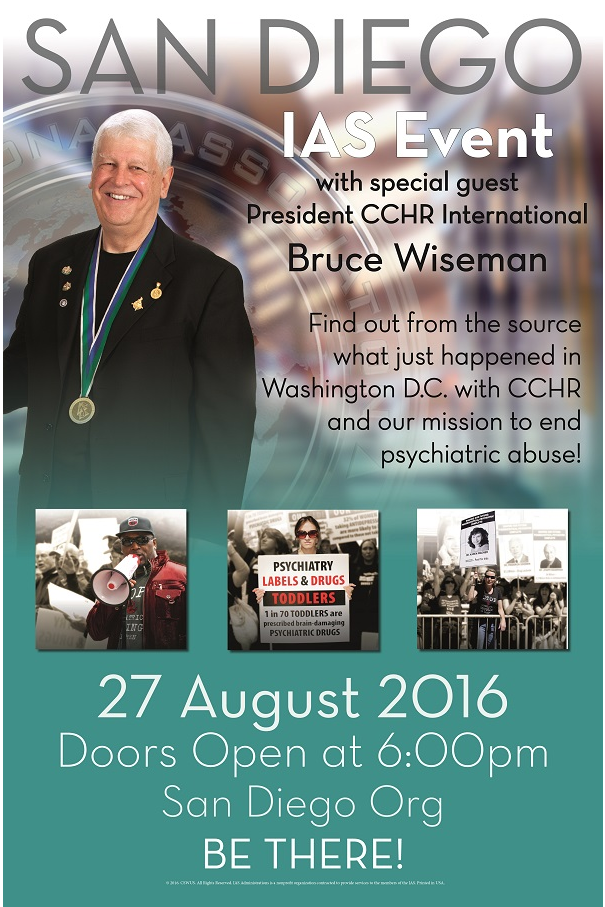 The Never Ending Story
You can always become a Half Humanitarian at Valley. Deadline Thursday at 2. At which point a new one begins.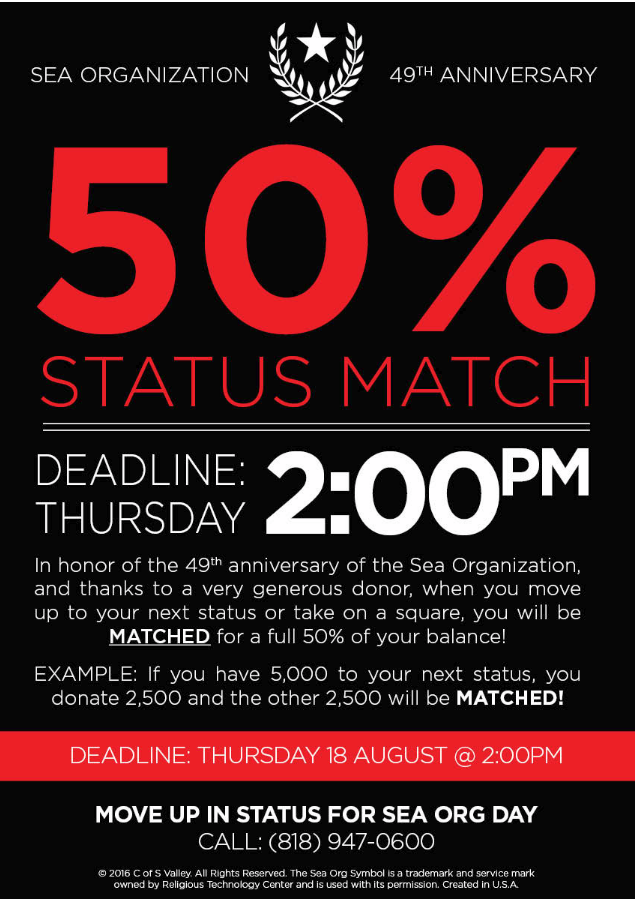 Quinn the Eskimo
The champion of Command Intention. And exclamation points. And making everyone else responsible.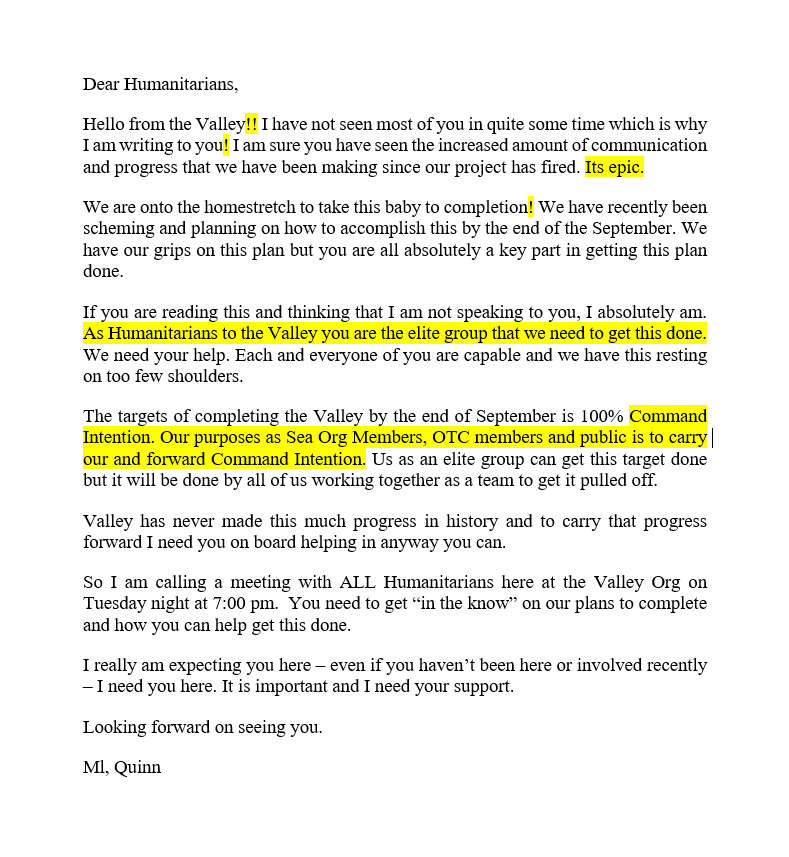 Renee – what keeps her going?
Always sad to see these old timers relegated to bottom of the barrel regging. She was the Chief Officer AOLA for many years. May even have been the Commanding Officer. Now she is a tours reg. What a life.
UK Idealishness
With this much idealish coolness they should have the UK cleared in no time. We will be watching carefully. Wonder how many clears they have made in the ideal Stables galley?
They got two new recruits from Russia or Syria in one day once and now they claim it's 2 every day.
The real question is how many leave every day.

More Idealishness News
Hip hip hooray. Designs completed!

For Captain Miscavige