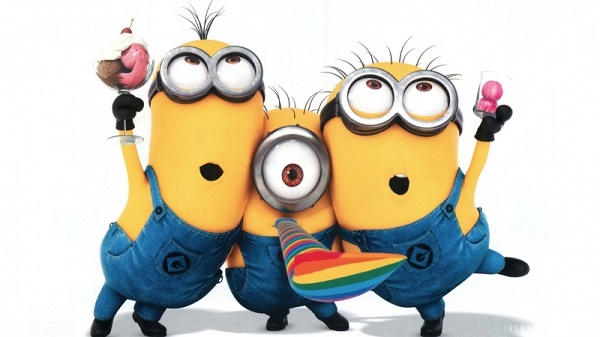 Look out world!
I guess this is a new scheme for an event announcement. Buying a building in DC for Applied Scholastics. Maybe they can get Hanan Islam out of jail to do for this program what she did for Clearwater and Los Angeles.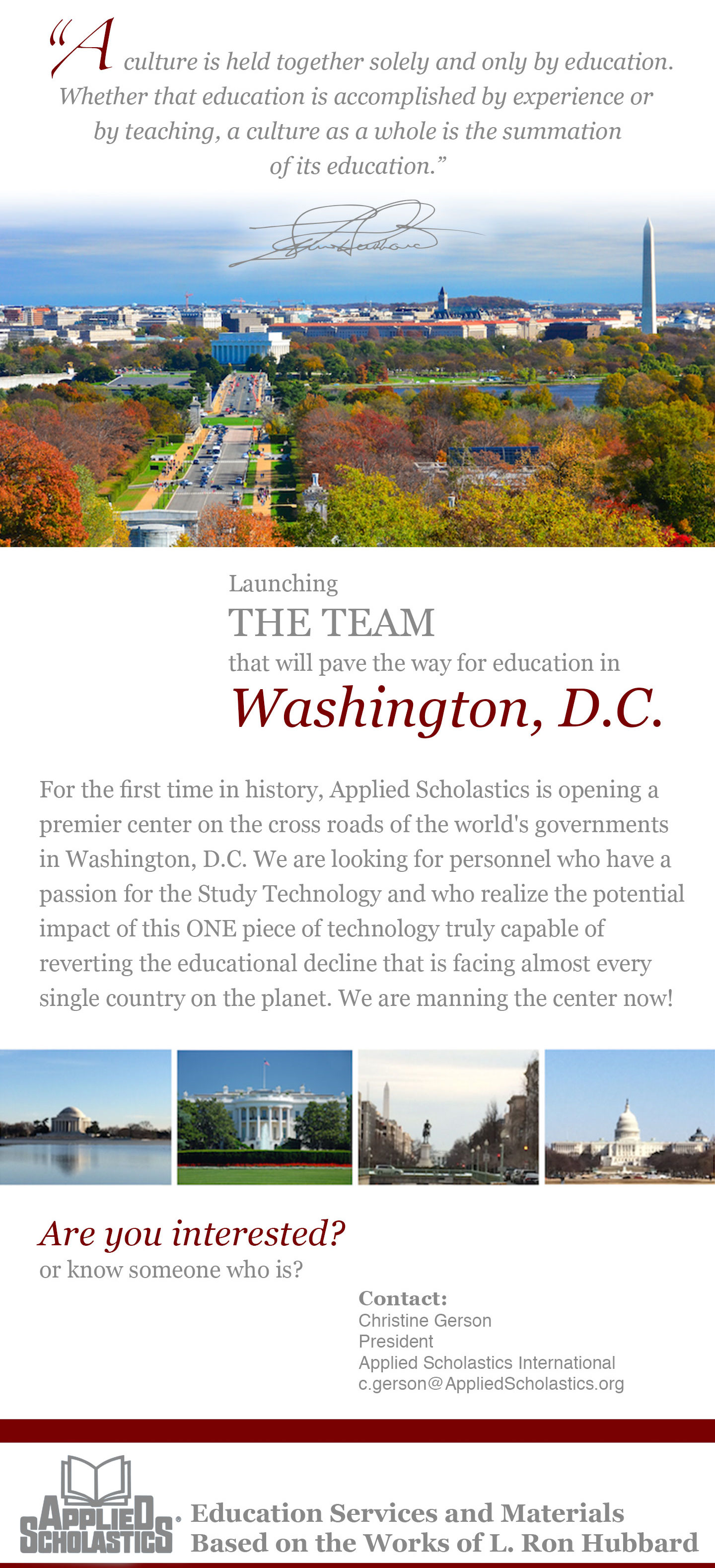 Plagiarism
"Off the crossroads of the world" is for the Freewinds, it's not supposed to be a good thing for a Class V org!! And "you can have it all" is Melbourne's pitch. Get original Auckland.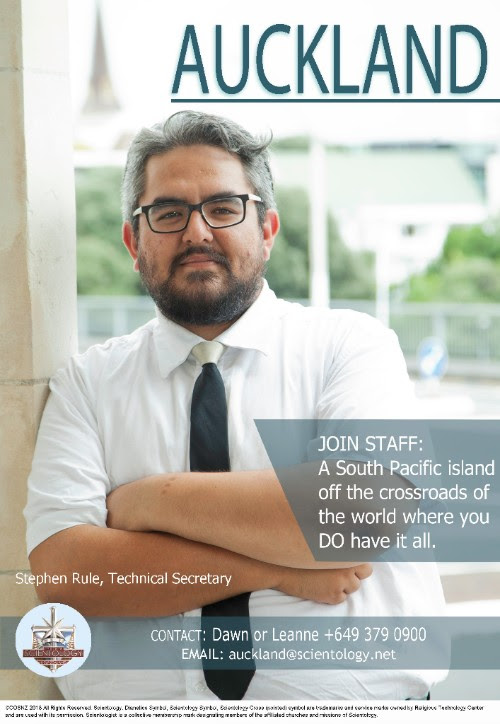 Mark Bunker where are you?
Wonder who they will try to throw out of "their" block party?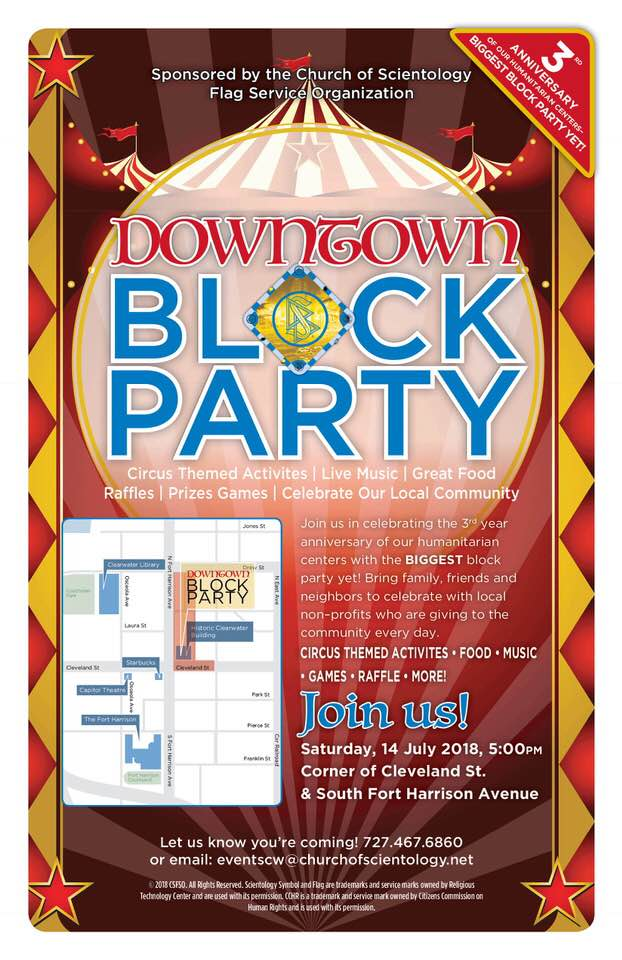 This is research?
"apparently" this happens…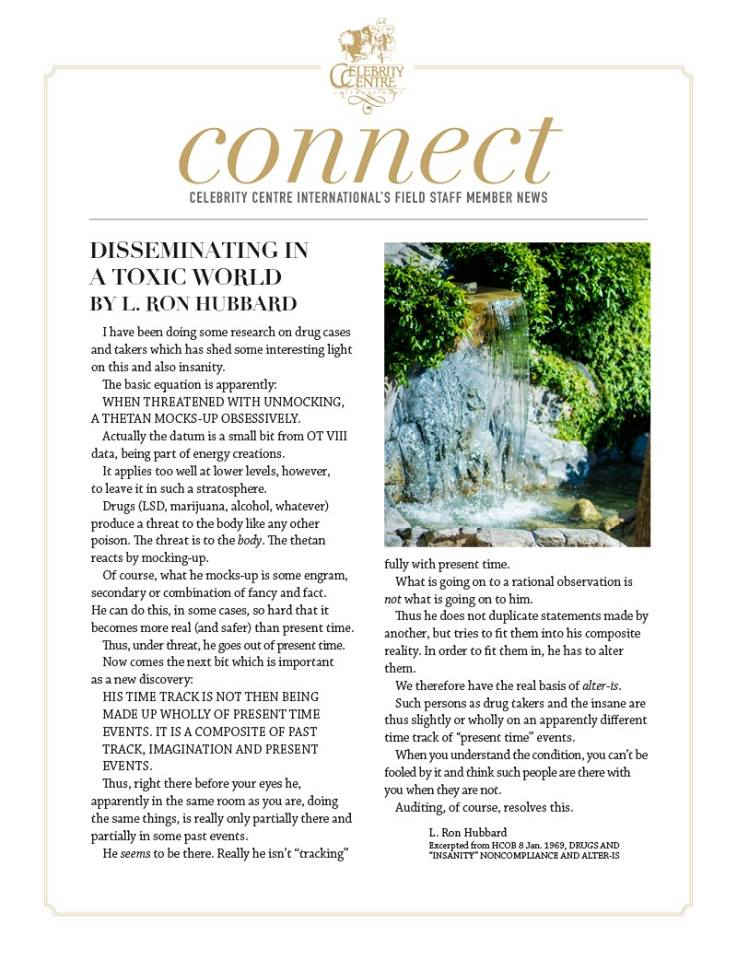 There is nothing to stop us now…
Except he said that in 1982. That was 32 years after Dianetics. It's been 36 years since he said that! So clearly something IS stopping us… The orgs all need to attend his seminar…
They are failing miserably.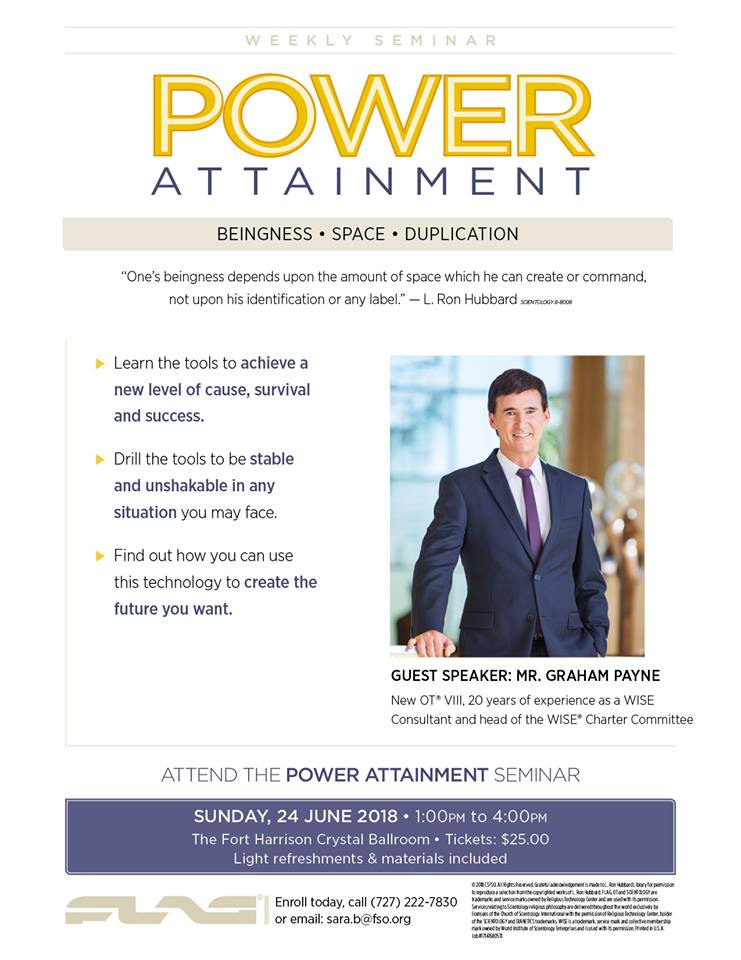 Huh?
Why is St Hill fundraising for HAPI. They have a miserably failing org in Brighton just down the road….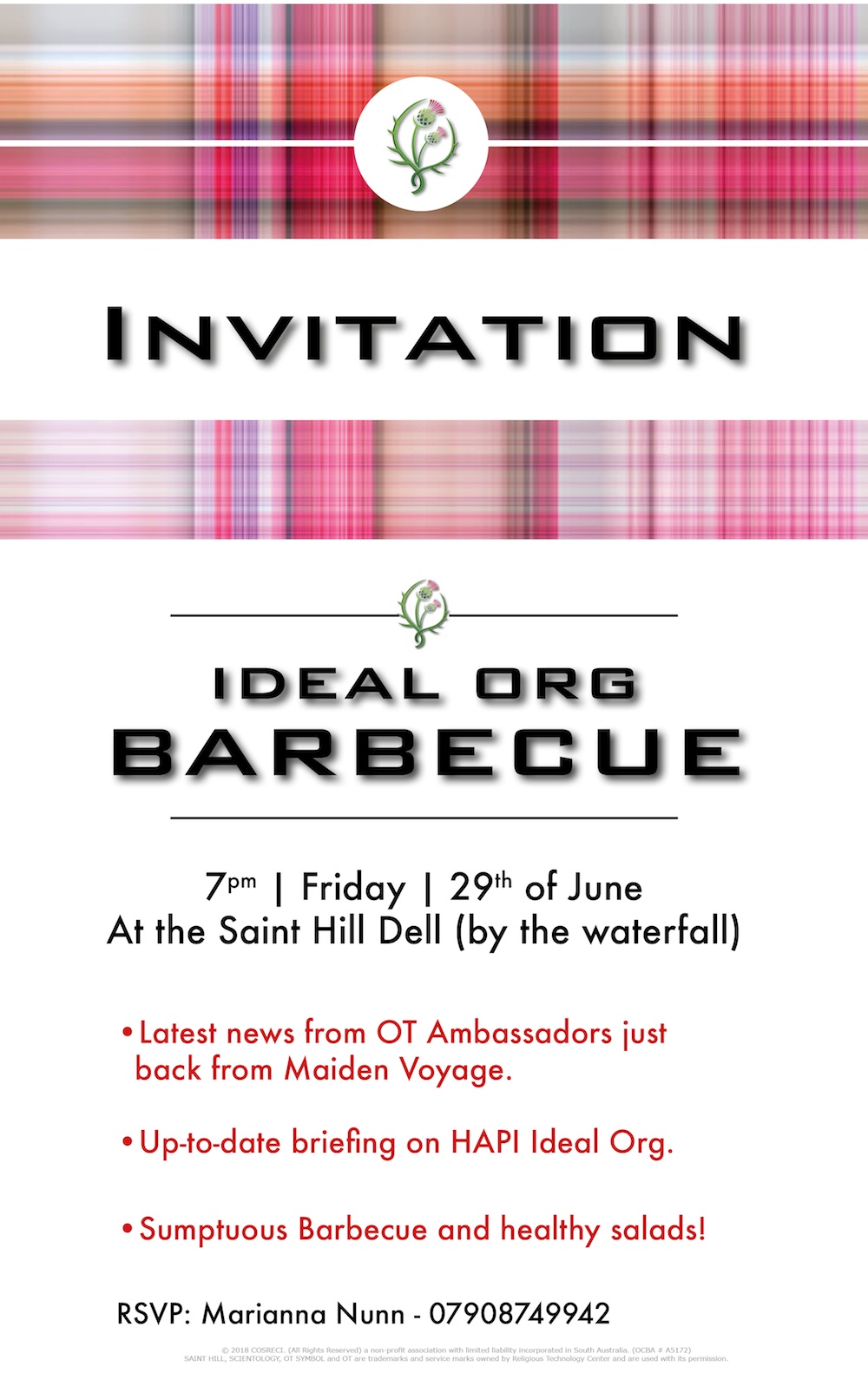 "Valuable speakers"
Sounds epic.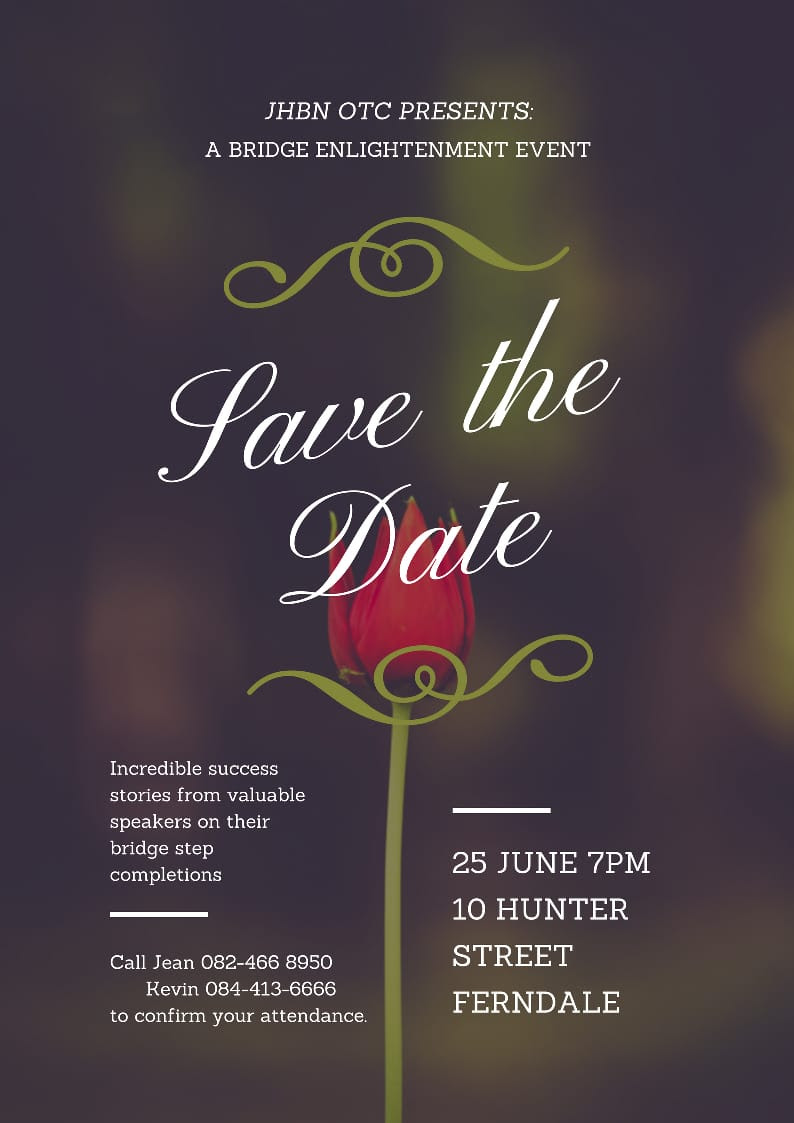 "Early mothers"
Is this like teenage brides?
But glad they surveyed the kids.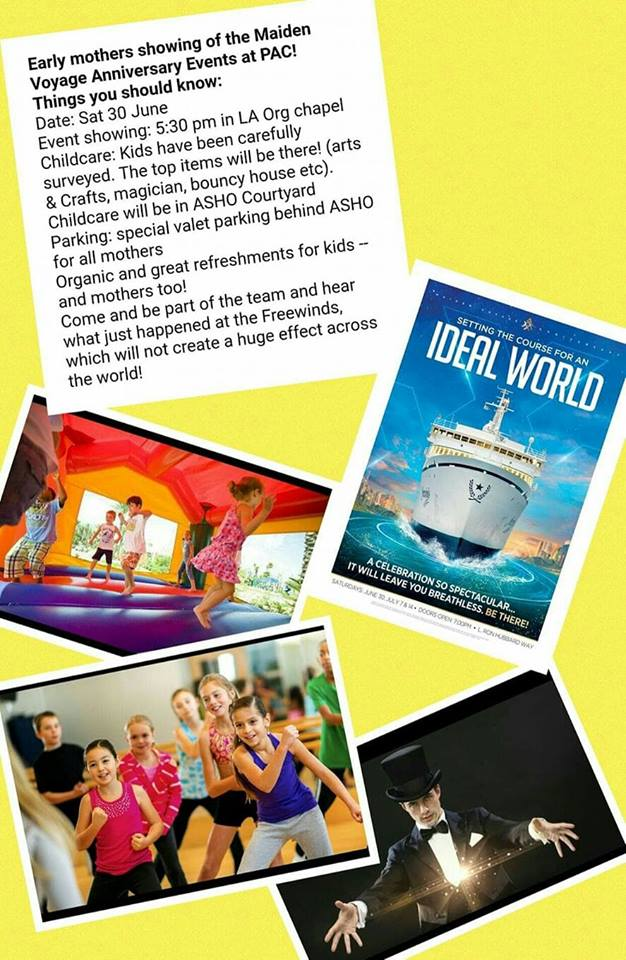 Mightier than the sword…
Maybe, though it did conquer the world back in the day. It's certainly not mightier than the internet though….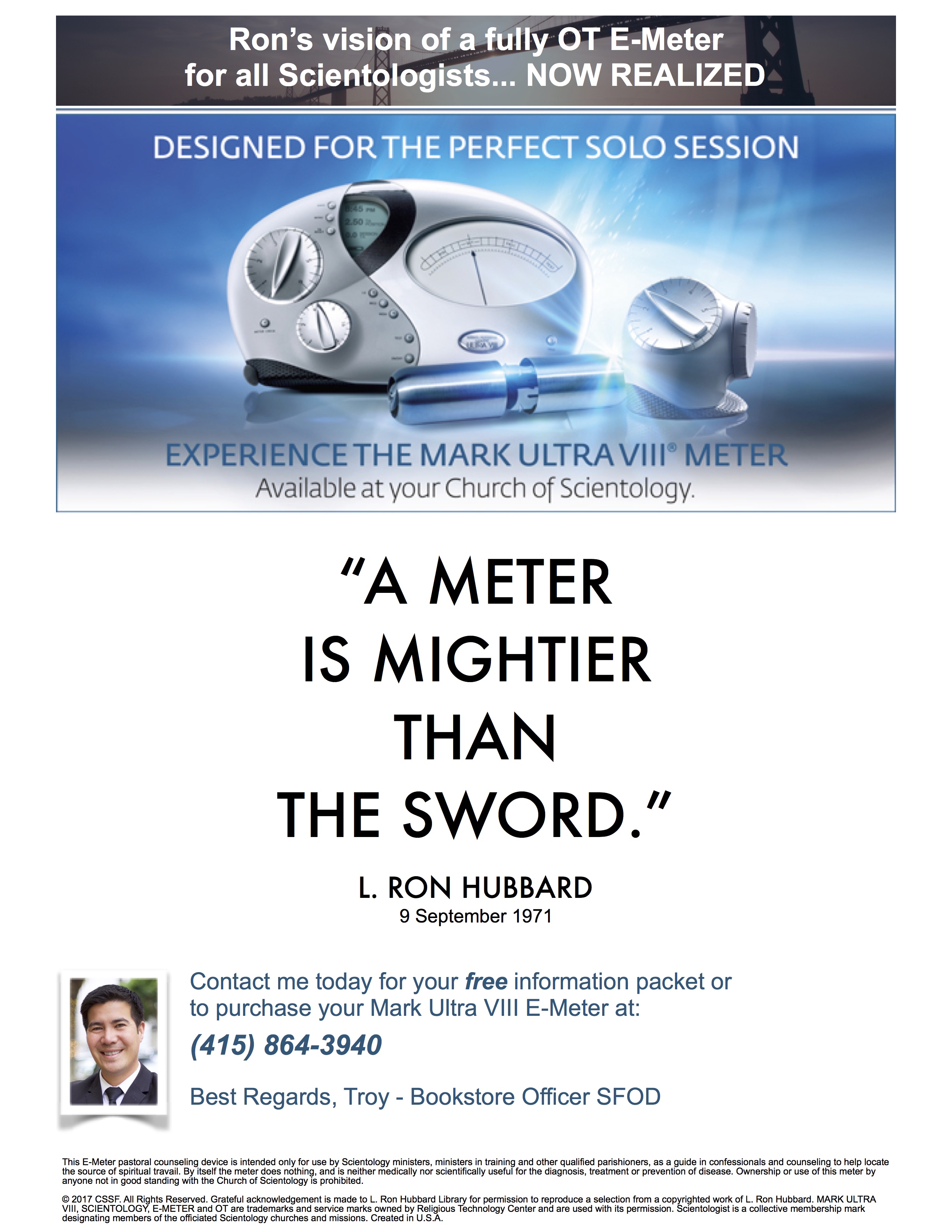 That was hilarious!
Great way to describe the progress to an "ideal world."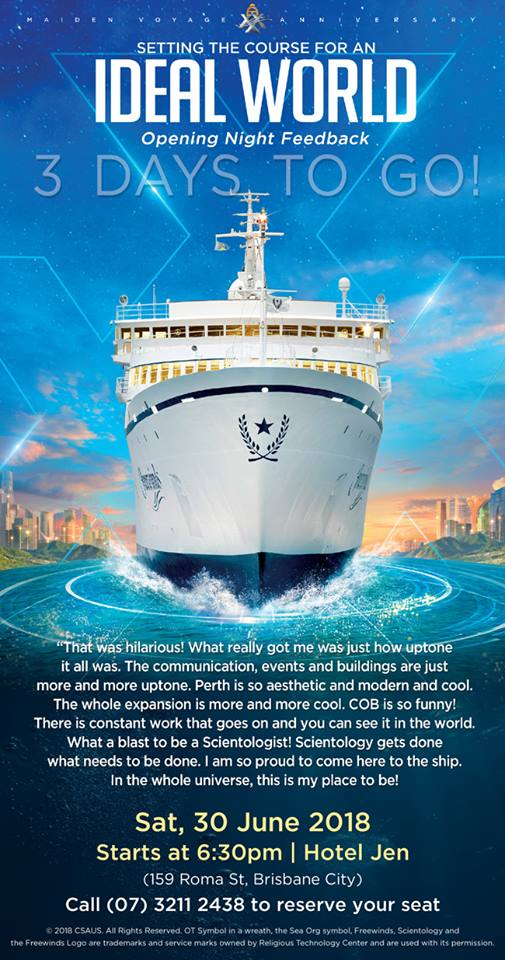 Cowabunga
Bart is going to be in Columbus to hand over some money…. Hoe amazing is that.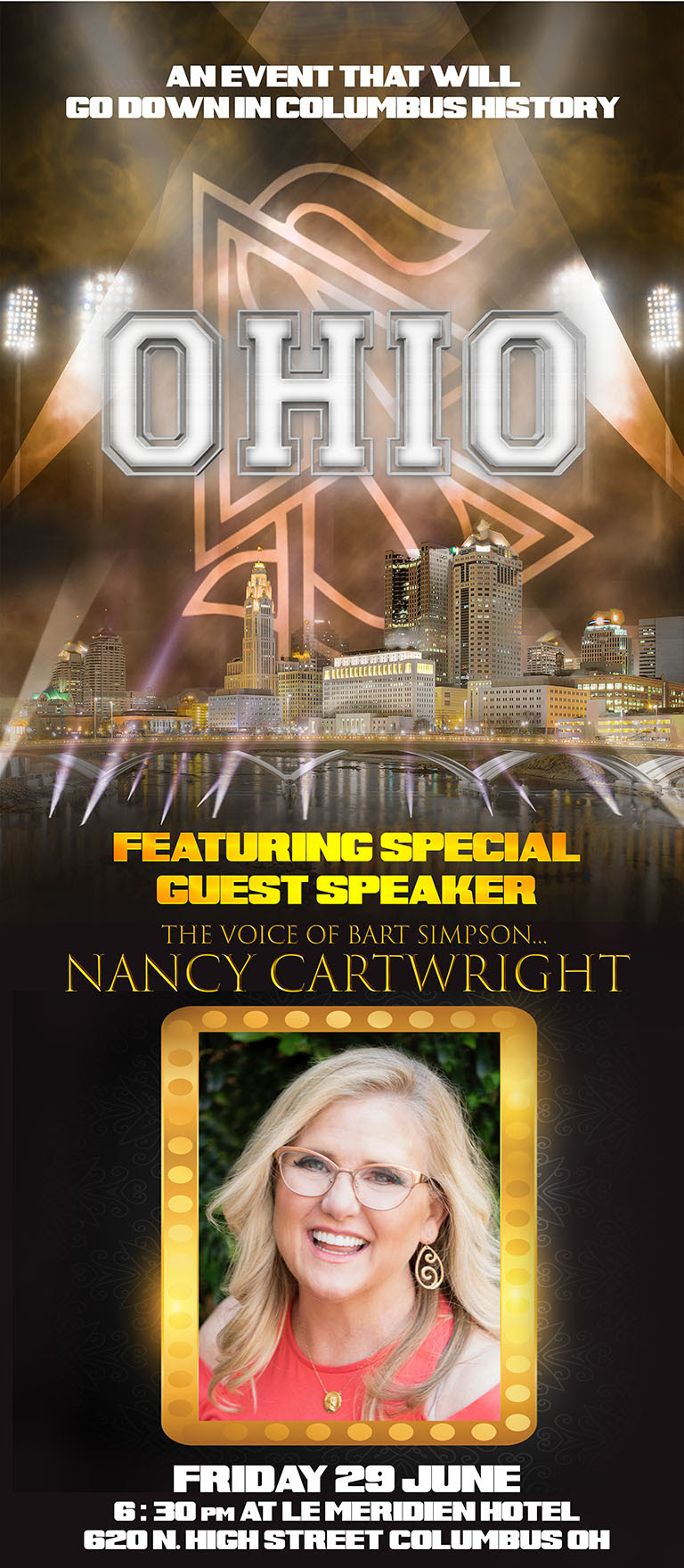 One every 6 months 
Whether they need it or not.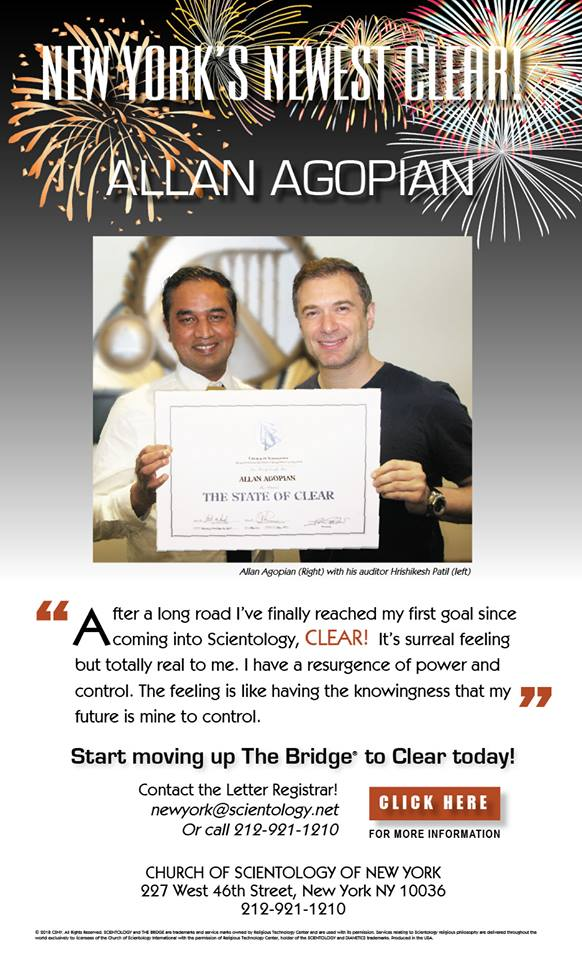 We own it?
Then why is Bart Simpson coming? He already owns an empty failing ideal org on Burbank Blvd.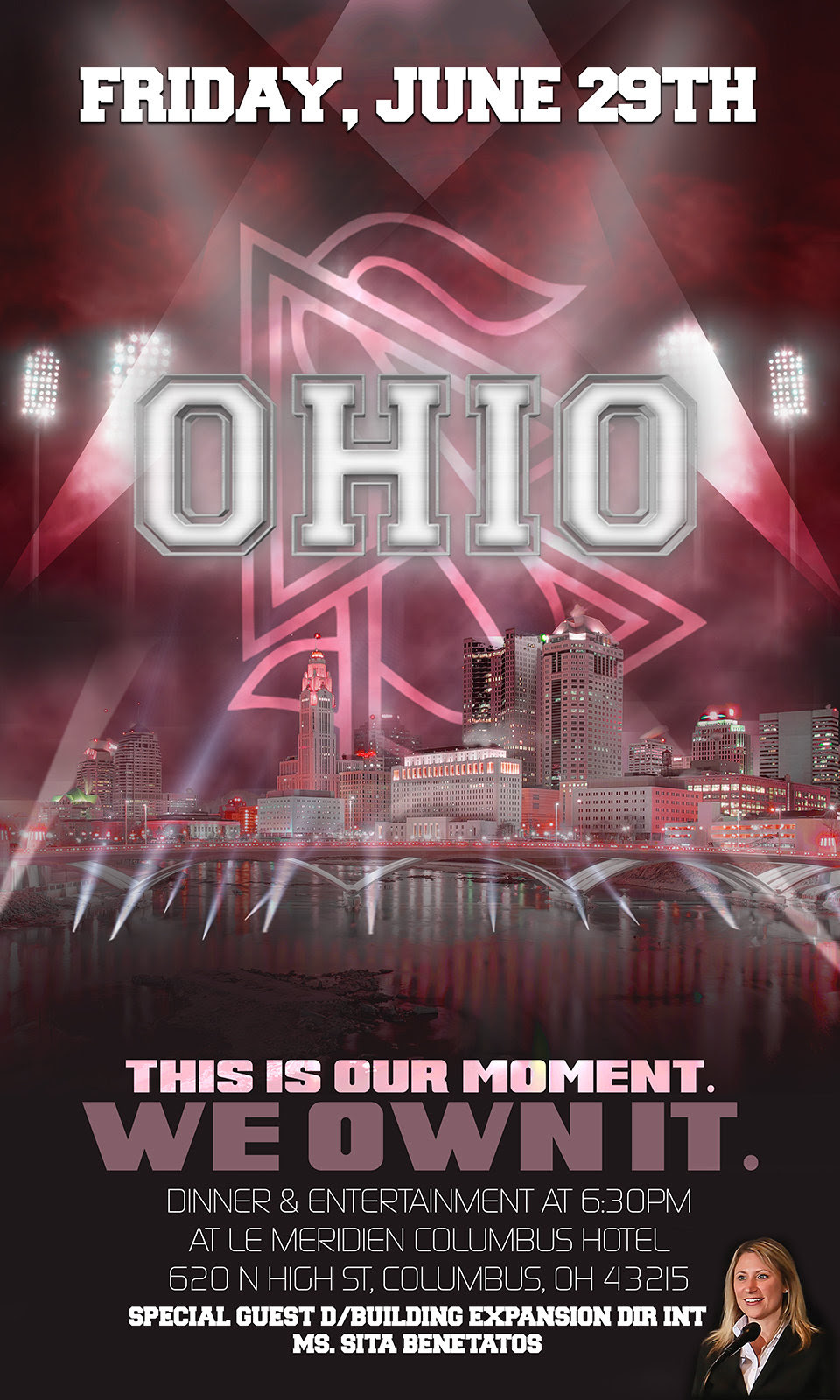 I'm looking…
Who is it?
You mean they don't even have 100 staff? This is one of the first ideal orgs and was declared St Hill swize mor ethan 20 years ago?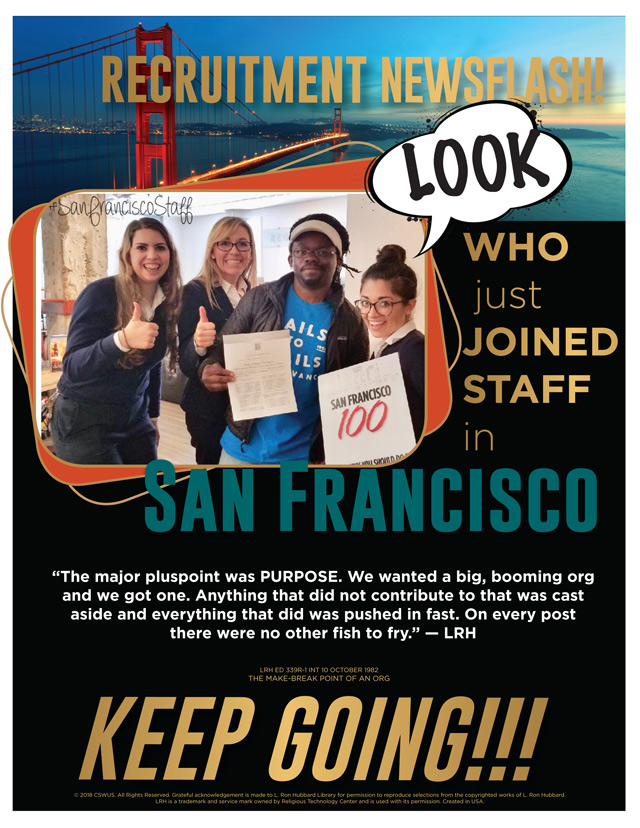 Those are some impressive action shots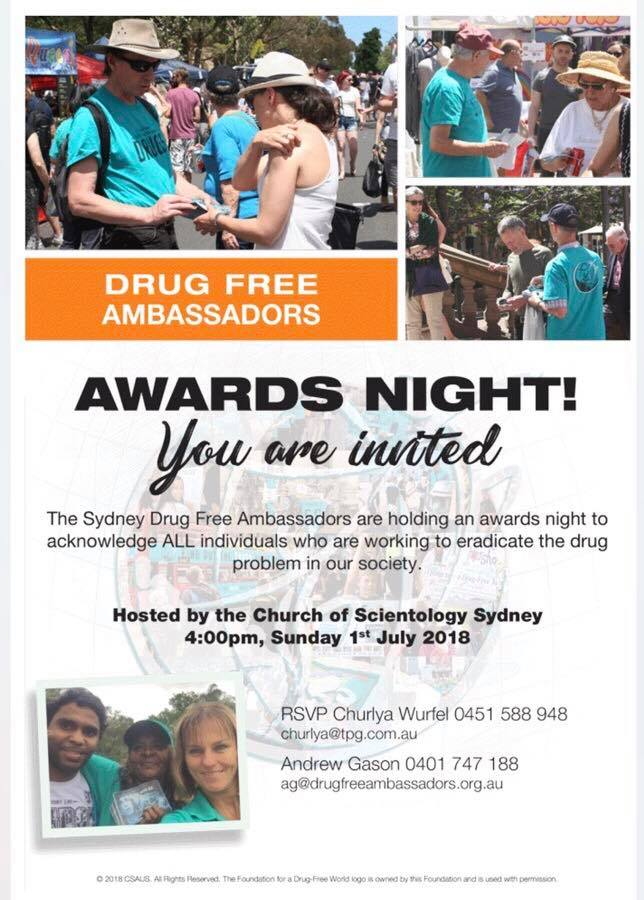 He has something to "reveal to you"
He's a flasher?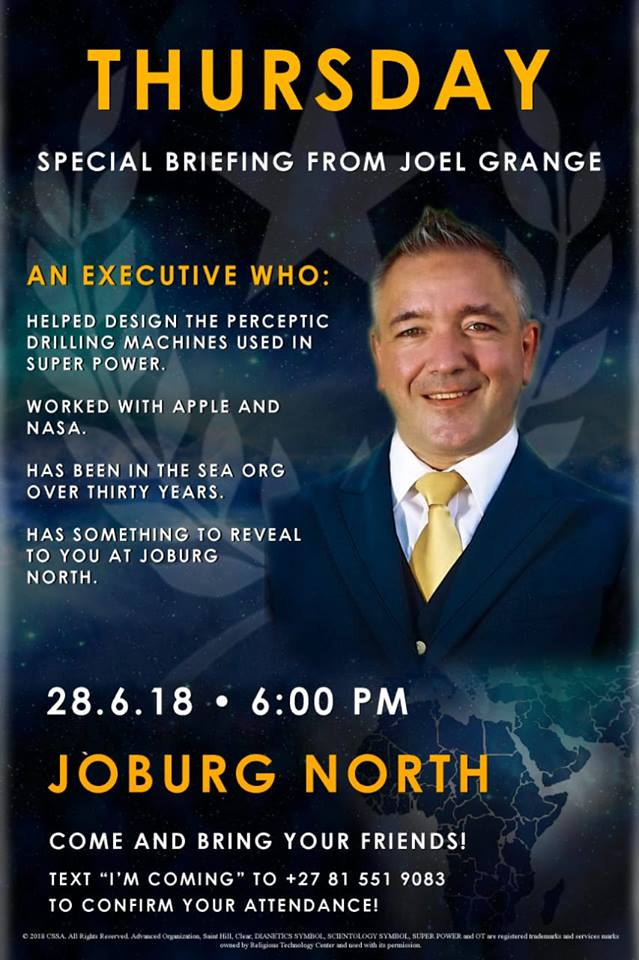 They must not have many customers…
Obviously Flag's hotels are not full. They are trying to convince locals to take a room for a night.
And this is absolutely peak season for Flag.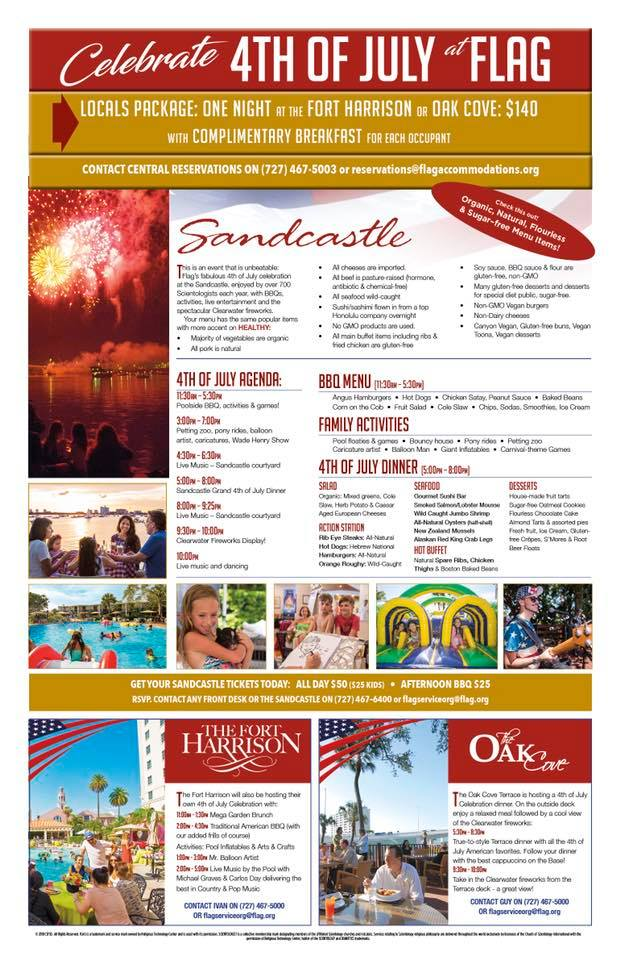 With BOTH parents on staff?
I think not.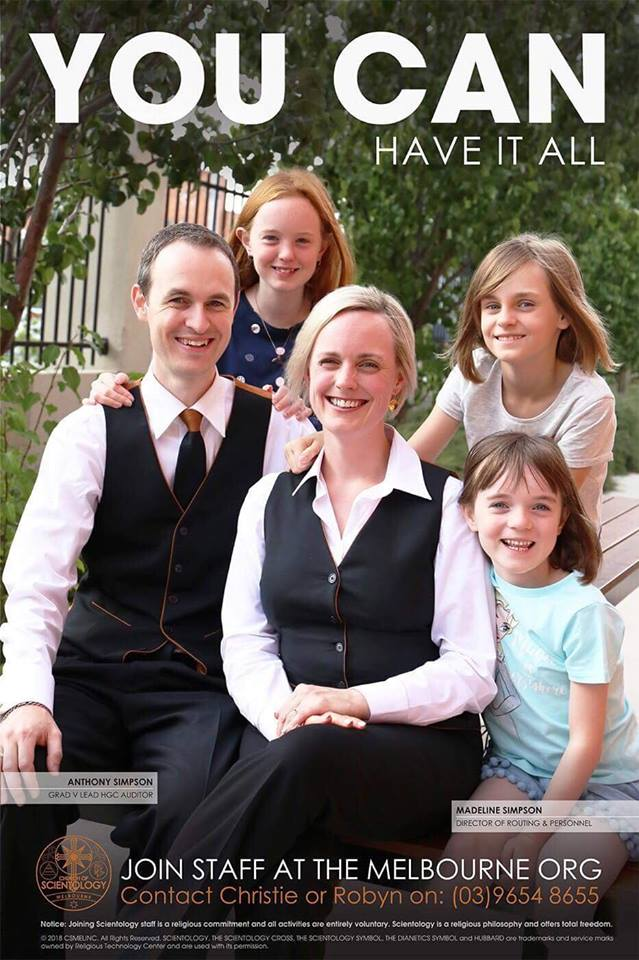 They're finally done?
Not really. Whatever filing was generated since last Sunday has NOT been filed.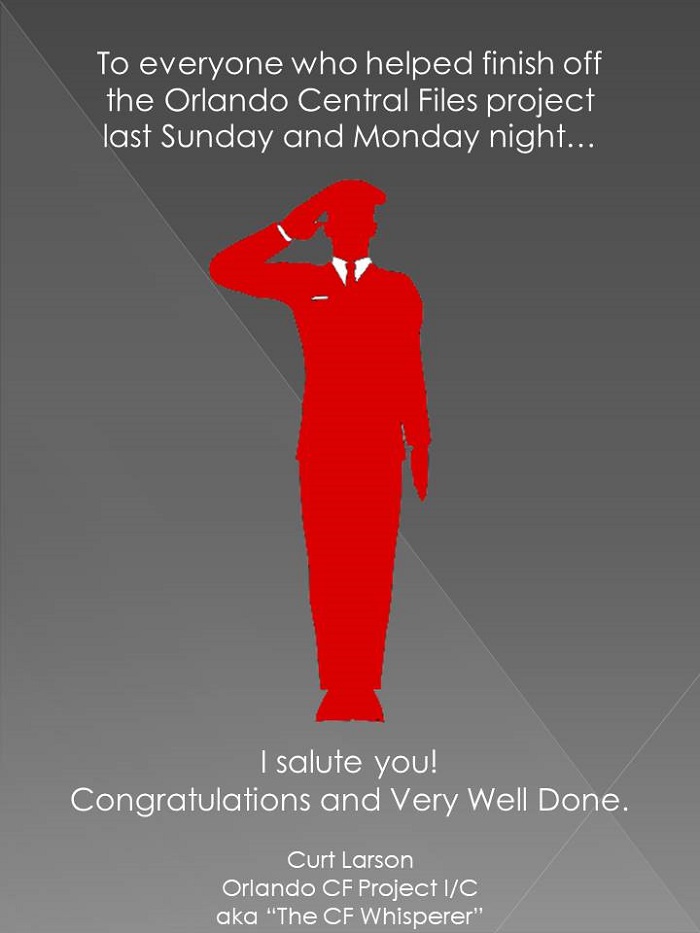 The ex-WDC member, Squirrelbuster and Flag OT Committee flunky?
Why Columbus? Flag used to be responsible for Puerto Rico, remember?