My apologies — had a very busy week and was flying all day on Thursday to get home. I just couldn't manage these in time.
Remember — this was the biggest event ever!
Seems they rounded up 15 or so people and got a few dressed in Star Wars costumes to fantasize about saving the universe with light sabers.
Then they asked them to give real money to save the universe.

Fiction writing magic
And of course, fiction writing has NOTHING to do with scientology…
At least that's what they tell the contestants.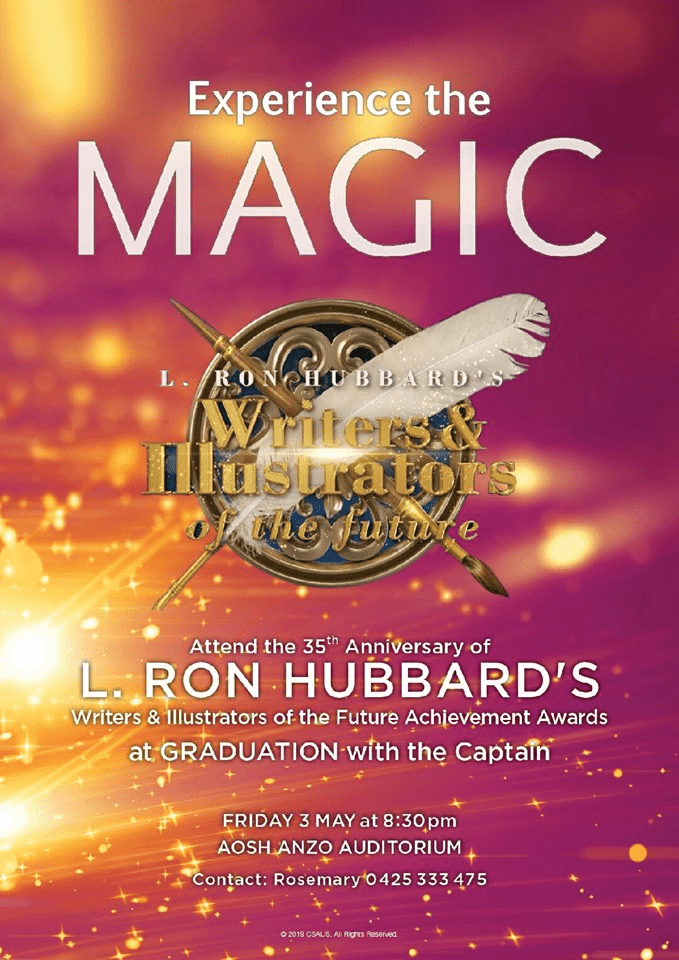 The best they've got
Not much happening in the "ideal" org in Atlanta.
A. Single. Purif. Completion.
That's worth putting out a promo piece….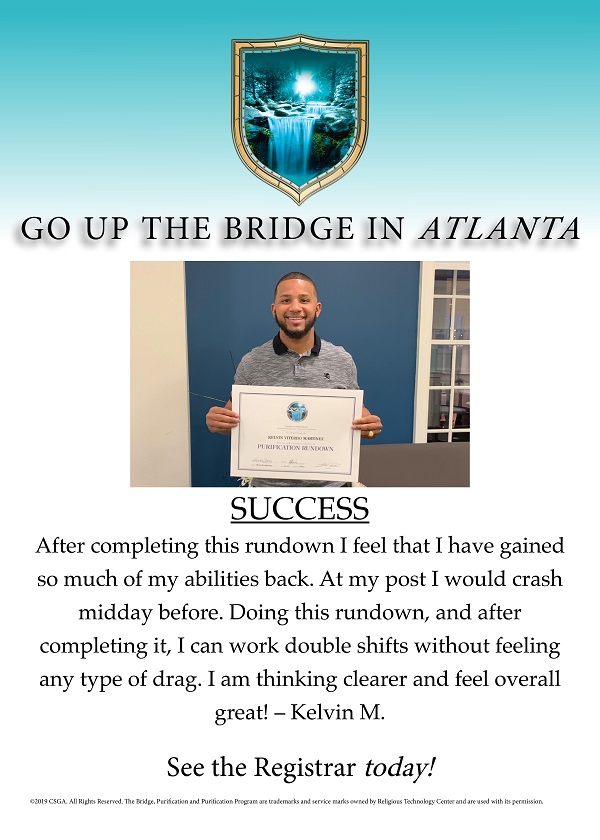 Free PR advice
Mirit is famous for her excellent PR videos from hurricane sites — remember the PR masterpiece from Carolina "there is no damage here, we don't see anything except empty streets" when she was not within 100 miles of landfall?
No wonder it's free.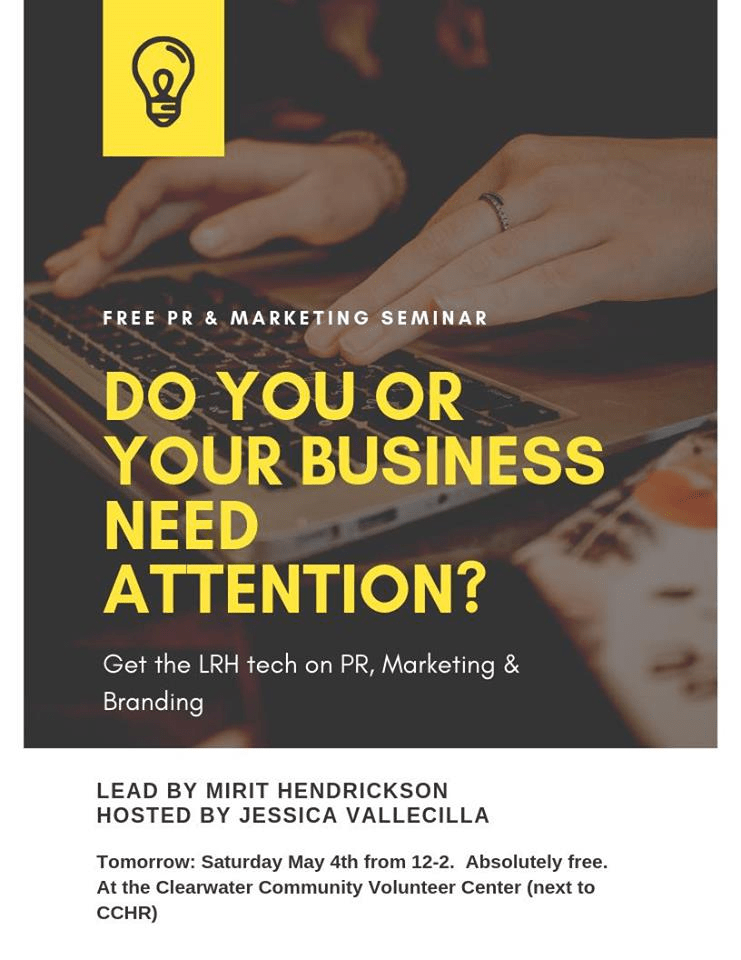 The Top!
Brad and Alice Spence, filers extraordinaire…
Sure sounds like quite a pinnacle of achievement.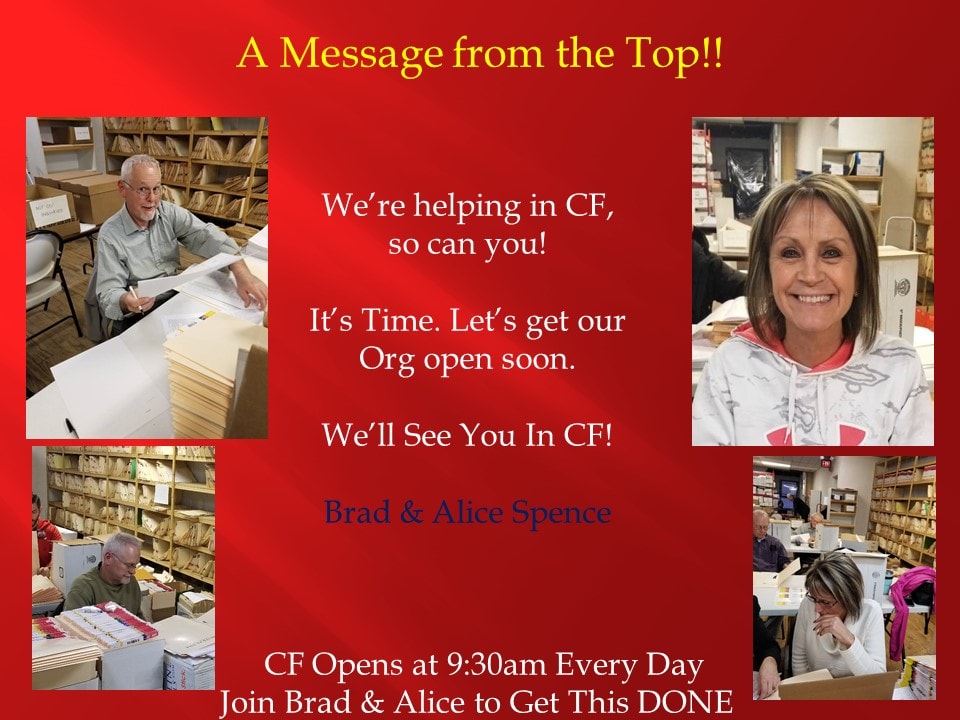 Here's some good marriage advice
Get married after dating 3 weeks…
This is what they promote?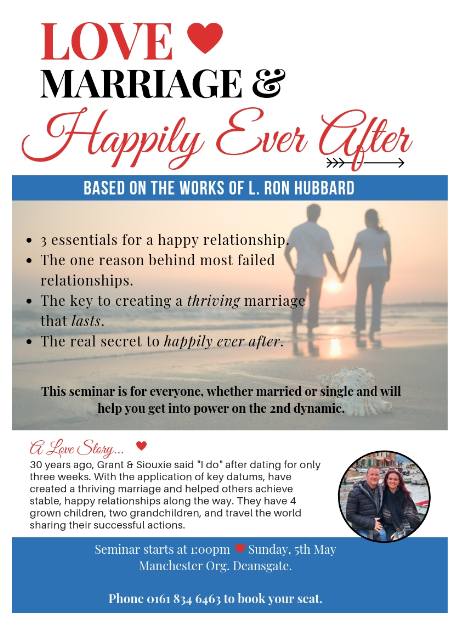 They made a Clear!
Yes, one.
They are really making "100% Clear New Zealand" now…
Mixed messages
These guys need Mirit.
Nelson Mandela Day is a comedy thing now?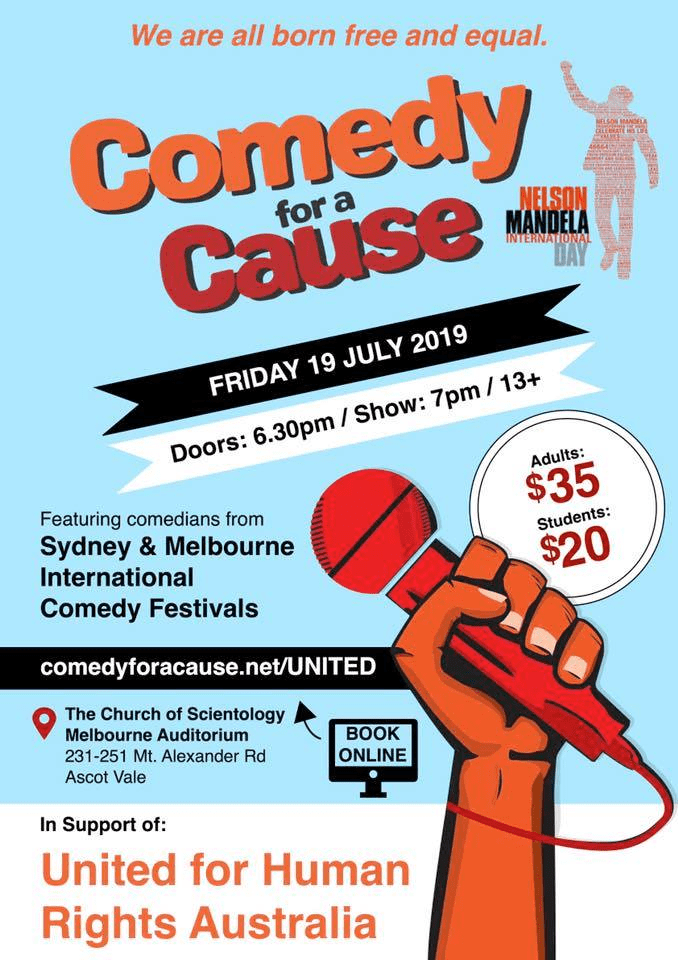 The first one was a huge success
If things are so great in Detroit, how come there are still Sea Org members there manning the org?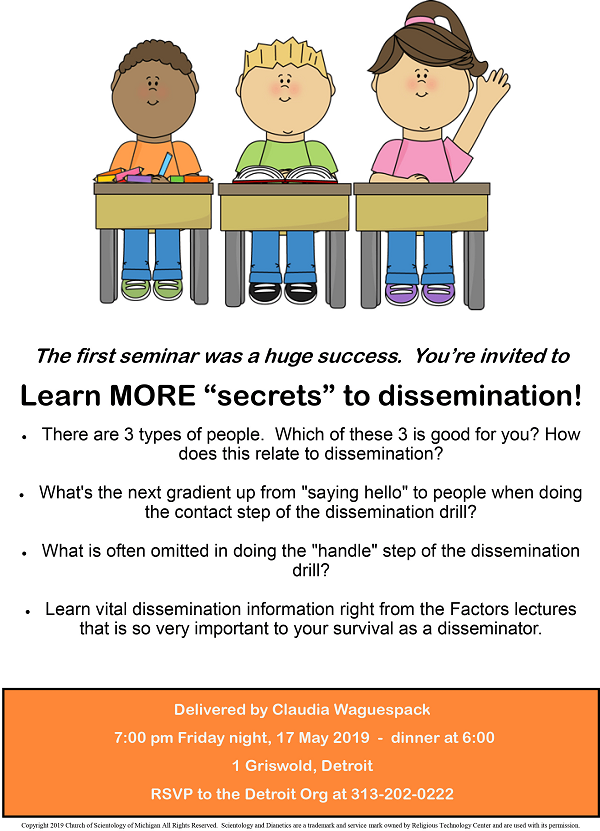 Just some fun….
Playlist for any scientology fundraiser should definitely include:
Help!
Can't Buy Me Love
Magical Mystery Tour… the comments section is open for additional thoughts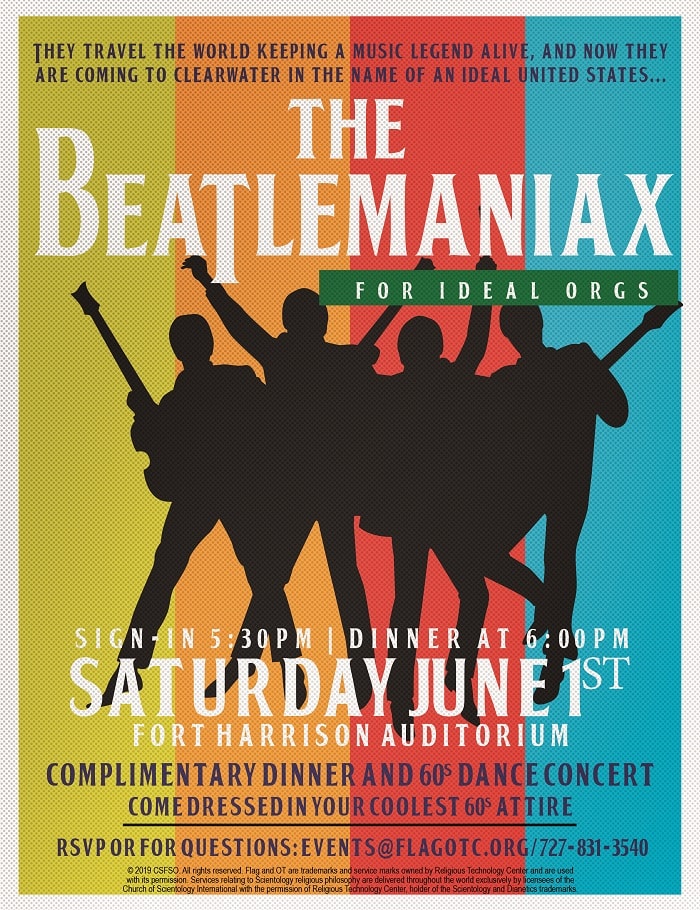 For scientologists only!
It's an IAS Reg event, how would that go over with "raw meat"??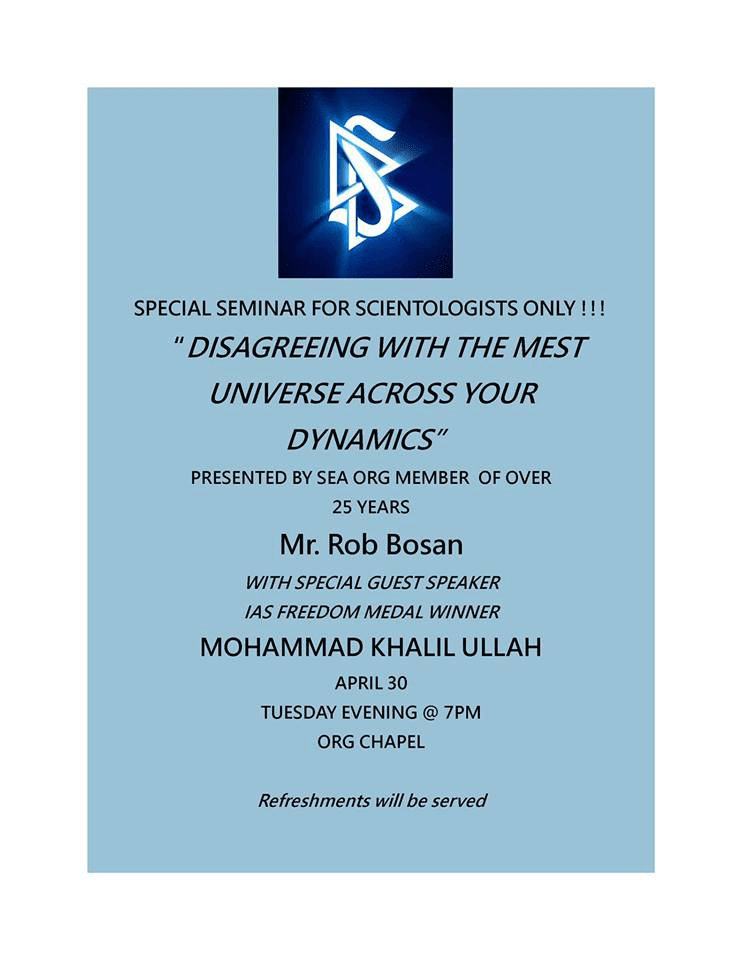 John Ghan…
He's been inspiring people for decades?
If he's such a genius and his postulates are so good, how come L. Ron Hubbard Way looks like a ghost town? Why aren't there at least dozens of people doing their OT levels at AOLA?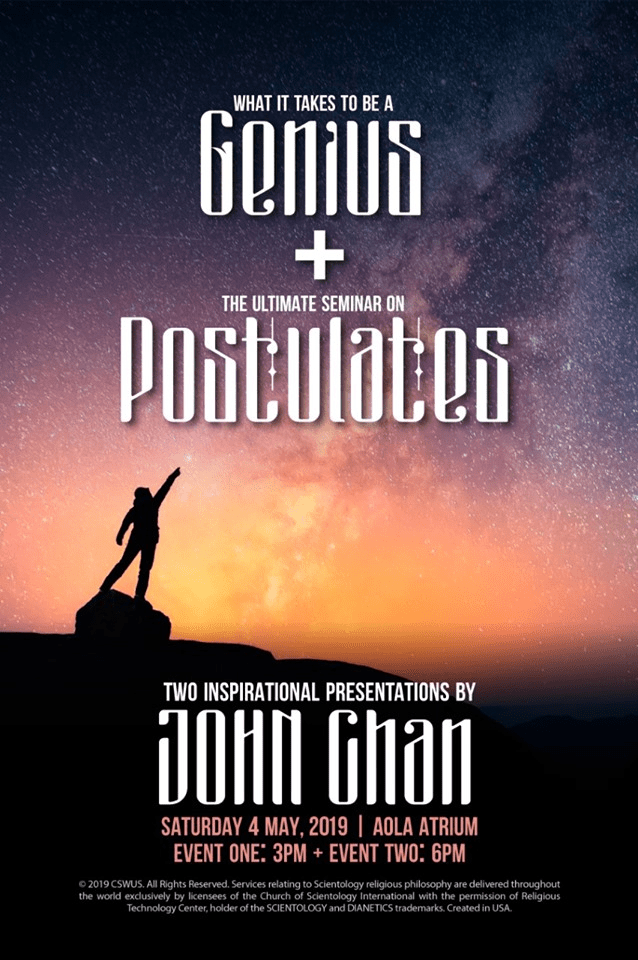 We will take anyone from anywhere
It's desperate times in Narconon. Might be their end of days.


This is impressive?
Or inspiring?
It looks like a white trash convention in a trailer park…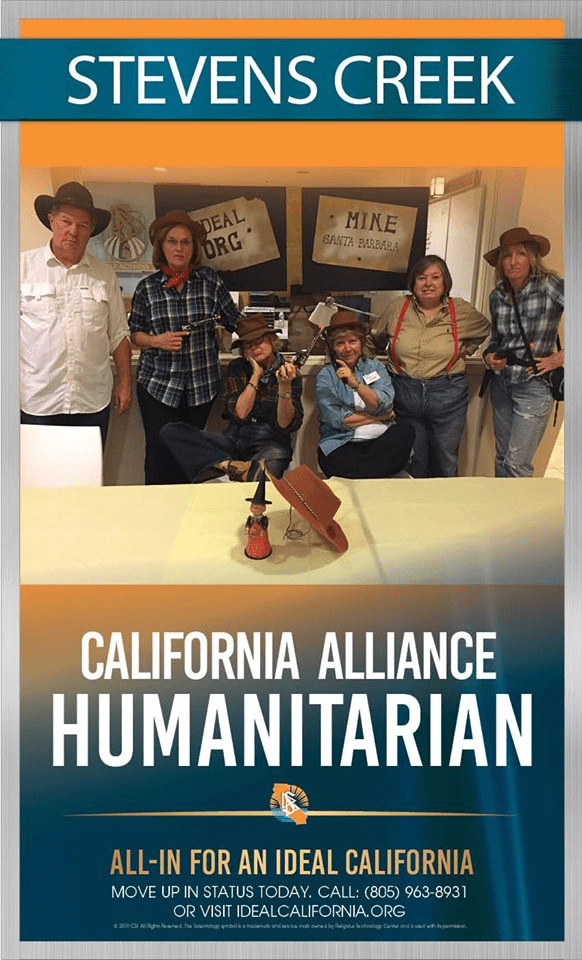 "Align yourself with real social reform groups…"
Just doing what Ron says.
You know Lydia is going to be working to take this over and convert it to a full "LRH tech" activity.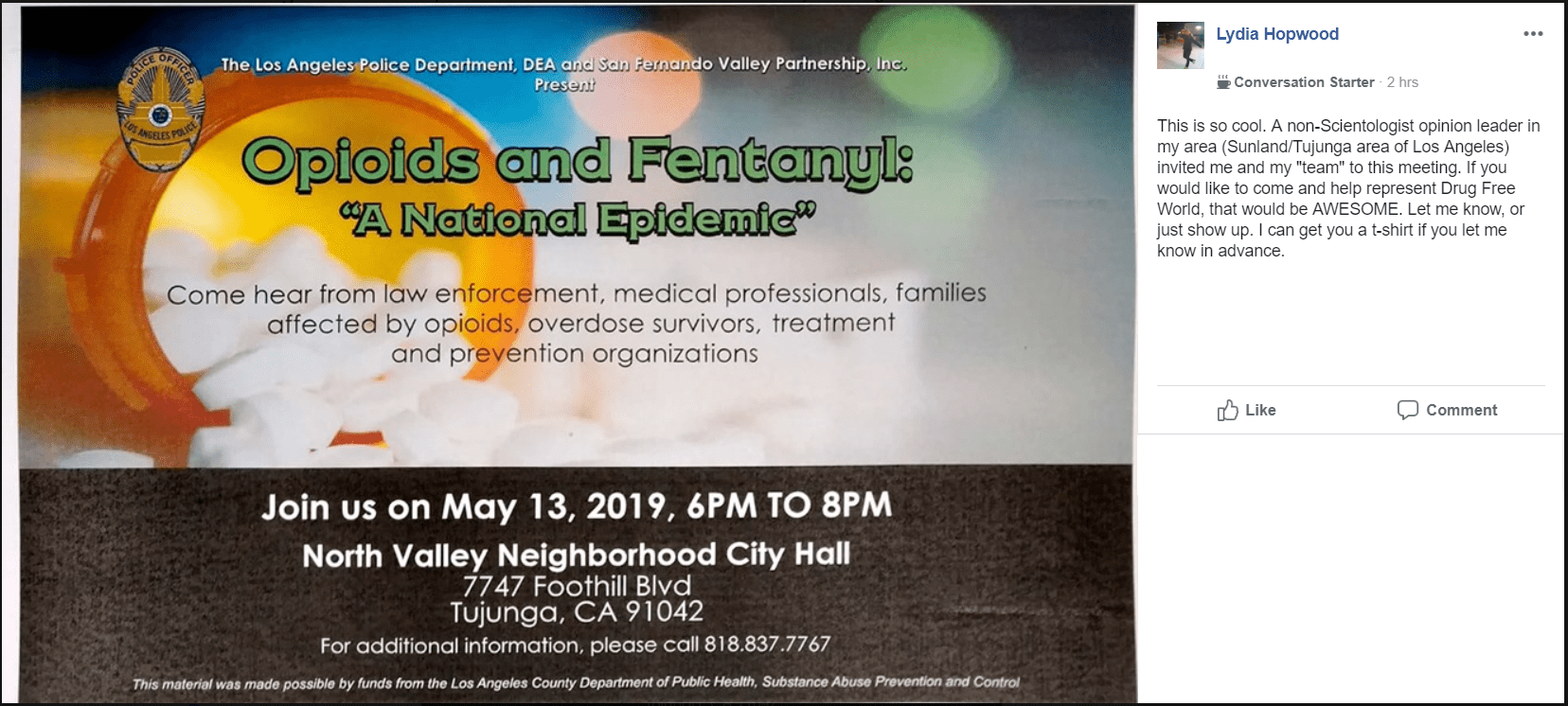 Well, it was the greatest thing in history…
But apparently came and went and nobody noticed or said anything more about it?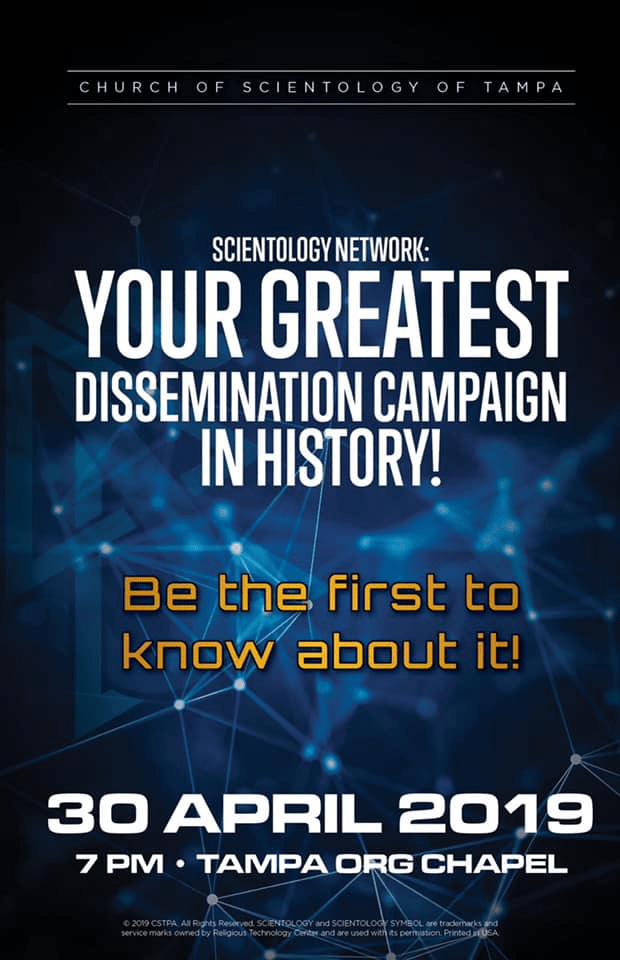 See local acknowledgements…
WTF does that mean?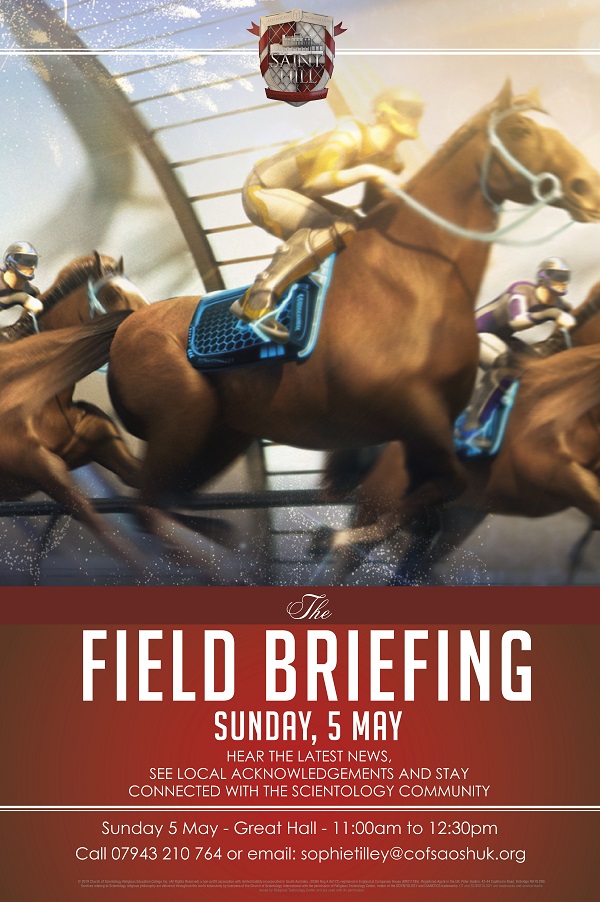 It's a state of the art backyard pizza oven!!!
If you ever needed proof we ARE clearing the planet — this is it!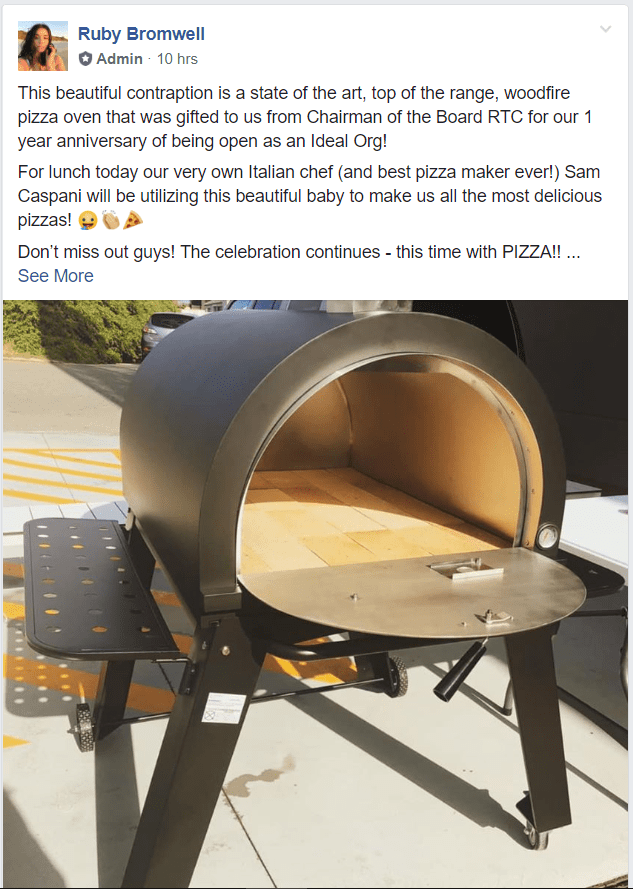 OMG that COB is just the most amazingly huge bigly being. Not just a bbq. He bought us a cake! Isn't that something?
All of this cost half of one of his custom shirts or the eyelets in his hand-made shoes.