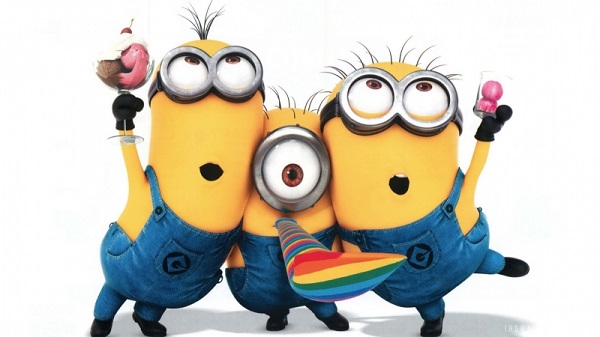 Groundbreaking?
Not literally — they are having this event at the cricket stadium? (Which they cannot even spell correctly — like a New Yorker calling it Maderson Square Garden)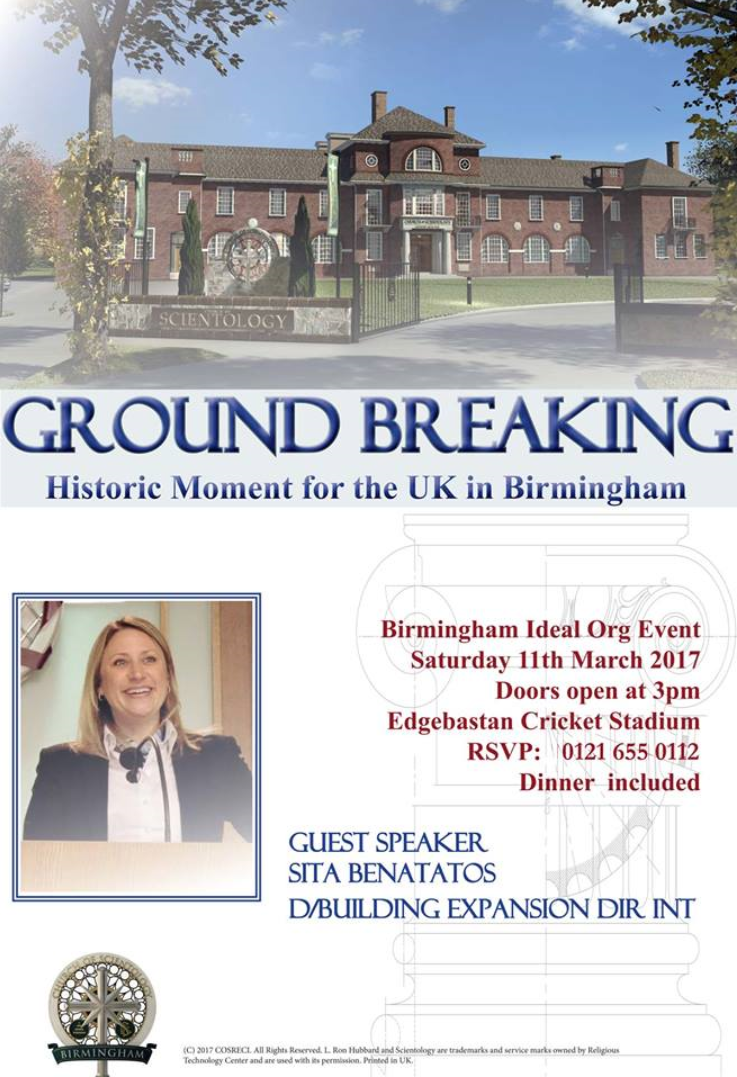 Wow, 10% discount!
Means only a 900% markup over cost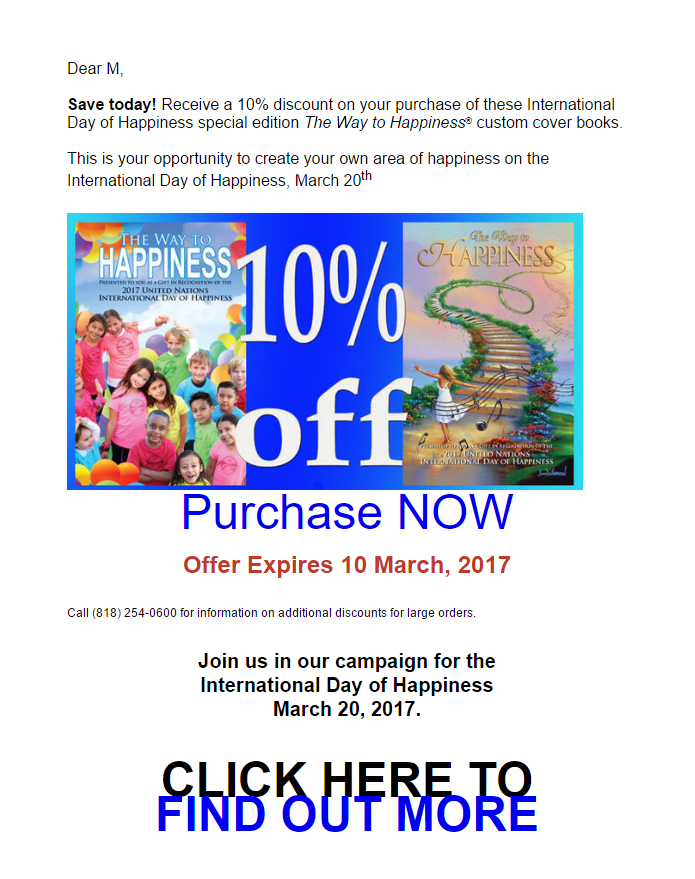 25% of each area's population
Hahahaha. They don't even have a presence in half the states in the US.
2 million booklets wouldn't even cover 25% of LA area…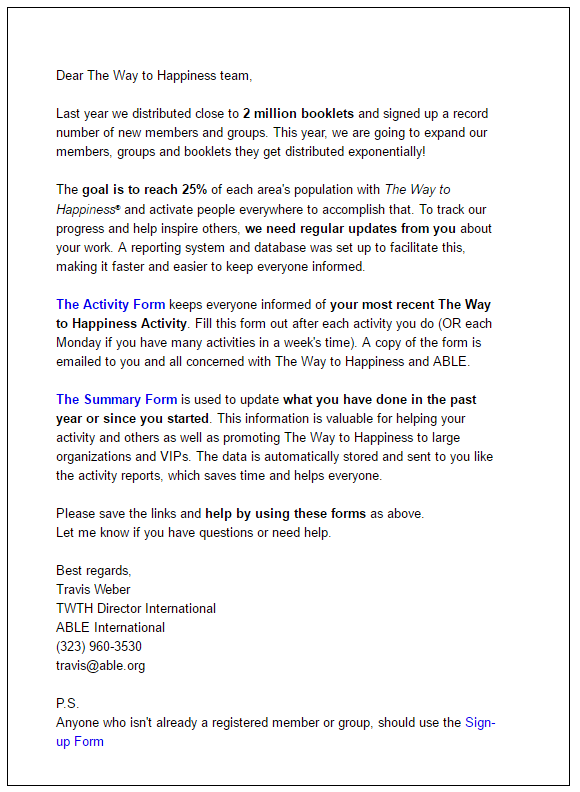 OMG a special message from the ED Dublin
Likely to be delivered in a bottle: "Help!"
wonder if it's the "ED" of the failed mission or the "ED" of the PR Office?
Of course, nothing says St. Patrick's Day like englishmen dressed in red and yellow.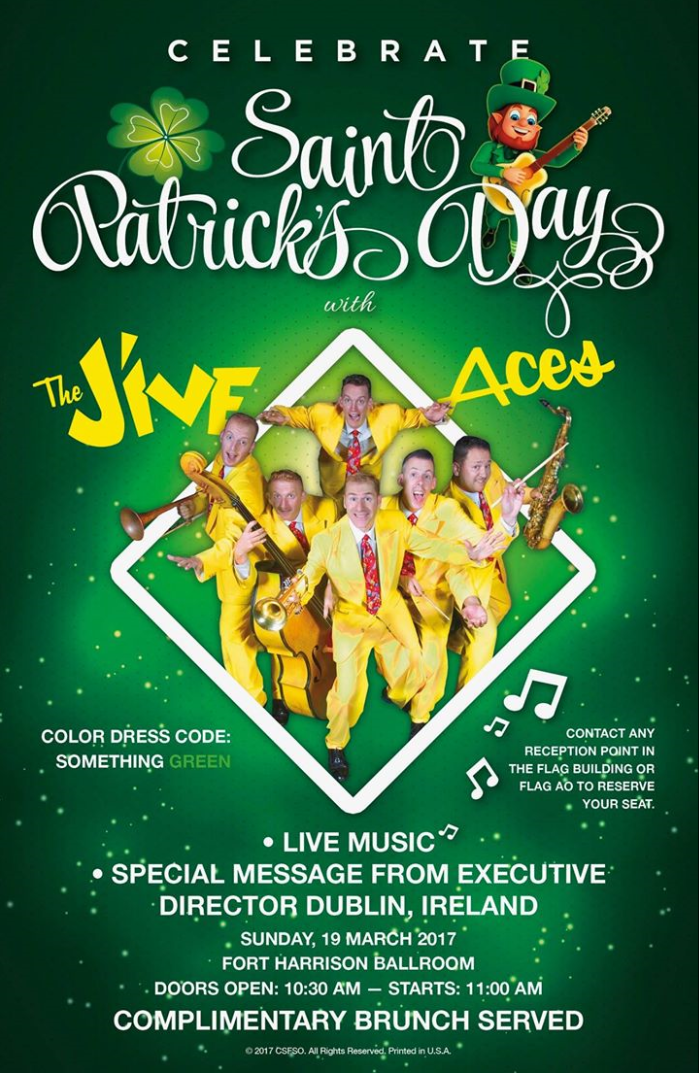 The Beggars are Back
Send your money for the LRH Birthday…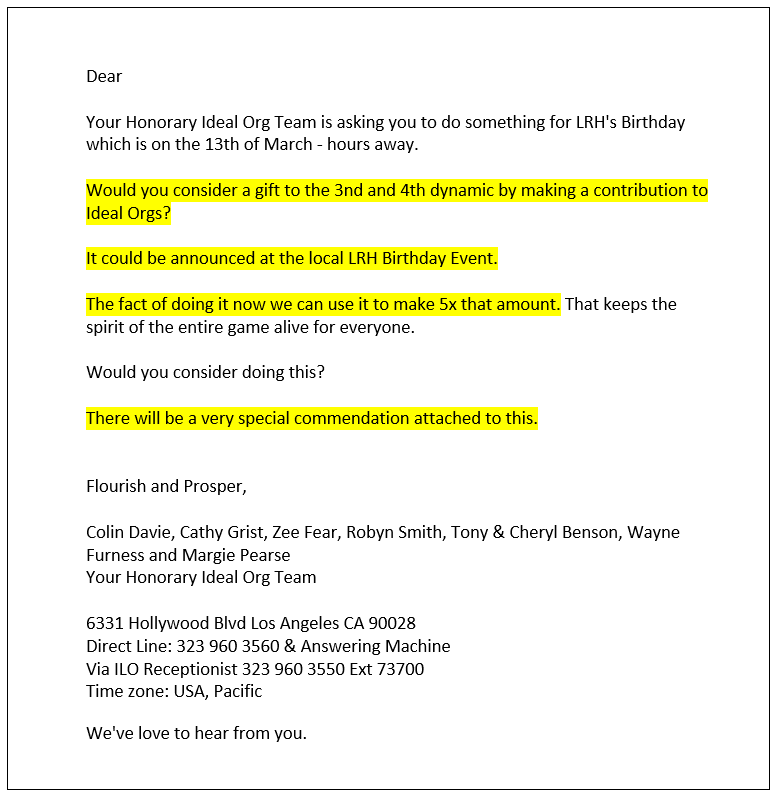 For the 4 minute mile (?) and the Way To Happiness and Ideal Orgs (?)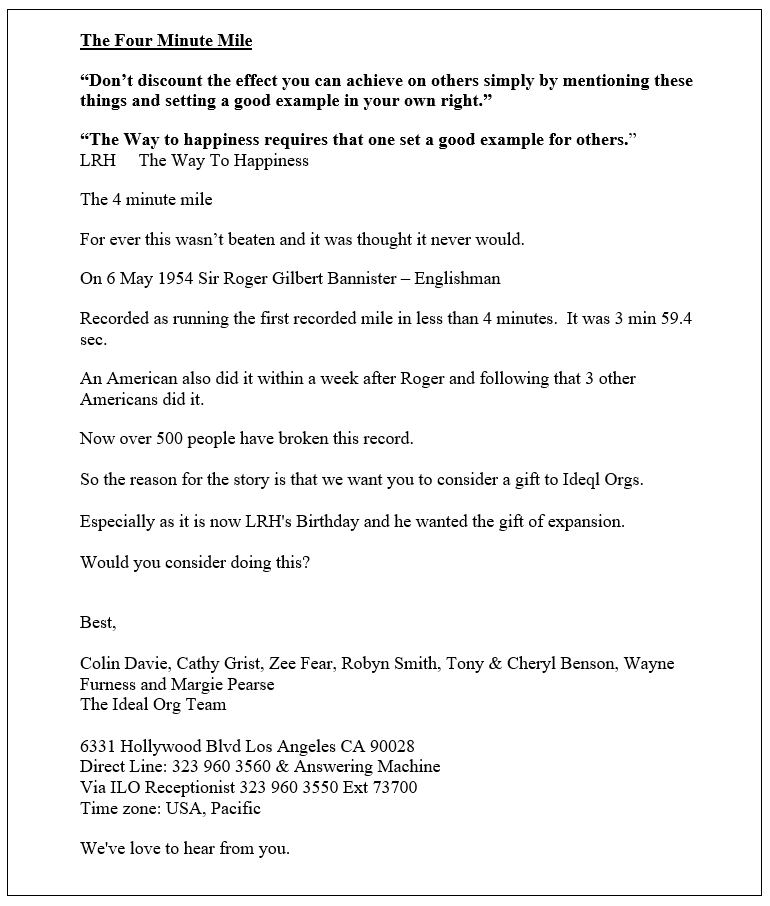 For "ideal orgs" in Australia… Now the "ANZO Team"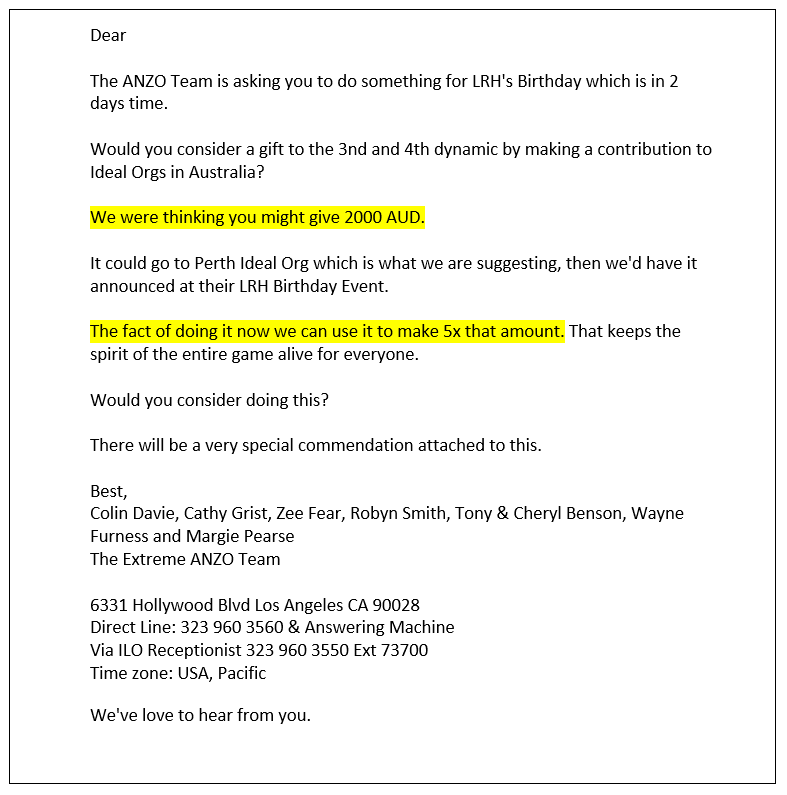 For the Queen and the ideal orgs in the UK… It's the "British Team"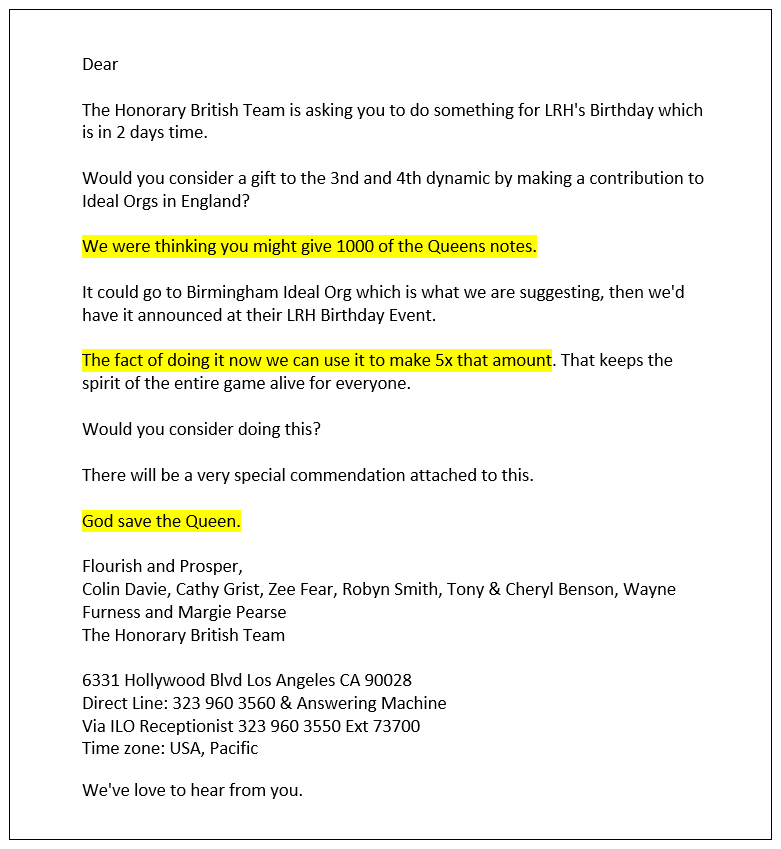 And you know they are form letters — "we've love to hear from you" is the sign off for each one.
You gotta love their application of "publics," they assume whatever title and pitch they think will work best to get money.
Prosperity never gets old
Especially given that no money = no "bridge progress" and no bridge progress means no commissions.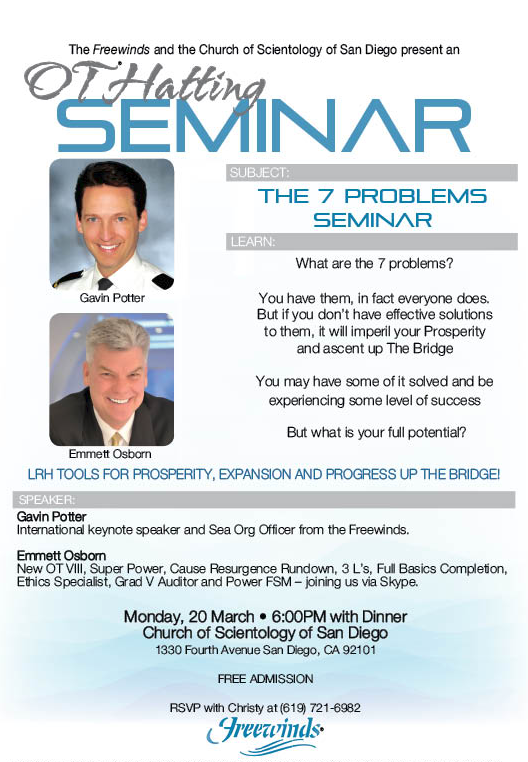 The new "thing"
Send out a calendar to try and make yourselves look busy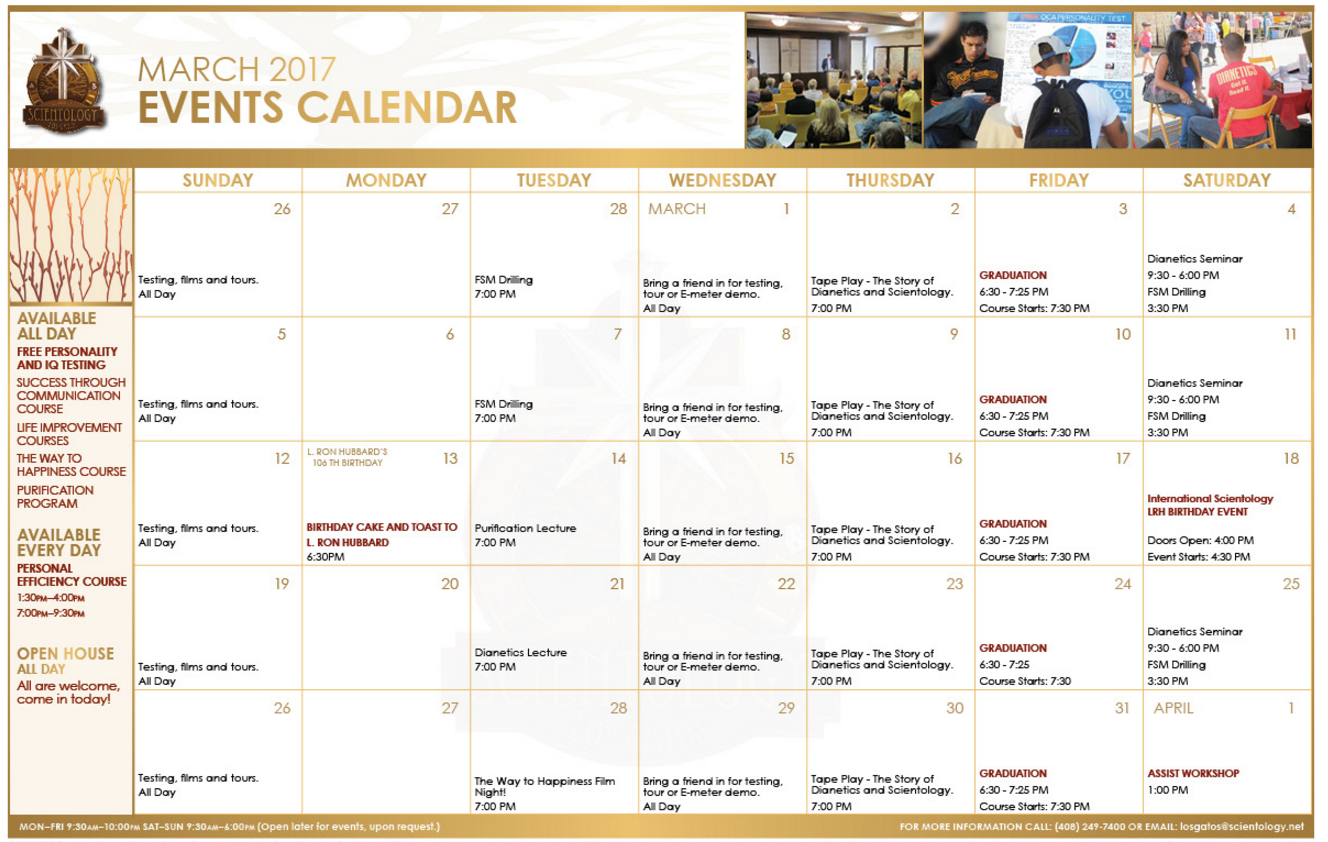 Obviously, everyone got the same order.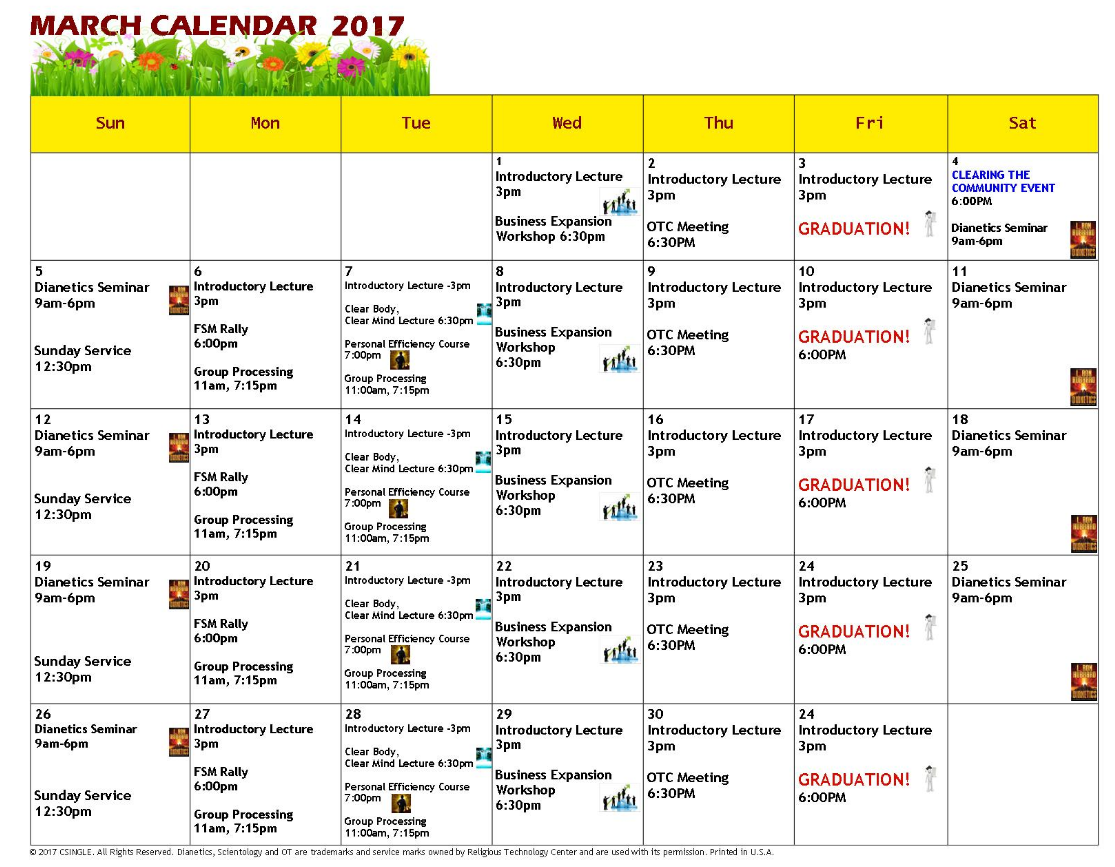 Not so Mighty My Mammy
Still trying to get those files filed with bribes of lottery and movie tickets…. Remember when they were going to be done before March?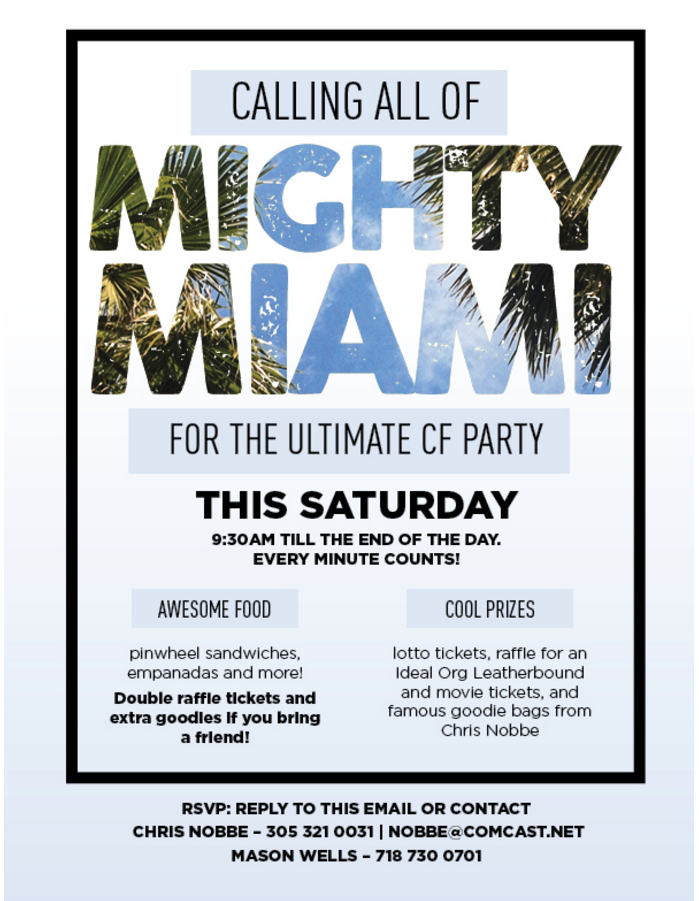 What does this mean?
They are claiming THEY changed a million lives one day?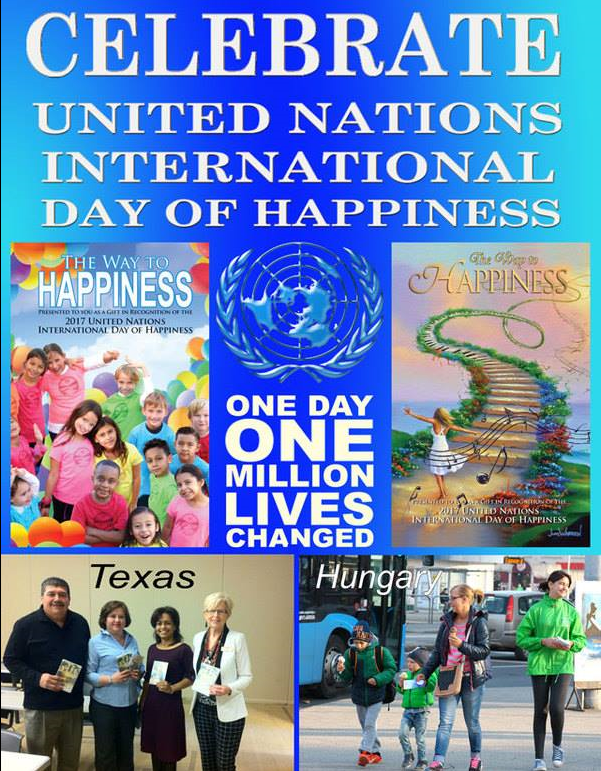 This looks SOOOO cool!
Come for the pizza, sit through "graduation"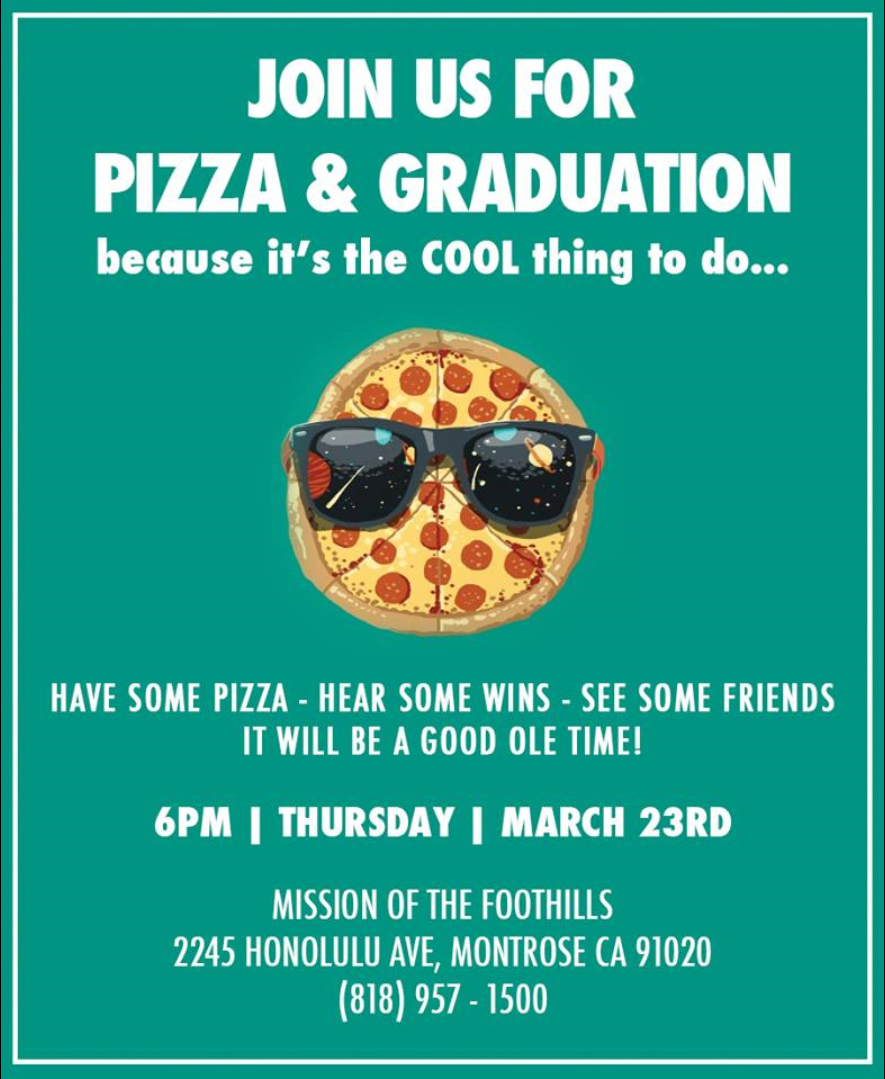 Spellchecker's corner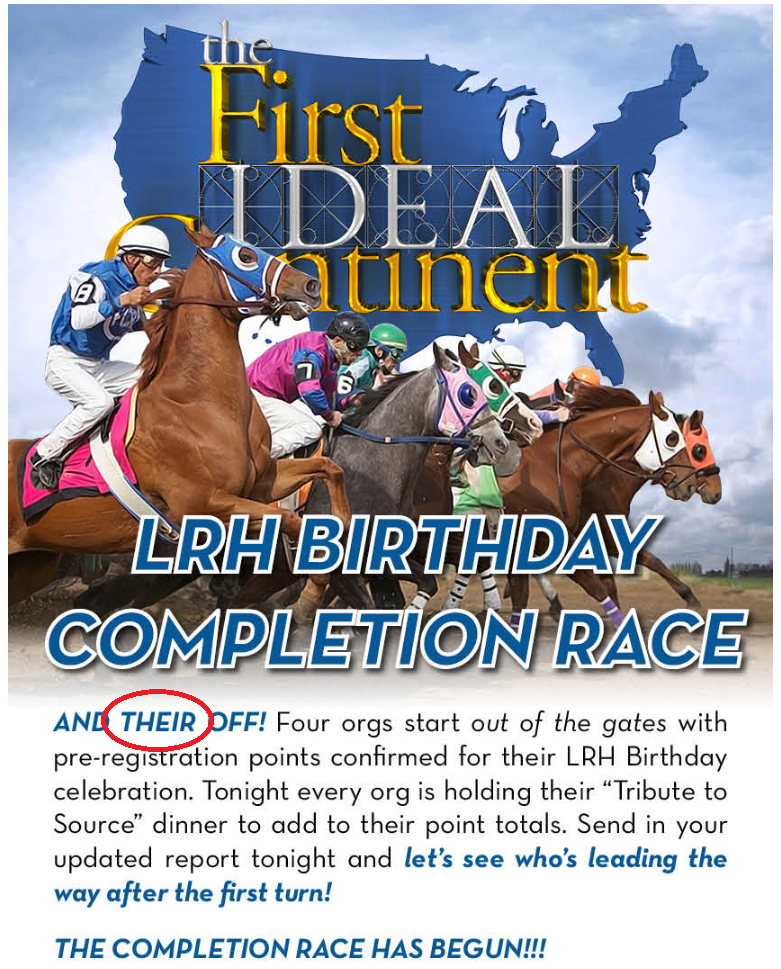 This one HAS to win a spot in the Hall of Shame.

Tony Muhammad is shilling for the IAS now?
Must be those commissions calling….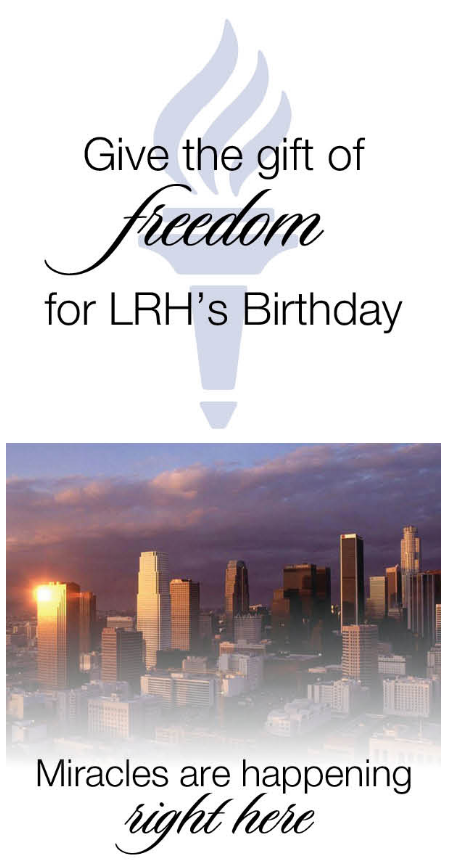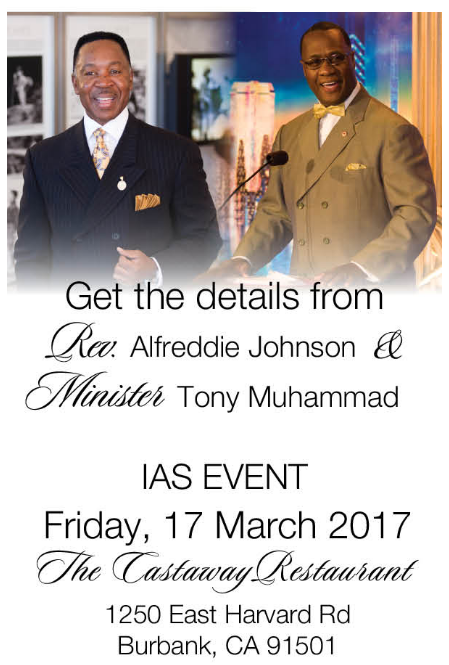 Pat Parody
He's baaaack. After a long time absence he is going to tell you how to make money and turn it over so he gets commissions…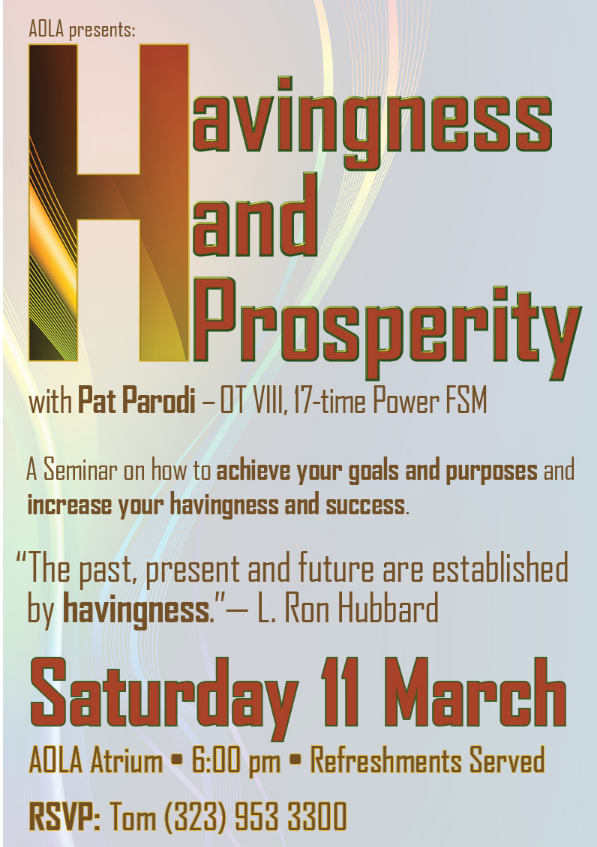 Seriously?
They are sending out promo because a person joined the Sea Org?
"We are making planetary clearing a reality"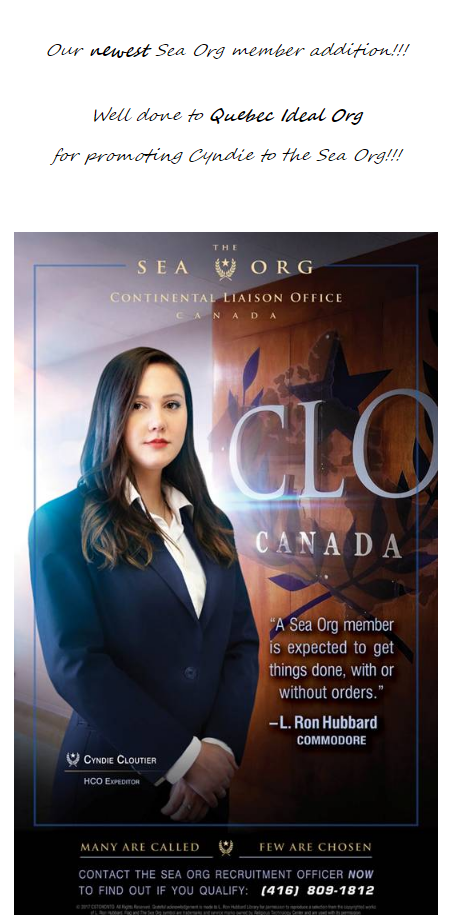 Oh yes, Scientology Ethics and Justice
FUBAR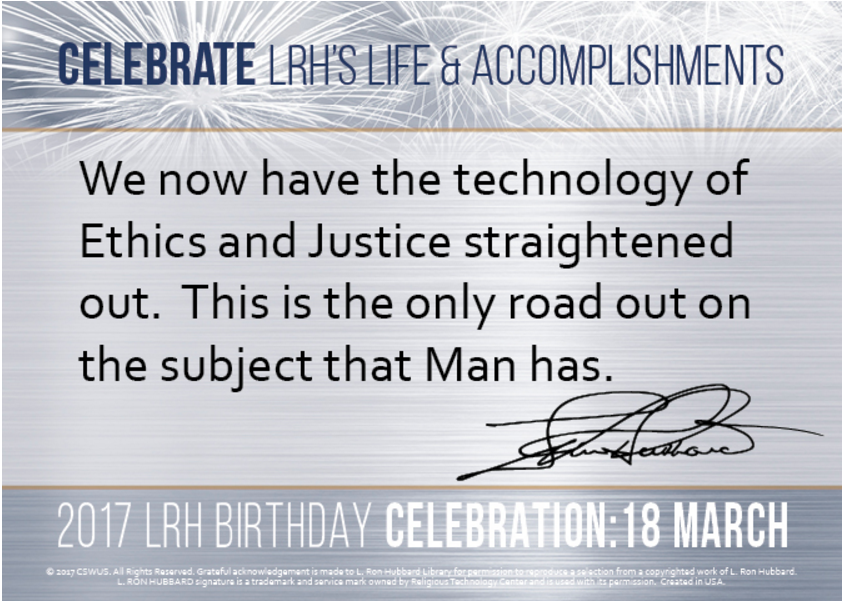 "Trillions of years ago…"
Like back when you were all powerful? So how come Clears today aren't like that?
No hype here.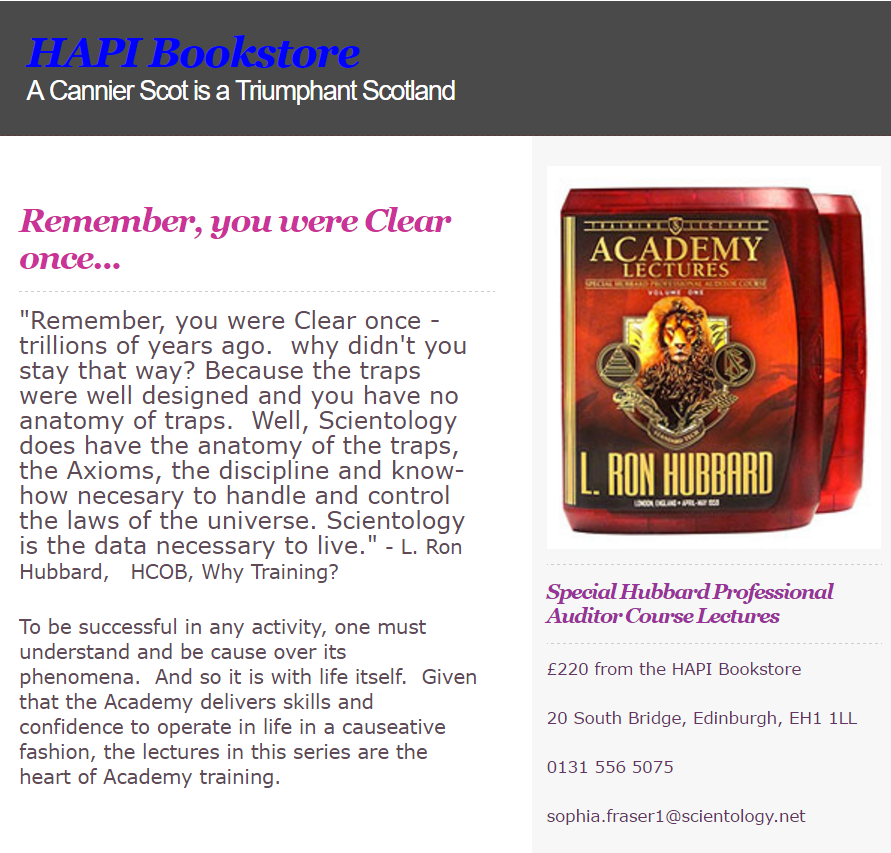 Only the wealthy survive
More evidence that the ONLY way you can live as a staff member is to have other sources of income. And note, she is not being lauded for how well her dismally small and failing org is doing. No, the kudos in scientology are reserved for those who hand over cash.
This one could also have gone in Spellchecker's corner.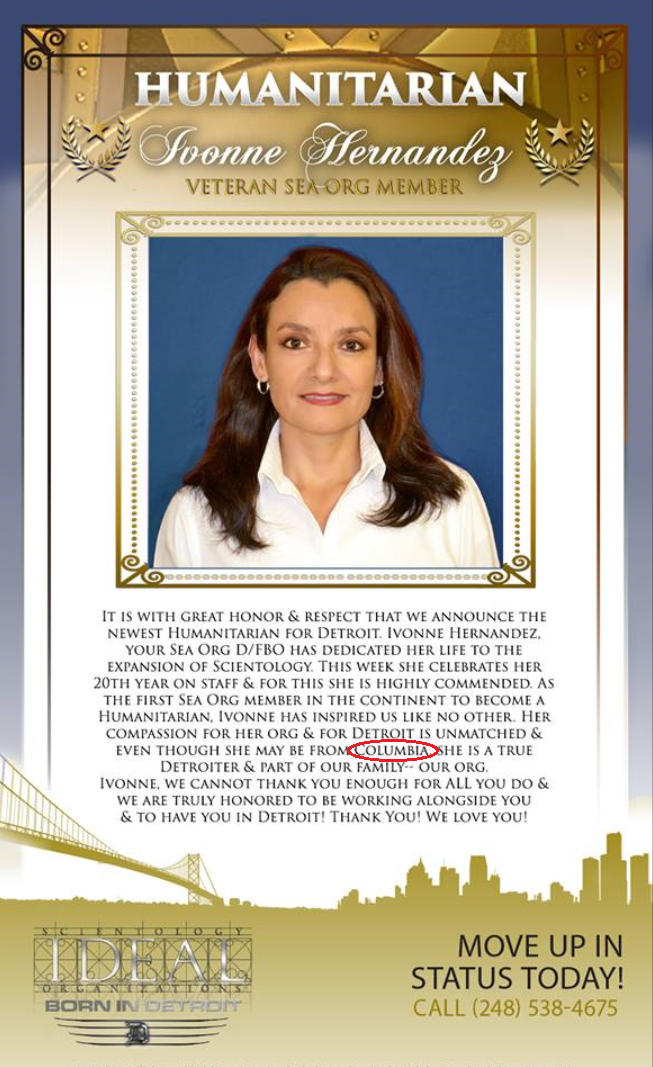 31 August 1980
They apparently don't even think there is anything odd that they haven't "put it there" in 37 years.
I wonder if they also think it is odd that they got a letter from L. Ron Hubbard at the same time he was telling a court in Riverside County he was living in seclusion and had no contact with the world or scientology specifically?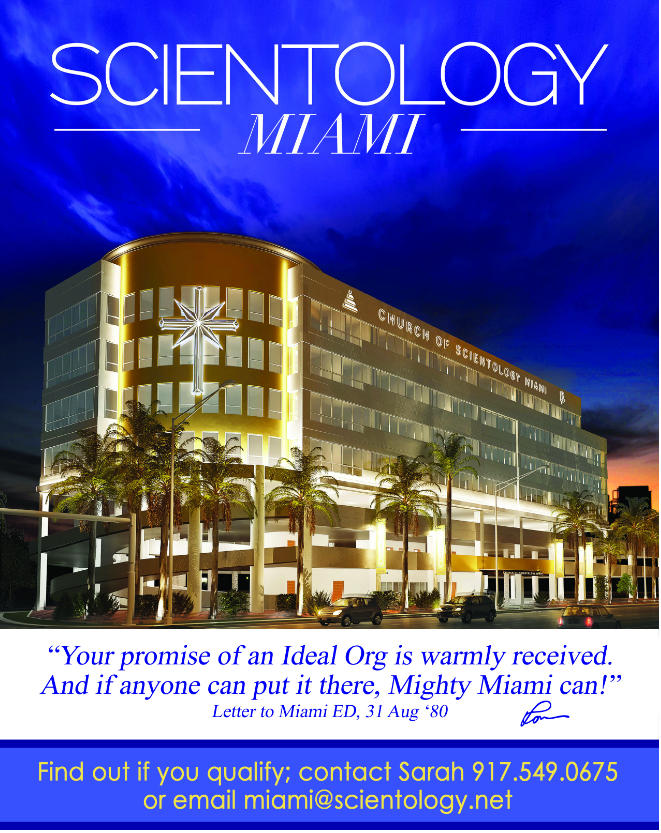 Done Sir
What did you get done? According to this, absolutely nothing.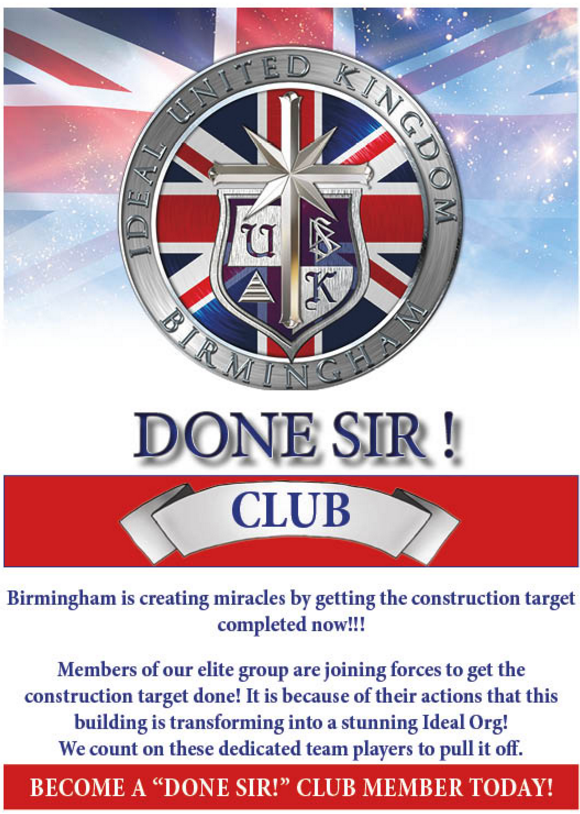 When all lives are wasted it's followed by "death"
What an oddly appropriate fundraising theme this is.
Perth is NOW
Not really. Maybe by 2020 when they can announce their "space planning documents are done"
But Elton John looks like he had a great time…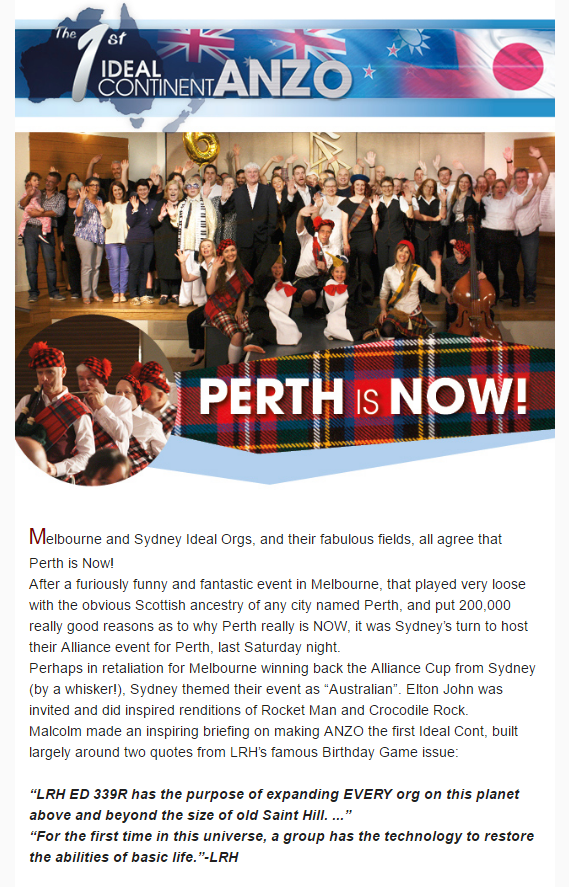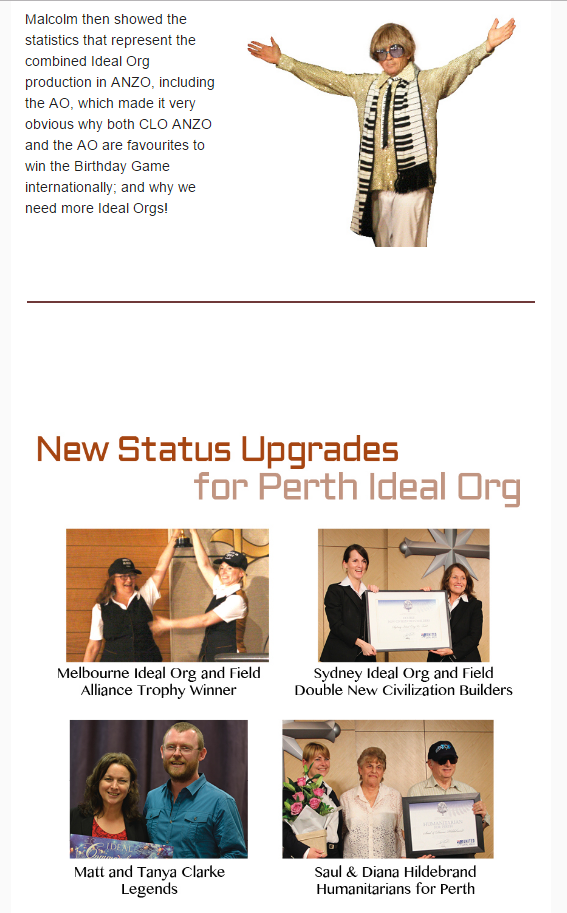 More "prosperity"
Commissions, commissions, commissions.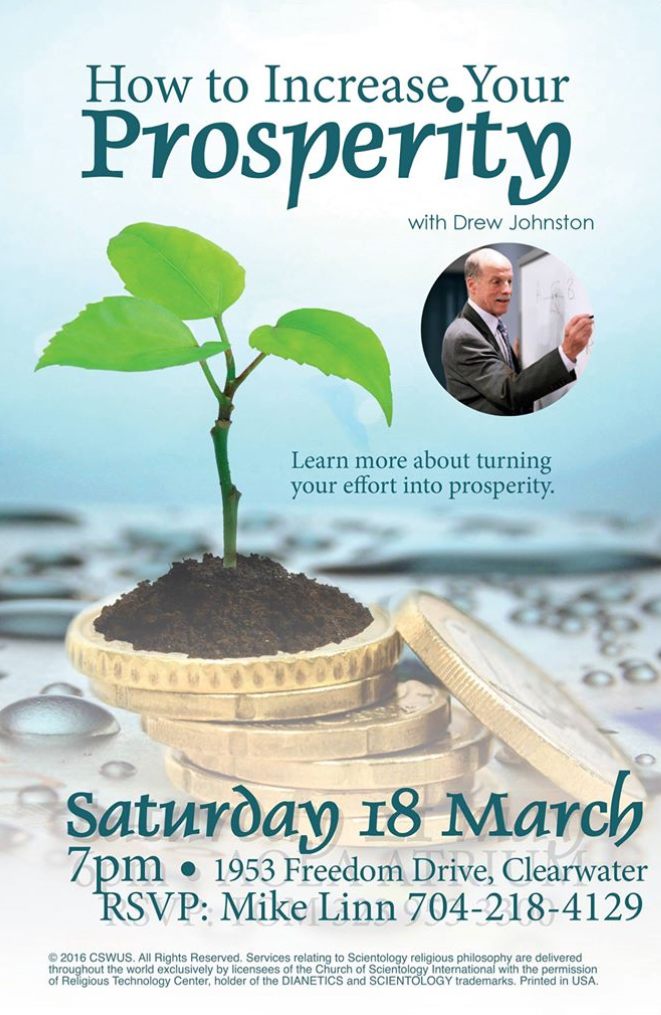 New math?
What's wrong with SuMP?
They bring people all the way to Gold rather than using SuMP even for Voice Overs for the Orientation Film?

Valley VaVoom
They're holding a stealth opening on Sunday at 1pm. You have to CALL the org to find out the time… And then a dinner on Monday? Anyone want to take bets on whether they will be fundraising at the dinner? Recruiting? Both? Remember, there are no free dinners in Scientology.

The arrogance
Scientology organizations are going to be lucky if they survive a century — they expanded for 25 years and have been contracting for the next 40.
But they are absolutely certain they will make the Roman Empire look like a failure of "bank agreement."
This is bubble-think.