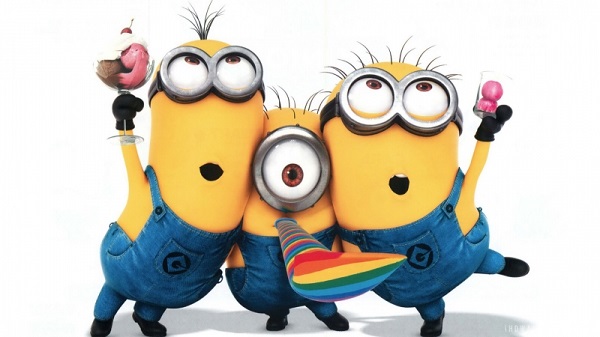 Due to a brain fart, I messed up the days of the week. As promised, here are the Funnies today…
It only takes a day?
Wow, there are some others orgs that would like to know how you plan to pull this off…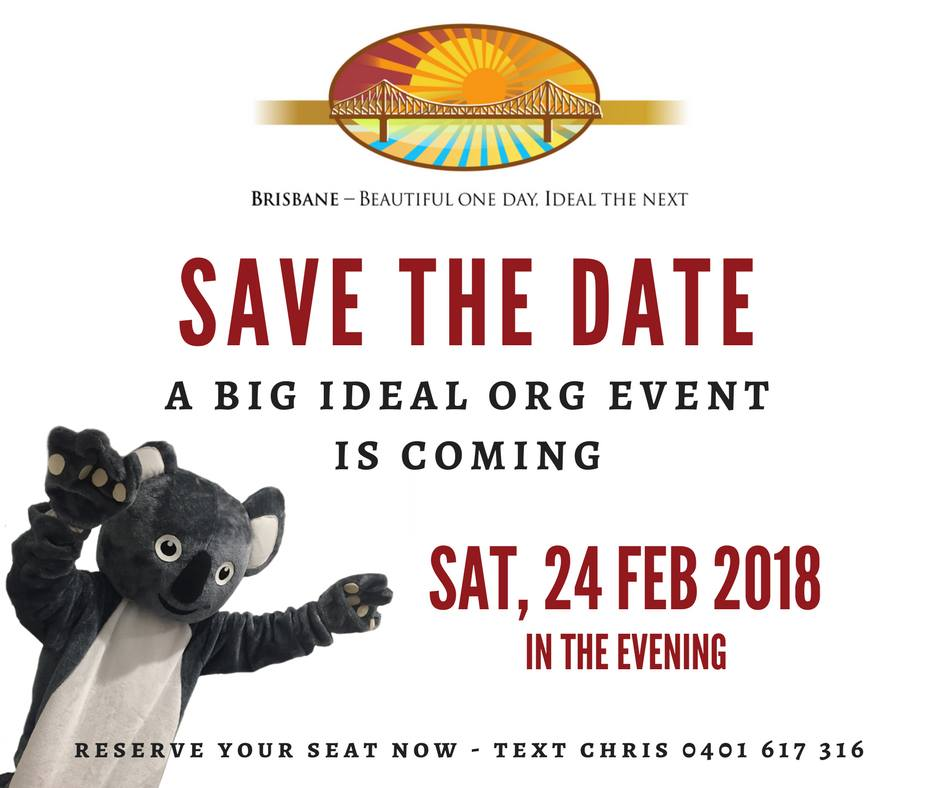 Rapper and Humanitarian…
What a combo. But they forgot his number one profession. Registrar trying to get commissions.

That's an awful lot of Muhammads…
And look at those guest speakers — it tells you everything you need to know.
This isn't going to be about spiritual enlightenment. It's going to only be about lightening your wallet.

Chinese to Renaissance…
They're really covering all bases. Wonder how many Muhammads are going to be at this one?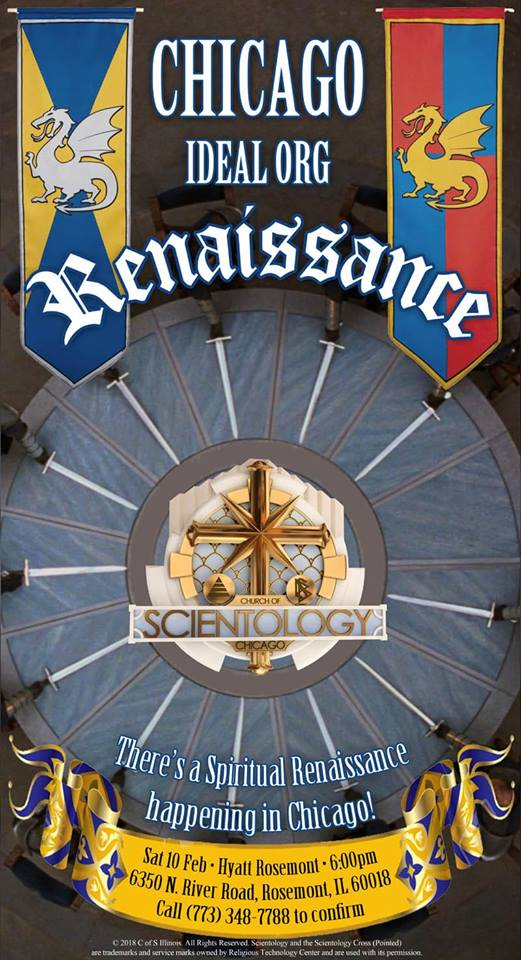 URGENT Brunch
Sort of an oxymoron?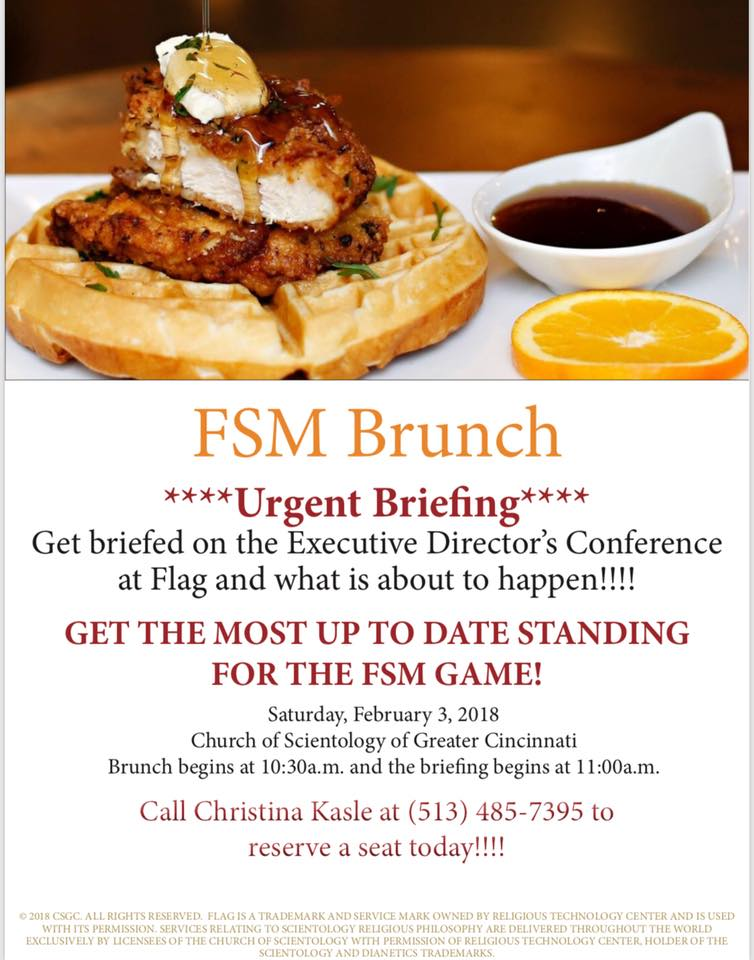 This is the Sea Org?
Looks more like Chicago Fire.
Last week it was tough guy on an ATV.
Now tough guy firefighter? (This could ONLY be a fire drill on the Freewinds, there are no full time firefighters in the Sea Org)…
What's next, a tough guy astronaut for those times when you are writing up Whole Track OW's?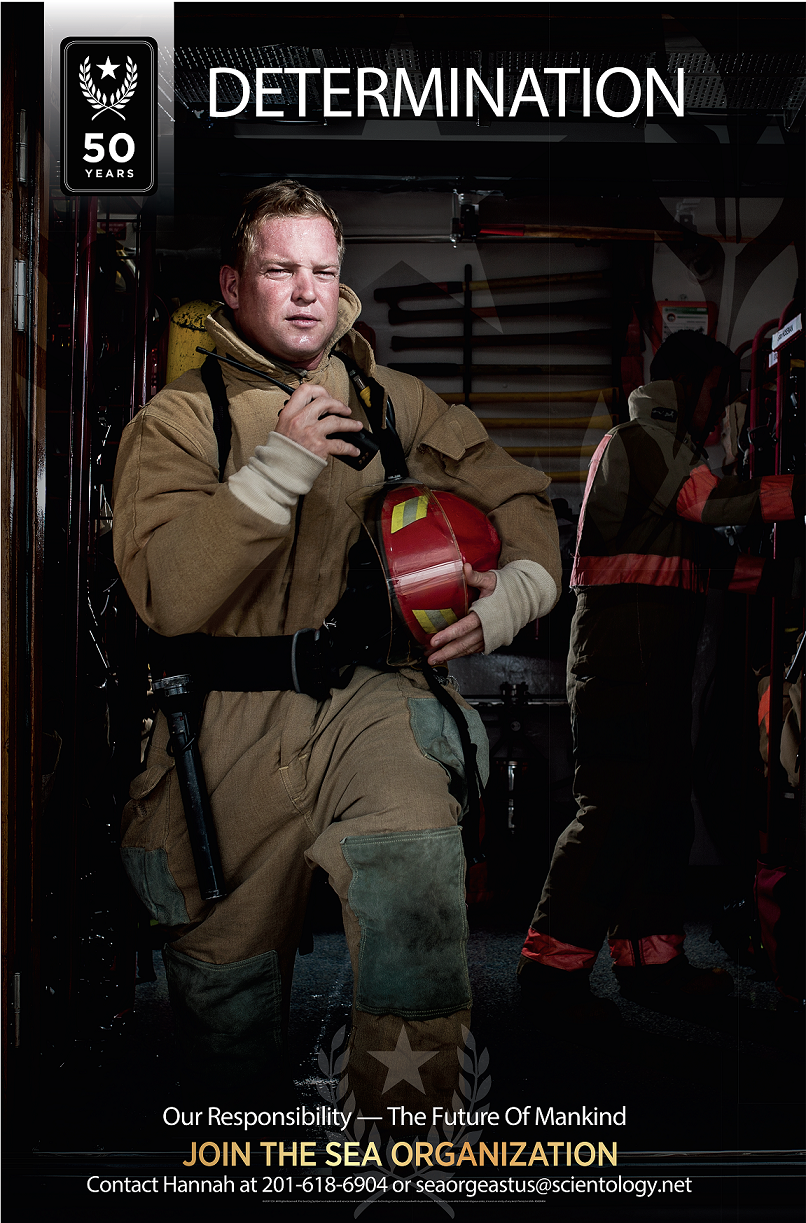 More Sea Org Tough Guy
At least this manly man is in a uniform of something that IS done by the SO.
He kicks people to keep running around in circles in a darkened room.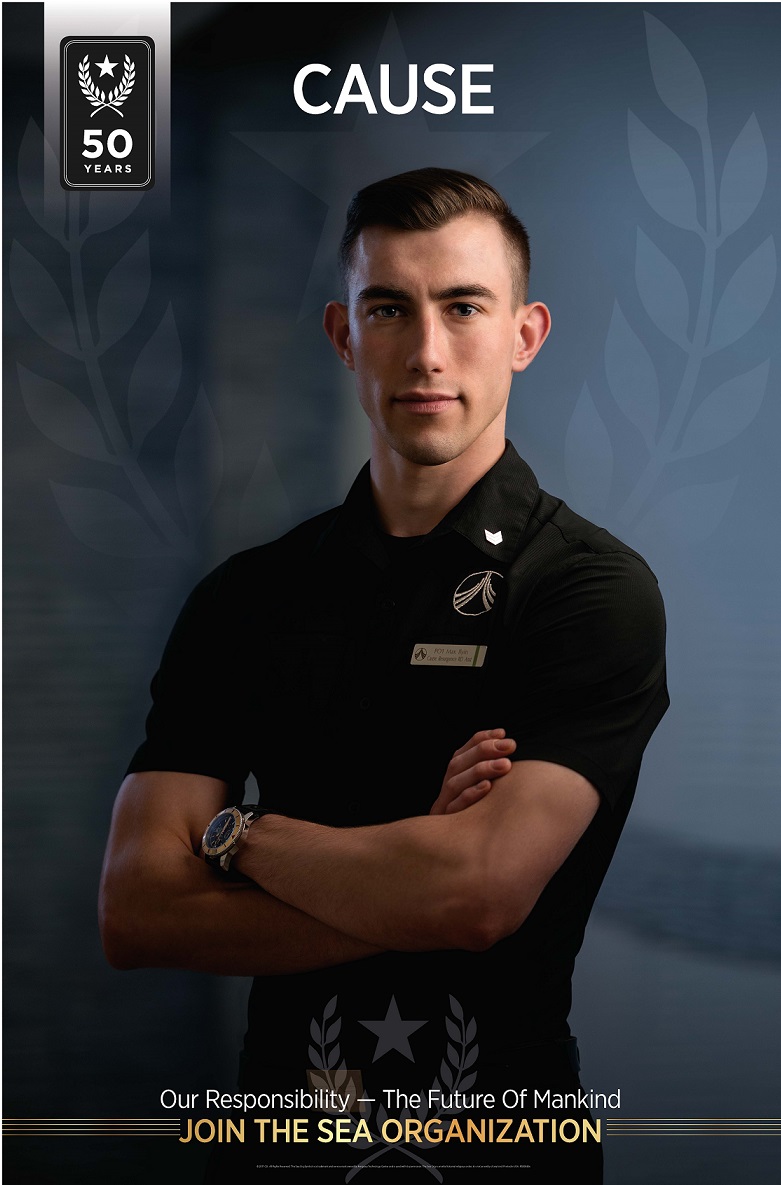 Uh-oh, really weird again…
A welder? Join the Sea Org and become a welder?
When are they going to have the poster with a WWF wrestler and the word "MEAN" at the top? Would make as much sense as this.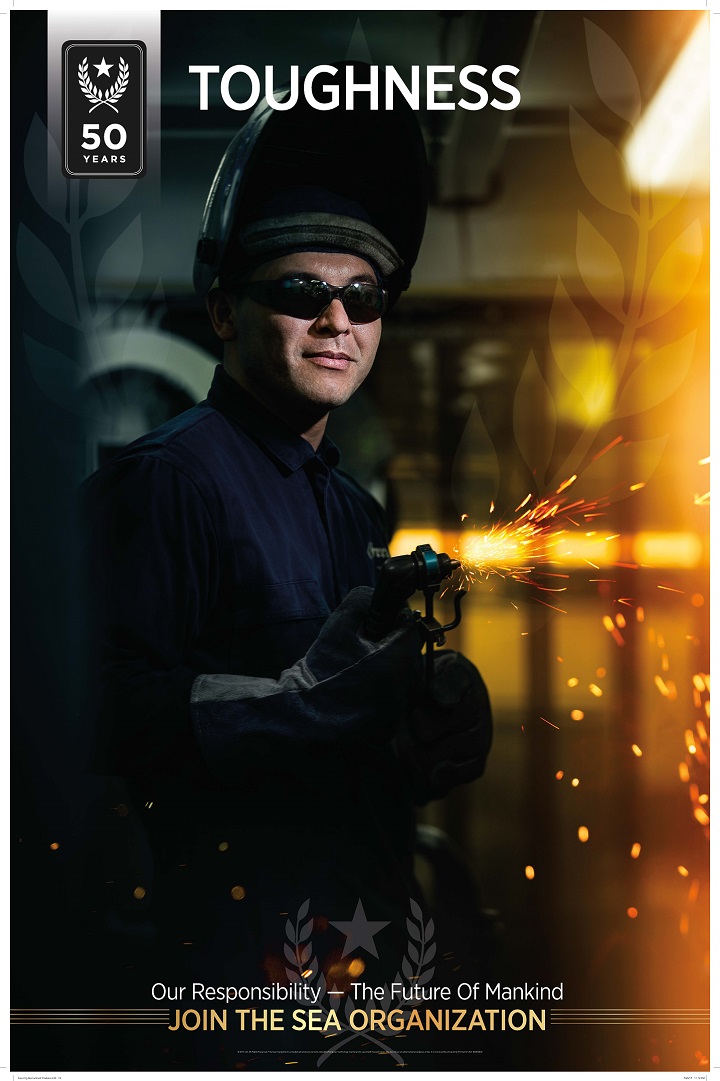 Did YOU know?
He failed and didn't complete the course?
Desperate much?
They are buying an ad in local markets for the Stupor Bowl and Flag is using this to try and hustle some hotel room revenue! So much for the Mecca of Technical Perfection.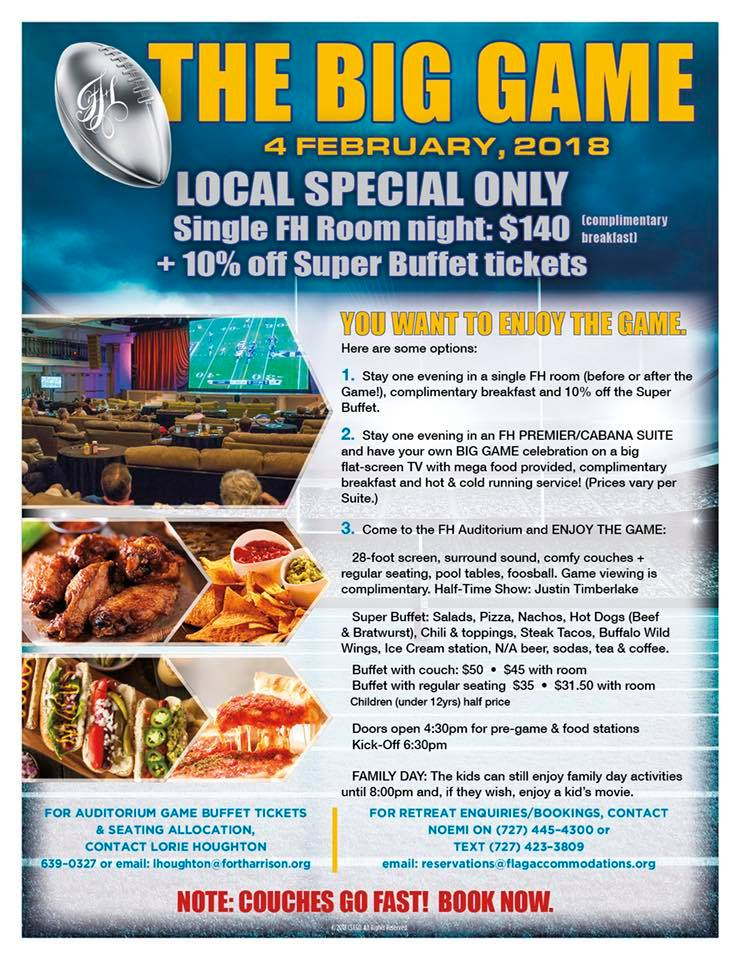 Nothing says success like an empty courseroom…
And THIS is a staged shot.
And that is the most generic "success" story I think I have ever read. Qual is asleep at the switch in the ideal San Diego…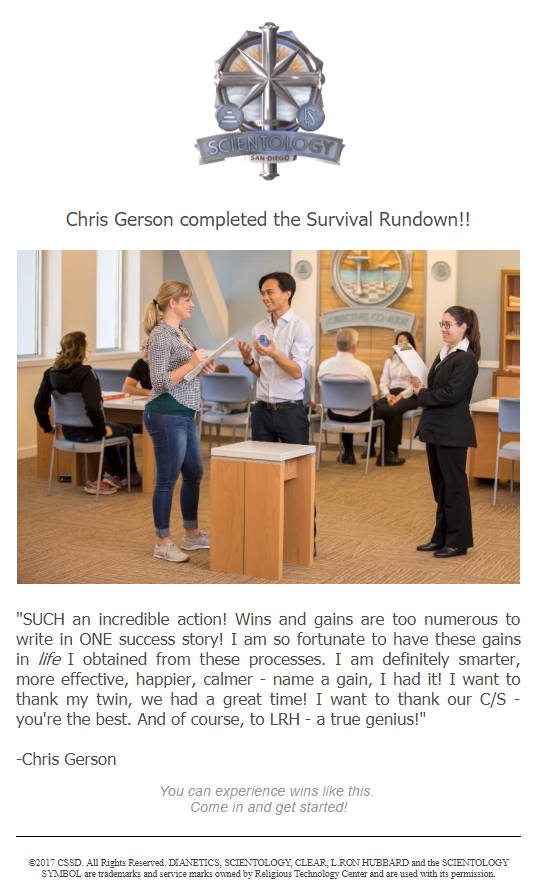 We are changing the world… 
Whatever you say, whoever you are?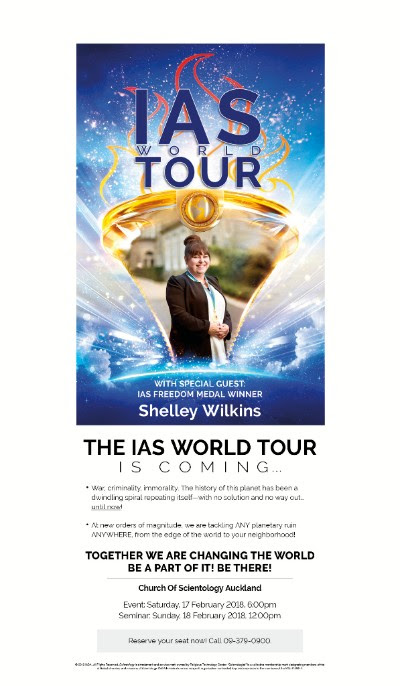 Do your Ideal Org status…
And end up looking like middle aged (ages?) fools.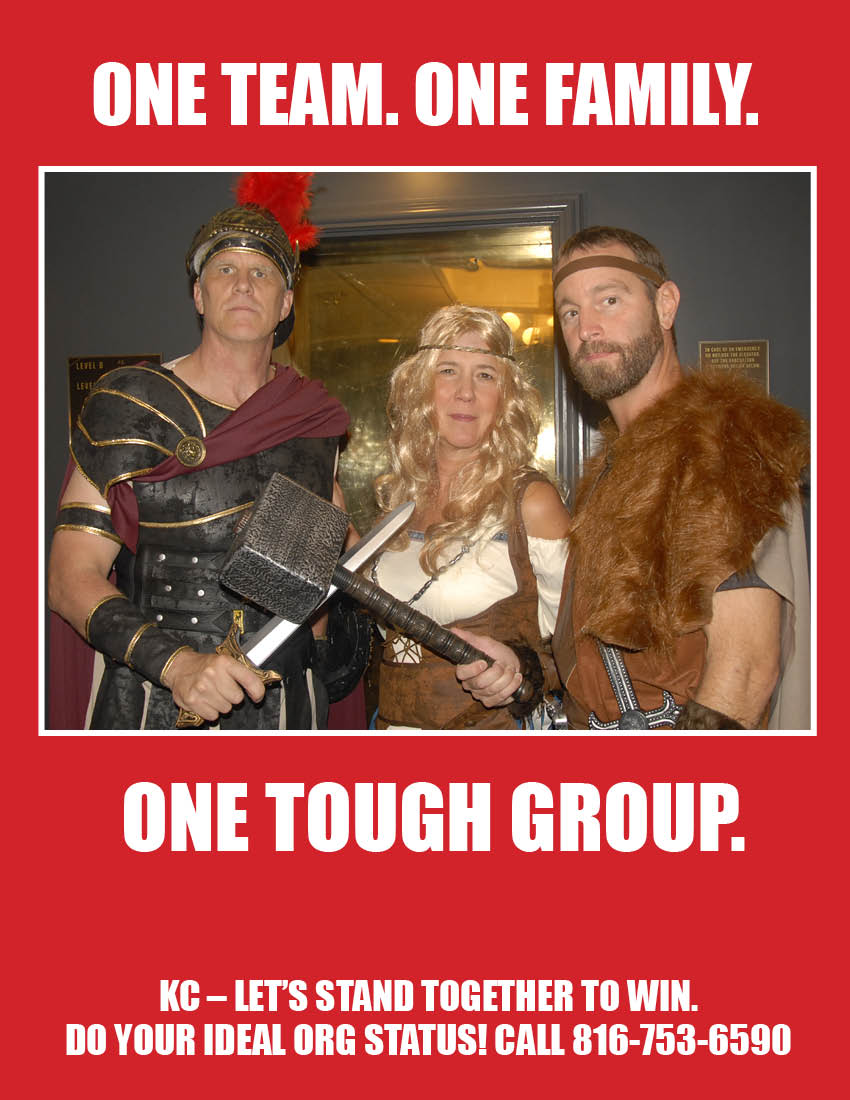 Well, if Rob Demotts says it…
It's dang-well gotta be true.
Right?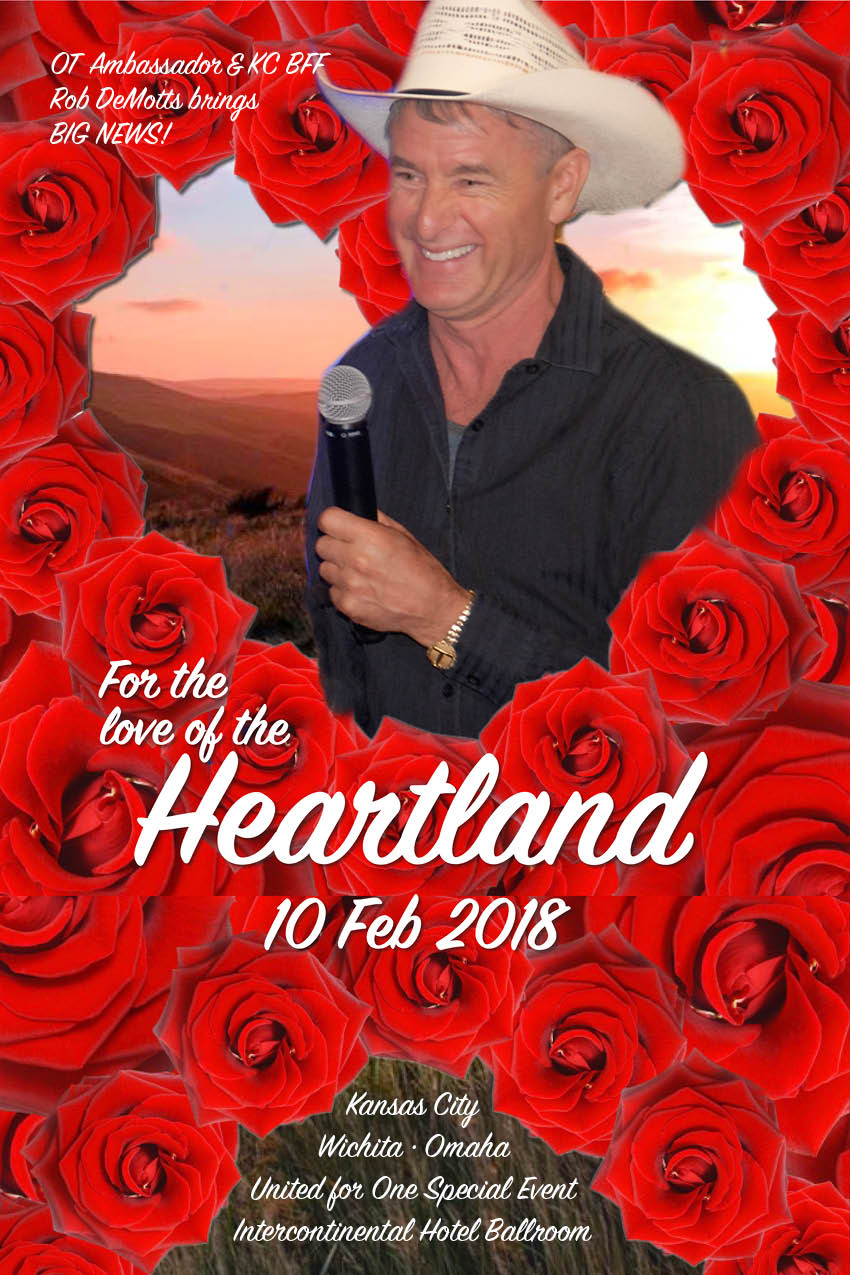 Circle of Knights?
Latin Knights? Who ever heard of Latin Knights? Do they mean nights?
The only thing we really know is that this is about getting your money.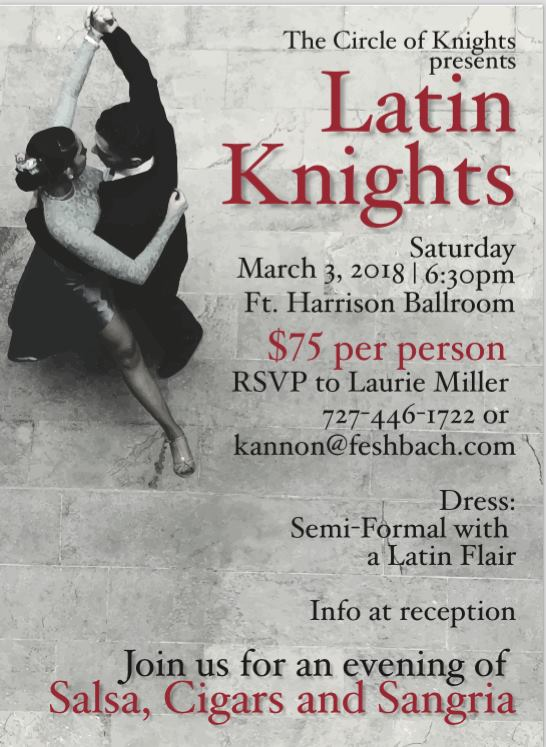 Cracking the Social Media Algorithm…
From an expert on the subject. Try googling her and you will see how well she has cracked it.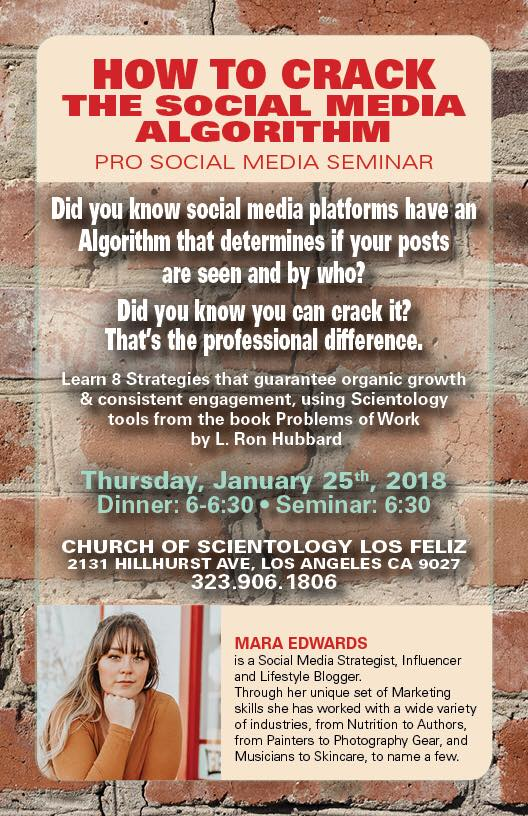 On the bleeding edge of tech savvy….
Get your USB audiobook now. It's smaller than a breadbasket.
Quiz night…
Q1: WTF am I doing here?
Q2: Did I really pay $50 to have my "witts" tested?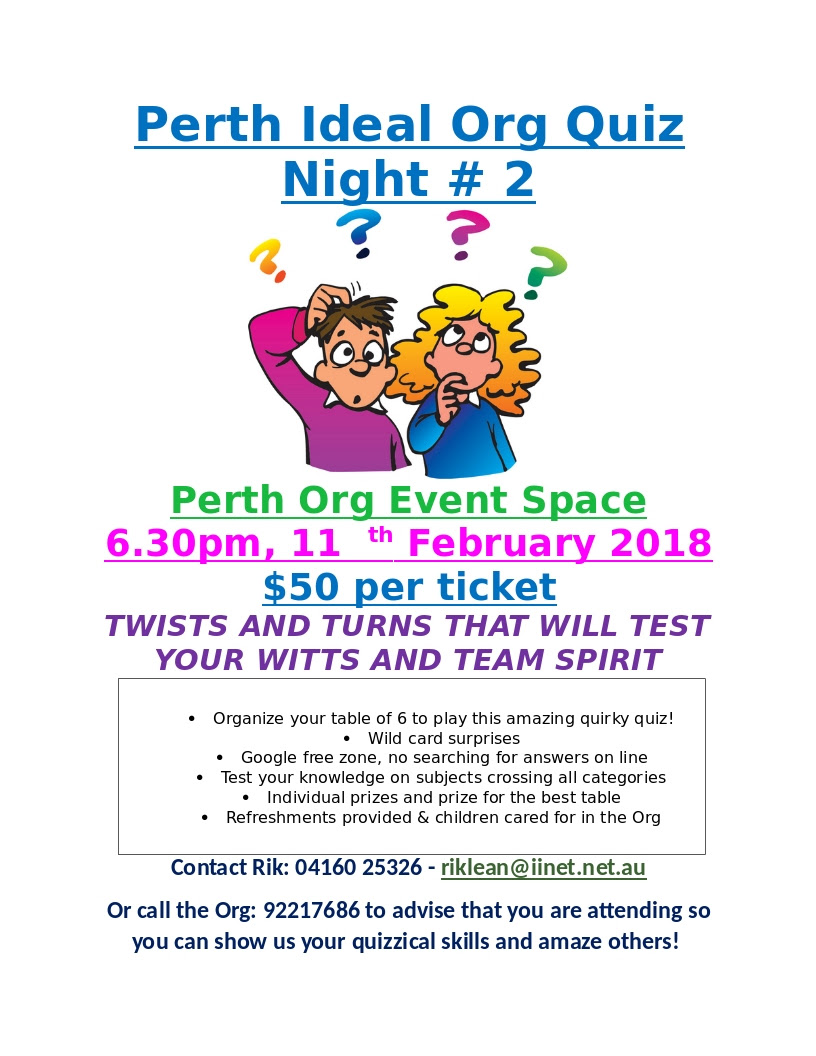 Interfaith Harmony
In other words — we are desperate to be seen as a real religion. We want to hang out with anyone who is less reviled than we are.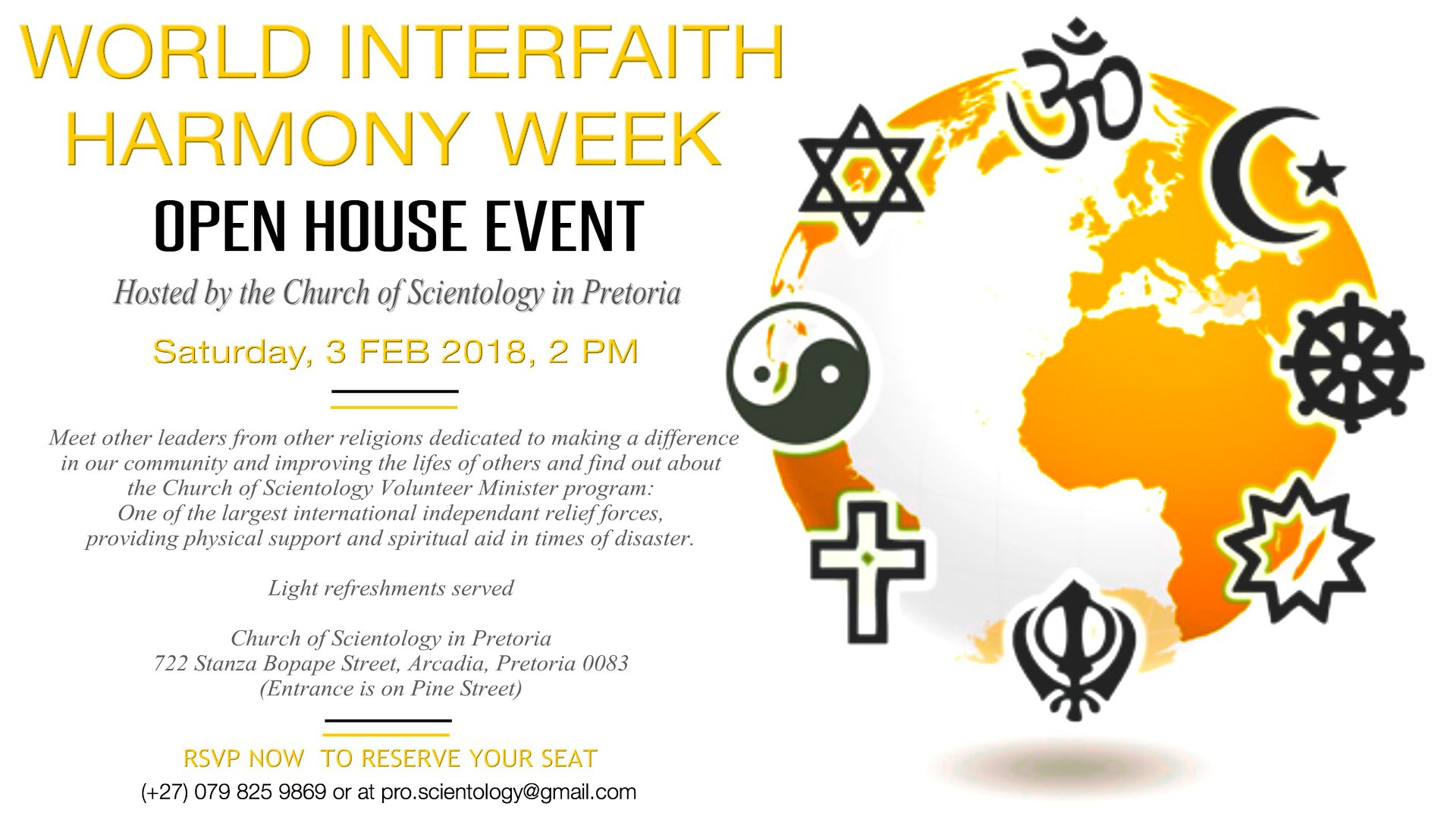 Maybe they have something?
Wonder if their "intervention tech" can be used to get someone out of a cult?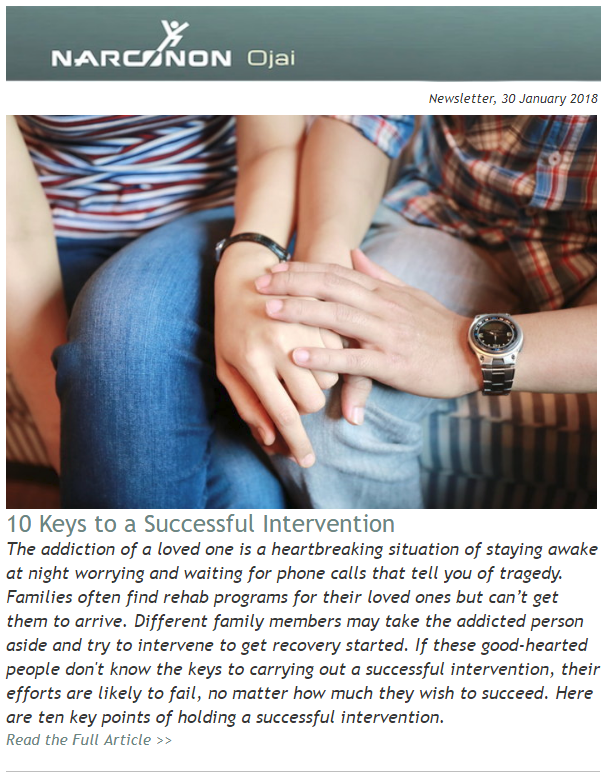 Some fine typesetting…
Seriously, how hard can it be to have some consistency in typefaces and point sizes. You can do it with Word….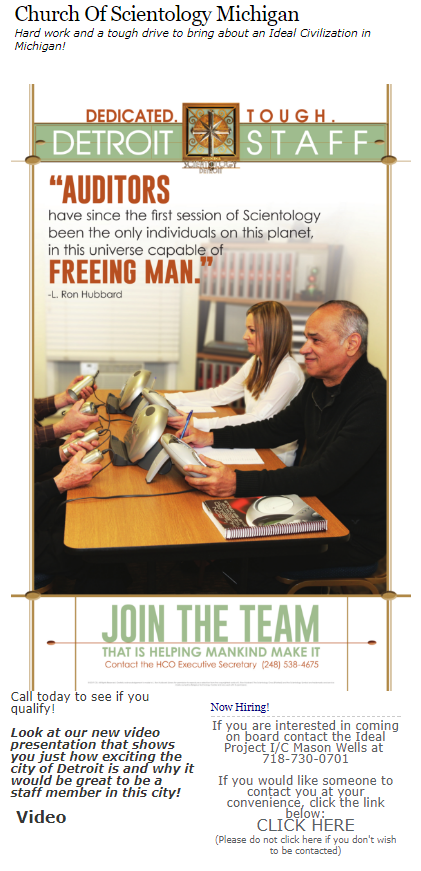 None other than SuMP
Which reminds me, weren't they supposed to be broadcasting 24/7 by now?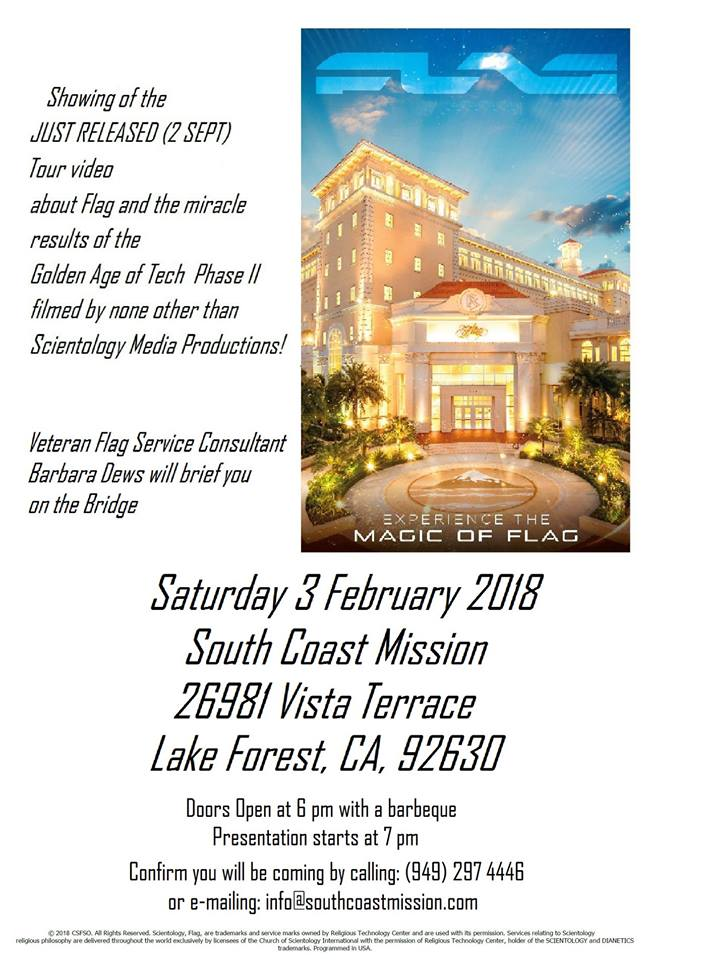 The biggest game day of the year!
Any excuse to try to get ANYONE to come into an org for ANY reason.