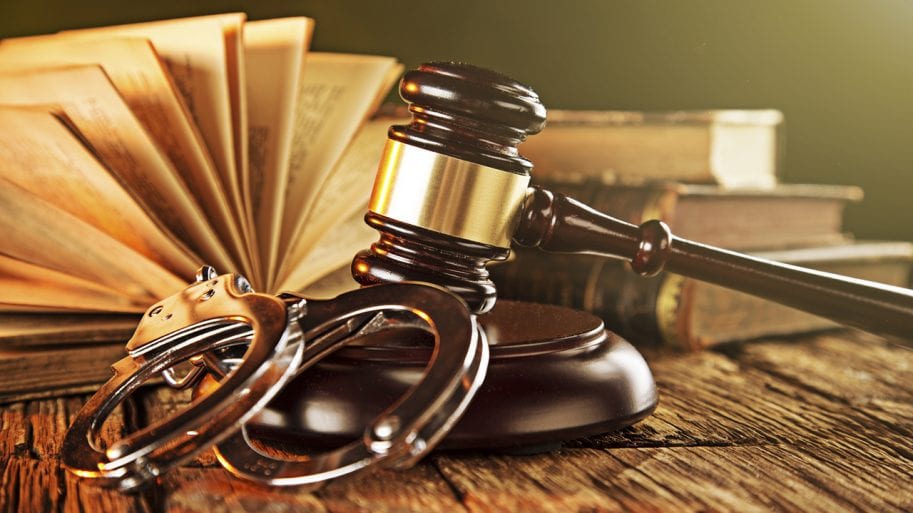 I tweeted the other day that law enforcement needs to empanel Grand Juries to get the facts about scientology. More effective would be a raid to seize their files, but that is a much harder process especially when dealing with an organization that hides behind the cloak of religion.
What is a Grand Jury and why would it be effective?
A grand jury is a jury – a group of citizens – empowered by law to conduct legal proceedings and investigate potential criminal conduct, and determine whether criminal charges should be brought. A grand jury may subpoena physical evidence or a person to testify. A grand jury is separate from the courts, which do not preside over its functioning.
There are different types of Grand Juries — Federal and State and State laws vary. What I am laying out here are the laws pertaining to Federal Grand juries, but they are generally similar to State Grand Juries.
The investigatory functions of grand juries include obtaining and reviewing documents and other evidence, and hearing sworn testimonies of witnesses who appear before it; the accusatory function determines whether there is probable cause to believe that one or more persons committed a certain offence within the venue of a district court.
A grand jury in the United States is usually composed of 16 to 23 citizens. The grand jury is so named because traditionally it has more jurors than a trial jury.
Grand Jury proceedings are held ex parte (without the right of the other side to be present) and in secret. The accused has no knowledge nor right to interfere with their proceedings.
The prosecutor decides which witnesses to call. The prosecutor decides which witnesses will receive immunity. The basic questioning is done by the prosecutor on a theory he or she articulates. The grand jury members are generally permitted to ask questions at the end of a witness's testimony.
The prosecutor drafts the charges and reads them to the grand jury. There is no requirement that the grand jury be read any instructions on the law, and such instructions are rarely given.
A prosecutor can obtain a subpoena to compel anyone to testify before a grand jury, without showing probable cause and, in most jurisdictions, without even showing that the person subpoenaed is likely to have relevant information. In the federal system the prosecutor is not required to demonstrate any relevance. The person subpoenaed to testify then is compelled to answer questions unless he or she can claim a specific privilege, such as the marital privilege, lawyer/client privilege, or the privilege against self-incrimination.
In the federal system, a witness cannot have his or her lawyer present in the grand jury room, although witnesses may interrupt their testimony and leave the grand jury room to consult with their lawyer. A few states do allow a lawyer to accompany the witness; some allow the lawyer to advise his or her client, others merely allow the lawyer to observe the proceeding.
A witness who refuses to testify without legal justification will be held in contempt of court, and is subject to incarceration for the remaining term of the grand jury. A witness who testifies falsely may be separately prosecuted for perjury.
—
As is probably quite apparent, the proceedings of a Grand Jury can circumvent many of the tricks scientology uses to hoodwink or stymie investigations.
The single most important point is that a witness cannot have a lawyer coaching them when they give testimony and are doing so under penalty of perjury. They must decide ON THEIR OWN whether to tell the truth or lie, not knowing who else may be testifying or what they might say.  And scientology has no right to know what evidence is being collected or what testimony has been given. When someone is testifying in a proceeding with a lawyer present, especially someone who has been taught to lie (See Why Do Scientologists Lie?) there are two things that happen: the lawyer protects the witness from questions they don't want them to answer with objections and interruptions and whispered instructions and the witness understands there is someone there who is going to report back on exactly what they said. When you have someone who fears the consequences of telling the truth, combined with someone who believes they are entitled to lie for "the greatest good" you rarely get the truth. But with nobody able to know what is said, no lawyer helping guide and the consequence of spending time in jail for refusing to answer or giving false testimony, the likelihood is that a percentage of people will tell the truth. And as soon as that happens, the walls come tumbling down.
This is the method used by the Attorney General in Pennsylvania — the findings of the Grand Jury detailed widespread sexual abuse in the Catholic Church.