OK, these people claim to have the "only workable technology" of management, sales, PR, marketing, personnel and anything else you can think of.
If this promotional piece and their accompanying video represents the pinnacle of what they've got…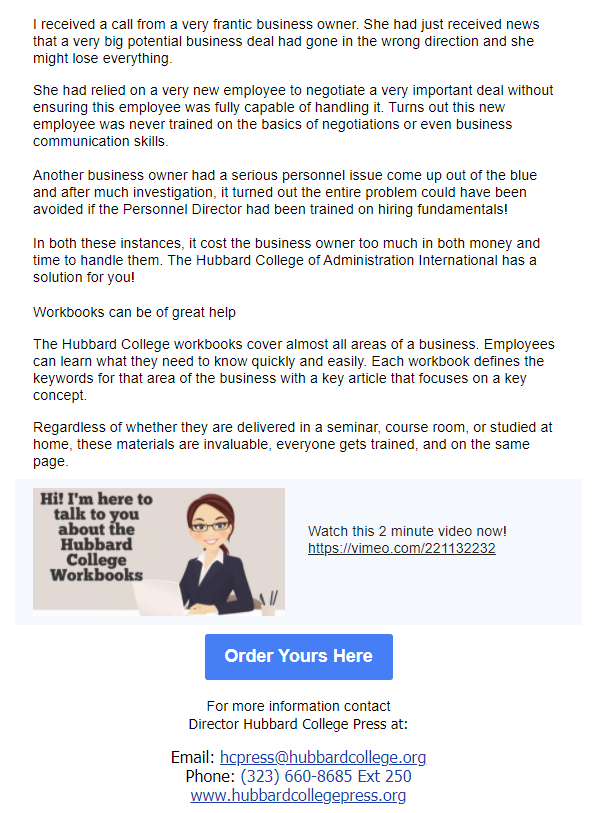 This looks like it was put together in an 8th grade computer class.
These are the experts?
They actually do believe that because they have some scribbling from Hubbard that says it is "the only workable technology of ______" that it's true.
But what is even more remarkable is that they then offer their expertise up to the world and it is undeniable proof they haven't got a clue. One thing for sure, they will not be taking over the planet through WISE.
The only thing they bring to the game is teaching dentists and chiropractors how to sell extended "programs" that you pay for in advance. It is patterned on the hard-sell techniques of scientology registration. And it does increase income for many of these practices while it destroys their kindness and humanity towards their patients. Everything becomes about the sale.
MythVision Podcast
This was one of my favorite interviews. One of the hosts is from my hometown of Adelaide, Australia. The other is in North Carolina. Go figure? They were a lot of fun and I think interesting. Great guys.
Give it a watch.