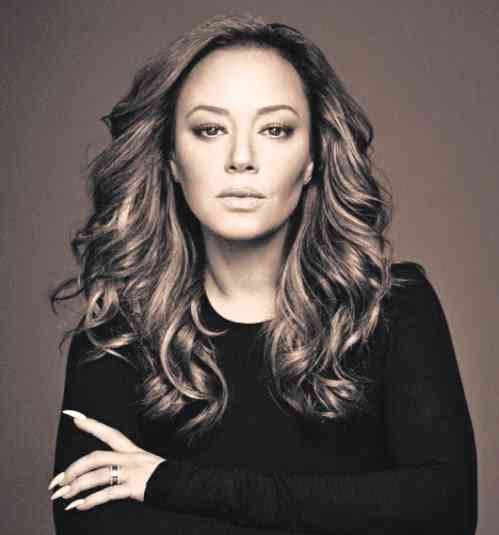 Dear OSA, OSA operatives, paid off sleazy PI's and lawyers who are bought off by Scientology,
I know you are reading this because you scour our instagrams, FB Pages and twitter feeds all day and night.
I also understand you are bound to follow the writings of L. Ron Hubbard which require you to discover what someone considers valuable and attack it, to "fight on the basis of total attrition of the enemy" and treat those who speak the truth about you as "Fair Game."
But you should also know that what you are doing, including:
— the legal threats
— paying off family members with trips to Disneyland
— hiring PI's to follow our contributors (with the intent to harass and scare them into silence) within hours of them speaking to us
— Mike's daughter impersonating a victim to attack her father
— Mike's ex-wife pretending he beat her and caused her permanent physical damage
— sending letters to advertisers of The Aftermath to abandon the show
— the websites (STAND League, Freedom Media Ethics etc) that continue to smear anyone who tells the truth about scientology
truly inspire us to keep going.
I hope the IRS is listening. This is not the reason you have tax exempt status. You have engaged in this sort of activity for decades, since the 1950's when Hubbard first directed these activities be done, and have wasted many, many, many millions of dollars.  One day the IRS will look into how you misuse your tax free money. Exempt status is not intended to subsidize bullying and harassing those exercising their 1st amendment rights.
If you are "Flourishing and Prospering" as you claim, why are you so consumed with those who tell of their personal experiences? You don't really know do you? You just know that L.Ron Hubbard dictates to destroy those utterly who speak out. His directives are detailed in Dealing with Critics of Scientology — L. Ron Hubbard Playbook:  Conduct noisy investigations. Accuse them of criminal acts. Find what they seek to protect and "shudder them into silence."
The PI's and lawyers — we know why you do it.  The money.
Maybe one day, your conscience will speak to you again. Maybe one day, you will connect up with the good and decent person that lived inside of you before you became a fully hateful revengeful Scientologist. I can only hope.
I believe that one day, your reign of terror will end.
Until then…. we shall carry on.