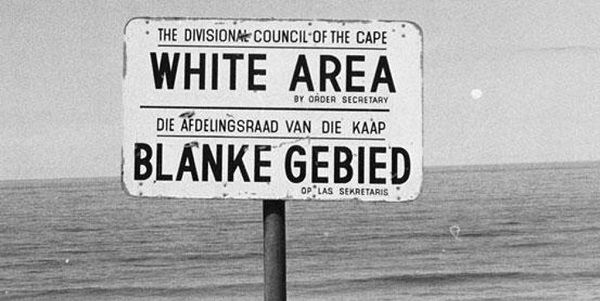 I know I have commented on this before, but it never ceases to amaze me how the Advanced Org for the CONTINENT of Africa serves exclusively the tiny minority of the citizenry who are white.
The photos of the graduates below are not cherry-picked. They are what is attached to the email of the "latest AOSH Africa completions."
It is the same every time they send these out.
Of course, dianetics and scientology from the outset have been white-centric (probably not a word, but it seems appropriate). Just look at the earliest photos of dianeticists and scientologists gathered anywhere and they are virtually ALL white.
Why is this?
Partly due to the way scientology was sold: the fact that it necessitates available disposable income = middle class America.
But there can be no doubt that Hubbard himself was a racist and when he traveled to S. Africa in the early 60's he sought to ingratiate himself with the apartheid government of Verwoerd, praising their efforts to "resettle" the black population into "townships" among other things.
Today, the tradition of excluding the vast majority of the population of the country — let alone the continent — continues. Of course they would claim this is all a vicious lie. But the pictures tell the story.