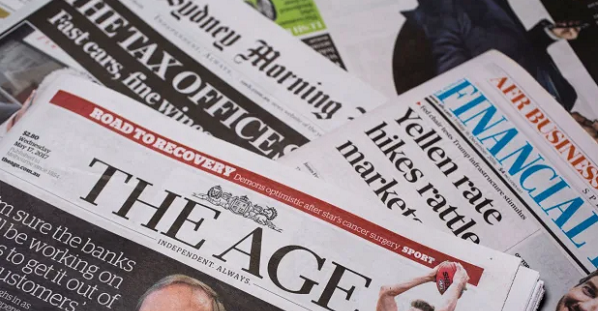 You have to hand it to the Australian media — they are, as a whole, less cowed by scientology than in any other country.
We have watched for years as Bryan Seymour and Steve Cannane have done numerous stories exposing scientology's abuses. And there have been others too.
And now Ben Schneiders  has joined the party, and is making a big splash. In the past week he has published an explosive report about scientology finances and follow up stories detailing how this is now ballooning into a demand from at least one member of the Australian Parliament, Andrew Leigh, for an investigation of the charitable status of scientology by the Australian Charities and Not For Profits Commission. The Commission's website has a button at the top of the page "Raise a Concern." I wish the US had a similar body that monitored the activities of charitable organizations to ensure they continue to be for the public benefit. Can you imagine how many reports a US Charity Commission would get on a "Raise a Concern" page? Or it would be a great advance here if we saw the even less onerous requirement that tax exempt organizations had to be transparent about how much money they take in and spend. That alone would be a death sentence for scientology.
Below are the recent articles. They are worth reading.
Scientology shifts millions to Australia, books multimillion-dollar profits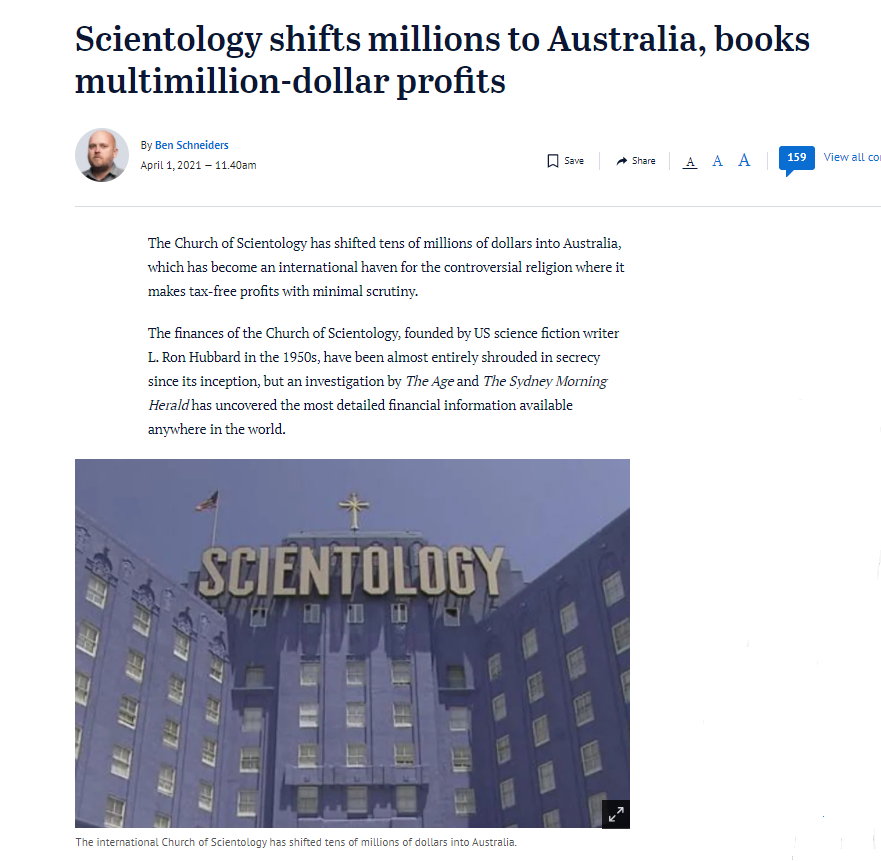 Push for investigation into Scientology's charity status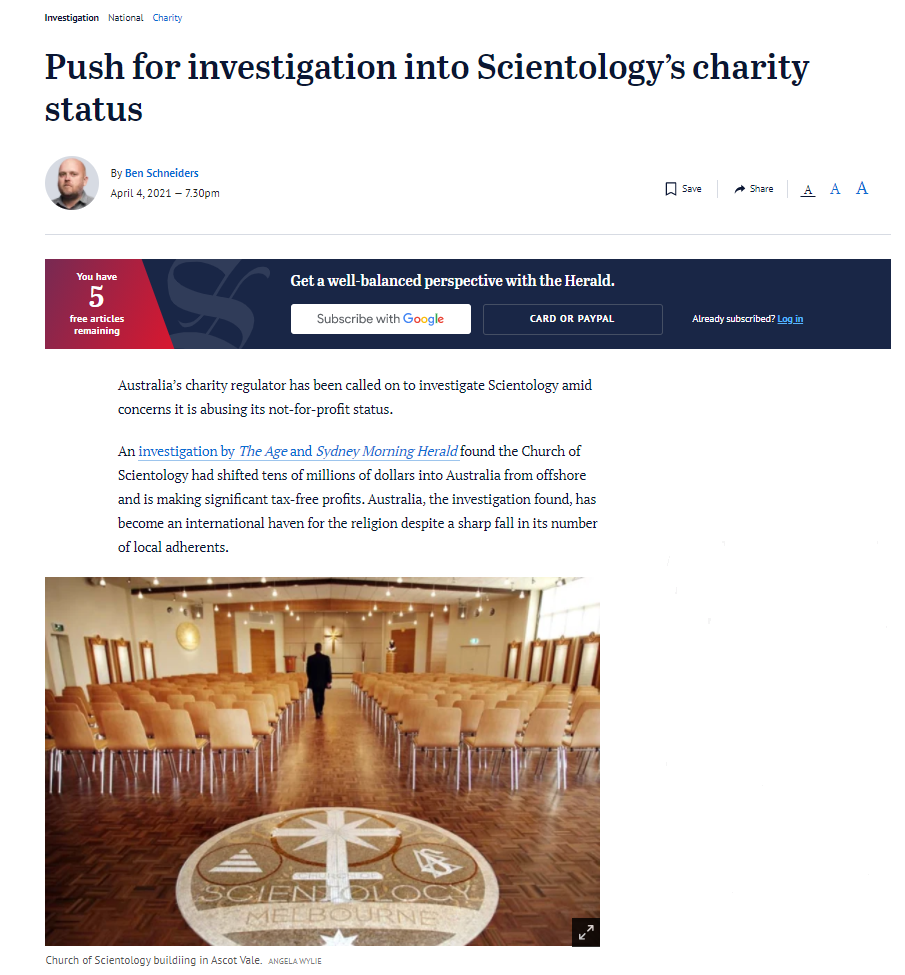 The national ABC radio interviewed Andrew Leigh MP on the matter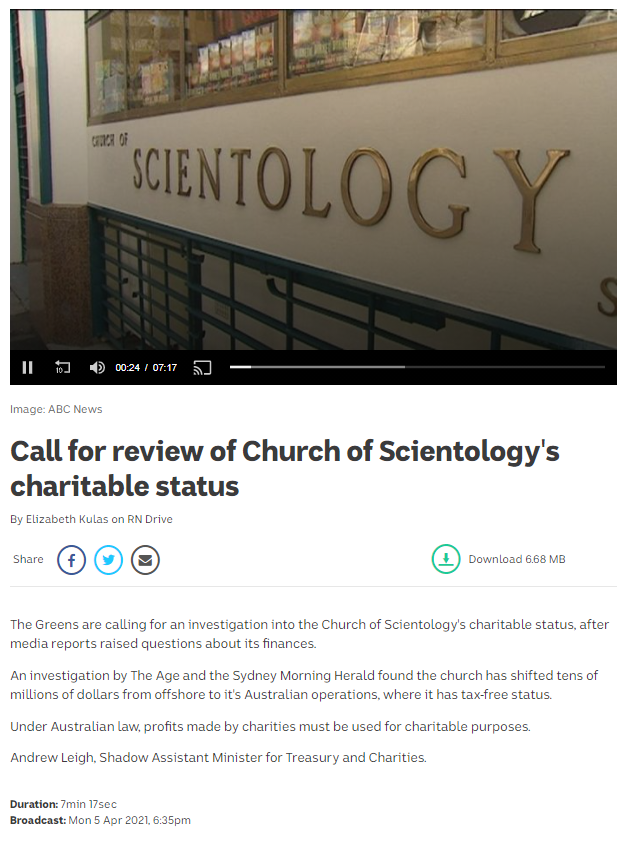 And the latest from Ben Schneiders