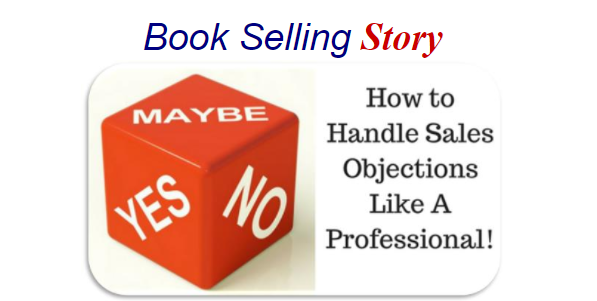 Sydney is pitching some "stories" about bookselling.
"Matt" is apparently a pro who knows how to make a sale by overcoming objections.
I have included the whole promo piece here and circled some specific points of note. His technique for overcoming objections is to just lie:
As you can see, part of the pitch is the lie that L. Ron Hubbard was an "Engineer" who "travelled a lot in the East as a teenager."
Definitely NOT an "engineer" and he traveled a bit in the East as a teenager, though being "exposed" to buddhism is a sleaze, he was also "exposed" to Hinduism because he met an Indian once, he actually studied hypnotism and black magick if you want to be honest about it.
Just fascinating that scientology has absolutely no problem promoting these lies very publicly.
Then another one came in. I chopped off the top so you didn't have to be bothered with the preamble but just got right to the "pitch":
This one is an even bigger stretch. This guy just makes shit up as he goes along.
"If you can recall your ability to recall a perception" you will increase your perceptions in the present. This to a guy who lost his sense of smell due to exposure to chemicals. You can bet his smell didn't improve from doing Self Analysis.
What is amazing is that lying to people is presented as "handling objections like a professional."